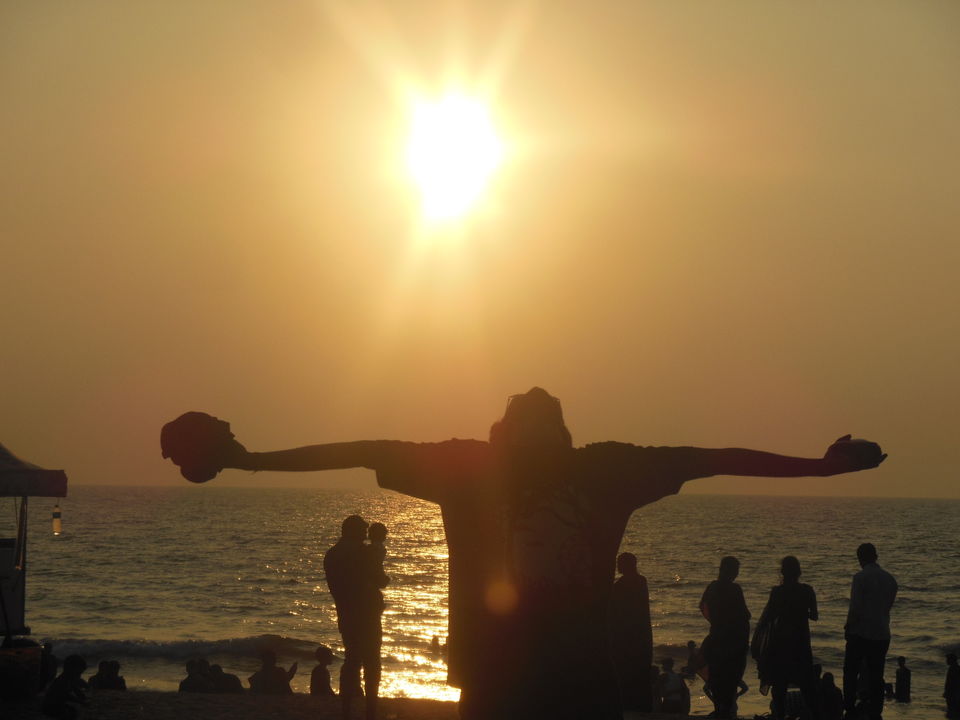 Well someone truly said "Safar khubsoorat hai mazil se bhi" (journey is even more beautiful than destination). It is something which enables you to introspect, which provides you a new way of thinking at every moment. Moreover it actually serves you with the bitter-butter experience that you might ever had. Since the life is too short to be taken it seriously, it is the best way to connect yourself to the nature and inculcate the sense of belongingness. It's all about freedom, freedom to blend in with the culture, with folks and their tradition. Travel makes you converse, it makes you flexible: flexible to adapt to the new environment and situations. It gives you a golden opportunity to discover new places and people. So be a part of their happiness and more importantly remain a supporting pillar in their despondency. It rejuvenates mind, body and soul. Real part of the world is way more different than what we see and can only be understood as we gradually traverse the path of destination.
Sitting beside a window seat, feeling the cold breeze and gazing to the world full of temptation is what compel you to think even more deeply which remains a lot of questions unanswered. Why is it so? Is it the trap where I am already stepped in? It's where you are totally isolated with the world of "log kya kahenge" (what people say), where you are your own boss and this is when your imagination starts. As soon as journey begins, you are stepped out of your comfort zone and simultaneously stepped in for transformation. One thing you would realize that no one is there to hold you irrespective of circumstances. Do whatever you want, whatever makes you feel happy. Even if you fall down, just get up and balance yourself because you are meant to run or even fly but not to stop. Life itself is a never ending journey so give your best and move on.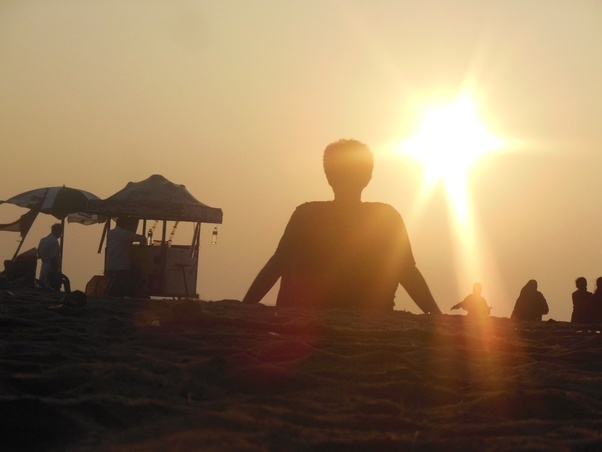 Waiting for the sea to embrace the sun to feel the eternity of horizon!! Best experience that I could ever had.