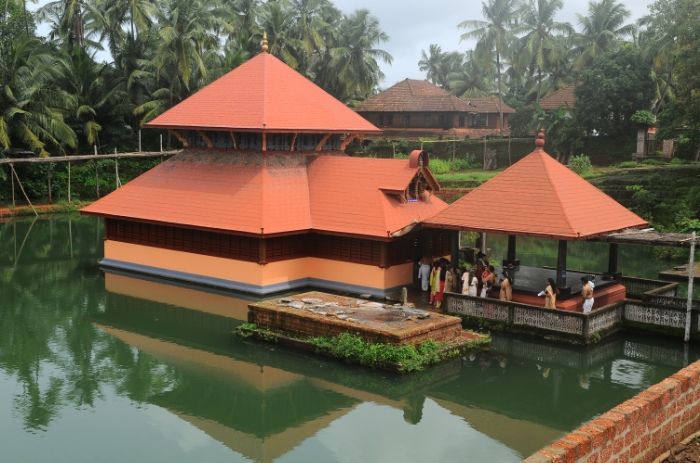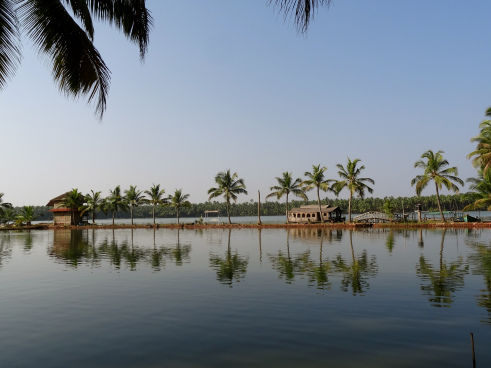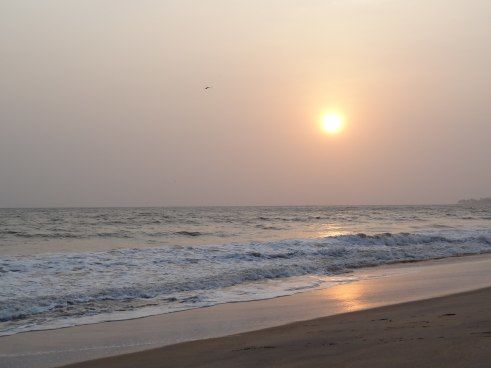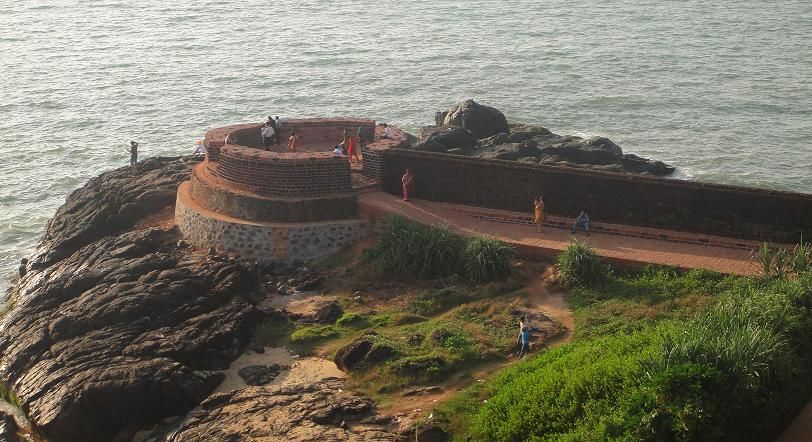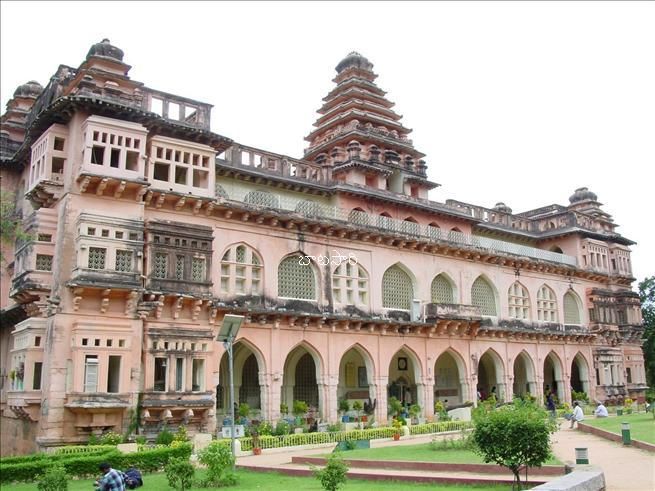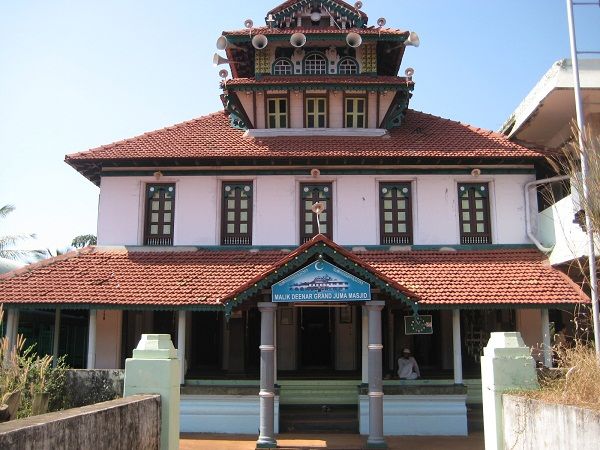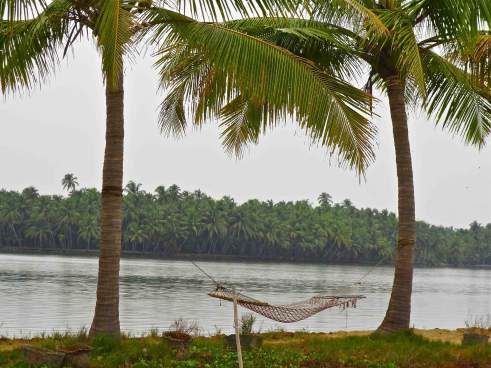 Thekkekadu is among Kerala's best kept secrets. The Southern state of Kerala is widely known for its beautiful backwaters and its infinite expanses of tea plantations. A serene and romantic getaway for many travelers, Kerala has always received the tourist attention that it deserves. While the capital Thiruvanthampuram, the hill station of Munnar and various other "known" spots like Thekkady and Kottayam are the go to places for travelers, there are certain other small villages and towns that lay silently without asking for much attention.
Northern Kerala as a whole has been quite unexplored, while the southern part of the state attracts throngs of people. The lack of tourists is what makes a journey to the Northern districts of Kerala interesting. The raw, beautiful, virgin backwaters (where you won't spot any tourist boats) lined only with fisherman, the untouched culture and a landscape that hasn't been commercialized by hotels and resorts (except one) - Thekkekadu in Kasaragod district is quite a holiday. Before visiting Thekkekadu, I tried my luck with Google, but received almost no substantial information on the place. However, certain travelers swore on their blogs that Thekkekadu was a gem. I couldn't agree more.
For reasons unknown, this place doesn't count as a "tourist attraction" in Kerala, which is good. Chances are you will get to enjoy a beautiful sunset on the white sandy beaches all by yourself! Or row in the backwaters with a fisherman! Or lay in a hammock and soak some sun among the palm trees! Thekkekadu is essentially a small, little island in the backwaters of Kerala. So, when it comes to sightseeing, it doesn't offer much apart from the backwaters and the panoramic landscapes and beaches. It is a place where you just sit back, relax and let nature work its magic.
Just in case you are an adventurous soul, who can't stay put, you can use this little island as a stay and rest place while you explore the district of Ksaragod. Kasaragod has a number of places that you can explore while using Thekkekadu as your base.