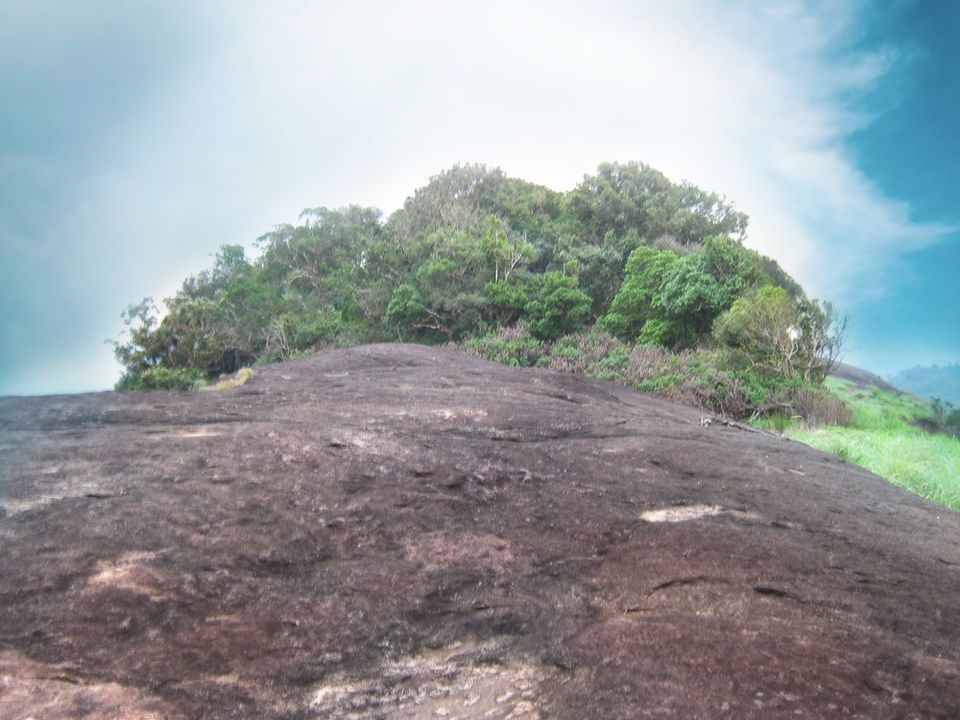 Meenuliyan Para is a beautiful destination near Thodupuzha.
We had a plan for a day trip which we could explore and take a video for our Youtube Channel.
Preferably, Meenuliyan Para was near to our hometown and we were interested in hiking.
The main attraction of these palce is the 2 acre dense and evergreen forest at the top of the 500 acre rock.
You can reach the destination by walking. The rocks are steep but it is not impossible to reach the Hill top.
You will have a long view of Lower Periyar, Bhoothathankettu,  Ernakulam.
It rains for a few hours at the top. We were helpless as we only have two umbrellas for the four people. It happens to be wet all over.
Still it was a great experience to hike to Meenuliyan para
Youtube : https://youtu.be/4HrTcy3wpRs