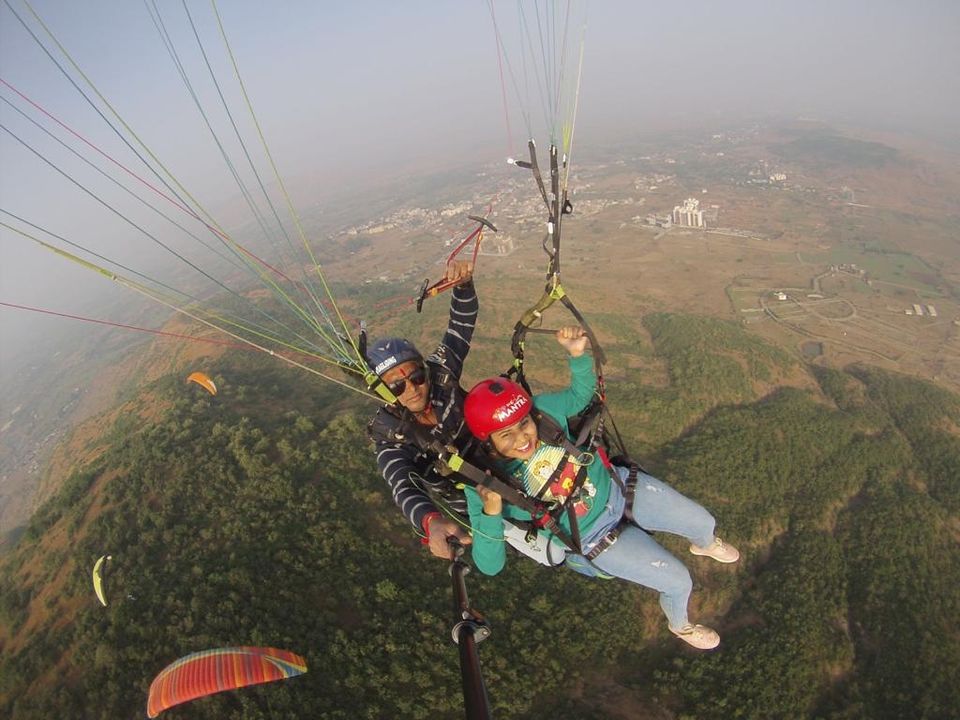 YouTube Media Partner: GoRiders (Don't forget to see the videos of the same)
Kamshet paragliding is one of the India's top destination for paragliding.
We were in Lonavala on this weekend and on a whim, we decided that we should go to Kamshet for paragliding. We reached Kamshet market around 1:00 pm. We had booked online for ₹3000 per person for 15 minutes and additional ₹500 for videos and pictures (paraglidingmantra.com, Sachin: 9923154444).
You should definitely book online and then only go to Kamshet as flying timi nga may vary. Our pick up-point for the same was Rangoli Restaurant.
The transit vehicle will cost you ₹200 to and fro from the pick up point which is not included in the paragliding cost. The 4km stretch from the pick up point to the paragliding vehicle parking ground is worse. Once you get down from the vehicle, we had to trek for about 2 kms before we reached the paragliding spot.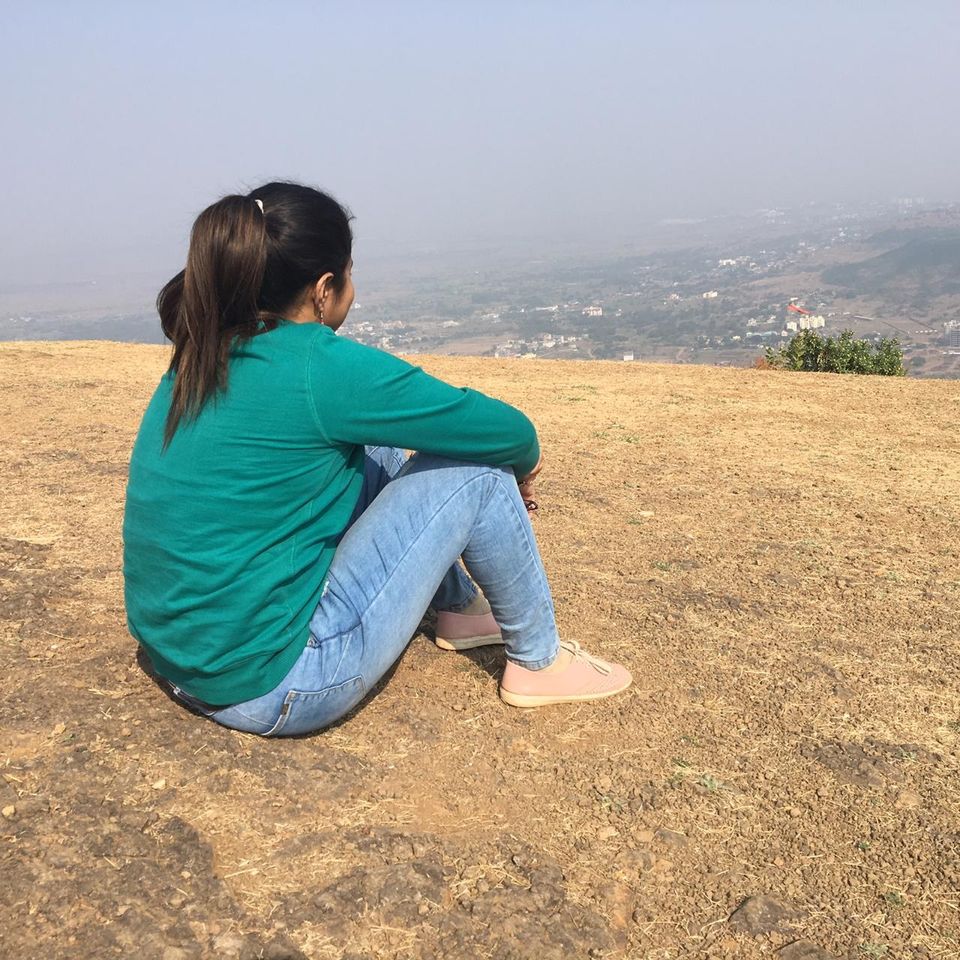 I was feeling jittery in the beginning but later it was fine. You will feel like a bird paragliding that takes you to great heights in the sky. The paragliding looks over a vast expanse of nature. The team was highly experienced professionals and their safety equipments were good. Once the para glider is launched into the air feel the adrenaline rush and thrill of flying. This is a one-time experience and one should indulge in it.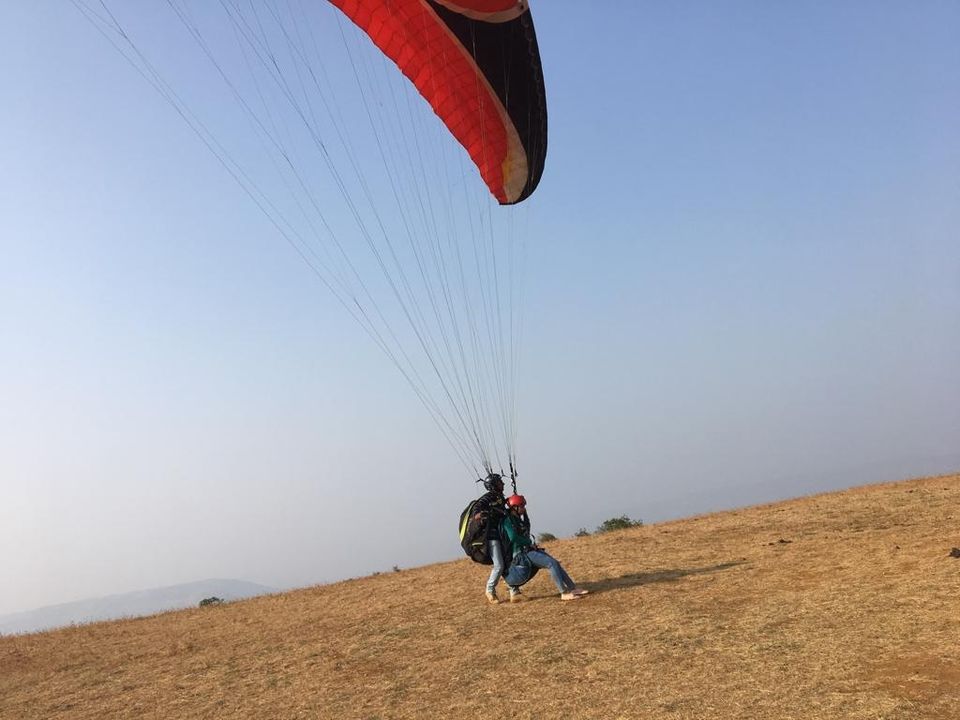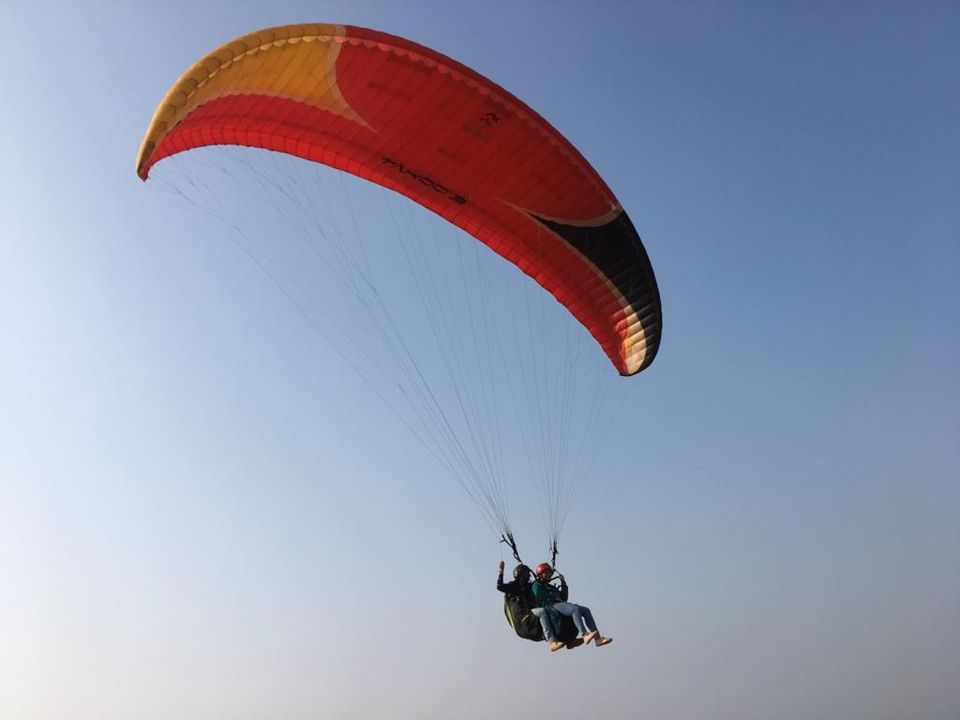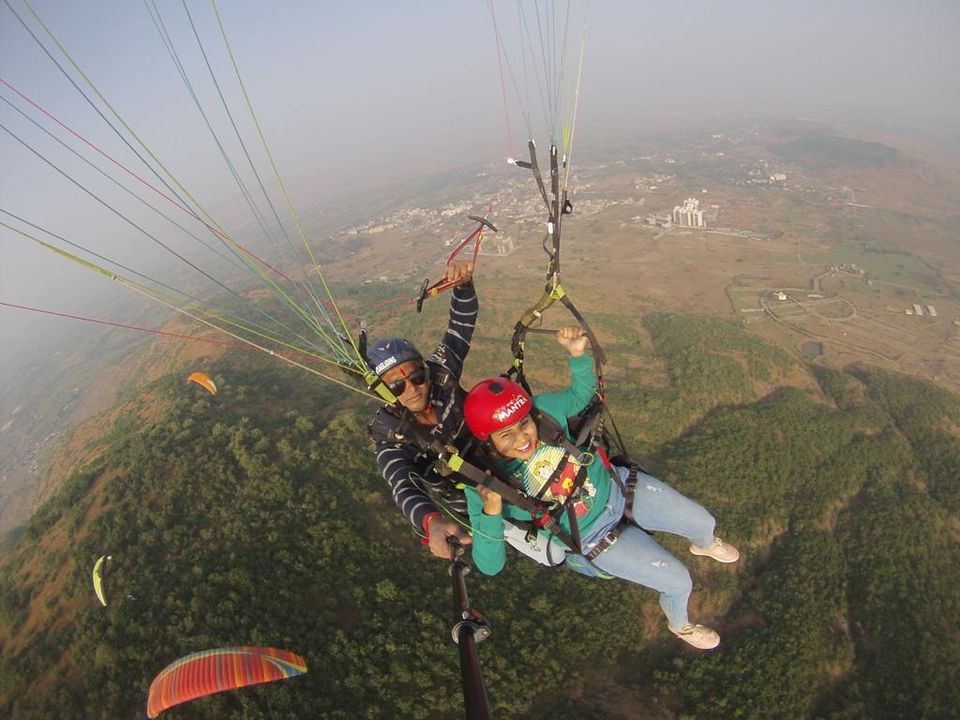 While in the air, do click pictures of the landscape below to keep them as wonderful memories from this flying expedition. Let your dream come true and passion have wings in the air.
Check out my VLog about my experience of paragliding.
https://youtu.be/dcvfbrmtGic