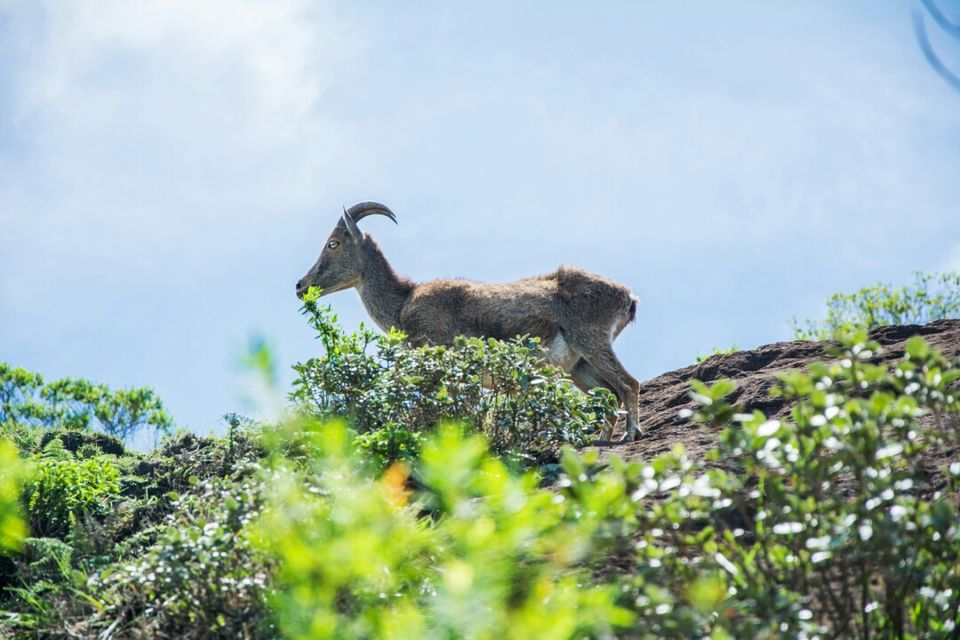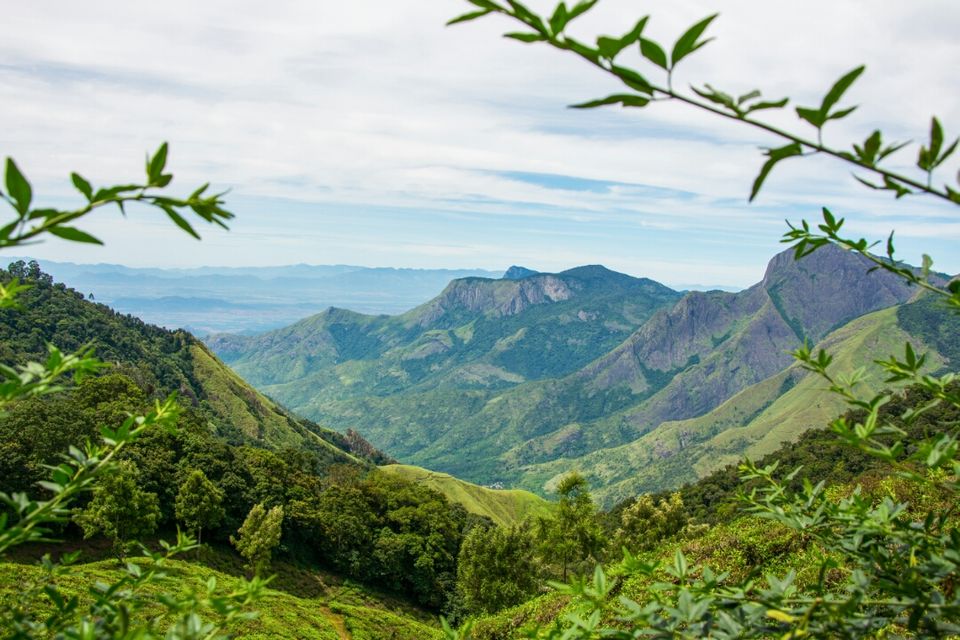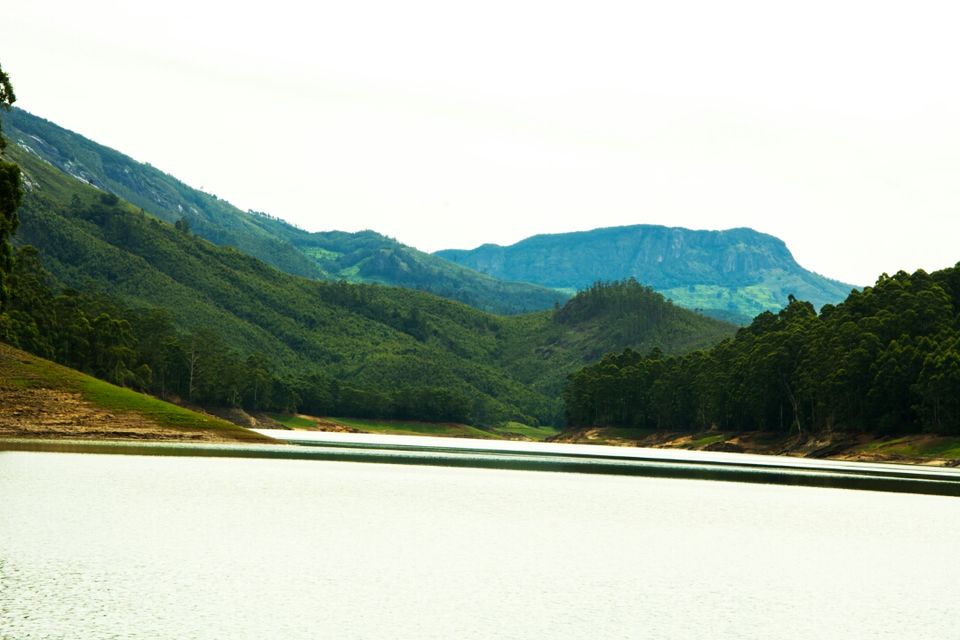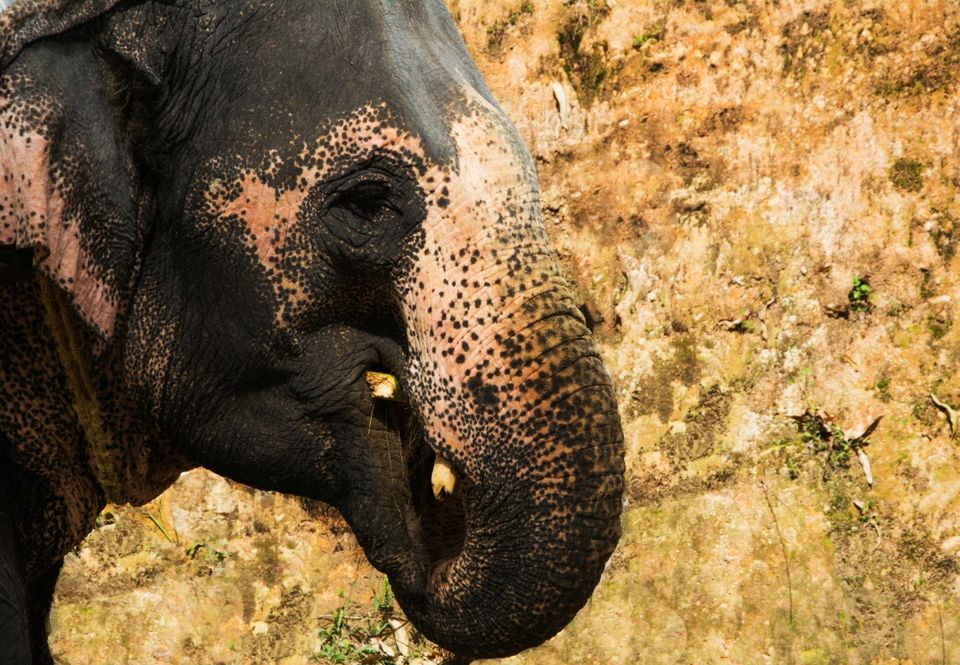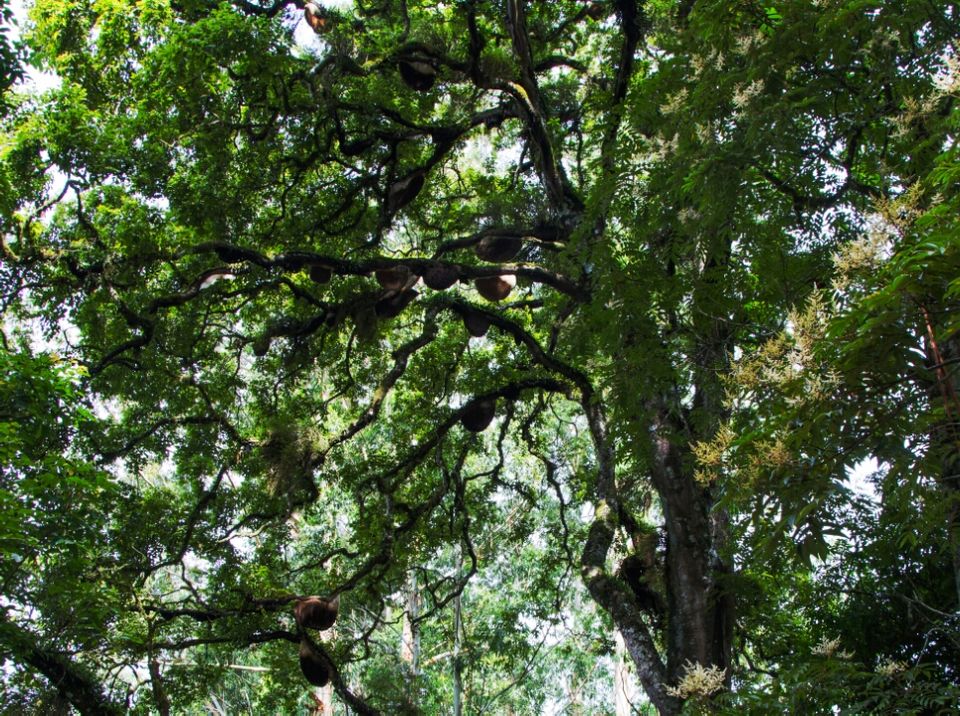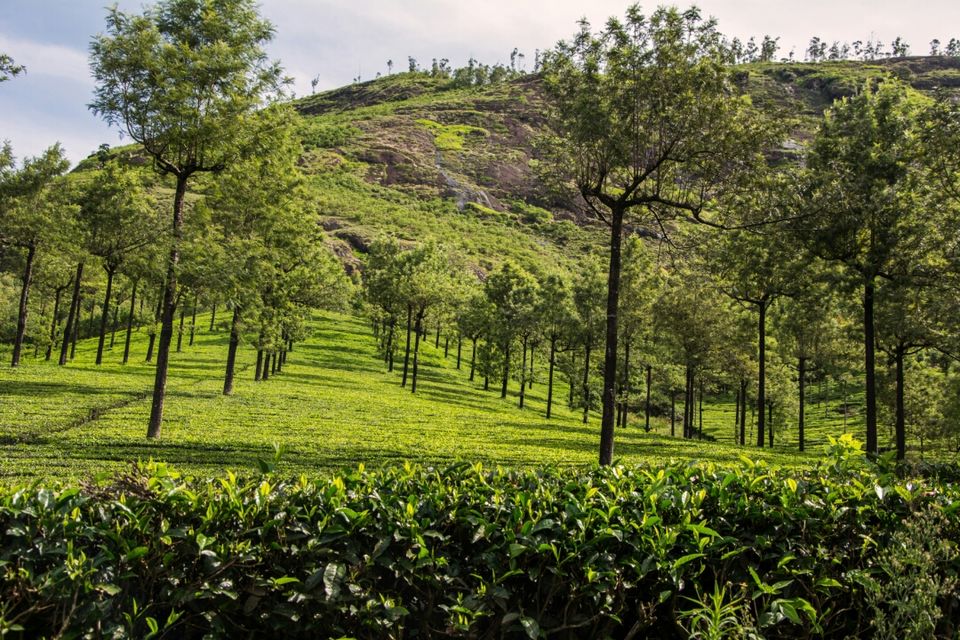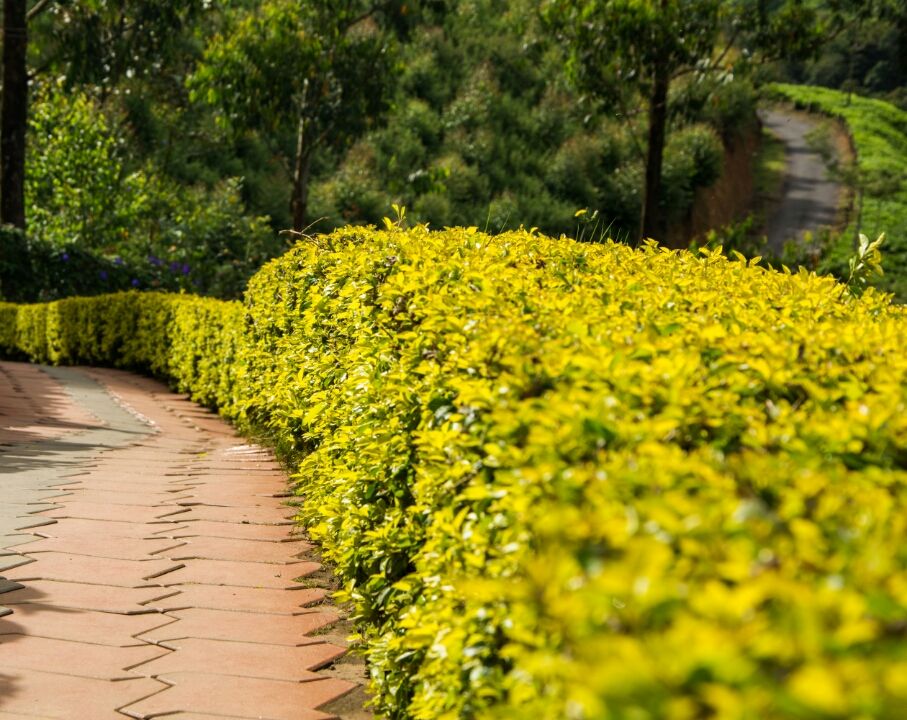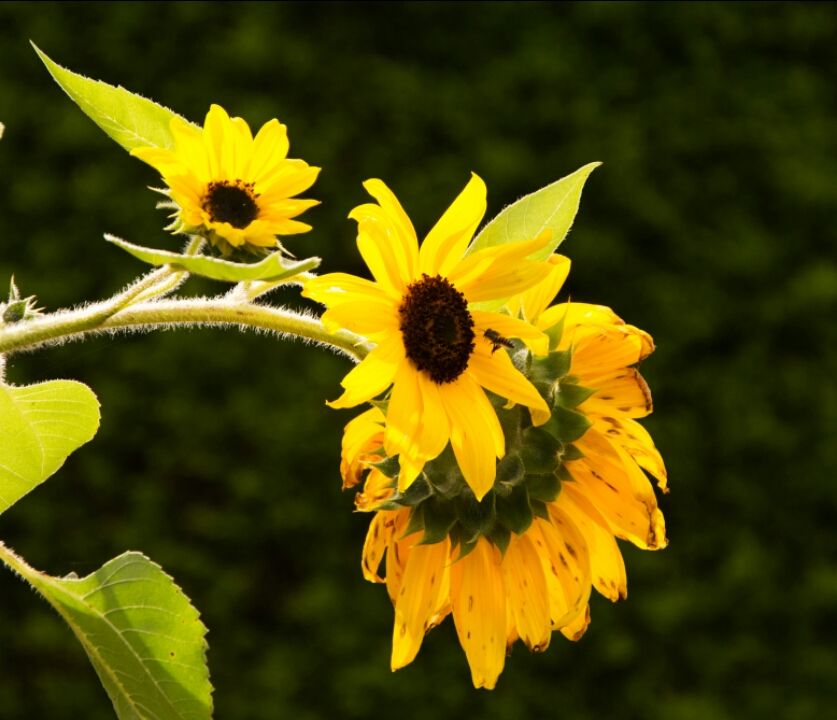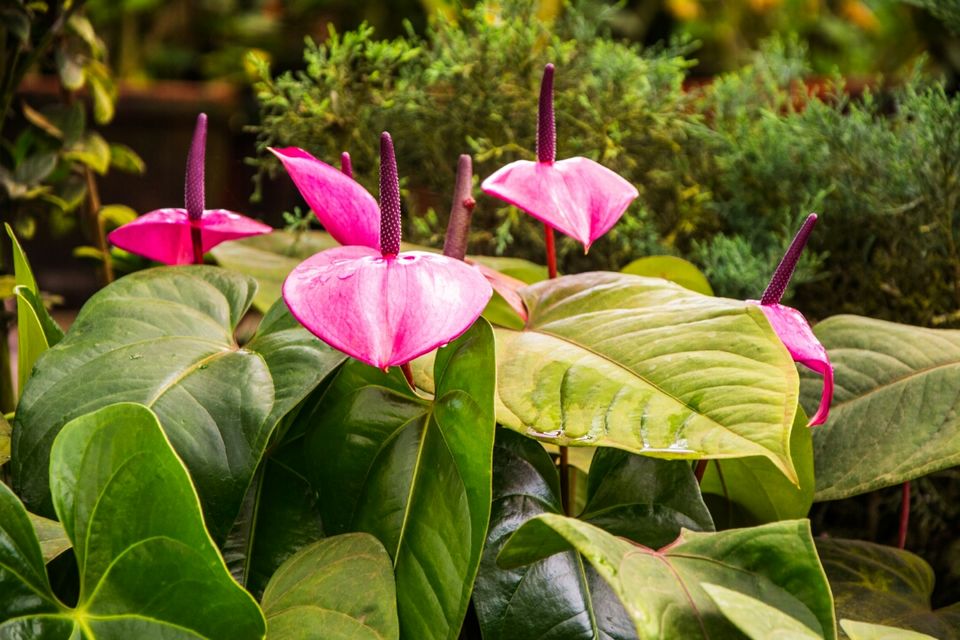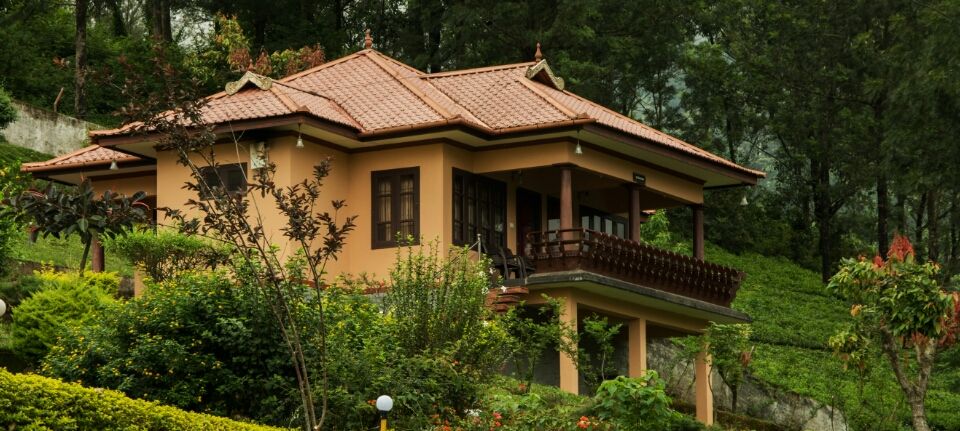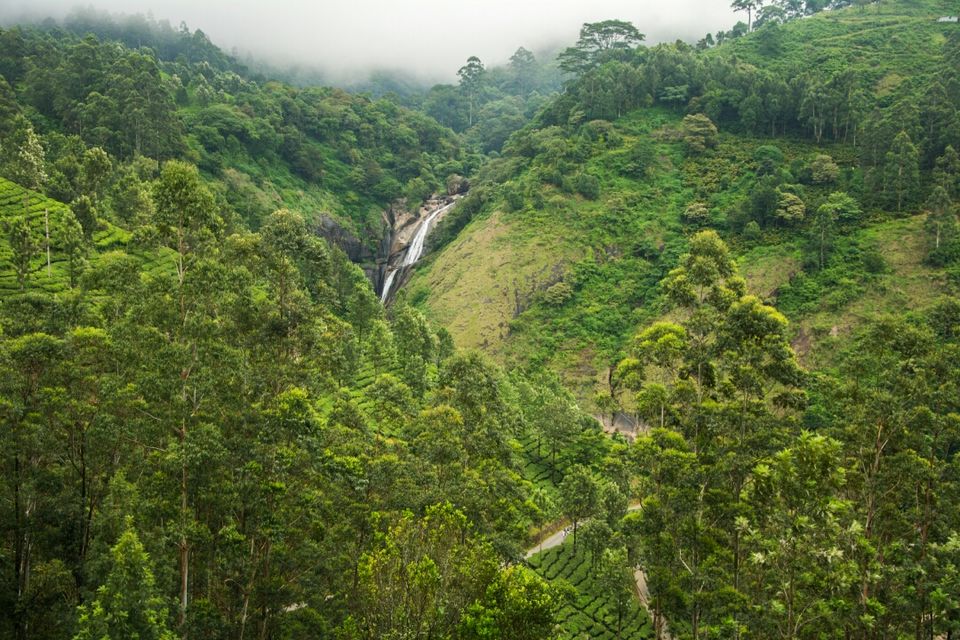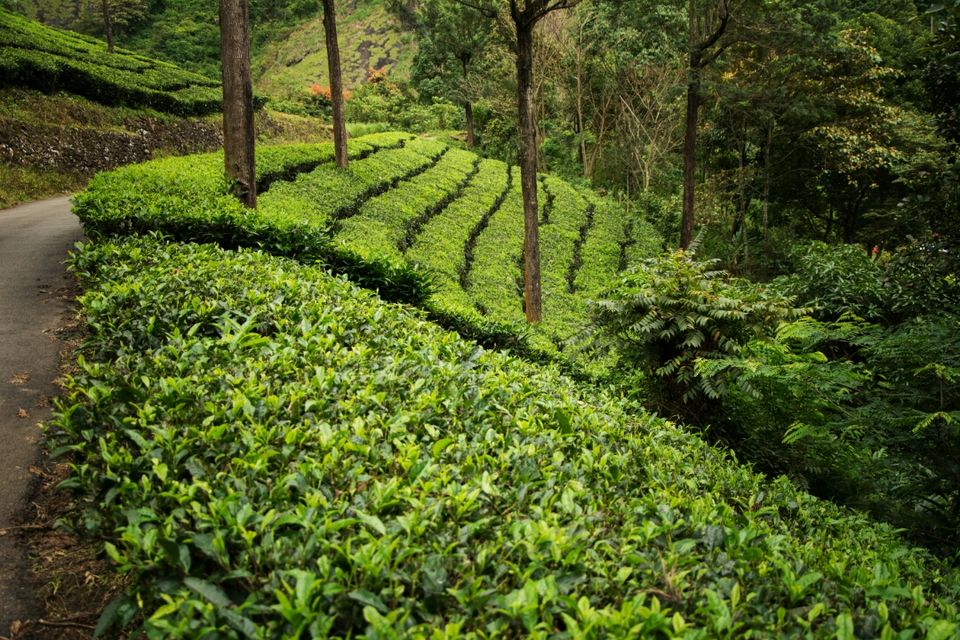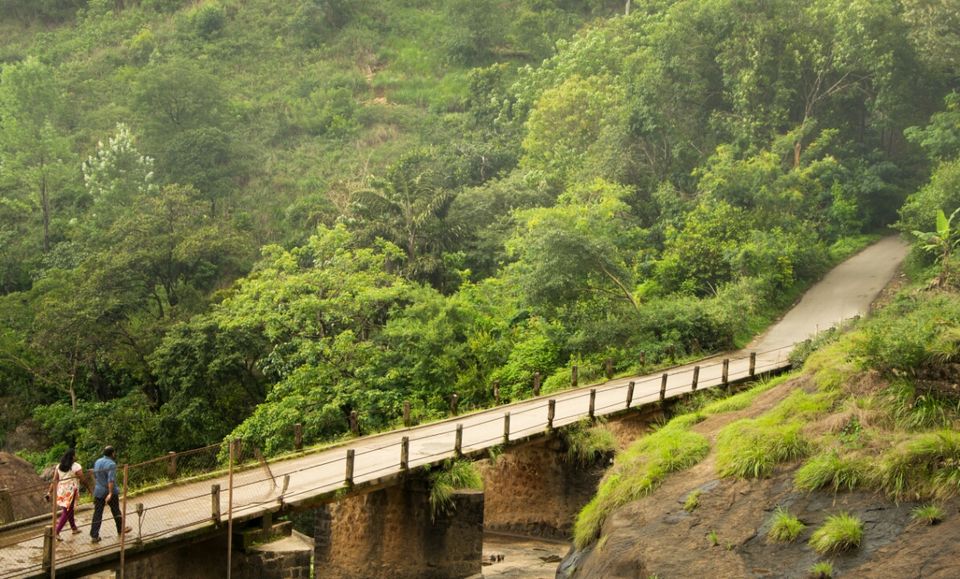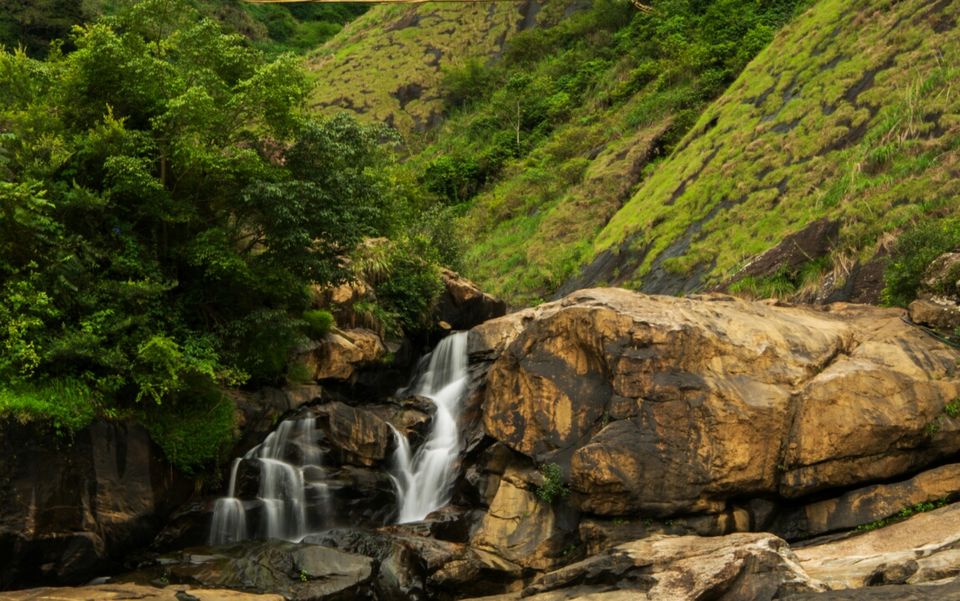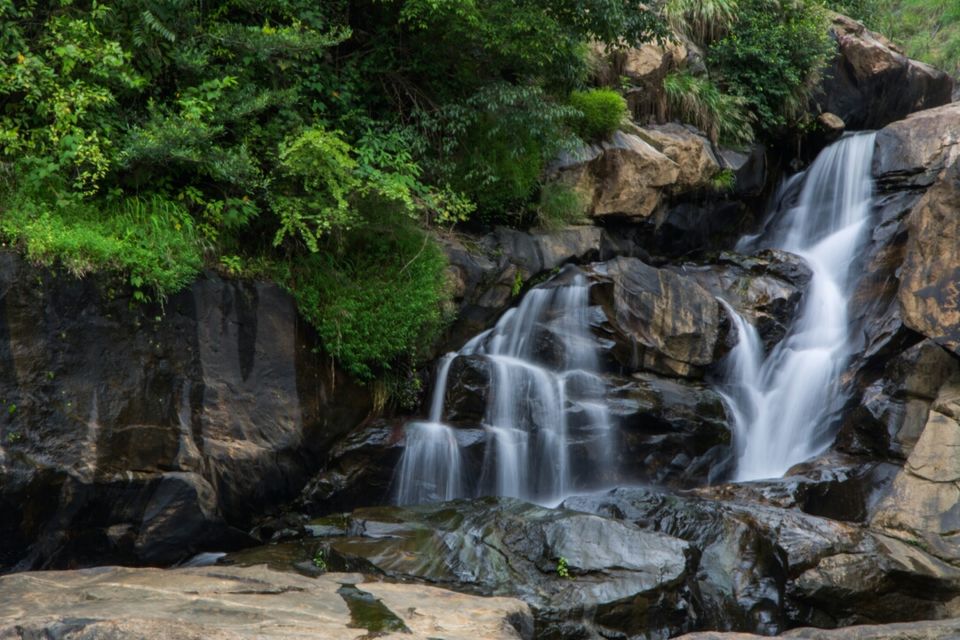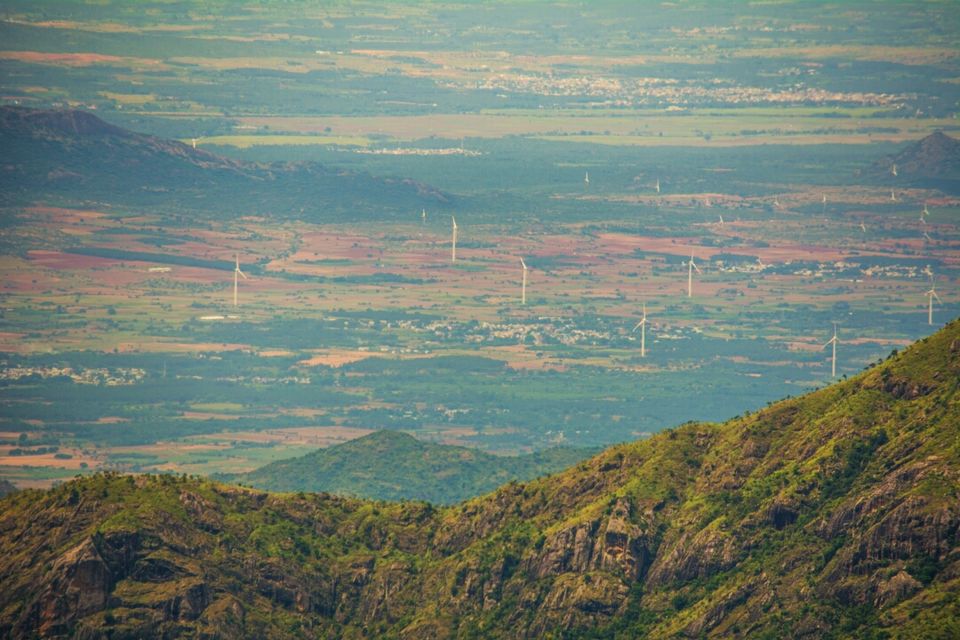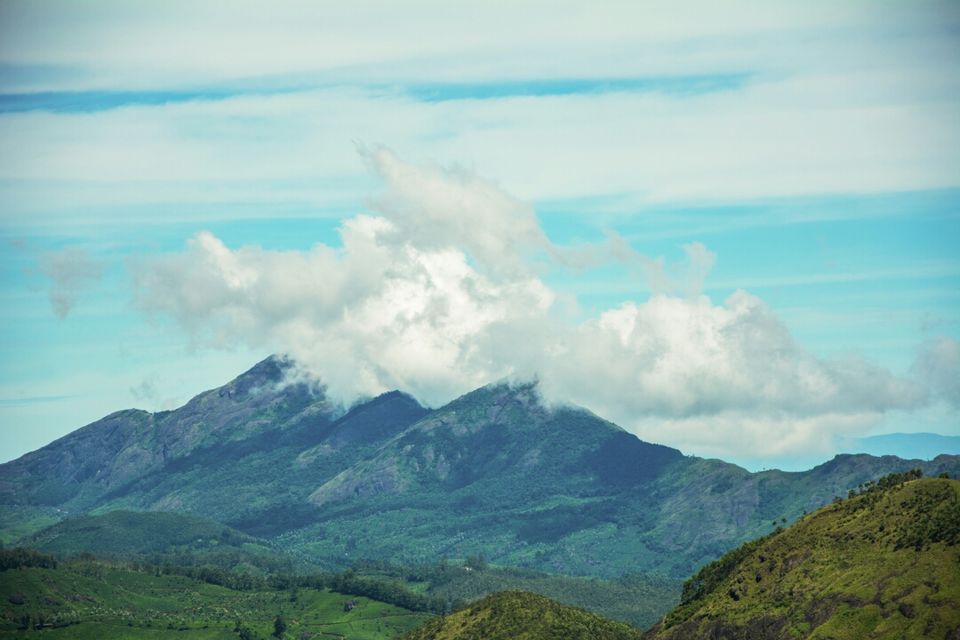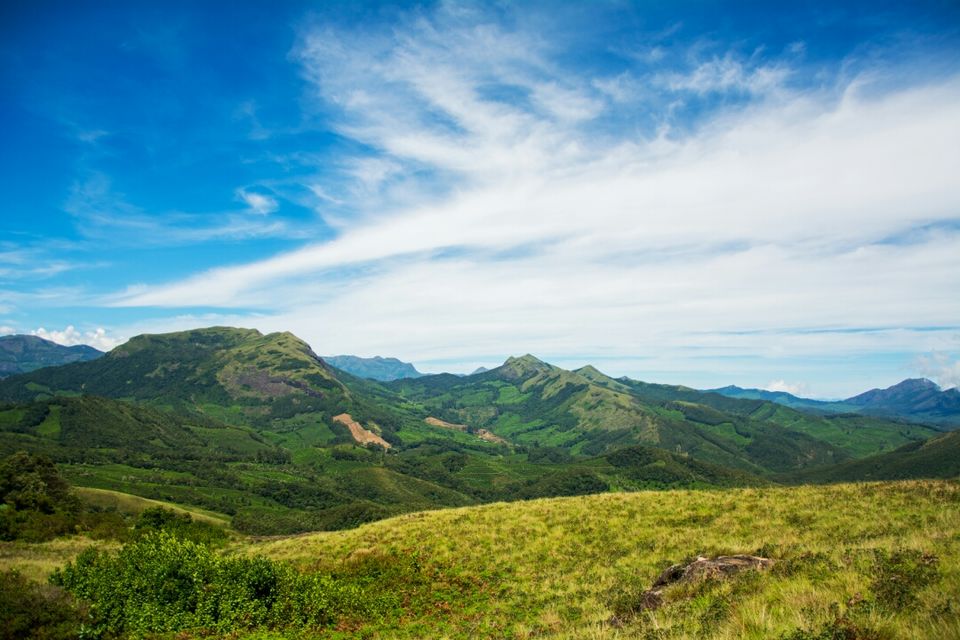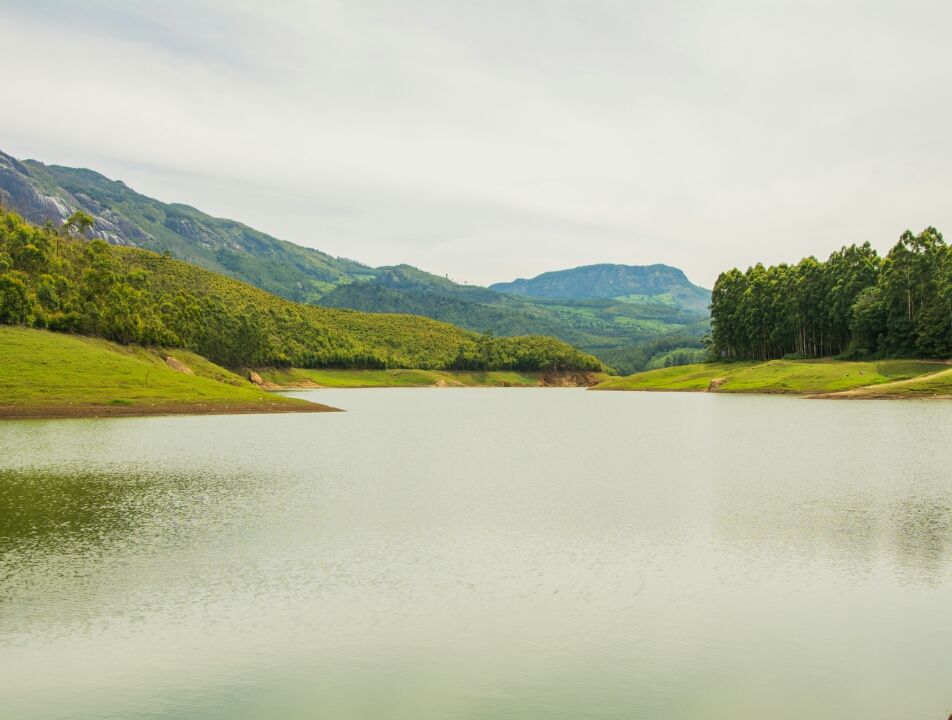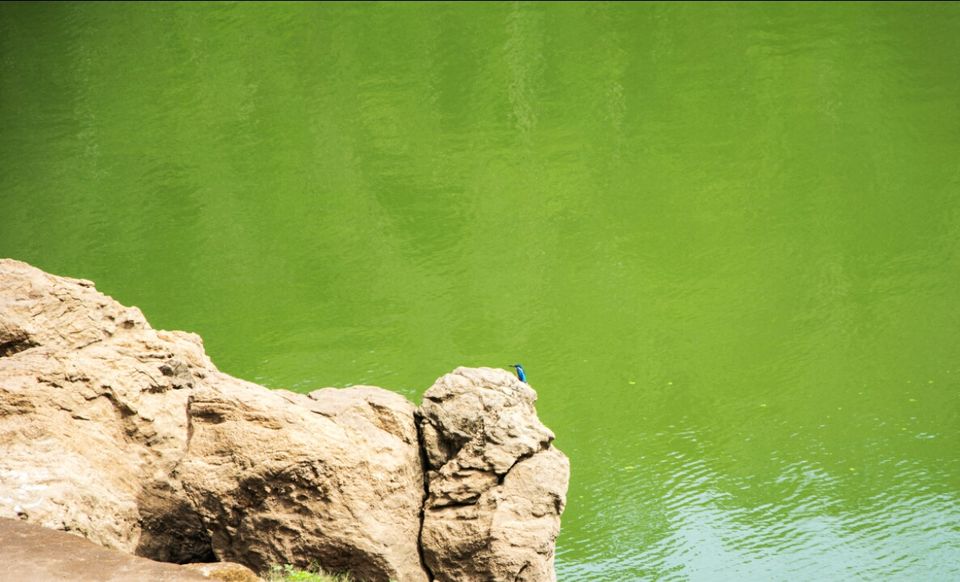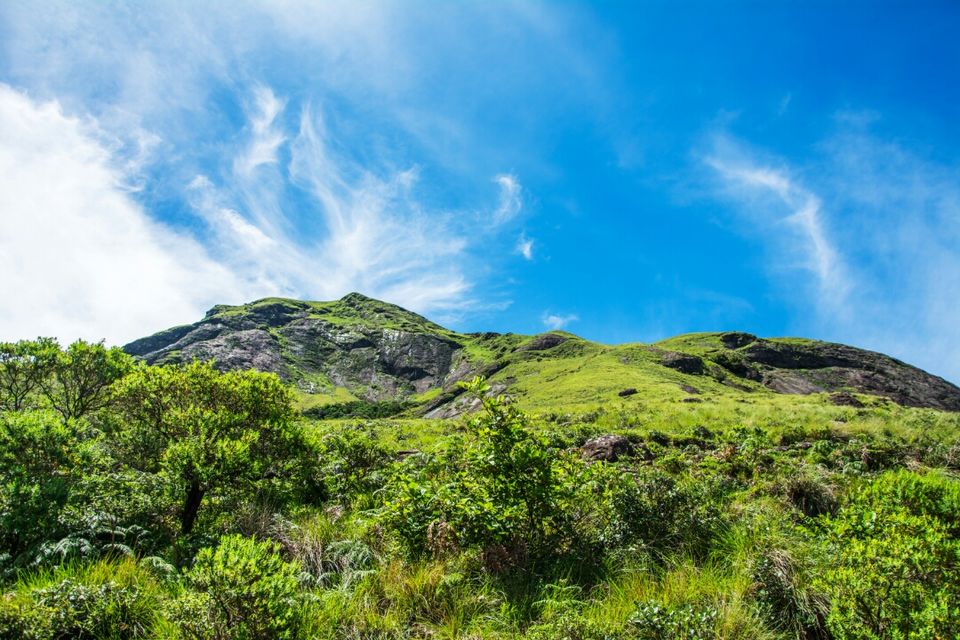 Munnar (Malayalam: മൂന്നാർ) is a town and hill station located in the Idukki district of the southwestern Indian state of Kerala. Munnar is situated at around 1,600 metres (5,200 ft) above sea level, in the Western Ghats range of mountains.
The name Munnar is believed to mean "three rivers", referring to its location at the confluence of the Mudhirapuzha, Nallathanni and Kundaly rivers. Munnar town is situated on the Kannan Devan Hills village in Devikulam taluk and is the largest panchayat in the Idukki district covering an area of nearly 557 square kilometres (215 sq mi).[citation needed] The nearest major railway stations are at Ernakulam and Aluva(approximately 140 kilometres (87 mi) by road). The nearest airport is Cochin International Airport, which is 105 kilometres (65 mi) away.
As far you can extend your sight, u'll only see beautiful tea states. at the altitude of 6500 ft. these really is a paradise.