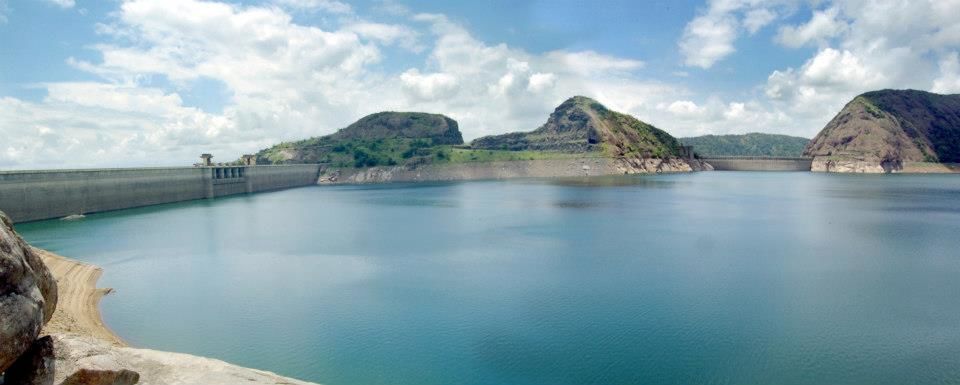 'India is a land of rivers', we have grown up reading this sentence in our text books but all of these multiple rivers and their countless tributaries that run across the several cities and states of our country are not merely water bodies whose purpose ends on being marked in those blank maps by our blue crayons. Most of these rivers also house huge dams built on them. Initiated as a barrier to restrict the flow of water in certain specific areas and to generate hydro-electricity as well as aid irrigation, etc., these reservoirs in India have certainly surpassed their utility factor. These magnificent cement ensigns not only stand tall as an ideal amalgamation of nature's opulence and human concoction but have also gained popularity among tourists and travelers for multiple reasons. While some dams sit back within the deep valleys, some rise high above them exhibiting the engineering marvels that they are amid nature's serene beauty.
While almost everyone travelling cannot help filter a destination through the lens of their Instagram and are on a constant lookout for that perfect click to grace their timeline; here we list some of the most Instagrammable dams in India that should be a part of your itinerary next time you visit these places and if you can catch their sight when they are in their full glory (mostly in monsoons) you are in for a visual retreat.


Constructed across river Tungabhadra (a tributary of River Krishna), Tungabhadra dam is the largest dam of Karnataka. Located roughly 5 kilometres from the town of Hospet, it offers an arresting sight blurring the horizon between sky and water. After parking the car before the security entrance, an uphill stretch of a few kilometres takes you to the Tungabhadra Dam. Fringed with beautiful trees on both sides, clean roads and chirping birds, this is an optimal path for a morning stroll.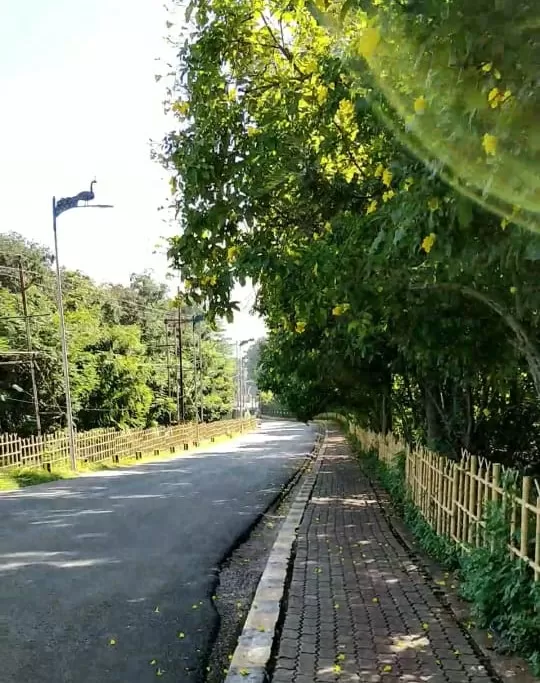 Upon reaching the dam, all your blues are bound to subside as your eyes struggle to differentiate between the enormous azure expanse till where your eyes go. At a height of 162 metres, the dam also offers a Japanese garden, a musical fountain, Nandanavana garden, birds aviary, children park, etc. You can also make your way further up to the lighthouse for a wider view. There is also a guest house at the top which you can choose for accommodation. For those of you visiting Hampi, this can be a good break from the boulder view.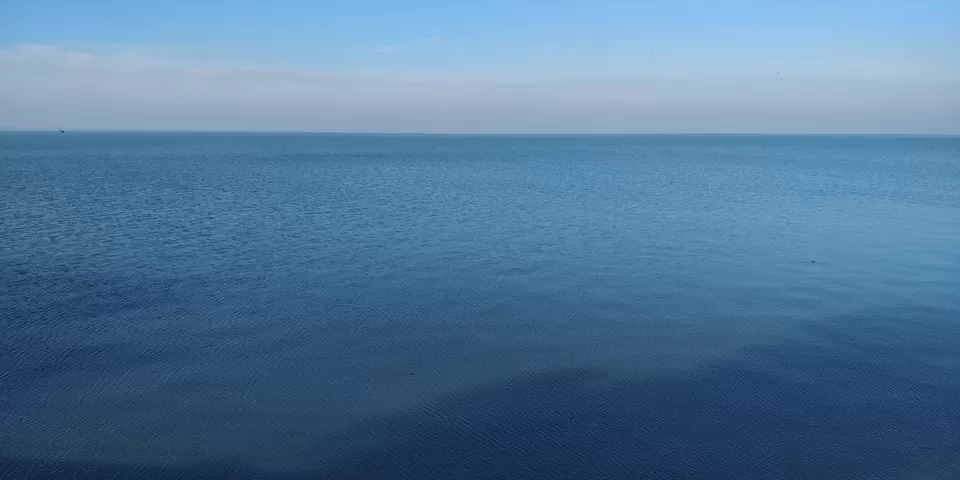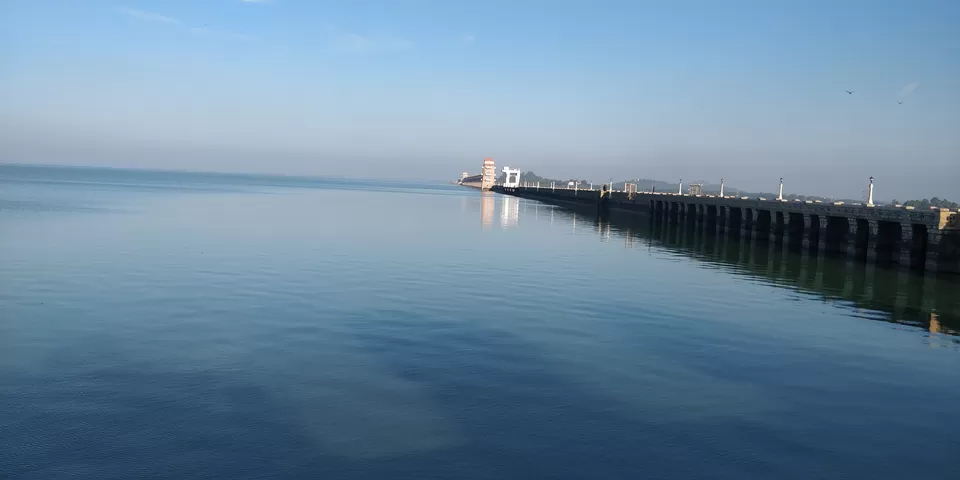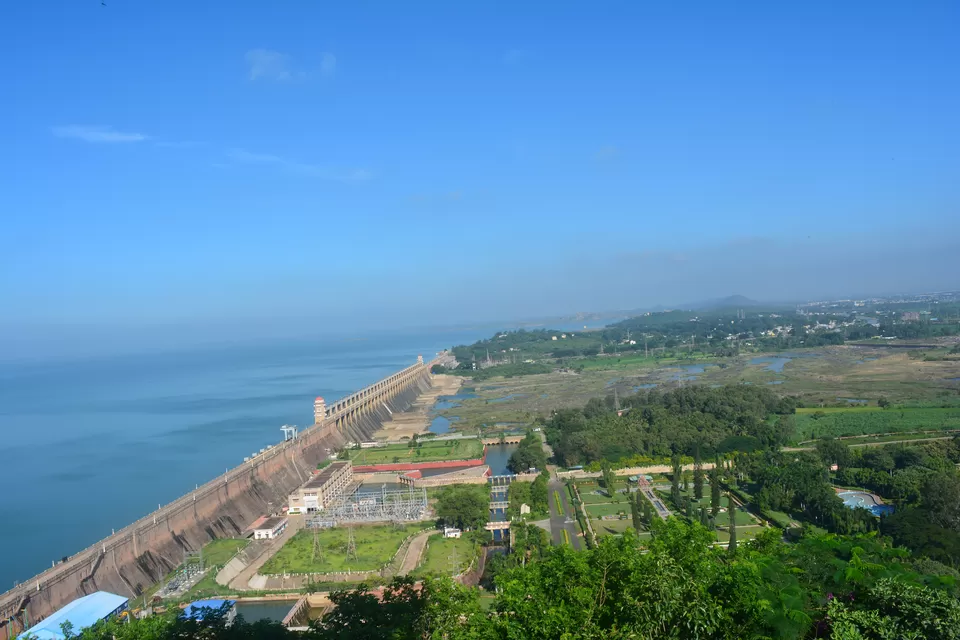 How to reach
By road: Bengaluru-Tumkur-Hiriyur-Bellary-Hospet-Tungabhadra Dam. (383 Km from Bengaluru). Regular buses also go to the dam from major cities. Located at 15 km from Hampi, it is accessible by buses and cabs as well from Hospet.
By train: Yalvigi, Karnataka is the nearest station, 42 kms away from the dam.
By air: Hubli Airport, Hubli, Karnataka is the nearest airport from the dam at a distance of 83 km
Best time to visit: August is a good time to visit the dam. October to February are the best months.
Things to do
Walk up the dam road; visit the light house, botanical garden, children park, deer park, bird aviary; experience musical fountain.
Tags: Nature | Dams | Walk | Garden | Drive
The marvellous beaches to walk by the gushing waves and the party nights is not all that Goa has in store. South Goa has another surprise. Located on the Salaulim or Sanguem River (a tributary of Goa's Zuari River), the Salaulim Dam is Goa's largest man-made water storage reservoir snuggled between lush green hills on the western ghats. An earthen dam with a semi0circular groove, the dam (also spelled Selaulim or Saluli) stands at a height of 140 ft near Sanguem town.
The dam's unique feature is its duckbill spillway, the semi-circular outlet in the middle at a height of about 50 metres that empties into Salaulim river. It is not only in the shape that there is visual beauty but also the force of the water falling that goes up in the air to form a smoky mirage and falls back like droplets. The spillway is called Ungated Central Masonry Duckbill Spillway. A tourist guest house is also located near the dam along with a rock garden and a botanical garden.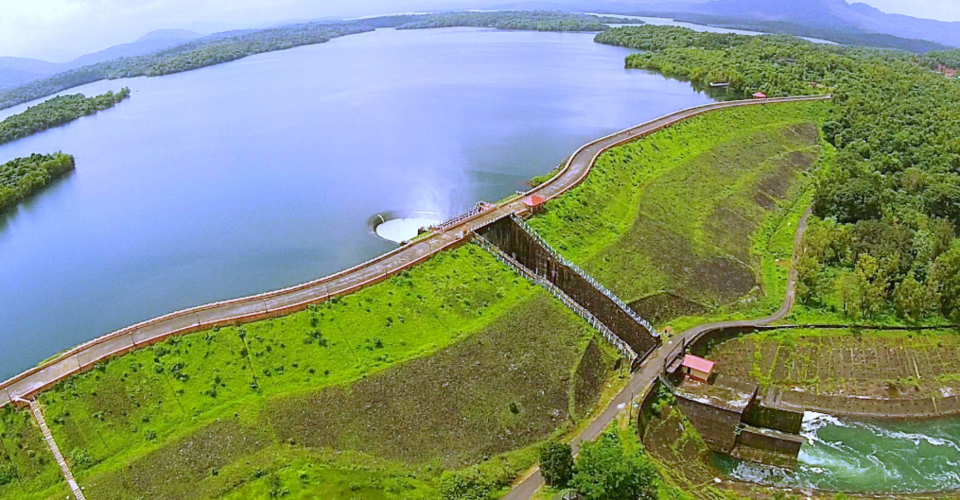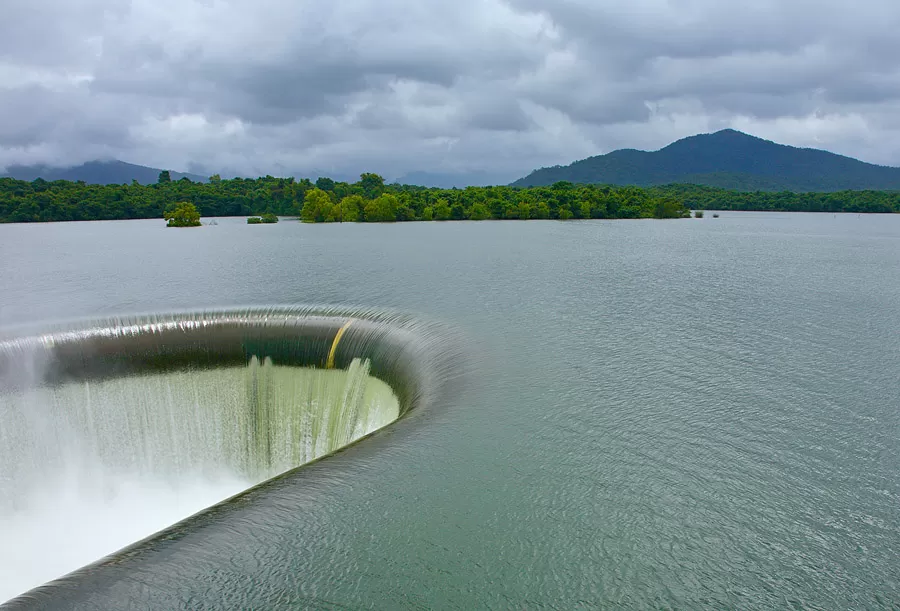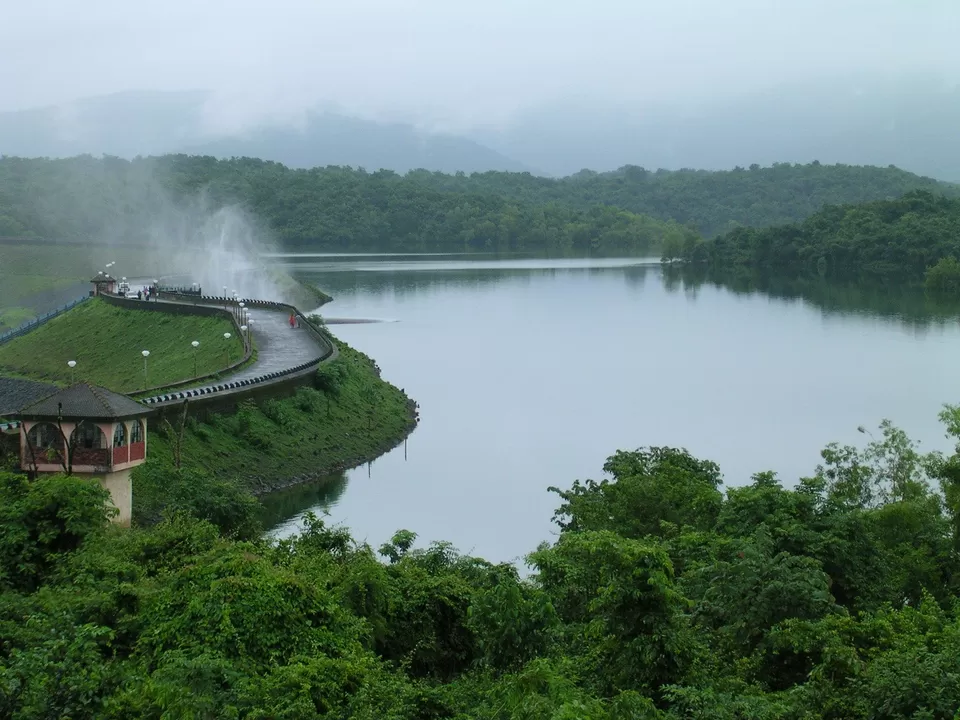 How to reach
By road: You can reach the dam through a drive from Margao or Panaji or you can hire a taxi or a motorbike from Goa. Local buses go till Uguem village, after which you can take an auto or a taxi for 10 km.
73.6 km from Panaji via Loutlim to Shiroda to Sanguem
By train: Nearest railway Station is Curchorem via local. Main trains halt at Margao Station.
39.1 km from Margao Railway Station via Chandor to Sanguem
22.2 km from Curchorem Railway Station
By air: Dabolim Airport is at a distance of 64.4 km via same route as Panaji.
Best time to visit: July to November is the best time to visit the dam. It i open for visitors from 9am to 6 pm
Things to do
Take a walk beside the dam and watch the water play. Visit the botanical garden below the dam with green lawns to have some relaxation time. There's also a rock garden bilt around some boulders.
Tags: Nature | Dams | Walk | Garden | Drive | Waterfall
Constructed on the Periyar River that flows through the narrow gorge between two granite hills (Kuravan and Kurathi), Idukki dam is the tallest Arch Dam in Asia and the third tallest in the world. The uniqueness of the double curvature dam situated in Idukki district in Kerala, standing at a height of 554 feet lies in the fact that it has no shutters to be opened or closed. Idukki is a hill station that is famous for its wildlife treasure and several other attractions. The third largest dam in the country, Cheruthoni Dam is placed at the brink of Idukki dam. These two dams along with Kulamavu dam lie in close proximity and have together created an artificial lake with an area of 60km². The dam also hosts an underground powerhouse located at Moolamattom, inside nearby rocky caves at about a distance of 43 km. However, visiting the dam is limited to public holidays and weekends.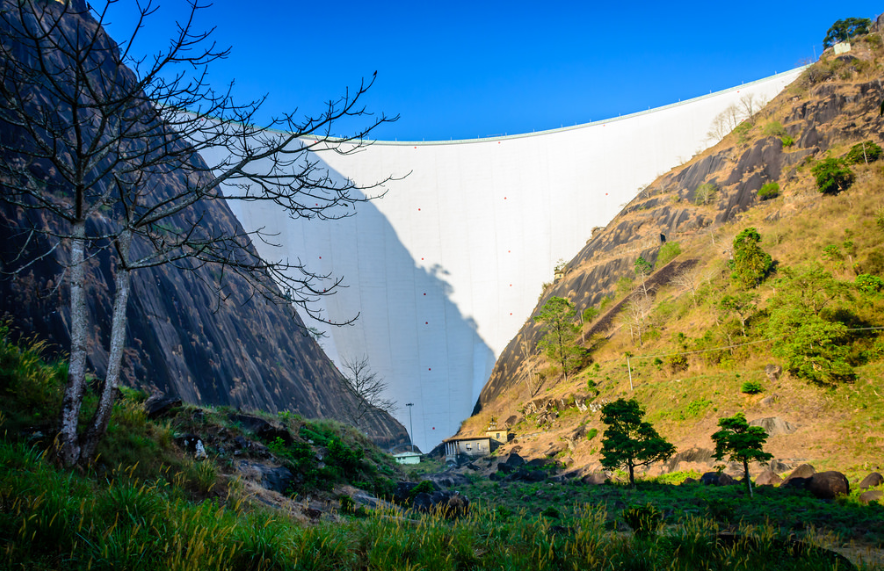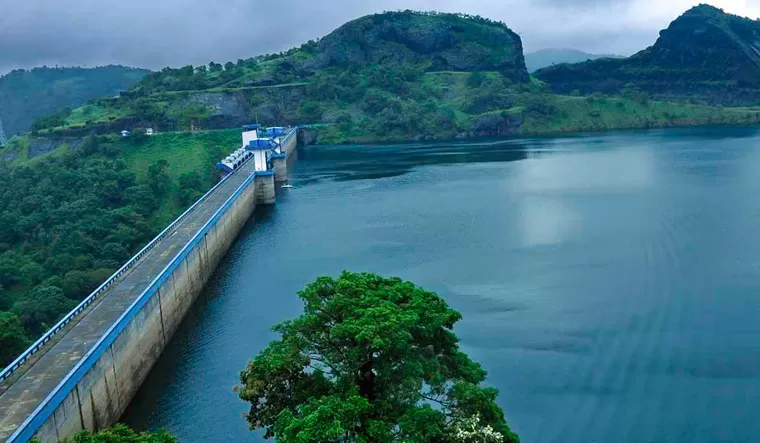 How to reach
By road: 60 km via Thodupzha and 120 km via Cochin
By train: Nearest railway Station is Aluva
By air: Cochin Airport
Best time to visit: July to September during the monsoons is the ideal time. However, the weather is pleasant in the winter months of October to February as well
Things to do
Idukki wildlife sanctuary, walk upto the Cheruthoni dam, Kalvari Mount, Kulamavu Dam
Tags: Nature | Dams | Walk | Wildlife | Sanctuary
Standing on the River Bhagirathi at a height of 260 metres and stretched 575 metres in length, Tehri dam is the highest dam located in the Indian state of Uttarakhand. Carved at the lower foothills of Garhwal Himalayas, the dam is situated at the meeting point of rivers Bhagirathi and Bhikanga. Tehri dam can be reached by air, rail, car or bus. If you decide to travel by road, you will be treated to hills and valleys that can create some fascinating scenes. With an astounding sight, it serves as the world's biggest hydro electrical project. Apart from the scenic beauty and the architectural genius, once can also indulge activities at the dam as well as the lake.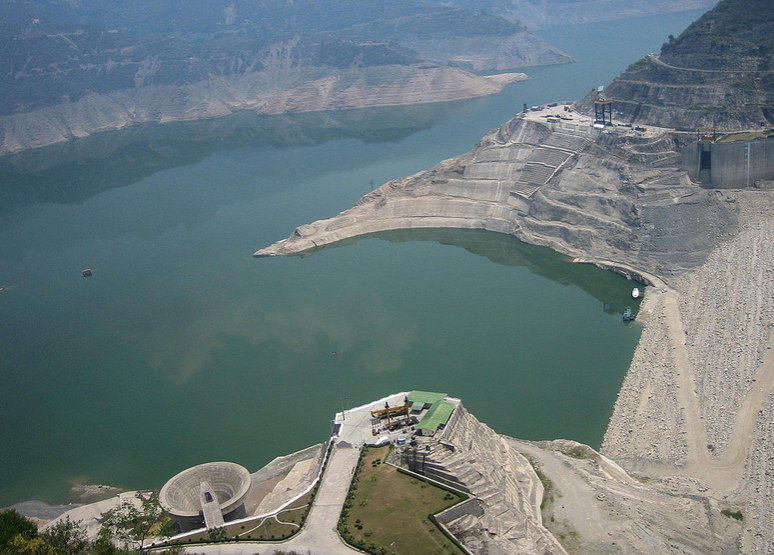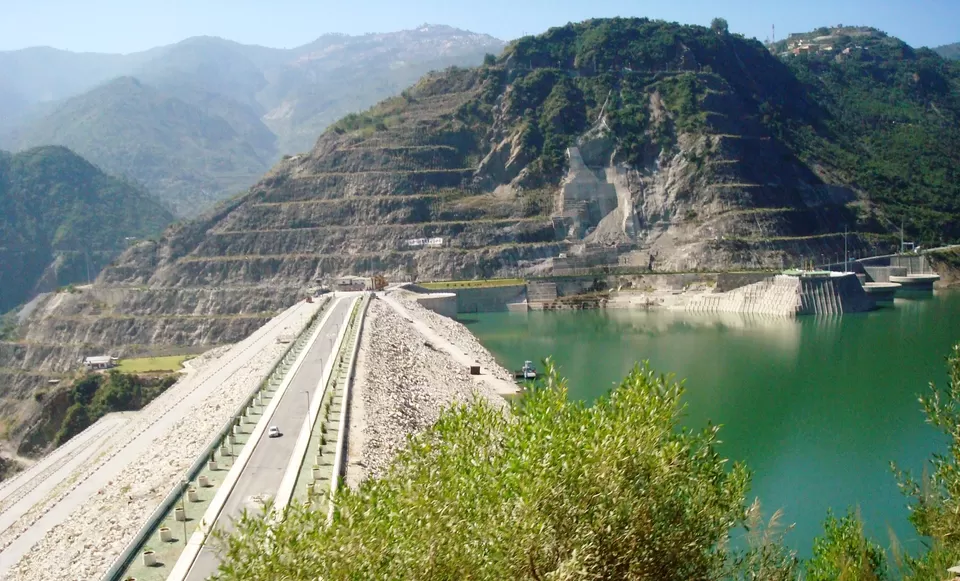 How to reach
By road: Tehri Dam is well connected by roads. It is 90 km from Rishikesh. The route that can be taken from Delhi via Modinagar is Roorkee – Haridwar –Rishikesh – Nagni – Chamba – New Tehri – Tehri Dam. Regular buses and taxis are also available.
By train: Rishikesh and Haridwar are the nearest railway stations from the dam
By air: Jolly Grant Airport, Dehradun
Best time to visit: March to May during summer
Things to do
Jet skiing, water zorbing, rafting, boating, kayaking
Tags: Nature | Dams | Lake | Adventure | Water Sports
Built on the River Kabini at a height of 270 metres, this is yet another beautiful dam located in God's own country, Kerala. A set of islands that were formed when the reservoir submerged the surrounding areas, with the Banasura hills in the background make up for one of the most picturesque sights and a popular tourist destination. Enclosing Kabini's Karamanathodu tributary, Banasura Sagar dam is the largest earthen dam in India and the second largest of its kind in Asia owing to the hardened pile-up of stones, rocks, and soil, structured as a dam. Located in Kalpetta, this is among the most visited destinations in Northern Kerala. The dam also offers a trek at the Banasura Hill, the zenith of which provides a spectacular view of the valley with mist covering the hills of Wayanad. From pedal boat to a speedboat, the dam has an option for you to glide over the crystal clear water making way through the islands that garnish the lake. There is also a nature park near the boating area. The Banasura Hill Resort which is about a 20 km distance from the dam was rated Asia's largest Earthen Resort by BBC.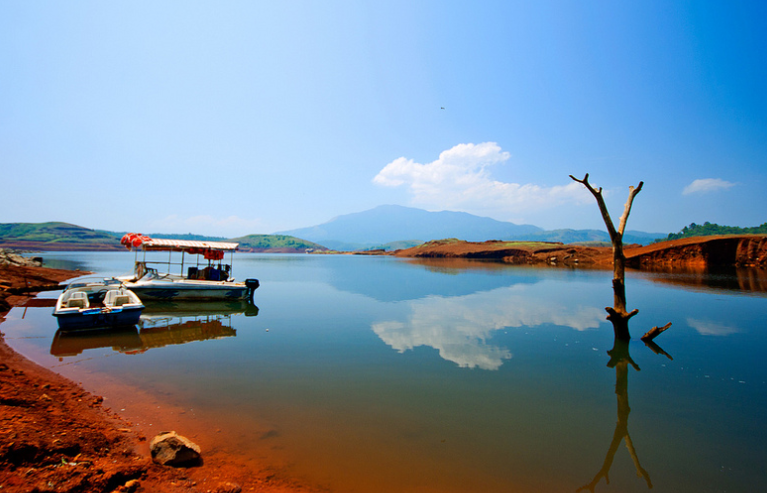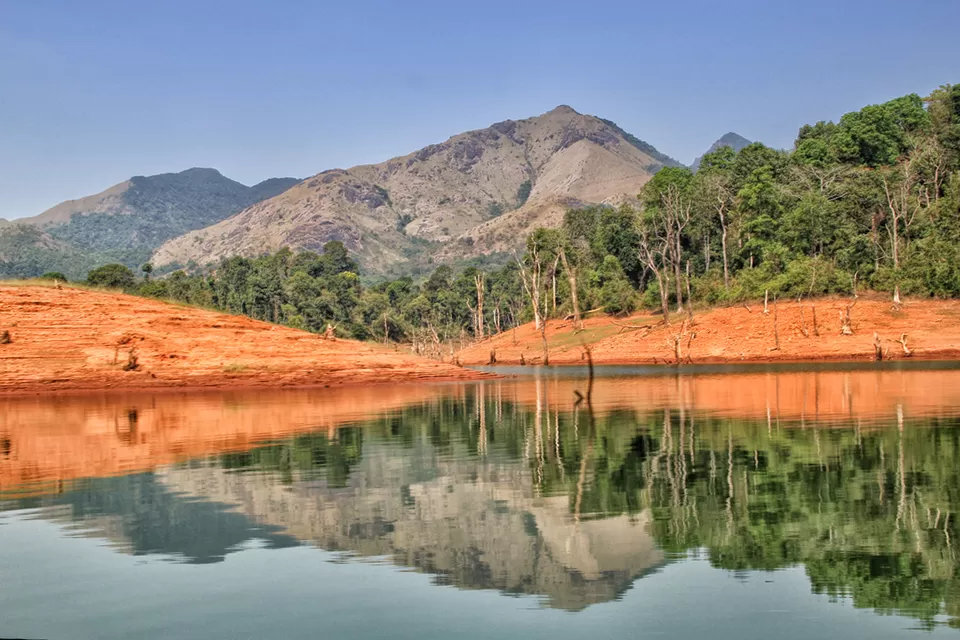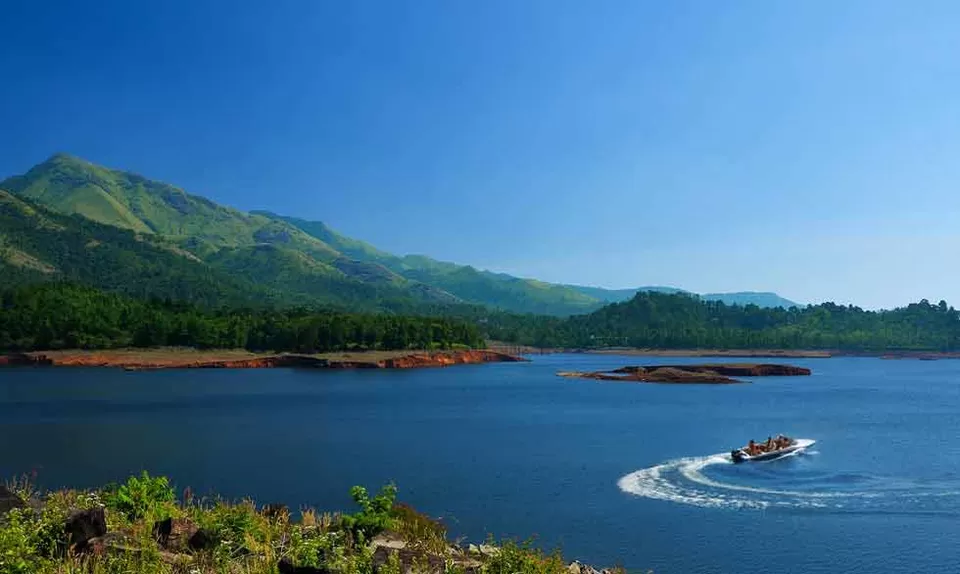 How to reach
By road: The dam is about 22 km north east of Kalpetta. You can take a bus from Kalpetta and reach Padhinharethara (Padinhara Thara) which is 2 km from the dam with regular jeep service available. The dam is located in Wayanad district so it can be reached via raod from Bengaluru or Kerala as well.
By train: There is no rail access to Wayanad district as such but Kozhikode at 105 km is the nearest railway station.
By air: Kozhikode Int'l Airport (CCJ) at 132 km
Best time to visit: October to May
Things to do
Boating, trek to Banasura peak, picnic at the park, visit Karalad Lake.
Tags: Nature | Dams | Lake | Adventure | Boating | Trek | Lake
Imagine you are in the middle of a vast stretch of crystal clear water sparkling with sun rays and you bask in the sheen of the setting sun while leaving a frothy speedy trail behind in water. This Jharkhand dam, constructed on the Barakar river at Maithon stands at a height of 165ft. 48 kilomteres from Dhanbad, Maithon is termed as mother's abode and is known as the Kashmir of Koyalanchal owing to its abundant coal mines. An underground power station which was the first and foremost in entire South East Asia electric power. The deer park and bird sanctuary are other tourist attractions. Visitors can enjoy fishing and boating here. Tourists require prior permission to visit the powerhouse Kumardhubi is the nearest railway station which is 5 km from Maithon while Barakar is 8 km. Regular bus service is available from Dhanbad, Barakar and Asansol. Private taxis are always available. Guests can relax at the rest house which is situated on an island in the lake. Tourist House and Tourist Bungalow Van Vihar are some of the halting options for the tourists. An innovative Tree Top House run by the government offers mesmerising views of the surrounding forest. As the temperature remains bearable throughout the year, it is becoming popular among tourists too, who come here to take a break and escape the summer heat. Being easily accessible by road, it has started witnessing local tourists in hundreds every month. It is advisable to get yourself here at the time of dusk.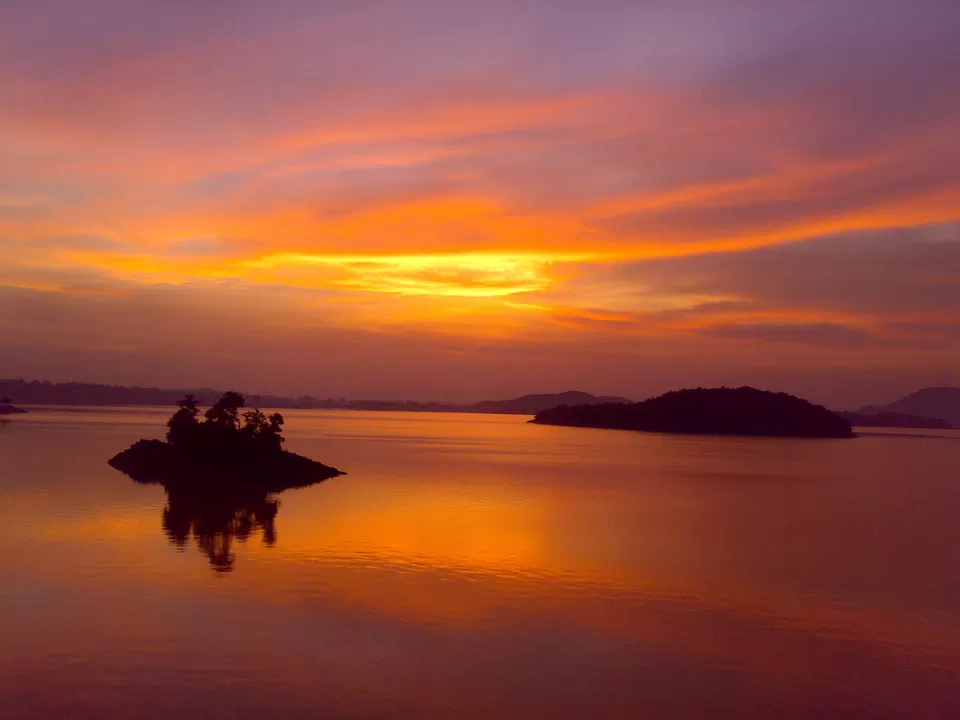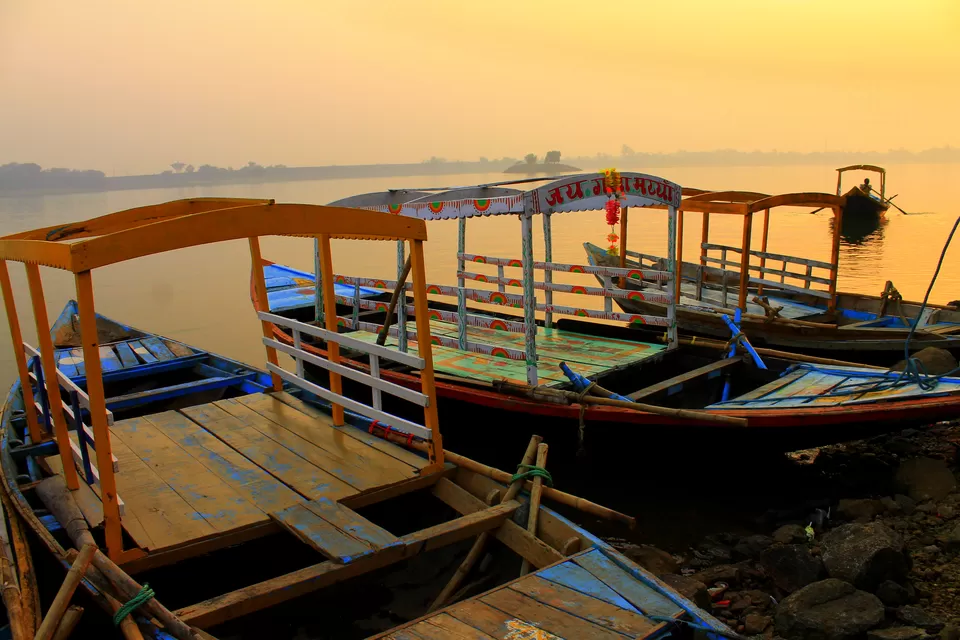 How to reach
By road: The dam is 234 km from Kolkata. It is accesible from Kolkata or Dhanbad via bus or car.
By train: Catch a train from Howrah station heading for Asansol whoch is 30 km from the dam or for Kumardubi which is 9 km from the dam and take an auto for further distance.
By air: Closest airport is Bhagwan Birsa Munda Airport Ranchi (190km) though Netaji Subhas Chandra Bose International Airport, Kolkata (230 km) is more convenient
Best time to visit: December to February or July to August
Things to do
Boating, Spoon Island (chammach Pahar), Maithon Hydel power plant and Thermal power plant, Kaali Pahari, Deer Park
Tags: Nature | Dams | Lake | Boating
If you know more of such dams in India, share your pictures or travel stories with the Tripoto community and earn yourself some exciting Tripoto credits.