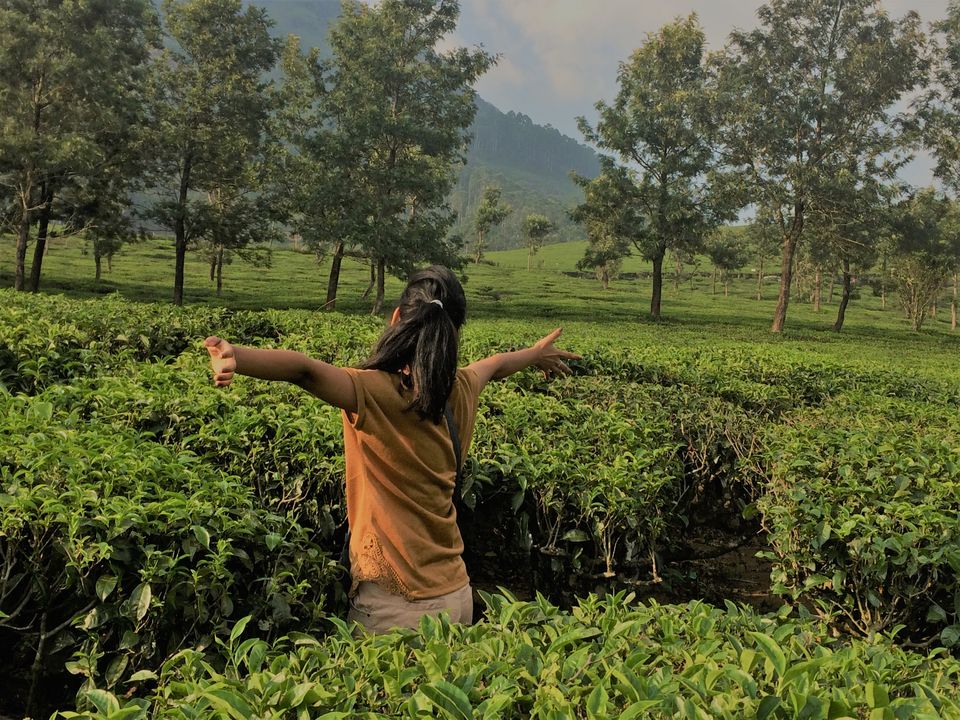 It was my birthday weekend, and Munnar was on my checklist since a long time. My friend and i thought to drive to Munnar. We finished our work by Friday and hit the road to drive away to accomplish our checklist.
Munnar is located in southwestern Indian state of Kerala, this place is famous for its western ghats and the luscious tea estates.
Getting to Munnar:
By Air
Munnar does not have an airport of its own. The nearest airport is the Cochin International Airport, which is 110 kilometres away by road. From Cochin, you can hire a cab to get to Munnar. The Madurai International Airport is 140 kilometres away from Munnar. In case you de-board at the Madurai International Airport, you can hire a cab or board the state transport or private buses to get to Munnar.
By Bus
State-run or private buses, plying from various towns in Kerala and Tamil Nadu, are the best way to get to Munnar by road. Kerala State Road Transport Corporation provides bus services to Munnar from all major cities in Kerala.
By Train
The nearest railway station from Munnar is at Aluva, which is at a distance of 110 kilometres from Munnar. The Ernakulam Railway Station is 130 kilometres away while the Madurai Railway Station is at a distance of 135 kilometres. From these points, you can either hire a cab or board the state transport or private buses wherever available.
By Road:
You can drive from many places like Ernakulam, Madurai, Cochin, or Bangalore. most of the journey takes around 6 to 7 hours.
Places to visit in Munnar:
Mattupetti Dam, situated 13 km off Munnar at 1700m above the sea level, is highly famous for the Indo-Swiss live stock projects. This picnic spot is also popular among its visitors for activities like boating and horse riding.
Photo Point is located 2 kms from Munnar, The place is surrounded by various tea gardens, adding to its natural beauty. Tea Plantations and the small rivulets and rolling hills make this place an ideal spot for photography.
Take a ride on elephant to explore the surroundings.
Next day we road to another town called Marayoor due to time constraints.
With a natural growth of sandalwood trees. Located around 40 kilometres from Munnar this Sandalwood Forest has almost 65000 trees and the sandal got from this place is considered to be the best. The tourists can also get to learn more about this process from the Sandalwood Regeneration.
The rare Neelakurinji (Blue Flower) is native to this region. Neelakurinji is an exotic flowering plant that paints the hills blue when it blossoms once every 12 years. This blooming happens on the hill slopes of Munnar especially at Rajamala, Unfortunately the last time this magic appeared was in 2006, we could not witness it. but visiting the hills were great.
We left by Sunday afternoon to get back to our daily lives. This place was a good break for a weekend and to cherish turning a year older. not to forget we finally marked our checklist completed.
Here you go with my pics and memories to cherish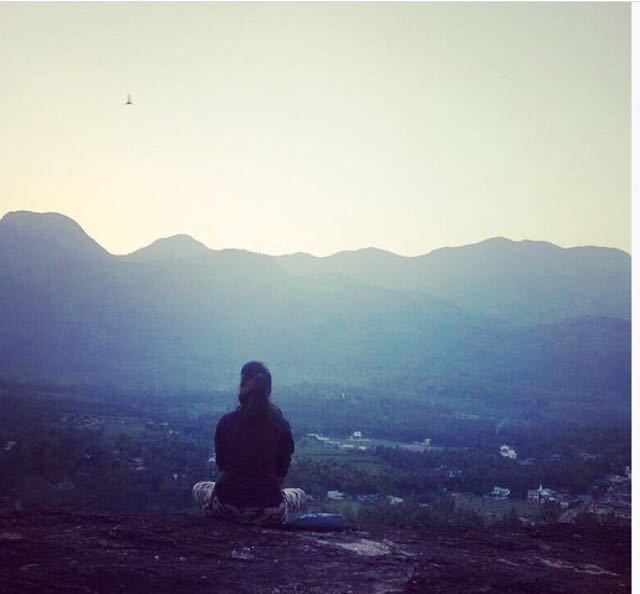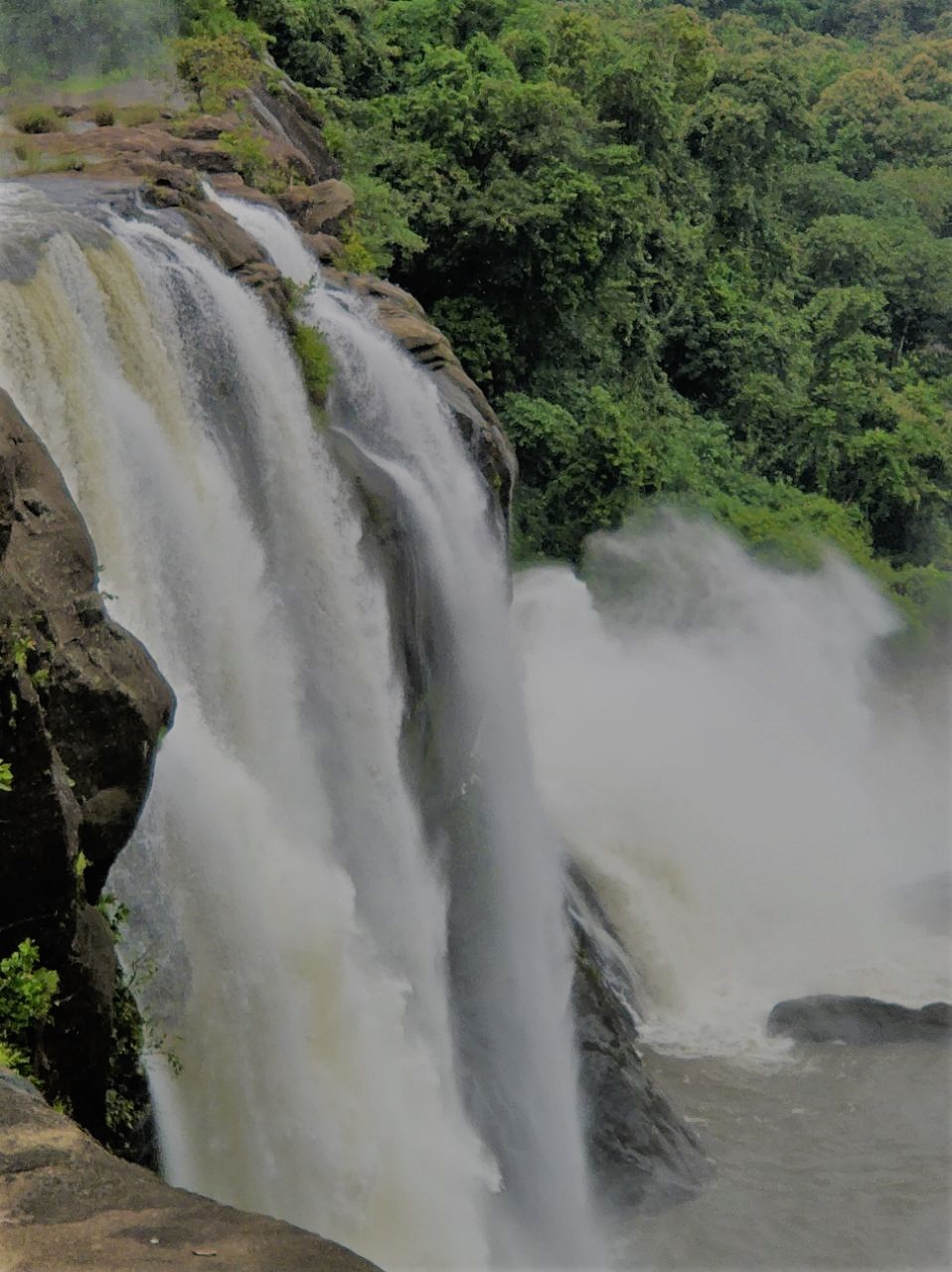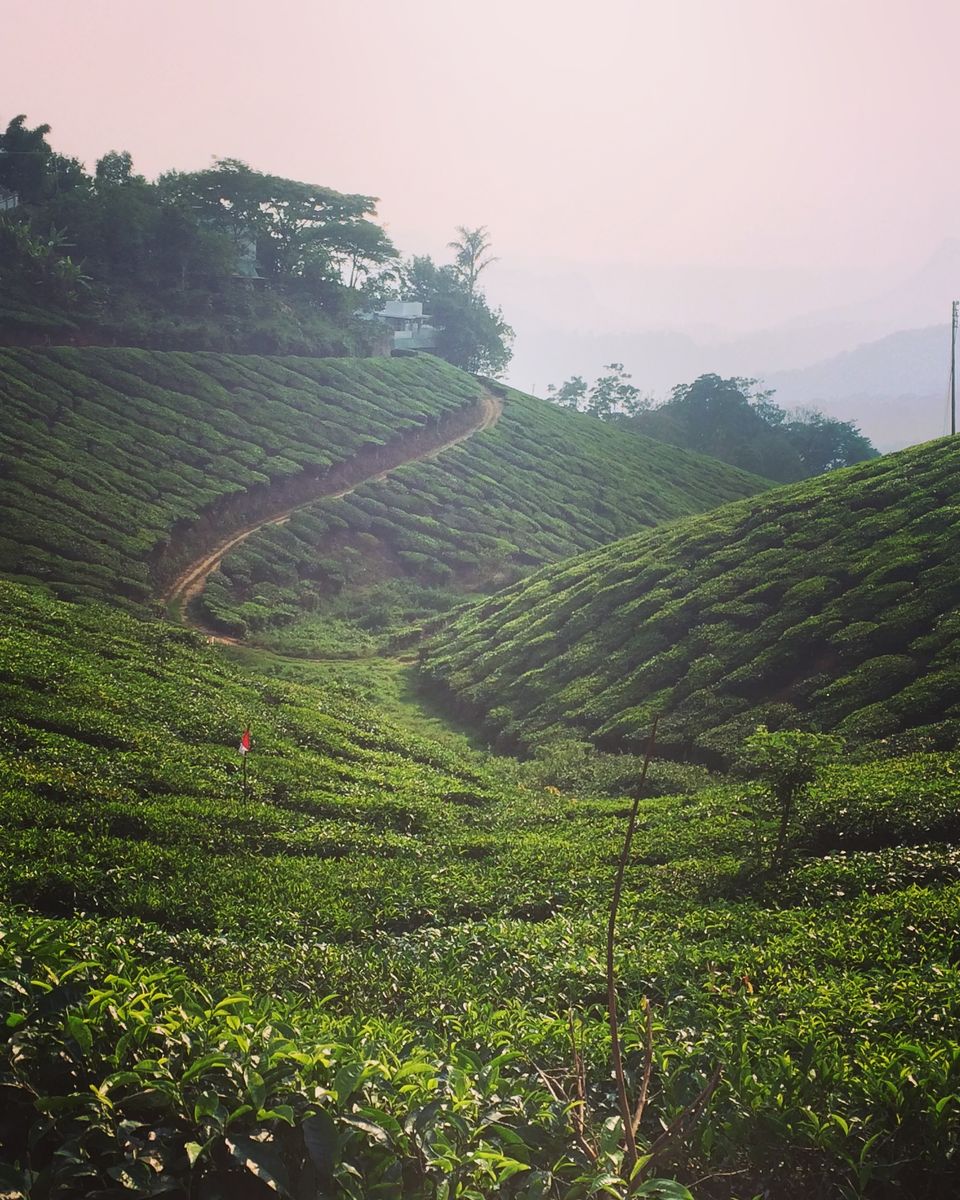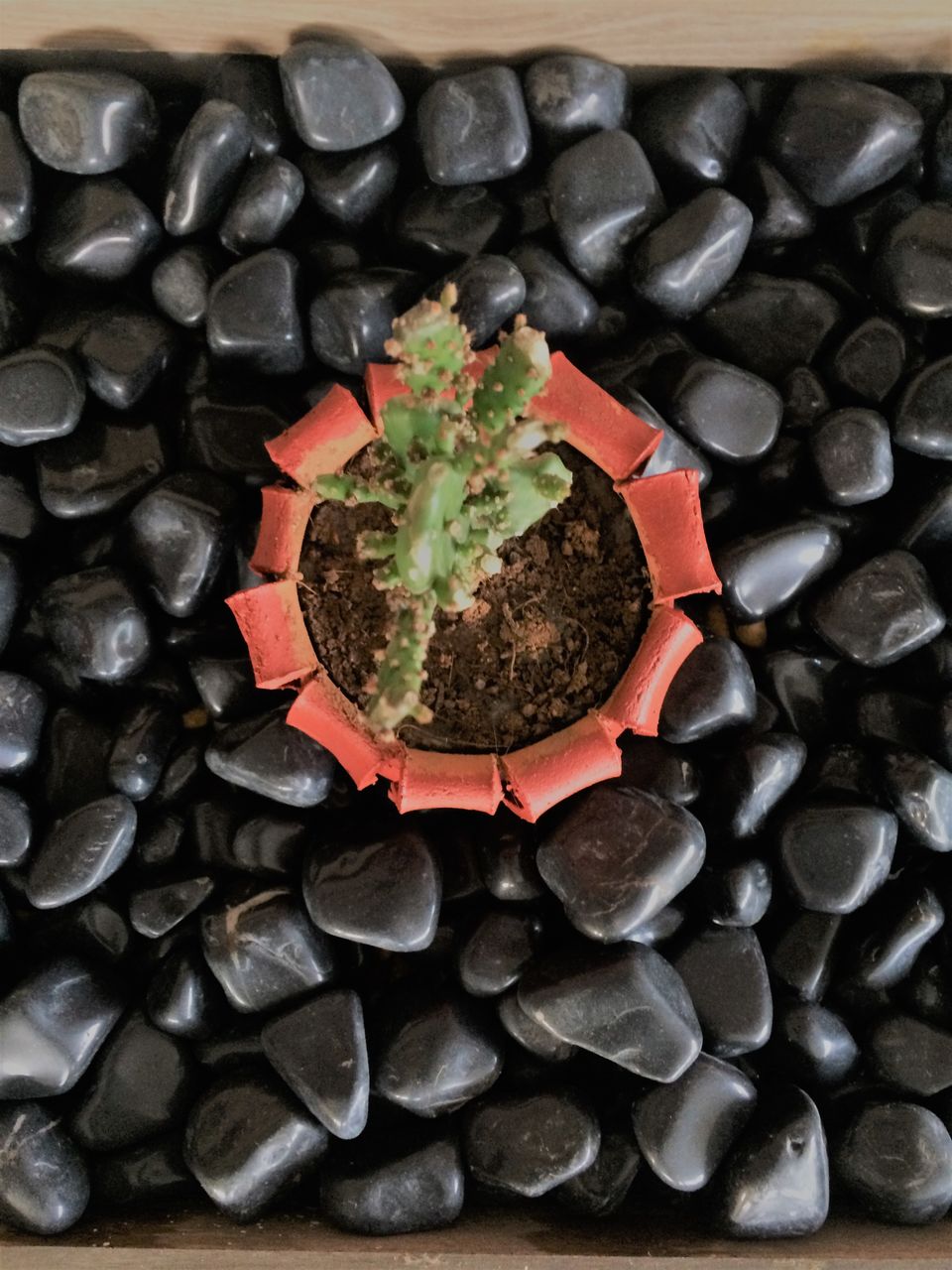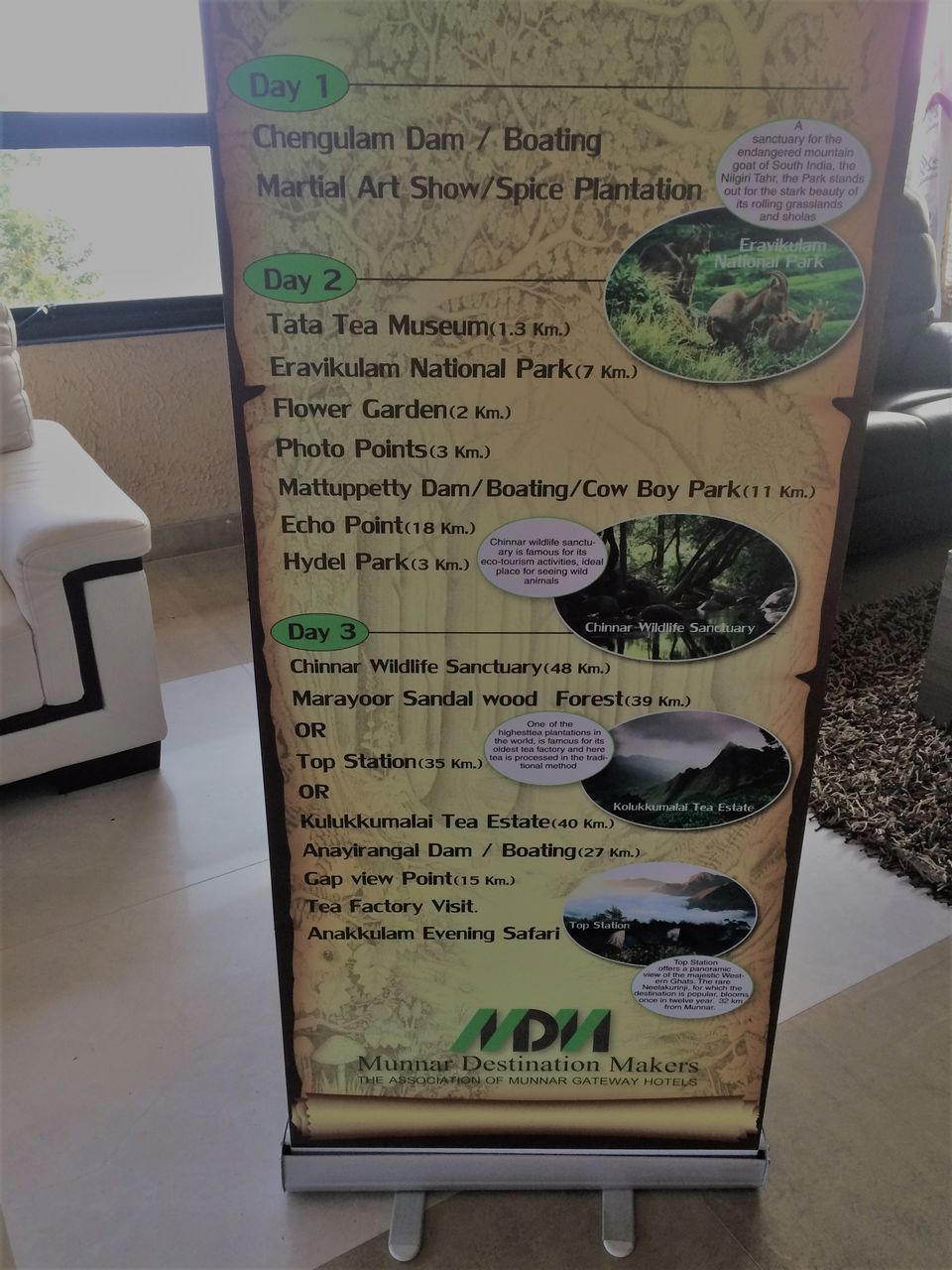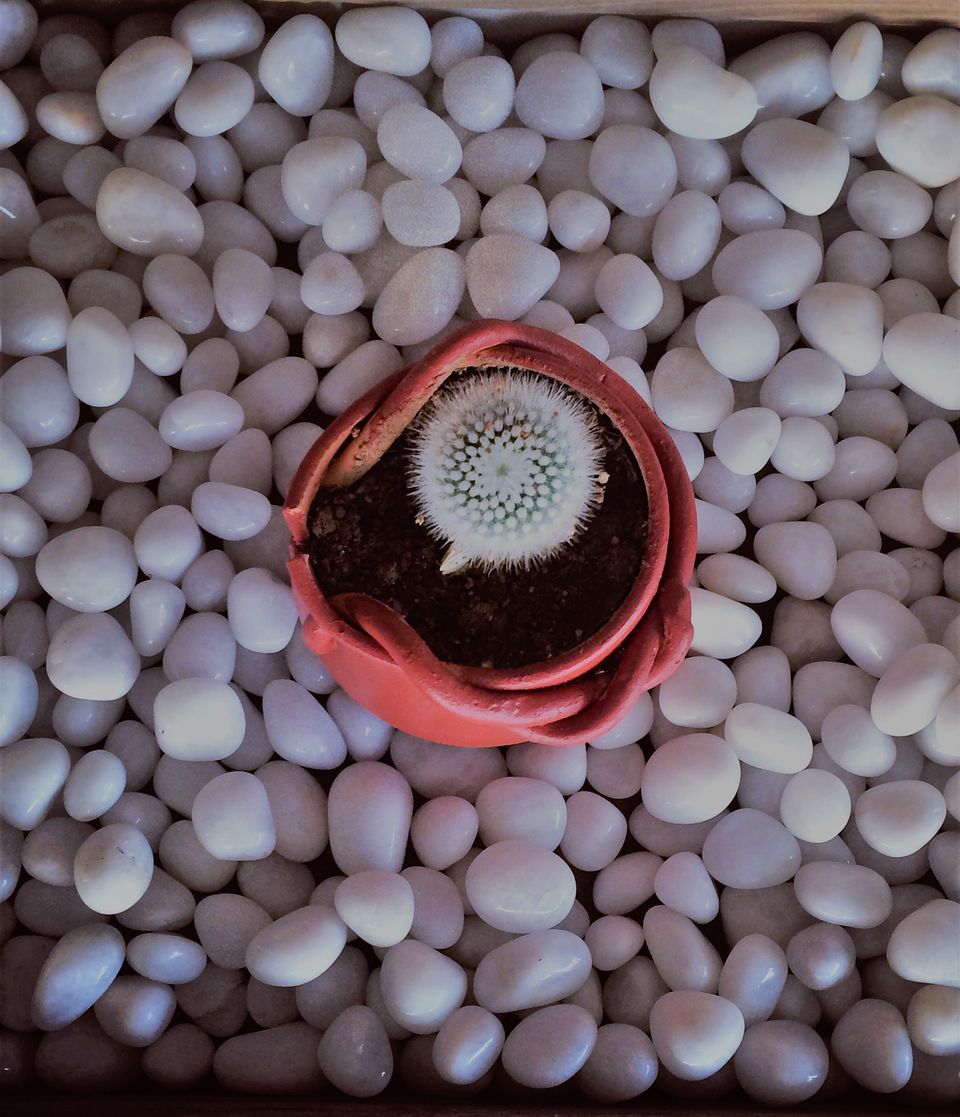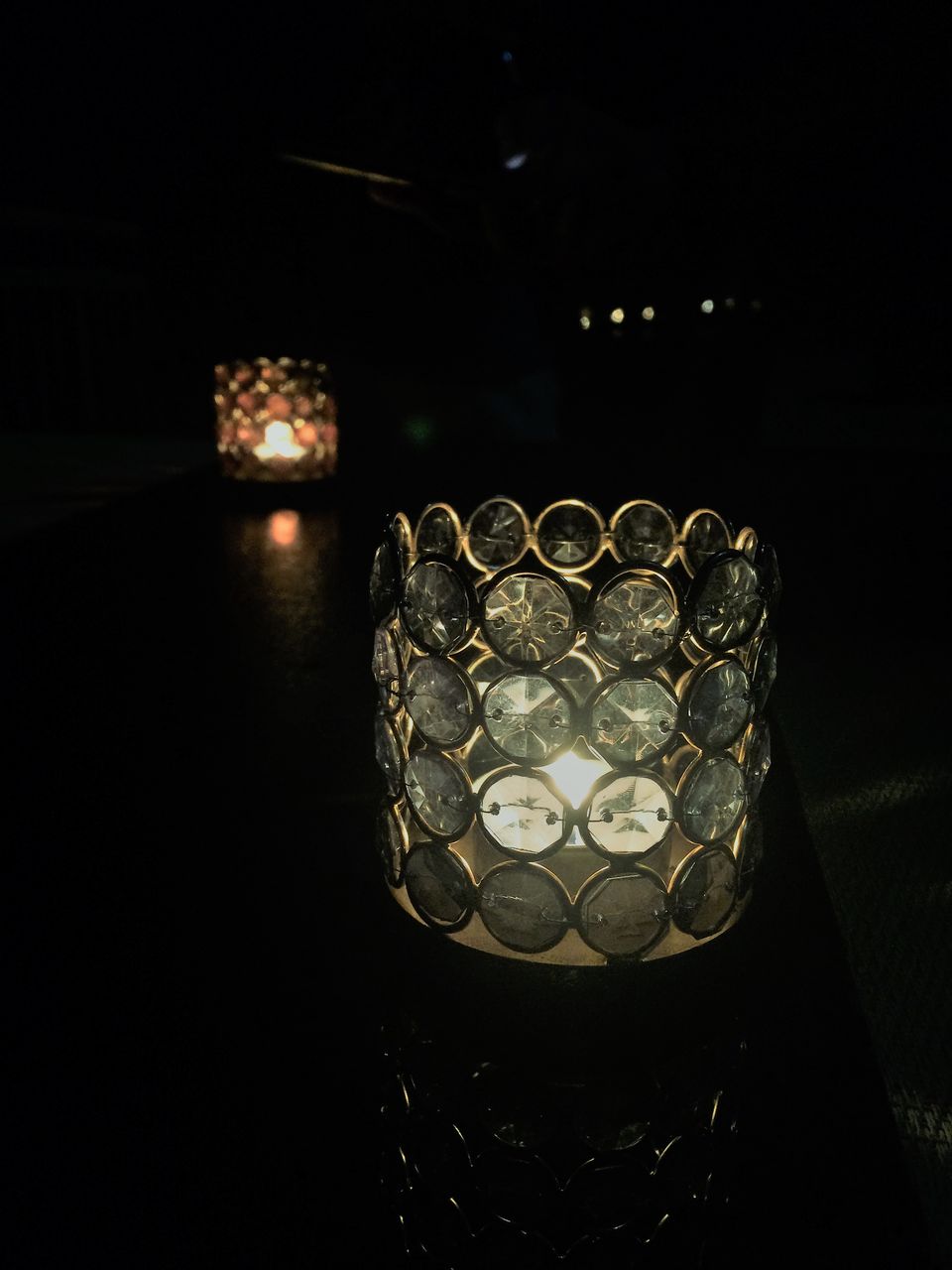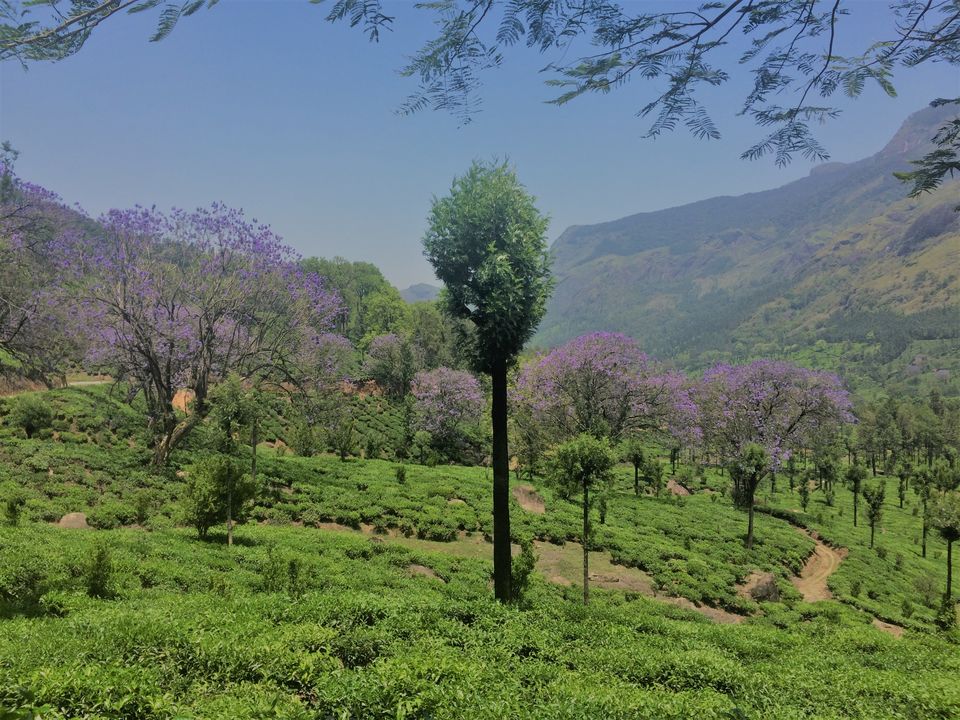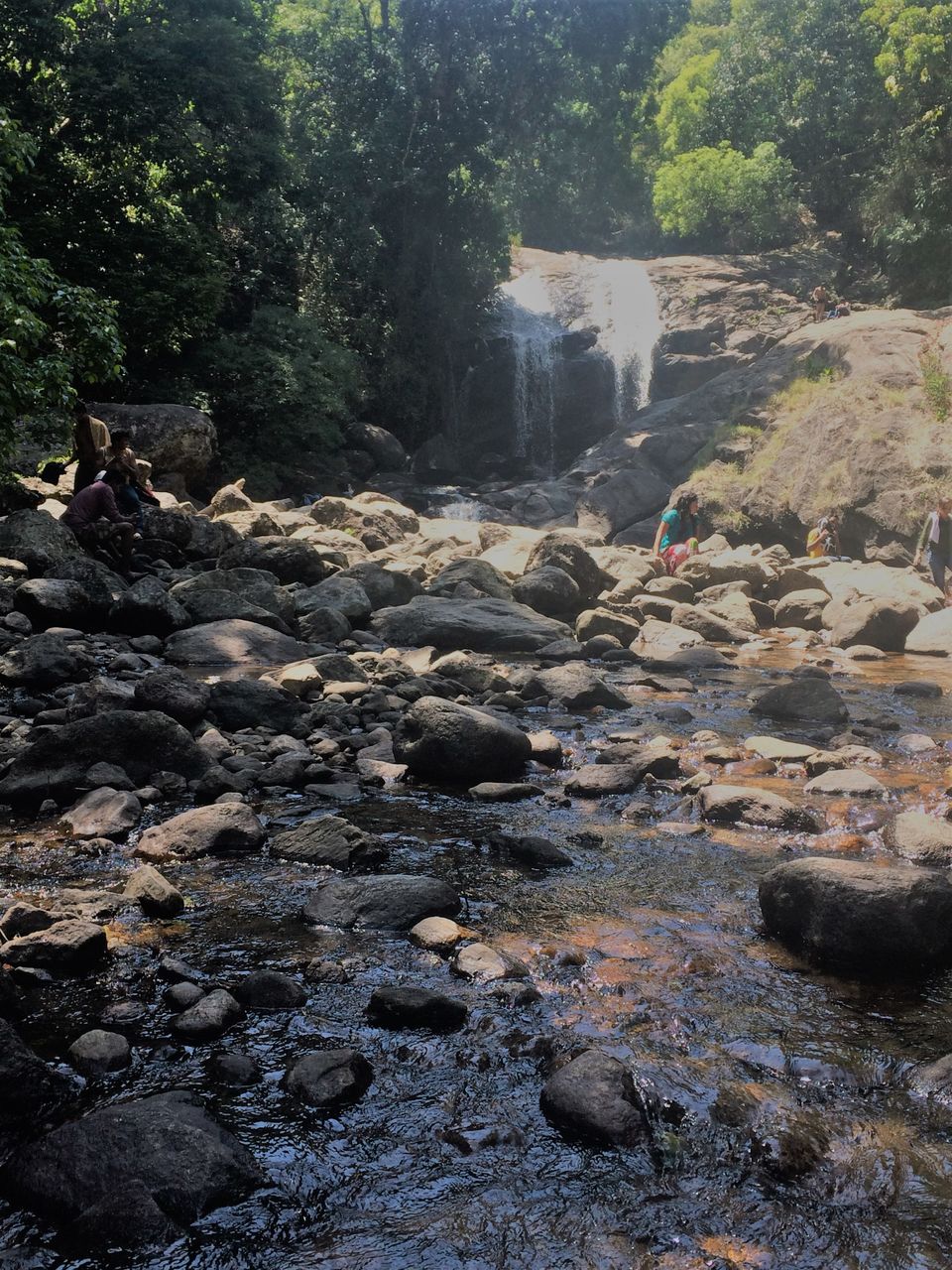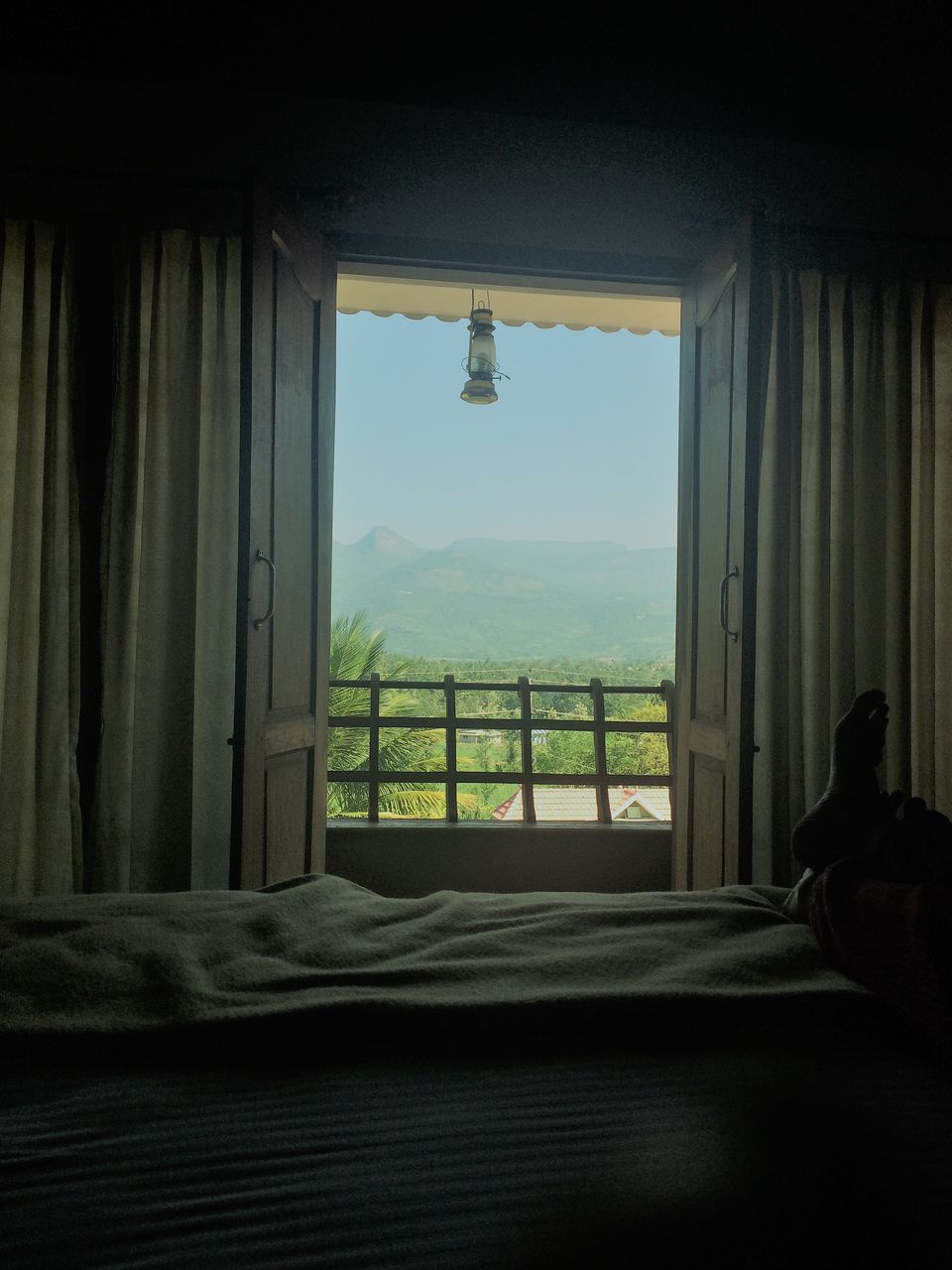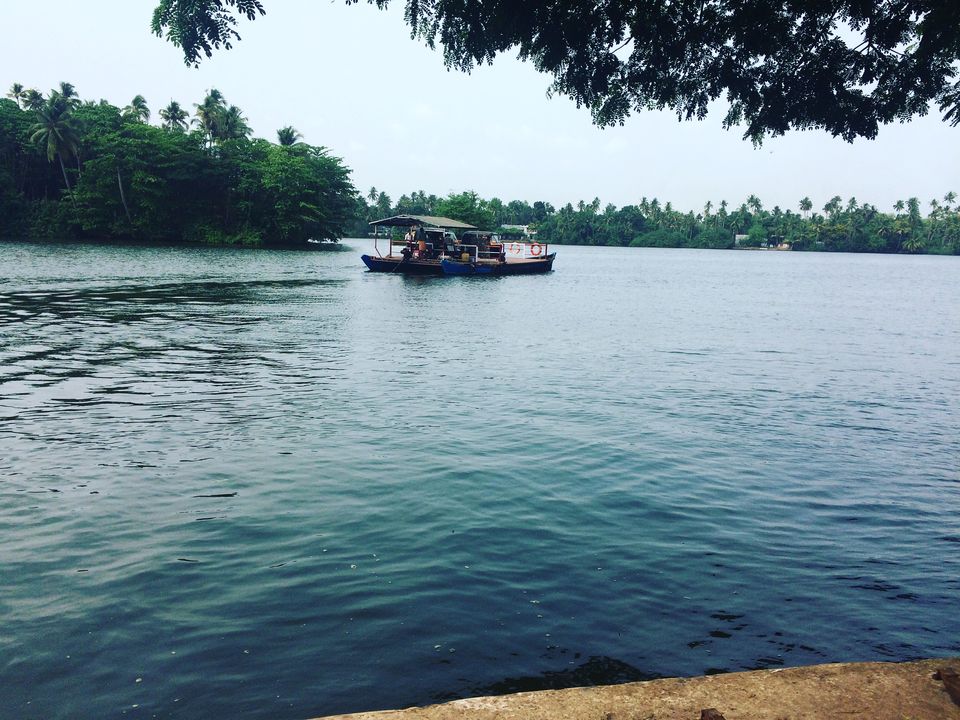 Marayoor is just 39km from Munnar and approximately 1 hr 30 min drive. the road way are beautiful with water streams and ghats filled with fogs if you consider driving in morning. you can even think of stopping by for the scenic view on the way.
Marayoor is a small town in kerala which offers serenity and also known for possesing natural sandalwood forests.
Places to visit in Marayoor: