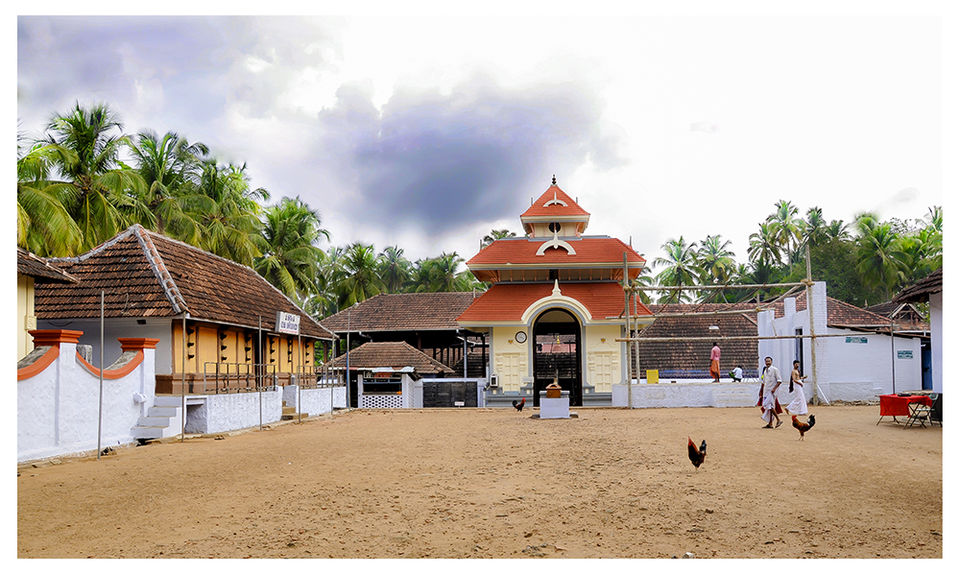 Pazhayannur – a small town located in Thrissur district & Chelakkara region of Kerala – is a place where religions dwell in harmony with each other. Earlier, a large part of this town was under the Brahmans who had come from Tanjavur (Tamilnadu).
"Tanjavur is an important center of South Indian religion, art, and architecture."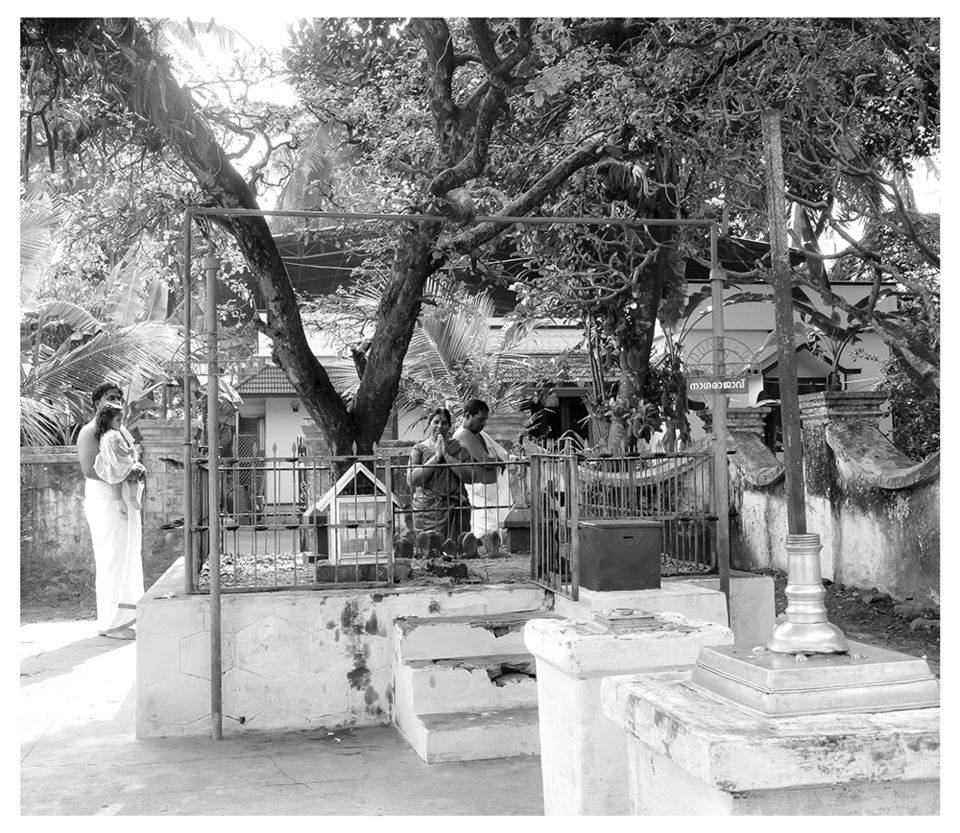 Pazhayannur Bhagavathy Temple is believed to be more than 500 years old. In those times this temple – known as Pallipurath Mahavishnu – was dedicated to Lord Vishnu.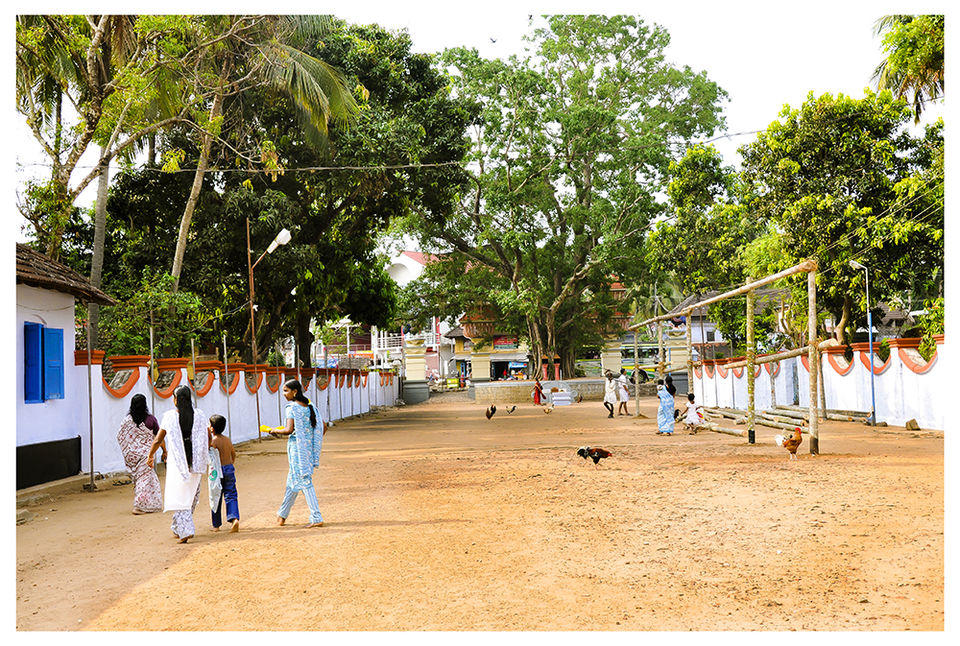 Worship of Divine Mother in the form of Bhagvathy started after She chose this place as Her abode. The erstwhile king of Kochi was a deep devotee of Divine Mother. Once he went to Kashi (Varanasi) to offer his prayers to Ma & receive Her blessings & asked Her to come to Kochi along with him. Ma agreed & reached Pazhayannur. They say that the unusual & unique topography, natural beauty, vegetation & dwellers of this place left a deep in Mother's heart & she sat near the actual Vishnu temple called Pallipurath Mahavishnu.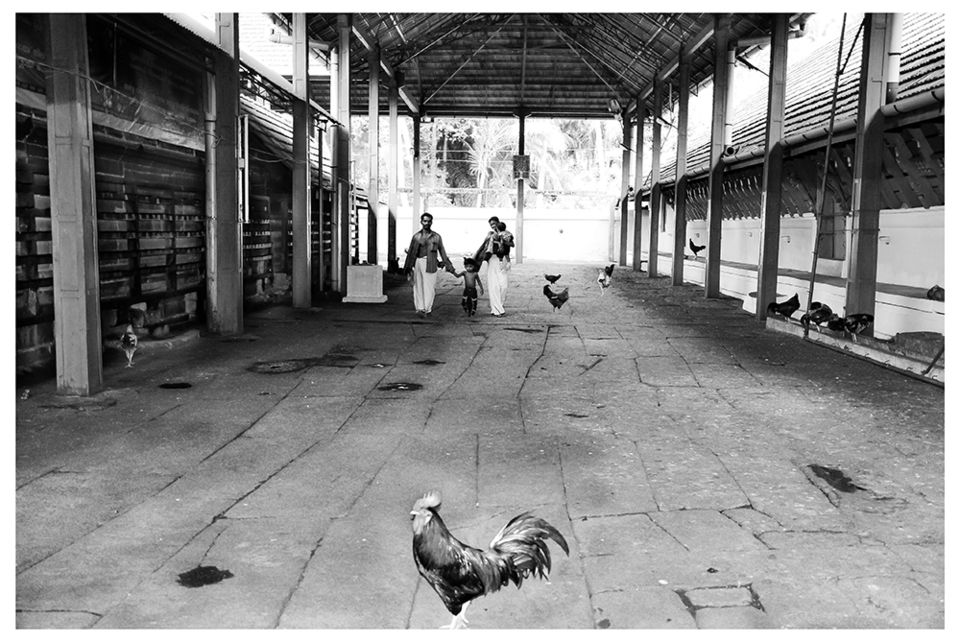 She then moved toward a Banyan tree near the main entrance that still exists & this spot is called "Sreemoola Sthanam" and then she appeared at the Thidapally (a part of the temple where the Naivedyam — food offered to the Divine — is prepared). That day onward She was perceived as the Gaurdian Goddess of the Kingdom of Kochi. Ma entered this temple in Seventeenth Century & there are synopses to support this. The king of Kochi helped a great deal to develop this temple. And then it was named the Pazhayannur Bhagavathy Temple as it is called now. Both Divine Mother & Lord Vishnu are equally worshiped here in this temple. The premise has a Shiva temple too.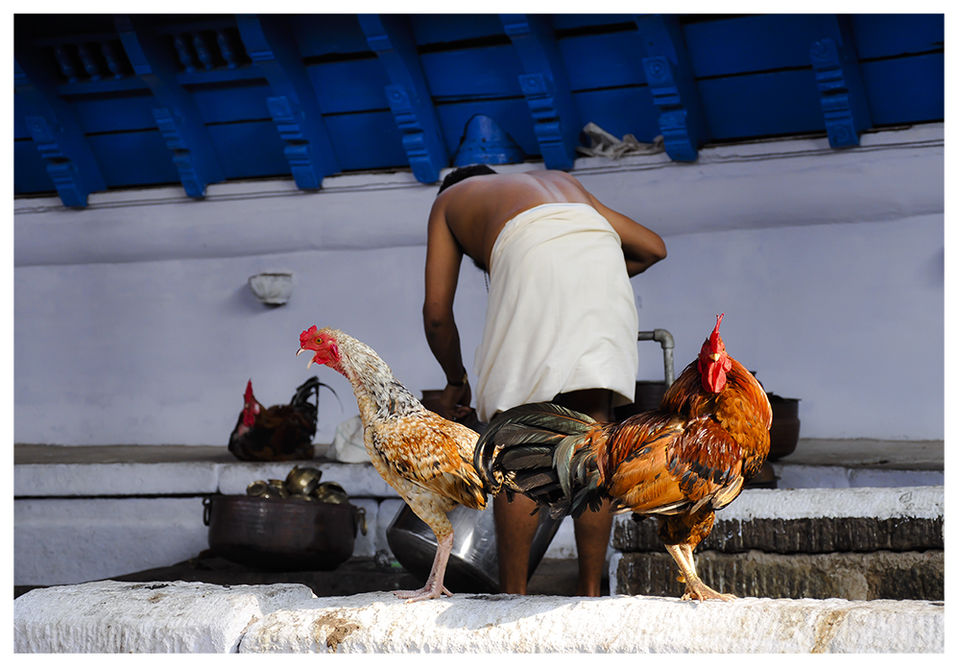 " The nearest airport to this place is Cochin International Airport located in Nedumbassery — an area in thehores outskirts of Kochi city — around 40 kilometers away from Trissur & 85 kilometers from Pazhayannur."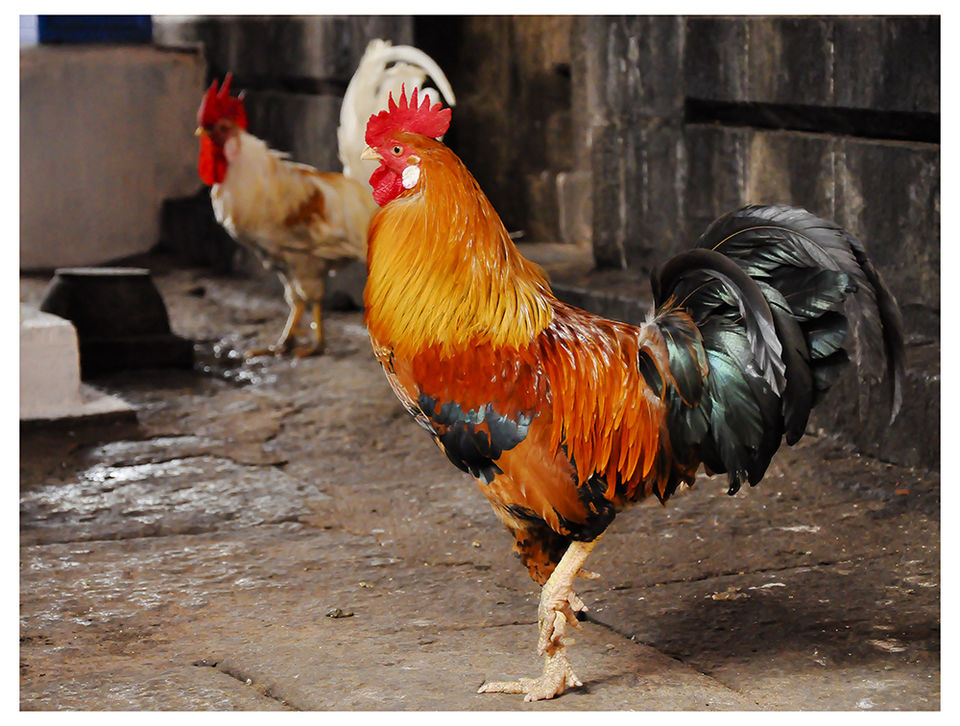 During my visit there in March 2011, I experienced a very strange ritual that I had never heard of — the offering of live roosters & feeding them as an act of worship. People believe that these are Divine Mother's favorite; hence, by this act their wishes will be fulfilled. They say that when in old times the temple and the area around it was under an attack, Divine Mother appeared in forms of thousands of roosters, assaulting the enemy soldiers with their piercing beaks, knife-like claws & high-pitched sharp sounds and won a victory over them. So, the belief is that the act offering live roosters to Ma & feeding them would burn the evil and destroy the enemies.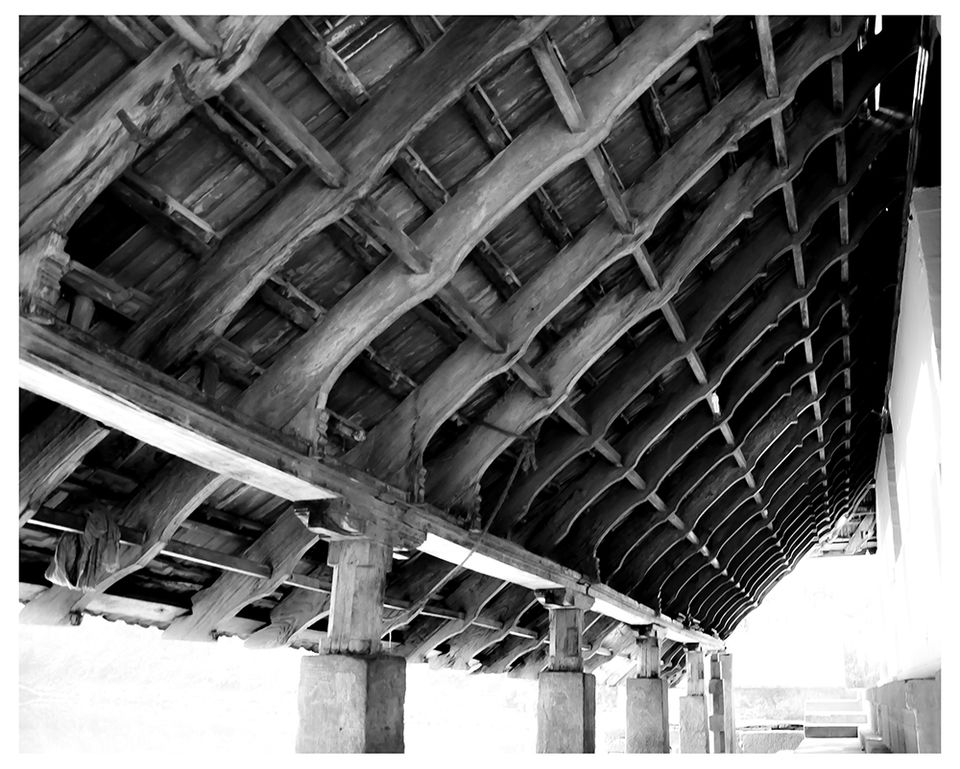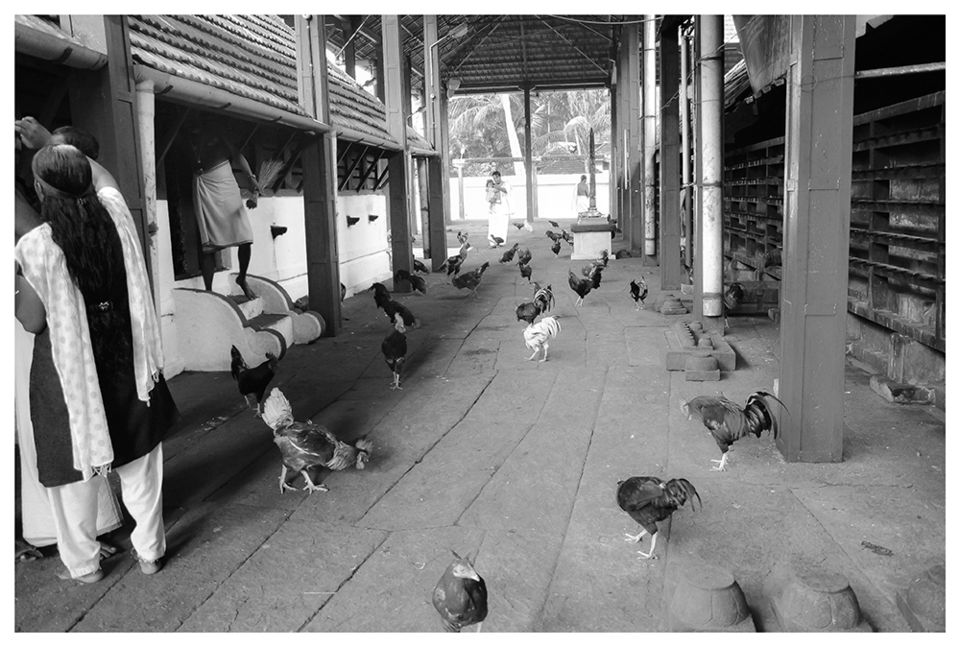 Going back to that odd yet kindly & pleasant ritual — something that we don't see around. Many innocent animals & birds are sacrificed in the name of religion & a visit to such a place was indeed a joy, especially for a person like me who is deeply in love with animals & birds. What a wonderful sight it was — so unexpected, so rare, so touching.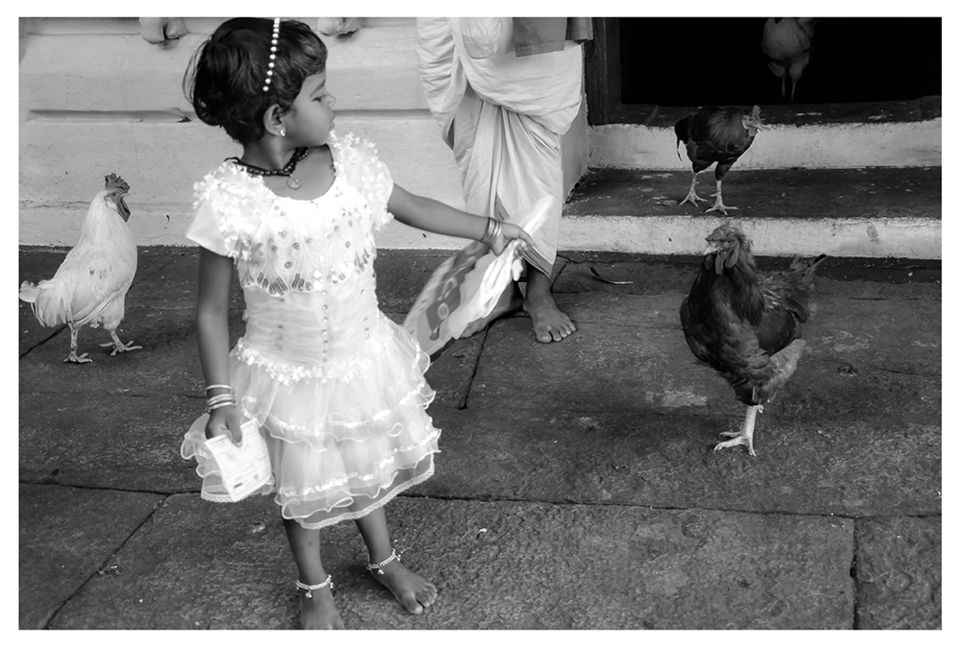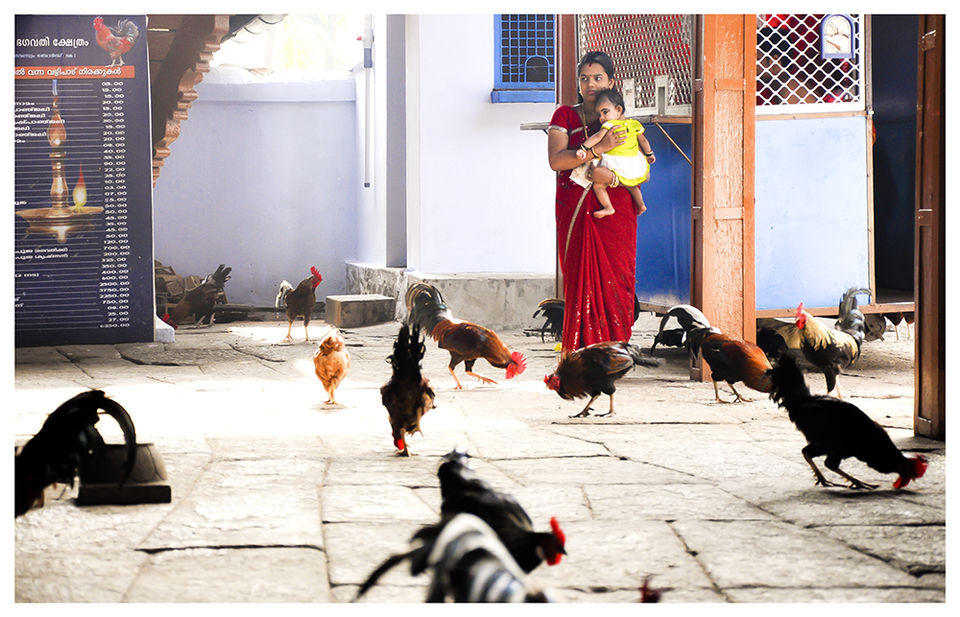 An unfortunate fire accident in the temple came to pass on May 12, 2009 at 10 pm. Many devotees came together at that moment of great sorrow to help put out the flames. Some parts of the structure received great loss. It was not just a physical damage; the temple experienced a financial loss that amounted to lakhs of rupees. Only the copper roof and the statues of the deities were not damaged much.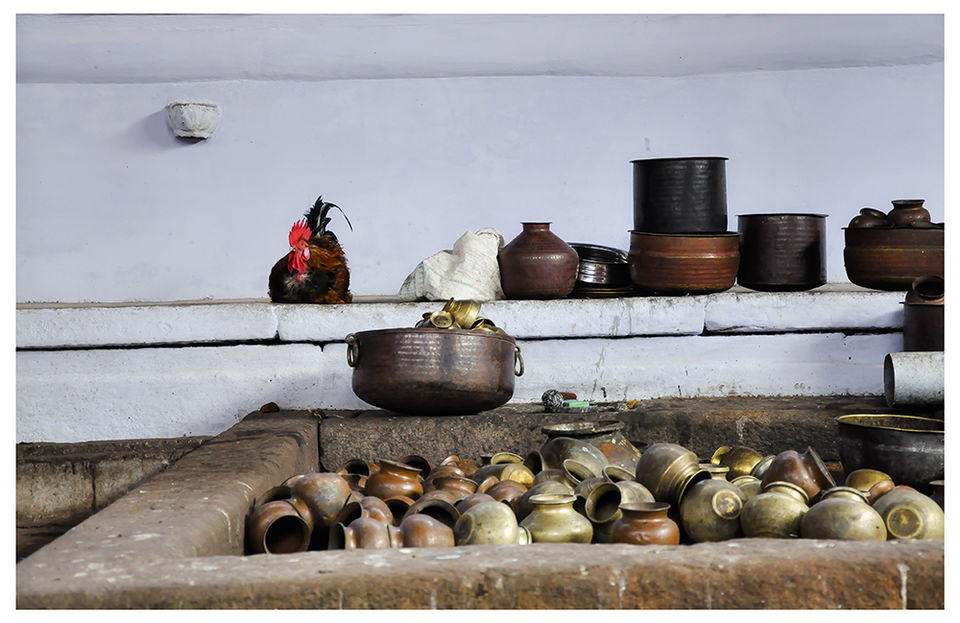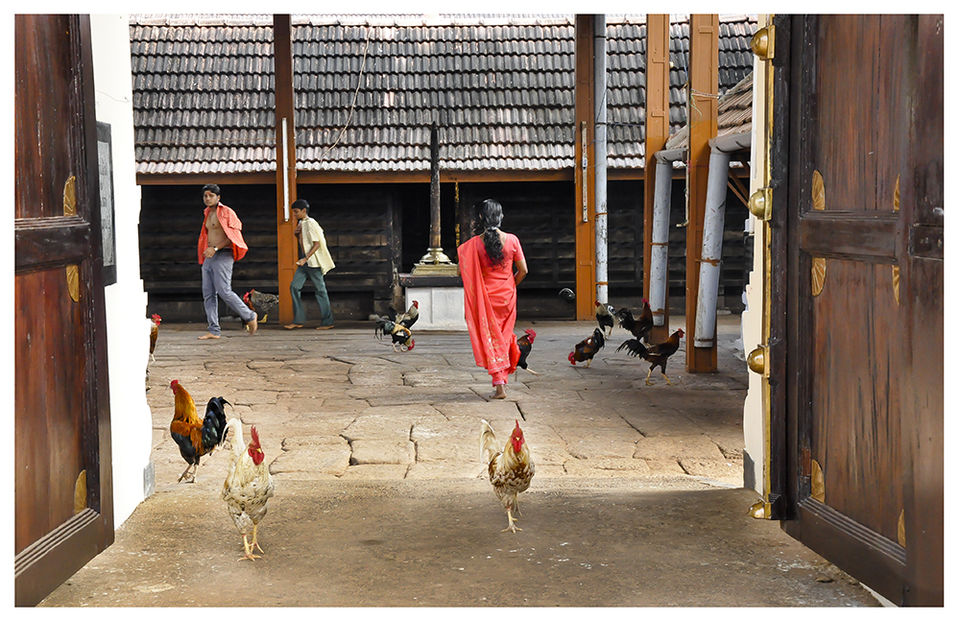 Hence, a Temple Renovation Committee was formed & eminent astrologers were also consulted in order to rectify the evil effects on the temple & protect its sanctity. It took three days for the astrologers to do the readings & calculations and finally they suggested — along with many other solutions — that the remodeling & reconstruction of the sanctum, temple pond, Sreemoola Sthanam & Vettekkaran Kavu (Shiva Temple) be done and that must be in accordance with the Vaastu Shatra principles.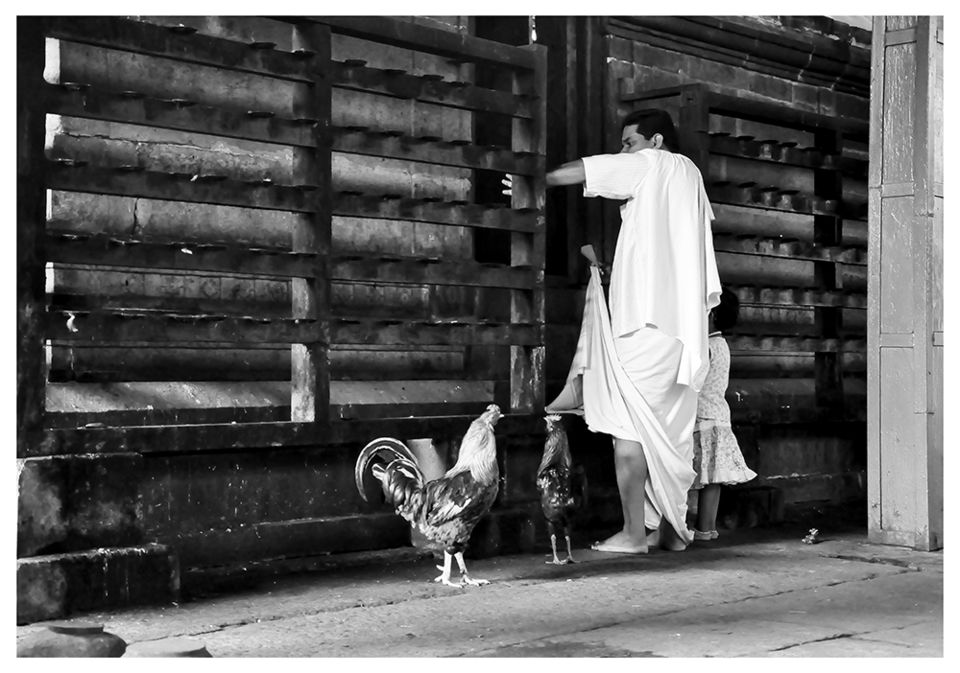 Many devotees visit this temple every year in order to attend various celebrations & offer prayers. This temple celebrates many festivals round the year. The main ones are Aarattu, Nirmaala & Nine days of Navaratri. Nirmaala is the most special of all.
During the time of my visit there it was quiet; I didn't see many people in the temple as it was a usual day. The feel of the place was nice and calm. One could just sit there for hours especially by the pond at the back of the temple.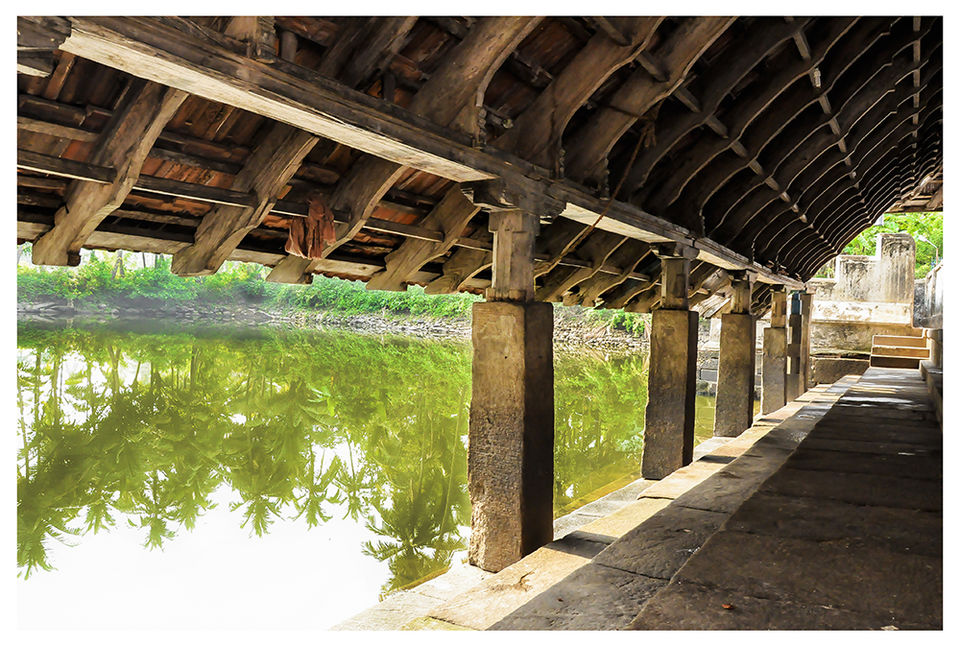 While we were leaving, an elephant was entering the temple and I managed to capture a few his pictures too. He was big and sweet and I couldn't stop hugging him.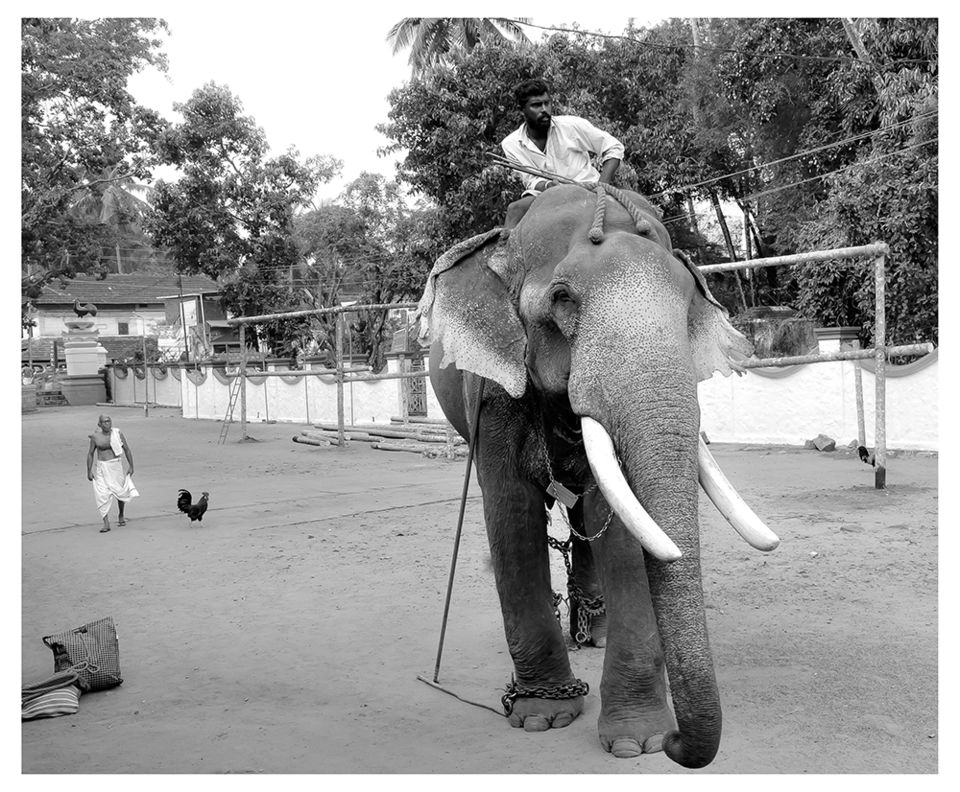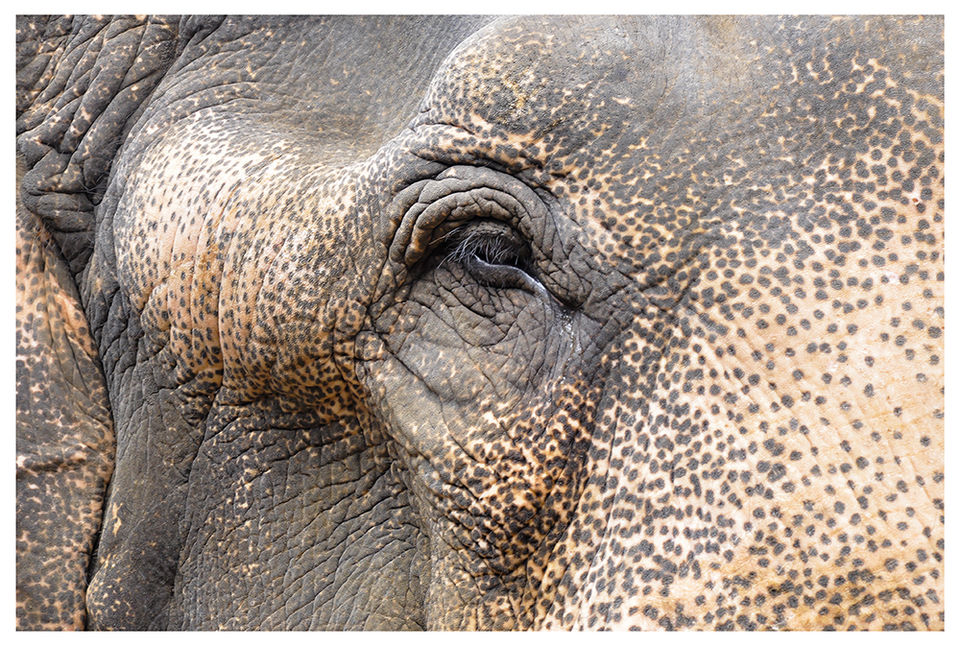 And — my then 18 months old girl — who has always been deeply connected to animals — wanted to go close & hug her 'friend'.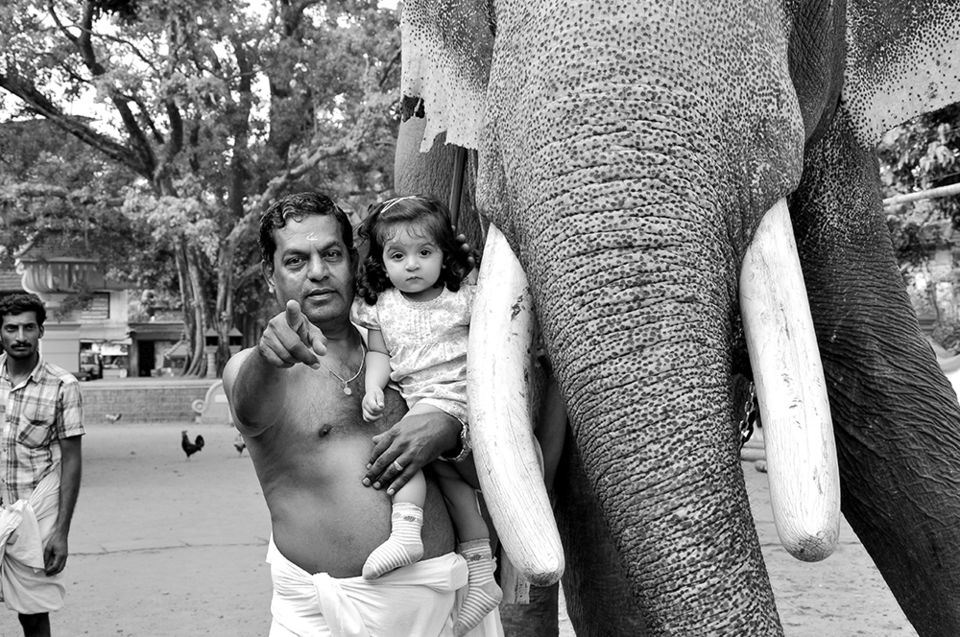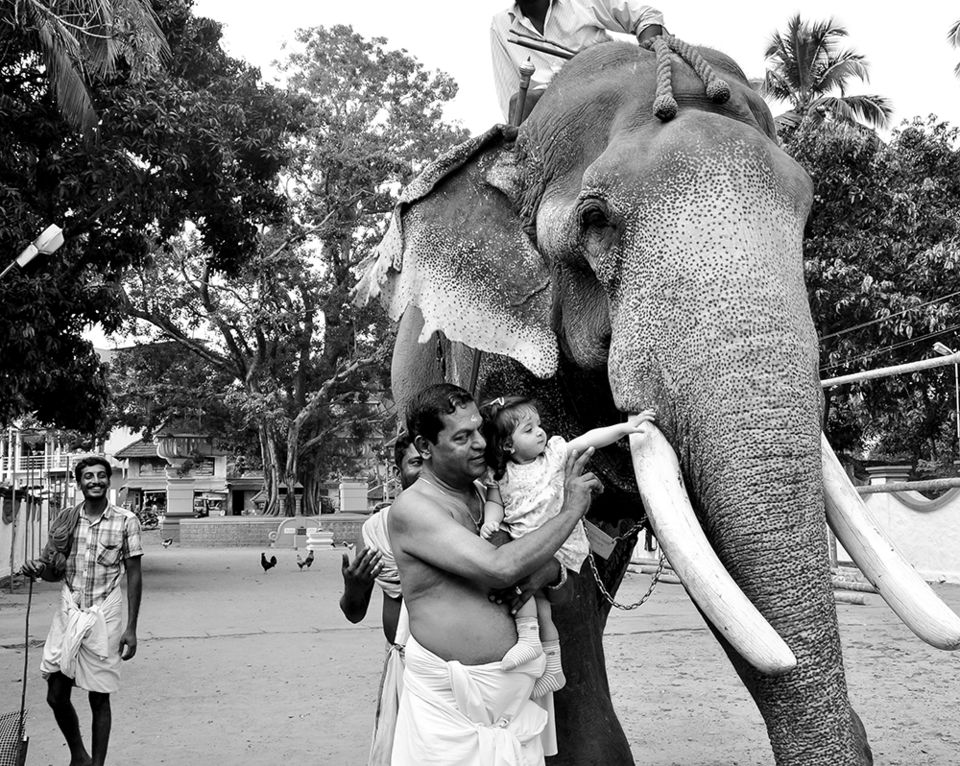 But I was sad to see him chained and his feet & nails looked in really bad shape. I have heard & read many stories that tell about the cruelty these majestic animals receive. And, it fills my heart with pain.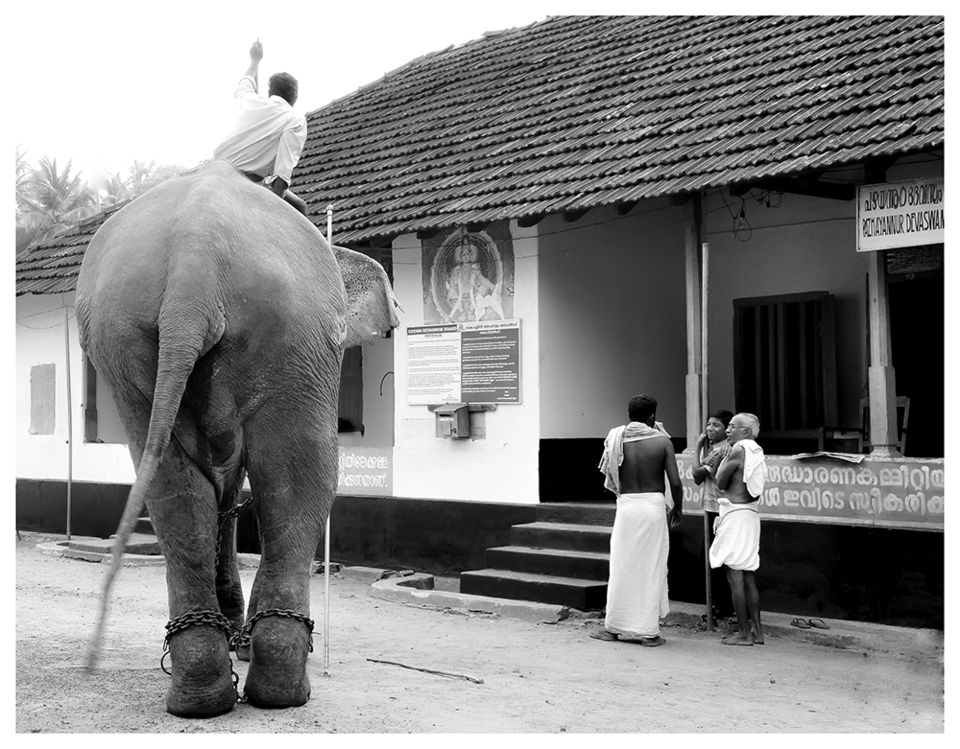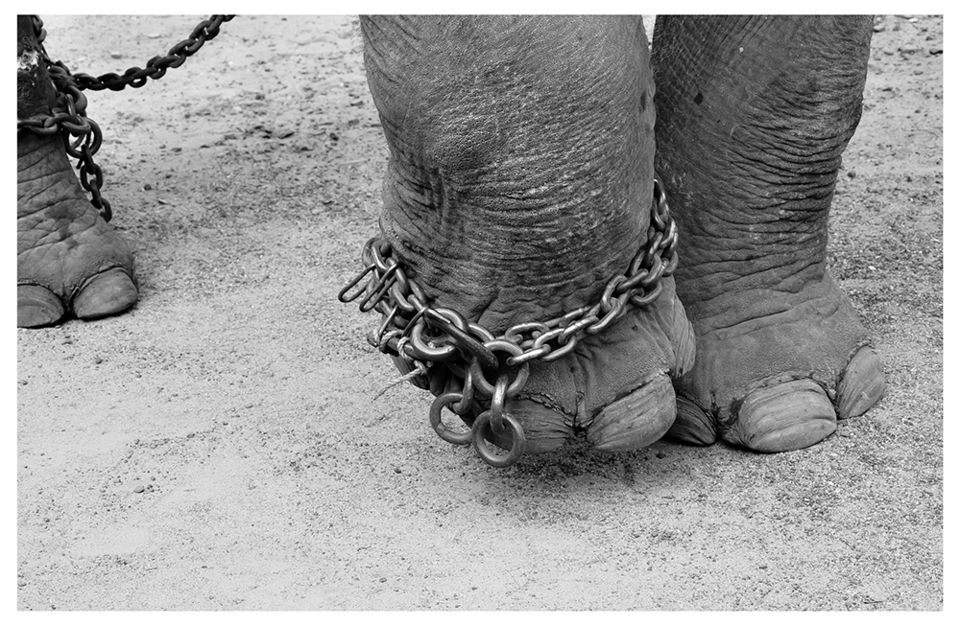 I had just one hour to spend there, hence, could not take as many pictures as I wanted. Here is what I could capture in that shot period of time. I hope these images will give you at least some idea of how the temple looks.
That's all for now.
Have a wonderful day!