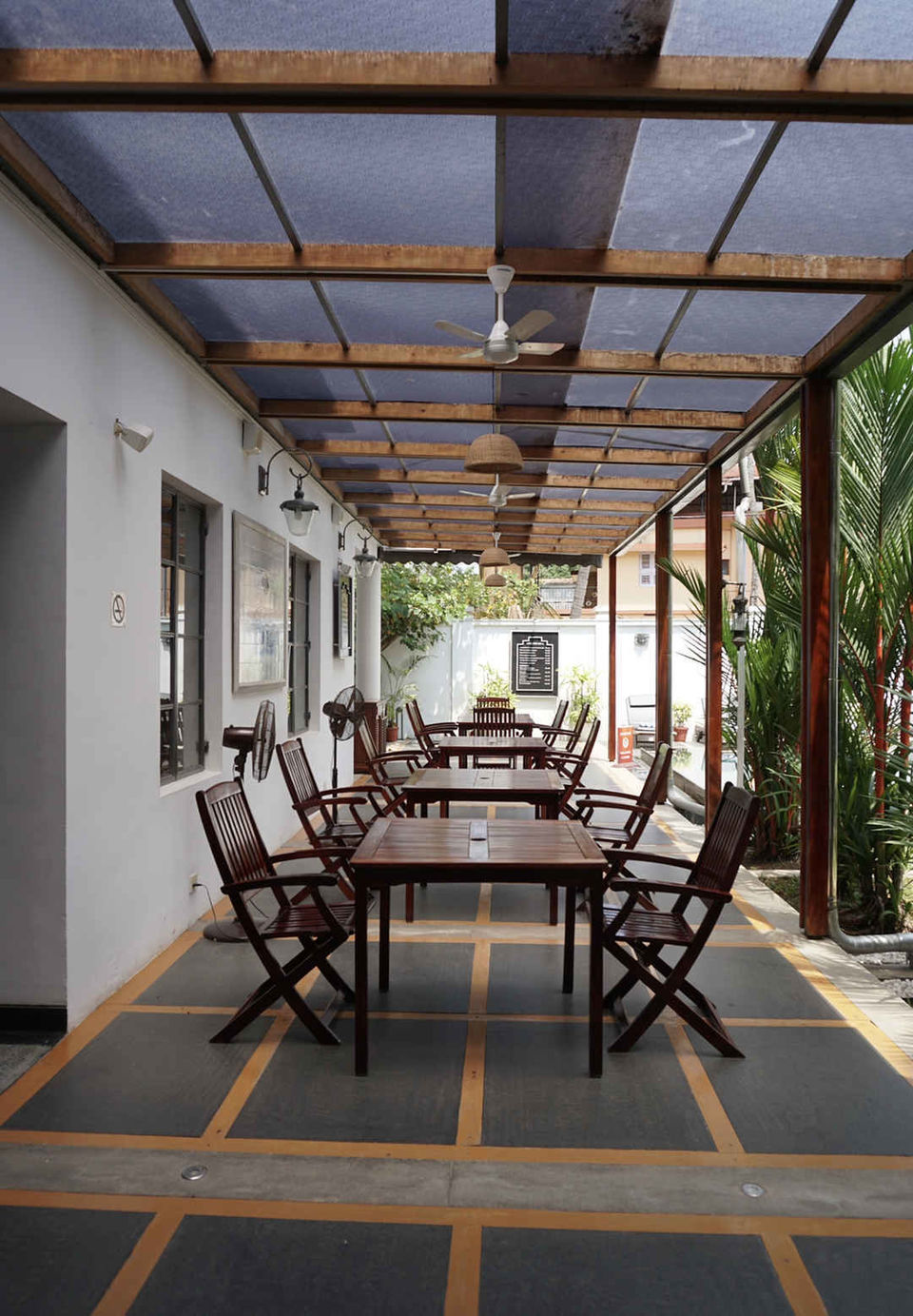 A simple yet elegant boutique hotel located in the heritage zone of Fort Cochin in what is predominantly the prime residential area of the Dutch East India Company. It is just a hop skip and jump away from few main attractions like the beach, David Hall and the Dutch Cemetery.
I could easily go back to Fort Kochi just for the food at Eighth Bastion. It was that good, trust me! We café hopped in kochi over 4 days covering a dozen cafes and Eighth Bastion tops the list.
Sharing few photos from my stay there! Enjoy!