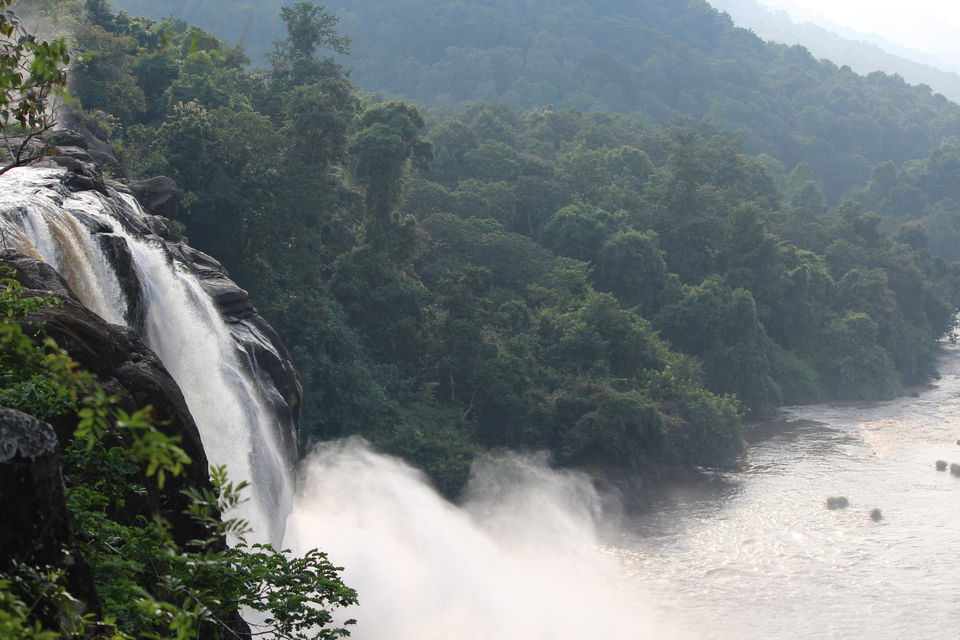 My friend was getting married in Kerala & I jumped at this opportunity to explore this beautiful state.
We reached Kochi by train and stayed a day to explore the Fort Kochi area, the synagogue, have some good food and relax.
In the evening we saw a delightful Kathakali performance.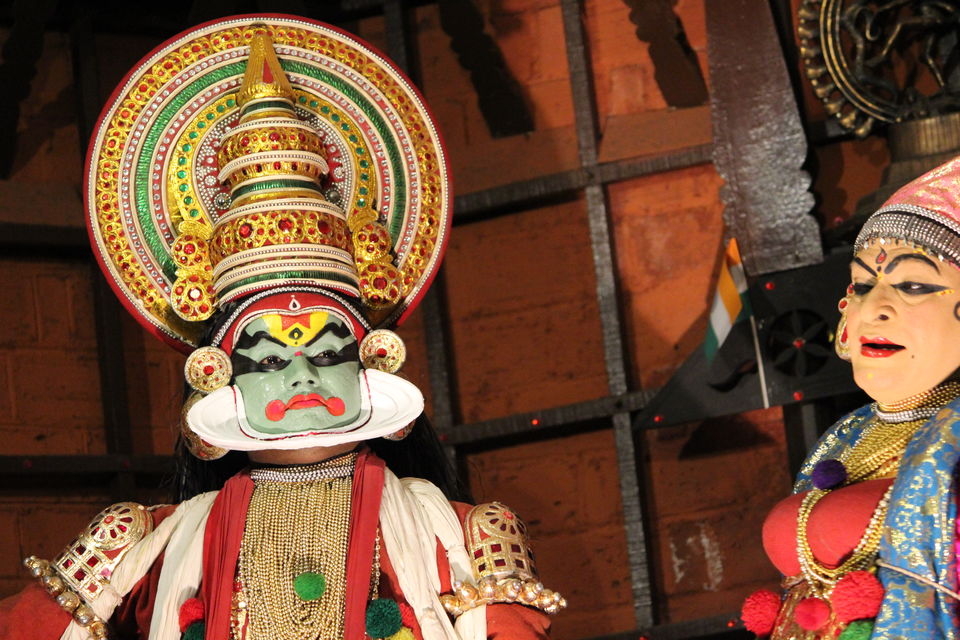 Next day, early morning, we boarded our train Alleppey. It is just a 1 hour journey & there are frequent trains.
Alleppey/Alappuzha is a beautiful place, built around the backwaters. You can see the water all around and the pretty houseboats floating atop!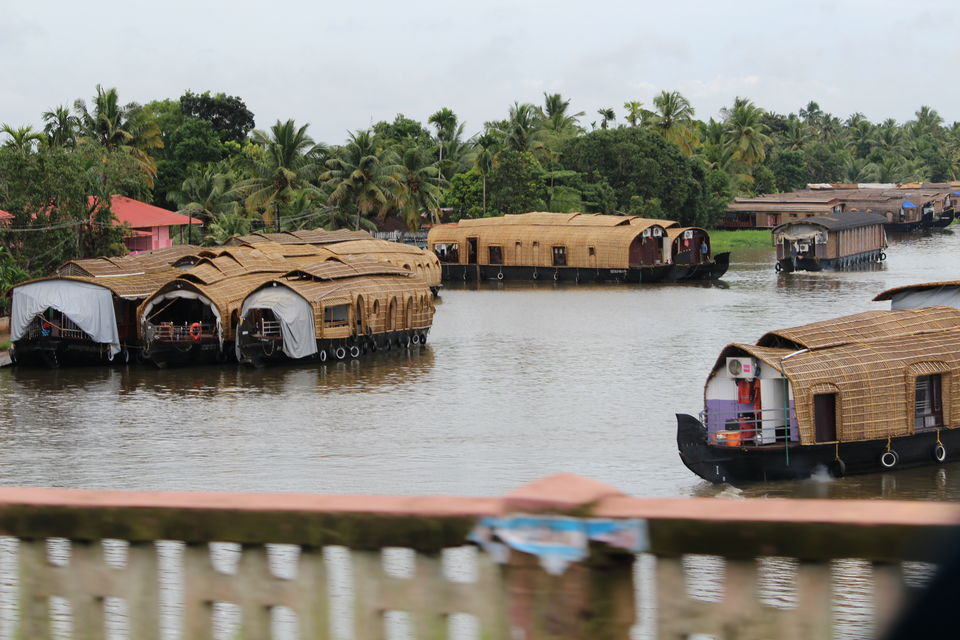 We had booked a day in a houseboat with Spice routes. It starts at 11.30 am. We had plenty of time to dress up and have our breakfast.
Though it was hot, we thoroughly enjoyed the upper deck looking at the beautiful palm trees and life in the backwaters where water is mainly the route of transport. Instead of school buses, we could spot school boats. All the houses had atleast one boat parked outside.It is surely a different life altogether.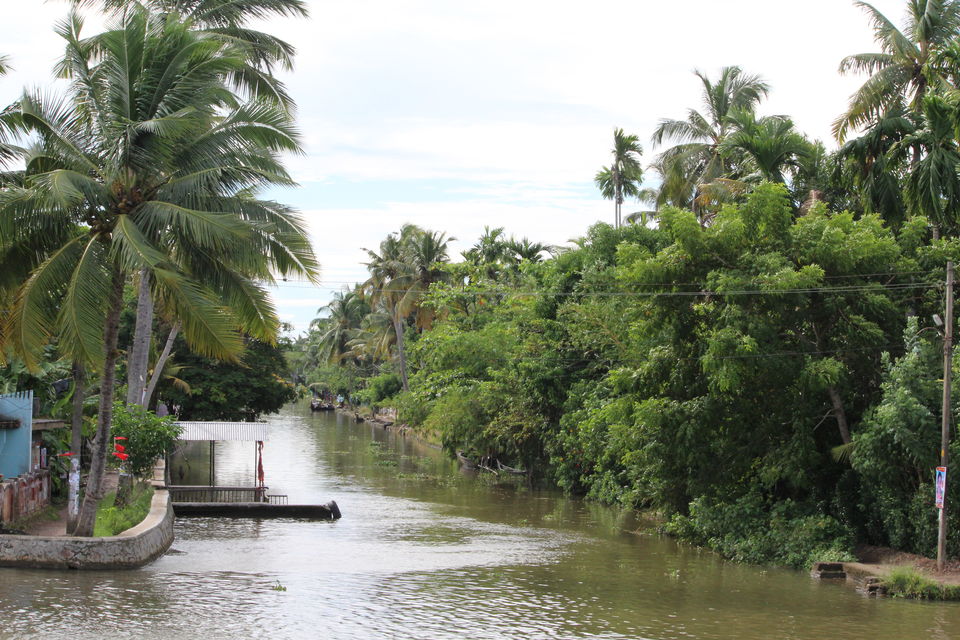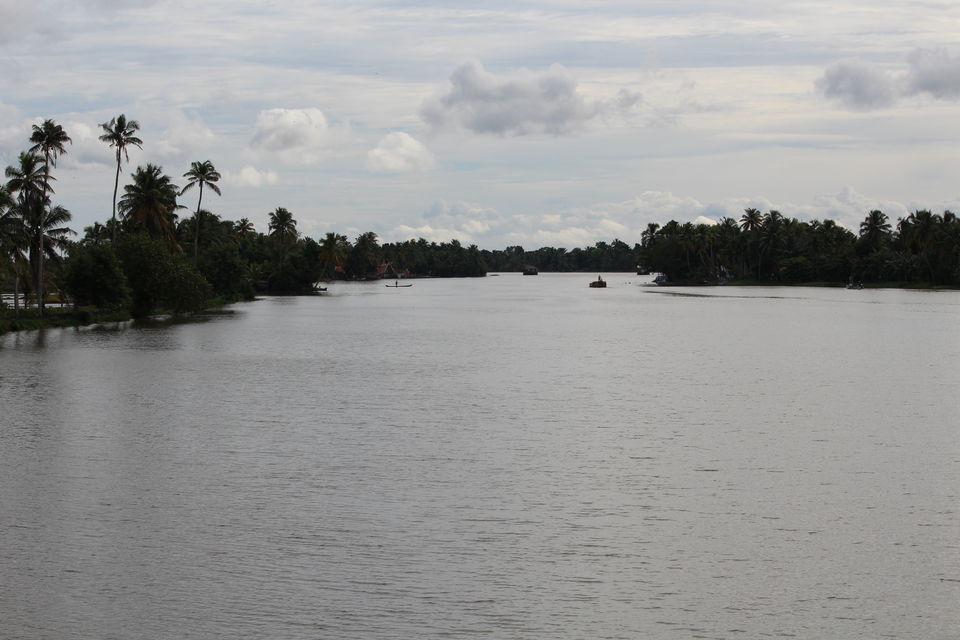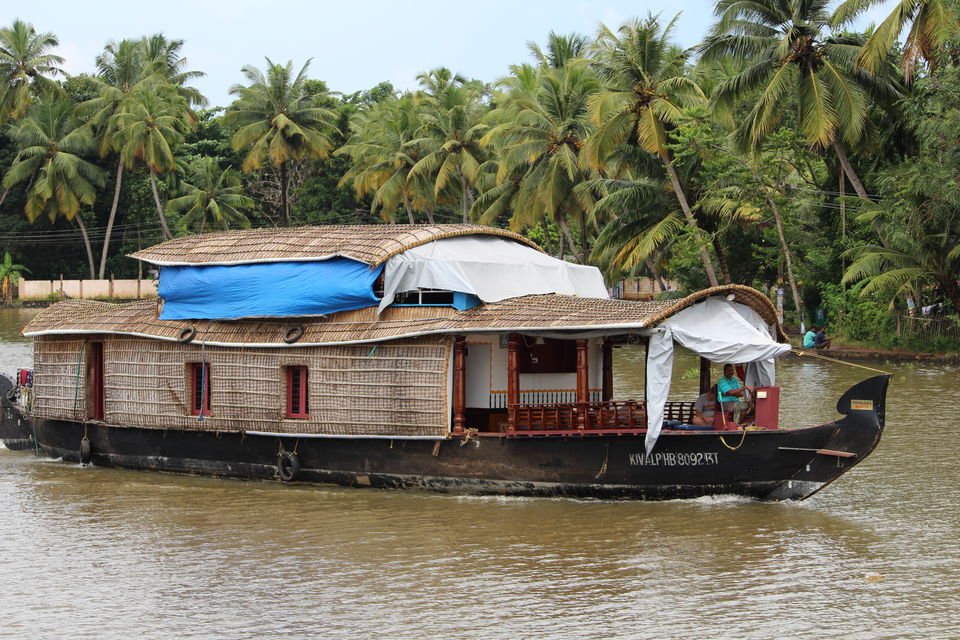 We were served some amazing Kerala-style lunch along with fresh prawns that we purchased on our way from a local vendor.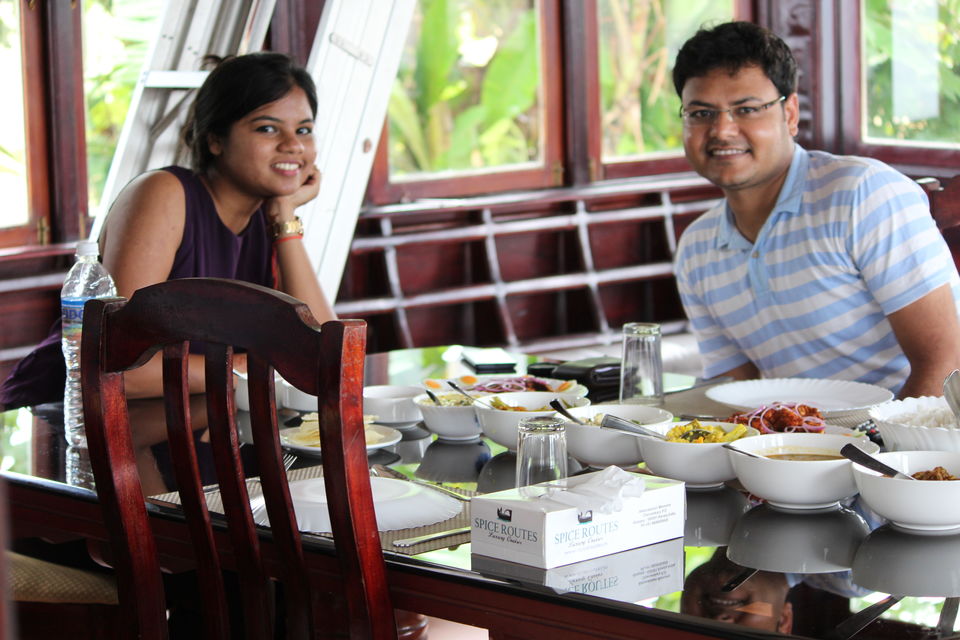 Around 5 p.m, the boat returns to the start point and from there we went to the Ambalappuzha temple.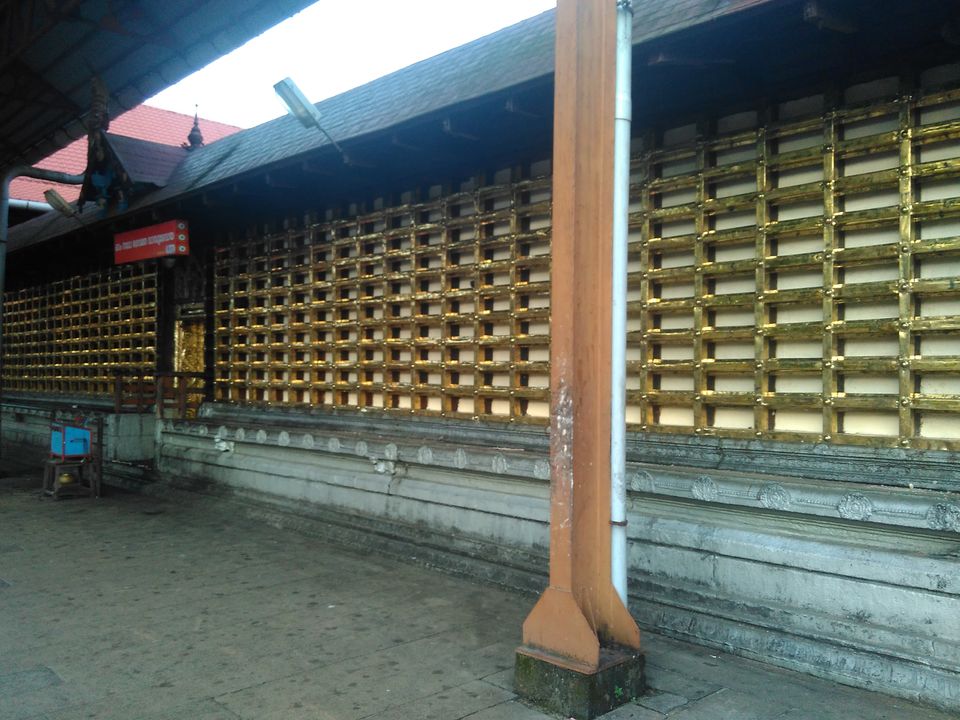 By the time, we reached our hotel, it was already dark. So, we decided to call it a day.
Next morning, we embarked on our road journey with our very responsible and jovial driver. Our first stop was Thekaddy, popular for the Periyar National park. On the way, there are many waterfalls. We were excited for a few, but they kept coming! It was roughly 5-6 hours journey. After checking-in, we relaxed till the evening and then decided to go for a 'Kalaripattu' show. It is a form of martial arts. 
Next day, we went to the Periyar national Park and took a boat tour where you can spot animals, mainly elephants.
Next day, we left for Munnar and the journey kept getting beautiful as we got closer to Munnar.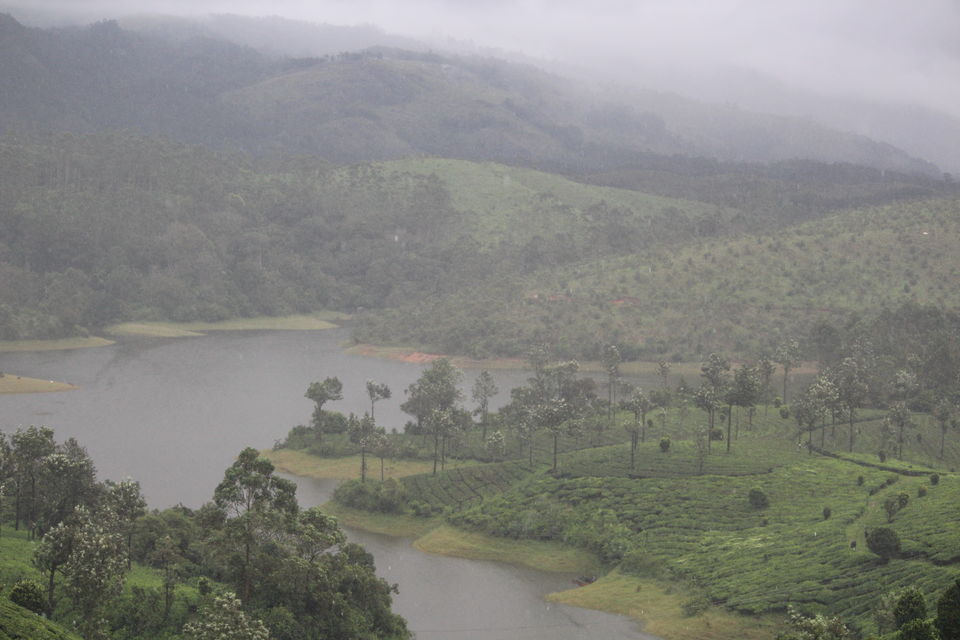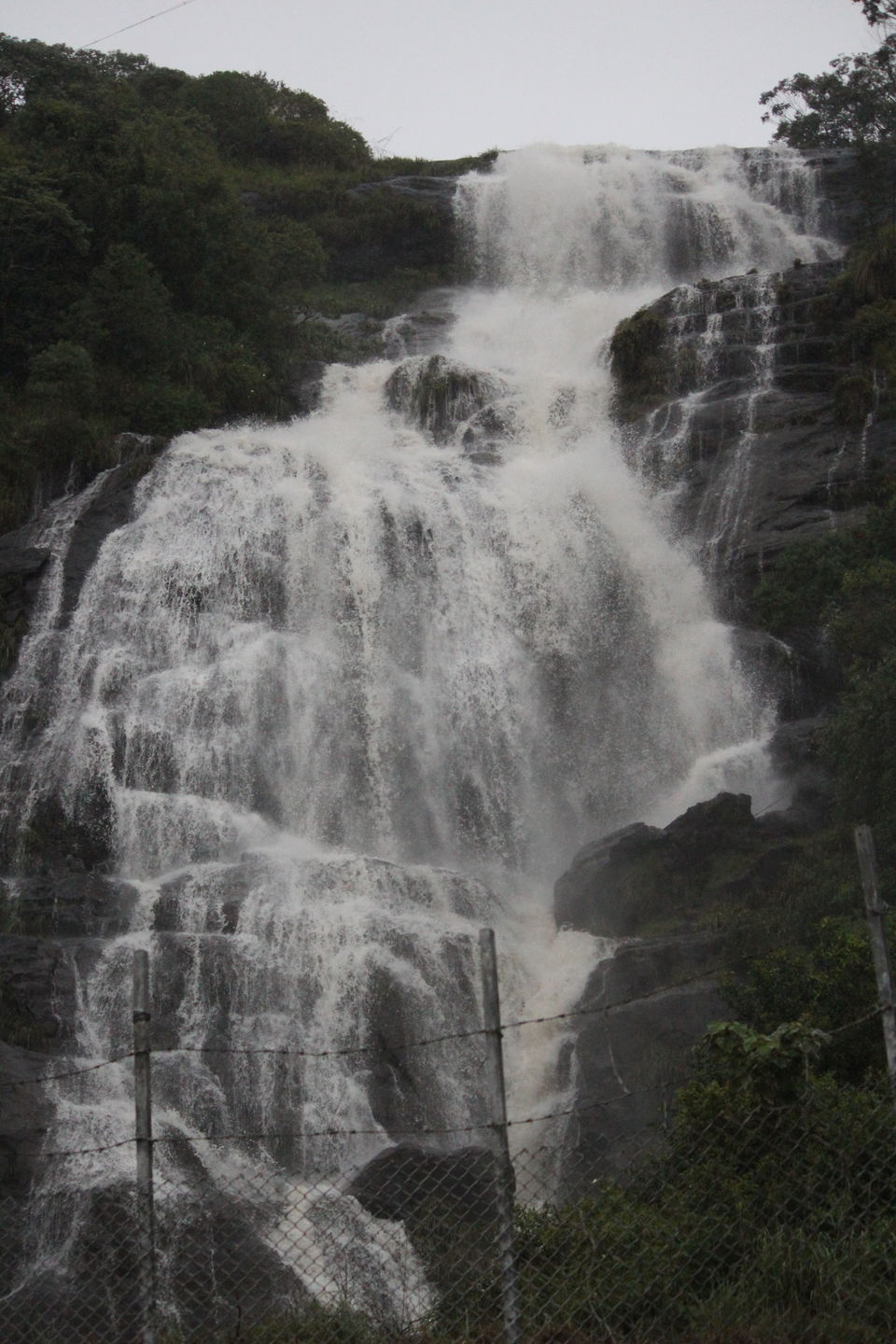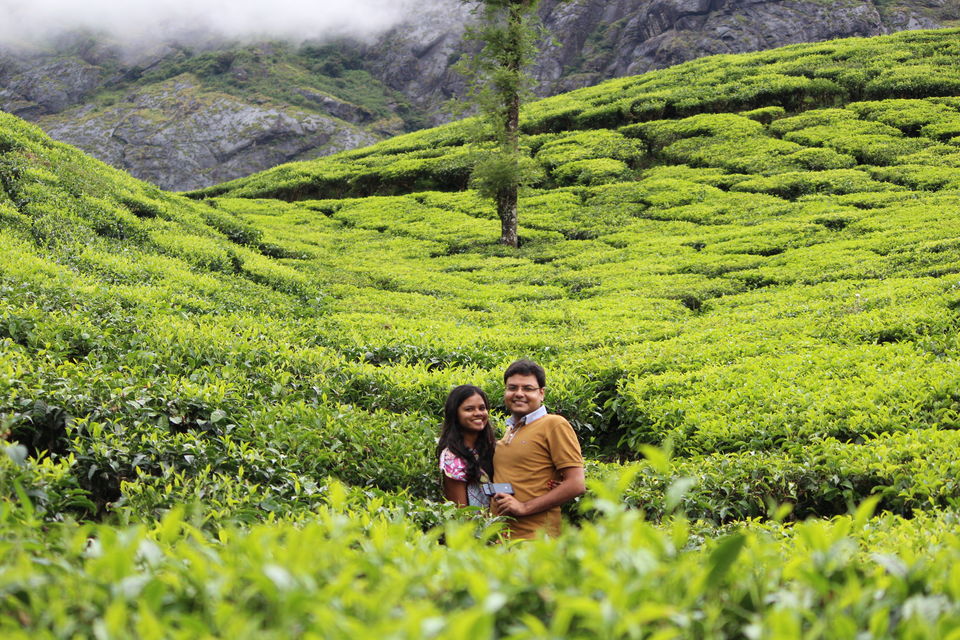 On the way to our hotel, we stopped at a tea factory and payed a visit to understand the process of tea making. It was pretty interesting.
The day after the road journey, we went to the Mattupetty dam and a spot further ahead for boating.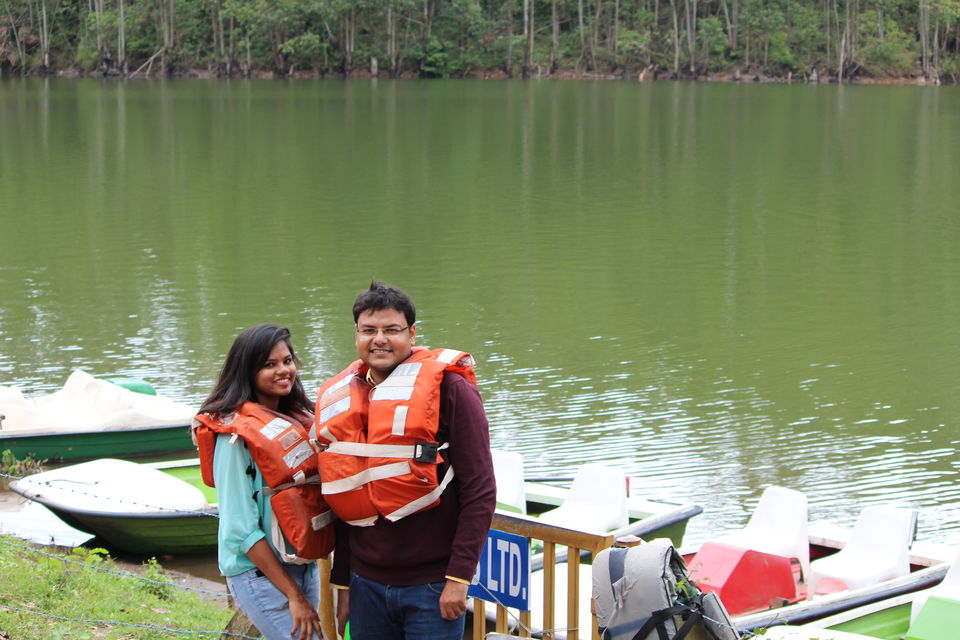 The following day, we set out for our last destination before the wedding - The very famous Athirapally falls.
They are beautiful and magnificent and no picture can do justice to it. There is some amount of walk involved so be prepared for that.
We then headed to Thrissur to attend the wedding and now always remember the friend's wedding anniversary.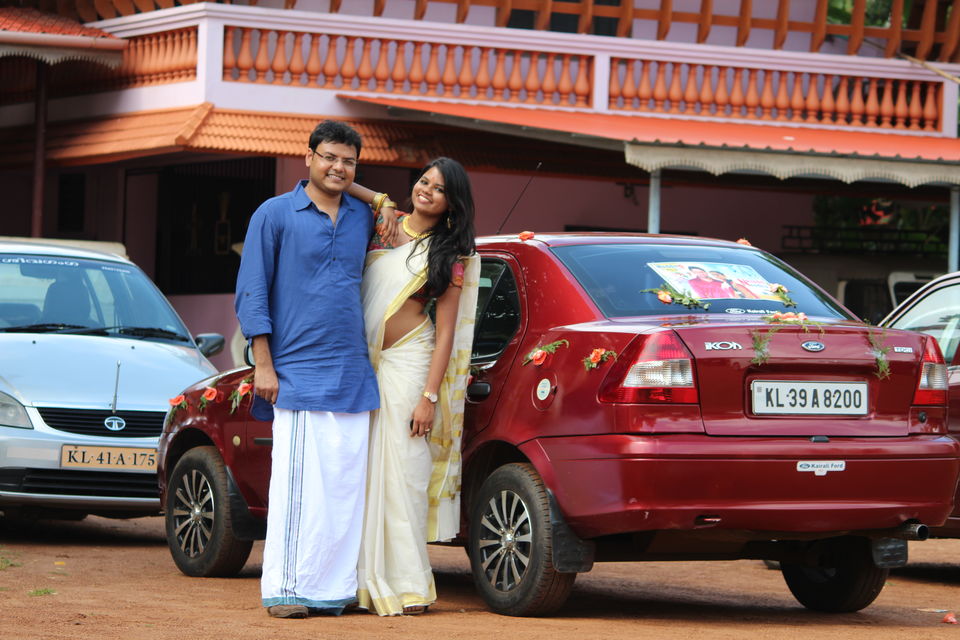 Thrissur has a popular temple named Guruvayur. You can add that to your itinerary if you visit the Athirapally falls.