Last month saw the introduction of a rail route between Willingdon Island and Ernakulum, the shortest train service in India. Going through the gorgeous coastal terrain of Kerala, this is one journey that you should take before the government shuts it down. Not a twist that you expected, right?
Tell Me More!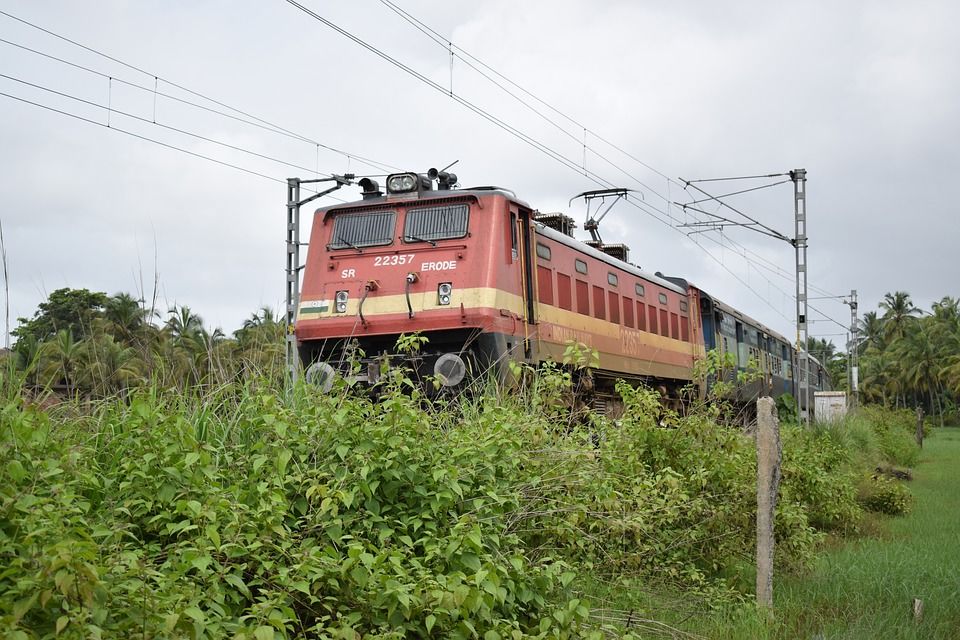 The train covers a record of 9km in...wait for it, 50 minutes! It starts from Cochin Harbour Terminus and ends at Ernakulum Junction. Even though the train was started to cater for workforce going between the two destinations, it makes for a wonderful opportunity to experience slow travel. Running twice a day, you can hop on this train and make a day trip out of visiting either of the two destinations. Imagine zooming across thick Evergreen forests as the ocean plays peek-a-boo from the other side of the window. With barely any passengers, this short train ride is almost therapeutic, taking you away from the crowd and into the lap of nature!
But All's Not Well:
Considering the extremely low turnout of passengers, the government is pondering over shutting down the service all together. However, the decision is neither official nor has any date of cancellation been announced yet.
So what are you waiting for? If you've travelling across Kerala and want to pursue a unique journey that only a handful can ever experience, then hop on! For once, immerse yourself in the journey instead of rushing towards the destination.
Had more such unique experiences while travelling? Share your story as a blog on Tripoto and inspire travellers with your words!
Don't forget to check out Tripoto's Youtube channel for your daily doze of travel inspiration.