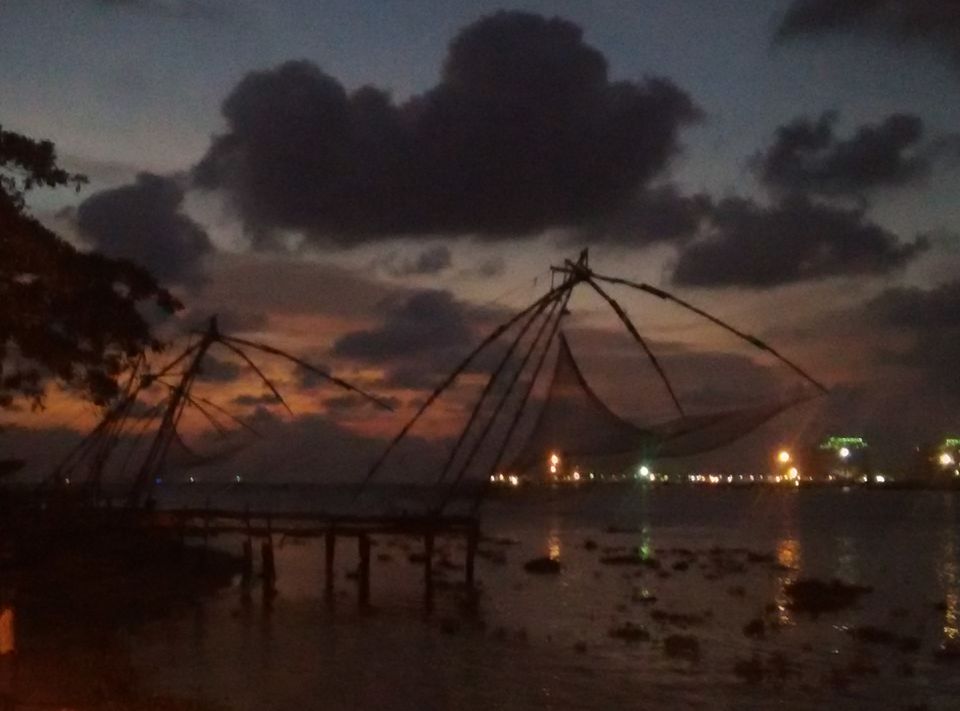 I wish I had written this way back in June 2017, when I busy walking by the streets of Fort Kochi and dining by the shores of Fort House. Kochi was never a destination, always a halt. The first time, it was wedding destination that brought us to Kochi. This trip was my first trip when I had the sole authority to make decisions. The planning and bookings were going insane. Every day my work schedule and my travel planning were going hand-in-hand. The second half of my office hours including reading about Kerala, making itineraries, checking hotel rooms, checking food joints and of course deciding the budget.
So, I was beginning my trip flying from Kempegowda International Airport to Cochin International Airport. I was up since 0400 hours in the morning and couldn't help but doze off. Maybe in a blink, we landed at the Kochi Airport, well the flight duration from Bengaluru to Kochi is about 40 minutes. My phone was breathing finally after the flight mode. The humidity was driving me crazy, yet I was super excited about the trip. We headed to our hotel just to drop our luggage and venture the beautiful city of Kochi. Backwaters on the way towards Fort Kochi mesmerized us, that was when I stopped complaining about the humidity. Kashi Art Café: Our first pit stop in Kochi… I had always dreamt of being there, but being there with her was different. We smiled at the sculpture standing tall, and we clicked sweaty selfie in the humid Kochi. The night was scary at the waterfront, and we headed to our hotel. After a quick breakfast, we head towards the next destination. We lived like an age at the bus stop waiting for our bus. I remember the journey where we spoke about things bothering us, our break-up stories, our career goals and crap. I would have summed up my Munnar trip as freezing, breath-taking, tea garden, elephants, and hairpin loop driveway. I remember walking down the roads of Kochi, looking at the wall graffiti, running in the downpour, visiting cafes, sipping happiness by the sea-side and craziness. I still bounced back to those four days of my trip, thinking about the conversation I had with you.
My next visit to Kochi was a halt to our favorite destination, Munnar. The vibe has been great at Fort Kochi, where the beach was cleaner than the last time. I hope the next time I visit the beach, it would be a transformed one. We walked down the streets of Fort Kochi hunting for food, and some good wine. Yes, I couldn't miss the opportunity to dine by the sea-side. The best thing about trips is friends, frolic and food. I will remember this place in my memories as a feeling called "Kochi".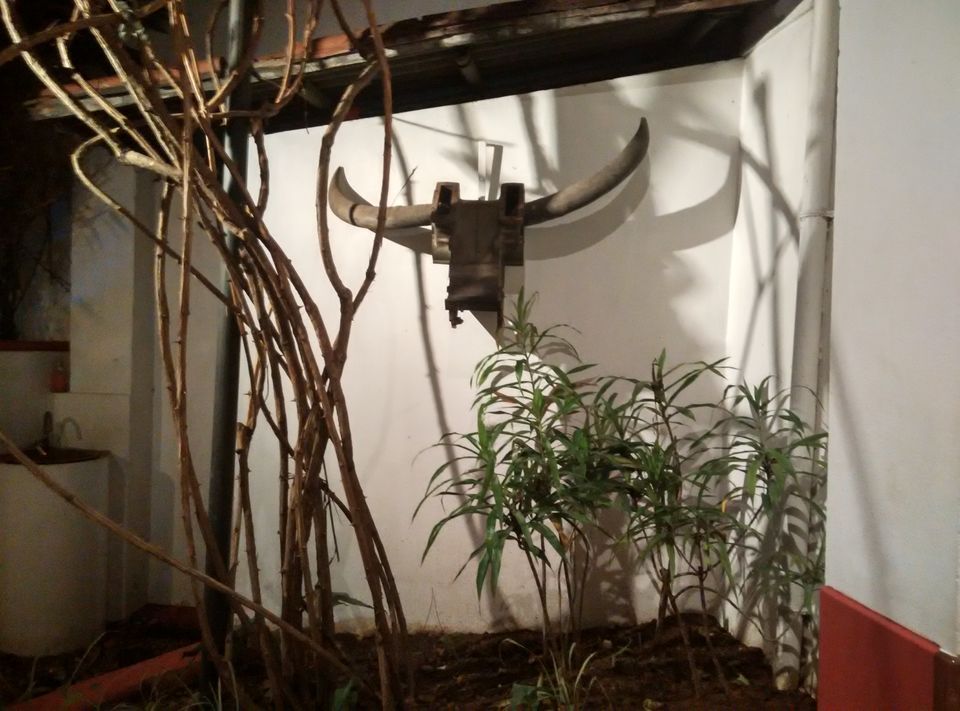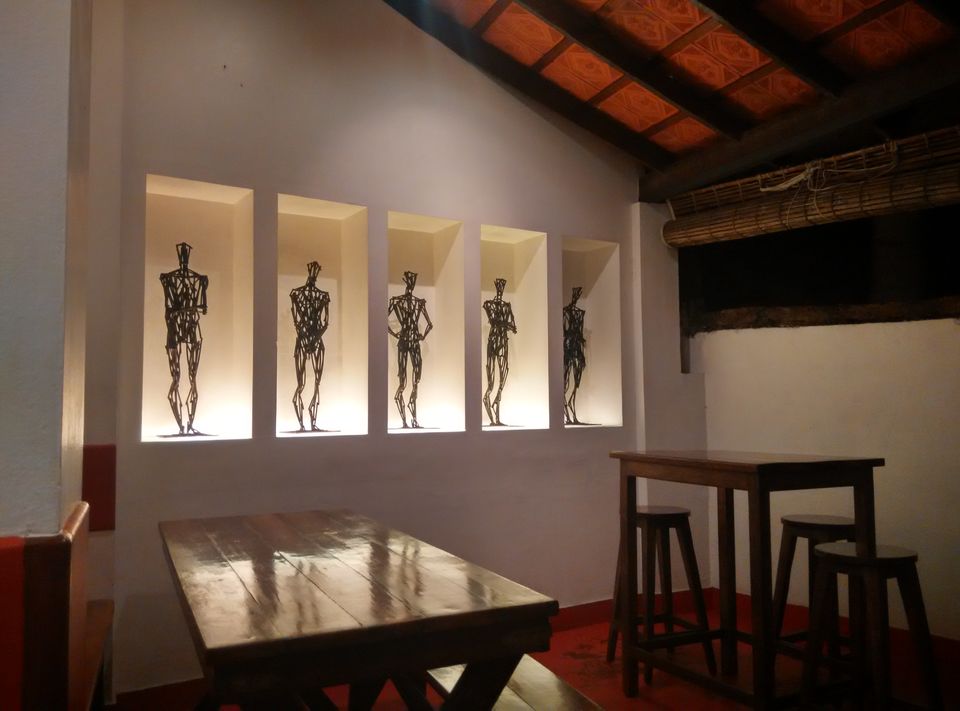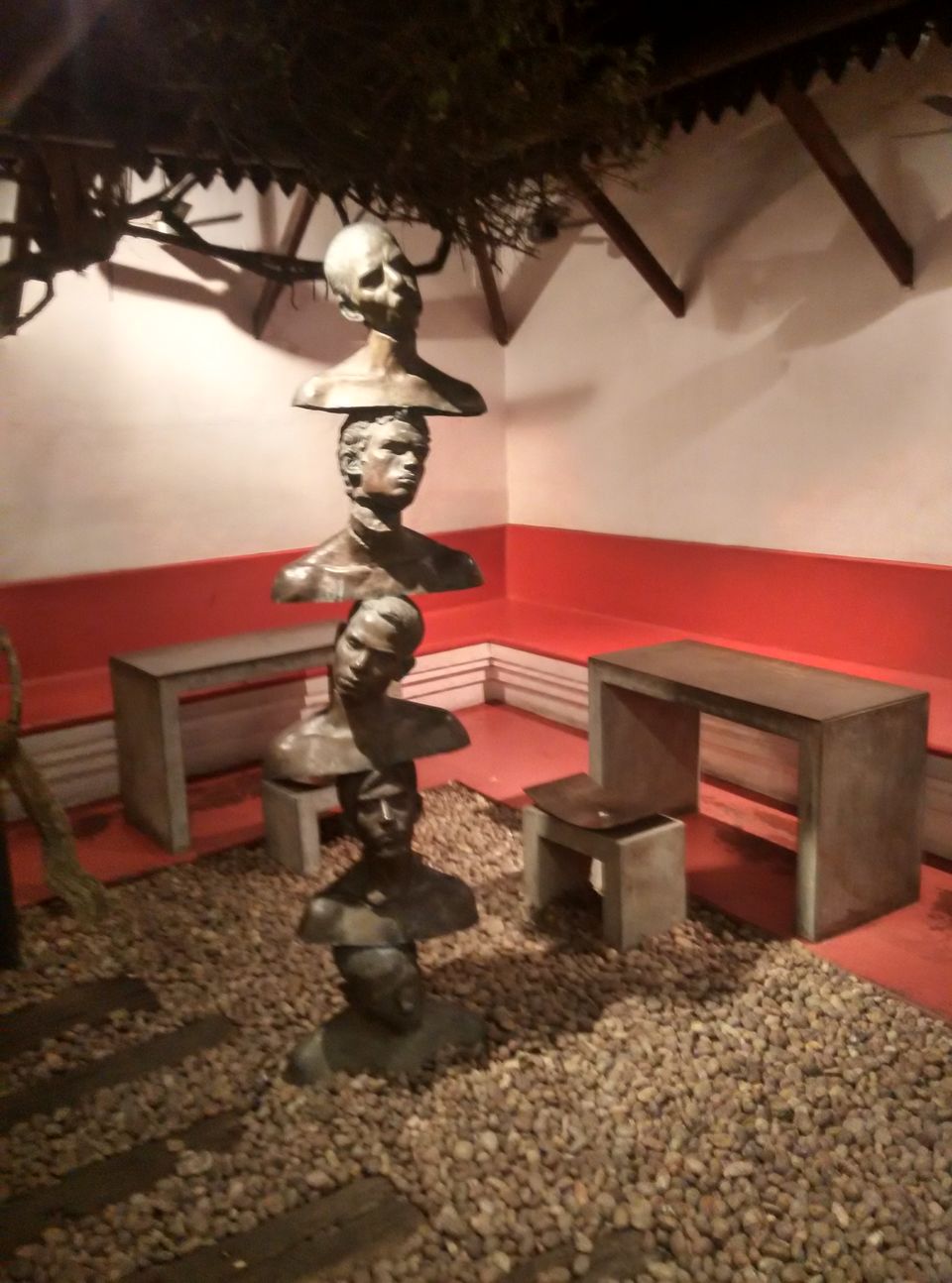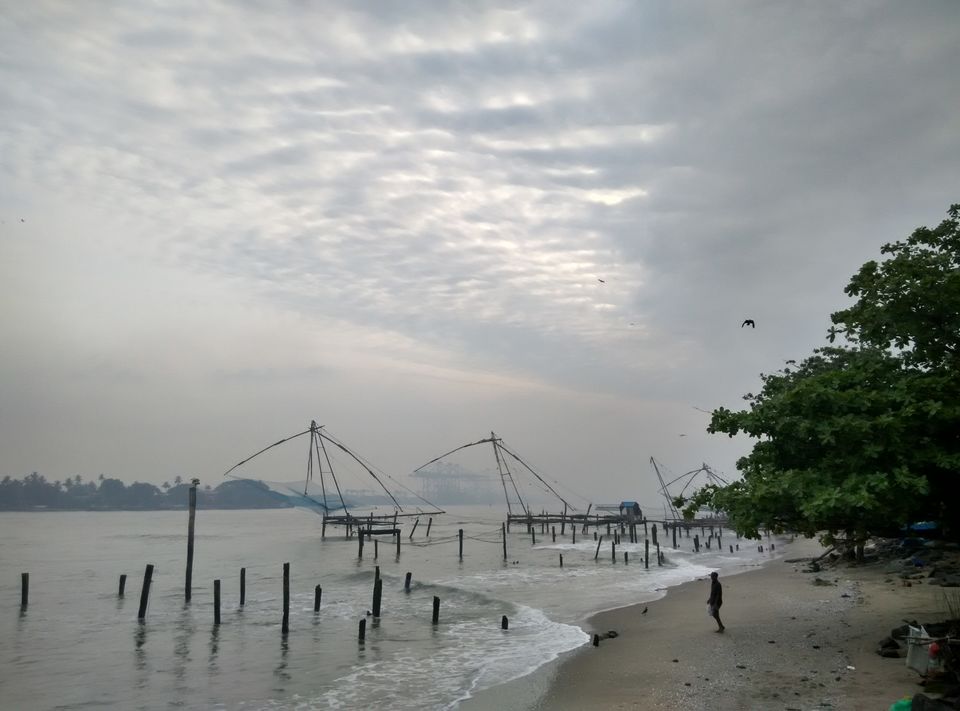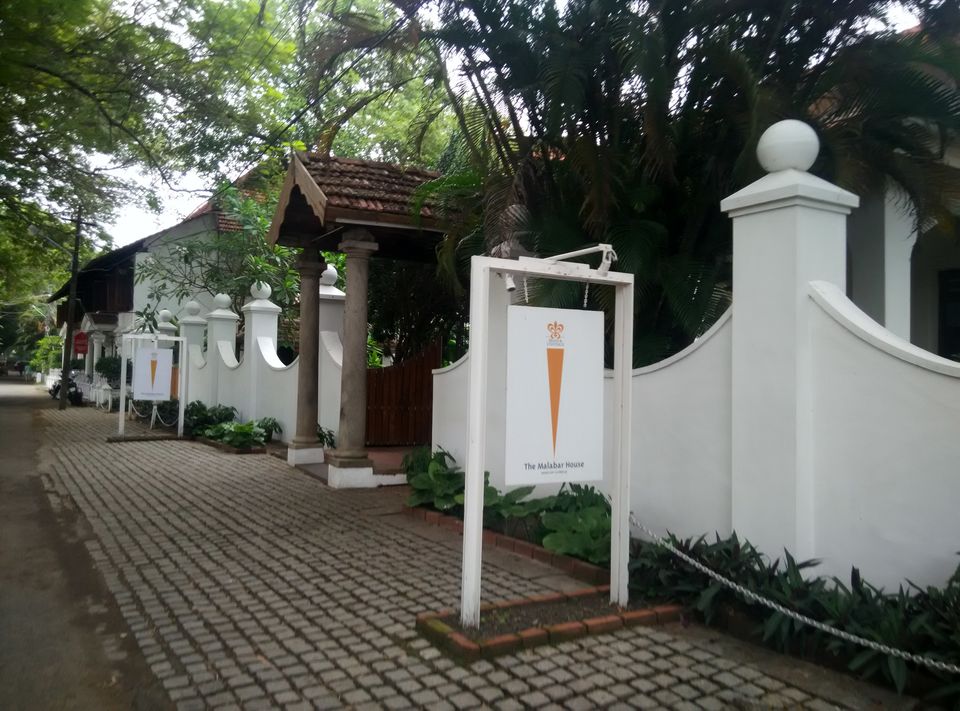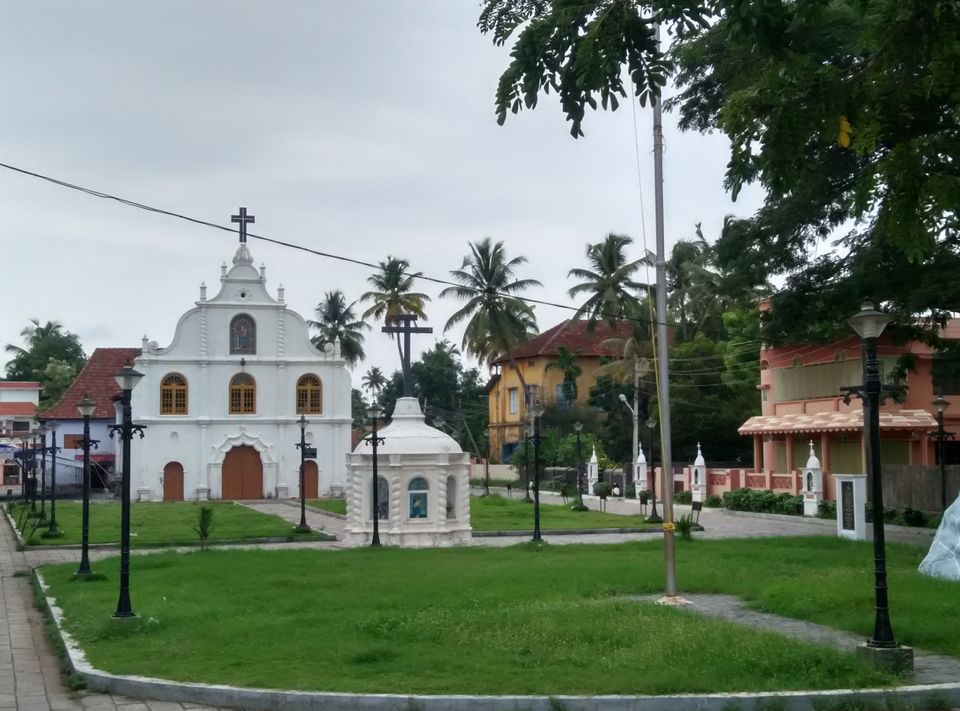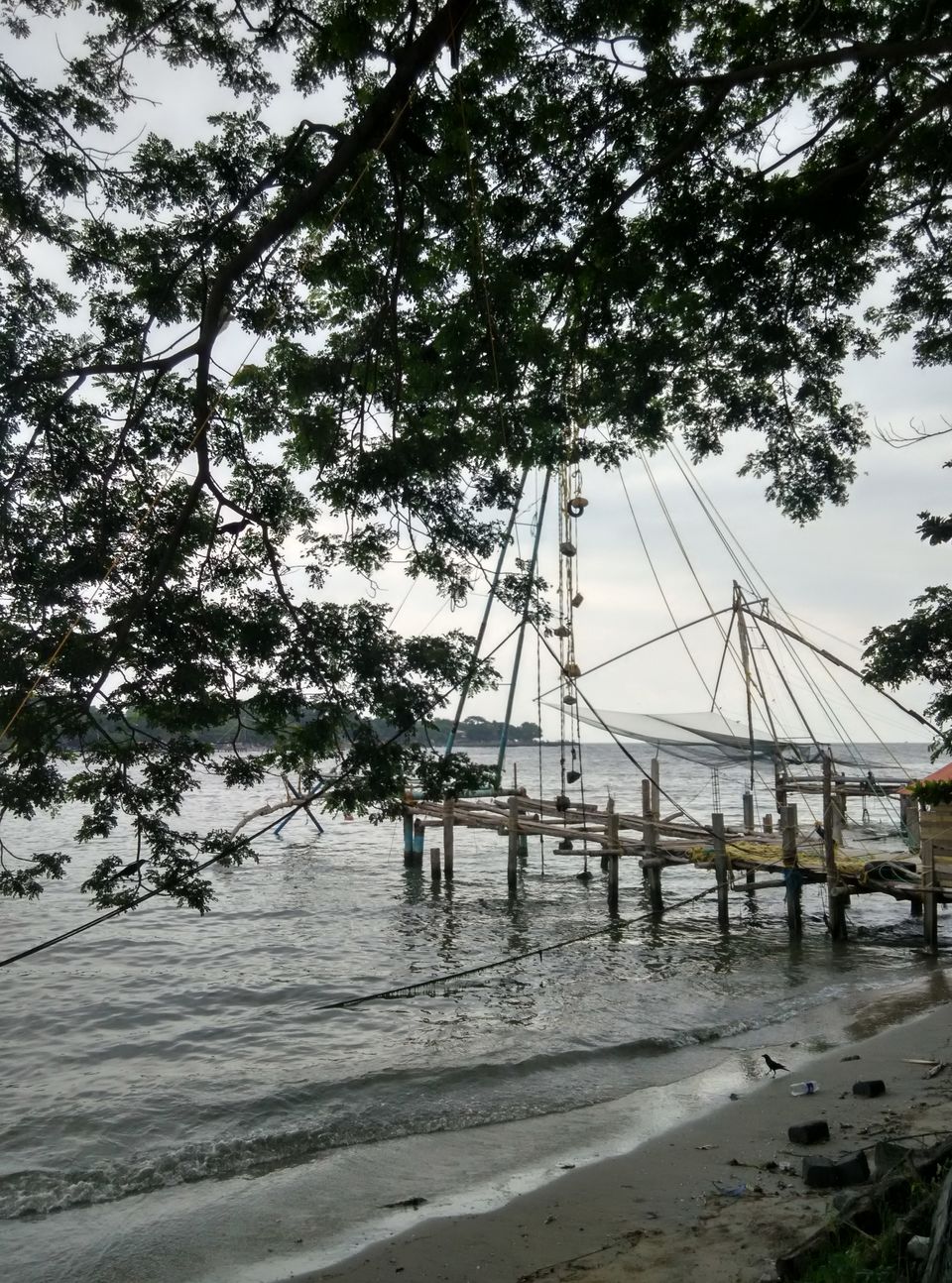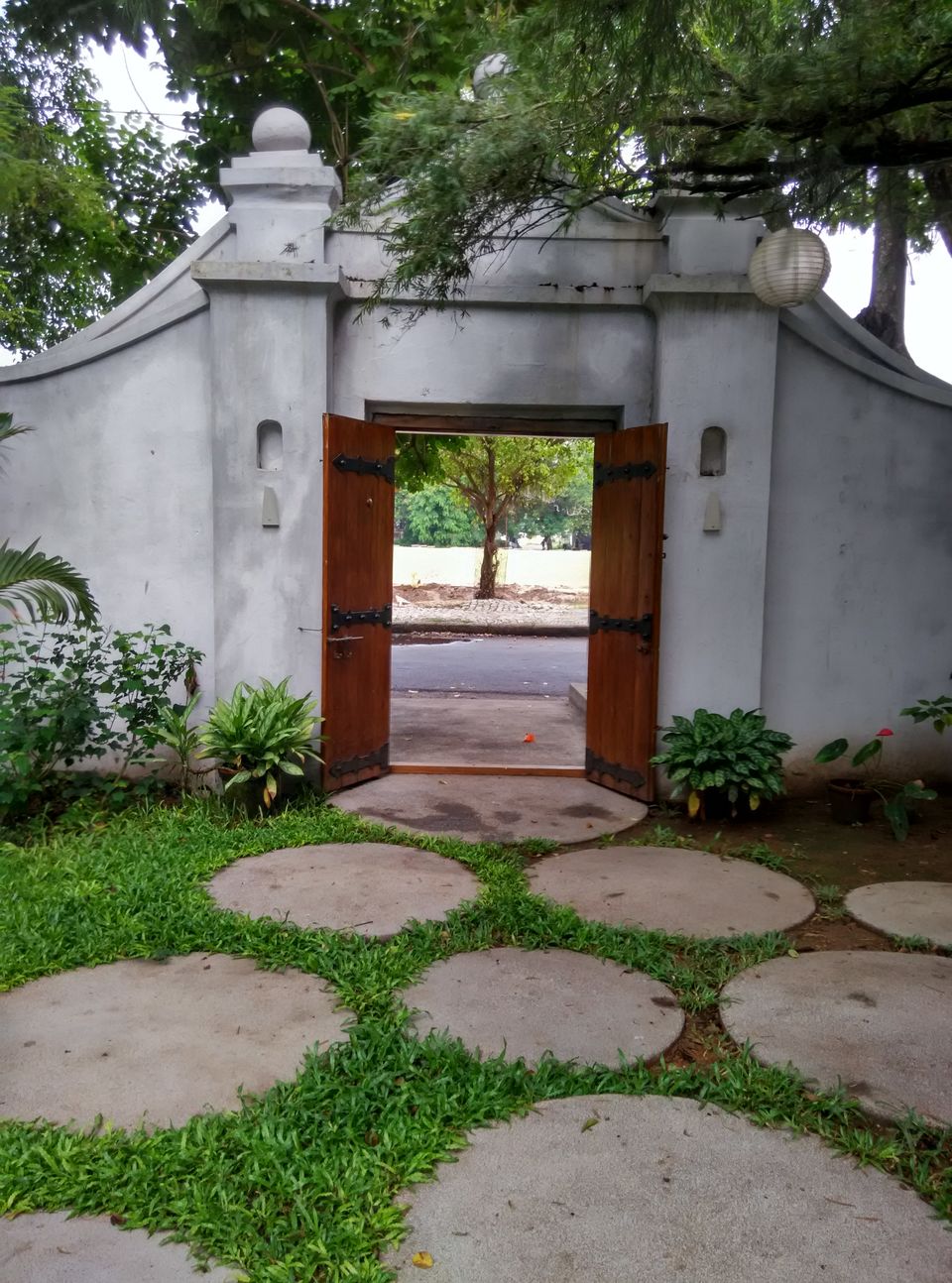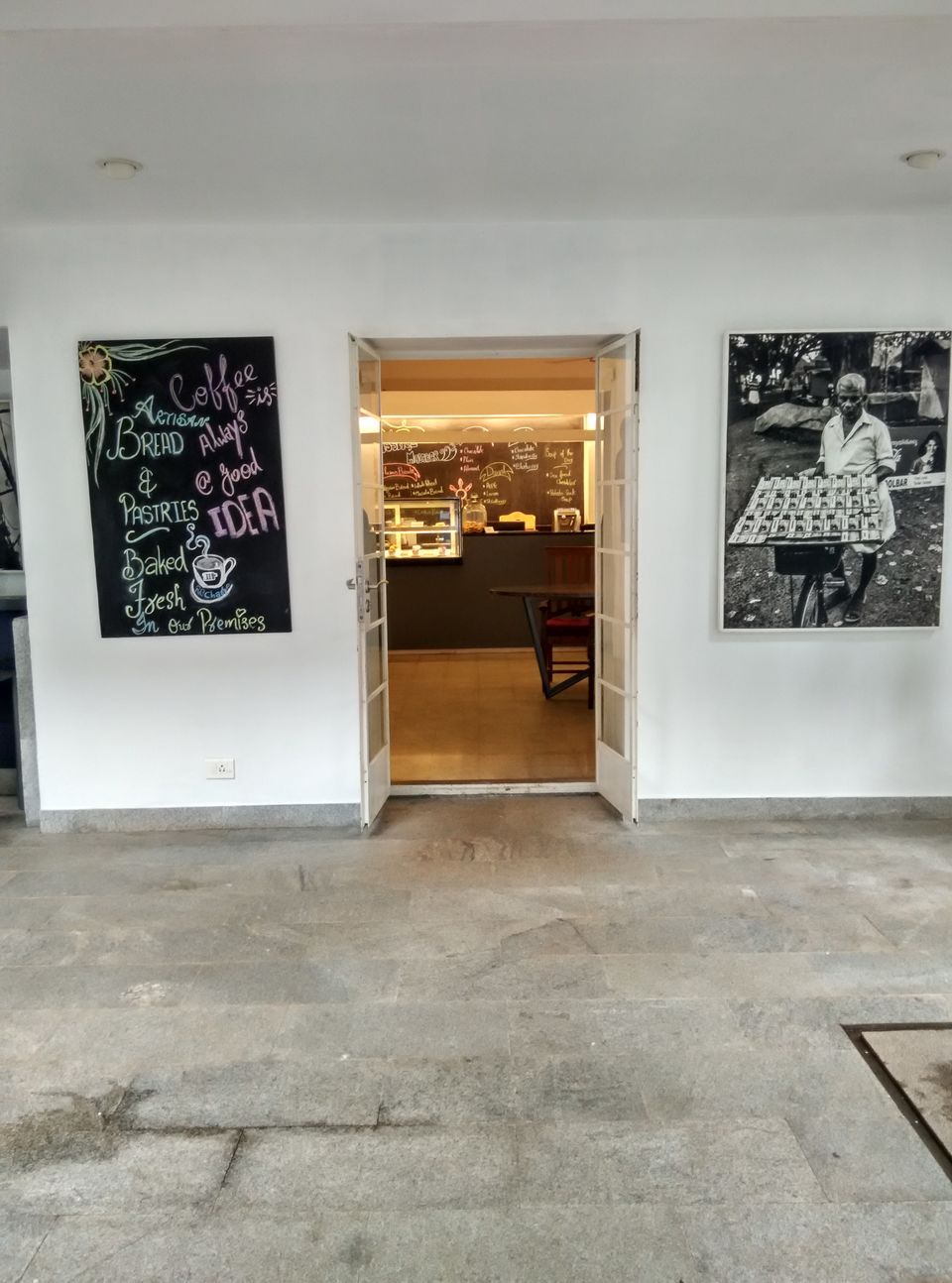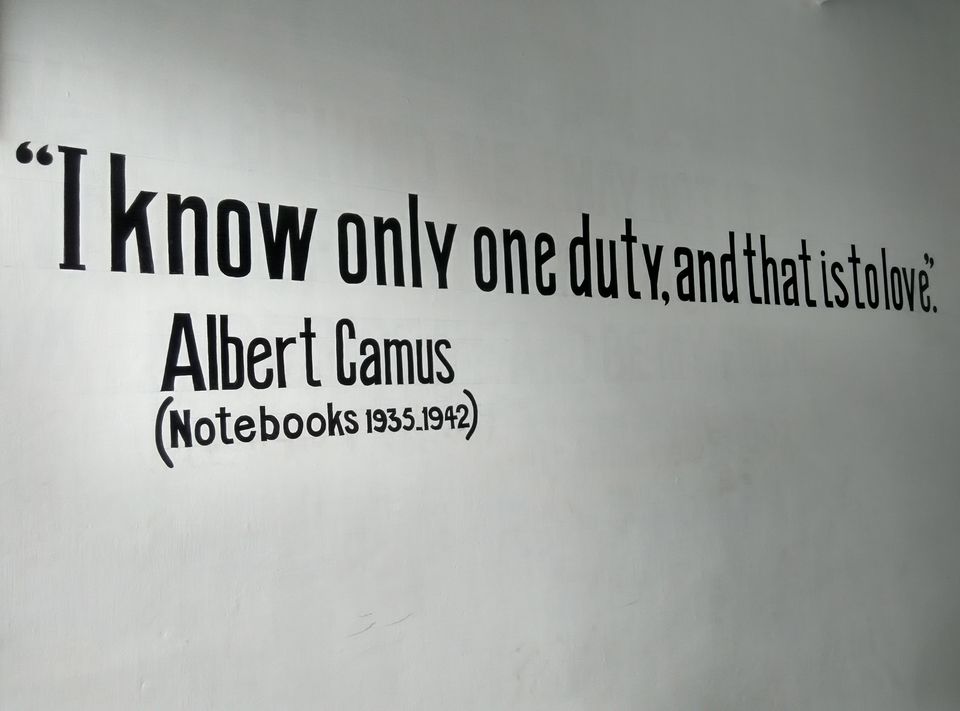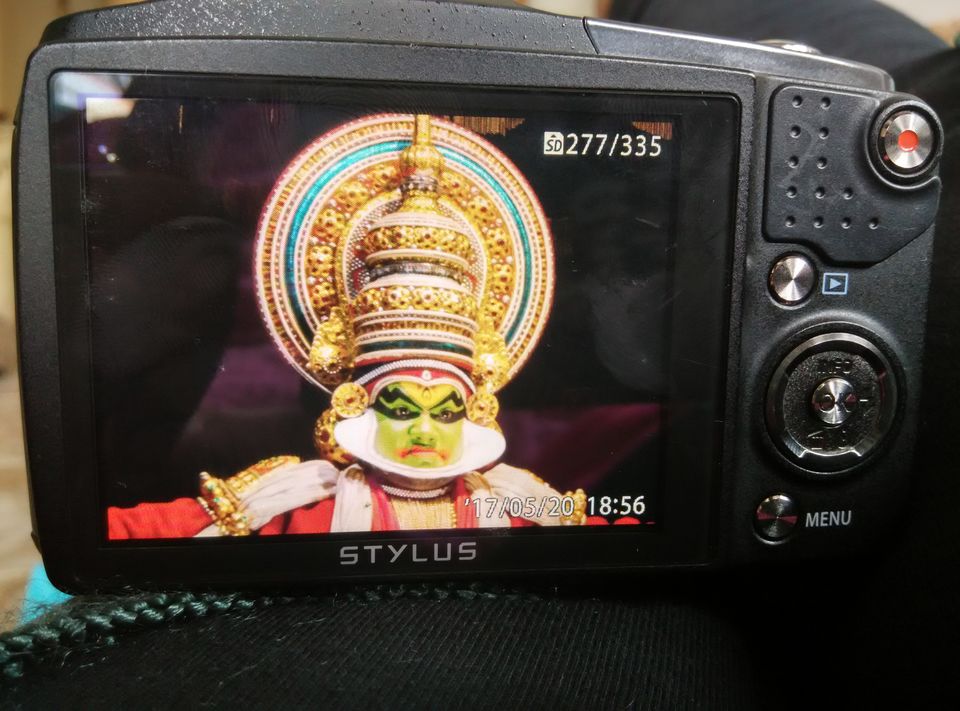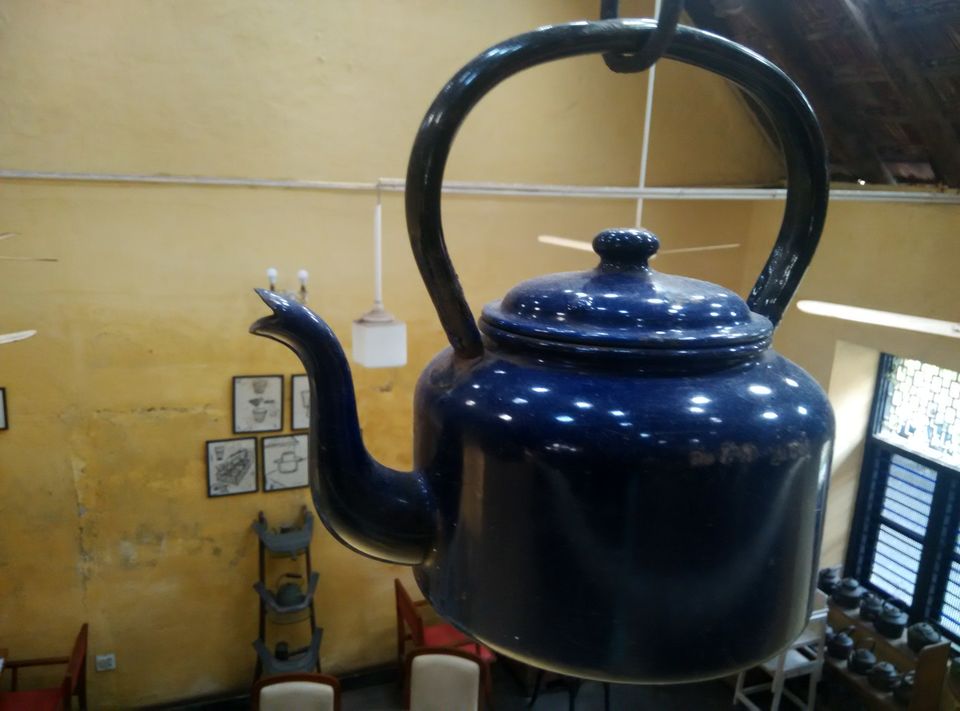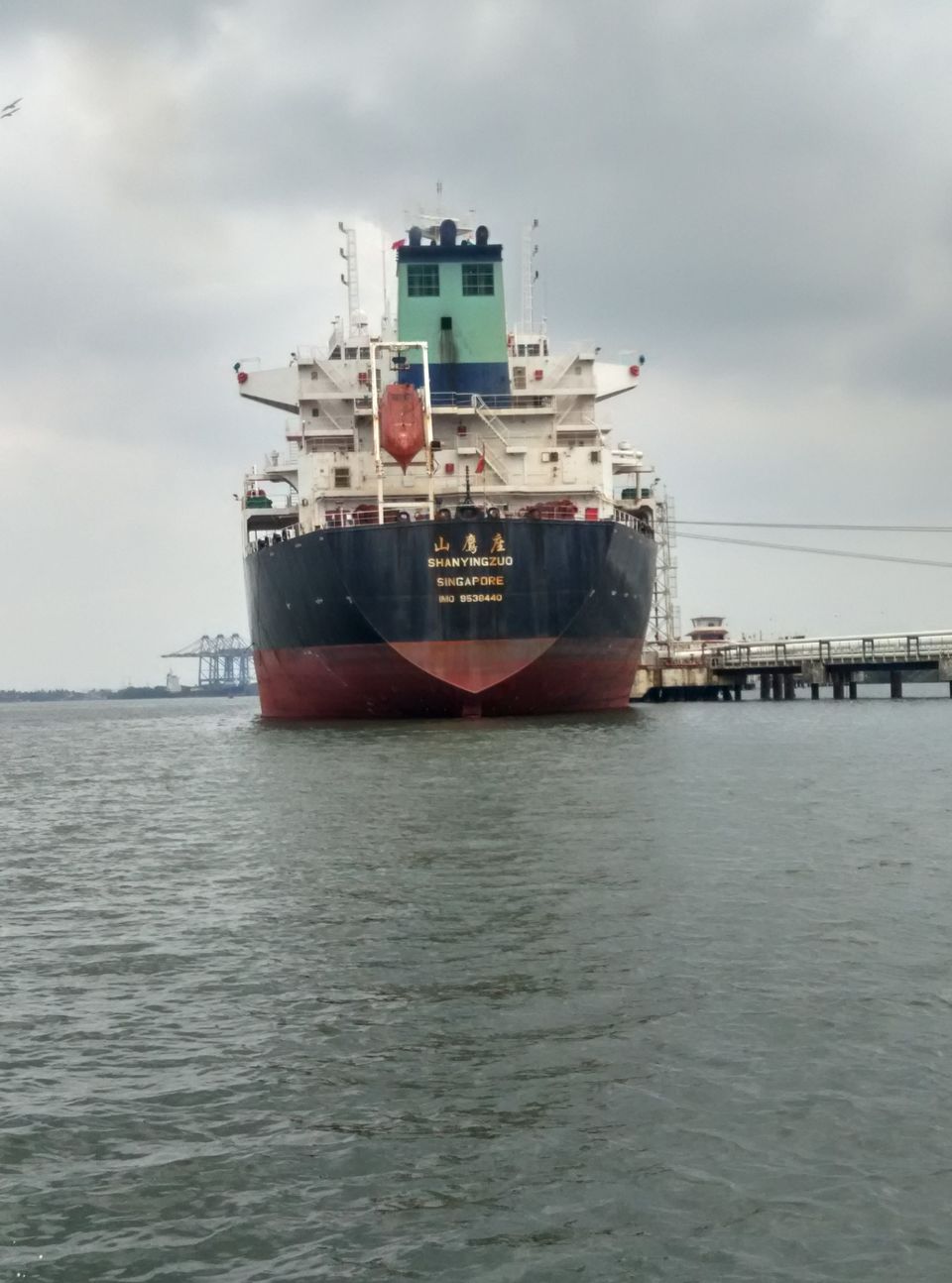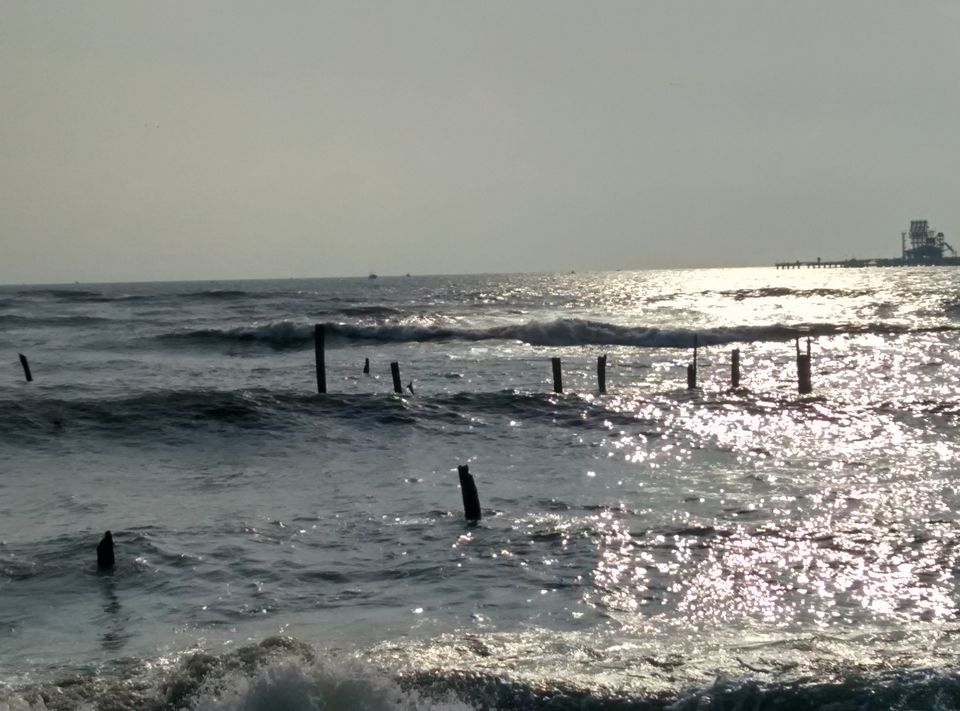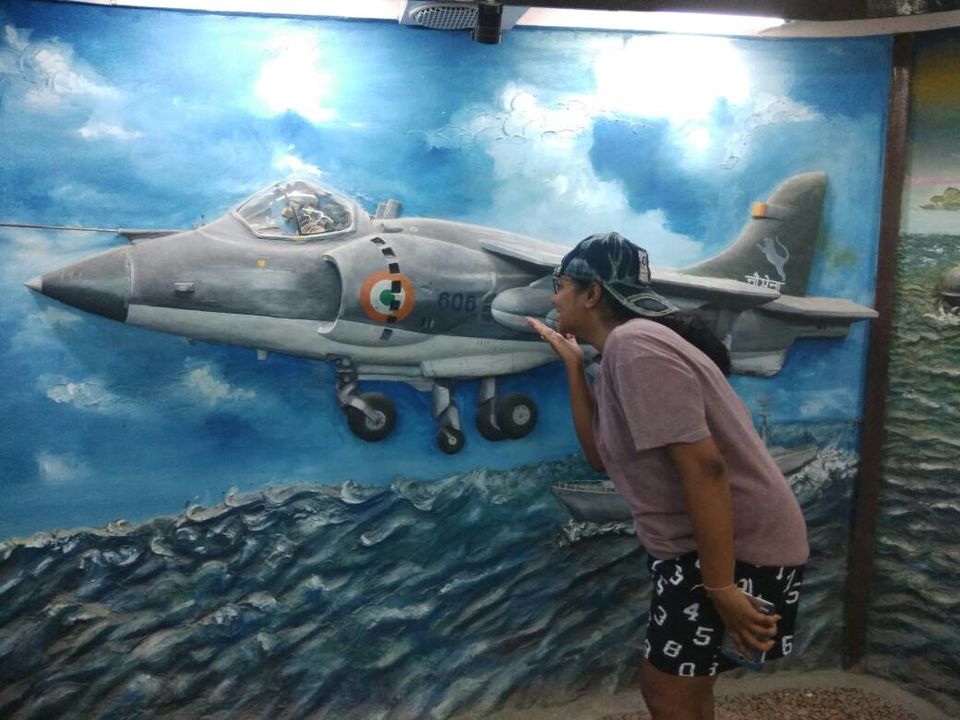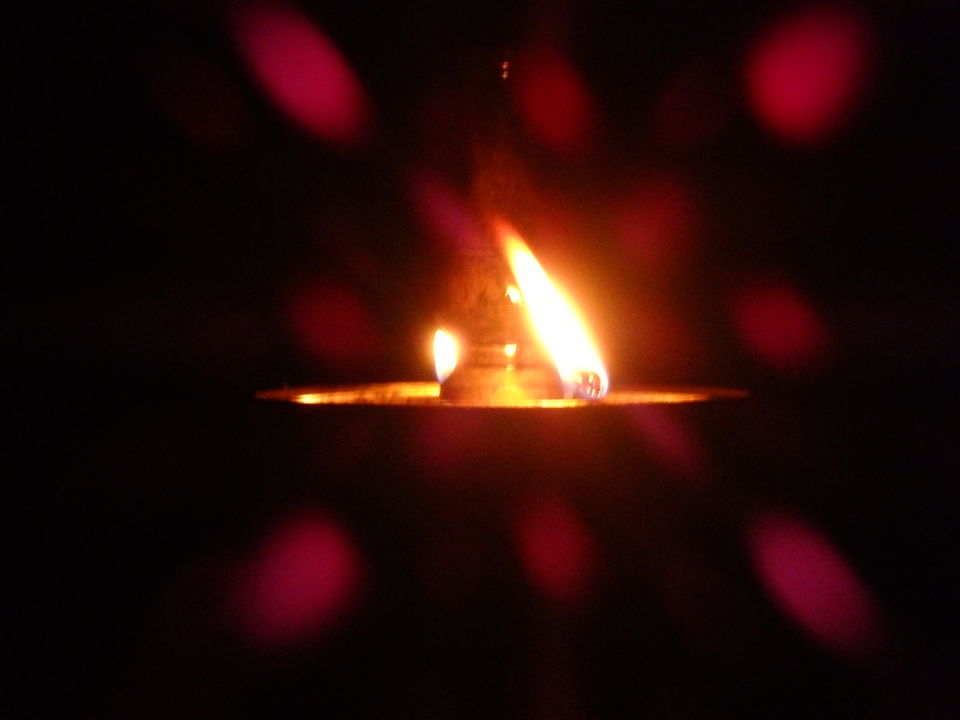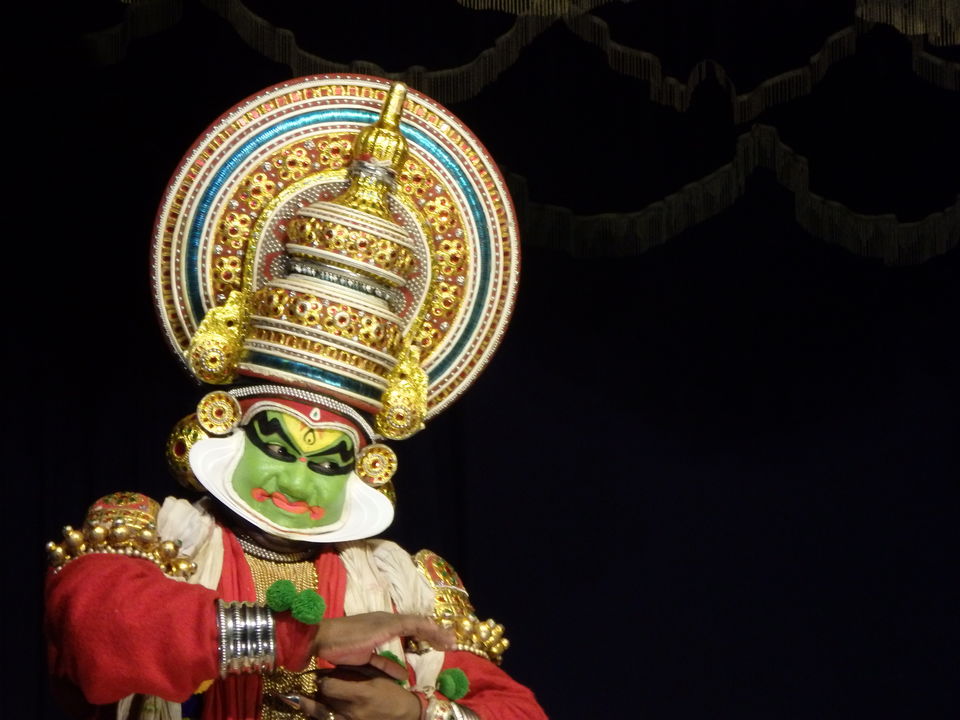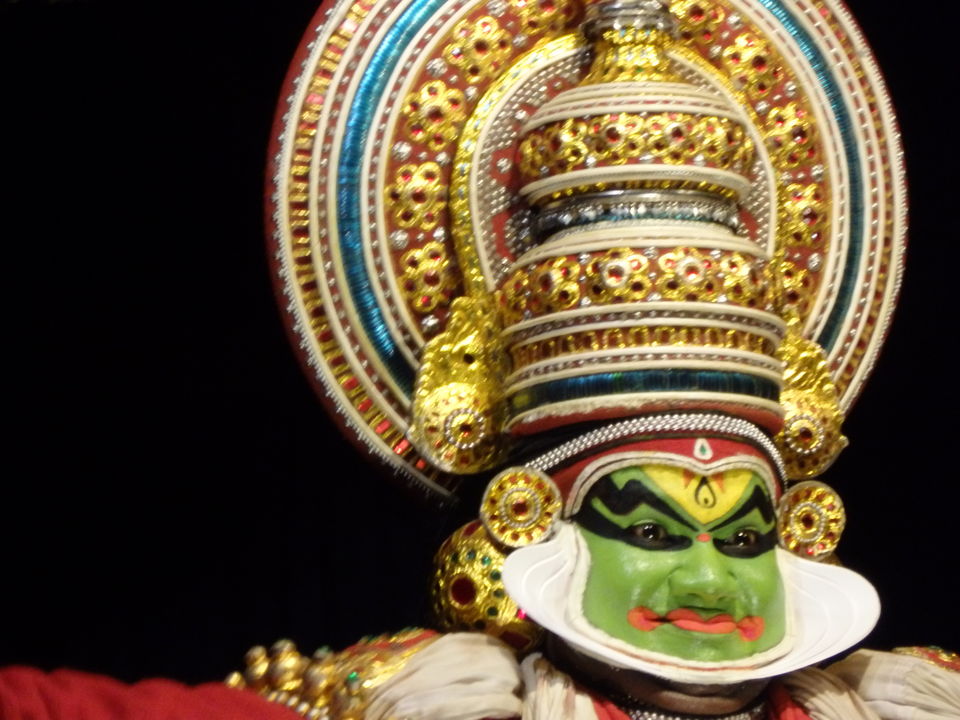 https://www.instagram.com/p/BZd_YvVn7kWUv3q-NFV-msFWjRaPLVxTPpHOhw0/?taken-by=nidhantrika