You look up, you don't see the sky but huge branches full of leaves
Exploring the forest.. Took a stroll with my friends through the paths least discovered to explore the fresh and tasty fruits and veggies, and lot more beautiful unknown plants. Took rest on the banks of silently yet melancholically flowing streams of the freshest water, enjoyed the beautiful scenery of colorful butterflies and chattering little birds. We noticed, due to the comparatively high nutrition level of its soil all fruits and insects looked bigger, beautiful and in the case of fruits, they were mouth watering.. Ummm...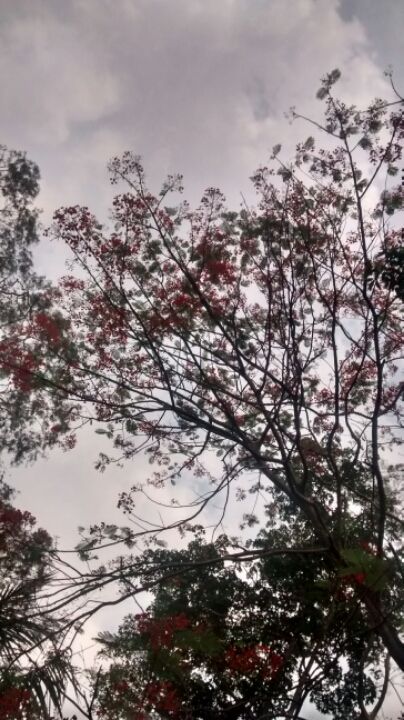 Trekking trekking and trekking.. The hill top, the water falls, the rain. It was like the heaven and angels came down to earth. Of course demons did come in the form of leaches and big spiders.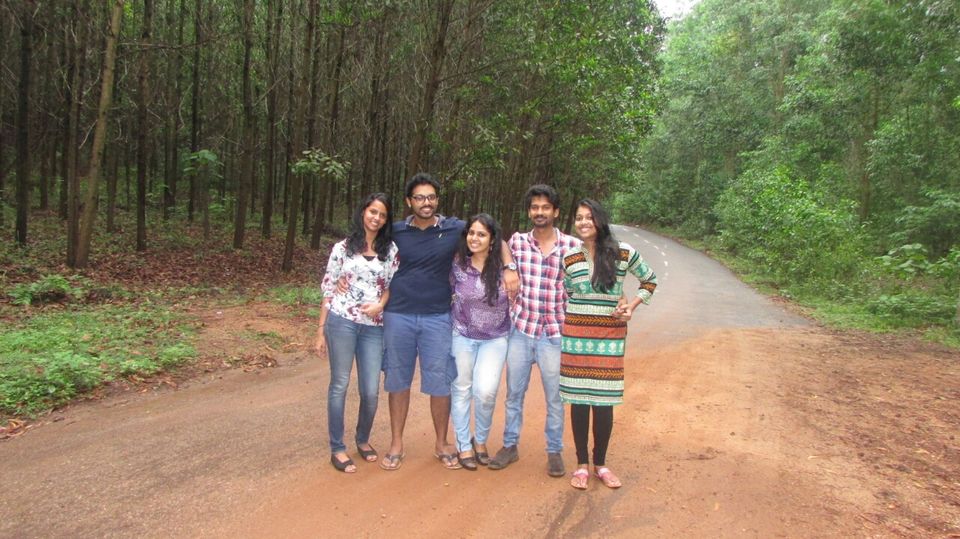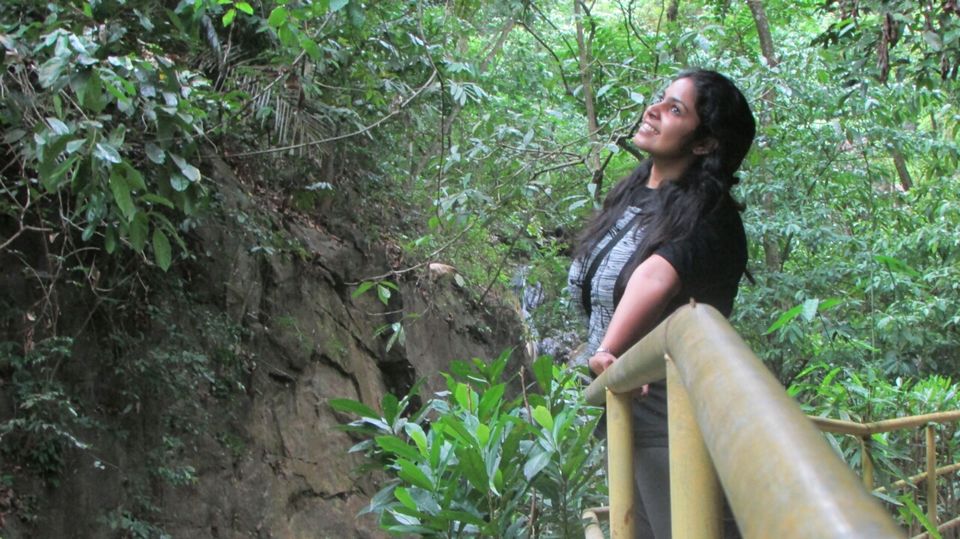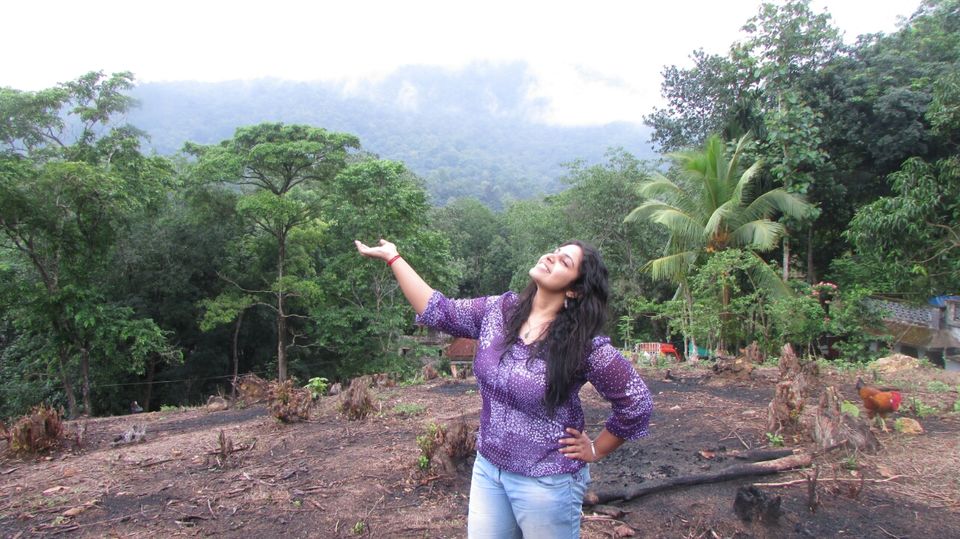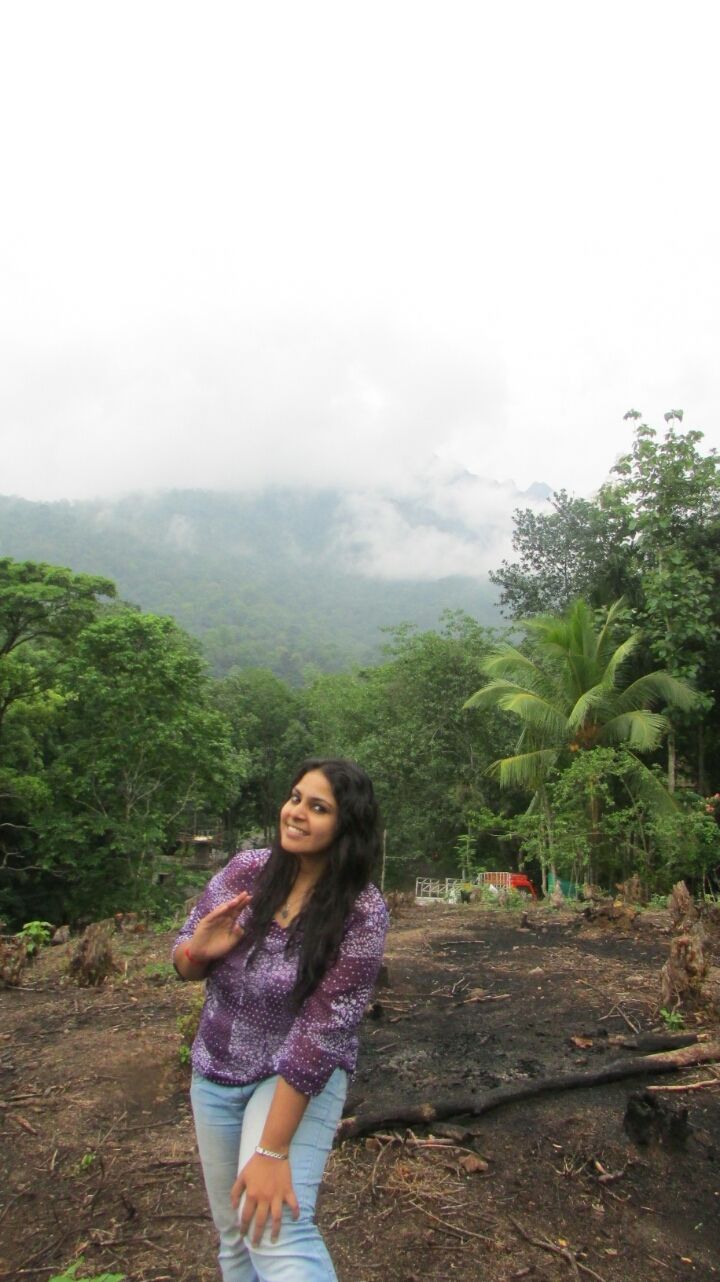 My love for nature. The greed for fresh air. The necessity for a change from the busy city life. And hence, brimore, Trivandrum, Kerala