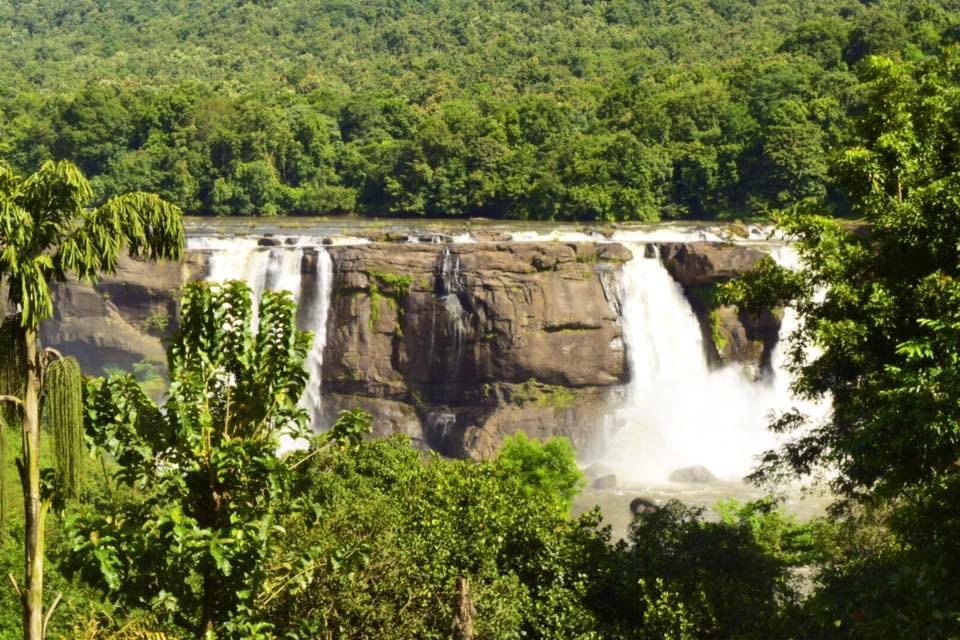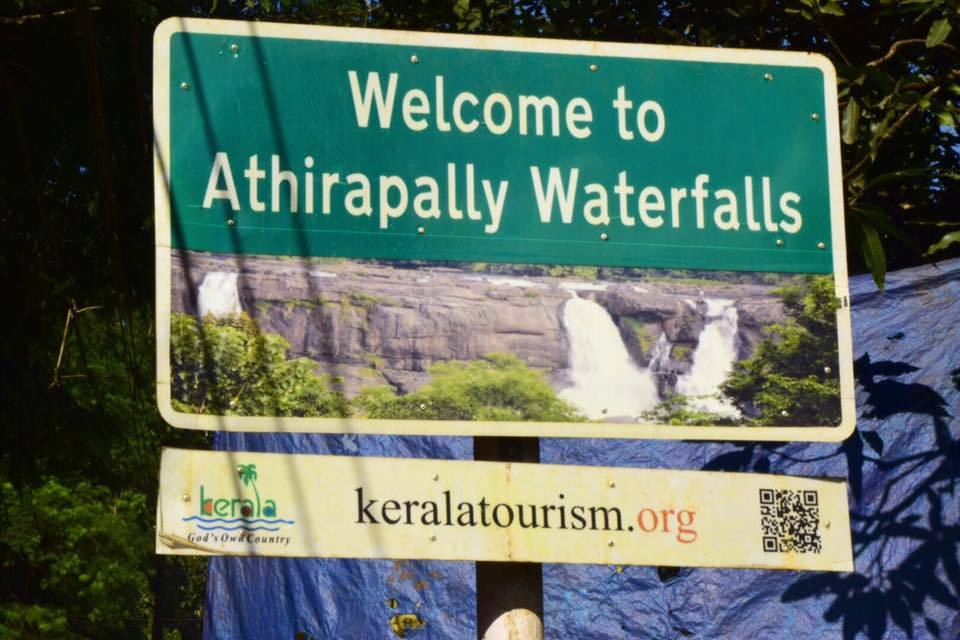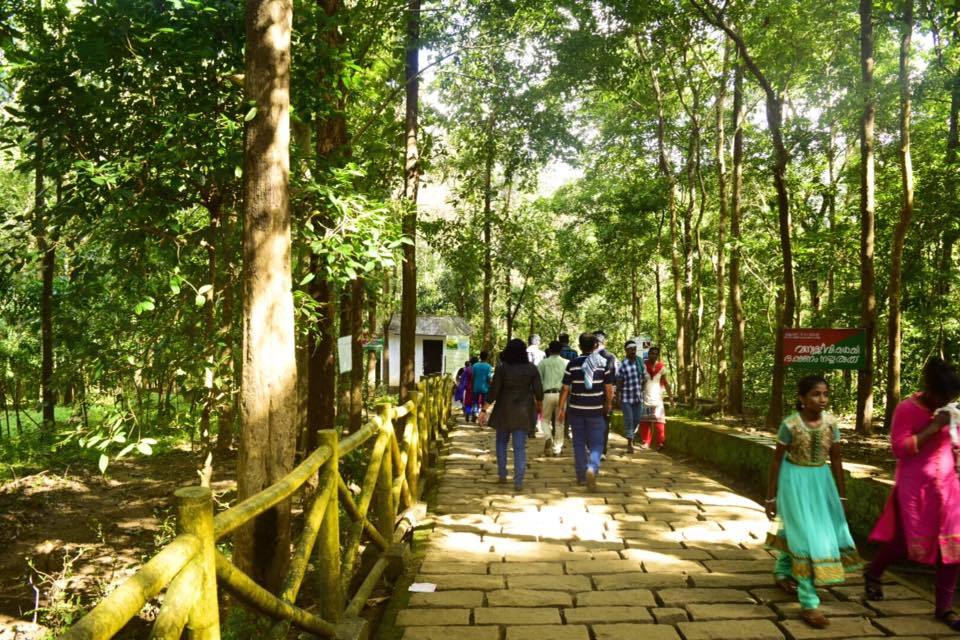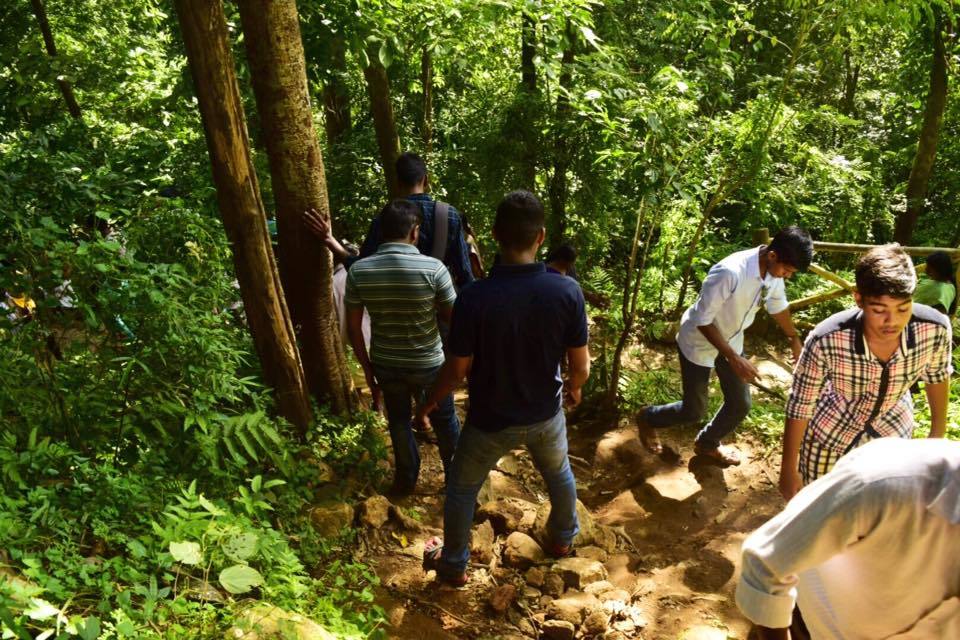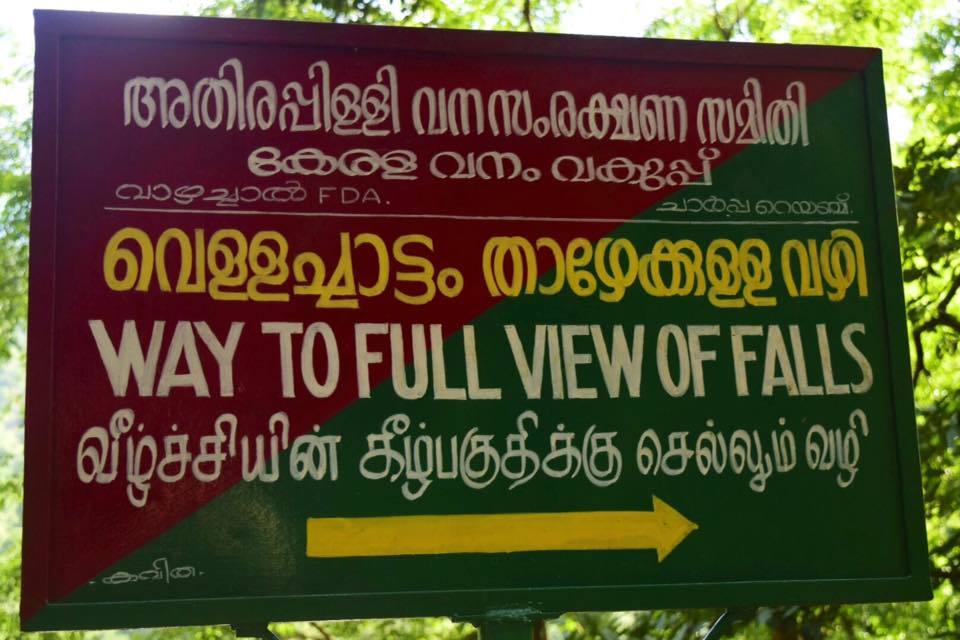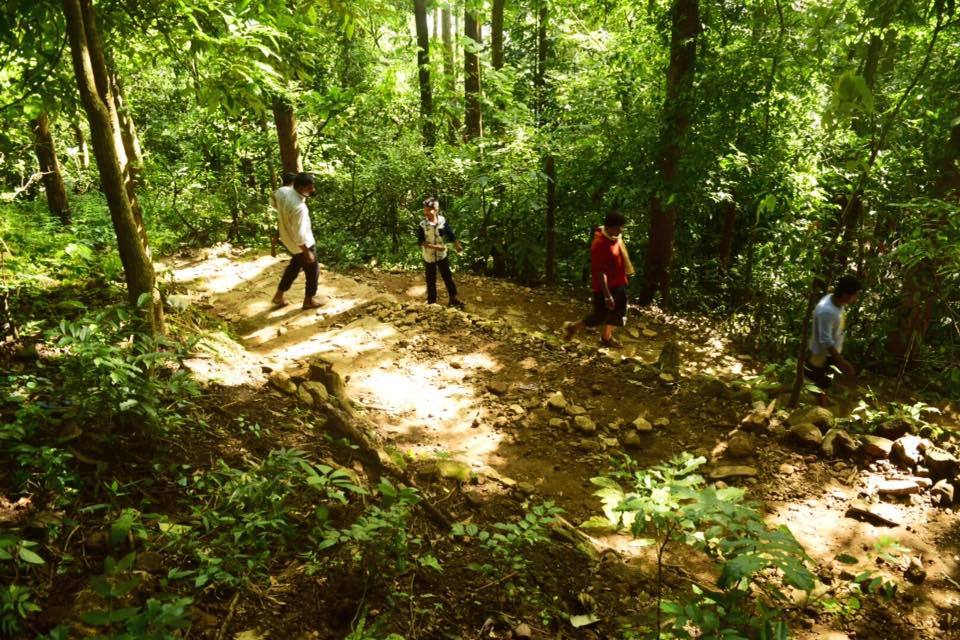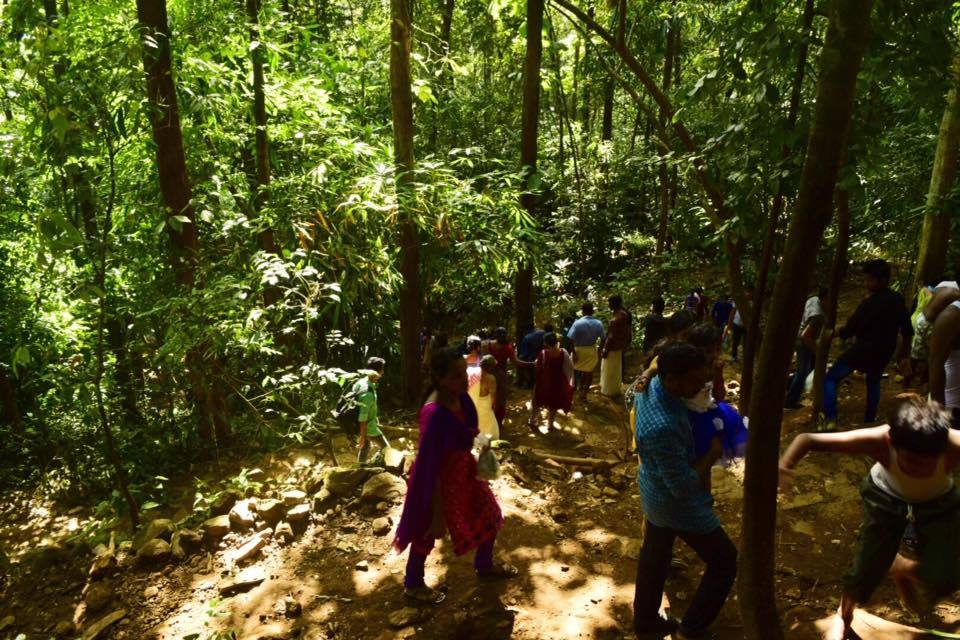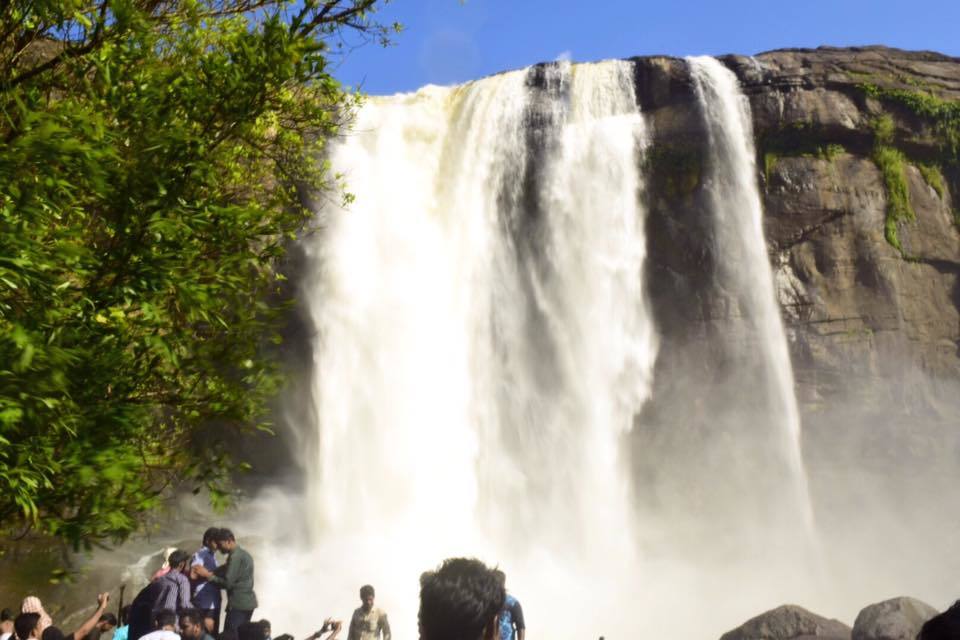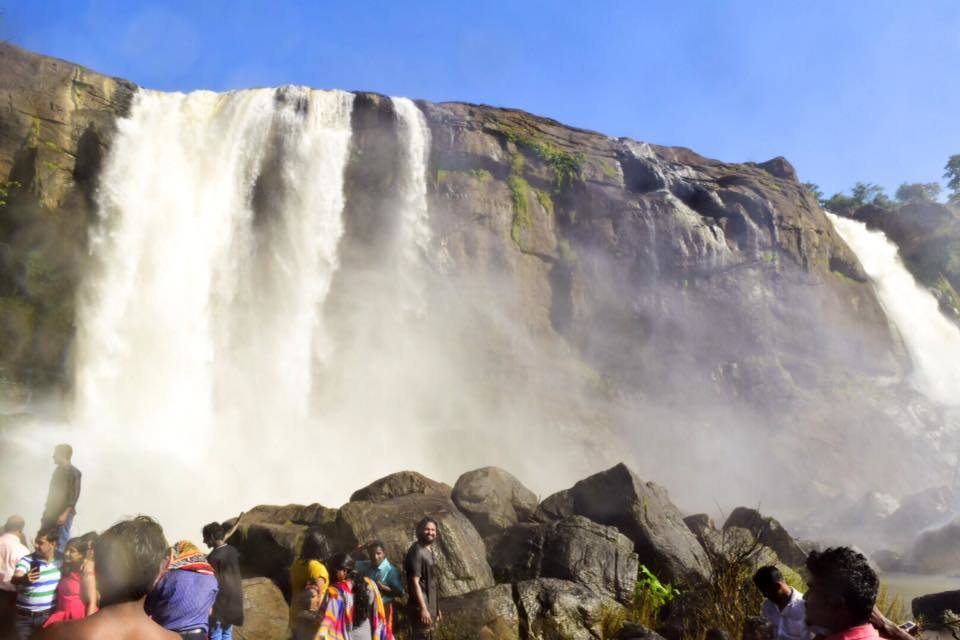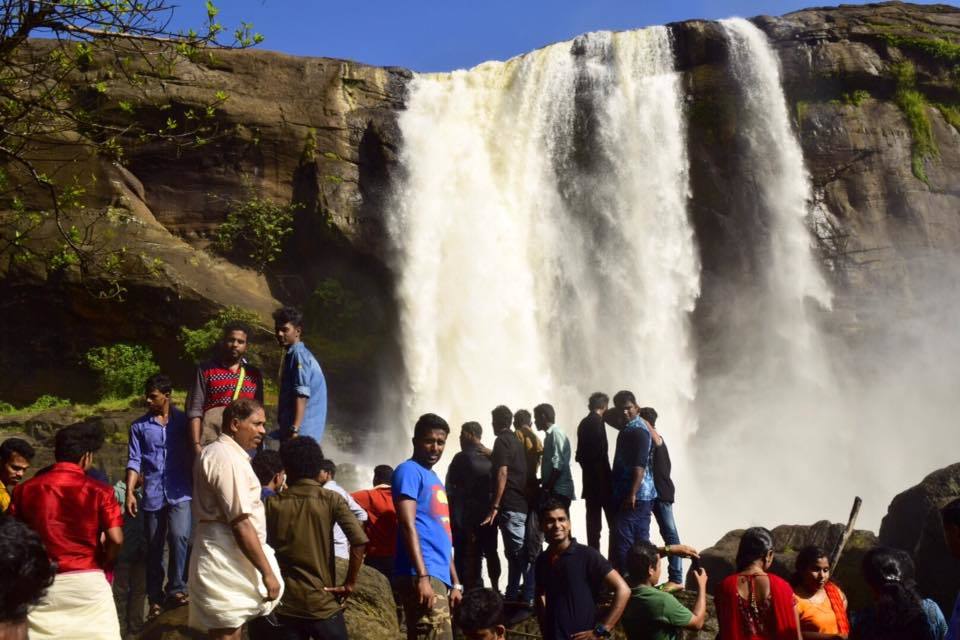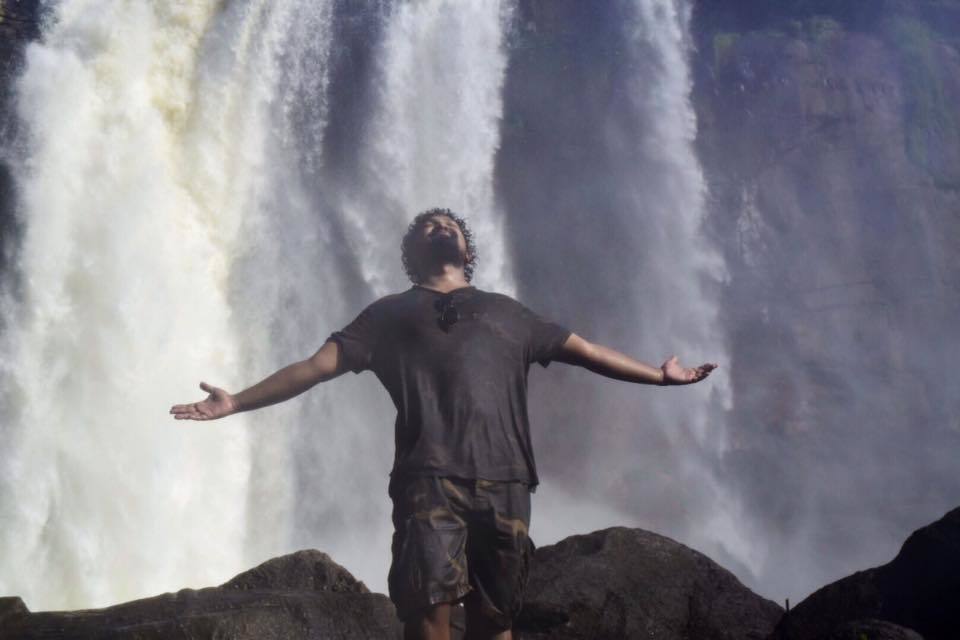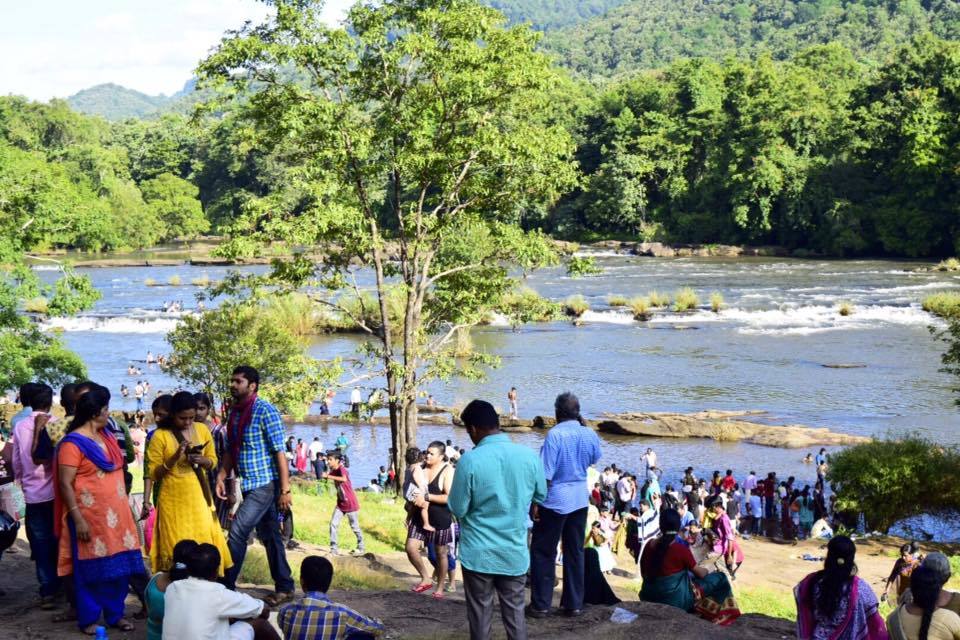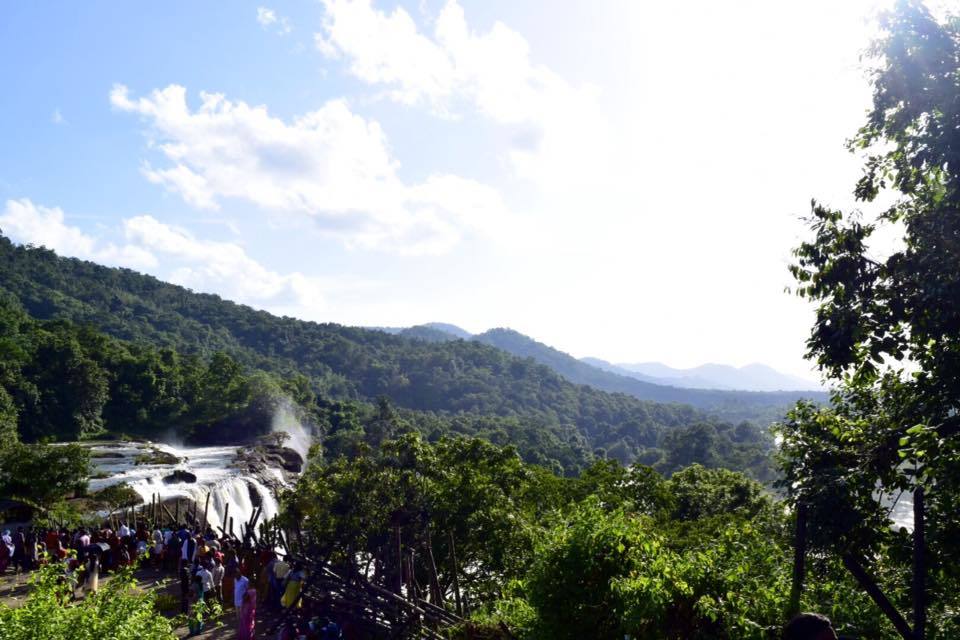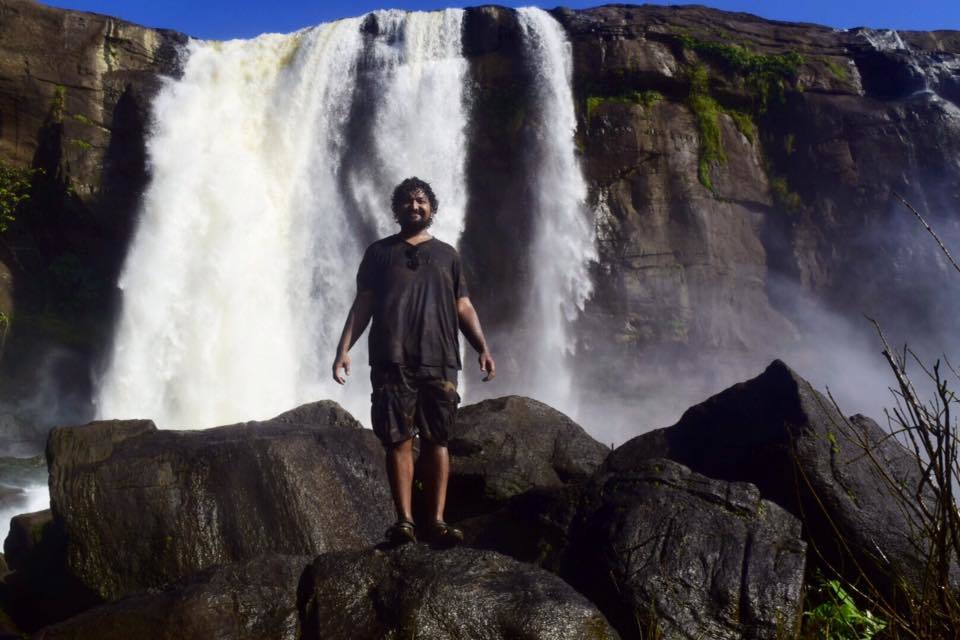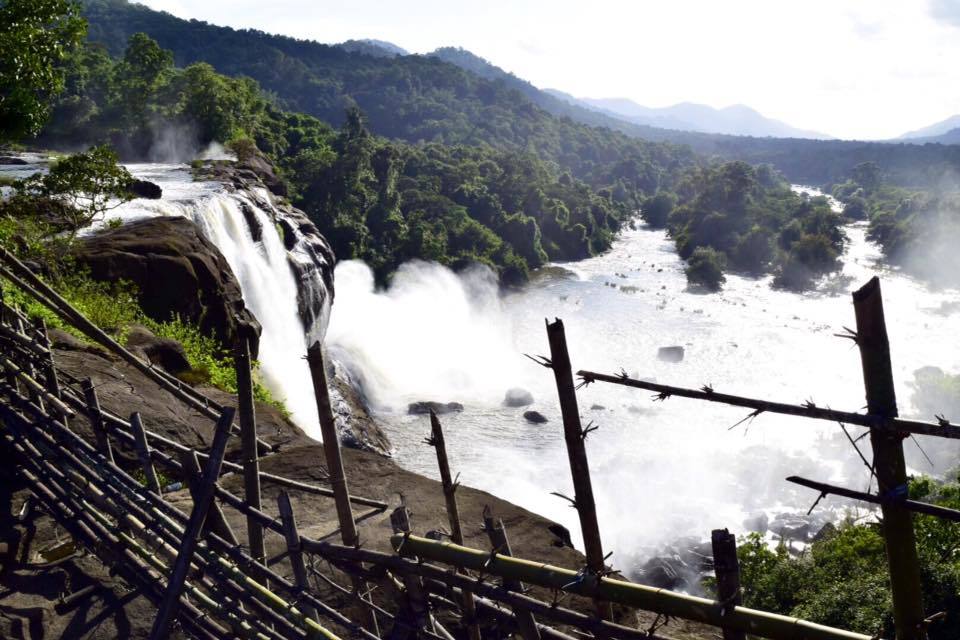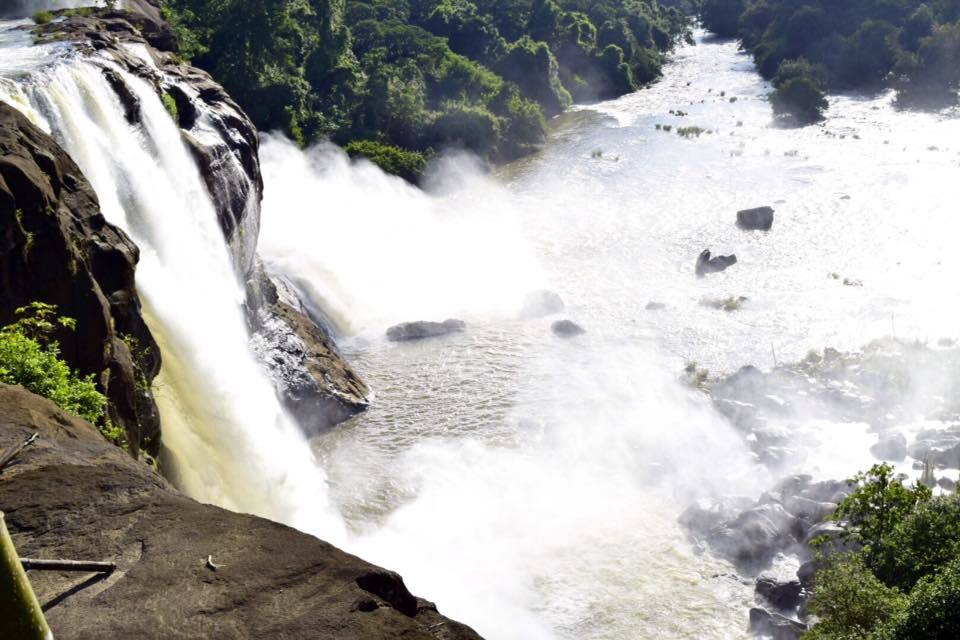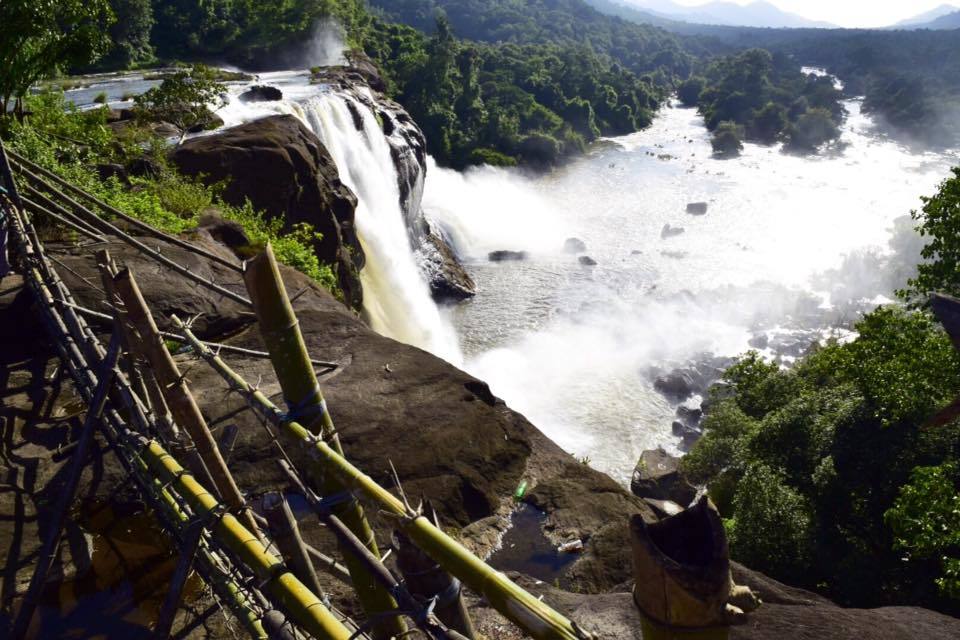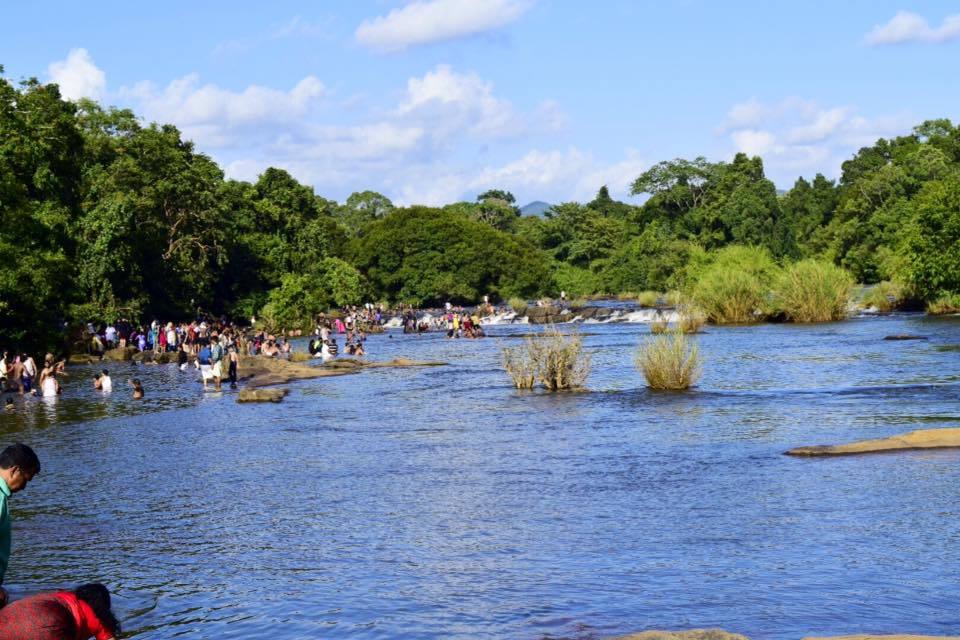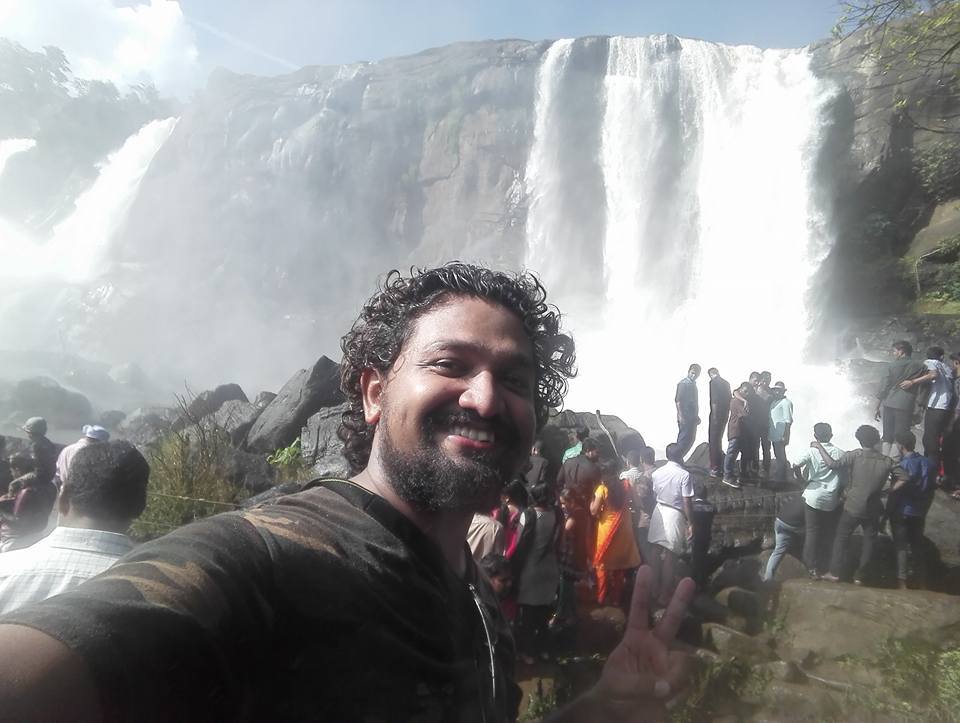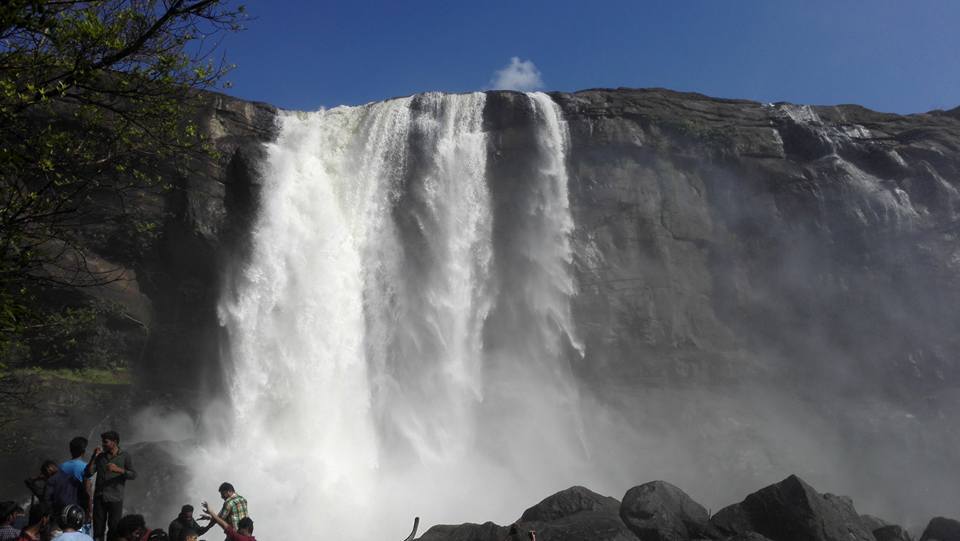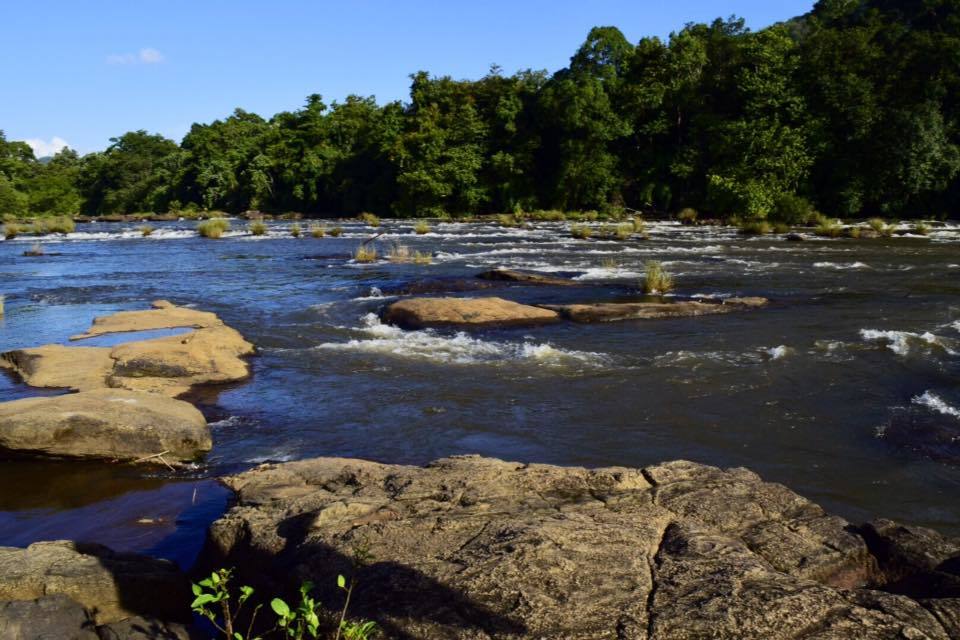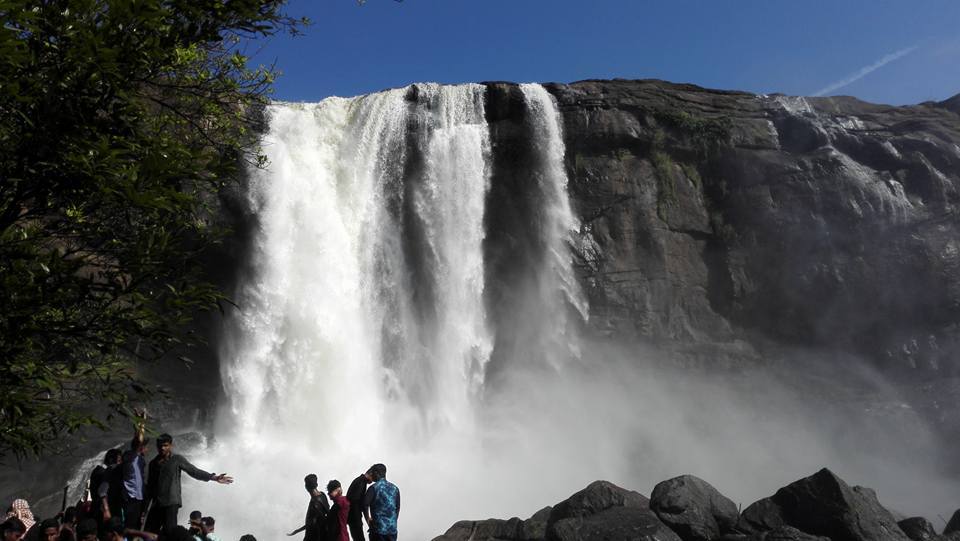 The sight of these falls is the way a bit twisty to get there. In the middle of a mountain landscape , rich in water and lush vegetation open the falls , which are just like those of the Niagara ( as some pompously define them on the official website of Kerala tourism ) but are a truly remarkable. A short walk you can reach the foot of the falls where the water rushes roaring , kicking up clouds of droplets fresh and bright.
It's worth more than what you spent to reach this location!!! It feels like heaven When you go near water falls ..A must visit water falls in India...don't miss.
This place is very close to Chalakudy and nearest towns are Thrissur and Kochi.
Its like a Dream come true moment for me.. Absolutely Cherished every second of my time in that Beautiful place.
Cheers