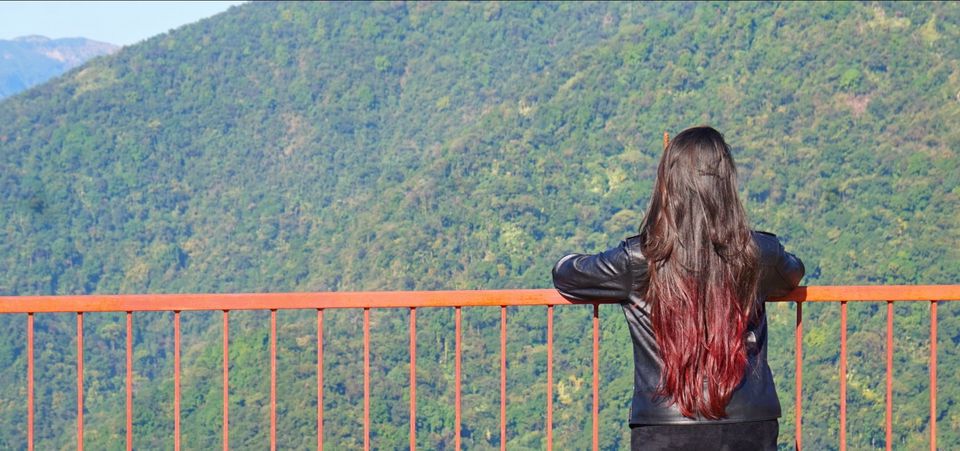 Visited Jiva Veg on my way to Shillong from Guwahati on 2nd Dec.
1. Ambience
2. Quality of food &,
3. Hospitality is awesome.
4. The washrooms are well maintained clean and hygienic.
5. Worth a tea/coffee break or dinner enroute to Shillong.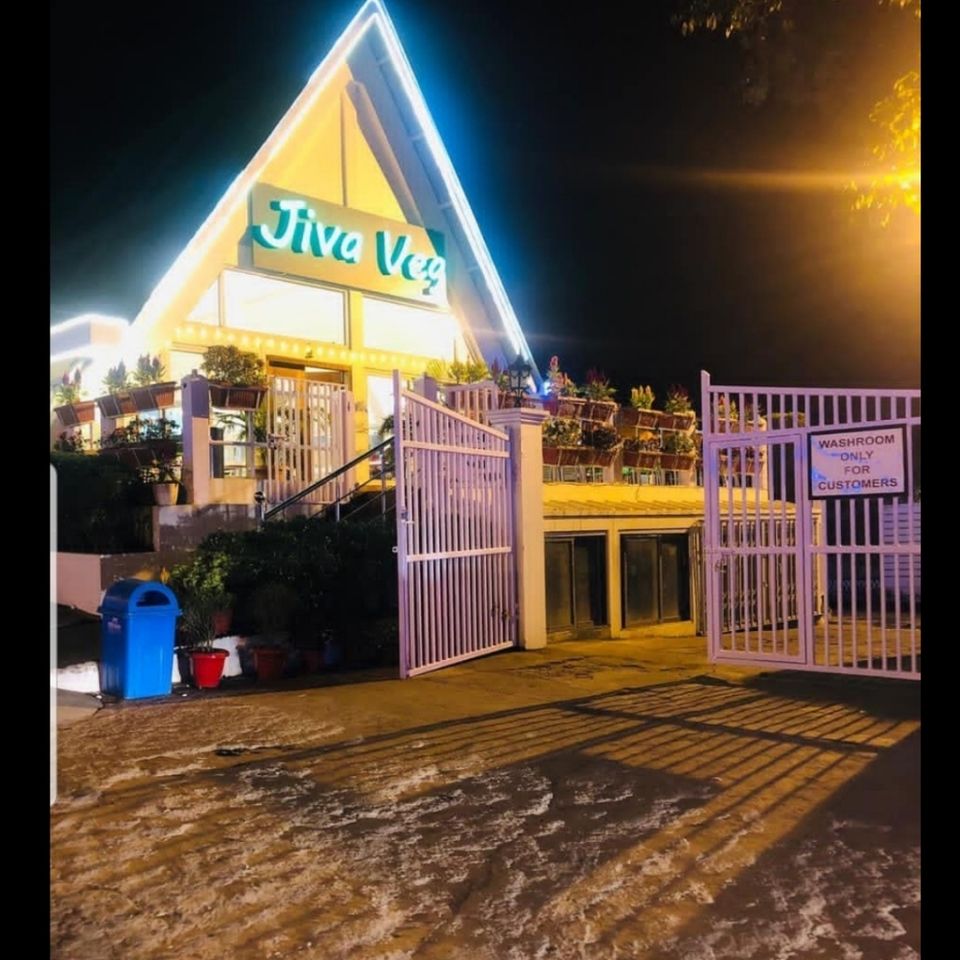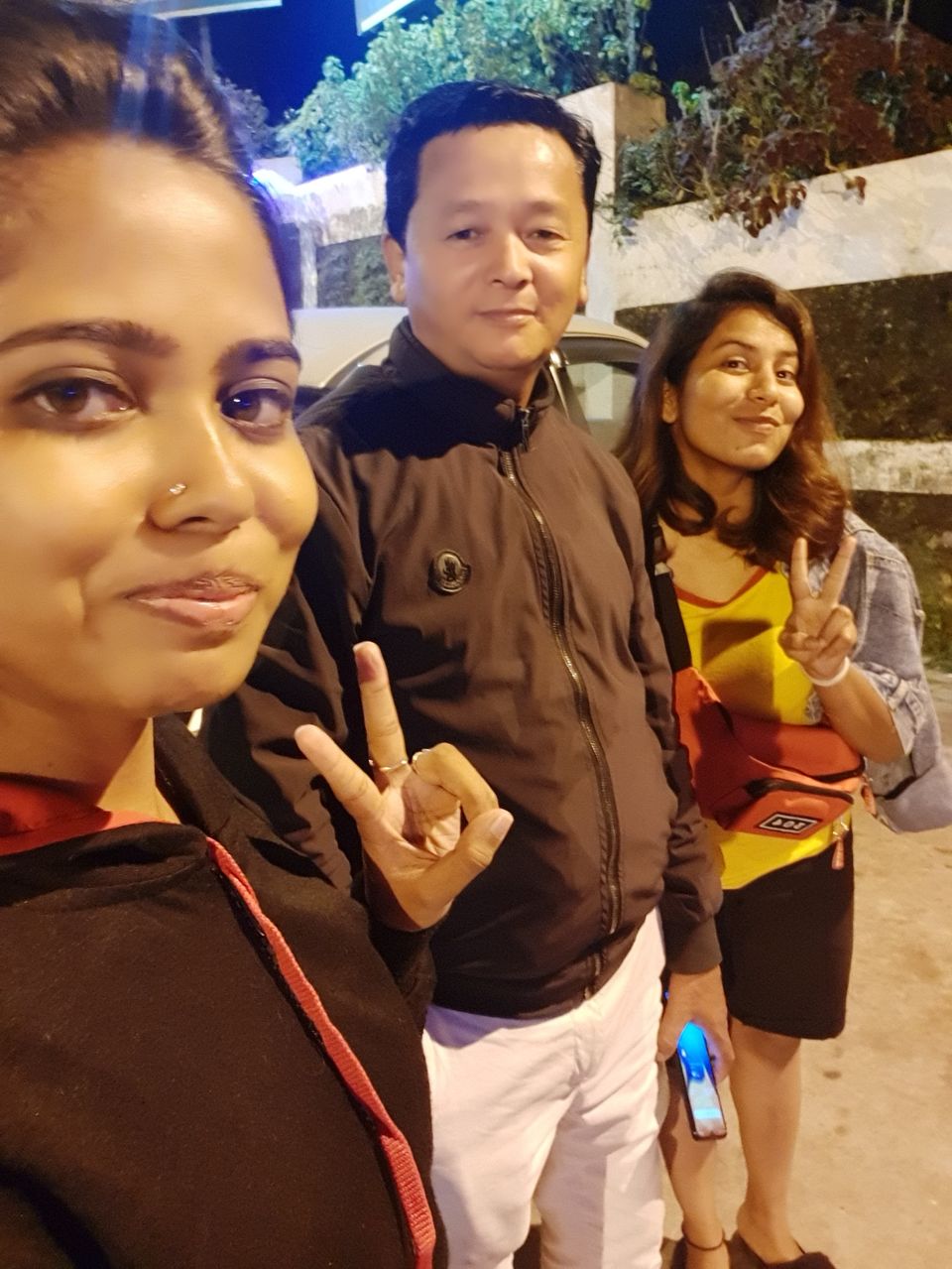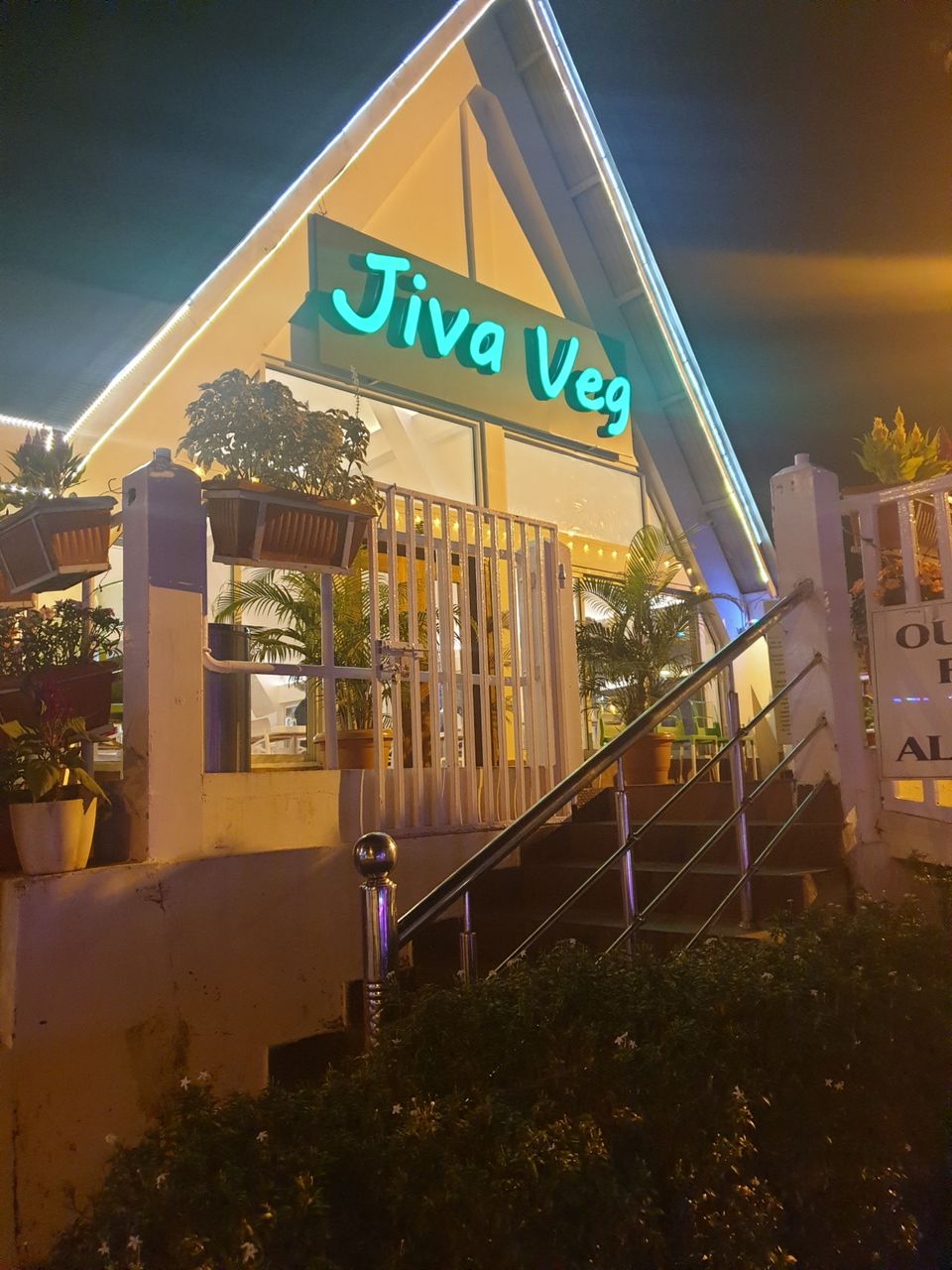 Jiva Veg Restaurant - 02.12.2019
Elephant Falls - 03.12.2019
Located a little outside the main city of Shillong in Meghalaya and 11 km away from the police bazar of shillong. This is a beautiful two tiered waterfall. The two parts are named as the Wir Phang falls and the Wei Laplam Falls. These two flow along dingles of rock and then blend together to justify its name which is the Elephant Falls.Its crystal clear white water and the nearby greenery creates a dreamy world which is worth clicking.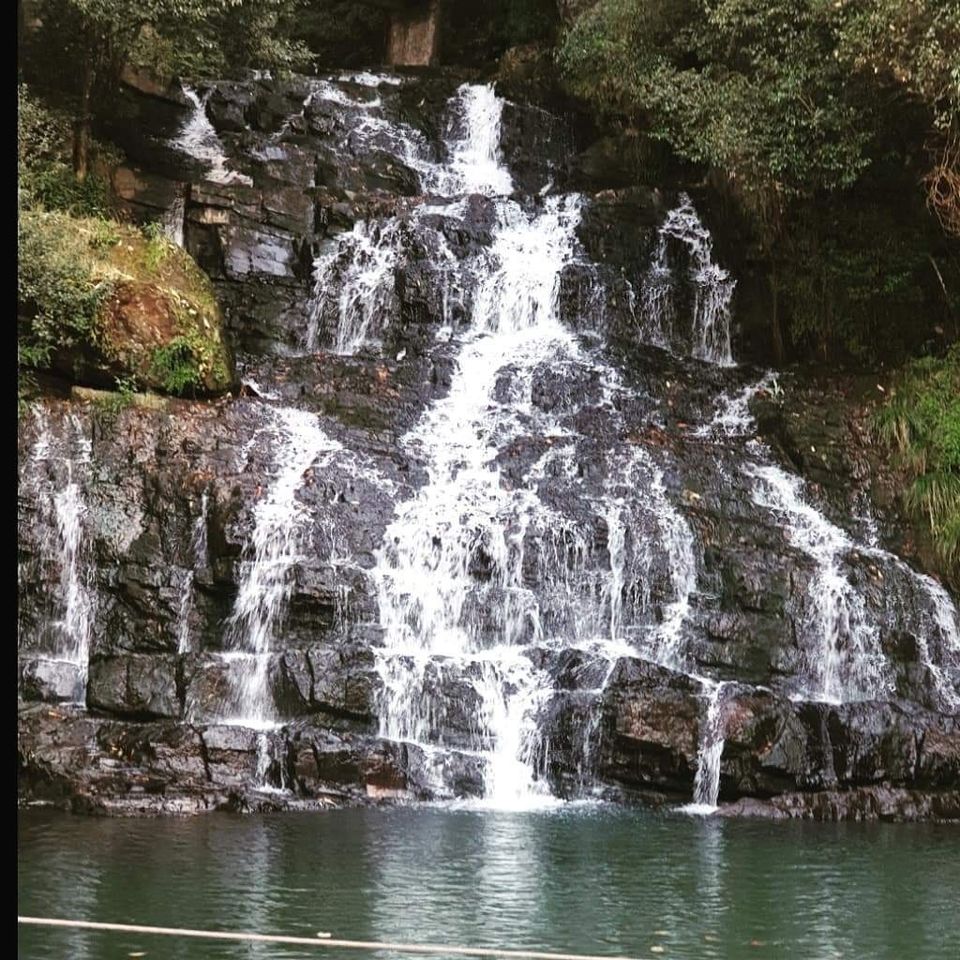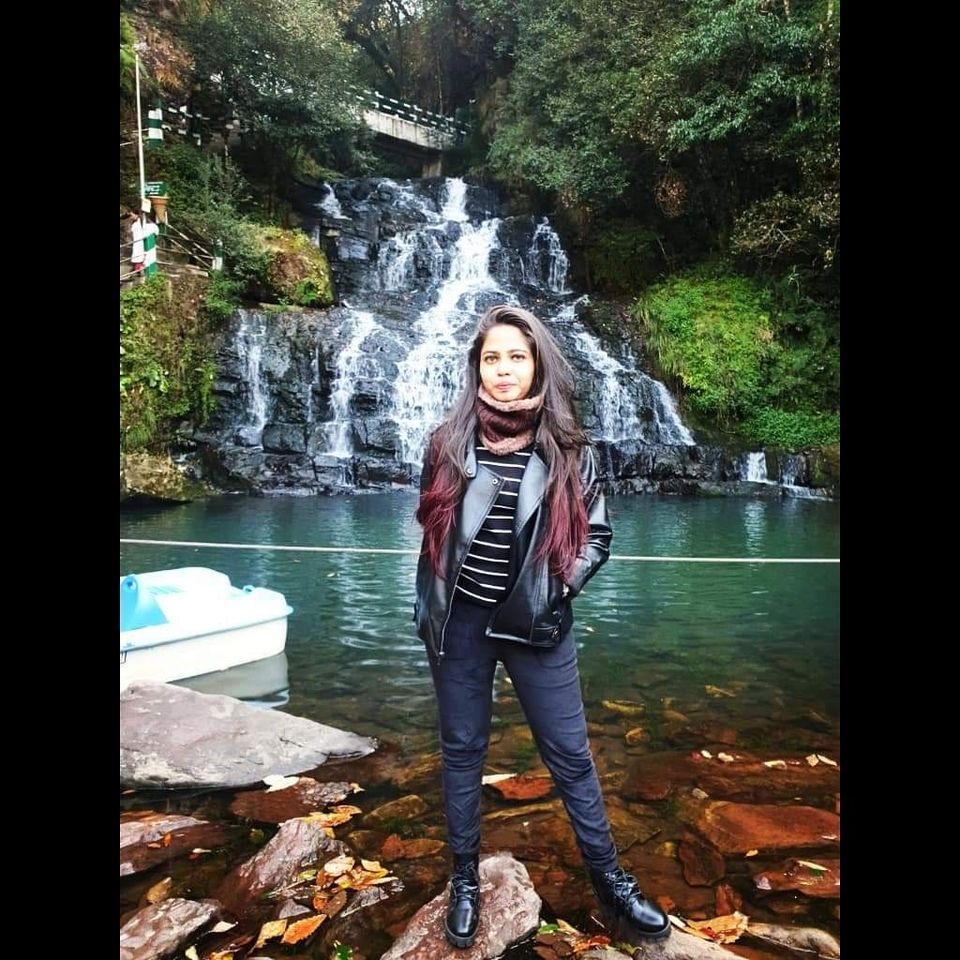 Wah Kaba Falls - 03.12.2019
First waterfall you see when you enter cherrapunjee/sohra ... You need to climb down lot of stairs (approx 200) in order to reach a spot where you get to see this excellent waterfalls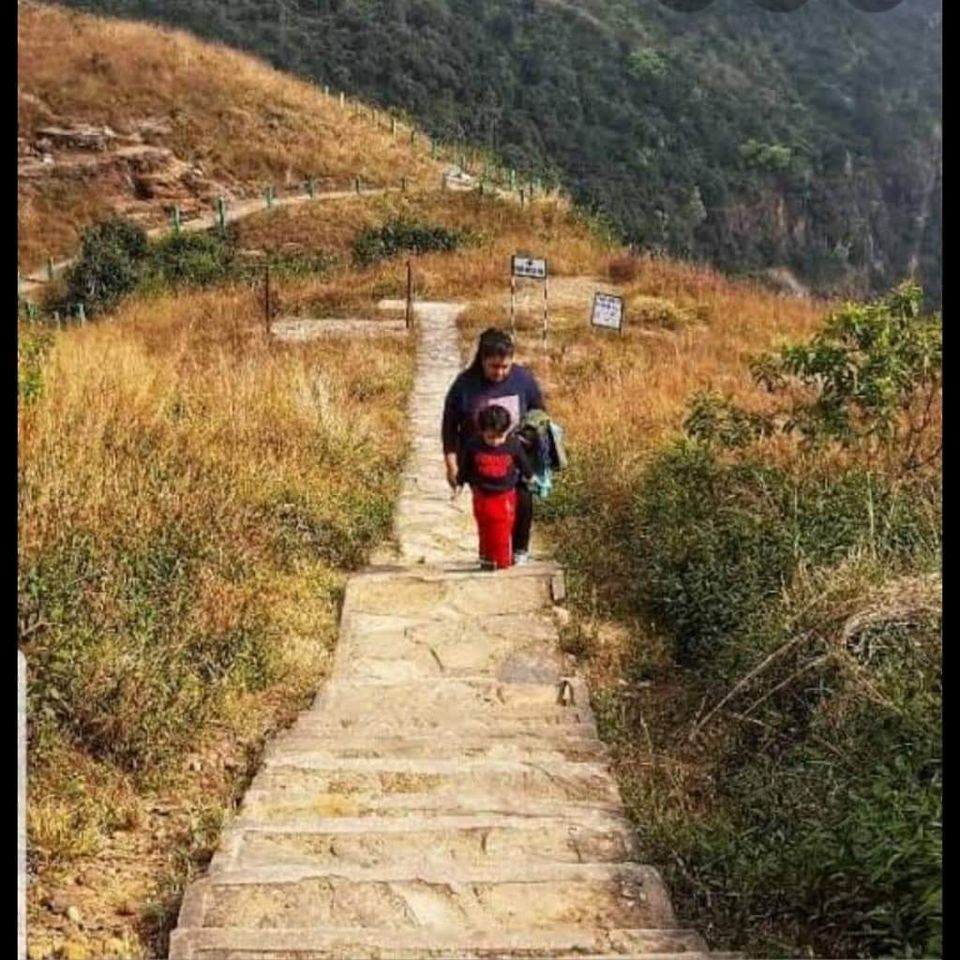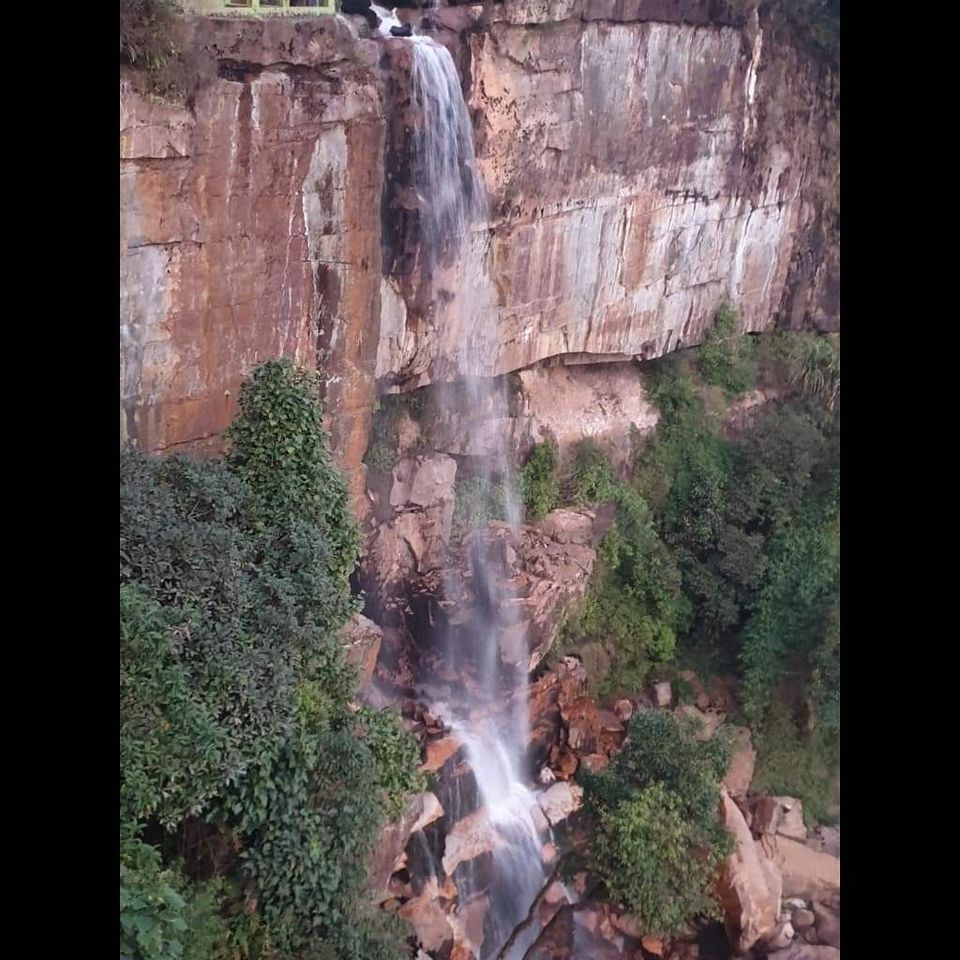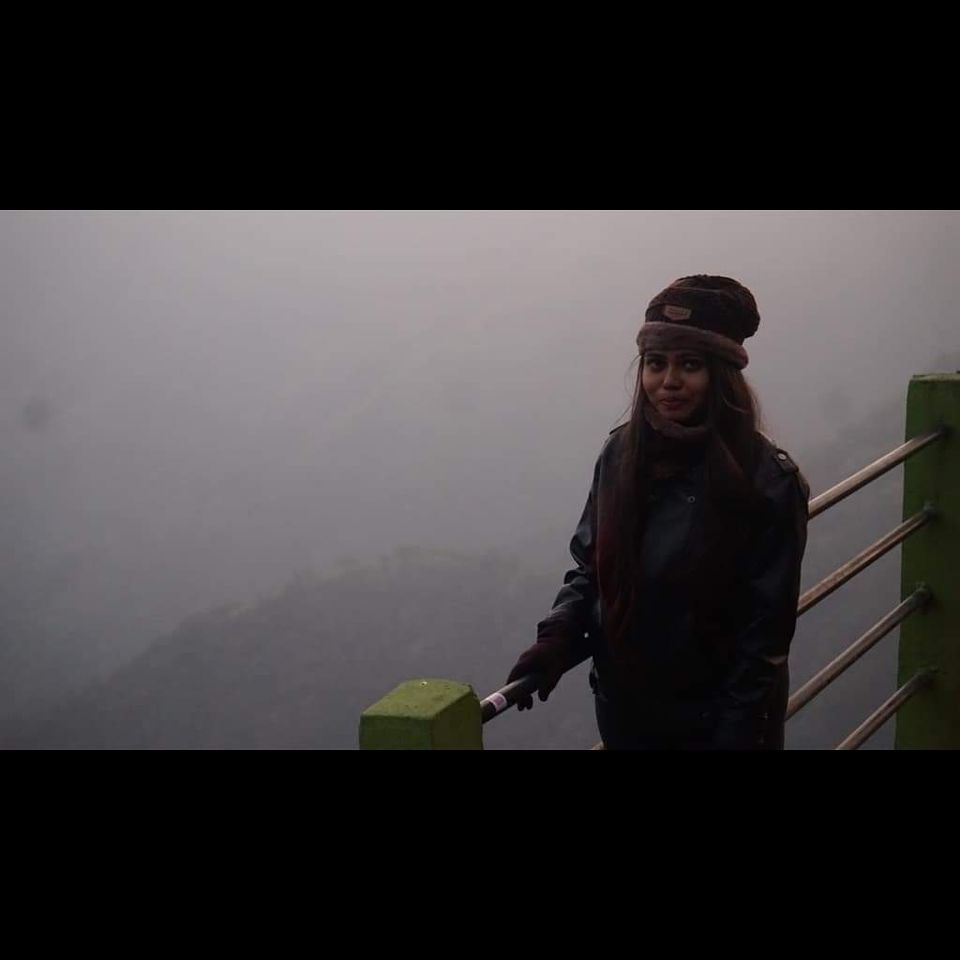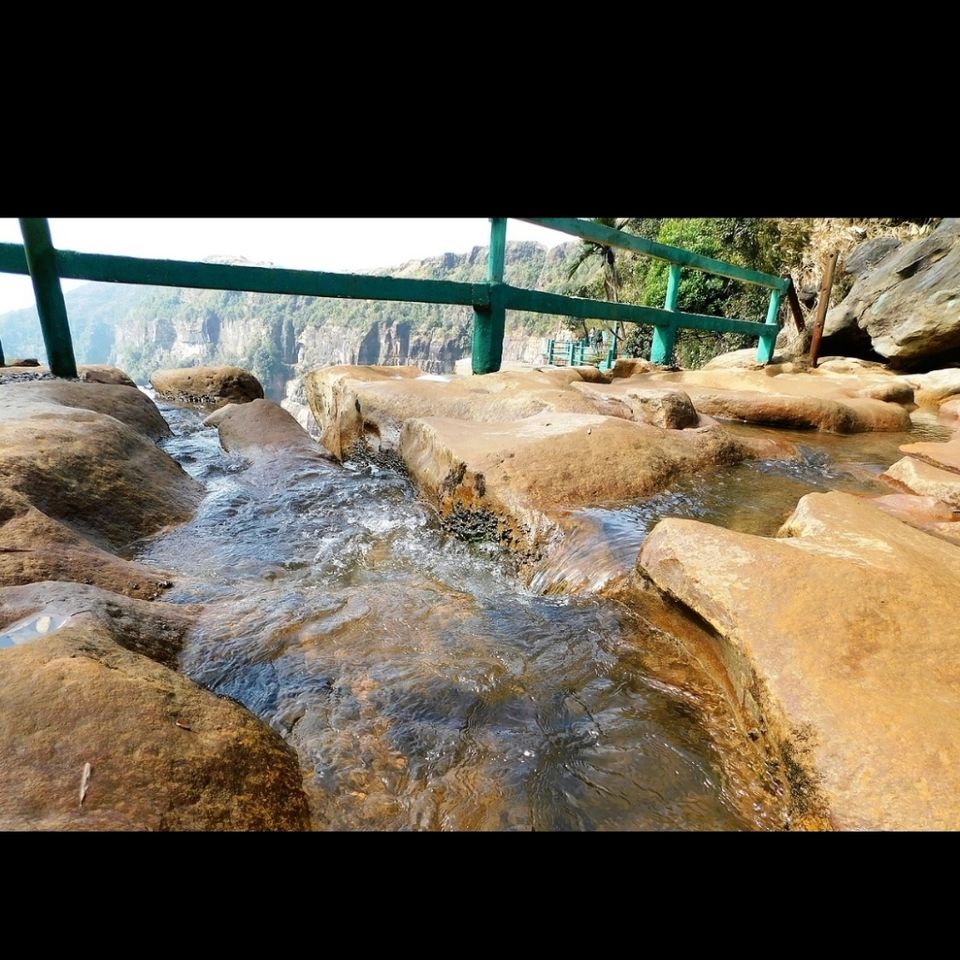 Mawkdok Dympey Valley View Point - 03.12 2019
This place is around 30 km away from Cherrapunjee. Cross a bridge, park your vehicle and go for spectacular view of valley. The valley is famous for zip lining.
A deep valley picture view, you will find so many mountains criss cross.Just in front of entry point, there is restaurant for light snack.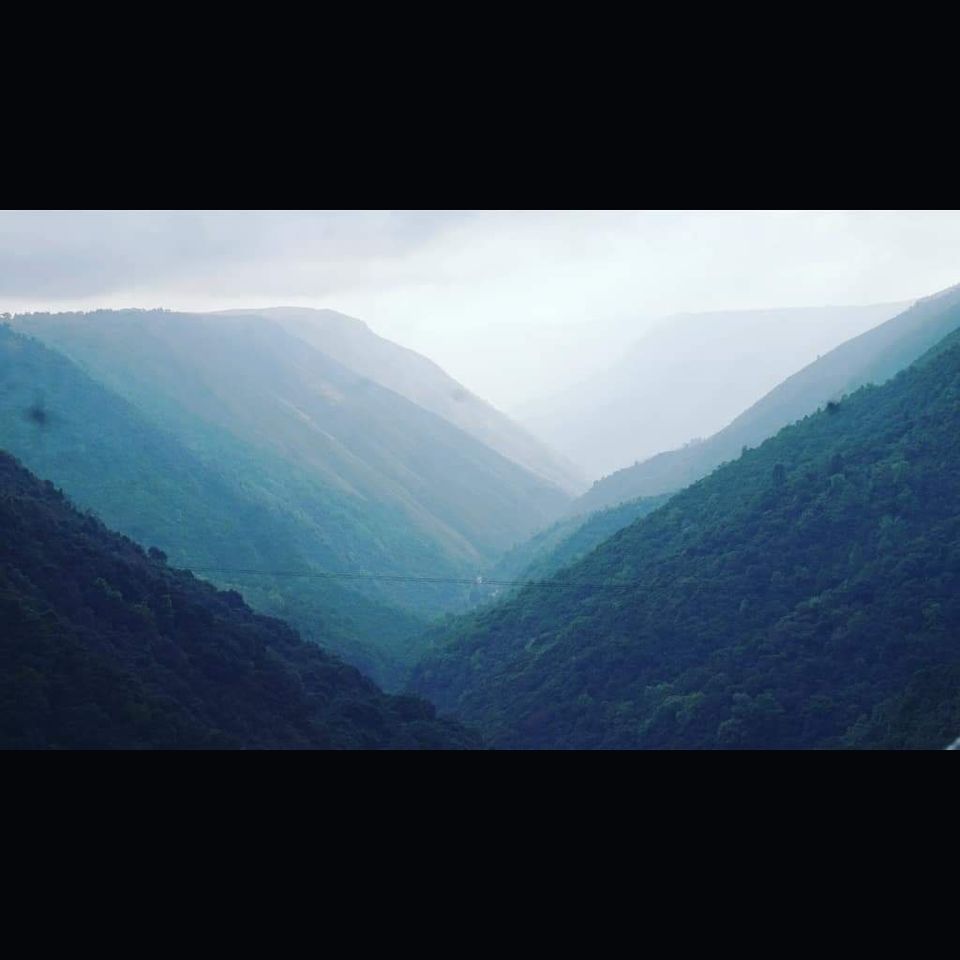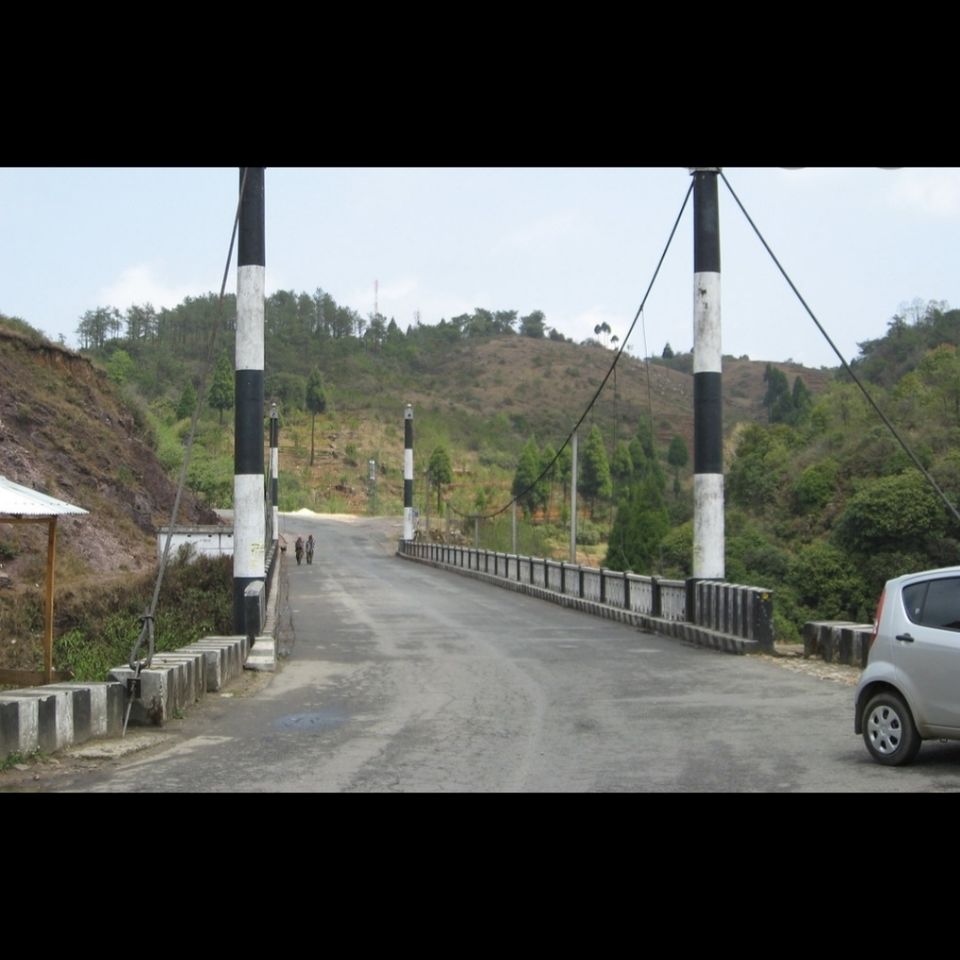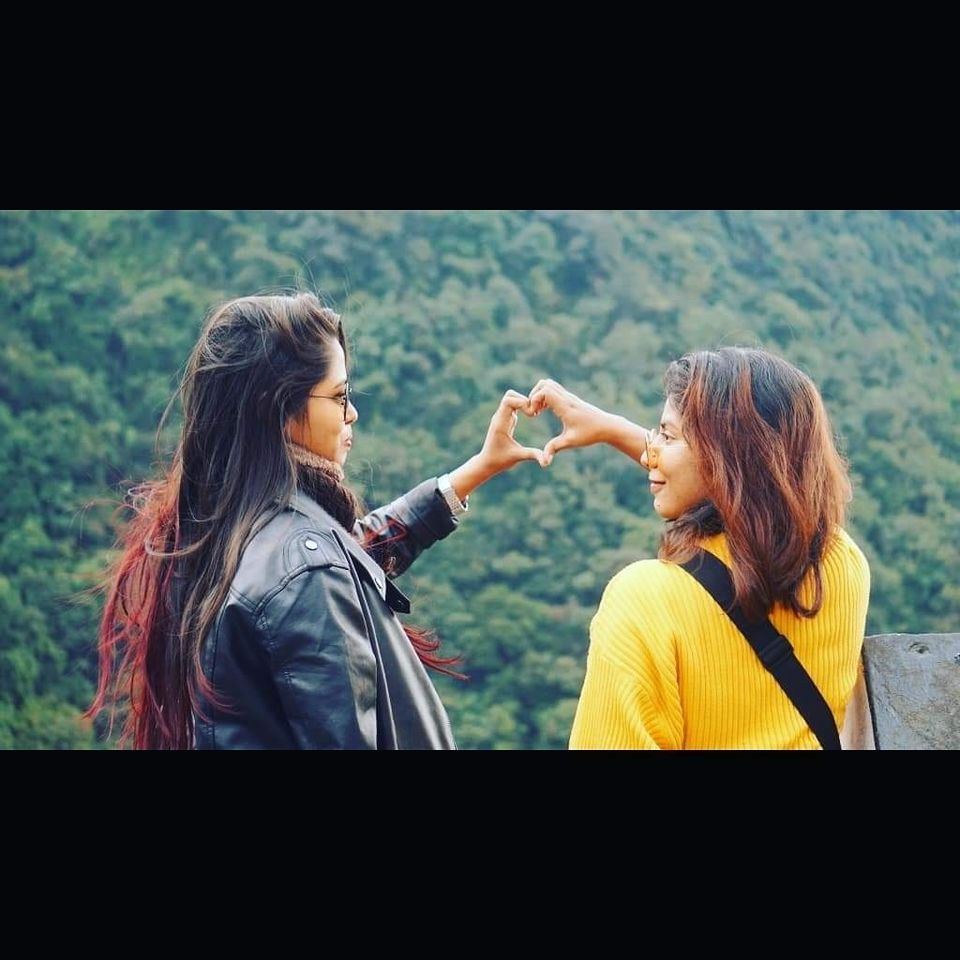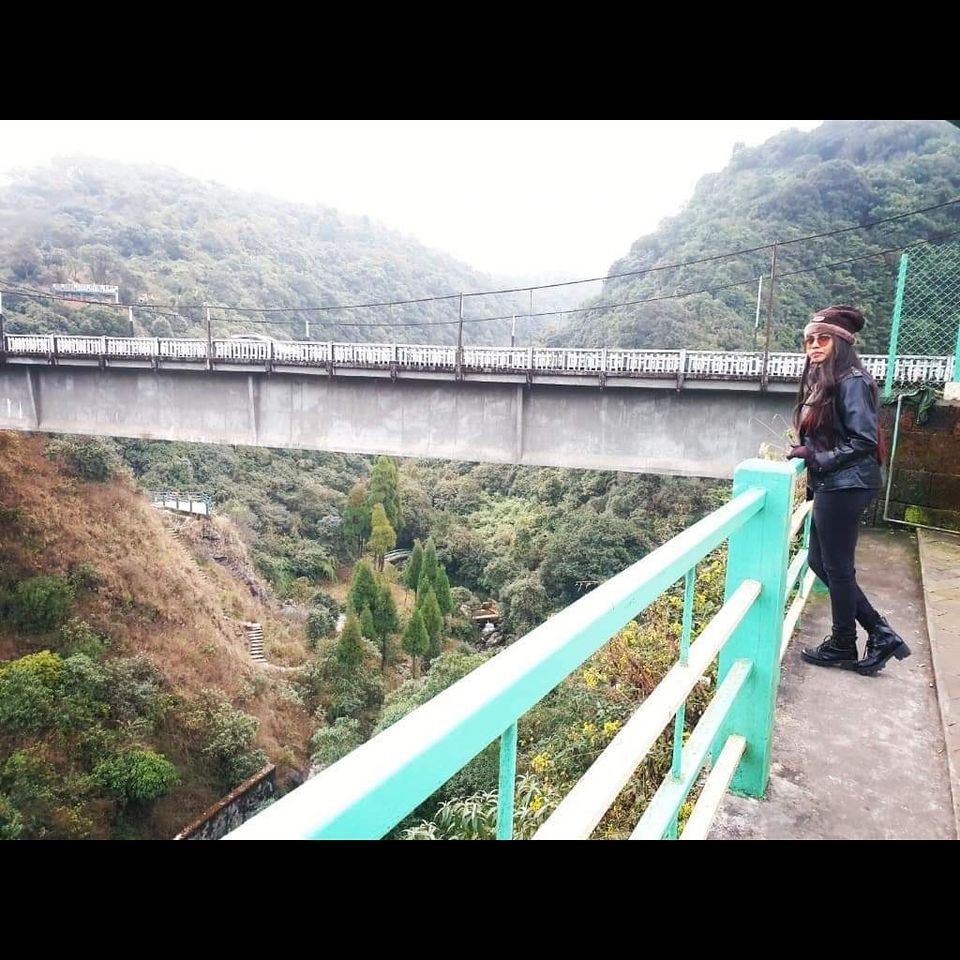 Double Decker Living Root Bridge - 04.12.2019
A trek which is a true nature's delight cannot be missed !!!
Sometimes it's worth to sweat out for watching nature's magic like this one.. We crossed two bridges to reach double decker.Double decker Living root bridge is surely a wonder of nature one has to visit once in a lifetime. Surrounded with lush green forest and fauna, this place is a treat to eyes and camera ;) would really recommend visit to this place in your meghalaya trip.There are lot of fish in the water so be ready for some tickles. They are harmless and work as fish spa.Guides are available and I would recommend to take one. They charge around 600 rupees.
There is an additional attraction if you are ready to extend your trek by another 1 hr around. This is called Rainbow Waterfall. you can take a dip there as well. I would recommend to stay at a home stay if you want to cover this place as well.
A dip in cold water & hot Maggi energised us to descend 3500 steps again.
Tips: Seeing this place require a lot of your body ache as it's bit difficult trek to reach to this bridge, around 8000(+) stairs going down and up both.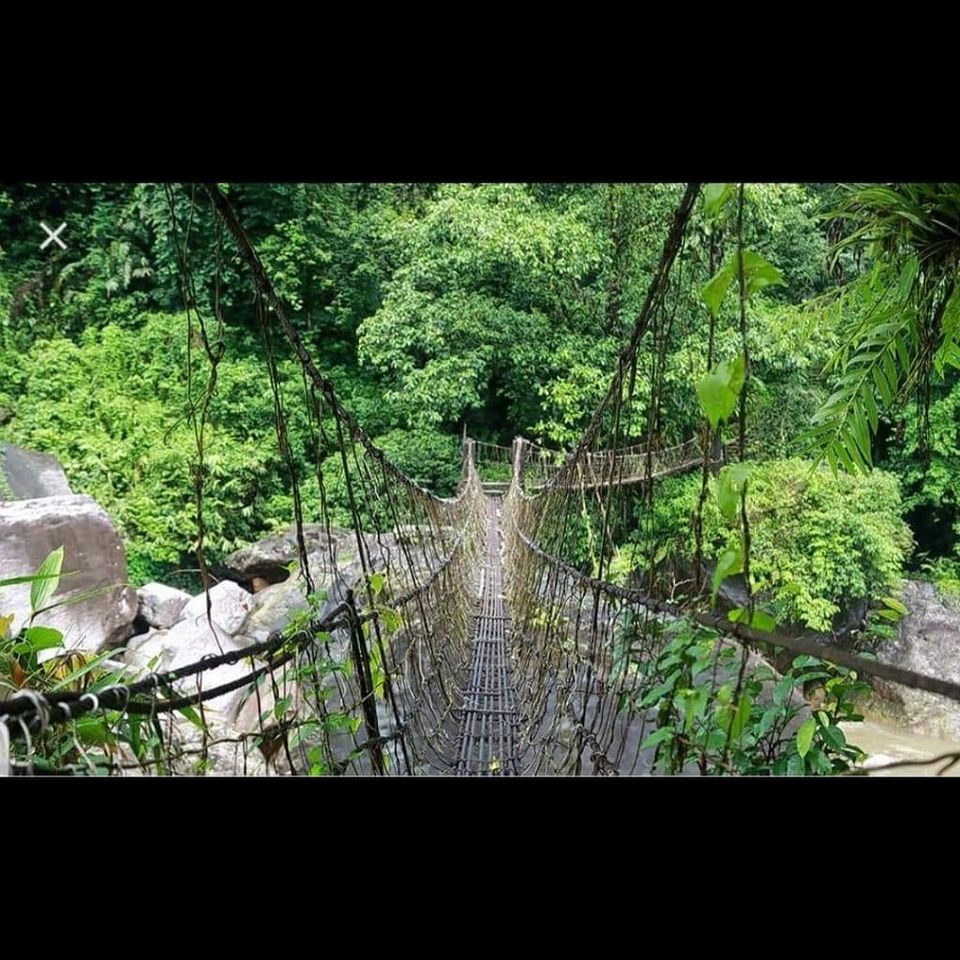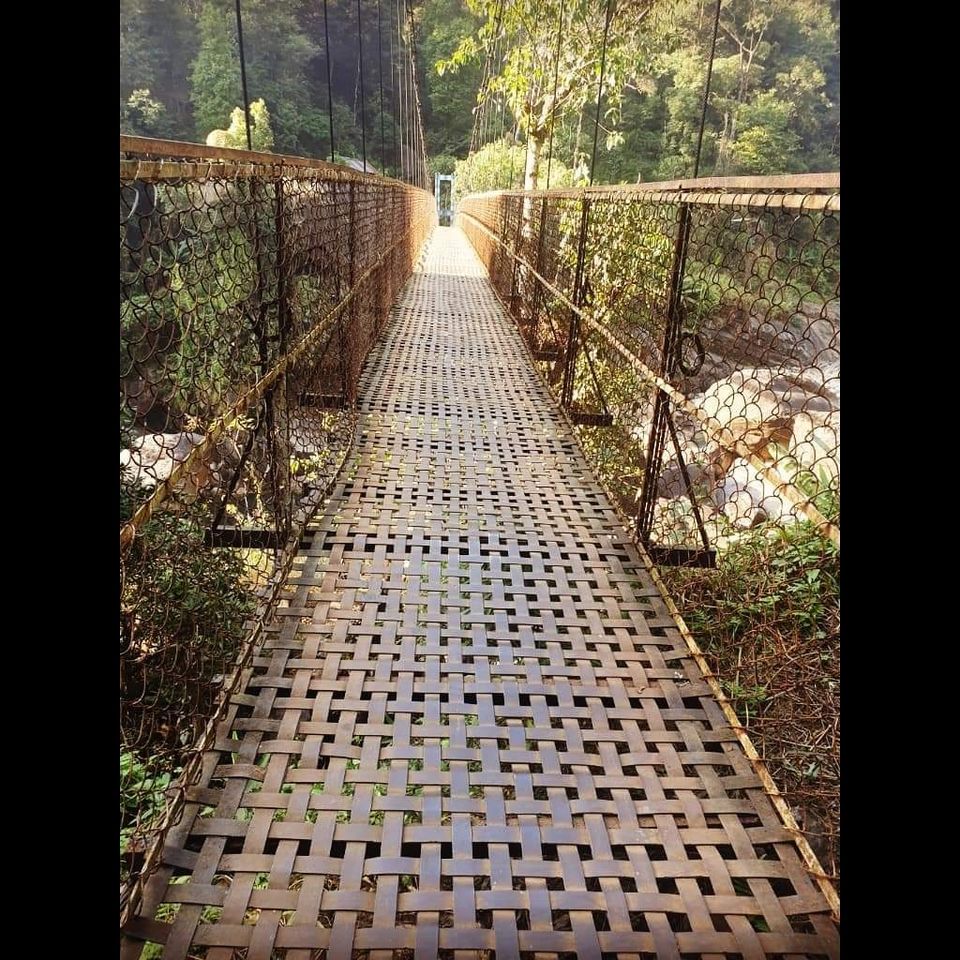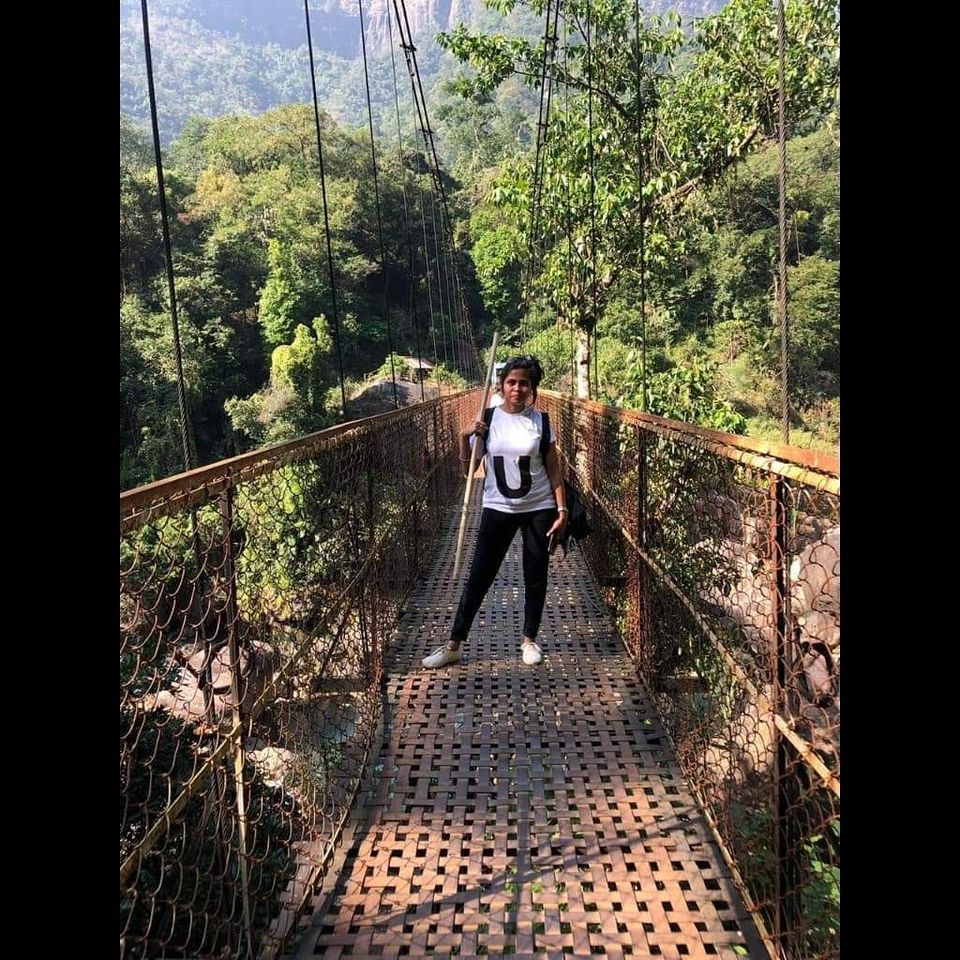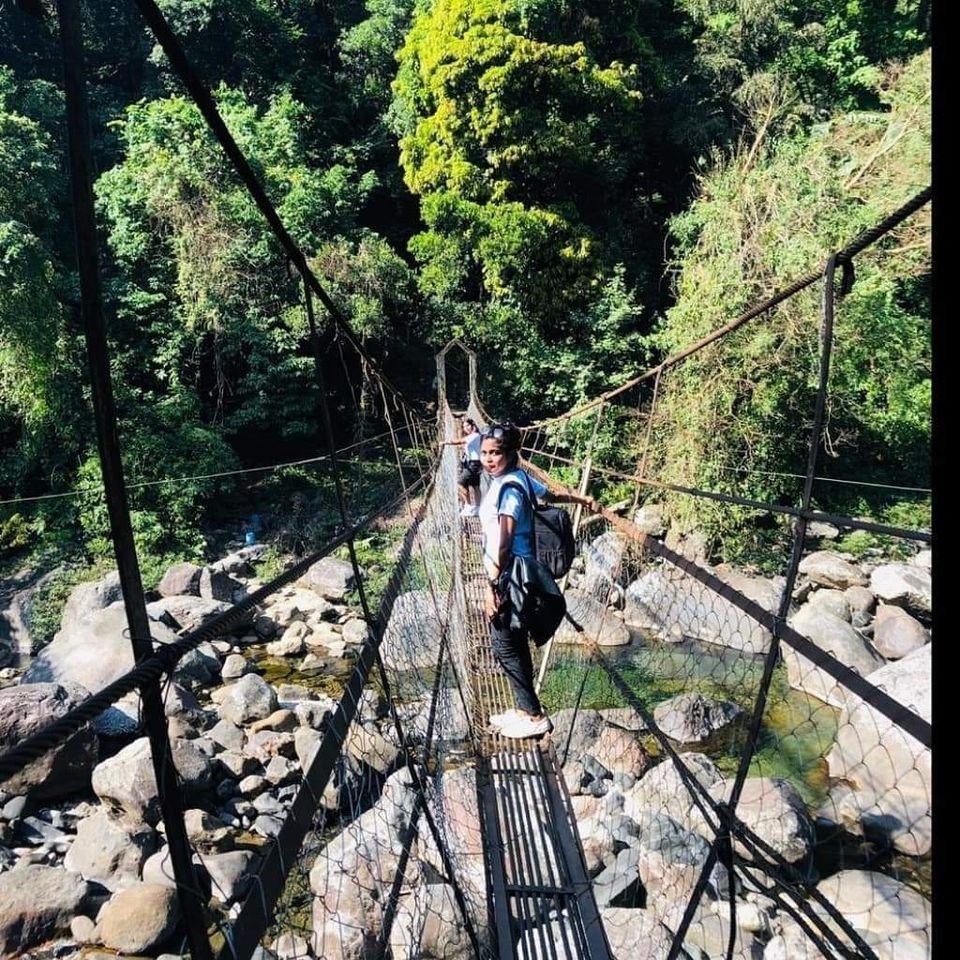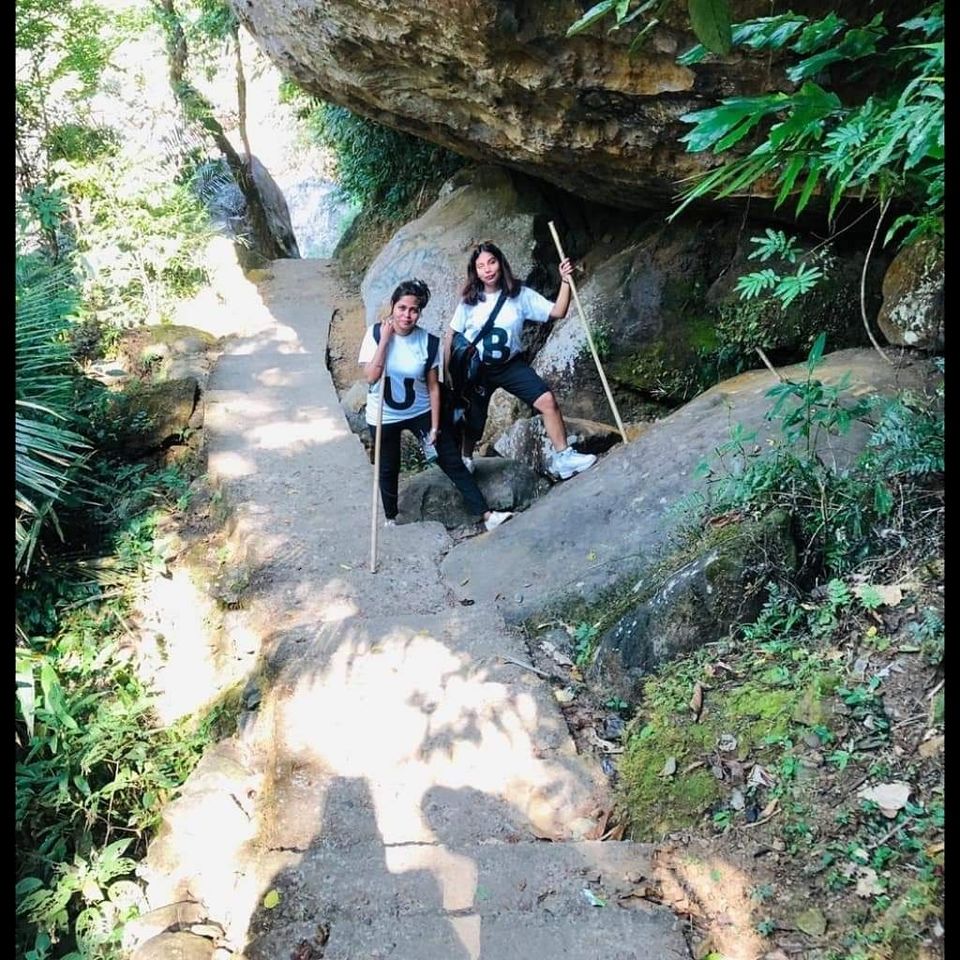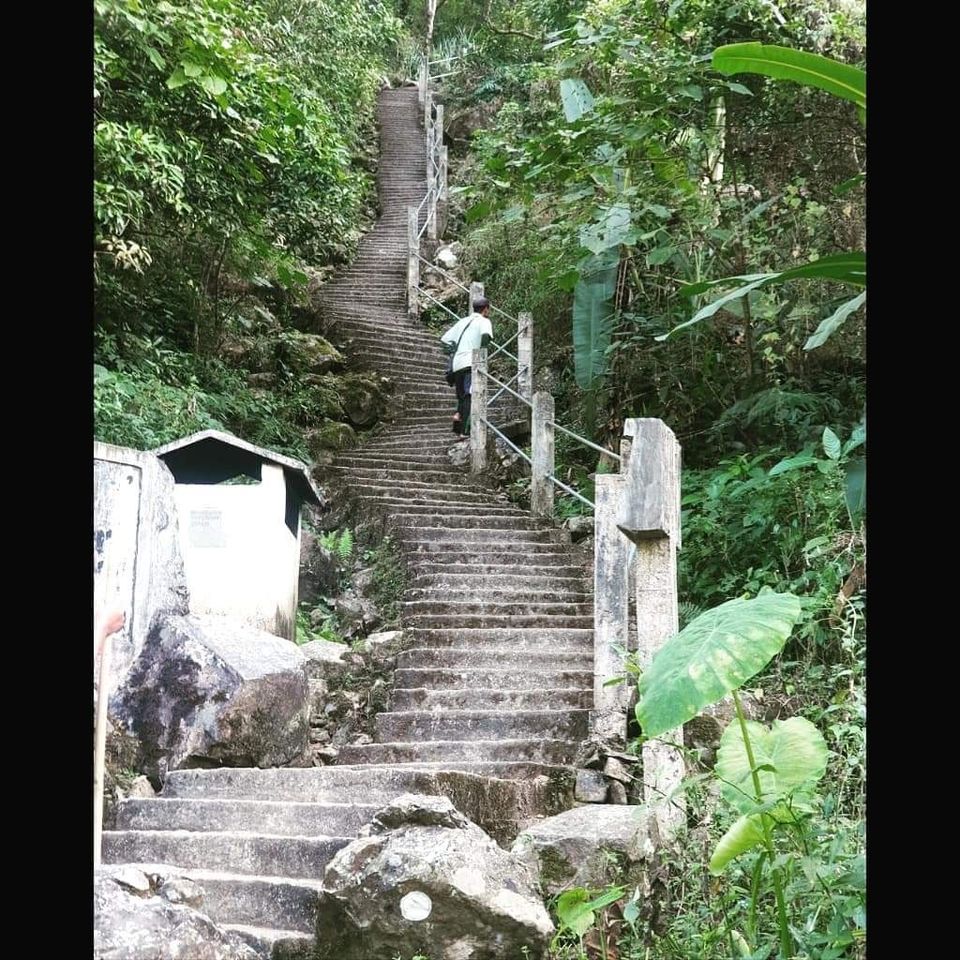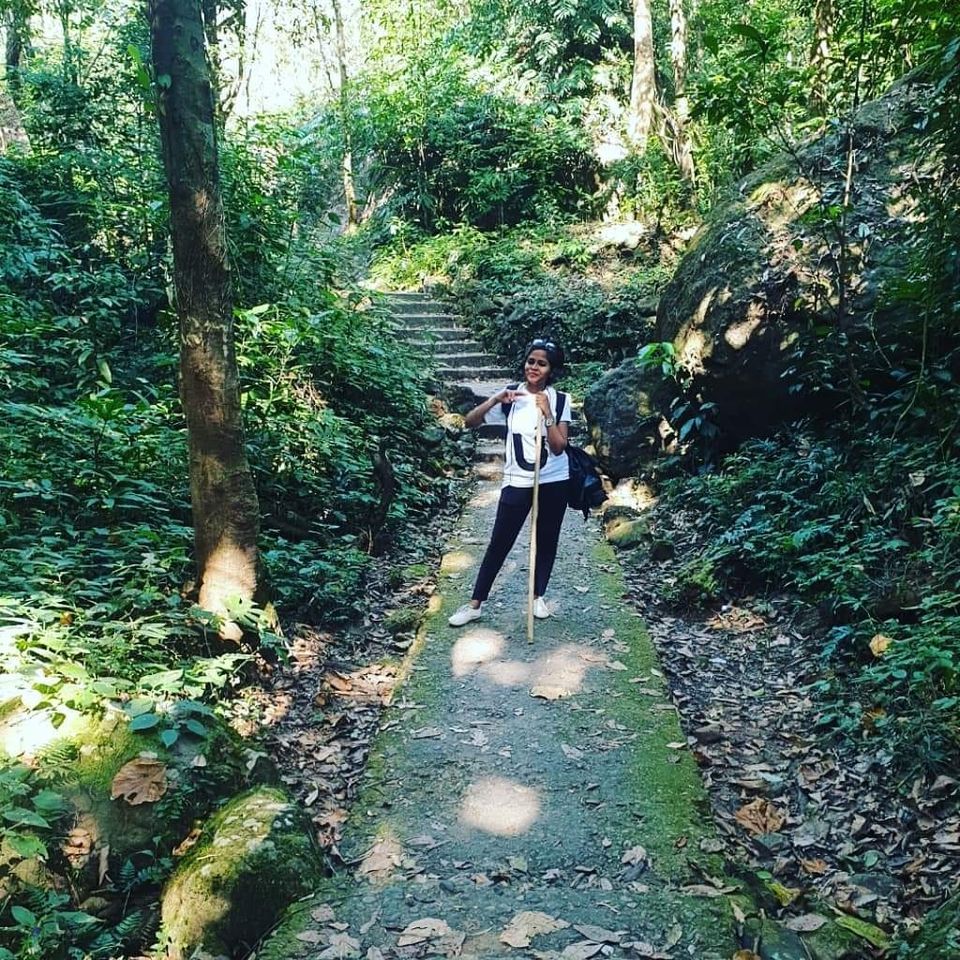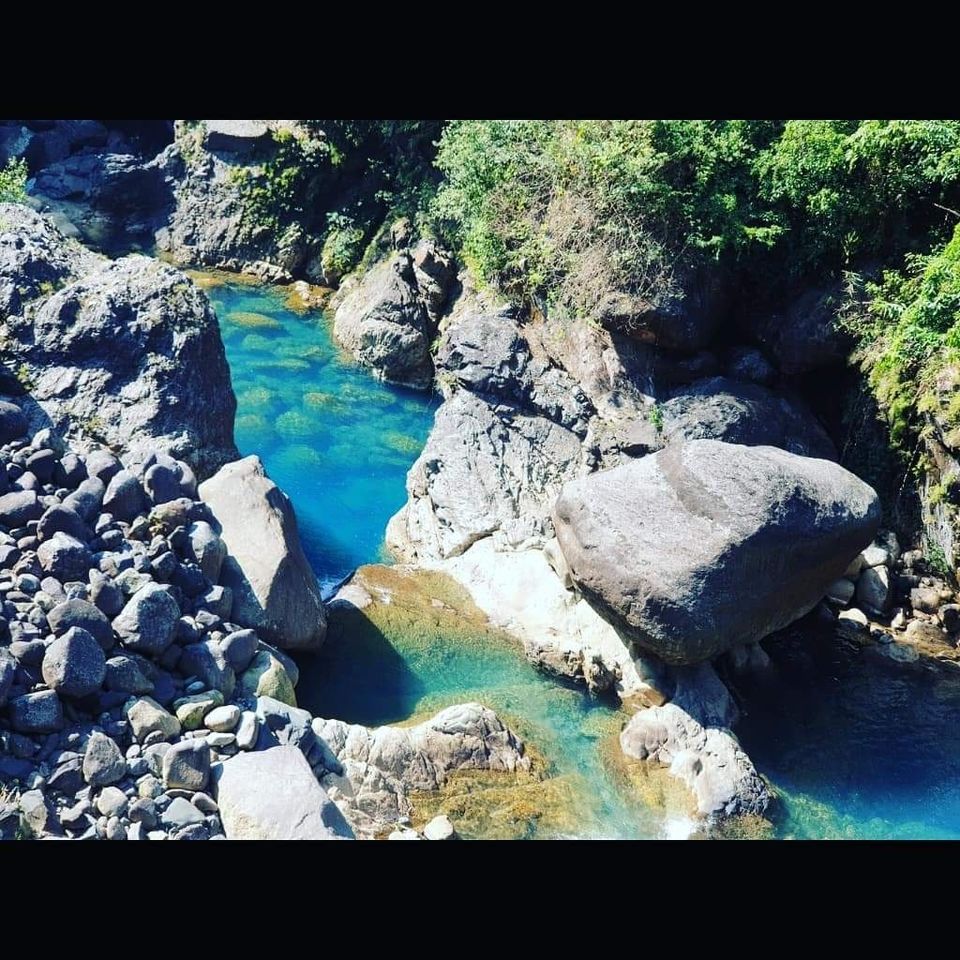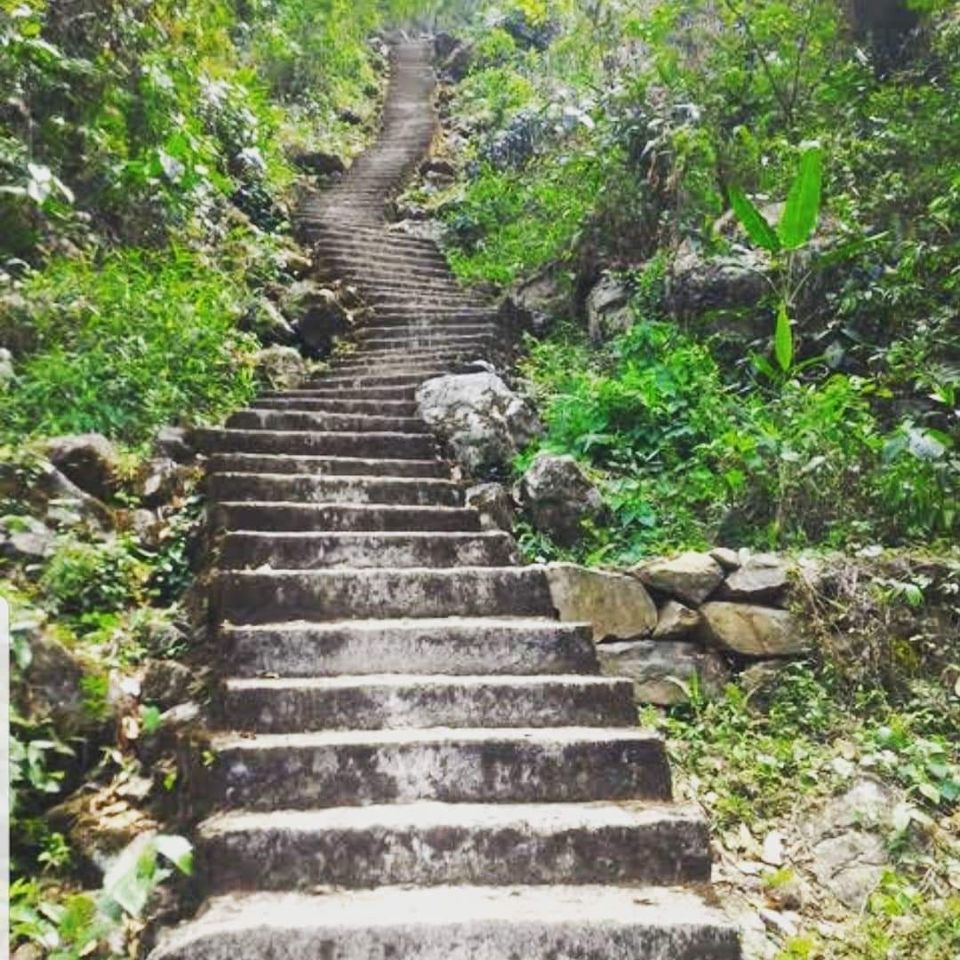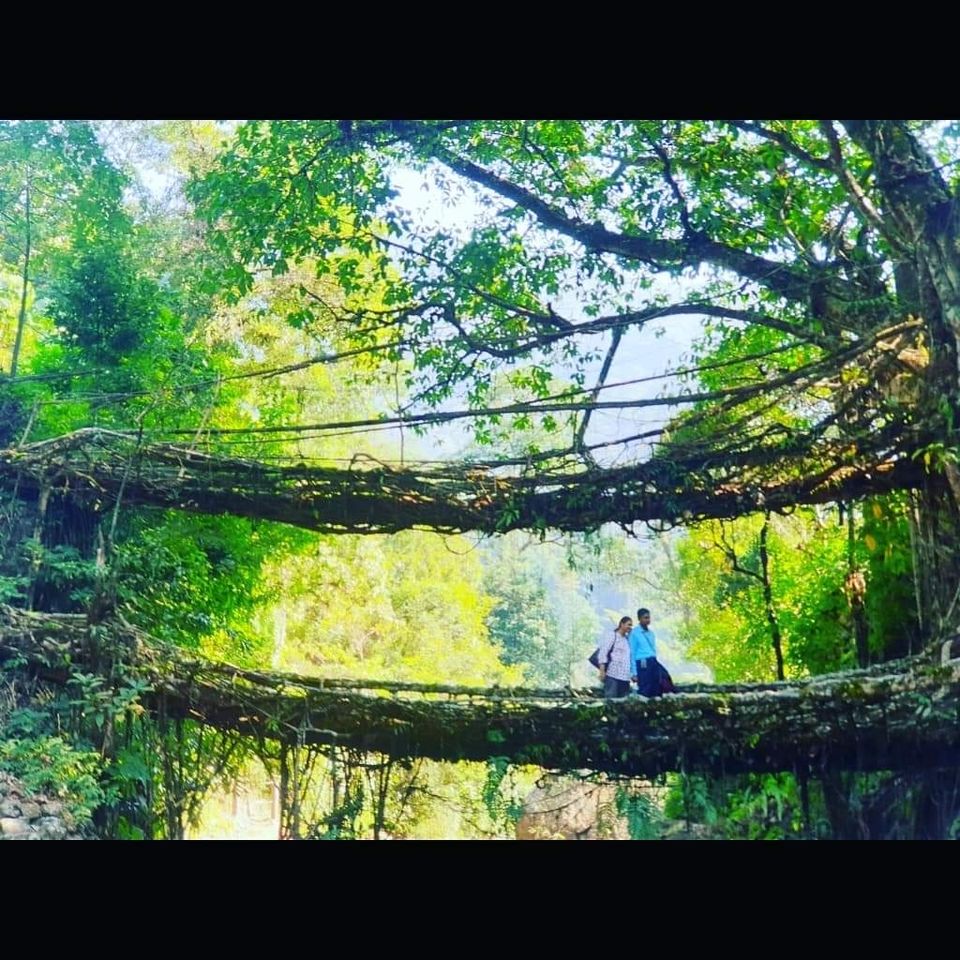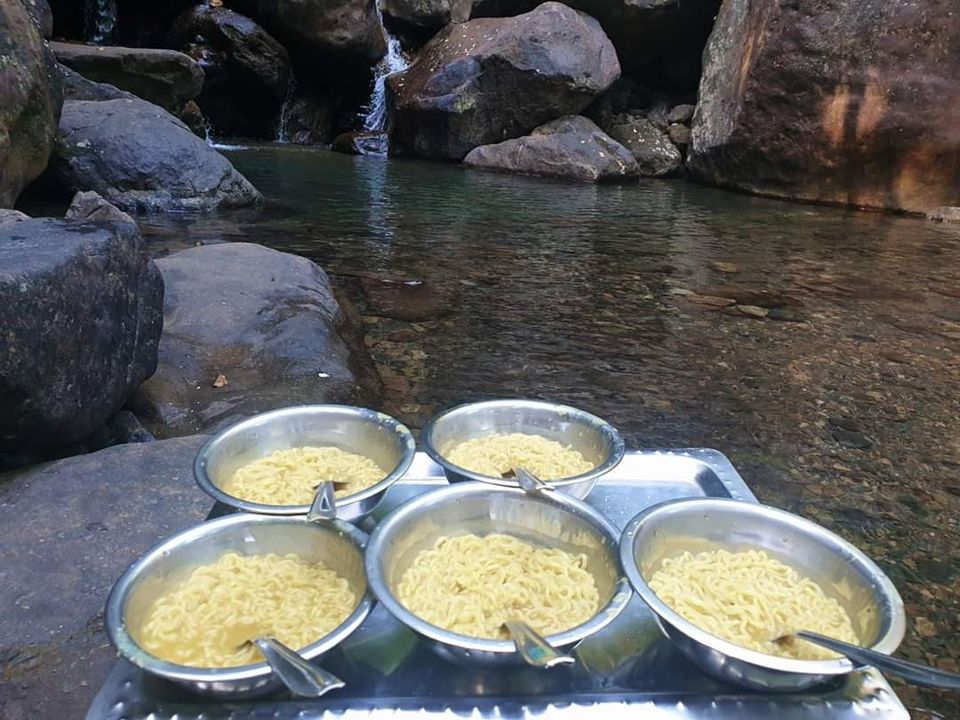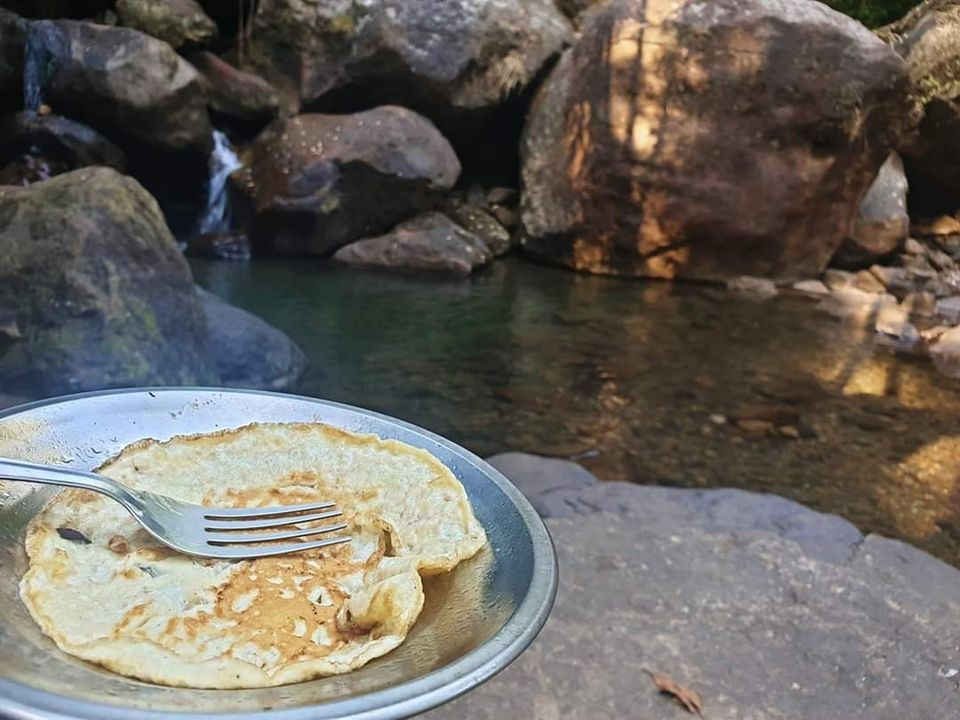 Seven Sisters Falls - 05.12.2019
It is a kind of waterfall which symbolizes the seven states in northeast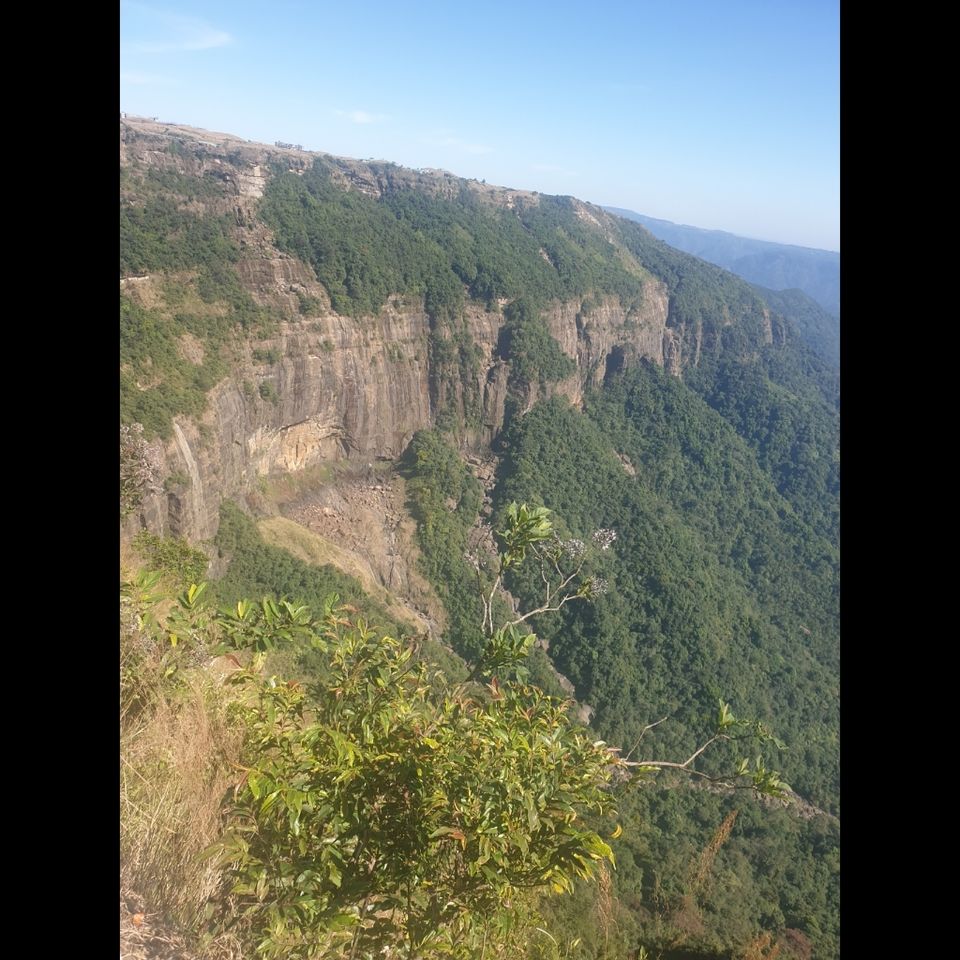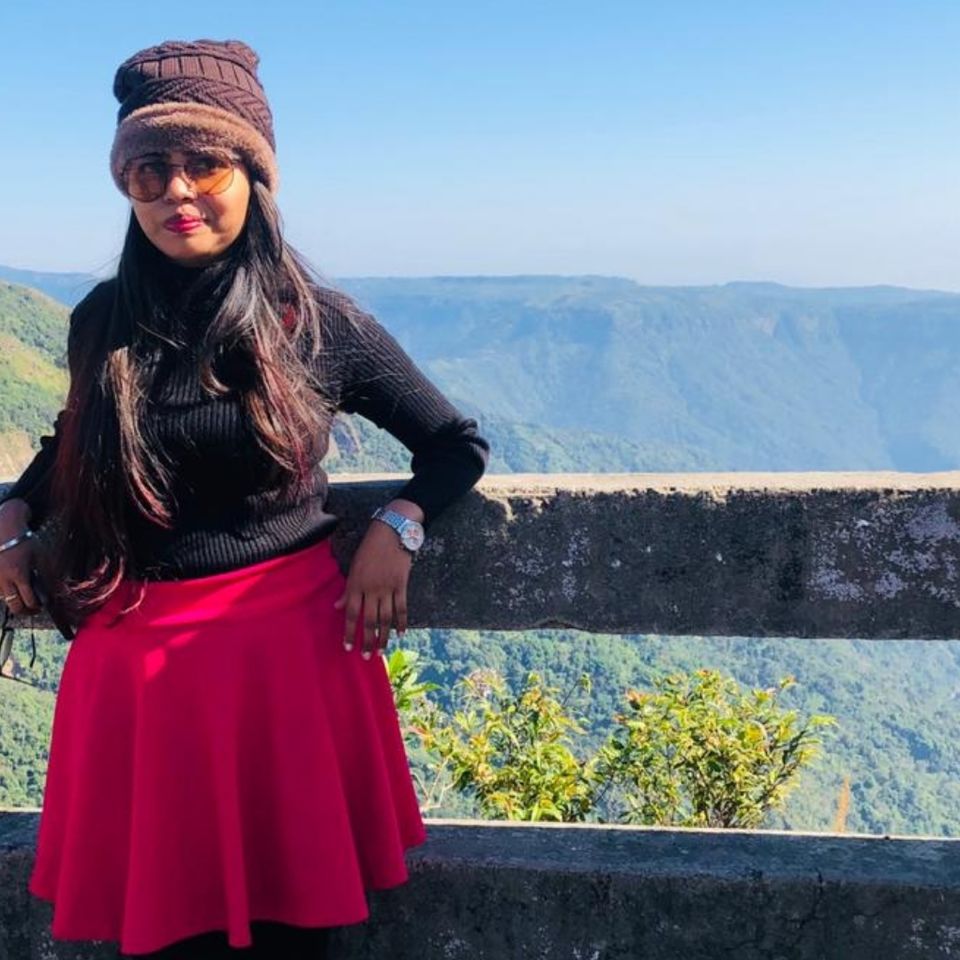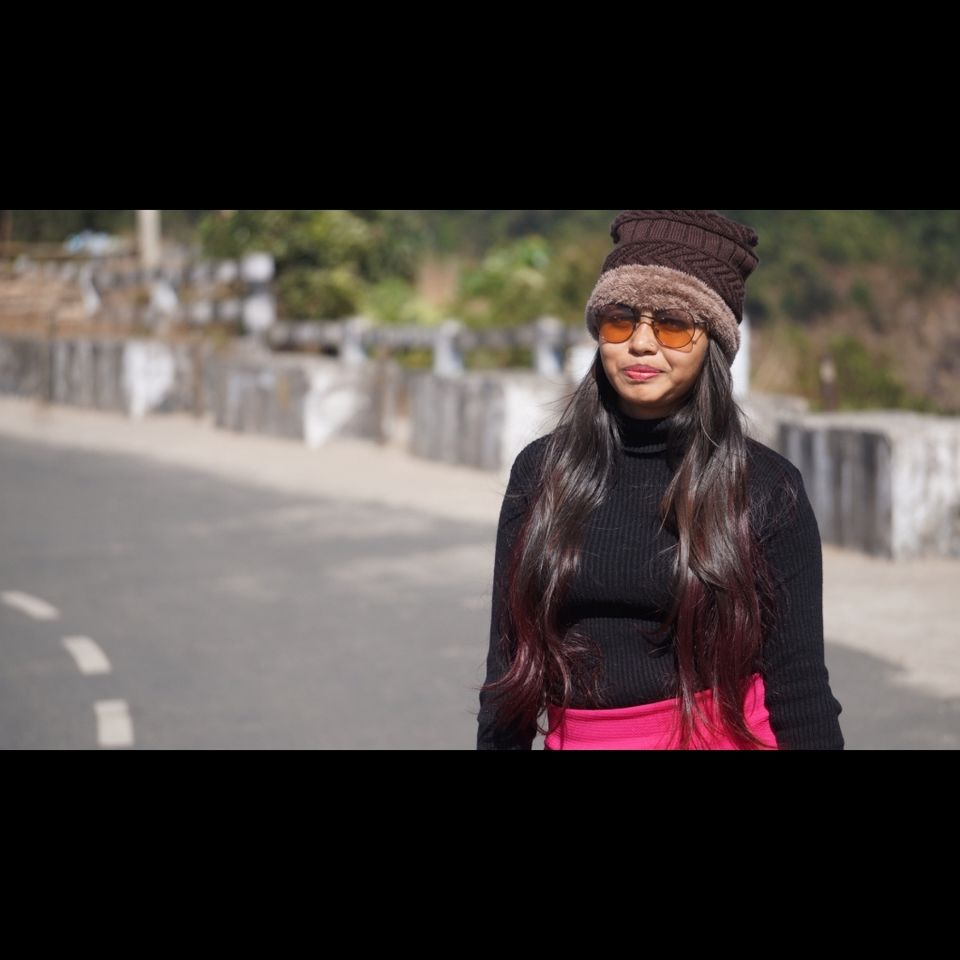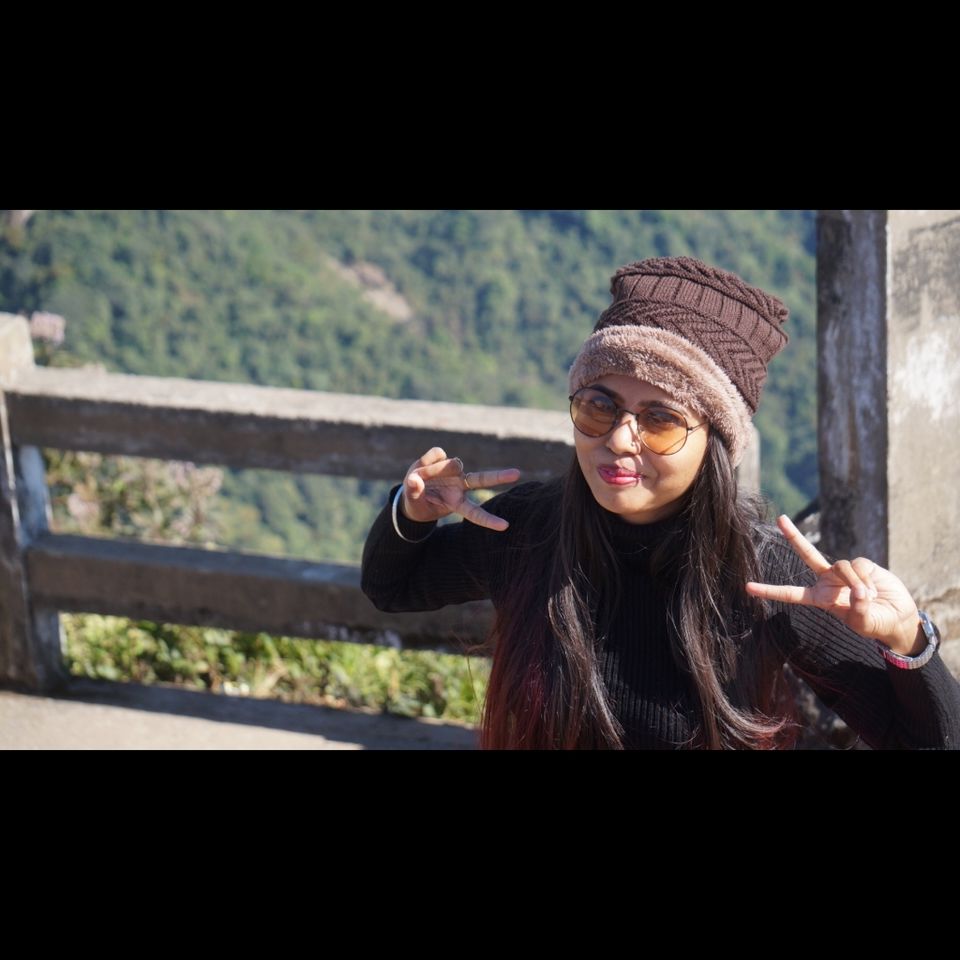 Mmawlynnog Village - 05.12.2019
The cleanest Village in Asia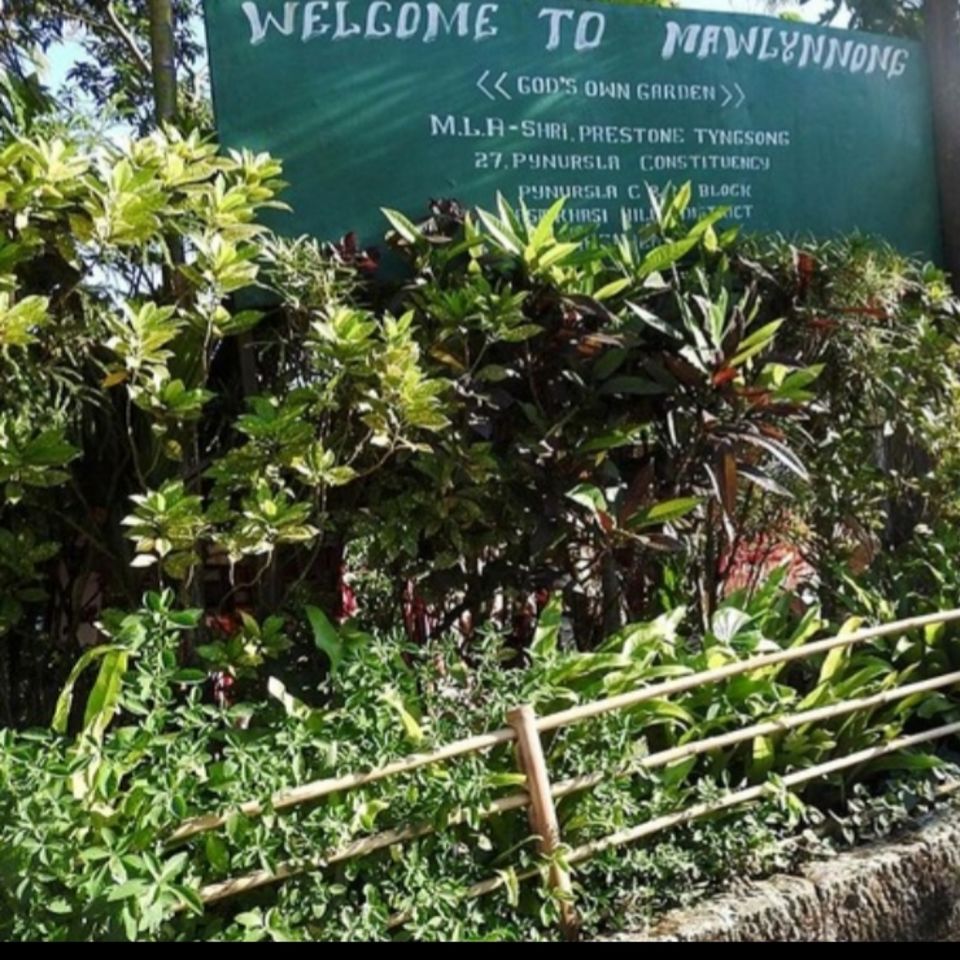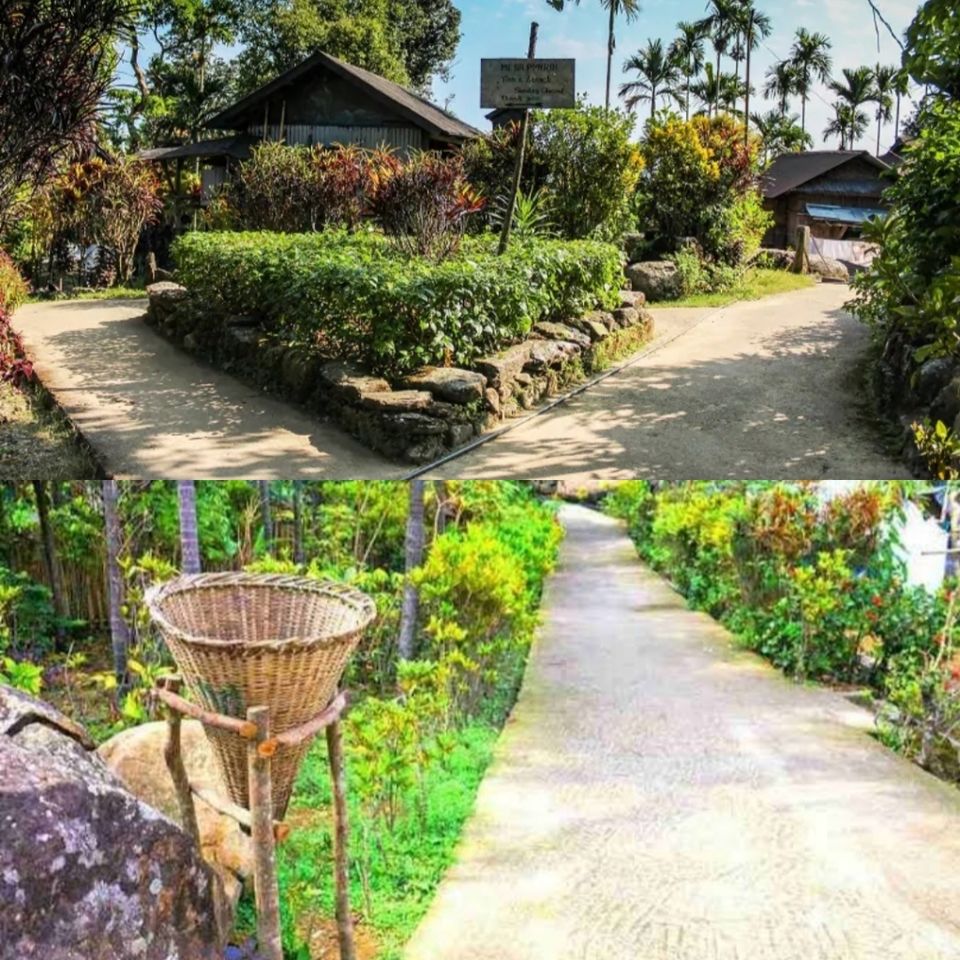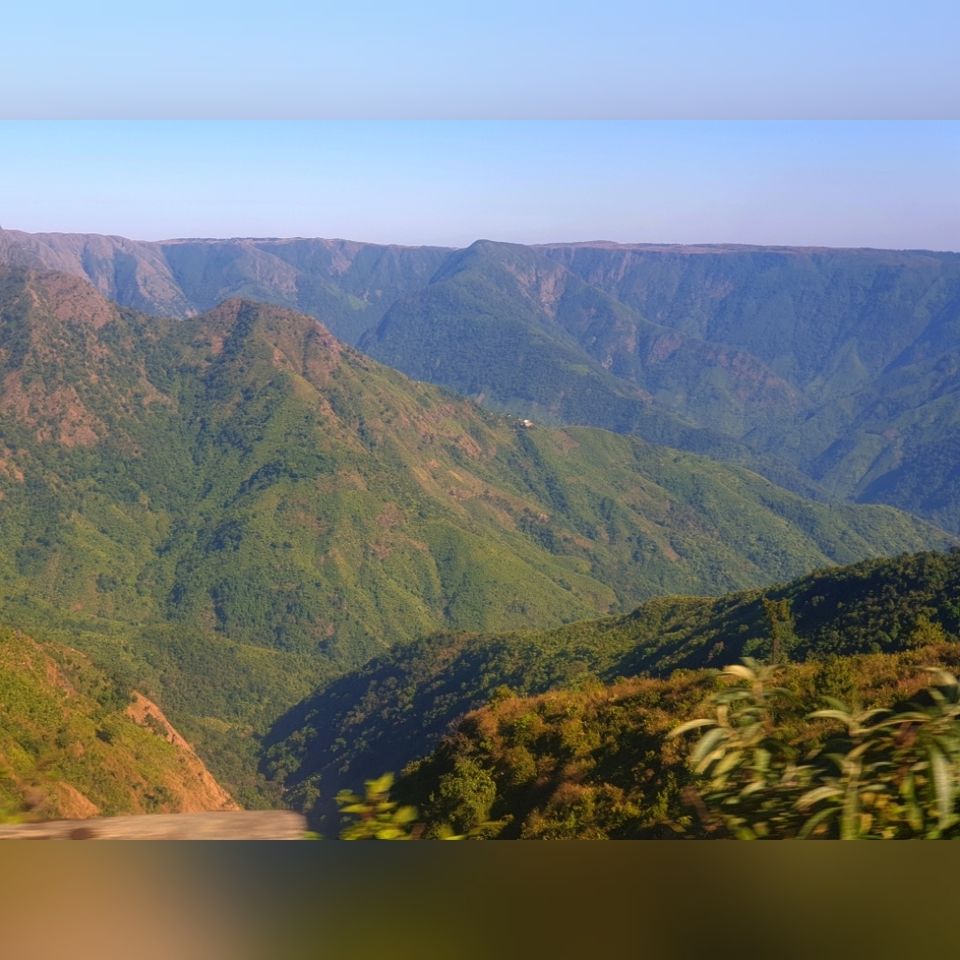 Living Root Bridge Mawlynnog Village - 05.12.2019
More than 200 steps to reach this place.A packet of pineapple/cucumber is just fine while ascending.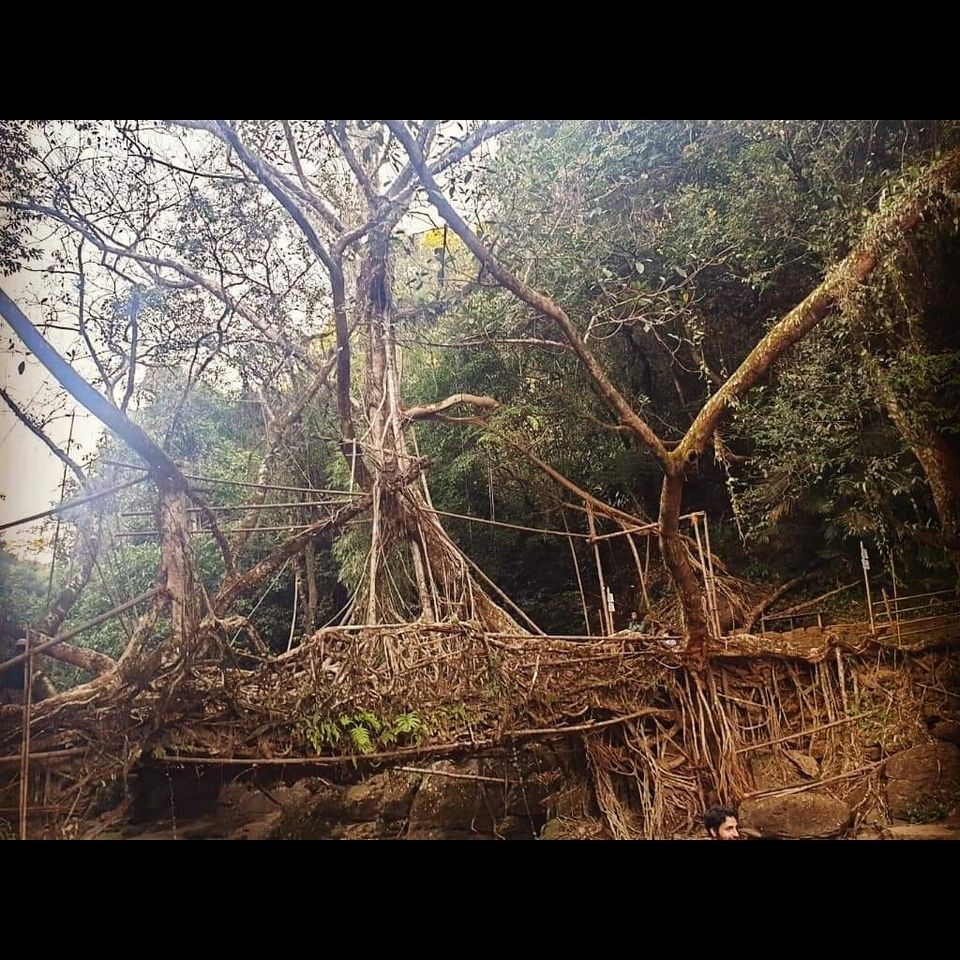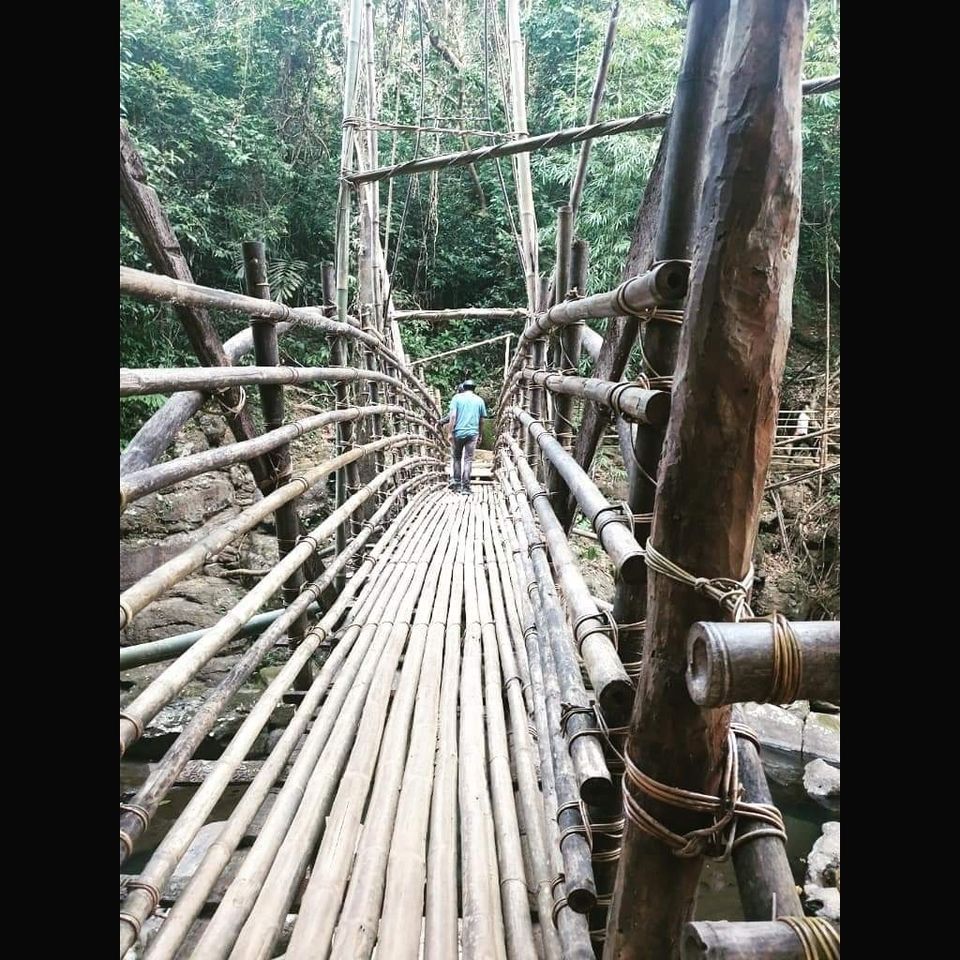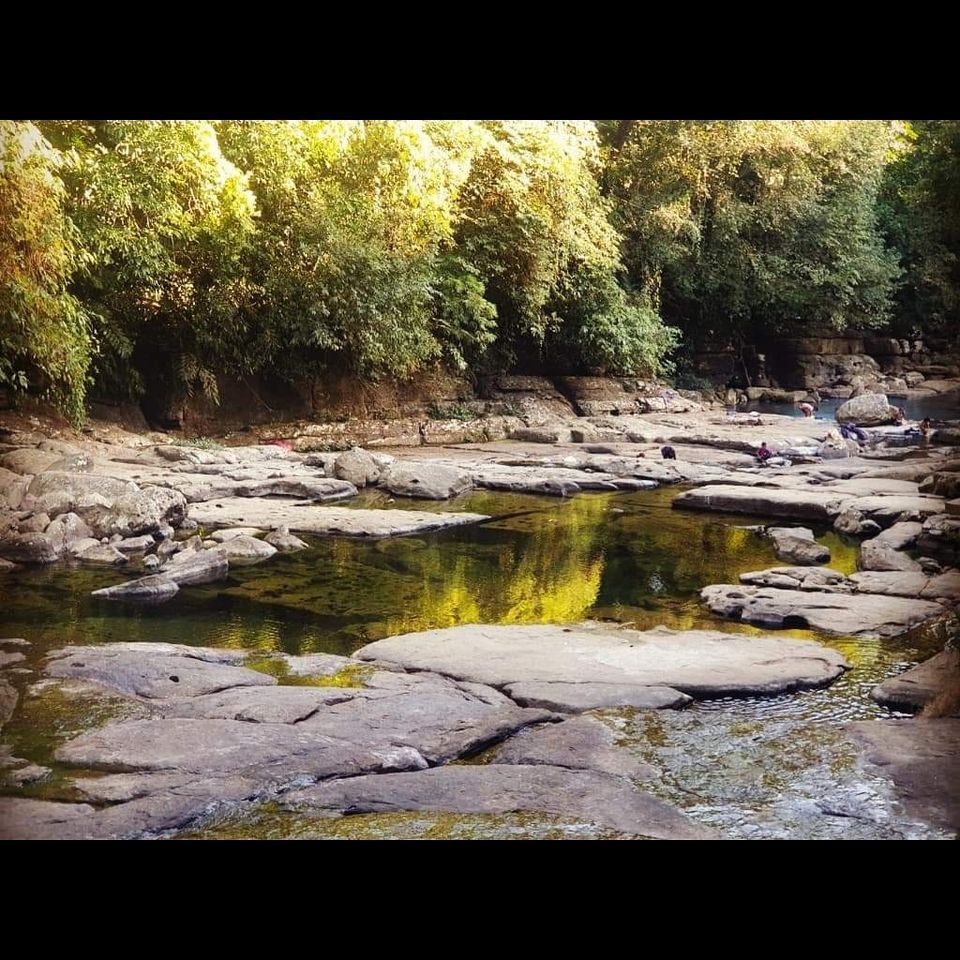 Umngot River - 05.12.2019
#Nightcamping🏕 #roastedfish🐟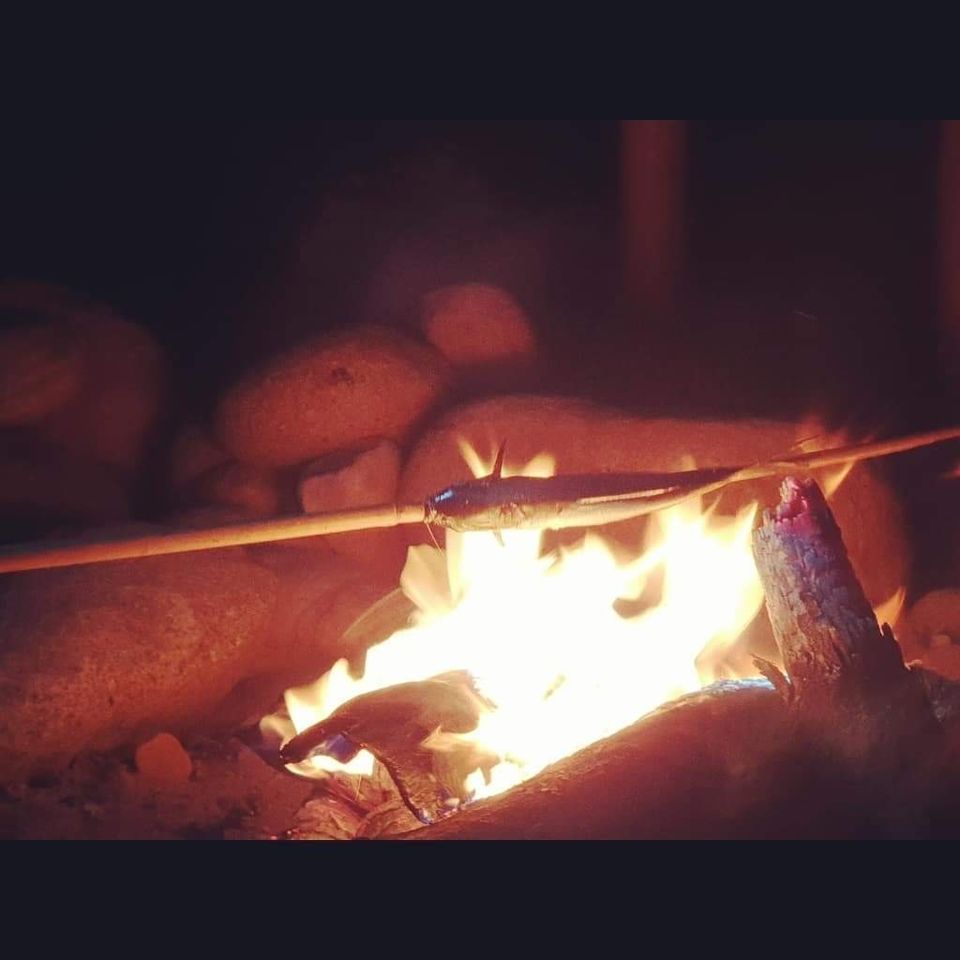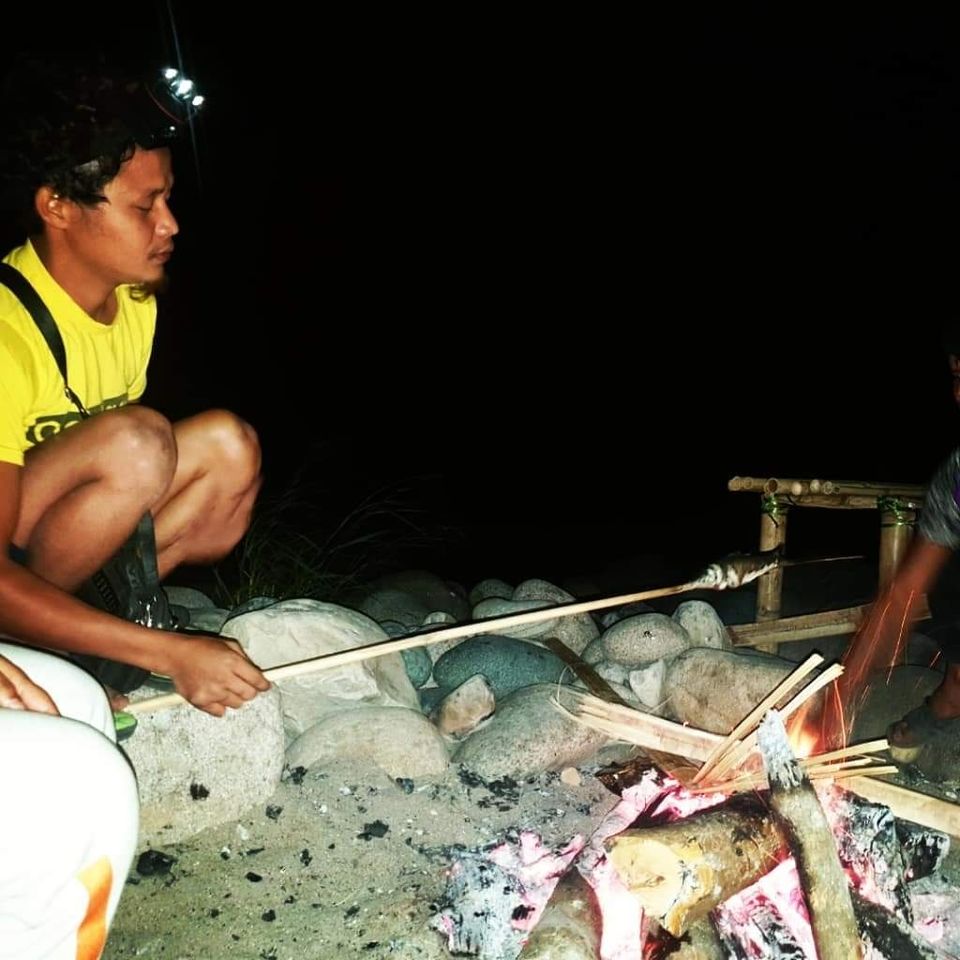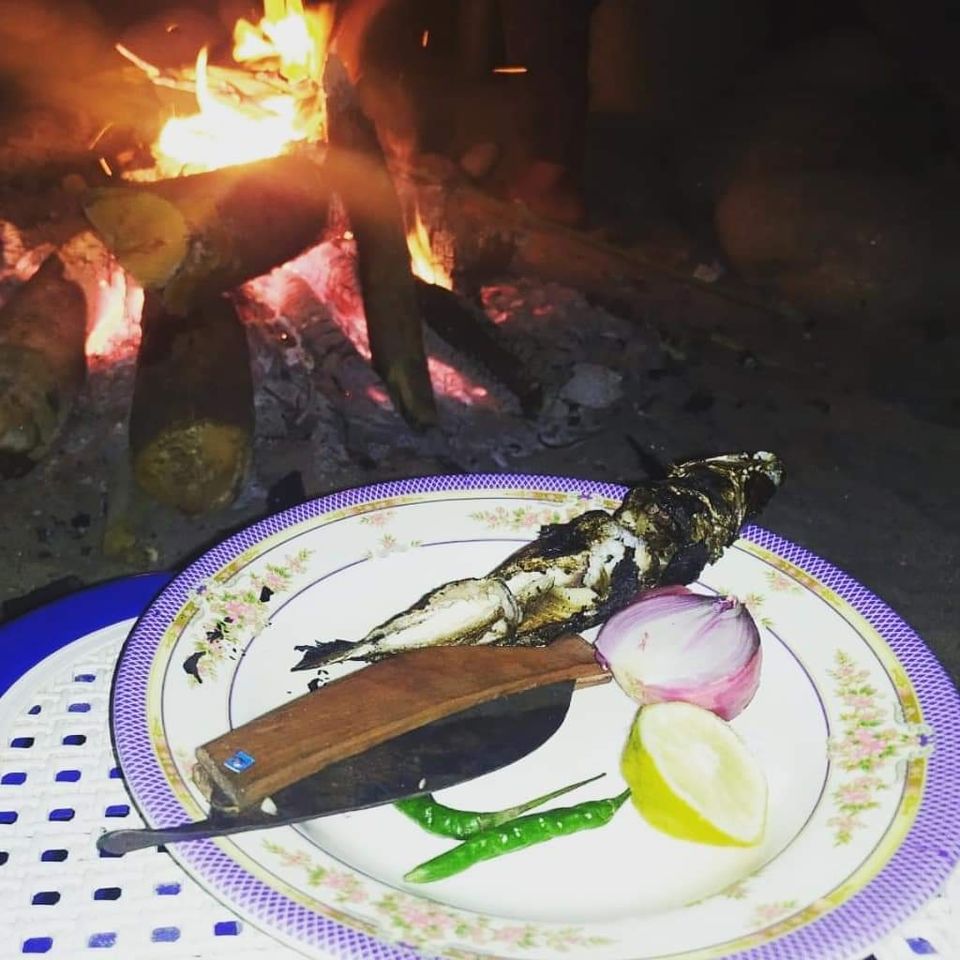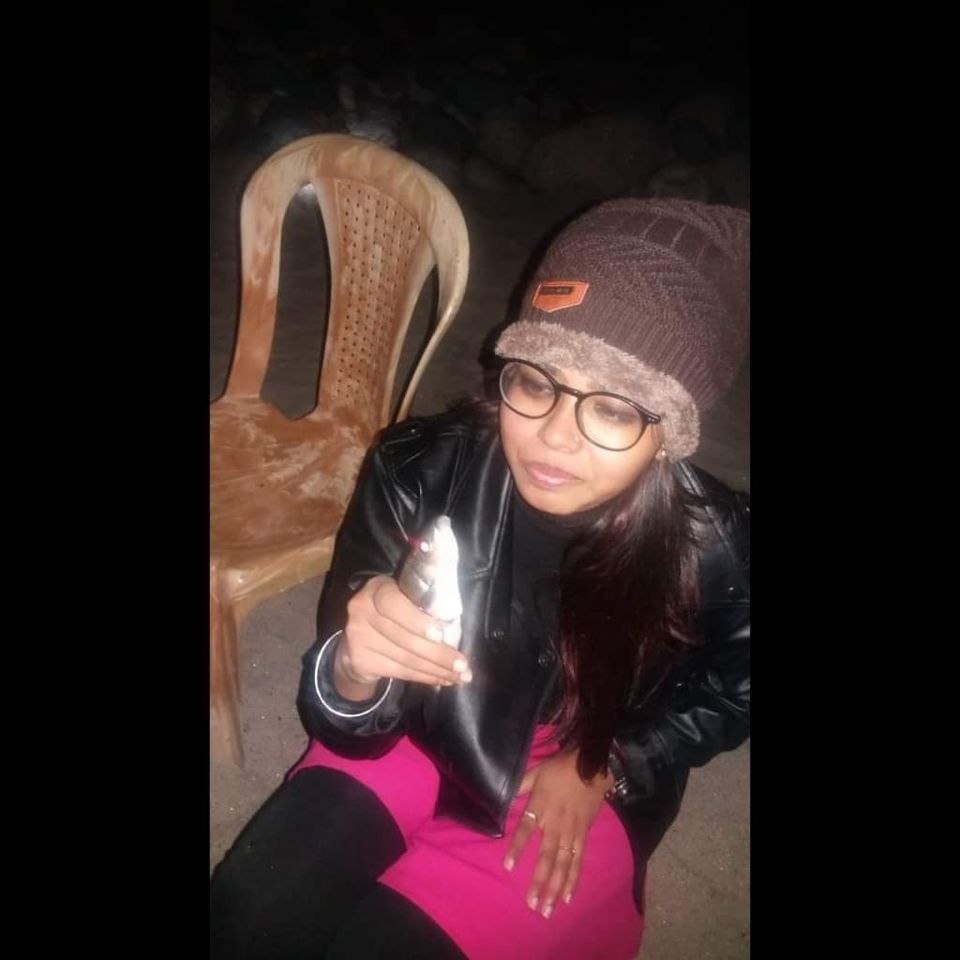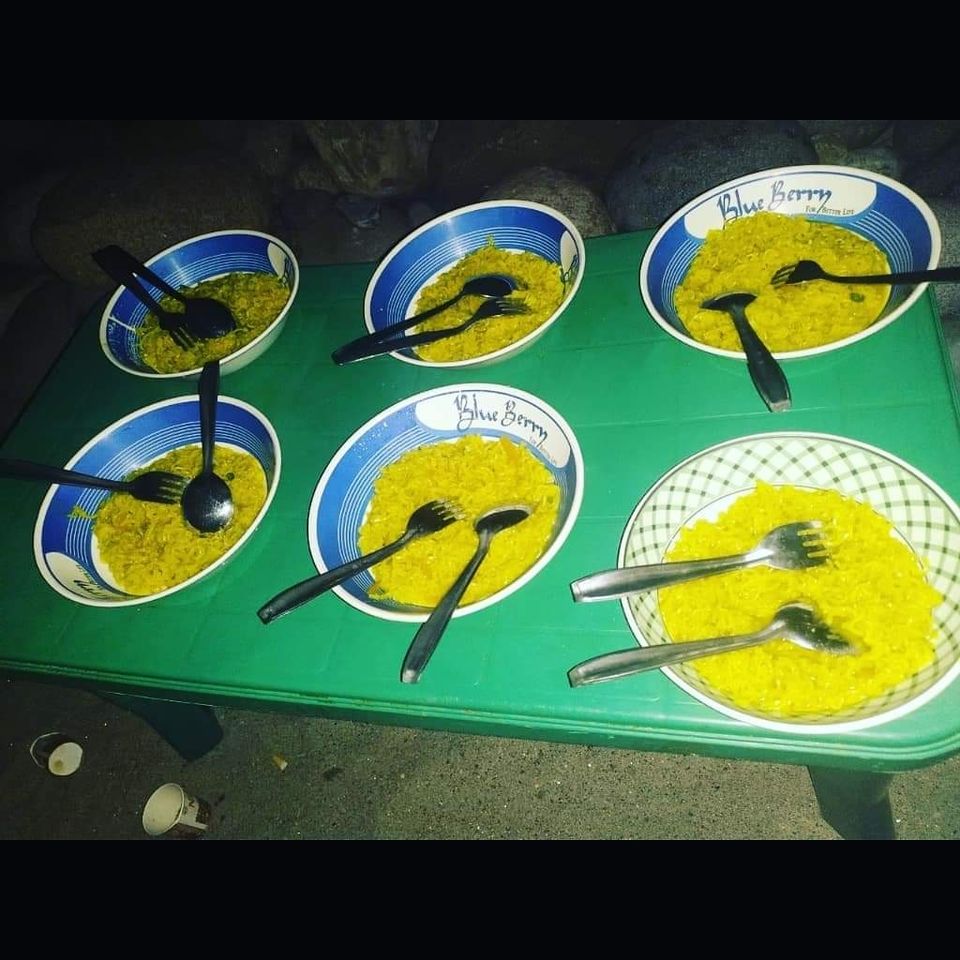 Umngot River - 06.12.2019
camping⛺️ #bornfire🔥 #maggi
Dawki lies between India and Bangladesh and is the trade hub between the two countries. This small city is also famous for its famous Umngot river and a beautiful bridge.
This was the second last destination in Meghalaya and undoubtedly the best one. The boating experience in crystal clear water was wonderful. It was enthralling to see fishes swimming under water. It looked like a giant aquarium-just not inside a glass box but open.
A place where you can experience mountains and white sand together.
A must visit place...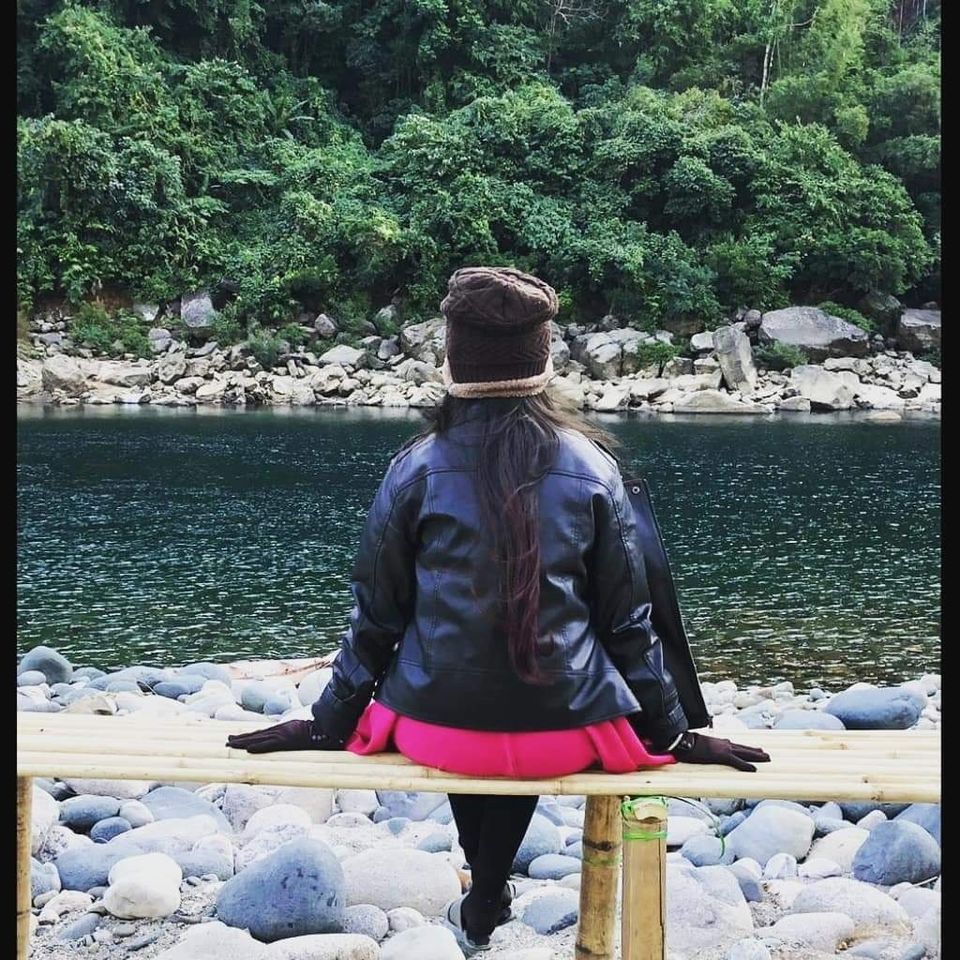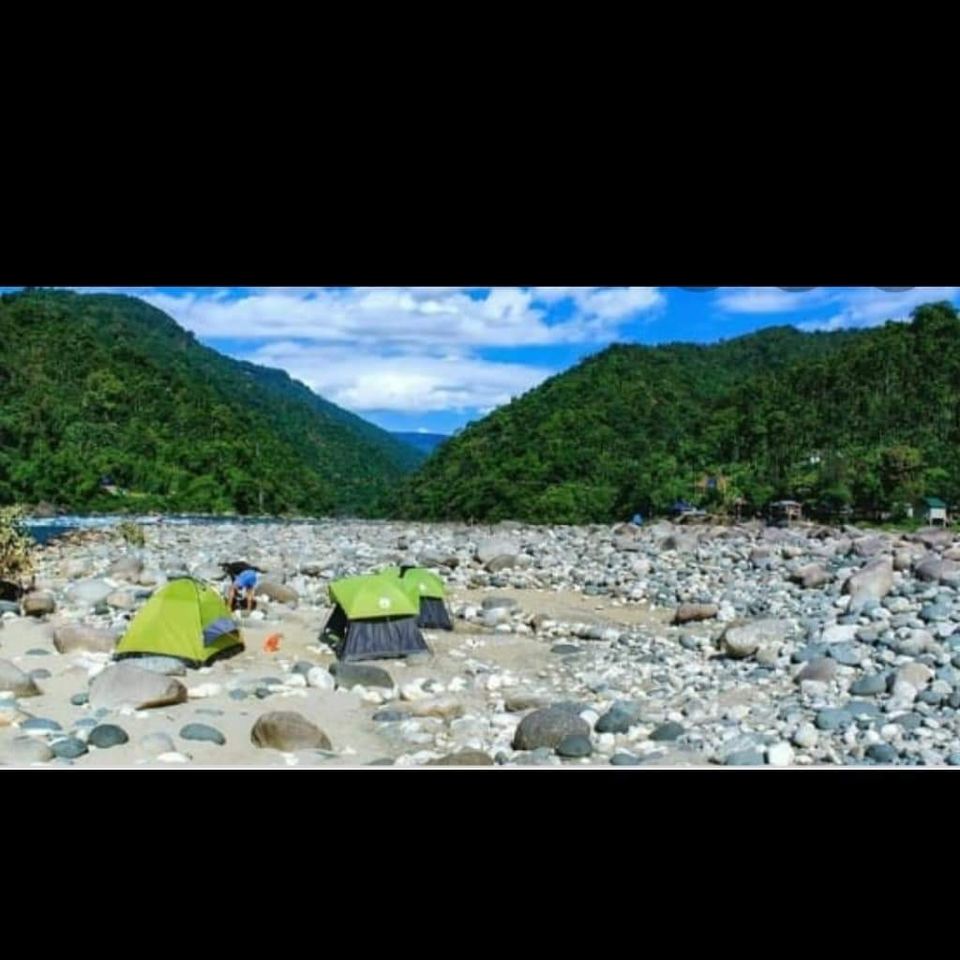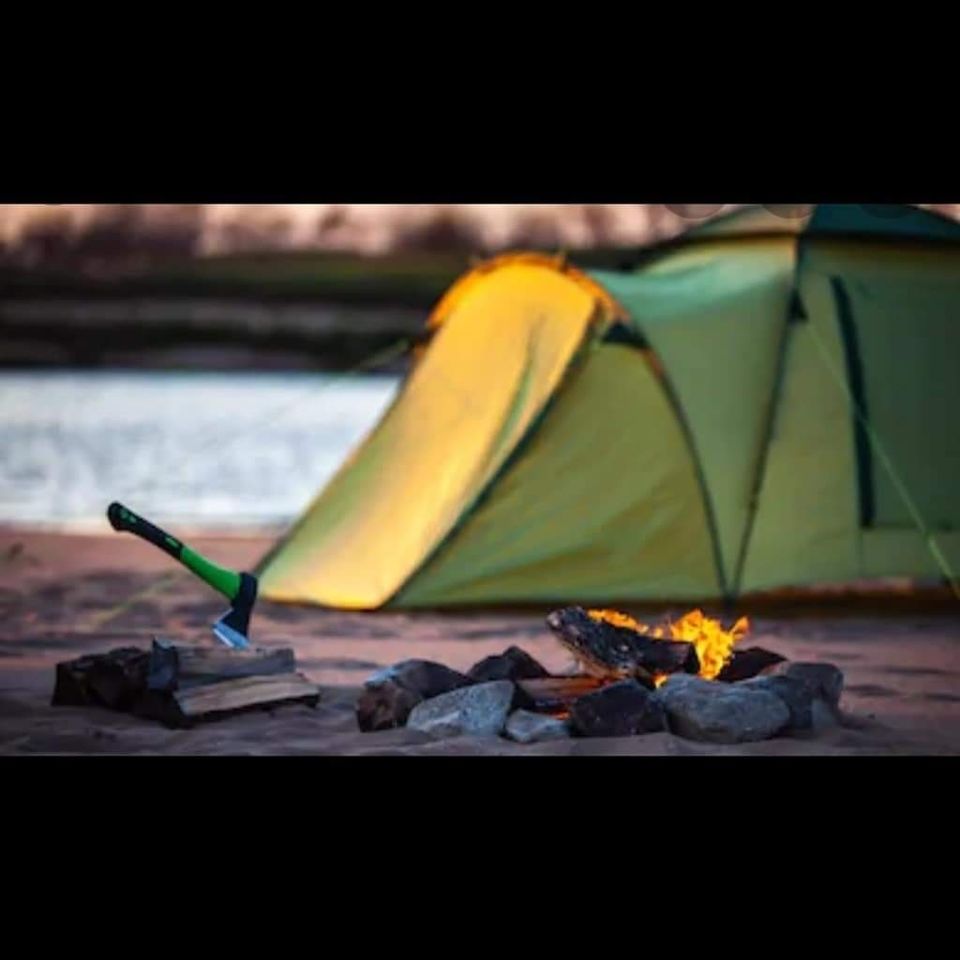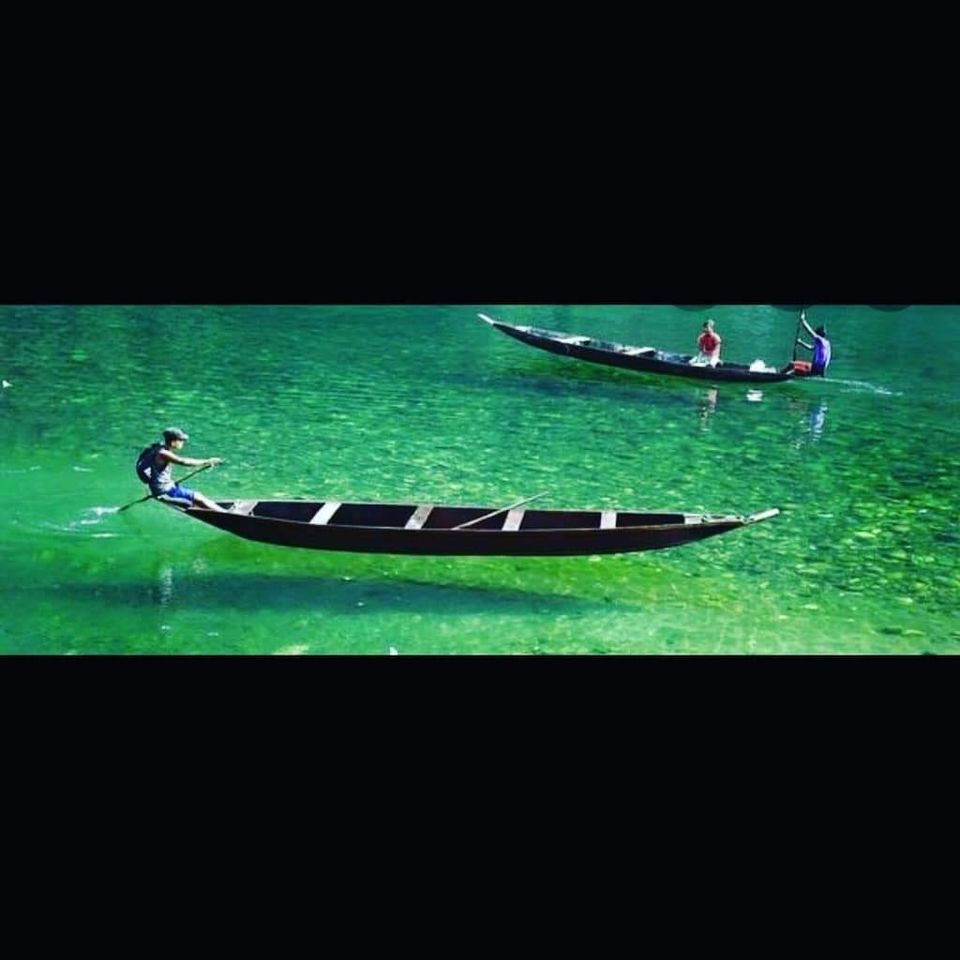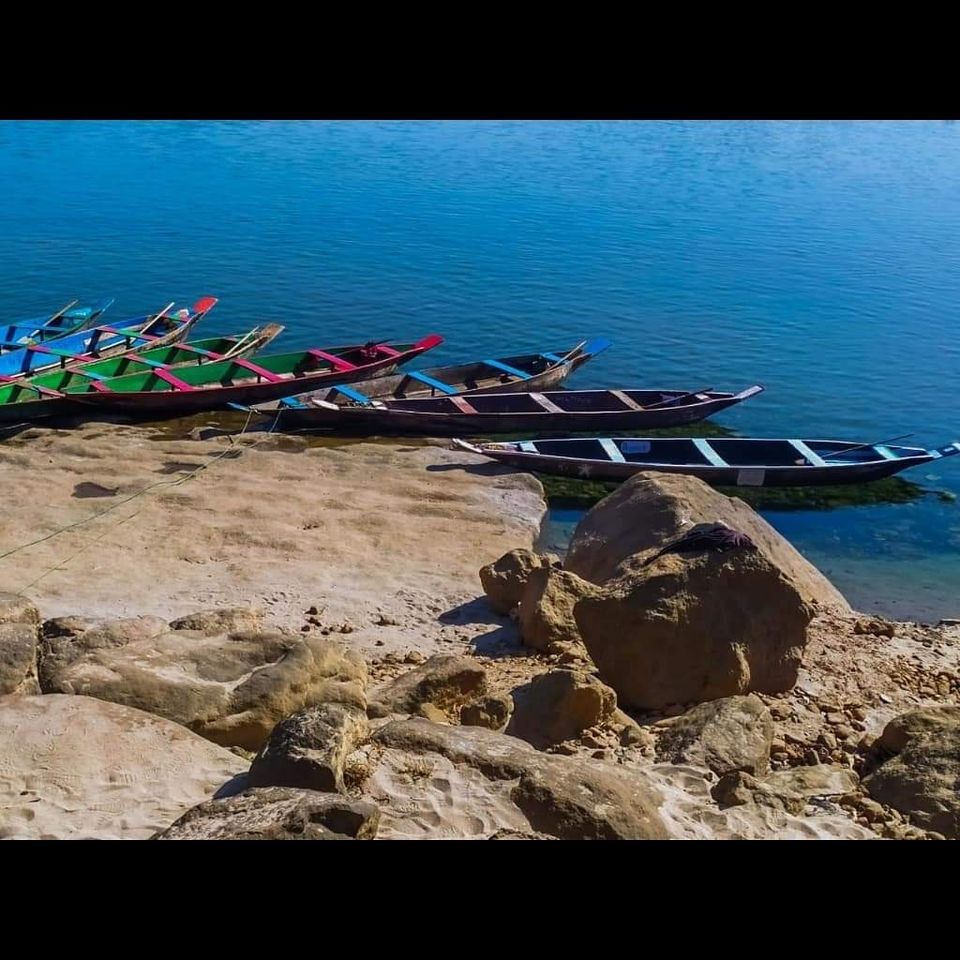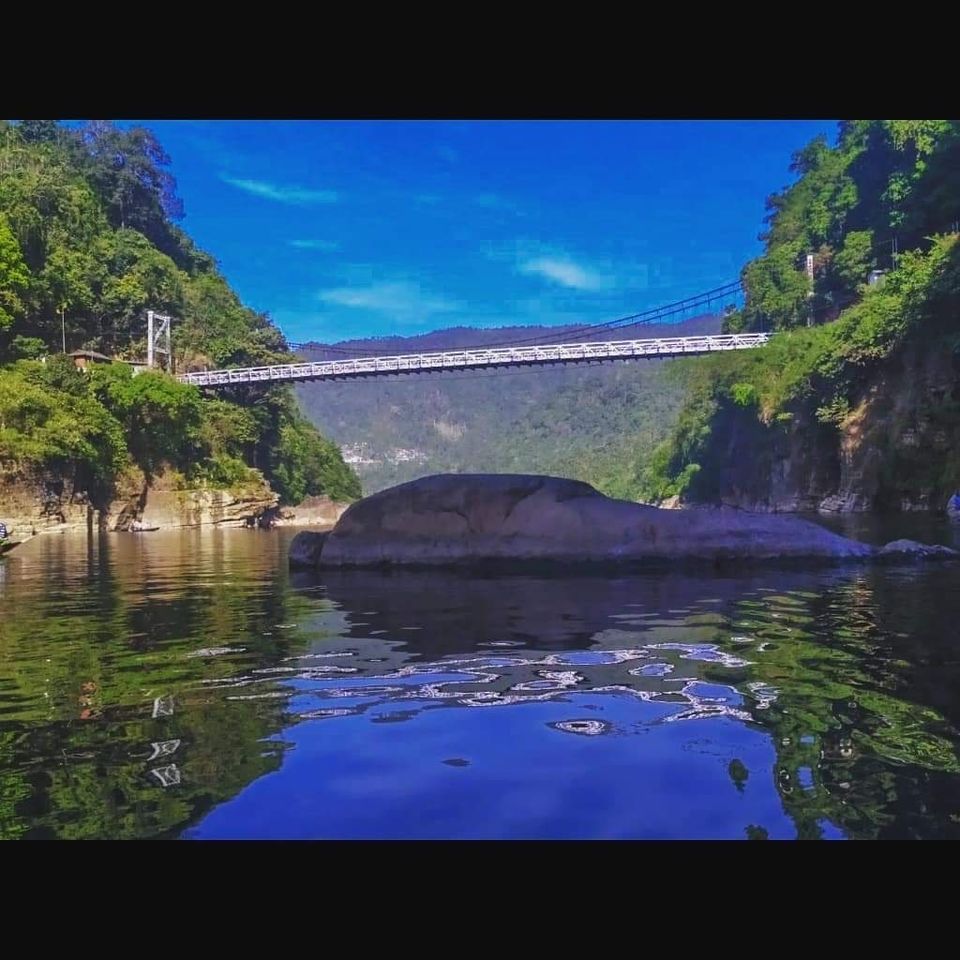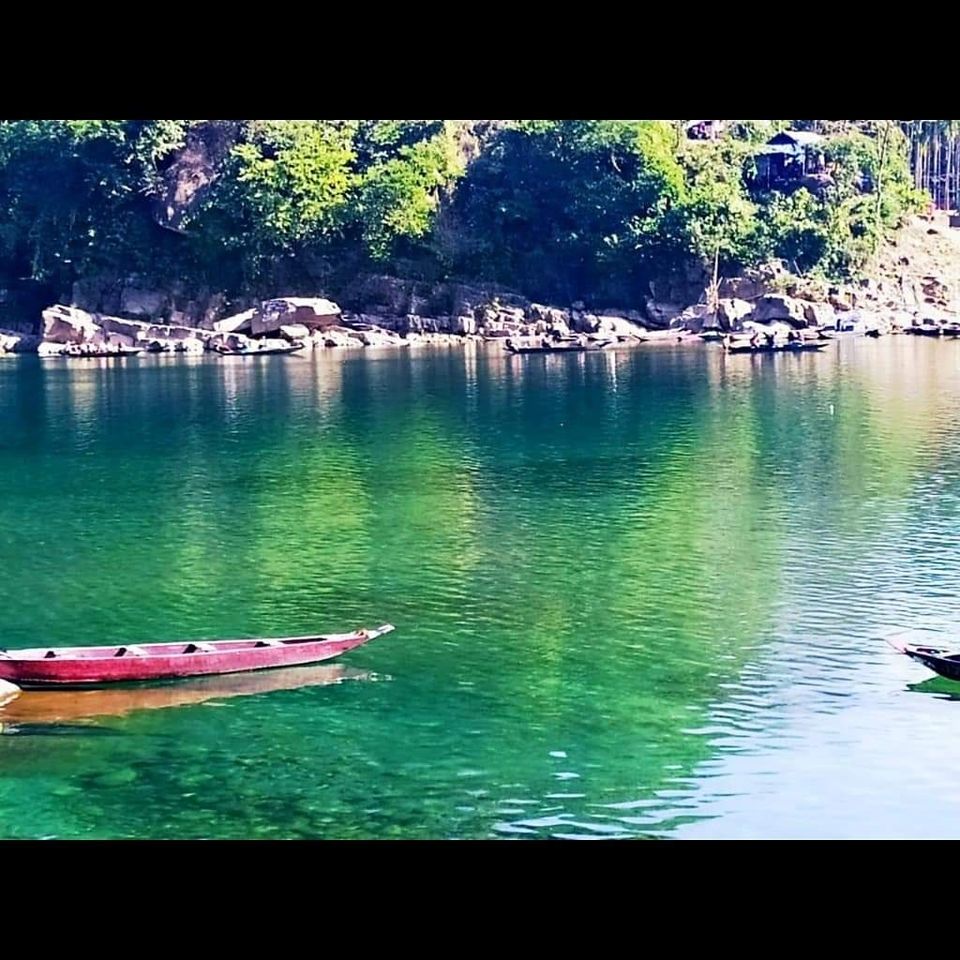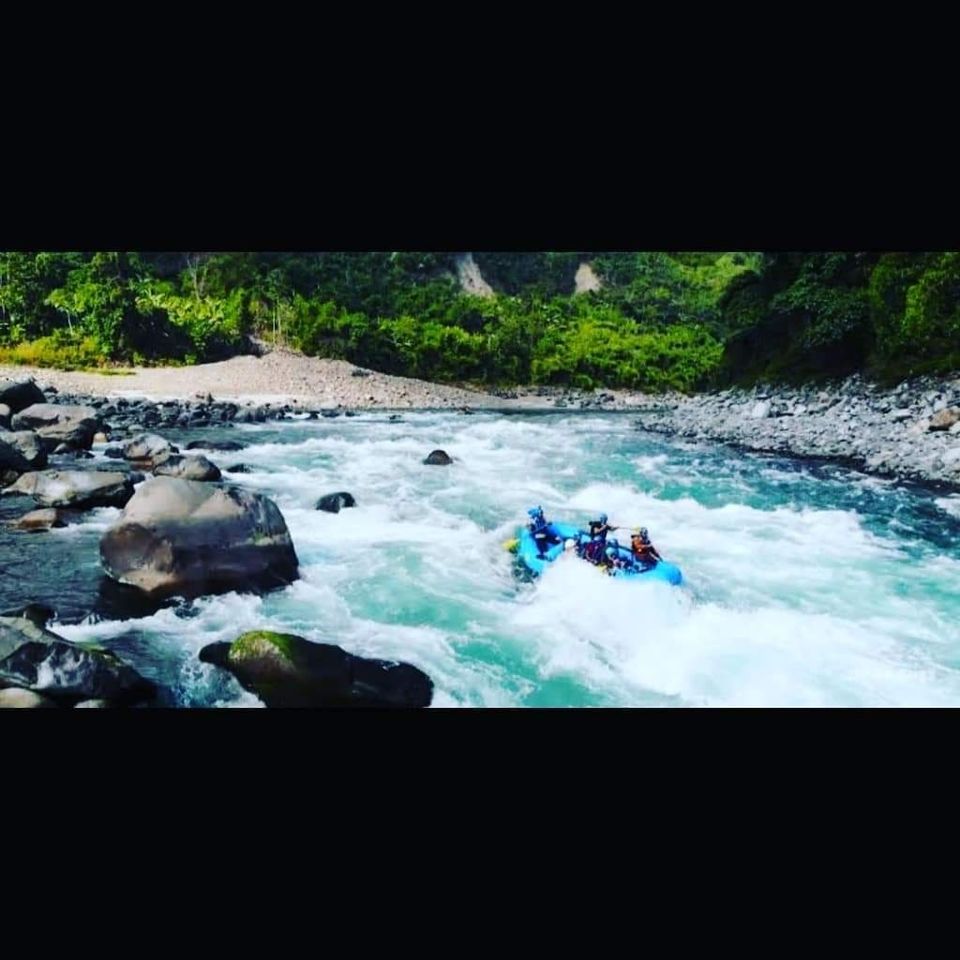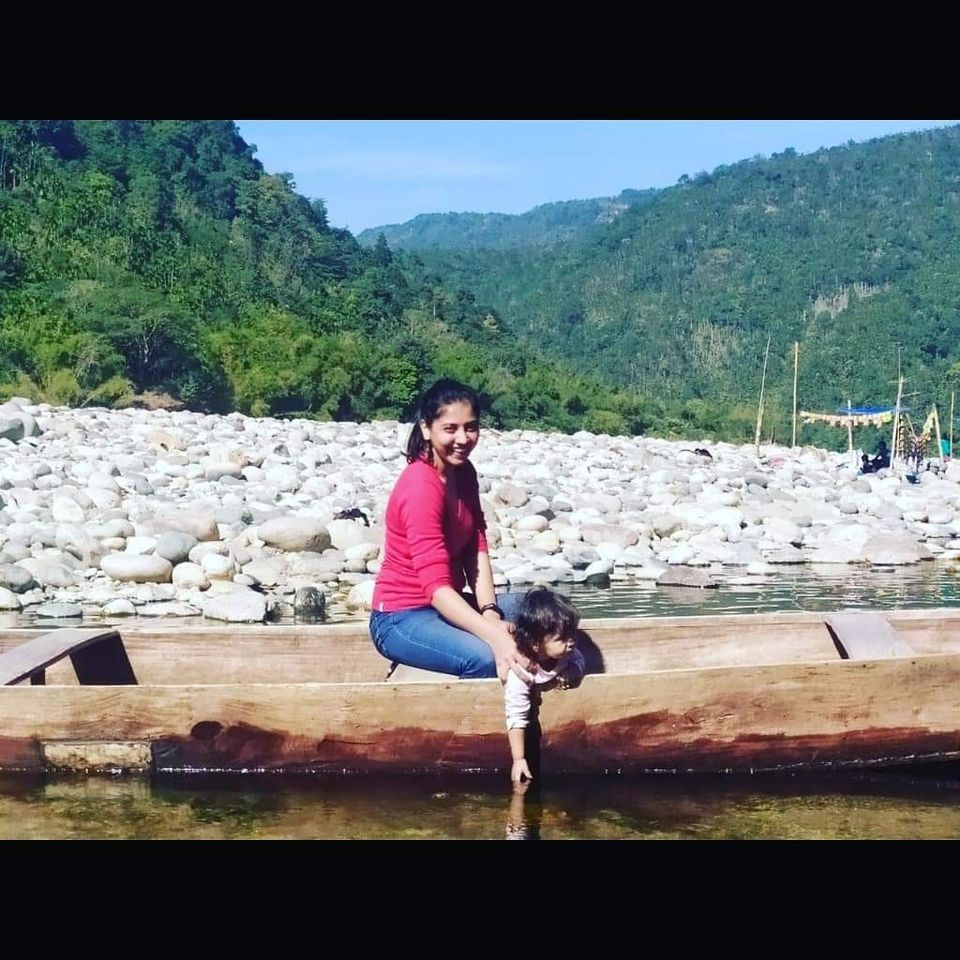 India - Bangladesh Freindship Gate & Border - 06.12.2019
Next to Dawki river boating point, one can get to taste Bangladeshi jhalmuri and masala jujube pickle..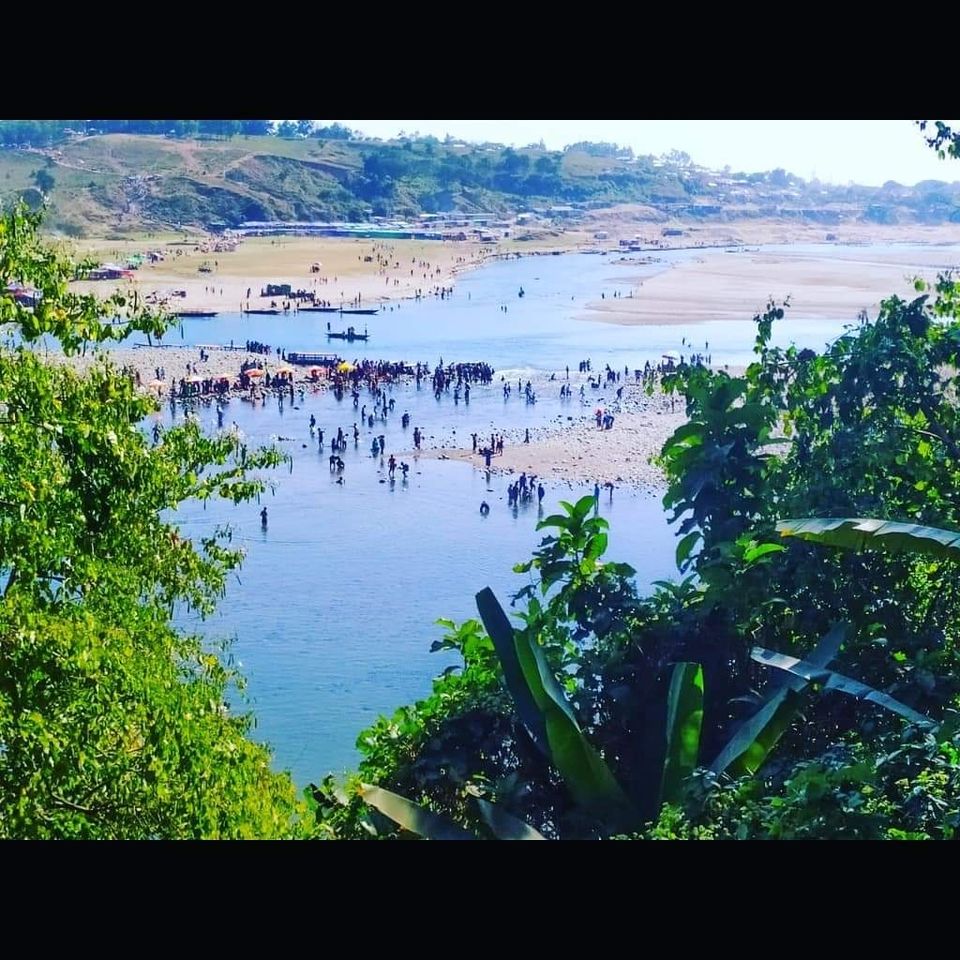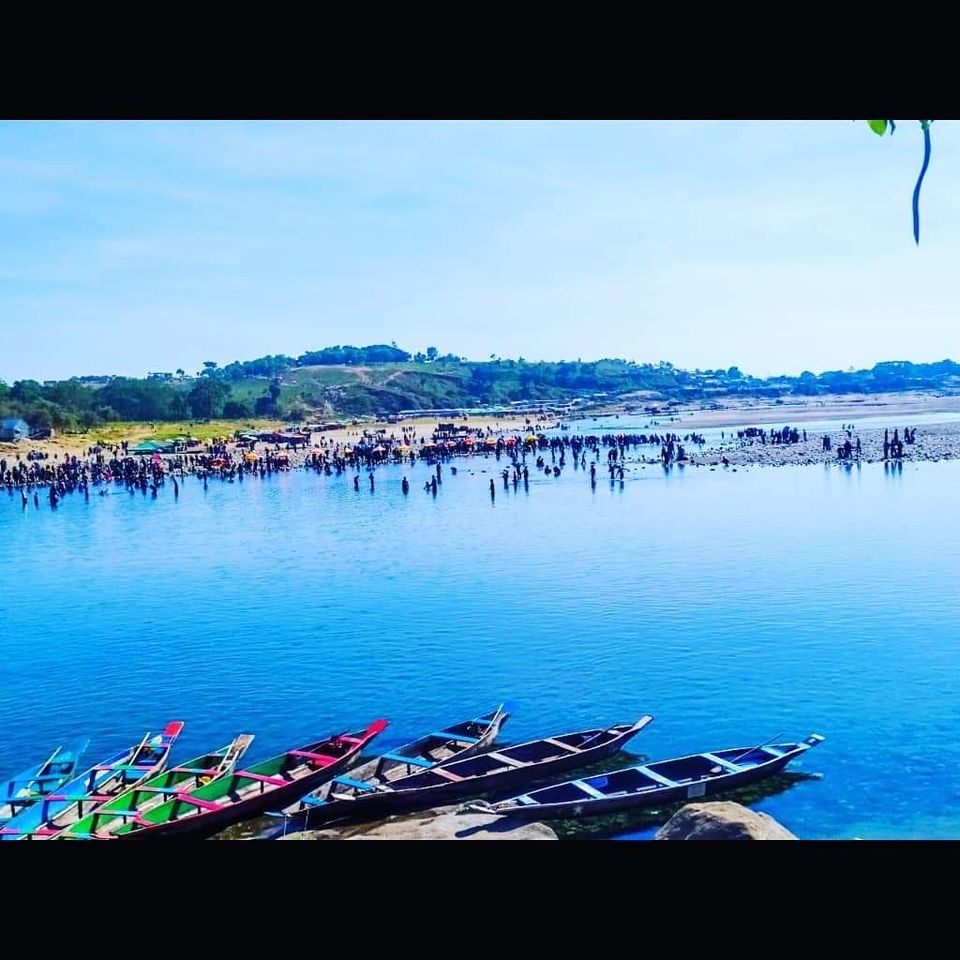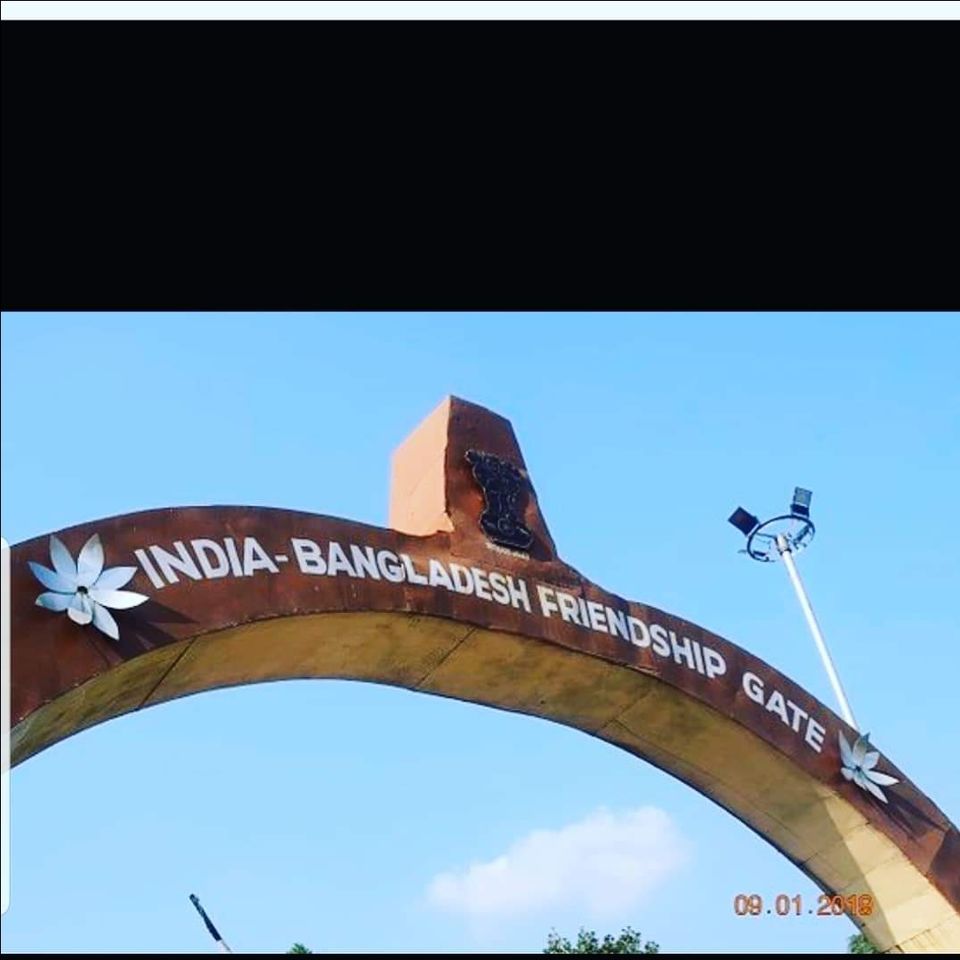 What do I begin with? the color, the spread or the overall beauty. This waterfall is the best ever you could witness. If planning a trip to Jowai, please give this a visit... The color is rich green blue, the water is crystal clear... #meghalaya #krangshuriwaterfalls #bluegreencolour #breathtakingbeauty #clearwater #shortrip #enjoylife💯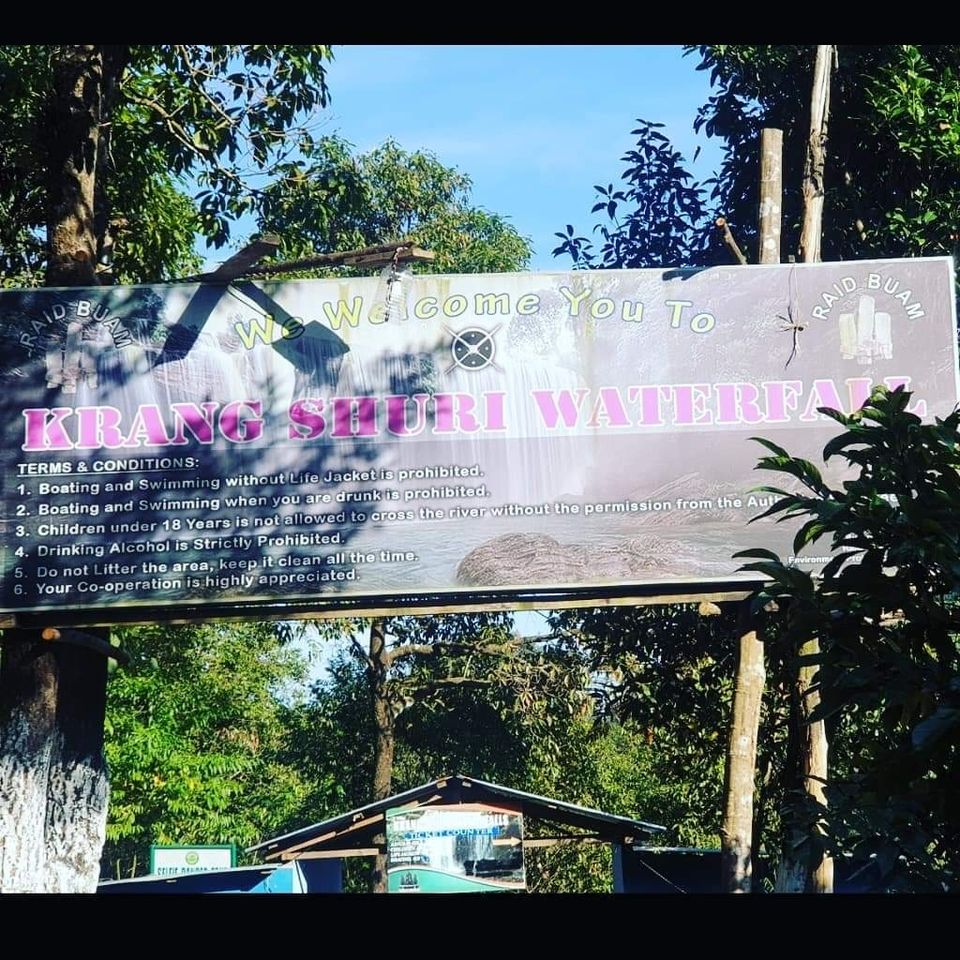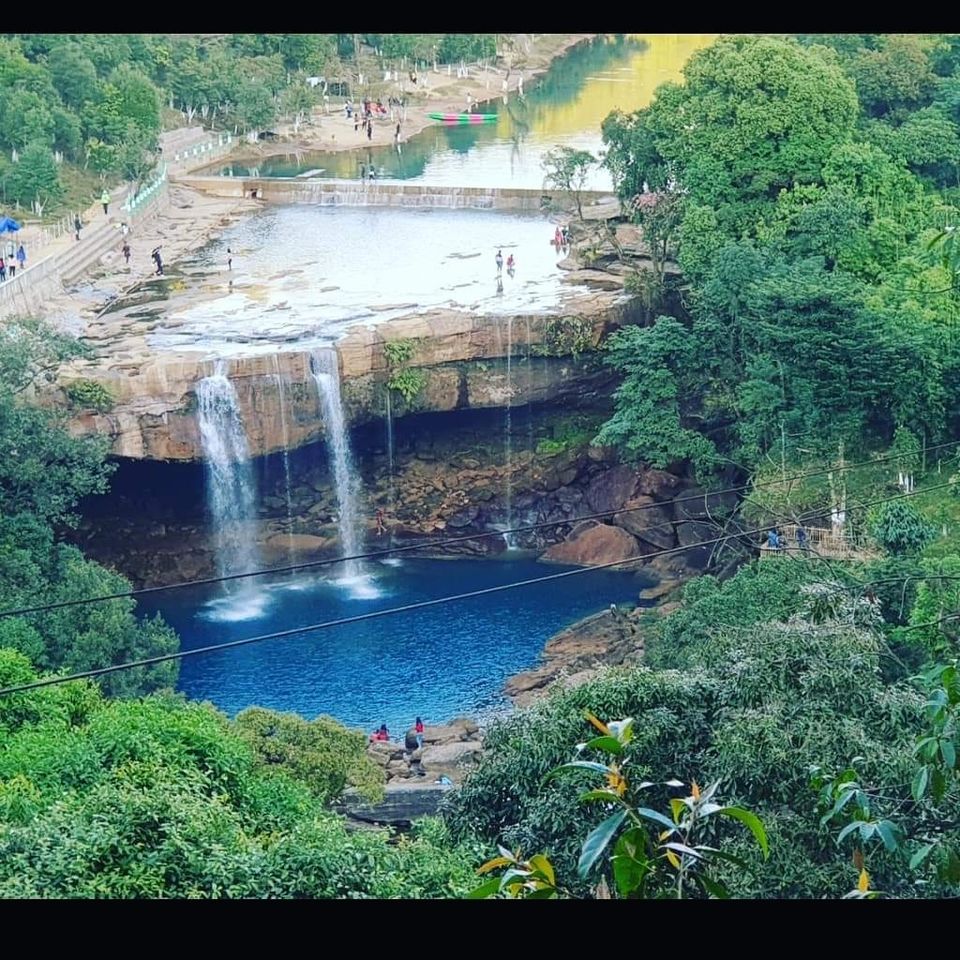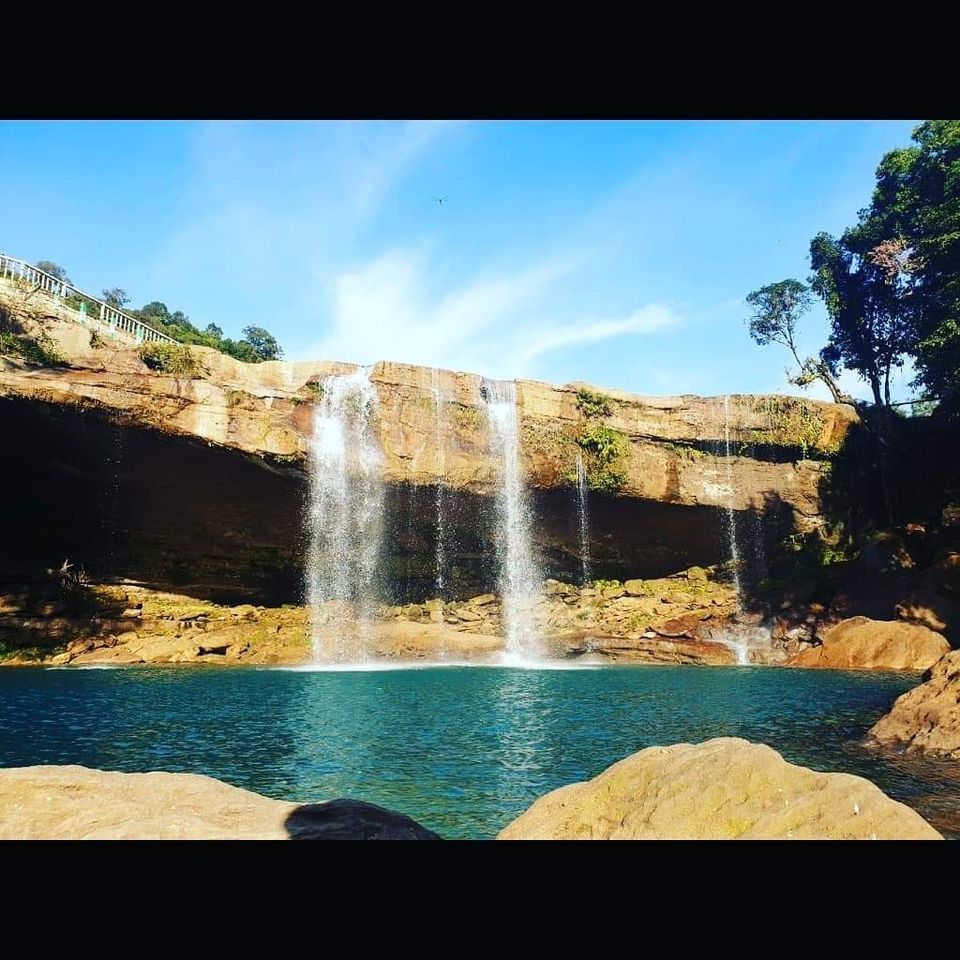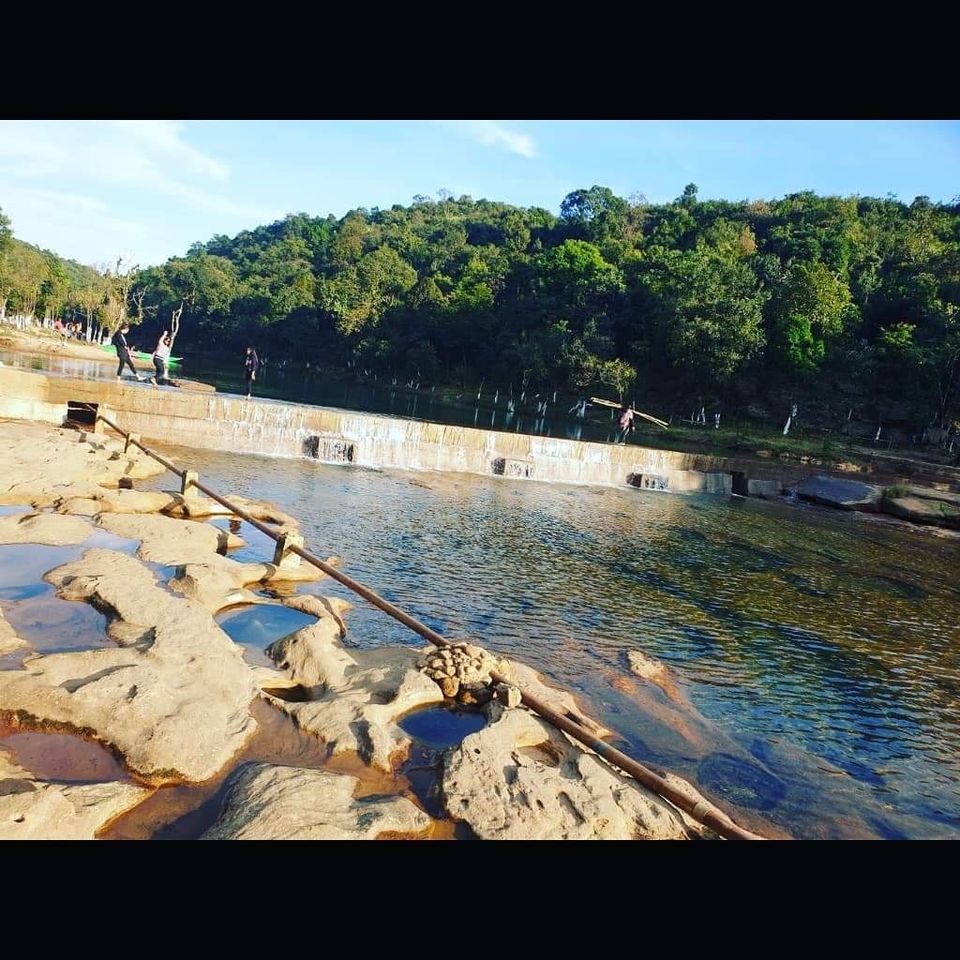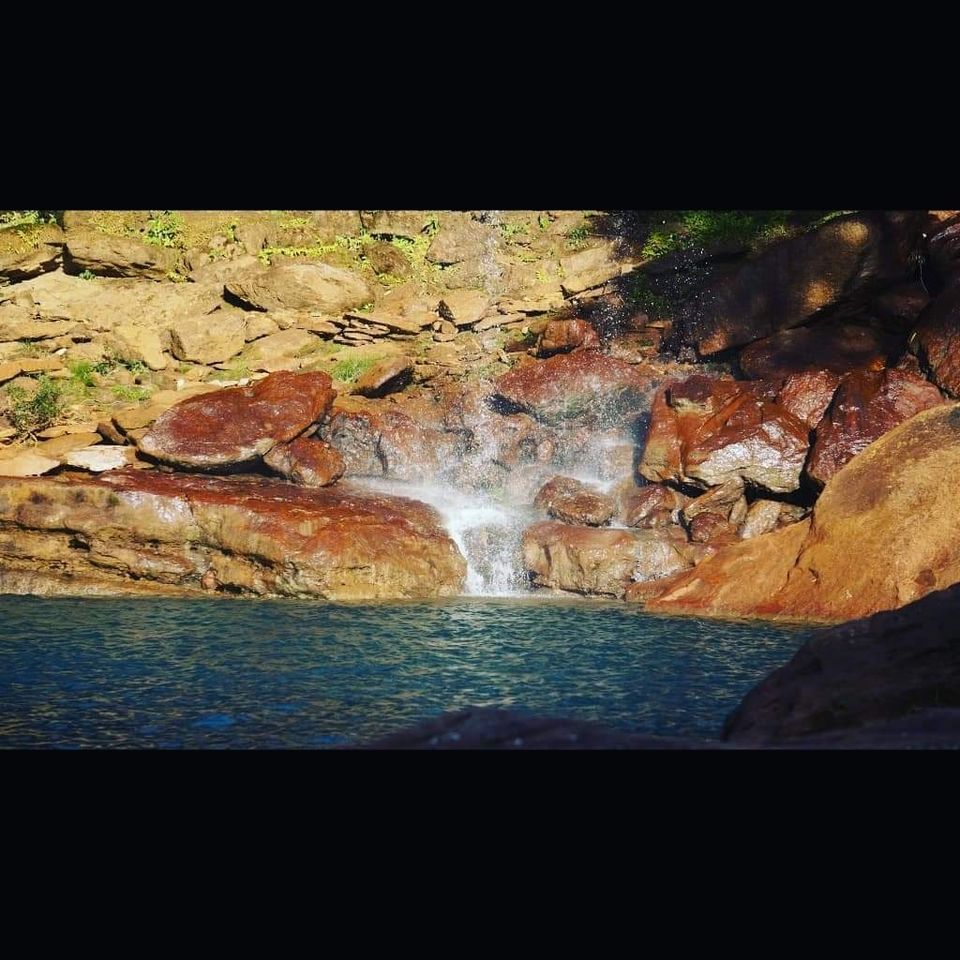 Kamakhya Temple - 07.12.2019
Last but not the least kamkhyaguri temple.
If you are in assam you have to visit kamkhya Mata temple.But, we were unlucky to reach at the temple in time to have a darshan.