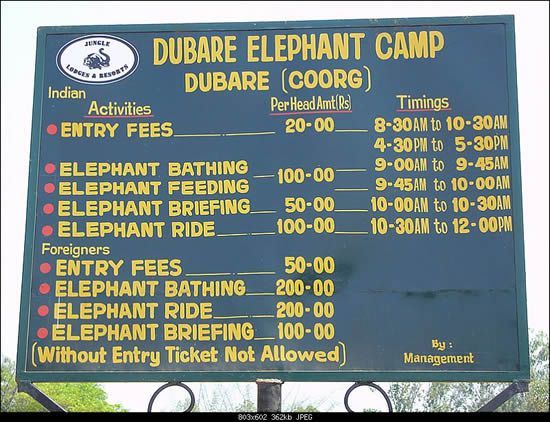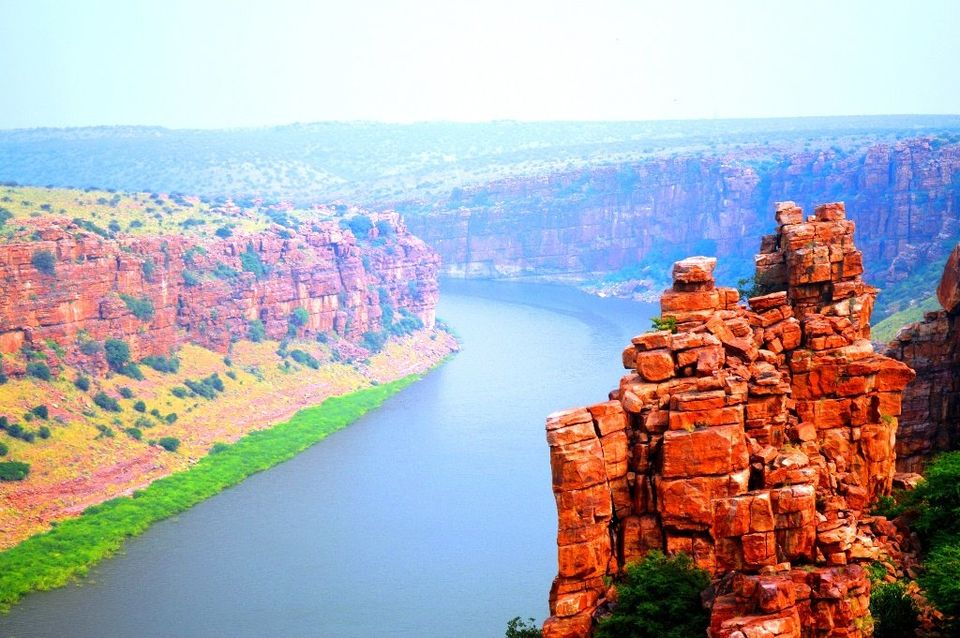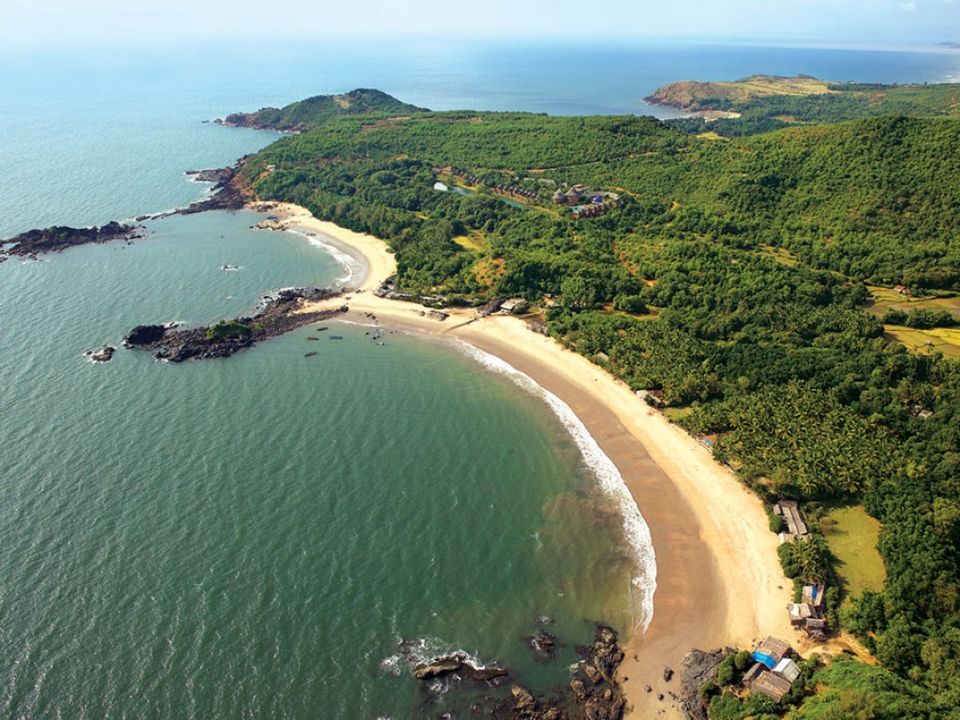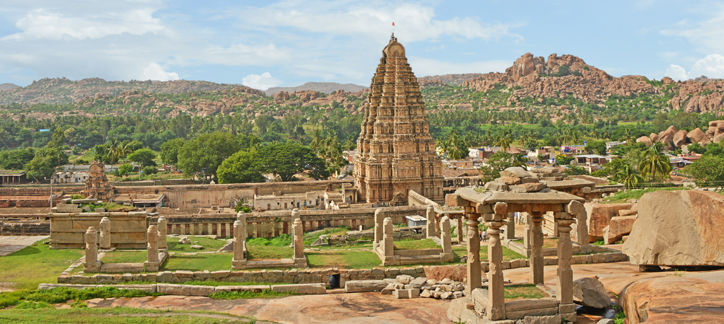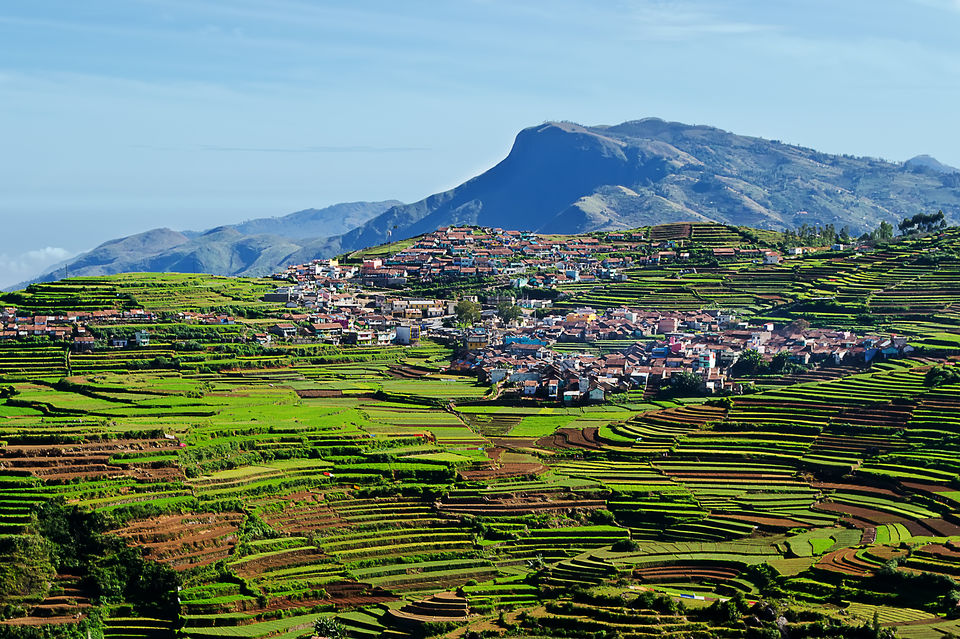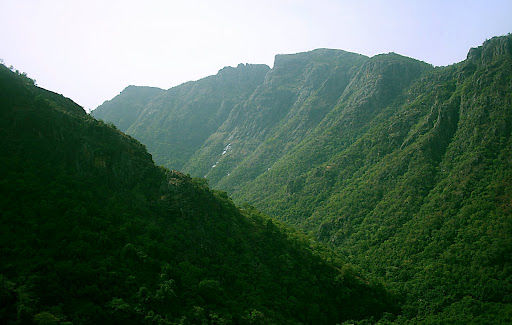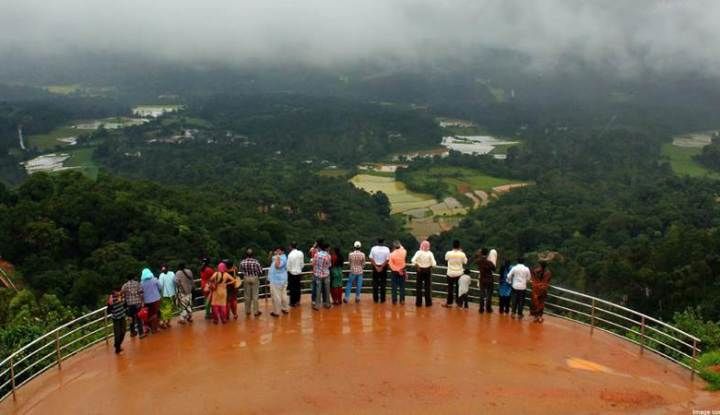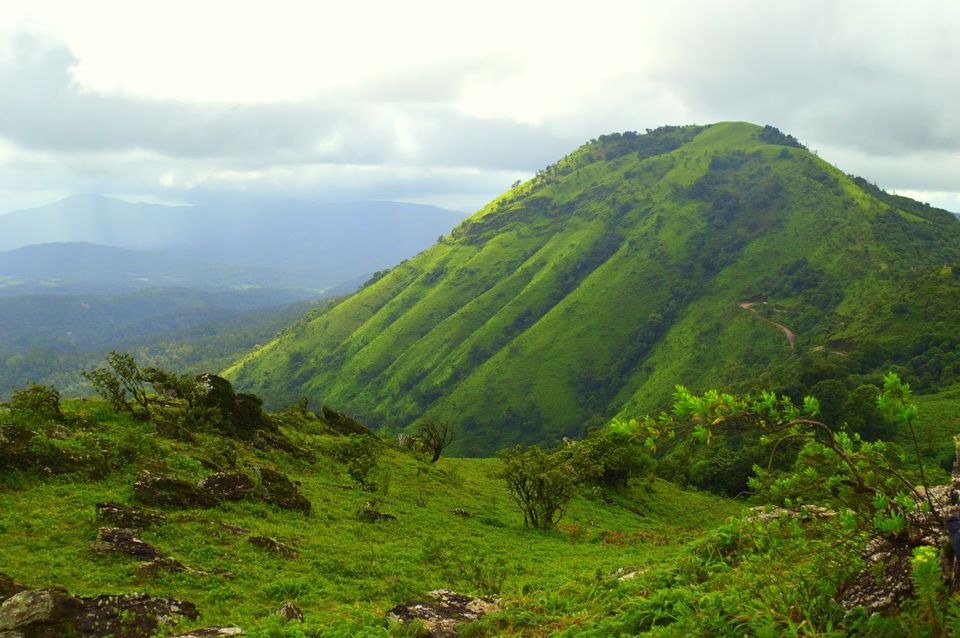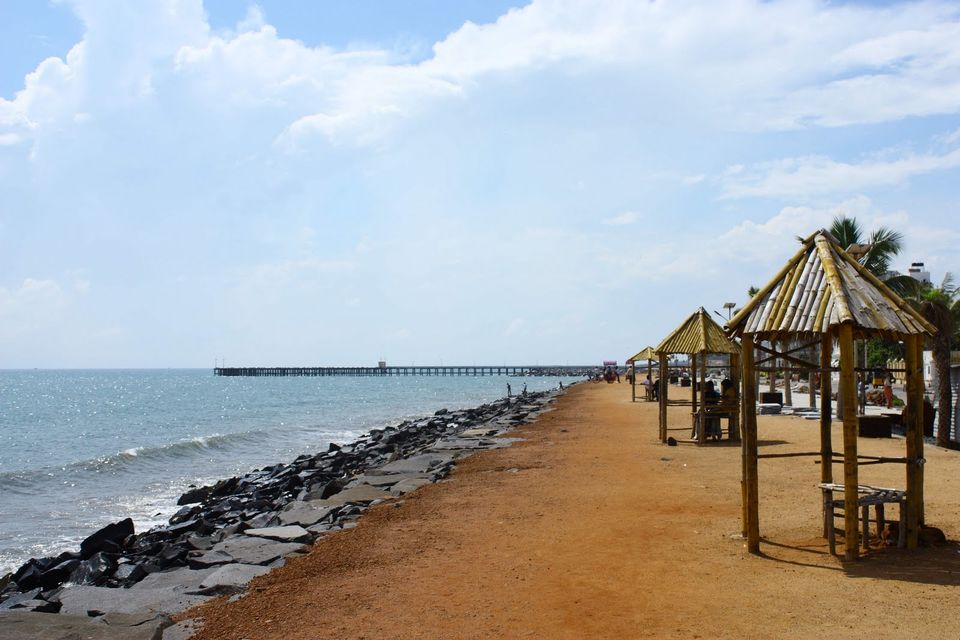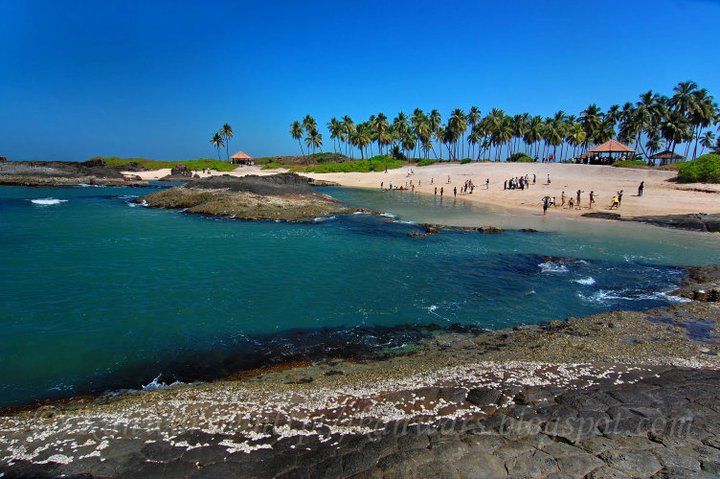 Located in between beautiful landscapes in the peninsular India, Bangalore is truly a paradise for Road Trippers. From beaches, hill stations to highest peaks all places are around 300-400 km from the city, a perfect overnight getaway. Though it was difficult to pick 10 best locations from the huge list, I have made my pick of 10 best overnight road trips I felt great from an overall perspective of journey, location, stay, food & facilities, etc
#1 Coorg – Madikeri: The coffee destination and hill station. Best place to stay Honeyvalley homestay and do not miss the corgi pork curry, if pork is one of your delicacies.
#2 Pondicherry: The beach attracts thousands of tourists every year. With the French colonies and Auroville ashram, Pondy is one of the choosiest destinations in South India.
#3 Hampi: The ancient temples and ruins of the Vijayanagar empire, along the Tungabadra river and the main attractions. Do not miss visiting the Mango Tree restraint, Sunset Point and Gali Musical shop.
#4 Gokarna: With Goa getting crowded each year, Gokarna provides the perfect beach getaway. The four beaches are Kudle beach, Om beach, Half moon beach and the Paradise beach, located close by and can be reached by walk or boat along the beach side.
#5 Kolli Hills: The main highlight of this road trip are the 70 hair pin bends to reach to the hill top, one of the best ghat sections in South India. Kolli malai is also popular for its ghost stories around the place.
#6: Kodaikanal – Valparai - Munnar: Experiencing the beauty of South India cannot be complete without visiting these places. Located in the mountain ranges of Tamil Nadu and Kerala, Kodai Kanal, Valparai and Munnar popular for tea plantations, lakes and hill resorts.
#7 Darmasthala & Manipal: The temple town on the banks of Nethravathi river takes you through the Indian culture and rituals. When you cross the place and reach Manipal, the vibrant Night life will take you on a spin, topping the list are the Blue Waters and once notorious St Mary's island for rave parties.
#8 Chikmagalur & Mulyangiri: Stay in the resorts in Badhra tiger reserves and trek to the peak the next morning was a beautiful experience for our whole group.
#9 Gandikota & Belum Caves: The underrated place Gandikota is truly the grand canyon of India. The only place available for night stay is the APTDC Haritha cottage providing basic food and accommodation, is located a short walk away from the gorge. Belum Caves at 60 km north can be clubbed along with the trip, the longest underground cave in India.
#10 Masinagudi/Ooty/Coonoor: Just switch off and do nothing in these beautiful places. However they are getting too crowded and are meant more for tourists than travellers.
Not to miss Dubare, Dandeli, Sakleshpur... the list goes on...
Initial Post: http://jpzblogs.blogspot.in/2015/12/10-best-overnight-road-trips-from.html