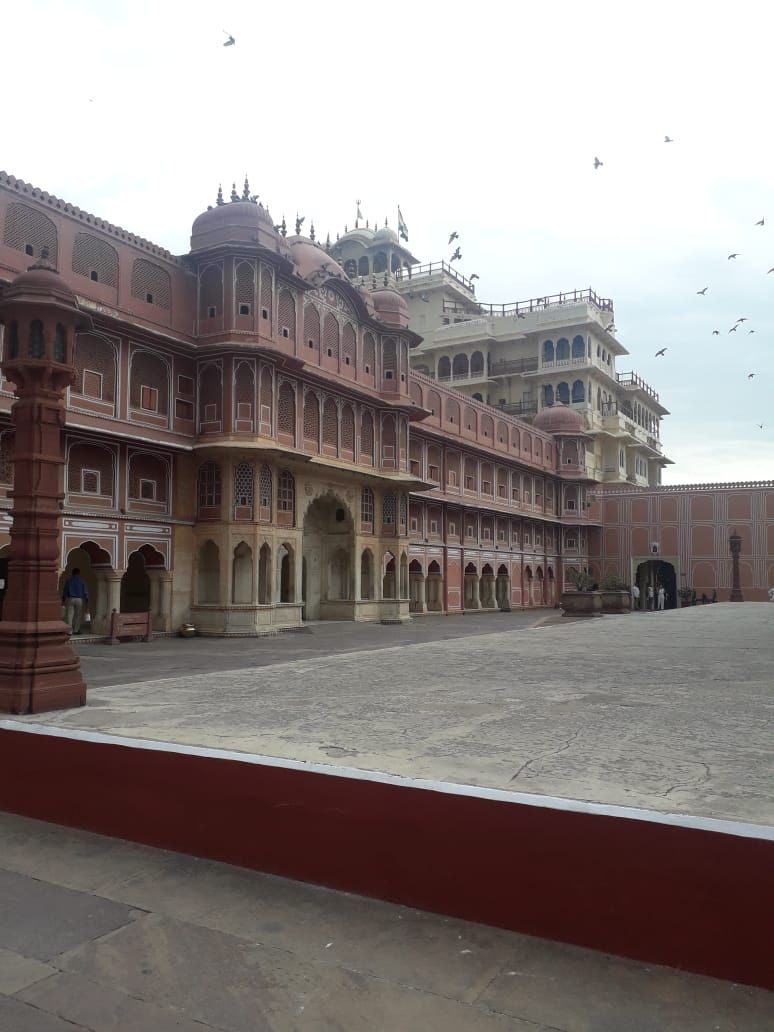 So there was this travel bug hitting me for a long time.. and finally I planned to go to one of the most beautiful city, The pink city, Jaipur.
#So me and bhai boarded the bus from Gurugram at around 7 in the morning.
#we reached jaipur by 12pm..we got down at sindhi camp.. there are lot of options to stay near to this place.. you can go for hostels wic is economic.. or else der are lot of oyo rooms available wic will provide good accomodation in a lesser budget.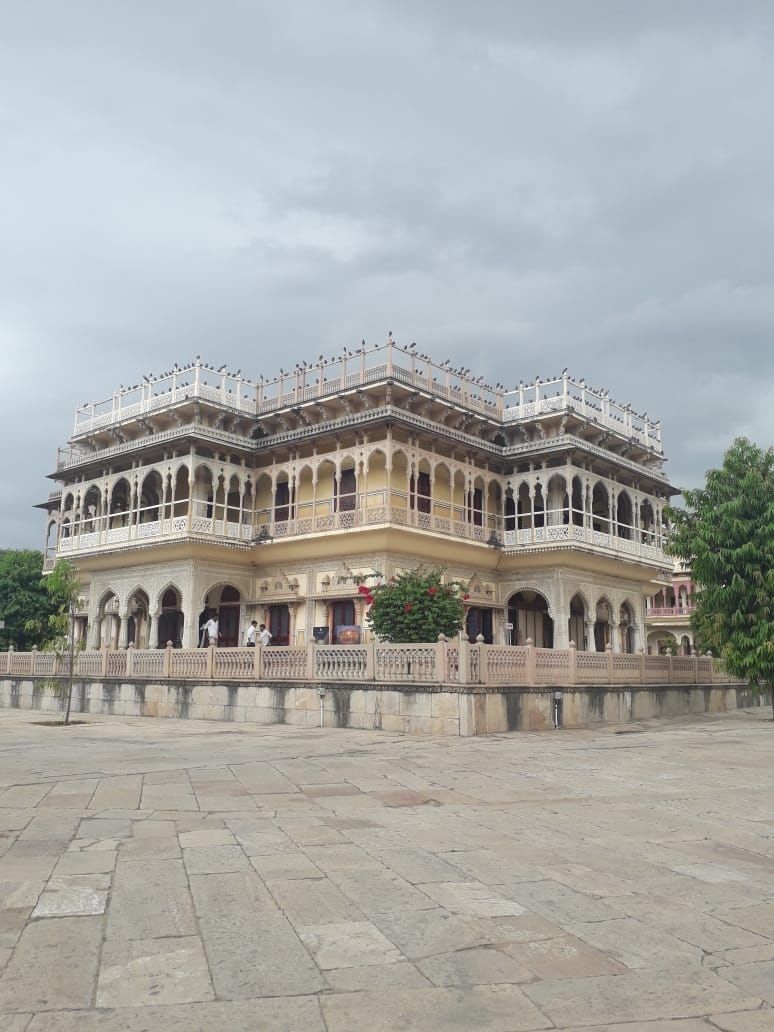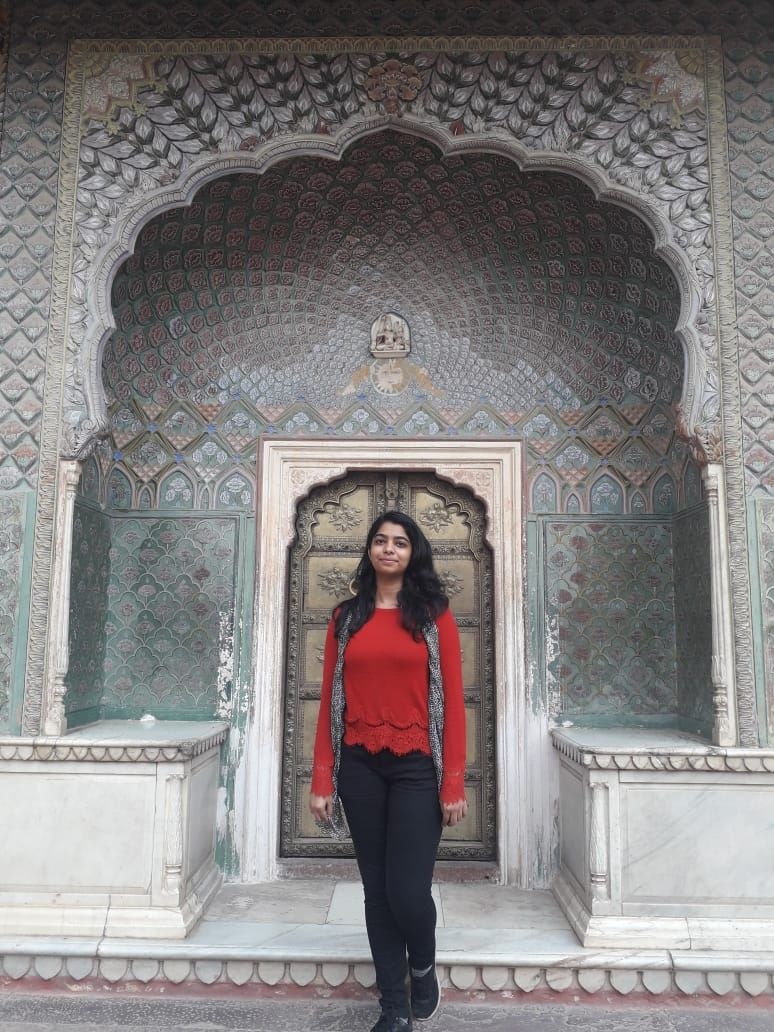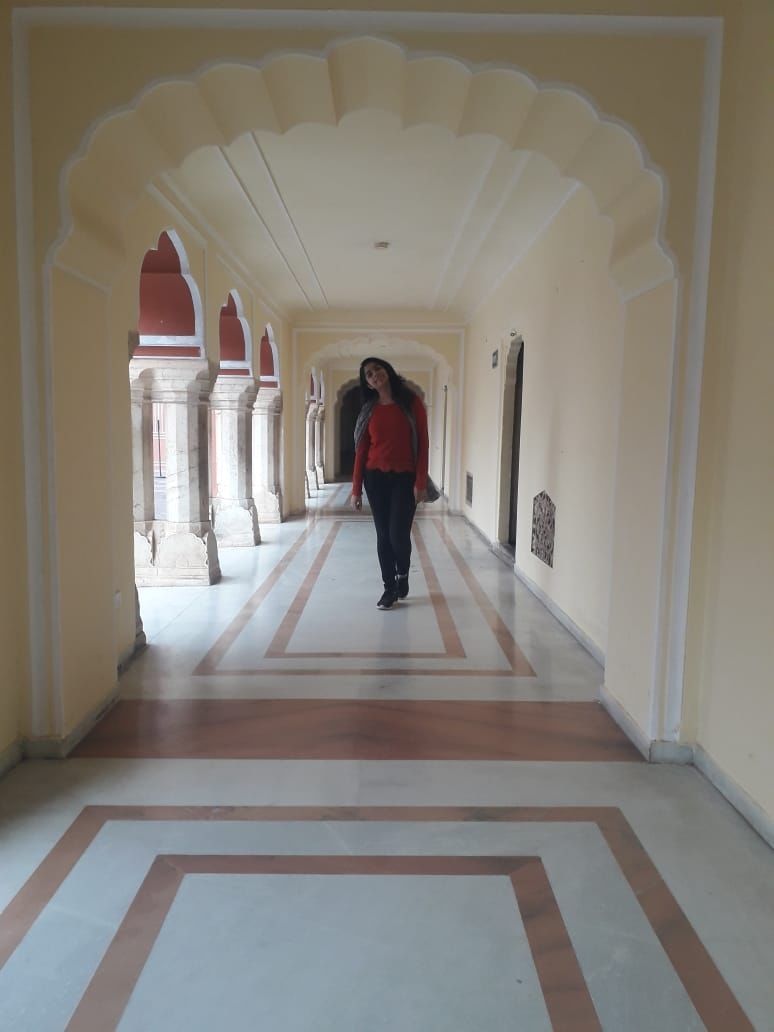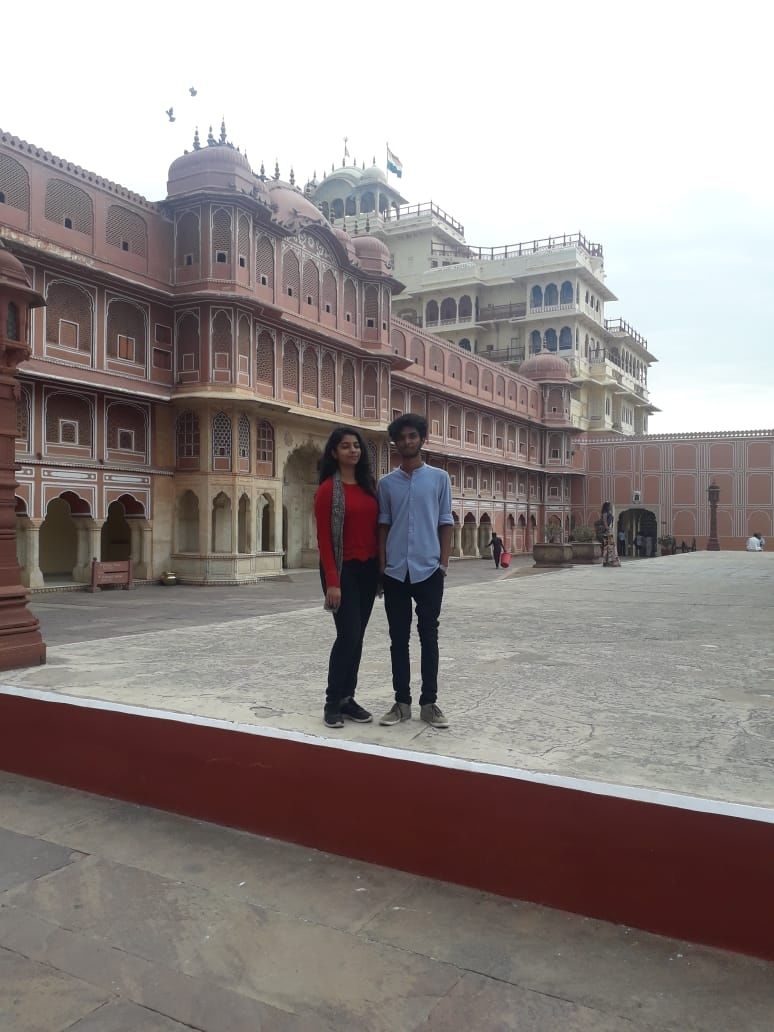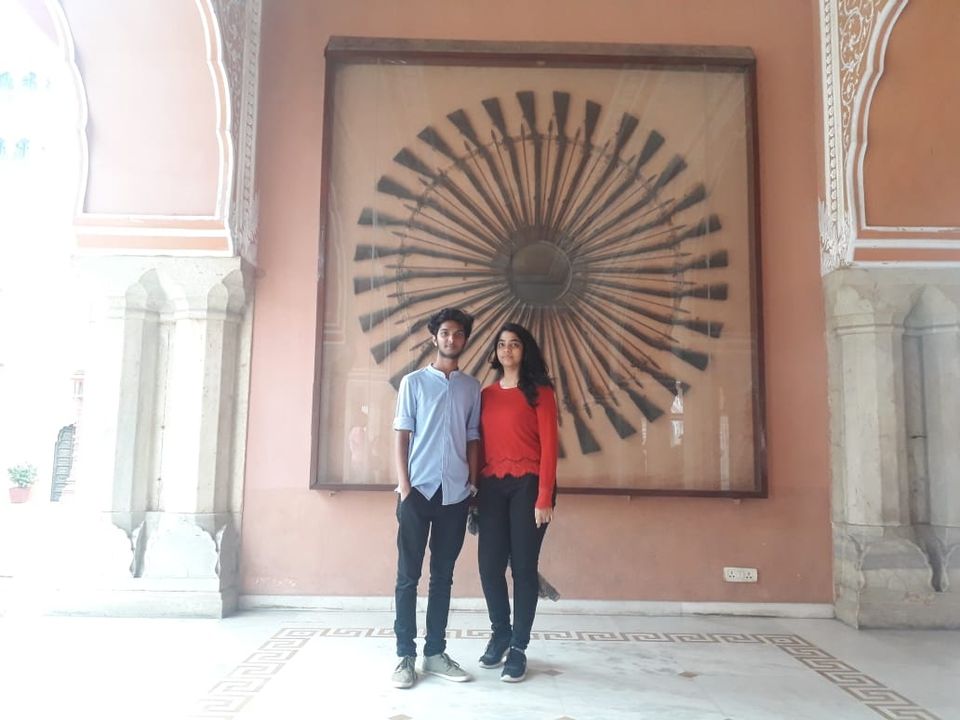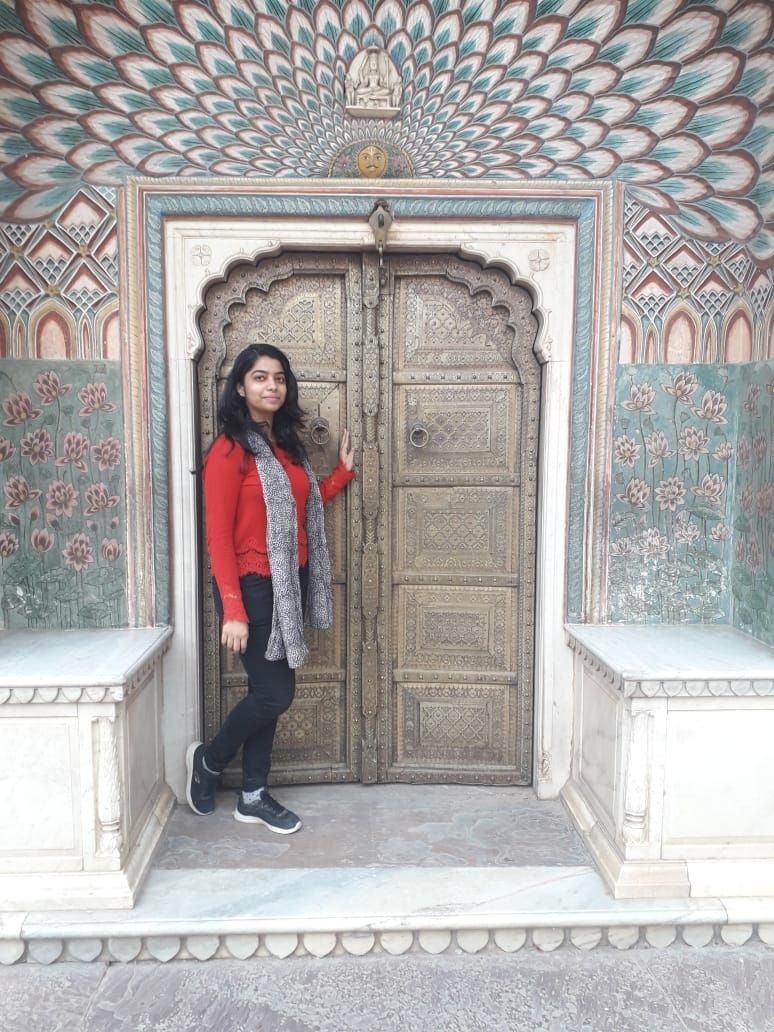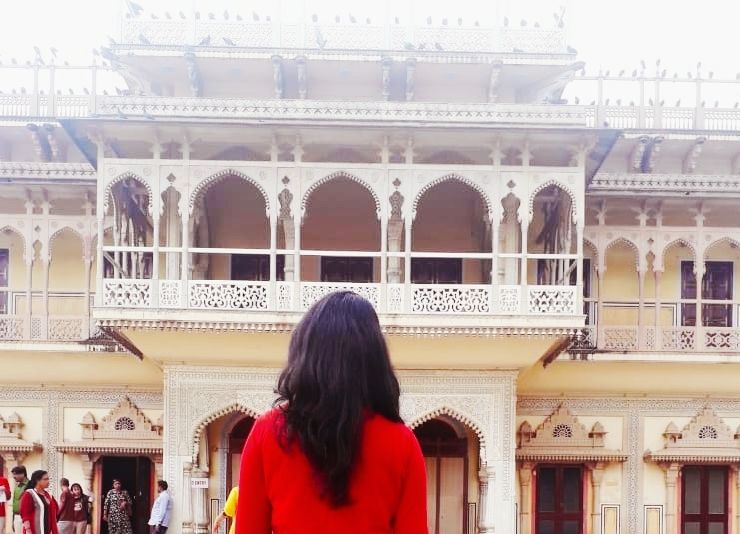 #If you are planning to go to Jaipur for a one day visit, City palace is a must visit
#The royal family stills recides there
#You can take a guide along with you if you are going for first time and they will charge like only 150rs.
#2-3 hours needed to see this amazing place
#entry fee is 200rs for indian tourists.. if u hav a student id den its 100rs
#From city palace you can take an e rickshaw to maharani bazaar to go for shopping.
I got some really beautiful kurtis from there.
#you will get almost all kind of crazy stuffs der includings dresses
#dont forget to have aloo tikki and pyaaz ki kachori on the way
#also try for famous rajasthani dishes and sweets
#home of jodha bhai❤️
#amazing views
#caution-please carry water bottles as we hav a lot to walk and lots to see
#you can visit nahargarh fort after this.. as we ddnt hav much time we couldnt go there
#entry fee is 100rs for indian tourists and 10rs if you hav valid student id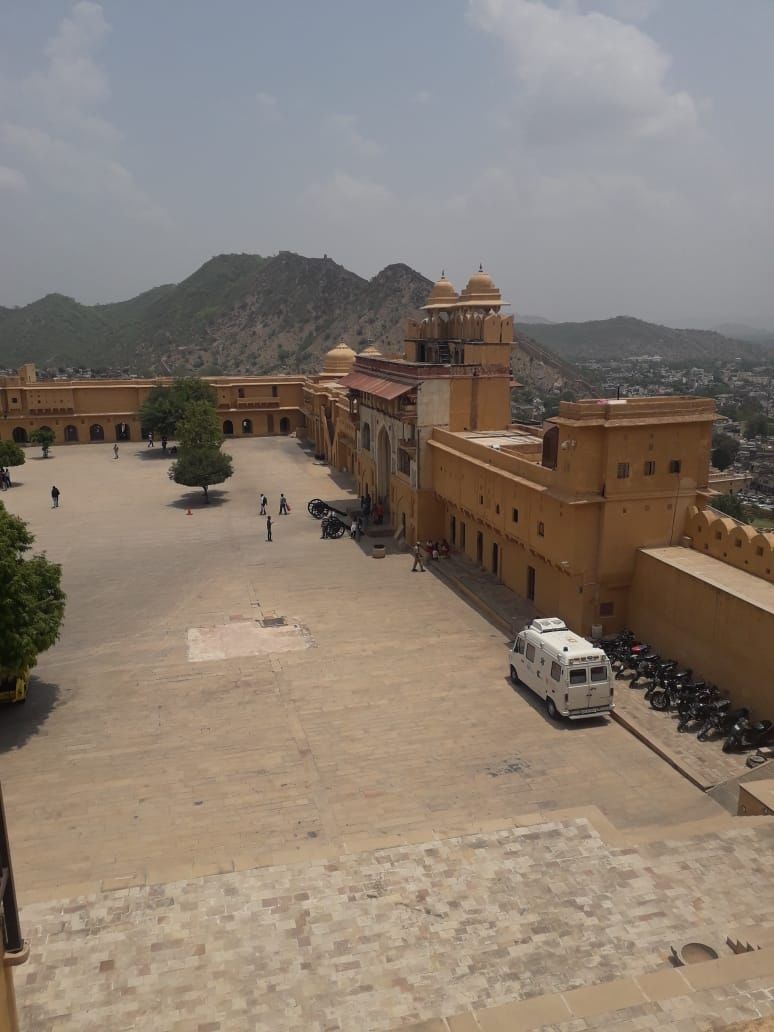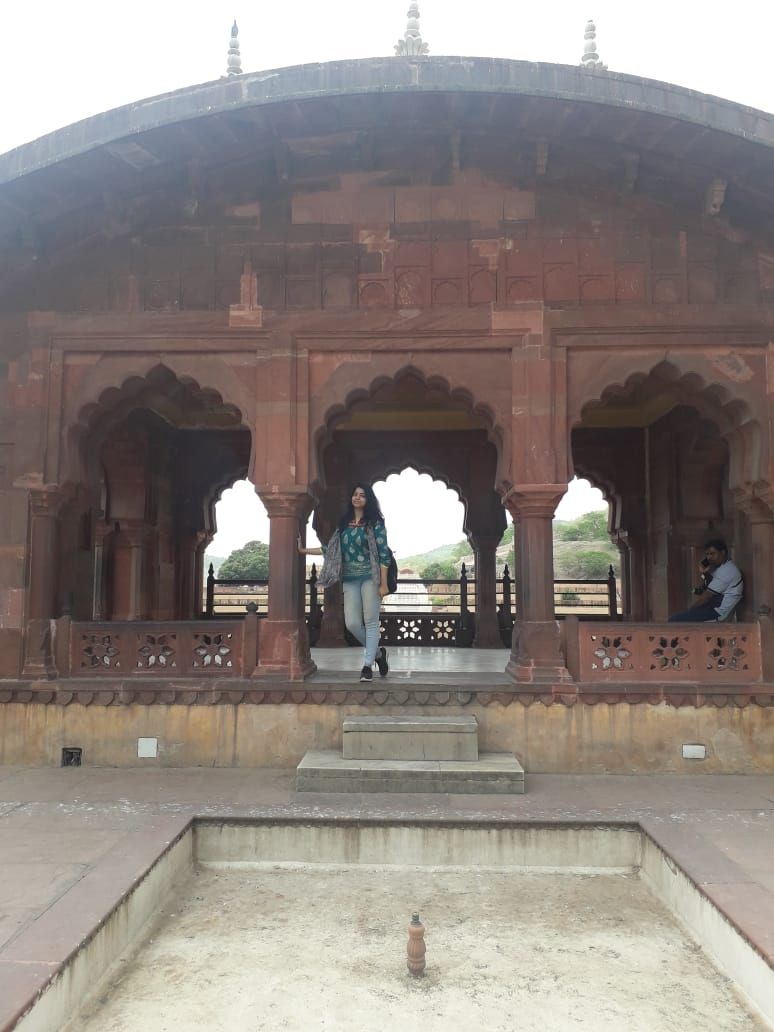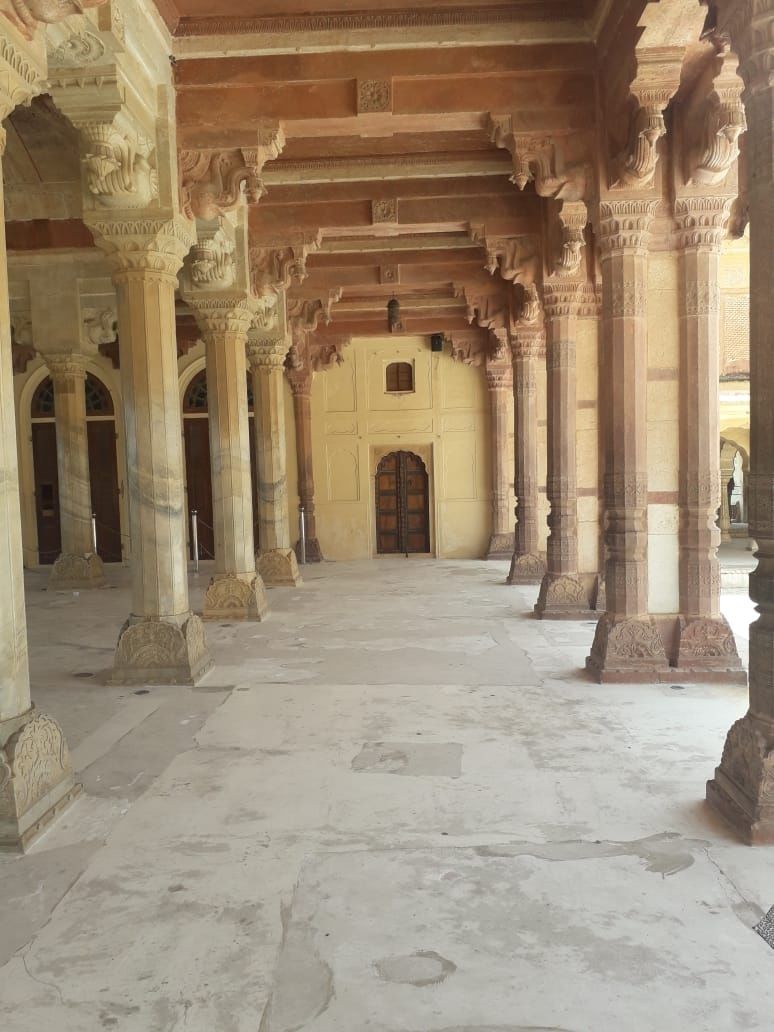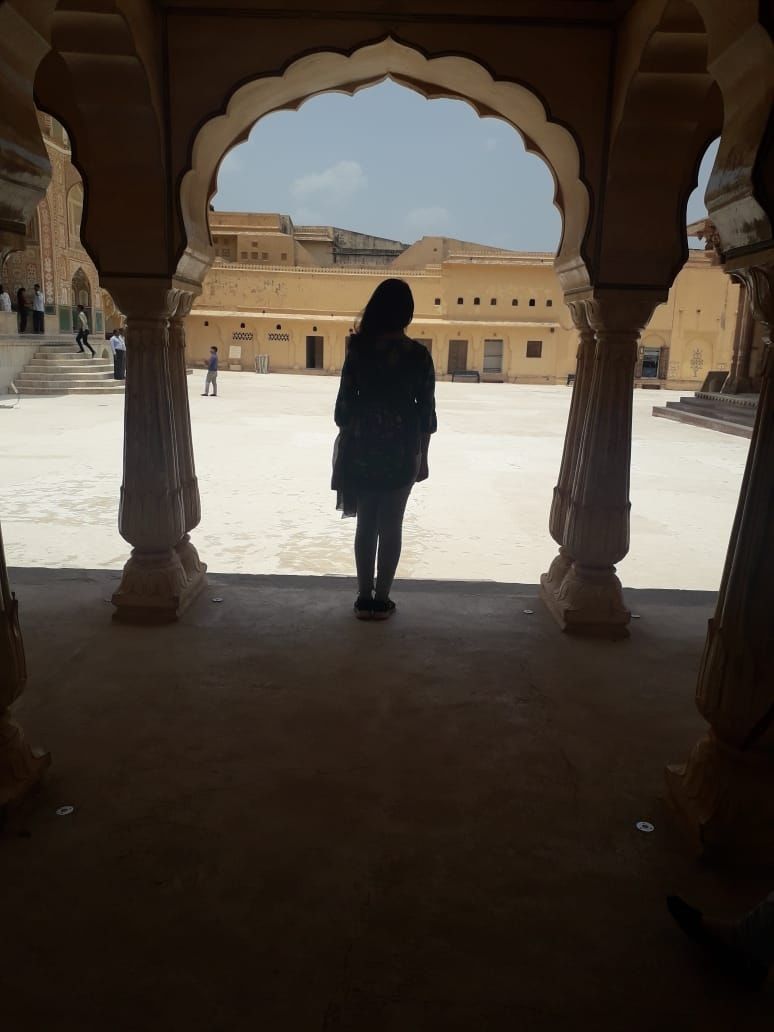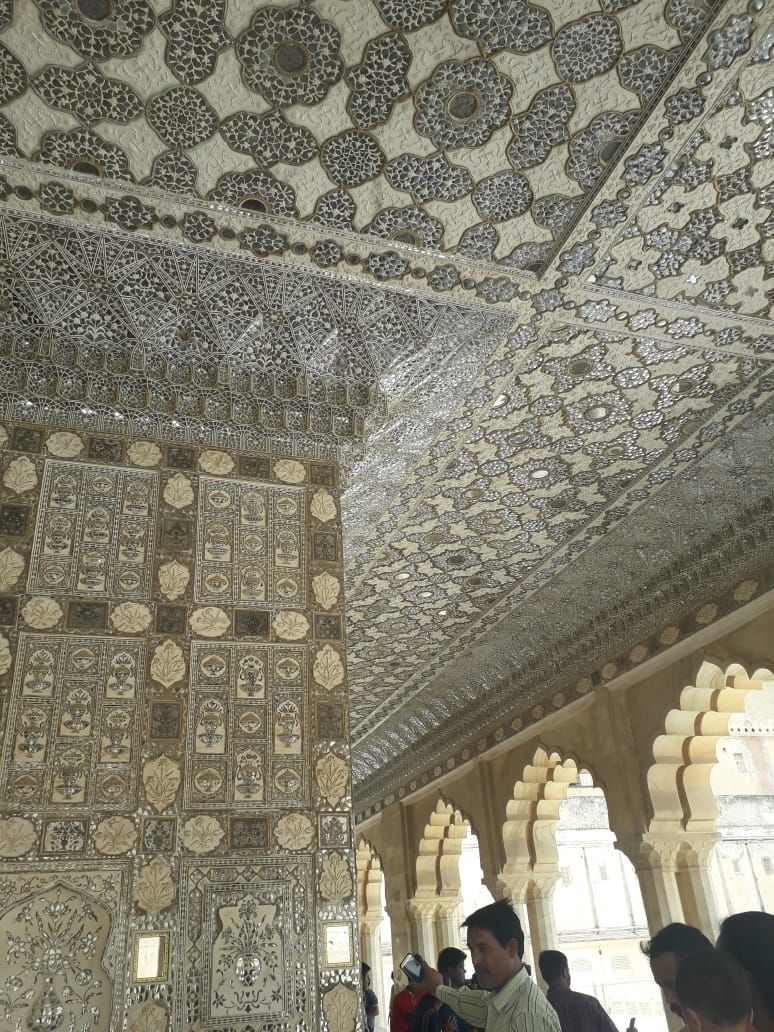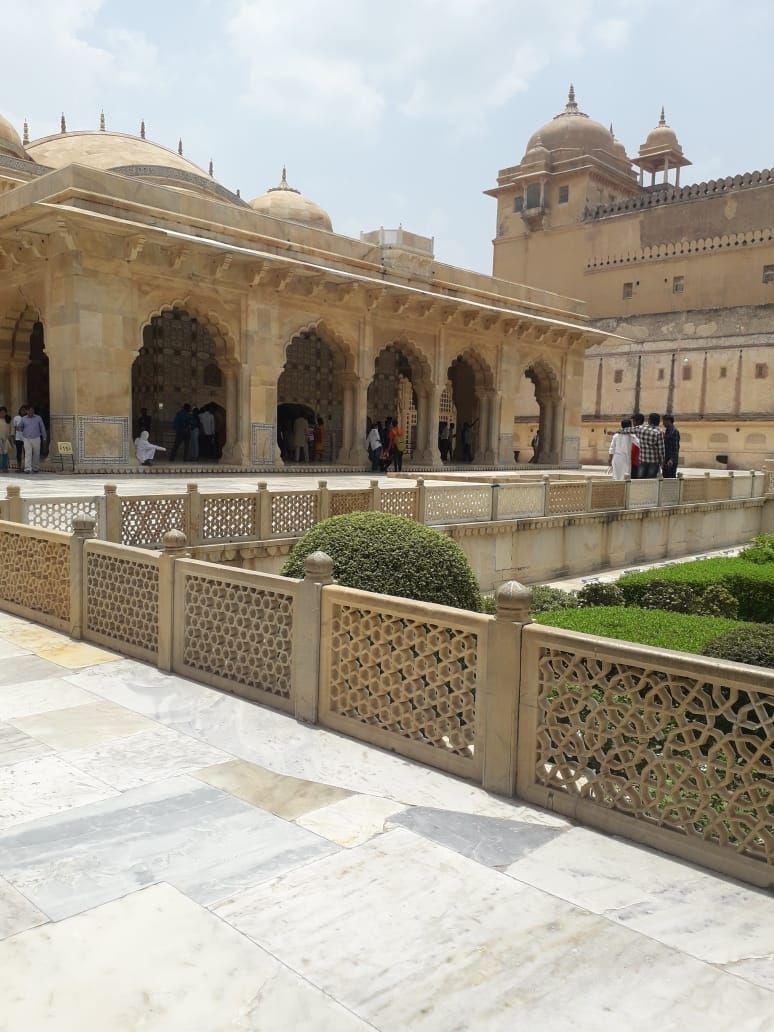 #it is on the way to amer fort.. they are not allowing tourists to enter the mahal as some renovation is going on
#but you can get a good view from the main road and have some chaknas and habgout there
#dont forget to have daal baati churma on the way
#the very famous hawa mahal is worth a watch
#the famous picture of hawa mahal is actually the backside of the mahal
#it was specially made for the queens as in that time they wer not allowed to go out and had to watch the life of commoners thorugh this mahal
#there are lots of funky and colourful stuffs to shop near to dis place
#entry fee is 50rs for indian tourists and 5 rs for students
#you can get composite ticket to visit 4-5 places together.. that is more cheap..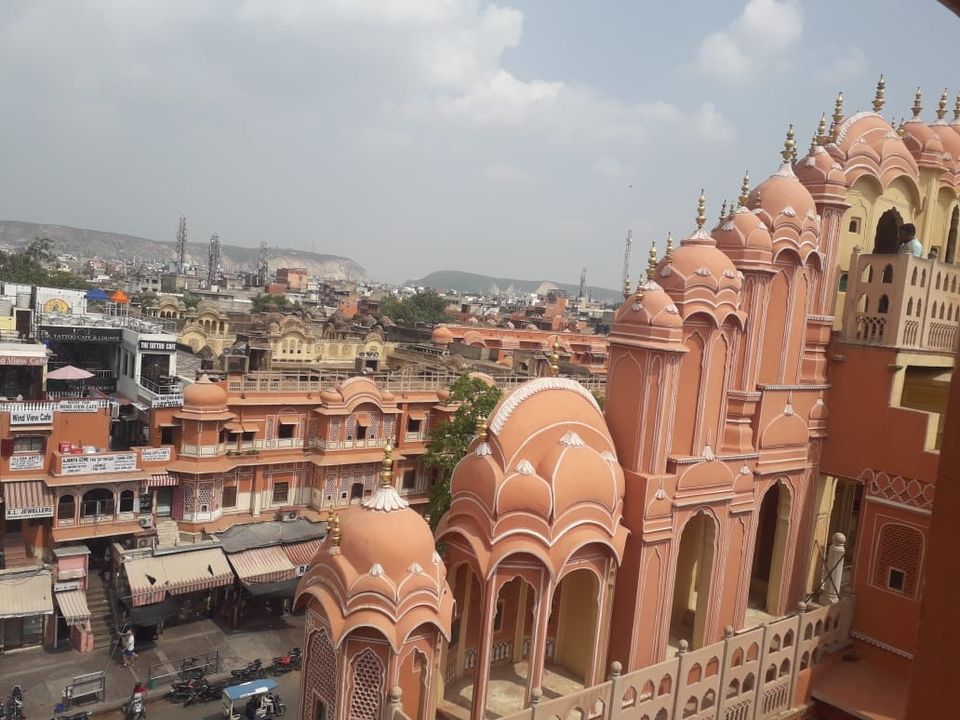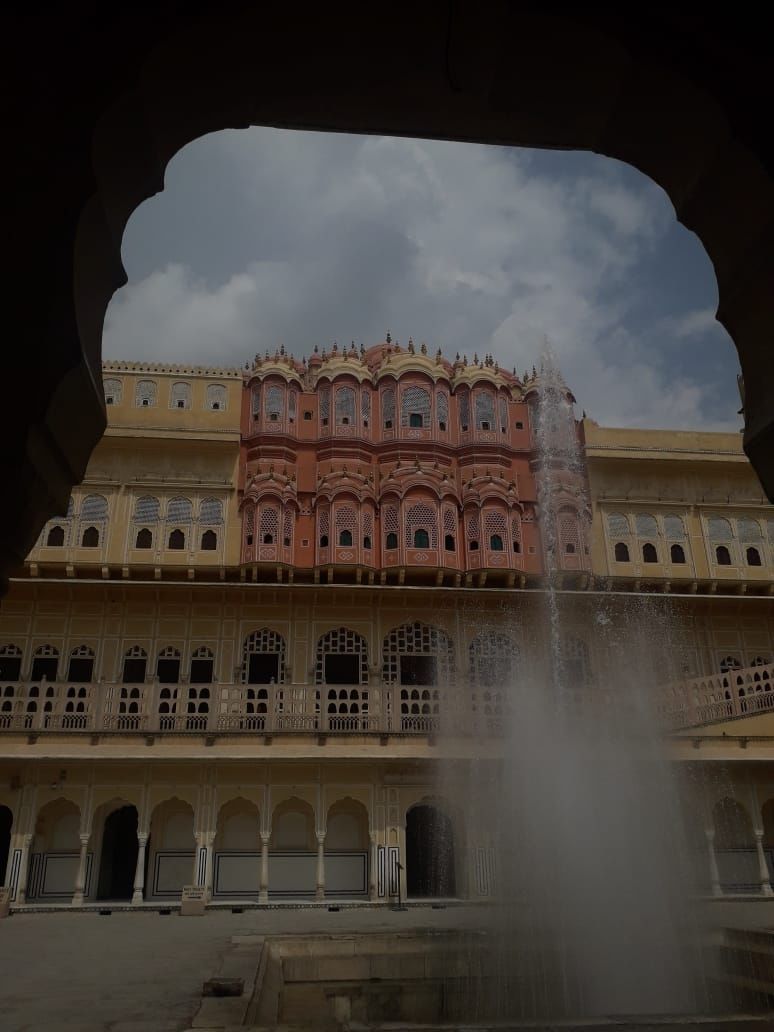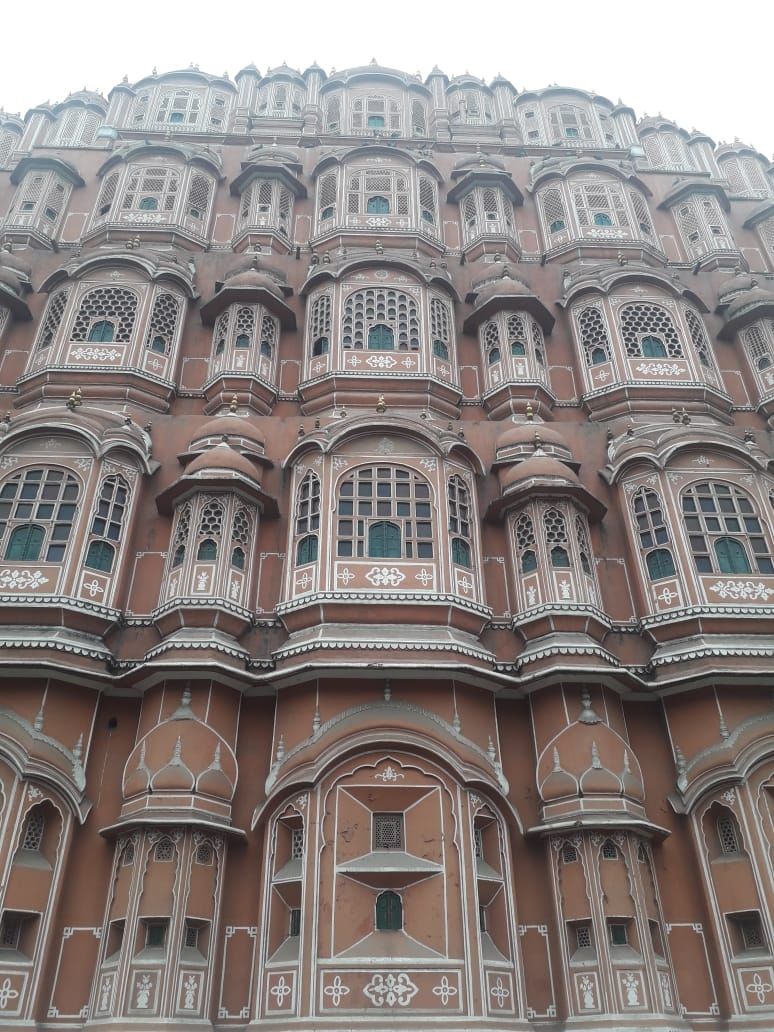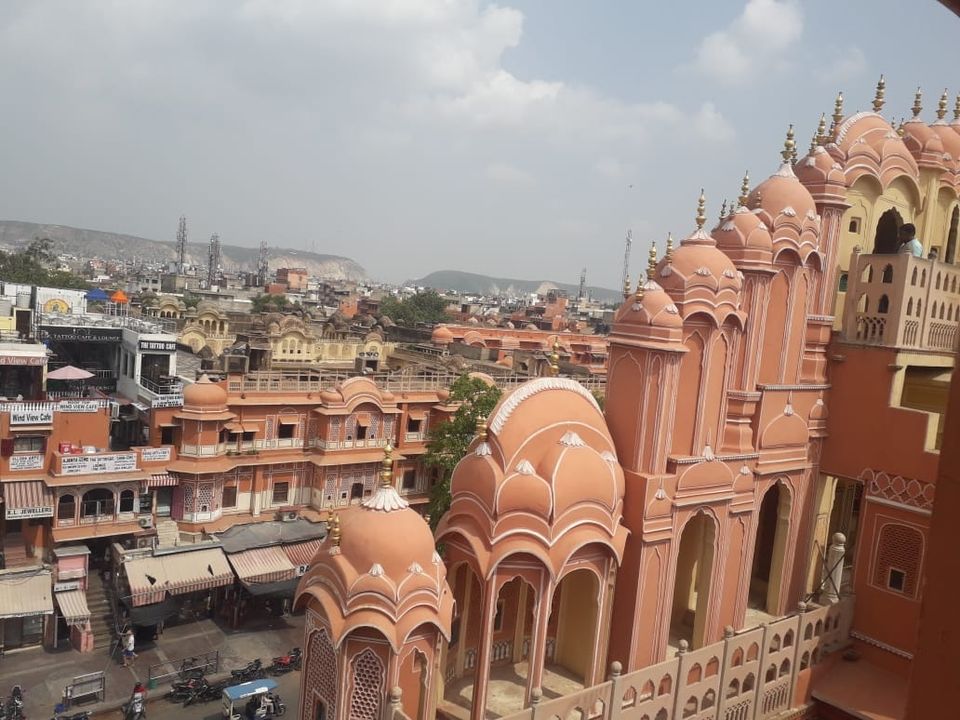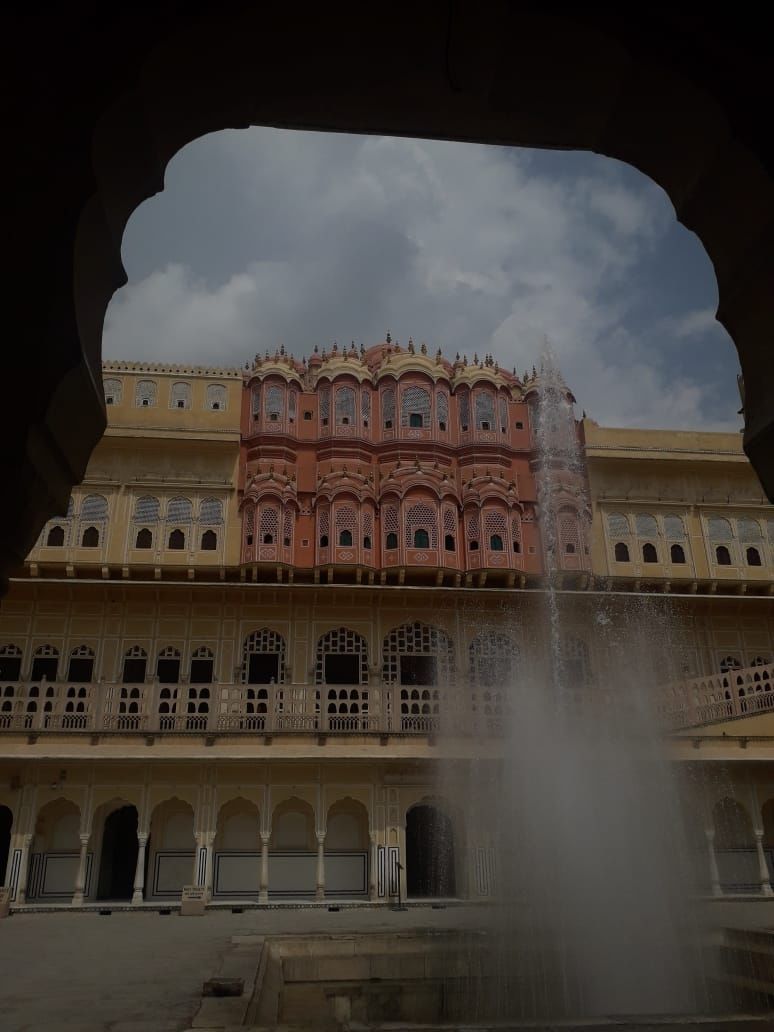 #you can go for shopping in baapu bazaar near to hawa mahal
#will get lots of colourful stuffs here

#will come back soon to explore the unexplored❤️