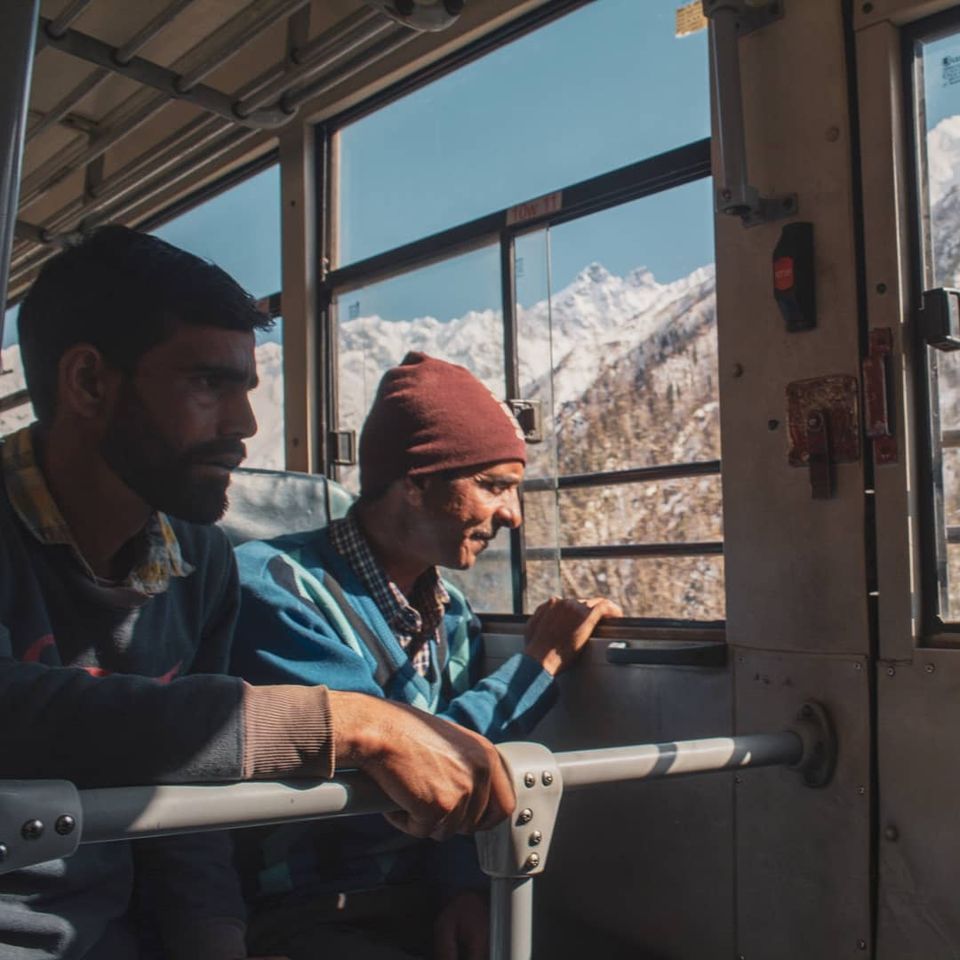 On 18th April , i got a call from Rohan ...which is old because one thing you should know about Rohan is that he never calls someone untill its a do or die situation .
So that made took a pause before picking the phone .
.
And when i did .. he goes ..
Rohan " han bhai .. kal mujhe 7 baje ISBT milio kahi jaa rhe hai , chal teekhai .. okay bye " he hung up .
.
And i didn't even got a chance to say hello at least . . And next thing i know .. i was at the ISBT at sharp 7 waiting for Rohan to come ..
.
He finally came and he told me why he made this sudden plan to go on a trip together .
Because soon he will be busy in his job and wont be able to meet us for months so he decided before that day comes lets make what we have the best of them all .
And so we were off to Kinnaur .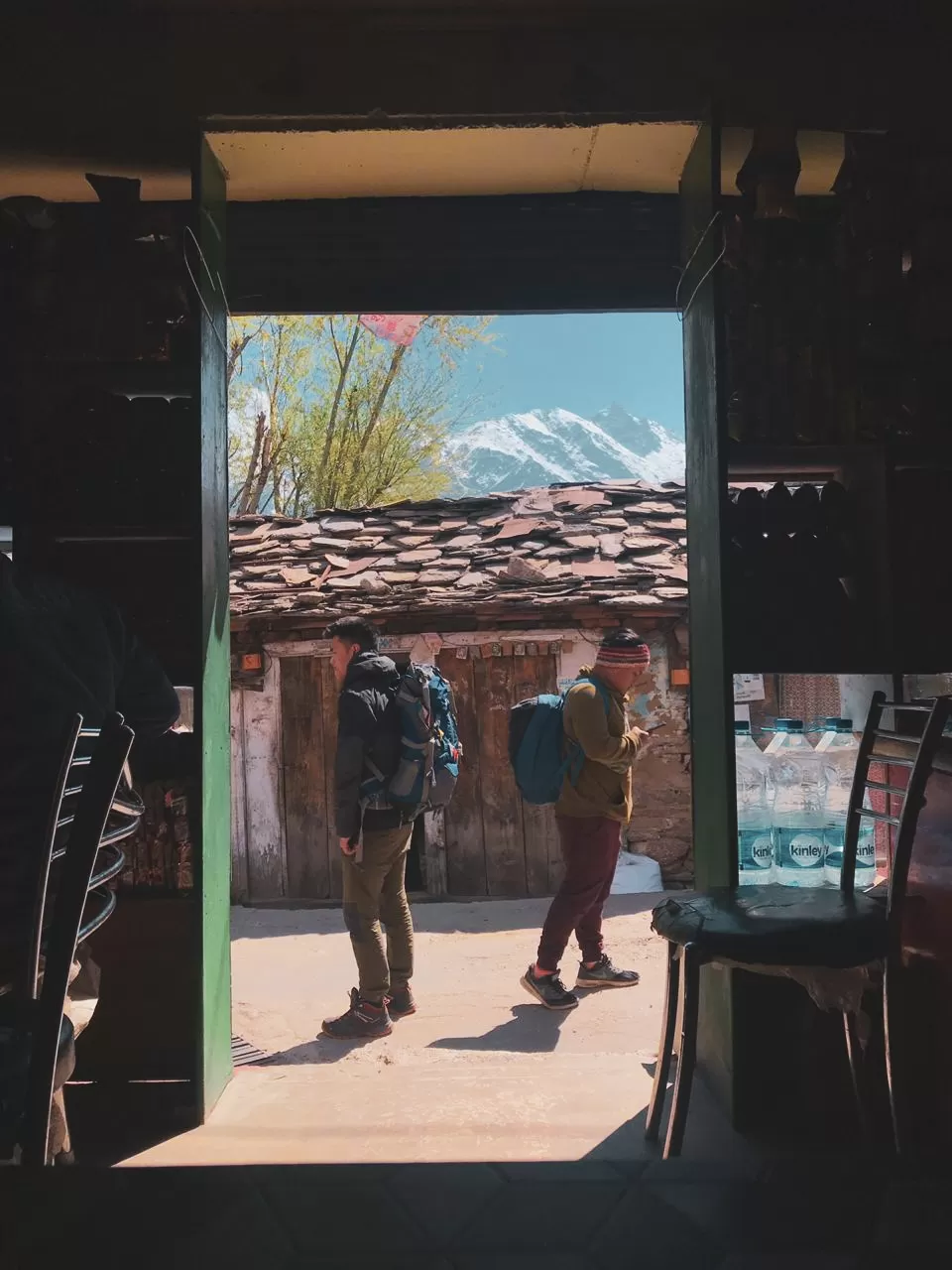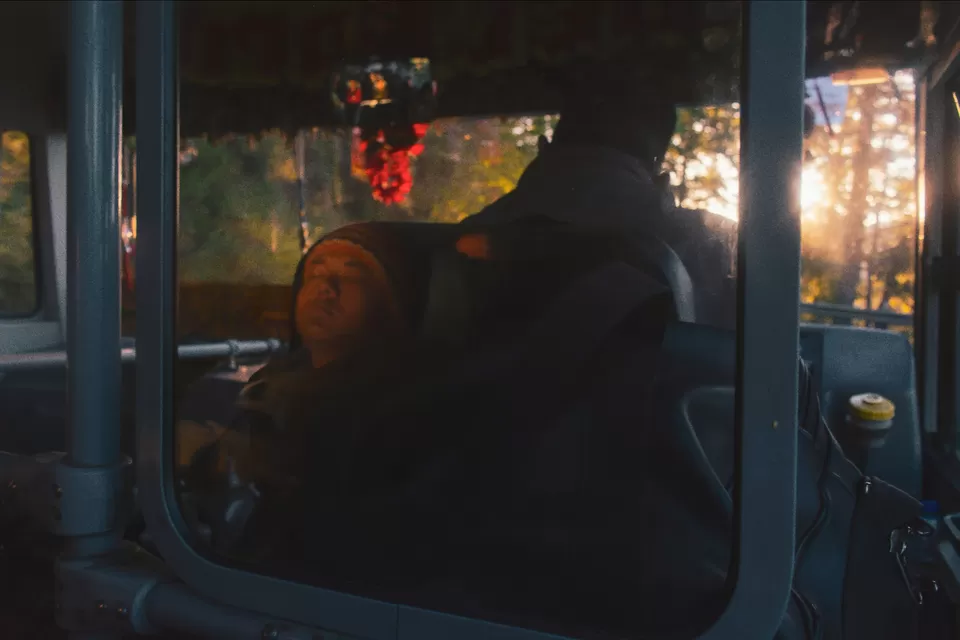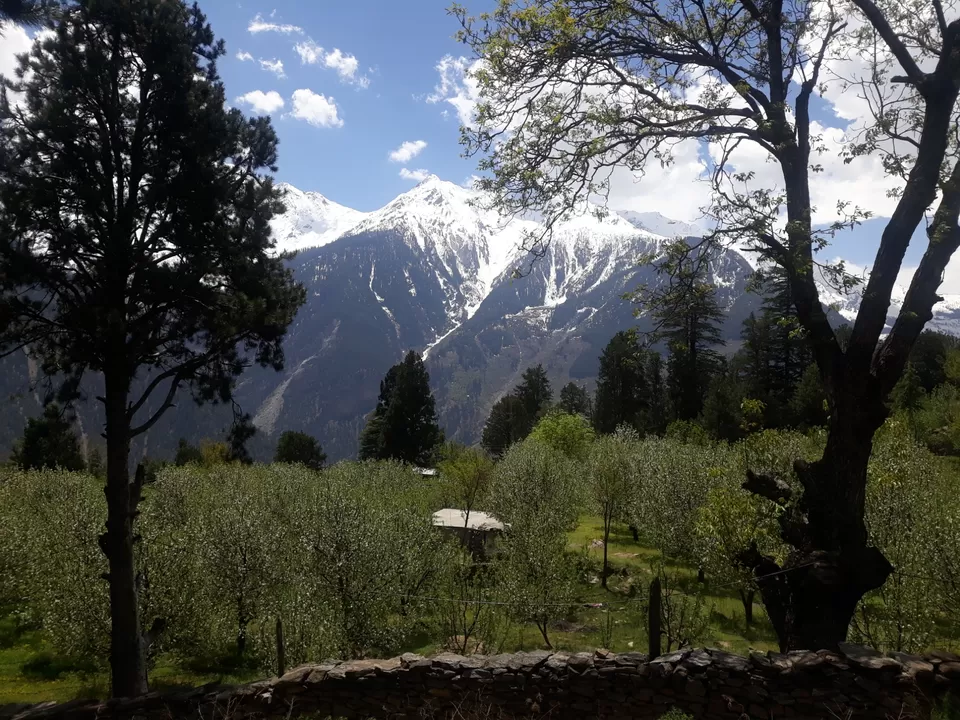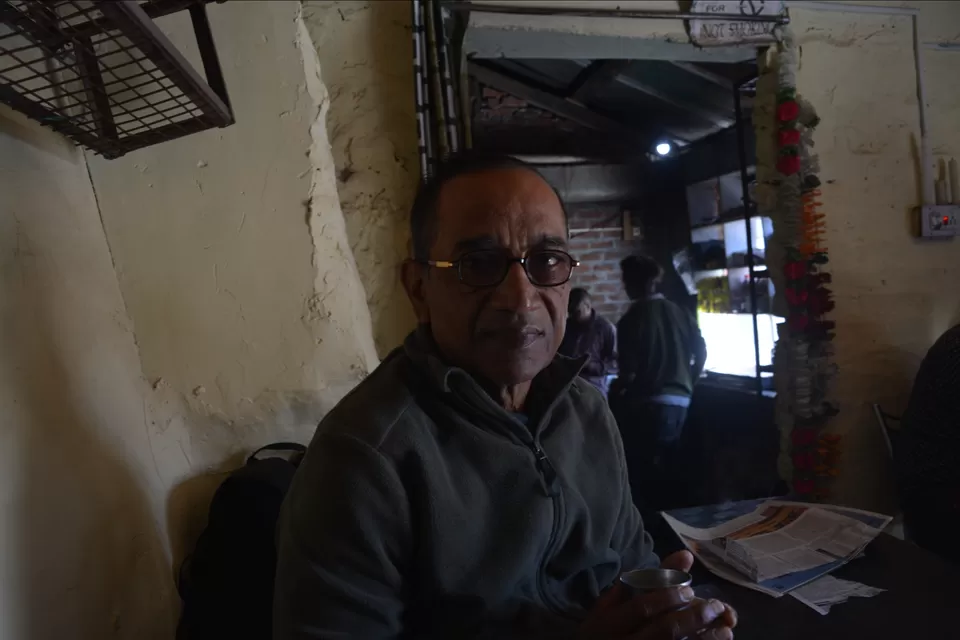 We Took the HRTC bus .. at exactly 8:15 pm that is the last bus for Recongpeo from delhi .
Or els
You have to take a bus till shimla and then change another bus for recongpeo . But we were lucky that we got into the direct bus for recong .
The tickets cost us 725 Rupees per person , as our this trip was Unplanned we were not carrying too much cash with is .. we both had 6000 Rs in hand . And we completed the whole trip in just 5500 Rs .
.
.
While our bus ride , we had a little accident .. in which our bus got hit bus a drunk Truck driver .. luckily nobody got serious injuries but it scared the shit out of us all .
.
.
The truck driver was later beaten up by the locals of haryana as the accident took place there .. we called the police and the driver was taken straight into the custody .
.
.
Its approx 19 hours of journey till recongpeo from Delhi and alot more things happened in the way .
.
.
The story will continue in the next blog