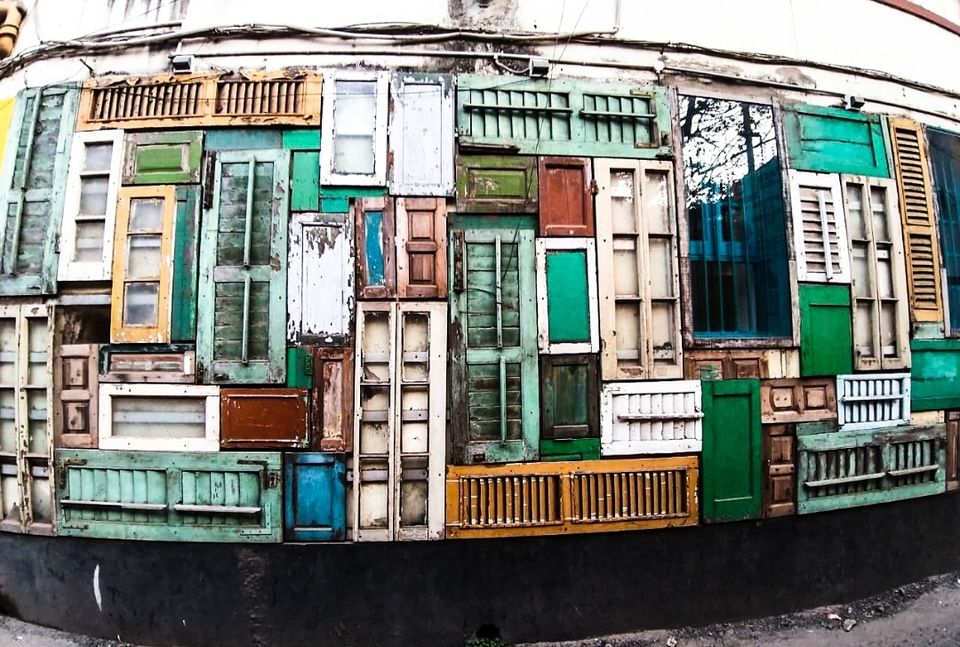 Winter Morning or Winter Evenings at this place can never be missed in Kolkata.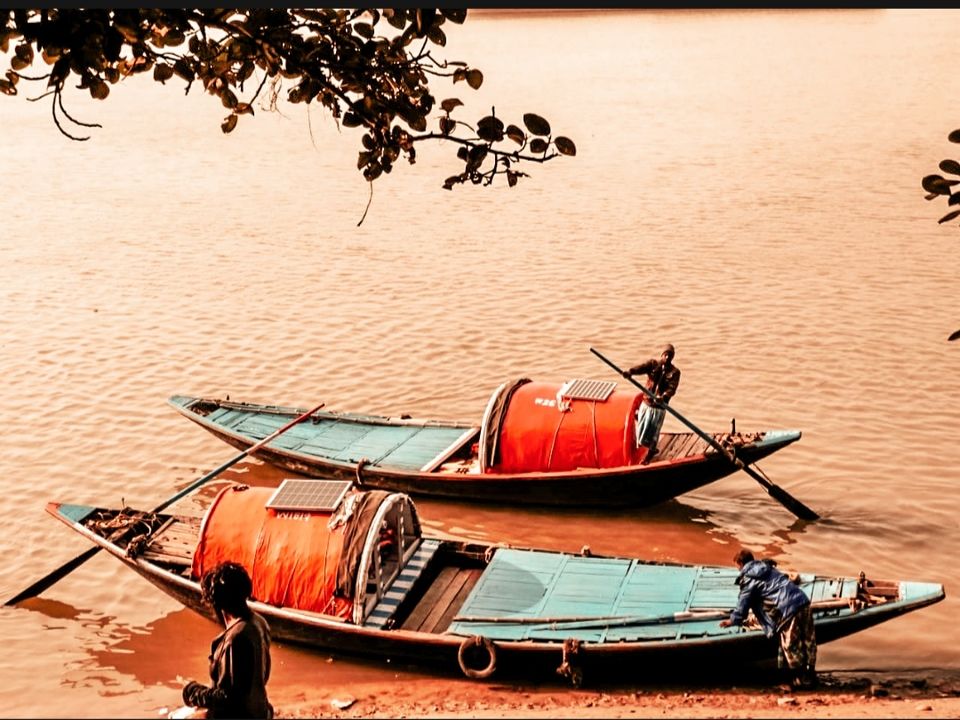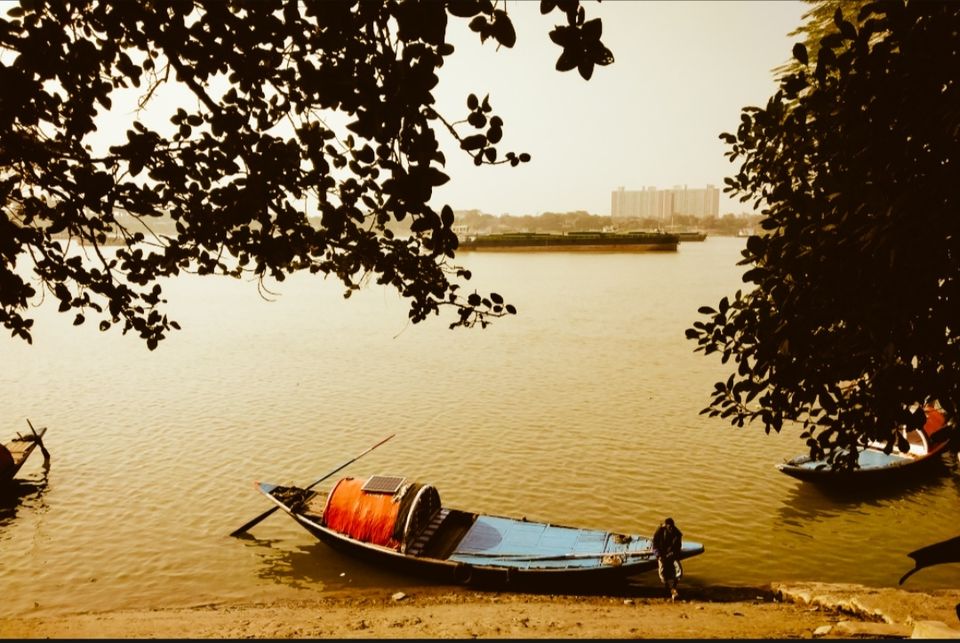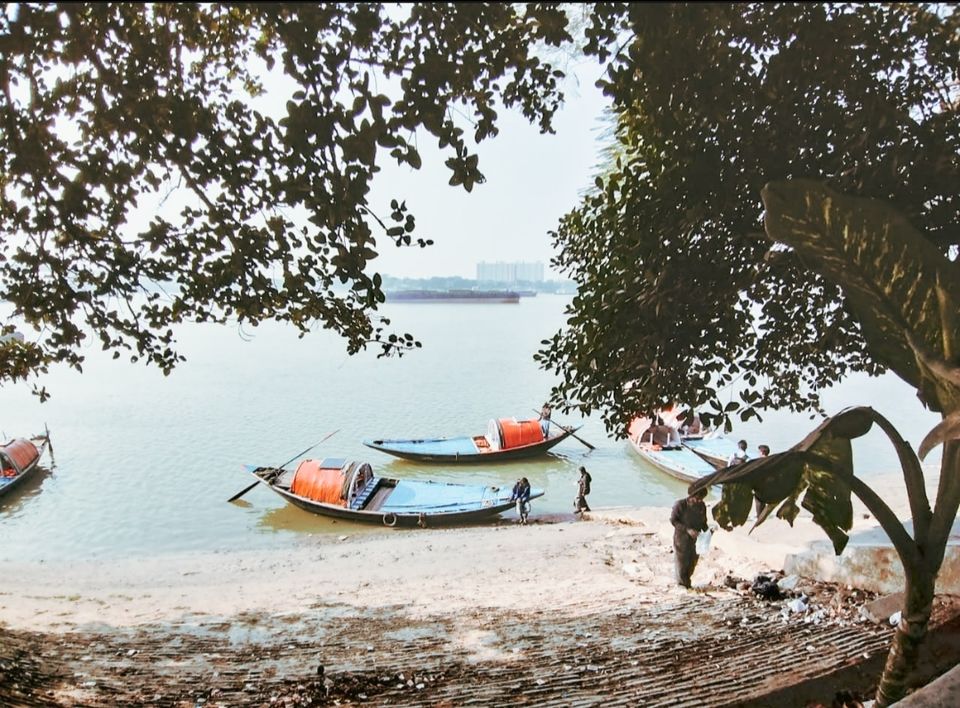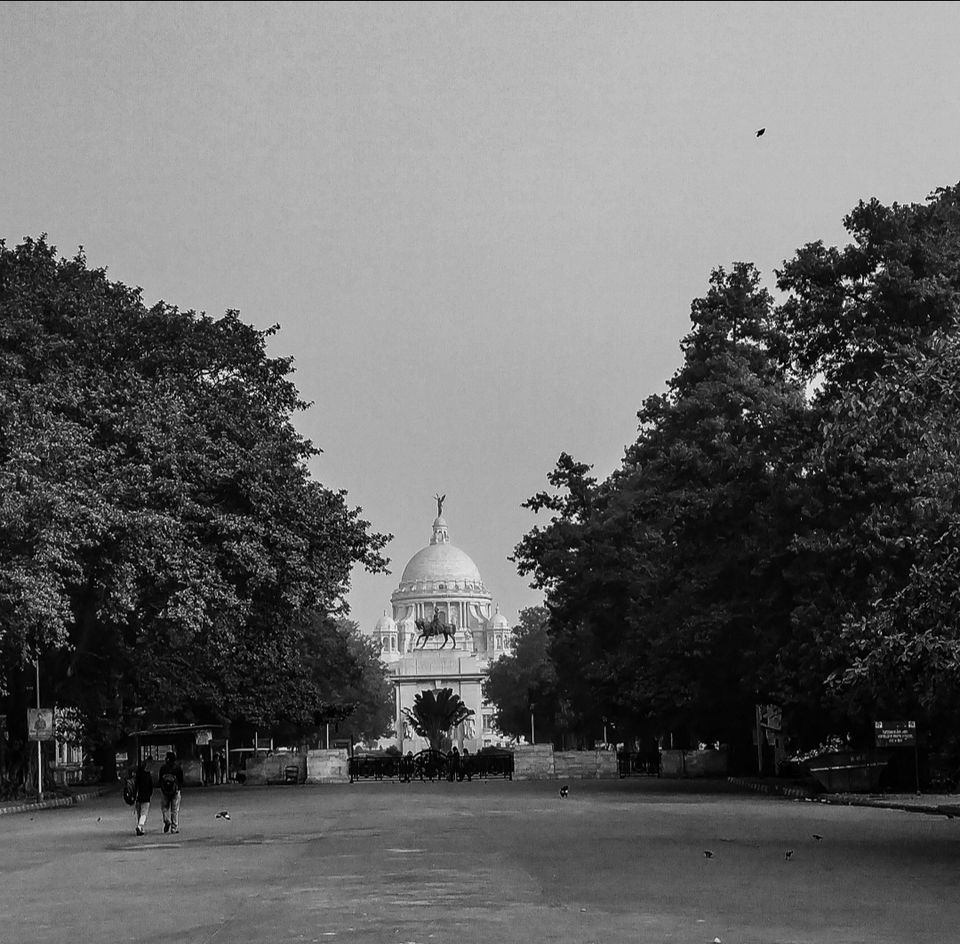 When in Kolkata, you can't skip this cafe.
Had been to this cafe almost a year later after it was opened.
Had no clue that a lane in Tollygaunge, Kolkata will come up with something like this and that too with such amazing taste and vibe.
Its great to see them expanding to other areas with two cafes in kolkata.
Head over to this place for best mocha and chilli garlic spaghetti and also there giant burgers. Though i am not very fond of burgers but if you are don't miss this.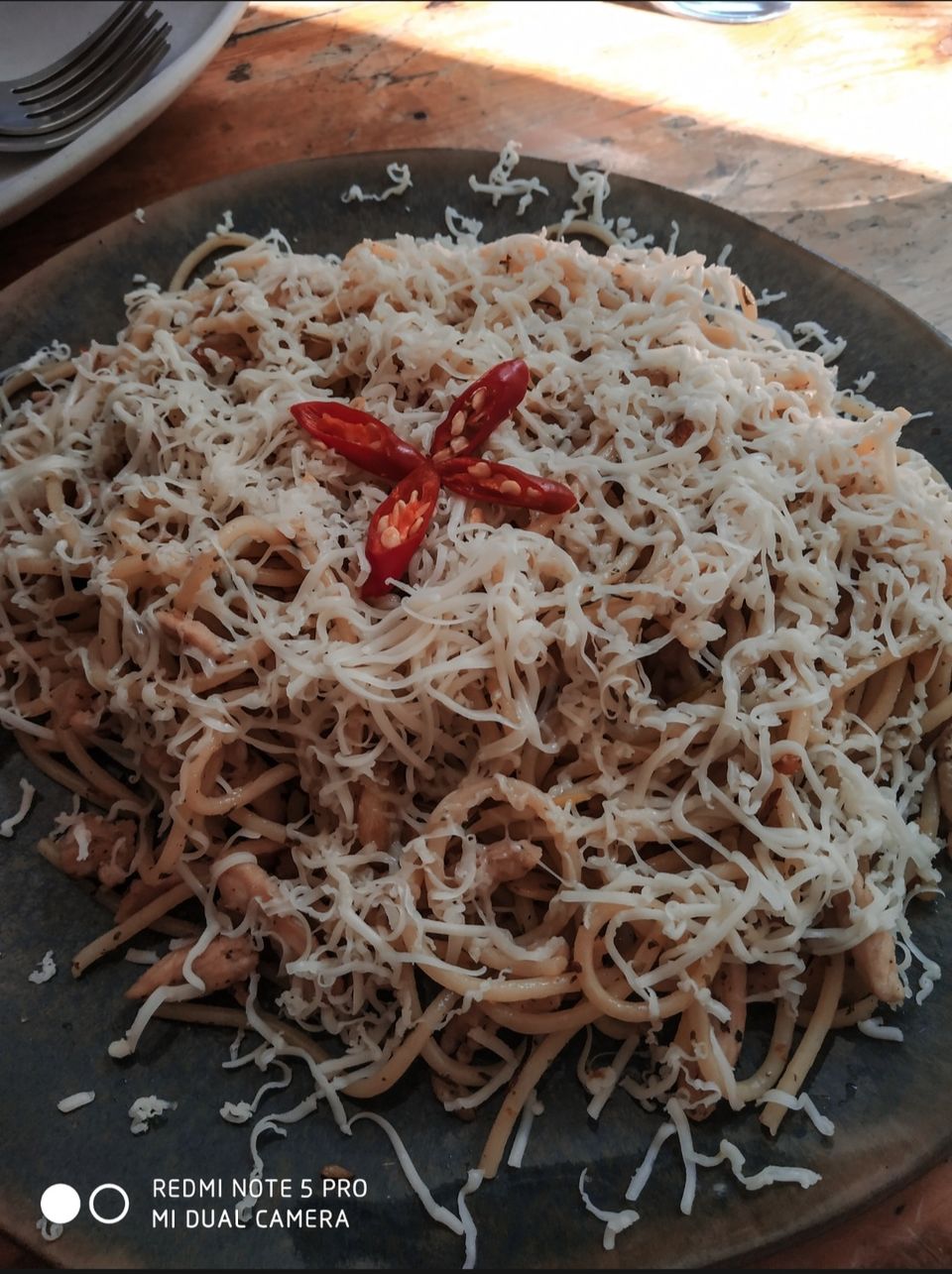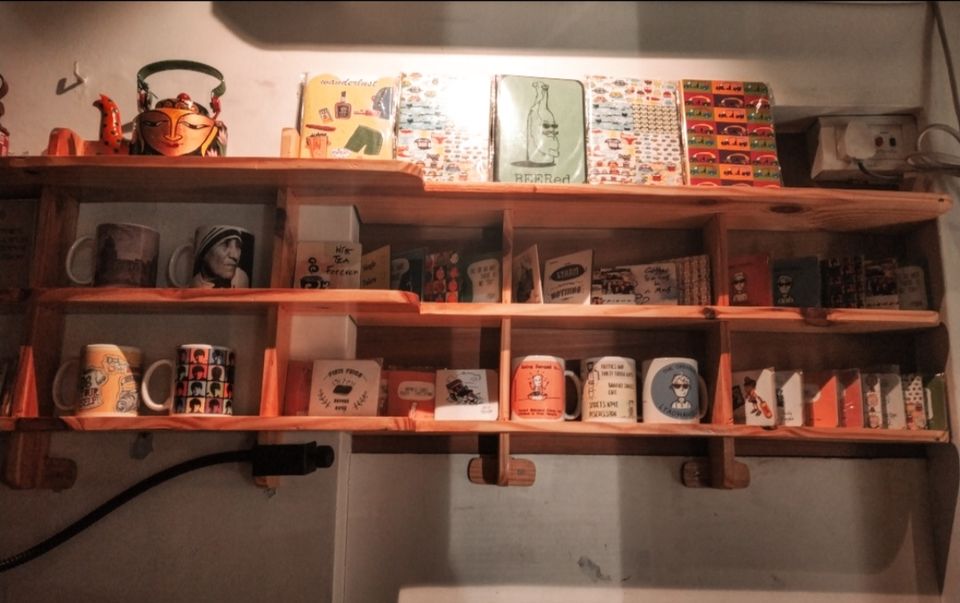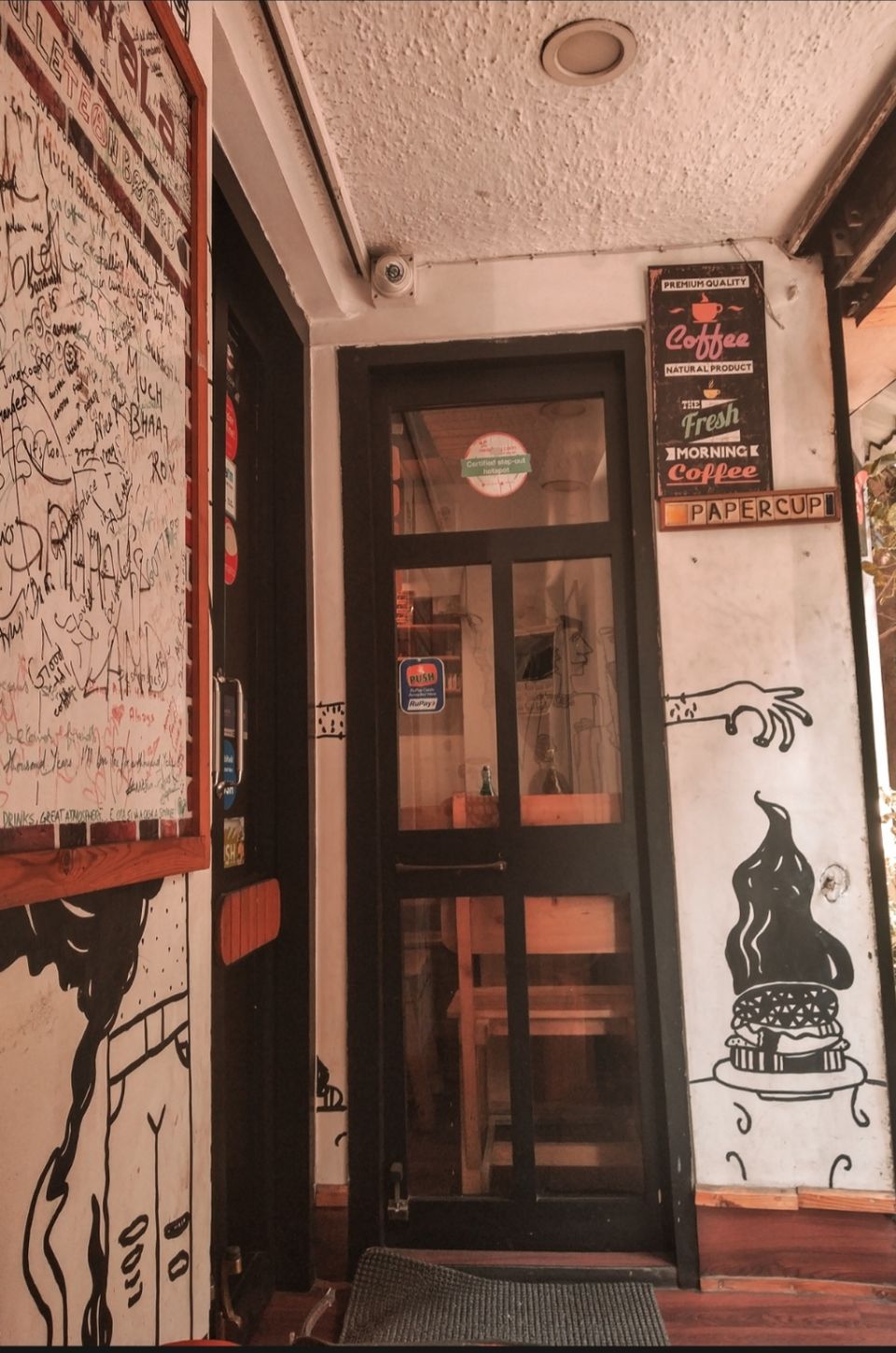 Chinese breakfast the best in town.
Hog over amazing meat ball and fish ball soups.
Don't miss on the suima as well.
Had no clue of this hidden den in Kolkata. Thanks to my North East friends for helping me explore this place.
Every time I head to Kolkata, I always get here and hog to glory with no stop on ordering there delicious breakfast.
All the meat lovers and chinese lovers you can't miss this place.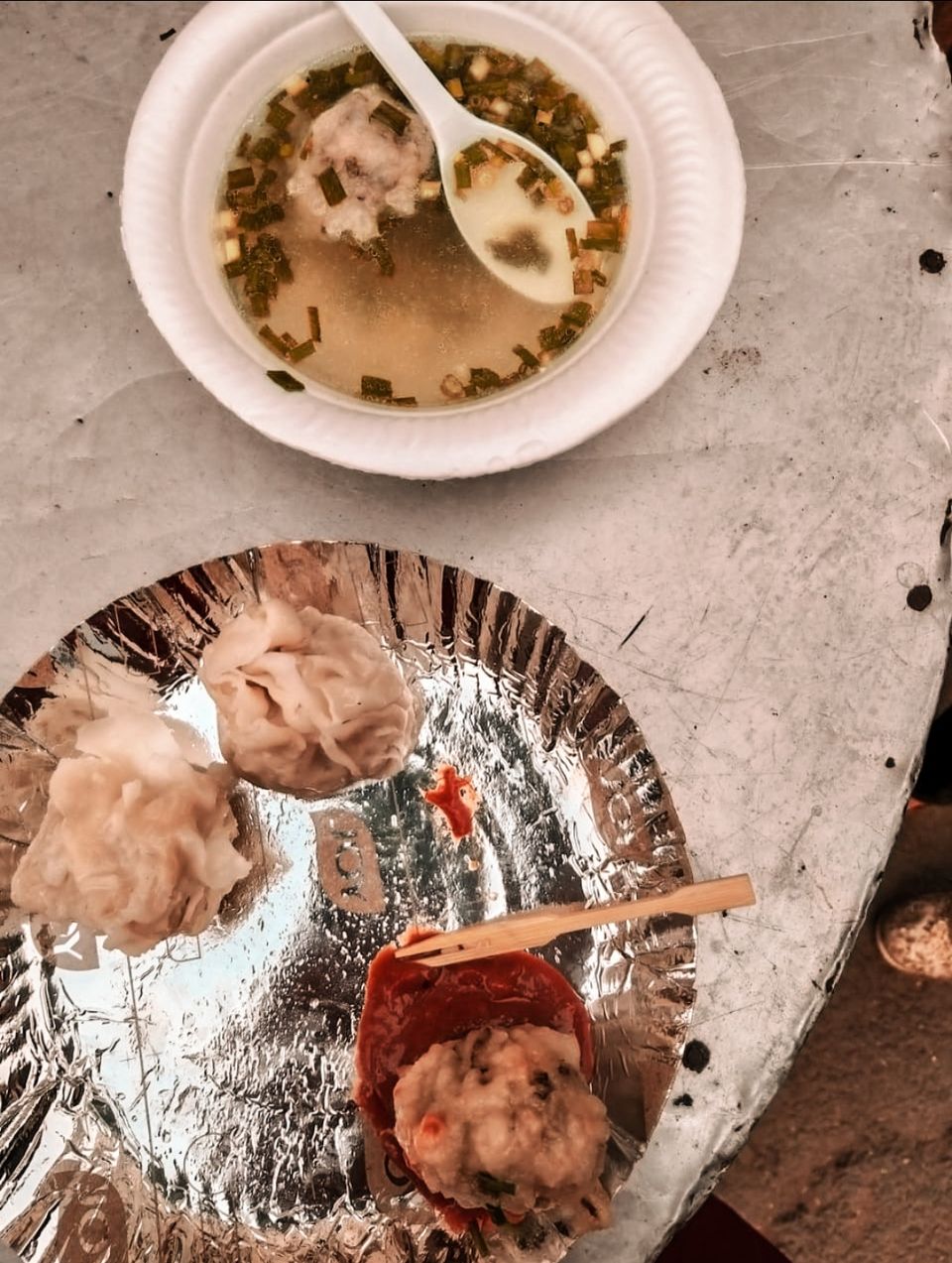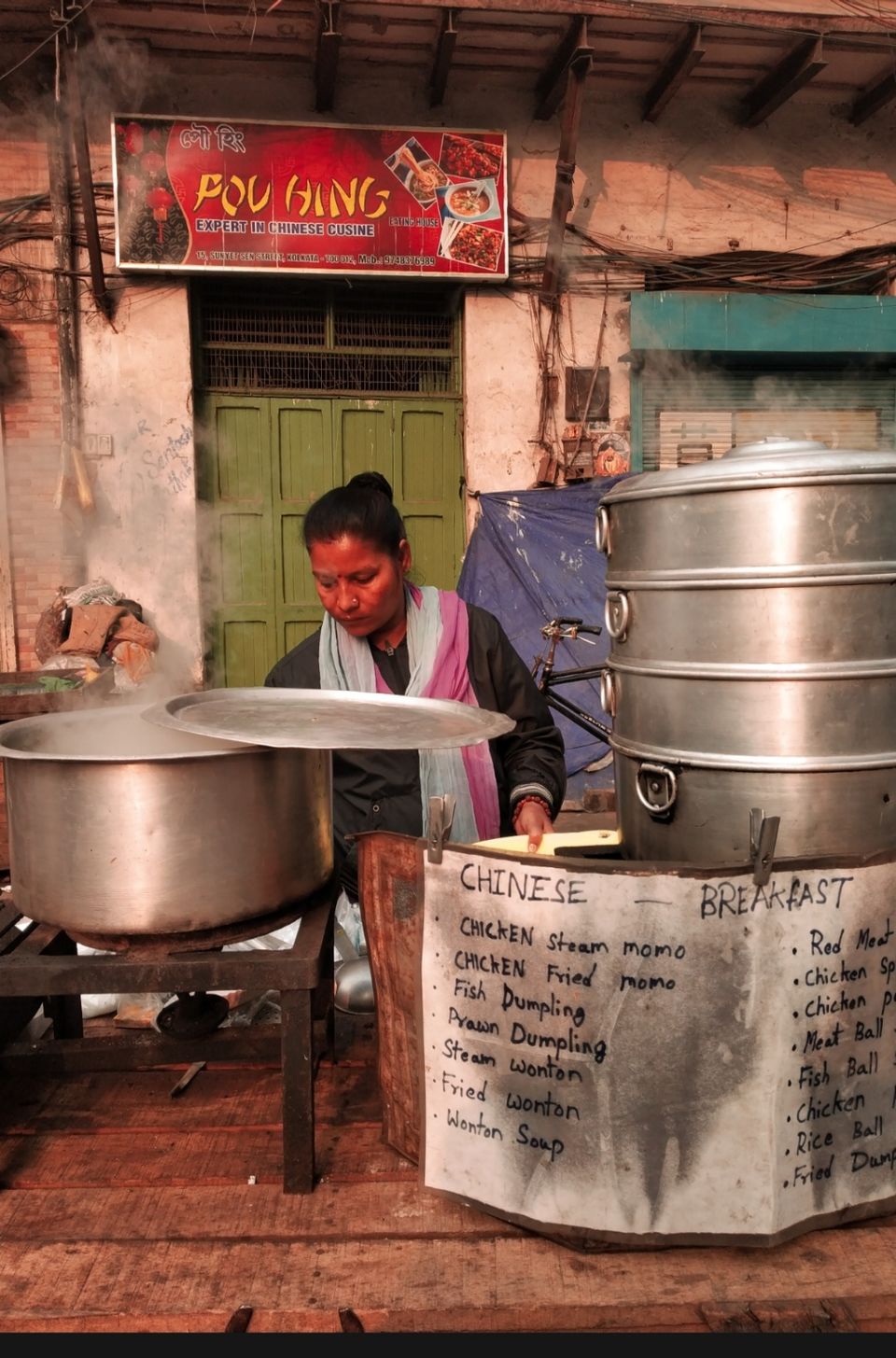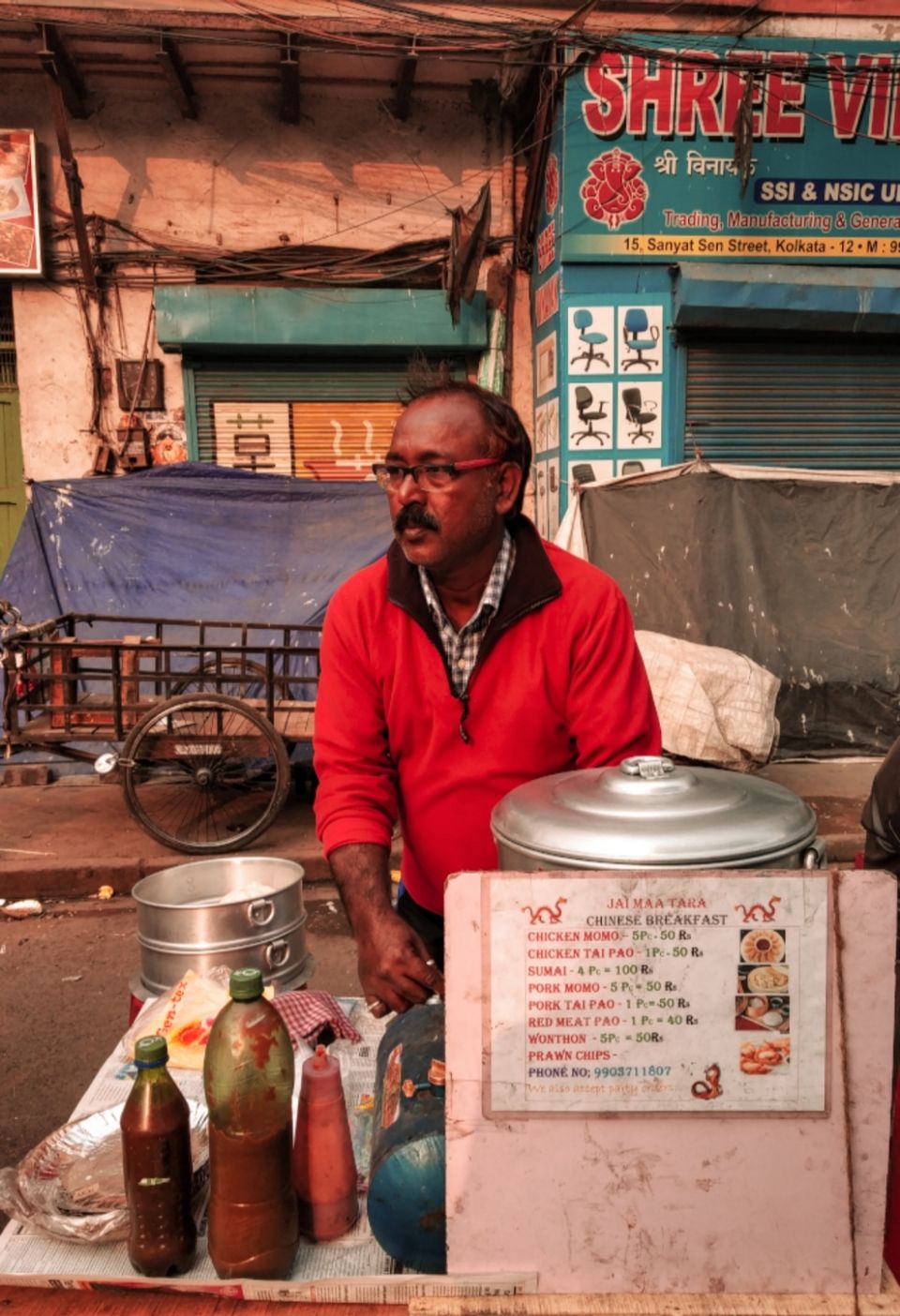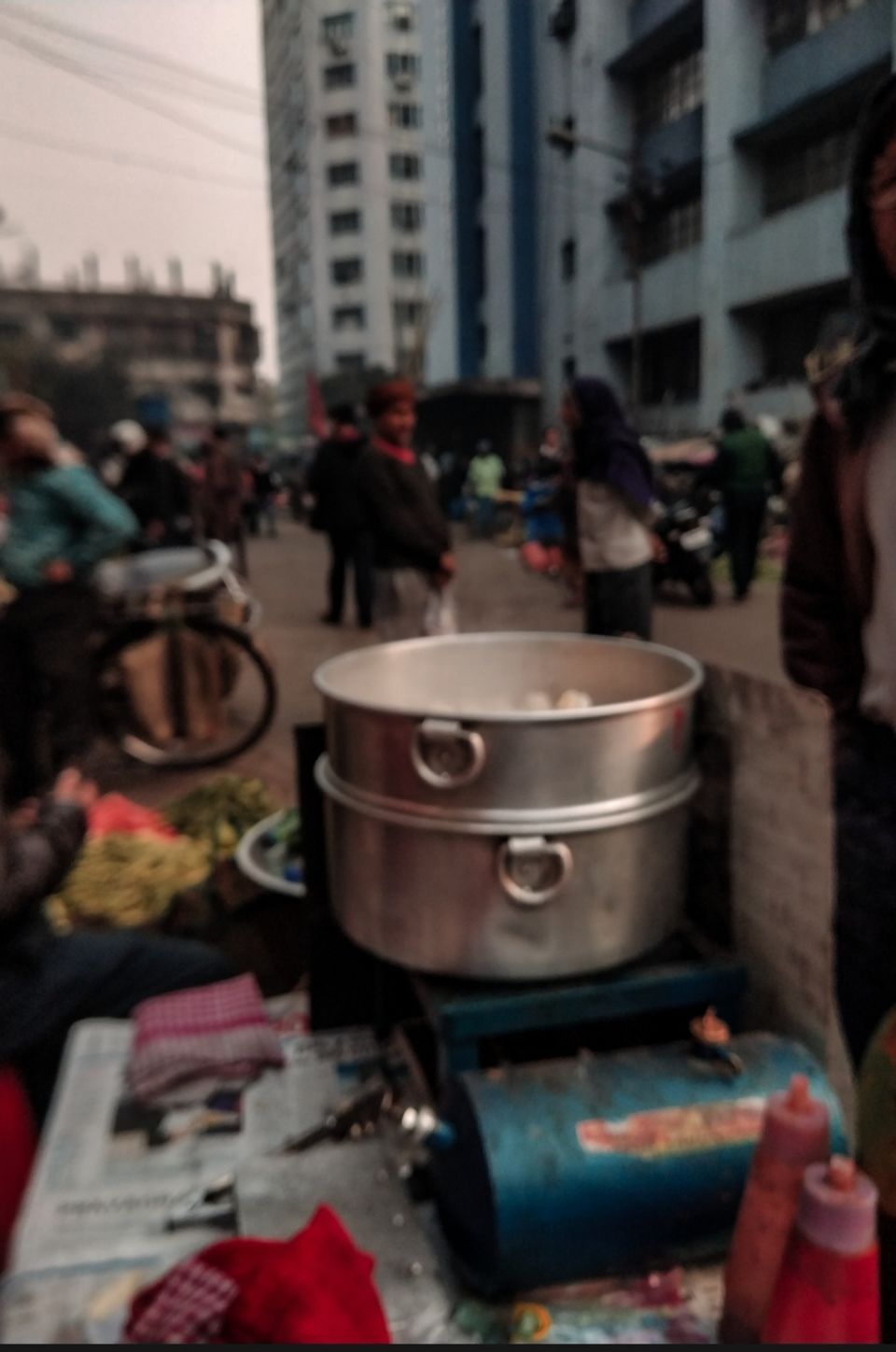 The evergreen Flurys for it's coffee and chocolate pasteries.
This a place where my grandma use to visit back in her days....followed by my mom and now me... Its for generations.
Amazing interior...leave alone the crowd and ambience.
The cakes and pastieries are to die for with the coffee.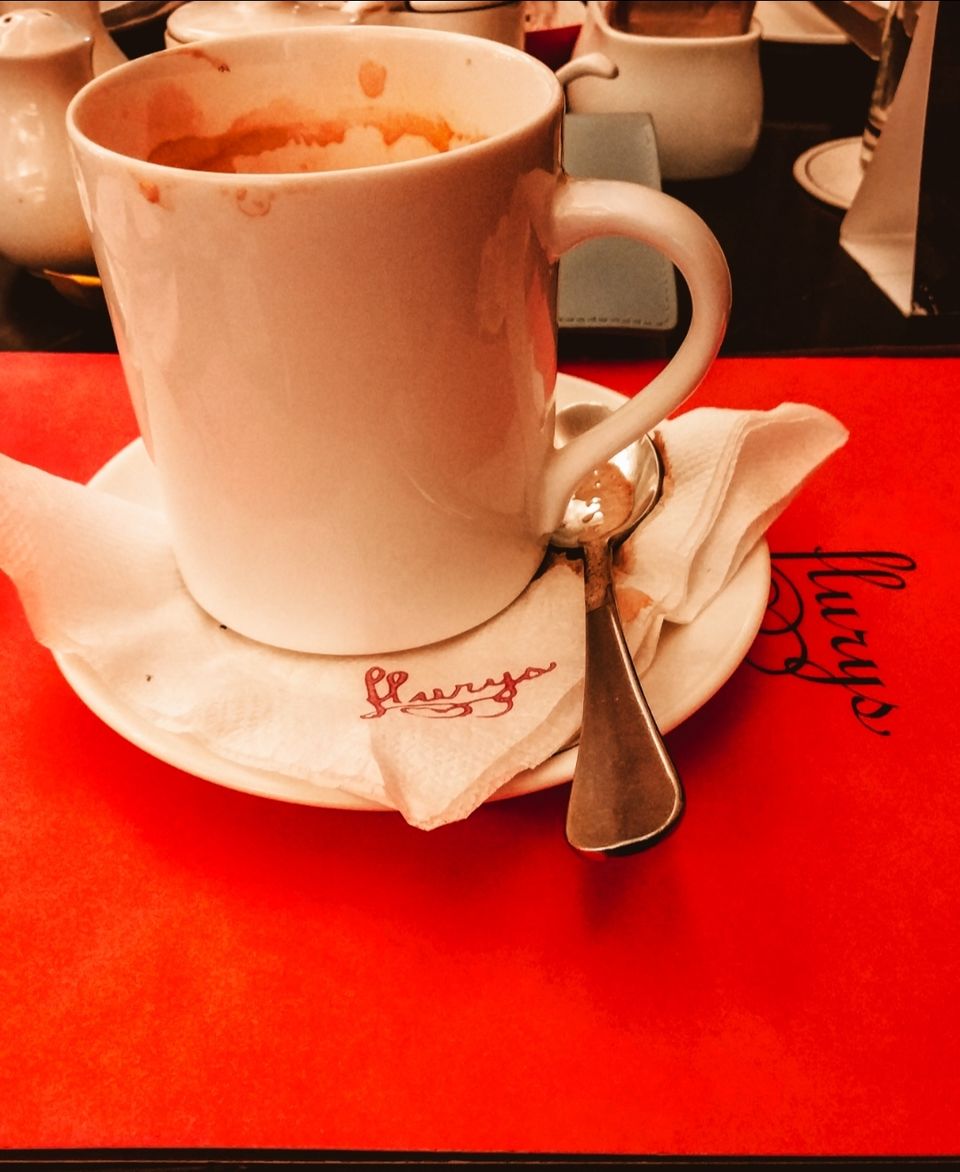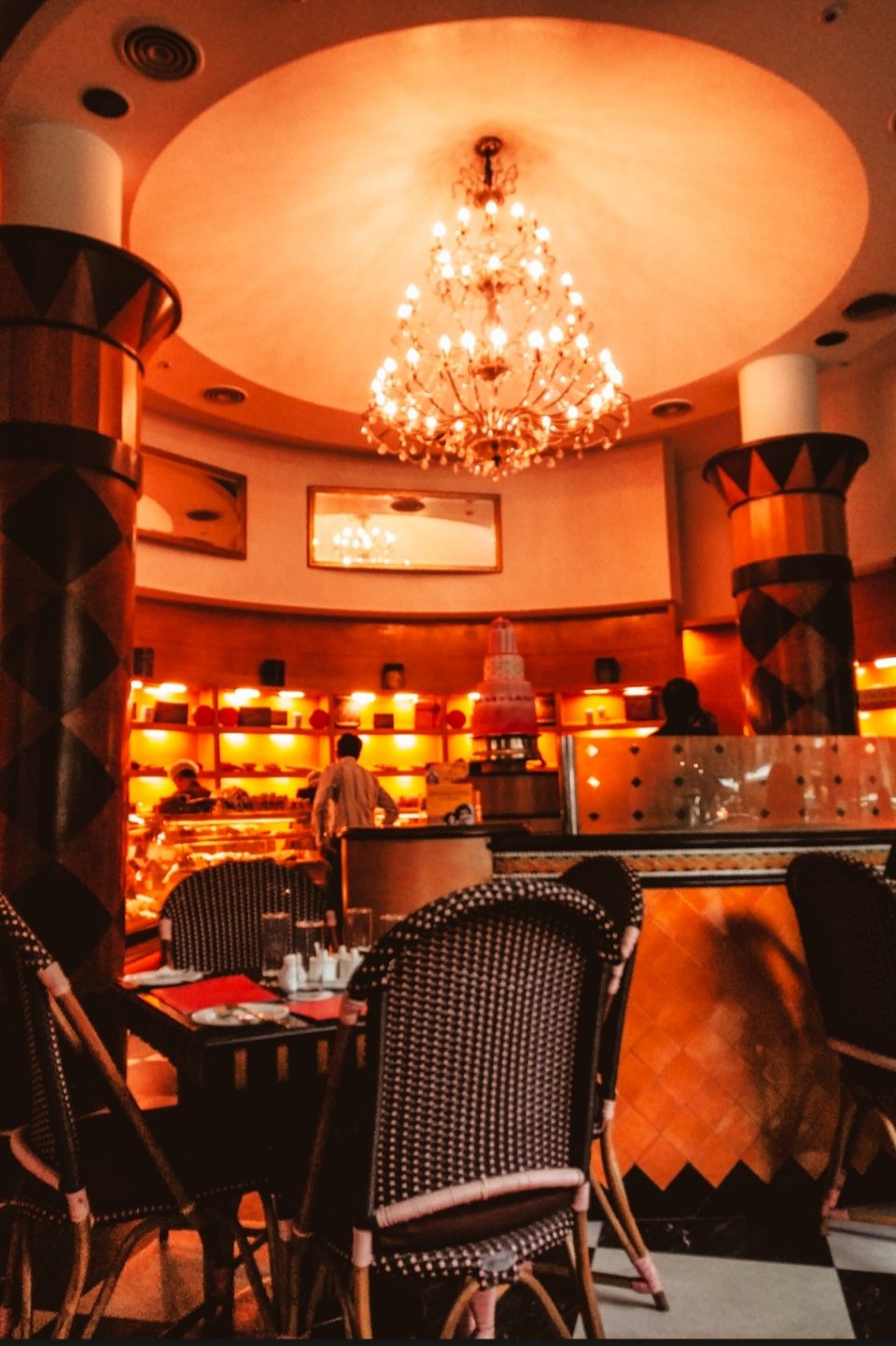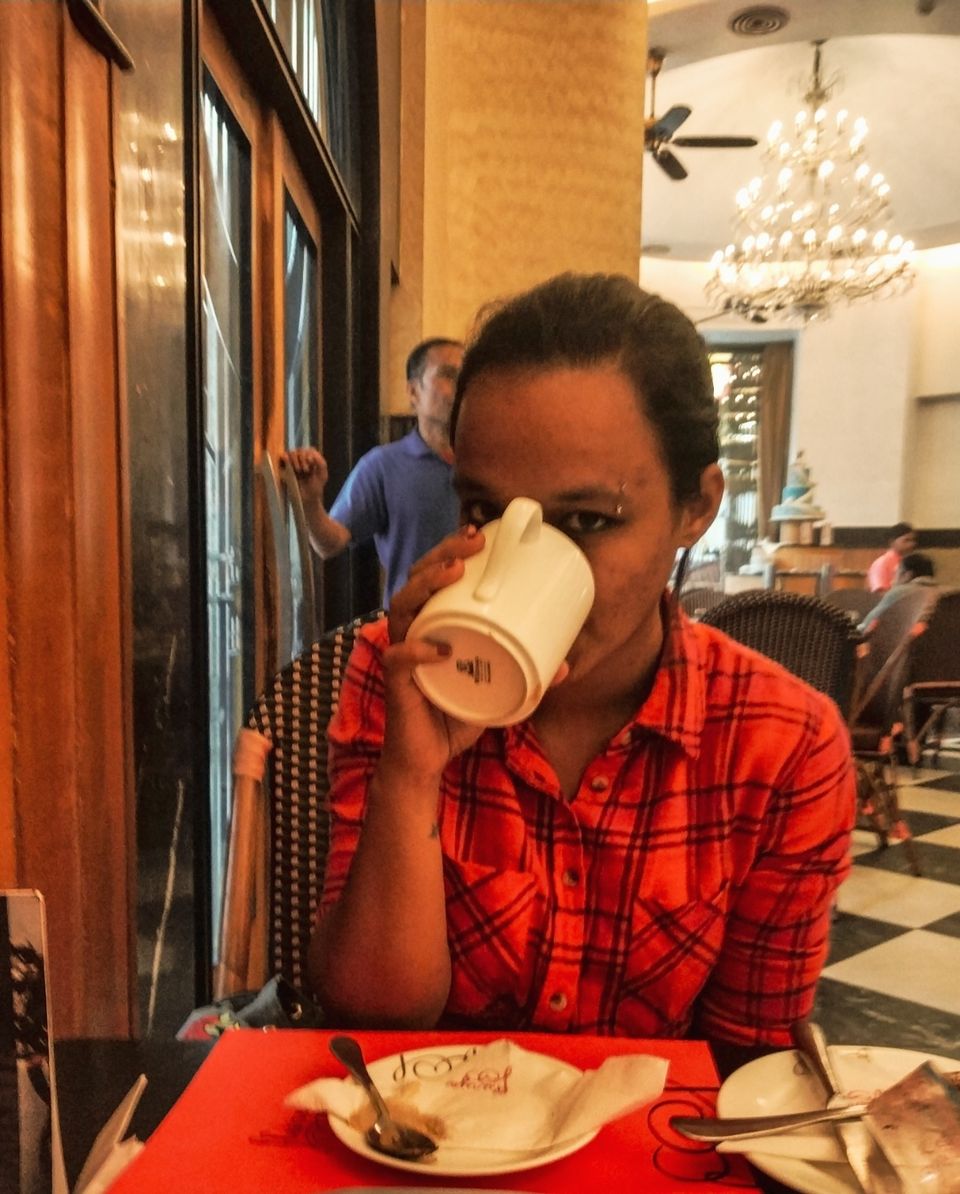 Journey to Kolkata is incomplete without a lunch date at Peter Cat.
Located in Park Street...this restaurant still has its old charm maintained throughout with so many years with world moving so quick.
The best Chelo Kebab and Sizzlers around the world I would say.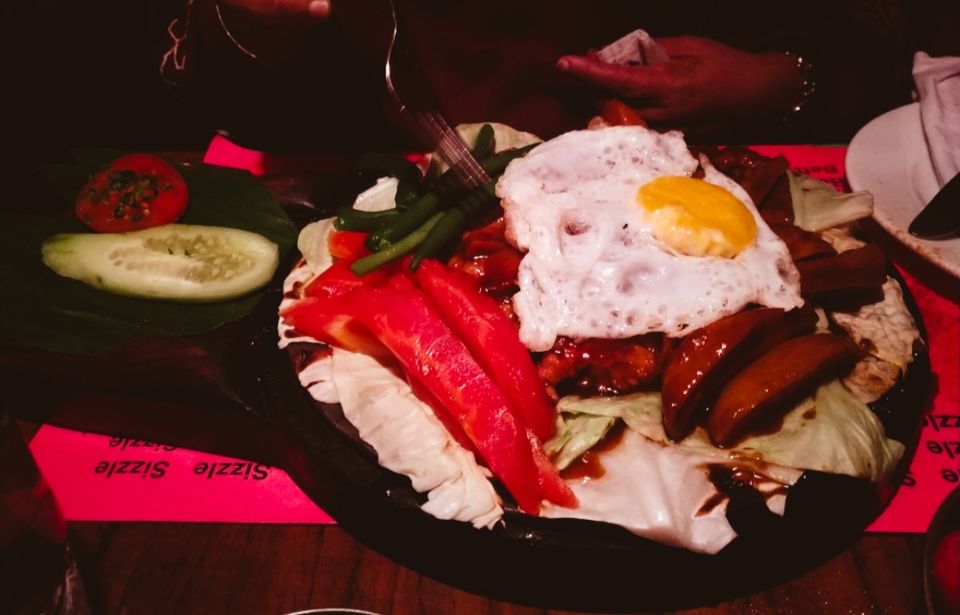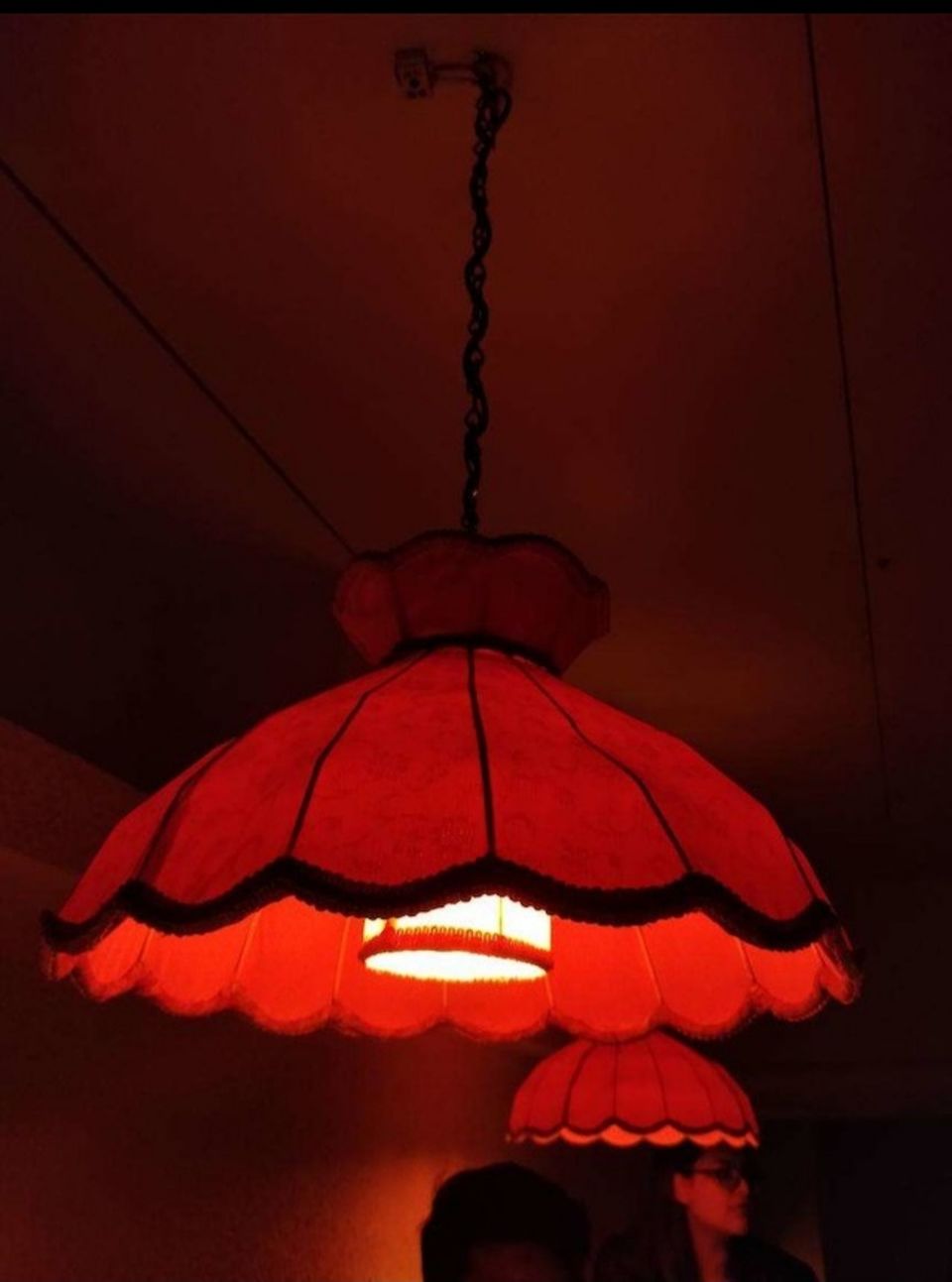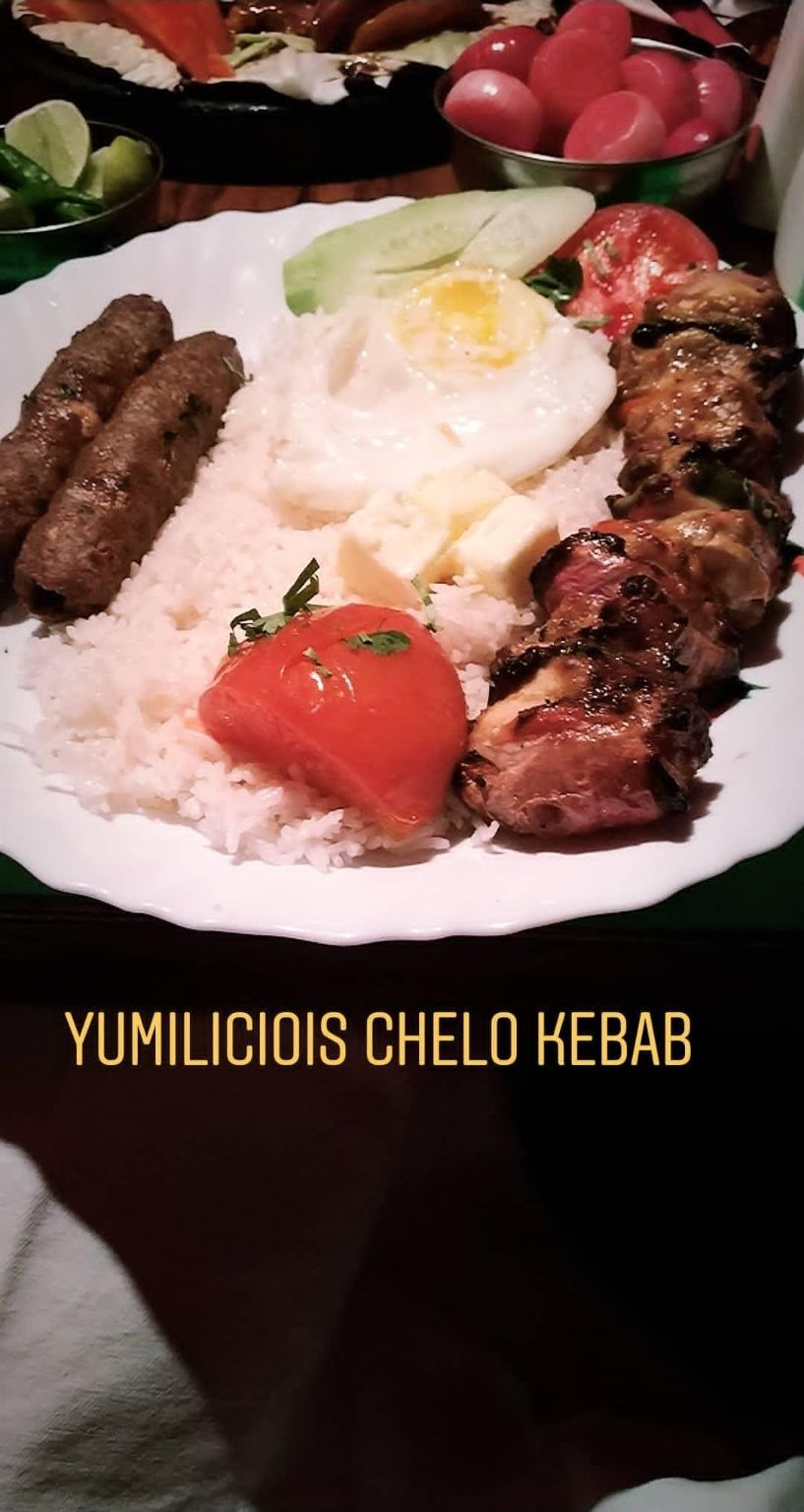 And then I explored this amazing artistic cafe in Kolkata with some amazing french press to spend my winter evenings.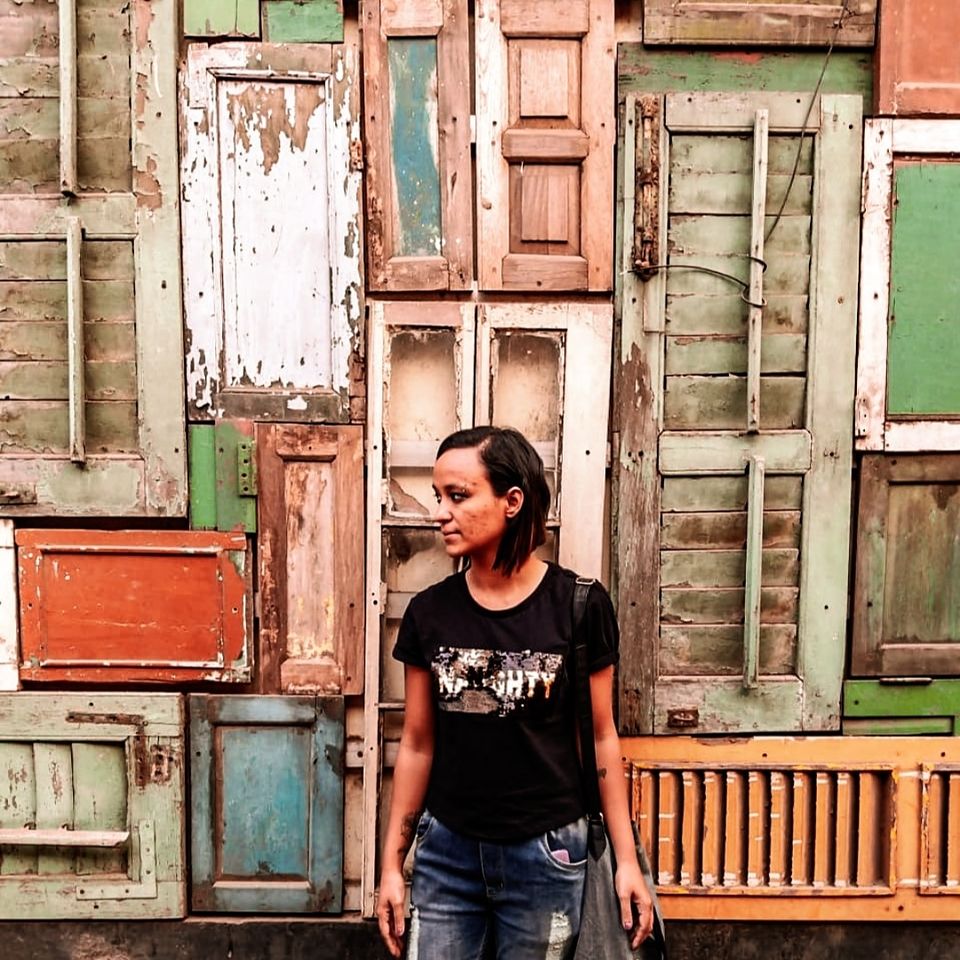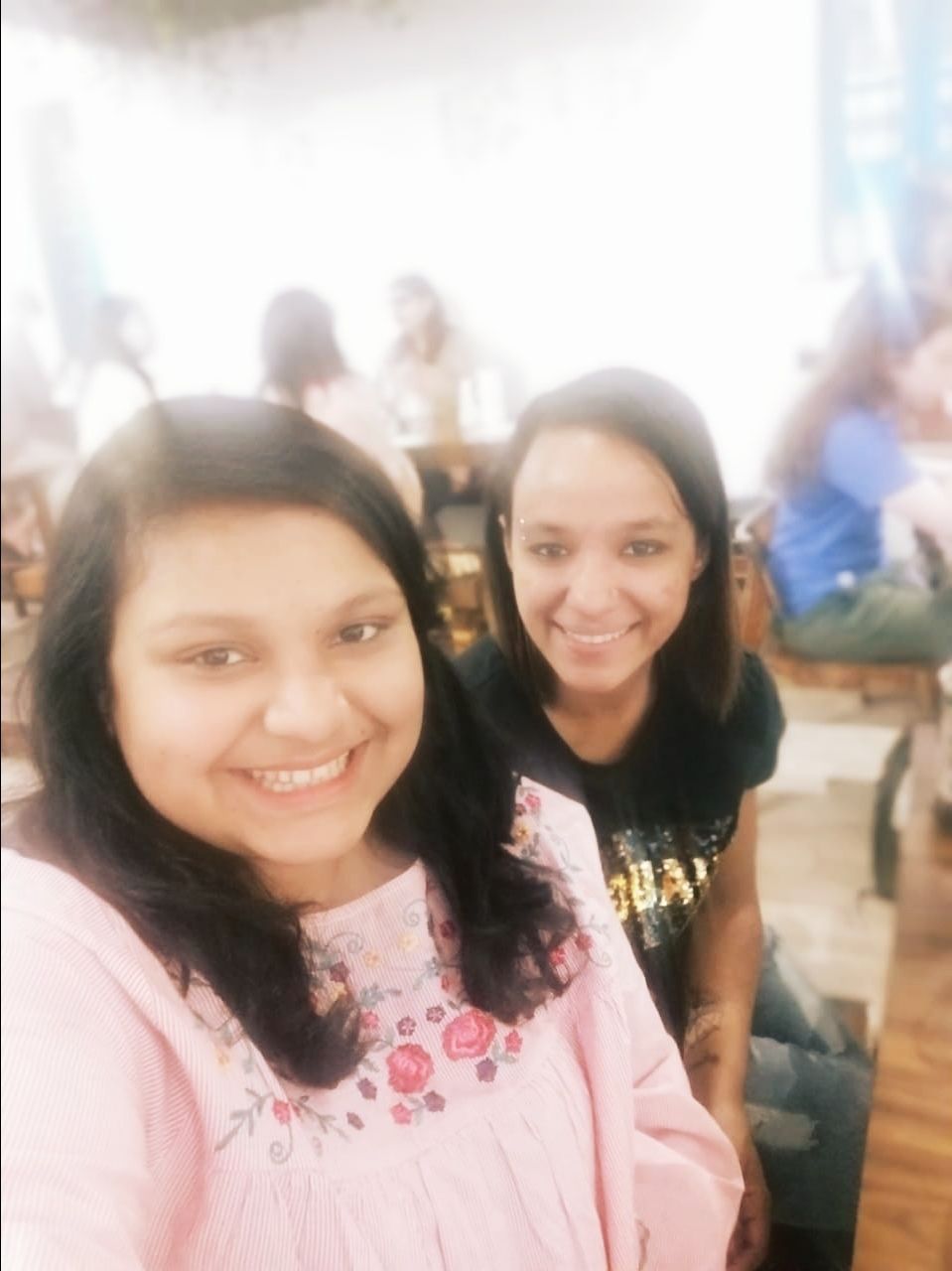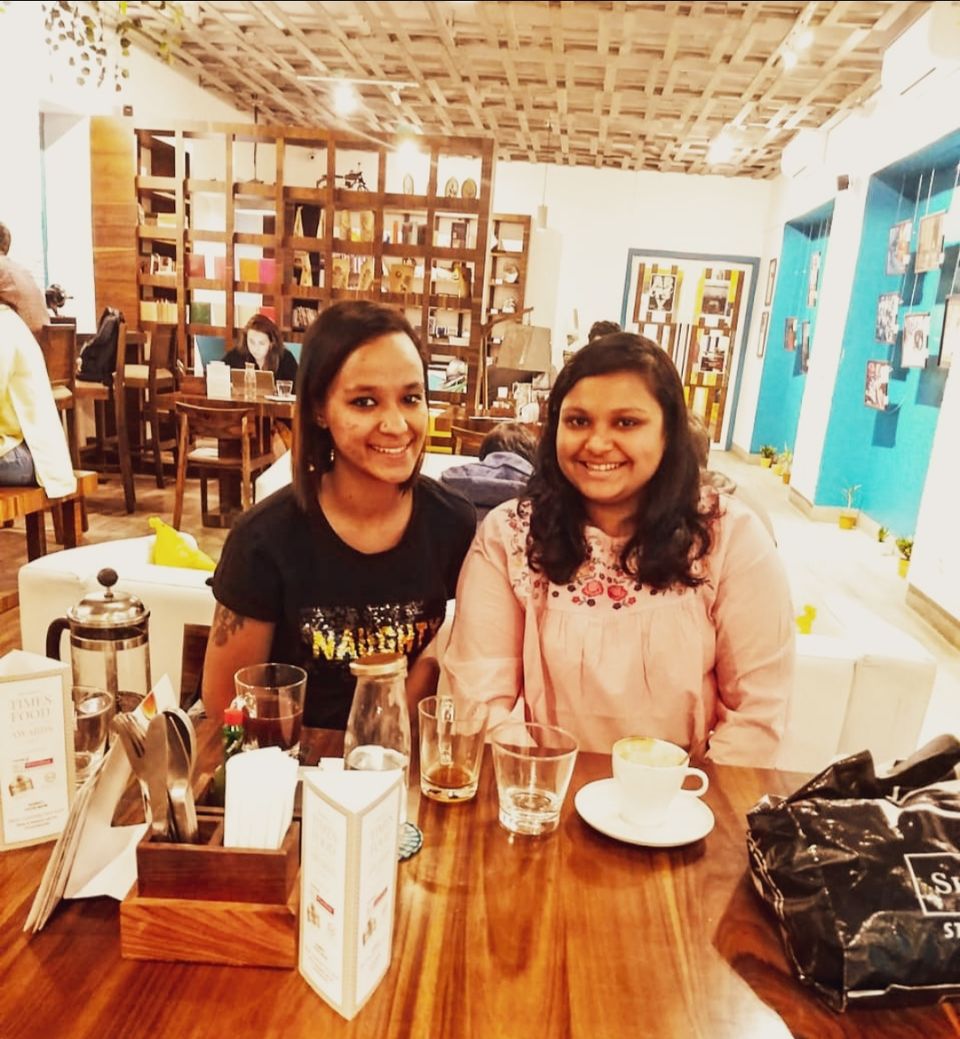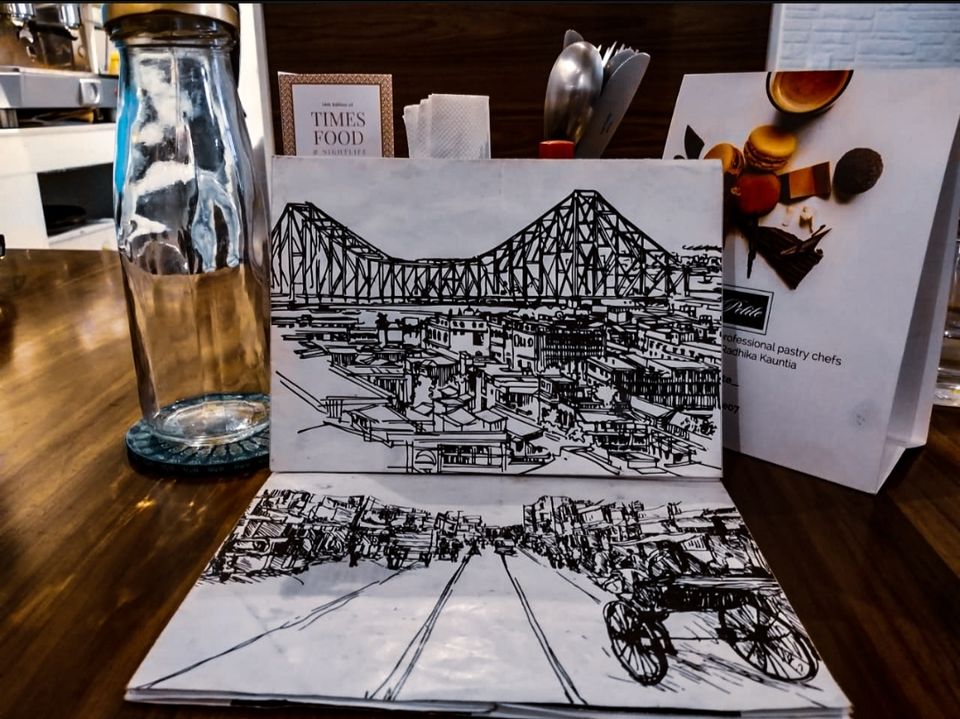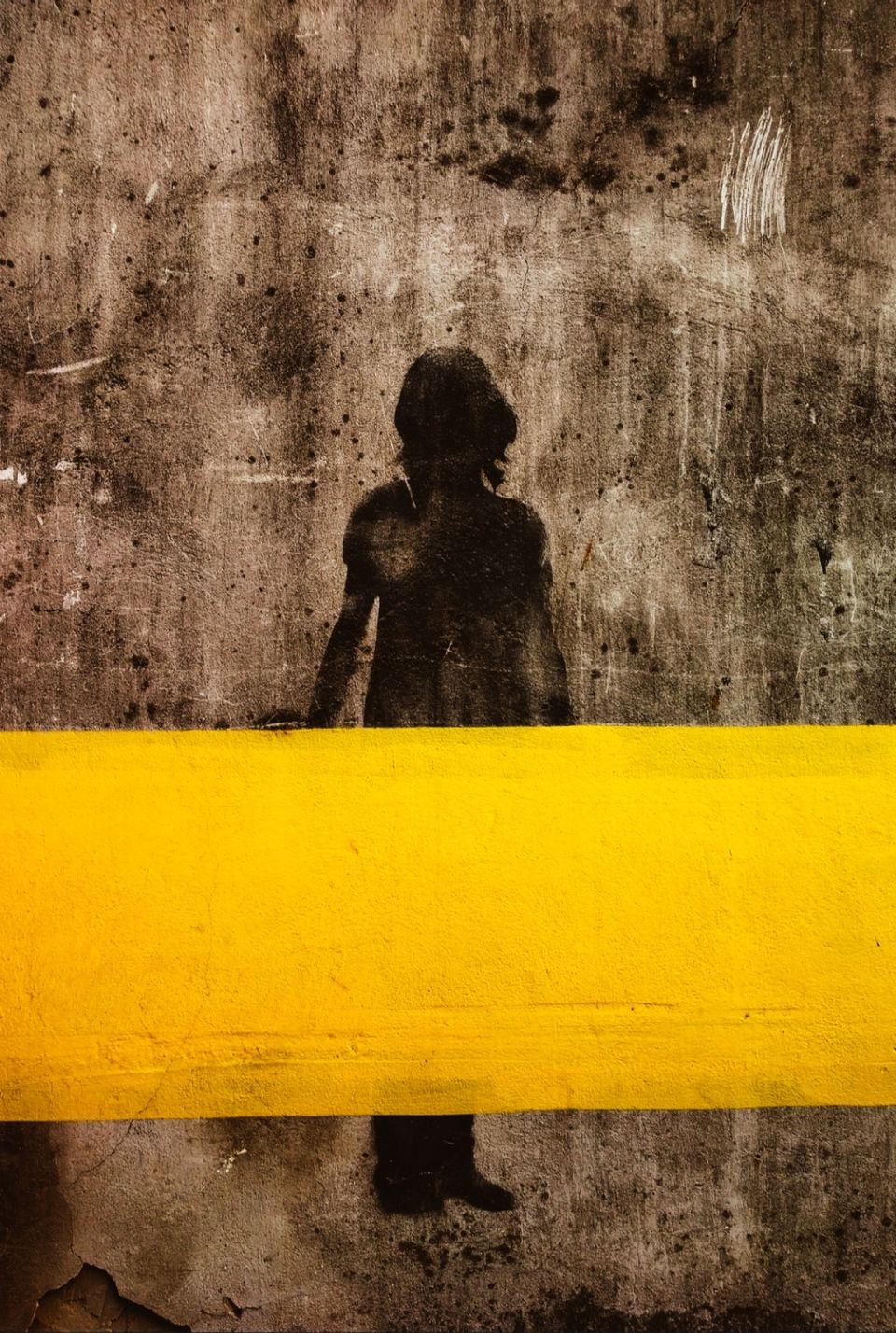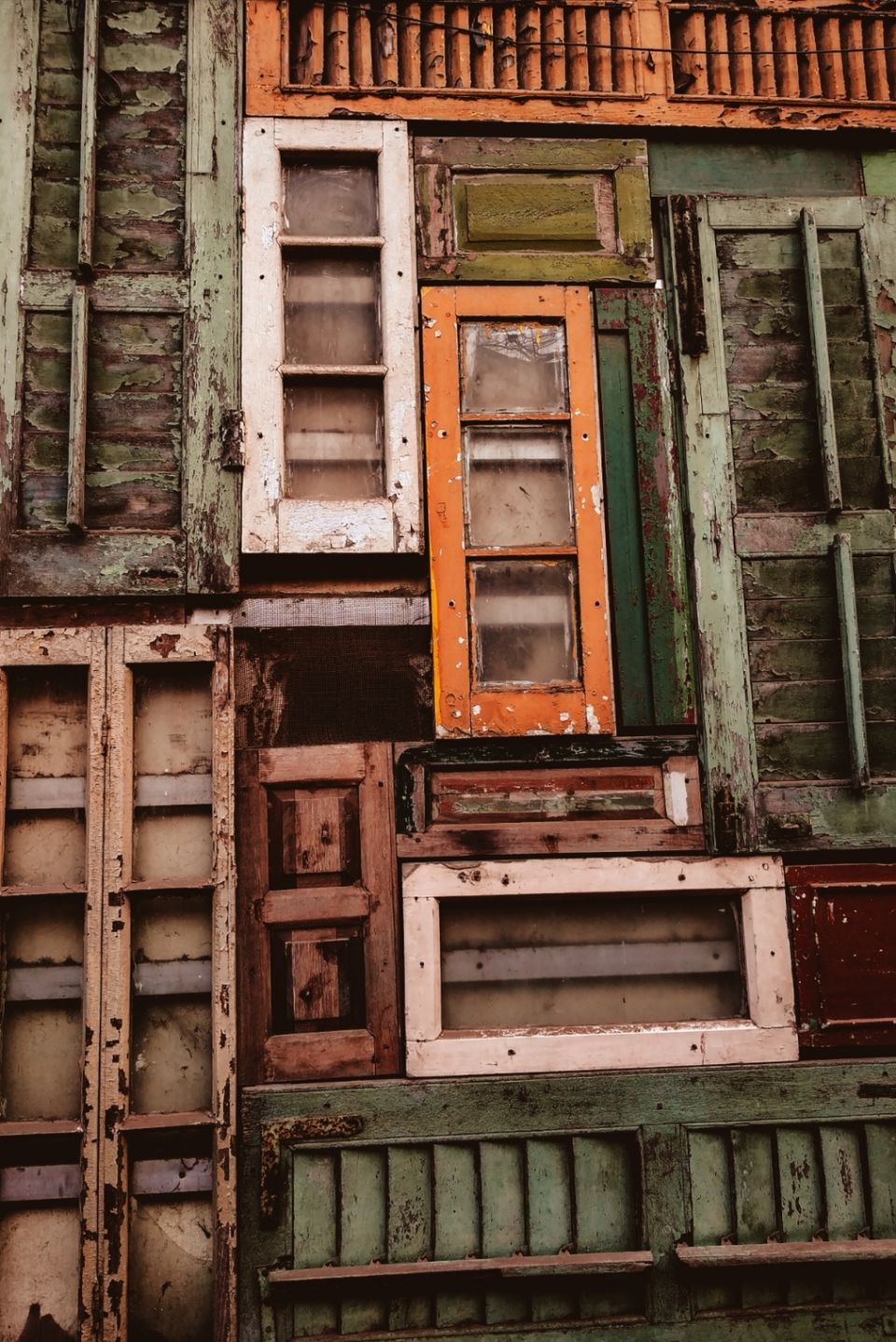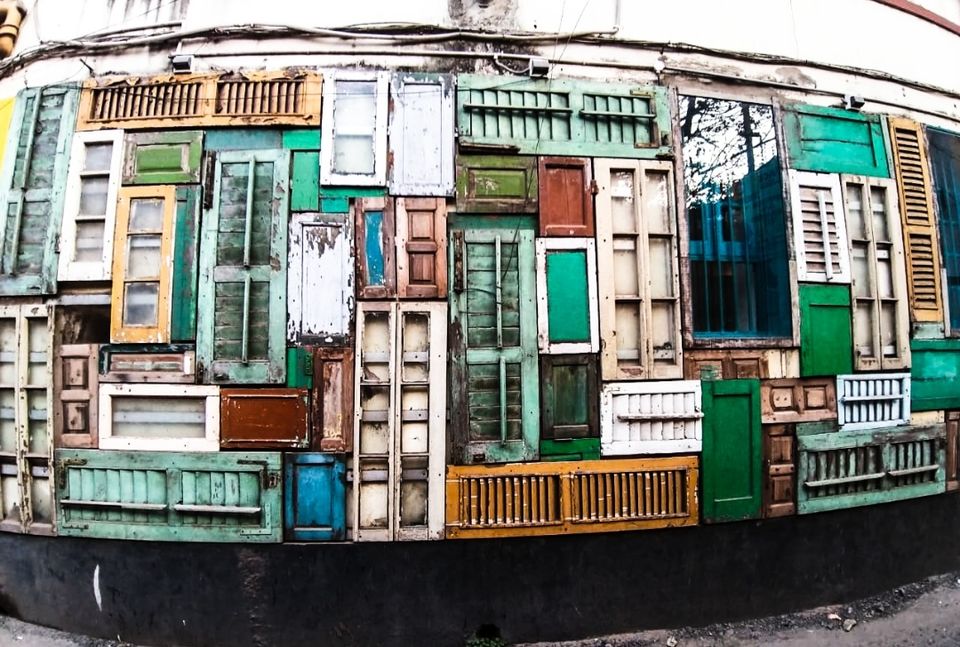 Some yumilicious korean cuisine to die for at this cute little cafe.
Located at the most happening places in kolkata at the park street. Drop in to enjoy the calmness and neon lights and yum food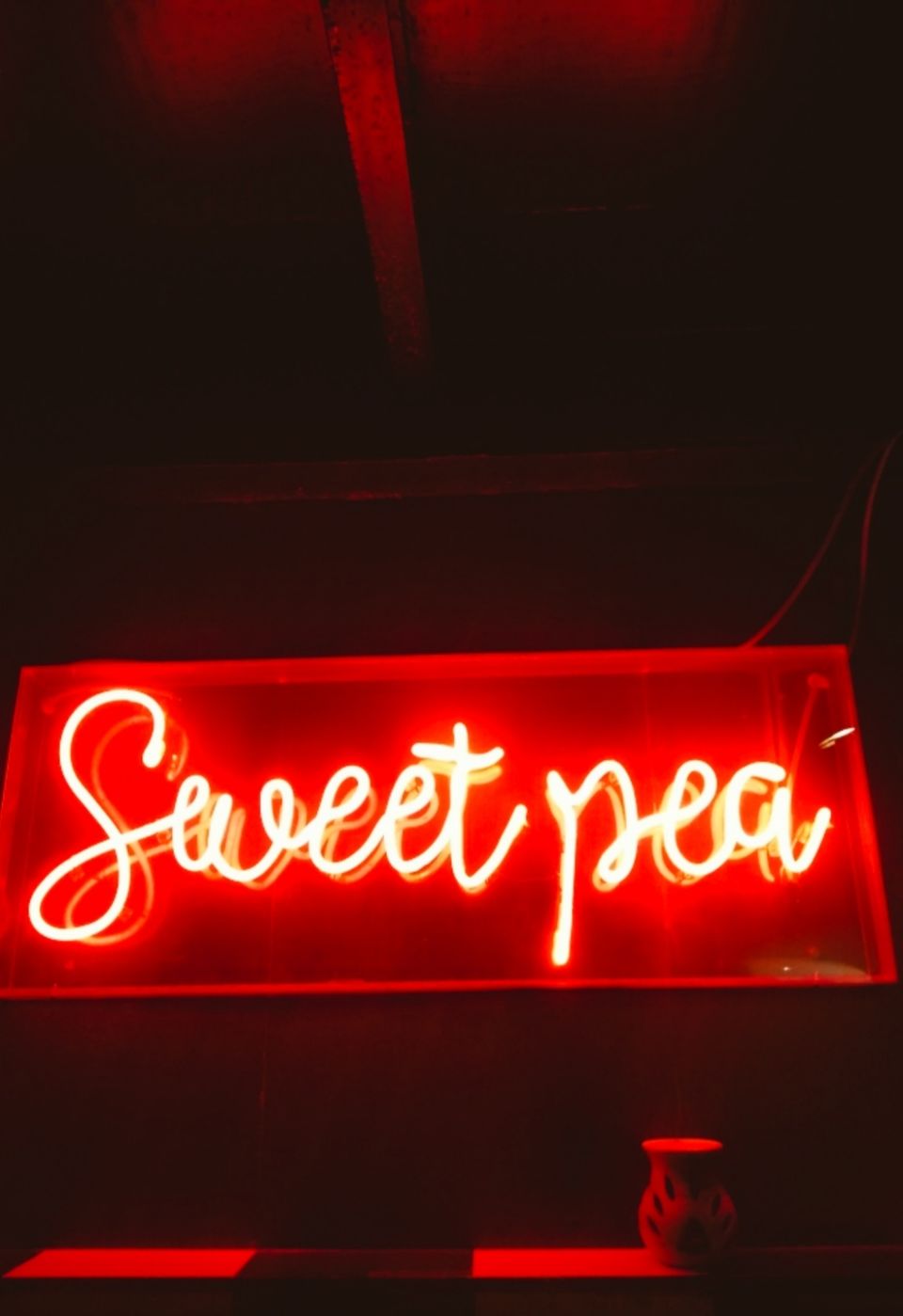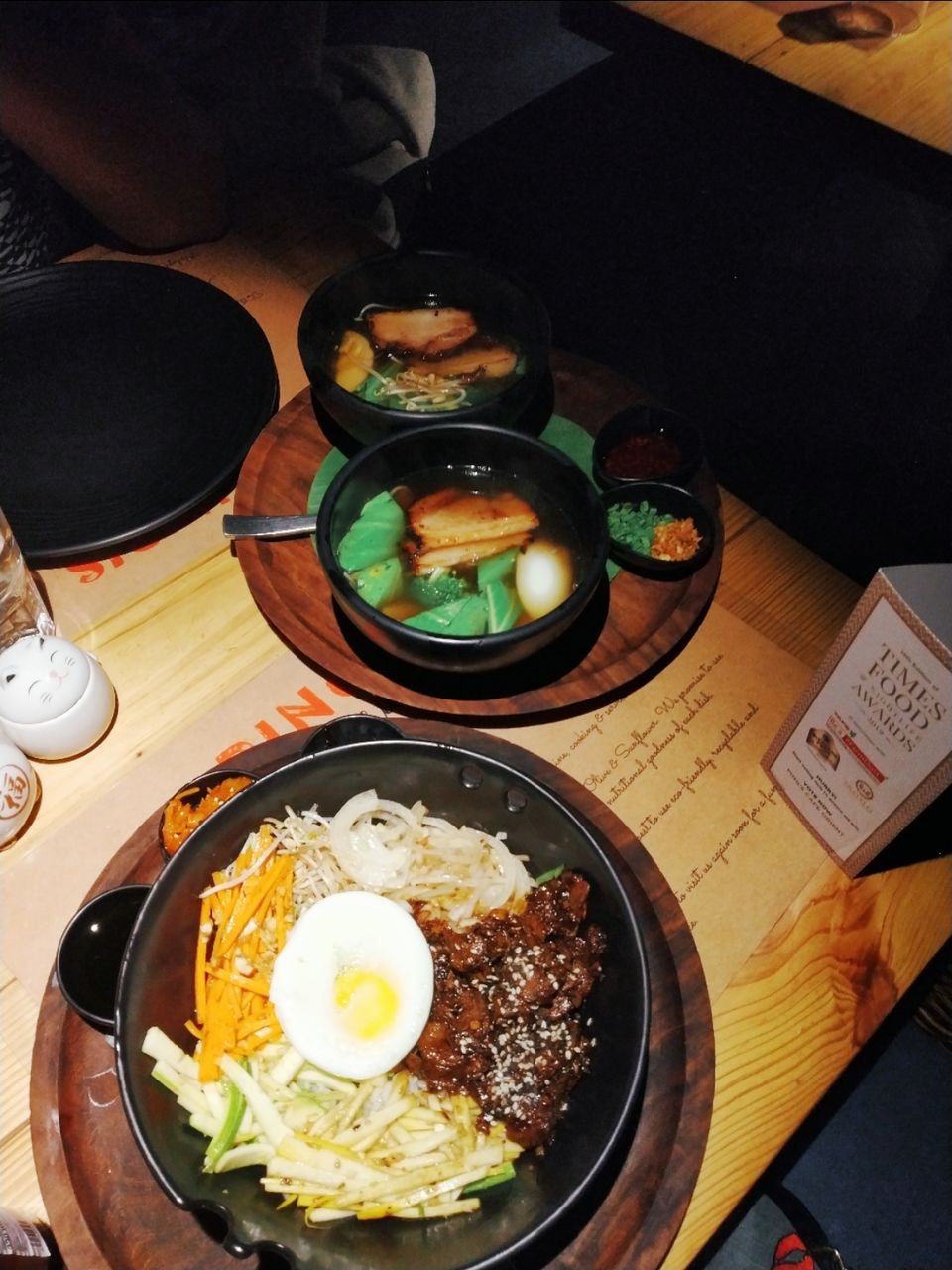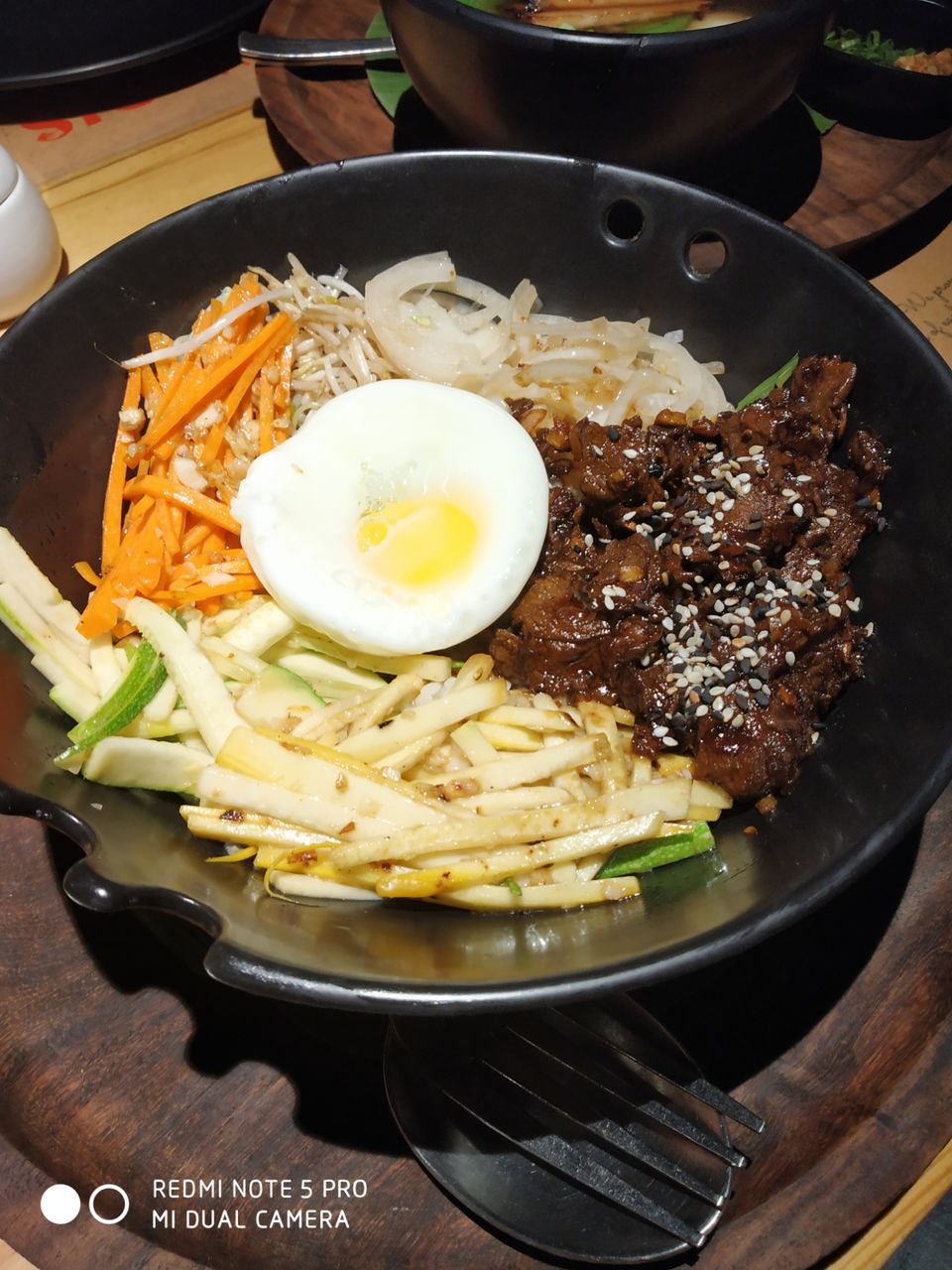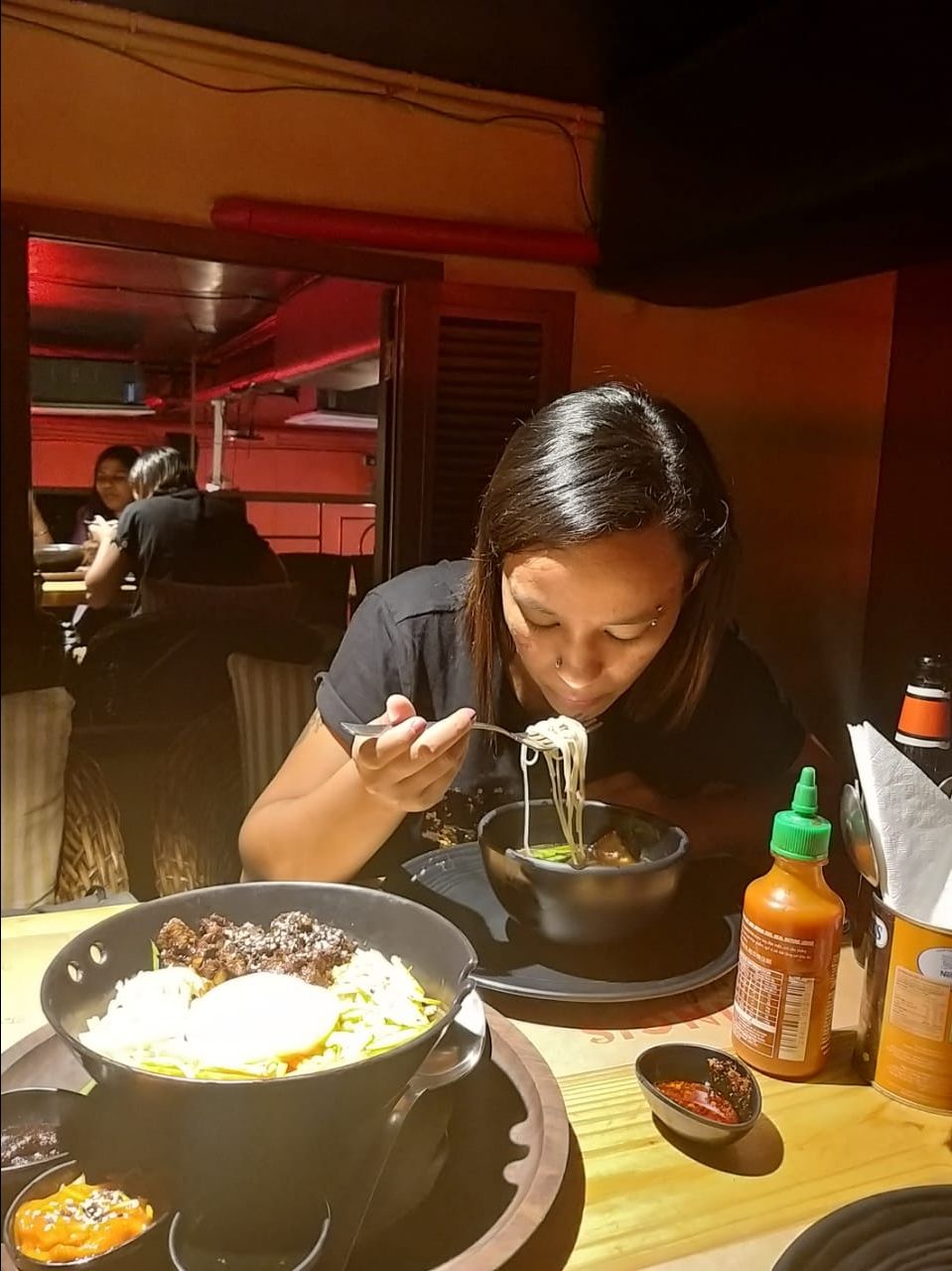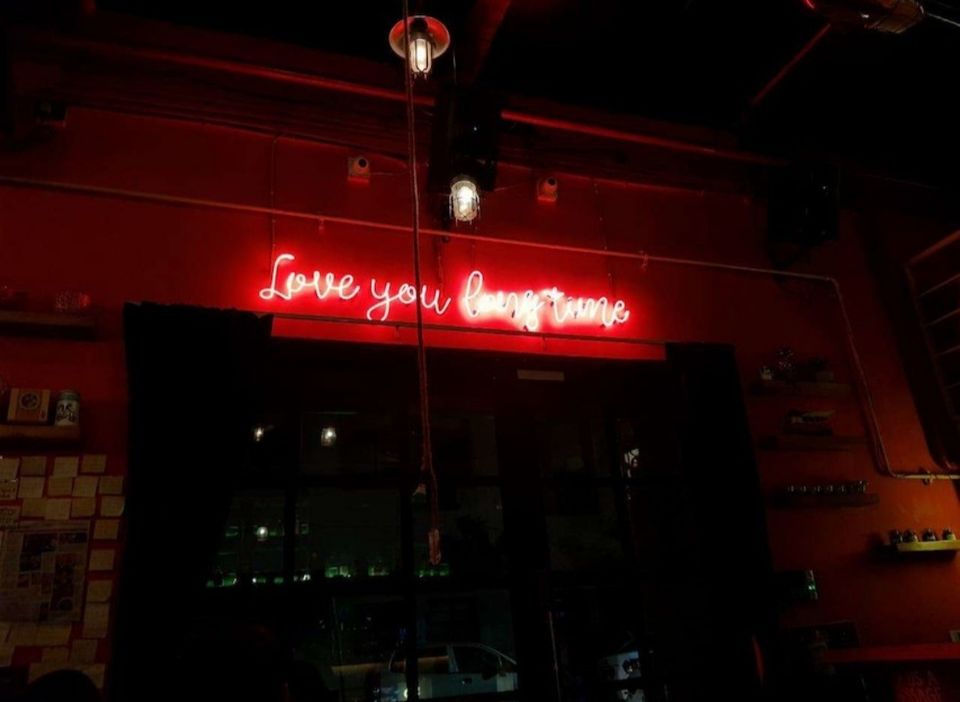 No matter where you are in Kolkata but if you're a true biriyani lover you can't miss this place at all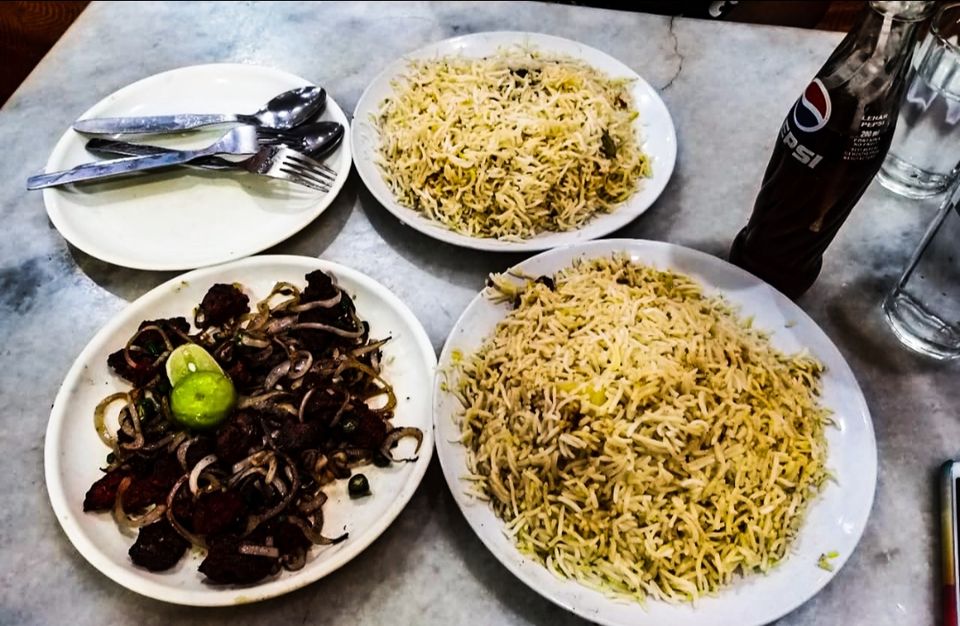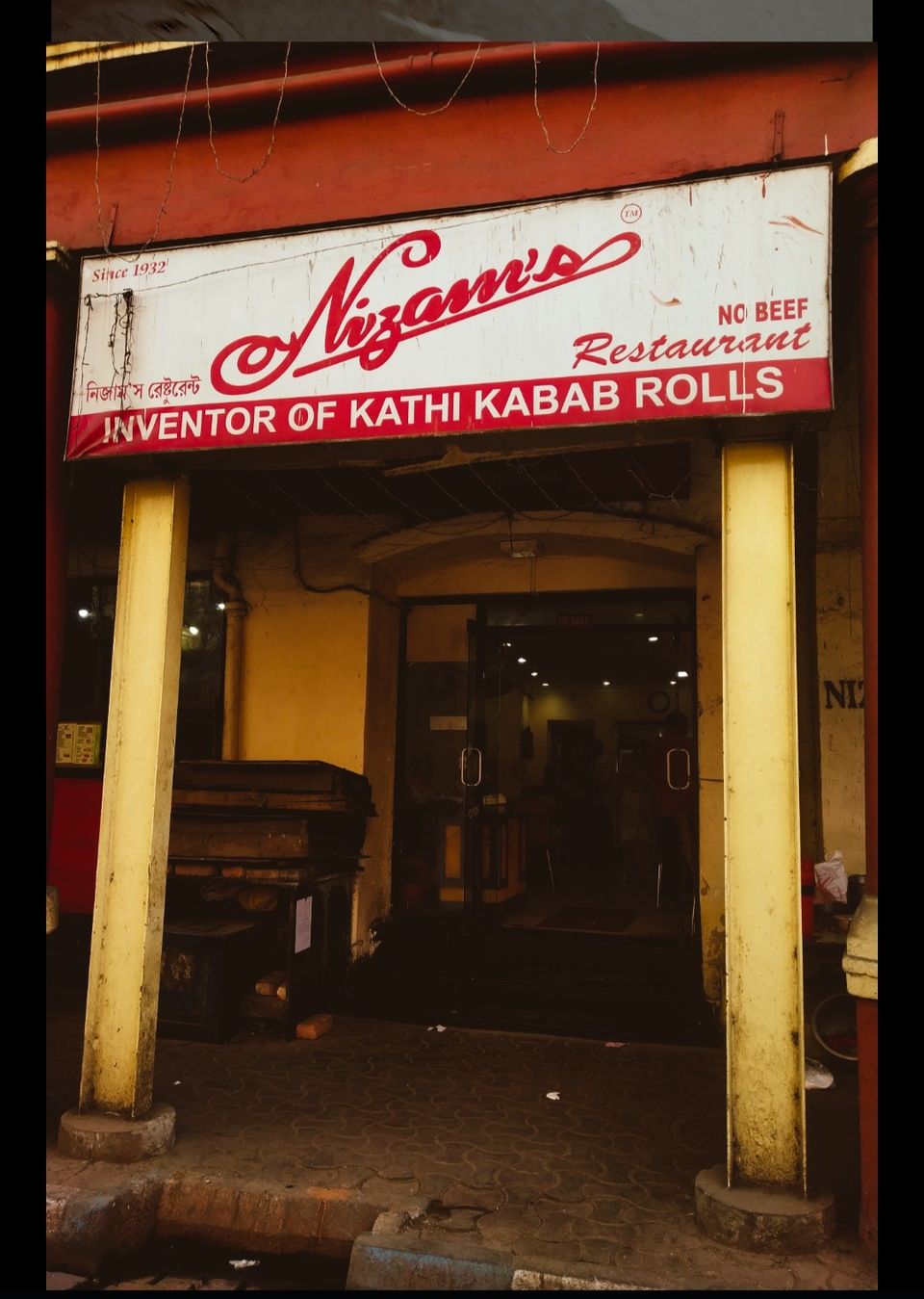 Some random pictures I took on my way while exploring the city of joy.