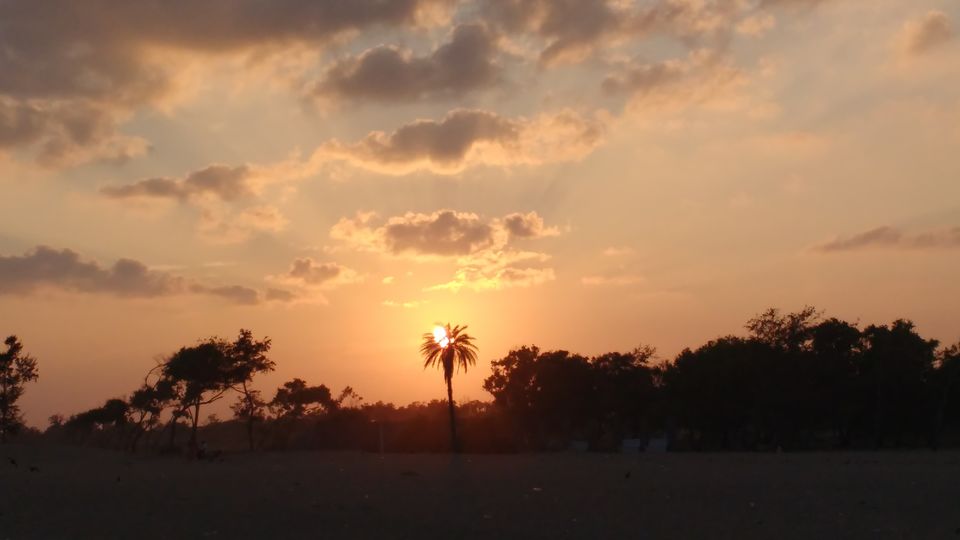 Chennai... flashed in my mailbox. Considering Pune or Bangalore for the training location, anxiety struck me when I got to know that I will be spending at least 3 months in Chennai. I was scared a little, but a couple hours later I found myself googling about the places that needs to be visited in Chennai.
And then the real deal started. The more number of people I told about my training location, the more absurd advises I got. Advises that I didn't pay heed to. Thankfully! I was flabbergasted to see that all these people who are advising me about the 'unbearable Chennai life' haven't even visited that place.
Chennai is so hot.........The language barrier.......The food.........The orthodox mentality. Basically, they left no stone unturned in making me believe how wretched a child I was to have got Chennai as my training location. On the contrary, I was excited to take this thought provoking journey.
This ideology is pretty common. The other day I shared my cab with a guy who belonged to Chennai. We started talking and I told him that I have lived in Chennai for a year. Excepting all complaints, he asked me about my experience and was shocked when I told him about the normal happy stay that I had there. And it made me realize why they find it shocking to come across someone praising their land. Because the opposite is what they have been hearing all their life.
Yes, Chennai is hot. But so is Delhi.
The Language barrier? Isn't Delhi, like many other states, an amalgam of all religions?
Food? Learn how to cook or stop nagging.
Orthodox mentality...... Period
There are people who stand out because of their 'Don't pollute our culture' behavior, but that is too little in comparison to the love you get. And you will find such people everywhere you go. Don't we face that discrimination at times in the western countries? But we never forget to praise them and rather change ourselves to fit in.
To all those people who have been criticizing Chennai by virtue of hearsay, it's time you keep your preconceived notions aside, spend some days here and decide for yourself. You wouldn't be disappointed.
The mighty Beaches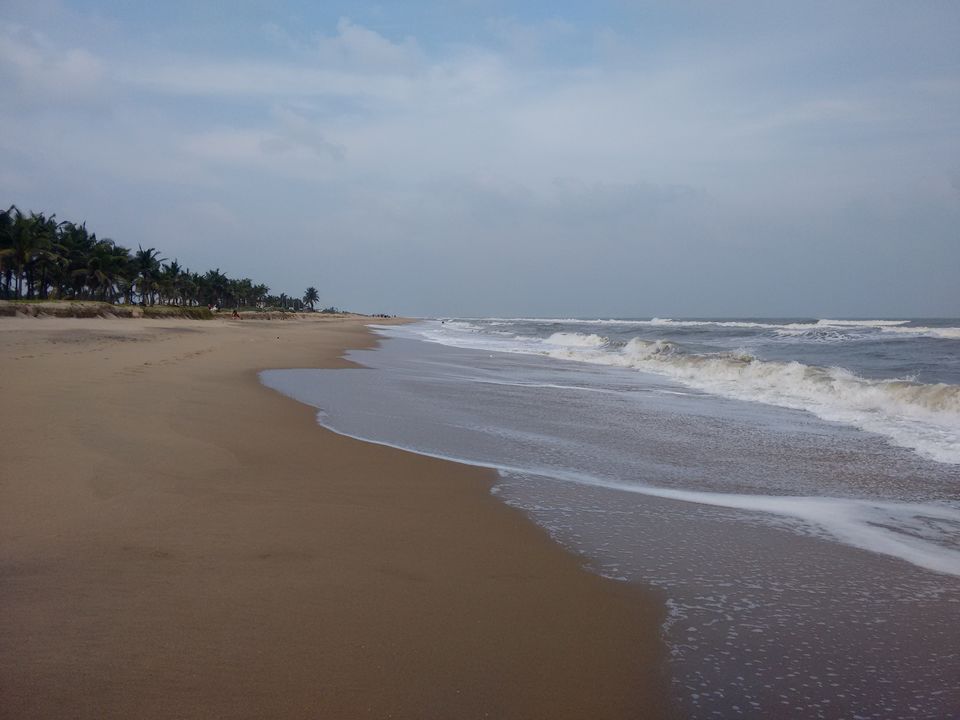 Home to one of the longest beaches in Asia, Marina Beach, Chennai is extraordinary in every form. Marina beach can get really crowded any day of the week, but that's an experience in itself. Best time is to visit it in the evening. However, the undercurrent is pretty turbulent. So, watch out! If you enjoy your solitude then there are a plethora of beaches in Chennai that aren't as touristy and will offer you a one on one conversation with nature. Kasimedu, Thiruvanmiyur are some of the beaches that you can visit.
The Food
The South Indian food you have had in any other part of India other than South India is basically not the authentic South Indian food. My dad's friend came to pick us up when we first set foot in Chennai. He dropped us at the hotel and arranged food for us. Idli, dosa and sambar! I have always loved South Indian cuisine. But the only place I had had South Indian food was Delhi.
Having the same taste in mind I took the first bite. Nom! Was that the food of the gods? It was so much different and so so much delicious. And the best part? It is very inexpensive. You can get a really delicious dosa for 30 INR, for which you pay 80-90 INR in Delhi or anywhere else and it's not even that delicious. That is exactly when I realized I have been cheated all my life. You will not like the northern version of the South Indian food once you taste the authentic food anywhere in the South.
Safety
Having spent all my life in Delhi, I known how my mother dreads wearing those expensive gold jewelry whenever she goes out. Chain snatching is pretty common in many Northern states.
It was such a shock for me to see small kids wearing really heavy gold necklaces in Chennai, without any fear in their eyes. It is a very safe and pocket-friendly city to stay in.
Its close proximity to some marvels
Ever heard of Puducherry (aka. Pondicherry)? It is one of the best places to visit in India, for its white sand beaches and Auroville.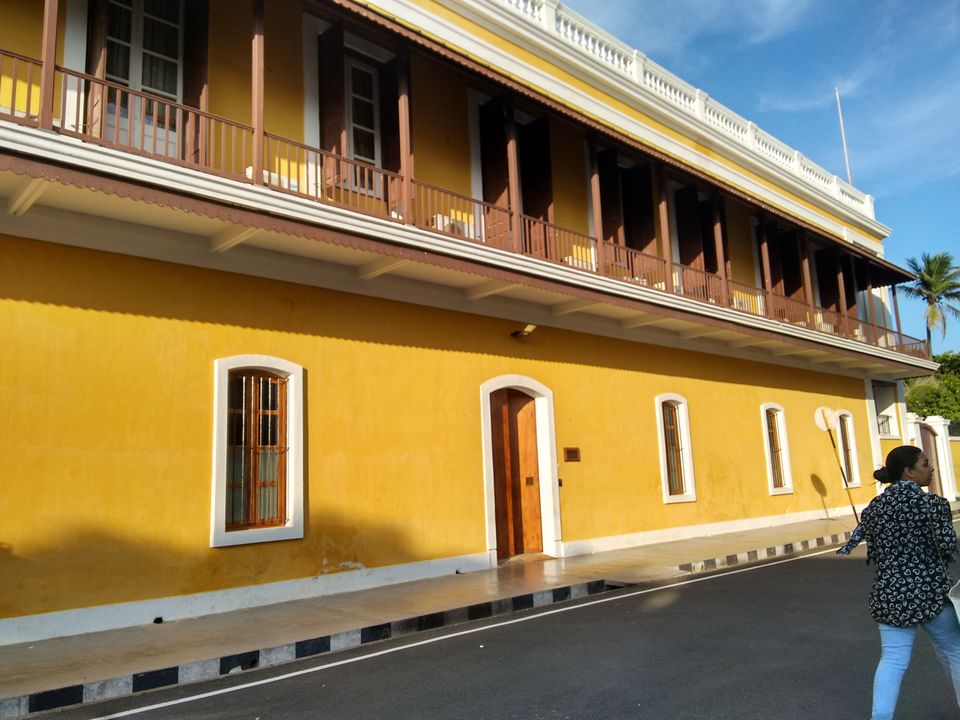 Puducherry is only 160 kilometers away from Chennai. And the drive to it via ECR (East Coast Road) is a sight to behold. Hands down, one of the best drives in India. Don't miss Paradise beach for it is a beautiful white sand beach. Sri Aurobindo Ashram and Auroville are other places you can't miss when in Puducherry.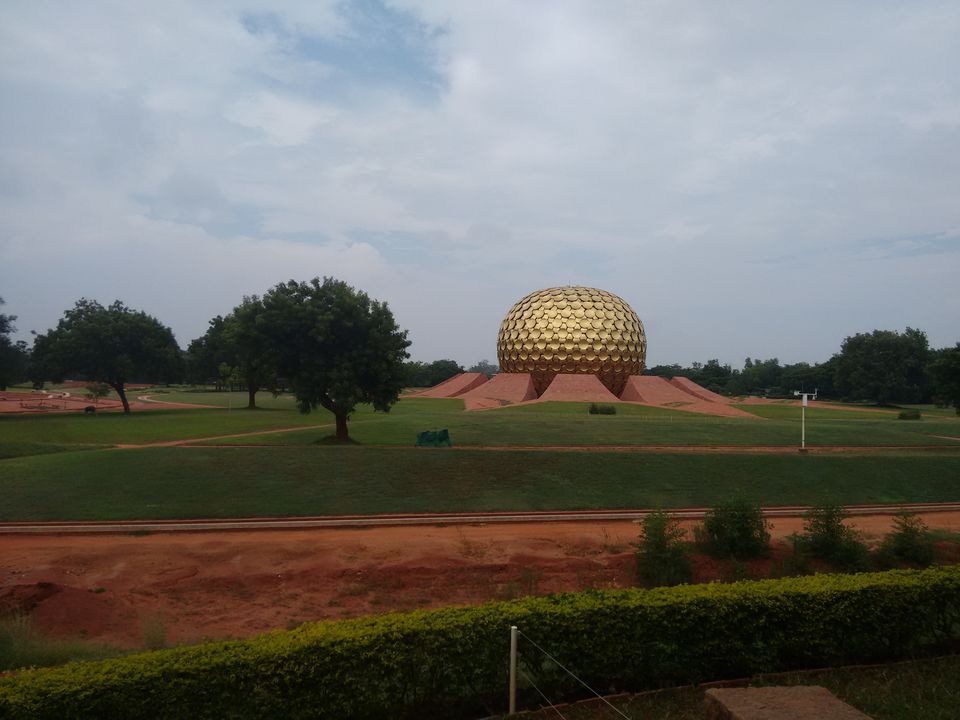 Mahabalipuram is another such place that can't be missed. It's known for its temples and monuments built by the Pallava dynasty in the 7th and 8th centuries. Shore temple, Krishna's butter ball, Panch Rathas are some of the many places that you should pay visit to.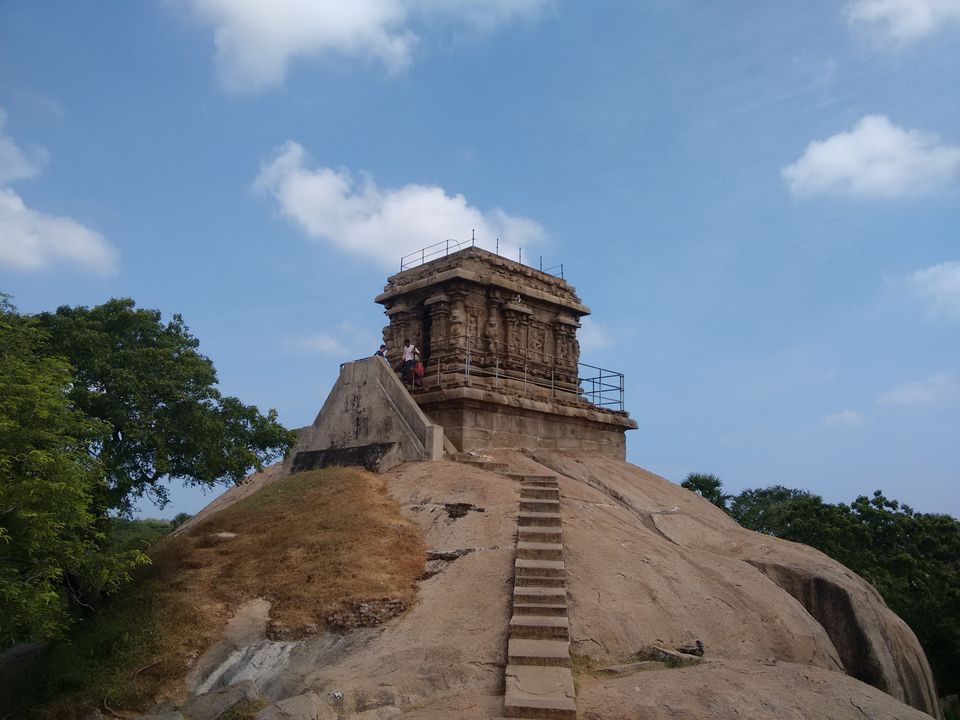 Also, there is a sea shell museum in Mahabalipuram, India Seashell Museum. It is sad not many people visit this place.
A collection of over 40,000 seashells and marine fossils from around the world can't be missed. Can it? what's more inspiring is that all these have been collected by a single man. There are shells as tiny as the tip of a needle. This is the place where I learned that seashells have species too.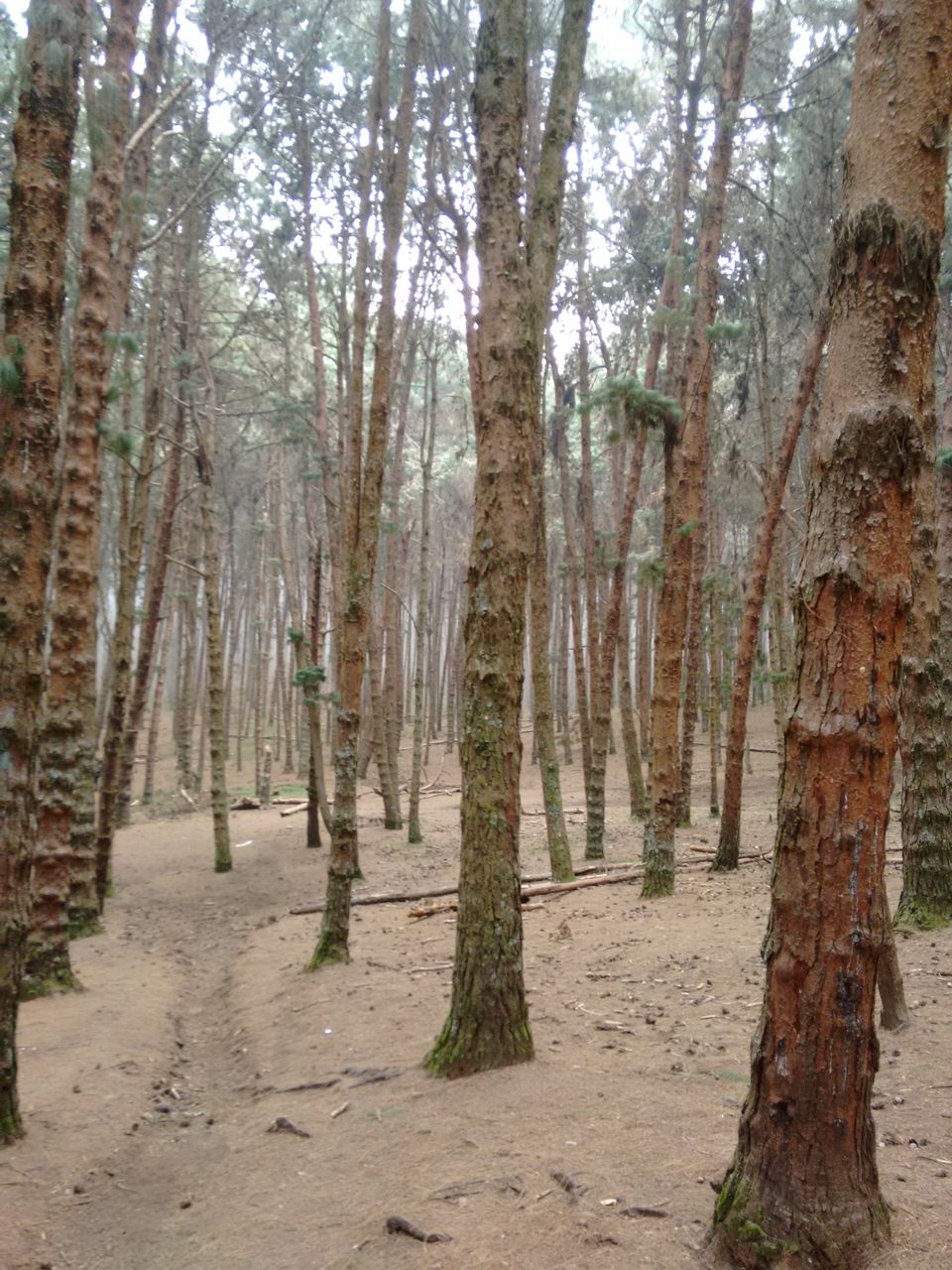 If the heat takes a toll on you then visit some hill stations. Shall we? Kodaikanal and Ooty are some of the hill stations barely 10 hours drive away. Don't forget to try the magic mushroom and home made chocolates in Kodaikanal.
If you have a heart of flint, please visit to T(Thyagaraya). Nagar. Never have I ever seen so many people walking together. T. Nagar is a famous flee market in Chennai, with some amazing saree stores like Nalli etc. The chaos is what fascinated me. You basically won't have to walk. People will push you forward. This is how it looks like on a weekend. The weekdays would be surely better. It is good for a one time experience of utter chaos that is somewhat satisfactory.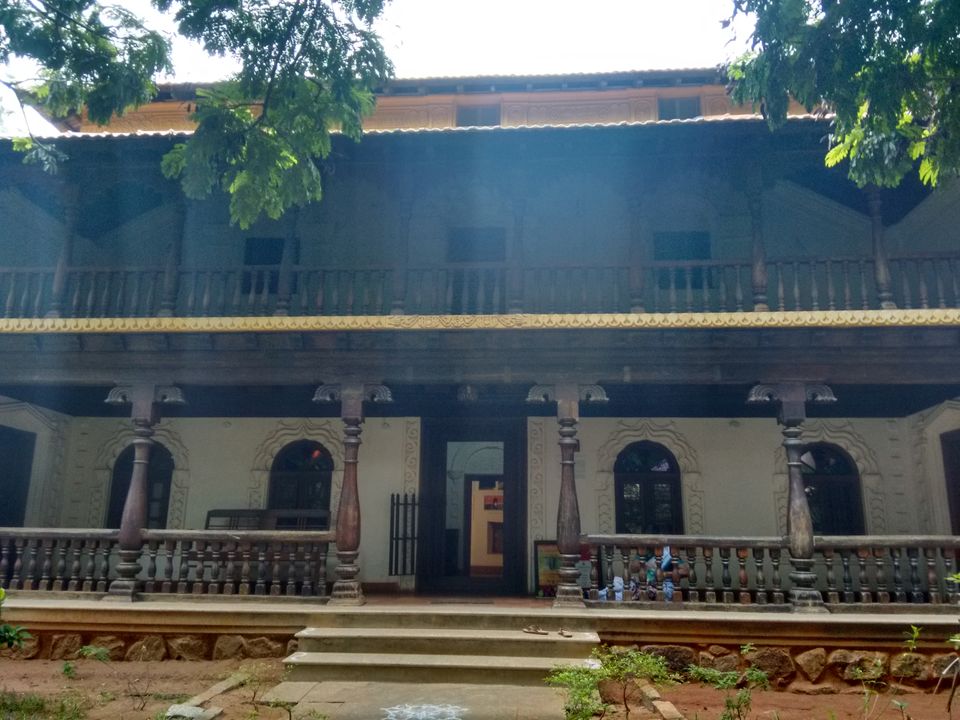 There is another place that stands out for me. In the last days of my stay in Chennai I stumbled upon this place and I am glad I did. DakshinaChitra is a museum of art, architecture, lifestyles, crafts and performing arts of South India. Situated in Muttukadu, it has a collection of 18 authentic historical houses with contextual exhibitions in each house. A must visit!
Hoping these reasons are enough to entice you into visiting Chennai and falling in love with it.
A happy read!