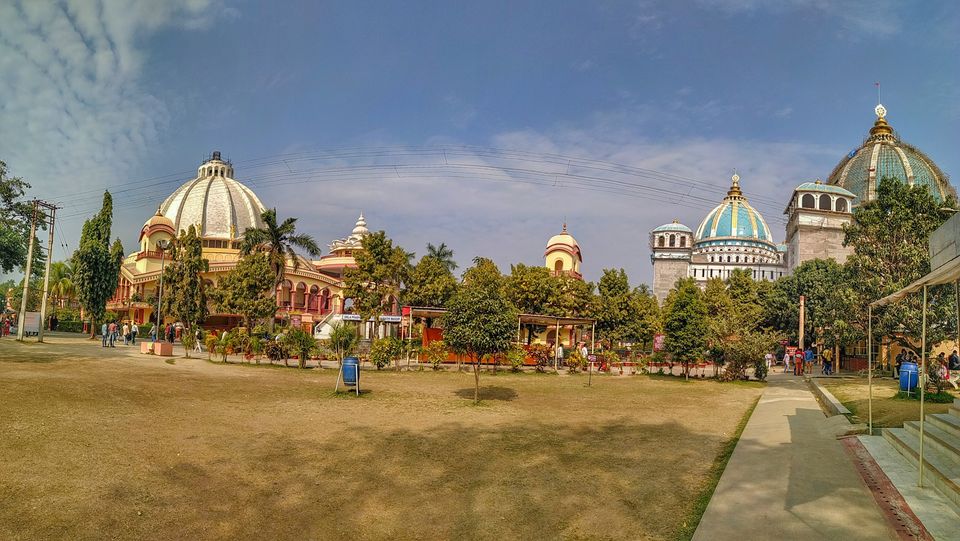 Hello everyone,
This post consists of details of my recent trip to Dakshineshwar and Iskcon in Kolkata, West Bengal.
Started my journey from my hometown and reached Howrah Junction at 10: 30 am. Moving towards the Dakshineshwar kali Temple.
Dakshineswar temple is one of the most sacred temples in Kolkata, dedicated to goddess Kali. It is the ninth-largest Hindu temple by area in the world.
Temple consist of Ganga ghat where I took bath and changed my clothes. Unfortunately, there isn't much arrangement for taking bath or changing clothes. I had to change my clothes and get dressed up in front of many people.
PS: Avoid taking bath at ghat just wash your hands and legs. For women there is one common changing room available in front of ghat.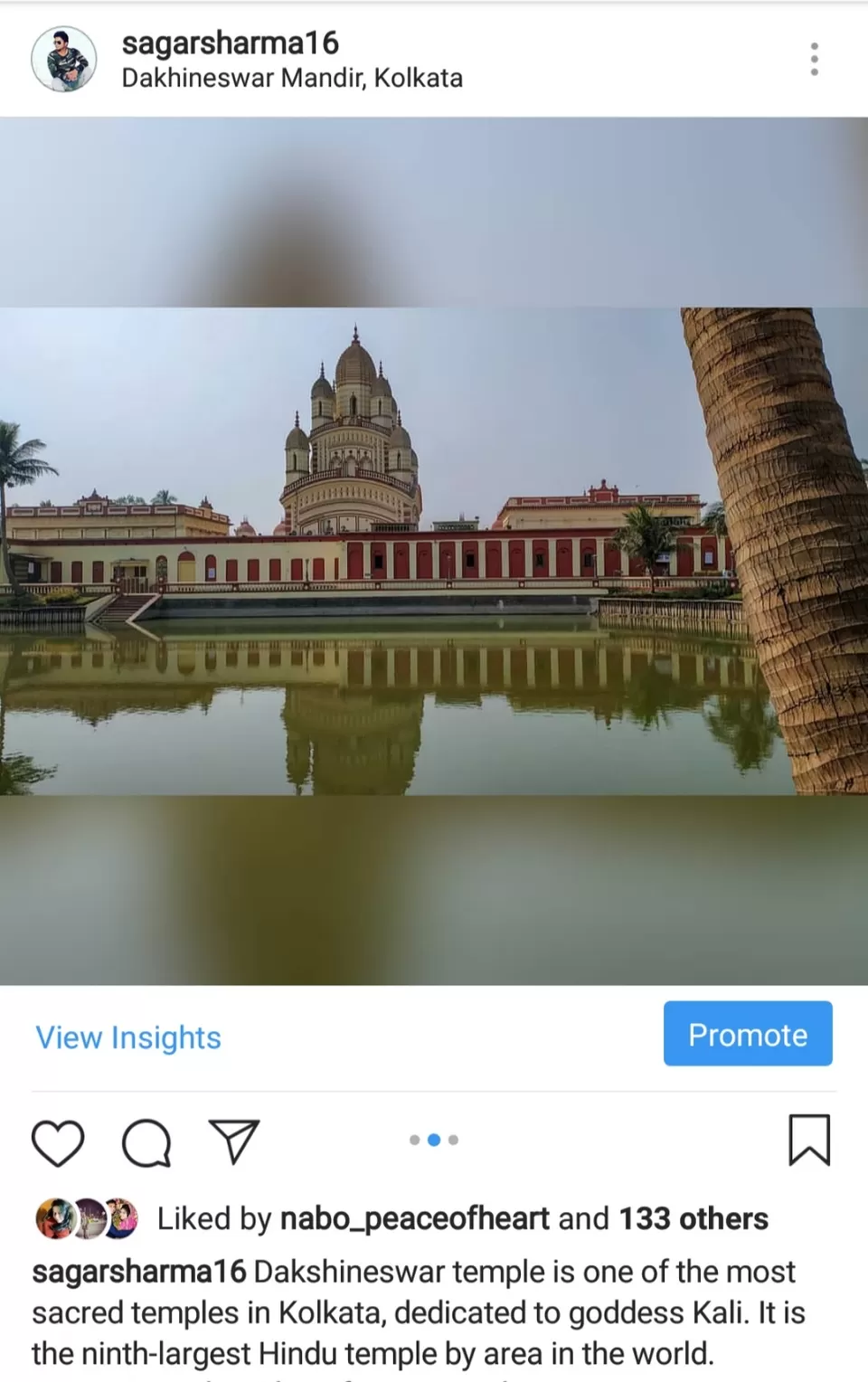 How to enter into the Temple-:
You need to submit your baggage and all electronic gadgets before entering. Photography is not allowed inside the temple premises.
Also, avoid going between 12pm to 2: 30pm, since you cannot have the glimpse of the goddess because door will be remained closed from 1 PM to 3: 30pm.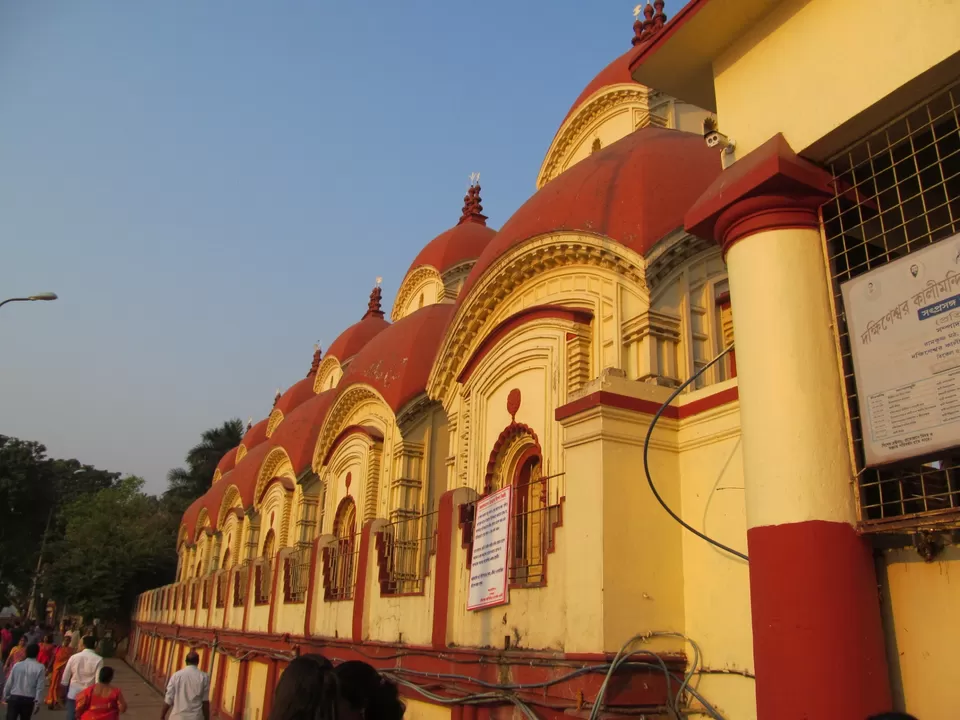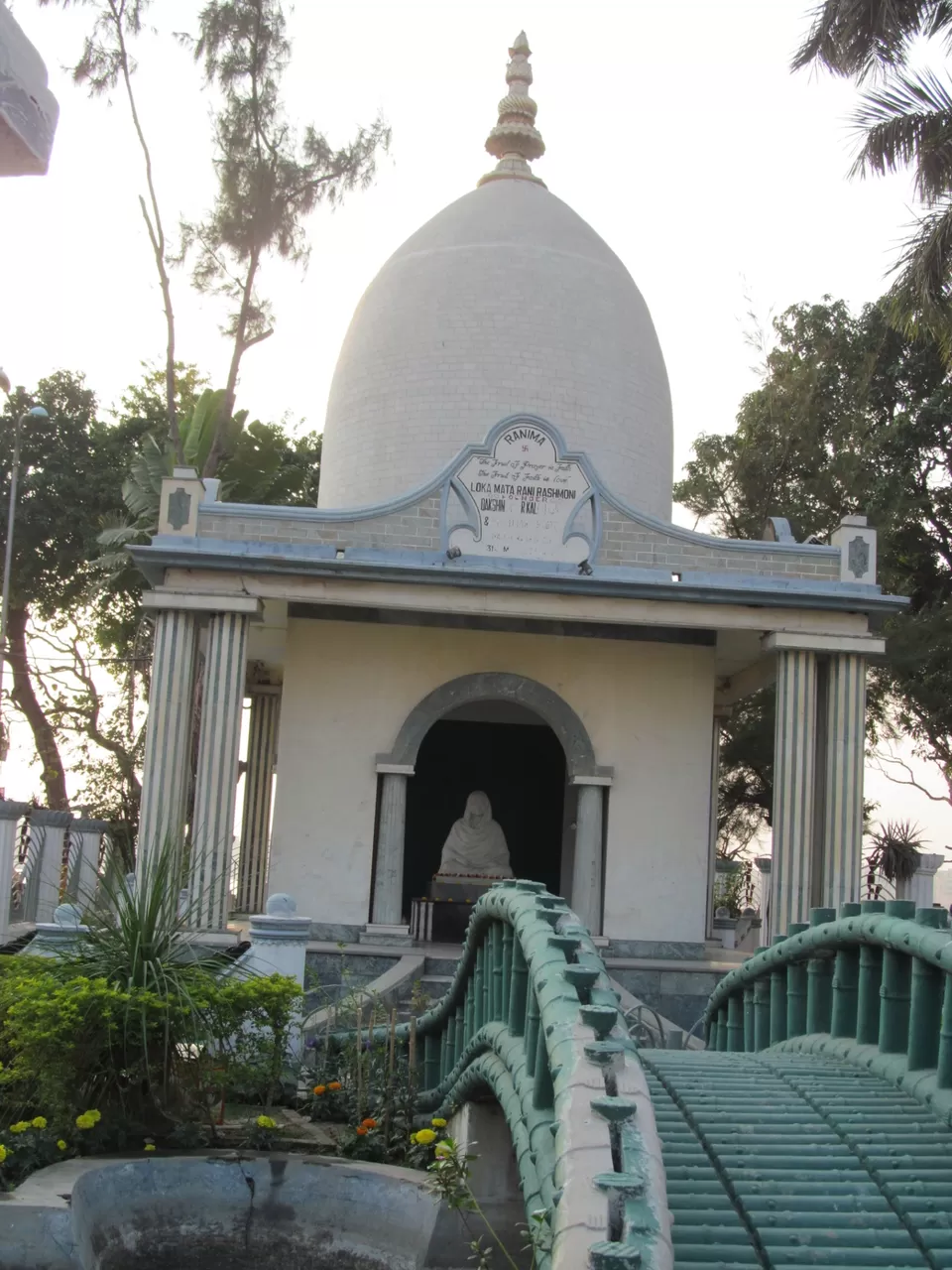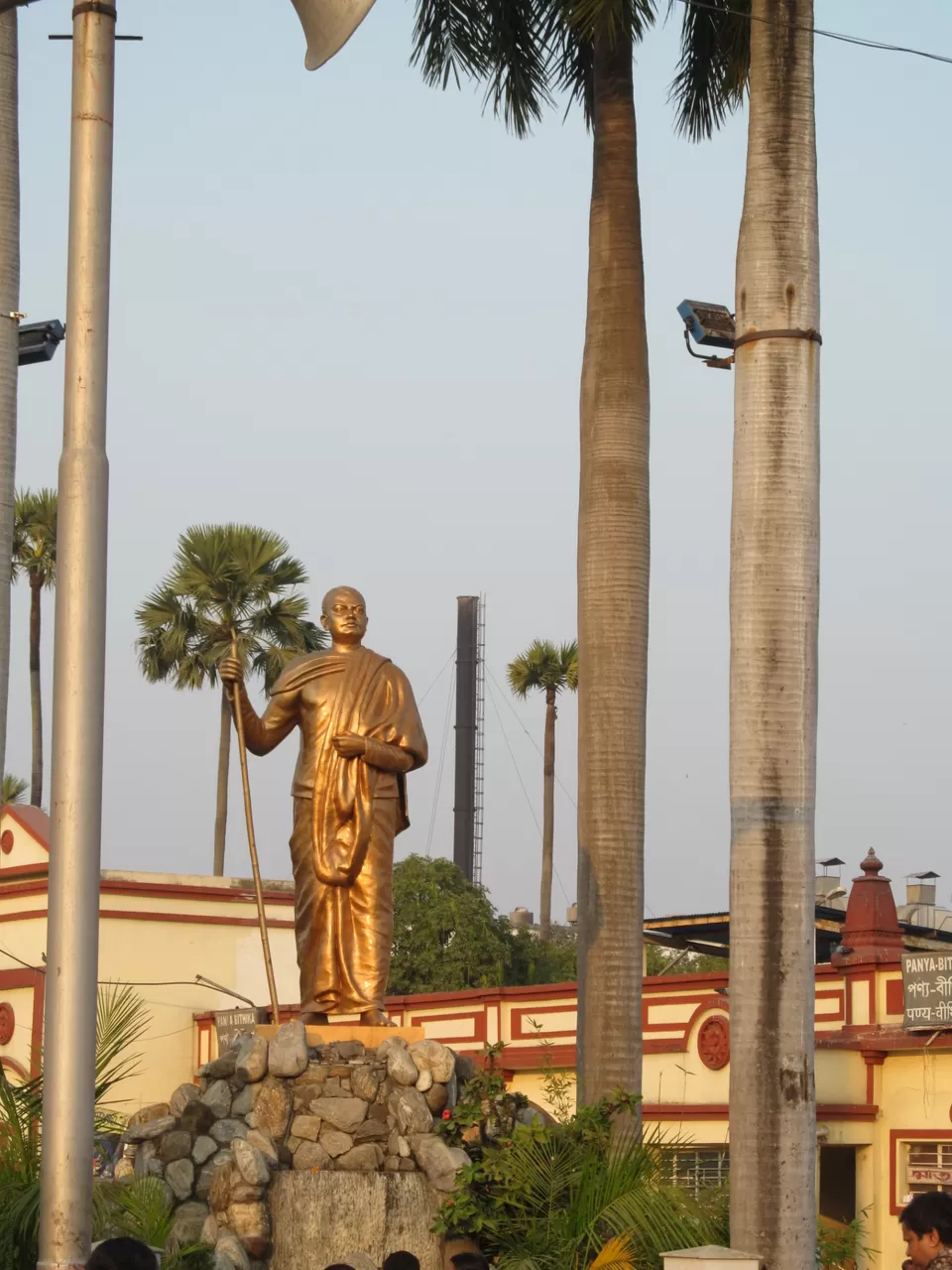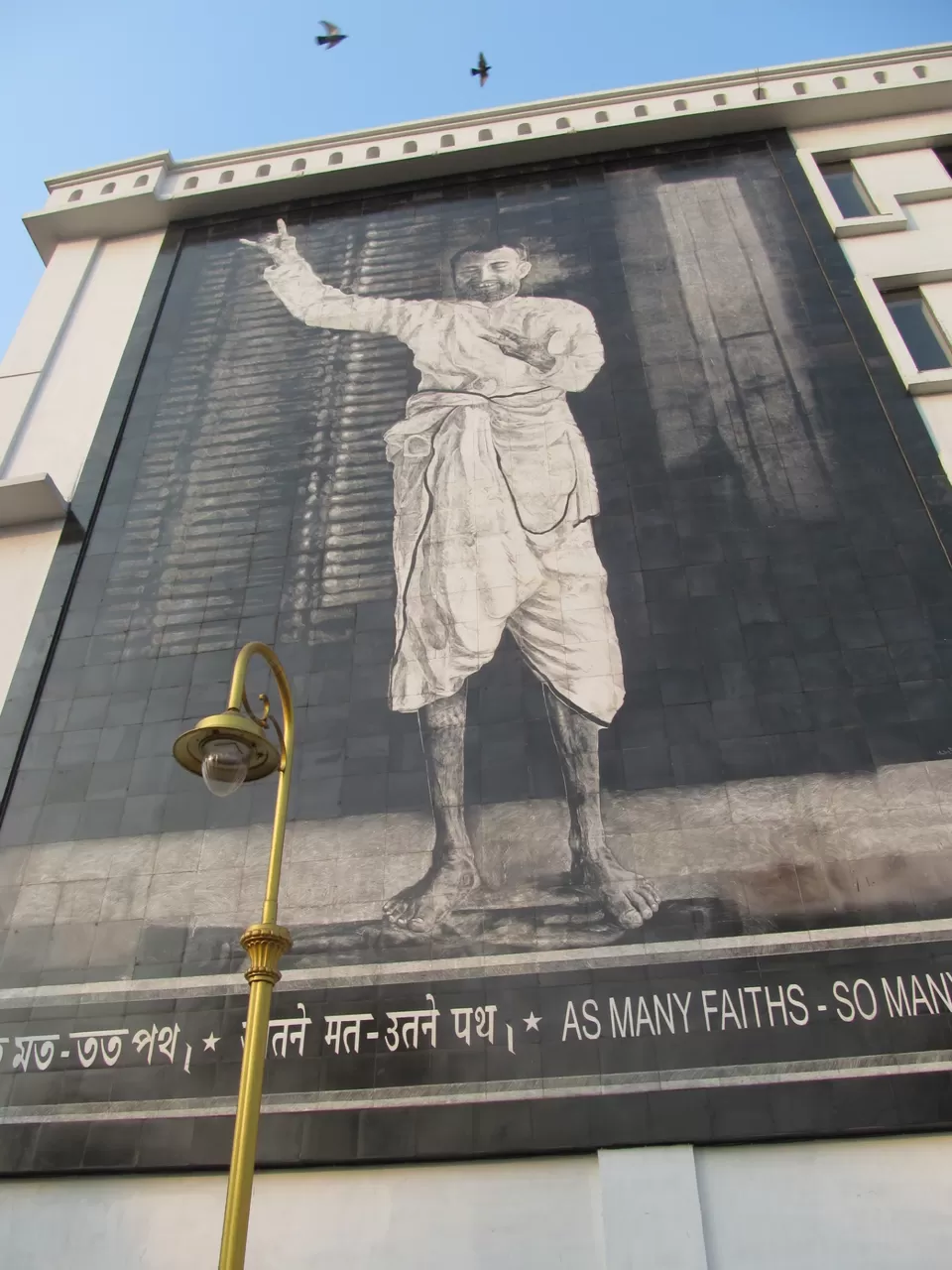 After getting a few seconds of glimpse of Goddess Kali, I roamed around the temple which also consists of Shiva lingam of various names.
HOW TO REACH DAKSHINESHWAR:
Since dakshineshwar temple is around 12kms of distance from Howrah Junction, I took a Uber cab which costed me 230/-.There are prepaid taxi available outside the station and also private taxis too.
Now I have to move to different location which I had planned to visit next day.
ISKCON Mayapur is the world headquarters of ISKCON. ISKCON has a big campus in Mayapur which includes the Chandrodaya Mandir, the Temple of The Vedic Planetarium (TOVP), Srila Prabhupada's Pushpa Samadhi Mandir, Srila Prabhupada's Bhajan Kutir, Goshala, Mayapur Institute for Higher Education (MIHE), Bhaktivedanta Academy (boys gurukul) and Sri Mayapur International School. In addition to these, there are several guesthouses, restaurants, shops for daily needs, a pharmacy and a clinic. Vaishnava festivals are celebrated here throughout the year. Worth special mention are the Gaura Purnima festivities like Navadvipa Mandal Parikrama and Kirtan Mela which attract many thousands of devotees every year.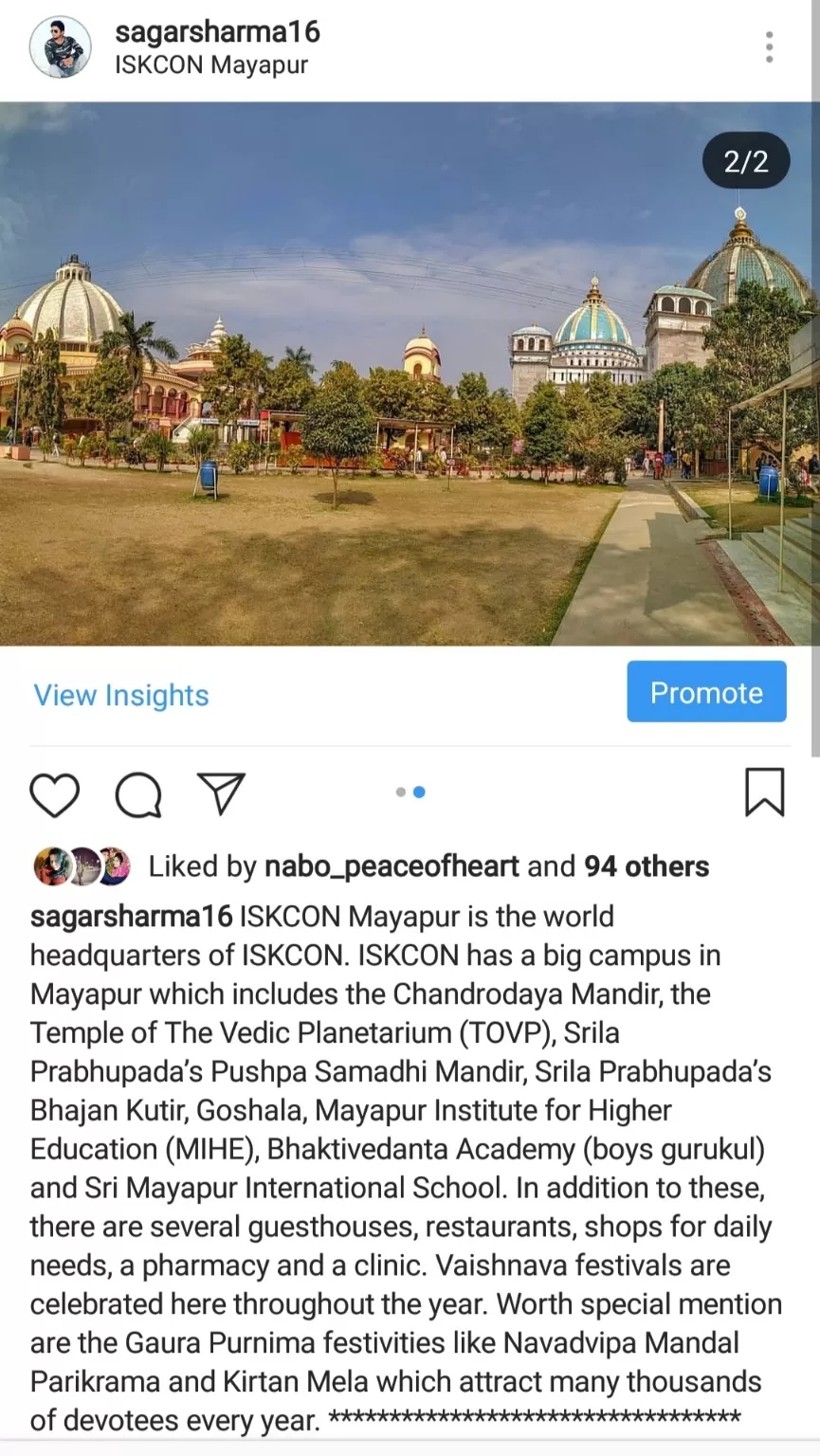 Starting my day in a hotel at Nabadwid Dham, West Bengal. Woke up early at 6am got ready and left the room... Crossing the Hooghly River on a boat with the ticket price ruppee 7/- within 10mins.
Reach Chandrodaya Temple, Iskcon Mayapur. It takes around 2-3 hours to sea all of the Iskcon, Mayapur. Place is really beautiful and Vedic planetarium is still under construction. There are several food options inside the temple premise. Enjoy your day here or you can also move ahead and go to few locations which has historic importance attached to Chaitanya Mahaprabhu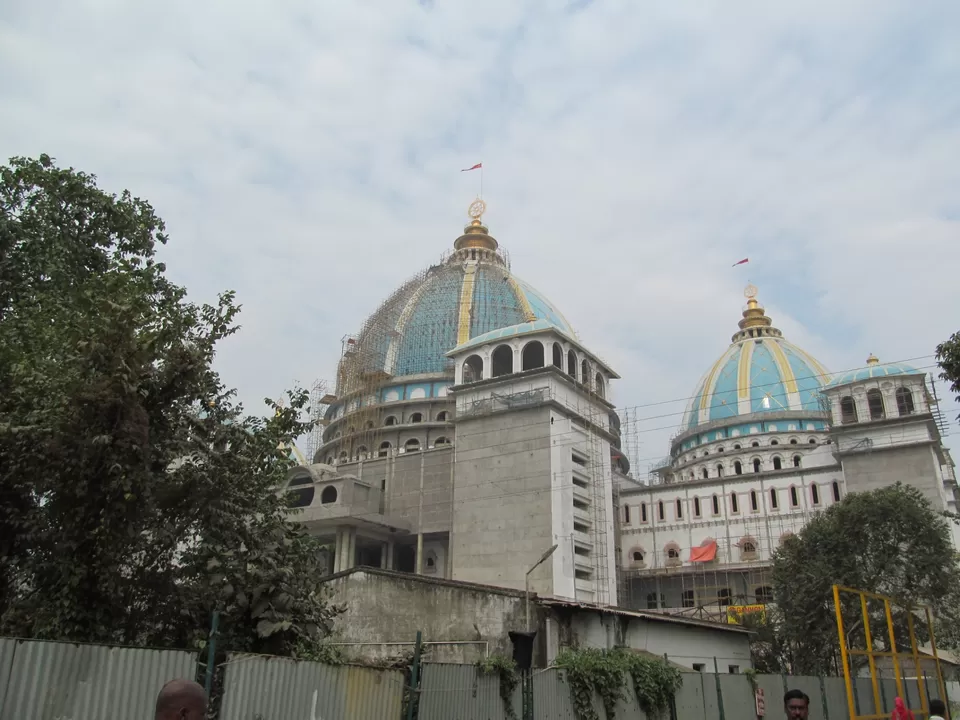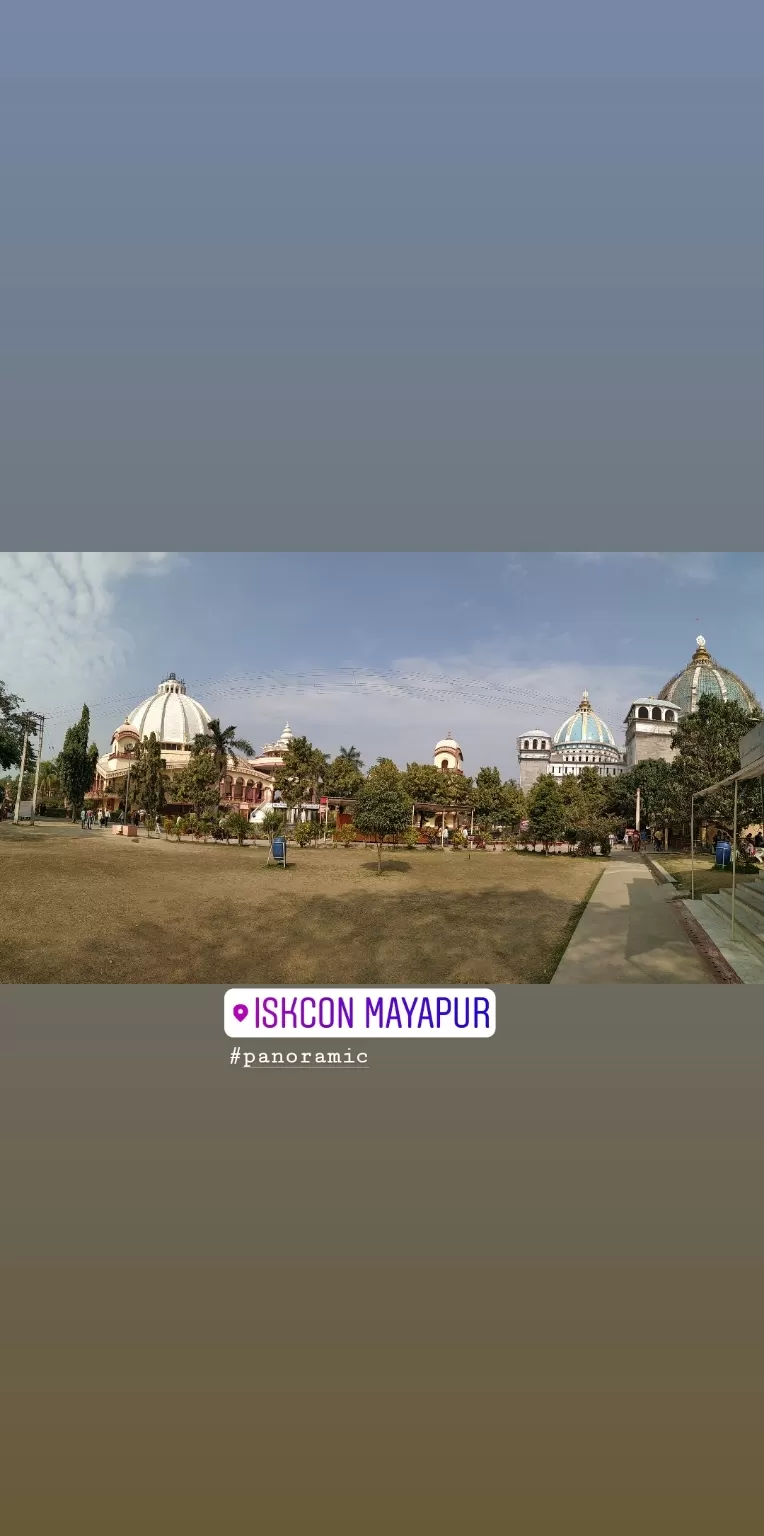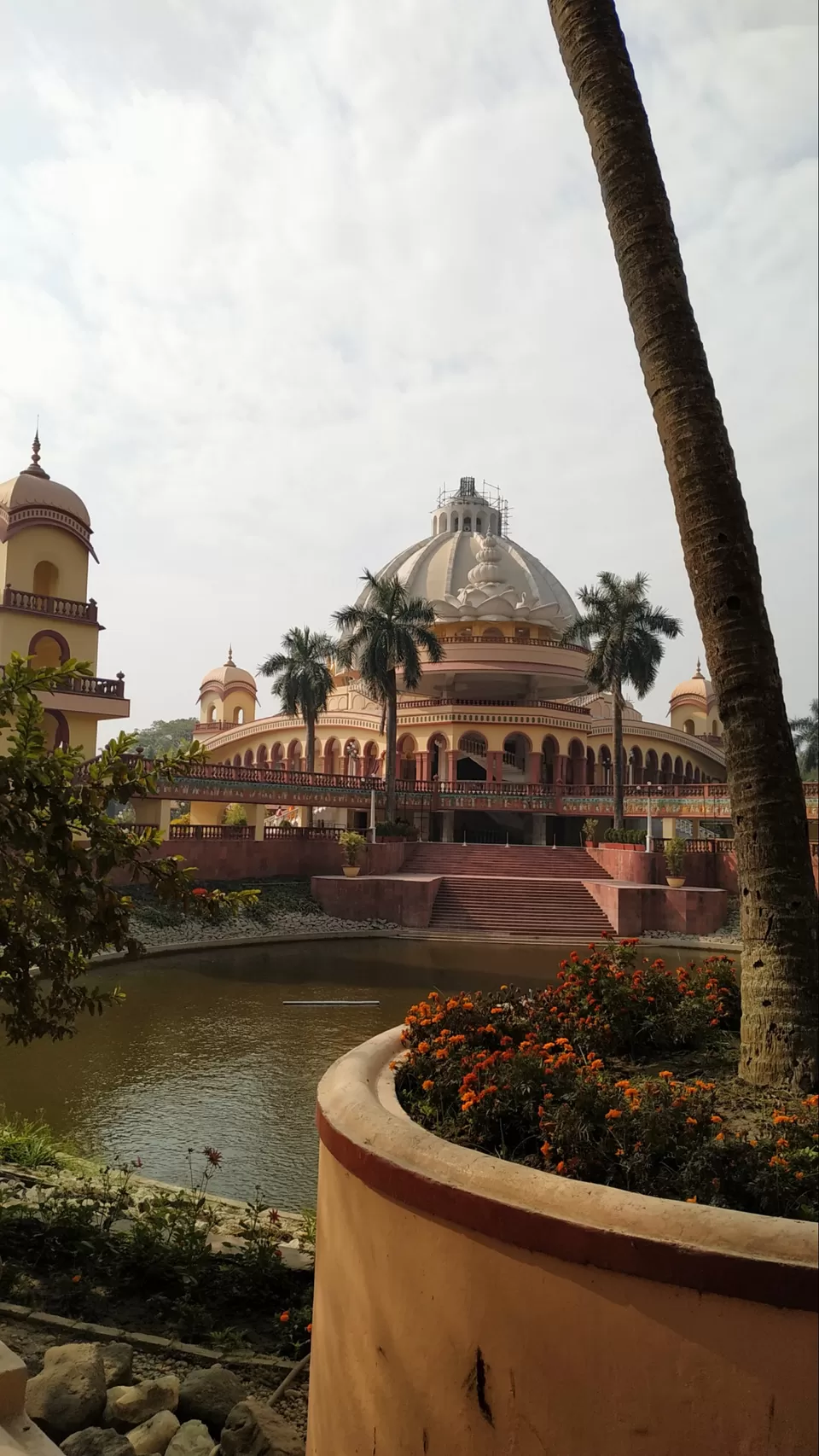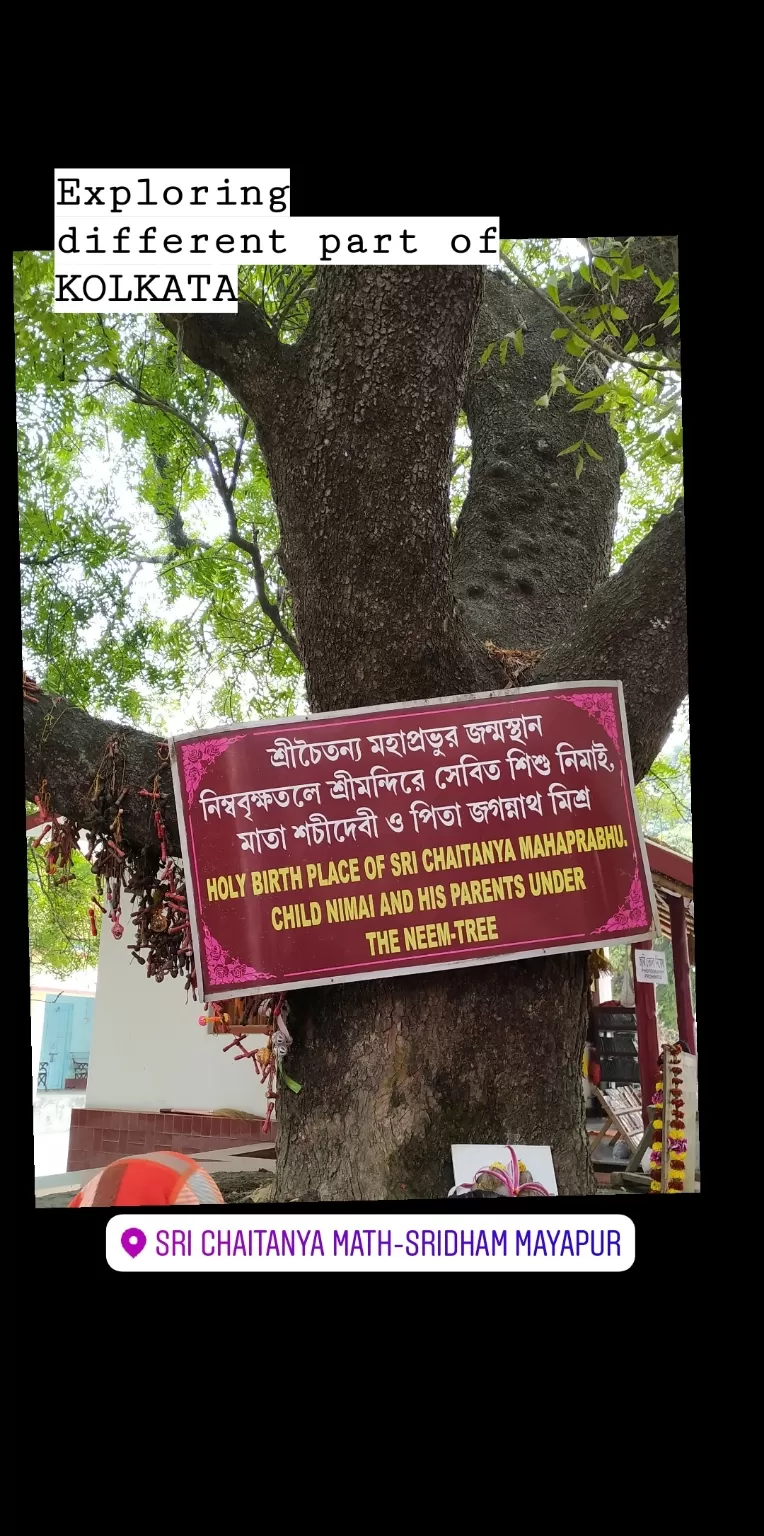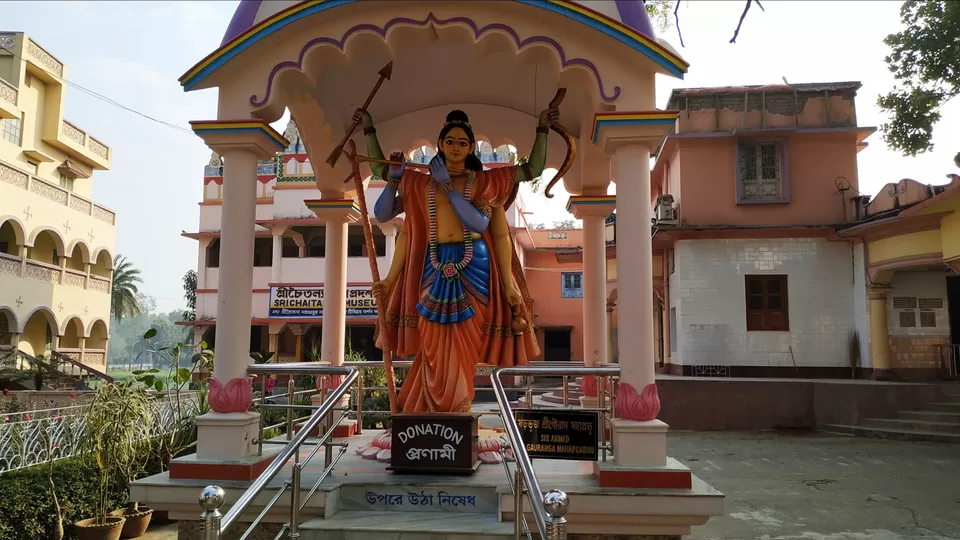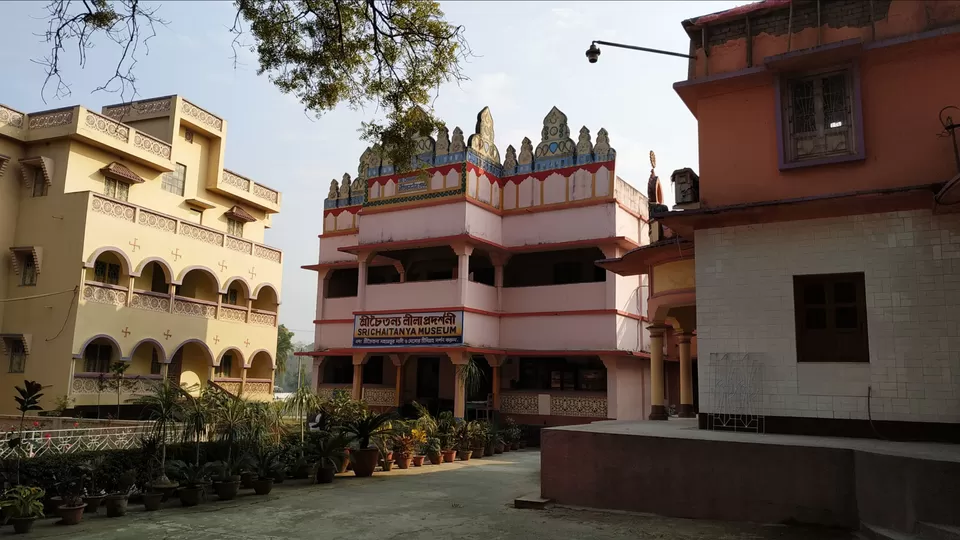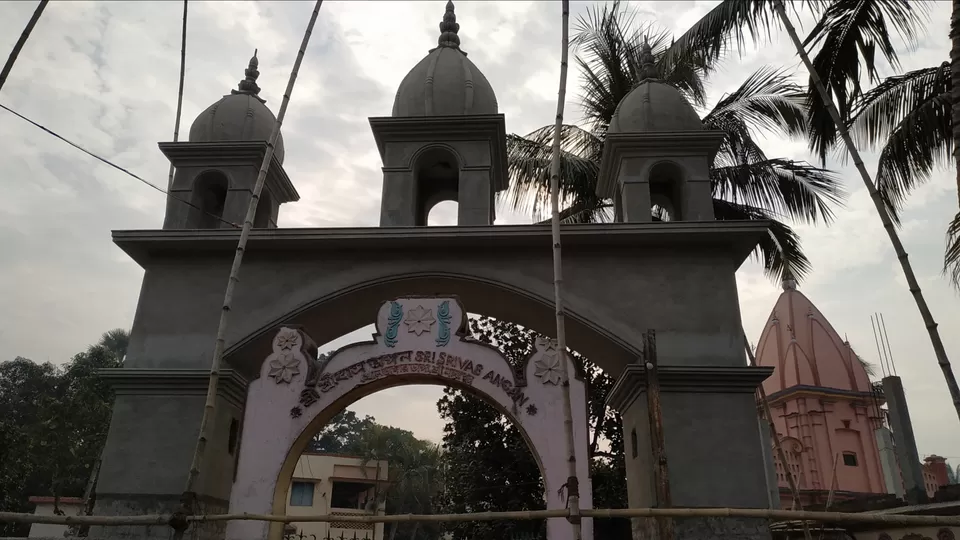 HOW TO REACH MAYAPUR ISKCON TEMPLE:
Took a auto-rickshaw from Dakshineshwar and reached Bally local Railway station, caught Howrah- Katwa Local train and reached 📍 Nabadwip Dham, which takes around two and half hours to reach.
Hired a Man pulled Rickshaw who helped me finding a room to stay over night. Next morning woke up and took a rickshaw to Nabadwip Ghat and crossed Hooghly River via Boat and reached Mayapur Ghat. You can either walk and reach Chandrodaya Mandir, Iskcon or you can take a rickshaw for rupees 10/-