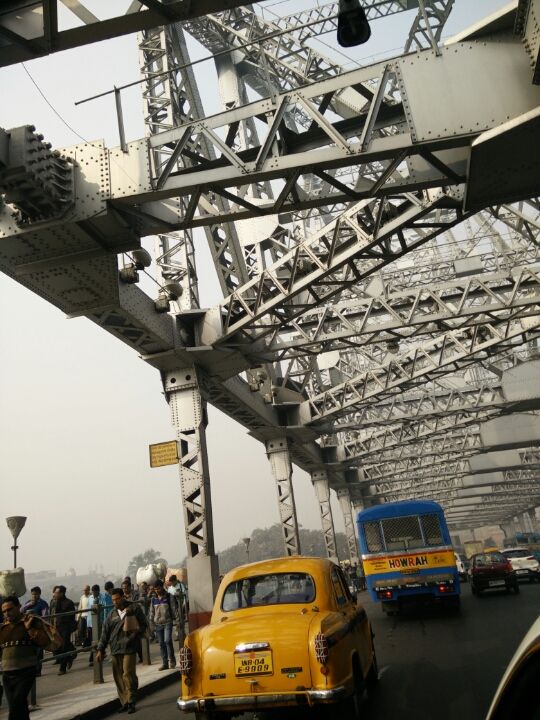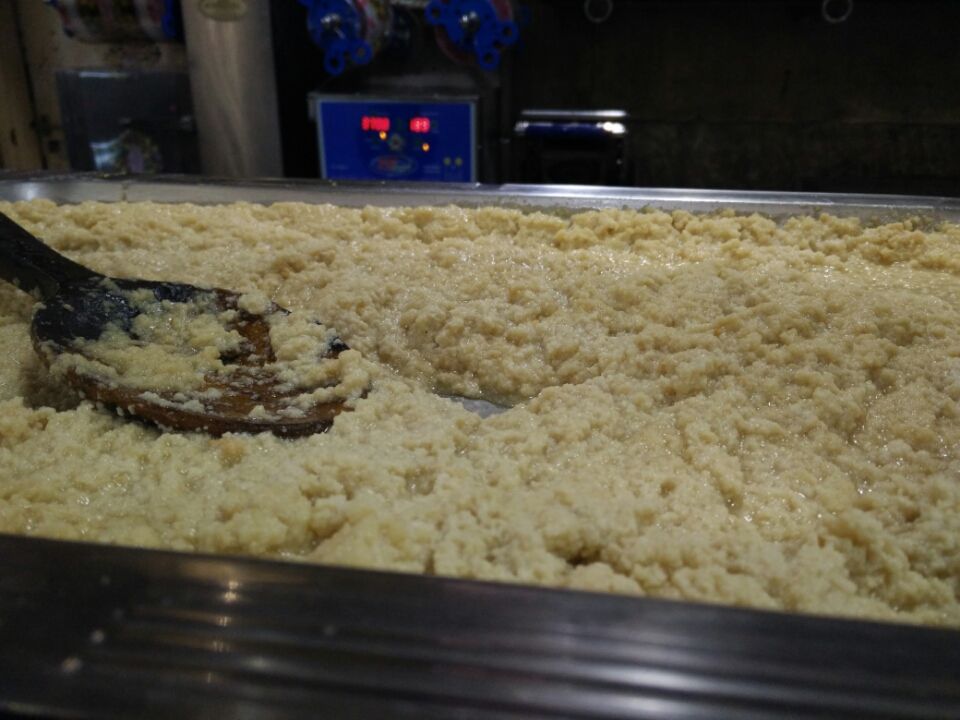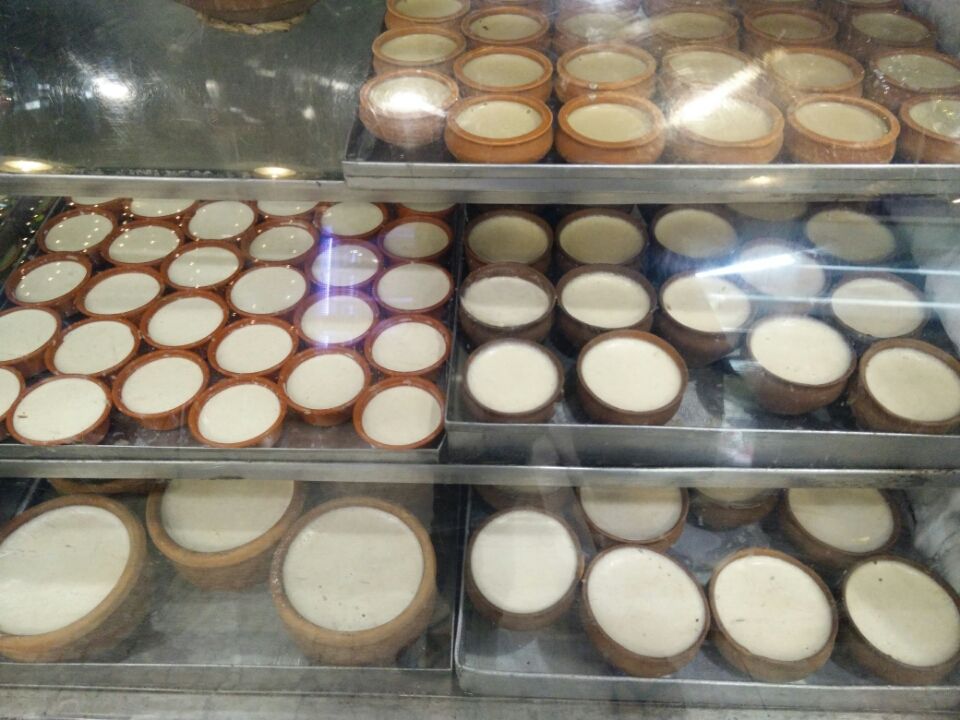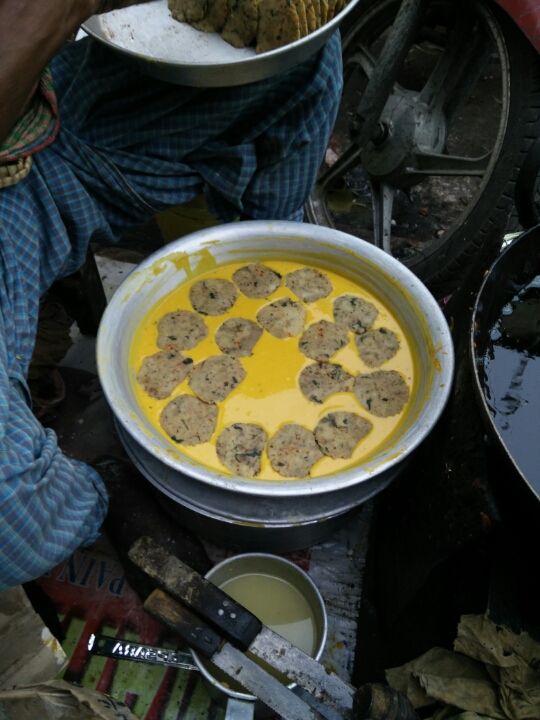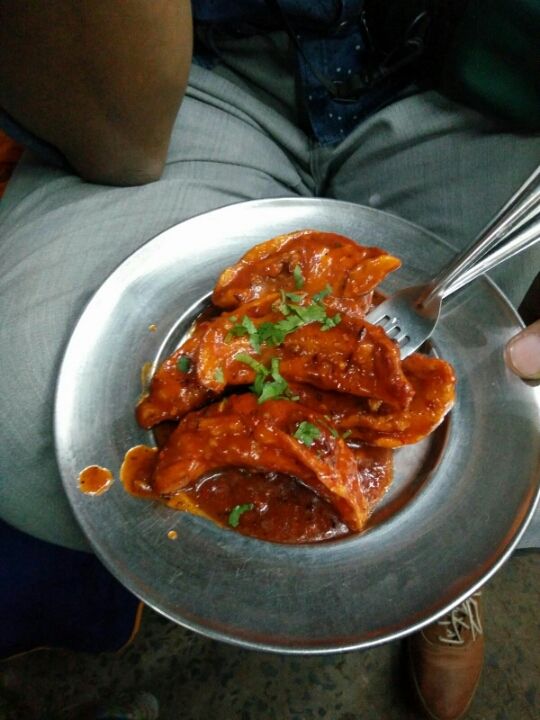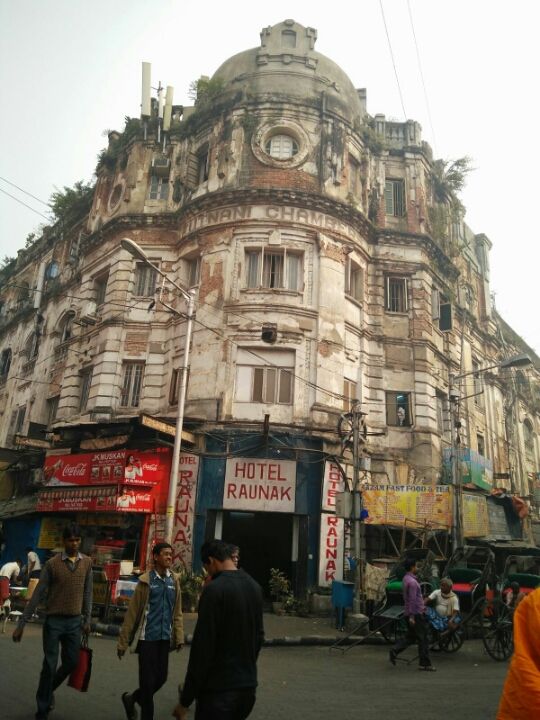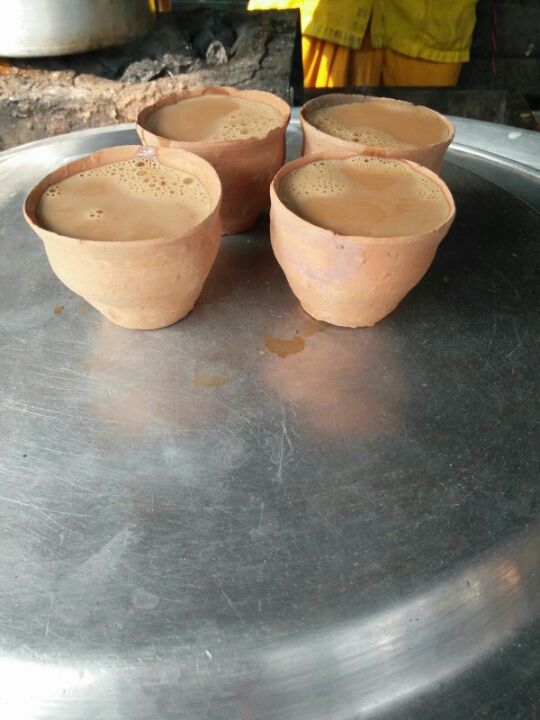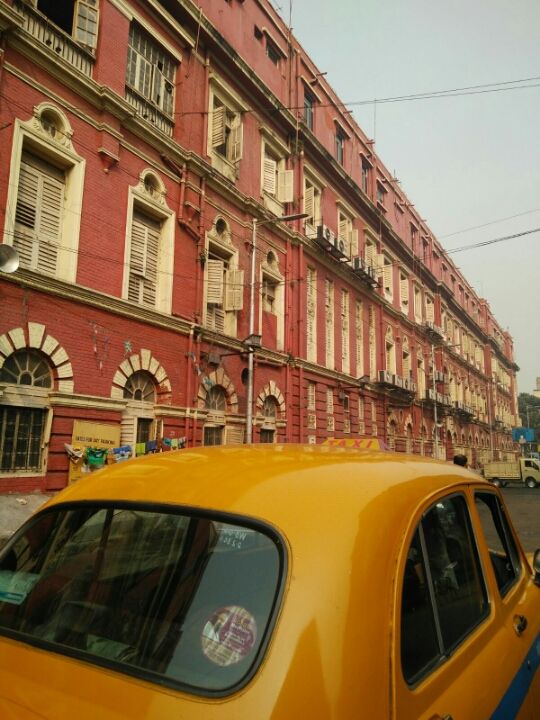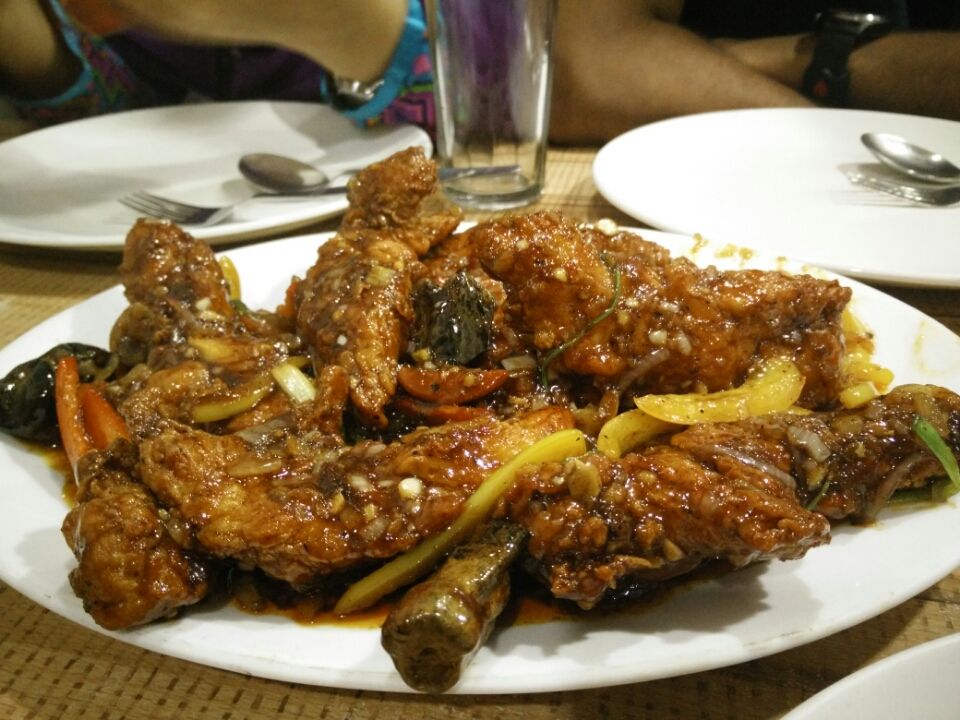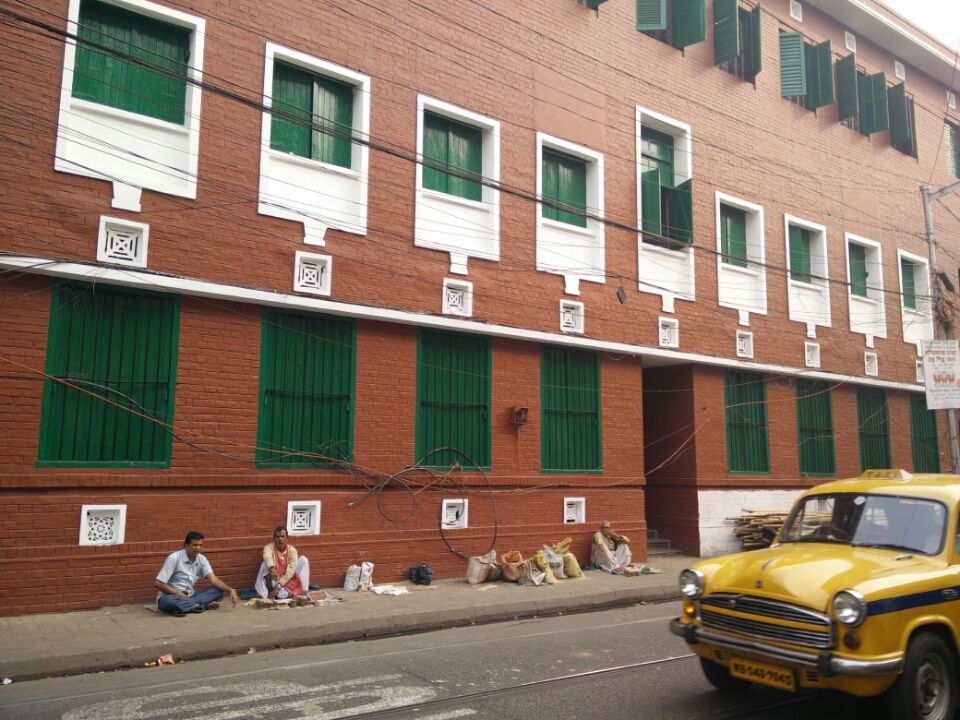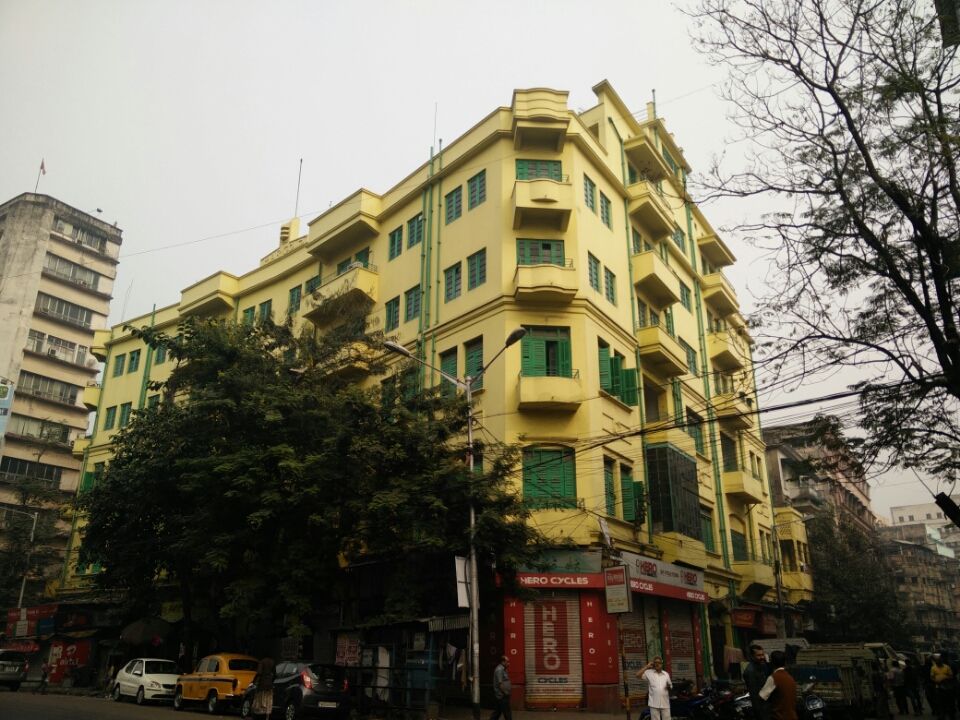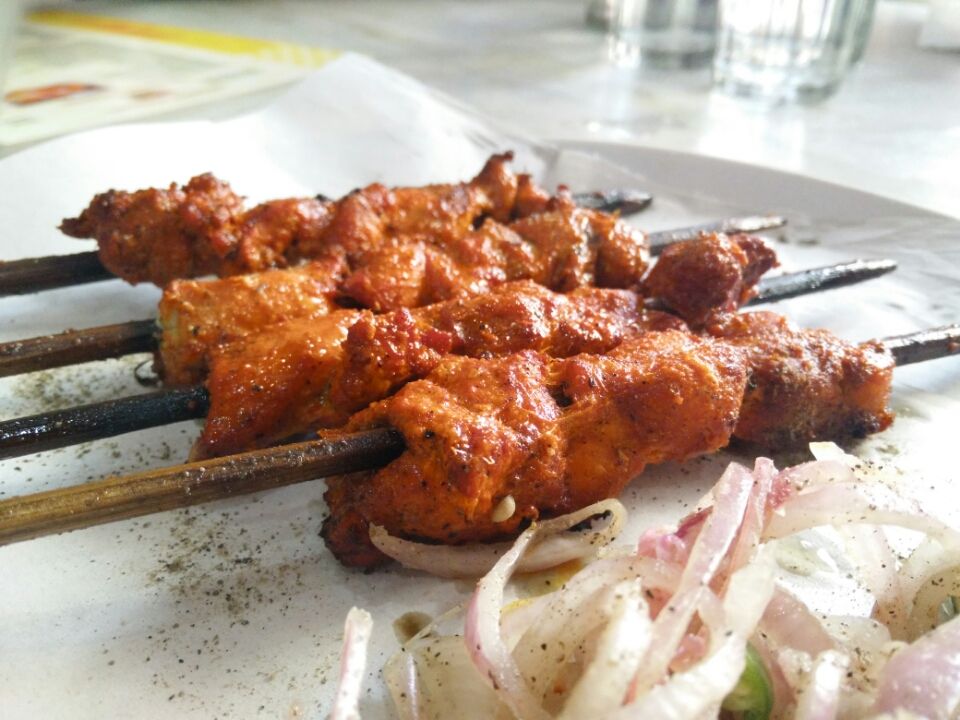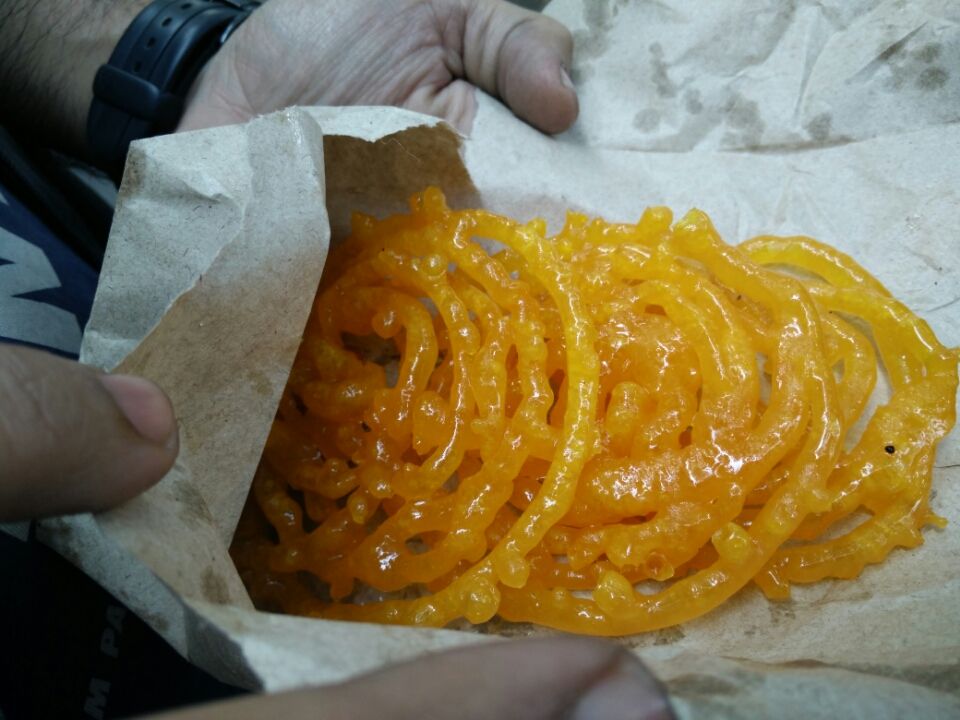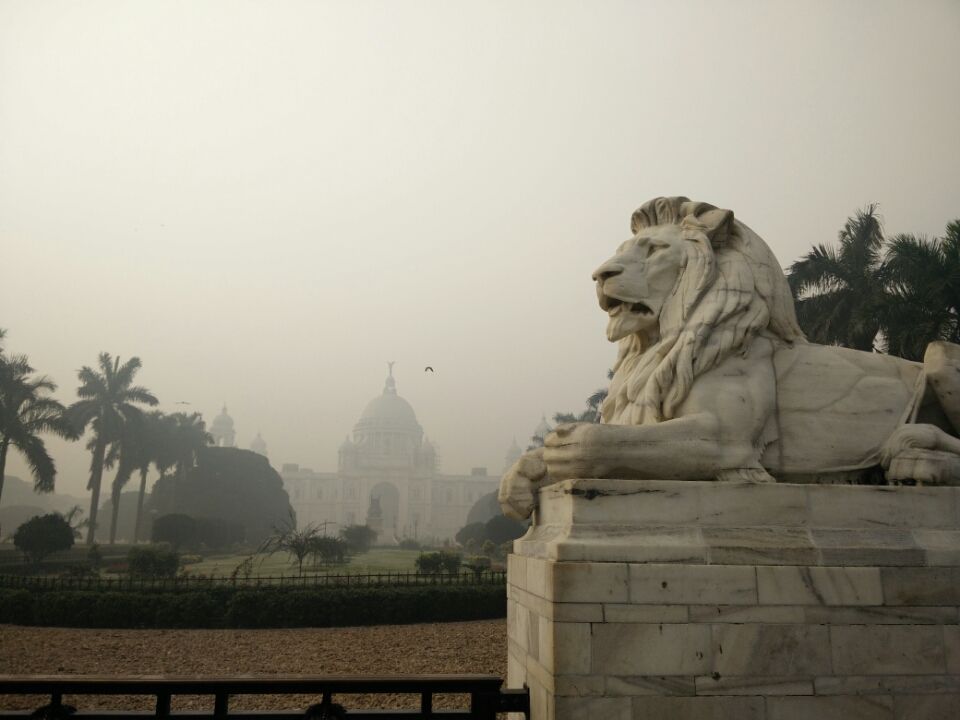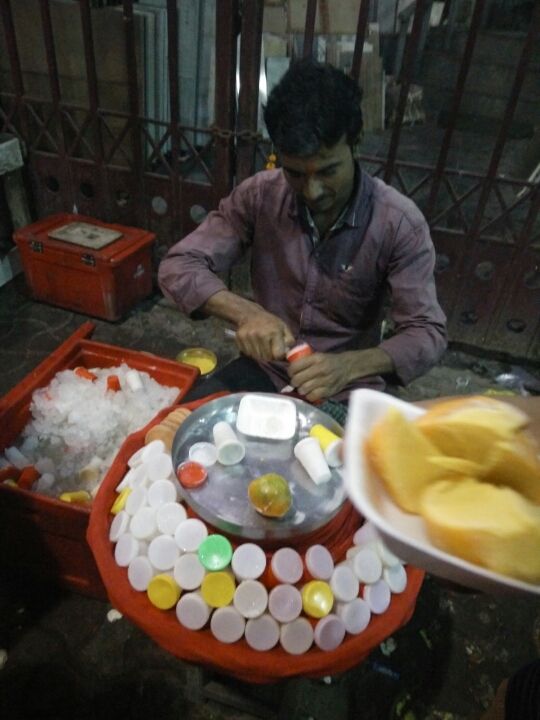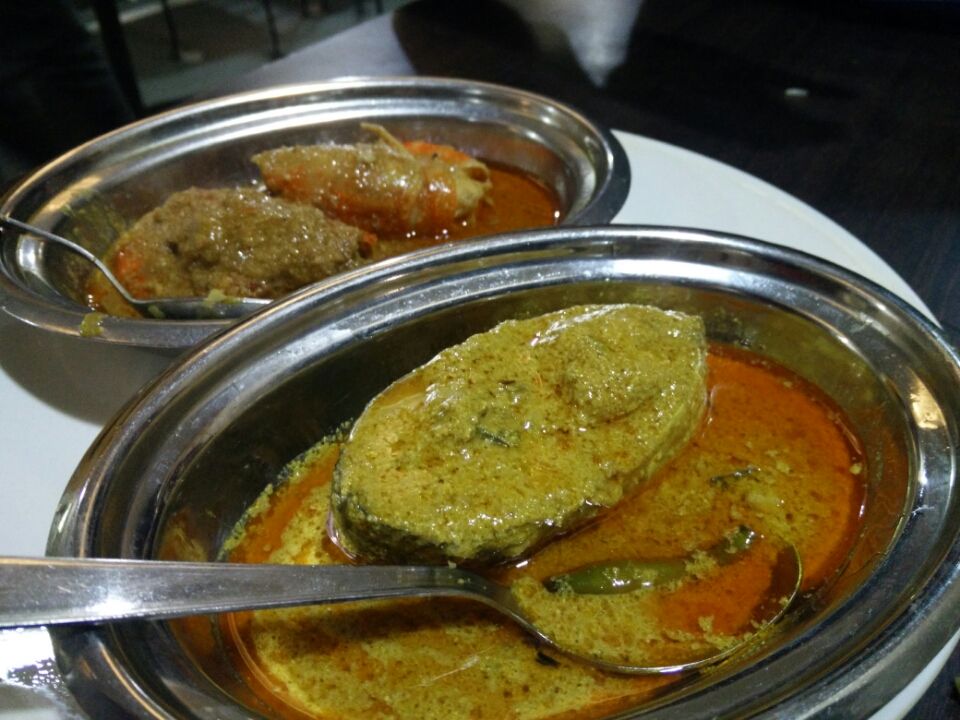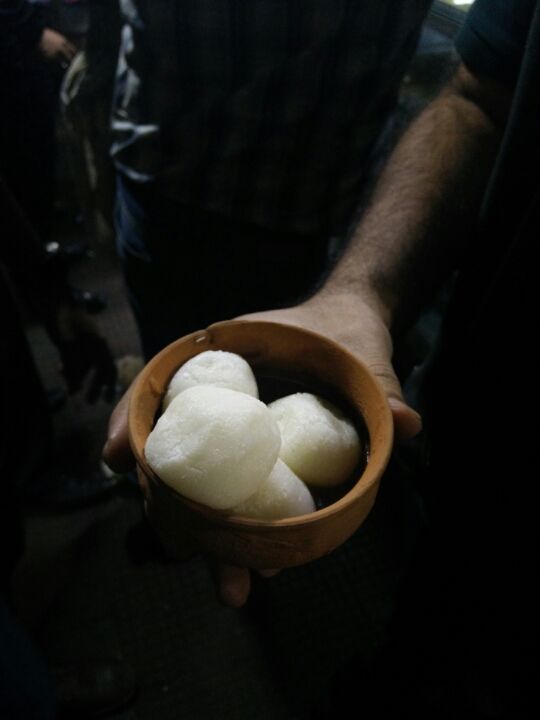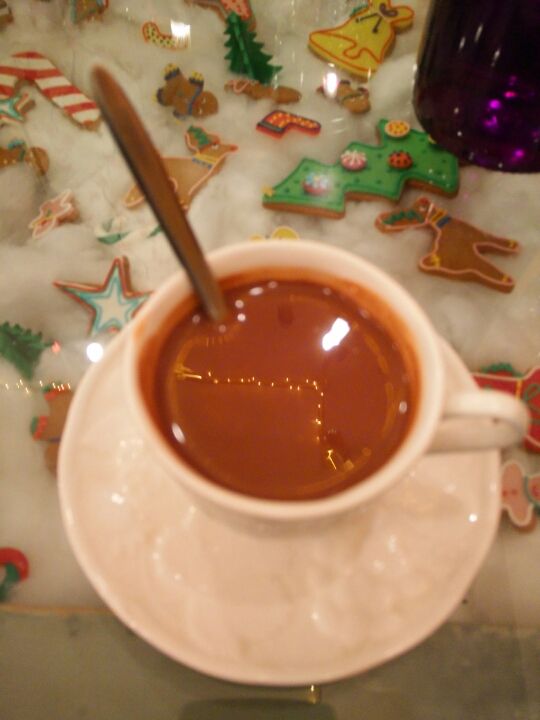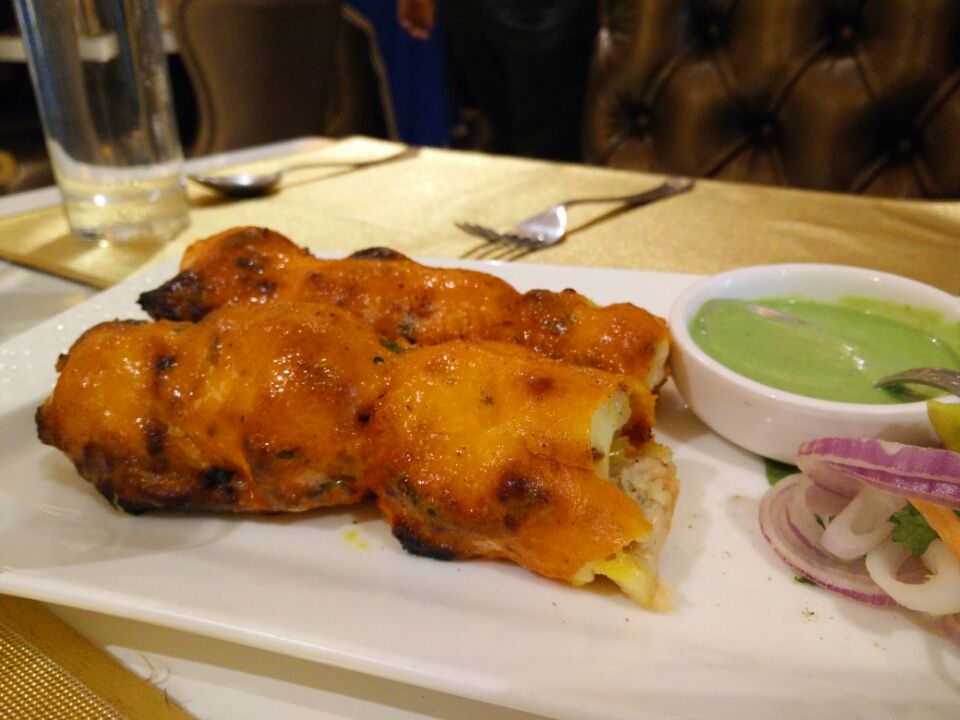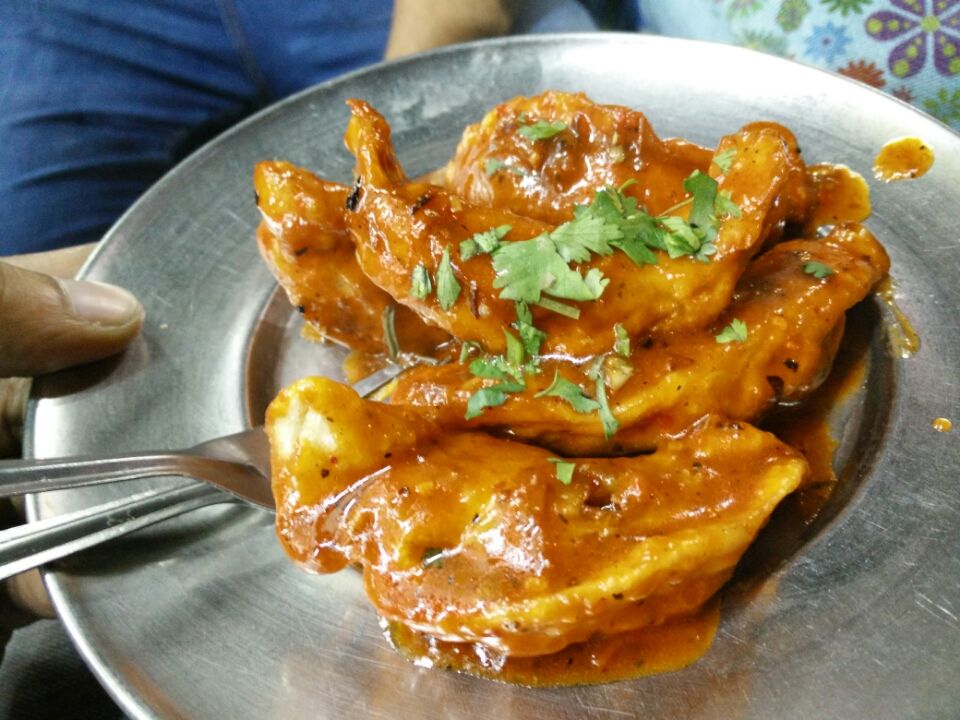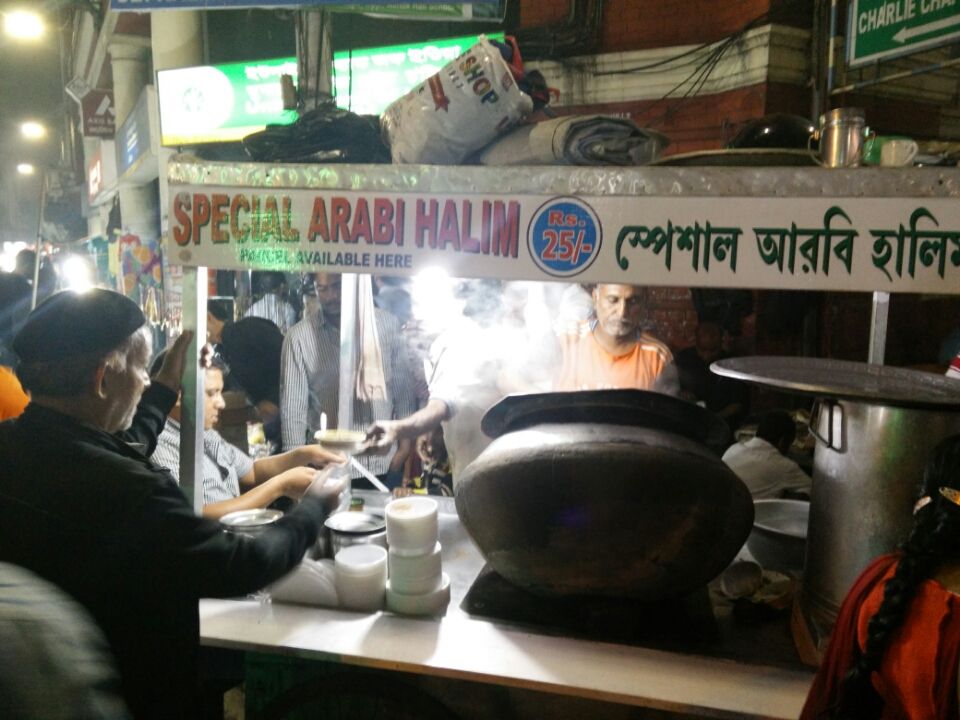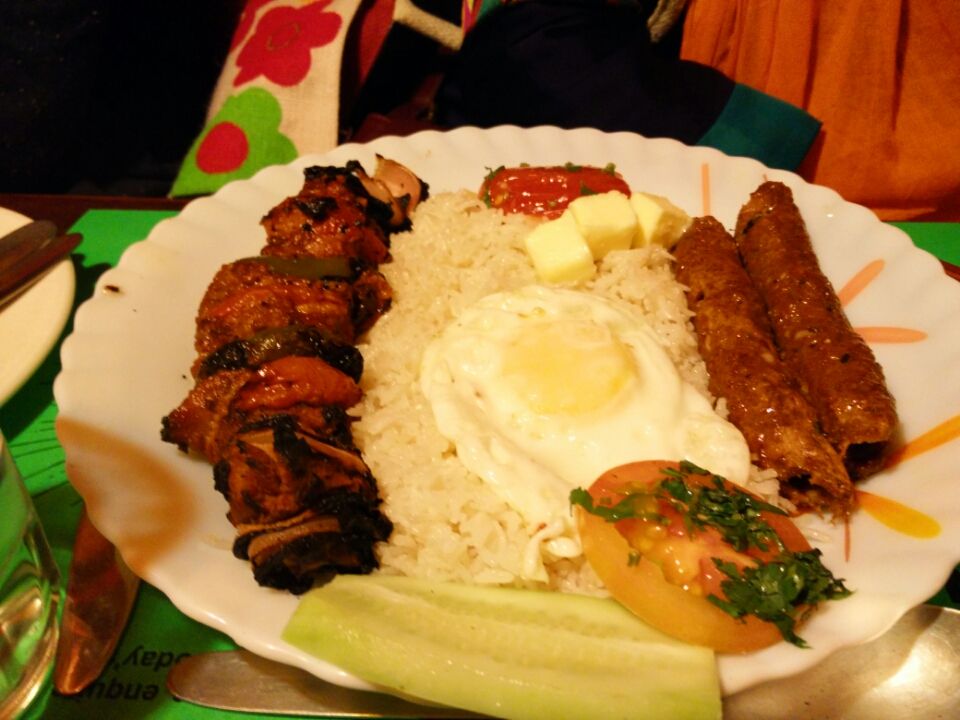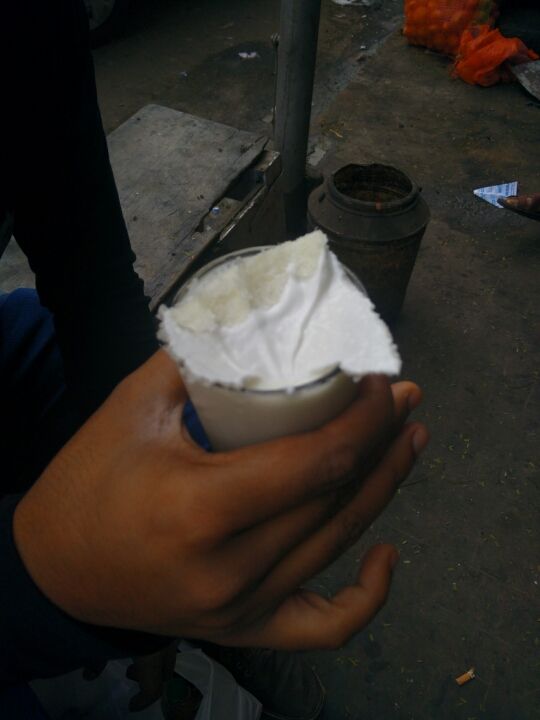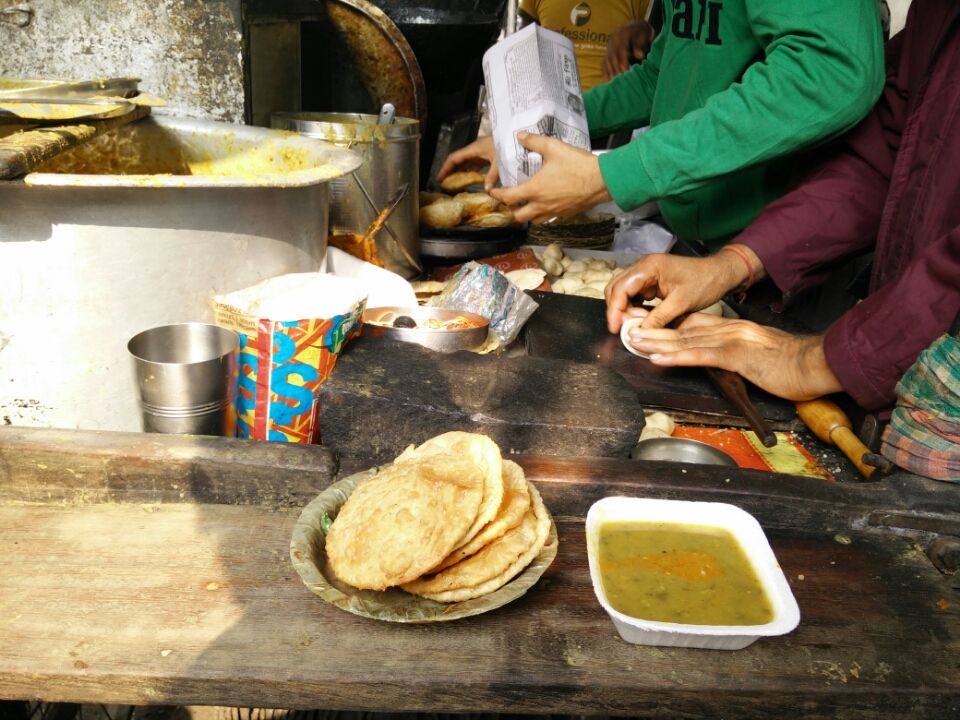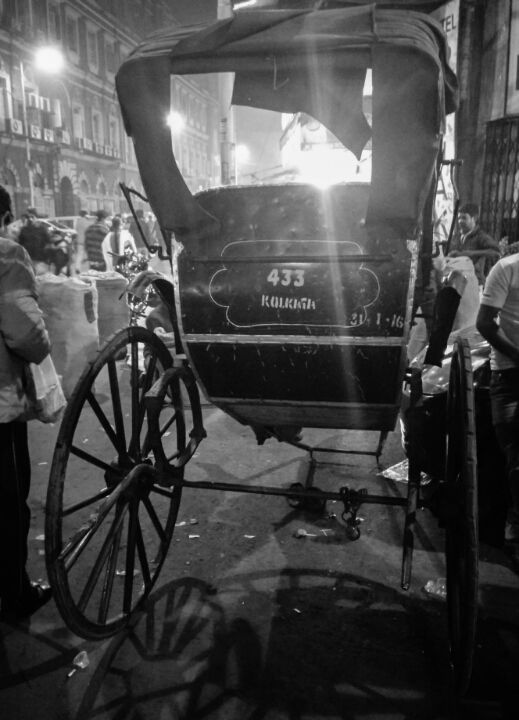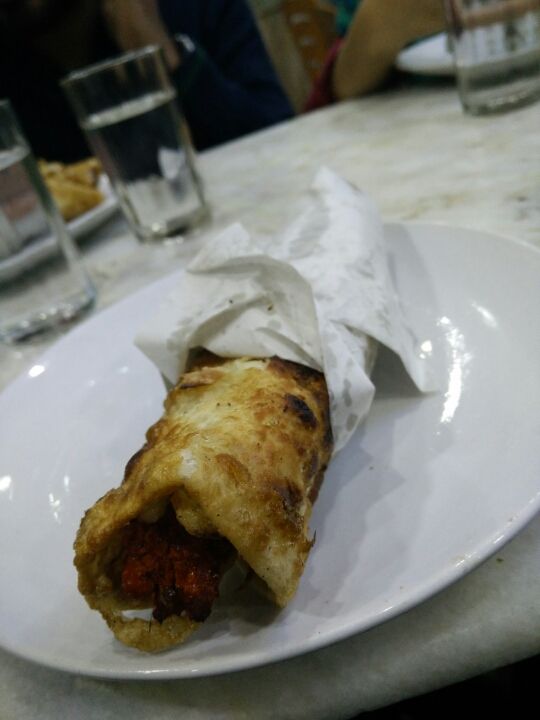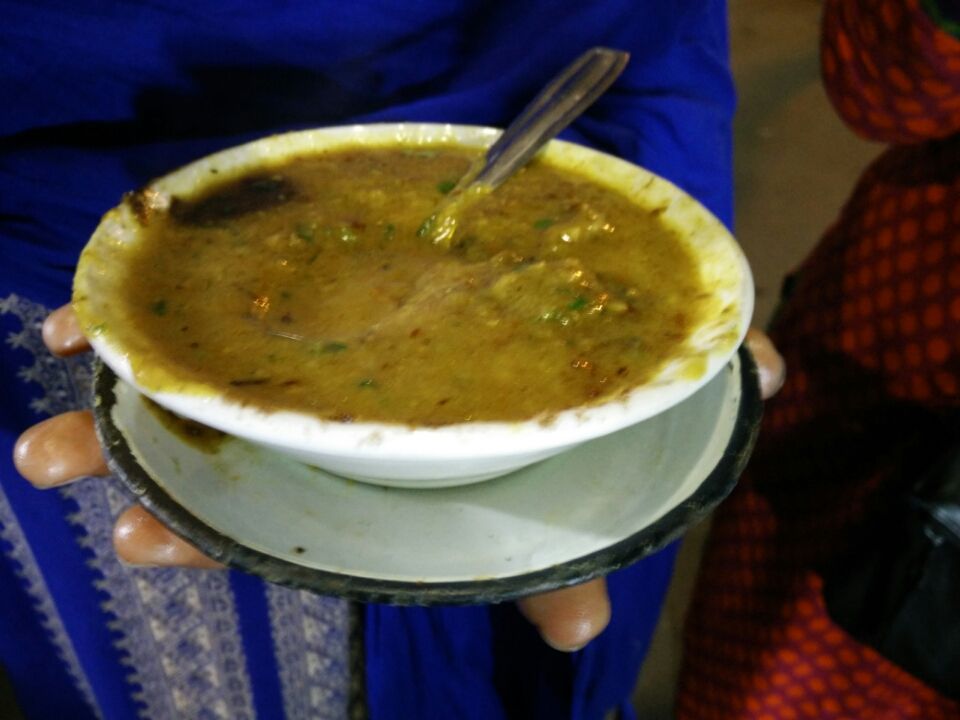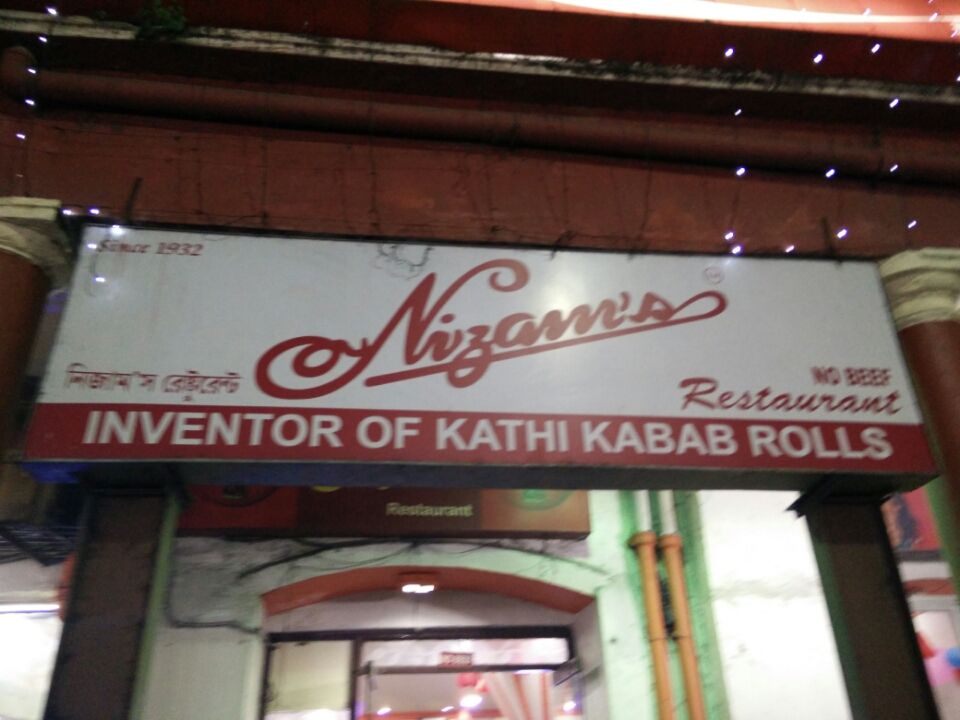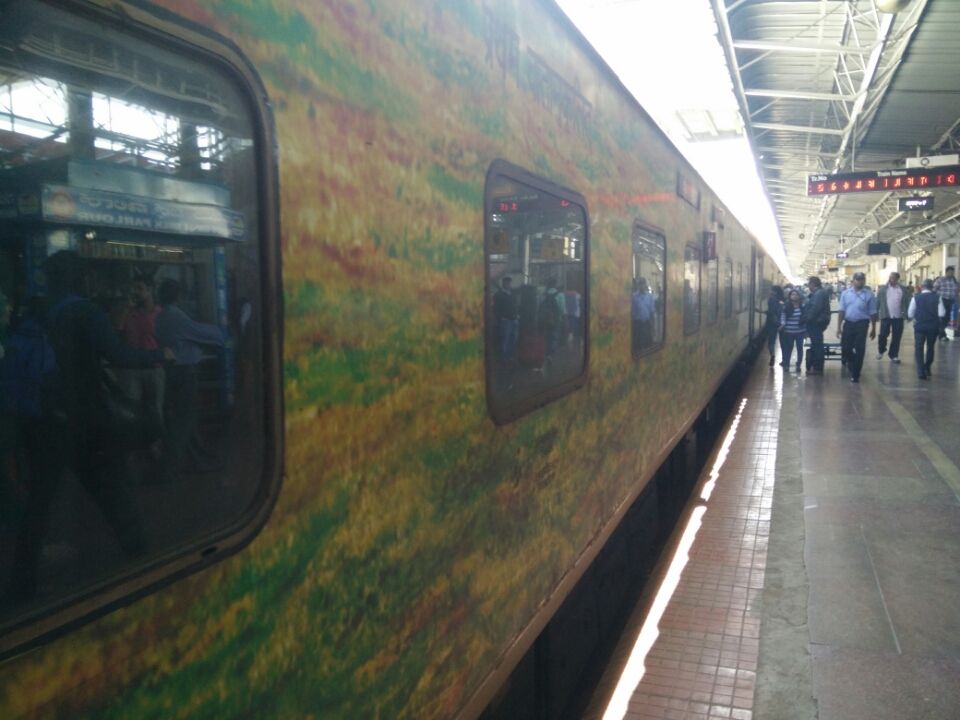 New year '15 we decided to take a kolkata trip. Got our tickets by tatkal (Duronto exp) which is the best train for Bangalore-Kolkata journey.
The city was nothing like we had imagined. The place actually took us 20 years back. The buildings, the yellow ambassador cabs, the dilapidated buses and even the streets had a vintage rustic charm.
We got our hotel in the town center, New Market, Right opposite the legendary inventors of Kathi rolls - Nizam kababs & rolls. Right after checkin we were on a food hunt.
The following days went by trying out the finest Indian food and bengali sweets, thanks to our foodie tour guide cum cousin, we covered some tourist spots too occasionally :)
To all the foodies out there :Do not miss these
The 5am Nihari
Nizam kathi rolls
New market street Haleem
Balwant singh's matka chai
Chitranjali Rosogullas
Bhim chandra nag Misti doi
Peter cat's Chello kebab
Indian's cheese chicken kebab
Tiretty's kebab lane
Tiretty's lassi malai marke
Balram sweets nalen gur
Shiraz mutton stew & brain masala
Mrs magpie hot chocolate
Crystal chimney Lapchi kai chicken
Kasturi bengali cuisine
And other countless number of delicacies!
We have grown a great deal of attachment with this city, must be the homely feel it gives. Would love to visit again.