The City of Joy, Kolkata, certainly knows how to party. Living up to its reputation of being a cultural hub, Kolkata will host its first electronic music festival, East.Wav. But what makes this even bigger is that the festival will be held aboard a cruise on the Hooghly River.

On March 8, all eyes will be on MV The Auspicious. Promising mesmerising views of the city and the coastline, the venue is the ideal place to kickstart the event. Starting at 2.00 pm, it will go on for about 11 hours. Music lovers can expect some exceptional local and international talent.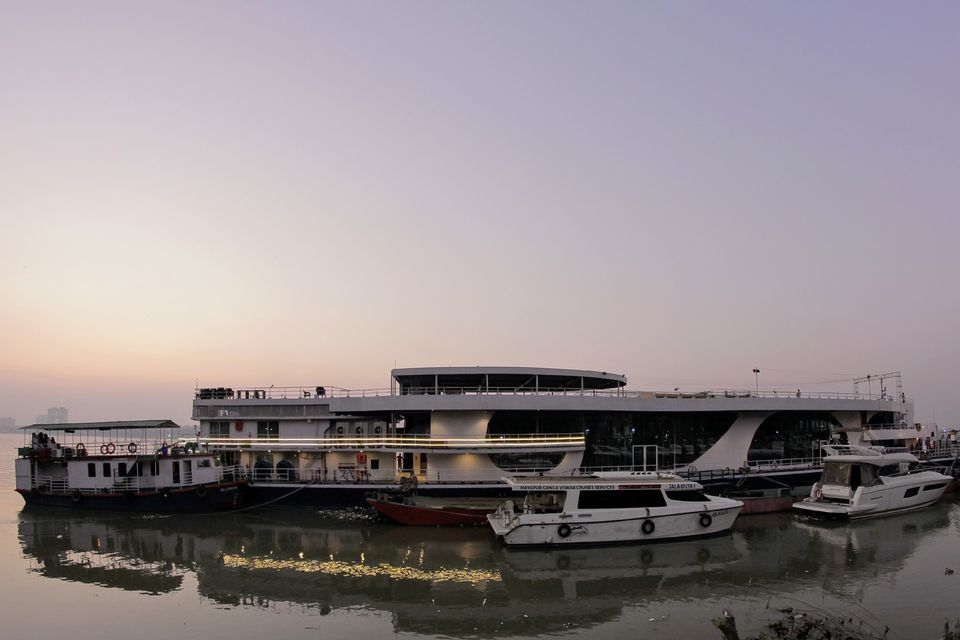 With house, techno and acid house playlists to keep you grooving, the performing artists for the evening include Thailand-based tastemaker Sunju Hargun, well-known for his acid house and electro selections, Kohra, who is popular for techno, Zokhuma, Kini Rao, Deep Brown, 8-Bit Culprit, Paloma & Adil, and Smoke Signal.

The price of the tickets starts from Rs 499 for students, Rs 750 for early risers who need to enter the venue before 5.00 pm and Rs 1000 for others who'd like to attend. The dance floor on the ship has a capacity for more than 500 people.
Talking about the event, co-organiser Vinay Daswani says that the planning for East.Wav has been going on for a couple of months. He added that the biggest challenge with respect to organising the event is hosting it in the middle of the river and not on land. He further added that the large team of organisers is an asset as well as a challenge owing to the diverse opinions. But the good news is that the organisers plan to continue their experiment with venues to give you a larger-than-life experience.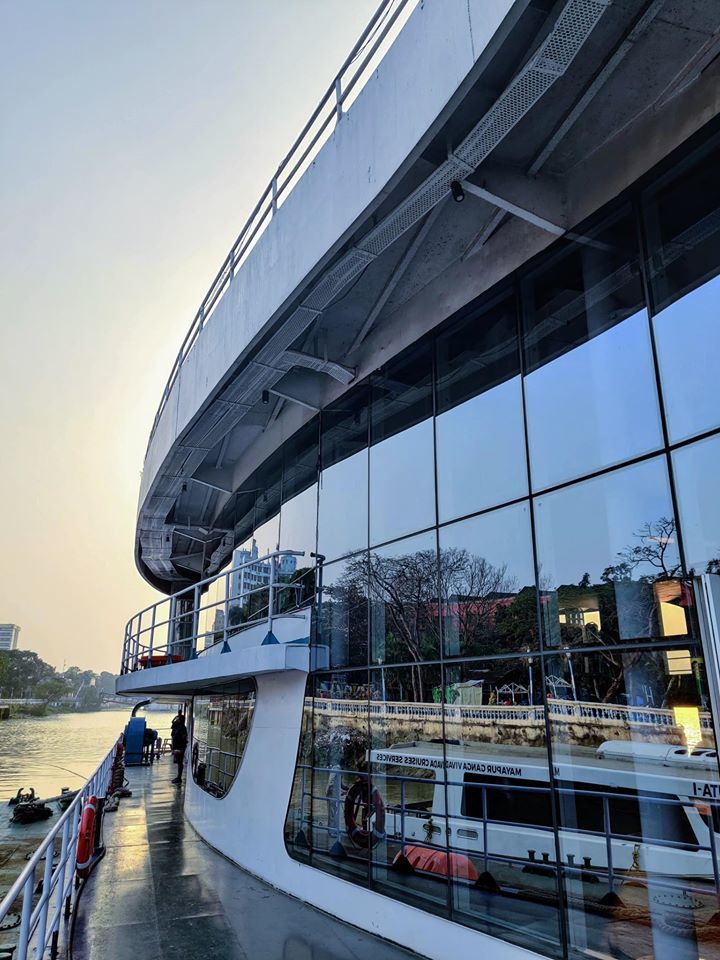 If you are heading to Kolkata this weekend or are a local, we highly recommend booking your spot to enjoy this one-of-a-kind event. Besides, travellers have so much more to look forward to in Kolkata. Delicious food, architectural heritage and of course the vibrant vibe of the city are hard to ignore.

If you'd like to book tickets to the event, head here. For updates on the event, you can follow East.Wav on Facebook.
Get travel inspiration from us daily! Save our number and send a Whatsapp message on 9599147110 to begin!
Be a part of the largest online community of travellers on Tripoto's Facebook page!