With hardly 15 more days to go, yet another year is about to end and the hassle to plan the New Year's Eve is at its highest peak. With options flooding from everywhere ranging between night outs, club parties, concerts and holiday getaways, it's not an easy decision. However, if you are someone who is not looking for a long plan but still hoping to get away into the lap of nature, here's something to make the best of your New Year's Eve. If sitting under the open sky with sky lamps in your vicinity, live music enthralling your ears while you sit beside your tent with delicious food and a beer in hand as the fresh cool breeze engulfs you seems like your idea of a perfect evening then your New Year's Eve is sorted with the annual Sky Lamp Music Festival.
What is the Sky Lamp Music Festival?
Organised by Party Tuners in association with VH1, Sky Lamp Music Festival is an annually organised New Year event that's all about music, nature and enjoyment with camping in the tents, crackers, fire, lazer shows and sky lamps lighting up the beautifully decorated concert space. The concept of the festival is nature and the idea is to let people escape from the hustle bustle of their city life into the green lands through an open air party. It is a synthesis of electronic dance music, drinks, cocktails, beers, barbeque, food, camping, exclusive acts and nature. The motto of the festival is clear in their hashtag, ' #Onenightweallunite '.
When is the SKy Lamp Music Festival?
New Year's Eve, December 31 (Monday) 3 pm onwards till January 1 (Tuesday) 4 am.
Where will the festival be held?
Venue: Pathway To Paradise, Kurbhathur Estate Karnahally Village Sakleshpur.
Wrapped in the mountain ranges of Western Ghats, Sakleshpur is a hill station that adorns tranquility and is an optimal location to departure from the chaos of the city and get lost in the green land. With abundance of plantations that flaunt tea, coffee and spices and cover the slopes till where your eyes meet, the hill station promises to offer you a refreshing experience. If you are a nature buff or even a history buff, this place has quite a few options that you can explore to quench your soul apart from the festival and expand your visit according to your time and interest.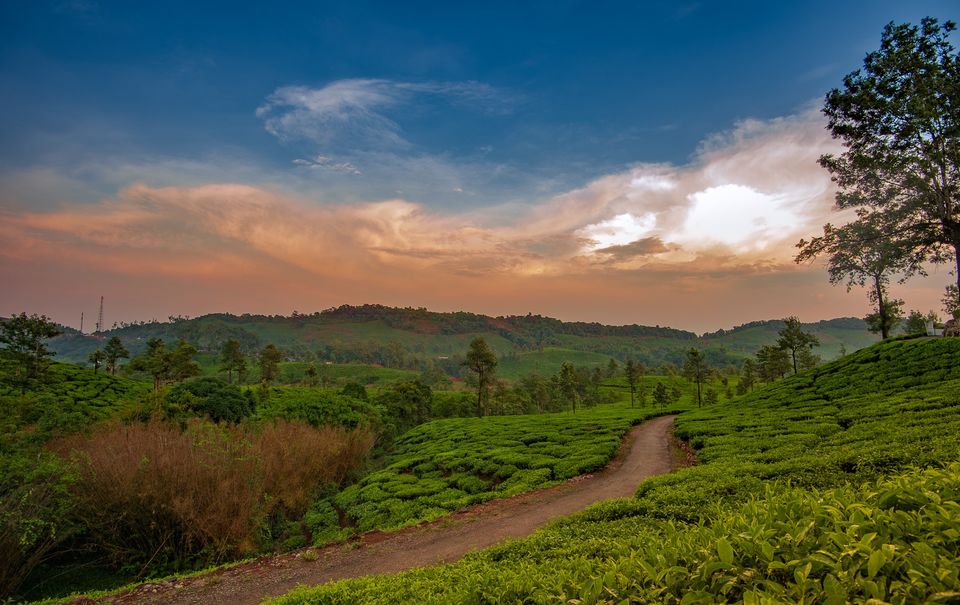 How to reach there?
Sakleshpur is about 220 km from Bengaluru and is accessible via road along NH75. However, regular buses as well as trains to Sakleshpur are also available. The organisers also provide bus to the venue with extra cost, you can check and book the tickets here.
Why should you go?
For a literally lit New Year's Eve shooting sky lamps in the endless horizons of lush green hills with unlimited drinks till midnight and sumptuous buffet of a variety of vegetarian and non-vegetarian cuisine. Apart from fire, cracker and lazer shows, enjoy a live performance by internationally celebrated artist, DJ Poiboi. 
The most ideal location with a long artist lineup to jam with in the open space filled with stalls, shows, decorations and all under security and keeping emergency situations in mind. A New Year's Eve cannot get better. Read the entire artist-line up and terms and conditions of the festival, here.
What about Tickets?
Starting from ₹1000, the tickets to the festival include drinks, dinner, Poi performance, fire shoe, cracker show, lazer show, shooting sky lamps. The access to other starter stalls, tents, transportation and artists is available on additional charge and is optional.
For detailed information about the tickets and bookings, click here.
Check out Sky Lamp Music Festival 2017's aftermovie