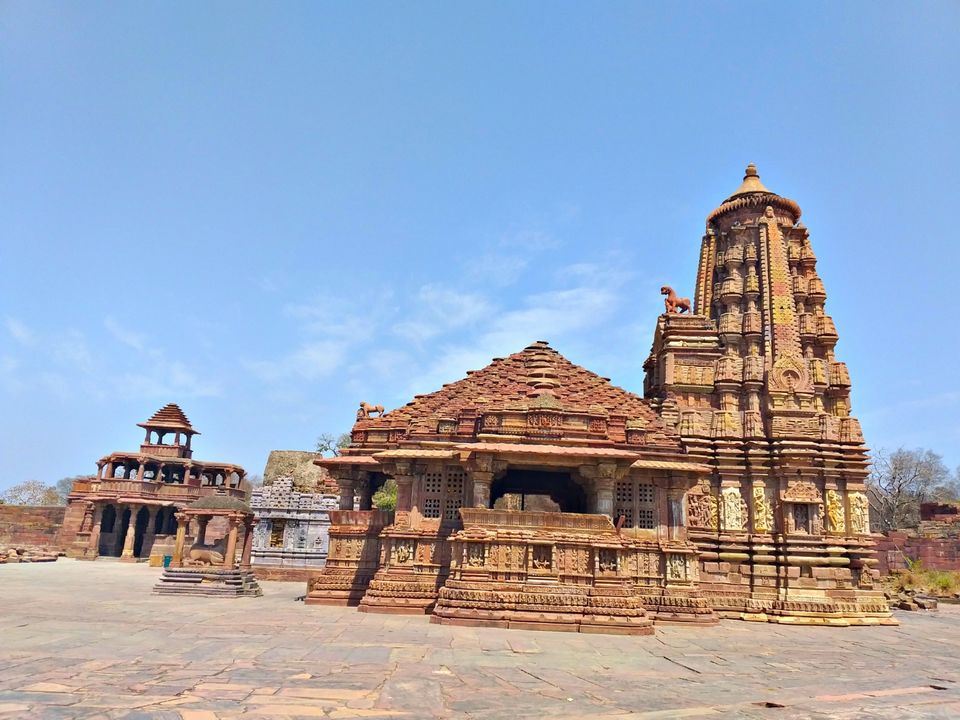 Menal is a small village and a part of begun tehsil in chittaurgarh,it is located on the chittor- bundi road about 90km. from city. The hamlet attracts picnickers and tourists in a huge amount. Its traditional architecture and culture make it attractive.
Here is a 900 years old temple of Lord Shiva. The sense of devotion flows in the air which fills everyone's soul with peace. The huge waterfalls is the center of attraction of menal, many people visit here only to please their eyes by watching the view. This is the best place for photographers who love to capture off beats photographs.
Time on the road >
Kota to menal distance 88.5km
Chittaurgarh to mental distance .
84km
Time from chittaurgarh 1hr 15min
From kota  1 hr 37min
When to go >
rainy season only
Route .1. from kota
Route 2 from chitron
Where to stay >.In kota or in chittorgarh jaha b chaho ruk jao .