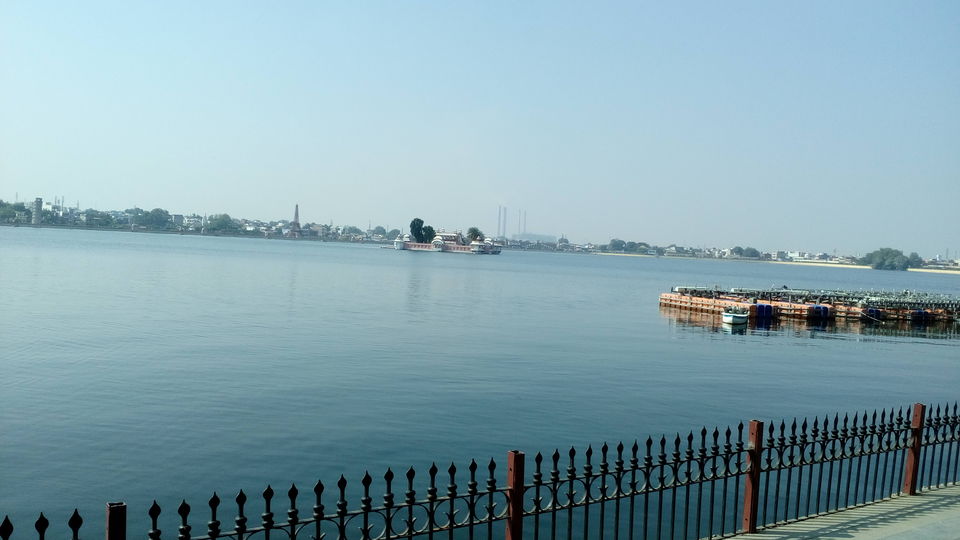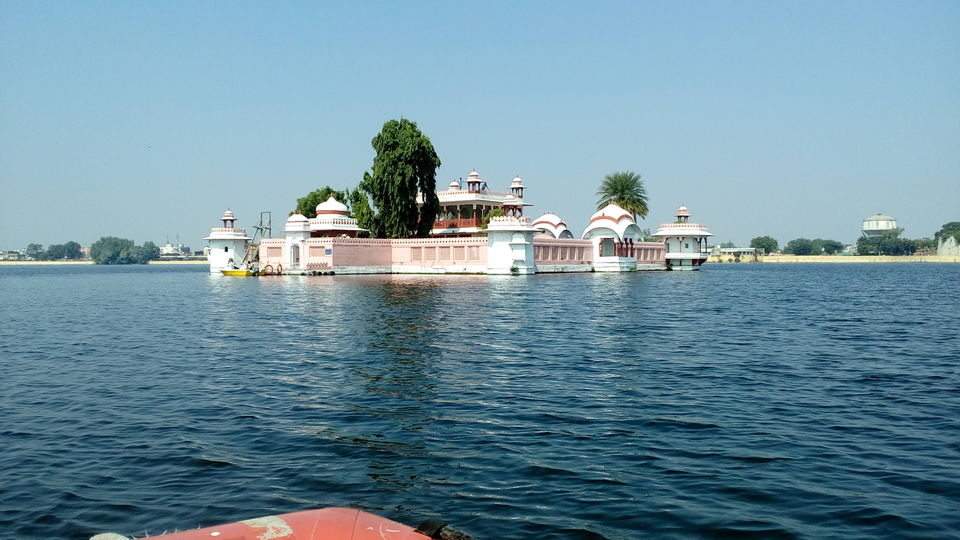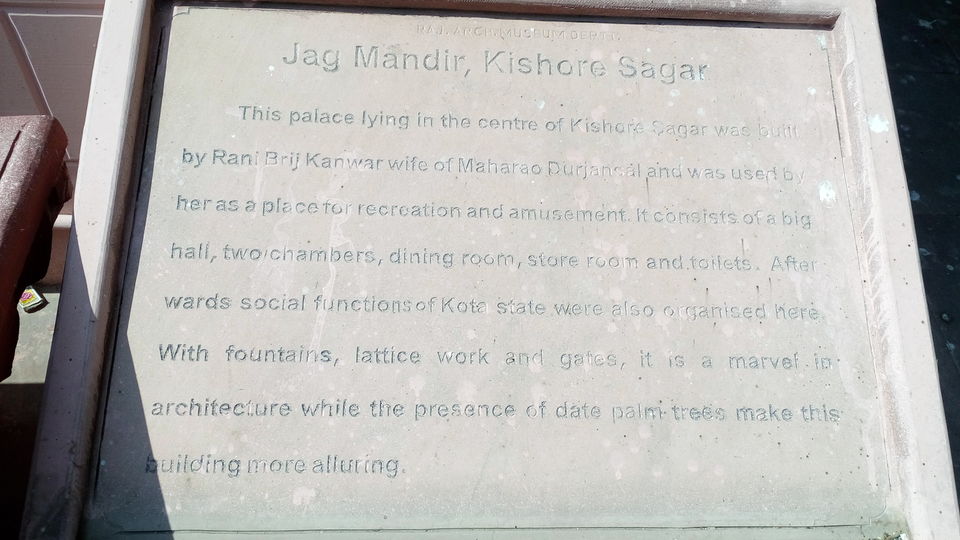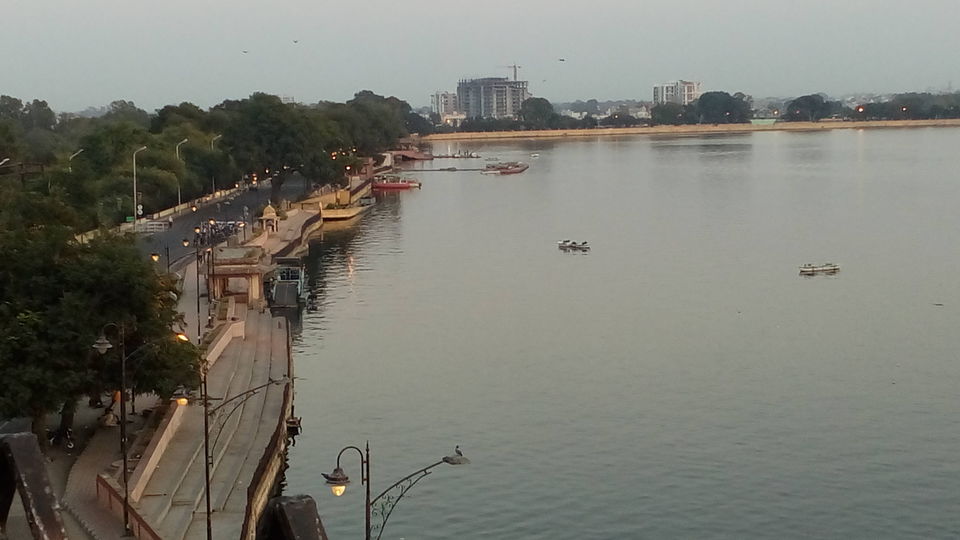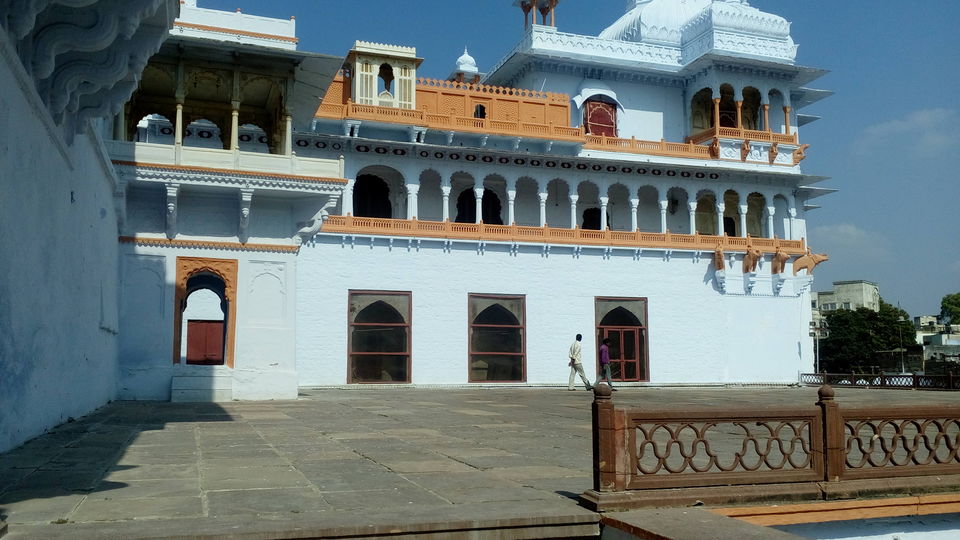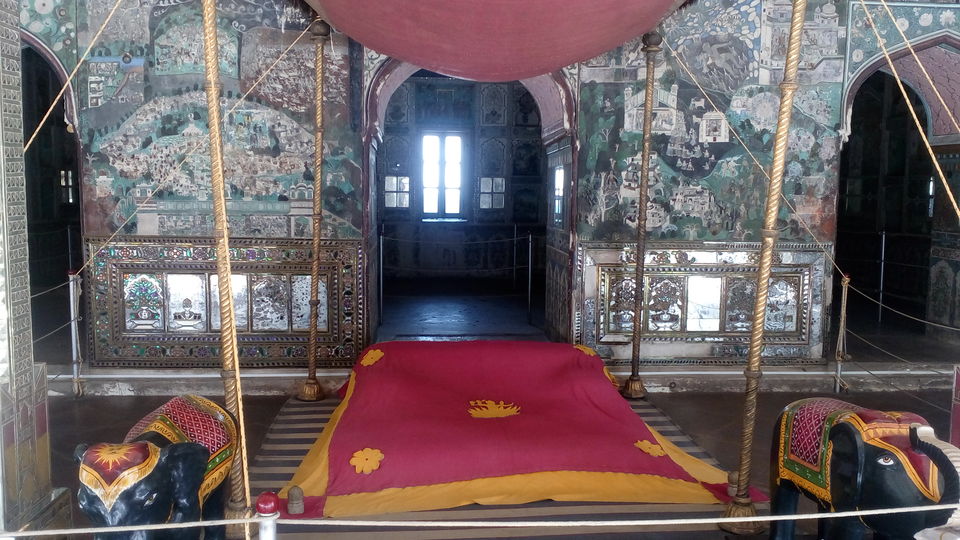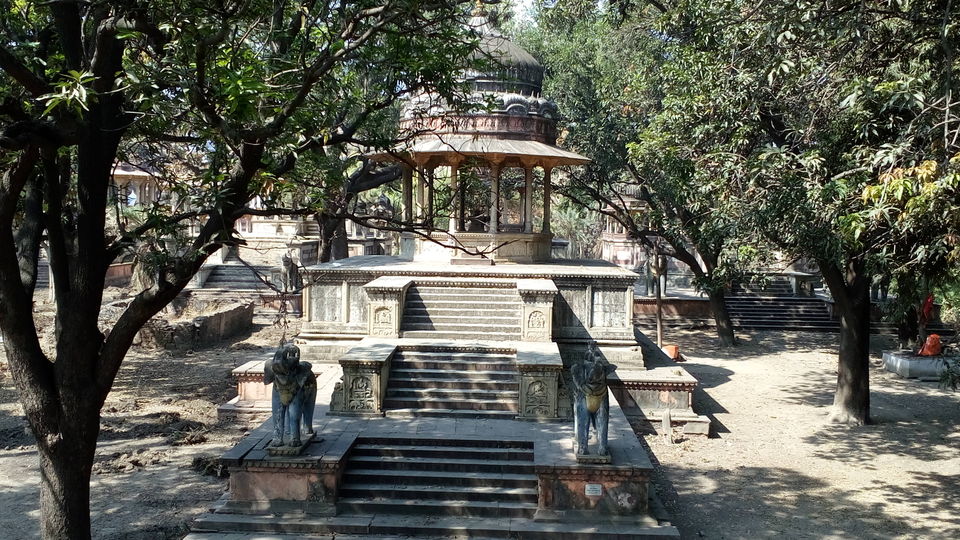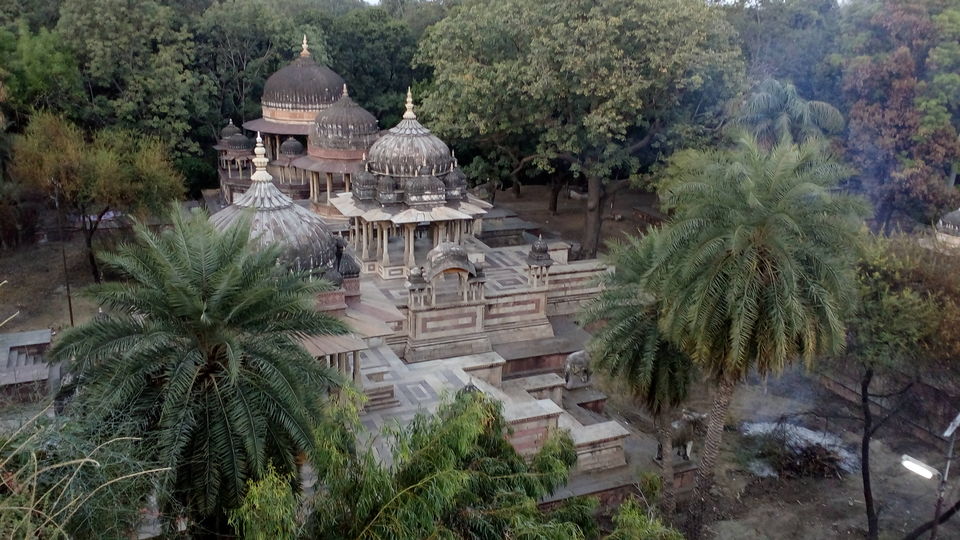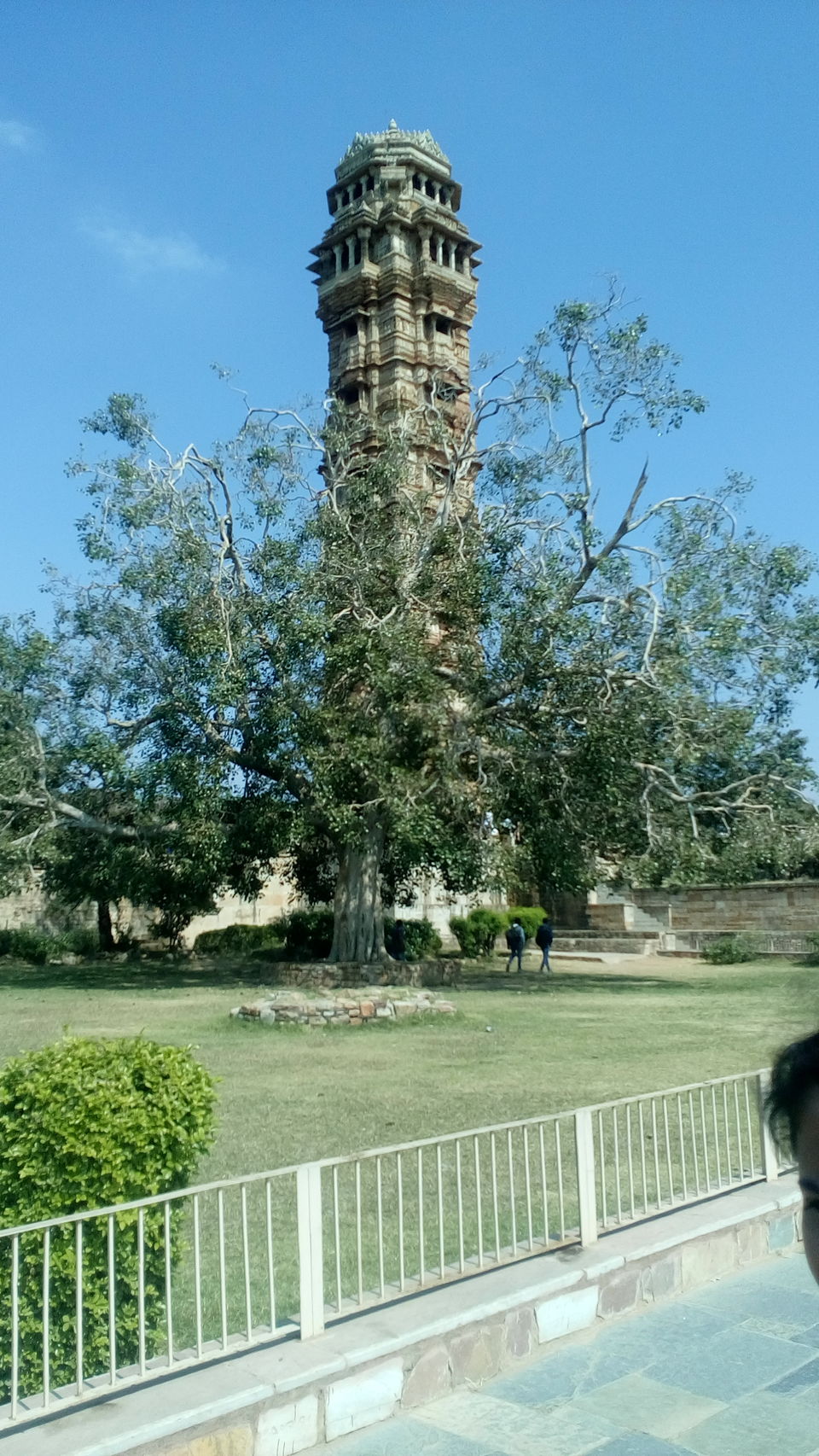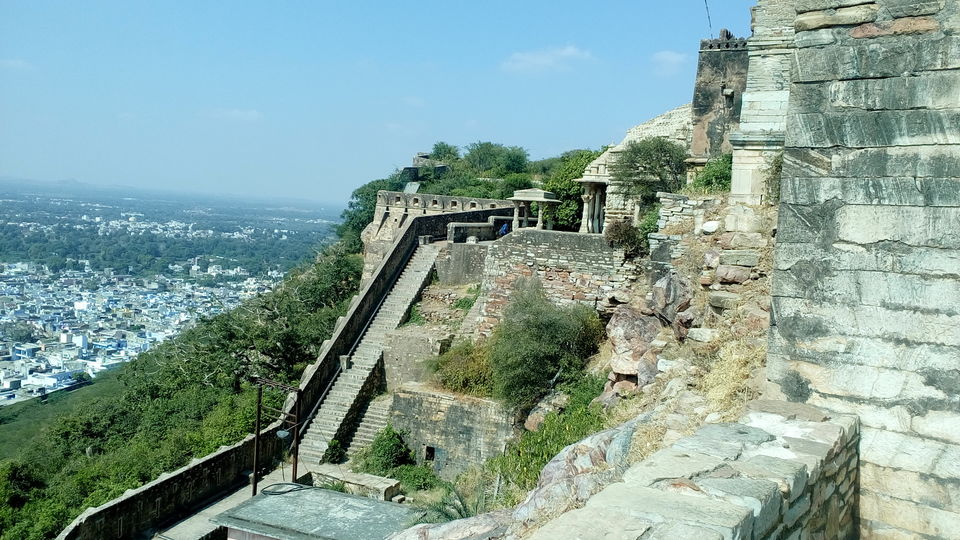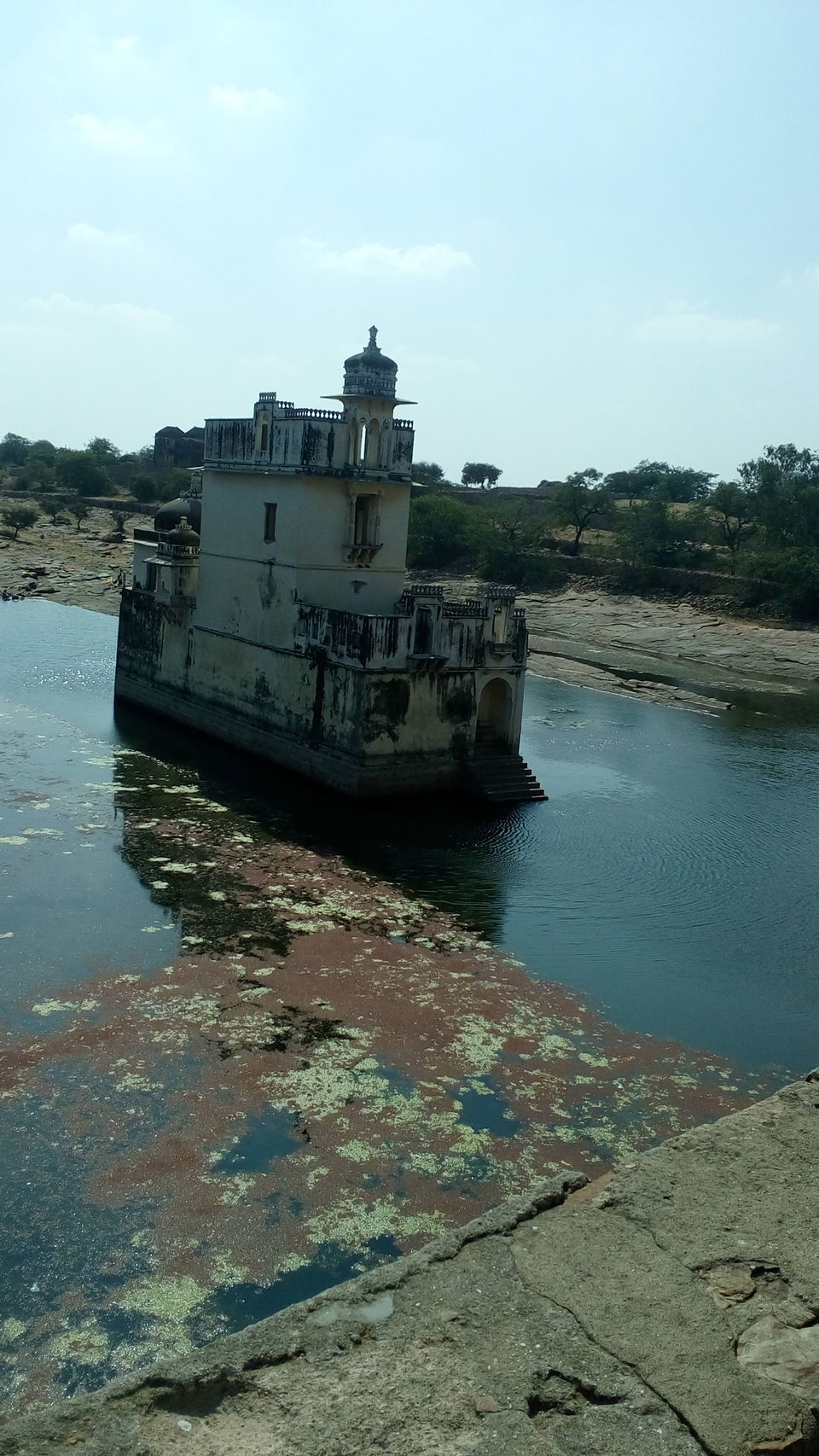 KOTA - Though not very well known as a tourist destination in Rajasthan but well known as the coaching hub for competitive exams, it has a few attractions to visit especially for those who love history.
Jag Mandir is built in the centre of Kishore Sagar Lake. It was used as a recreation and amusement centre by the queen. Small boats take the tourists to the Jag Madir for INR 200 per person. Jag Mandir is very cool, quiet and has a picturesque view.
The city has a cremation ground of the royal family, though it hardly looks like a cremation ground since it has a lot of 'Shiv lings' in different sizes and good architecture.
The next place to visit in Kota is the museum. The city palace is turned into a museum has a good collection items which were used by the royals.
The 7 wonders park is located at the side of Kishore Sagar lake and has replicas of the 7 wonders of the world.
We were charged INR 400 for touring Kota city in an auto. After touring Kota city, we then went to Chittorgarh. The journey takes around 3-4 hours by train.
Chittorgarh is a must visit place for anyone who loves history and architecture. It takes around 3-4 hours to see the fort. You may hire an auto for INR 400 to take you around the fort, as the fort spans around a huge area. The auto takes you to different spots like the Kirti Stambh, the Gaumukh water reservoir- which was the main source of water at the fort, the Meera temple, the Vijaya Stambha, Queen's palace etc.
As both these places can be covered in a single day, make sure you include them in your trip to Rajasthan.