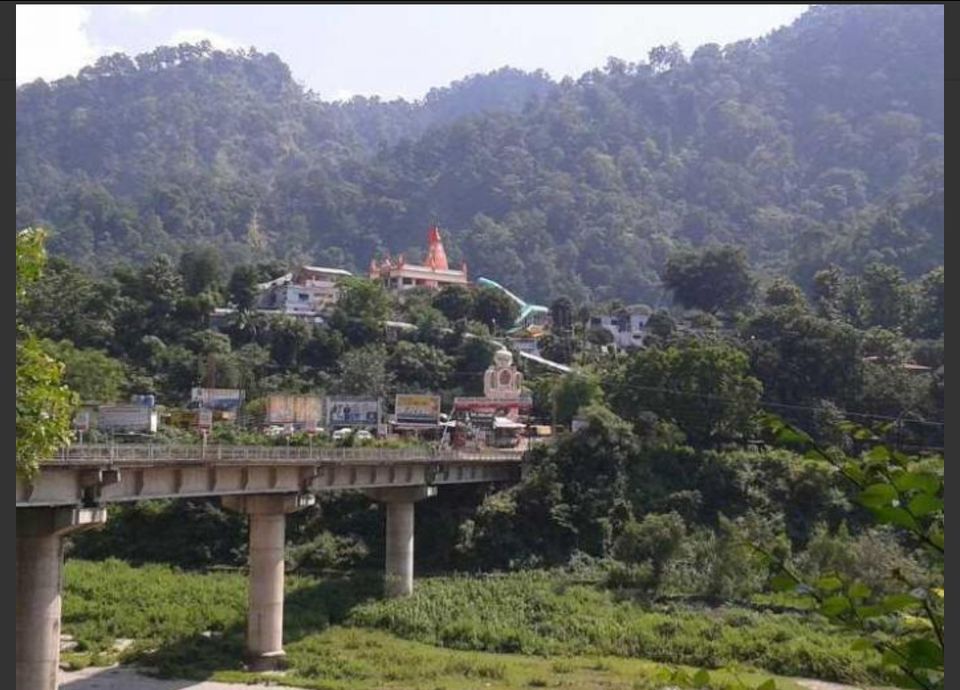 So here we are....In the lap of nature.
This place is personally my favourite one,as I was born and brought up here.
Very first place to visit in kotdwar is Sidhbali Temple, residing deity of this temple is Lord Hanuman.It is very famous especially among all the garhwali's.
It is situated on the edge of the mountain 2 km from main kotdwar city and u can easily go there by an auto,car,bike or a scooty.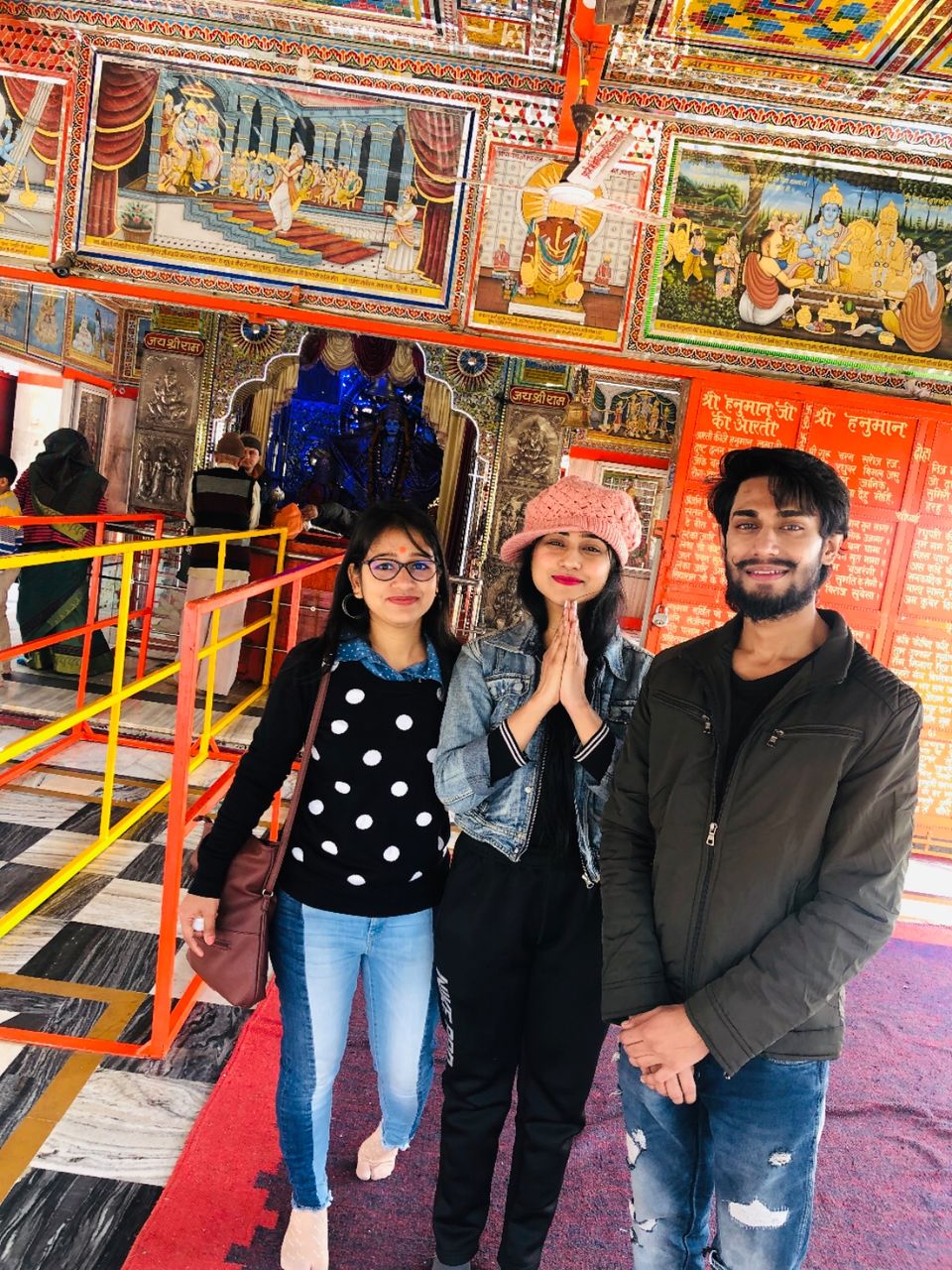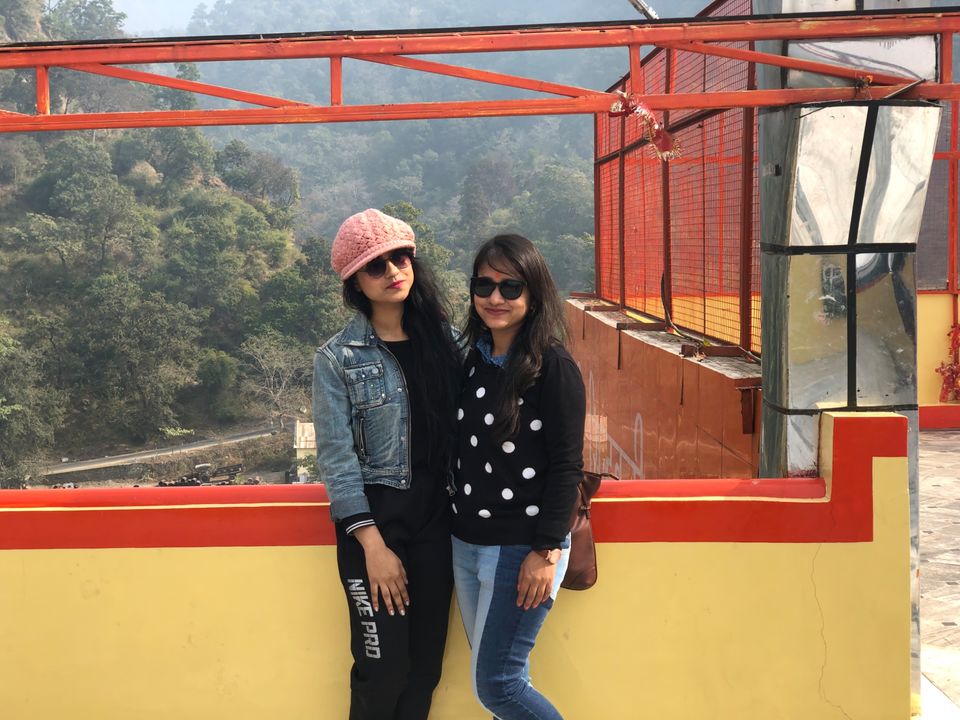 After having the blessings of all the gods,u can continue ur trip to Lansdowne,which is 40 kms from kotdwar.
U can book a cab (₹ 1800₹ approx) or use local transportation like max or a bus(₹15-20₹ per person).
It is a beautiful place,fully devoted to the nature.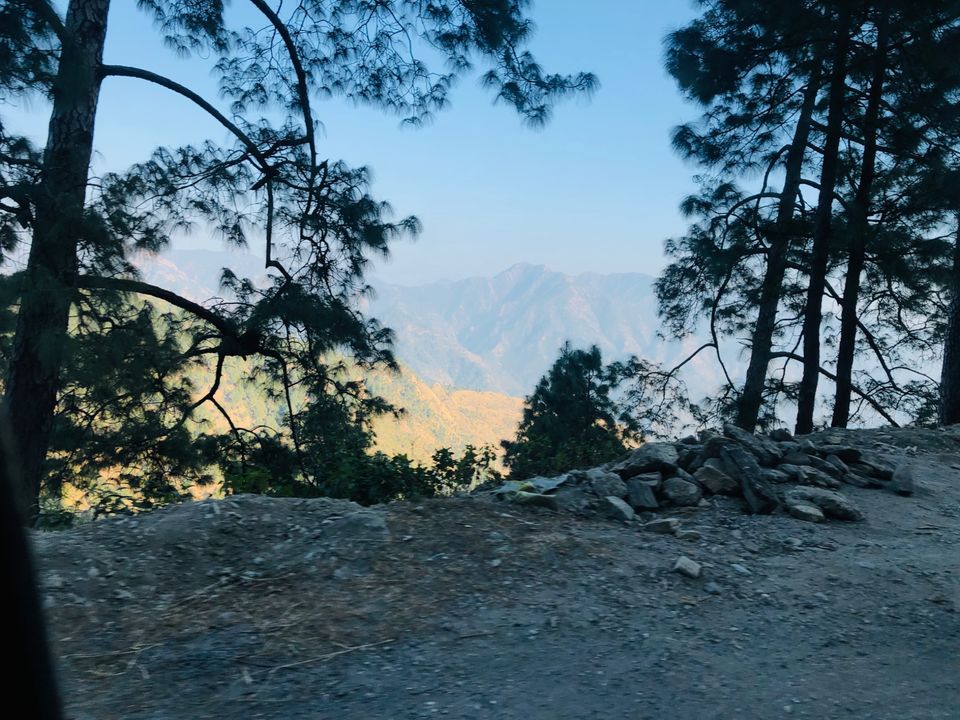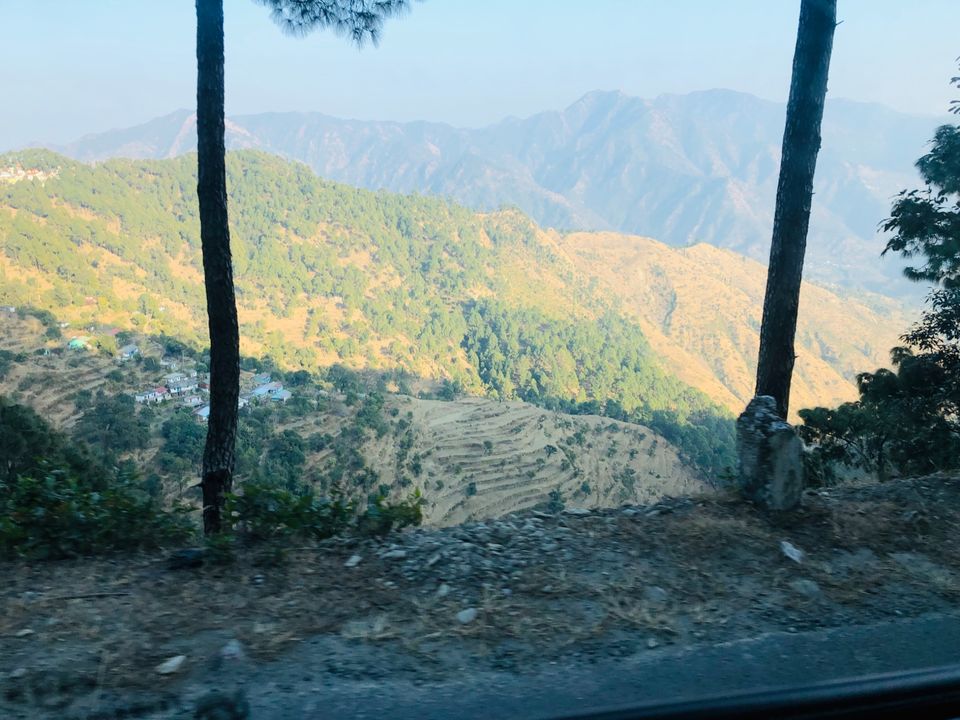 The first place to visit in Lansdowne is Tip N Top Point,where u can have the opportunity to see the snow covered Himalayas.
Not easily visible during winters n foggy day.
U can get best pictures over here,can spend hours wid Ur family n friends.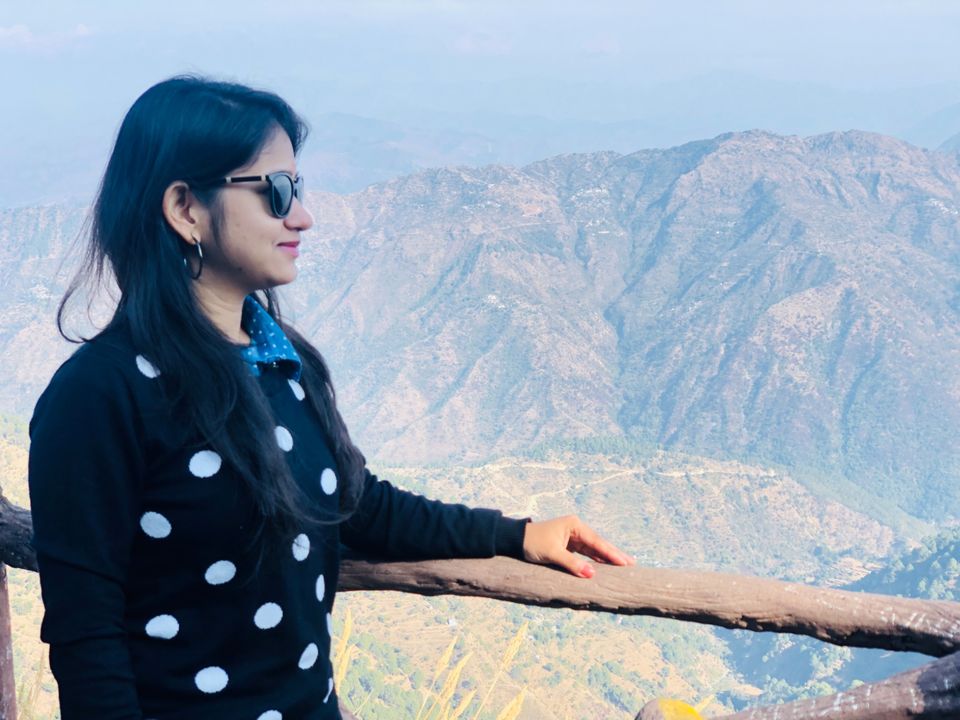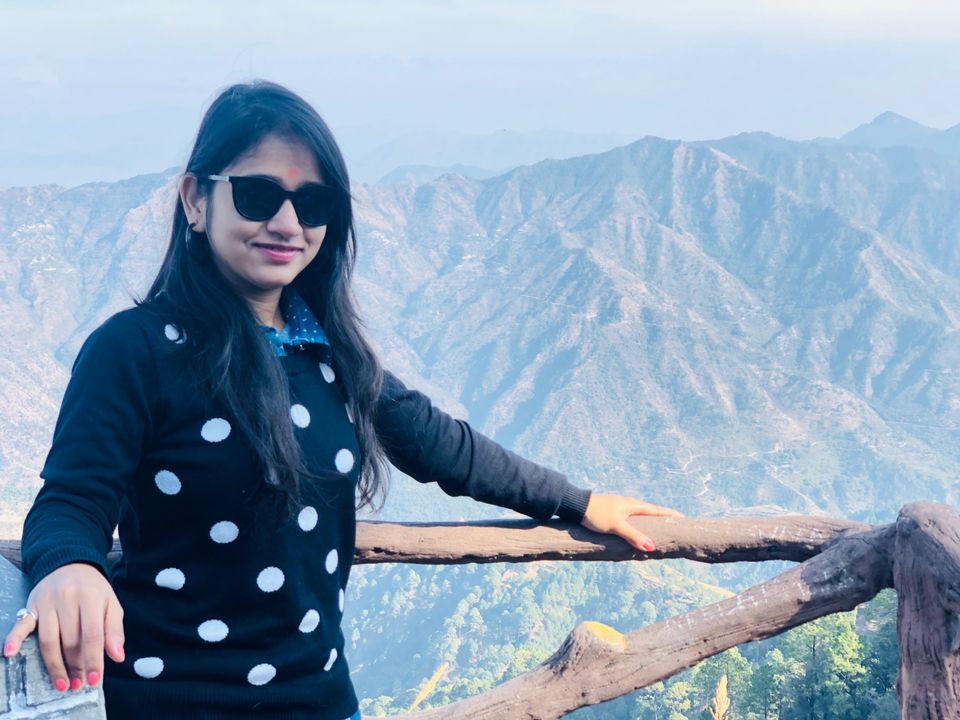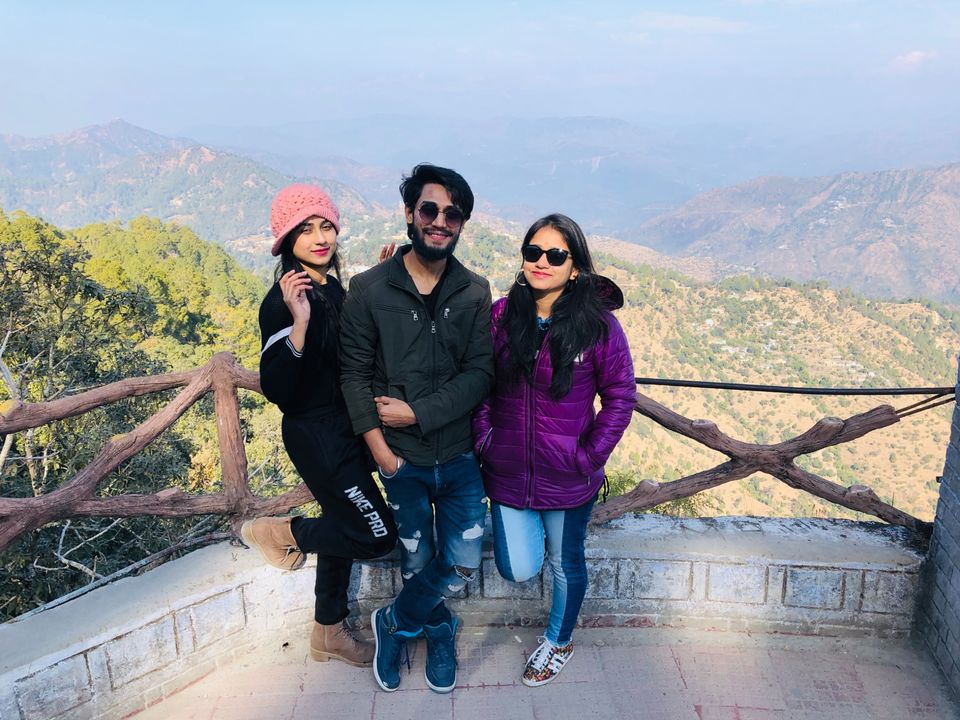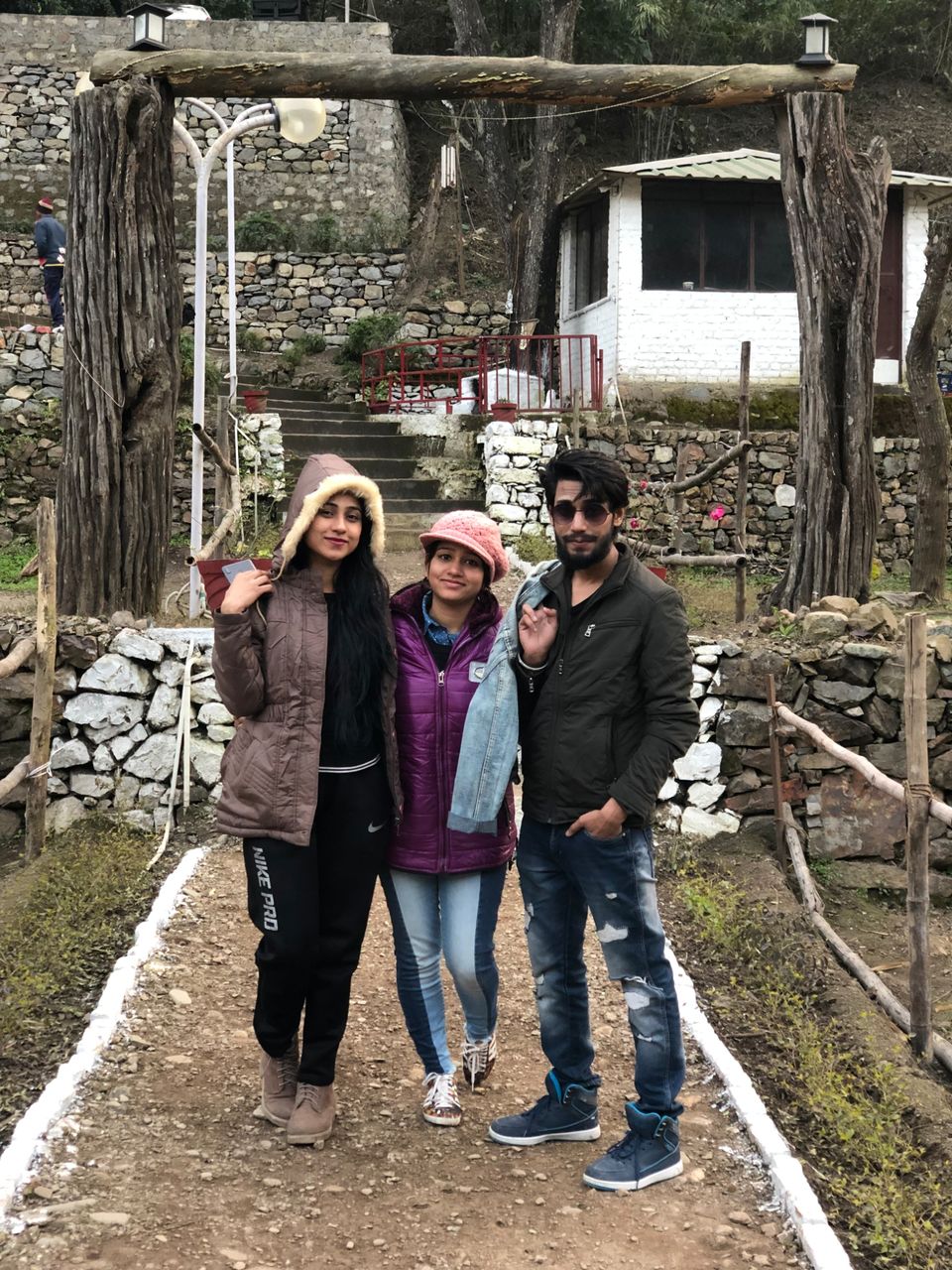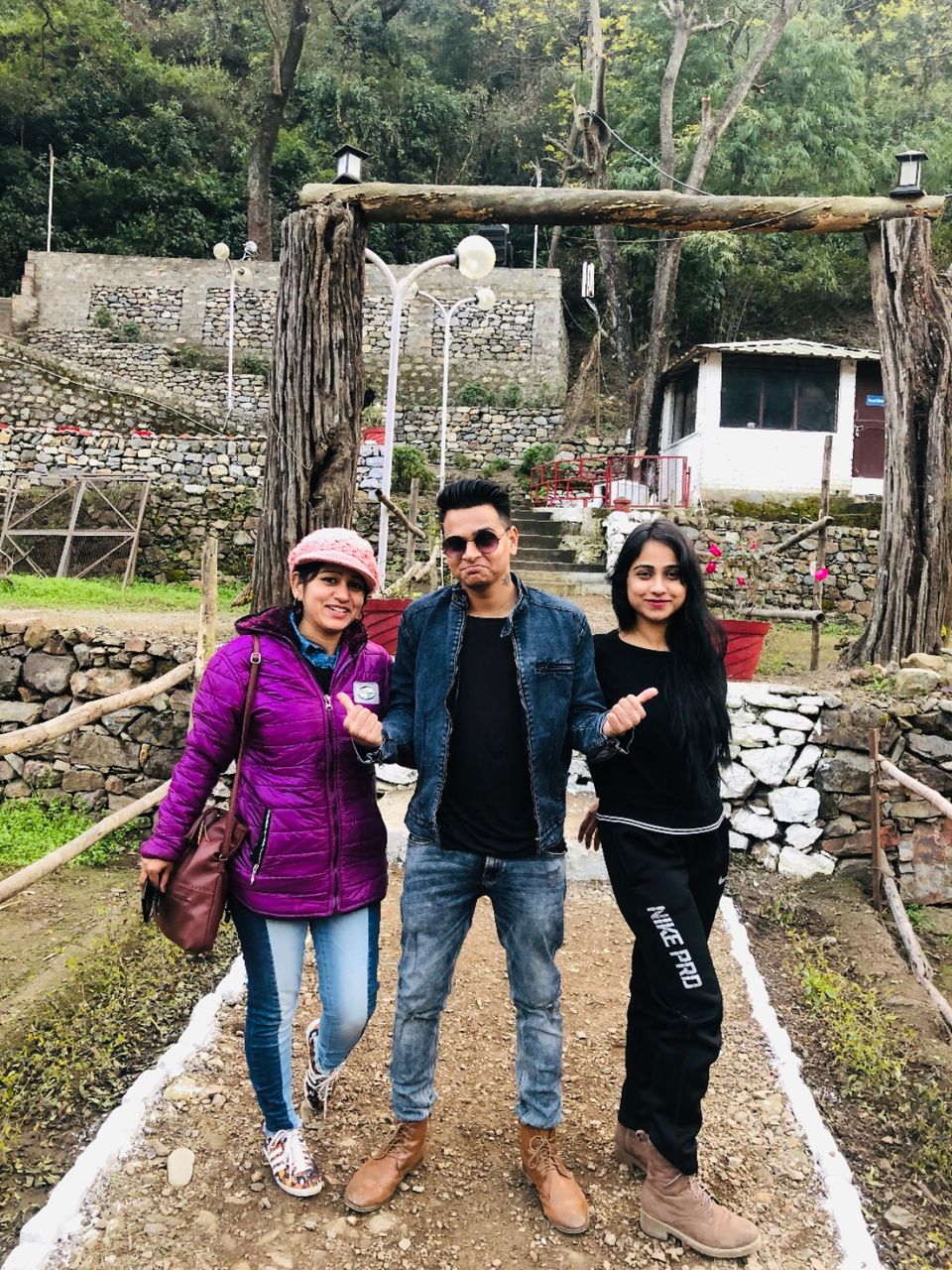 After visiting Tip n Top u can go for Bhulla Tal, where u can have the pleasure of boating in the Tal with Ur family and friends.
Charge is around ₹60-80₹ per person.
After boating you can have some good food in the main city or in the same place,as there is a restaurant over here which serves good paranthas.
Finally the day ends over here,u can go around the local market and sit over the park spending good time with the nature.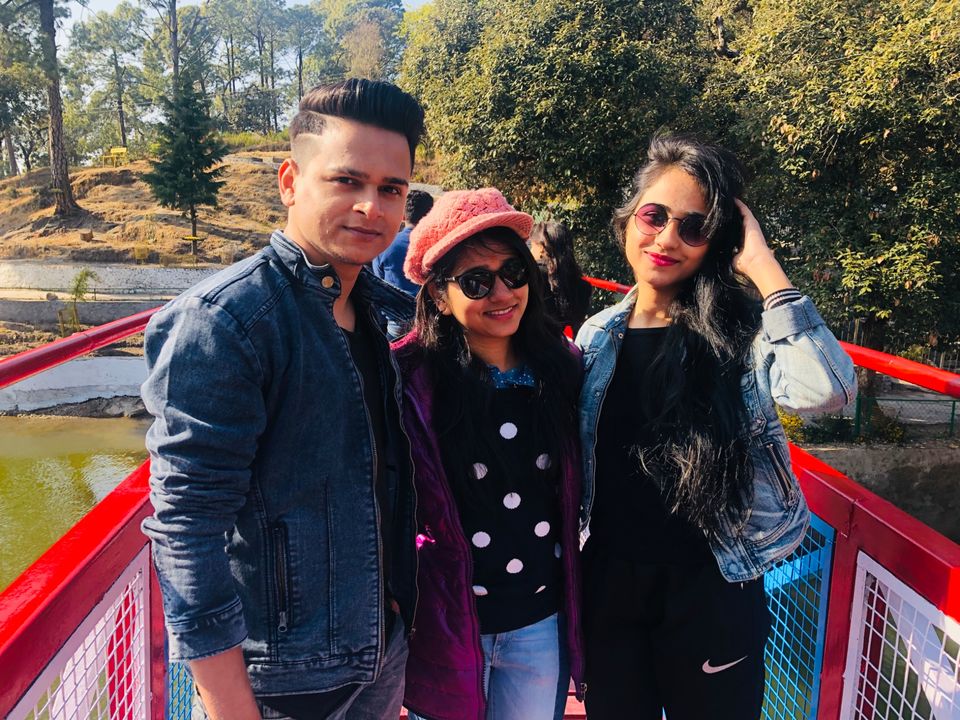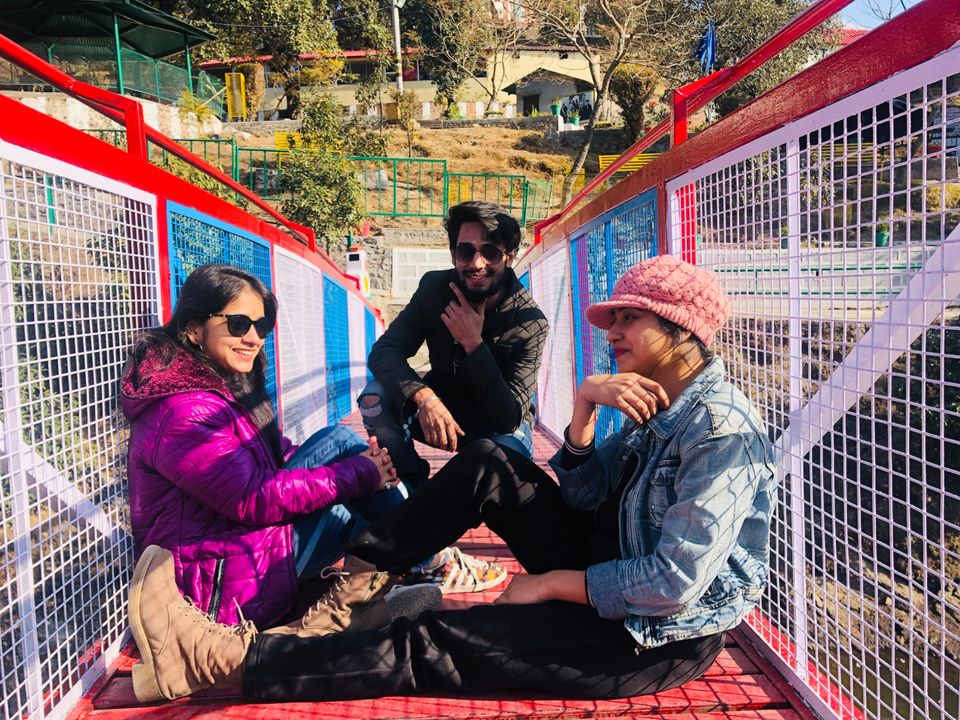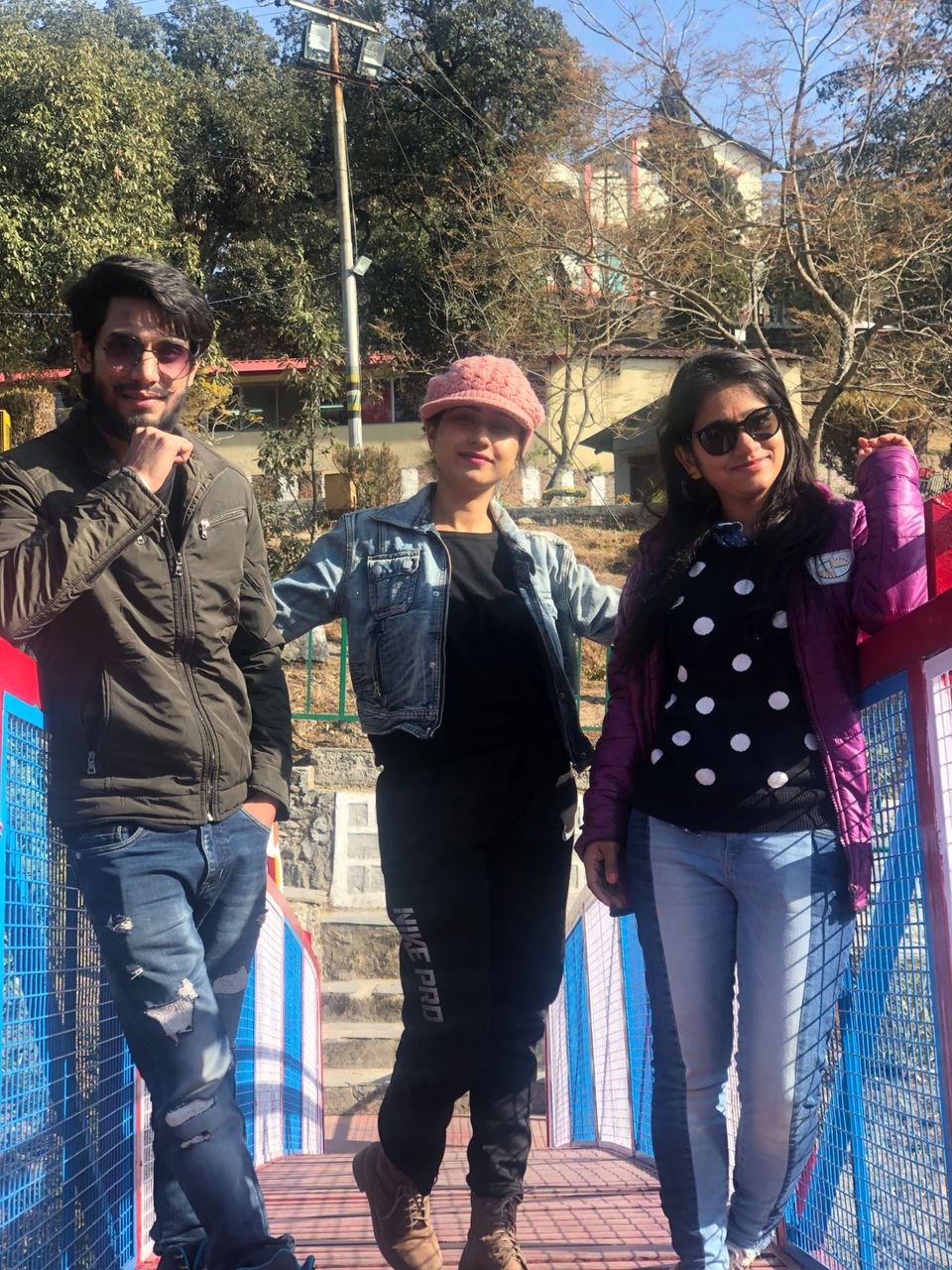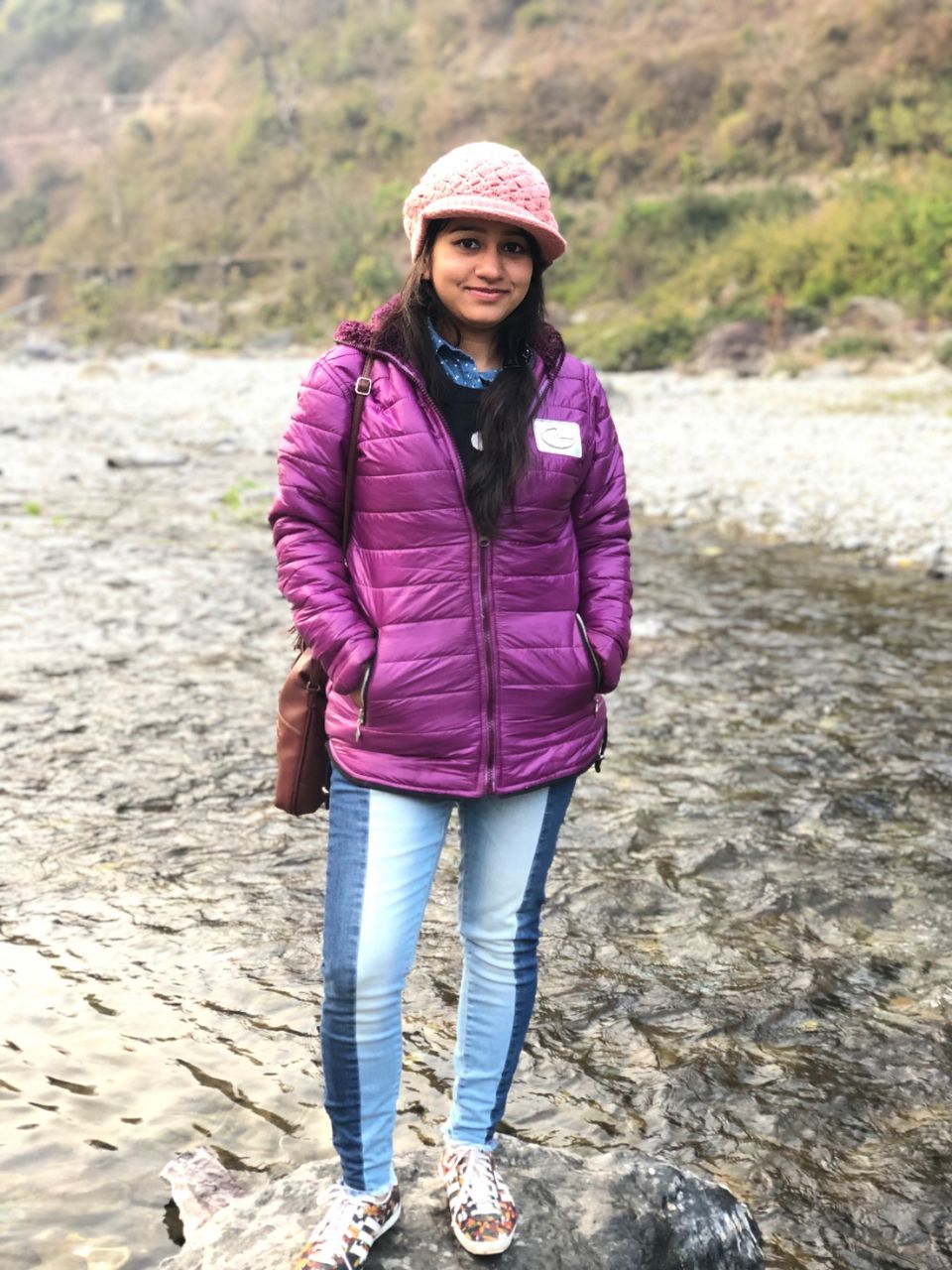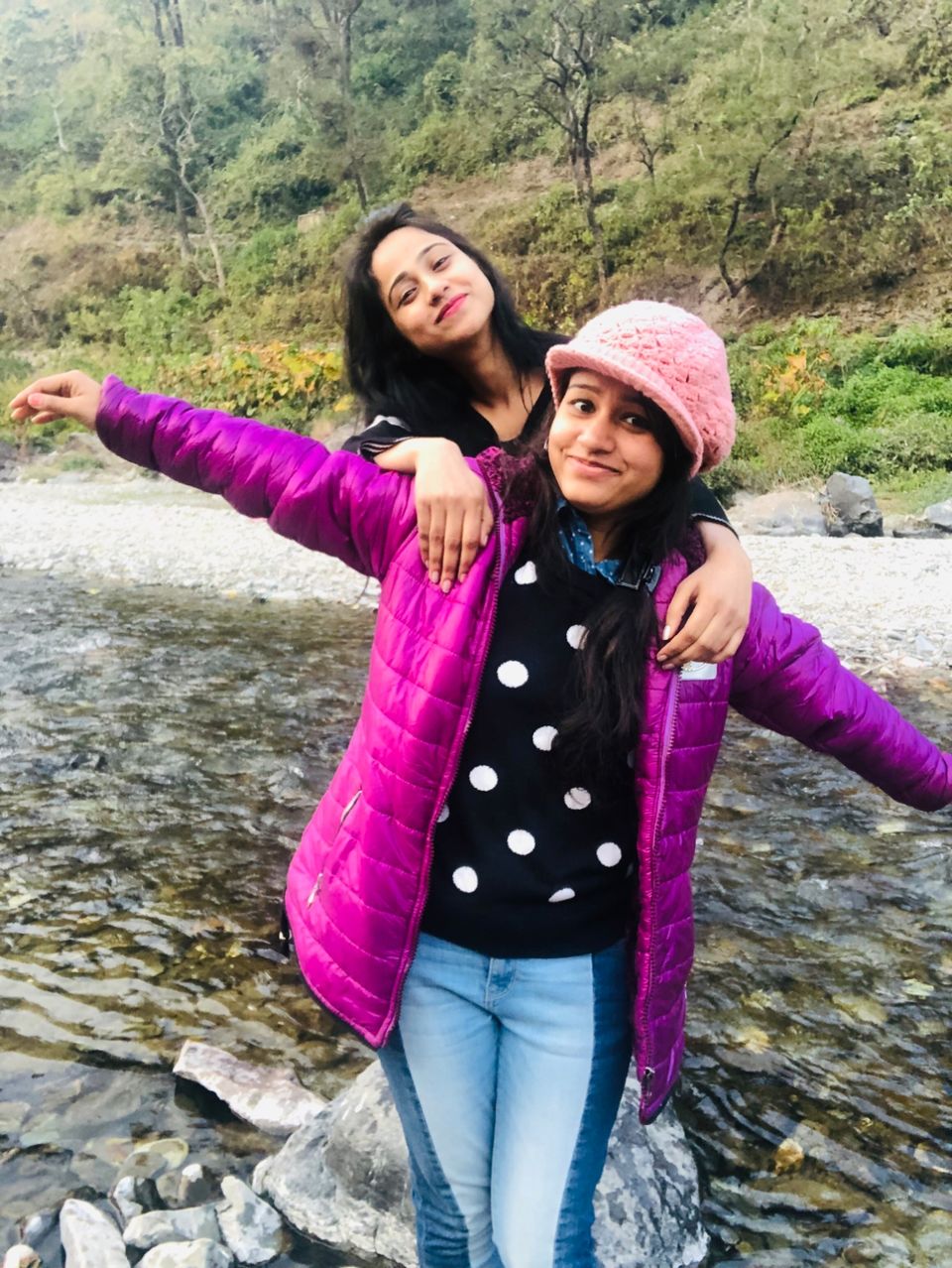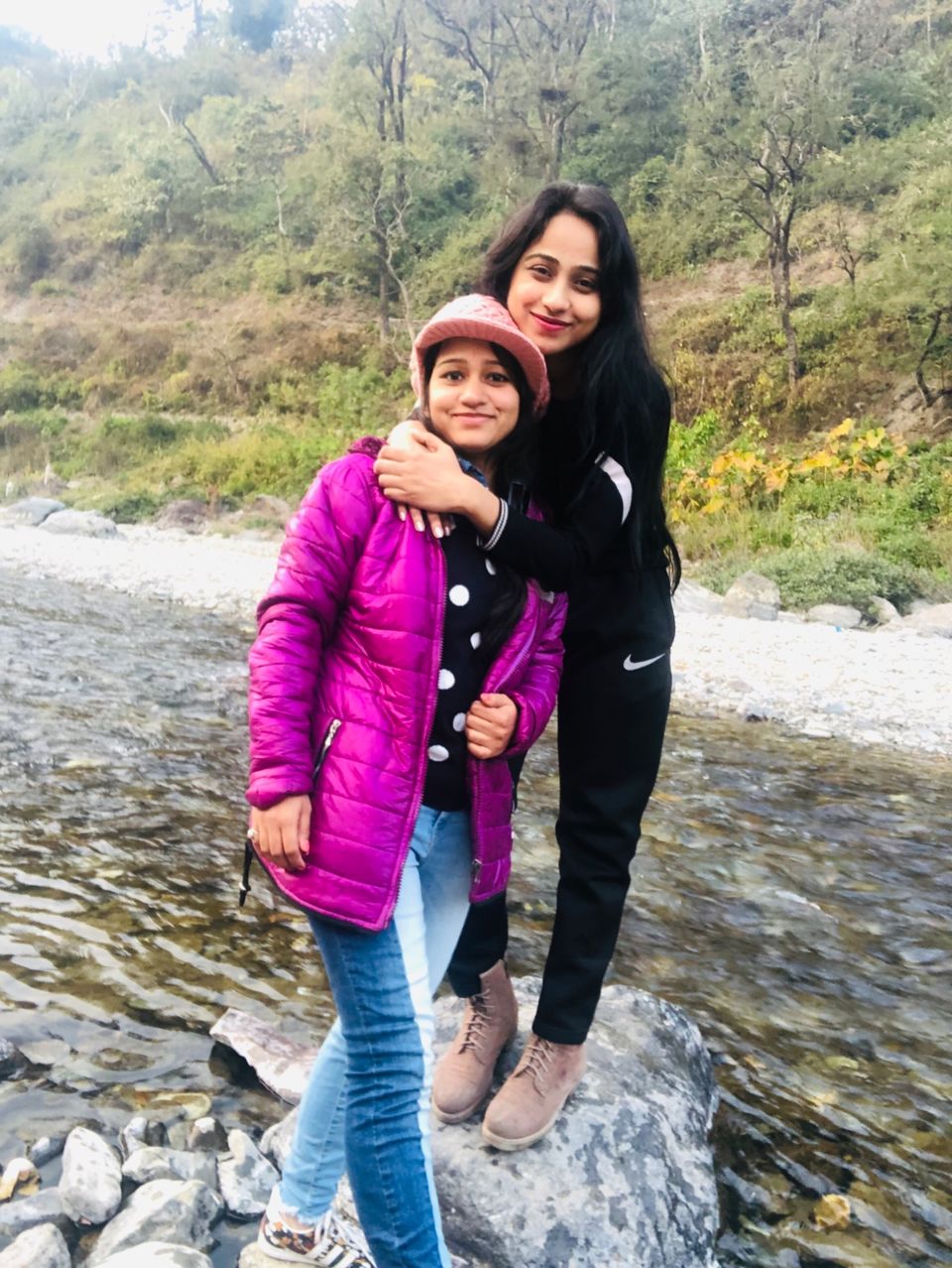 This temple is dedicated to Goddess Durga.
U have to seek inside a guffa(hole/tunnel) where u'll find a diya that enlightens the whole day and night. It is situated 15 kms from Kotdwara.
Below the temple,a small seasonal river flows whose water level is not so high so u can go there and spend some quality time.
Although going in the river is not allowed, only u can see it from far away.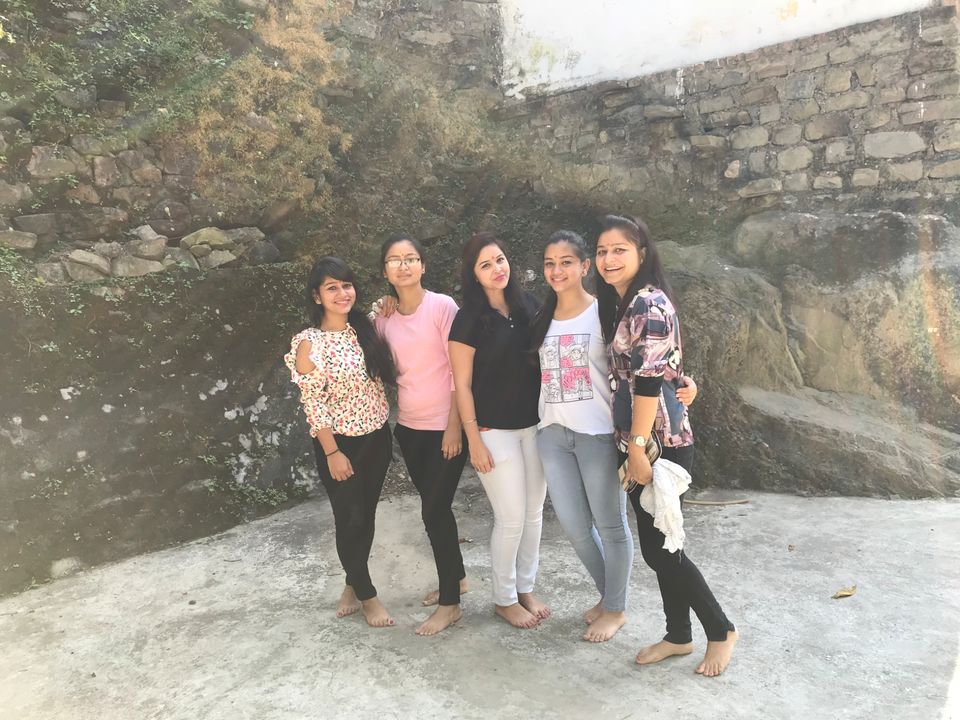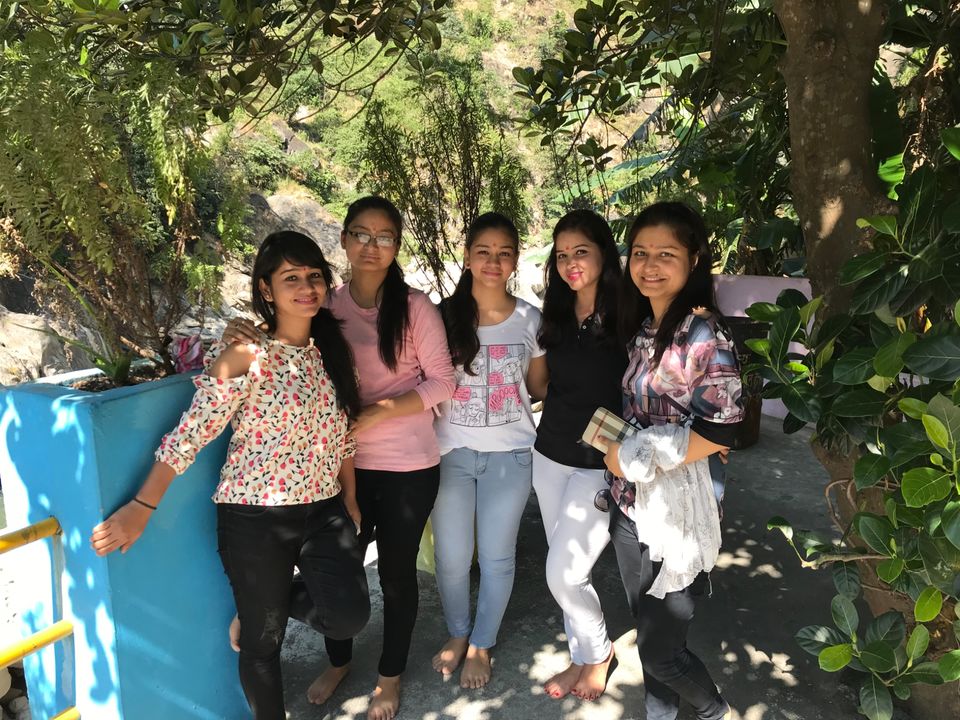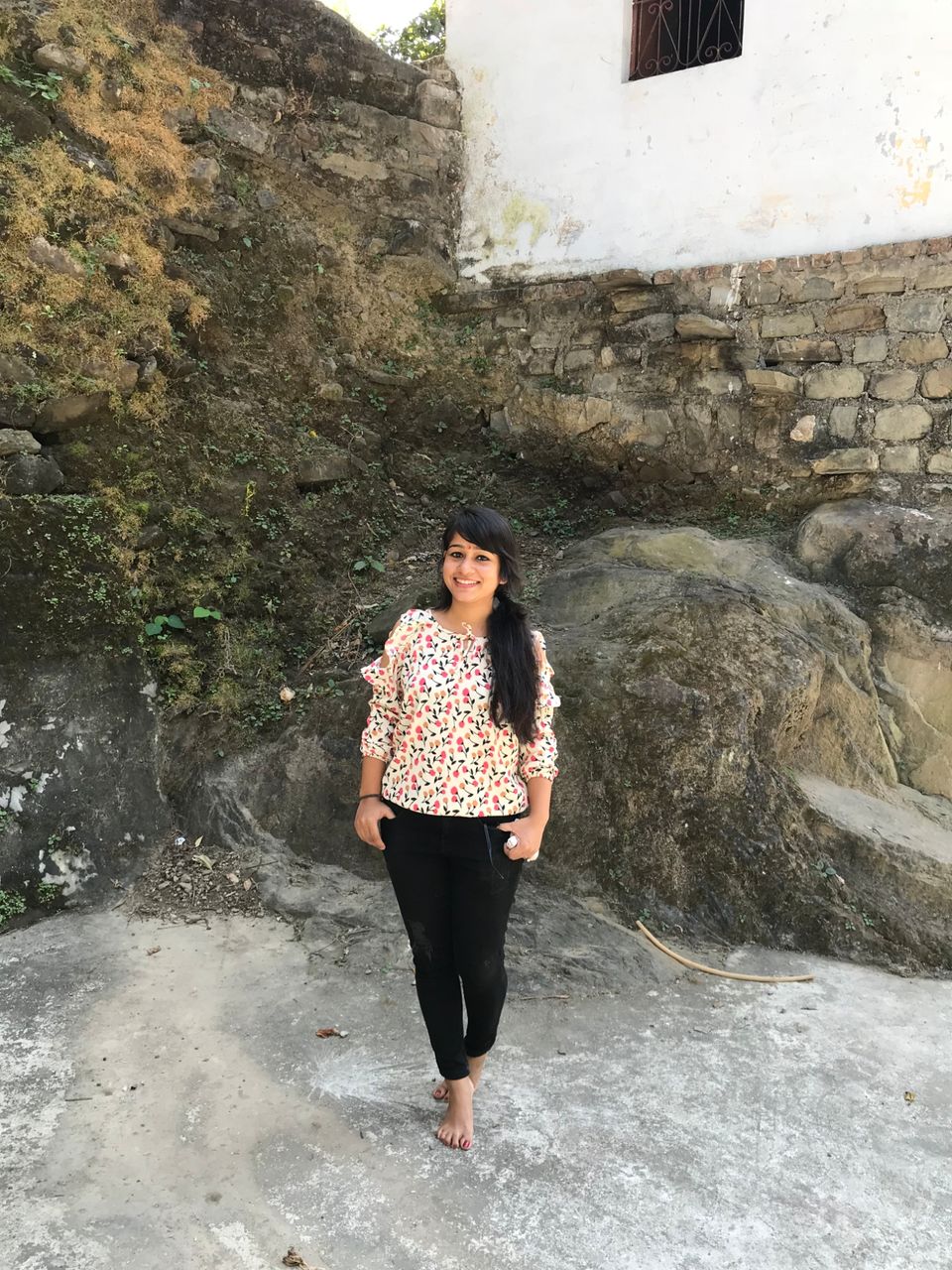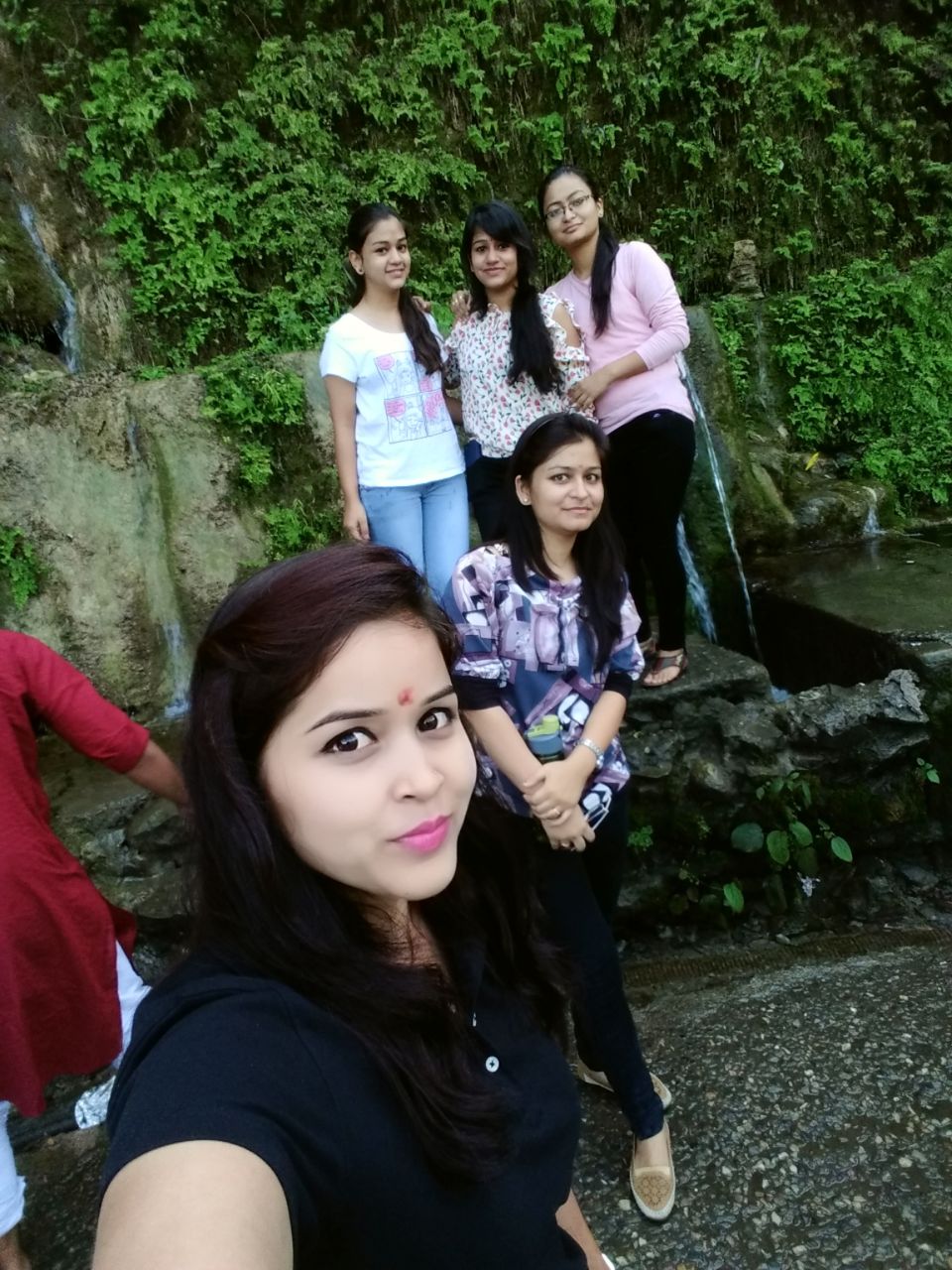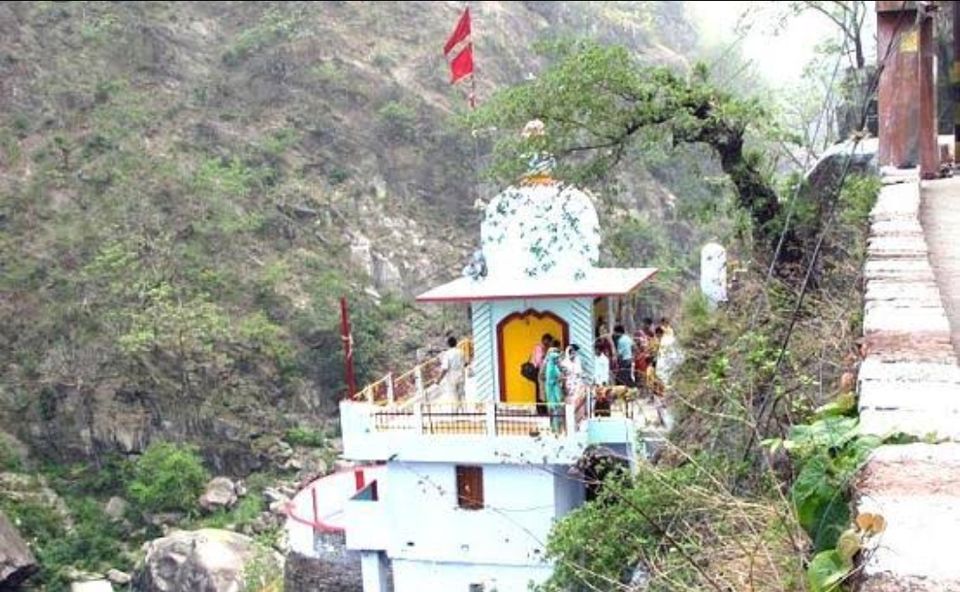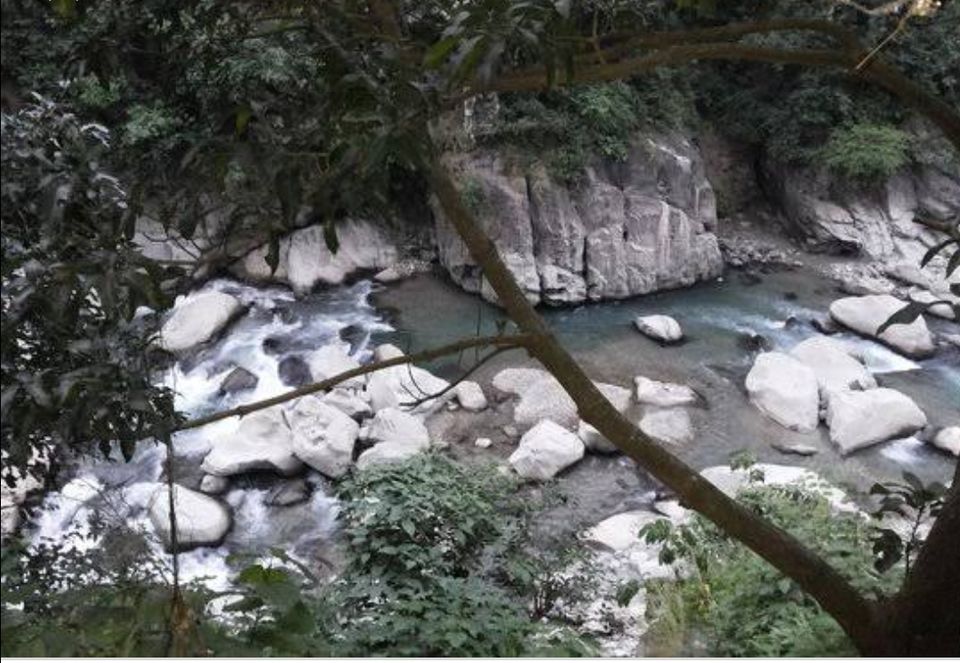 On the way u can see various resort,which had most beautiful locations and good food to eat.
So our next destination would be Aita resort, situated near the river,u can play various games over here and dance over the floor.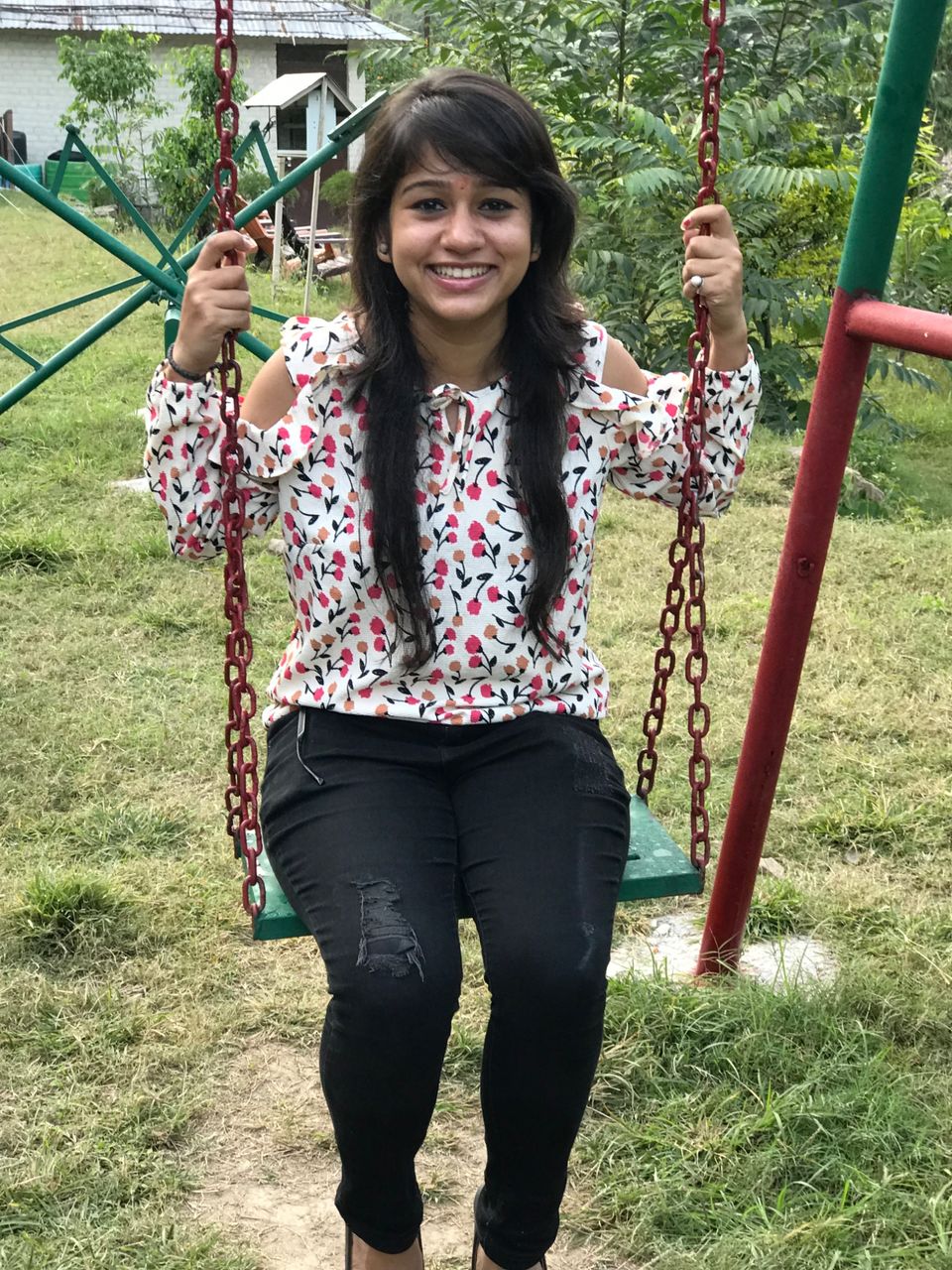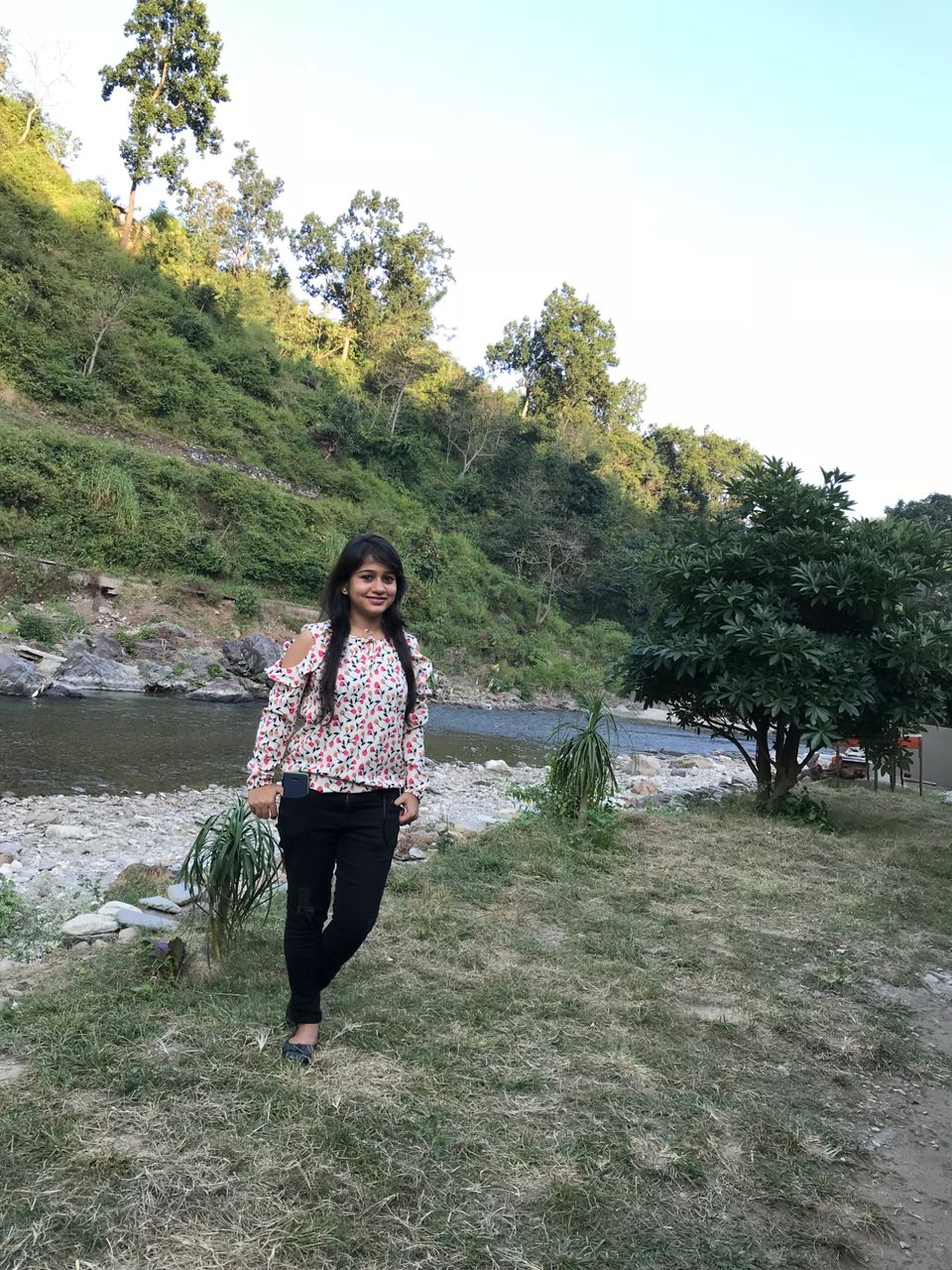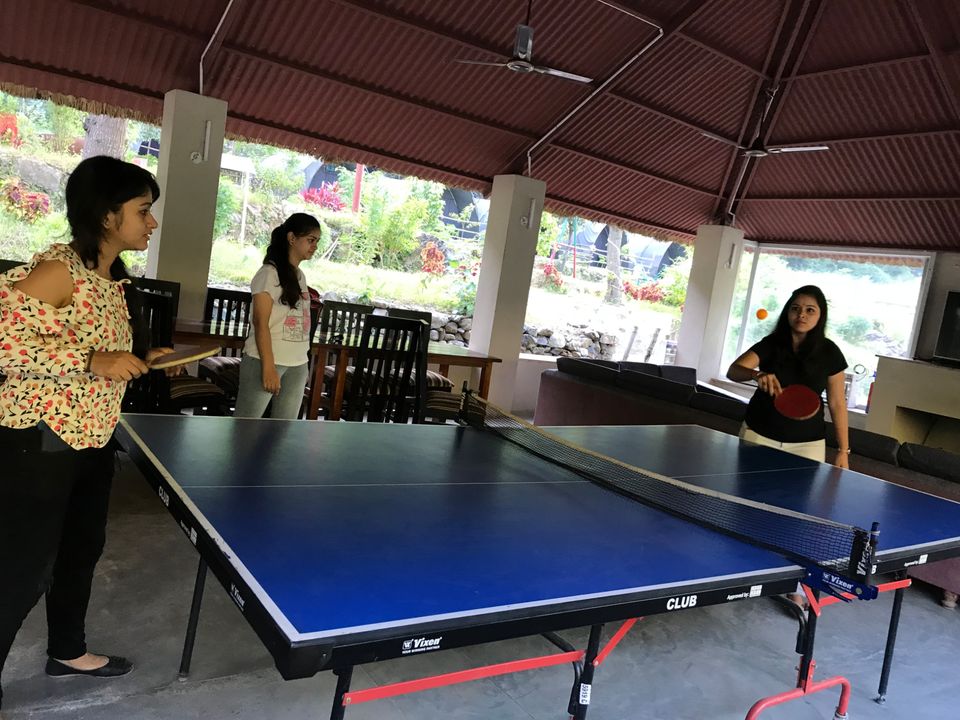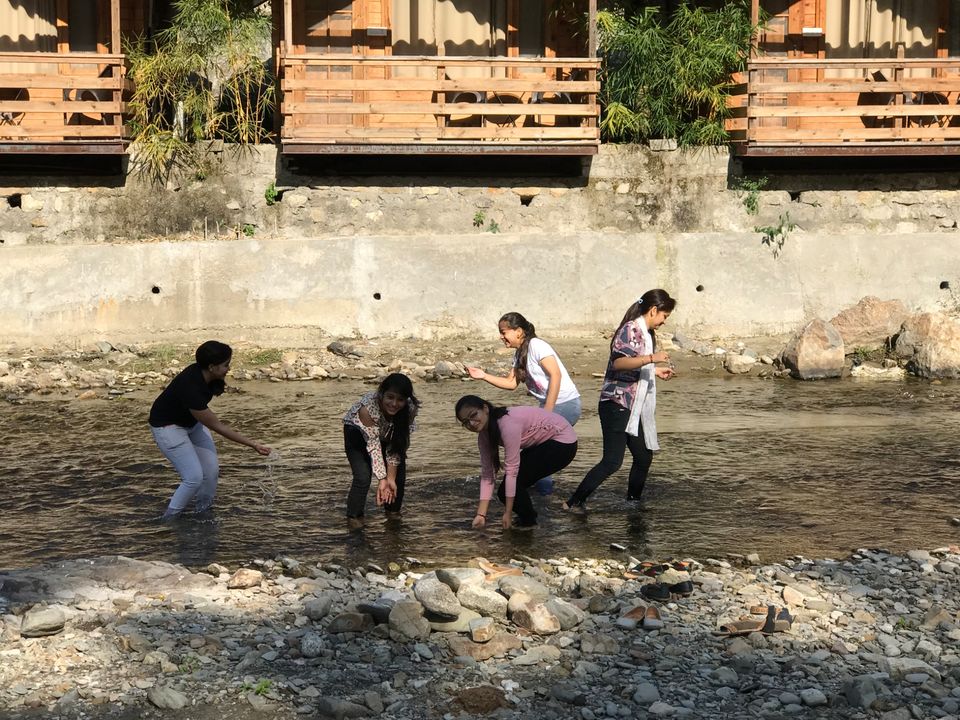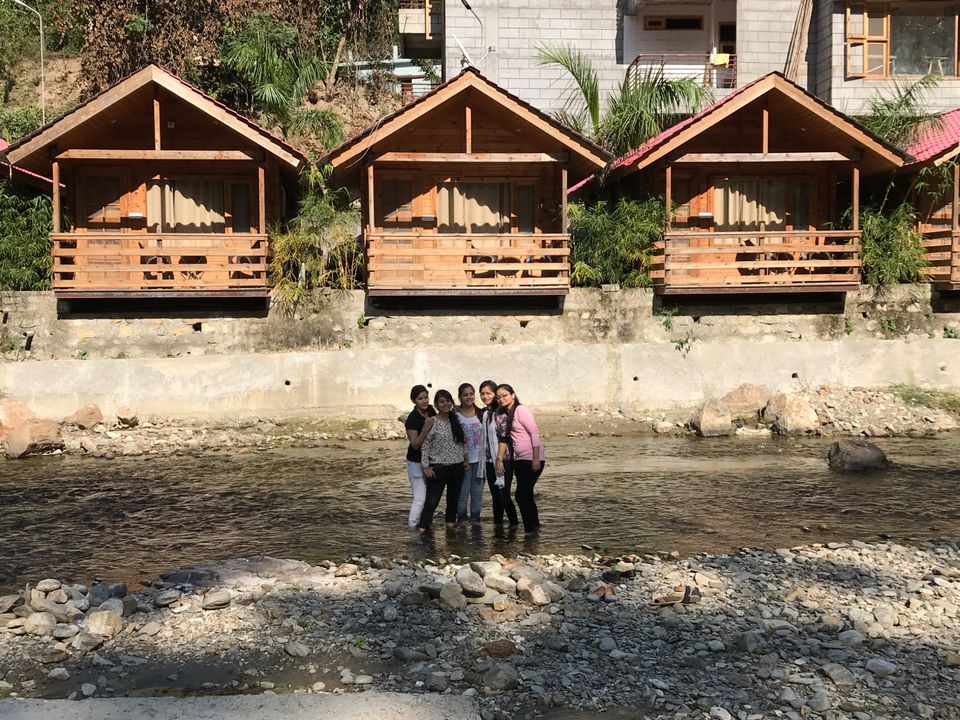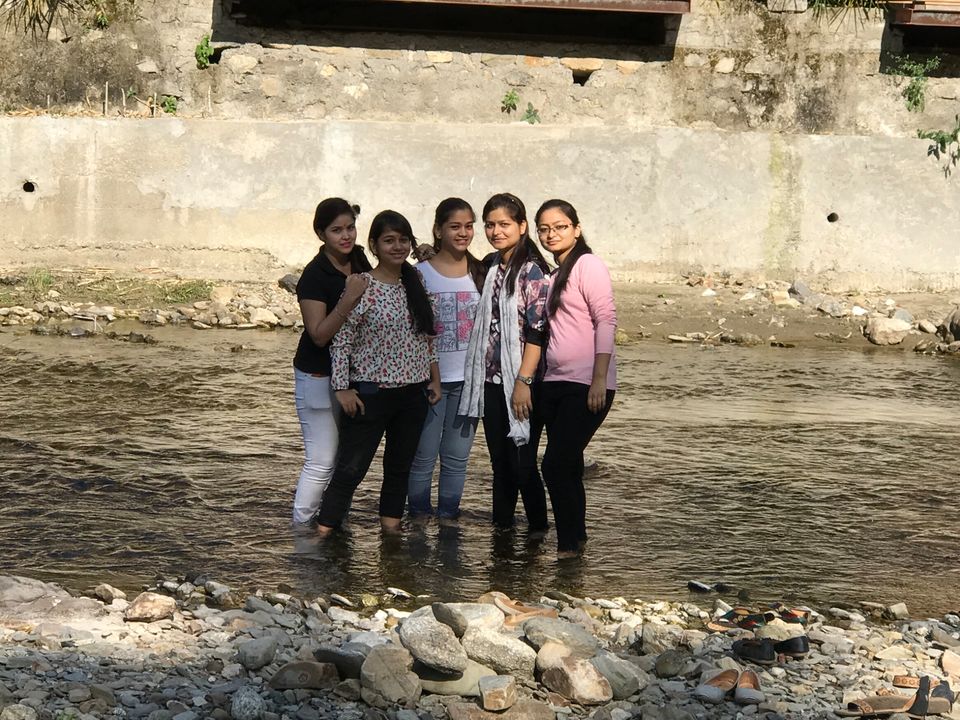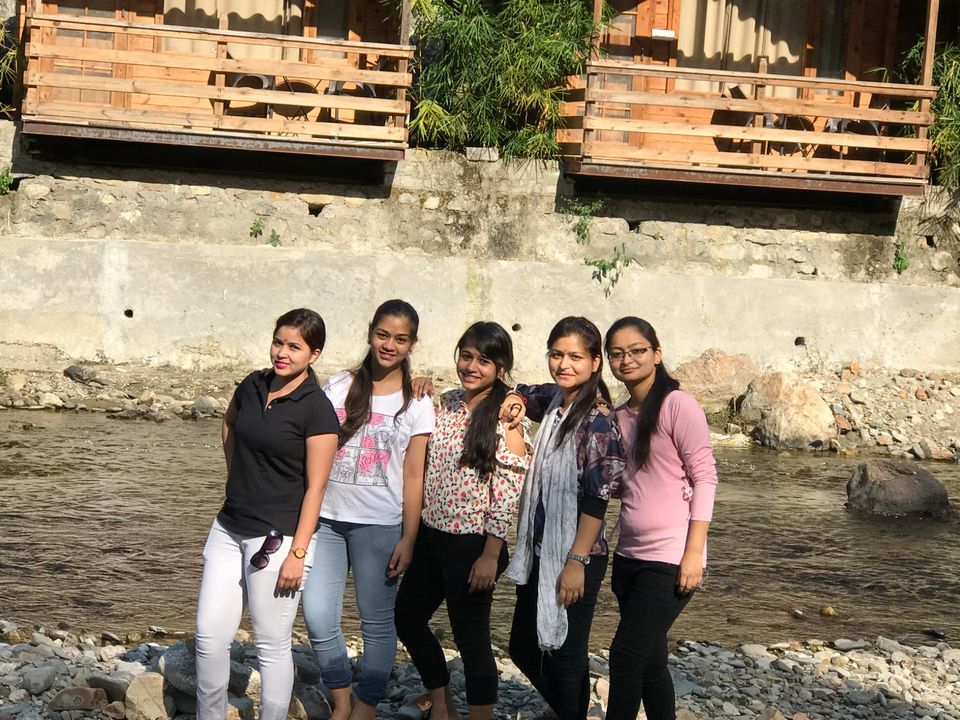 After spending Ur day in the resort u can walk towards the famous Church of kotdwar.
Asia's second largest church, with perfect scenic beauty around it.
So here the two days trip gets over. U can easily get hotel rooms here and everything is available...No transportation problem, people are very helpful so U'll face no problem and will enjoy a lot.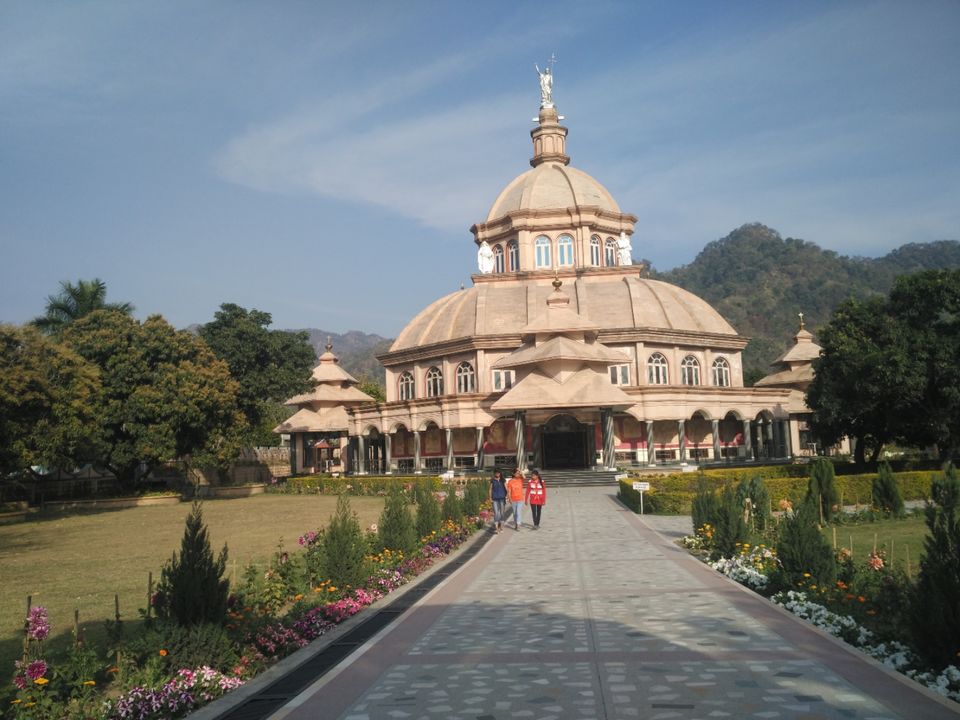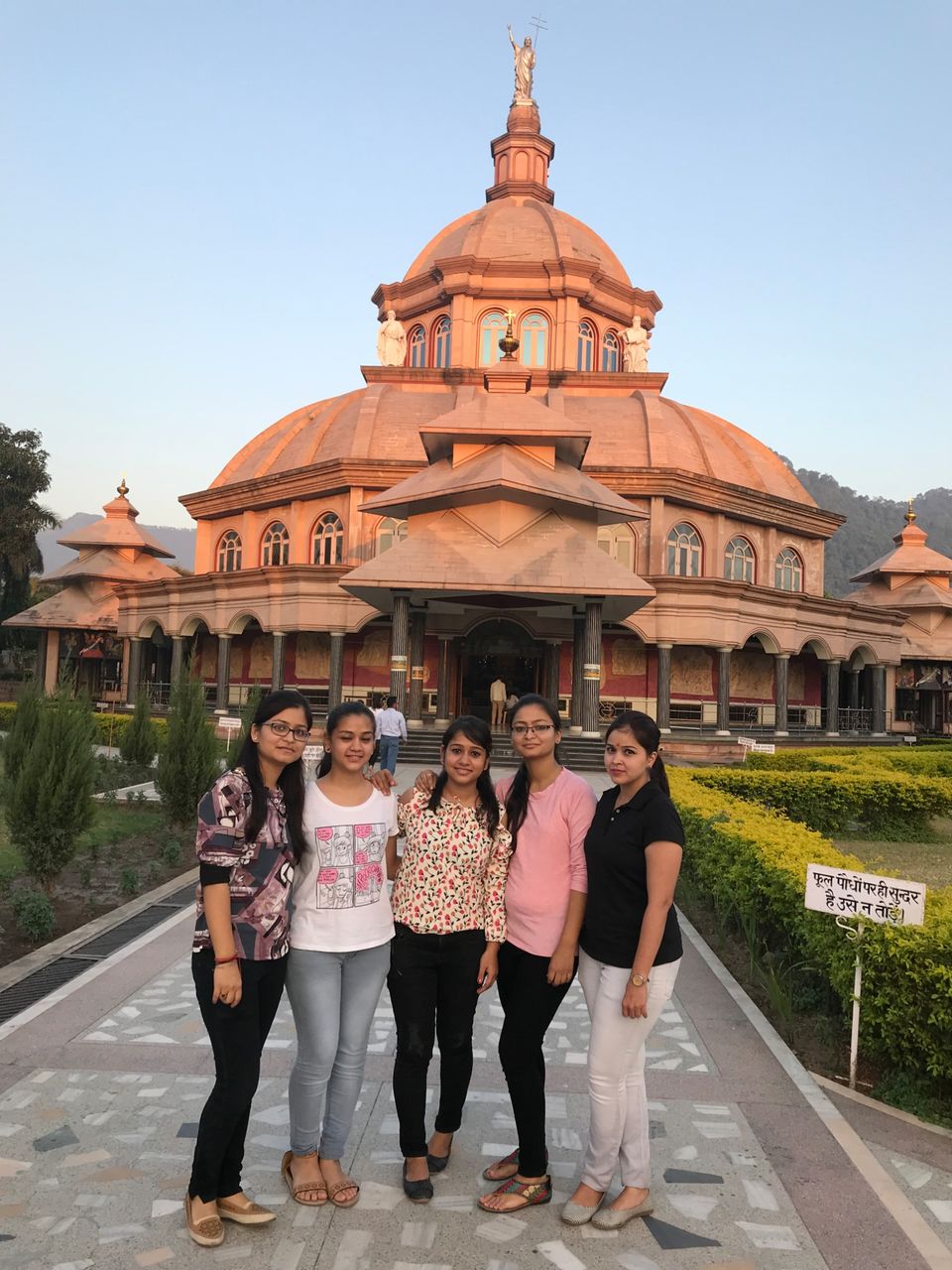 U can also visit nearby places,market and get good things around.