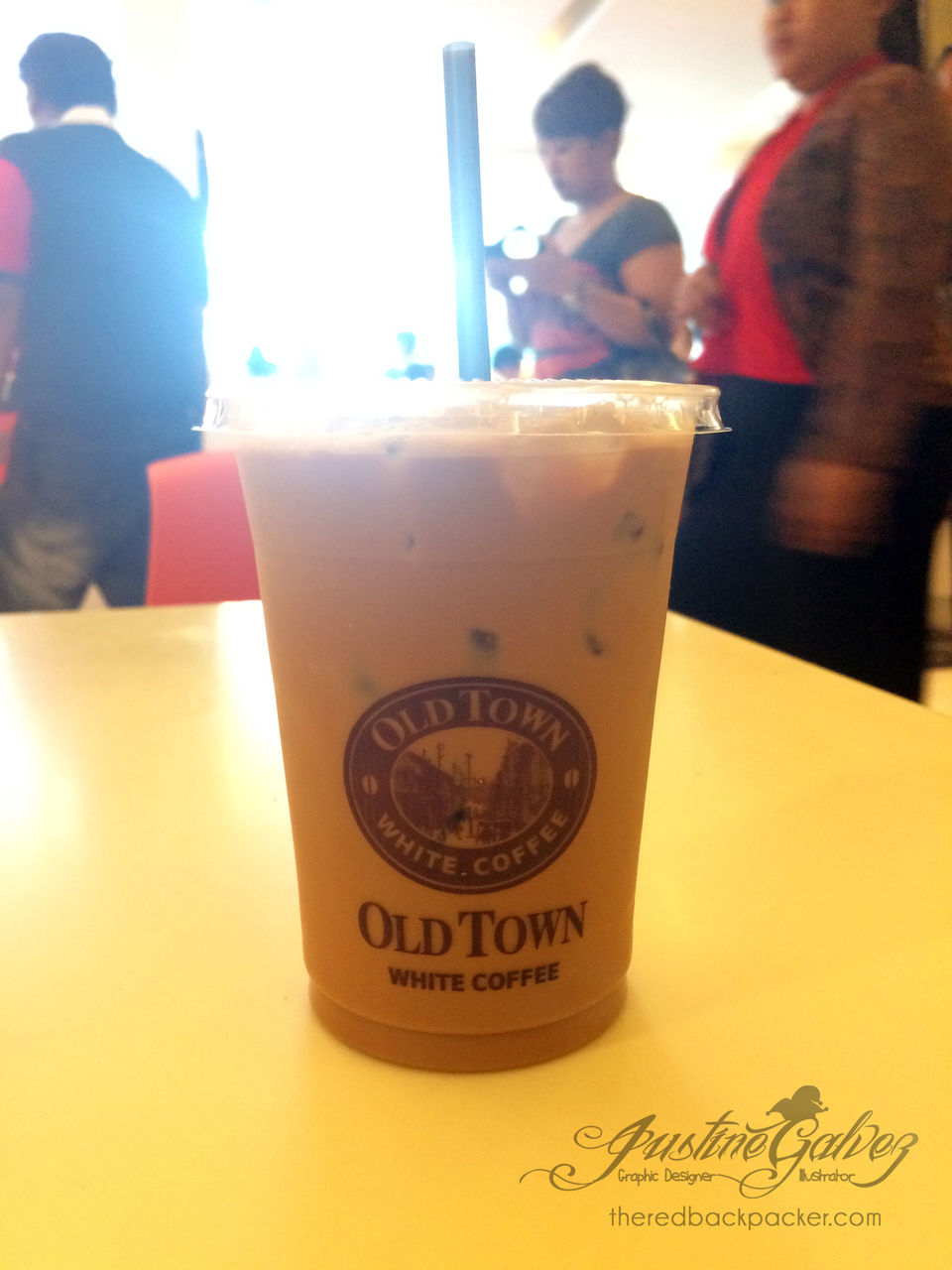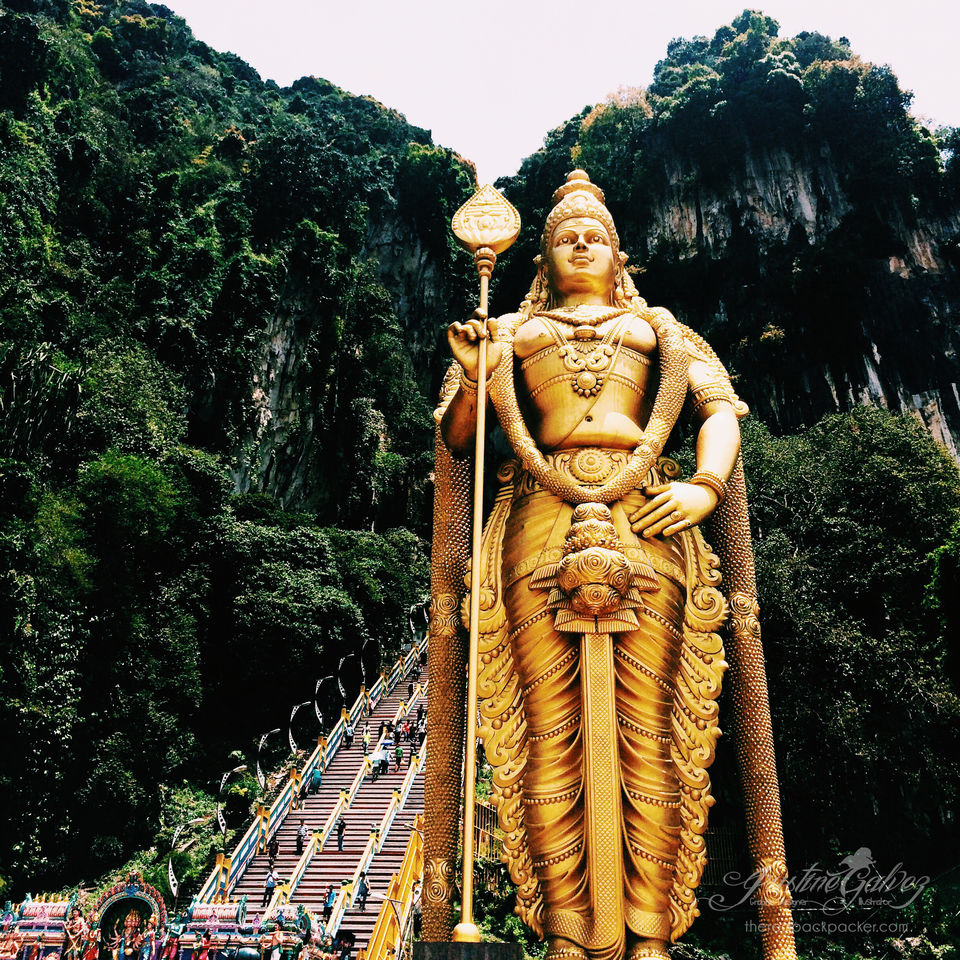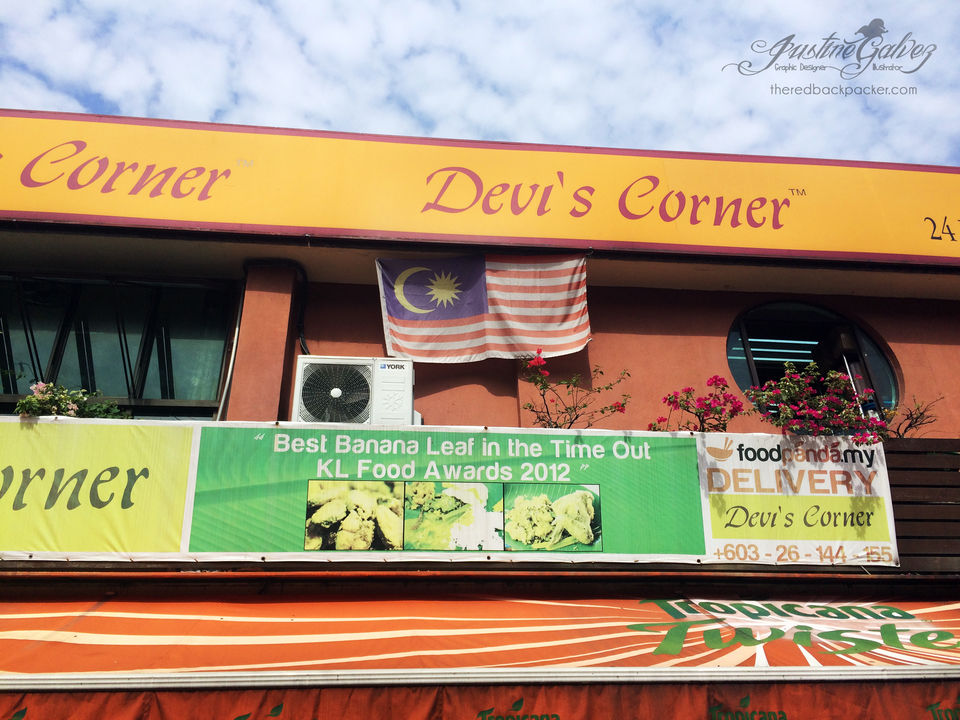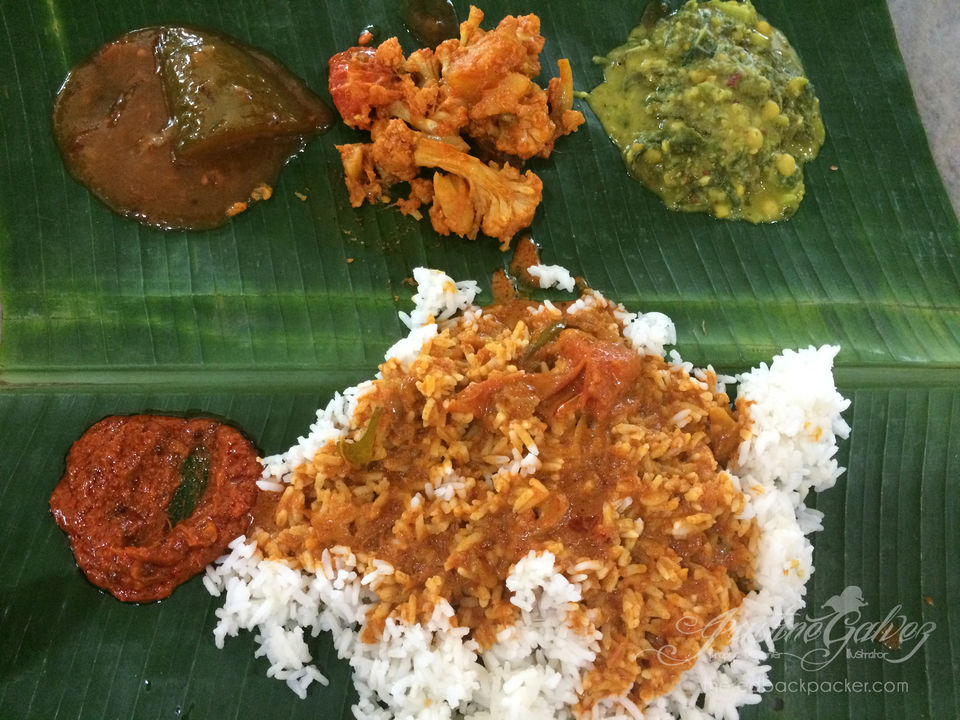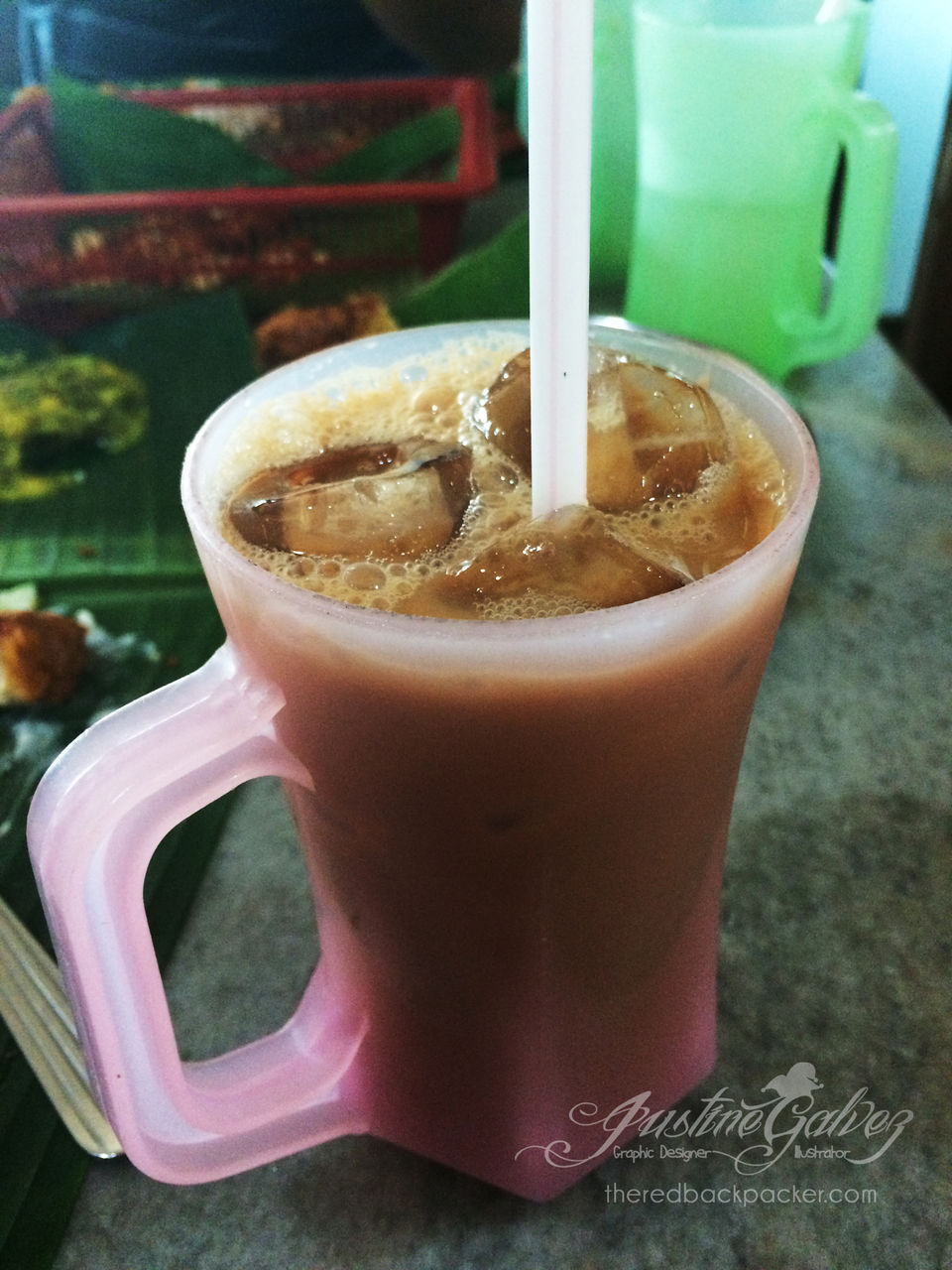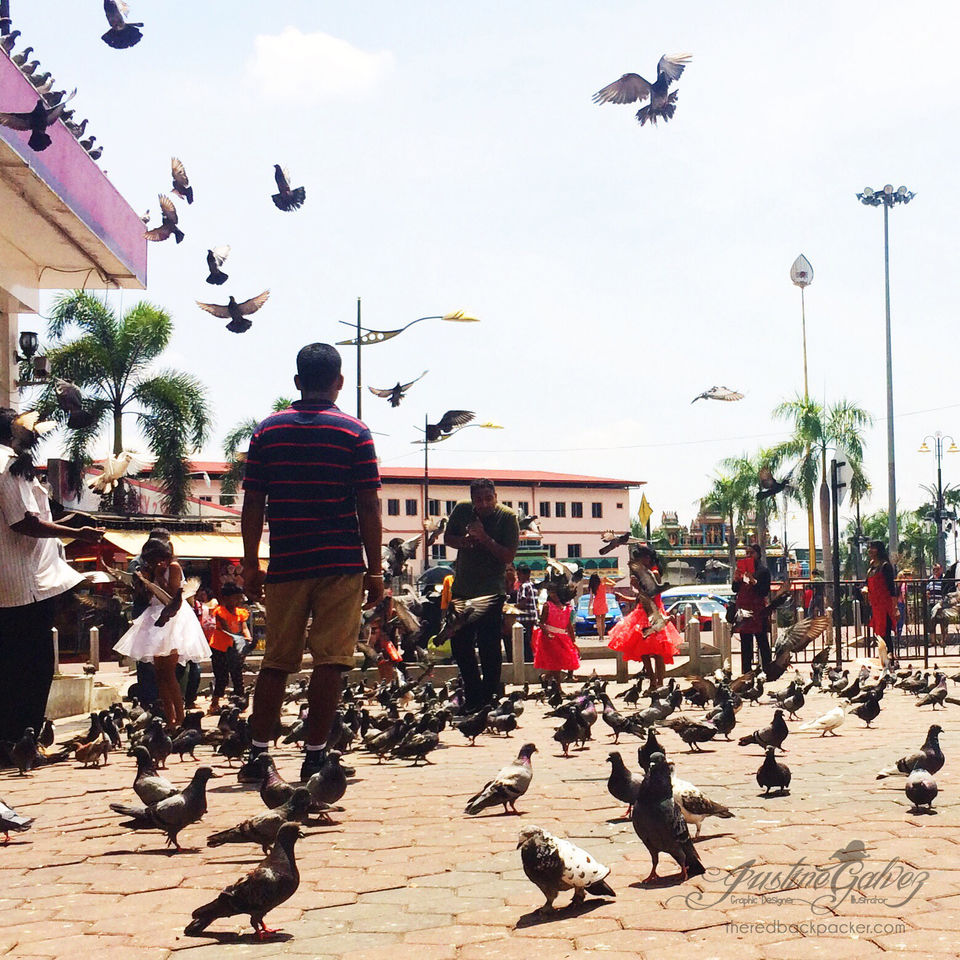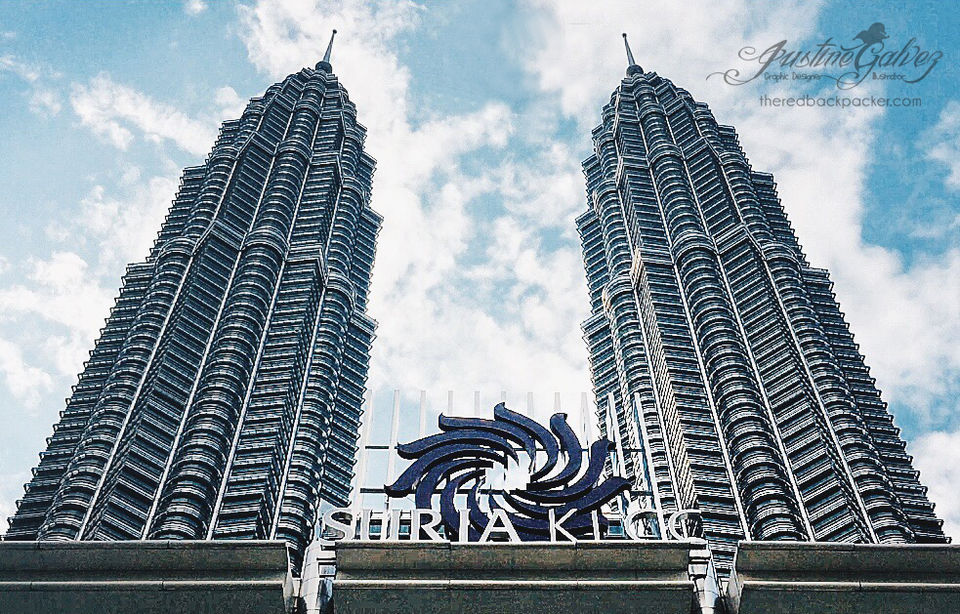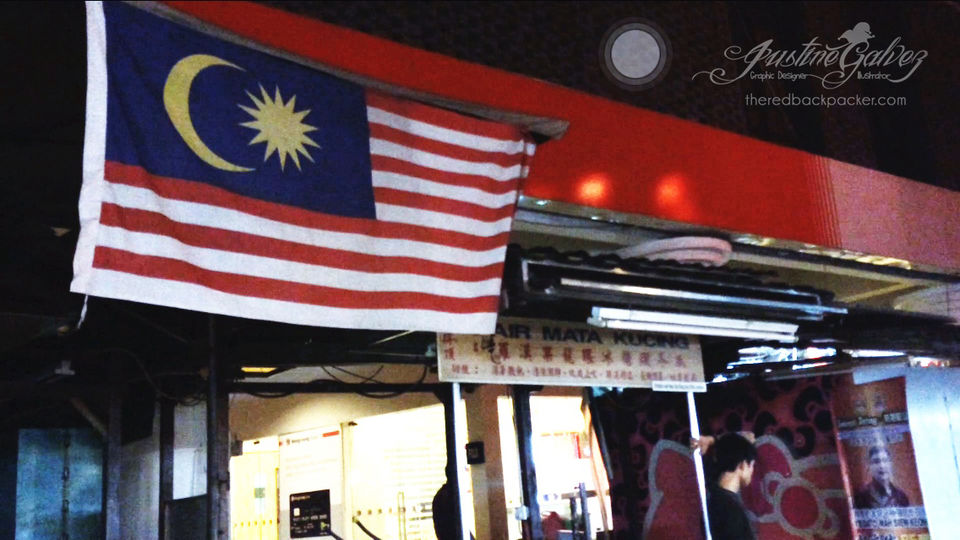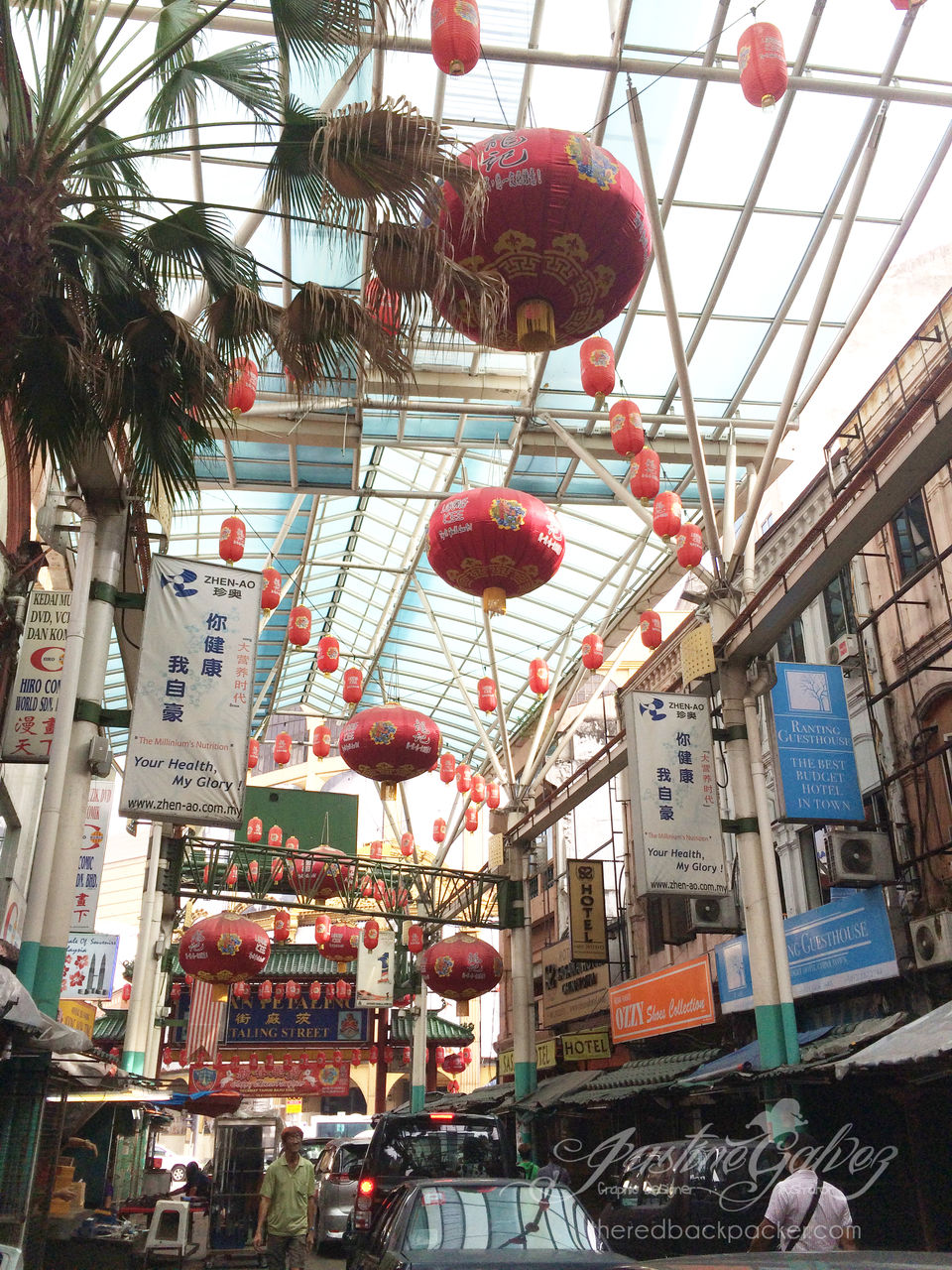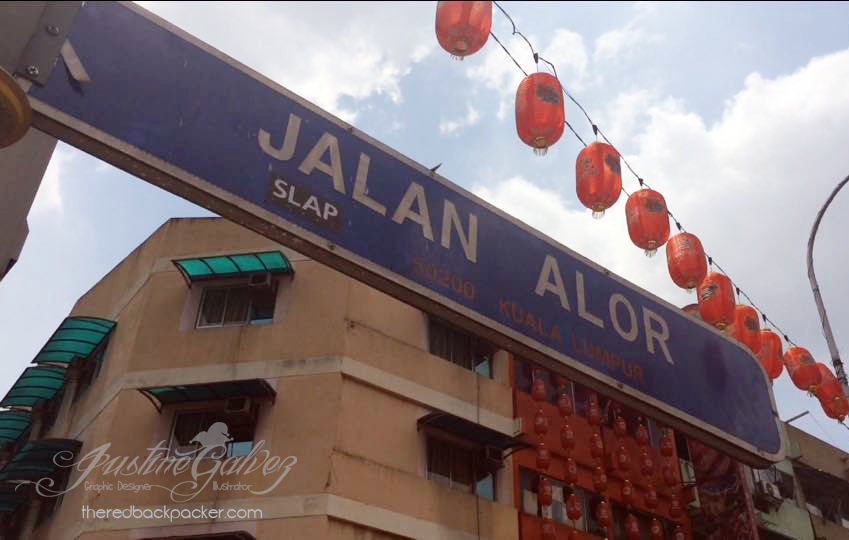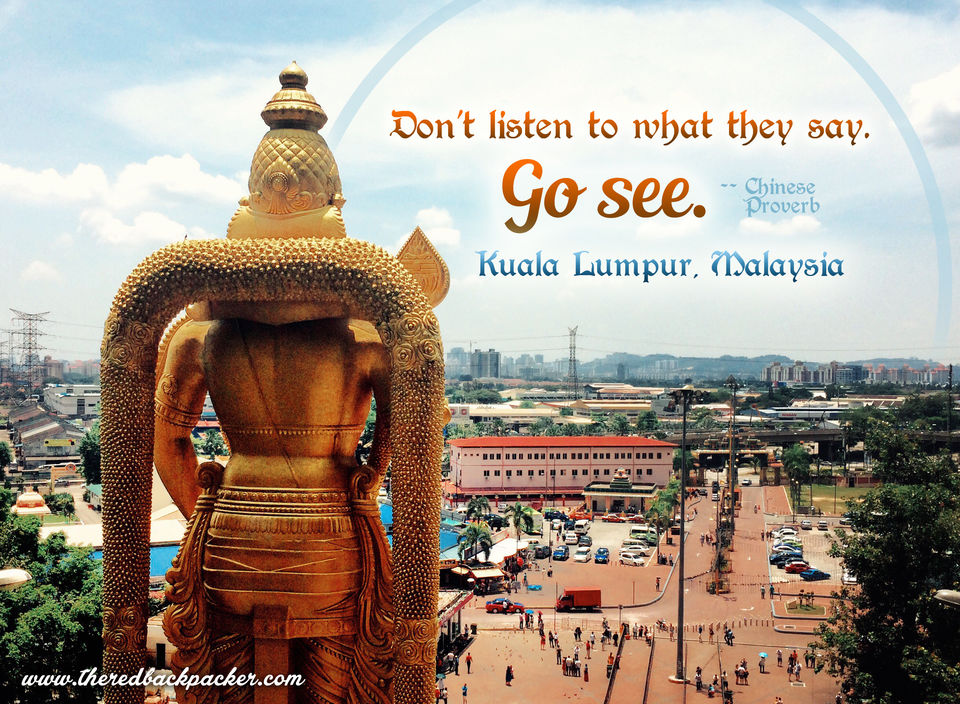 Kuala Lumpur, Malaysia, is a mix of the old and modern times. The government has done a tremendous job when they decided to preserve old buildings built by the colonizers from the 19th century. I first came here when I was 7 years old, when I thought their mosques and buildings were very similar to those of the movie, Aladdin. So, when my mom decided to book a short trip to this lovely country, I couldn't help but feel nostalgic about the heritage sites I've seen before.
Compared to Singapore, Kuala Lumpur reminded me more of home (Manila). The food was great, the people were friendly, choosing taxis can be tricky. This is the kind of trip that is best to experience with family. I'd definitely go back for more authentic Teh Tarik. But, maybe, I would want to explore other places in Malaysia such as Penang, Cameron Highlands, and Langkawi.
If you're a fan of history and culture, Malaysia should be your destination.
For more stories about this trip, visit http://www.theredbackpacker.com/2015/03/kuala-lumpur-malaysia-what-to-do-for.html
Originally published on Tales From The Red Backpacker.