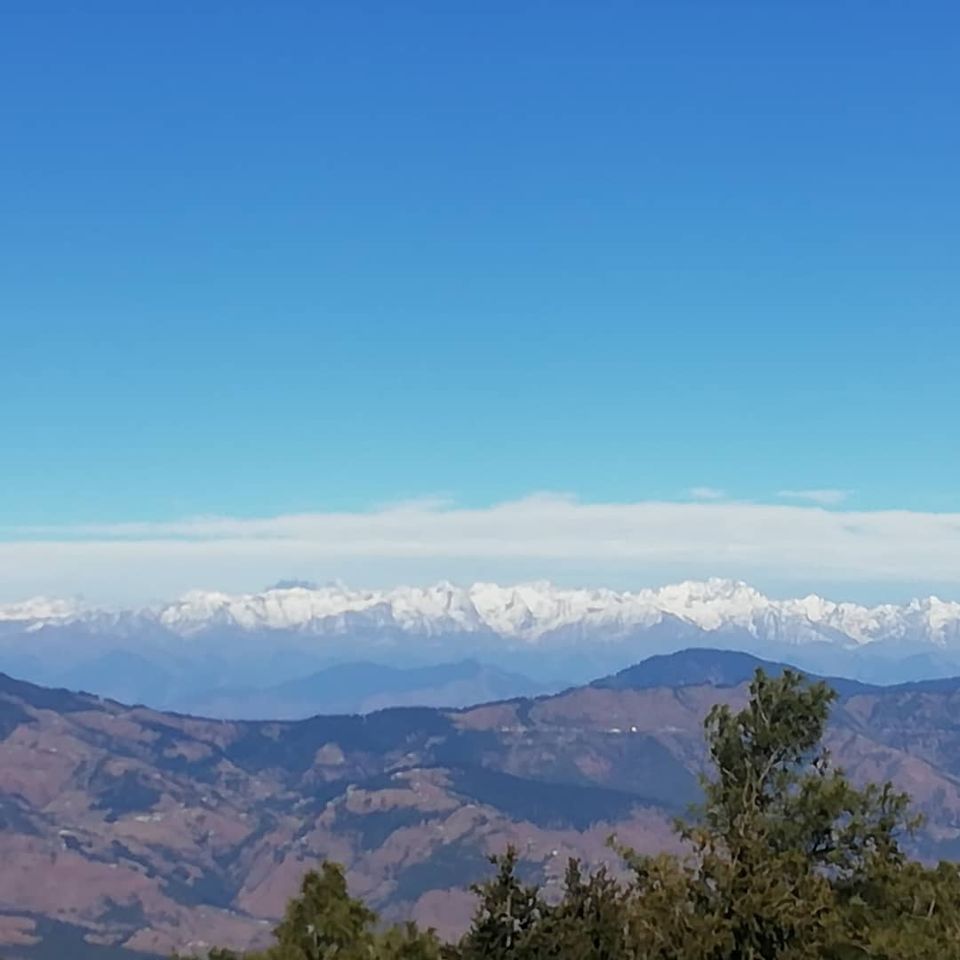 From past one month I was busy with my semester exams and from day 1 of my it I had one thing in my mind that I have to just escape Delhi. On the day of my last exam I planned my first trip to Himanchal Pradesh and decided to go solo. I web surfed for places to visit and came across kufri, I resurfed for buses and finally got one from Majnu ka tila at 9:40pm. The weather in Delhi was calm and not very freezing. Well who knew that I was going to experience chills in my journey.
P. S I just had my night suit and a sweater in my backpack. Just the few Perks of going on unplanned trip xD.
The journey started and it then took the beautiful Delhi-Chandigarh highway which has construction land on one side and resorts on the other. The bus halted at a place called "HAWELI" quite a few kilometres away from Delhi. The place was fab and yeah the food was really amazing.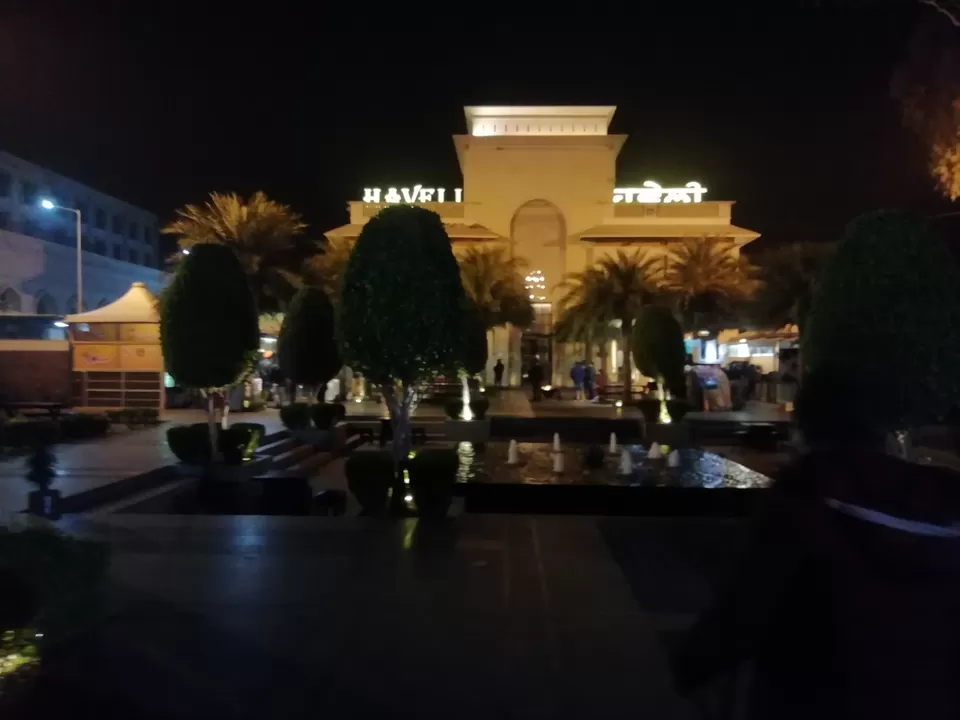 Morning @ 3 am I woke up and found the bus on hills and my heart came in mouth as it was my first ever trip to hills by road that too by bus. When I looked out of the window it was dark all around but I was able to see lights glittering down the hill and when I looked in front by the main window I could see the dead end of the hill but suddenly the bus turned, a near death experience . I muttered quietly "I should've said a final Goodbye to my family." xD. The clock stroke 5 and the bus driver yelled and the bus had already reached victory tunnel, Shimla. As soon as I got off the bus I experienced extreme chill and shivered for an instance glanced at my phone and found it was 0 degree Celsius," Hell!"! I had to go to Kufri so I took a taxi which took my to 24 kms uphill to kufri a beautiful town, through my fate I got a chance to experience the sunrise on a hill station. It was a near heaven experience to witness the sun rising from behind the mountains.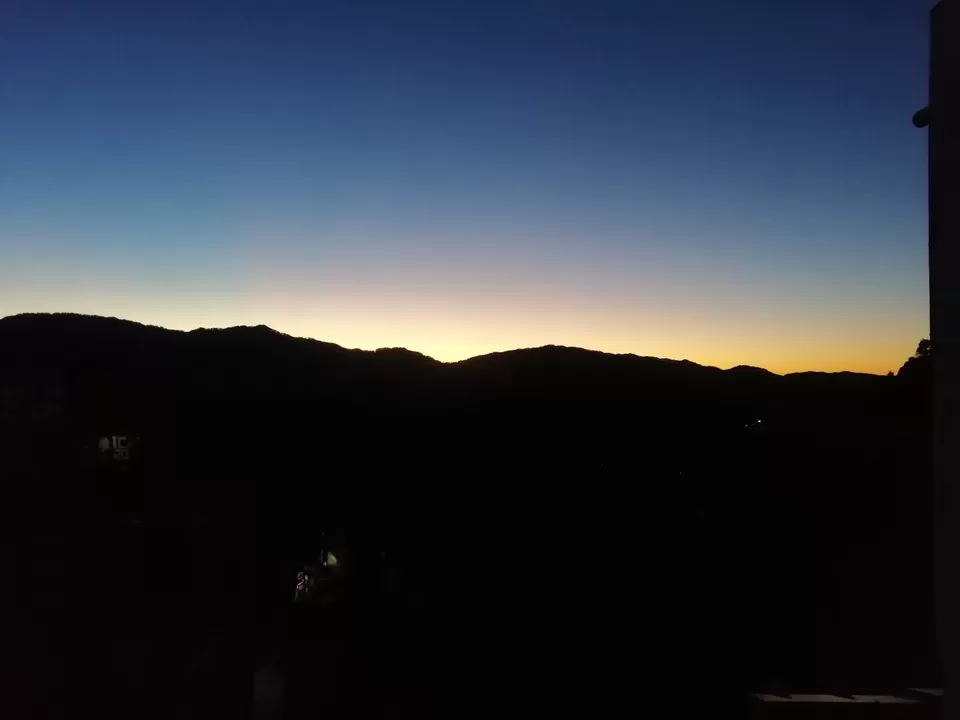 I reached Kufri in an hour and was now in search of a place to stay and after a few searching came across a homestay near the main market by Oyo named Kufri Star inn. It was a great place to stay, gave a homely feeling and the staff my goodness by the best staff I have ever seen in my entire life, so polite and extremely gentle. The view was the room was so enchanting that one could witness oneself amidst the mountain and have a look of the mountains covered with snow. Truly one of the best place to stay in.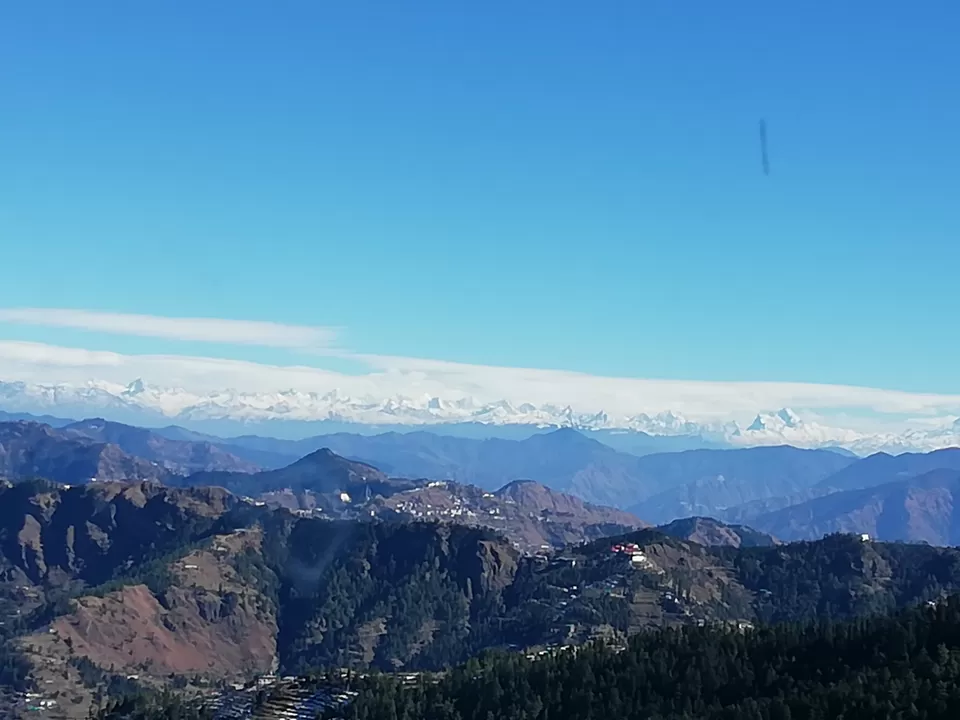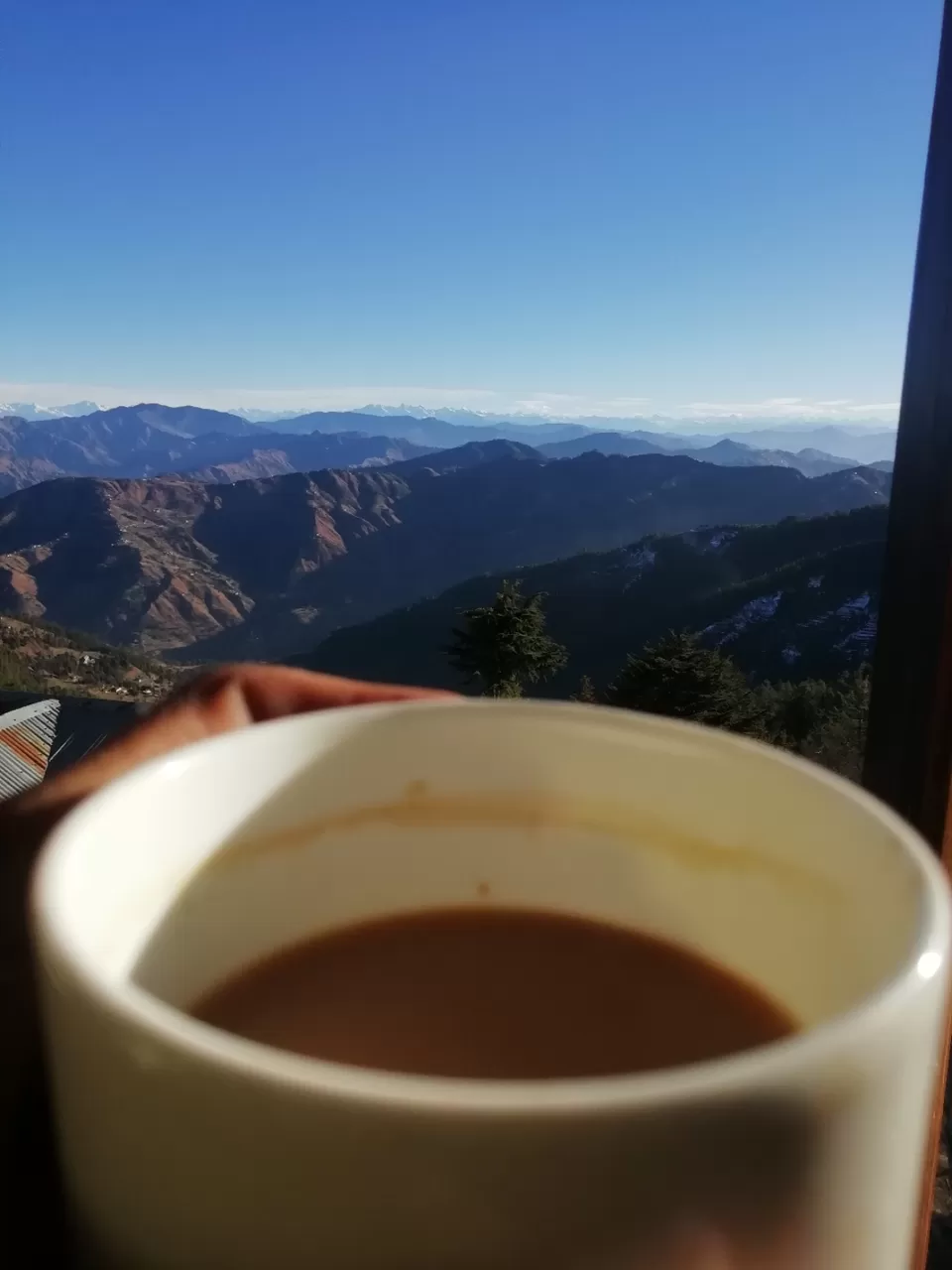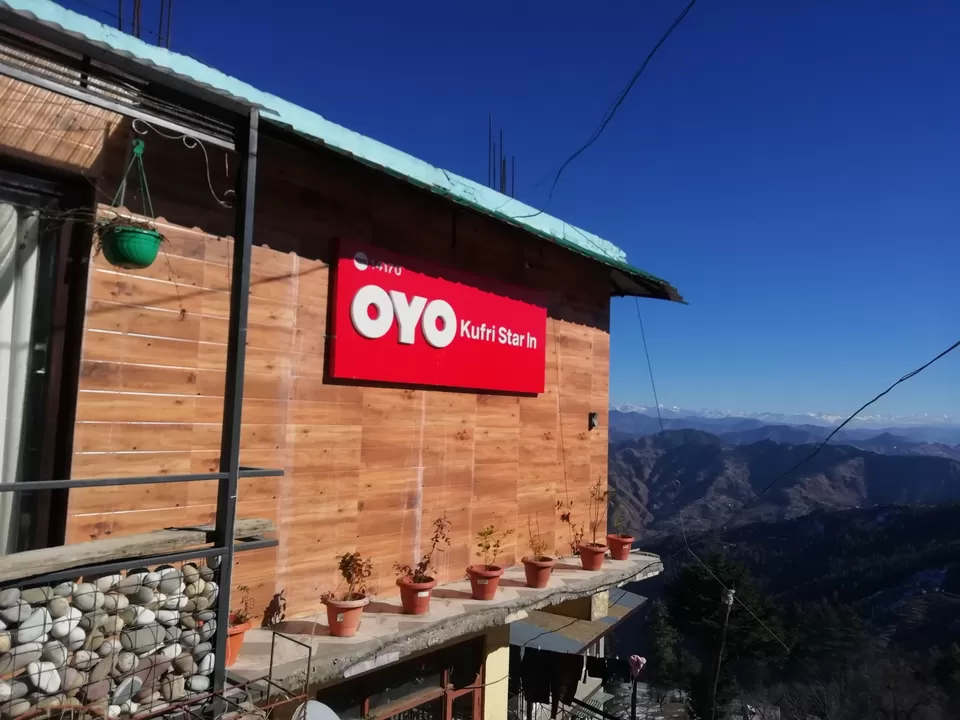 After resting a bit I decided to explore the place and asking the locals where to go I marched towards a place named Kufri fun world and a nag temple uphill 2 kms from the place where I stayed. I decided to take the shortcut and went on foot. With every step I took I could feel the lacking of oxygen in the air. A point from the top I could witness this place kufri and it looked very beautiful, it was small but attractive.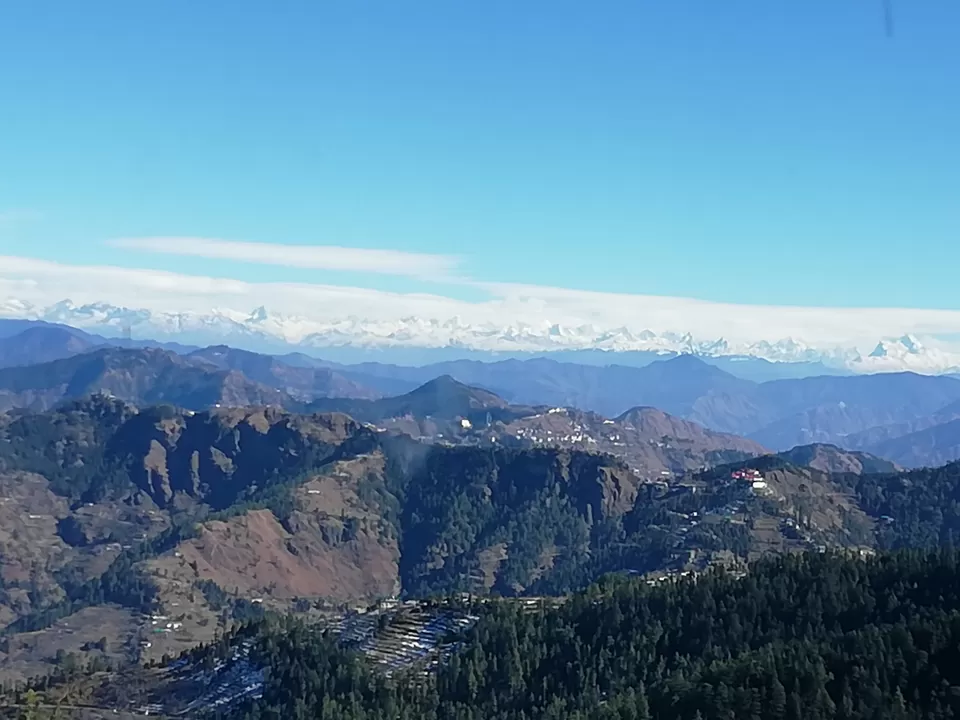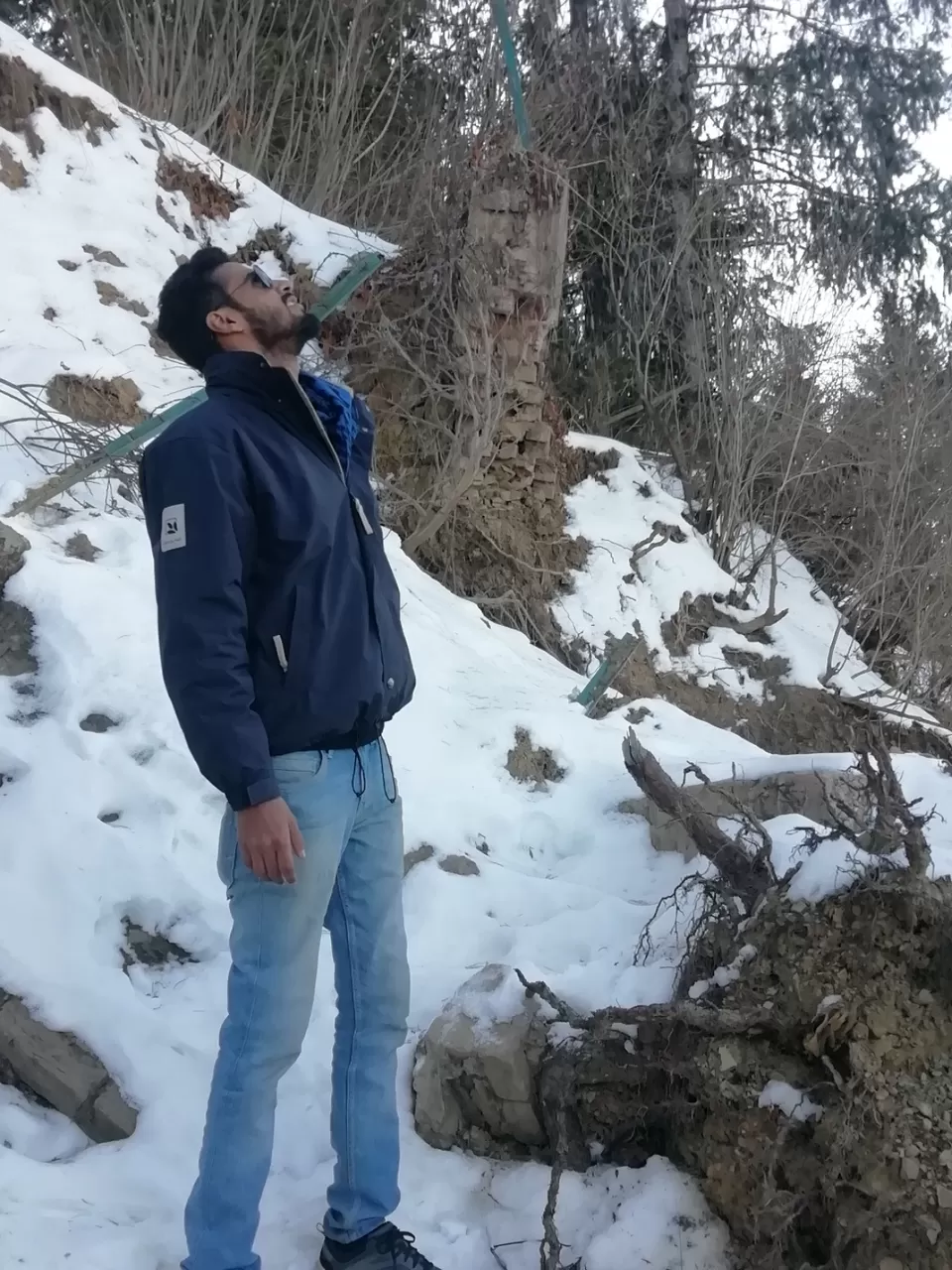 Having reached the top I came to know that where I reached was the place where one had to book a horse and go up further 4 kms. I did the same and reached the nag temple and kufri fun world. I didn't had enough time so I didn't went for any adventure sport. There were many other things to do on the top like having a look from the telescope and glance at the peaks of himalayas and nearby places. One can also go to the apple orchard and see them grow. There's a lot of things to do, all a person need is ample amount of time.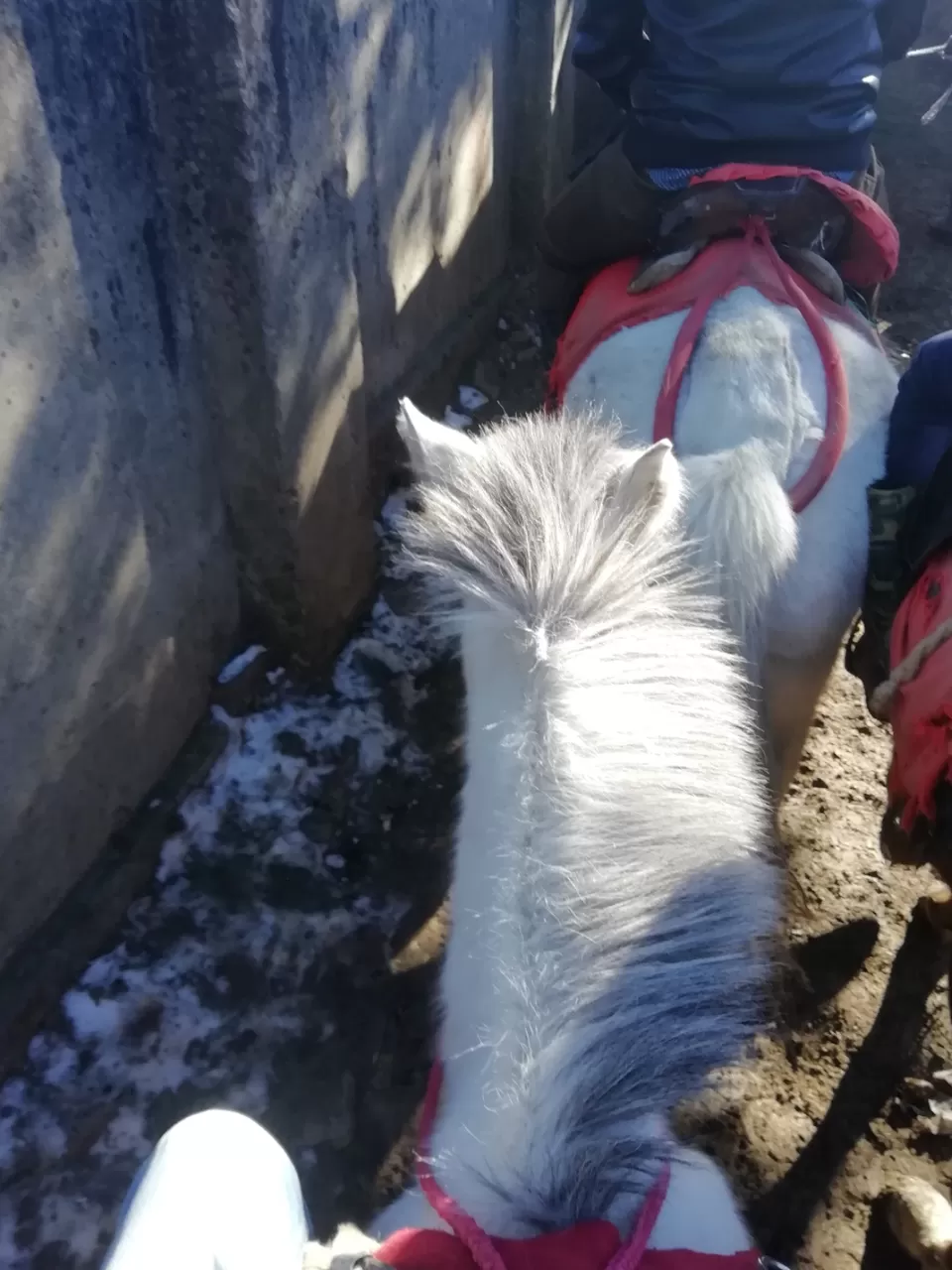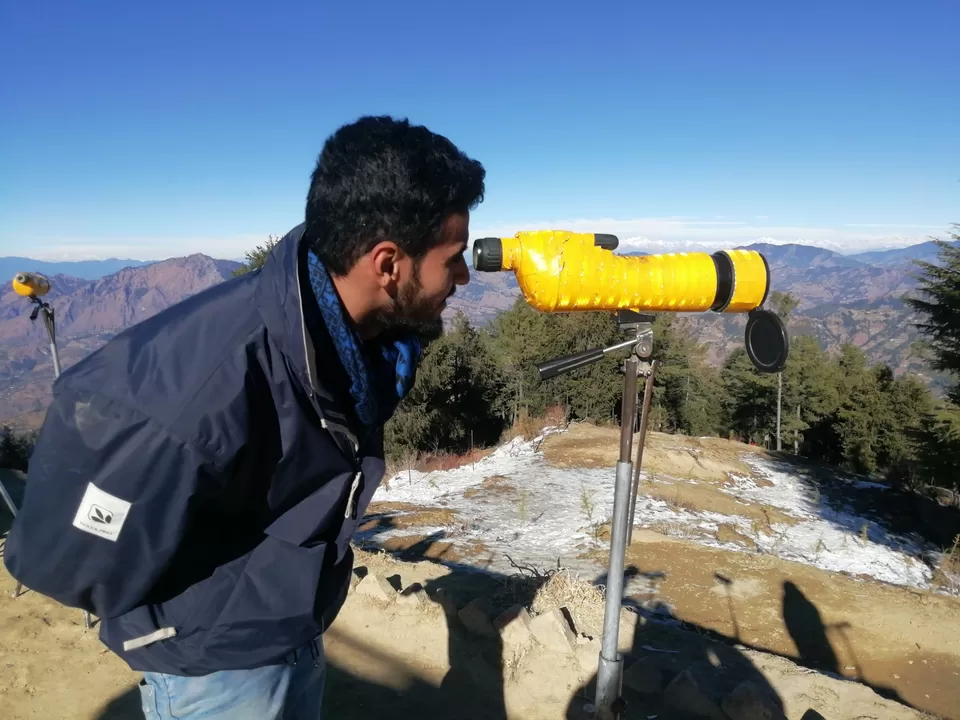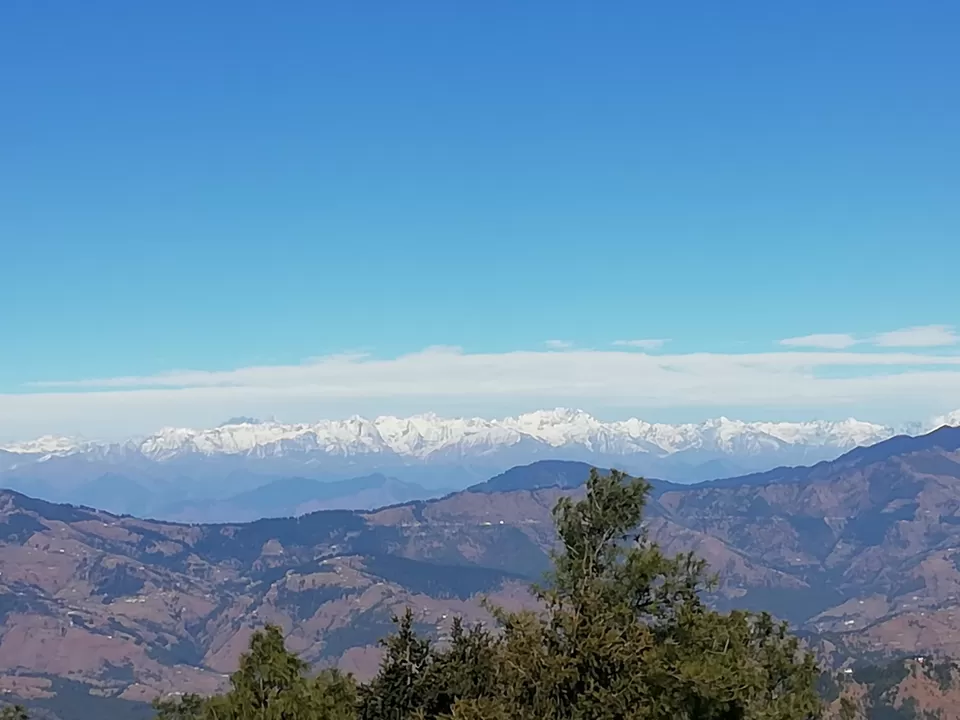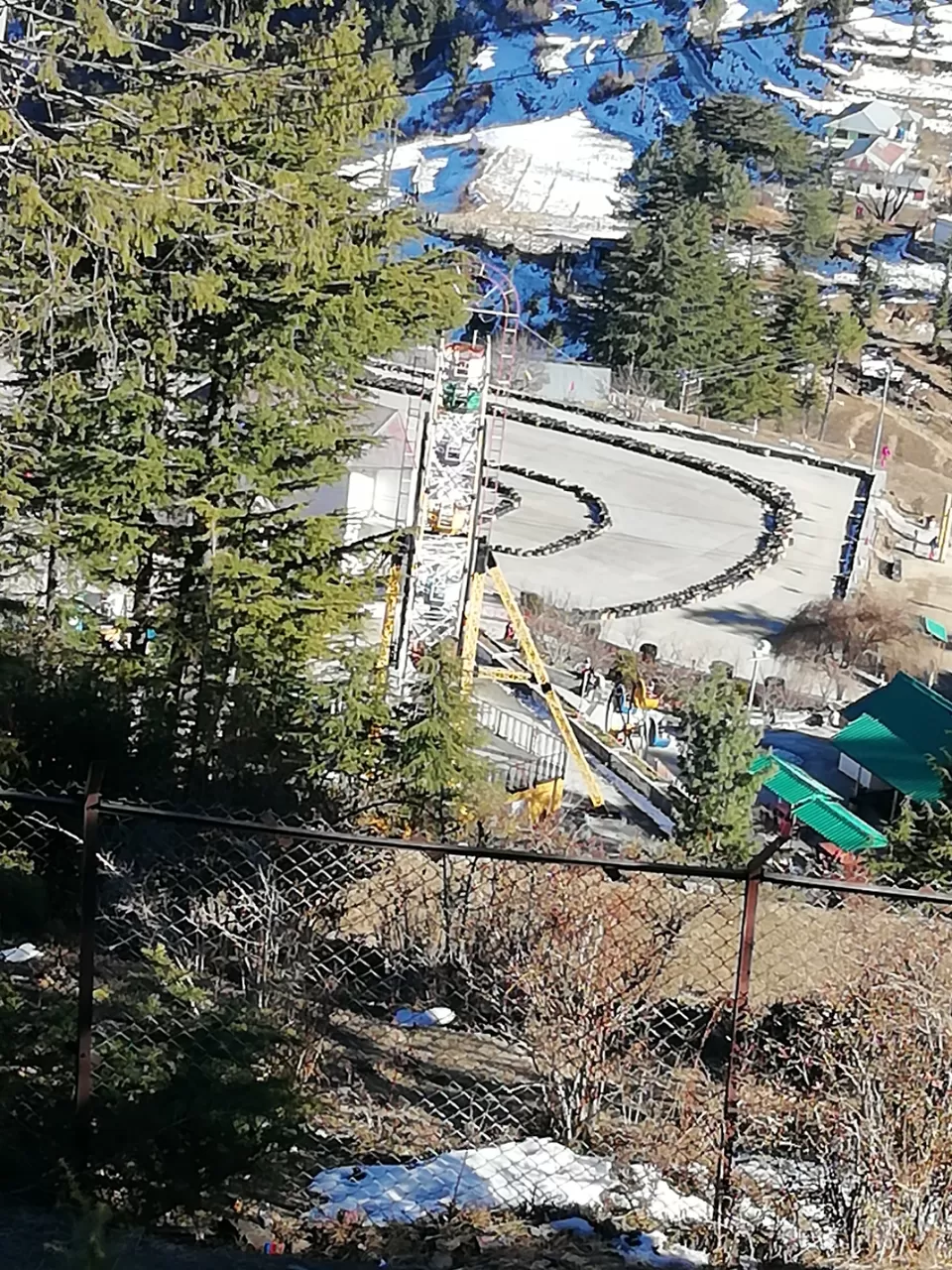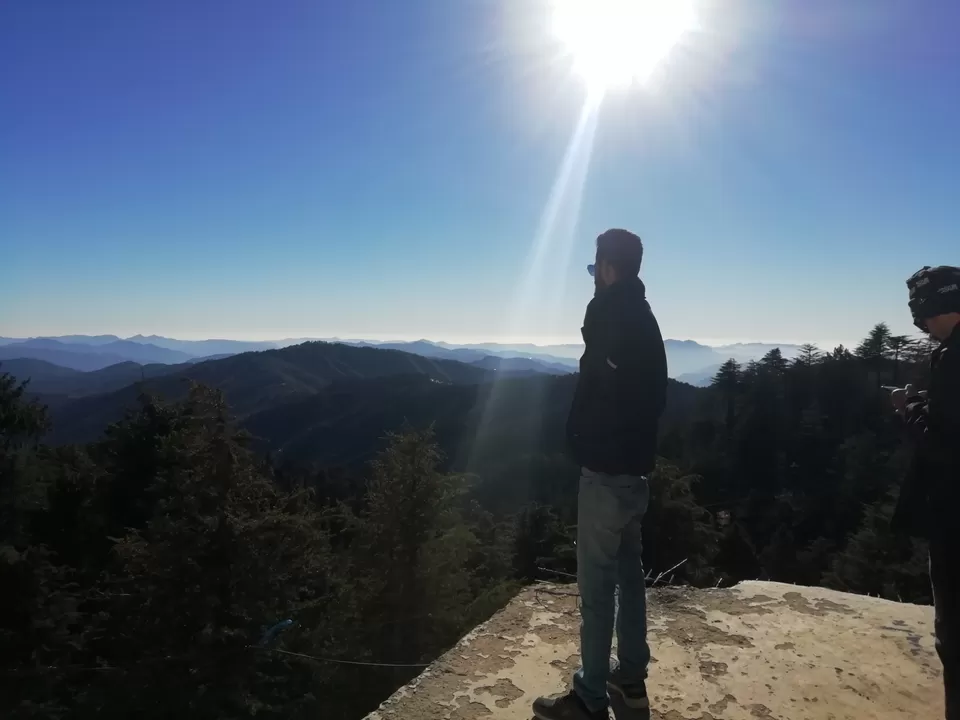 I came down before sunset and the path from which I came from was now slippery and I slipped twice. One should remember to take the mountain boots if they plan to take the off road route. After the sunset I could feel the chills in the region as the temperature fell down to - 7 degree Celsius and I had less resources to fight that weather but fought with the utmost zeal of getting up the other day.
I had to leave Kufri now and had to go to Shimla from where I had to go back to Delhi. There was no better way of bidding such a beautiful place Farewell by clicking photographs.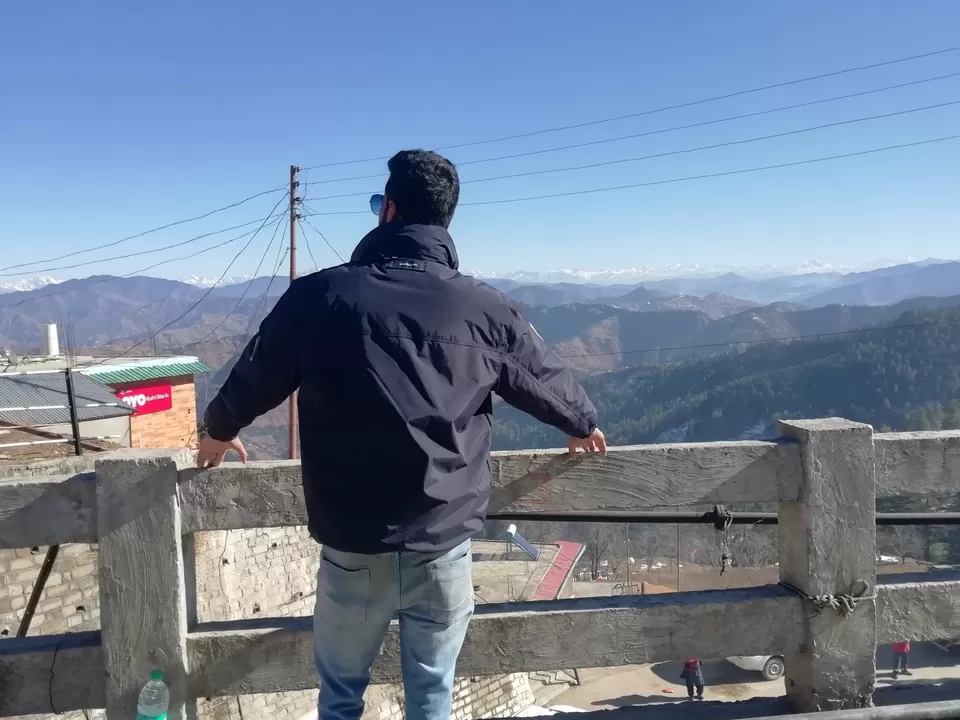 From Kufri I took a government bus which was a horrifying journey till Shimla. Having reached Shimla morning @11am, now I had to spend 12 hours in Shimla and I had no clue what to do there. Well, I got to know about Mall road so yeah marched up on foots. One thing that I learnt on mountains was respecting it.
The mall road is really a cheerful place in Shimla from where one can have enchanting glimpse of the area which has abundant flora. The place happens to be very historical with buildings, lanes, streetlights and café designed from the British regimes in India. There are a lot of shops which sells local goods. Investing money on wollen goods here is really worth it.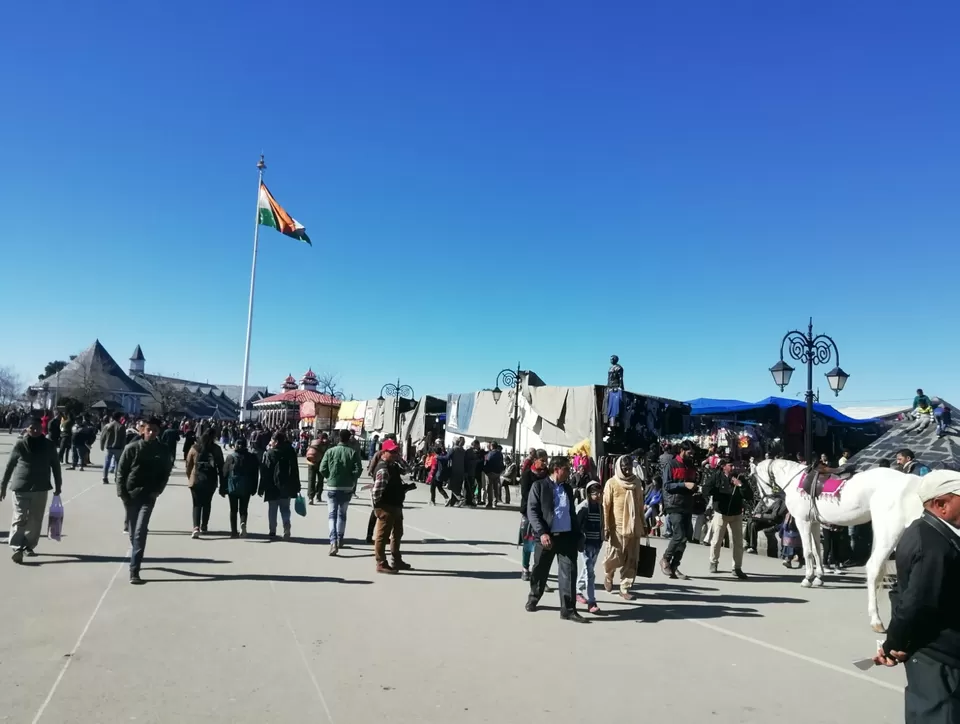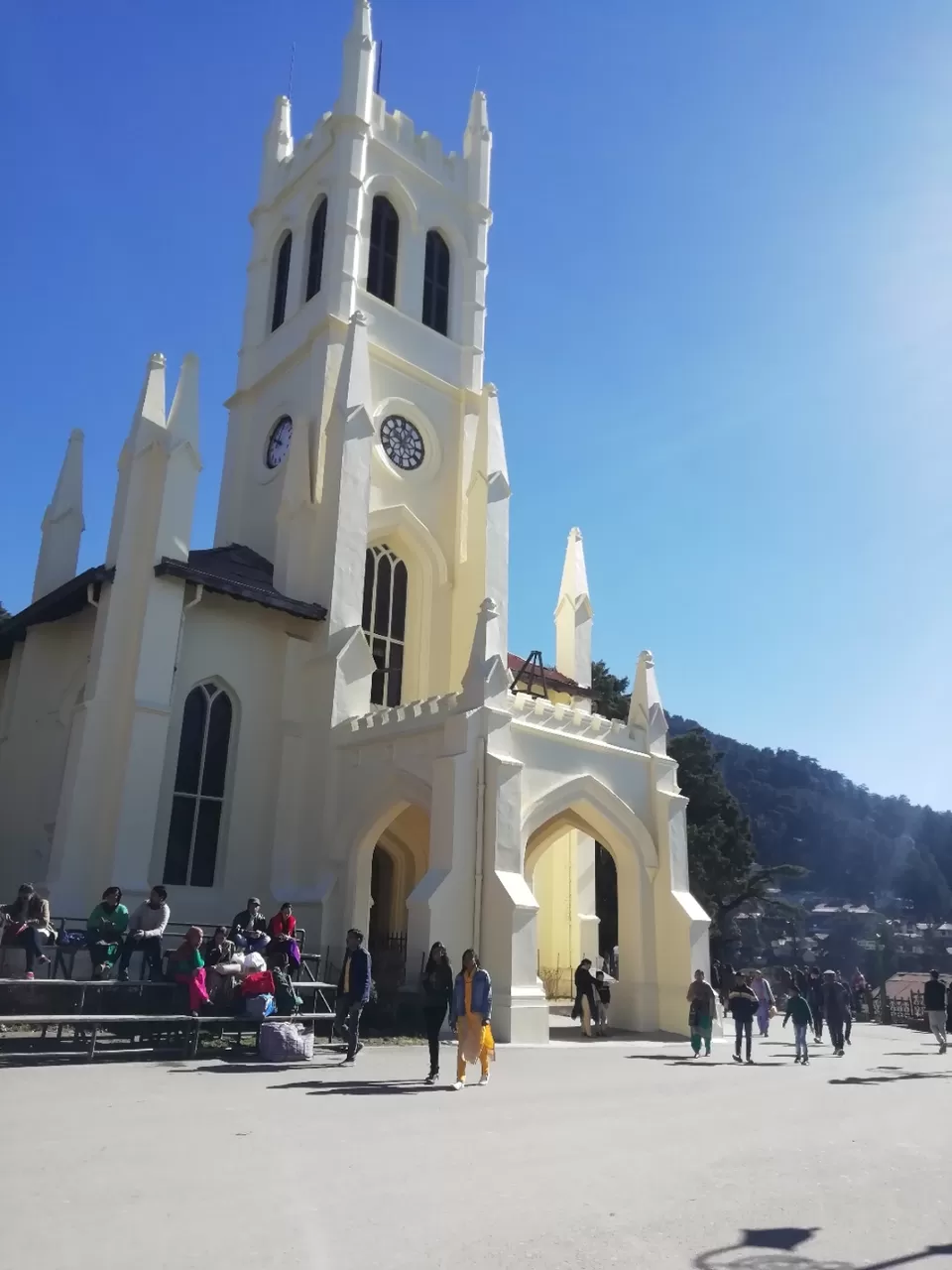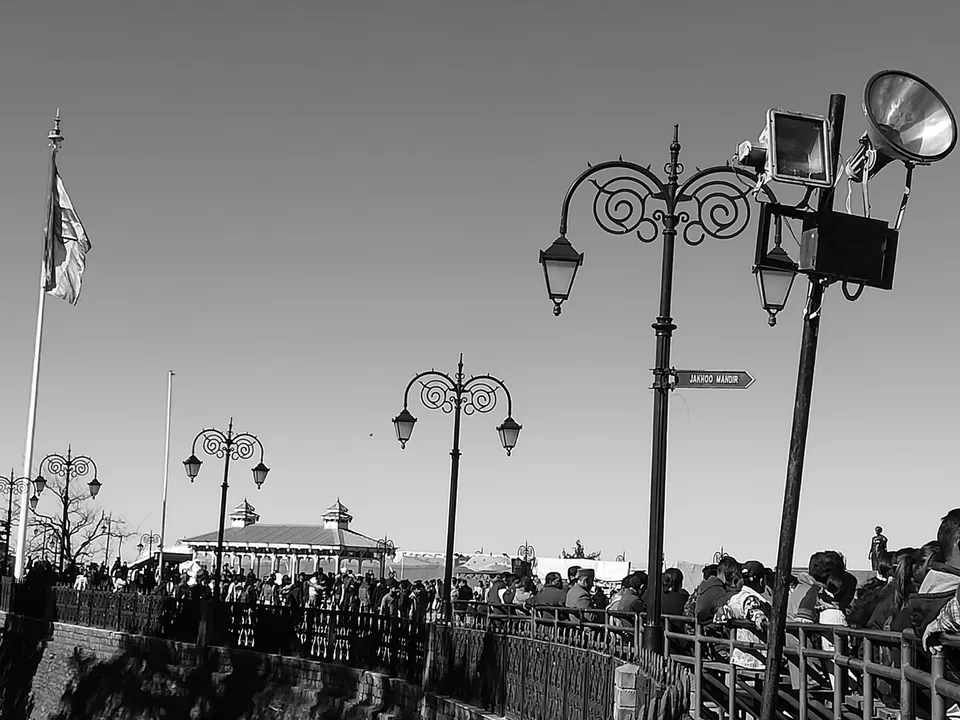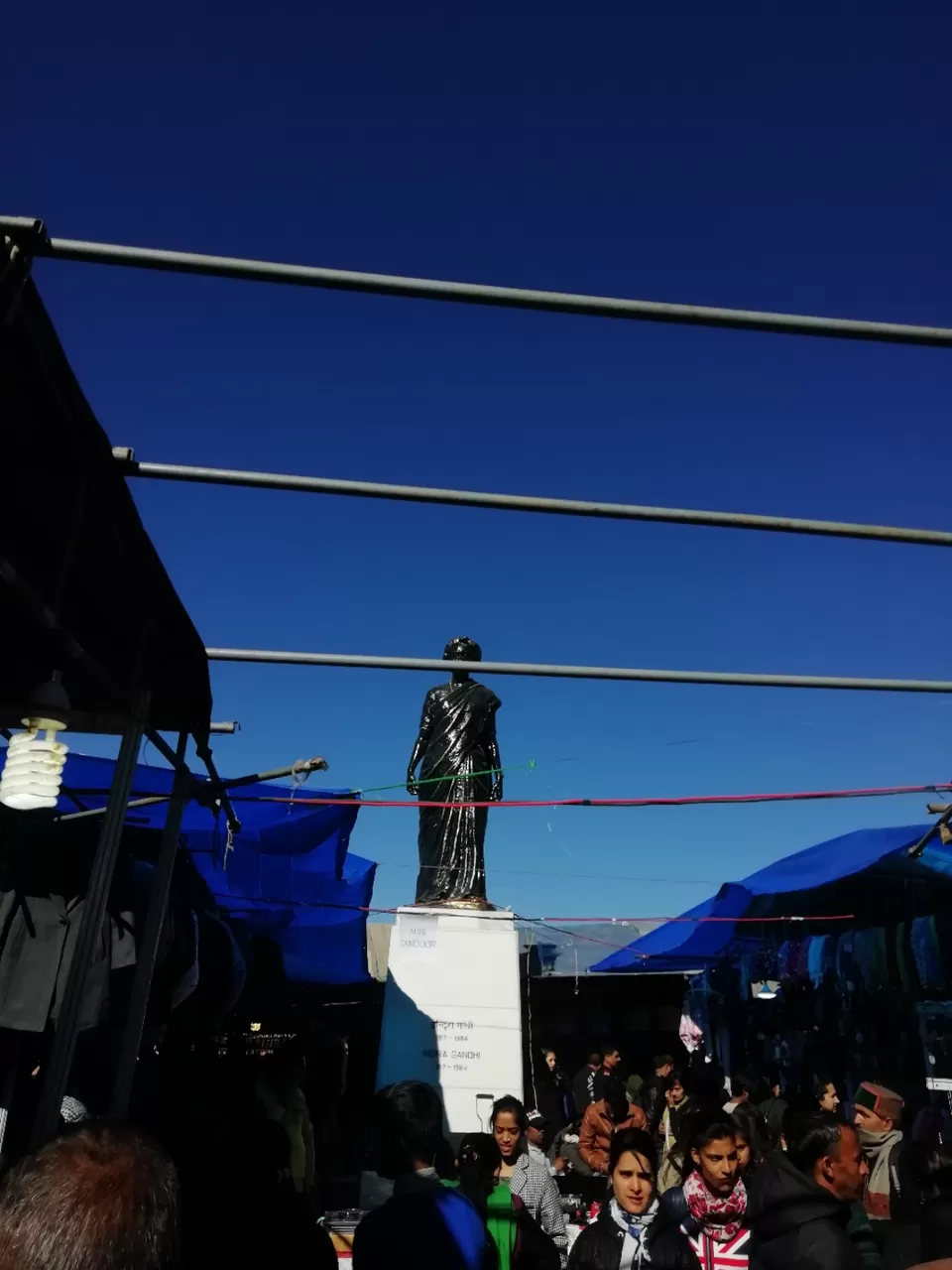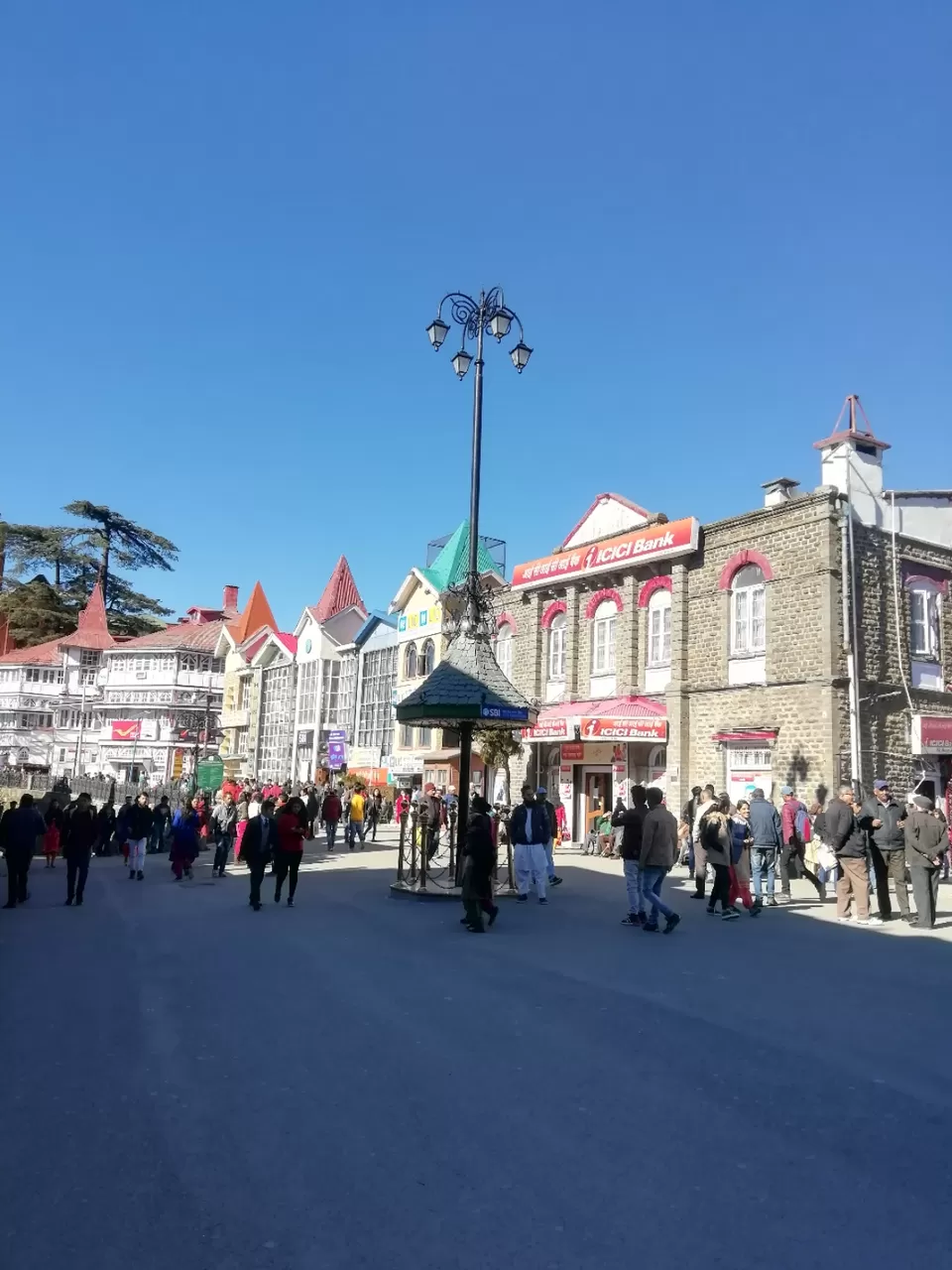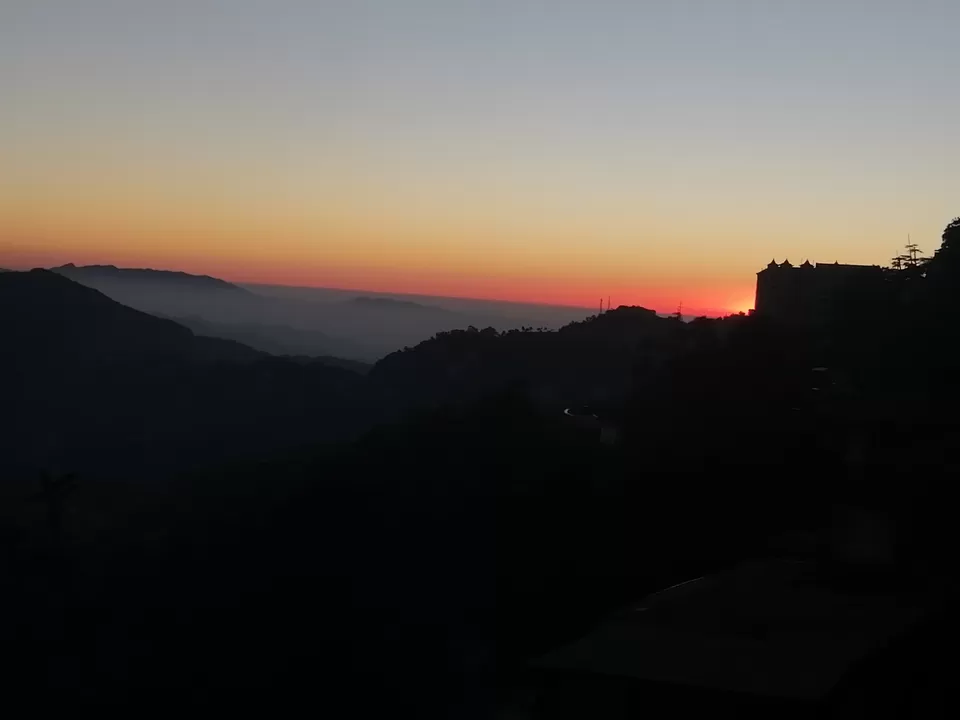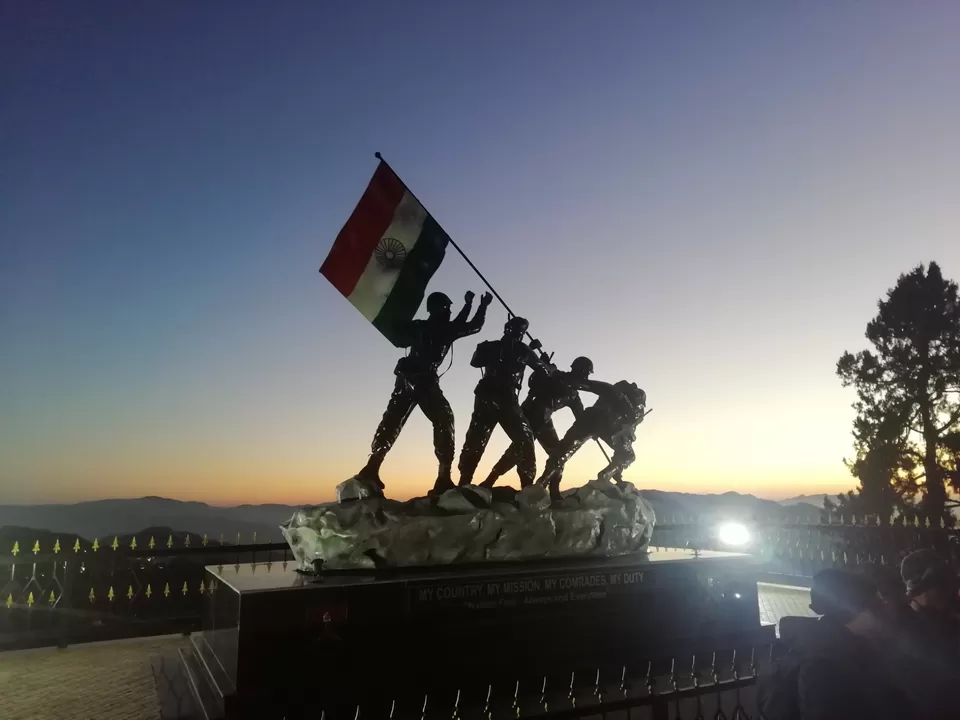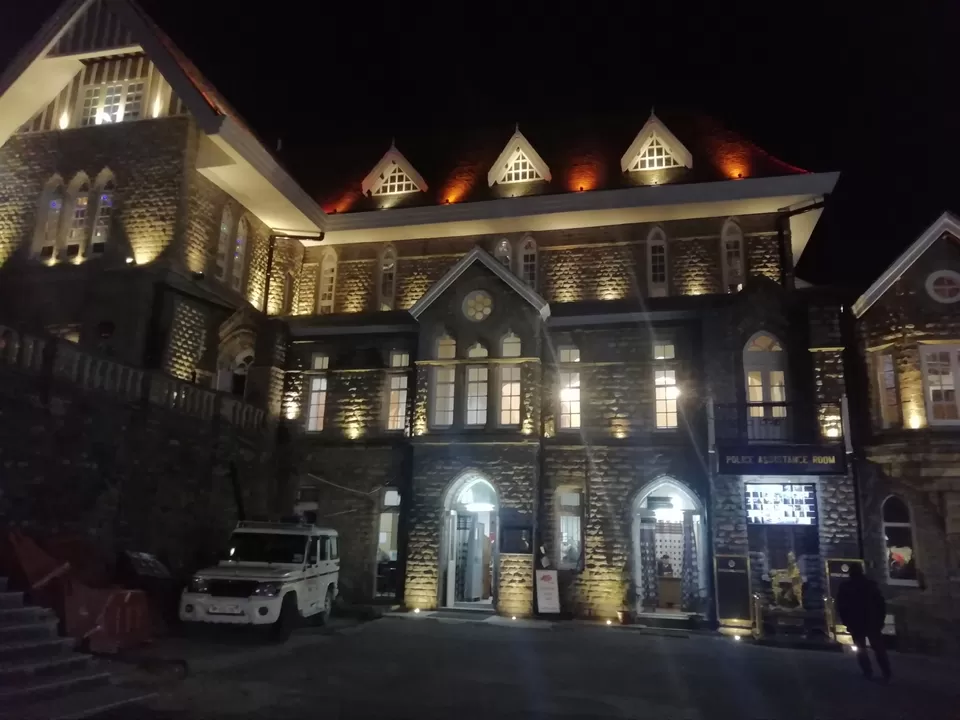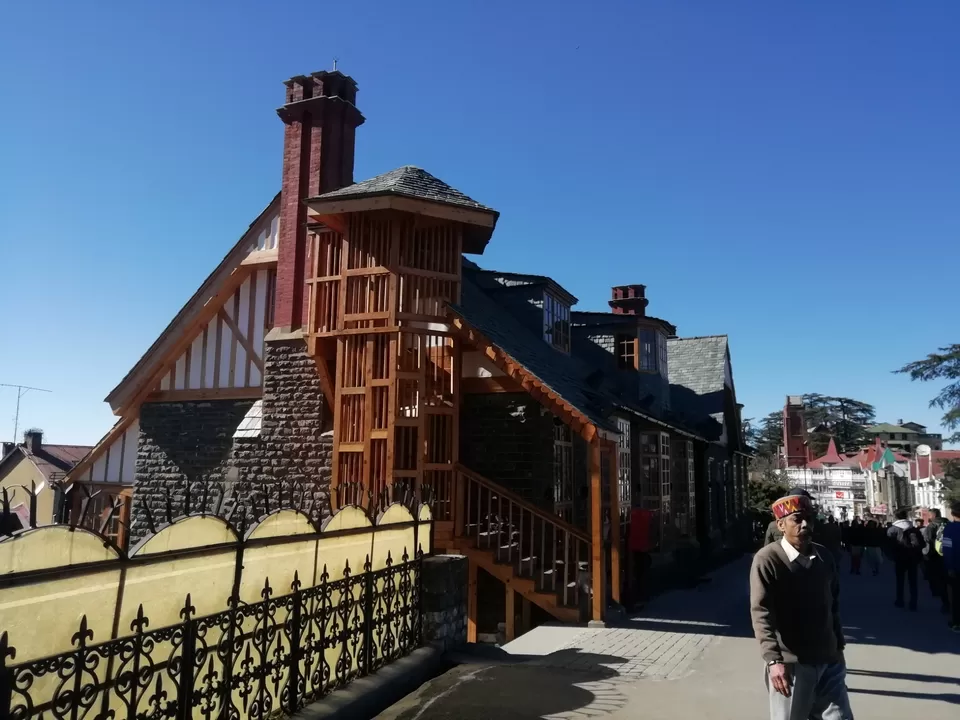 It was the time for me to have dinner and I wandered around everywhere and sat confused near the roadside asking myself where to go. Then I came across the place where the PM had coffee when he came to Shimla. Indian coffee house happens to be one of the most economical and fabulous place to have food. They give a variety of dishes with utmost hygiene and sitting there feels like having an ambience of a café in South India.
It was now time to bid Farewell to this historically beautiful place. Never a person on his vacations ever things about going back from that place but reality was at hand.