This trek is ideal for people looking for a quick getaway from everyday husle specially from Delhi or nearby cities.
Regular buses are available for Himachal from ISBT which one can either prebook Or directly buy a ticket from the bus stop. I suggest book an online ticket for an overnight journey from delhi to mandi. It's an approx. 11 hr. Journey. From mandi you get two options. Buses directly to prashar lake which takes a round 3.5 hours and charges around INR 150/-. Second option is for people who want to trek to prashar lake. You can easily get a cab to Baghi village which is an hour long drive. The cab charges anywhere between INR 1200- 1500.
Get down at baghi freshen up and start trekking. Alot of people do this DIY trek so you can meet fellow travellers. The trek is easy to moderate with approx 8 kms of trail through dense forest. The steep begins after 3 kms with no proper path so one must be careful and definitely carry a trekking stick and if not that then atleast a wooden one. Also, make sure to carry water because there are no cafes or streams from where you can get water or food.
It takes about 5 hours depending on your speed to complete the trek.
Upon reaching the lake you can visit the temple and immerse in the beauty of the place. The lake is surrounded by lush green mountains from all sides with plenty of space to relax have a picnic. On the outside you can find few stalls serving maggi and tea.
2-3 hours is more than enough to explore the area. One can trek back to baghi Or take a bus from the lake which leaves at 1:30 and 2:30. Those are the only two buses. Apart from that you can take a camp for overnight stay in the nearby area around 3 kms from the lake. We stayed at Krishna Camp. They charge INR 800 per person twin sharing tents inclusive of dinner, breakfast. Most camps offer music and bonfire. It is a must to carry a jacket, some extra socks and a cap irrespective of the season you are planning to travel as the temperature remains 8-10° at night.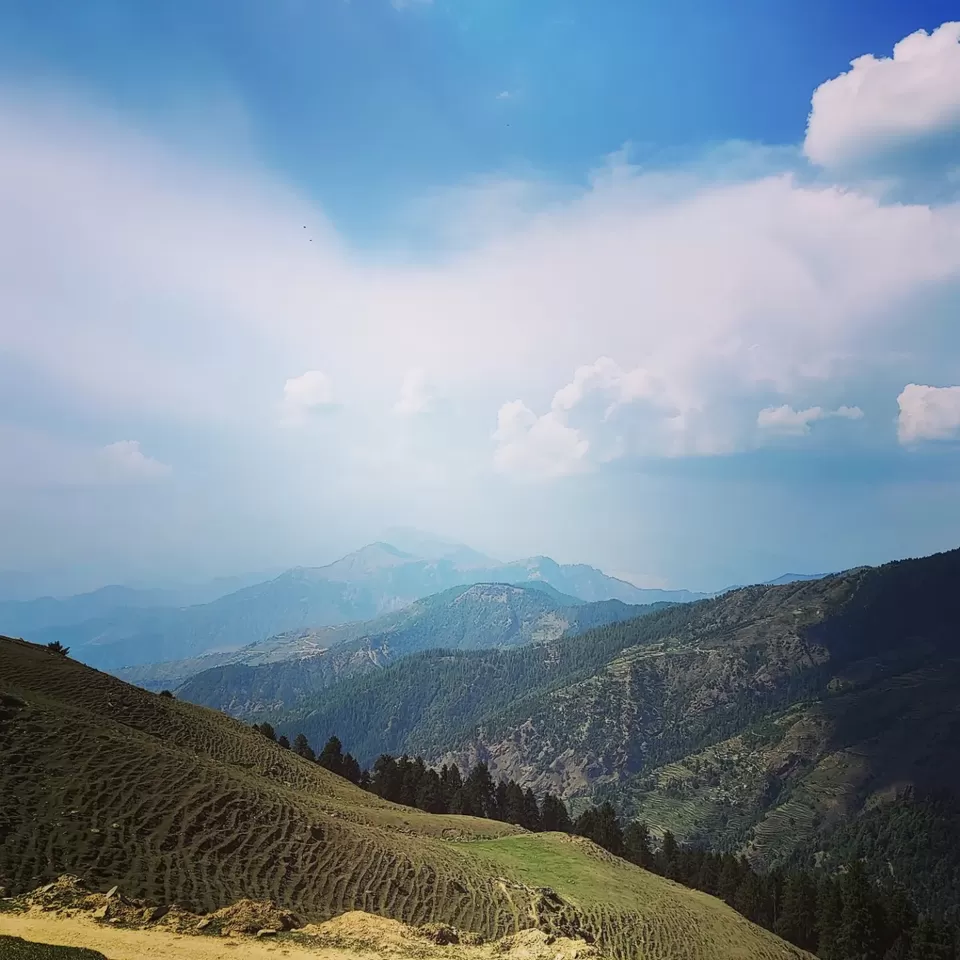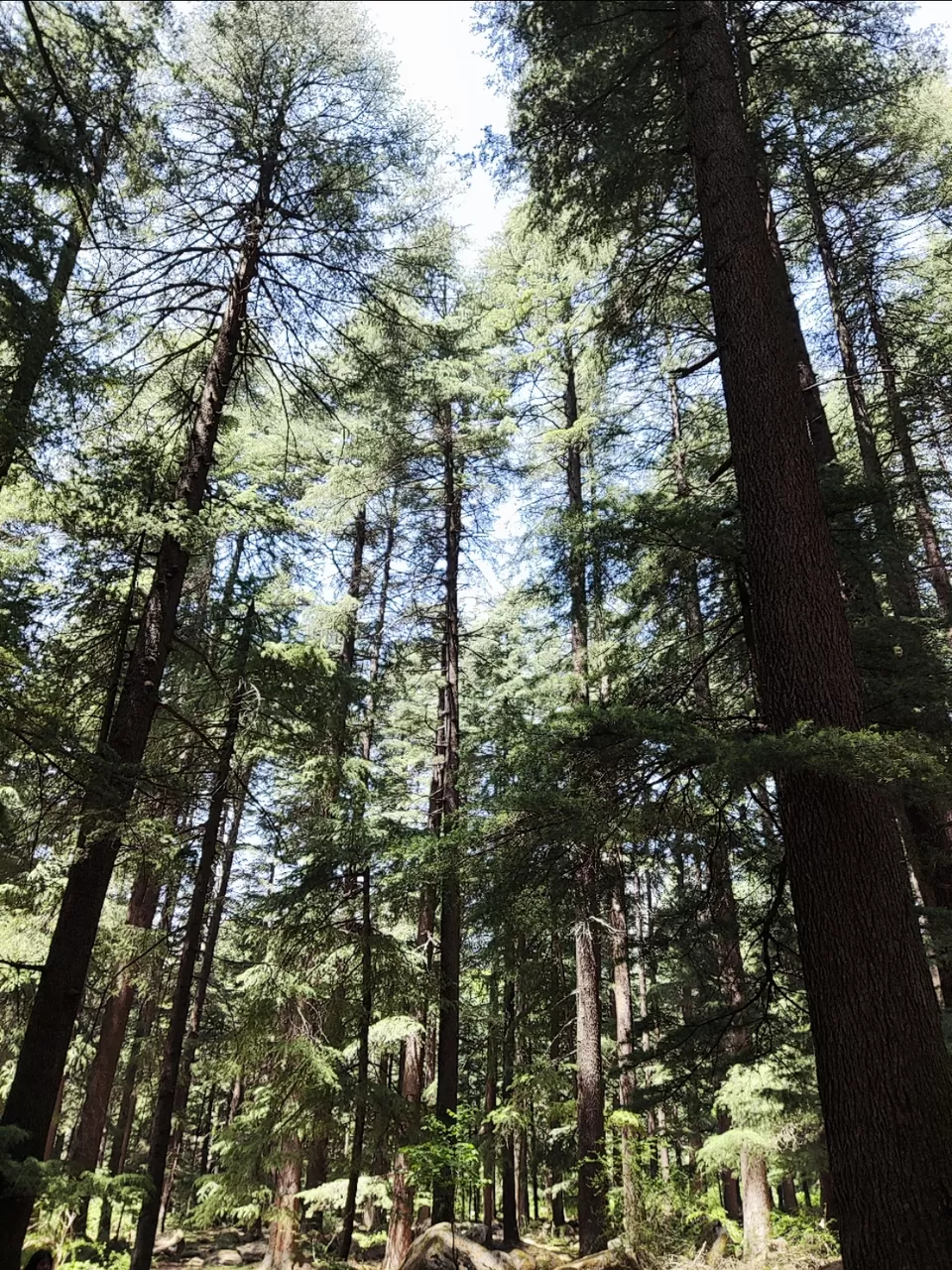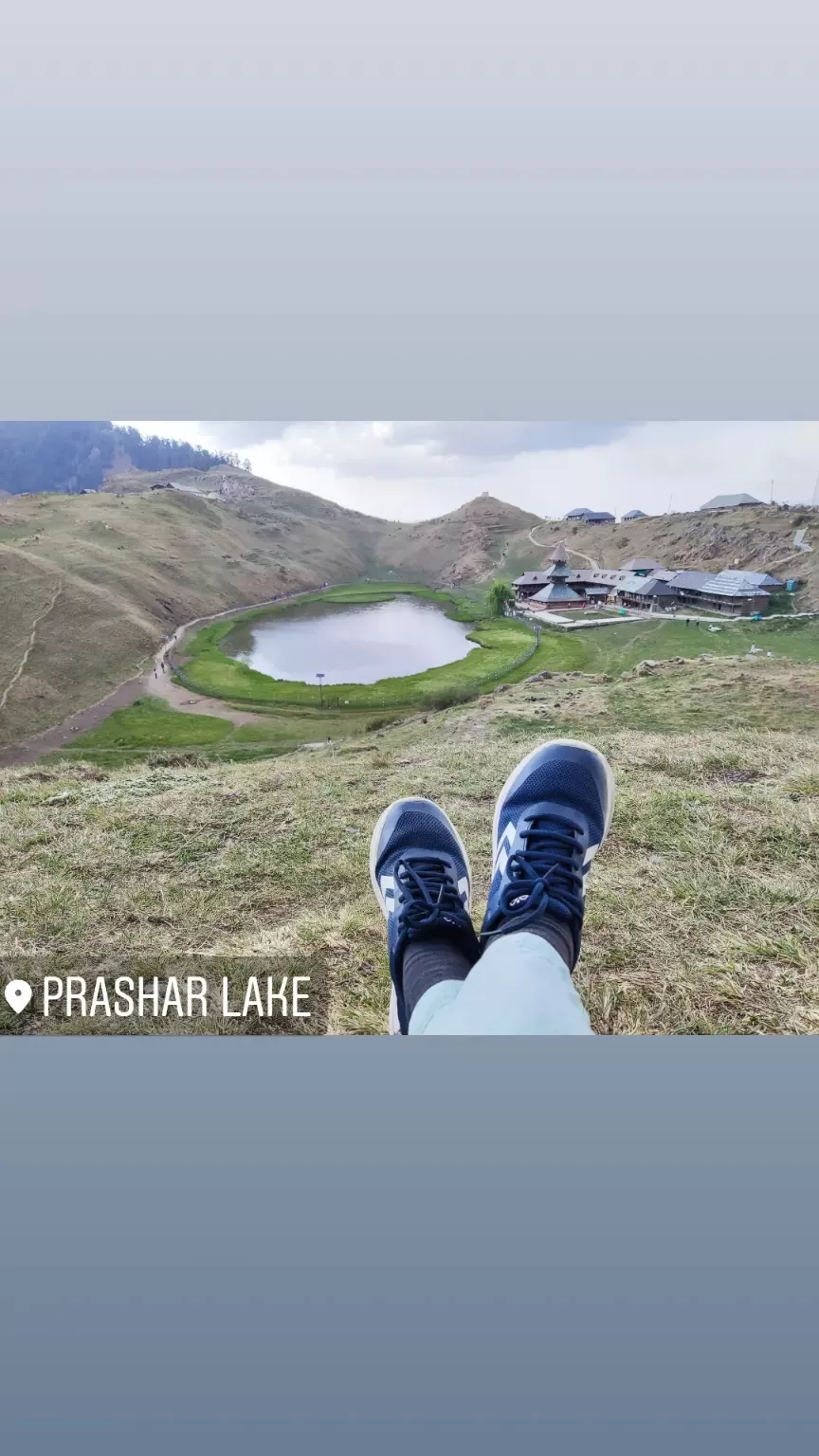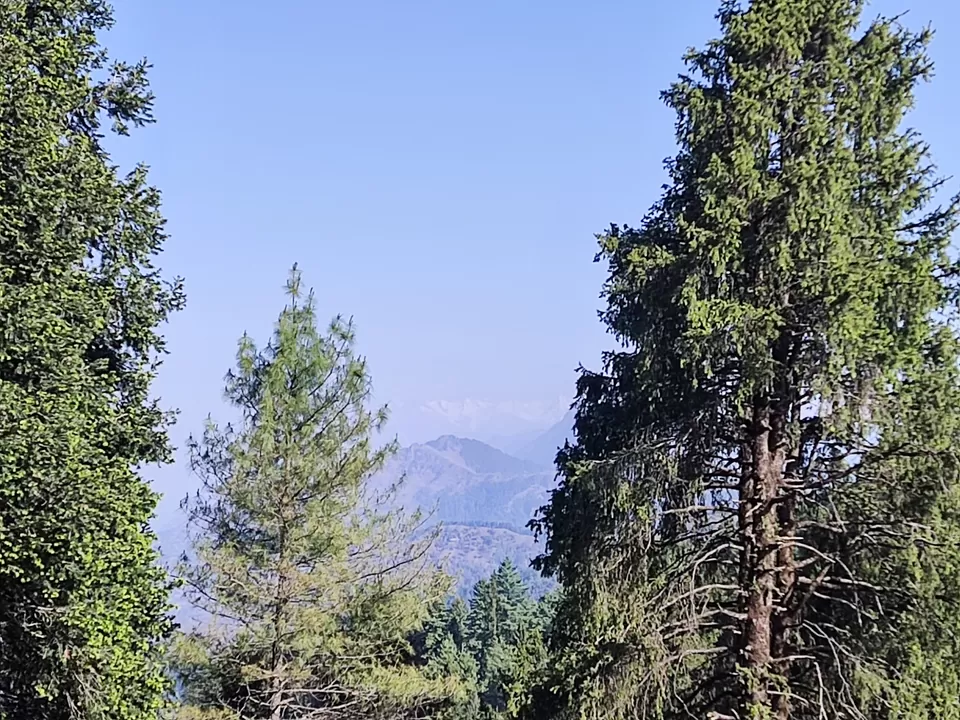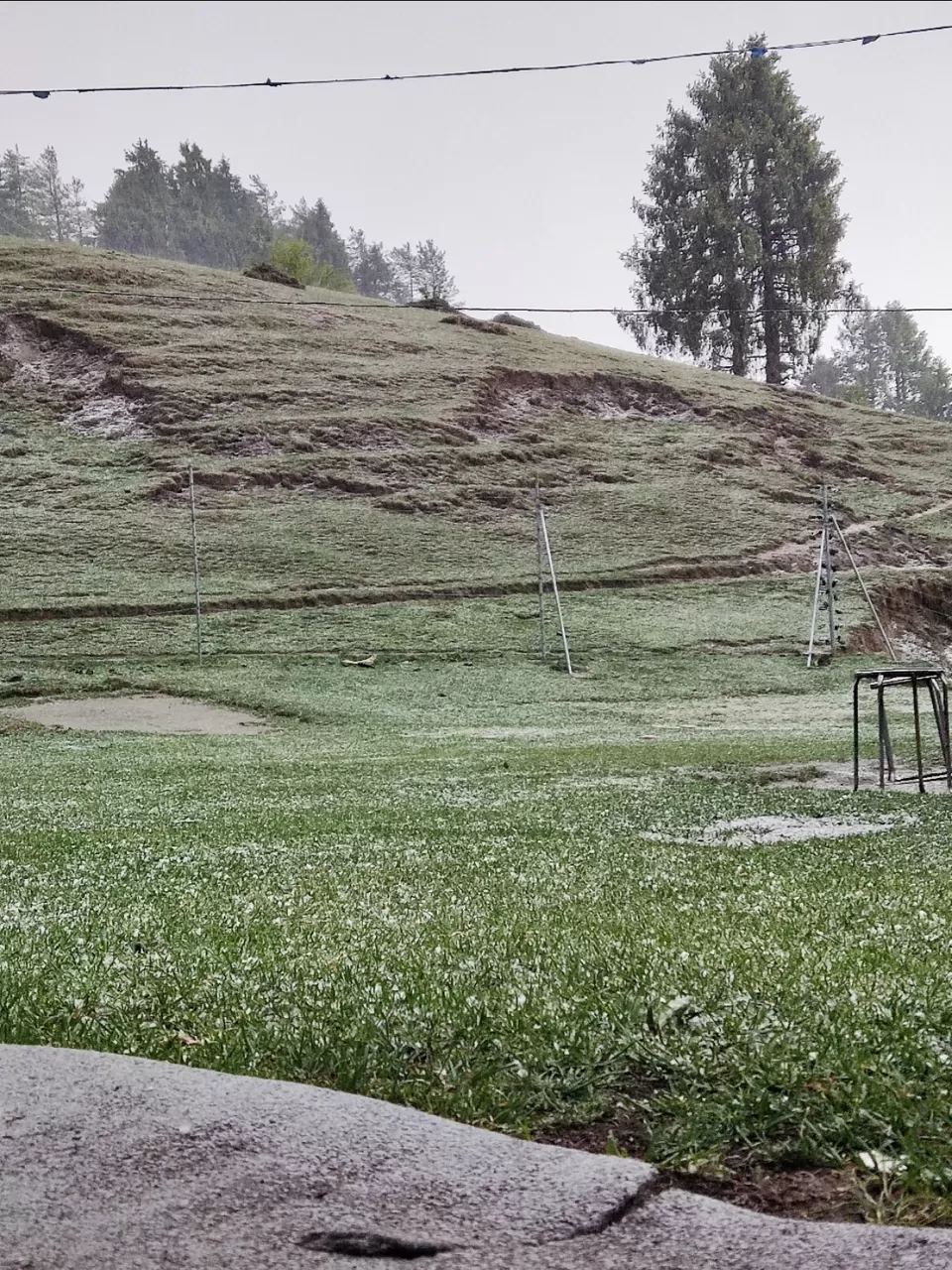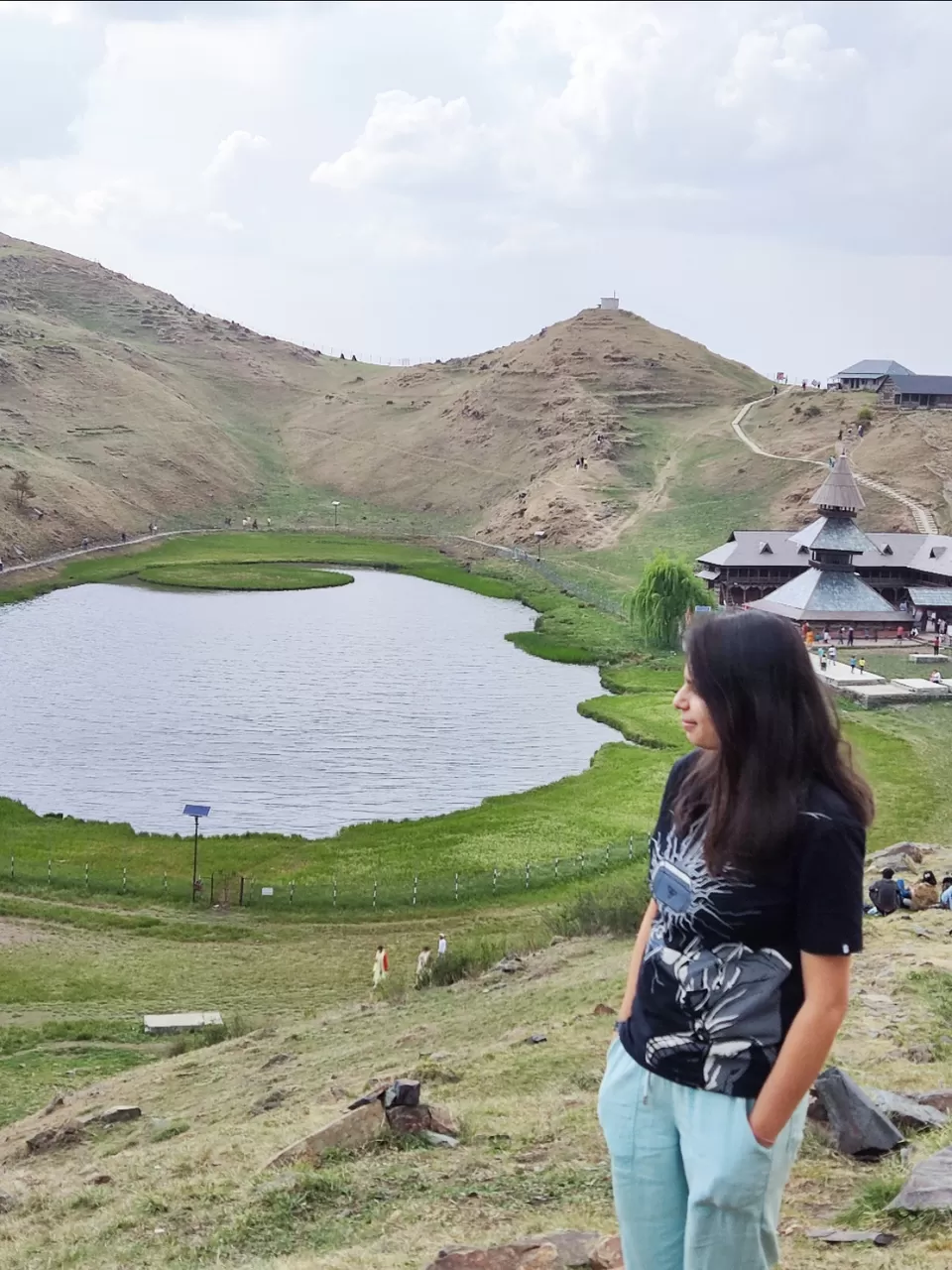 If you've stayed overnight, you can head back to the lake from the campsite and watch the sunrise and visit the temple and click pictures as the place is usually isolated in the morning hours. After breakfast you can start to trek down. It's takes around 4 hours to return to baghi but caution is required as the trail is tricky.
Upon reaching Baghi you can have lunch at Krishna Cafe. You can also ask the cafe owner to arrange for a taxi as regular cabs ain't easily available. From here you can either go to mandi and take a bus to delhi Or you can stay in mandi for the night and explore the place. The second option is you take a cab to bhuntar which takes around 1 hour and from there you take the night bus to delhi. Both the places are of equal distance from baghi so it's just a matter of convenience. If time permits you can visit kasol from bhuntar Or manali/ kullu for a day before ending the trip to delhi.
End Notes:
Cost of entire trek INR 6000/- pp including bus to and from delhi.
Carry an umbrella. We witnessed rain and hailstorm in April'22.
It's best to book a camp which would be inclusive of travel from mandi to baghi and return cab.
Also, not many options are available for stay near the lake unless you are carrying your own camping gear.