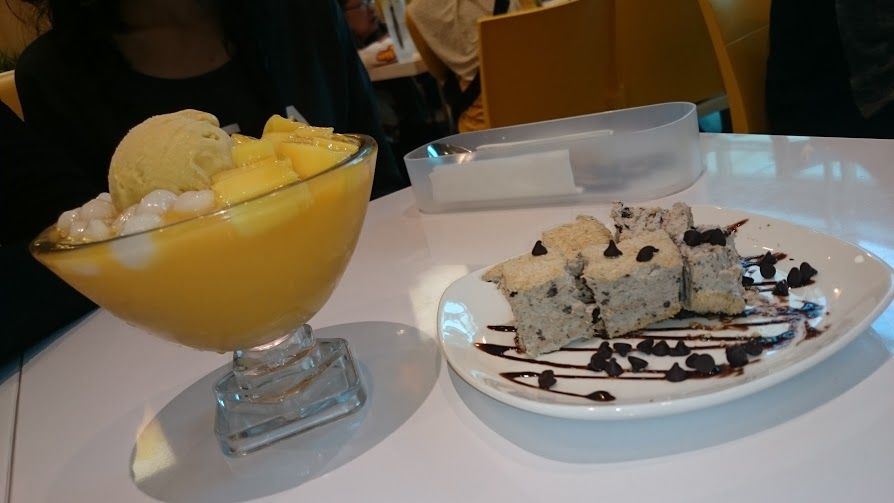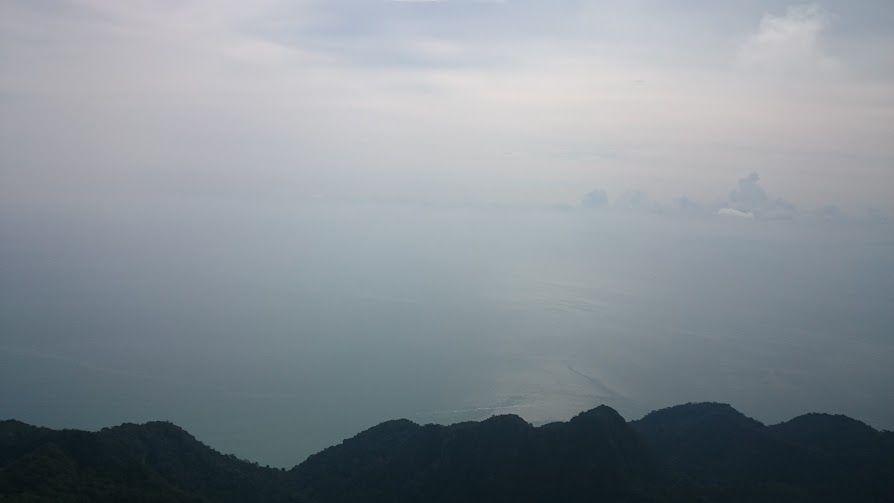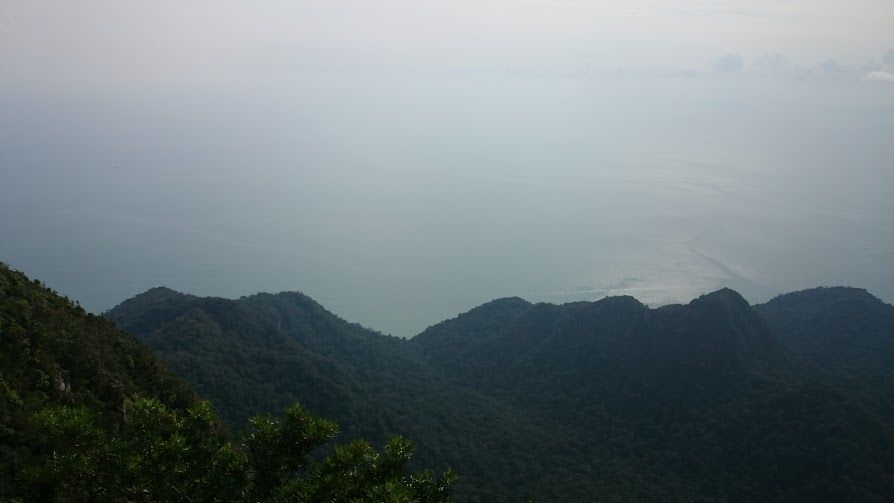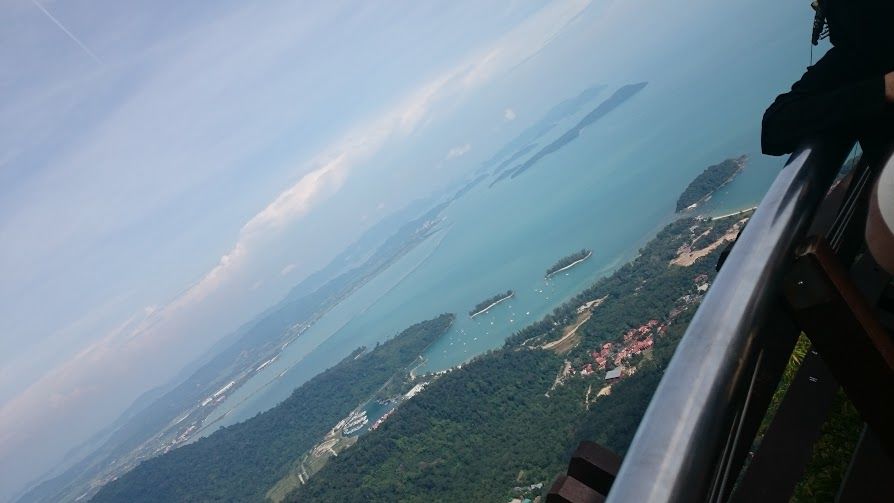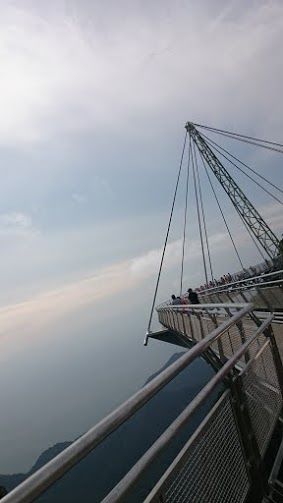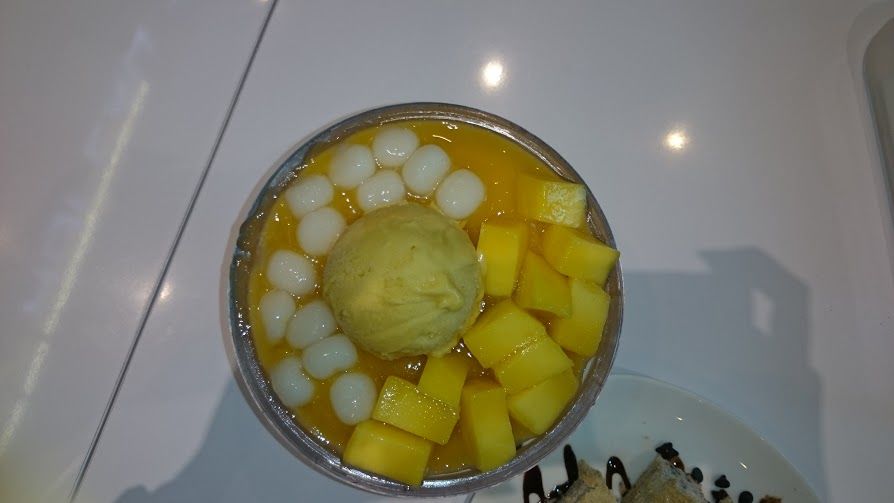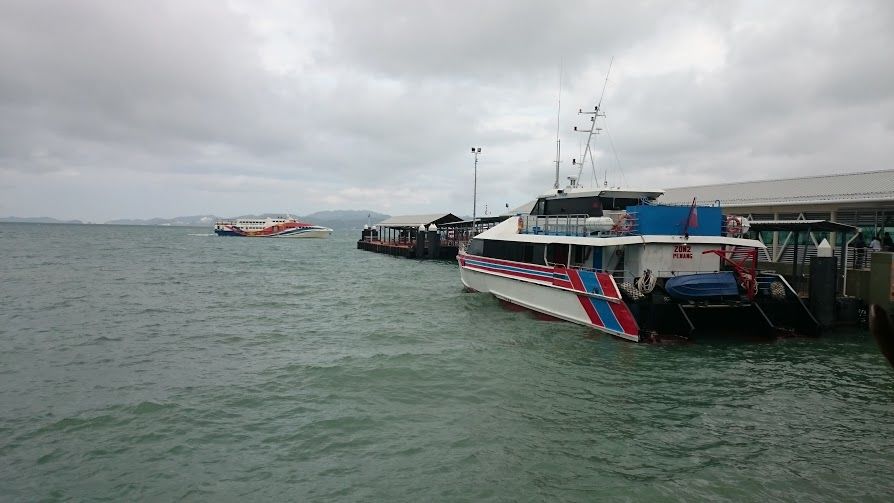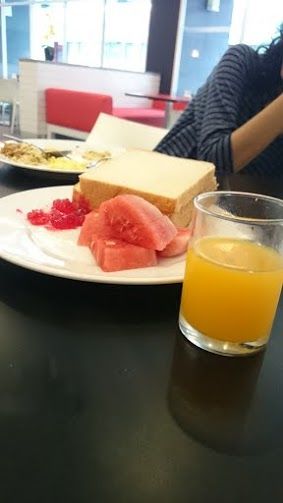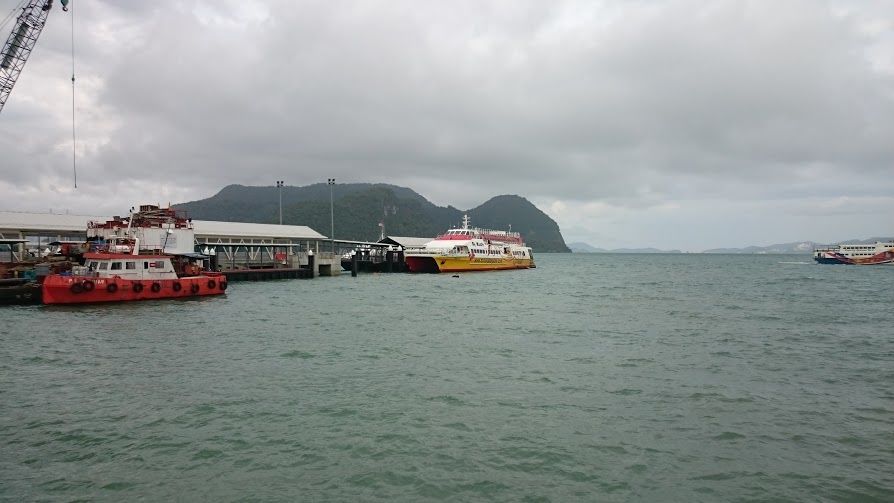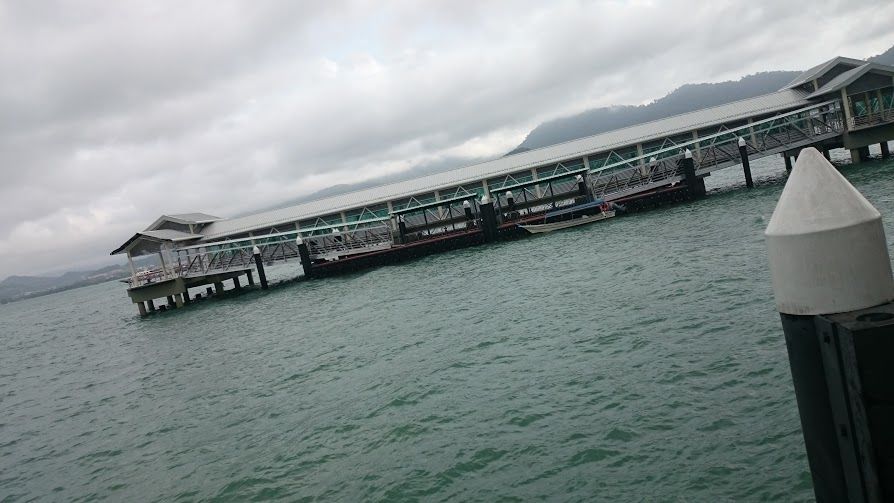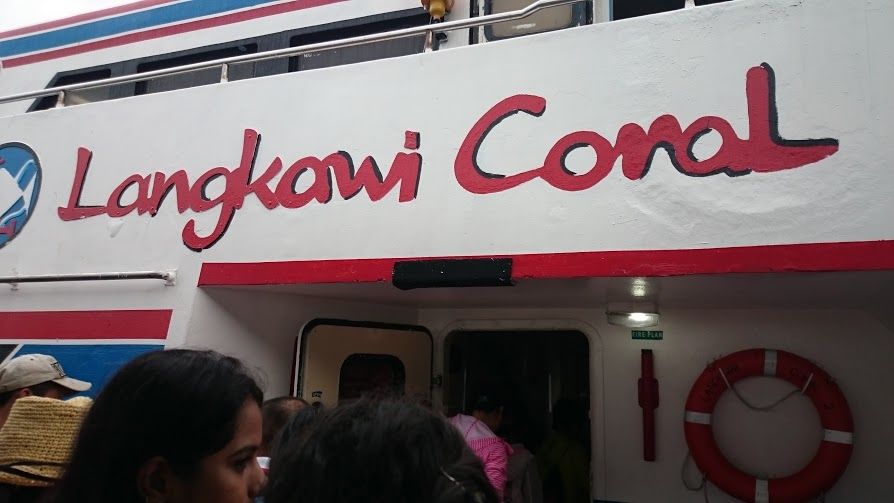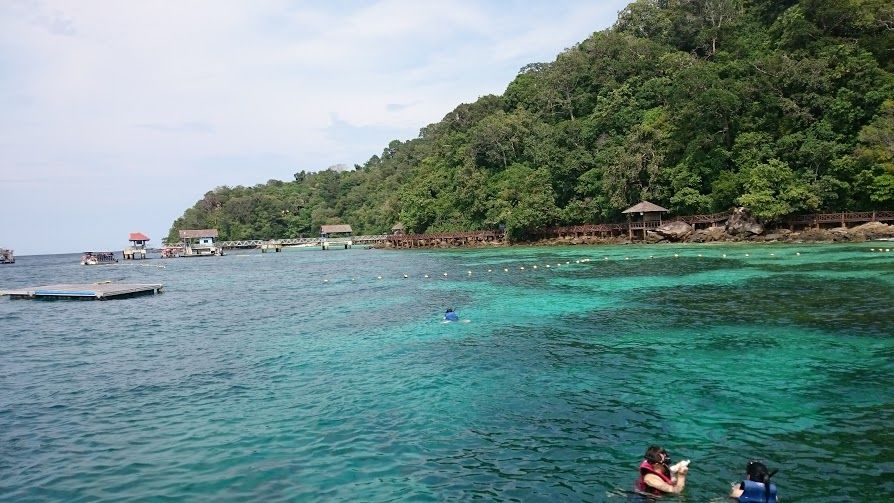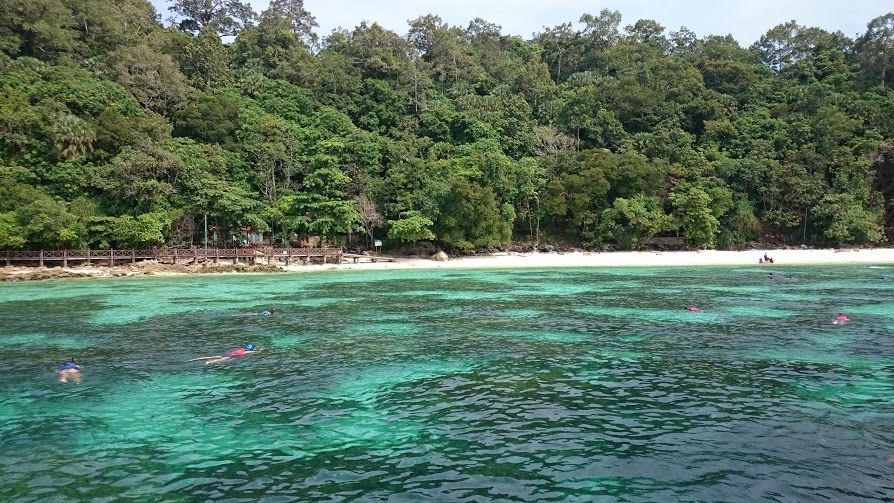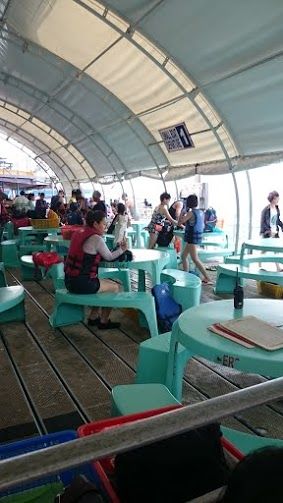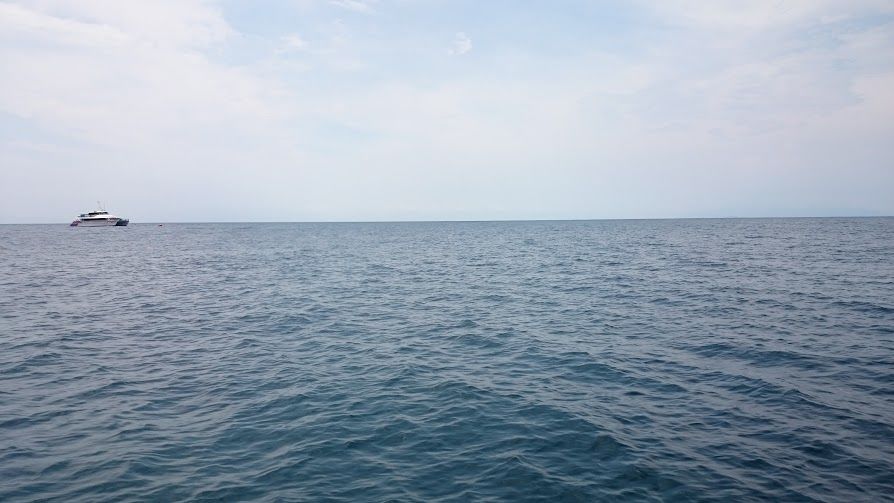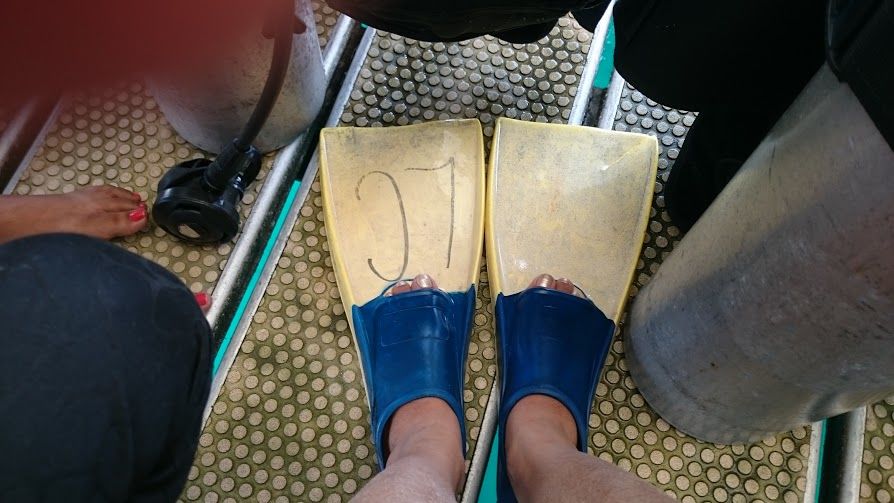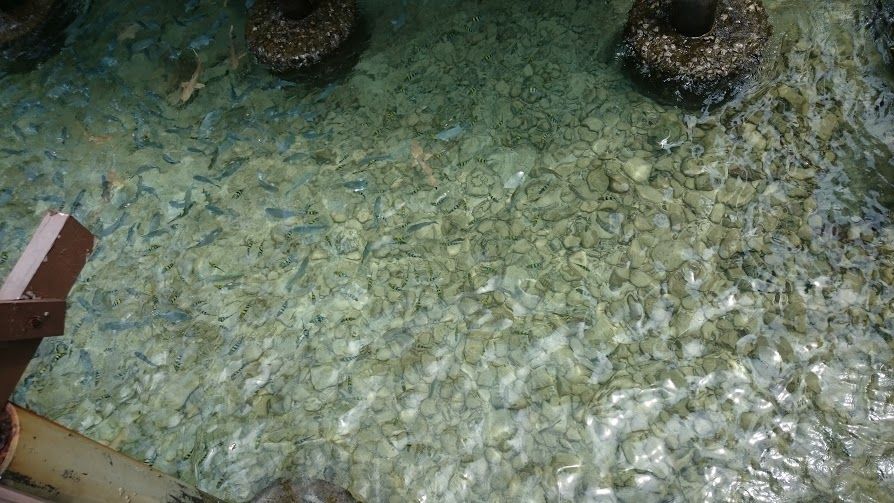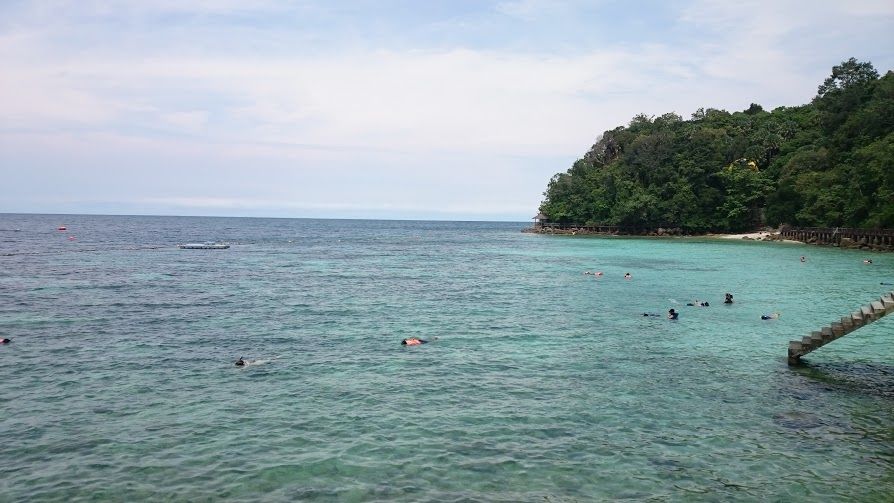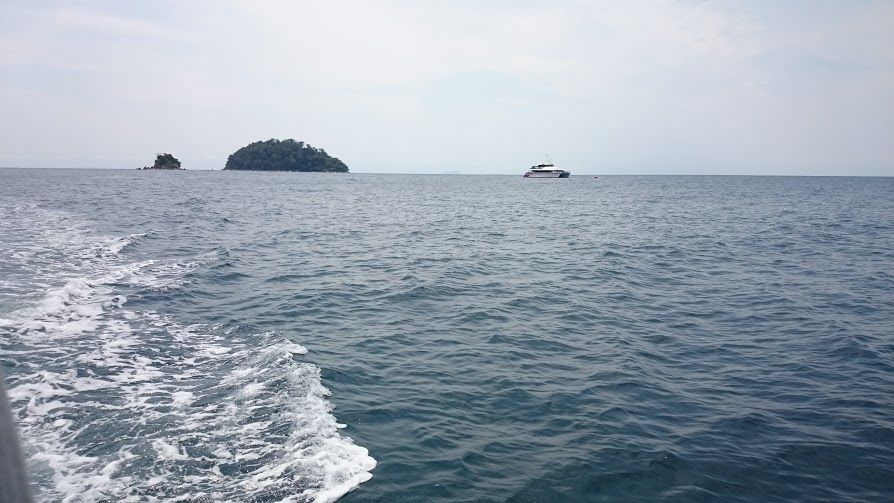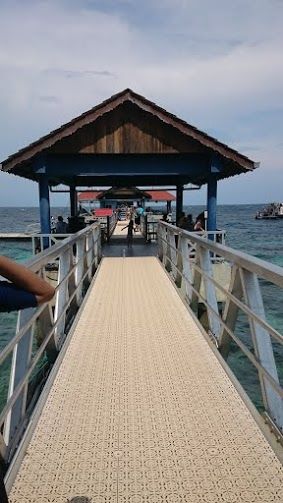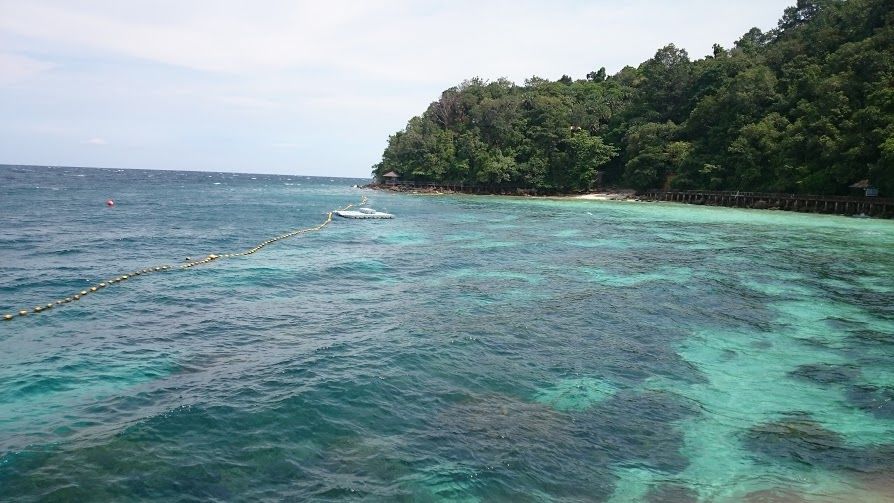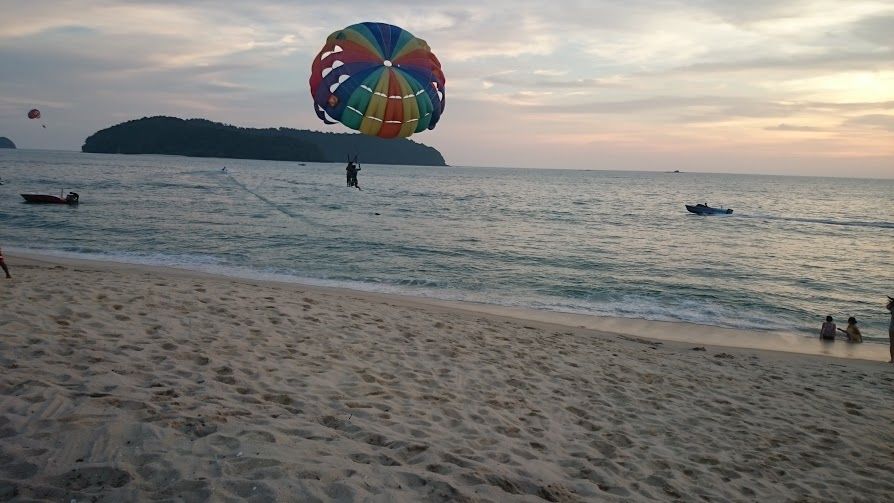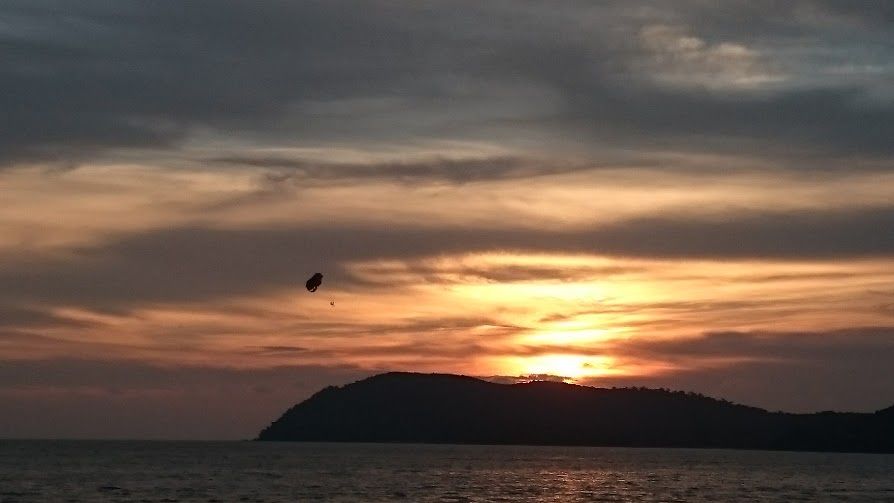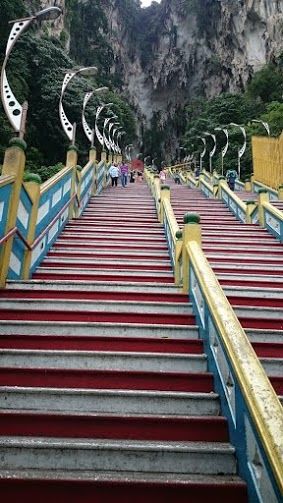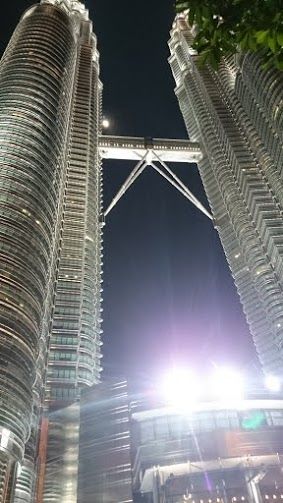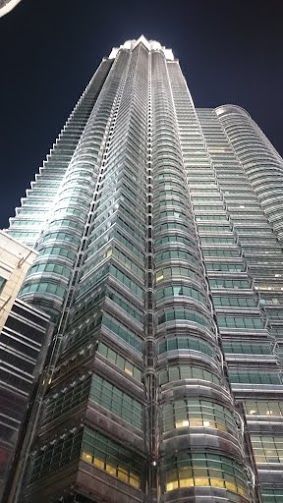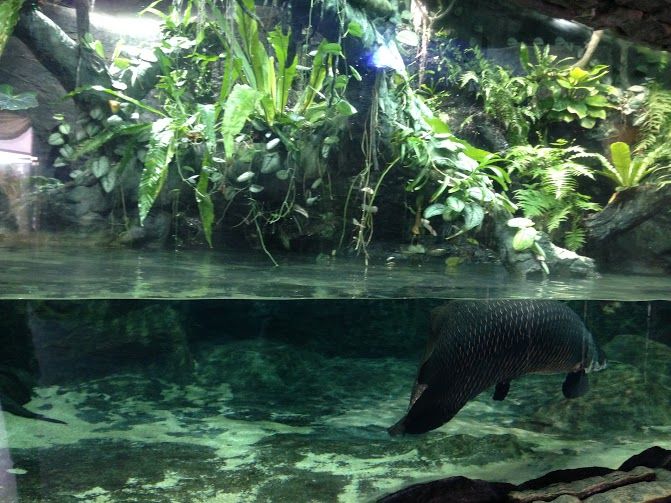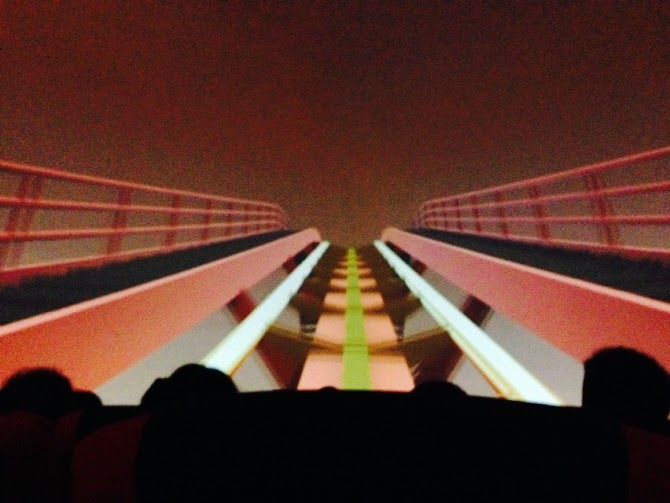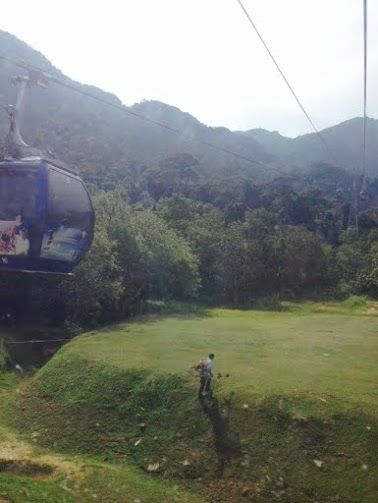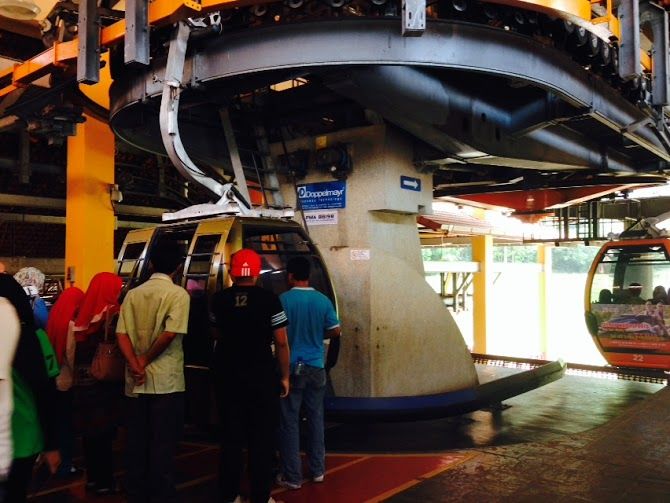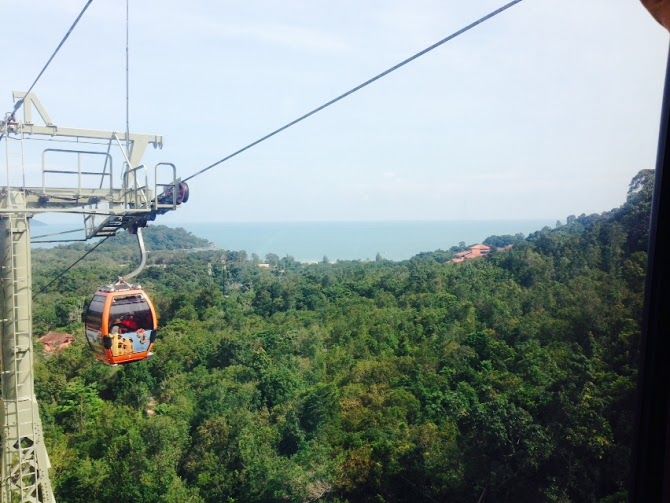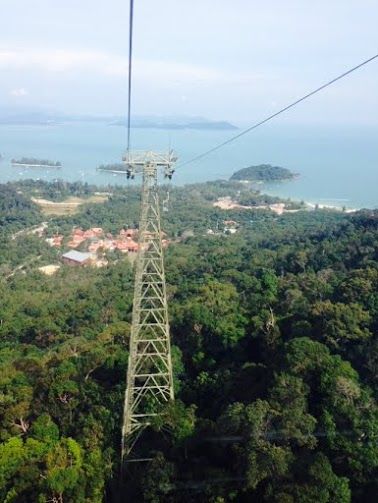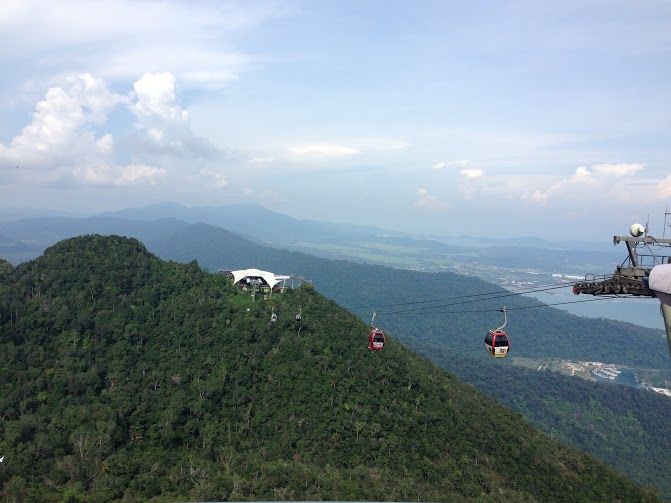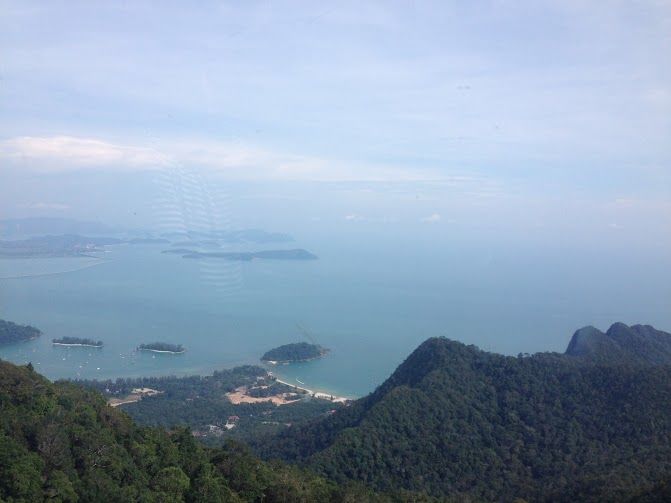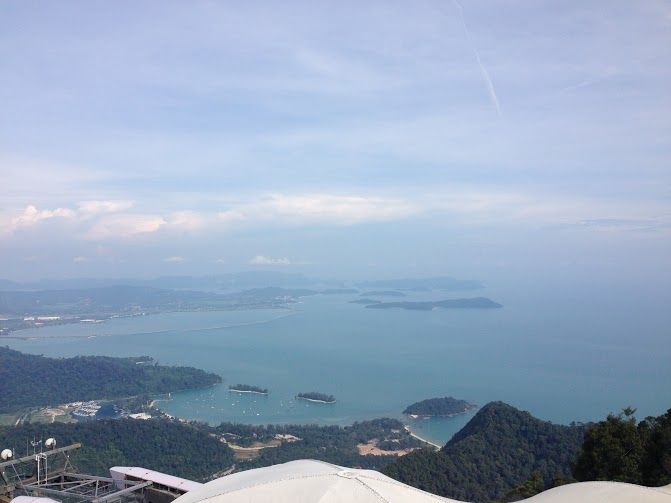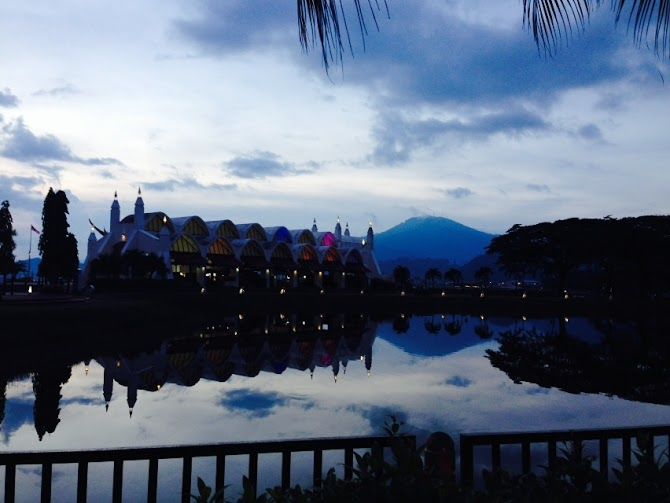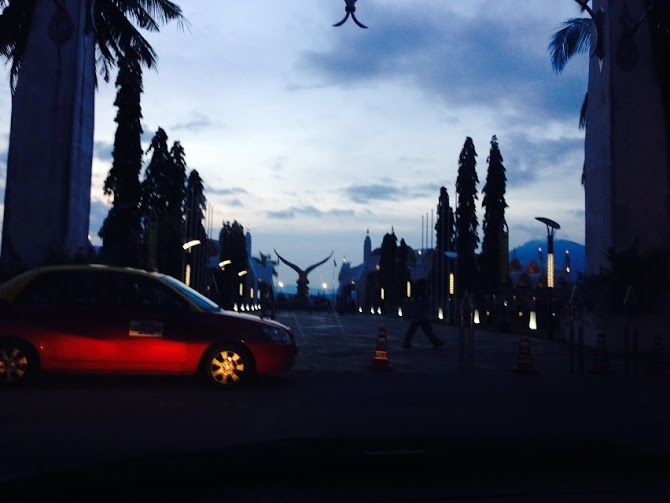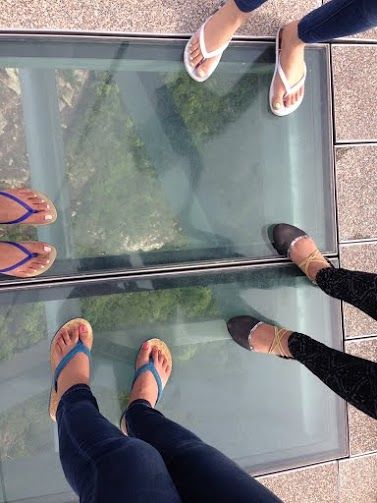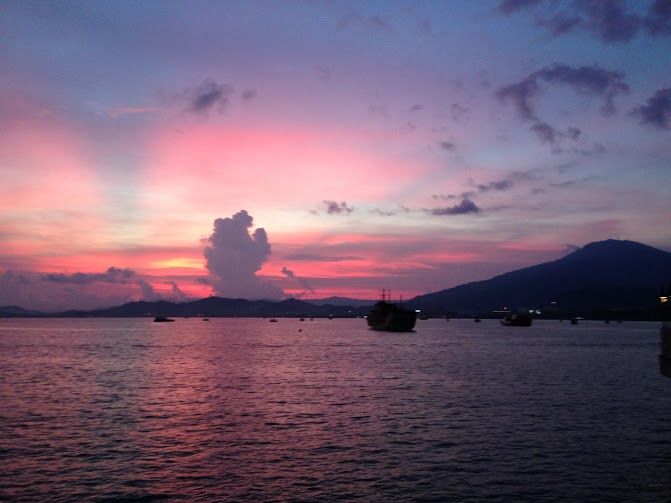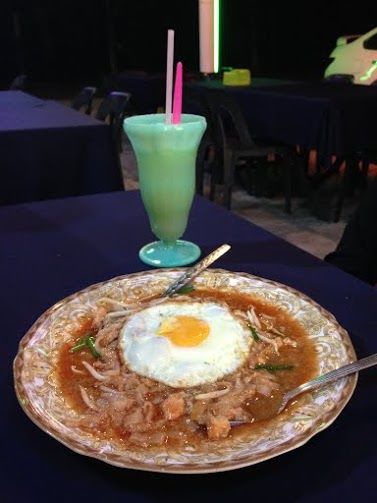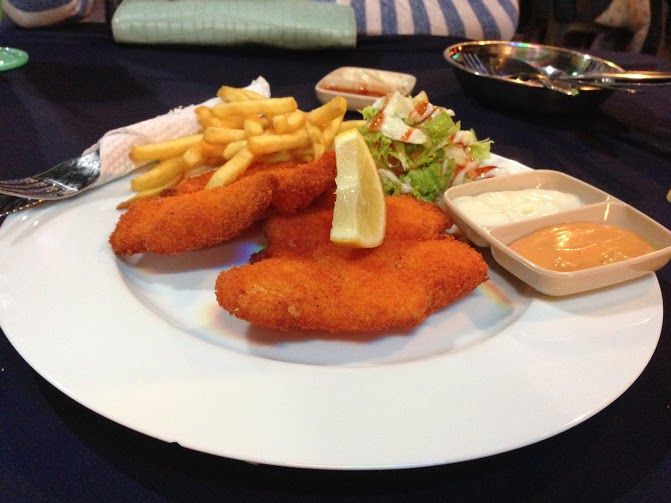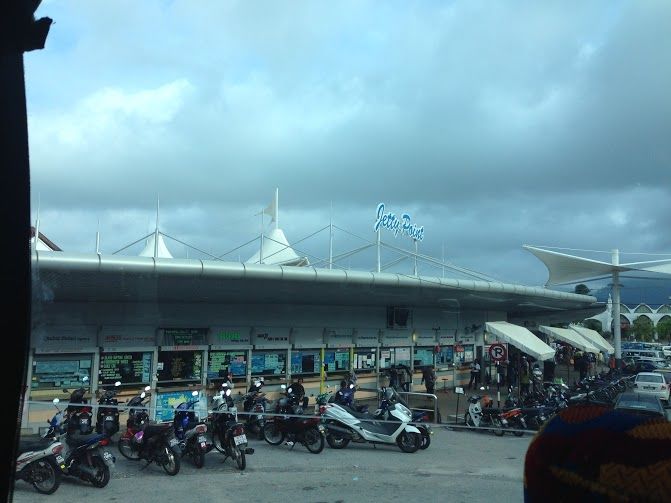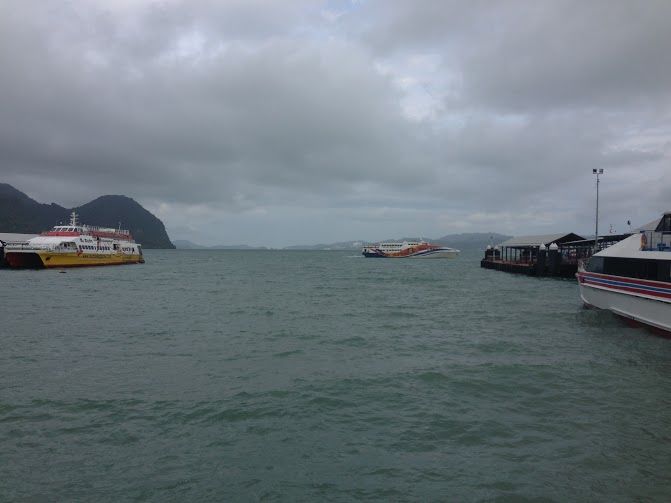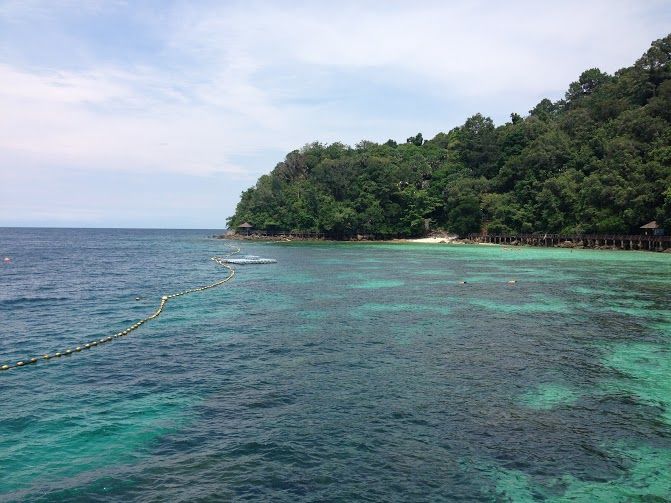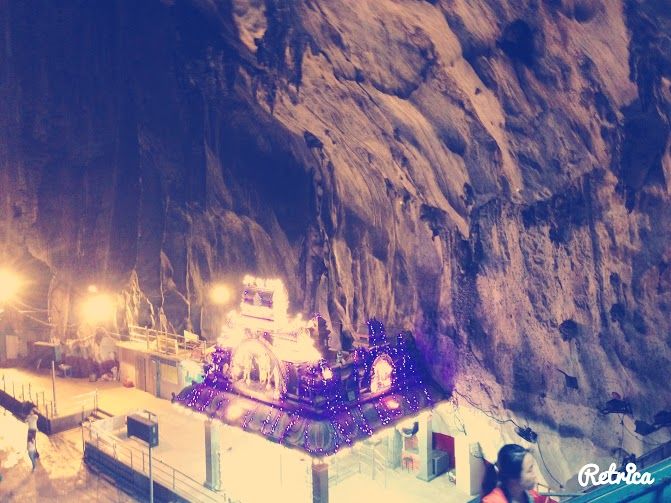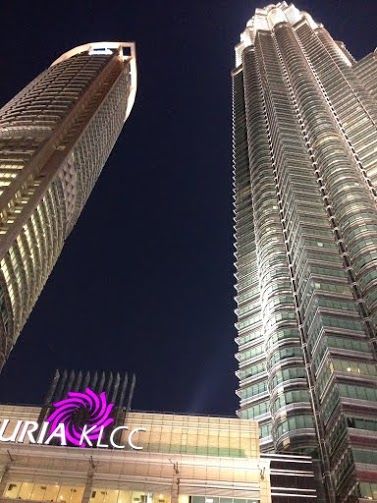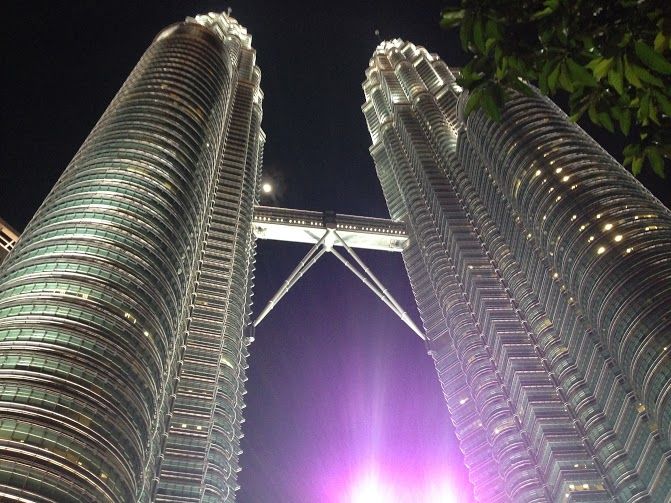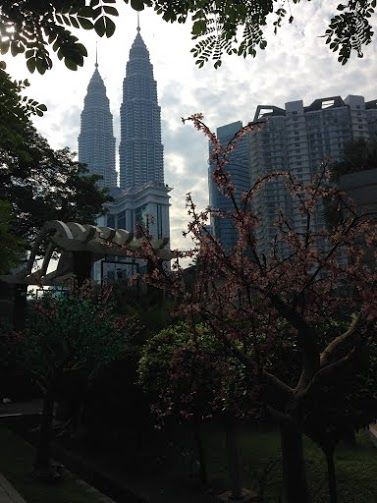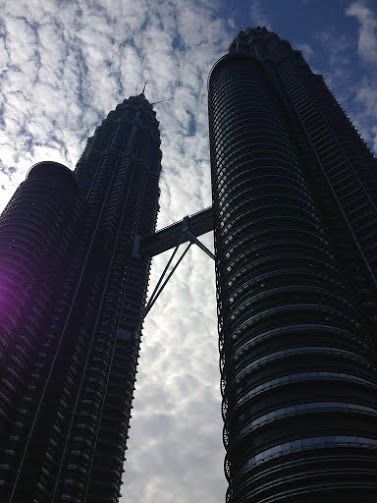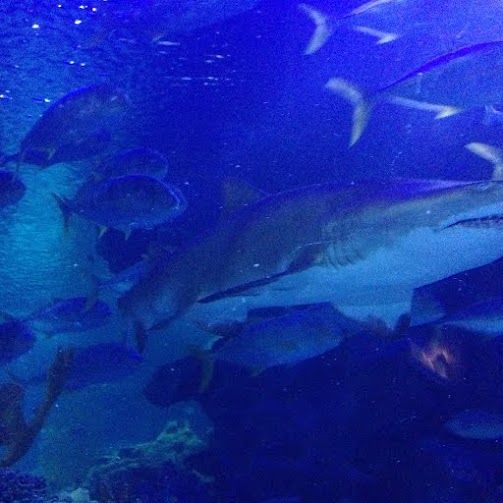 Sometimes in life when nothing is going right, all you need is a break from the routine in a beautiful place to figure everything out.
This wasn't the case when I first booked the tickets to Malaysia, but later it was. It was a very impromptu decision. AirAsia sale was on and my sister's 21st birthday is in another month. What more reasons do I need, to run away from the routine. It took less than five minutes to convince my parents but a week to convince my friends. Thanks to the week-long sale, we booked the tickets on the last day. Too many hassles, that there were times when we decided to prepone or cancel the whole trip. But as I sit here and write the story, those hurdles did make me realize how important is that you at least plan a little before you book.
The four hour journey from Hyderabad seemed like forever. Agatha Christie nor Harvey Specter made things any better for me. I had no plan in mind. Since there were no great beaches around Kuala Lumpur, we've booked tickets to Langkawi at the last moment. Accommodation was also decided, this time Agoda won over Airbnb. Reached KL airport around 6.30 a.m. and the next flight to Langkawi was another four hours away. We tried talking to the taxi drivers to see if there is something which we can visit in an hour or so, but sadly they could not understand what we were talking nor did we. Tired of all the futile attempts, we ended up in Subway. No vegetarian subs. Only meat. This came as a shocker, I then knew it is not going to be so easy as I've thought. We roamed around the airport premises with no particular agenda in mind. Tried various food outlets only to find ourselves not liking anything. Things get better as we wait for our flight to take off. Here I would like to add, Malindo Air services were far more better than that of AirAsia (especially the seats). Langkawi Airport is a small one but then the moment you come to the baggage pickup point you see dozens of stalls with various tours and activities. We hired a cab which took us to various sight seeing places for that day and also one package which includes Scuba Diving and Snorkeling the next day. We checked in at the hotel and soon we started off for our expedition.
First stop was SkyCab, also know as panorama. An amazing feeling when you are up there. This is a must do activity in Langkawi. It is one of the steepest cable car ride in the world. There are three stations - Base station, middle station and top station. The Base Station is located on foothill of the Machincang mountain. They have SkyDome which has been started to reduce waiting hassle during peak period. It provides 360 degrees of 3D image projections. From here, you will be taken up to the mountain via the cable car. It provides a spectacular 360 degrees panoramic views of the Langkawi islands. At the top station, we have the world's longest curve suspension bridge i.e SkyBridge. It swings out over the landscape to give a unique spatial experience. This whole thing took more than 3 hours which includes our scrumptious lunch. Then we headed to the Langkawi Eagle Square, also known as Dataran Lang. This was built as an emblem for the island. A man-made sculpture which is an amazing sight for all the photographers especially during the sunset. The surroundings are just beautiful. Our driver was too cute, he just could not stop blushing when he was talking to us. We did capture one of those blushy moments :P
Next day we had an amazing buffet spread at The Villa. The next eight hours was one of the most exhilarating experience in the entire trip. We took a ferry to Pulau Paya island. As soon as we reached, the guide gave us a form to fill and sign before we go ahead with scuba diving. The instructor was giving a lot of instructions and I wasn't listening to half of them. A lot of thoughts were lingering around in my mind. What if something bad happened? Would I be able to breathe properly? Is it as scary as he says it is? Does not knowing swimming pose a hindrance? and et cetera. Don't know how and when I went inside the water, the moment I entered all my inhibitions vanished. It is like a totally different world under the sea. I could feel my heart race. Following my diving instructor, I equalized my ears often. In five minutes, I was completely comfortable with the sea and the fishes. Nothing seemed to matter at that time. Though I was looking out for my sister now and then, hoping that she was fine. Everything was blue and green. Corals, sea urchins, schools of fishes and what not. It is a life time experience and I wanted time to stand still. It was like a dream that makes you never want to wake up. Beautiful and serene.
The lunch they gave was very bad. Couldn't take a bite. So without wasting much time, we went for snorkeling. We were scared because we didn't know swimming. We sat and took a lot of pictures. Then we were accompanied by a group of guys from Spain. They told us that we would be regretting for the rest of our lives if we missed this experience. We were very apprehensive at first but then let our intuitions to rest and went snorkeling with them. If I contemplate now, we wouldn't have been brave enough to go till the finish line if not for them. We came back to the Villa by 4.30 in the evening. Without any agenda in mind, we went for an evening stroll. Went to the Pentai Cenang Beach. Bargained a good price for the parasailing activity. Nothing like the scuba diving experience. The island under you and a funny guide with you makes it even more worthwhile. It was indeed so peaceful up there. There were a lot of shopping malls around Cenang. We did little shopping, bought souvenirs for friends and family.Few shops are open 24/7. And the clock struck 12 and we did celebrate my sister's birthday with cup cakes and sisterly fights( how not to make it memorable :P).
We took a flight to KL in the morning. Took a cab to KL Sentral. Didn't take a lot of time to spot our hotel since it's right opposite the mall and beside the metro. It had a south Indian restaurant which came as a savior. We did try most of the must-try-items on every restaurant we went to in langkawi but nothing like Indian cuisine. Since we didn't have a lot of time to explore the city, we jotted down few places to visit. First being Batu caves, a lot of stairs but that didn't stop us. Batu Caves has three main caves featuring temples and Hindu shrines. A troop of monkeys await to welcome you :)
The cab driver who took us to Batu caves warned us about those who try to change routes and keep the meter running. Bang! After two hours, we were inside such a cab en route to twin towers. It was more than 50 ringgits(supposed to be less than 30) and there was no sign of twin towers. He said there is a lot of traffic and asked to take a metro instead. And we did. And for another one day we traveled only by public transport. At first it did seem alien but the second time we didn't have to ask anyone. Petronas Towers in one word - Brilliant. I've always had a thing for these kind of magnificent pieces of architecture. We've visited this place in the night(Stunning!) as well as in the morning. Very easily accessible by the metro which would cost you not more than few ringgits each as far as I remember. And also by monorail (relatively costlier than metro) but have to walk a kilometer to reach KLCC. The malls inside would be every shopaholics dream. Aquaria is inside the KLCC and took more than 20 minutes to find this place (read walk to the place). The entry fee was on the higher end but we still didn't want to miss the aquatic life especially after the scuba diving experience. It was nothing like it but I could have given it a miss. In the morning, we had an option of buying tickets to go up the Twin Towers but again, the entry fee seemed too high so we randomly asked people who were working there in one of those many corporate offices. They laughed away our enthusiasm and said it's a waste of money and time when we have only few hours left for our return flight. They instead asked us to visit KL tower. Particularly, Atmosphere 360. It is a revolving restaurant and is furnished in a spaceship-like atmosphere with its magnificent view. We already had our lunch but the whole concept intrigued us and we paid some 200 ringgits for just soft drinks. I don't regret paying so much because it was one of the kind experiences.
Shopping is a mandate for girls :P. China Town and KL Sentral were a hit. You should know how to bargain in China Town otherwise you'll robbed. I was so tempted to buy the fake gadgets especially Beats speakers but I resisted. After all the shopping, we went back to our hotel. The hotel staff were courteous, they helped us get a prepaid cab and also bargain the price which was decent enough. We reached the airport way before the time. Tired and sad we sat looking at all the pictures.
Malaysia you'll be missed :)