Hello friends my name is Divyanshu Tomar and I am a Btech student at DEHRADUN and I am a Traveller and have travelled a lot of place such as Jammu and Kashmir,north easr states,Mumbai, Rajasthan,Punjab,Delhi,Himanchal pradesh,Bengalor and many other places.
So here is the summary of my trip when I went to visit LANSDOWNE in UTTRAKHAND
it's a beautiful hill station which is about 158.3 km from dehradun,
*260.3 km from delhi
*30.1 km from kotdwar
We planned to go there by public transport as the route was hilly and I was going there for the first time. So I booked my bus tickets with my sister and our friends.
We move early at about 07:00 am as we want to avoid heat and sweat as it was summer time .
While on our way we crossed many rivers, mountains,local bridges .It was greenry all around as the way was through villages we could see villagers doing their daily chores.
After about 8 hours journey we reach our destination Lansdowne .Which is very special place in uttrakhand as it is a training ground for military .And the beauty of the place made it even more charming and attractive.
After the journey we were tired so we booked a hotel and enjoyed our lunch. At evening we went for a walk and we ask lock people about the best place to visit in there ,so we were happy to get a short of list of places we have to visit next day and after that we went back to our hotel for dinner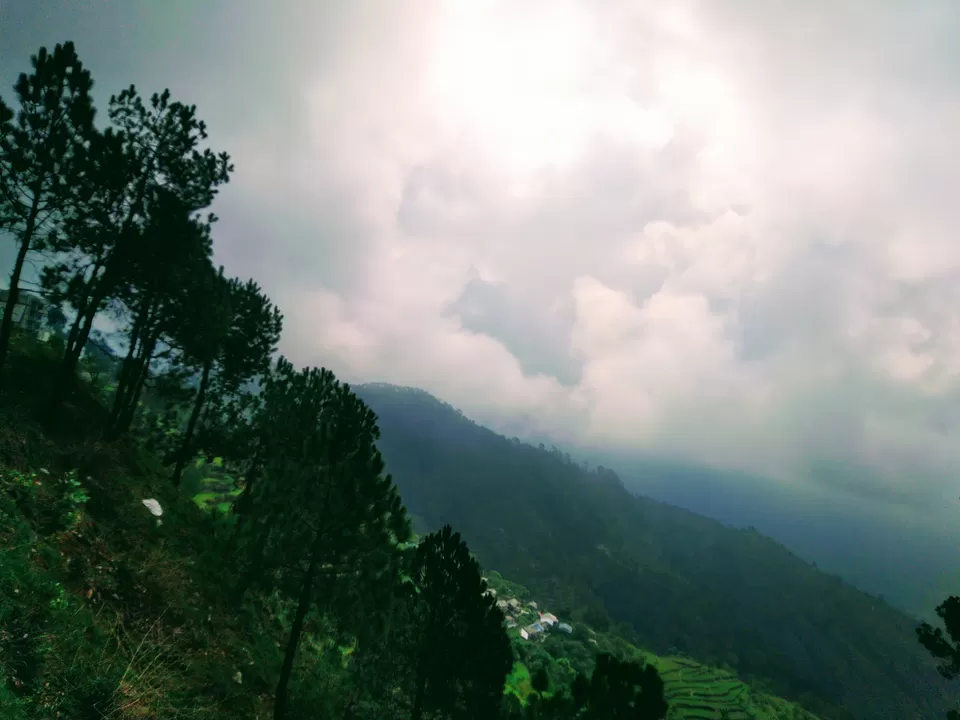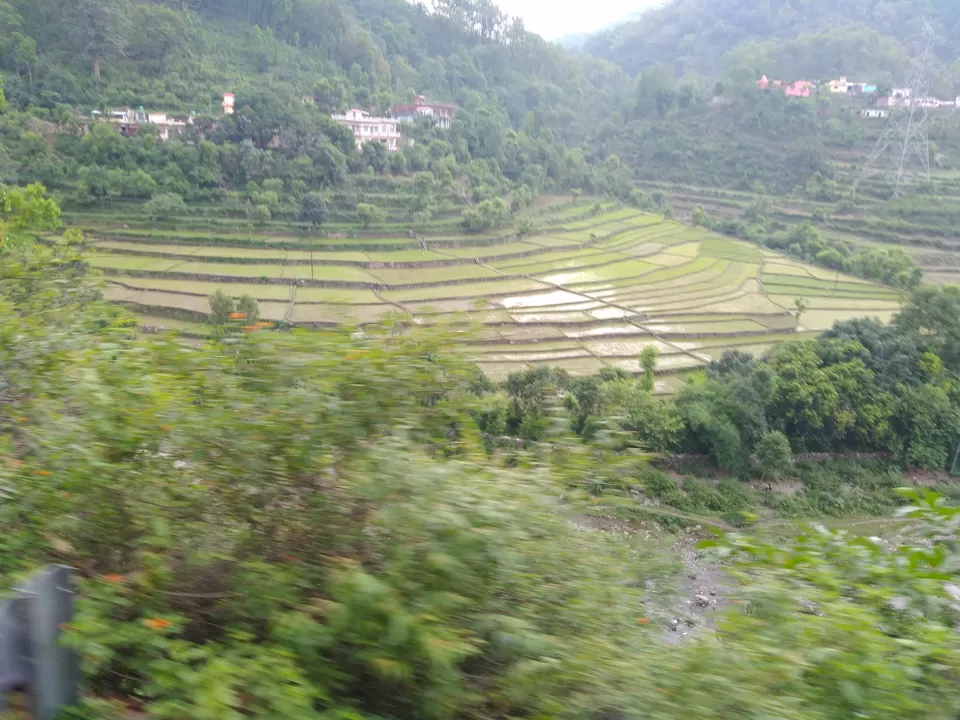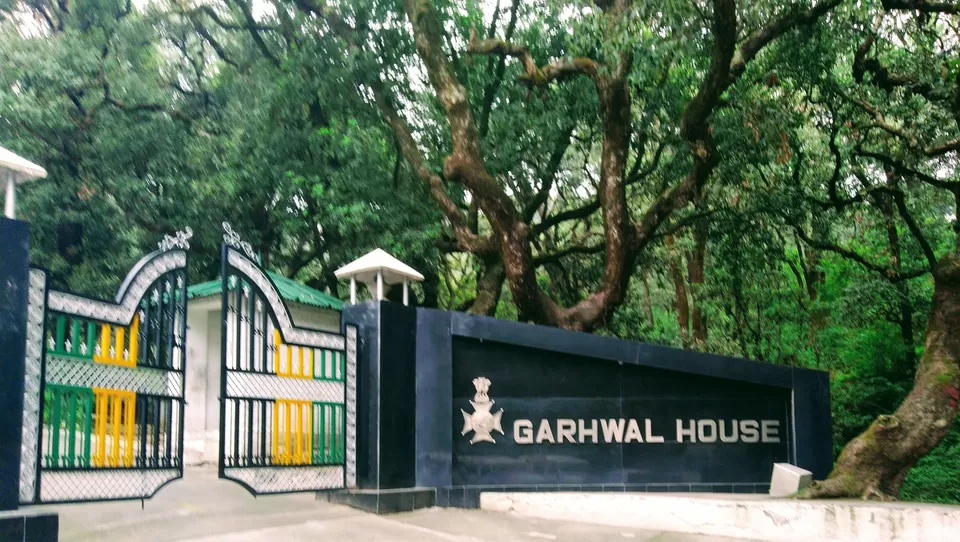 Next day we packed our bags and went out as a wanders.we were not sure where to go thanks to Google maps so we decided to go step by step and cover all wonderful places .We visited garhwal house,parks, Lansdowne church,tip & top,Shiva temple,local market and famous bhulla tal(lake)
The trip was awesome and I enjoyed a lot