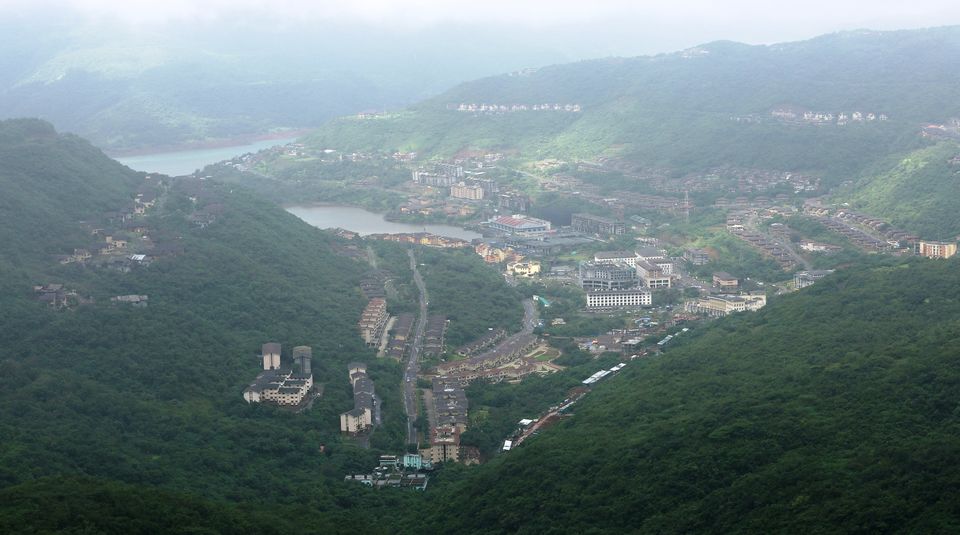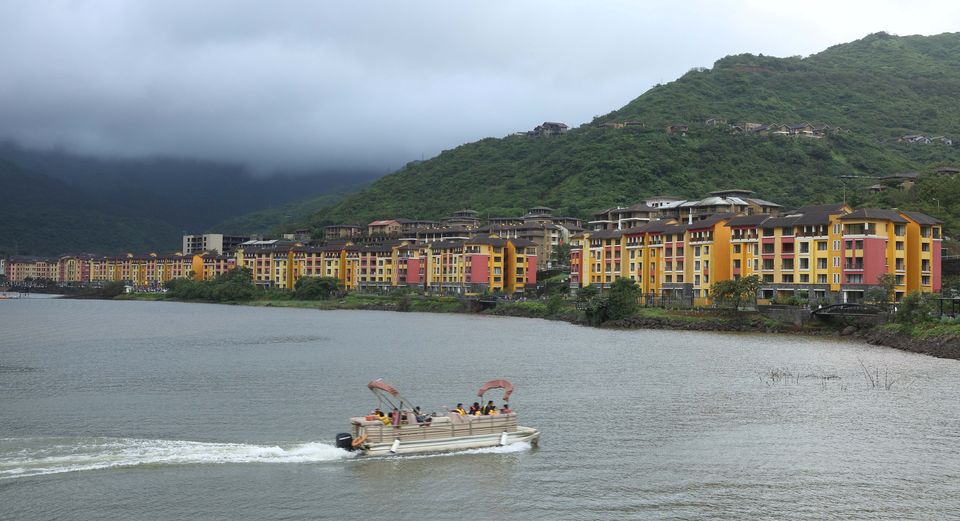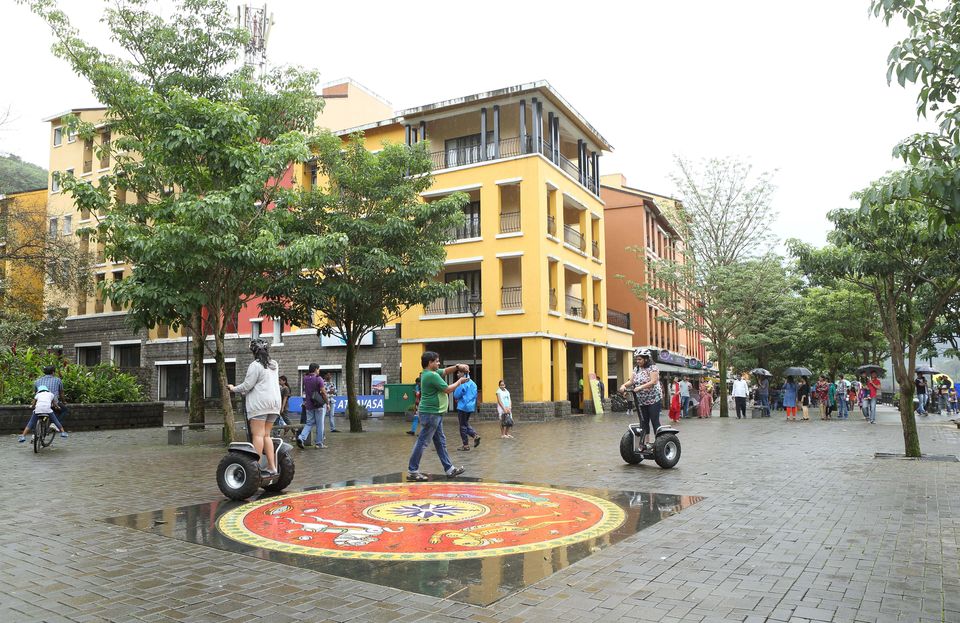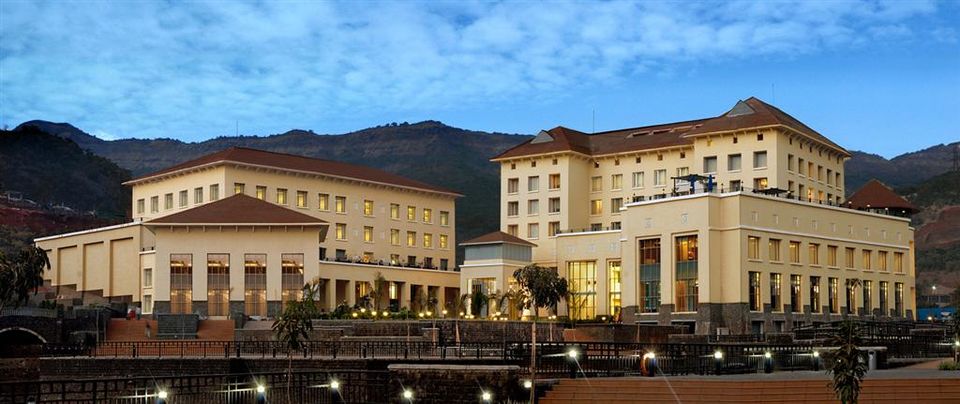 Lavasa is a city surrounded by the striking Sahyadri mountains with the Warasgaon lake adding to its splendour.
The monsoon bring with them a green velvety carpet of foliage that covers the hills. A trip to Lavasa means a true awakening of the senses.
Want to escape the incessant honking and polluted streets of our bustling cities? Make your way to Lavasa where you can find the inner you and rejuvenate both mind and body before returning to the daily grind.
Do you crave luxury living in the midst of nature? Lavasa has The Waterfront Shaw, Fortune Select Dasve and Mercure Lavasa to provide you with the best hotel experiences in the tourist hotspot.
Are you a food and wine connoisseur? Lavasa has a delectable spread of wining and dining options available for the taking.
Do Adventure Sports free your spirit? You can partake in kayaking, jet skiing at Lavasa Lakeshore Watersports.
Does glamping (glamour camping) interest you? After raft-building, rock-climbing and rappelling you can retreat to Swiss Air-Conditioned Tents for a night's rest.
Are you a golfer, hockey enthusiast or badminton player? Fear not Lavasa has covered you.
Is your body crying out to be pampered? Make your way to Karvi Spa at Dasvino.
All this, nestled in a smart city that takes the principles of New Urbanism to a whole new level.