Why I Felt Lavasa City As Pretty Ordinary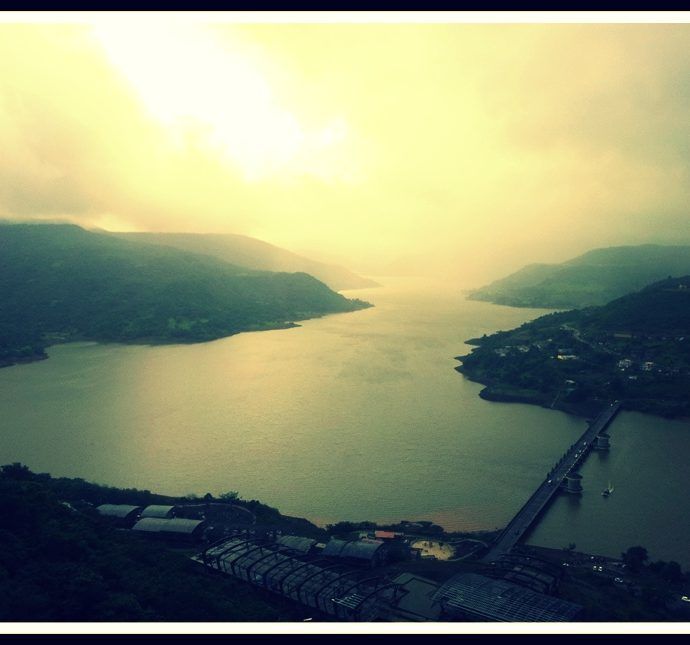 I have visited Lavasa City twice, first with friends and the second time with my distant relatives, who had come in to Pune. Now, it's a given that when we visit with friends, the focus is on spending great time & it's the company that matters. So, even if a couple of things are henky-penky, you don't really notice or mind it.
The second time I visited, I was a little more observant and critical. To be honest, I found the place good since on both occasions I visited during rains. So, there are zig-zag roads, a little rain, a little fog and weather was cool. Once you enter the Lavasa territory, there is a lot of construction at sites or big bungalows that you will see. But then, it appears that the construction has been delayed infinitely.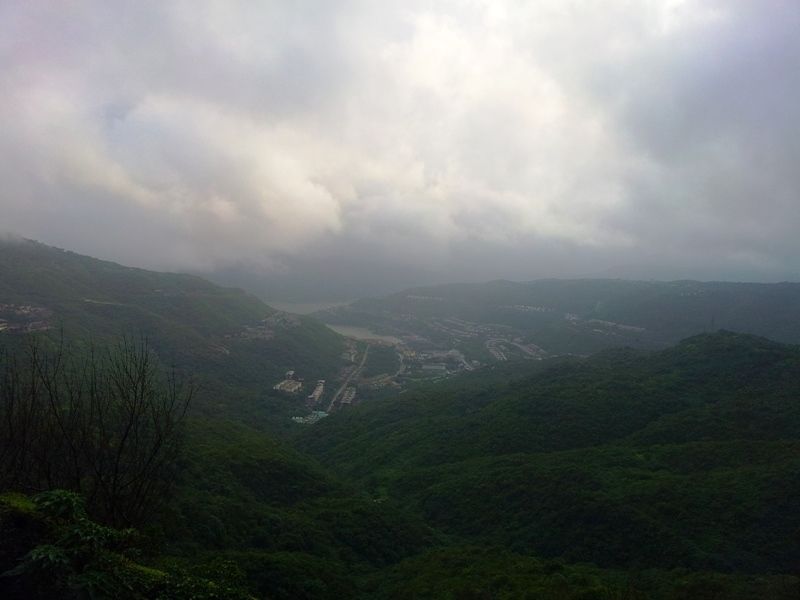 There are some scenic points with a couple of benches kept as a part of seating arrangement. Local street vendors for tea or snacks is what you don't find nearby, if you stop on your way.
Once you reach the main city down the hill, there are big buildings and boards to guide you but I don't know, could be that I could just not relate to the place or didn't seem to find what I was suppose to do or where was I suppose to go ??? May be it was a bad day for me. There are food joints near the lake and the view is good. But yes, the food & tea / coffee is very costly.
I don't understand the noise around, for Lavasa City, really !!! Been there twice in 3 years and couldn't find anything remotely interesting or funny. Agreed the place looks good in monsoons. But is that the end of it ? Is the place only a hype ? I think it is a typical case where, since people generally like to spend time with their family or friends, they go somewhere on weekends or holidays. Now because they are with their loved ones and agreeable set of people, they are enjoying themselves by default, not because the place per say is fantastic. I think people, in general today, need to venture outside their homes on weekends and they can go anywhere, rather than staying put in their homes. Fair enough ! Eventually, places like Lavasa City become famous. Yes, the monsoon conditions might have helped and the proximity to Pune also played its part.
So my overall take is that if you have never been to Lavasa City, you can sure go ahead & explore but without expectations. Coming here in rainy season is a good option, only considering the weather and the rains and wind coming on to your face. Yup, you feel good on that aspect.
Lavasa City is around 70 Kms from Pune Airport one way, plus or minus 10 - if you are staying in any other part of Pune. Roads were not that good on both occasions when I visited. Even then, having your own vehicle is always better.
Hotel Accommodation In & Around Lavasa City
Save on your Hotel with Booking.com, Planet Earth's #1 Accommodation Site. No booking fees ever!
Last Visited in June 2014
Did you like this post ? If so, then please "like" my Facebook Page and make sure you are following me on Twitter too ????
This blog has been verified by Rise: R5e561715f931a52d334414f55e0761c1
This blog was originally published on 'FLY WITH SHAUNAK'