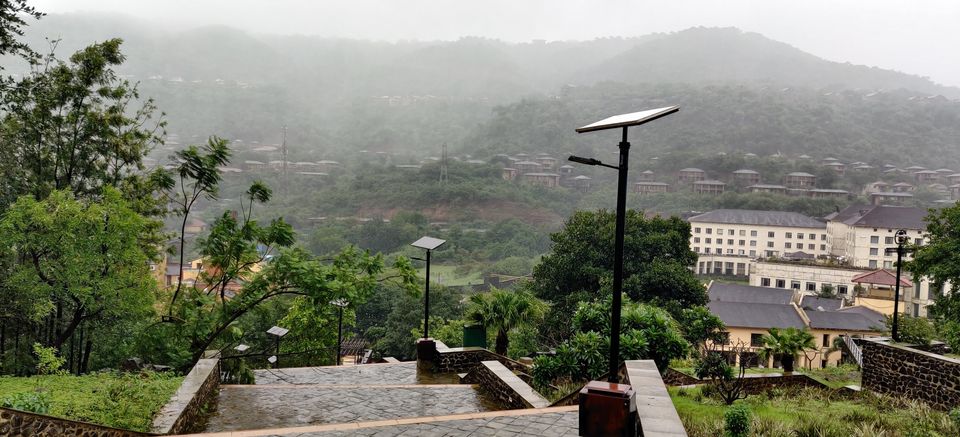 Trust me there was no plan, just like any other trip this was an instant decision. Yes, I am lucky to have these people.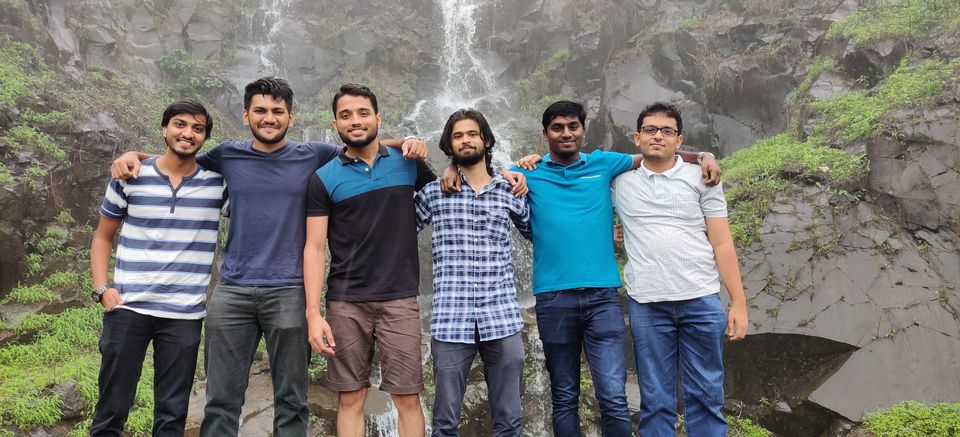 Mind you, we believe in inclusion and diversity. So if you are thinking it's an all boy trip, so no fun (read glamour). "Itna galat kaise ho sakte ho?"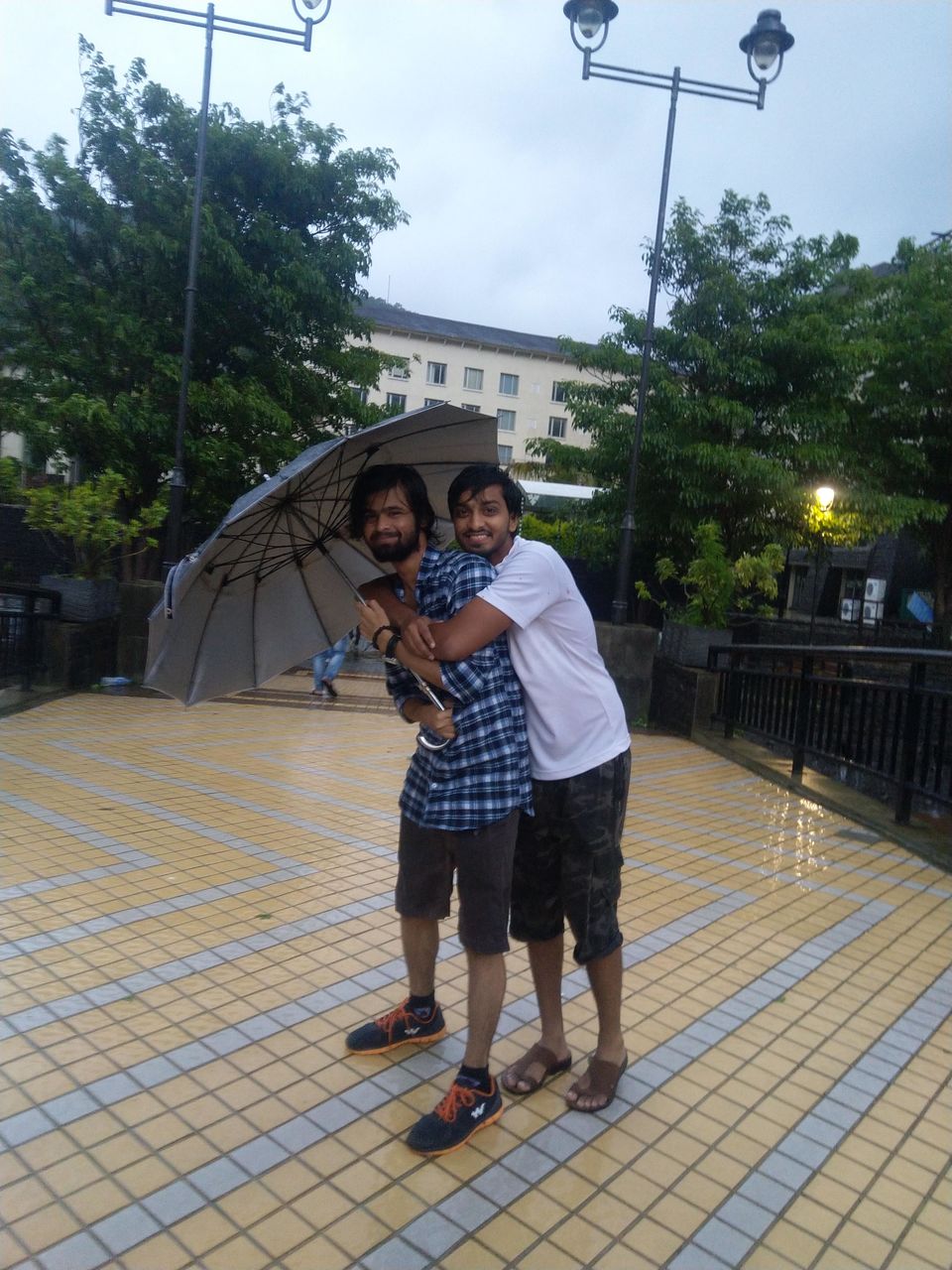 They are cute together, isn't it?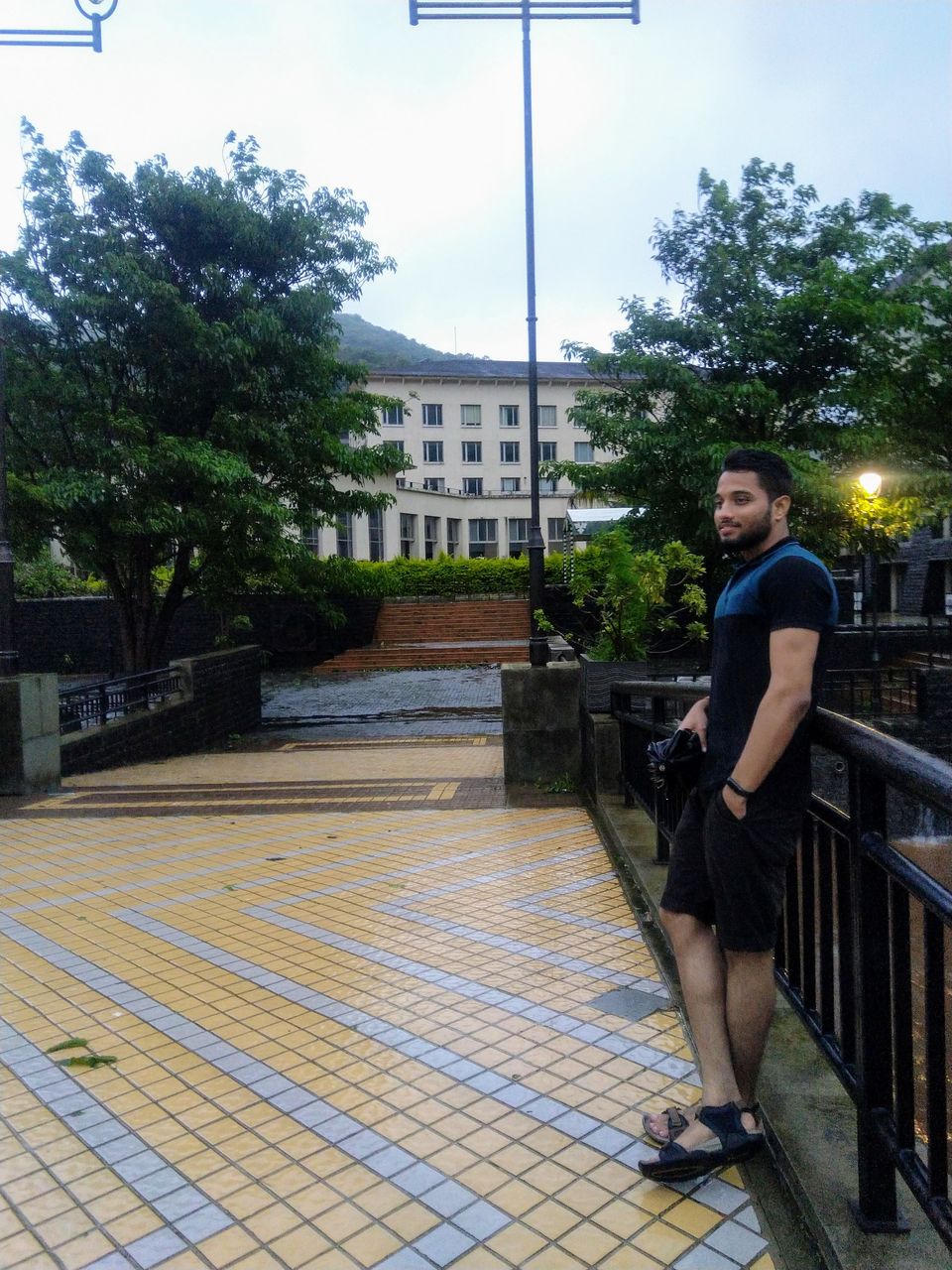 So let's see what's the place is to offer us.
Lavasa a private, planned city stylistically based on the Italian town Portofino, with a street and several buildings bearing the name of that town.
Spreading across 7 hills, covering an area of 25000 acres, Lavasa is a perfect blend of beauty and infrastructure.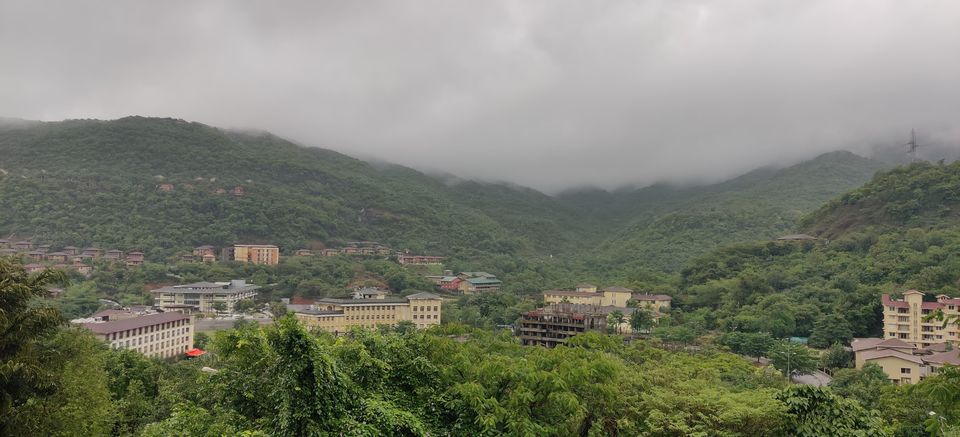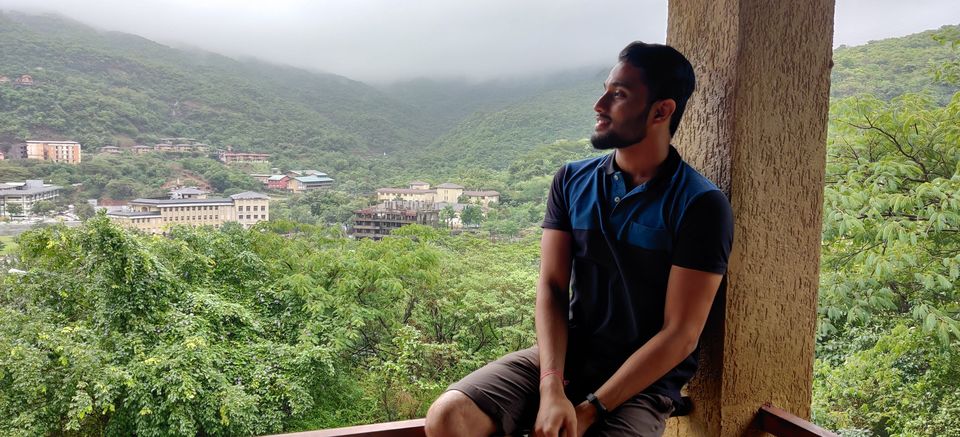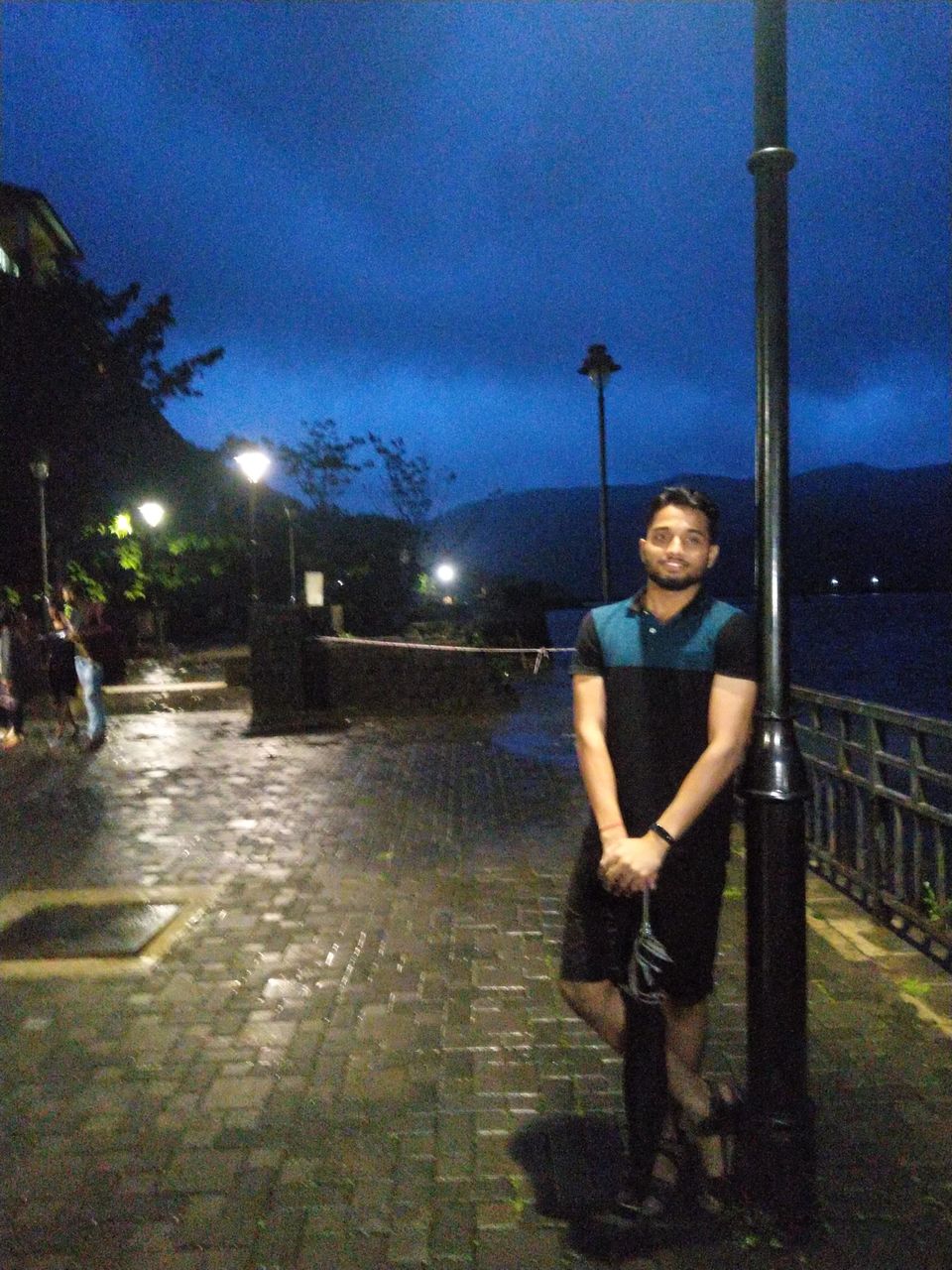 This modern day hill station is an enjoyable retreat for all its visitors and has a lot to offer to its tourists from picturesque scenery to an extremely well-developed infrastructure. Lavasa is turning out to be a new hangout for people looking for a small trip away from the hustle and bustle of hectic city life.
Wake up early, go for a walk or sip coffee by the view. Have a scrumptious meal and head towards various view points in and around the city.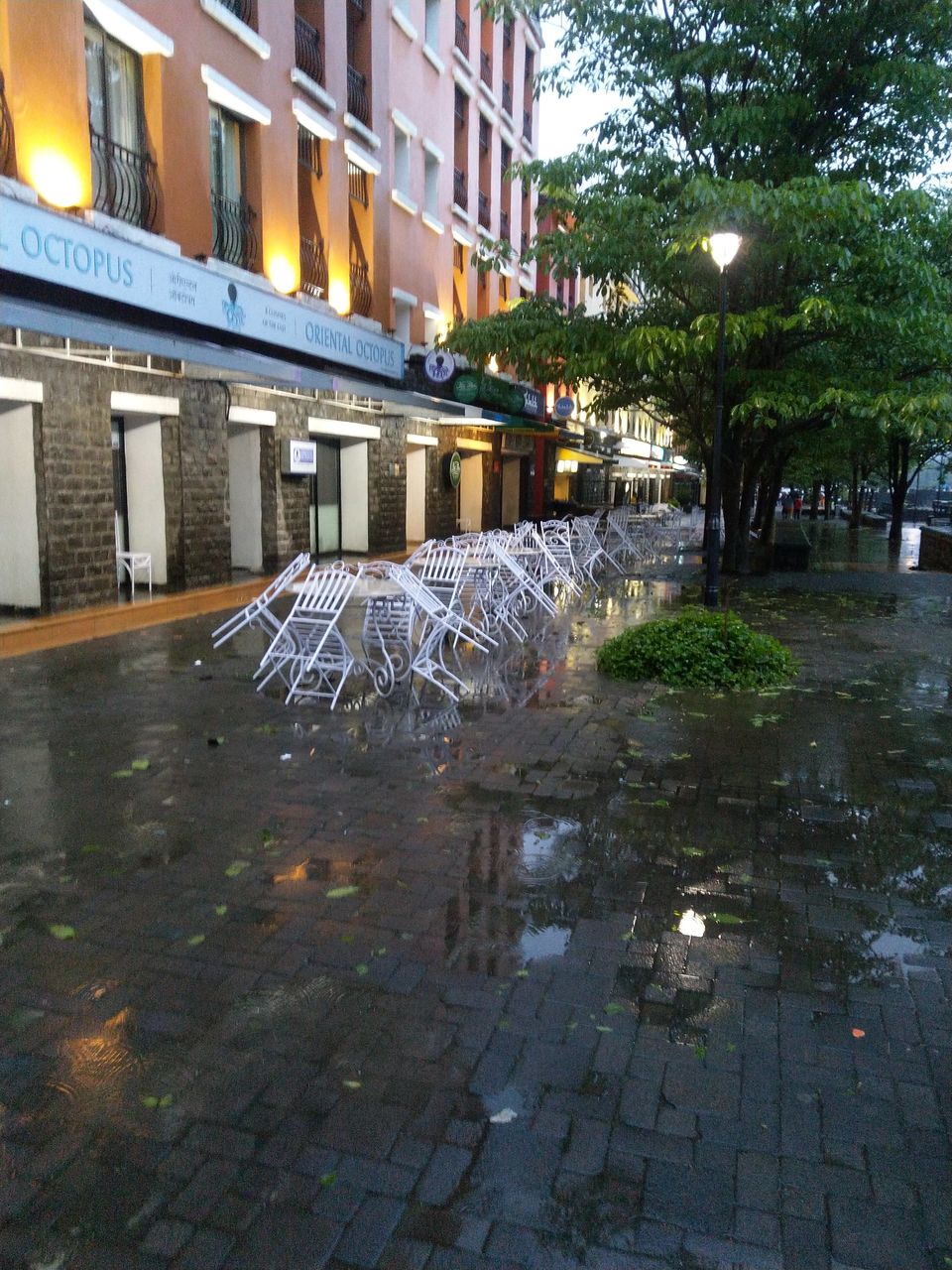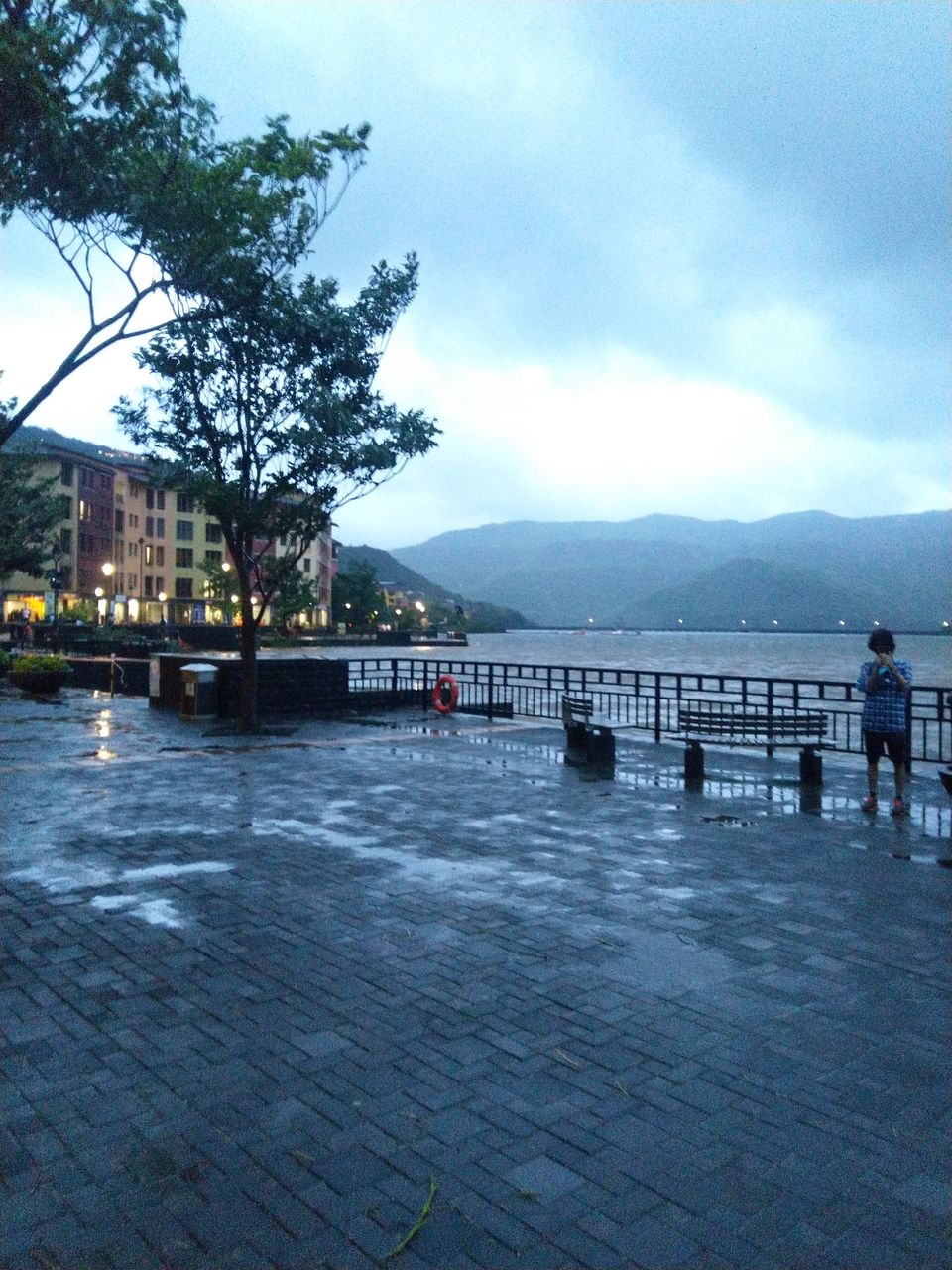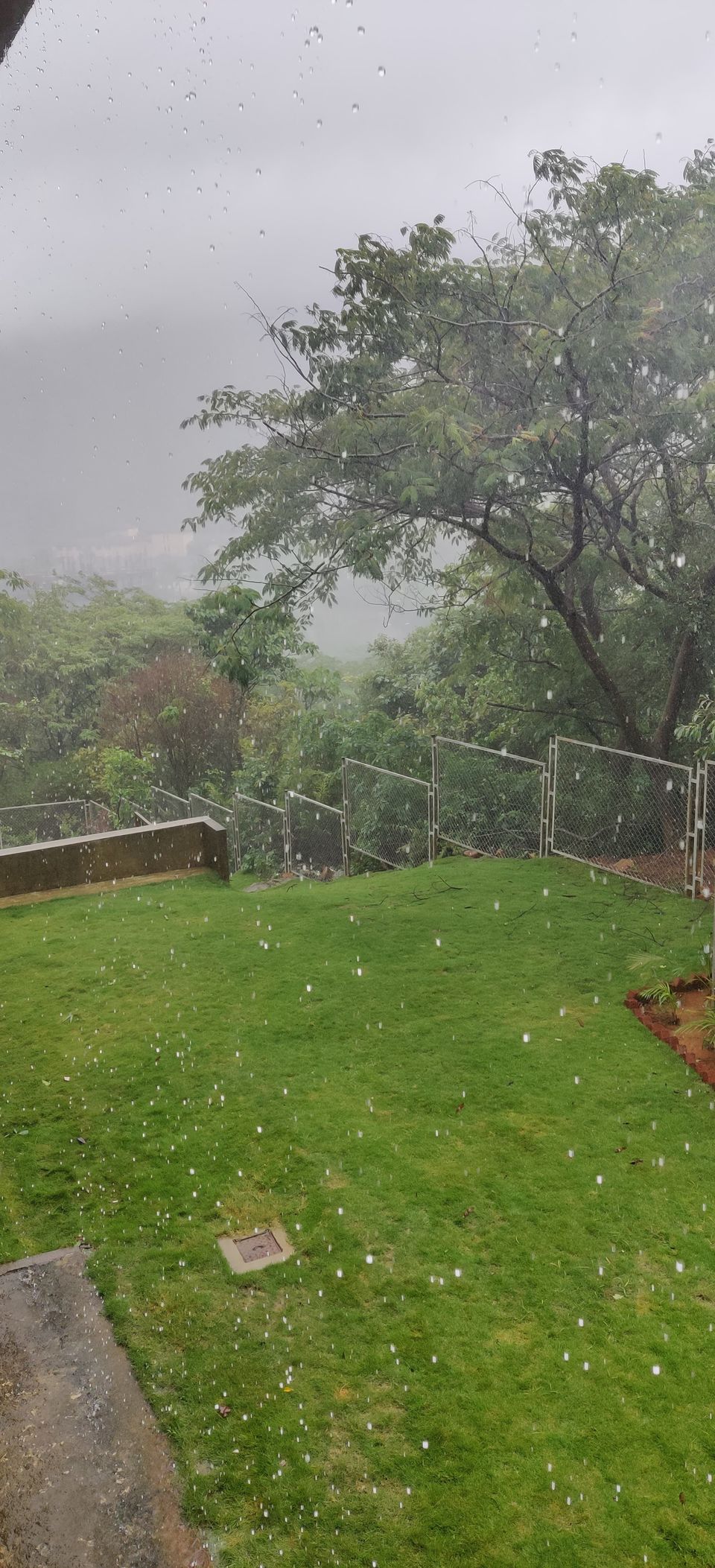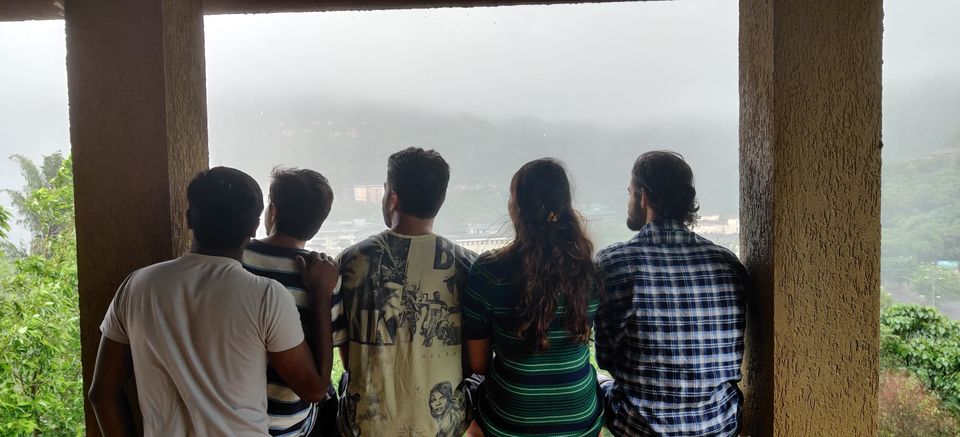 Pro Tip:
You can enjoy all these things while at Lavasa
Indoor Golf
The Karvi Spa in Davsino Country Club.
Adventure Sports – Try rappelling, rock climbing, paint ball and more at the Xthrill Adventure Academy.
Alternatively, you can also enjoy Pontoon boat rides on the lake.
Nature Walk – What's a better way to explore a hill station than nature walks? Come across rare species of birds, flowers and enjoy the freshness.
Bamboosa – See craftsmen at work at the renowned bamboo factory.
And here's another thing to bookmark for your trip to Lavasa – street plays by professional actors on Saturday (first and second of every month).
Last one. Okay, Bye.
Happy Vagabonding.