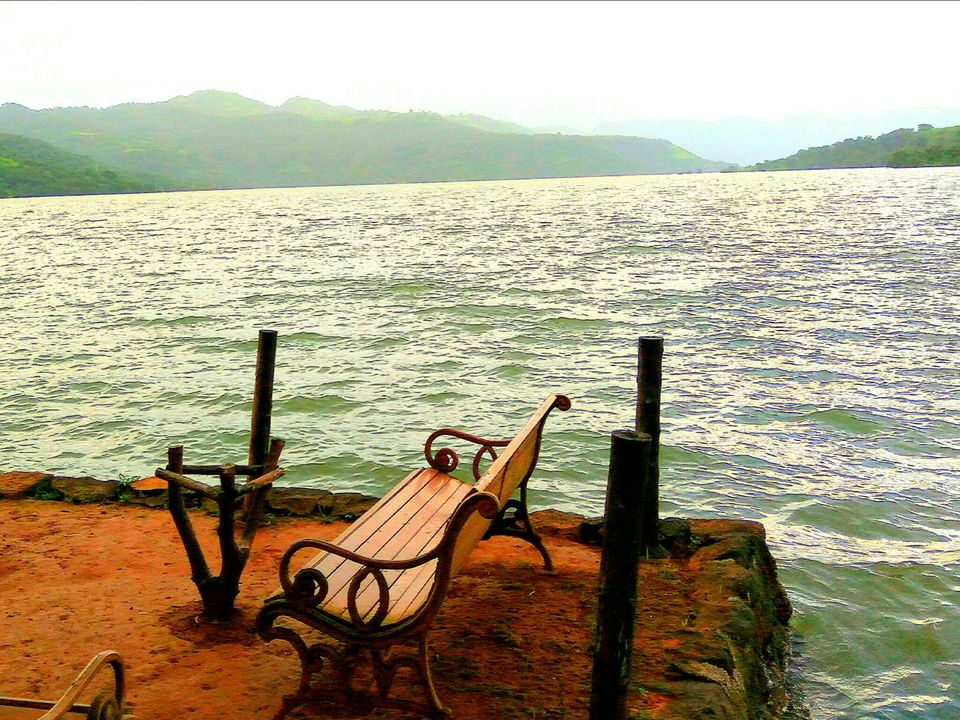 I am always amazed with Agro tourism concept as it is miles together away from artificial hospitality & purely money making hotel business .
     On the other hand Agro tourism running persons are generally farmers from  villages itself. You may not see lavish well furnished rooms or sofisticated managing personnel here. But they will welcome you warm heartedly and whatever they offer will never count. Farm fresh food verses canned /IQF fruits/vegetables is major difference you feel.
       So the day I came to know about this place , I was eager to visit the place. And finally the day rose and started my journey  in the afternoon. After passing Uravade lush greenery at both sides of the road was really eye soothing. I turned off AC and opened the windshields. Breathing  fresh air was refreshing  mind as well as soul. Waterfalls were seen at every 100 meters. By the time we crossed Lavasa main gate. Rainbow arcs and Hide and seek of sunlight with shadow was seen oftenly. Photographs posted herewith will tell you everything , I promise.
        At last we reached Eco village, Patharshet and the manager welcomed us with big smile and snacks & masala tea. The place was more amazing than I expect. Being vegan we ordered vegetarian food in dinner which was also simply delicious. We spent the night in tent.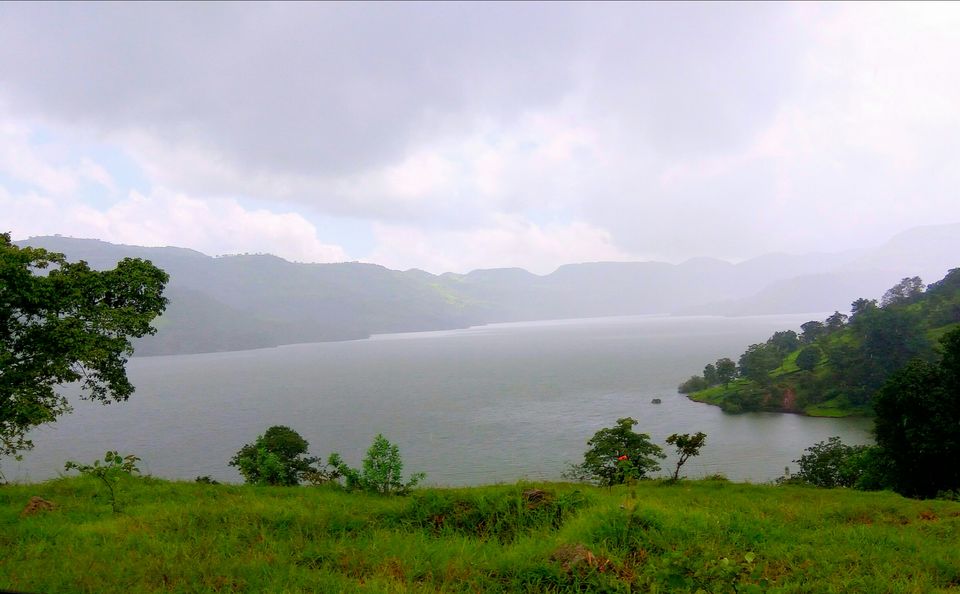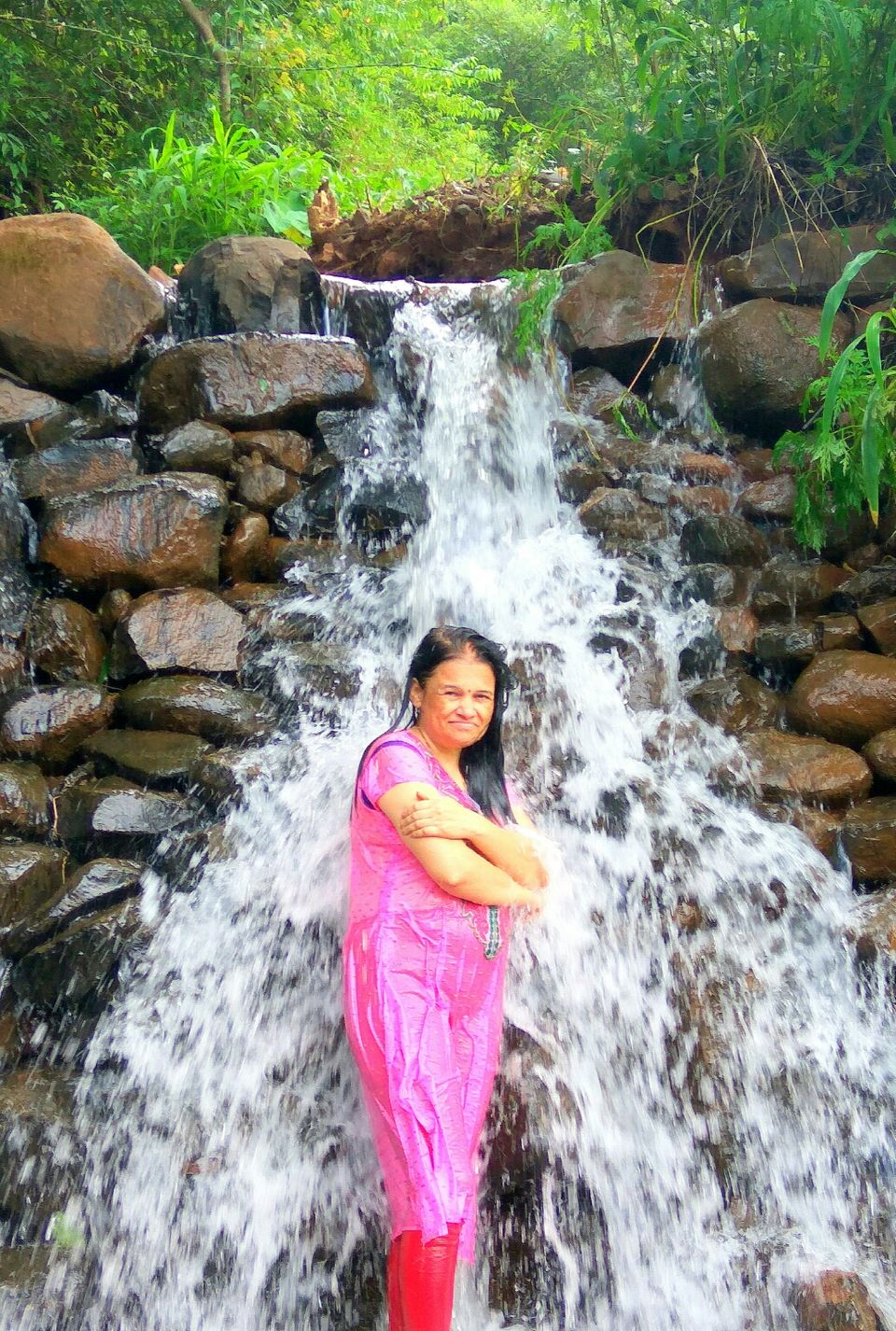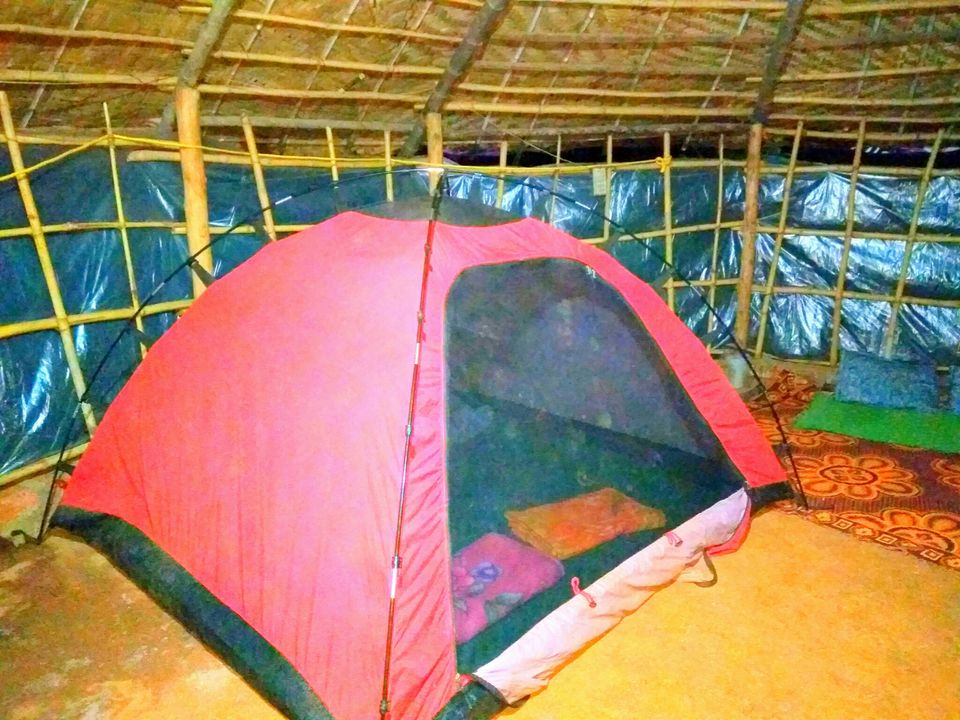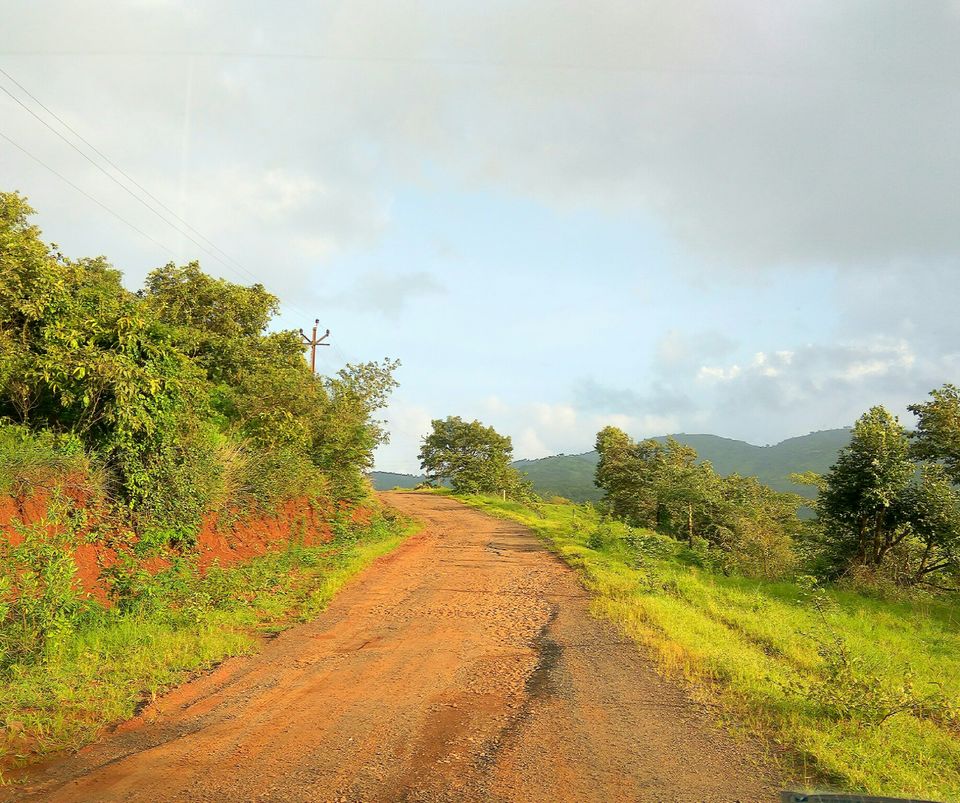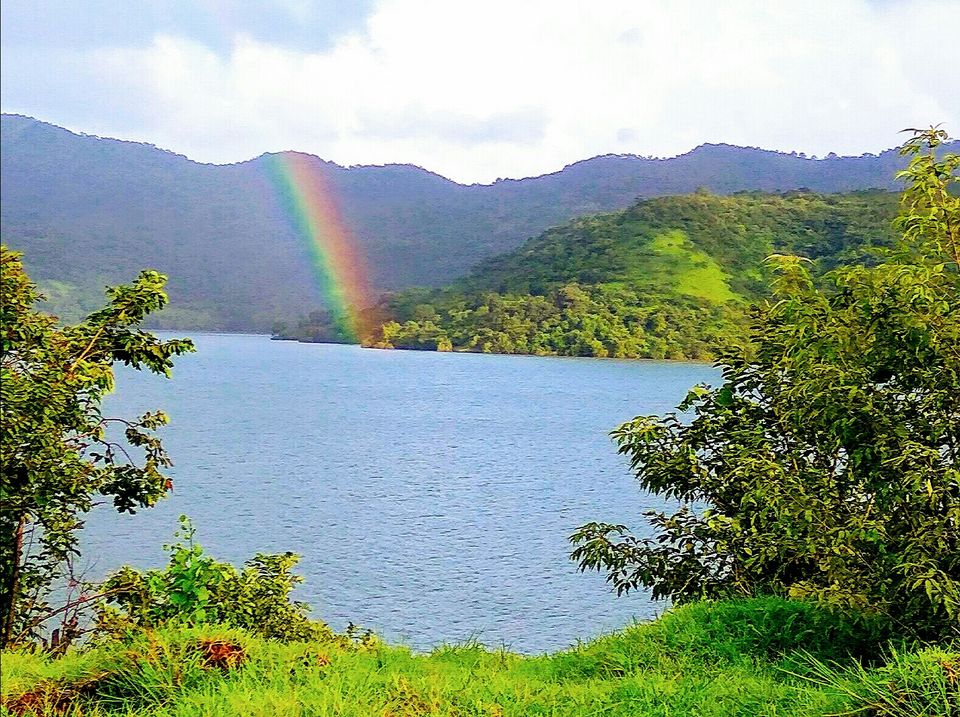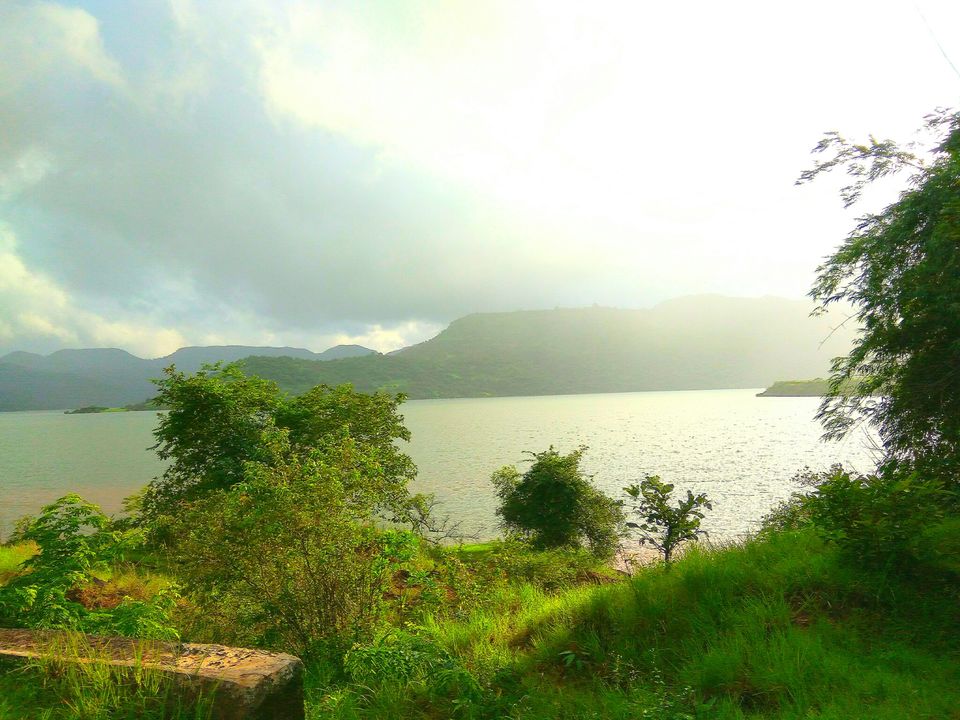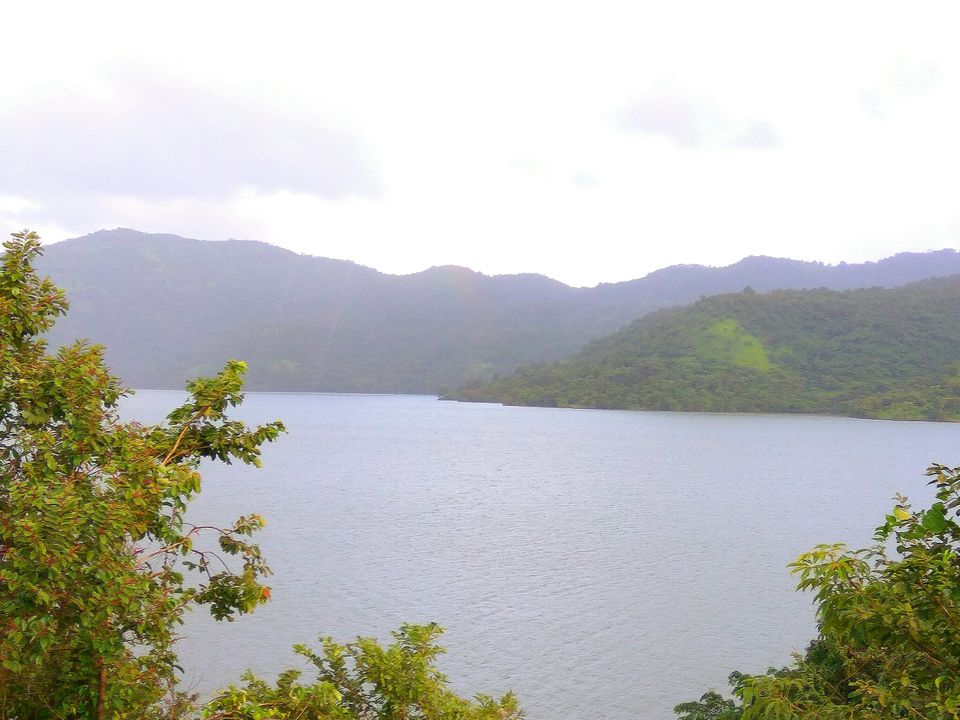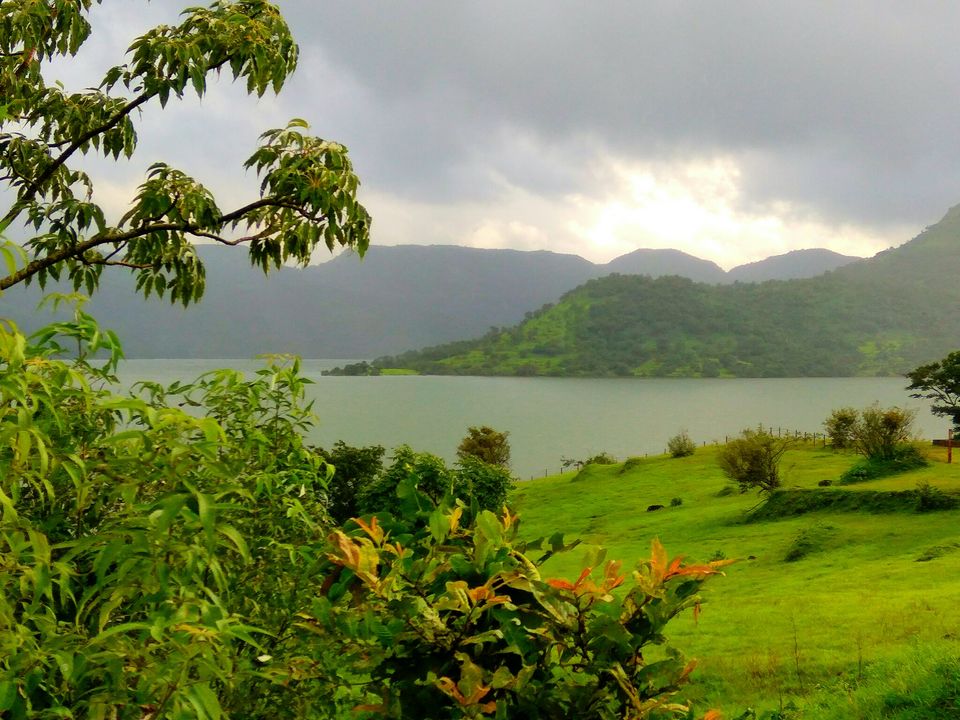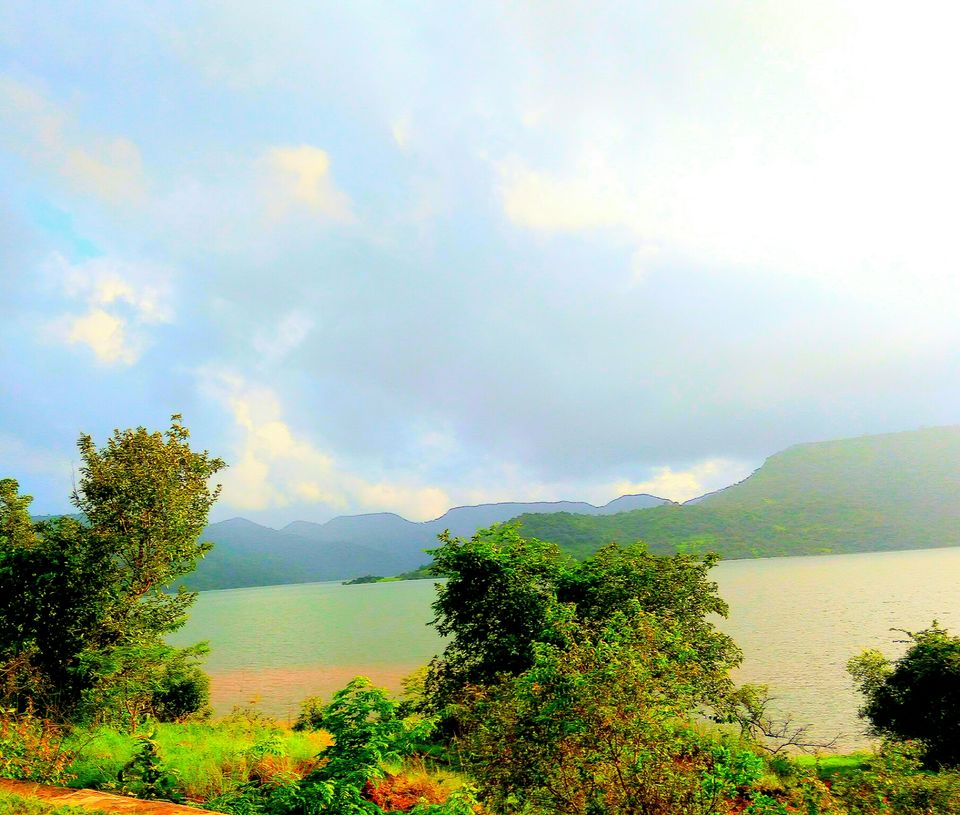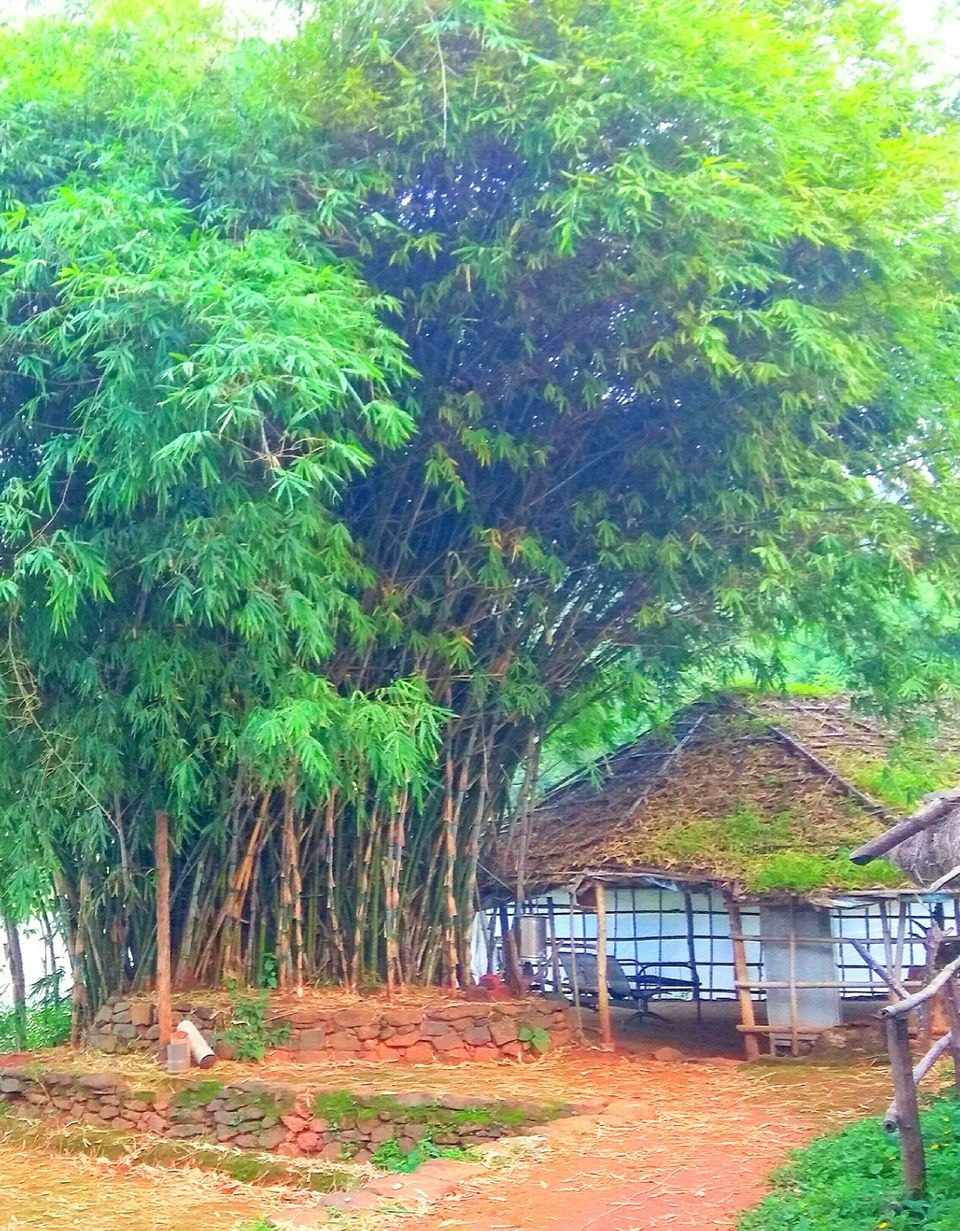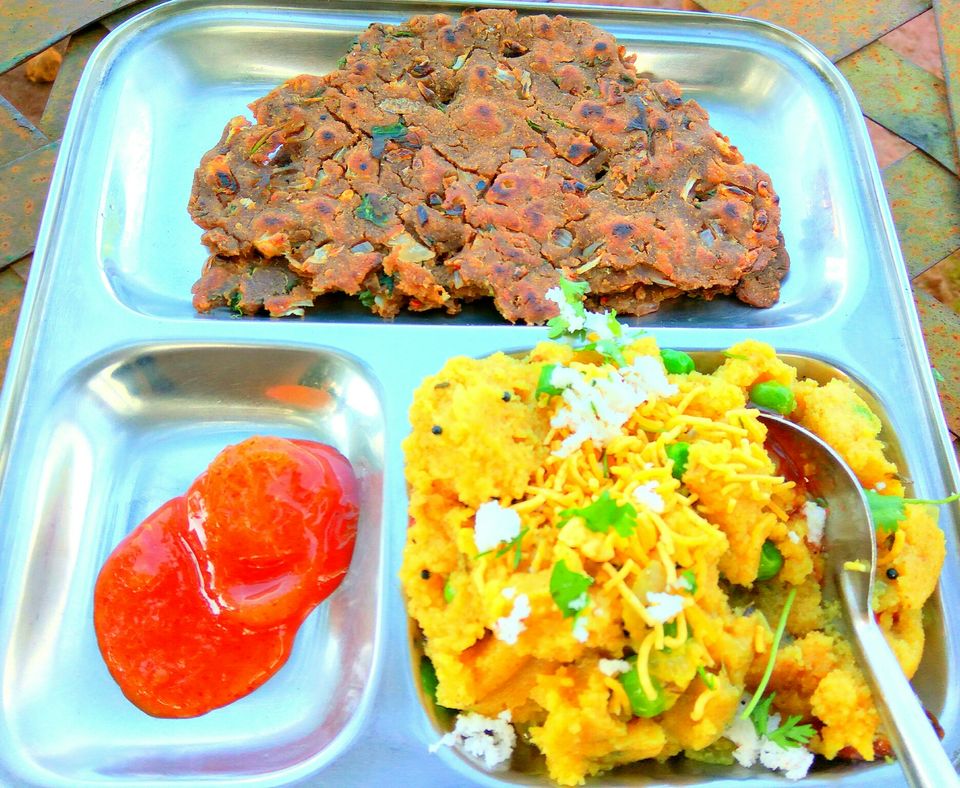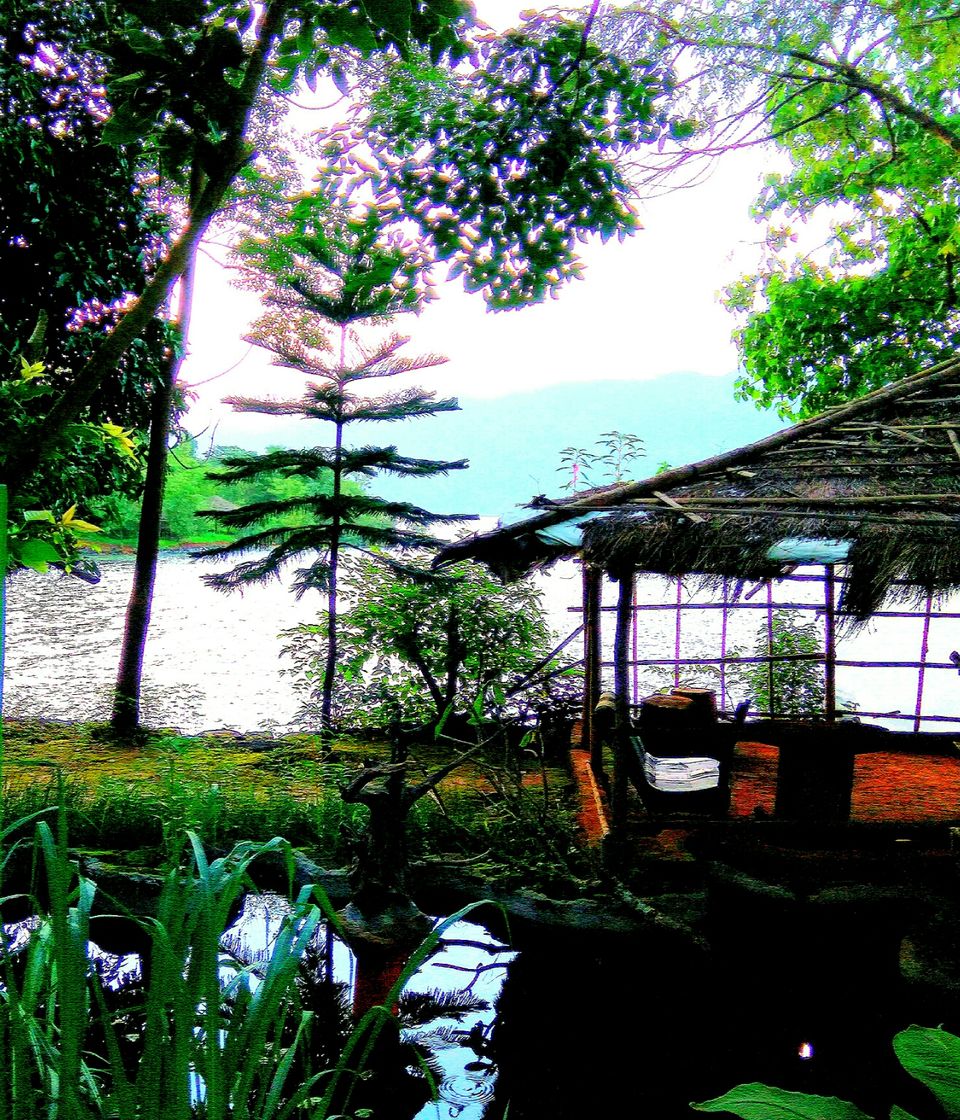 Next day early morning , it was birds chirping which woke up us. We had our breakfast and tea on the benches(seen in the photographs) adjacent right on the bank of  dam water. It was the just great experience. Then we took  bath under  the waterfalls , swam in the backwater and ofcourse photo session...no need to tell. We grabbed the unforgettable moments and started return journey in the afternoon. Everything was just dream like experience.
          To take first hand experience of all of this you have to rush there. So what are you waiting for .