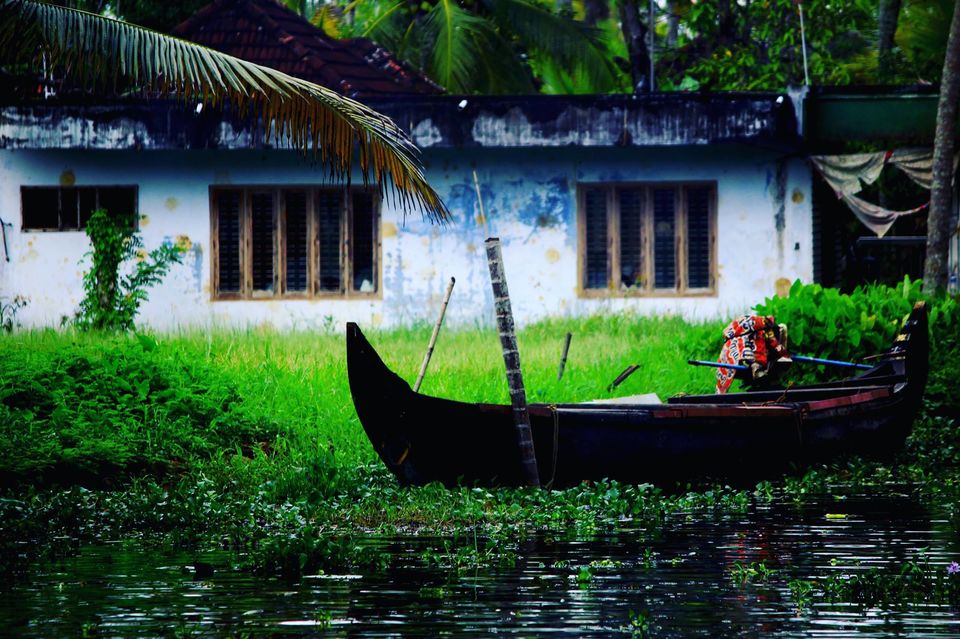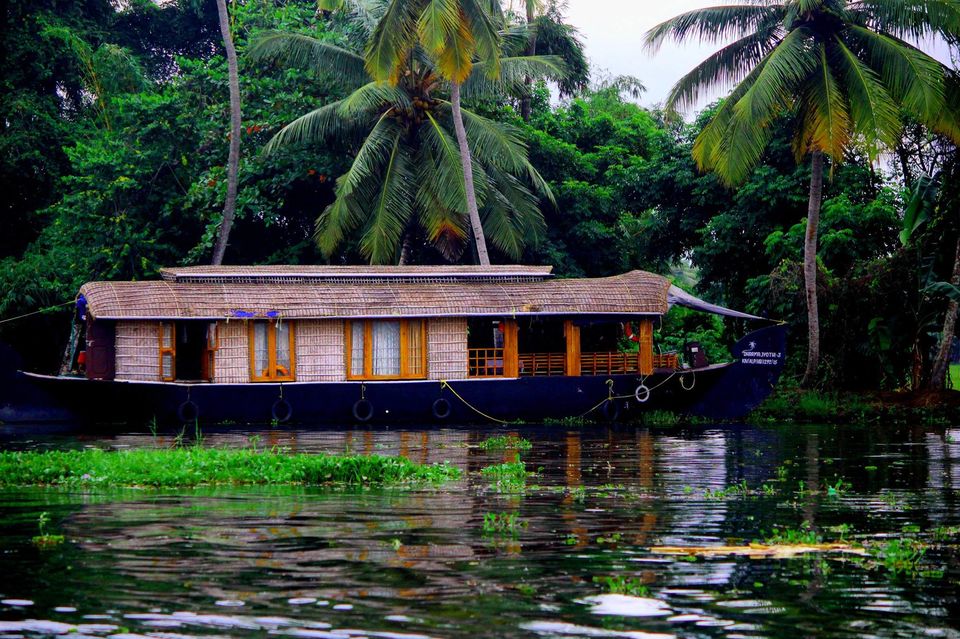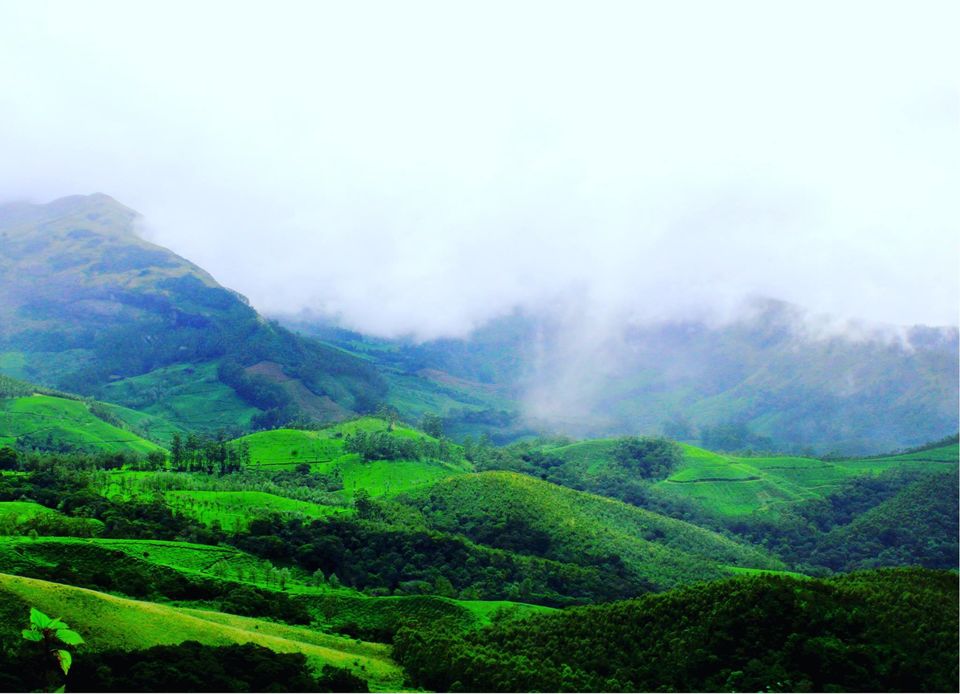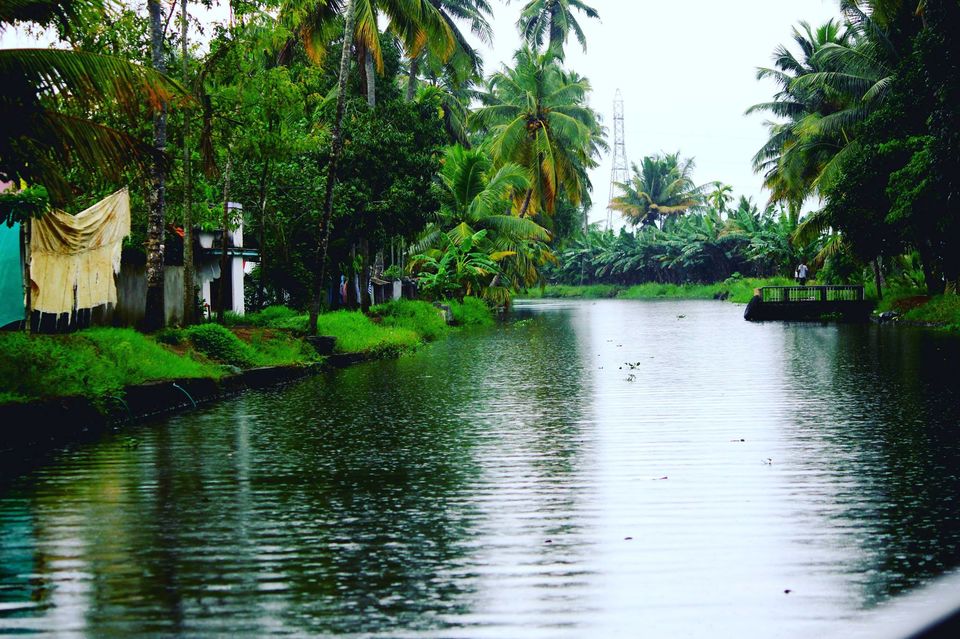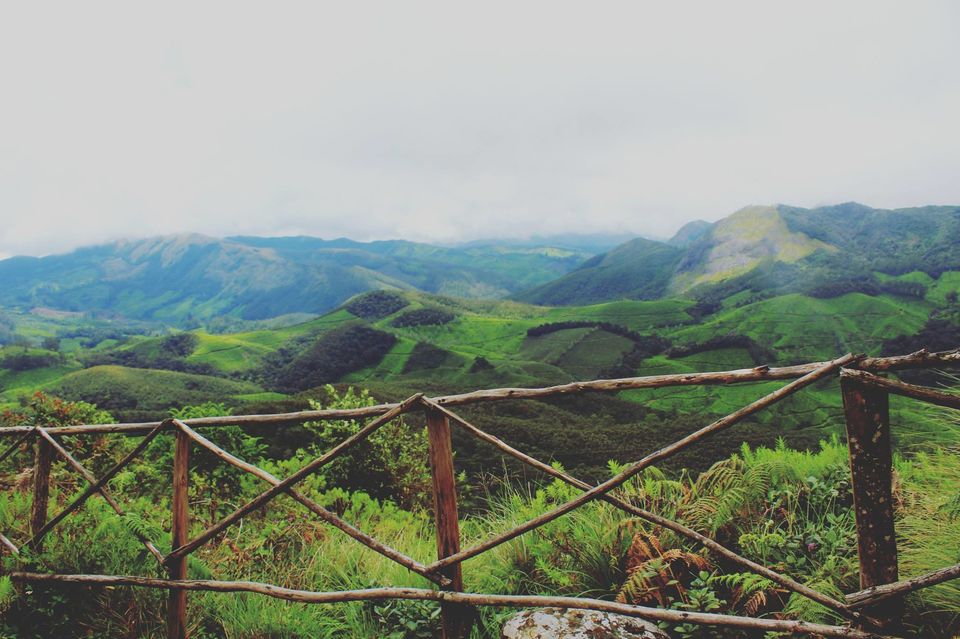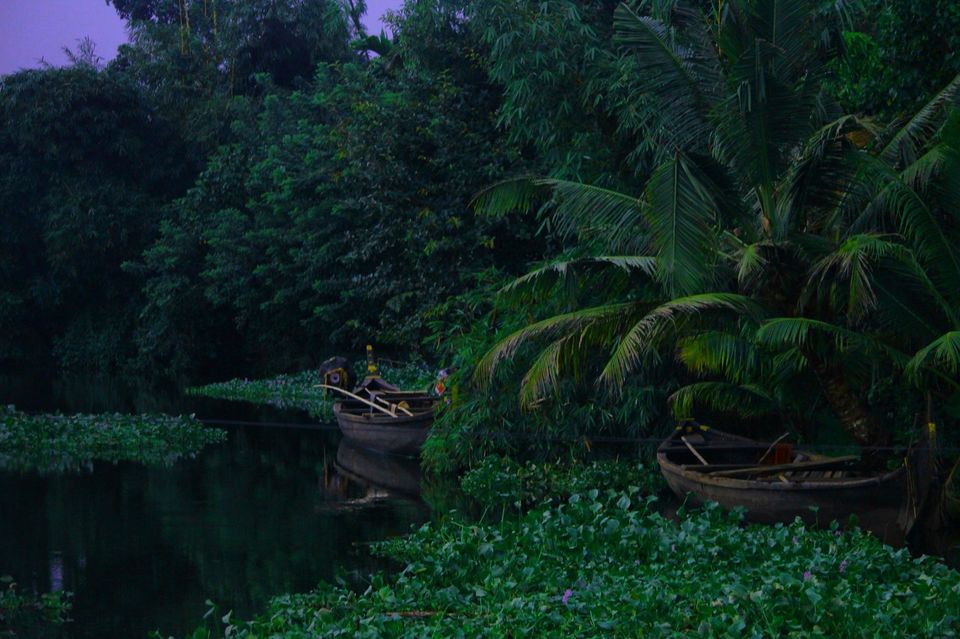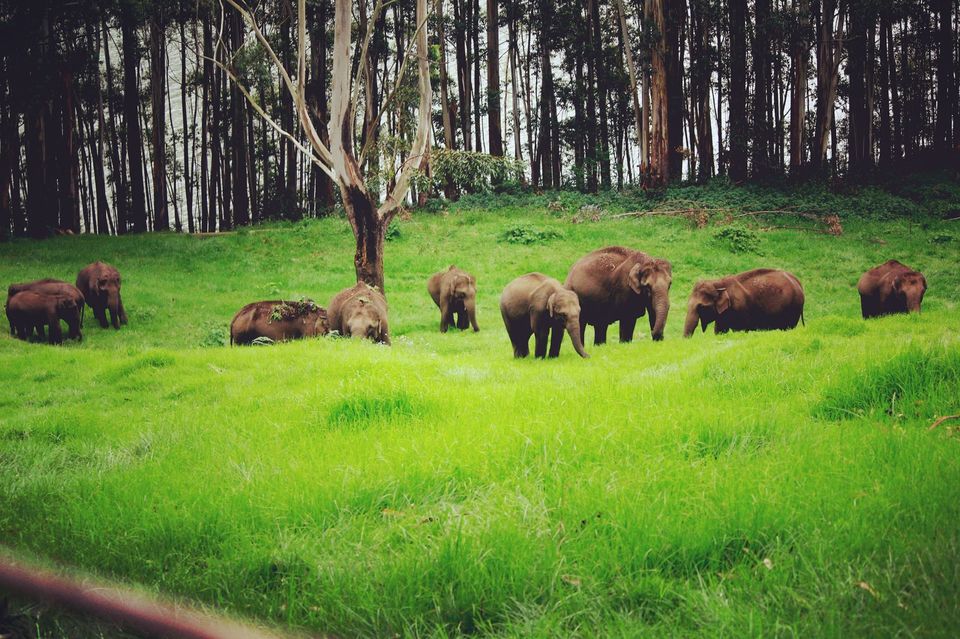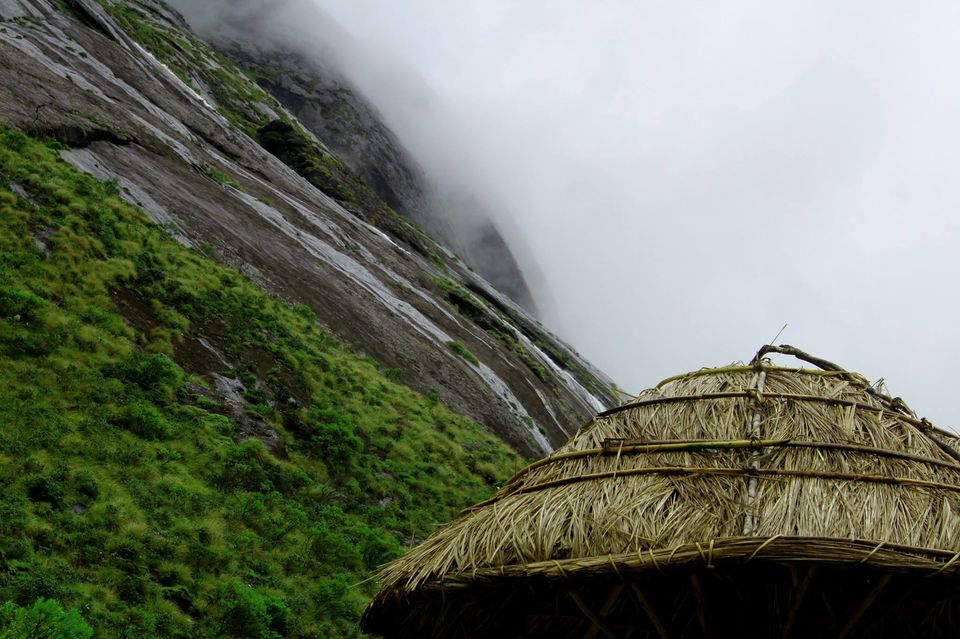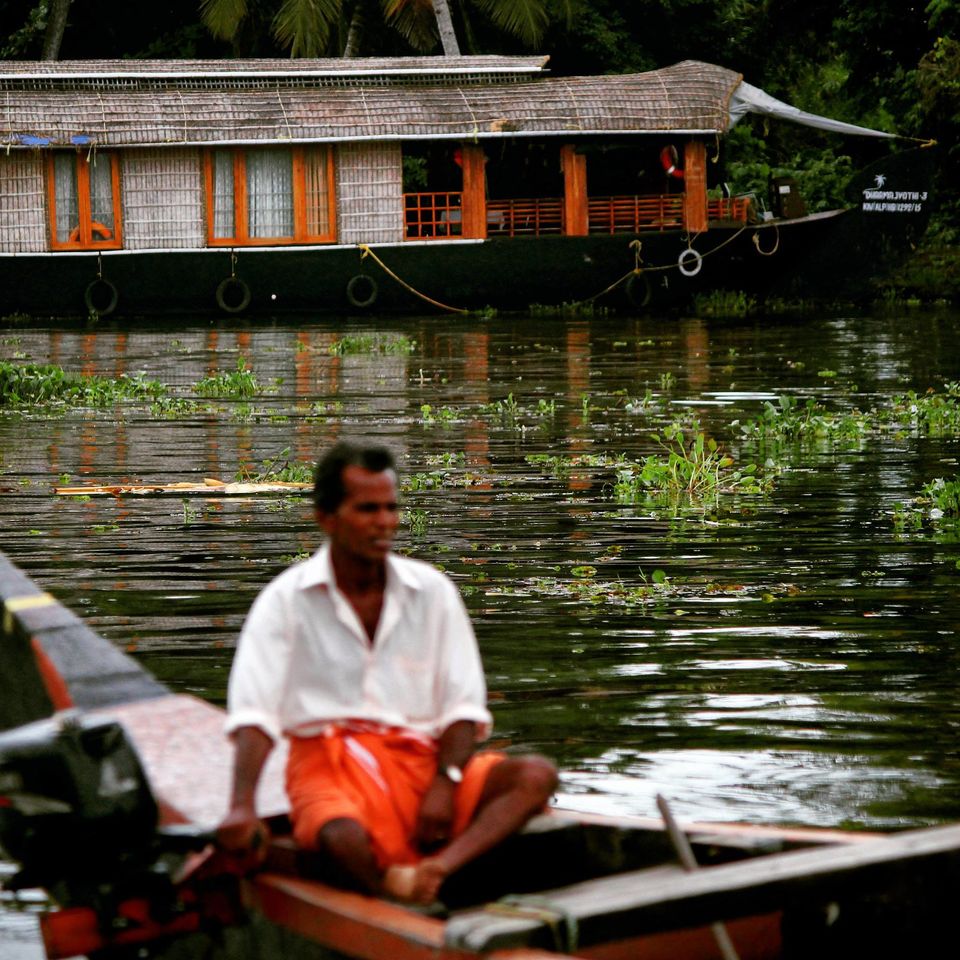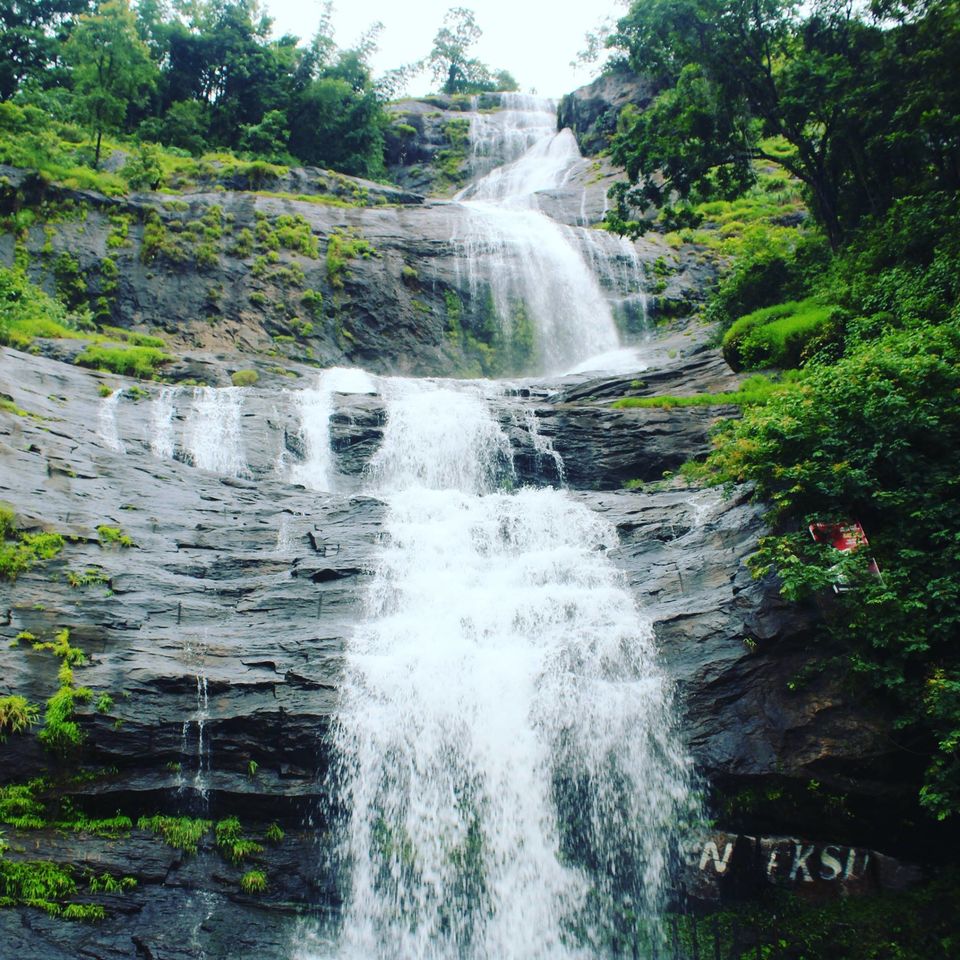 We started our awesome trip from Cochin.
In September, the weather was quite cool, one can observe the pleasant air, no pollution , all greenery.
From Cochin, we booked a tour packages which includes all the following places which need to be covered.
The way from Cochin to Munnar itself is a remarkable way to glimpse of Kerala. The greenery is the main attraction I must say where ever you see its all green (which is not very much visible in all the major cities).
Cheeyappara waterfalls, a seven step waterfall which is in Idukki district. A waterfall which is down streamed through seven different steps.
Valara waterfalls, is also in Idukki district which is a pleasant view . Water flows with such a speed and sound created by water flow was soo pleasant. When we reached there, it was also raining. Thats called "Suhane pe suhaga".
On the way to Munnar, there are a lot small spice plantations. If you are a nature lovers or a botanist (i guess I am correct in this manner) will love to see all the plants of different spices and also others ayurveda plants.My favourite was Rubber Plant (Loved it).
After all this places finally we reached Munnar Town after the roller coaster roads. If one have motion sickness, must take some tablets before starting the journey.
The most soothing was when we reach Munnar, the view from our hotel. a AWWWW ... a total greenery mountains, clouds was going here and there, like you are leaving in a heaven.

The second day was little relaxing, we need to visit some of the places which we have on the list.
After breakfast, we headed to the Eravikulam National Park, where Niligiri Tahr found which is rare to be found. One more thing was awesome about National Park was its way to top of the park which is through hills, tea plantations and a small waterfall ,water to rushing to our bus.
Lost in the Views :D.
Back to Pavilion, when we reached at top of the hill after reaching a point where no vehicle allowed so we need to walk to rest park which is again a awesome experience to look after the nature different flora fauna. Unfortunetly, we didnt get chance to get a glimpse of Nilgiri tahr as it was raining so they hide into their hood :( .
Another attraction of Munnar was its tea plantations and the museam where one can see the how tea is being prepared and also get a chance to buy some awesome flavoured tea.
I would suggest you guys to buy Ripple Masala Tea . those are awesome.
Others sites which can be seen are Matteputty dam,Kundala lake , Echo Point ,blossom park and also you can go to the traditional dance play also.
One major attraction which is must for an Elephant lover. Elephant ride :D
That was tooooo good.
Also , we were lucky enough to get a chance to have a glimpse of elephants family, a bunch of Junglee Elephants. Among them 2 baby elephants seems brother sisters :P fighting like a hell :P, others having there lunch i guess.
As I was not ready to go away from my most favourite Elephants. But have to so we carry on with our ride back to the hotel.
That's how we call a day :(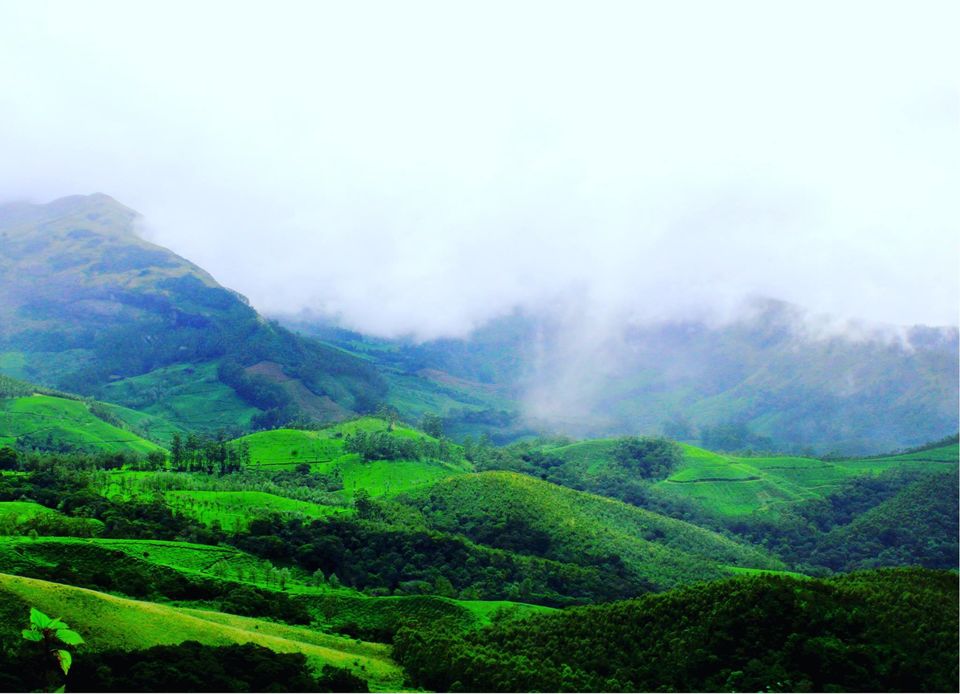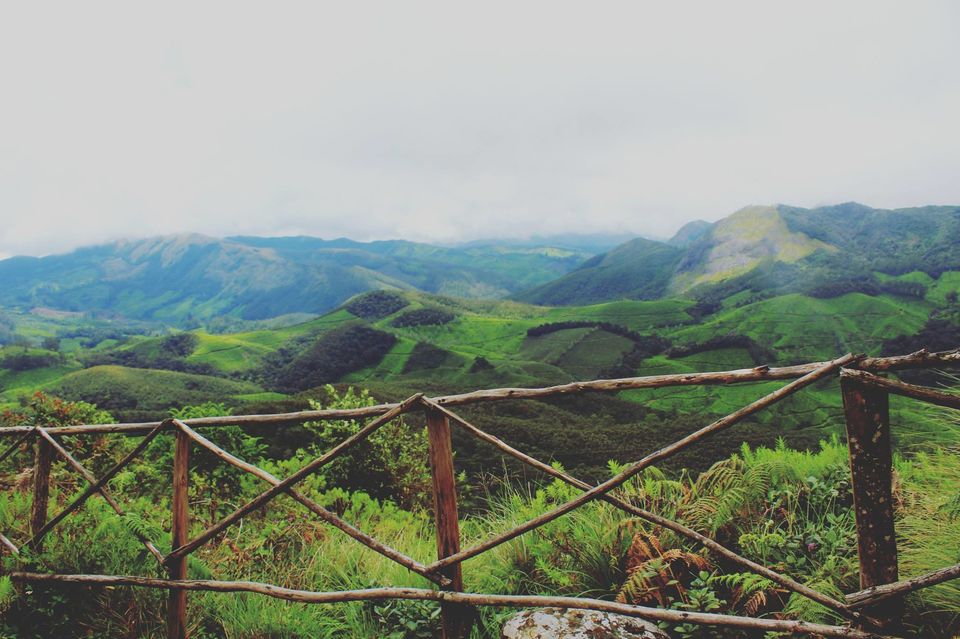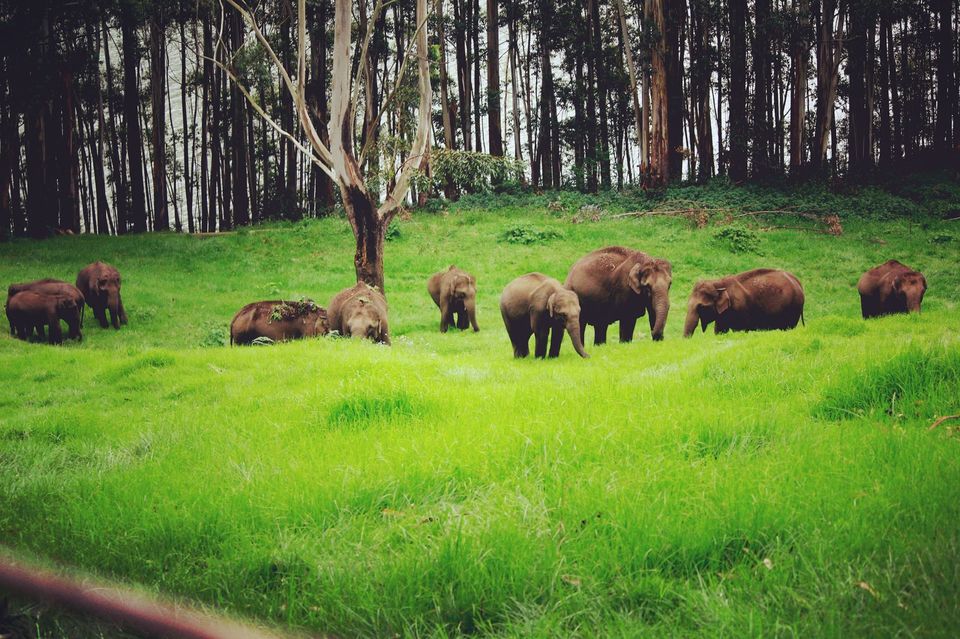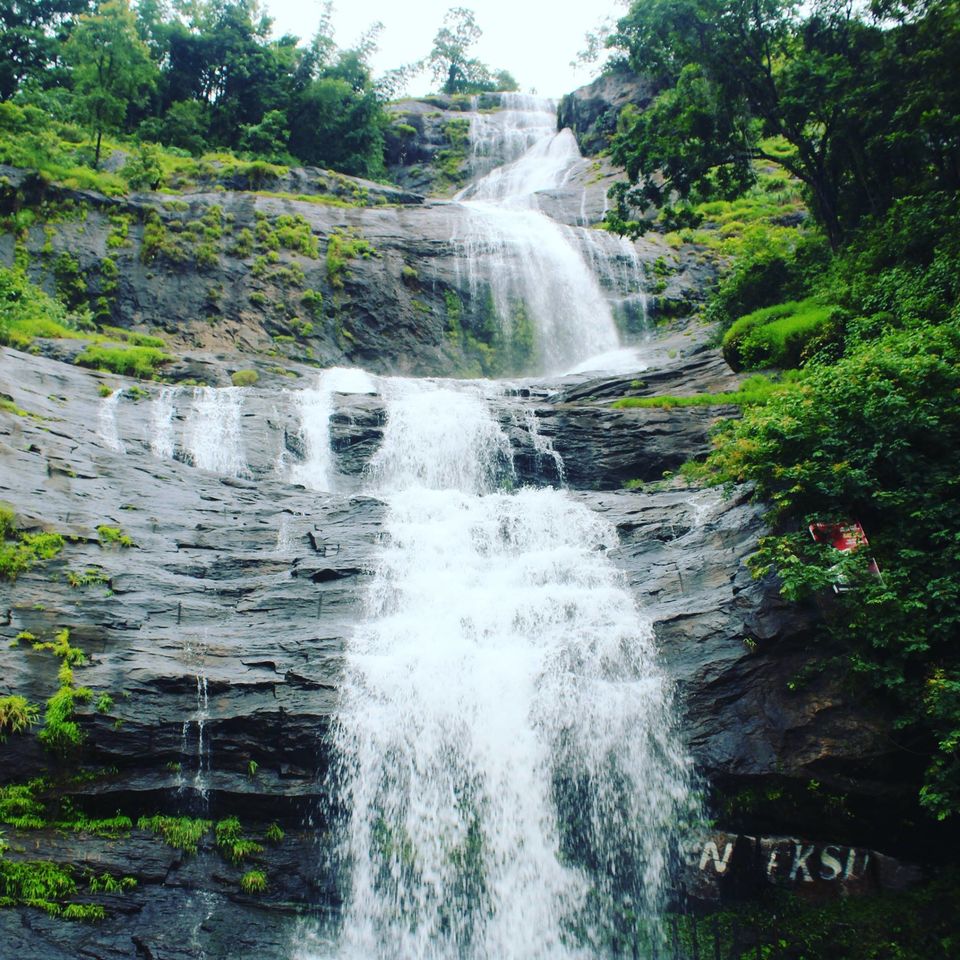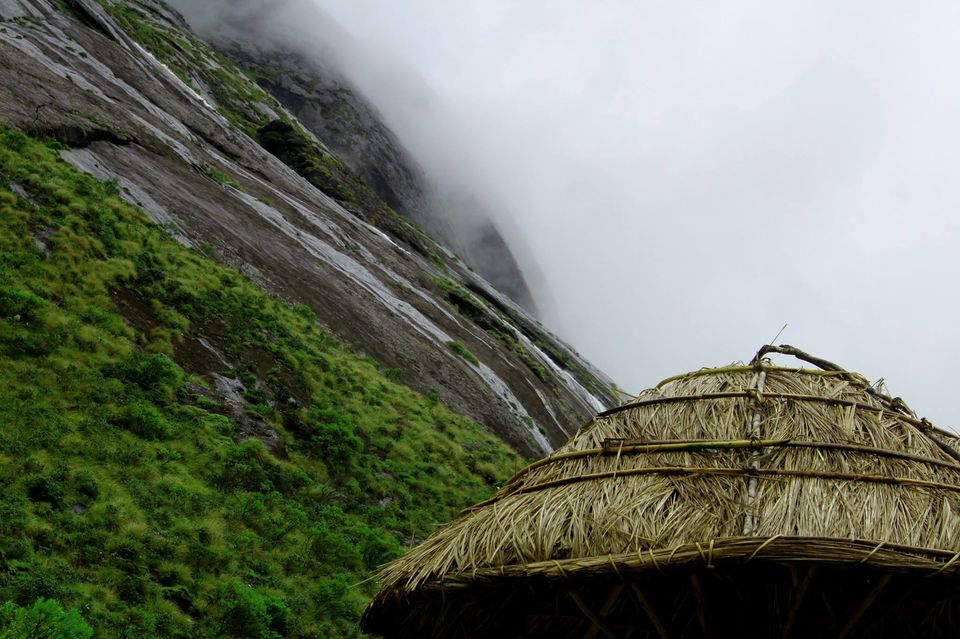 Next morning , after breakfast we left for Alleppey . the most awaited house boat. Relax for a day at Alleppey House Boats... Just seat, have food and see the most awesome backwater view. Alleppey is a small town where people don't drive bikes/cars, they drive the boats :) . Even there are boats as a public transport. A boat appears at boat stop (not a bus stop) and villagers boarded the boat. Alleppey is a place if you need to RELAX.