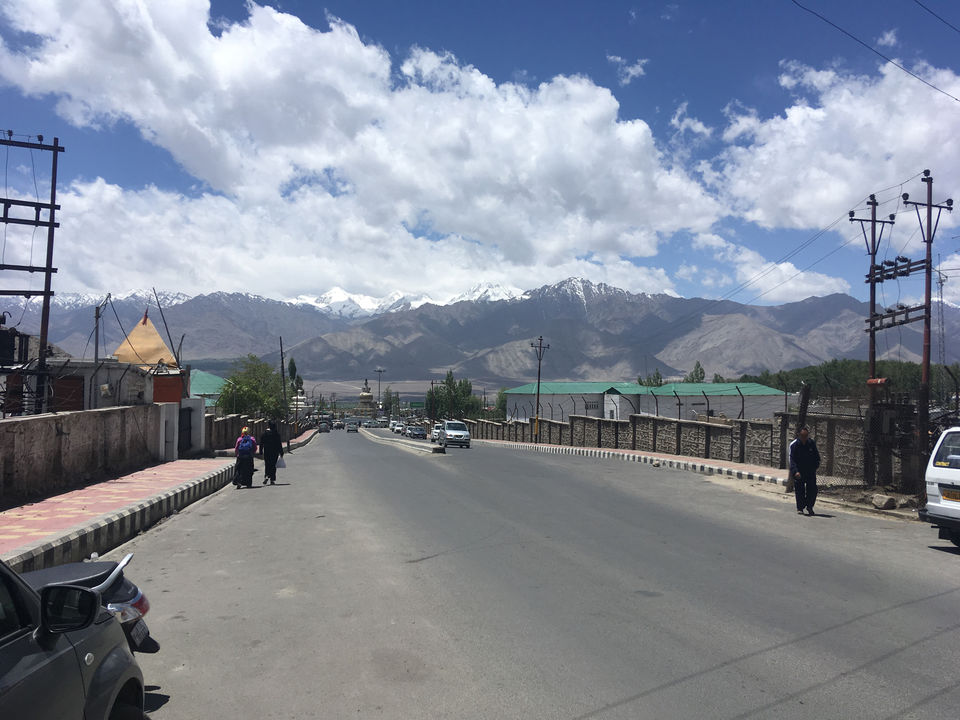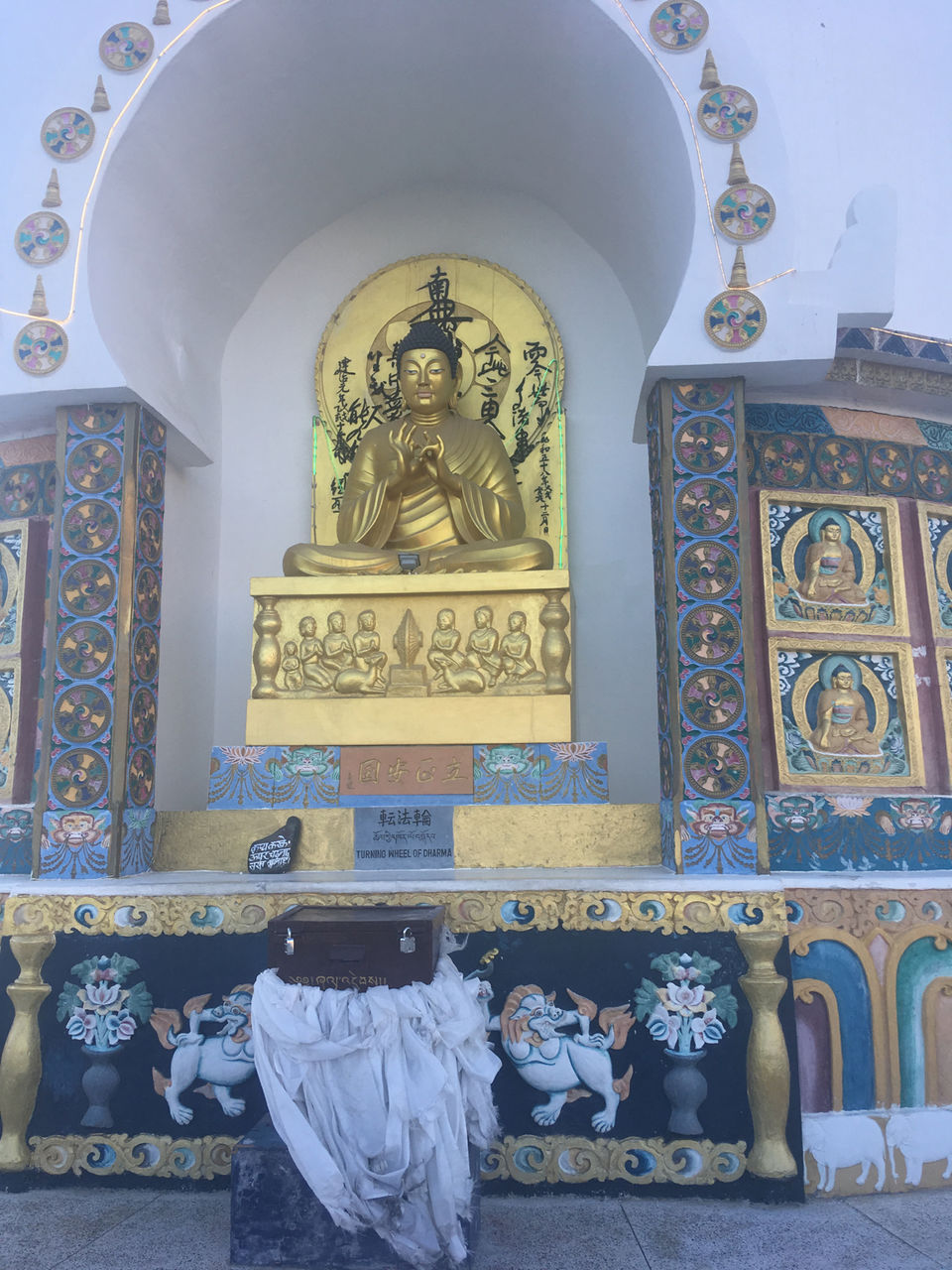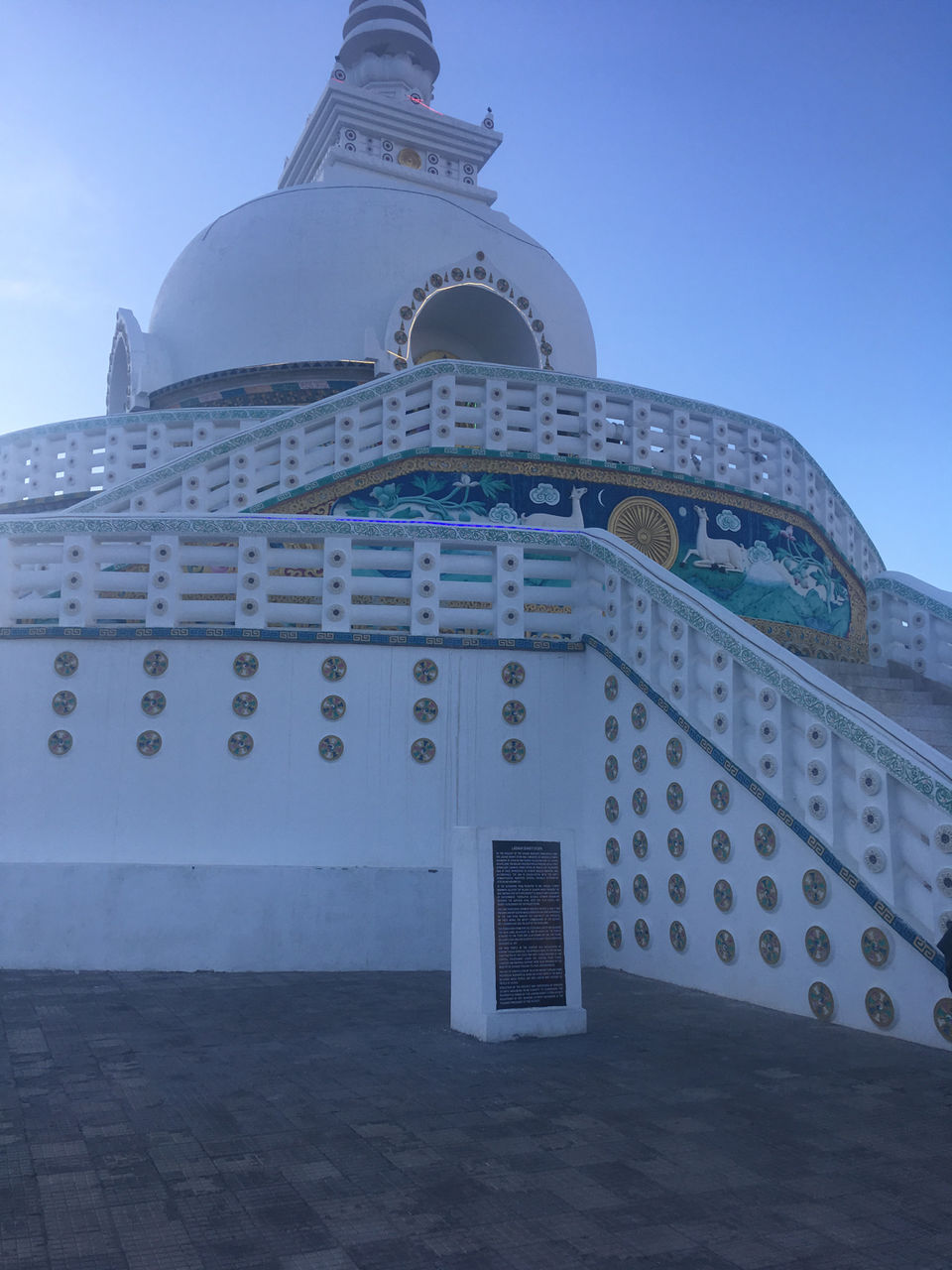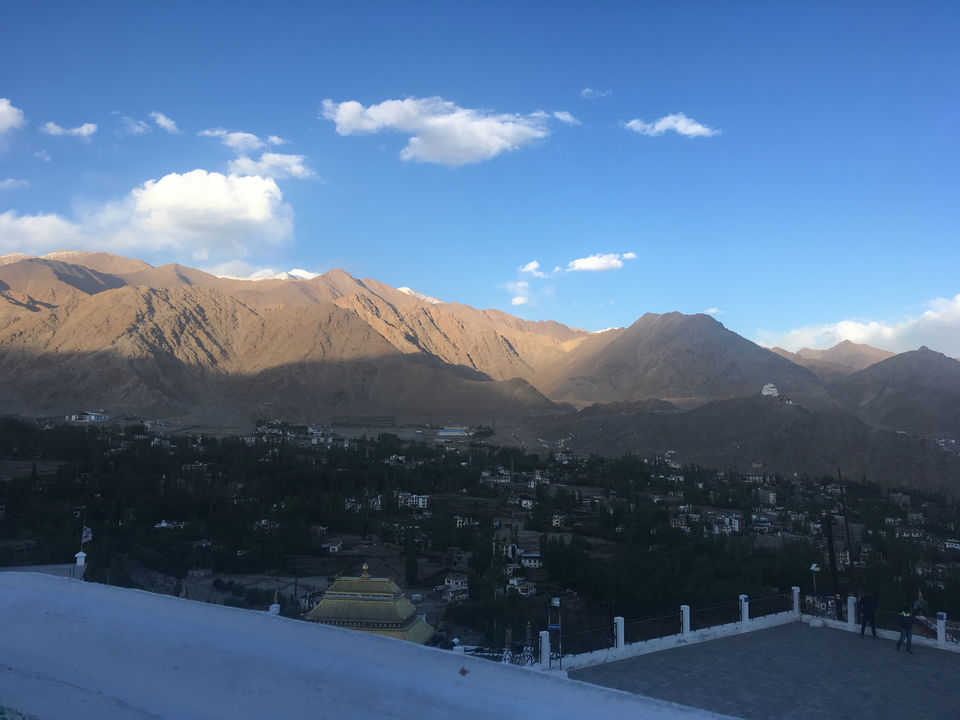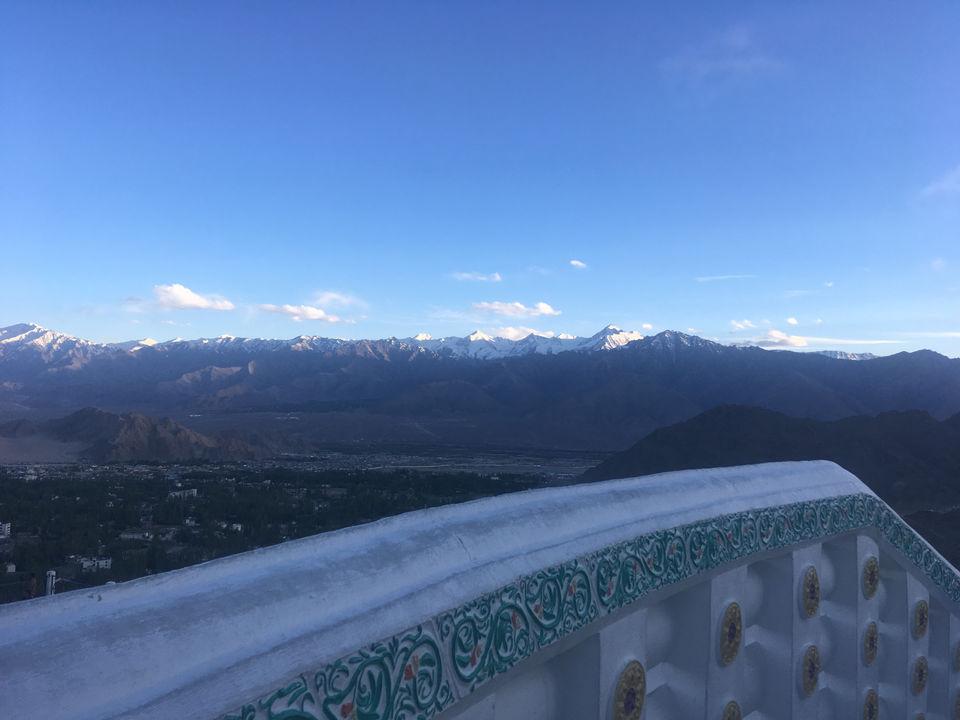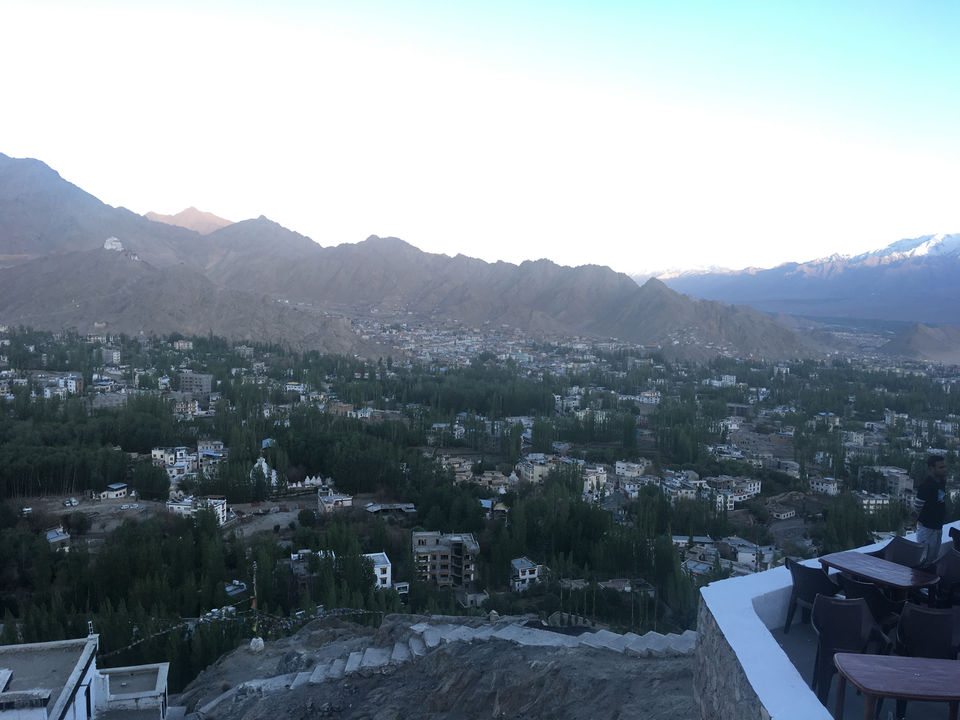 Reached Leh airport.
Went to the hotel and took rest as I didnt sleep the previous night at IGI T-3.
In the evening went to Shanti stupa.It was so so soothing and mesmerising and beautiful ????????????????????
Came back....walked through the streets, the best part abt know a city.
Had some Kashmiri wazwan (something a nin-veg lover must go for if she/he is in kashmir.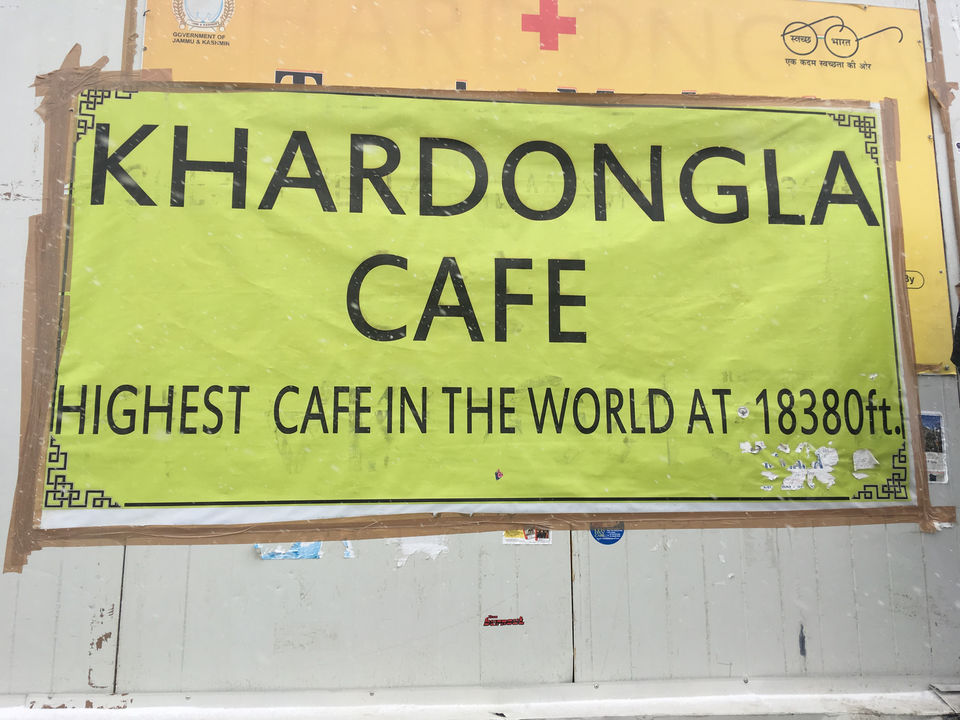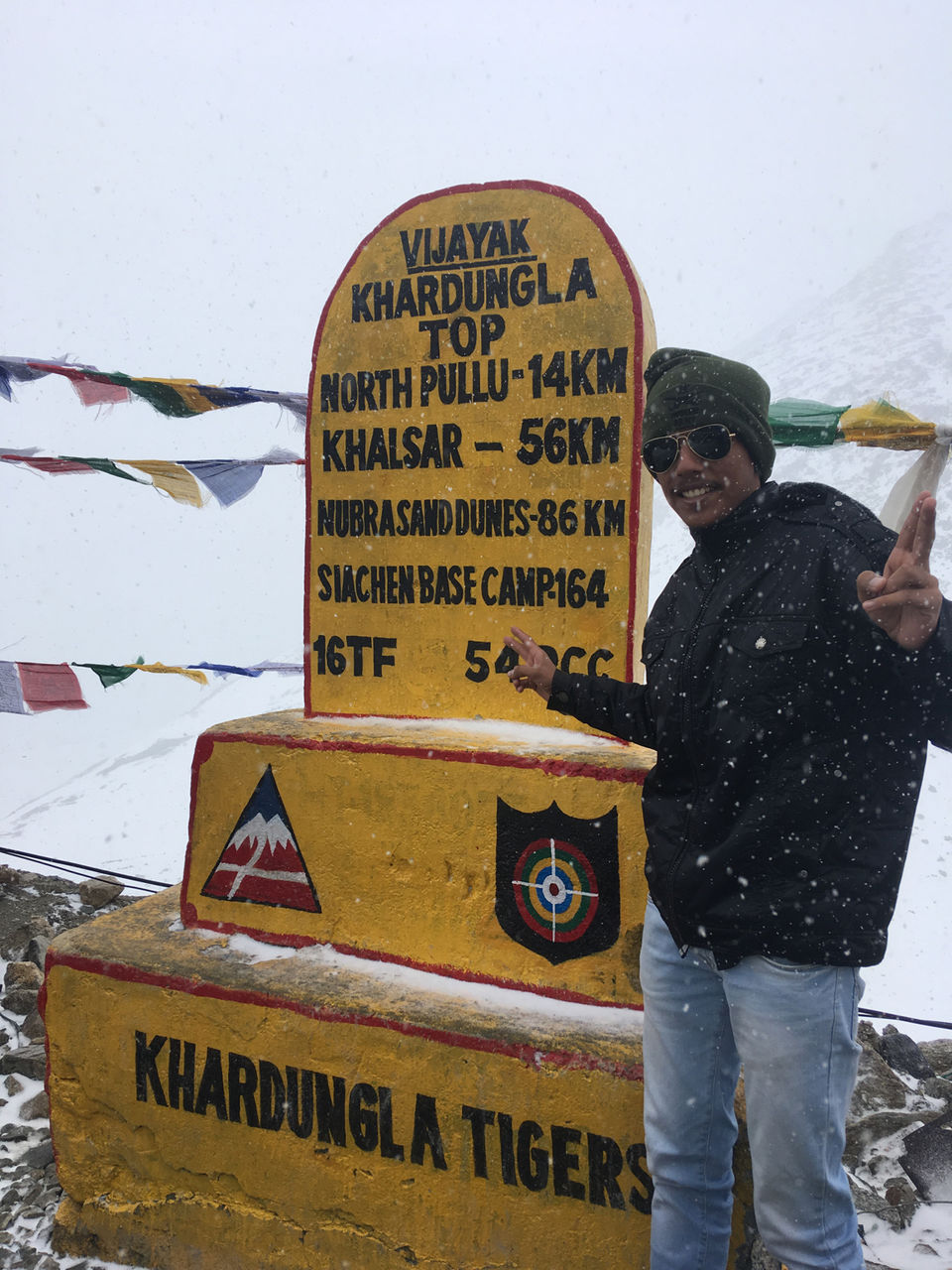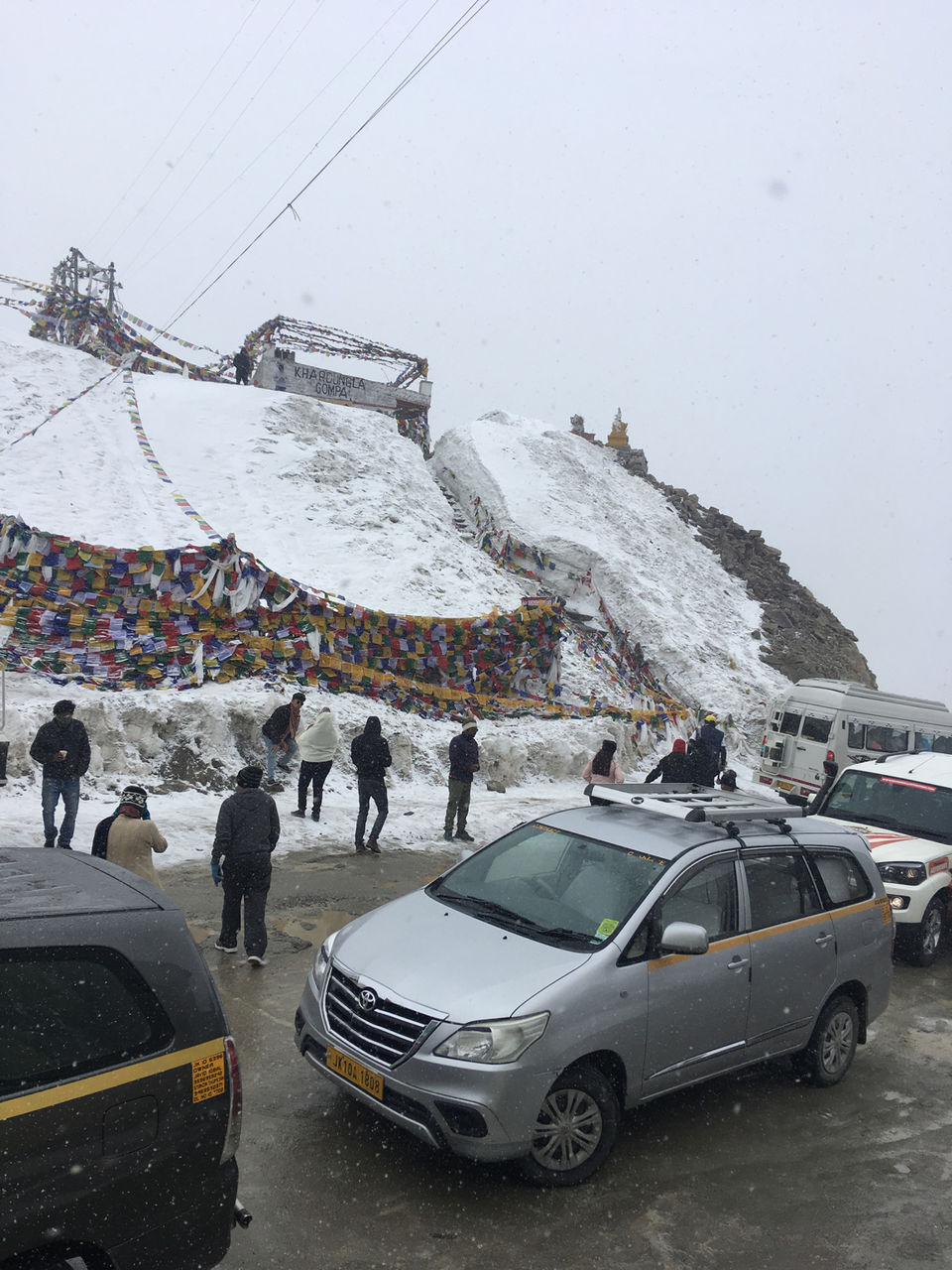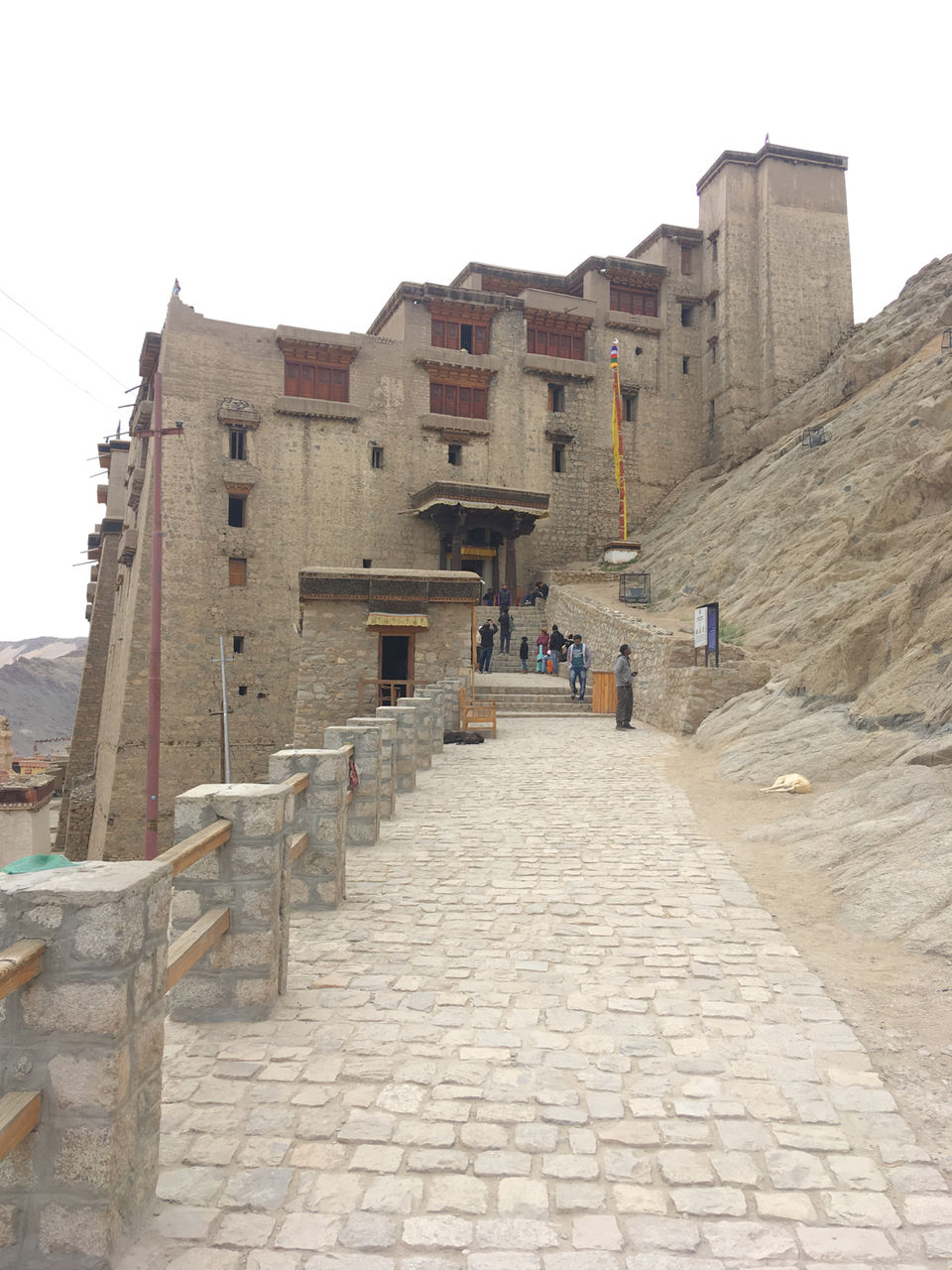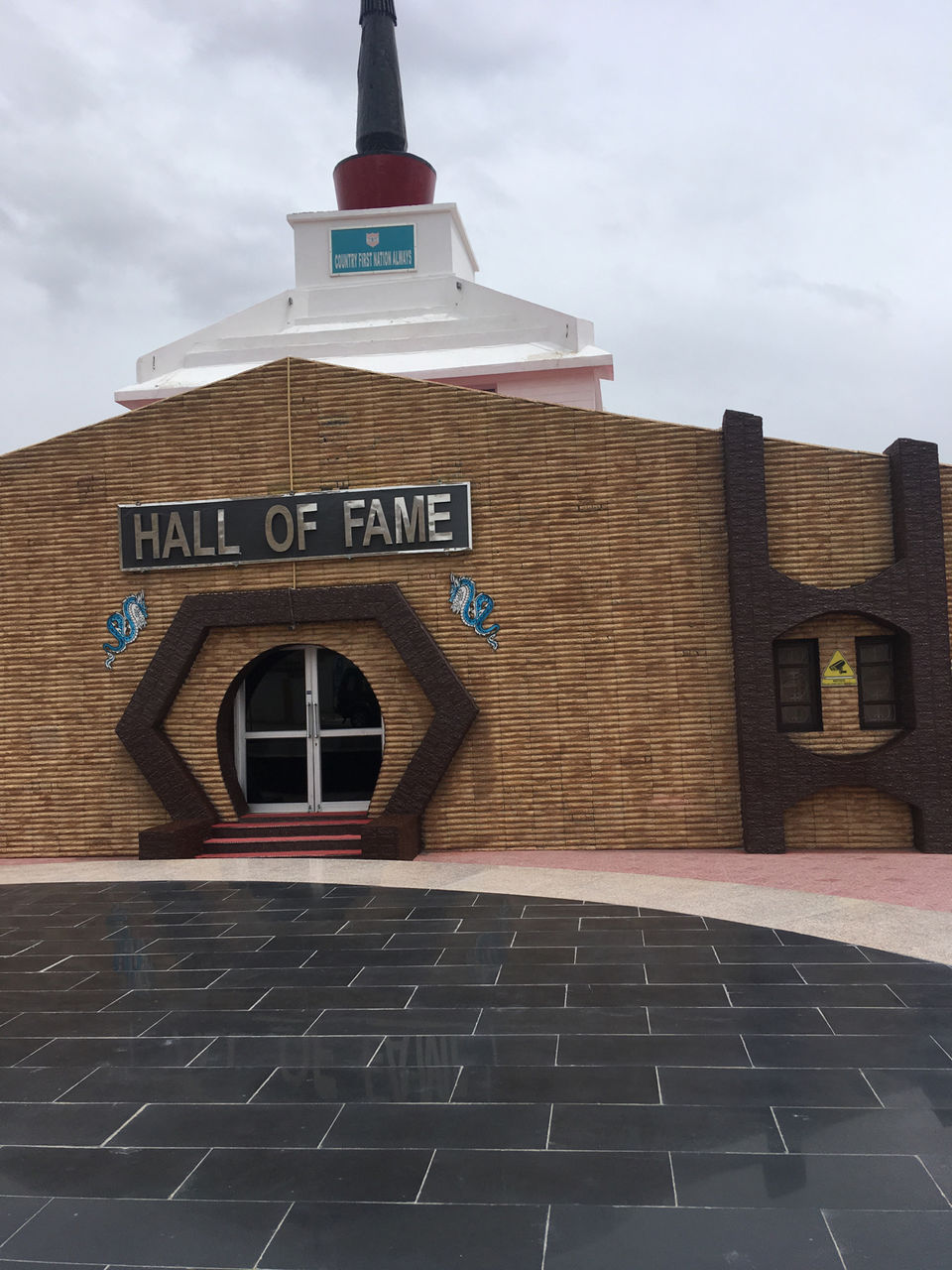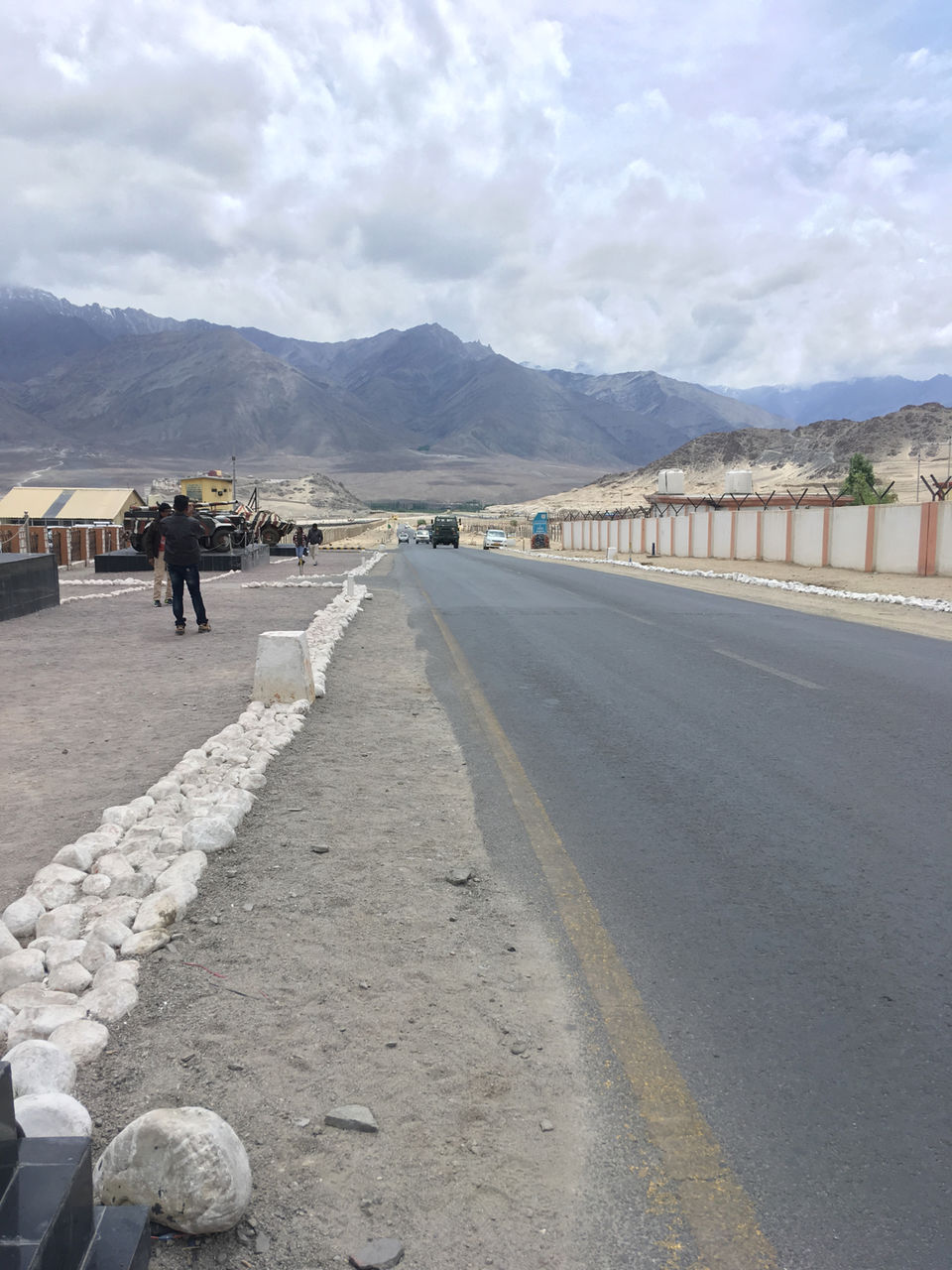 Towards Khardung la (18380 ft above sea level).
The main attaraction here is "The world's highest cafeteria".
Have some tea/coffee, maggie,thukpa there and gain some heat.
The weather was so bad on my day there..... 5-7 degree celsius in negative...????????????????...but it was fun.
There is a small temple just infront of the cafe....very much unseen.... climb abt 15-20 stairs and u are there. If the weather would have been good...the view from there would be just woweww. Passing abt an hour and a half i started coming back to leh.
Later was the sight seeing.....
Leh palace
War memorial
And again some other parts of the city.
Day 3 was hectic...... from leh to chang la and then to the pangong tso and back to leh by evening. The roads are so so so bad.... but as per terrain and the extent of use.... these are good and all the credits to BRO (border roads organisation).
Both these places are just wow????????????
The vivid colours of the lake are so magical.
[ this was my first solo trip. So that's it.
The food there is just awsome, go for the traditional food.]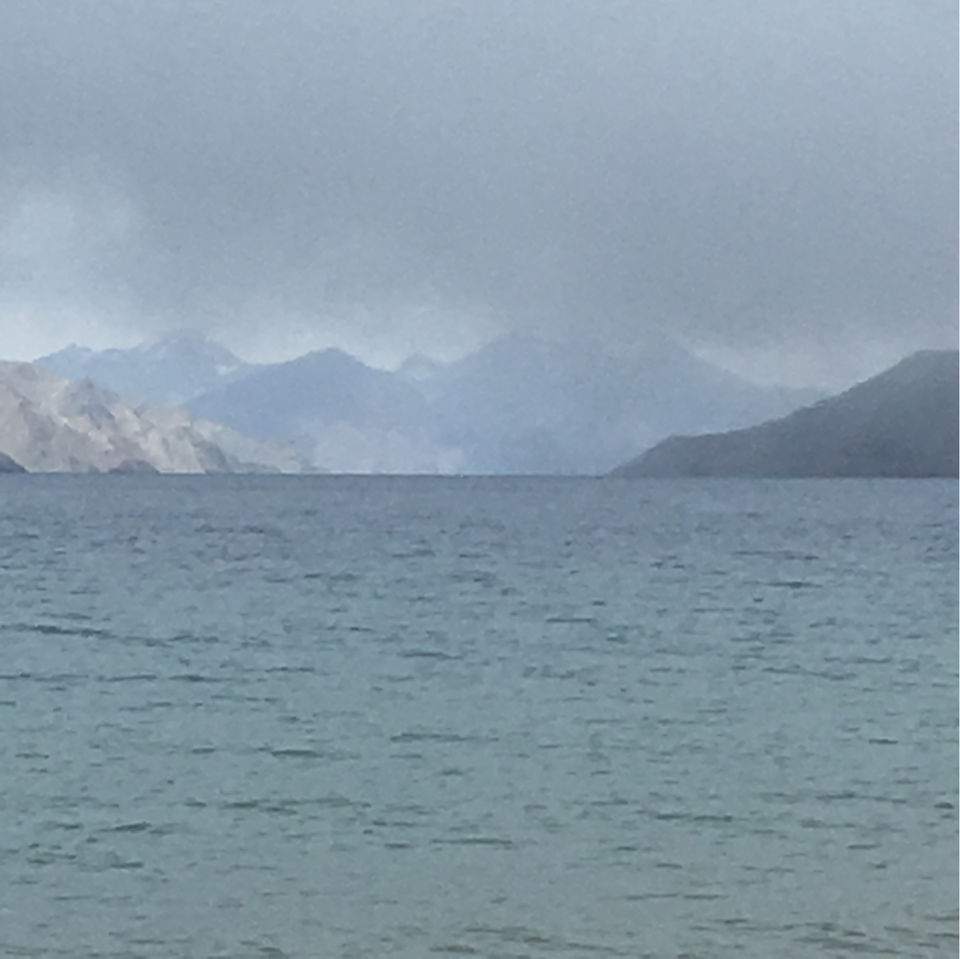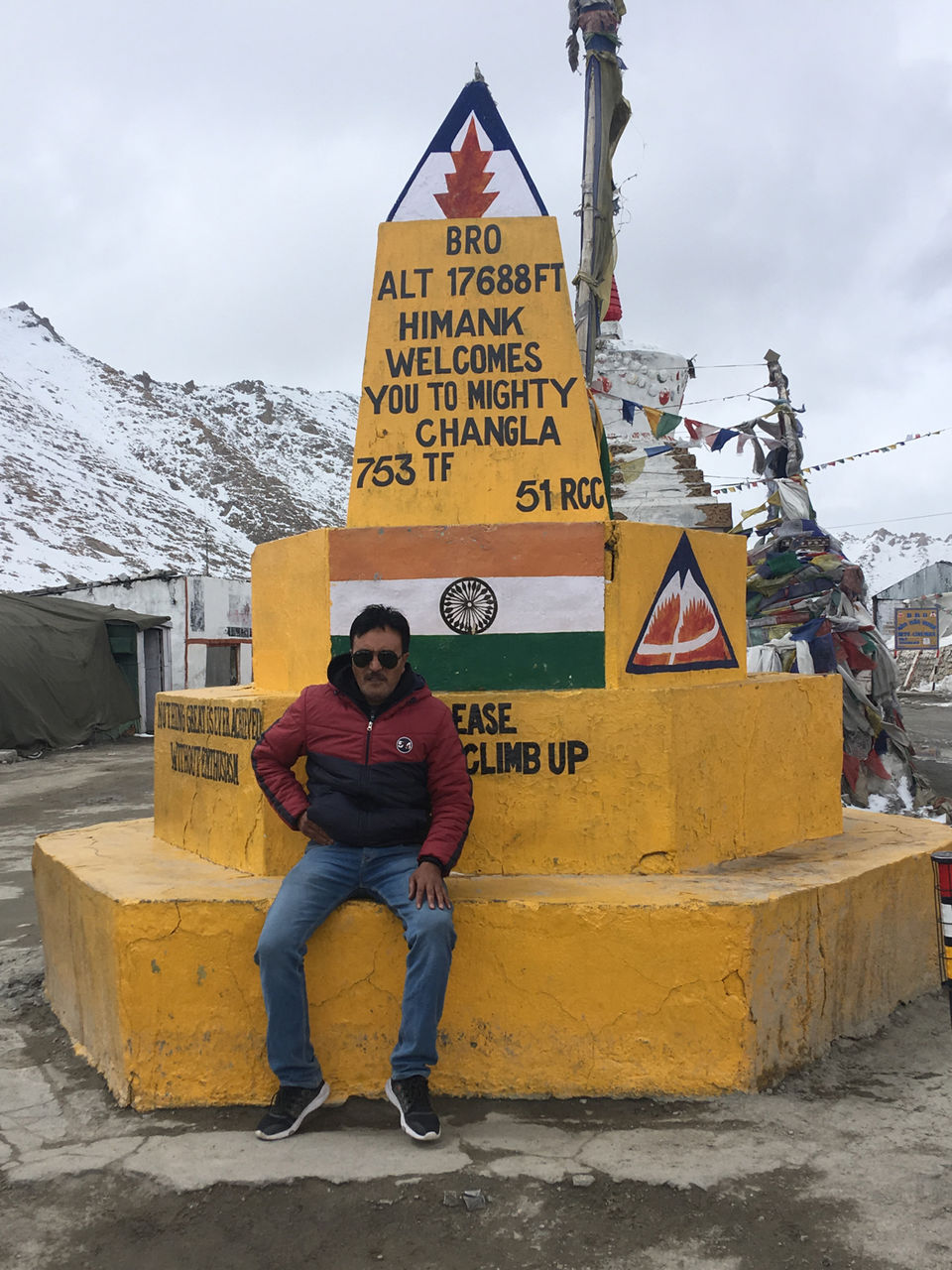 The return....it was emotional as I have attached myself to this place. It as "Heaven". The people, the landscapes everything is so much beautiful and heart touching.????????????????