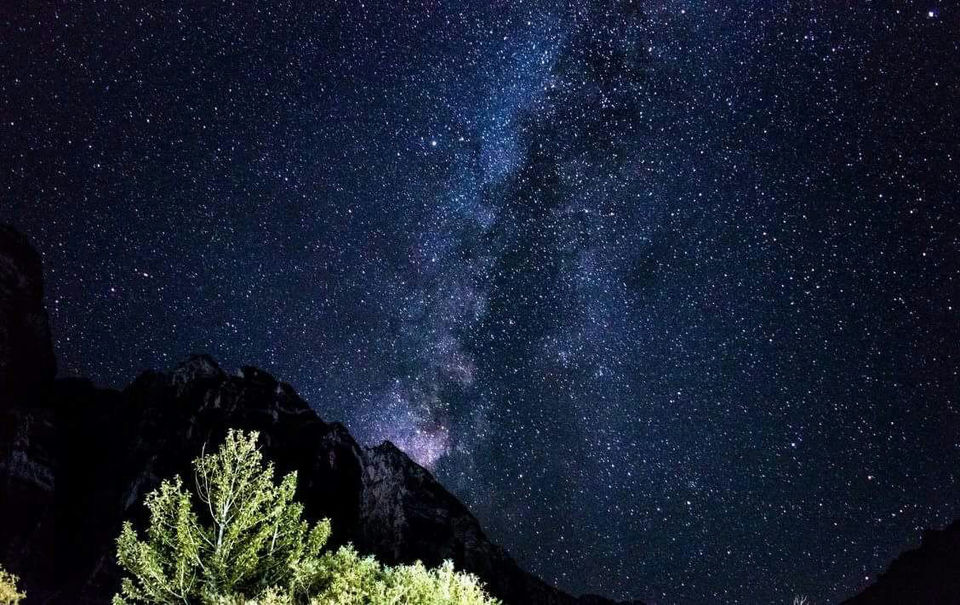 Well this is a shot i took at Nubra Valley,Ladakh,India. This is something that 80% of the people on earth haven't and will not witness it. Its our milkyway!
Away from light pollution with a clear sky, Ladakh is the best place in India to stargaze and see the milkyway. With millions of stars, the sky looks like a blanket of stars by Nature.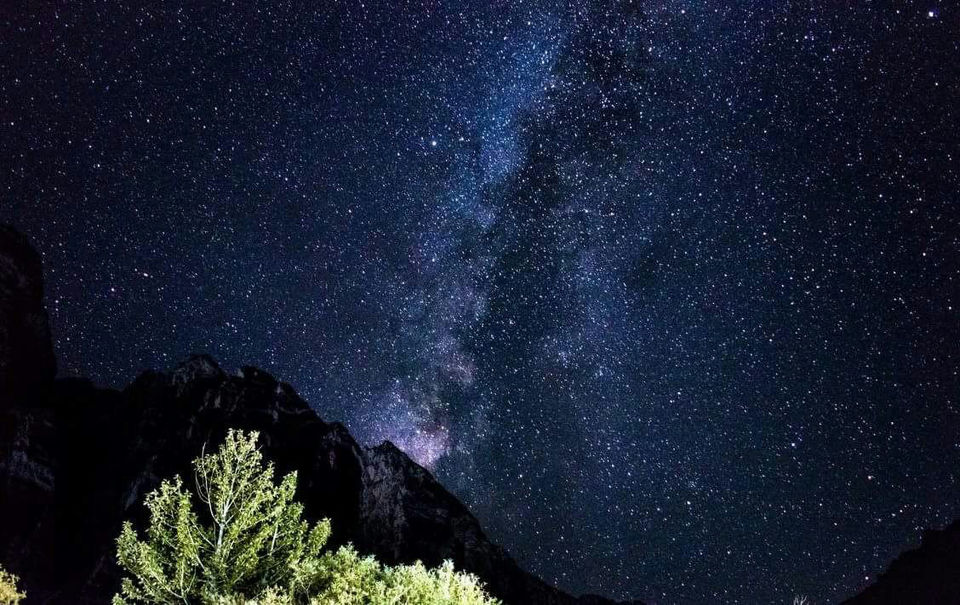 Anyone who loves solo travelling must visit leh once in their lifetime. The dark night sky is perfect to view and explore mysteries of this universe. The only thing one needs to consider in order to see the beautiful sight is that it can only be seen on a moonless or low light night.

It is a perfect destination for photographers who want to try their hand on astrophotography, especially for beginners. The milkyway looks like a cloud of white-grey matter stretching across the sky.
Frequent Searches Leading To This Page:-