I felt my lungs inflate with the on rush of ascetic scenery, the mystifying air, lofty mountains, luxuriant vegetation, native people; and a thought ran within me which said this is what it is to be fortunate and delighted at the same time when I began to discover the parts of me through traveling on this pass, Khardung la.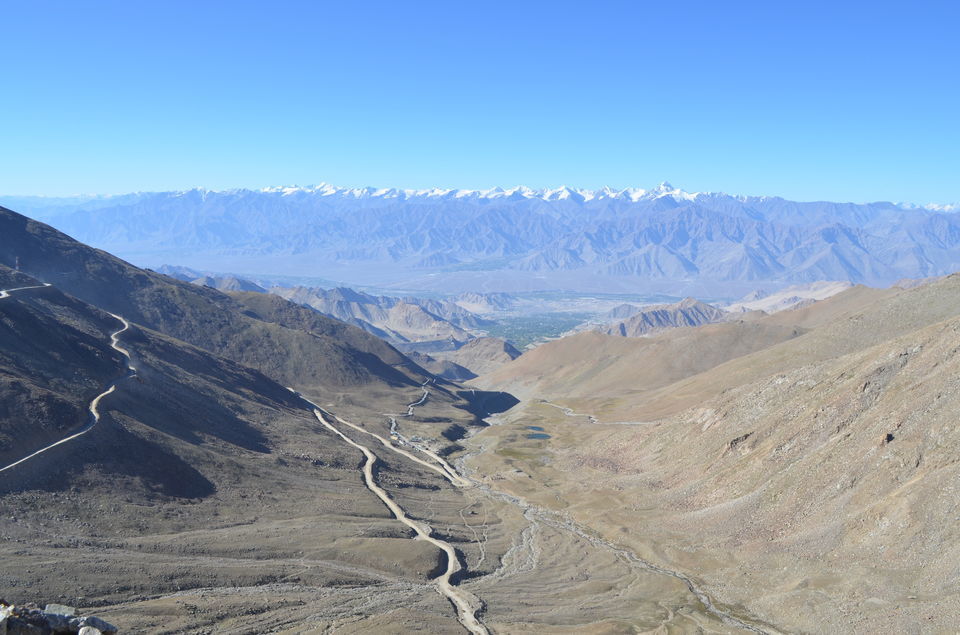 The experience standing on the highest motor-able pas in the World is simply out of the world. It is not very often that one gets to drive on a road at such altitudes of over 18,000 feet.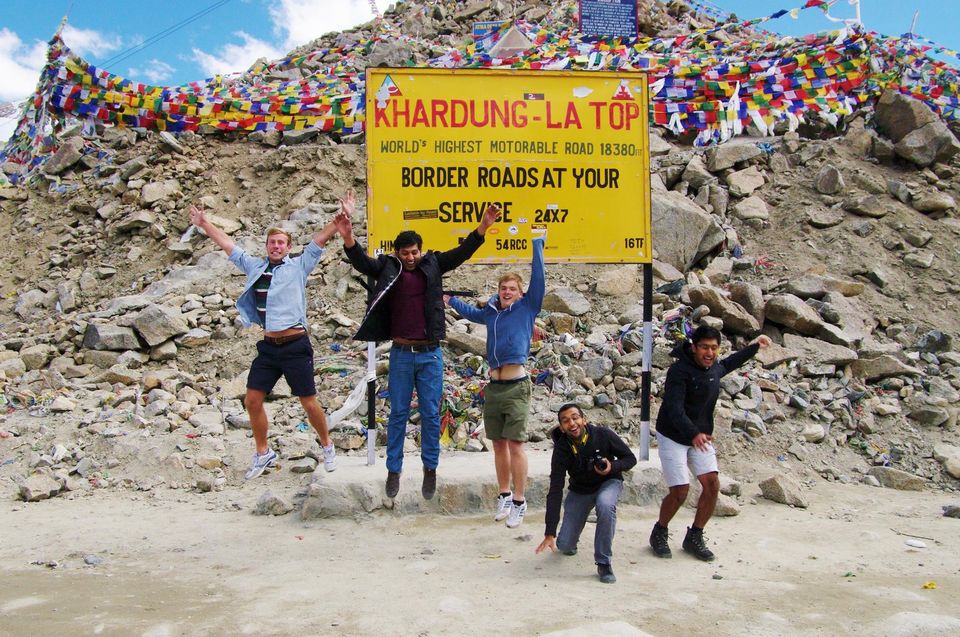 This has been proven to me time and again that the clearest way into the Universe is definitely by travelling into the Himalayas, discovering the locals, nature and everything that comes across the way, and crossing through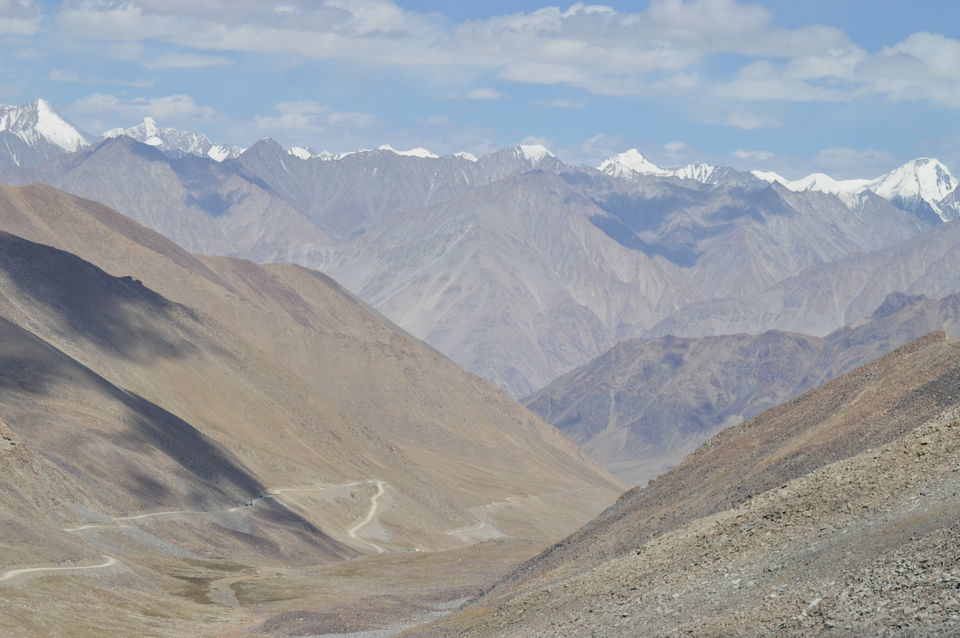 Crossing this pass I could come to realise that the world goes on no matter what, also the Himalayas, the numerous terrains, the sun, the moon, the stars, the planets, the pebbles of the rivers and rain are moving across the landscapes, over the rivers and the deep trees, the mountains and the plains.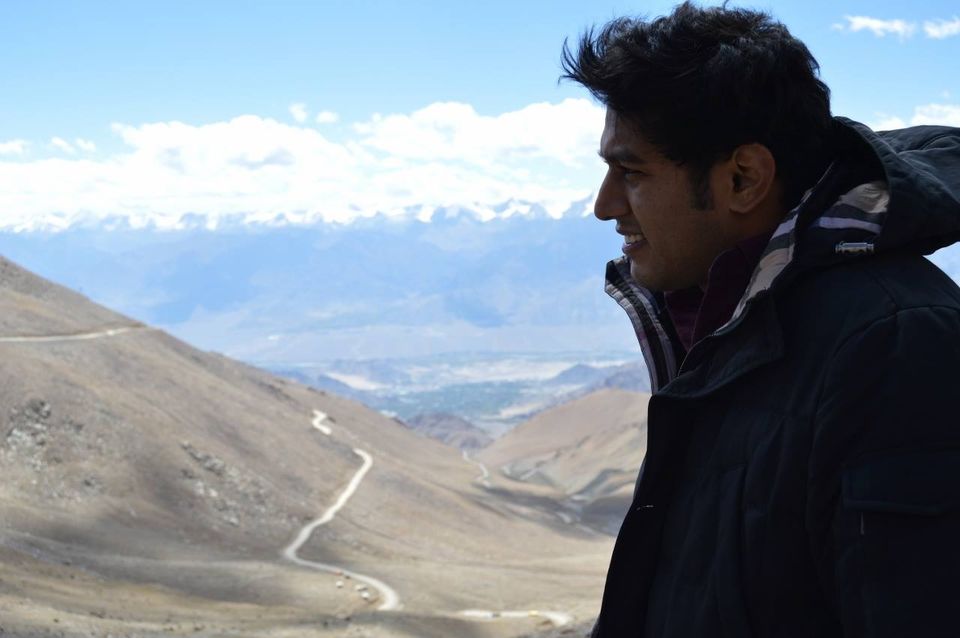 The ride to this pass is definitely a once in a life time kind of experience, and I was lucky enough to do so, and I experienced numerous picturesque moments while driving through these beautiful scenic terrain, I found myself wrapped by most amazing breathtaking beauty of nature.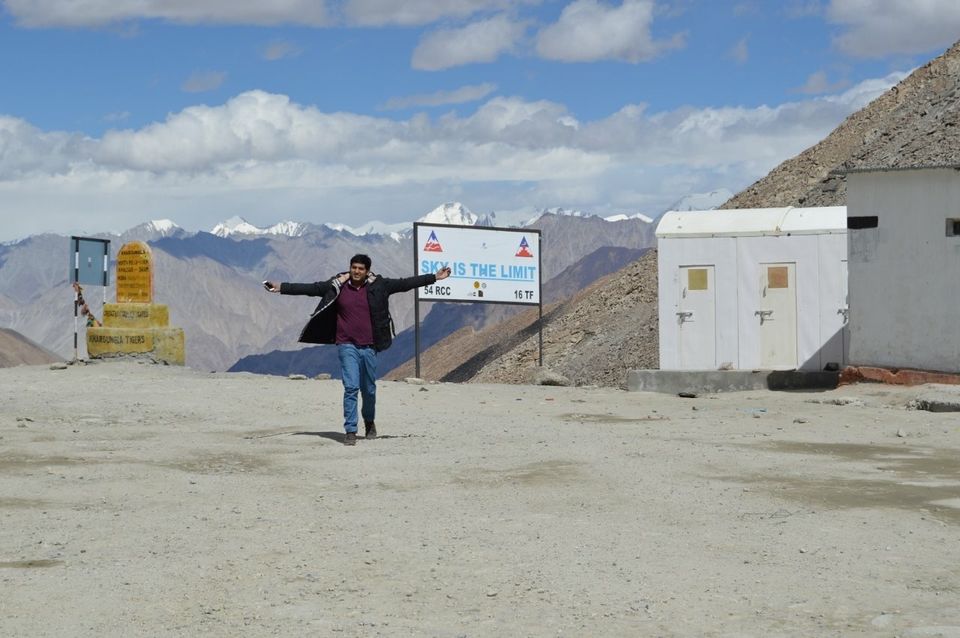 The views from this pass are no doubt breathtaking – with the Ladakh range to the south and Karakoram to the north. And snow capped peaks at almost touching distance all around.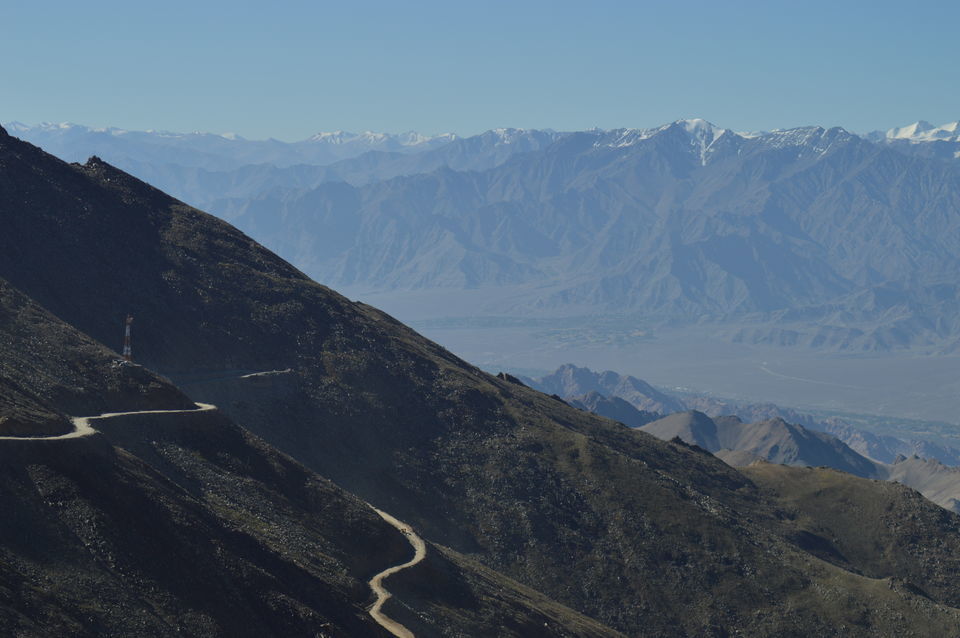 No matter how many plethora of emotions one holds, the Himalayas have several offerings beyond one's imagination and making the nature seem as a family of beings and things, and during my stay at Khardung La, it was one of my spell bound experience.