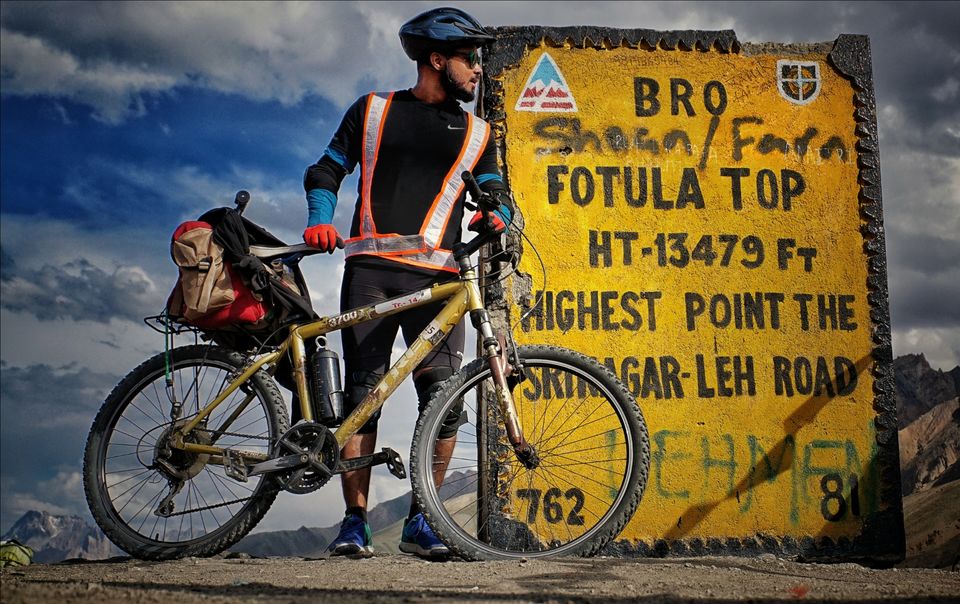 https://www.youtube.com/watch?v=ghX7OIC4doM&t=19s
Youth hostel association of India (YHAI), have a very interesting cycling expedition program in Leh, Ladakh. The entire package comes at a very easy to pocket book price and the experience of the journey is worth mentioning to the world. And amidst the ride, you will certainly have a tough tussle between your mind and body. A great experience to rediscover your hidden potential, and certainly, by the end of the trip, you would definitely feel your life and your presence in society is WORTH.
It was a 5-day cycling expedition covering the most famous places of Leh.
It was a budget-oriented program and the share per individual was round to 6k including food, rooms/tents, cycling gears, medical insurance. The tents were set up in the most picturesque places and had decent arrangements for all necessary resources.
I would definitely recommend to every travel enthusiast to put this one in their bucket list to experience the unexpected stories out of their lives.
Cheers!