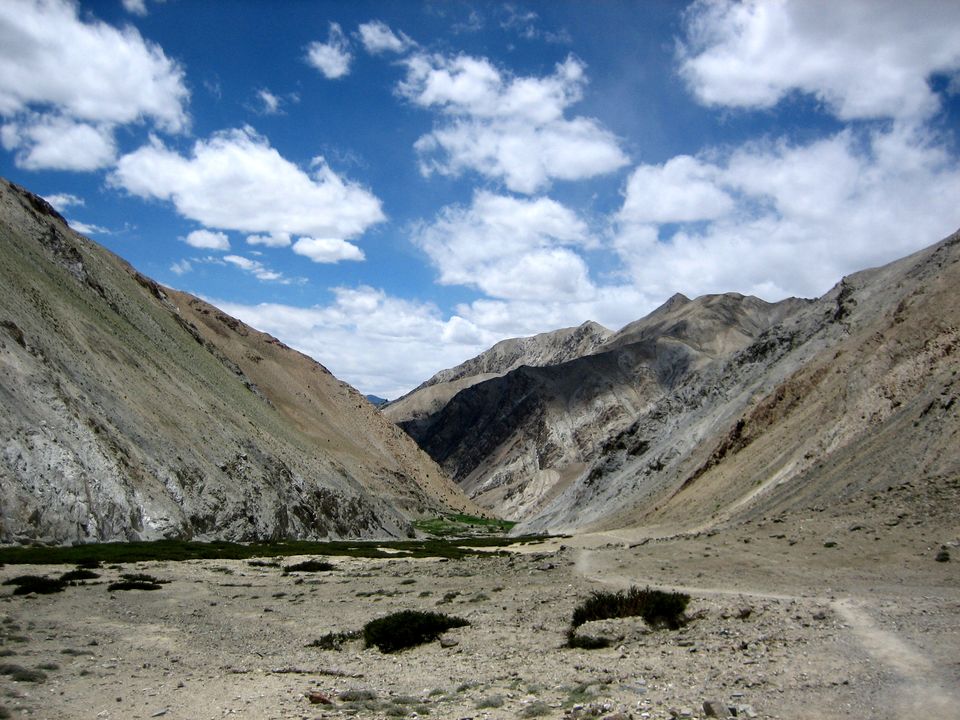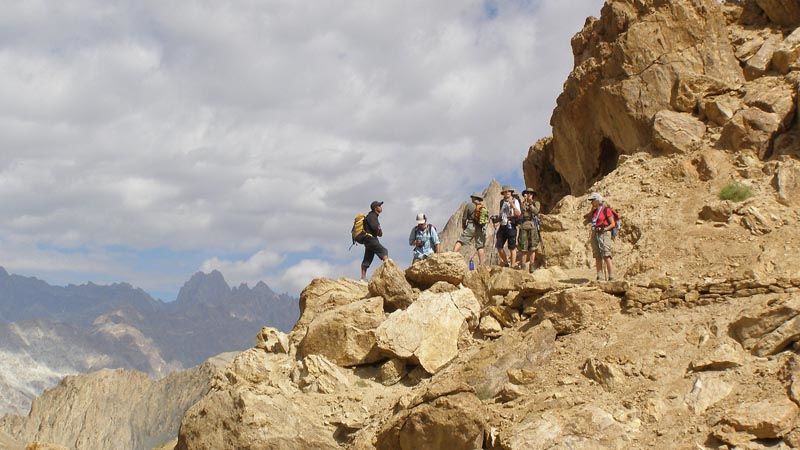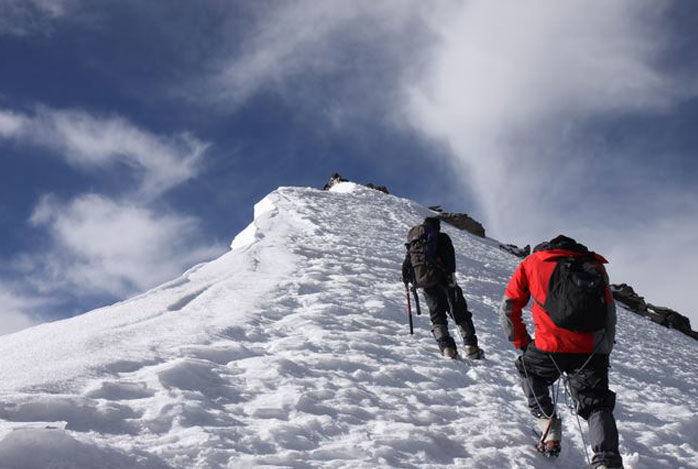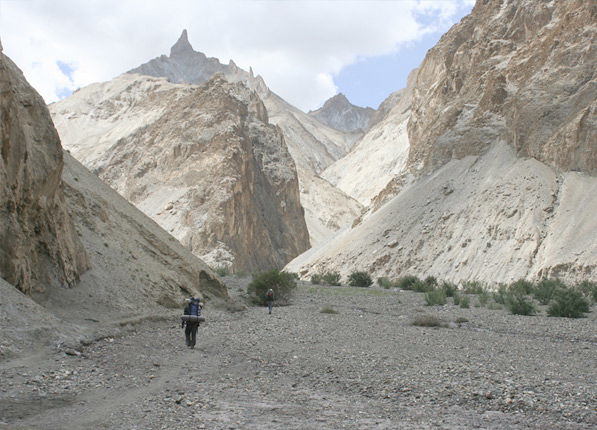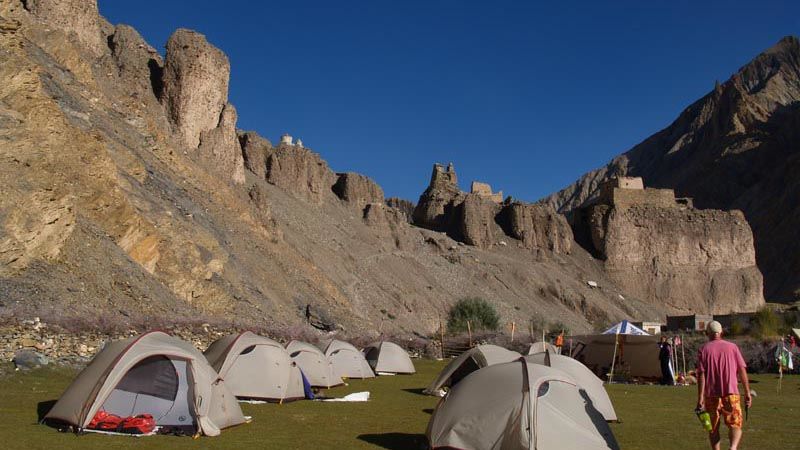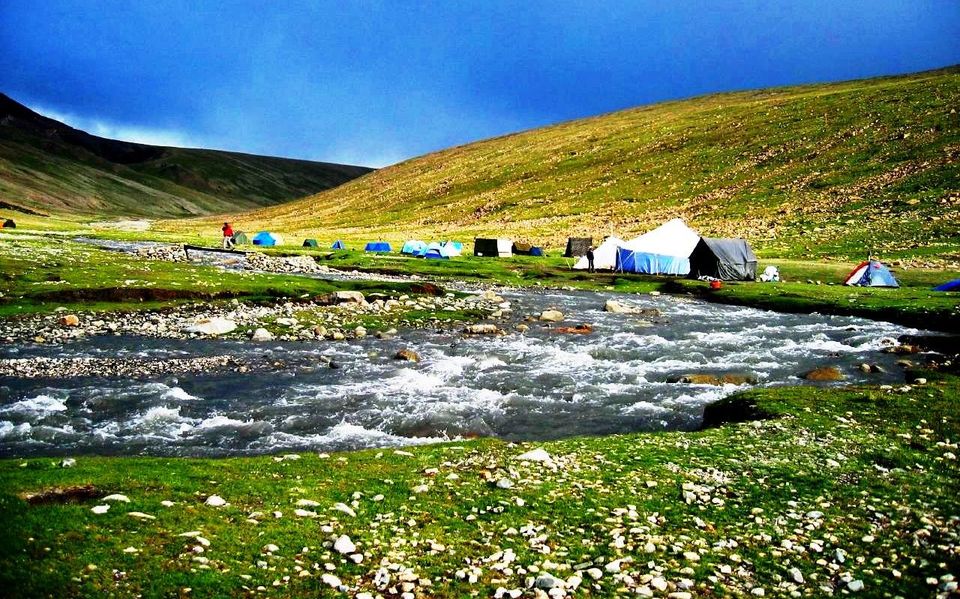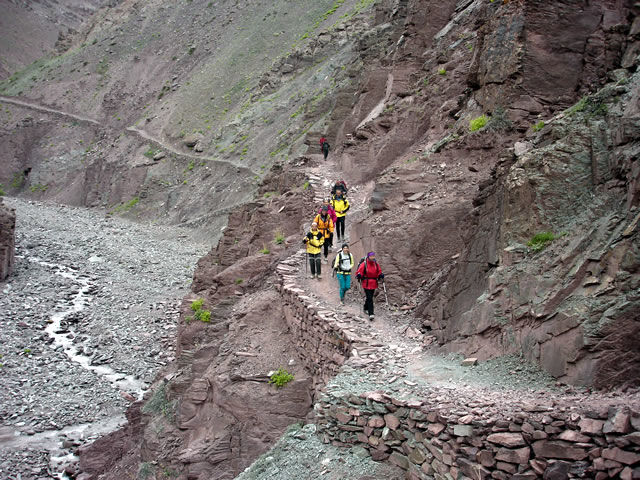 This is one of the most beautiful trekking circuits on the Himalayas, and the most favored destination for many trekkers. Stretched along the course of the Markha river in "Little Tibet", the trek across Markha valley presents to its patrons a blend of beauty and adventure. Every trekker who has passed through this valley swears this to be one of the most gratifying moments of his or her life. Here one comes across serene Buddhist monasteries, rambling mountain villages and high altitude pastures that are a feast to one's eyes. It is reasonably an easy trek, and hence favored by both first timers trying their hand in trekking and experts, who come here for a pleasant experience after other harsher treks. Easy, because you find the route dotted with tent accommodation for sleepovers, and even an odd tea-tent, where you get hot freshly brewed tea. The entire trek takes 5 to 8 days depending on your fitness.
We started out on this trek from Leh, initially with a bus ride from Leh to Spituk. Our Itinery took us through Zingchan village, and many other villages on the way. We passed through the pastures of Nyimaling to proceed to Gongmaru La which is the most difficult part of the whole journey. The descent again was relatively easy, and we came back to Leh by boarding the bus at Hamis Village.
The cost of the entire trek was quite low, around Rs.1000 per day, for food, mules, tents etc. However, the rate varies with the type of customer so be sure to bargain hard to get a good price. All the logistics apart, Markha valley leaves you with that satiated feeling that you get after having experienced bliss. If not for my thirst to savor all of Himalayas, I would keep returning to Markha valley year after year. Who knows, I would still do it, despite that thirst. The beauty of this trail is such that you just cannot have enough of it.