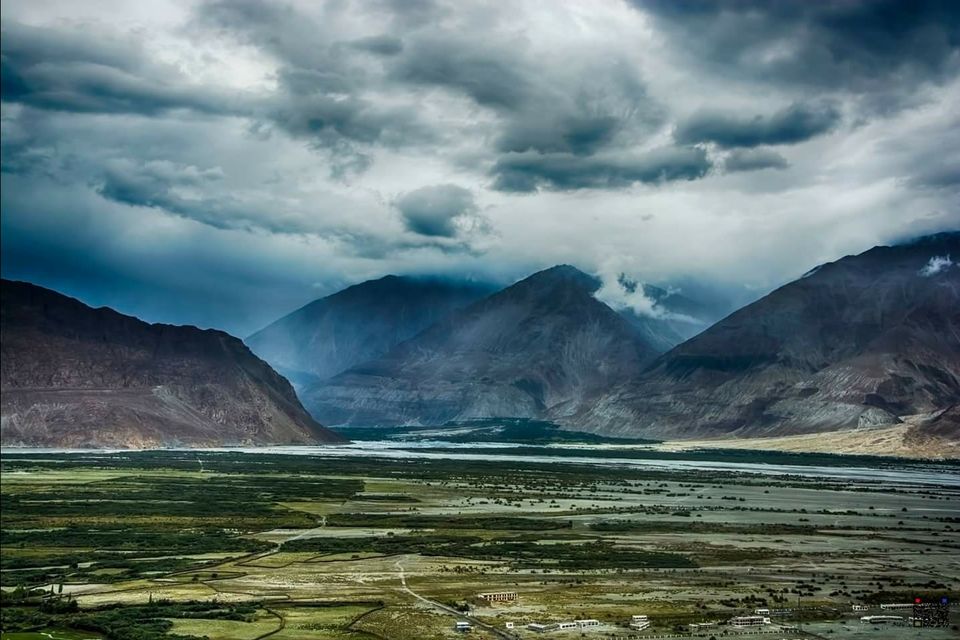 Hey this is my plan! Let me know if anyone is willing to join?
Meet at Ladakh on 16 Aug! Get permits and acclamatisation for the next few days In high altitude.
Drive to Spituk in early morning, start trekking to Rumbak. Stay at homestay in the village. 8 hours of trekking.
Rumbak to Shingo via Ganda La. First of the two high passes we cross today. 8 hours of trek. Overnight at home stay.
Shingo to Skyu. It's a day of descent. Skyu is the entry point of Markha Valley. Over night in home stay again.
Skyu to Markha. It's a long day today with tiring walk over a long distance. However the village of Markha is a amazing one to understand the local ladakh lifestyles and culture. Waiting to indulge in them. Overnight at home stay.
Markha to Hankar is a ascent day to 4000 m. But we will be acclamatised by then. Overnight at the most beautiful village of the trek. Stay at home stay.
Hankar to Nimaling. The coldest night will be spent here. Bring warm clothes otherwise this can be a tough night they say . Stay overnight in camps here. They say this camp looks like Mongolia...!!!
Nimaling to Shjang via Kongmaru La pass. The second of the tall pass we cross today to end the trek and spend the night at Shjang. Trek ends , we party.
Take early morning bus back to Leh. Get on our ways with smiles and memories!
Let me know whoever is interested. The cost of the whole trek is 12000 inr. The ladakh homestay has fixed price of stay and food included. The transport cost is also included in the price from Leh to back.
No travel agency is involved. It is an independent guided trek by me. I am a licensed mountaineer myself.
Let me know those who are up for adventure!