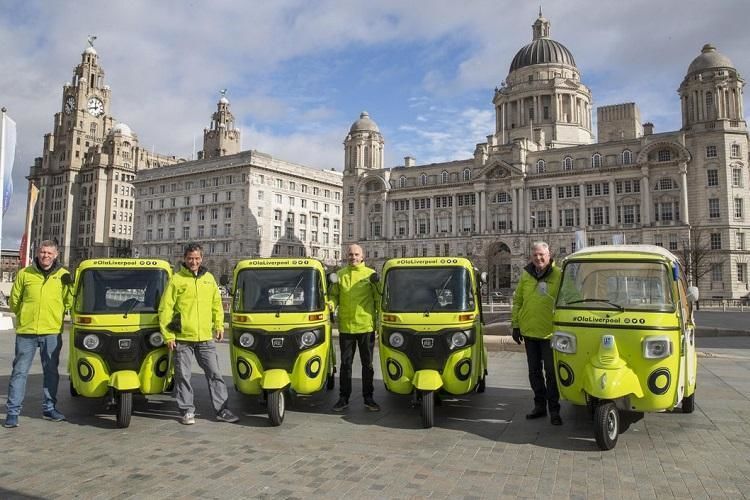 Indian based ride-hailing company Ola launched it's Liverpool operations this week. After it's recent launch in UK in August 2018, Liverpool is the fifth city to kick-start their operations after Cardiff, Bristol, Bath and Exeter. However, what makes this one special and surprising is the launch of Ola autos in the city.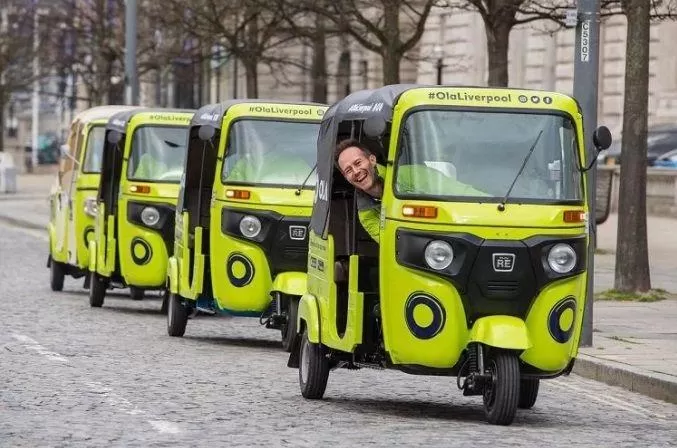 With an aim to overtake Uber as the region's top ride-hailing firm, Ola launched a fleet of Bajaj and Piaggio autorickshaws which will be known as tuk-tuks. These brightly painted tuk-tuks in the brand logo colour were seen by delighted on-lookers on the streets with drivers wearing neon green jackets ferrying passengers all around. To celebrate it's entry in the region, the taxi-app also offered free rides to passengers on the first day around the Liverpool city centre.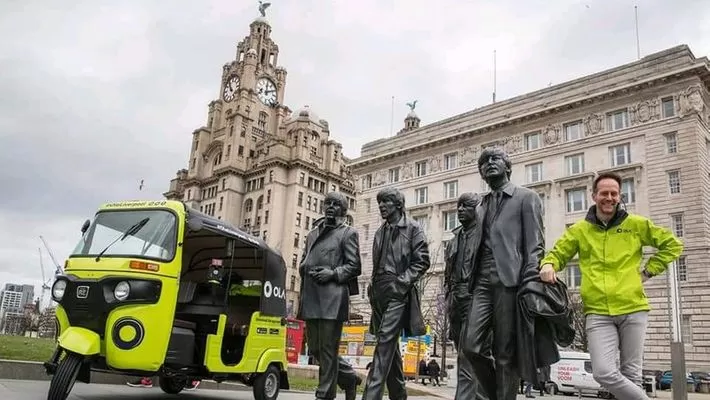 Managing Director of Ola UK, Ben Legg said, "I have been driving passengers around the city today and have really enjoyed the chance to discuss the challenges that the community faces and how we can help with our new technology. We are celebrating bringing more travel and employment choices to Liverpudlians with our ride-hailing app with the help of the community choir."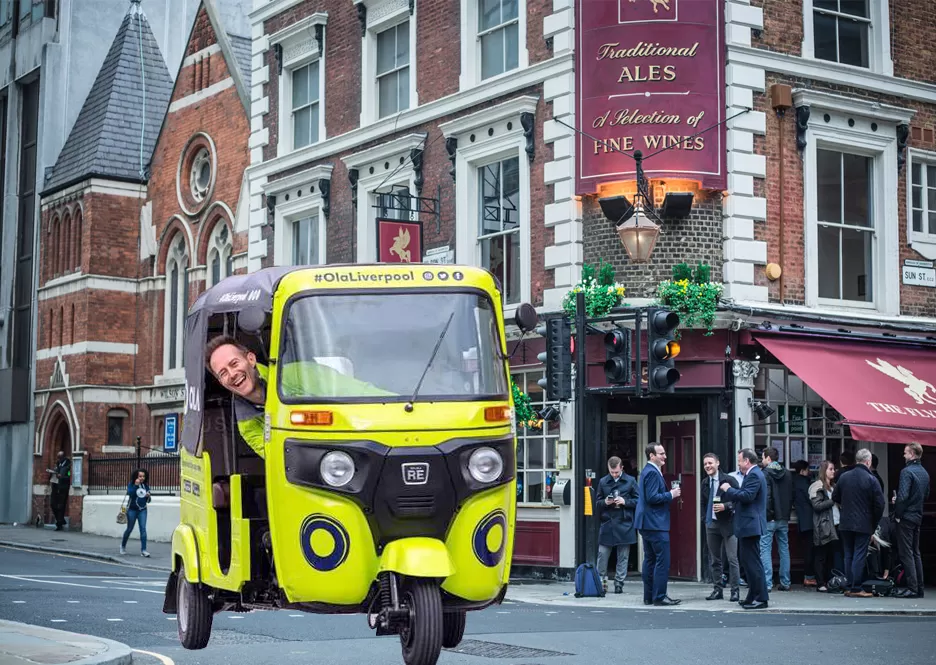 Ola has been granting licenses in each of the Merseyside boroughs and already has a fleet of 500 drivers on board. To incentivize the drivers, Ola will be charging only 10% commission as opposed to 25% charged by it's competitors. For the passengers, after the free rides offered initially, Ola is also now offering 50% off their first rides for downloading the app before April end. It only benefits from being the only app that can be used by both black cabs and private hire vehicles. Since Ola black cabs do not peak, they will be relatively cheaper than private hire vehicles during surge times. It is also looking at expanding to other cities across Northern England in 2019.With this launch, it will be interesting to see how the localities respond to this initiative.
What do you think of this story? Share your views with the travel community.
Check out videos and more on Tripoto's YouTube page!