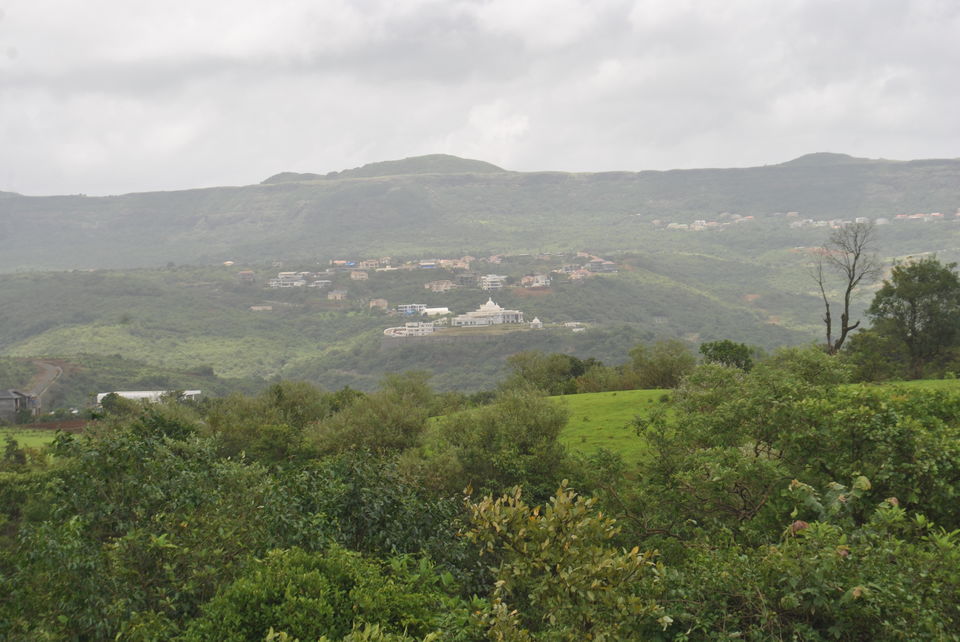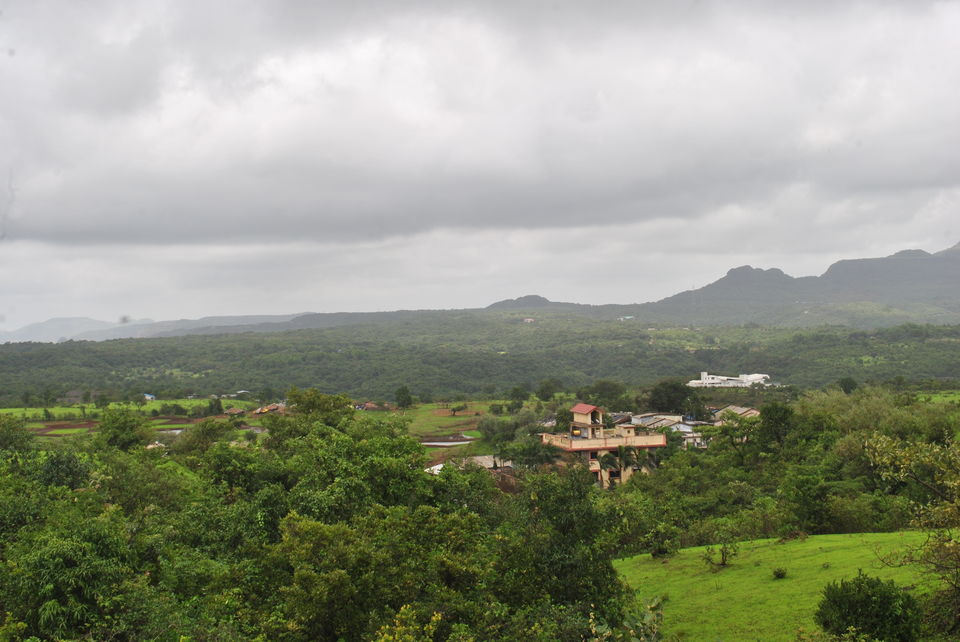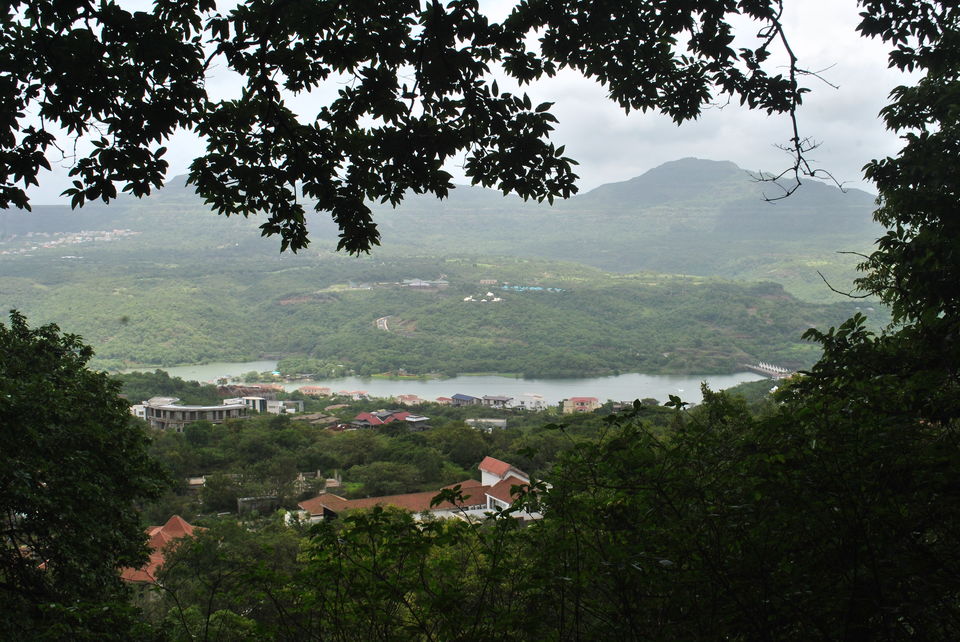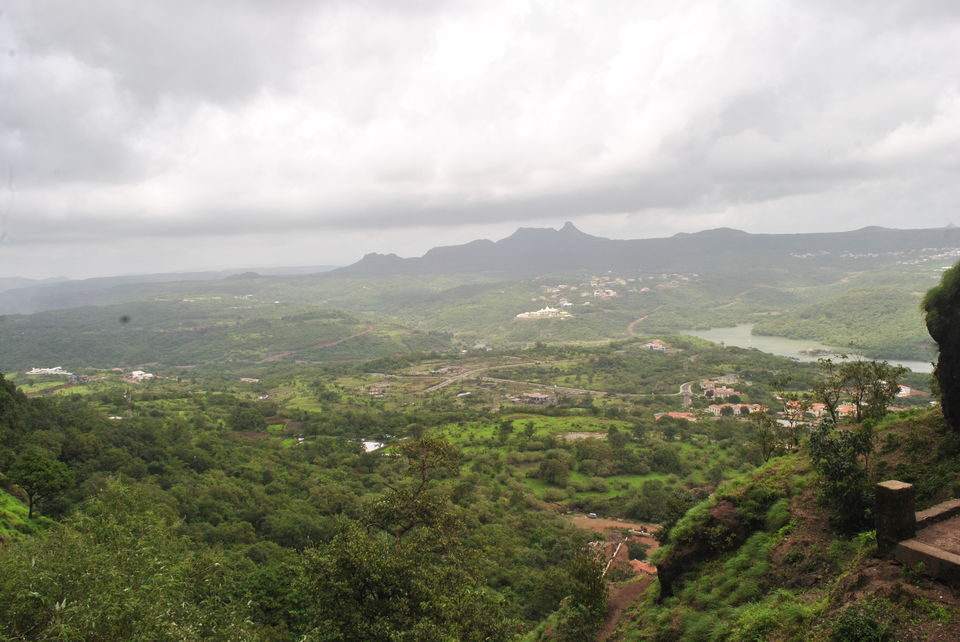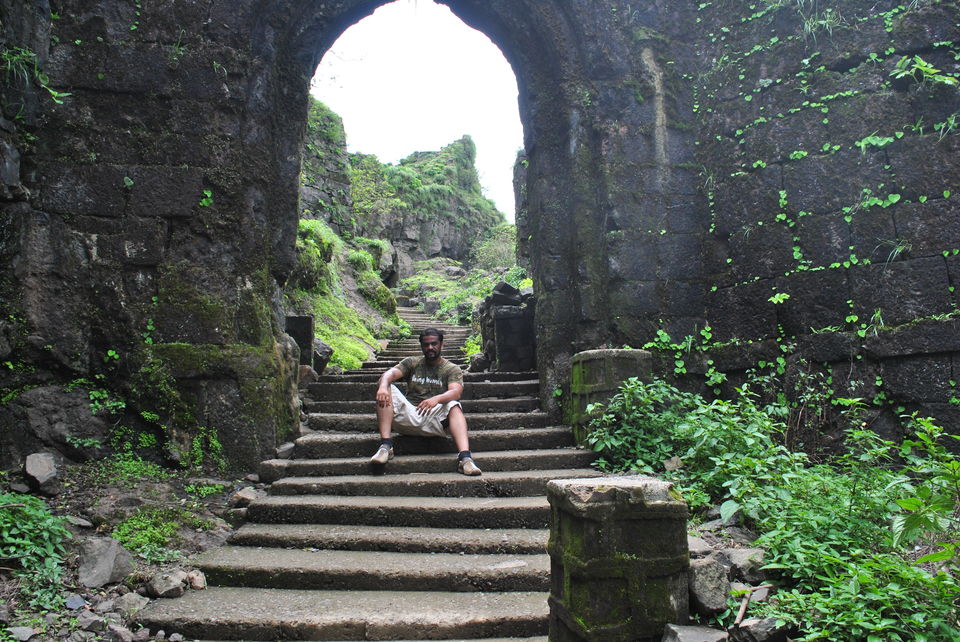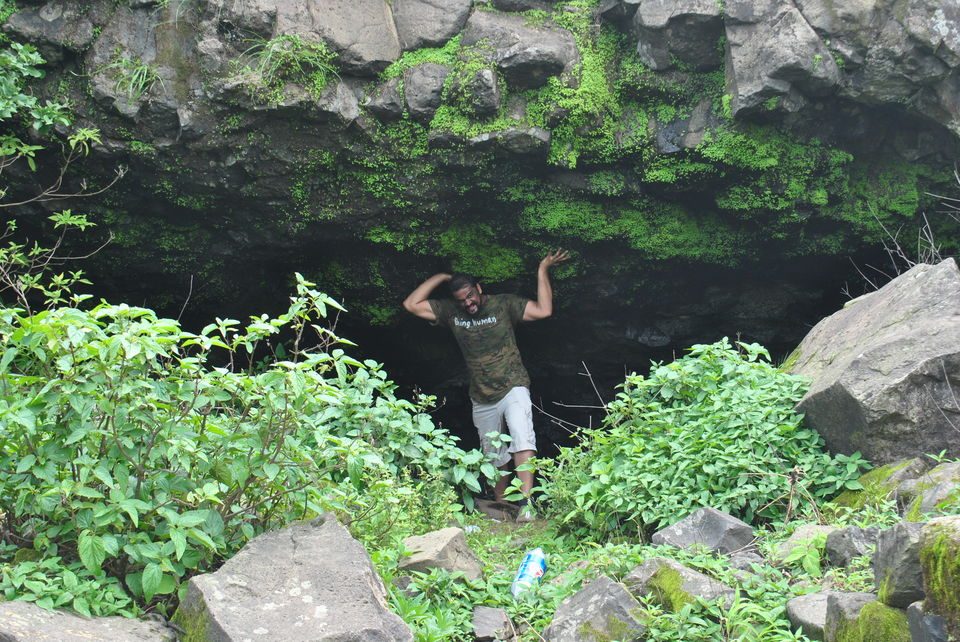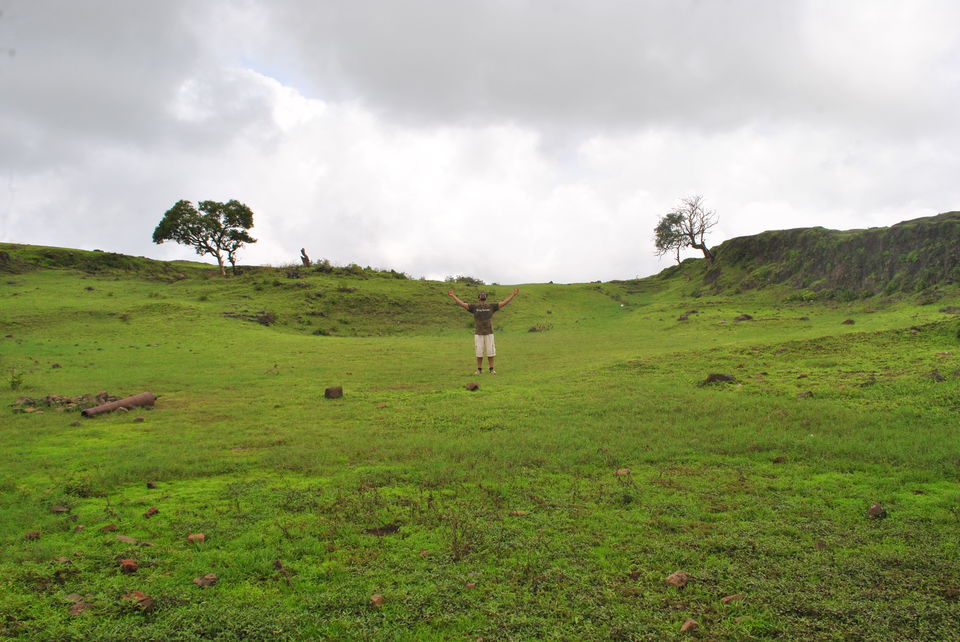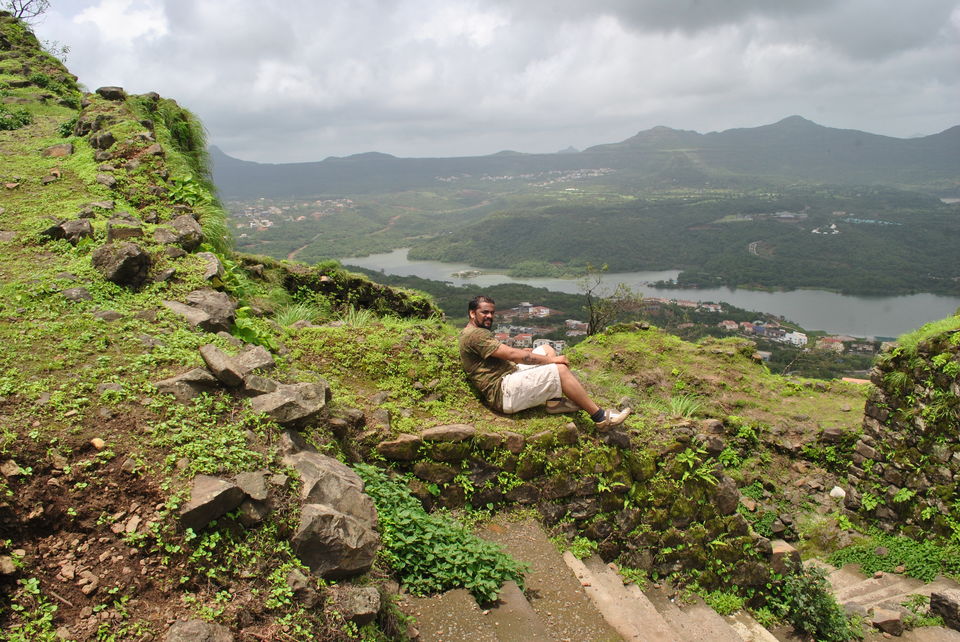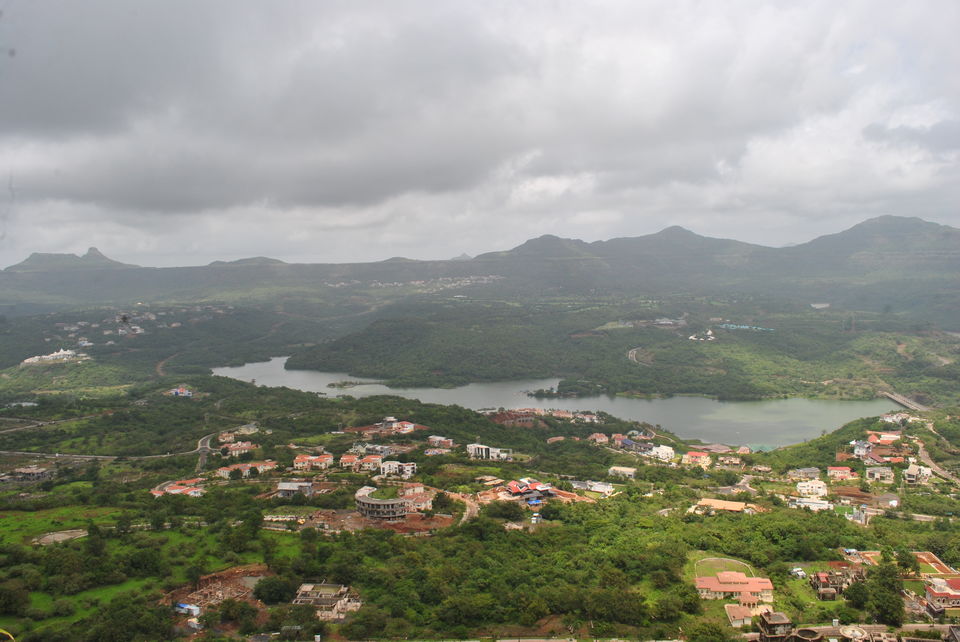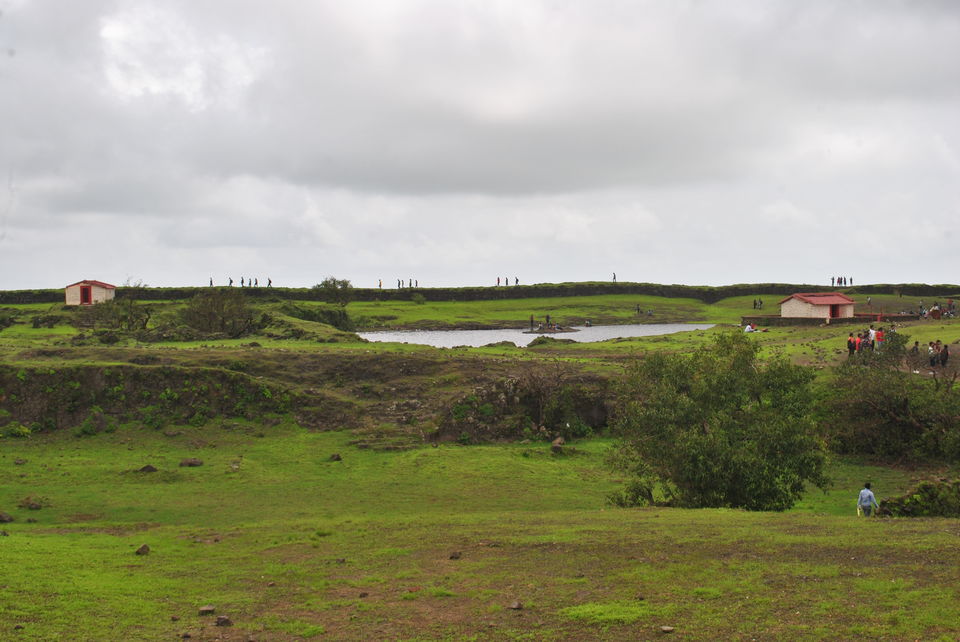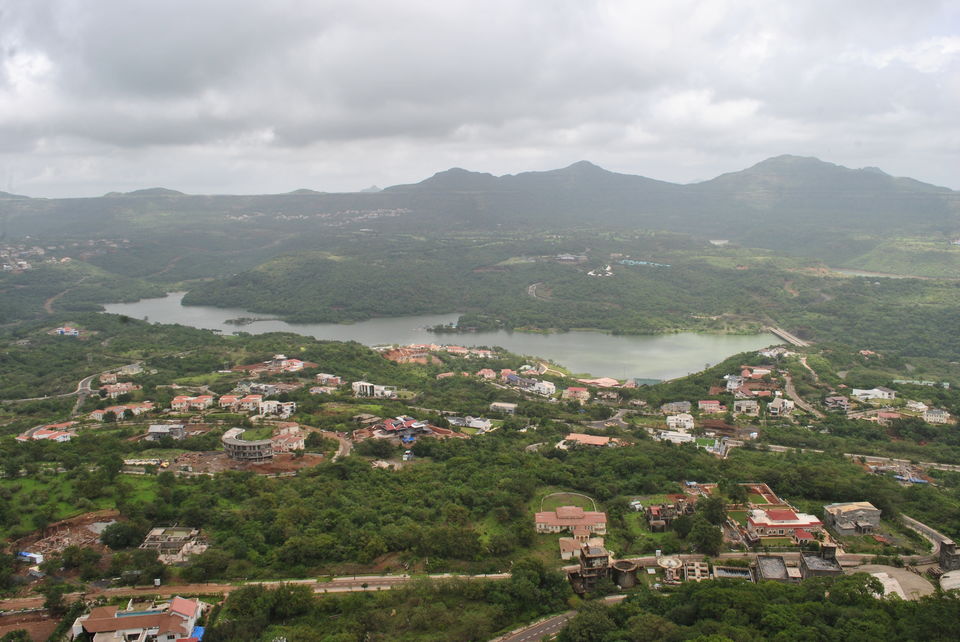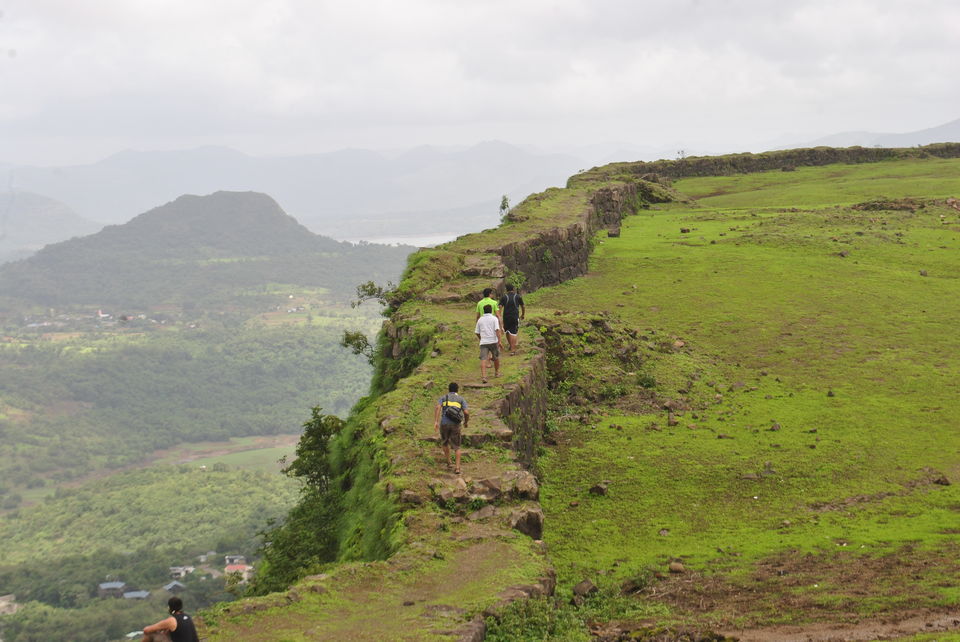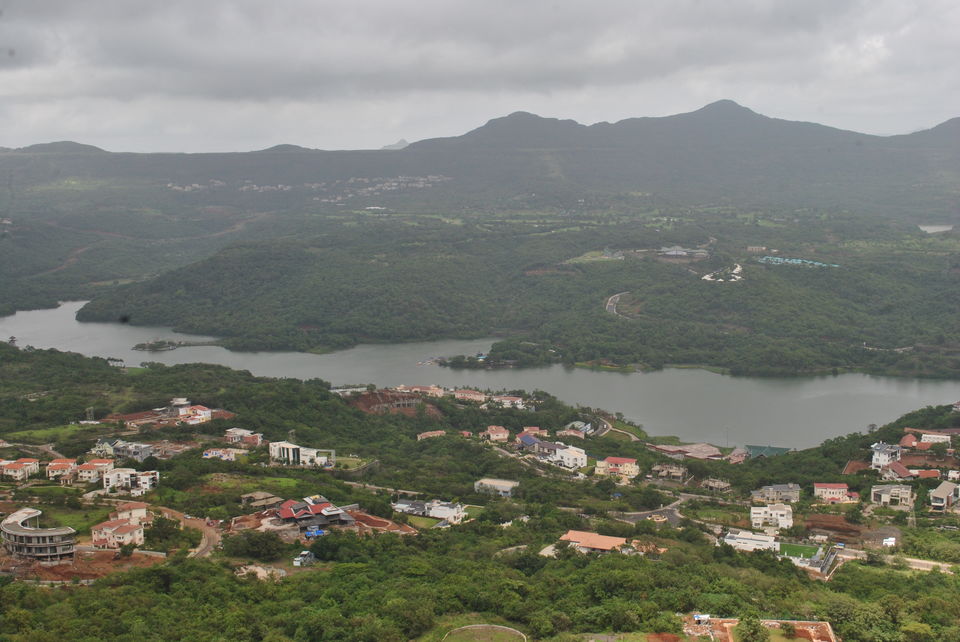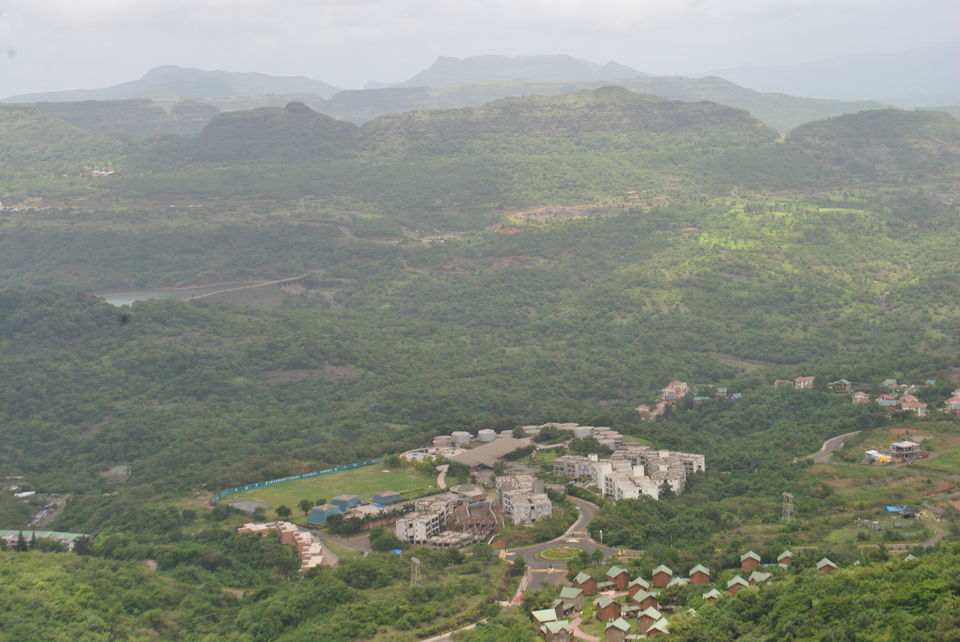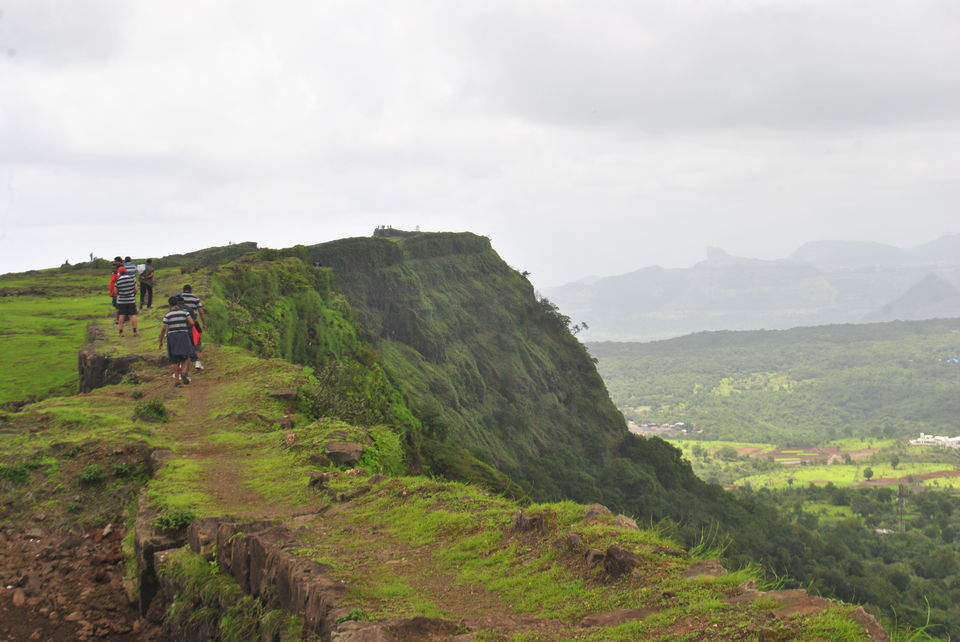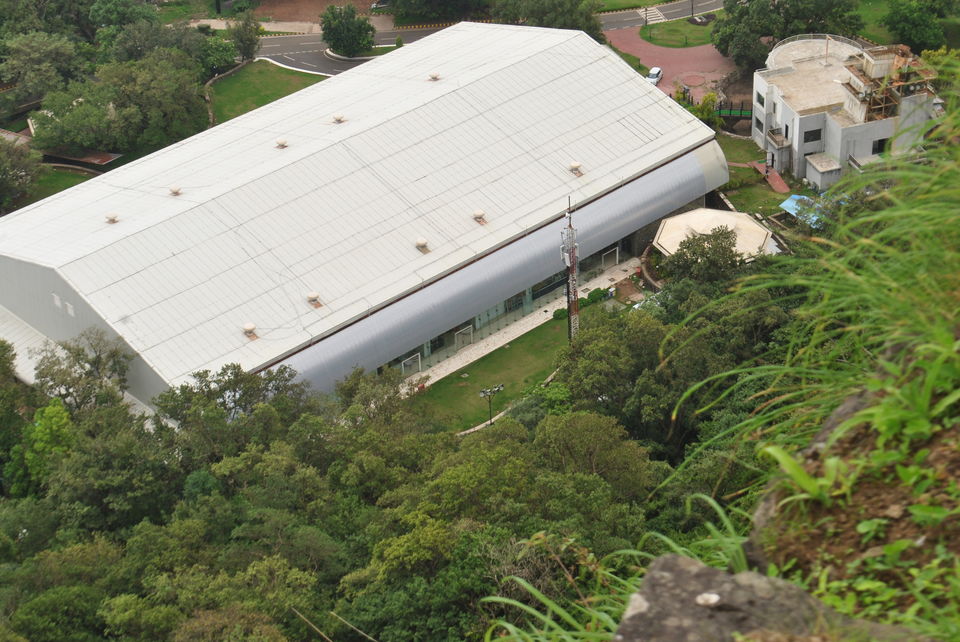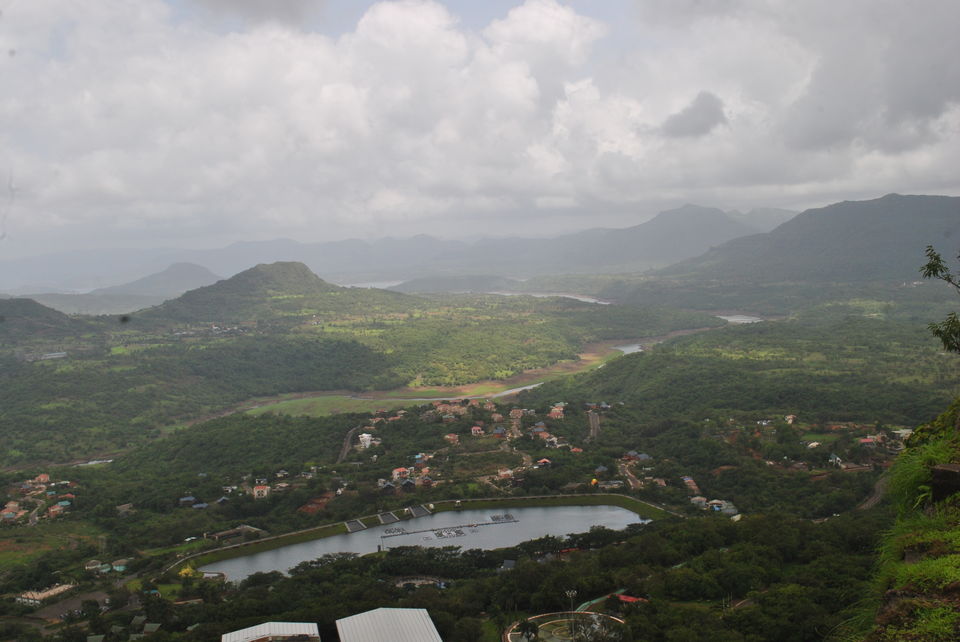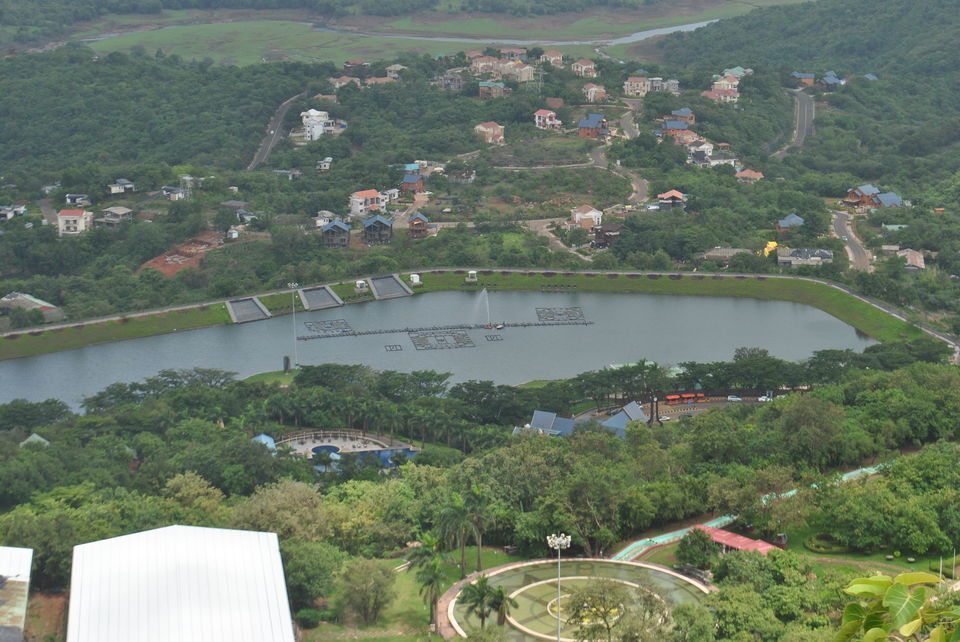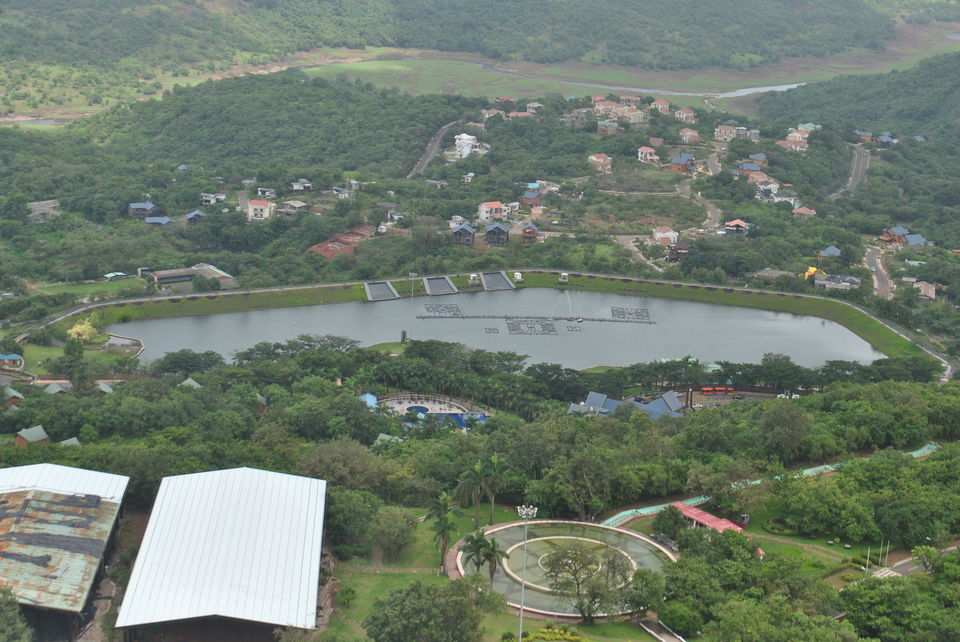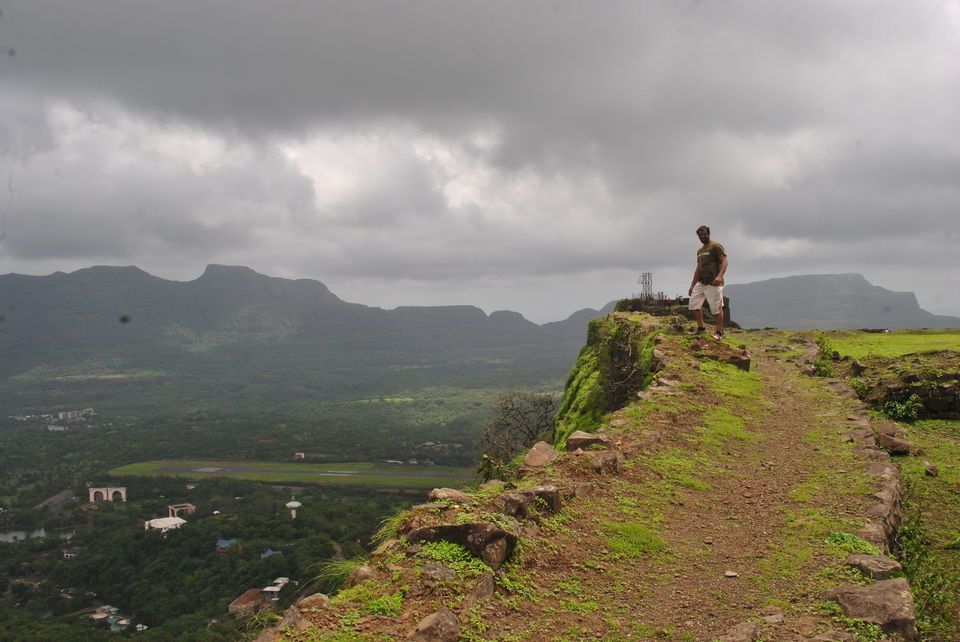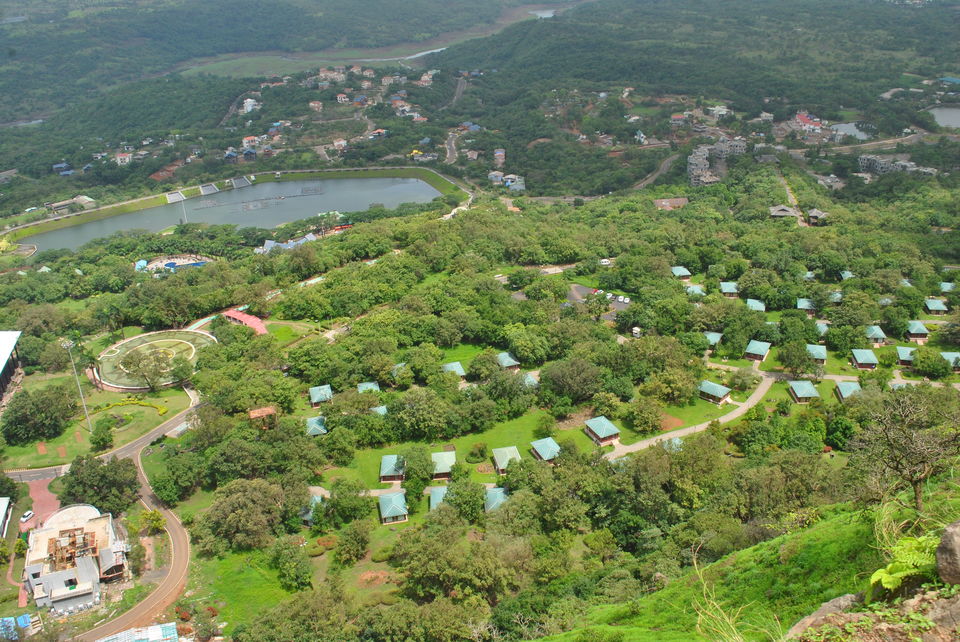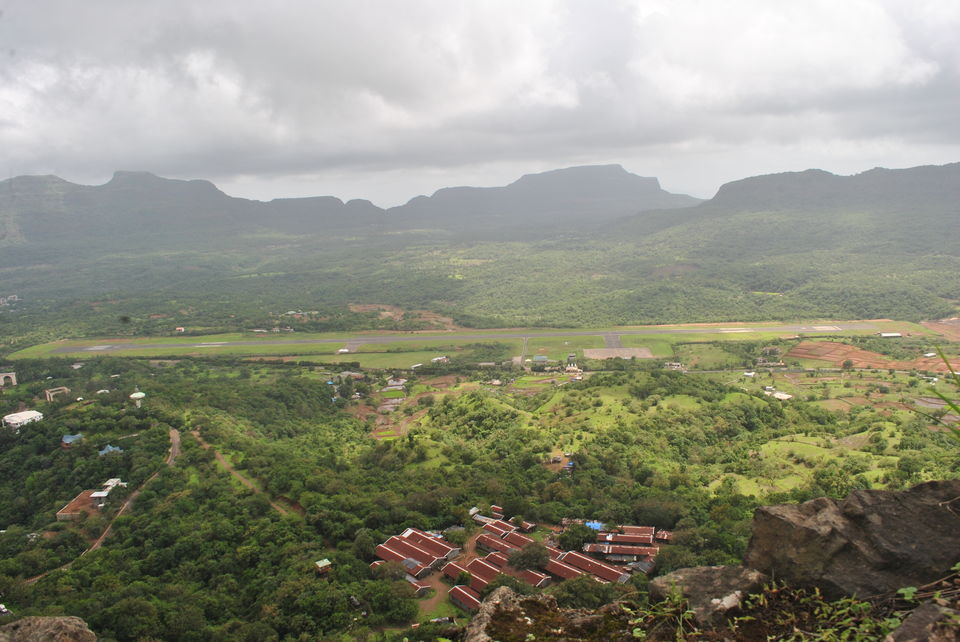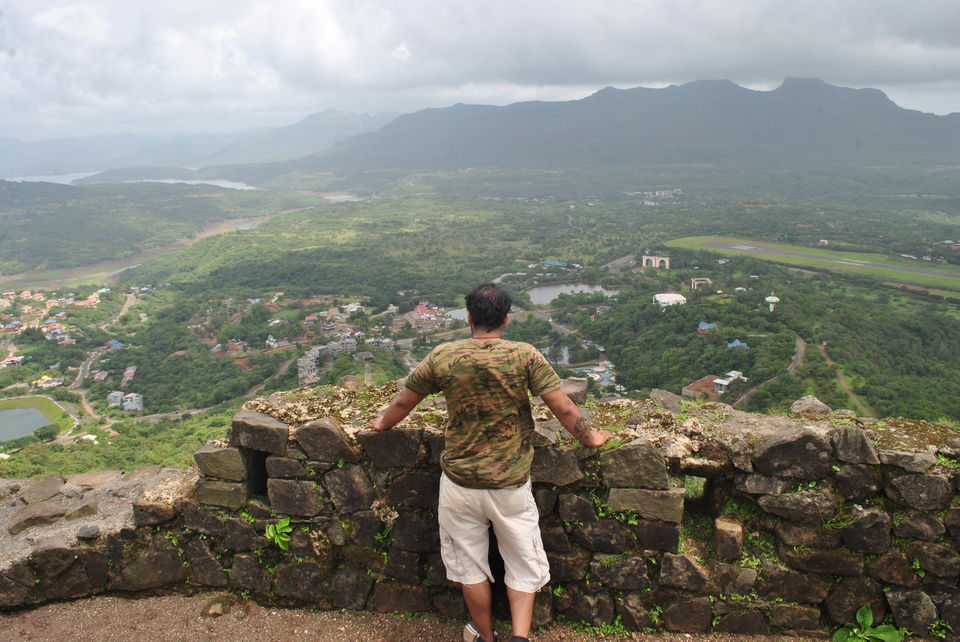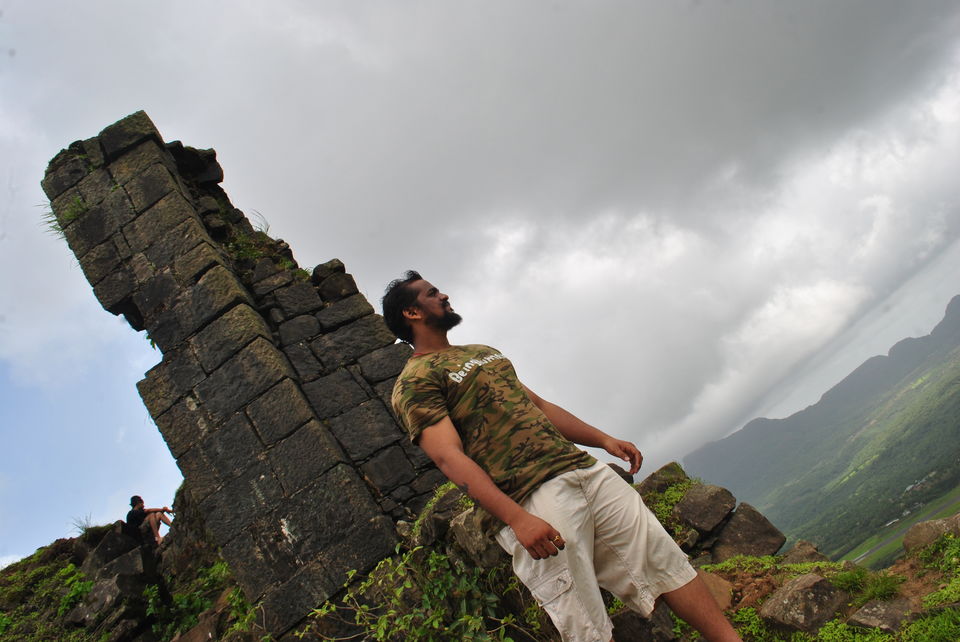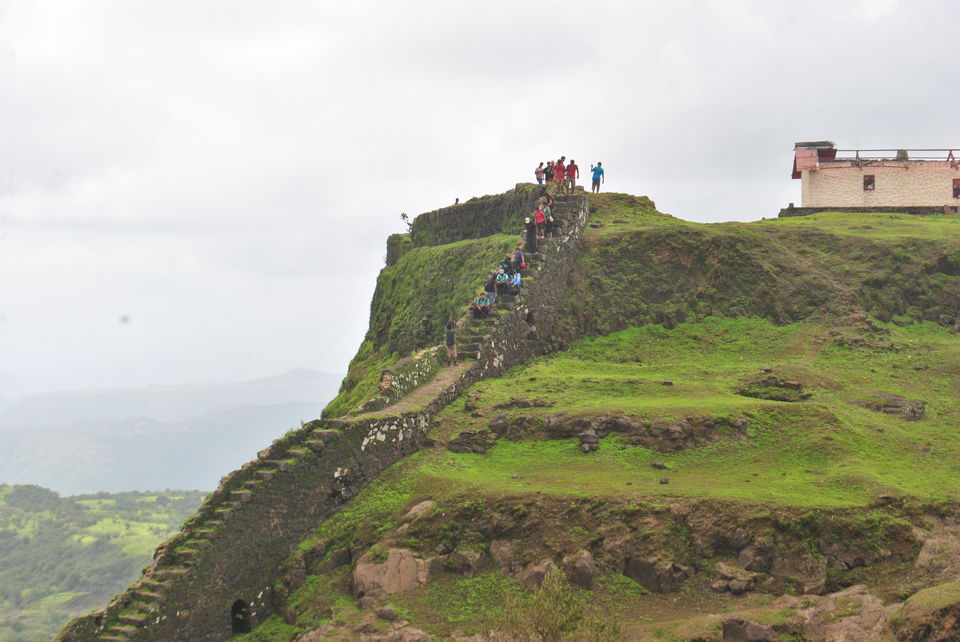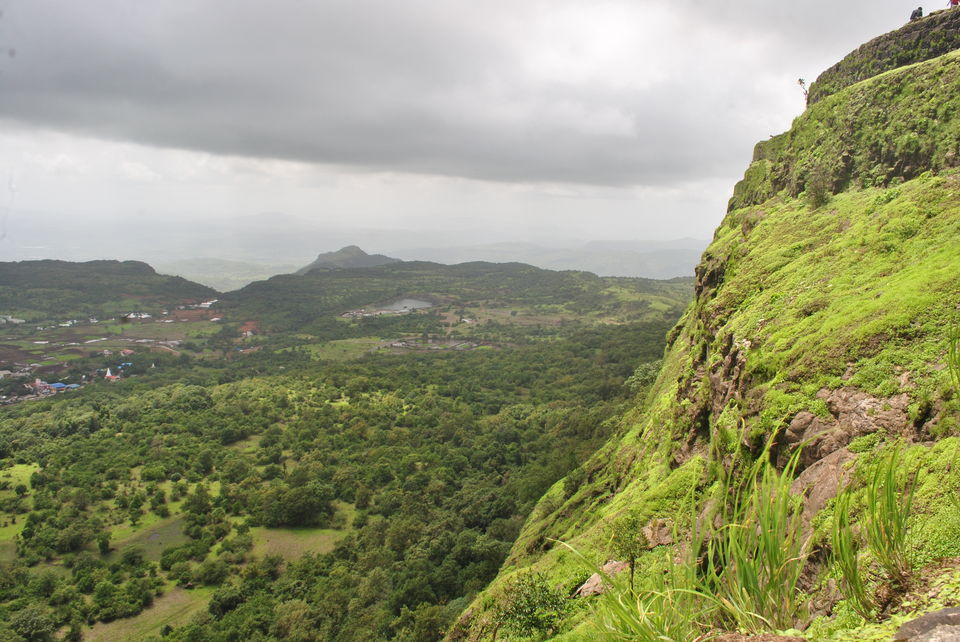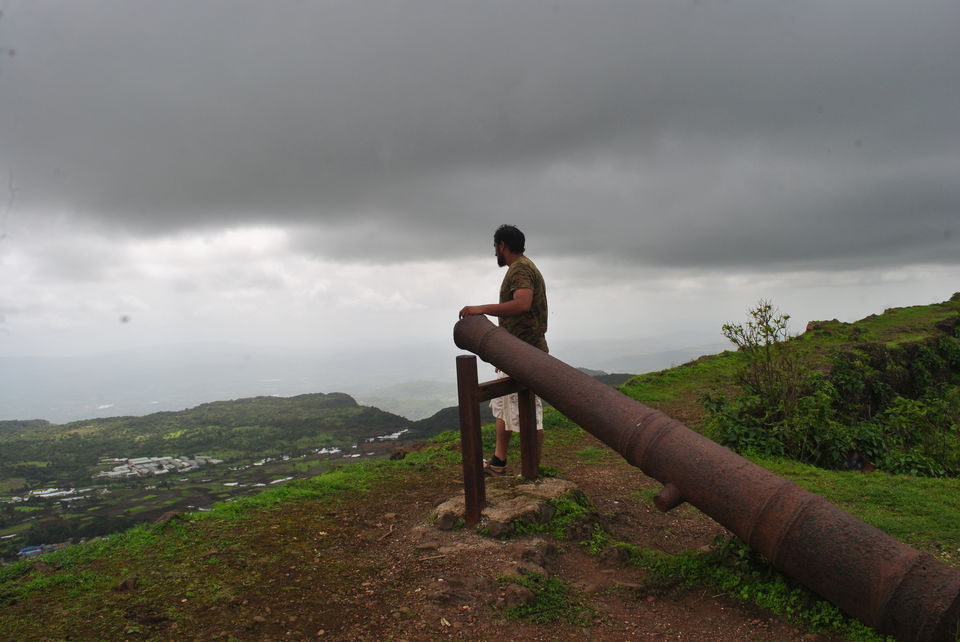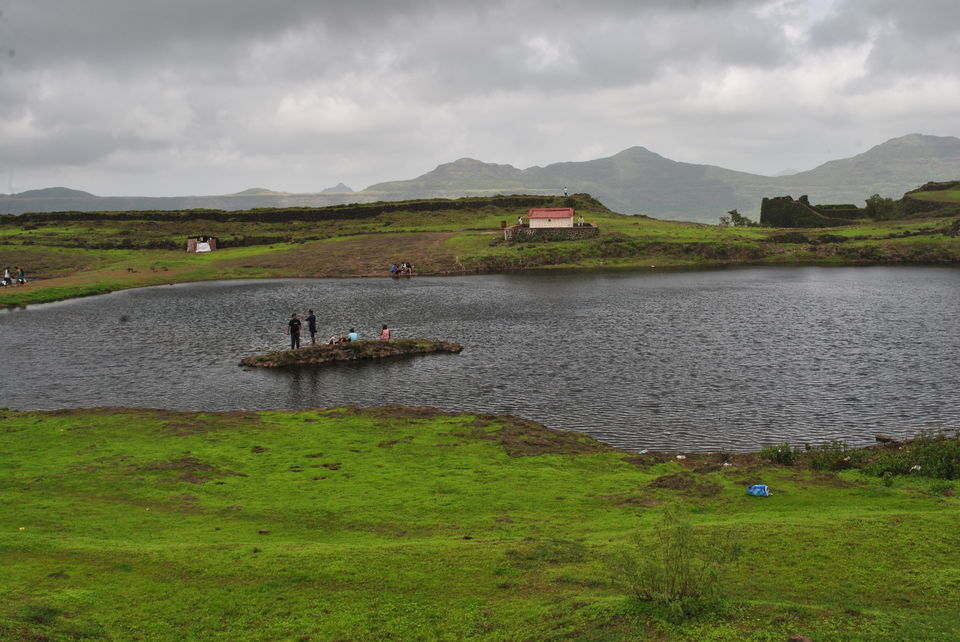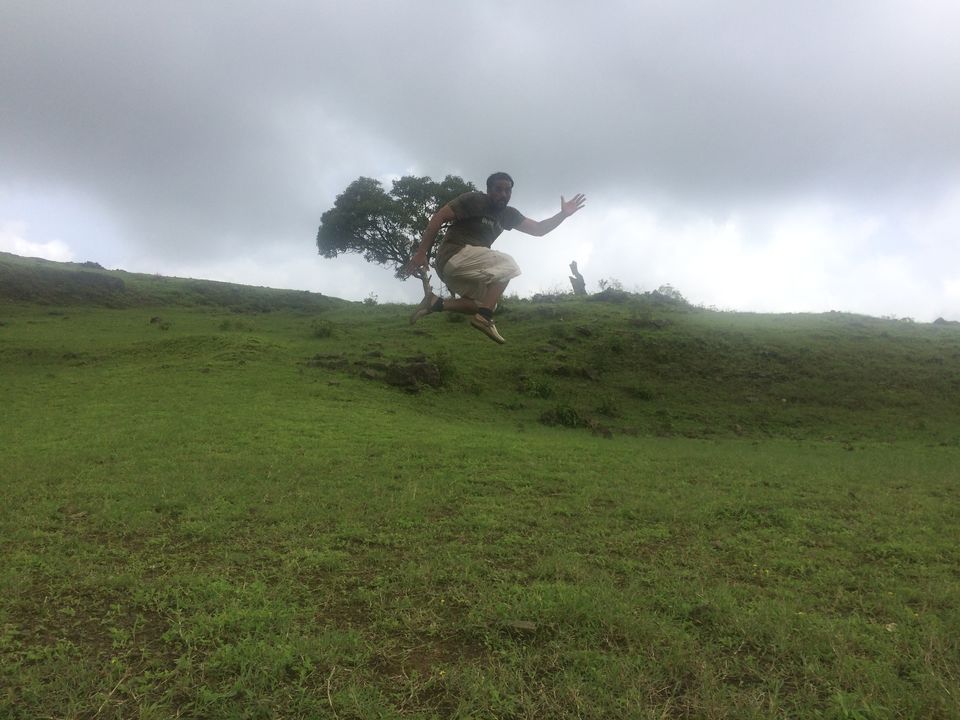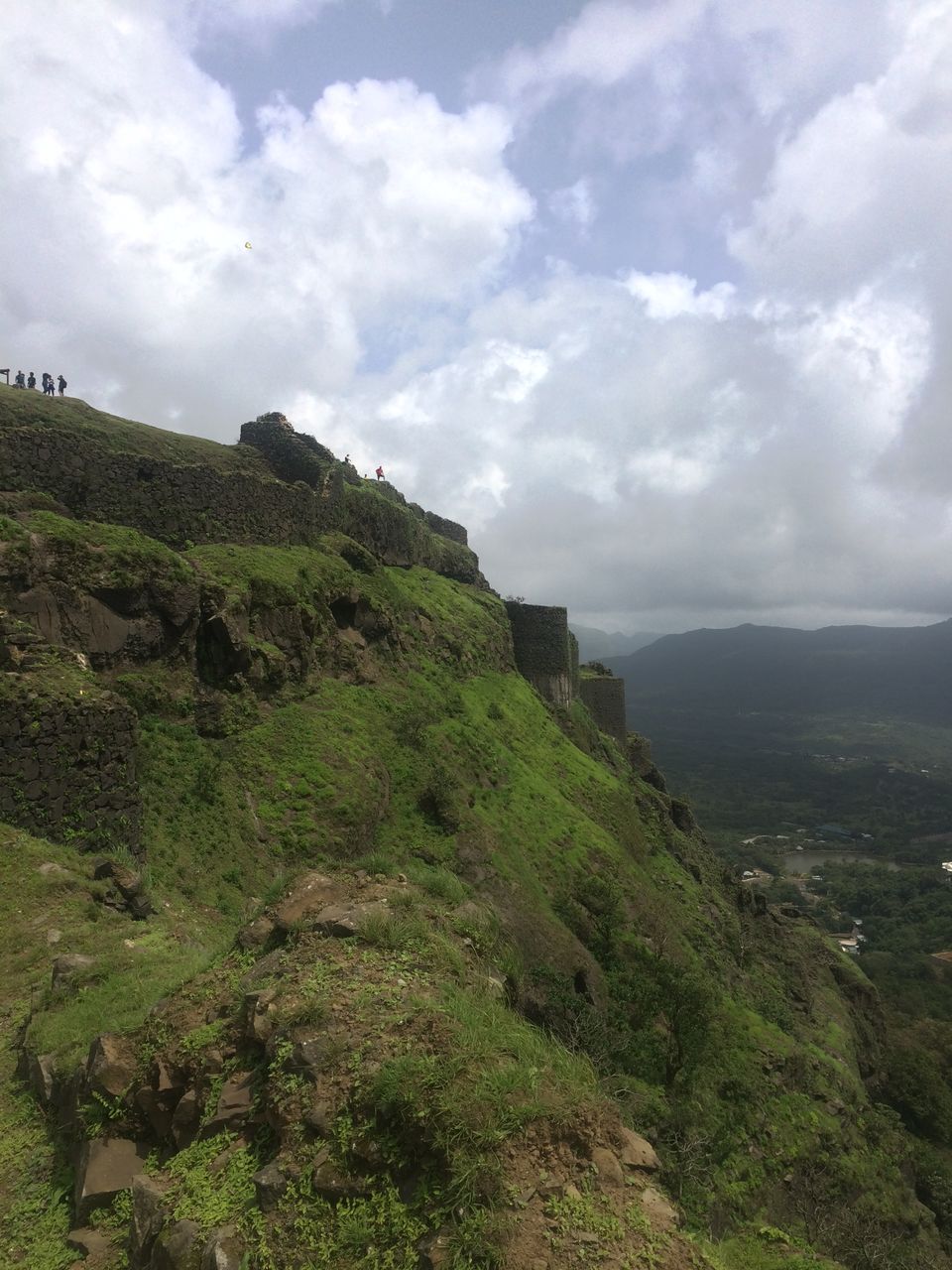 Korigadh Fort
Trek to Korigadh Fort was fun........
It is approx 110 KM from Mumbai. Fort is in Lonavala, Amby Vally. I traveled by car along with 4 more friends (Total 5 people). Stayed in hotel near Bushi Dam. 
It is good fort to visit in rainy season. It took approx 1 hr. to reach at the top of the fort and it took 1-2 hr to see whole fort (rest, eat, photography). Its awsummmm place for photography. You can enjoy the site seeing in rainy season. Cold wind, rain. The real beauty of nature. You can whole Amby Vally from top of the fort.
Trekking difficulty :- Easy.
There is a parking charges Rs. 100 for car at the bottom of fort. No many restaurant are there. But whichever is there you will get good quality food (Veg/ Non veg)
We contribute the travelling, eating, stay cost (5 Ppl) . Approx it was 1500 INR/head.
Must Visit this place !!!!!!!!  I hope, this information will help you if you are planning to go Korigadh Fort. Have a happy journey.
Thank you.
Daya Parulekar
 +919820698954