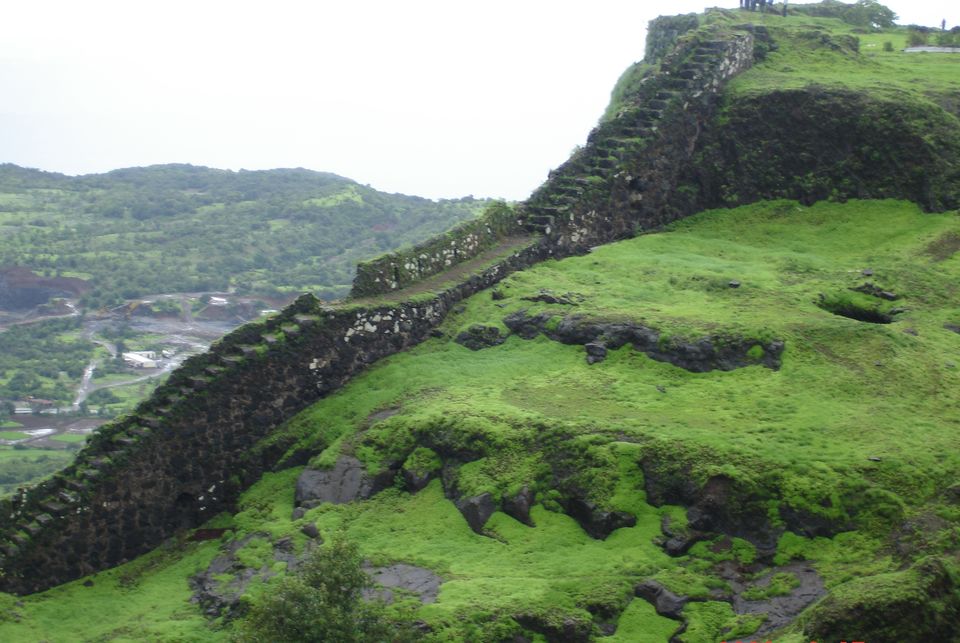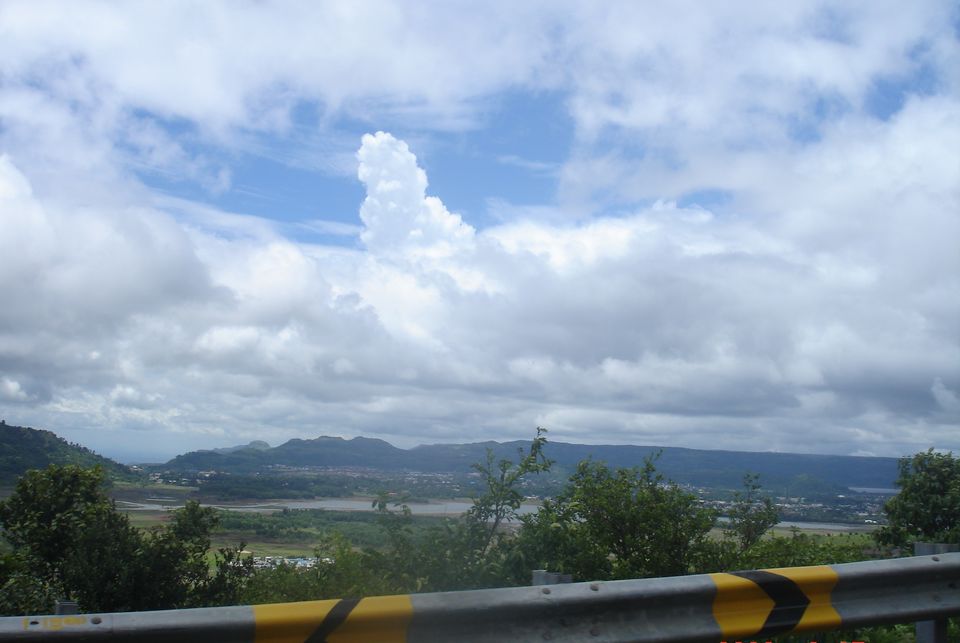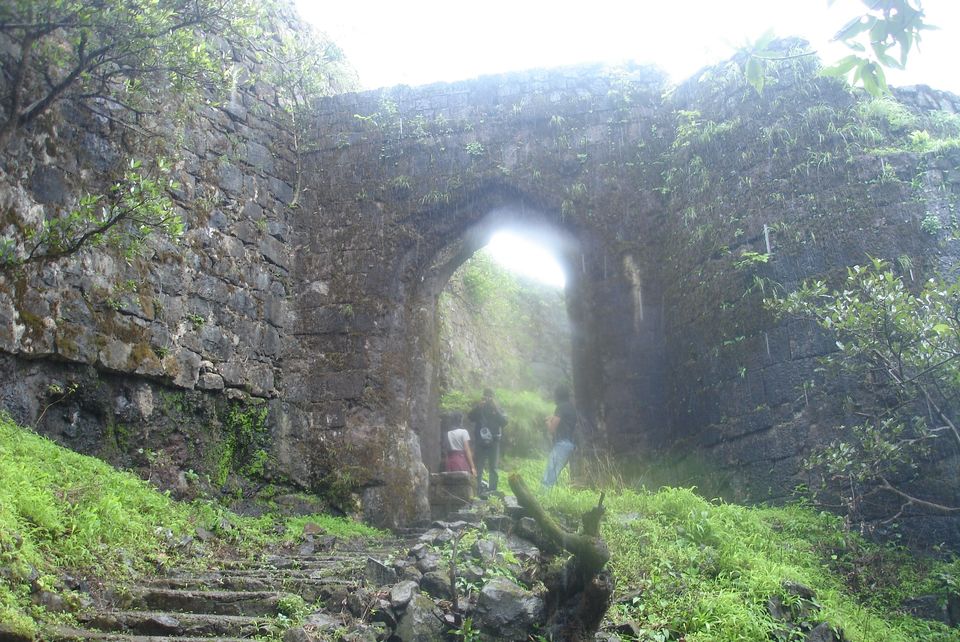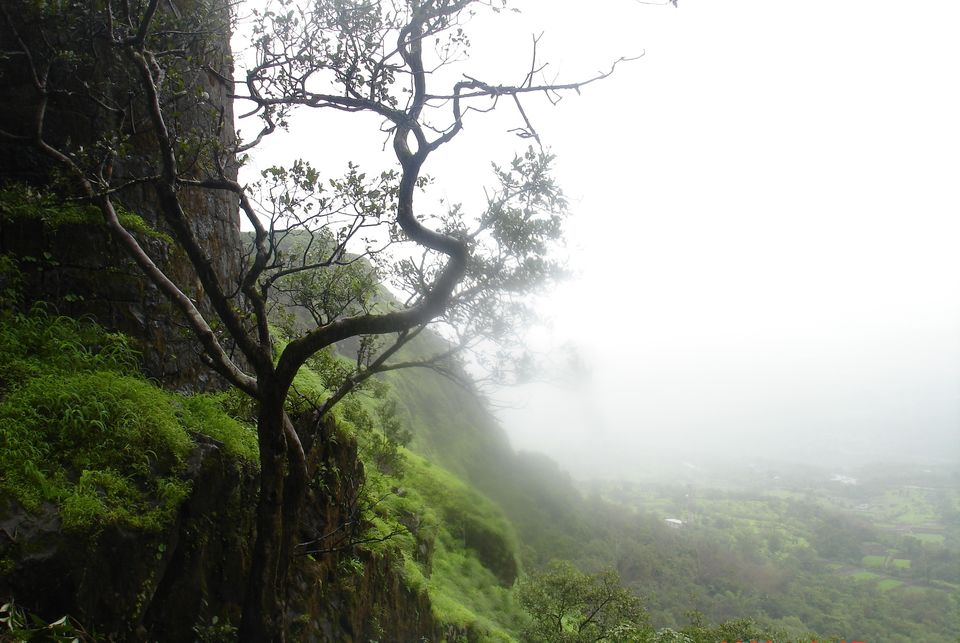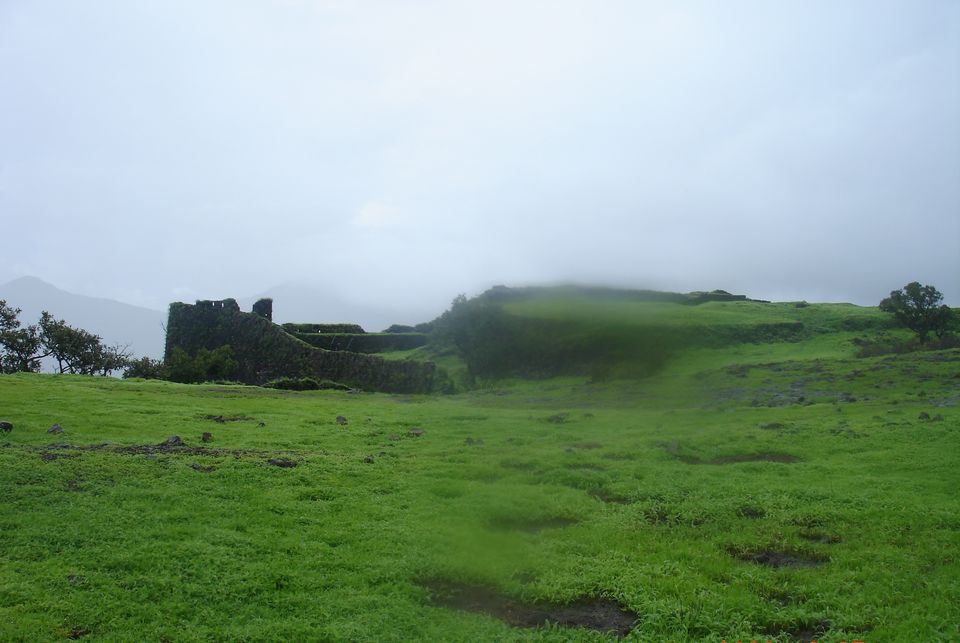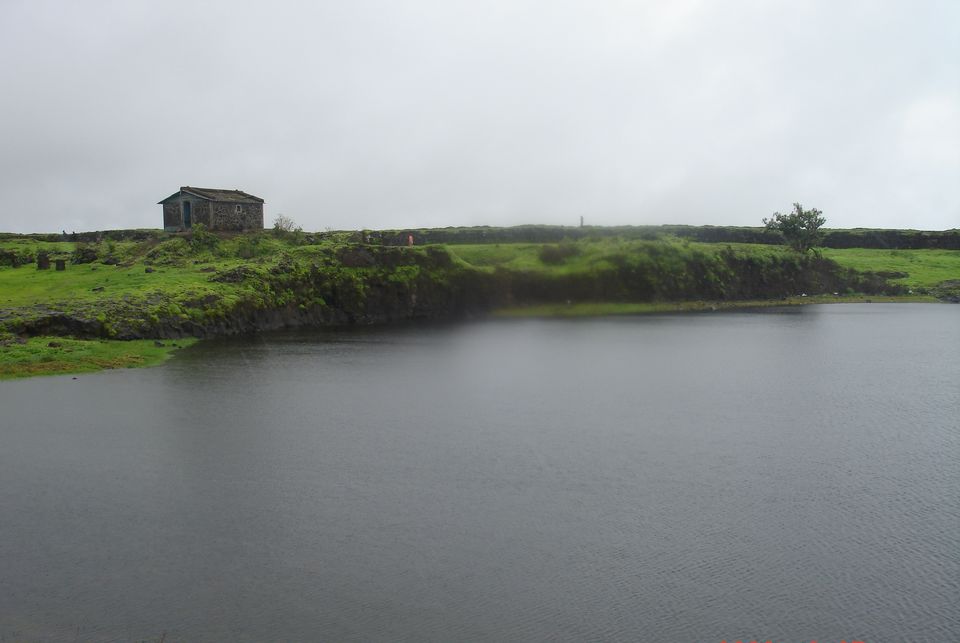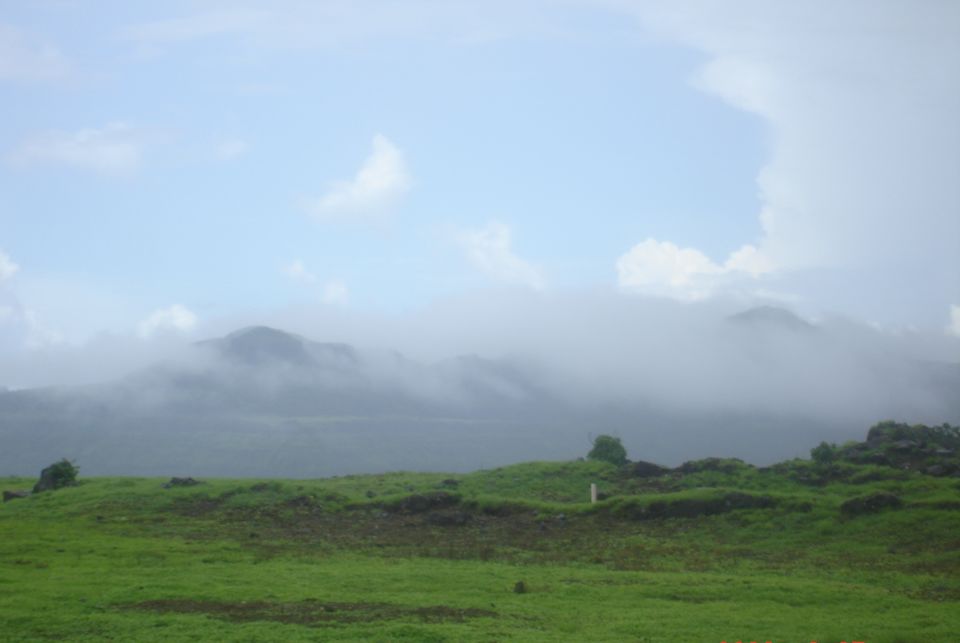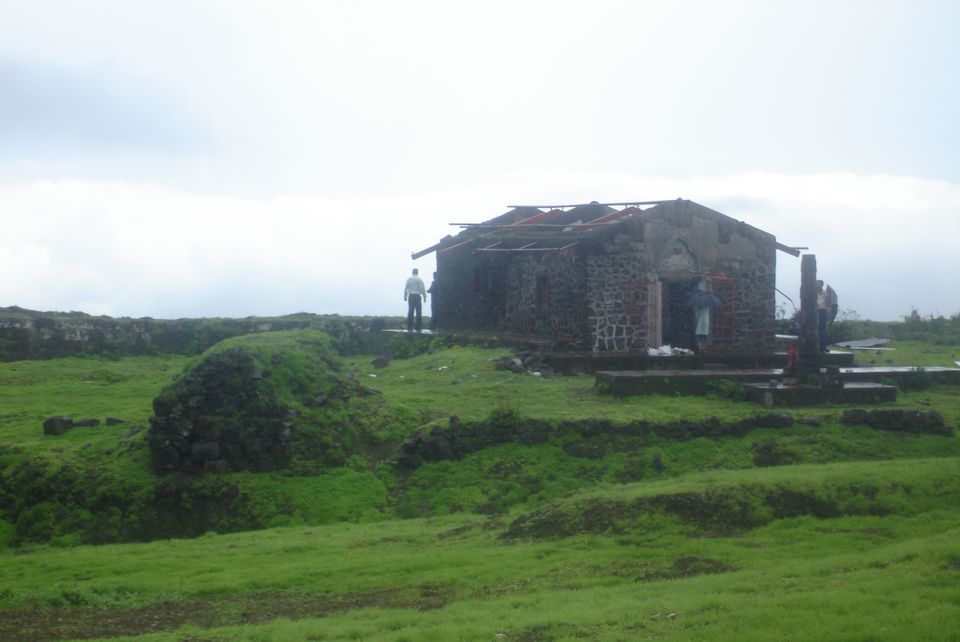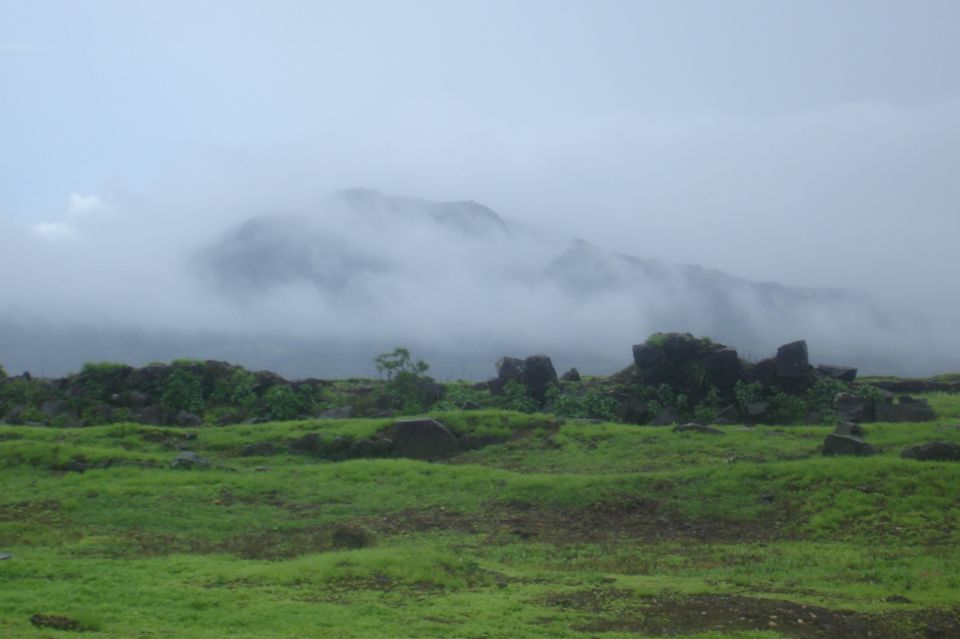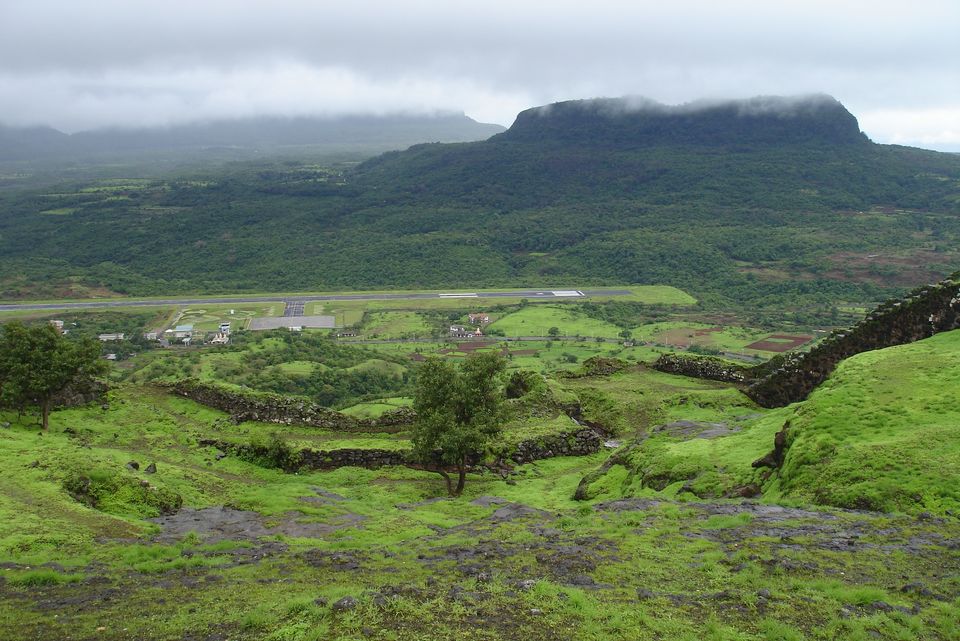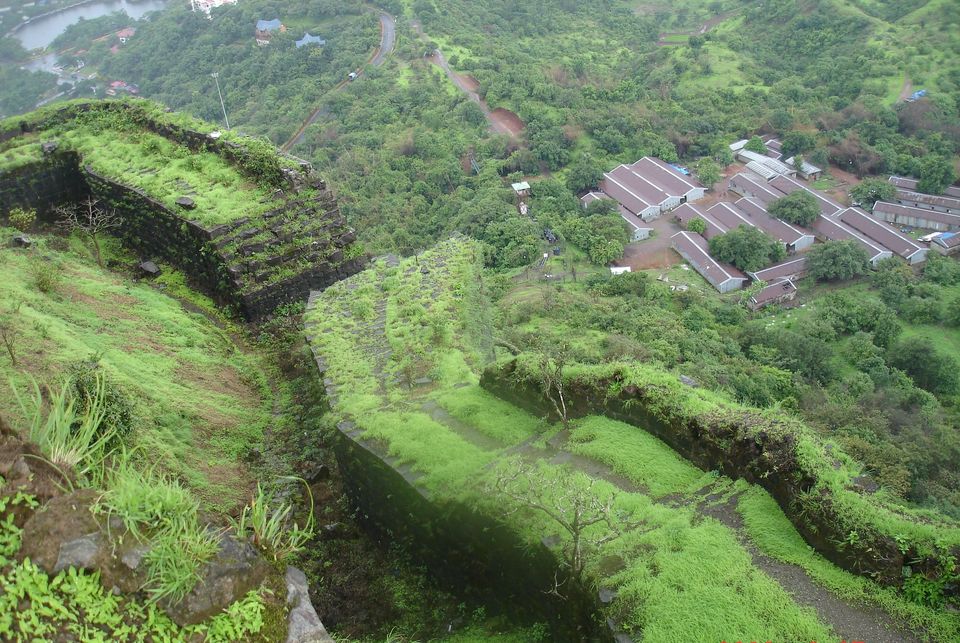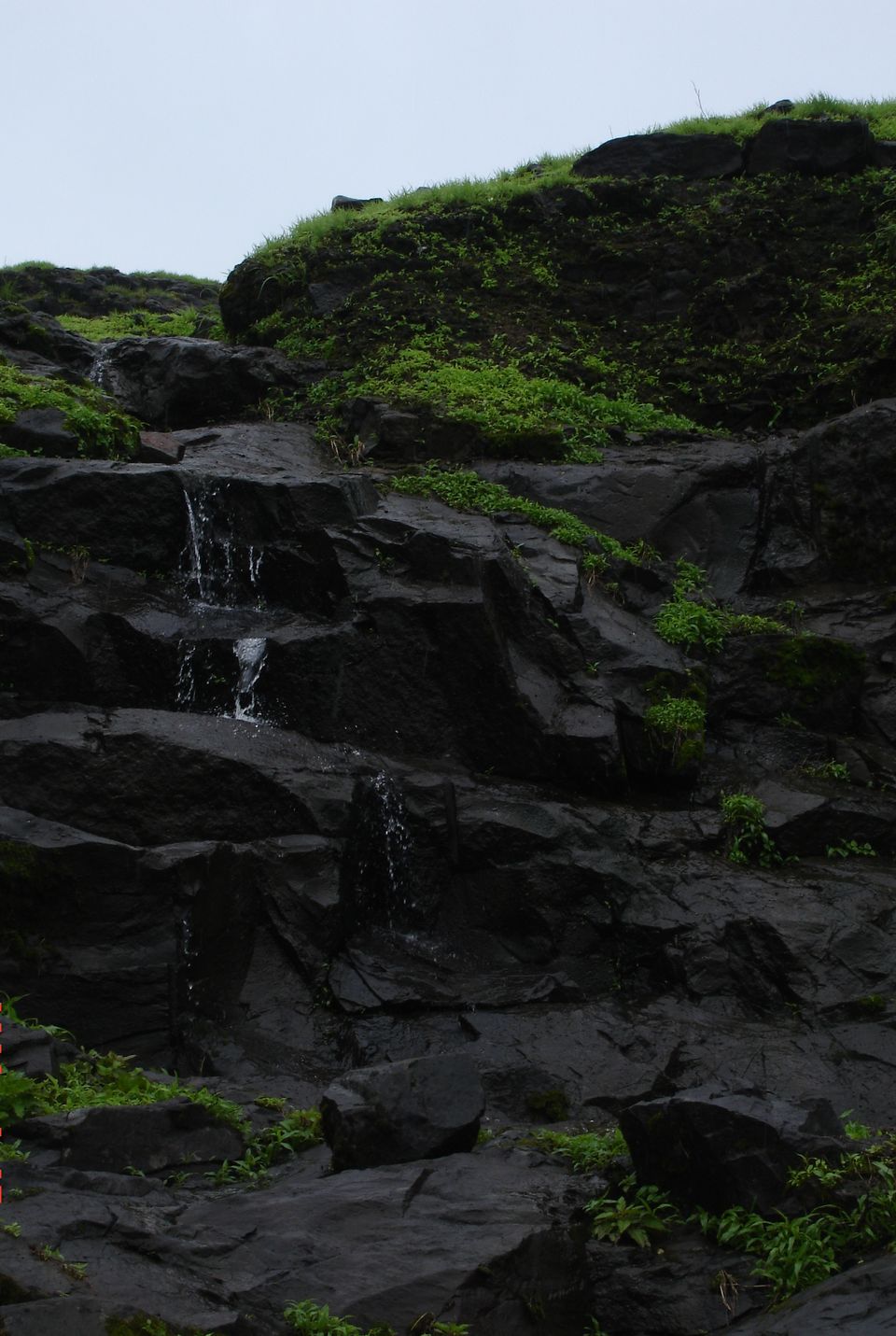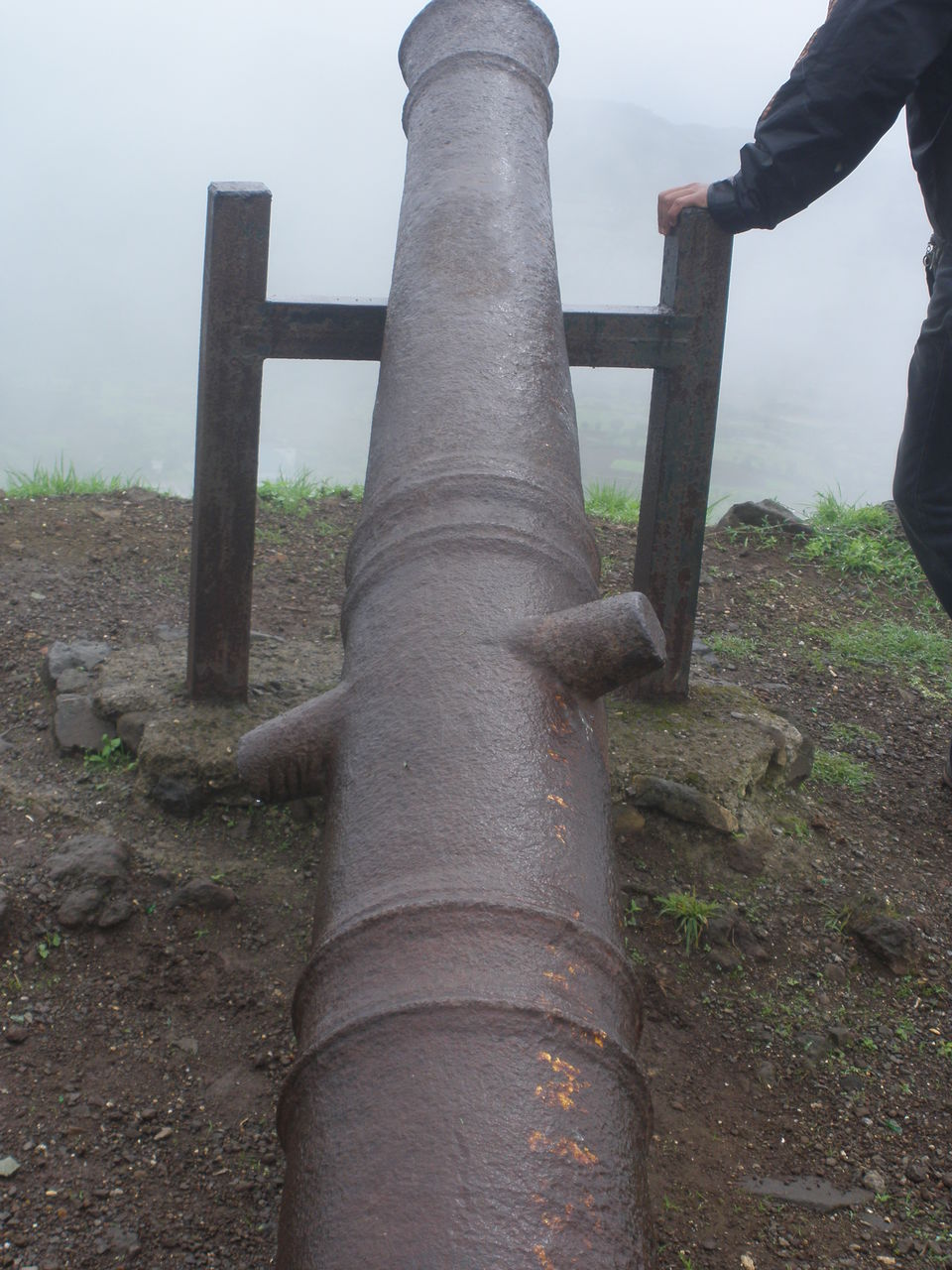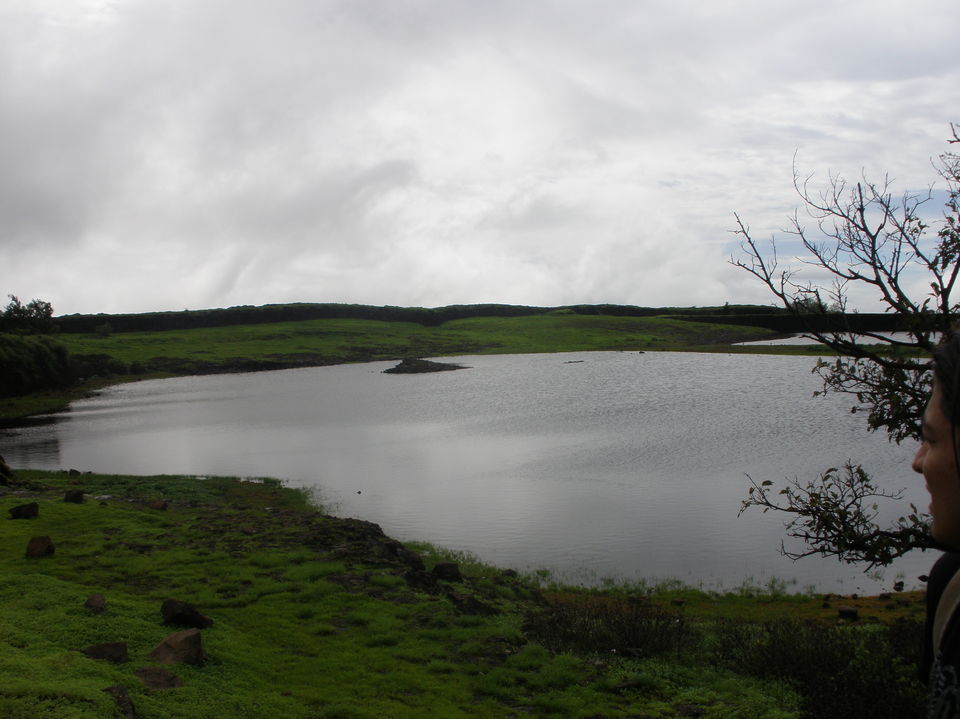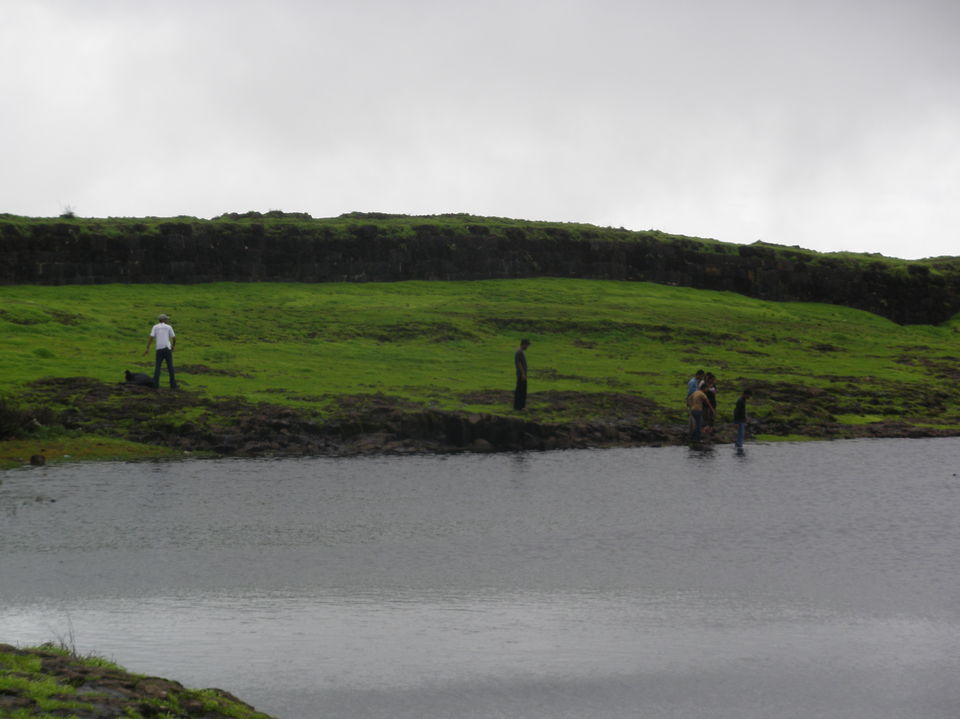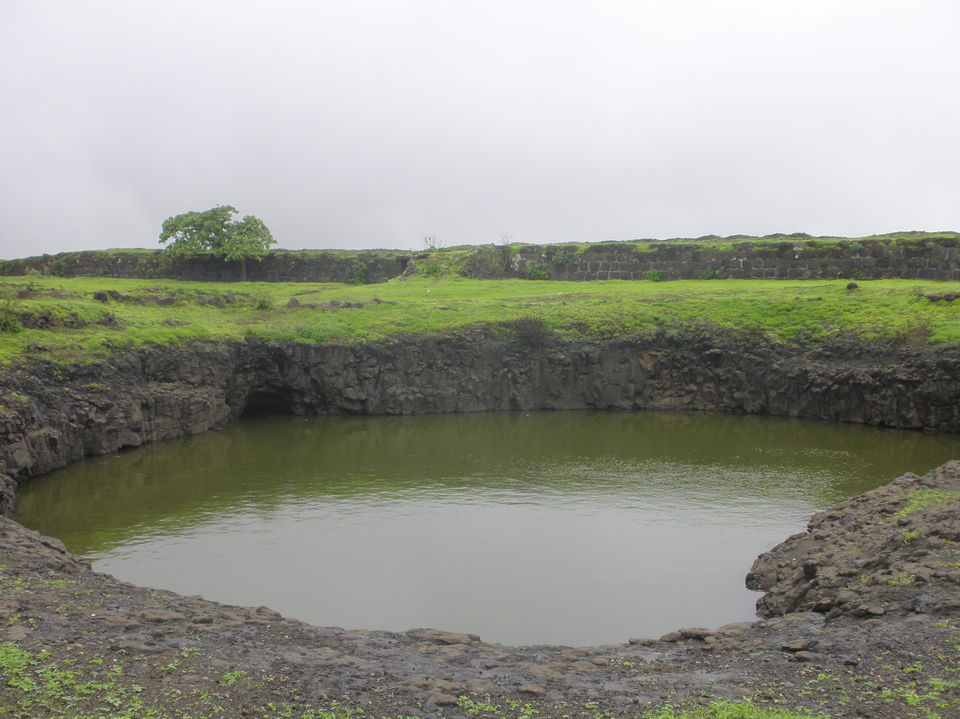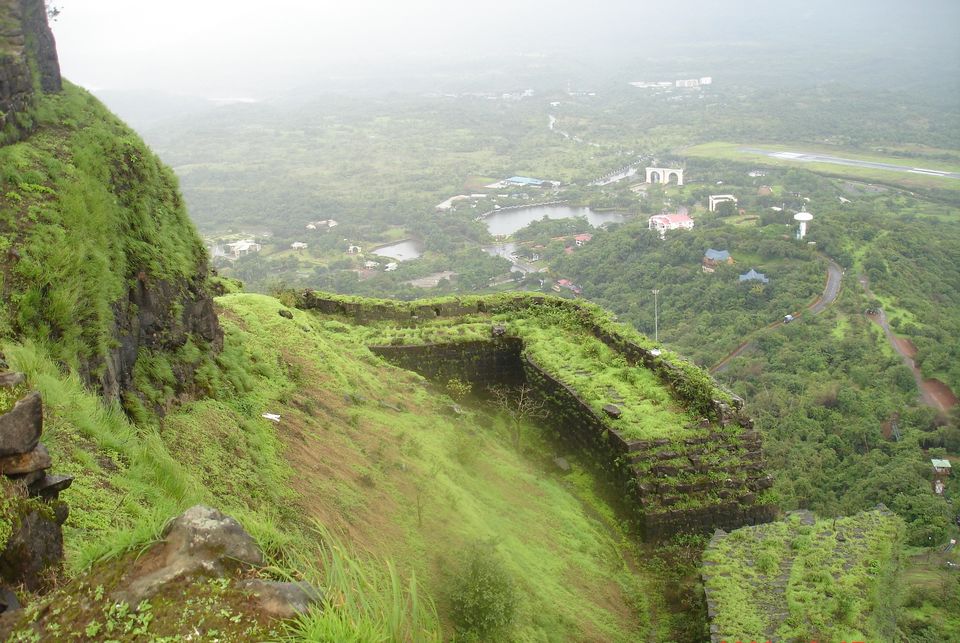 Many of us know Bhushi Dam and Tiger Point.... the famous tourist spots around Lonawala; and some visit Amby vally during monsoons. On the way to Amby vally you will see a village 'Peth Shahapur' besides which the beautiful hill fort 'Korigad' is located.
The trail is well laid and stairs are also in place for some part of the climb which makes it easier. The water reservoirs, water streams, view of Amby vally, watching clouds flow with the wind, eye pleasing greenery and surrounding views are the attractions here. There is a temple of Korai Devi at the fort and also some remnants of the old structures and cannons. The black wet stones and lush green grass makes a perfect backdrop for the photos.
One can also enjoy the drive from Lonawala to Peth Shahapur. The road is smooth and scenic with some twists & turns. A perfect all in one package for a day trip!!
Parking place is available at Peth-Shahpur. It's advisable to have a heavy breakfast at Lonawala and carry some dry food along for the trek. Enjoy a cup of hot tea, Wada pav and kanda bhajji on your way back.  Watch out for traffic at Bhushi dam, Tiger point and also in Lonawala along the highway. Suggestion is not to waste time visiting these crowdy places, rather enjoy the drive and other spots enroute Peth Shahapur after Tiger point.
Route from Lonawala: Bhushi Dam – INS Shivaji – Tiger Point – towards Amby Vally – Peth Shahapur (Appx 20 Kms)
Happy Trekking!!!