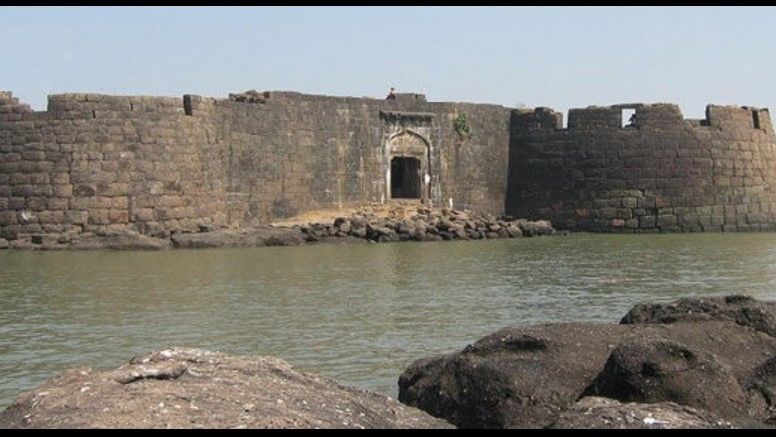 It was a long time we went with family for an outing. I and Arriesh's family were planning to visit a place which would be relaxing and close to nature. Being the nearest beach from Pune, we finalized Alibaug. We hired a cab and started from Pune at 7:00 AM in the morning.
It took us close to 3:30 hours to reach Alibaug. We headed straight to Kihim beach since kids were very eager to get in the sea. This is a nice beach where you can enjoy water sports, take a walk along the coast, or just sit on the shore observing waves. we tried the Banana boat ride, which basically is a long inflated tube boat towed by a motor boat. They took us some 30 meters in the sea. They asked us if we can swim as they flip the boat near shore and drop you in water. We told them not to do so.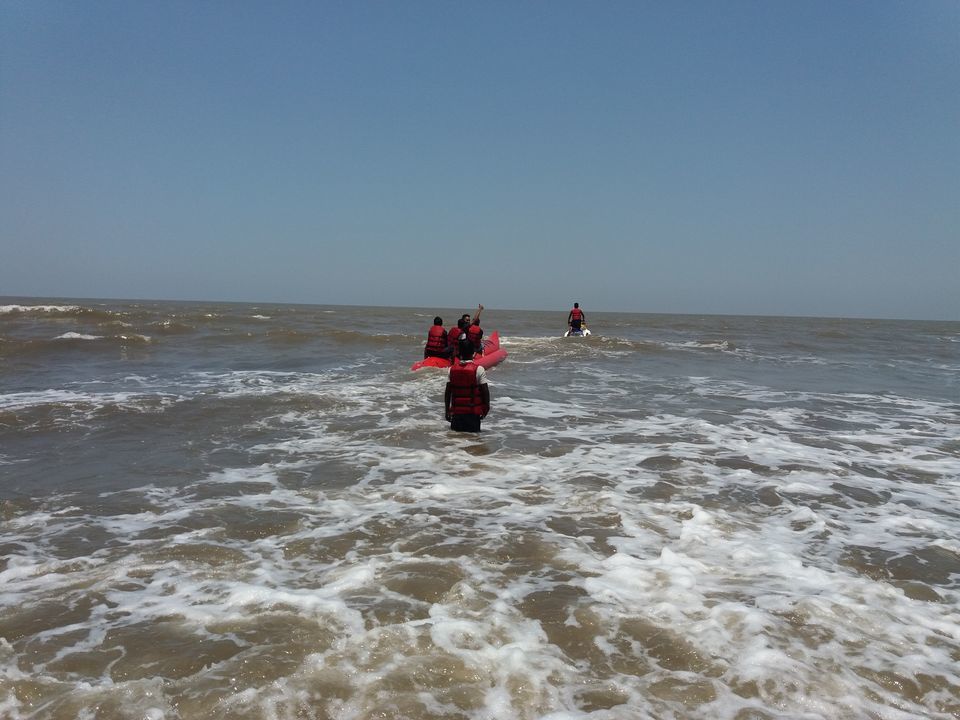 In the evening we went to Kolaba fort. This fort is in the Arabian sea around 2 km from the shore of Alibaug beach. It is maintained by ASI. There are rides (boat or horse) which can take you to fort from the beach. We were told by locals that if we wait till evening, we can walk to the fort. During the day, due to high tide, we cannot go by walk to the fort. But once the tide goes to lowest level, it is a pure joy to just walk down to the fort. There are couple of flags posted in the sea, once the water recedes after the last flag, it indicates safe passage.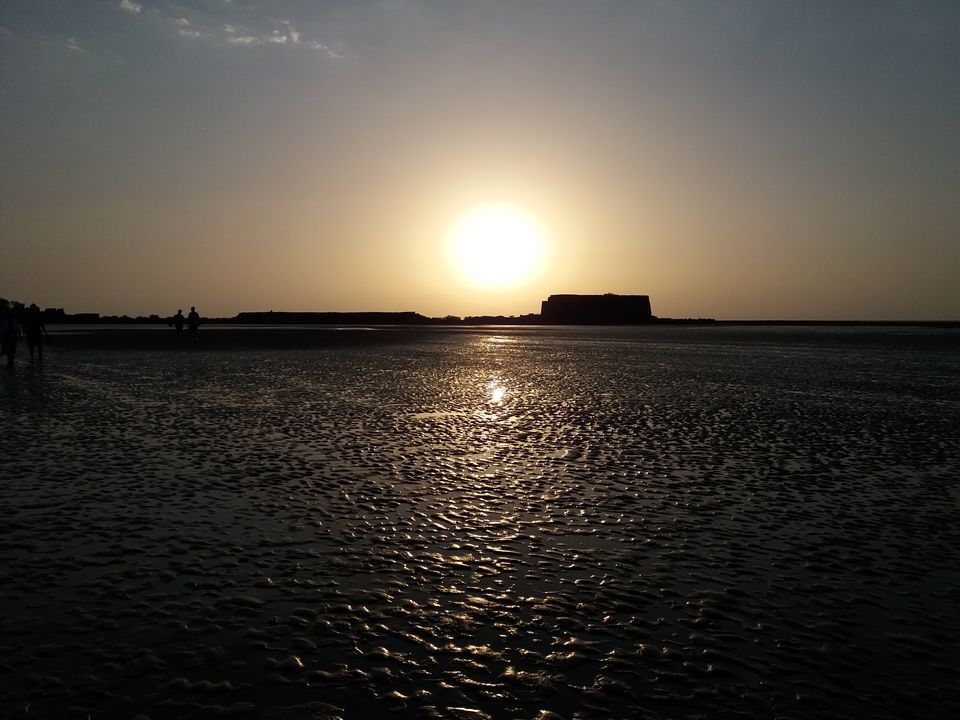 It will be an experience of lifetime to see such a beautiful sight. Just sometime back, the waves which were reaching to the shore, go back significantly and allows us to take a walk. We were enthralled by this sight.
Inside fort, we saw some homes and people were staying in there. You can see huge cannons. Though, fort is surrounded from all sides by salty water, there is a big fresh water reservoir. I think this used to be a source of drinking water earlier. There are temples of Lord Mahadeva, Lord Ganesha and Lord Hanuman.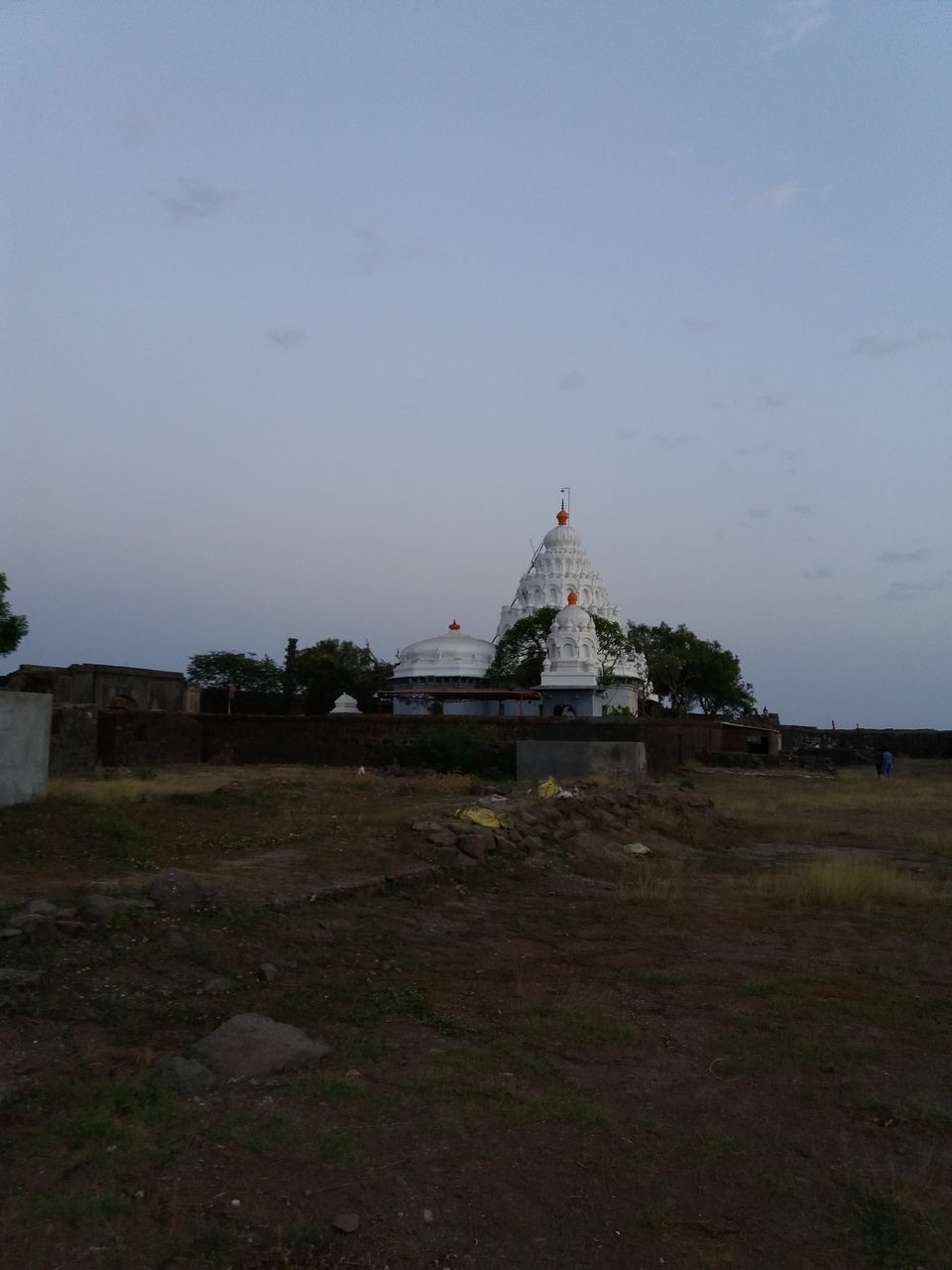 We spent nearly an hour exploring the fort. We went around the fortification wall. There is also a well beside the houses which people use for drinking purpose. On the return, if you see high tide, it is recommended to use the horse ride to go back else you can stroll. It is worth to see the sunset from here.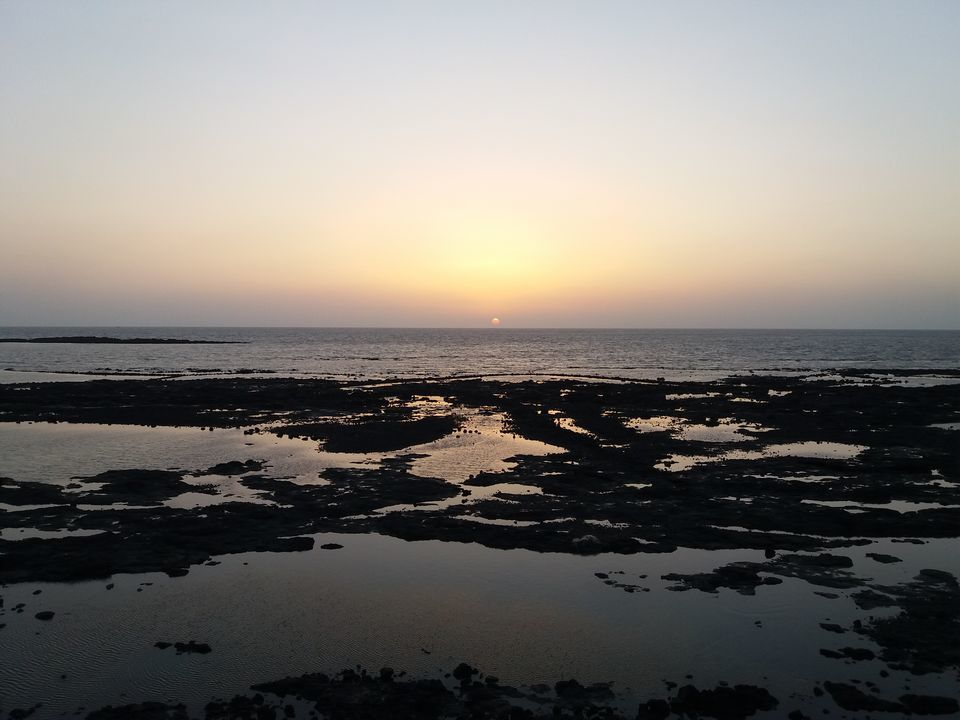 I would advise everyone to visit this place if you happen to be in Alibaug to see such a magical event, amazing sunset over the sea and a beautiful fort.