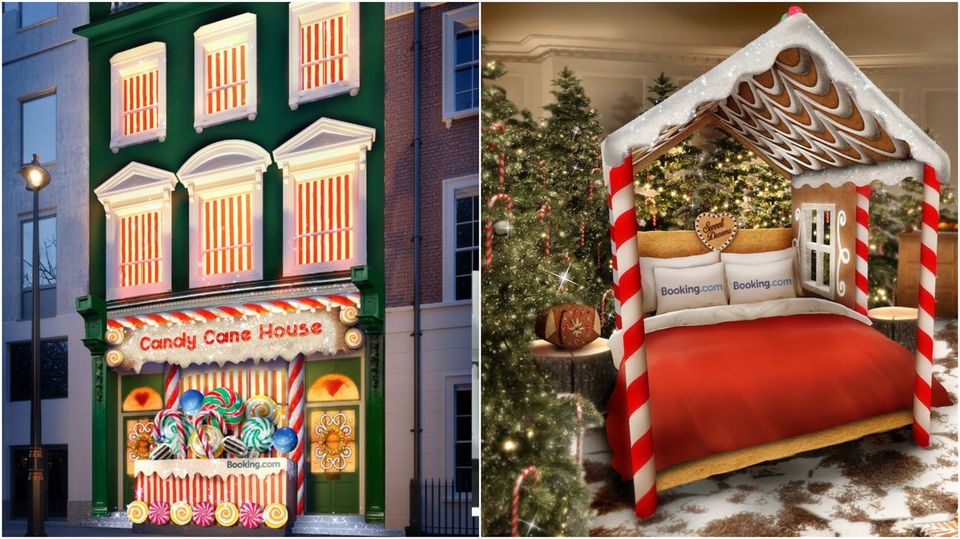 The sound of Christmas bells is filling the air and many of you must be planning your vacation already! While booking accommodation for the holidays, we all look for a beautiful, spacious and comfortable property that serves delicious food and lets you feel the holiday cheer. But, has it ever happened that you get to live, breathe and eat Christmas? Well, what if you could live in a giant house made up of candies that you can eat? Yes, you read it right!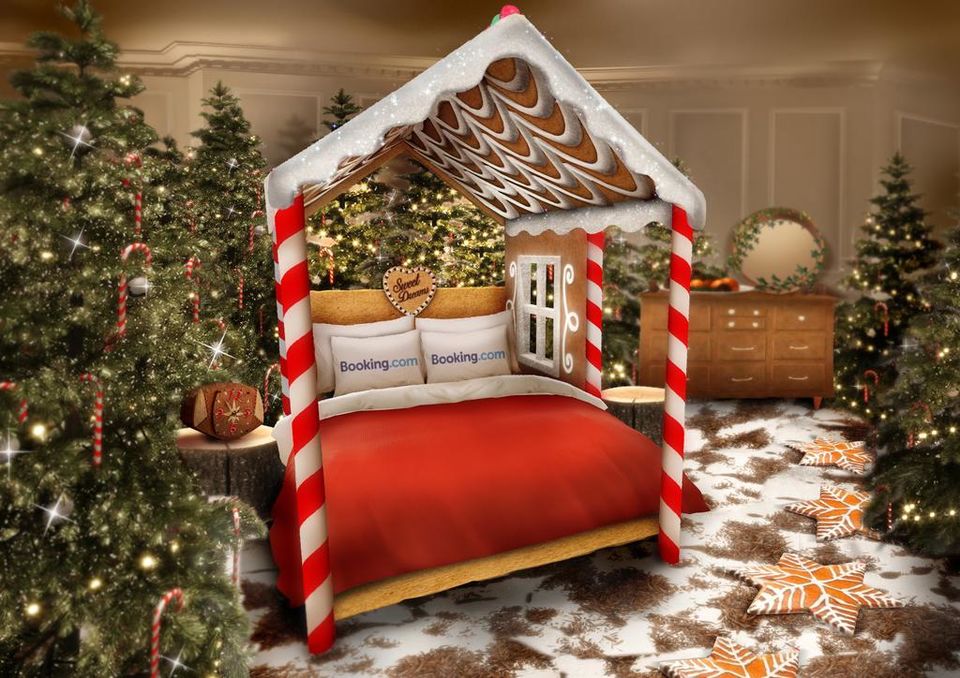 Where
This giant candy house is located in the heart of London's Soho.
Ideal for
Candy and chocolate cravers and Christmas lovers! If you love sweets and want to experience something unique this holiday season, then this giant house is perfect for you.
More about the property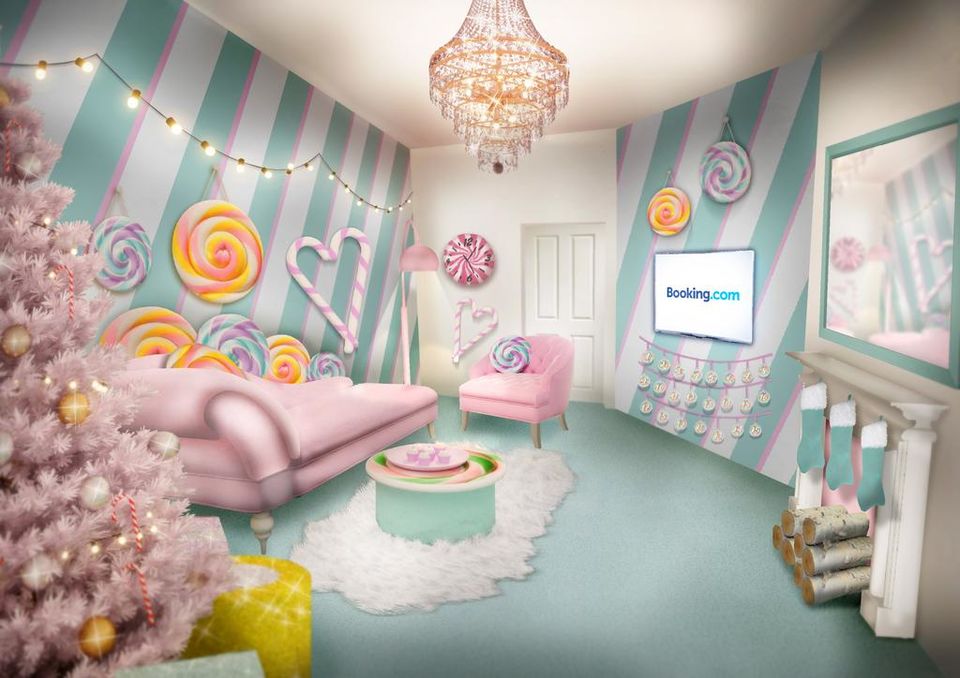 Available exclusively on Booking.com, the house can accommodate up to two people. With show-stopping candy cane inspired windows and glistening, sugar-infused icing along with the snowy facade, the entire house is just adorable.
As you arrive, you can taste the edible chocolate Christmas wreaths and once you get inside, you can enjoy the complimentary hamper, which includes celebratory bubbles and a selection of confectionery favourites in the Candy Lounge.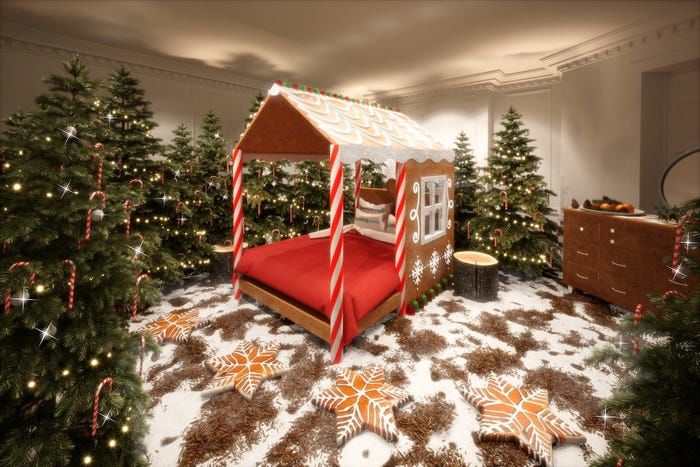 There are stepping stones made of sugar cookies that will lead you into the master bedroom. Inspired by fairy tale, the bedroom has a festive woodland with edible chocolate pine cones! Could this be more dreamy?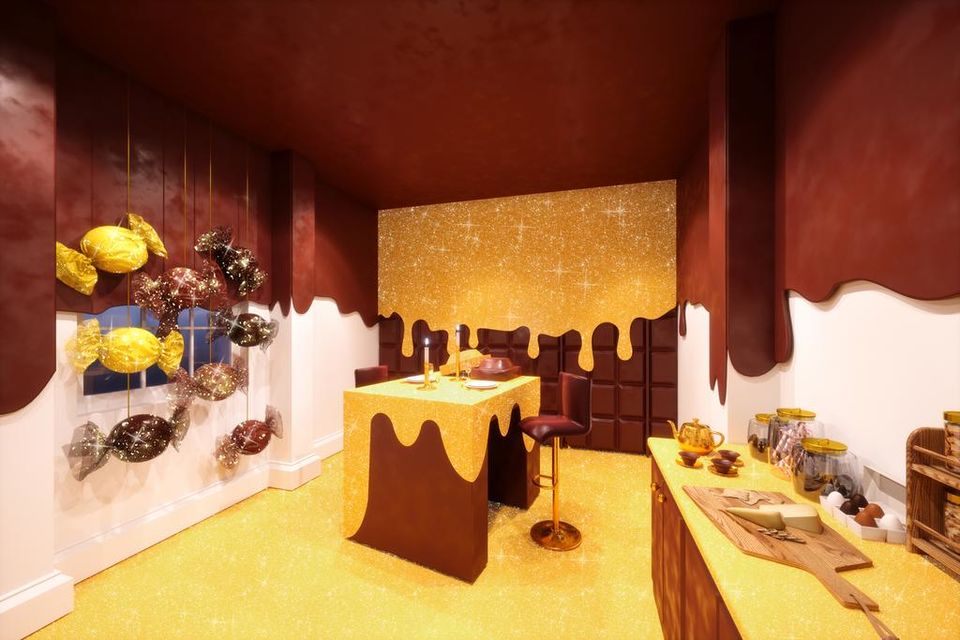 Every house has a kitchen and they have it too, except that this one is is a chocolate extravaganza. It is a giant caramel chocolate with melting chocolate walls and a caramel flooring!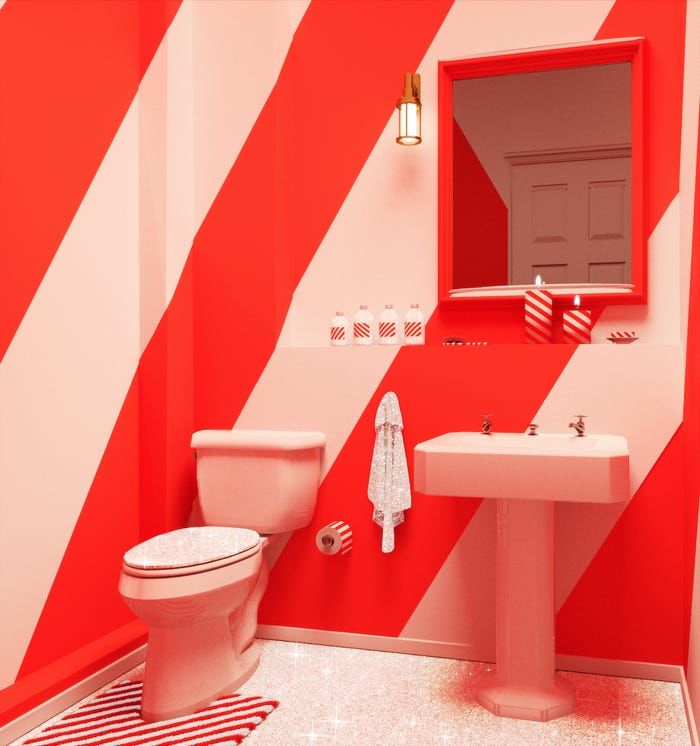 The bathroom is also made of sugar and is available as part of the property's incredible confectionery-inspired facilities.
Cost and booking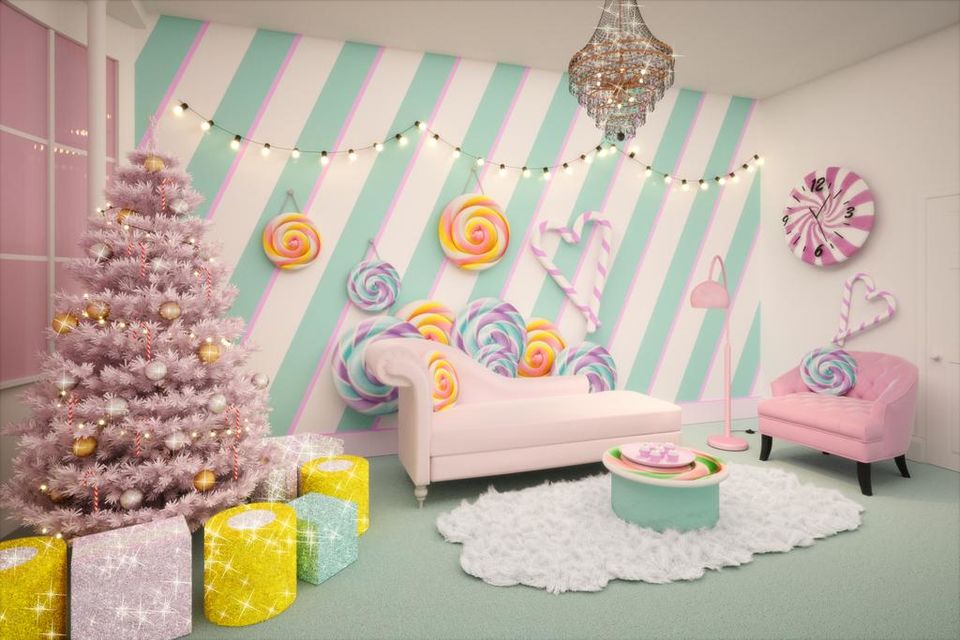 The one-of-its-kind overnight experience is only available for two people for two nights on December 18 and December 19. Booking will start on December 9 at 10.oo am GMT for December 18 slot. For December 19 slot, booking will open at 10.00 am GMT on December 13.
The cost per night is Rs 9,166 ($128)
Are you ready to experience the best of Christmas at this sweet stay? Do not forget to try your luck when the booking begins. Set your alarm and keep your fingers crossed!
Ready to go around the world in 2020? Click here for the ultimate 2020 bucket list!
Share your travel experiences with global travellers. Write about it here on Tripoto and earn Tripoto Credits!