Flight reached KL from Bangalore around 9:30 pm . Got the Bus ticket for 255 INR to petronas towers : where my stay is located ( Regalia suites ) . Amazing experience staying in 33 floor and view of petronas towers in front of you . Cost of stay is 1000 Rupees . Since it is a shared dorm. Please make sure airport to city metro is costly can fetch around 1500-2000 rupees . So I took a bus to City and from there took a metro for 4ringget it is cheap option. Buy Sim card for 7/11 super store for 8 ringet at airport it is 40-50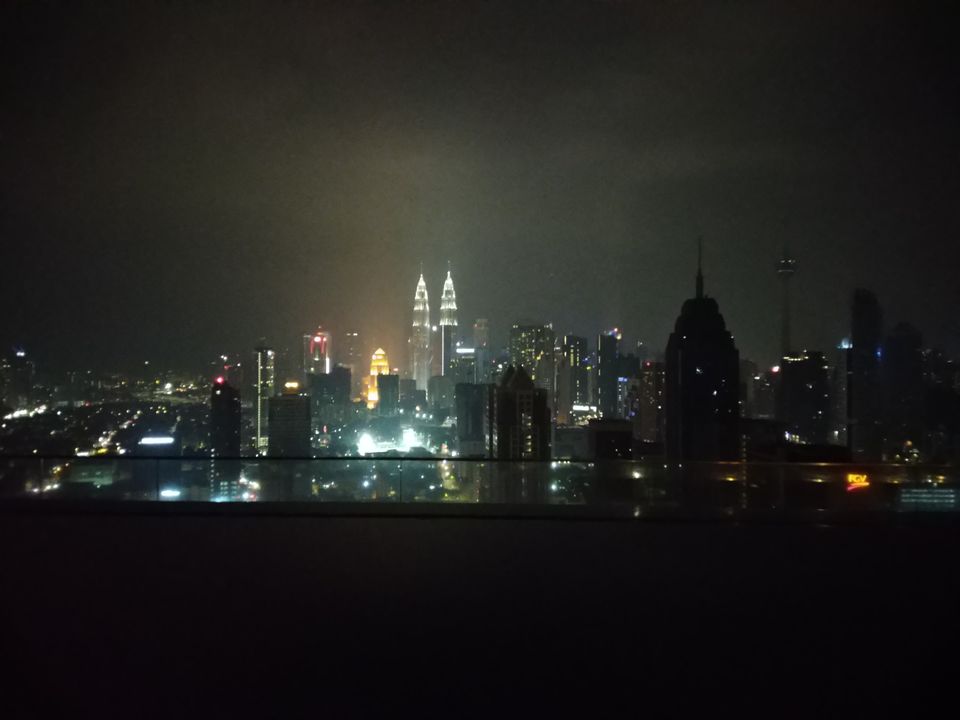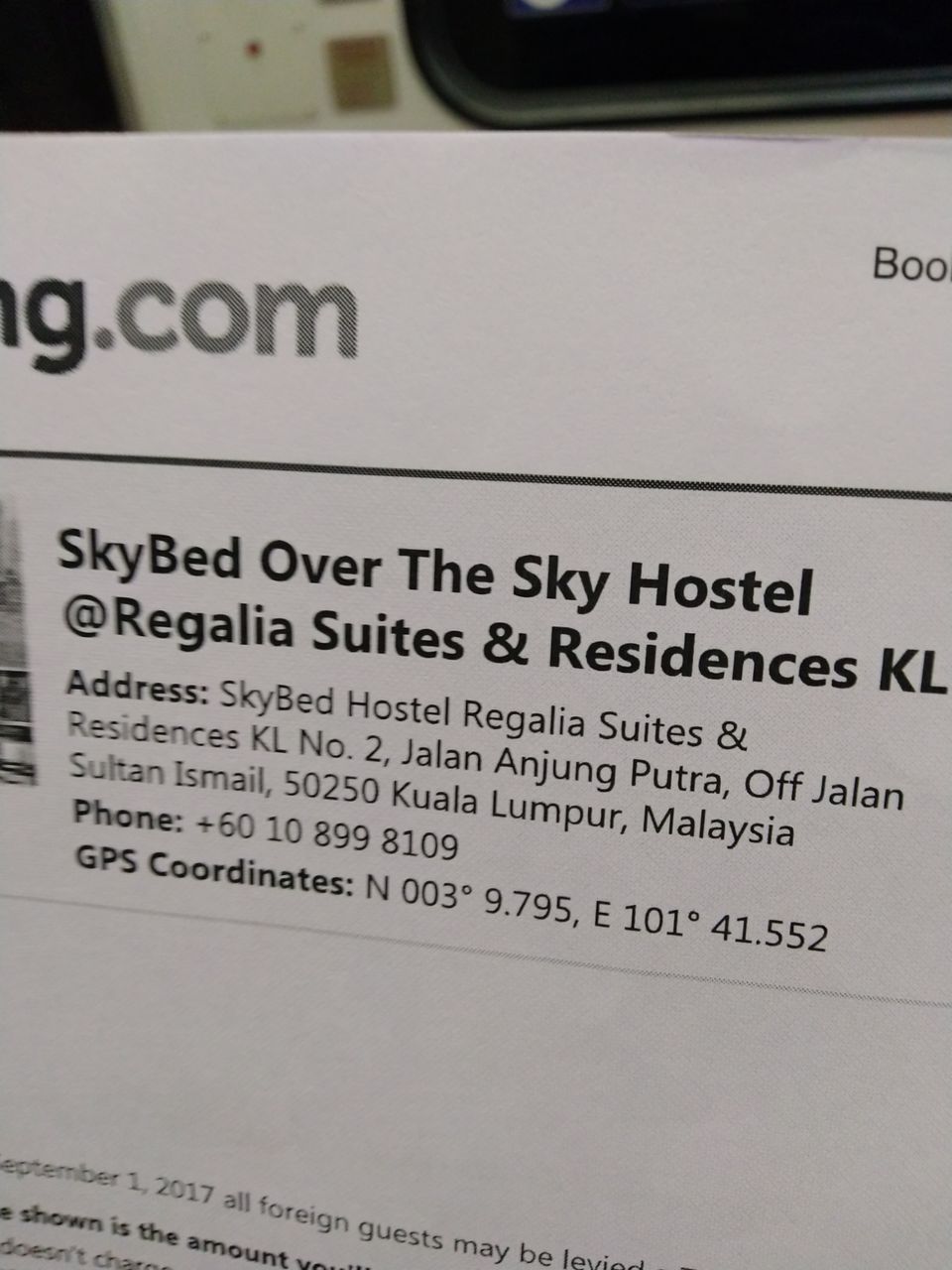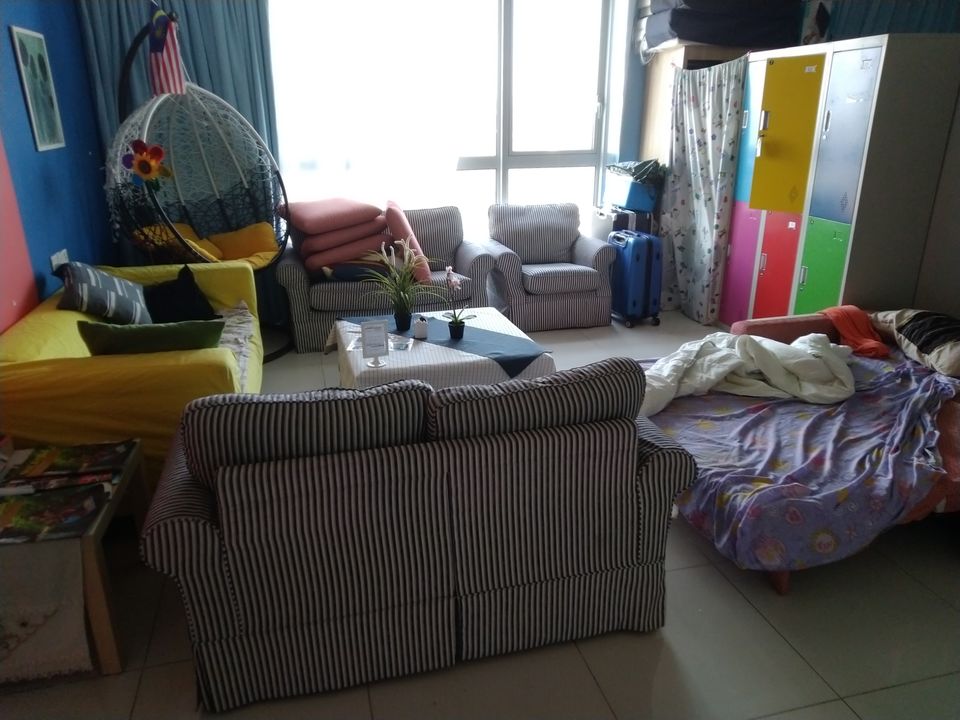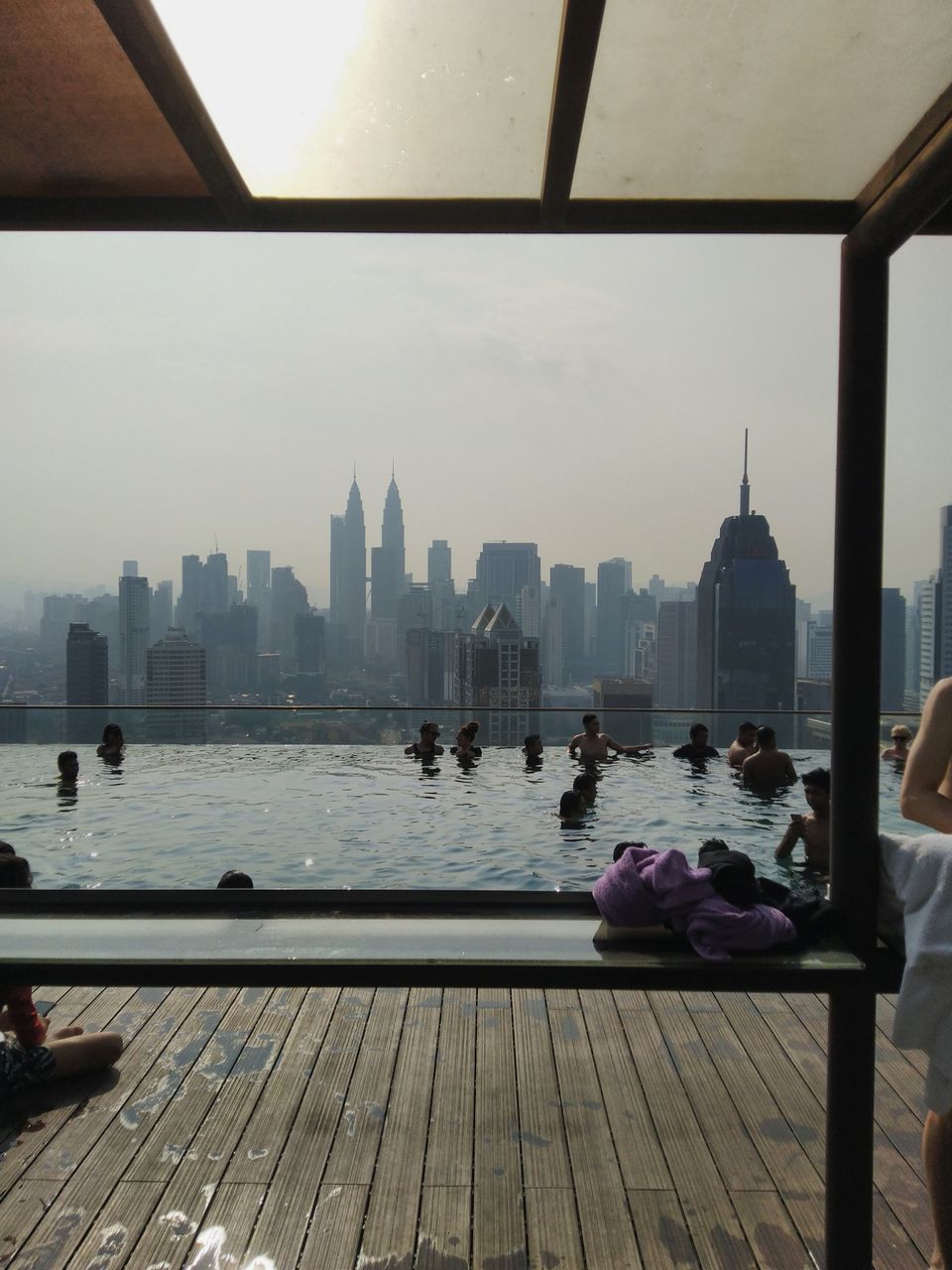 Plan to visit Batu caves but it is cancelled trains two times wasted two hours in metro . DAY Started with a good lunch in little India. Then got a metro card and visited one of the best architecture s of detaran merdeka and a mosque followed by Petaling Street one of the best place for shopping .reach by evening then reached menara KL towers entrance for around 1500 RS but I will not suggest paying and going since I already stayed in first day in 33 floor and explored the views . Day ended in Bukit bintang explore the party town lot of pubs good food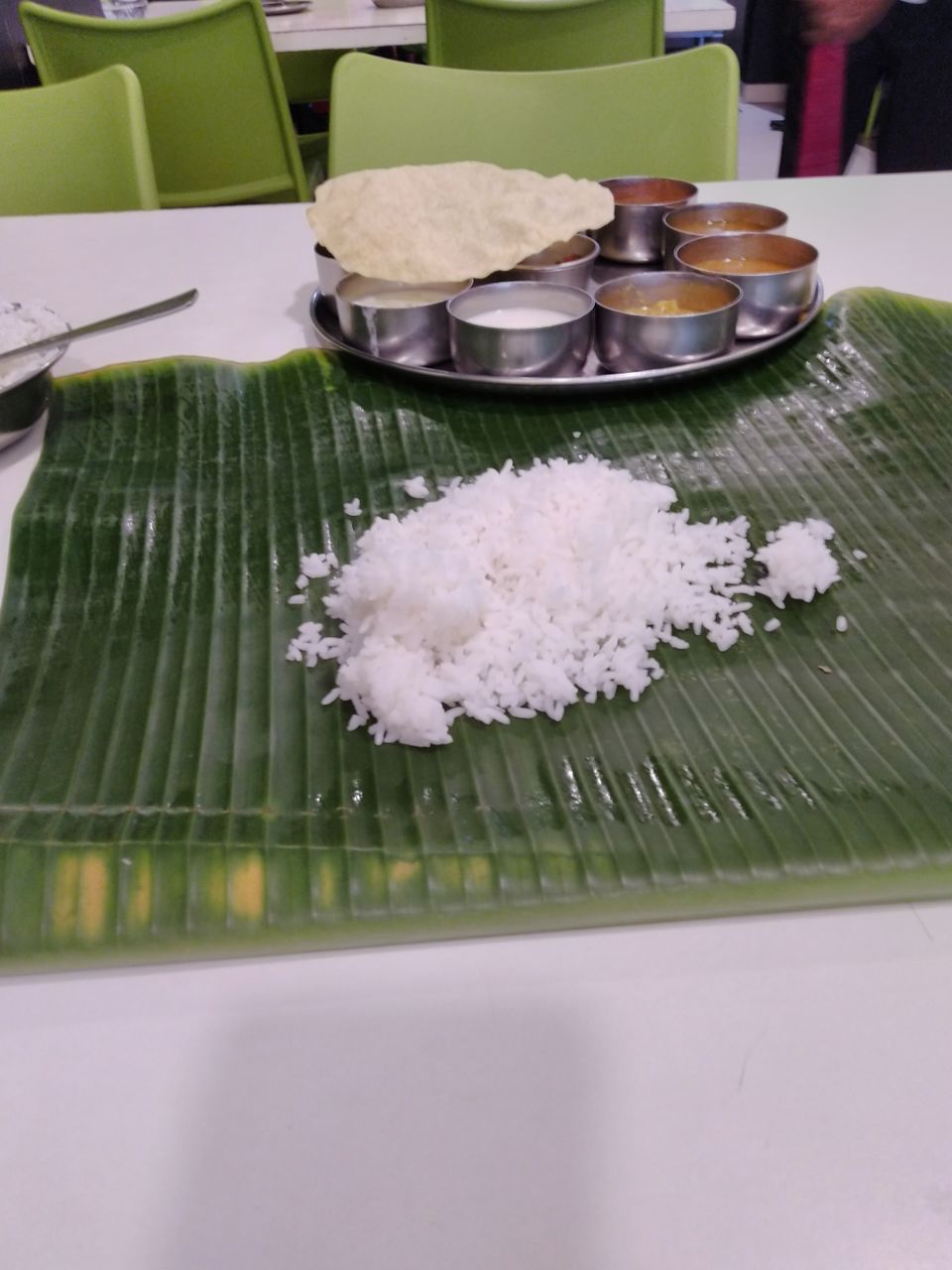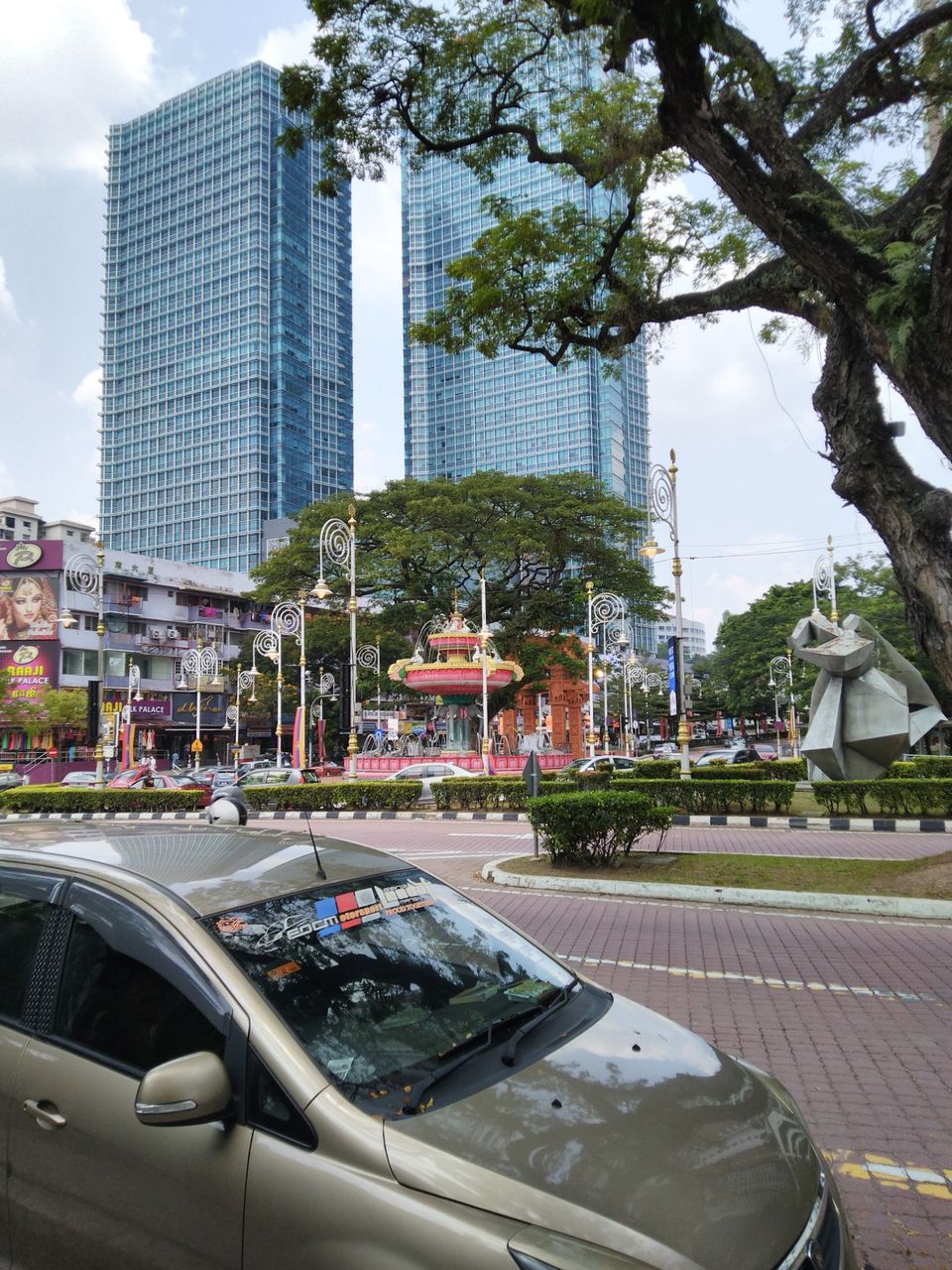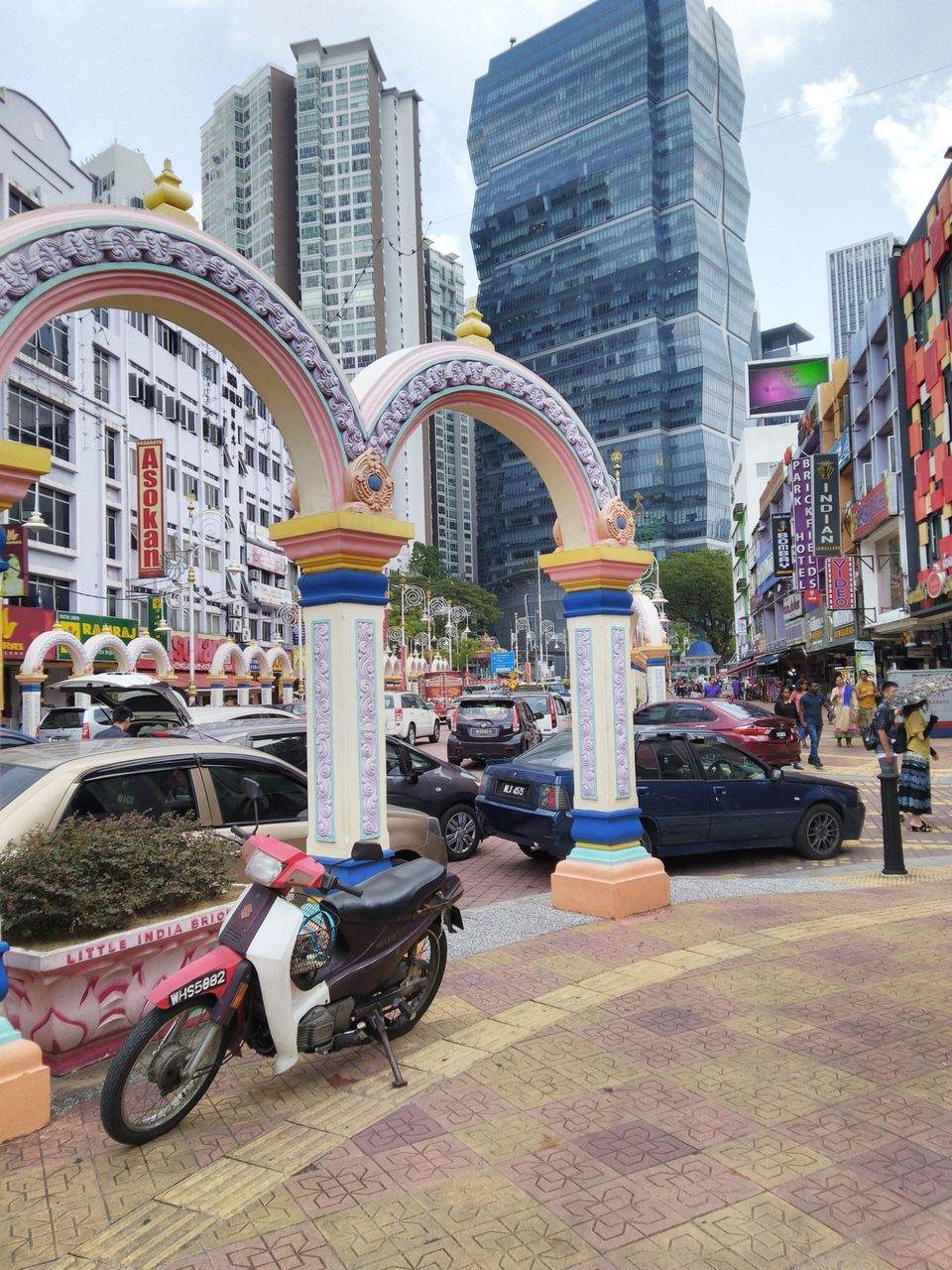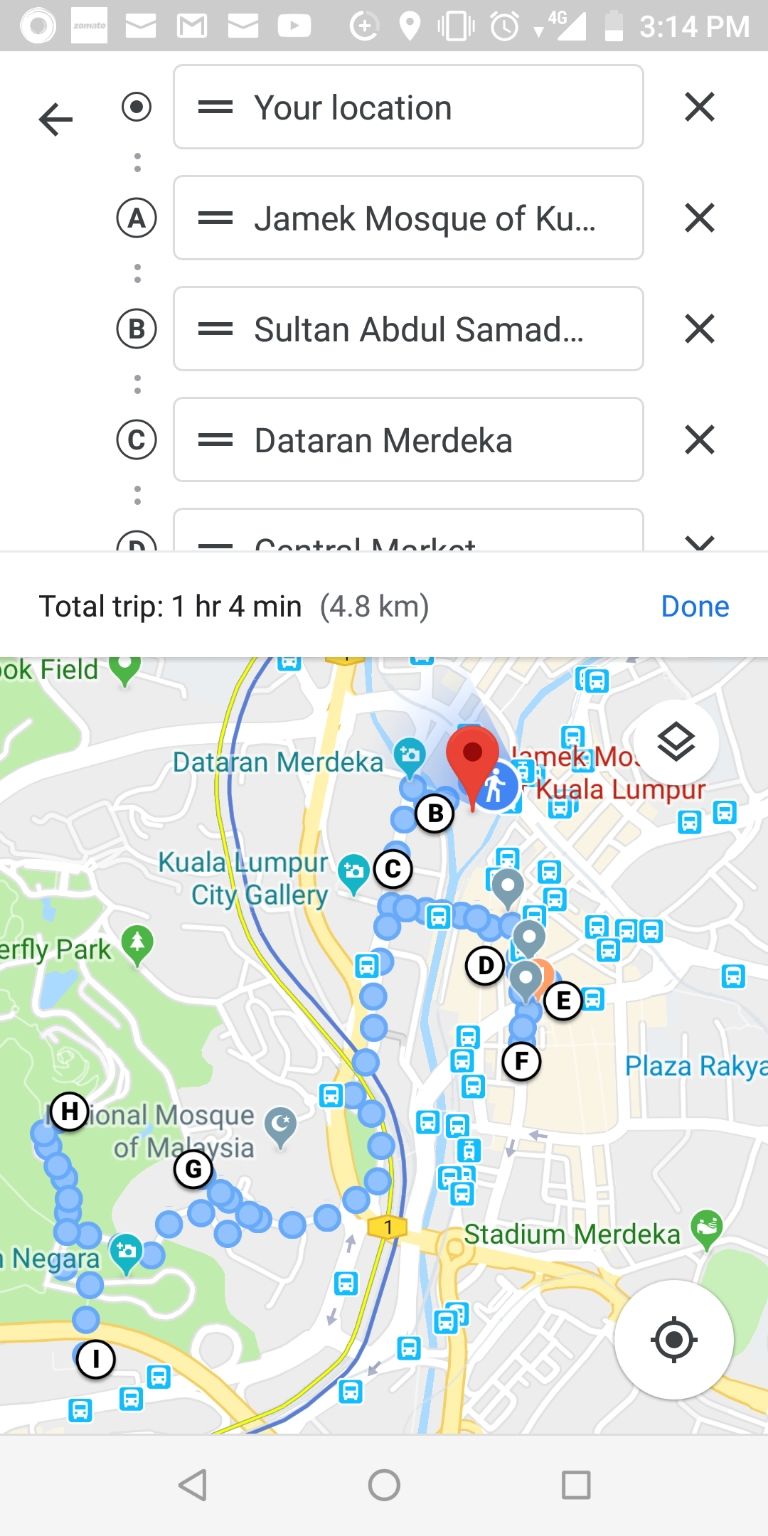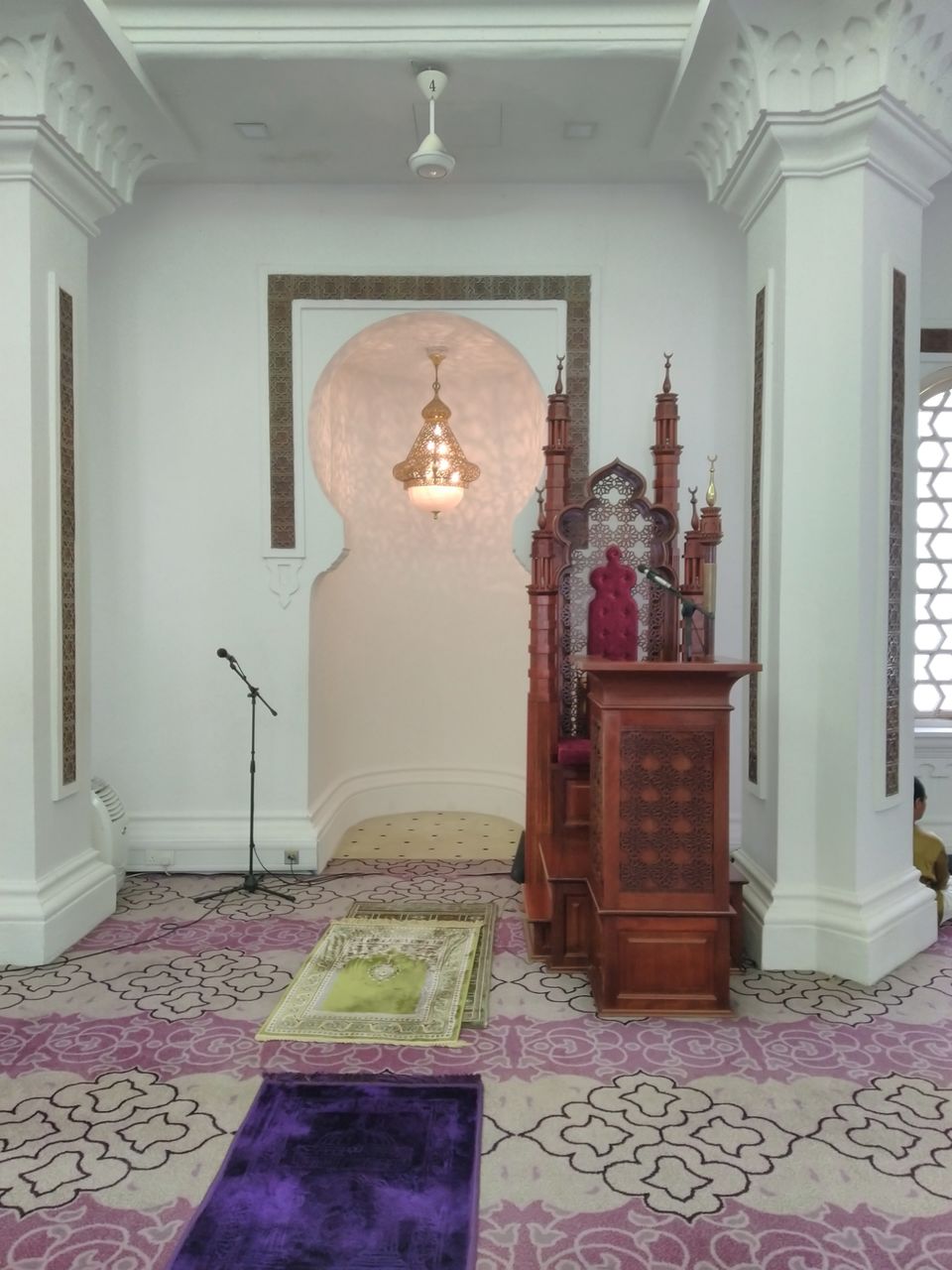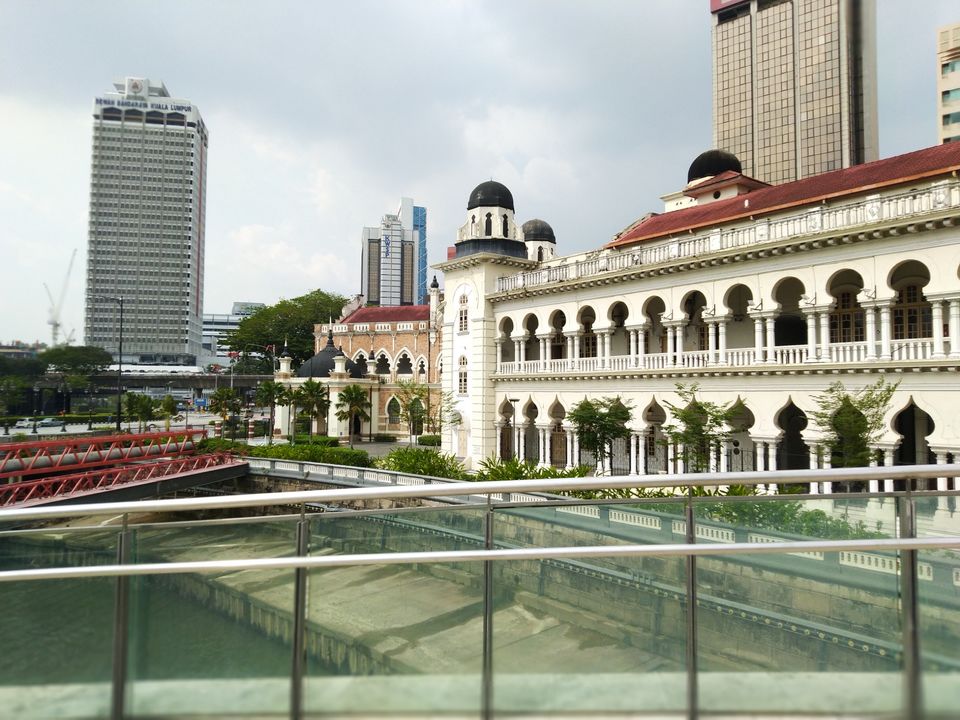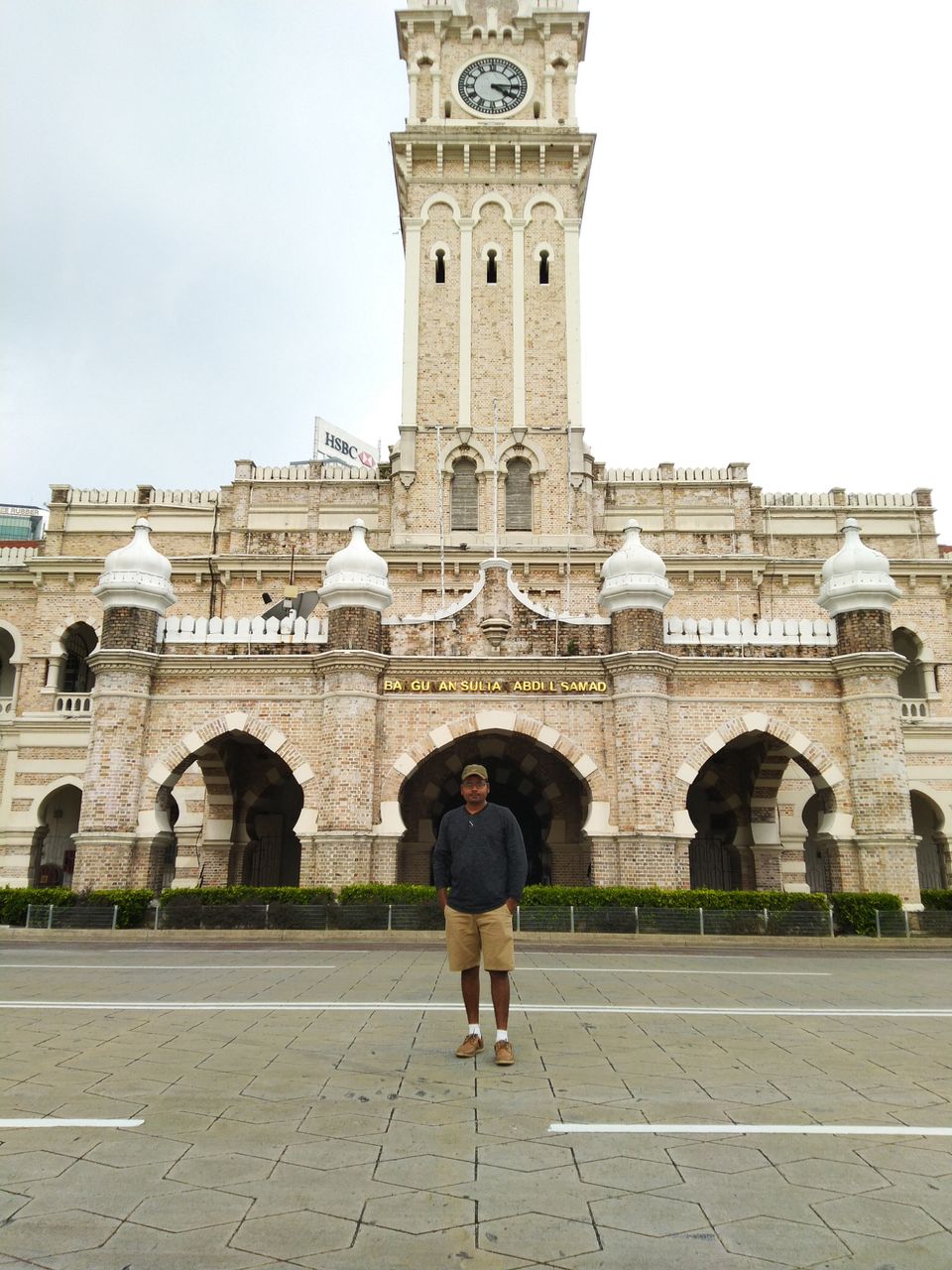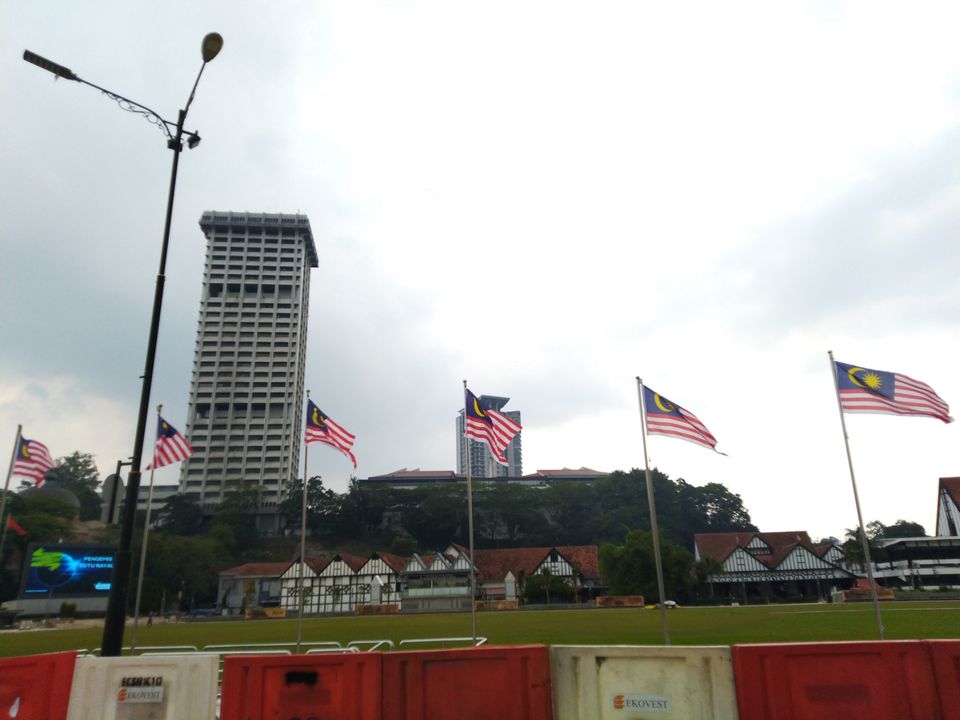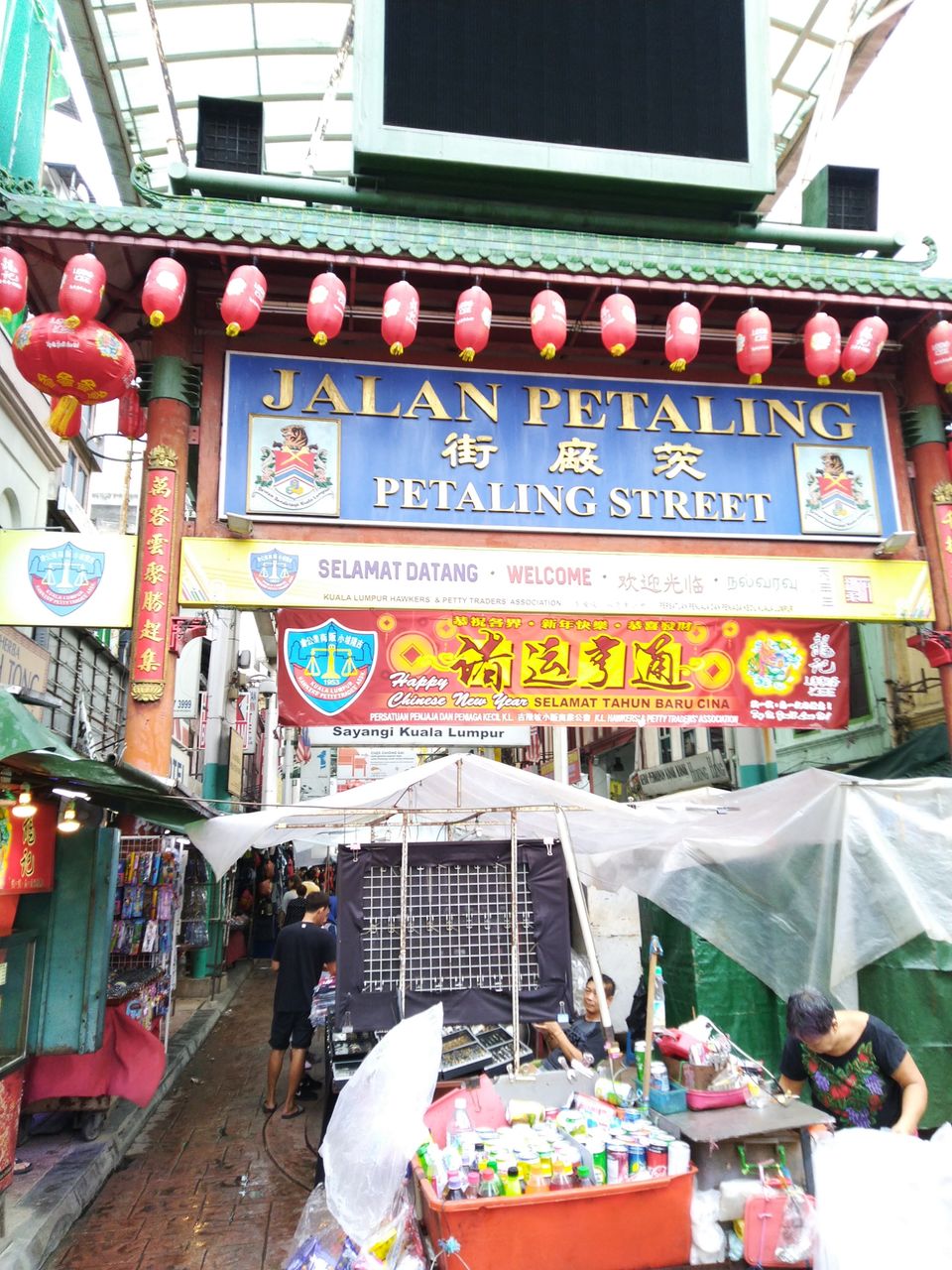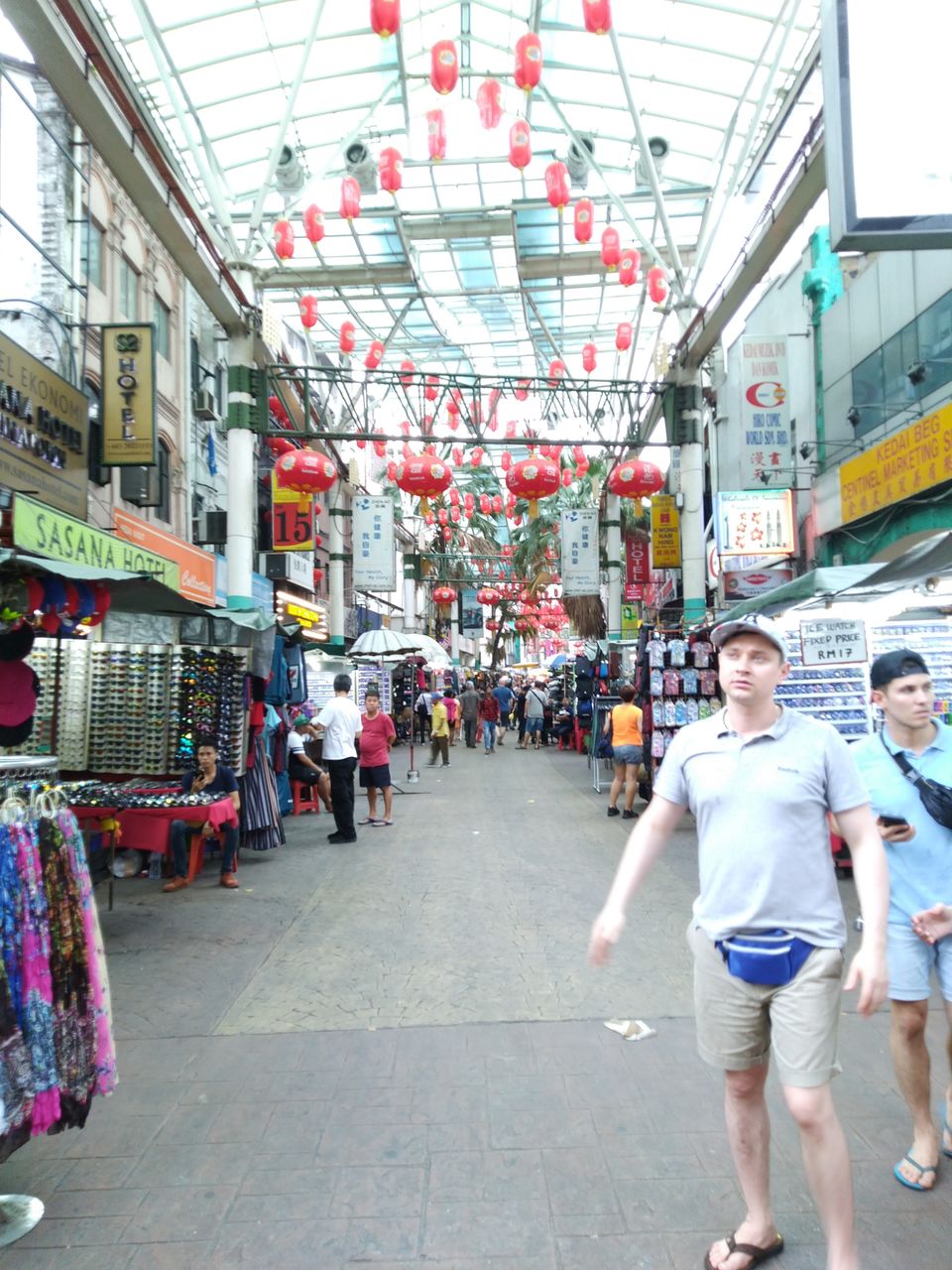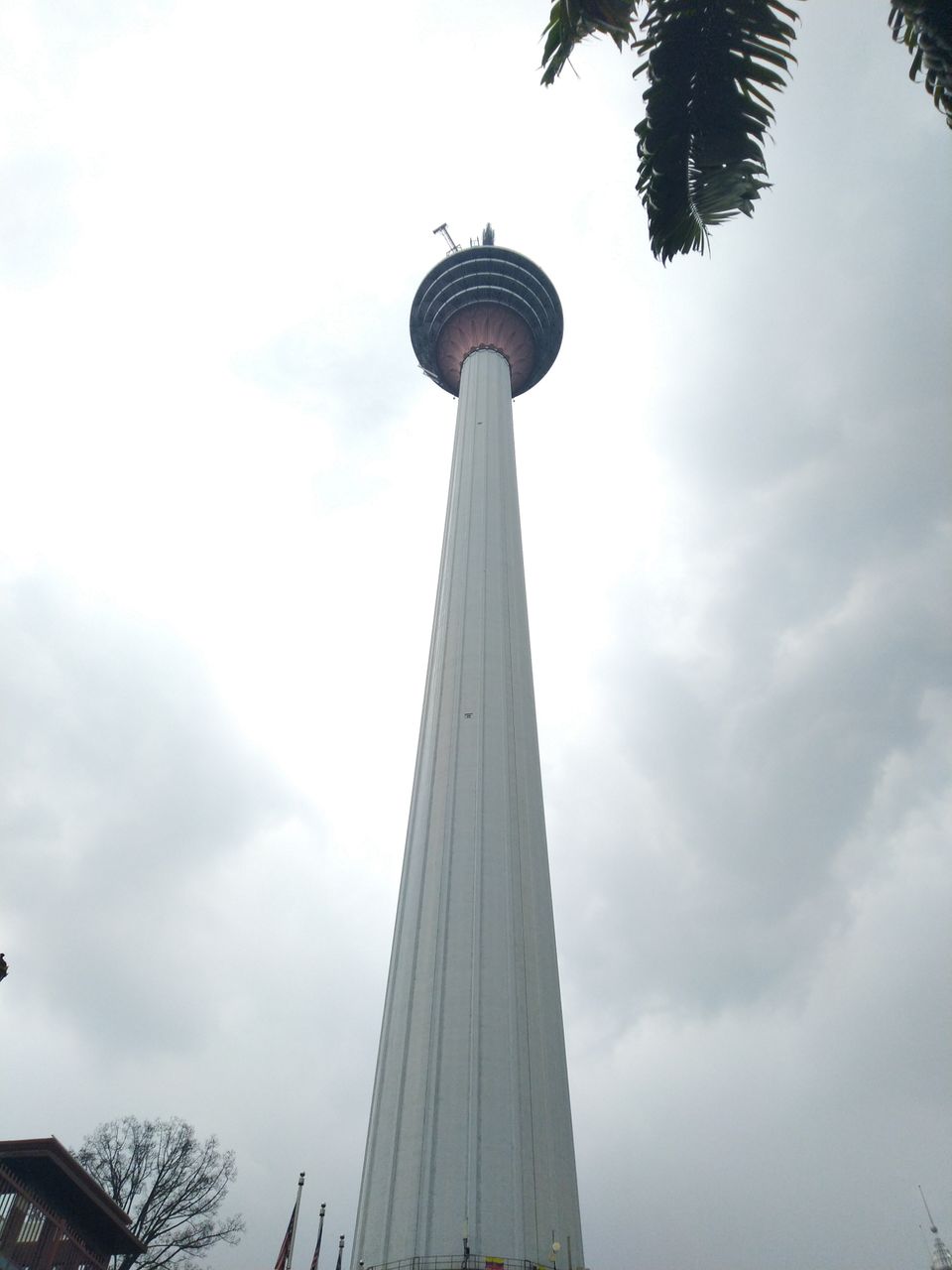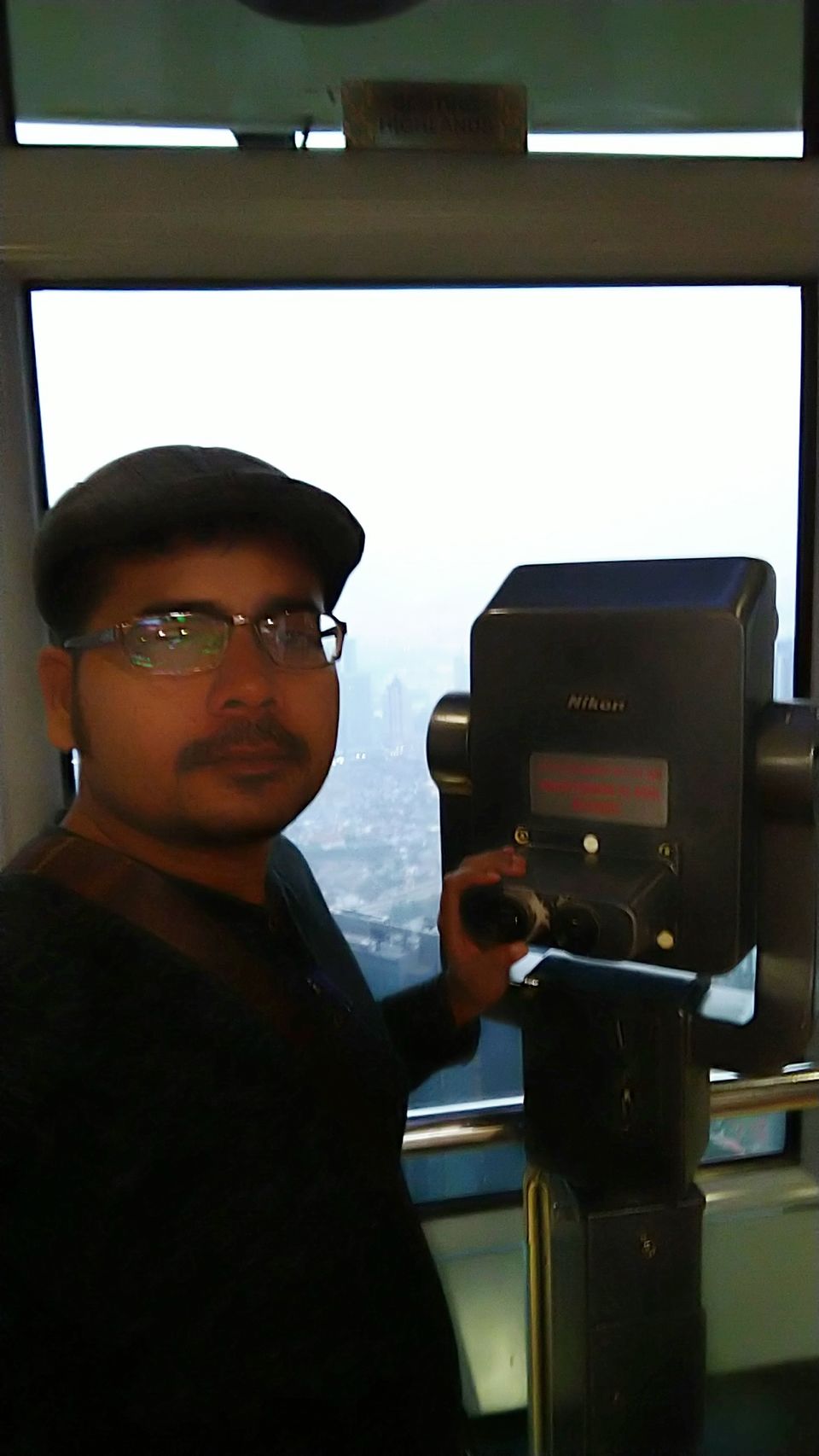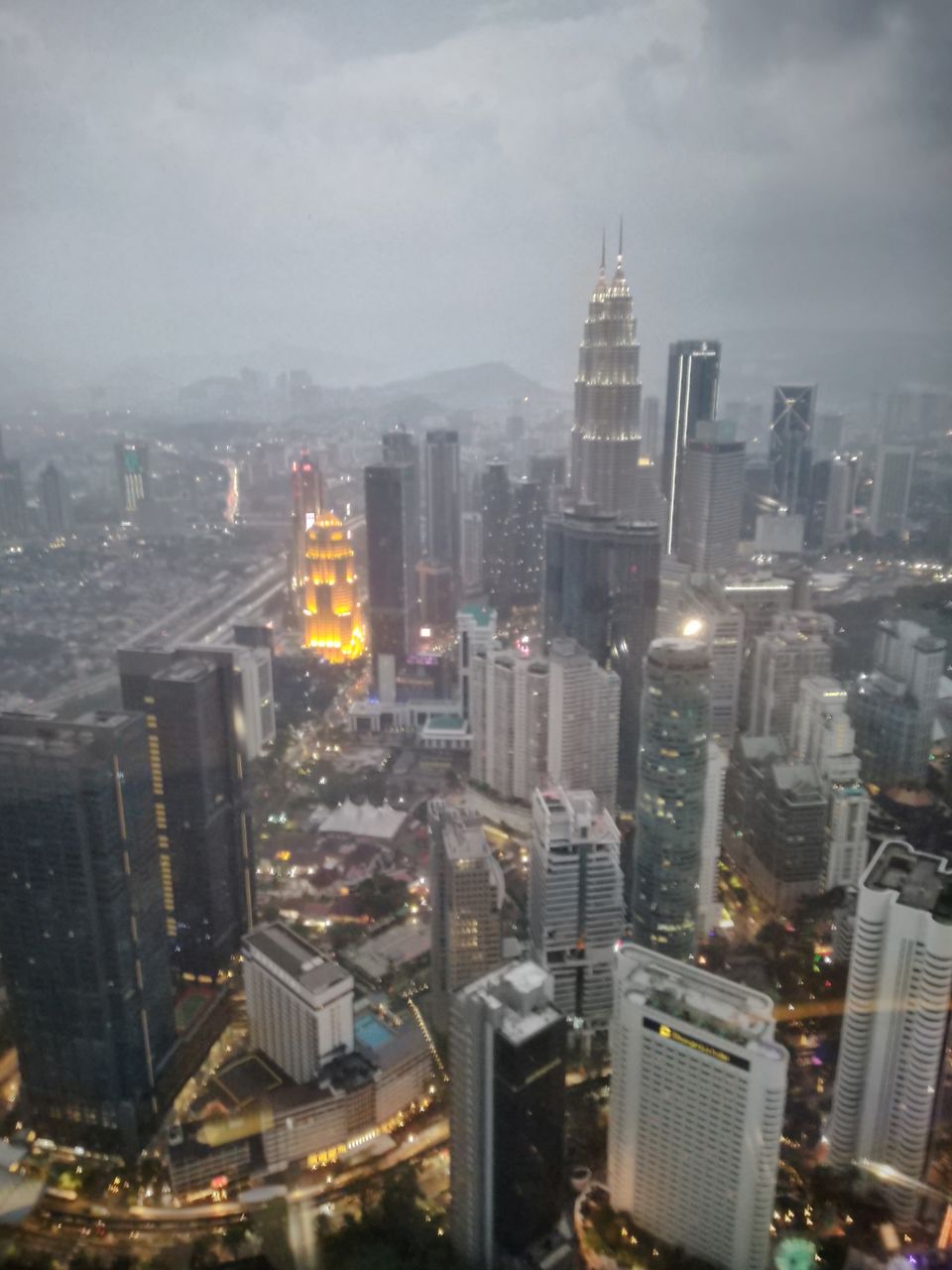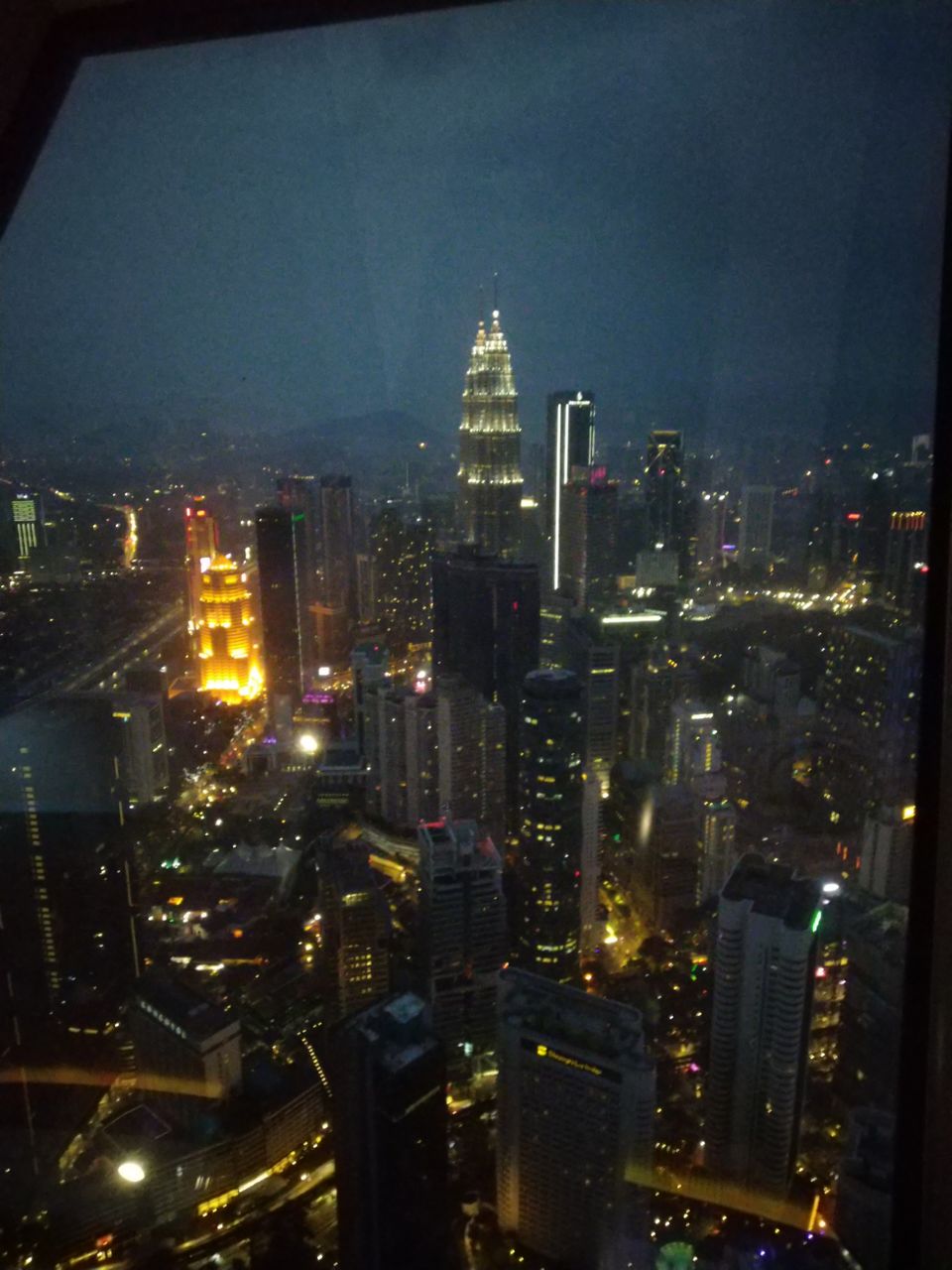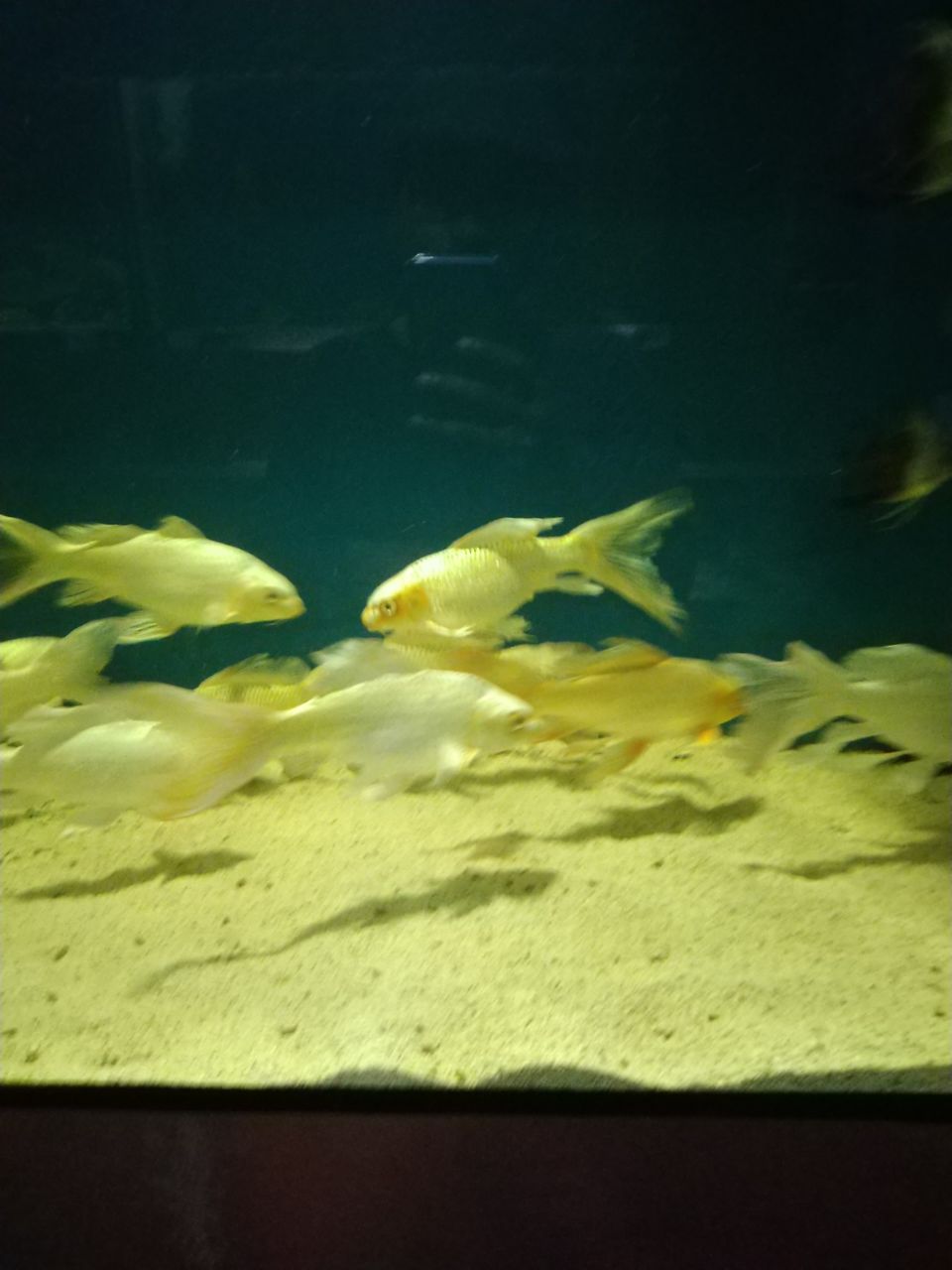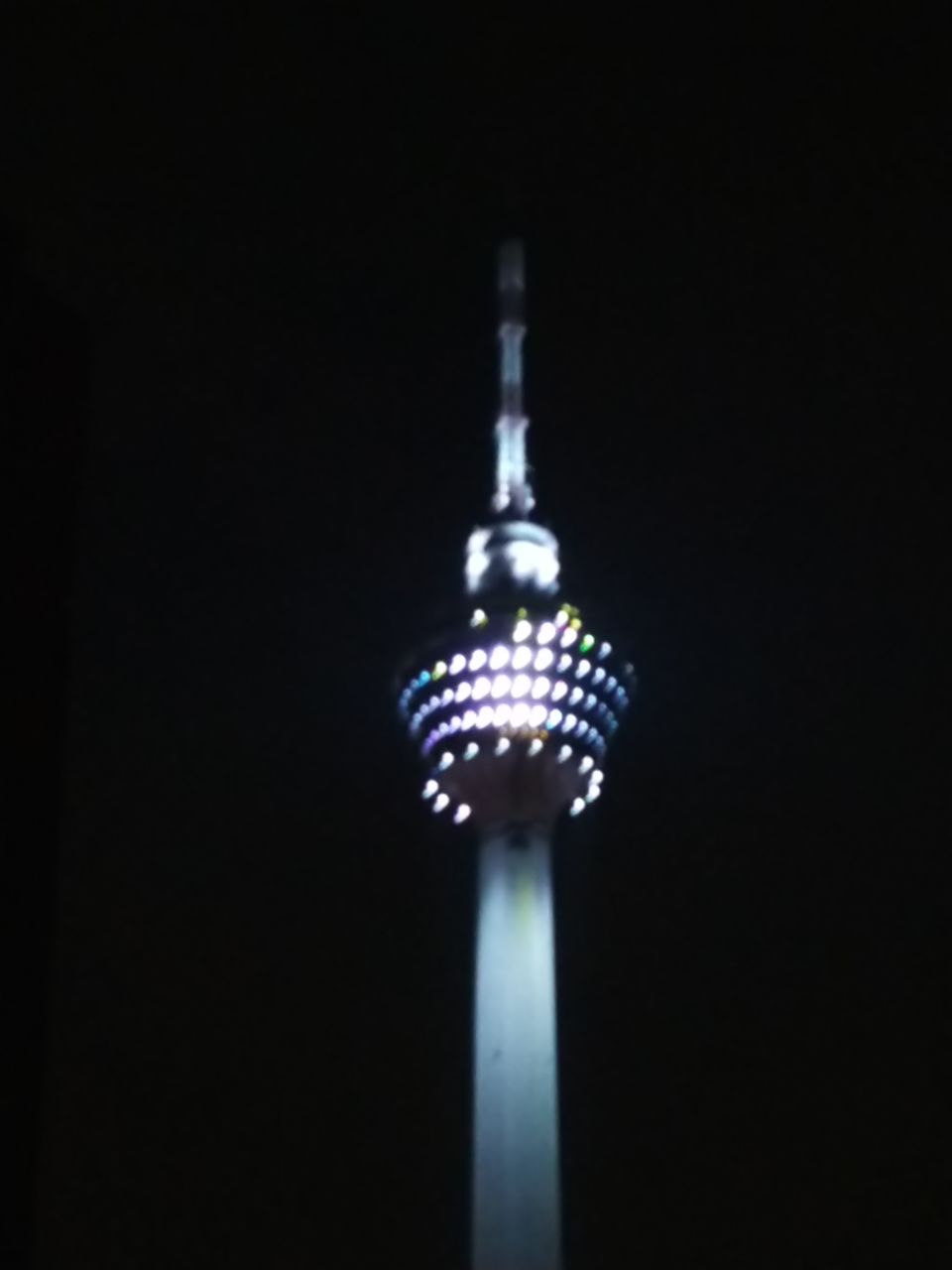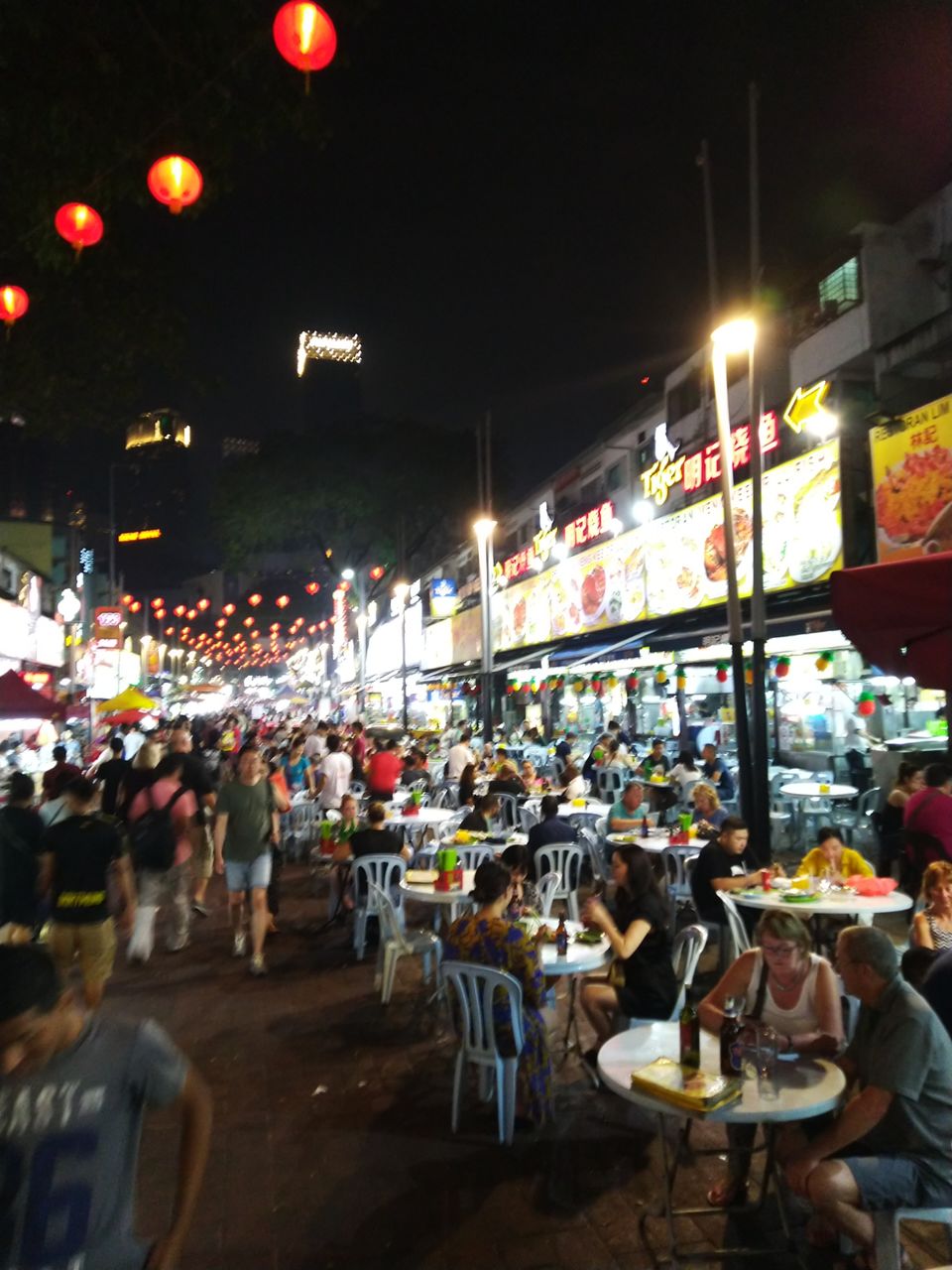 Finally got a train to thank Batu caves spend time there and we went to museum negara and then went to klcc mall and then around evening we visited petronas towers finally night we need to catch a bus to Kuala besut .museum negara is the best place to visit entrance ticket is five ringet at must to visit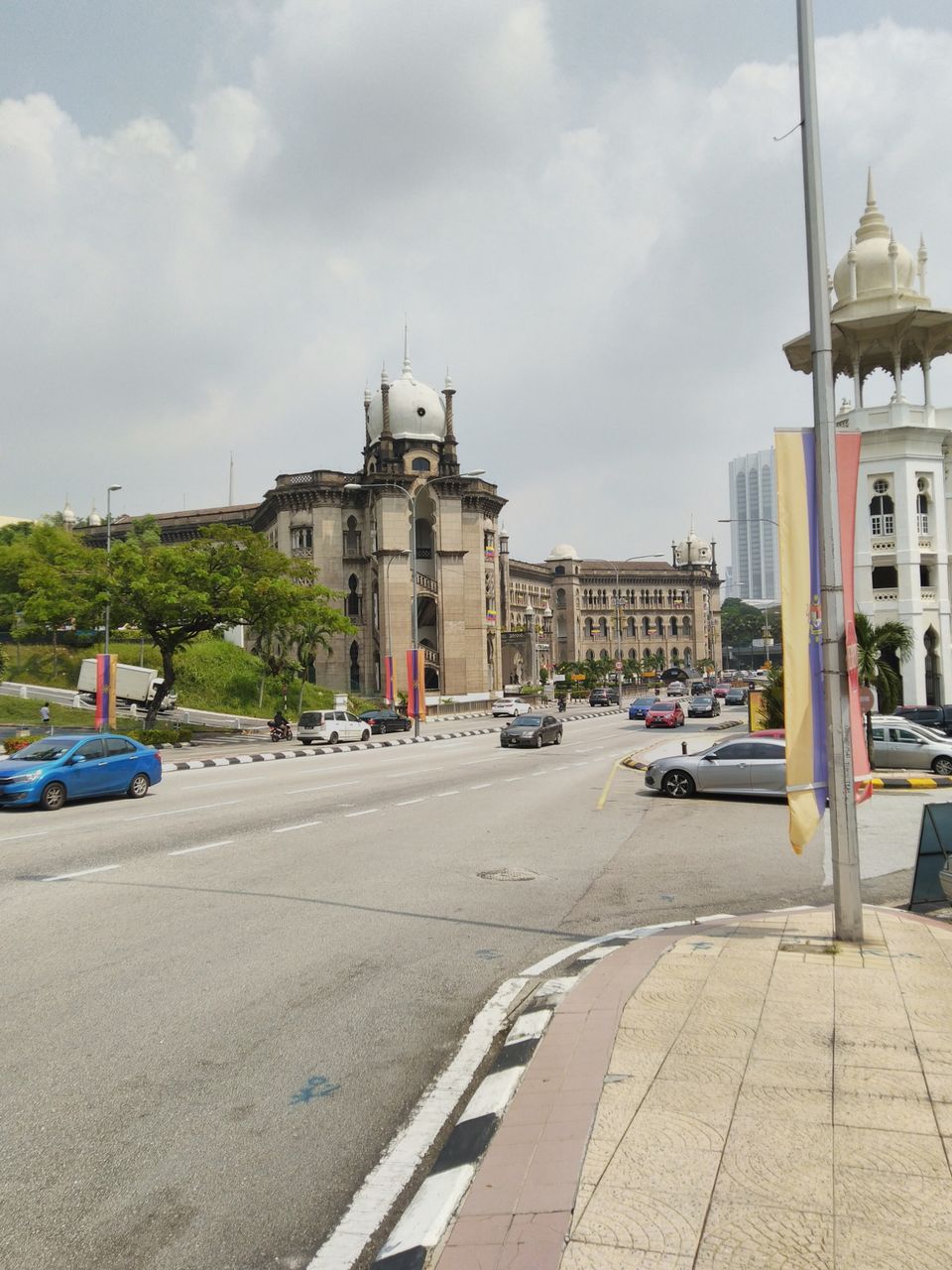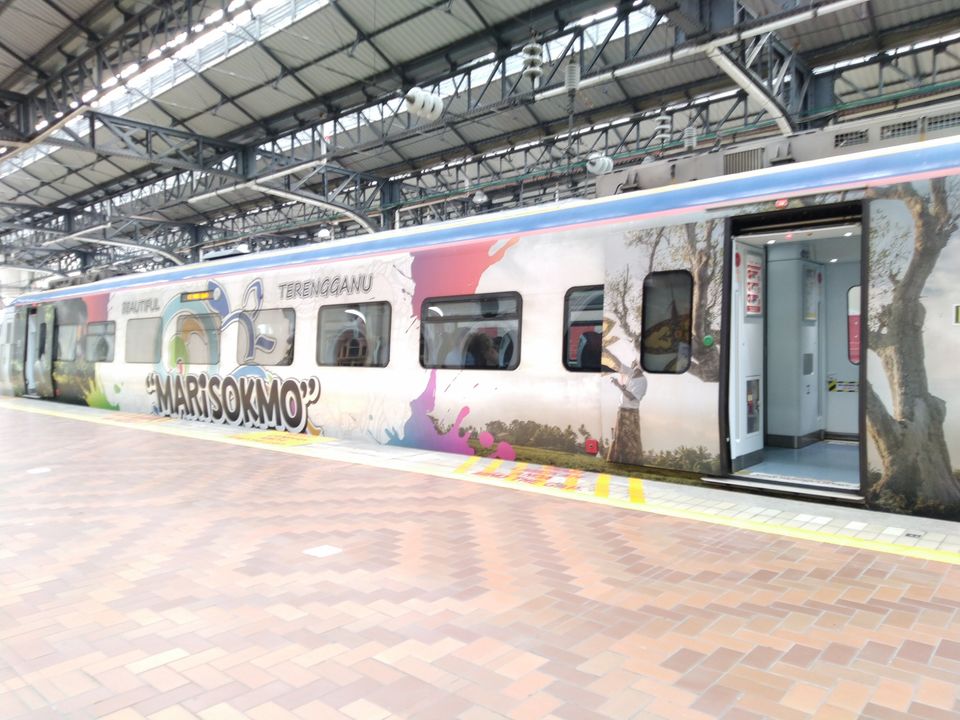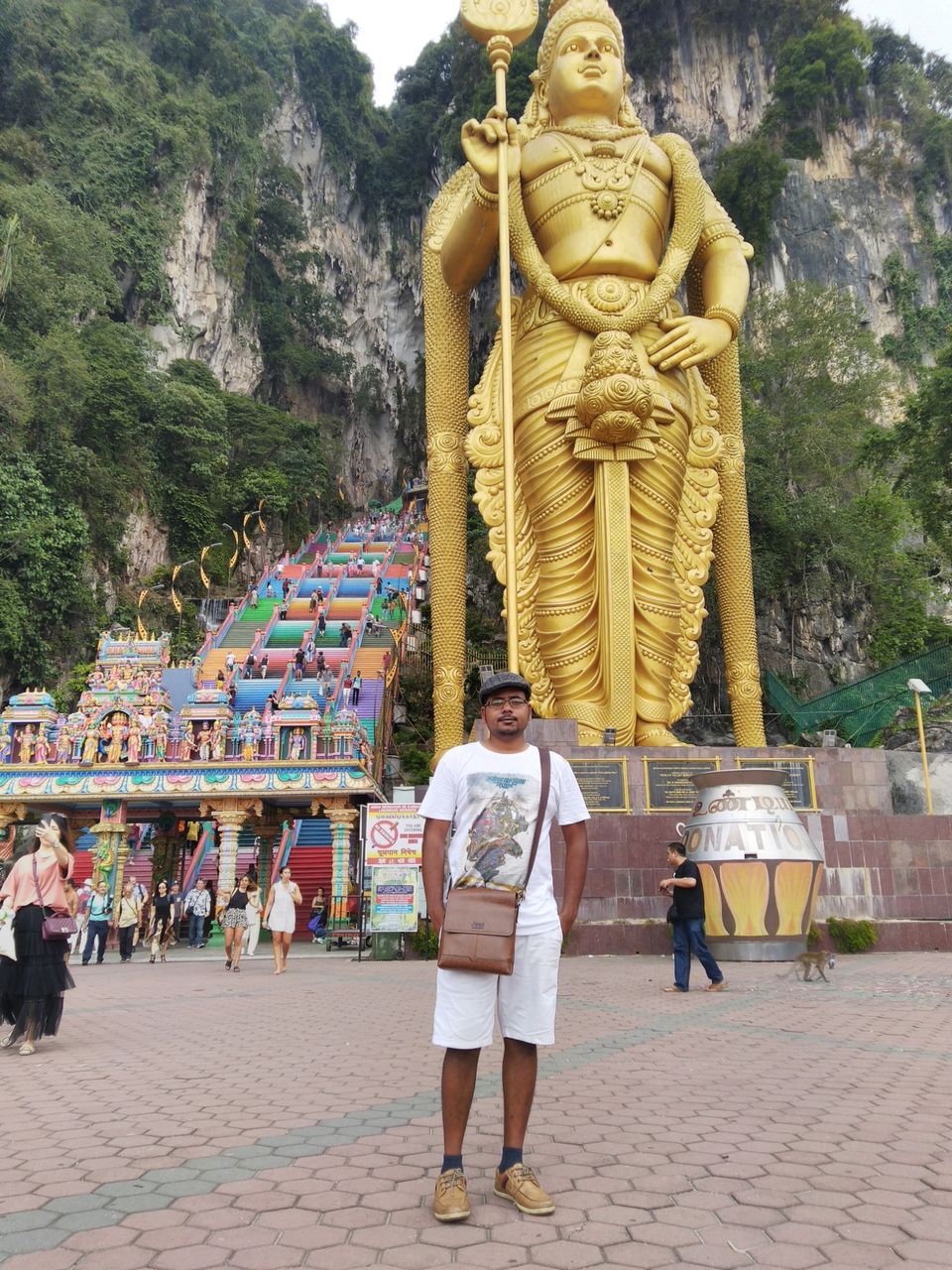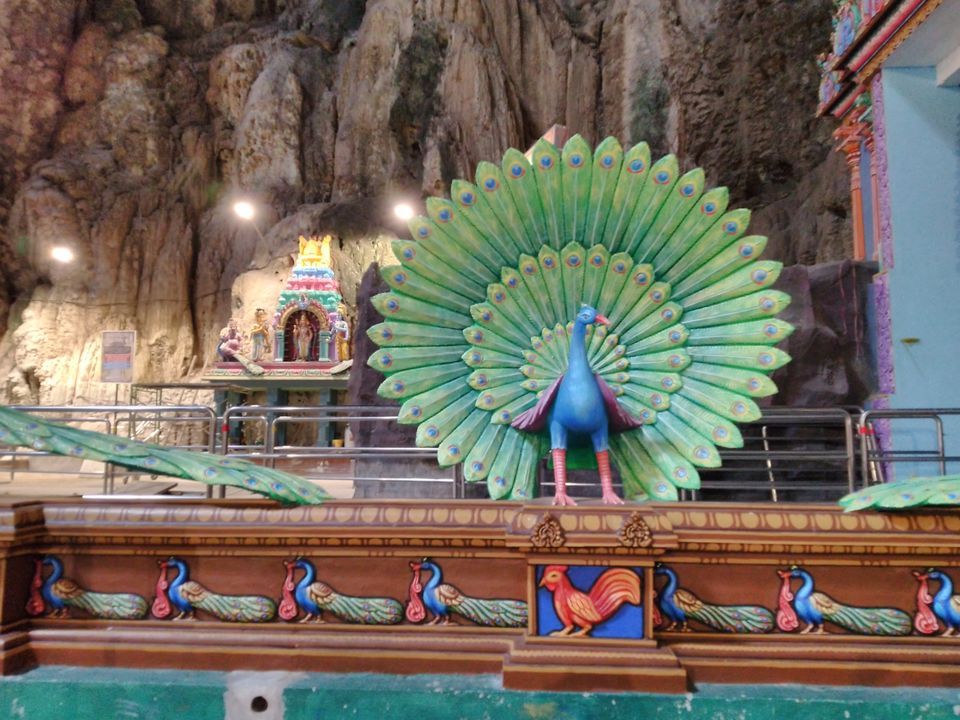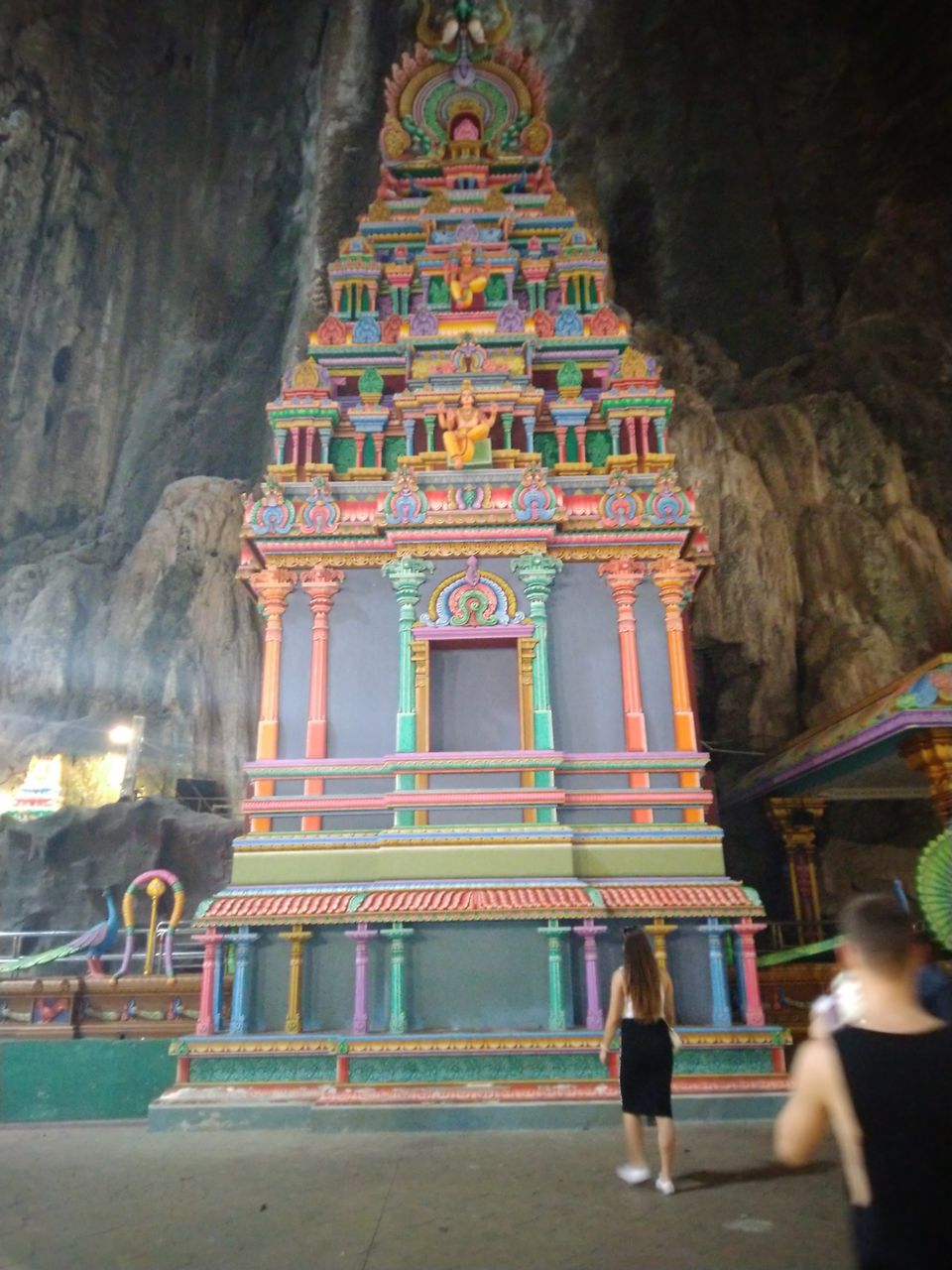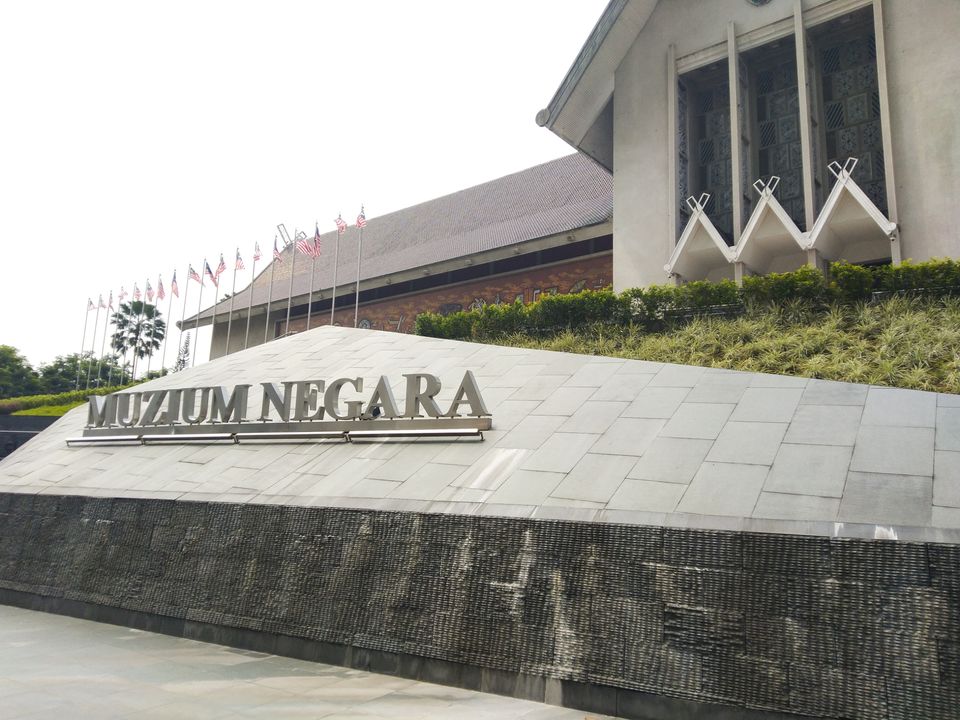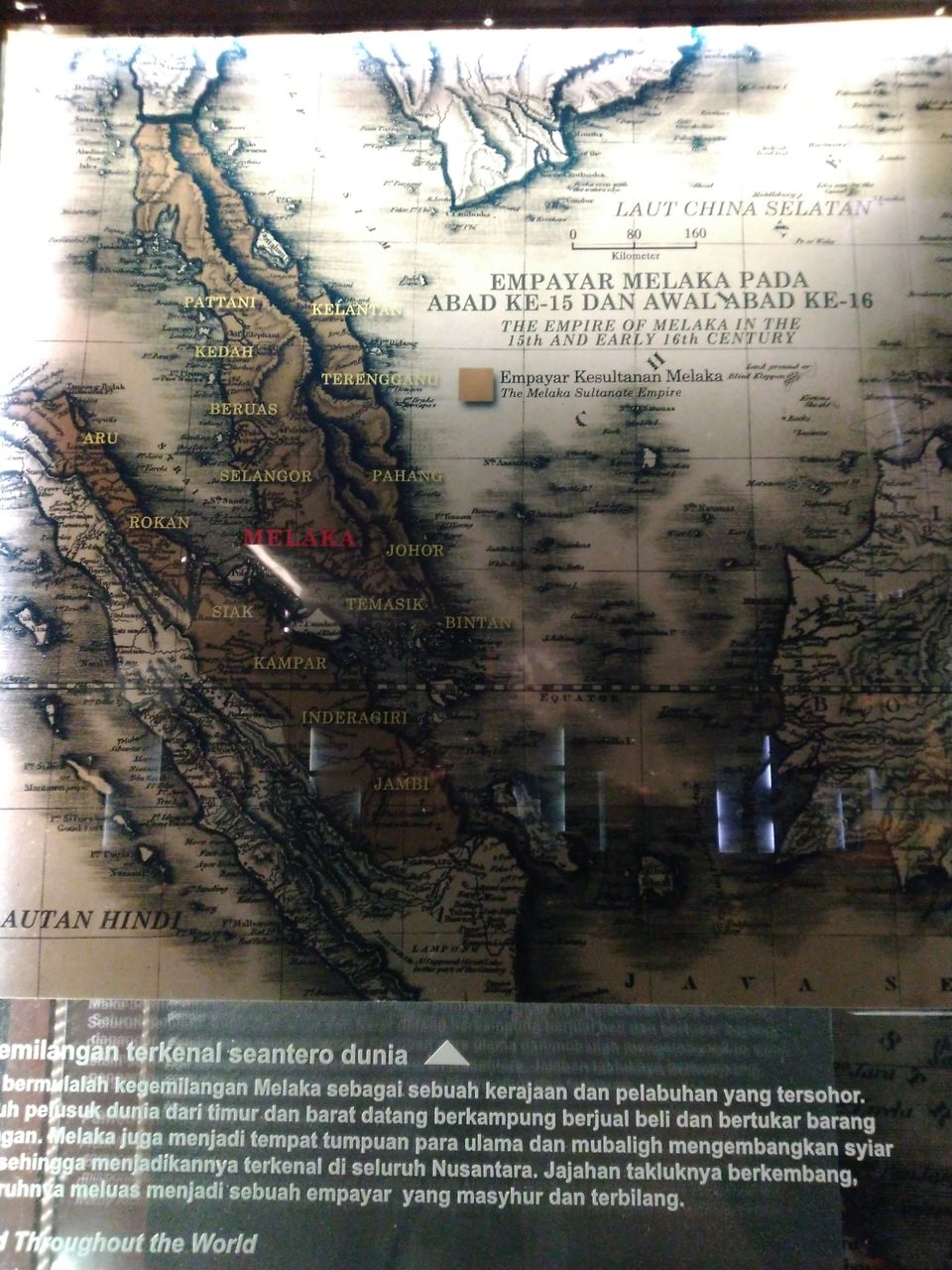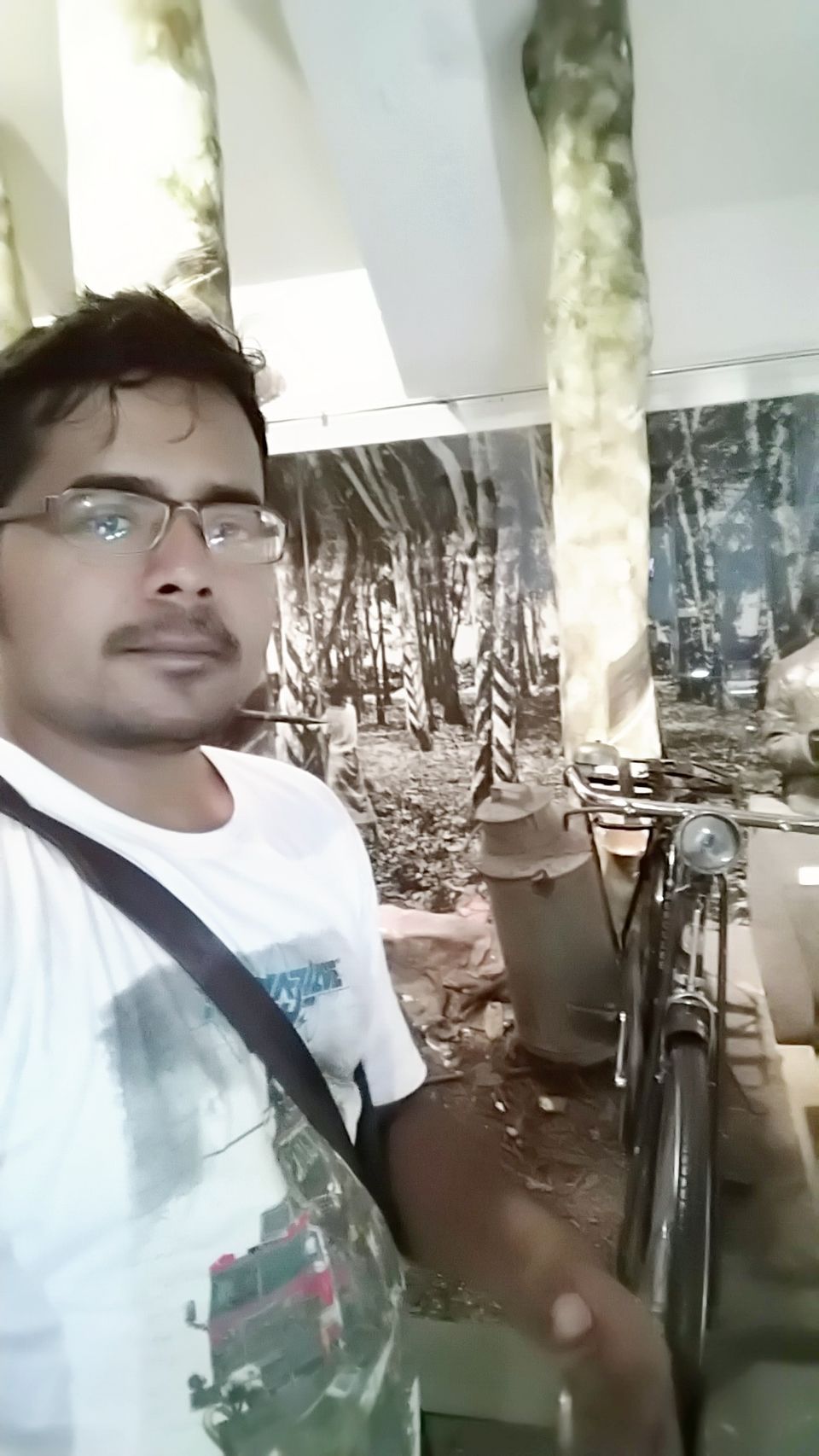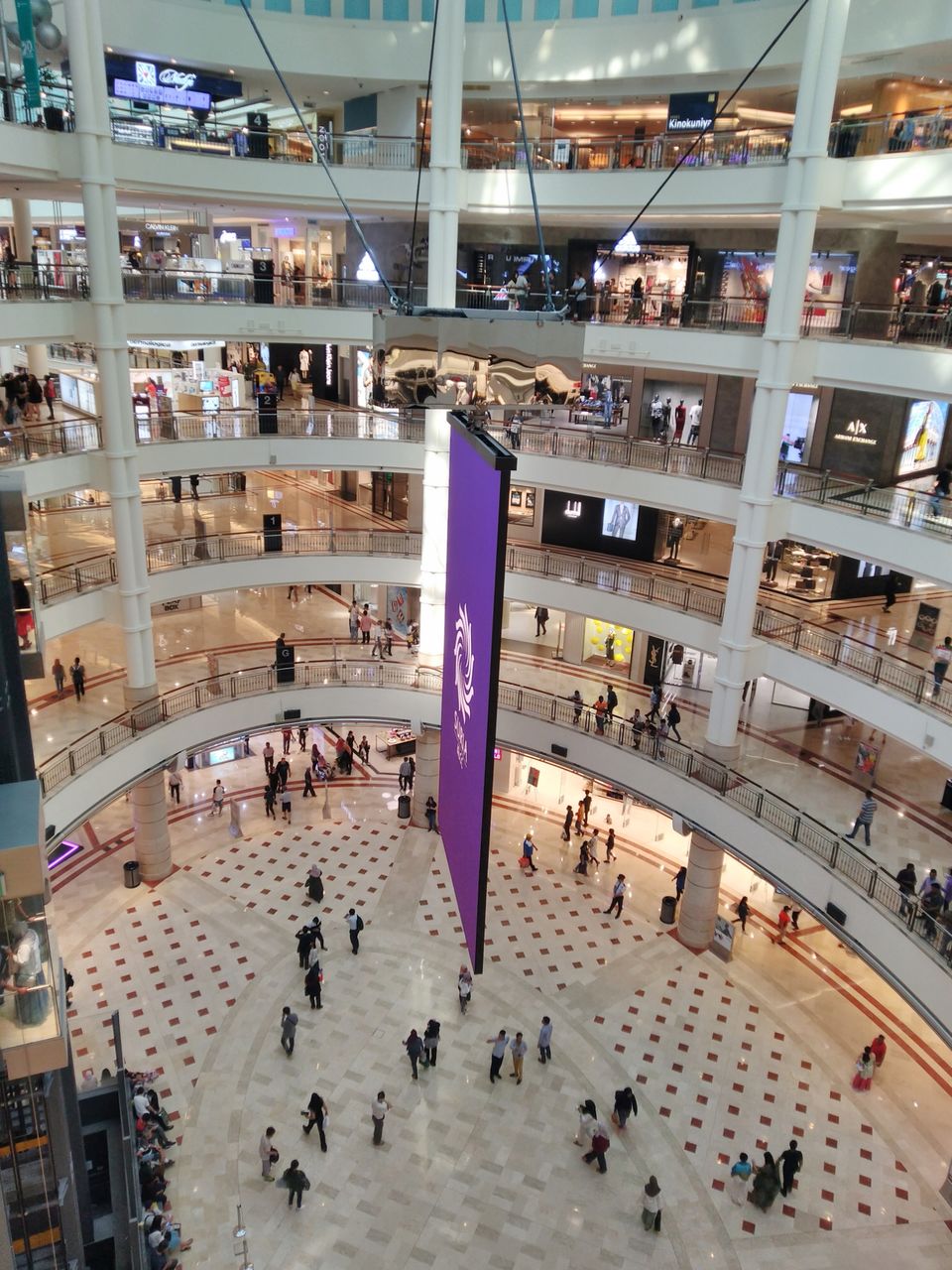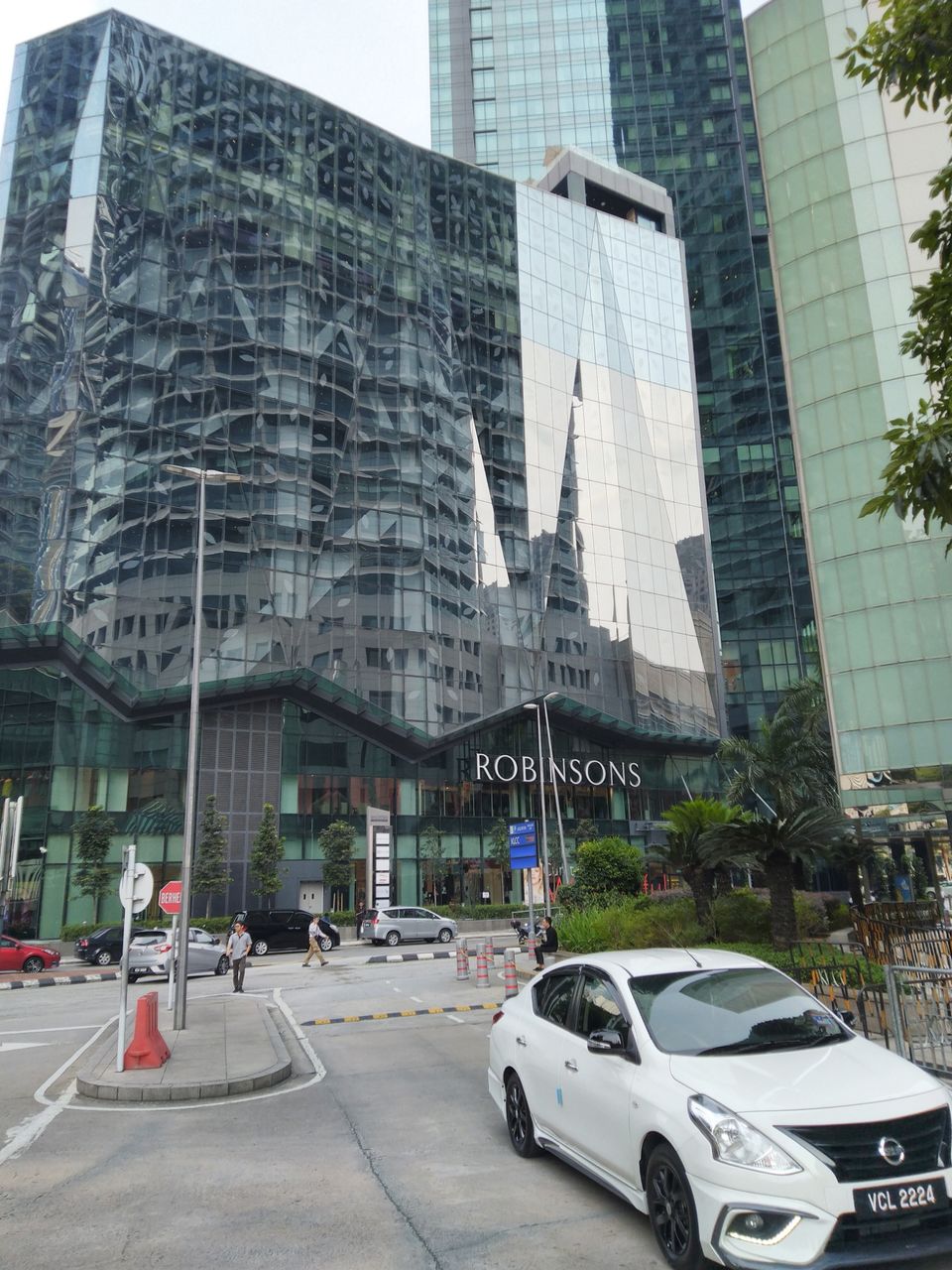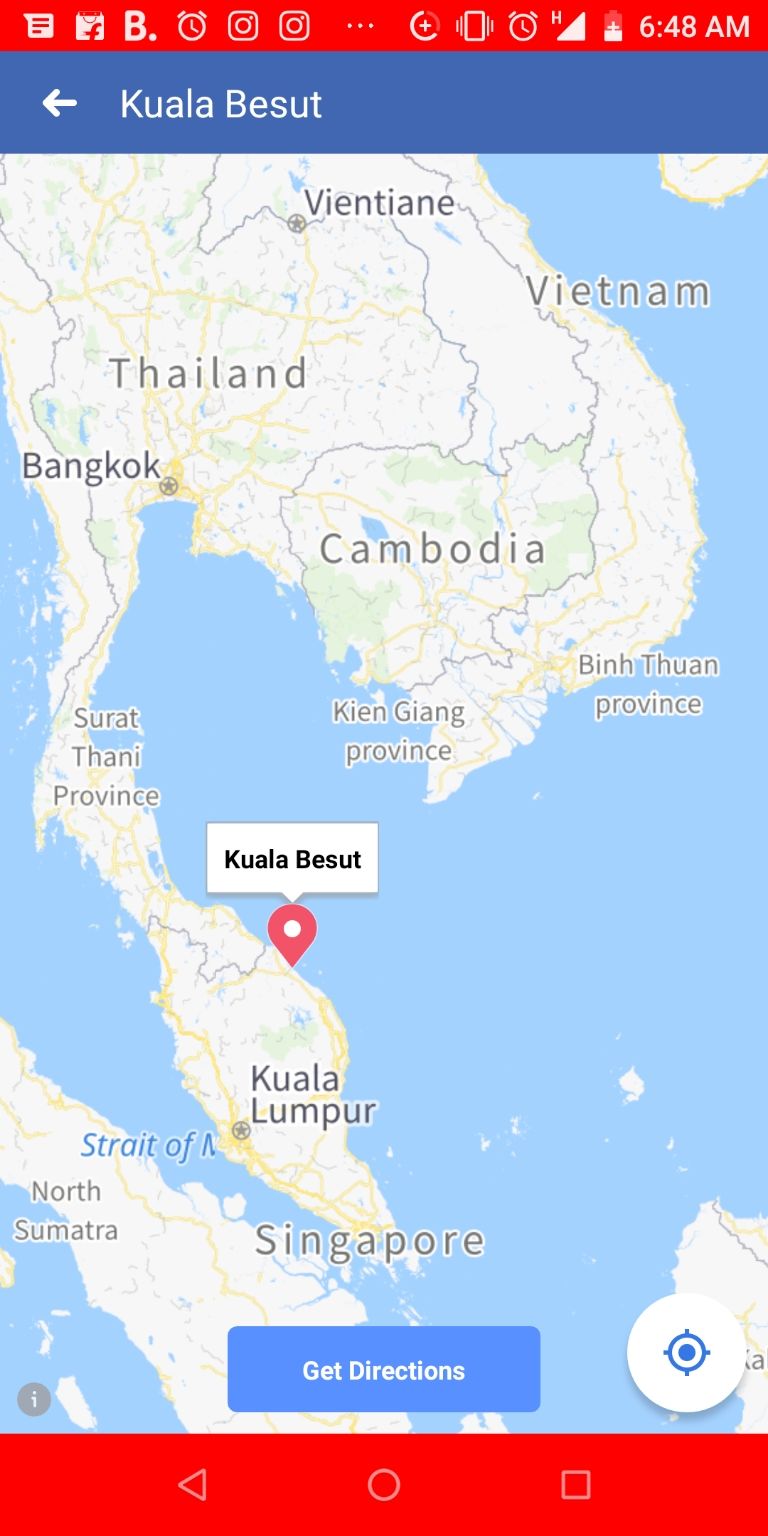 Perhentian Island stayed in rain forest camp, amazing place beautiful scenery white sand and crystal clear water . one of the best in the world and also cheapest place for snorkelling around thousand rupees . The place we stayed in the Forest of the island very interesting place and we need to trek 700m to reach our stay .no electricity , no current and no Wi-Fi it's a very interesting place to stay all together. so the season which we went this very good . very little people so there where calmness around everywhere and also very good place for snorkeling..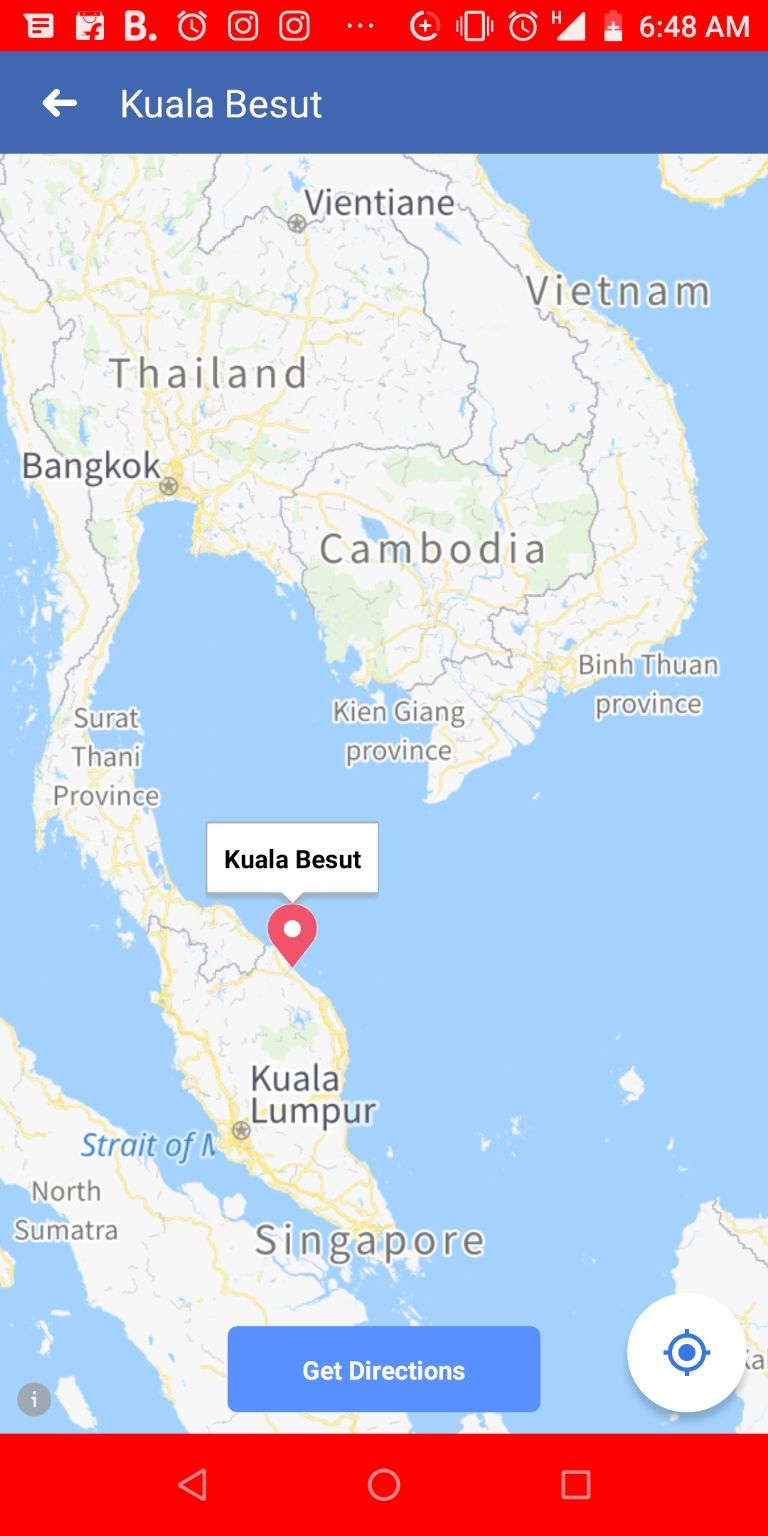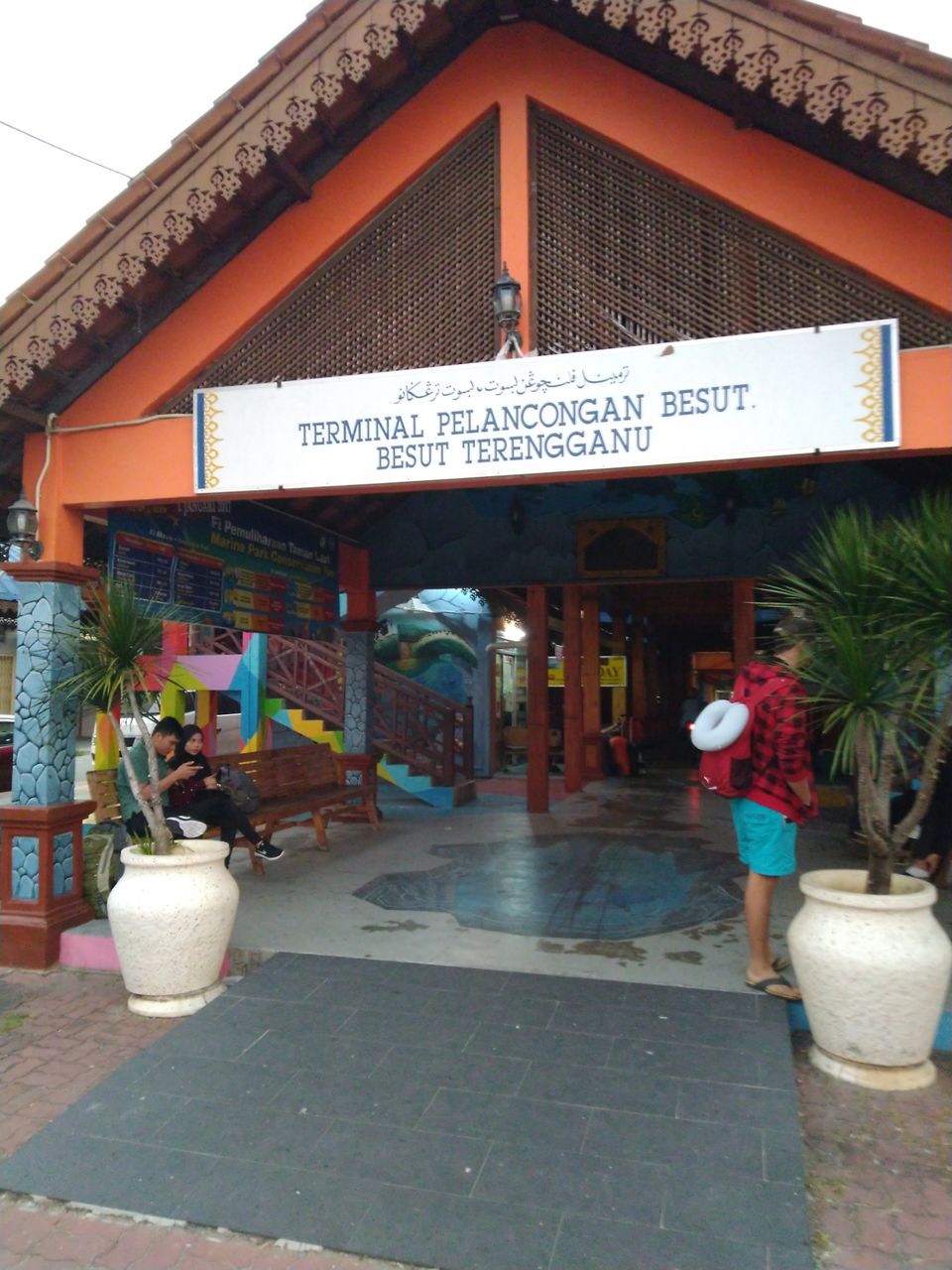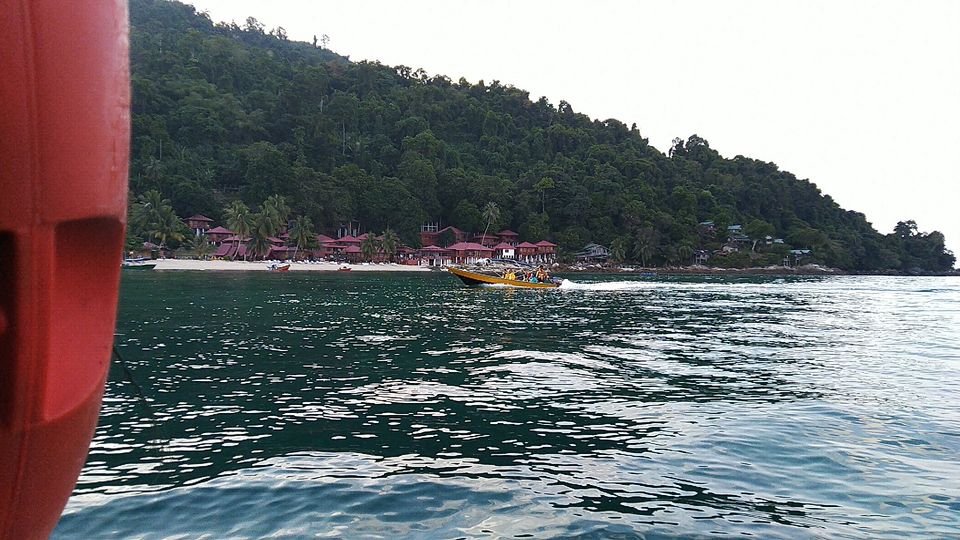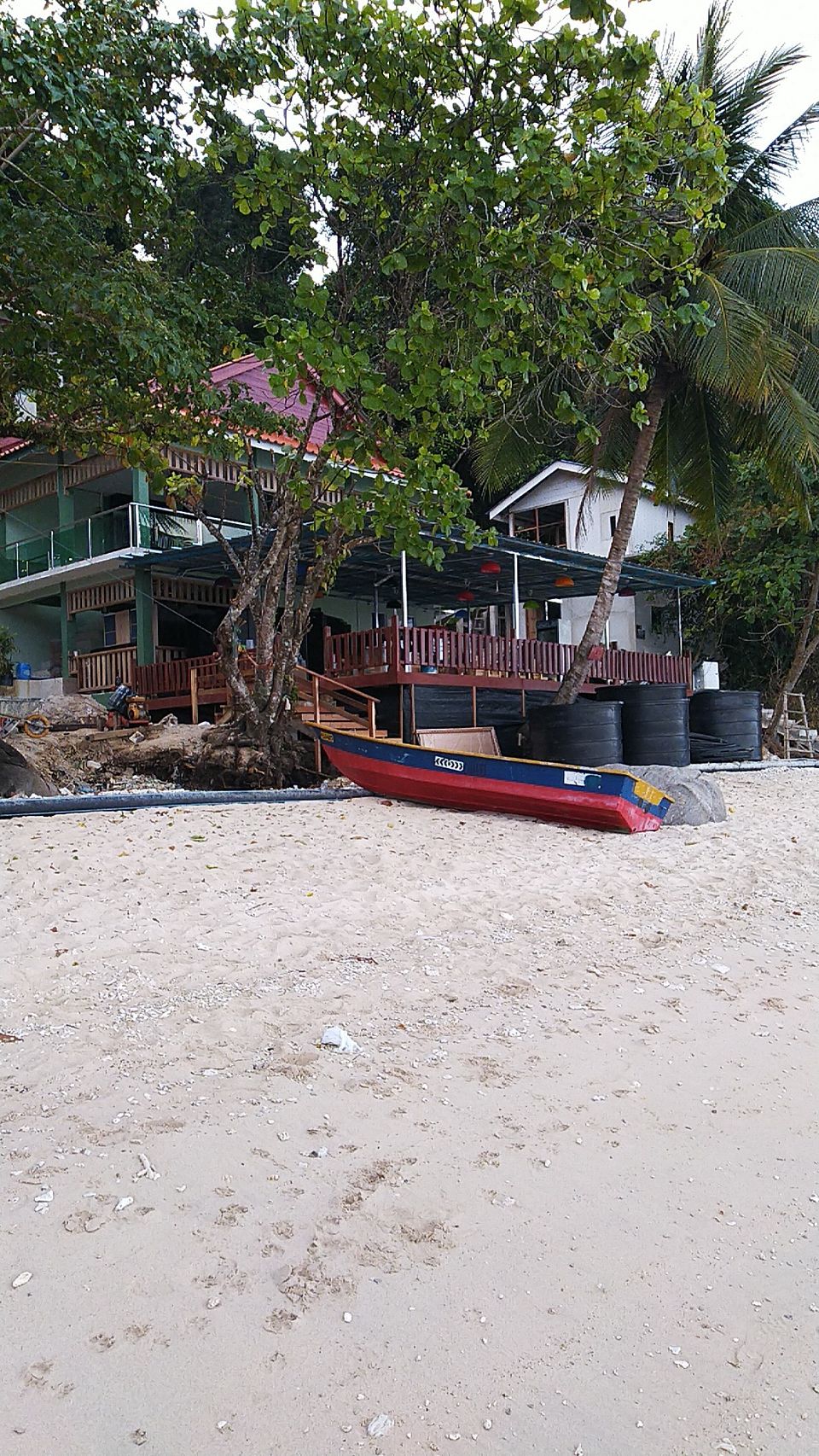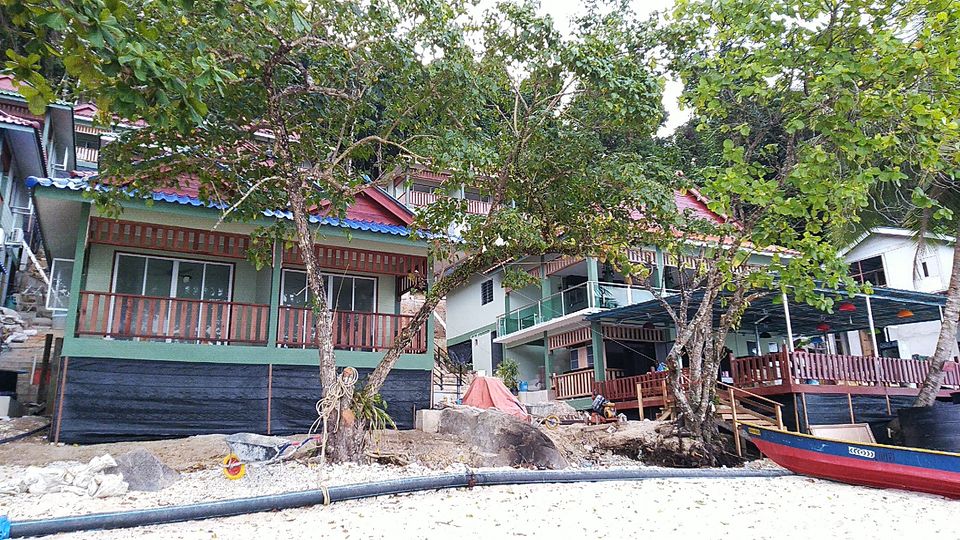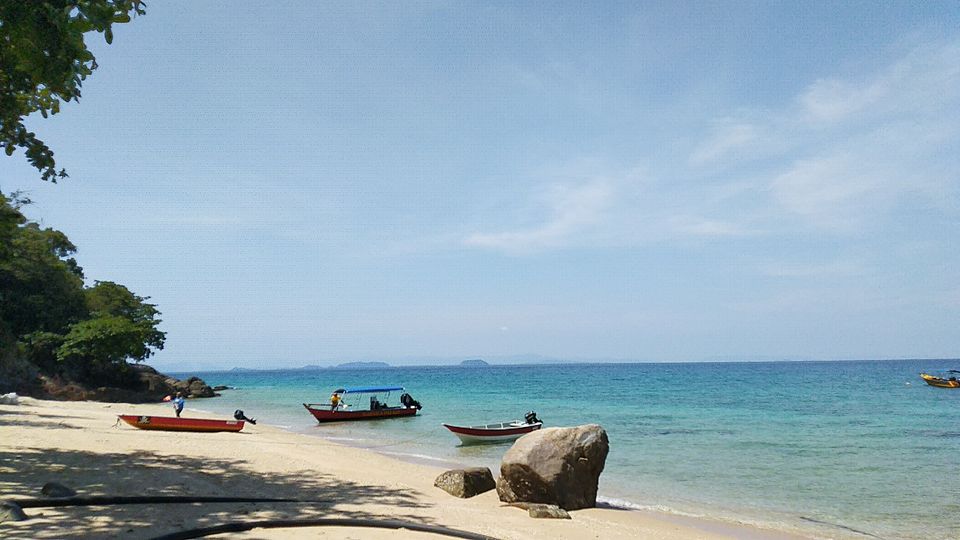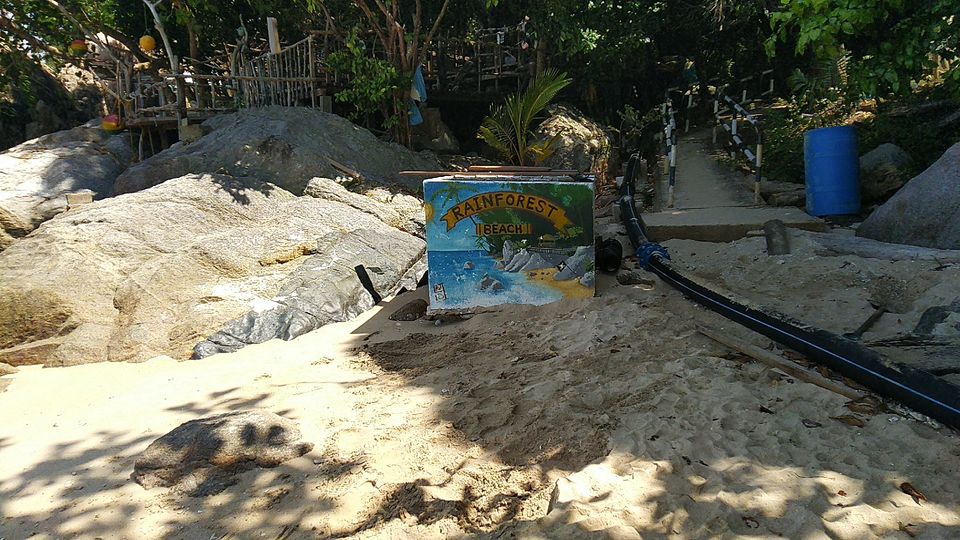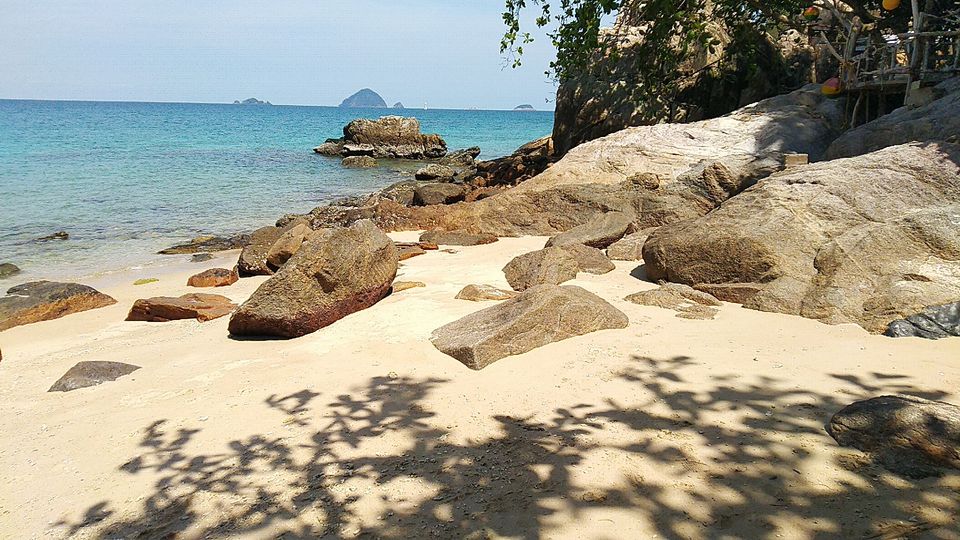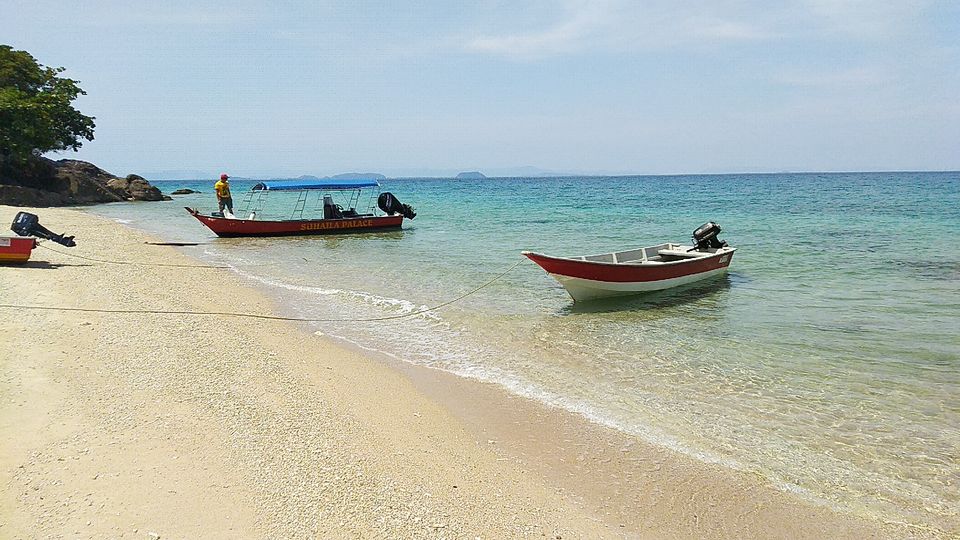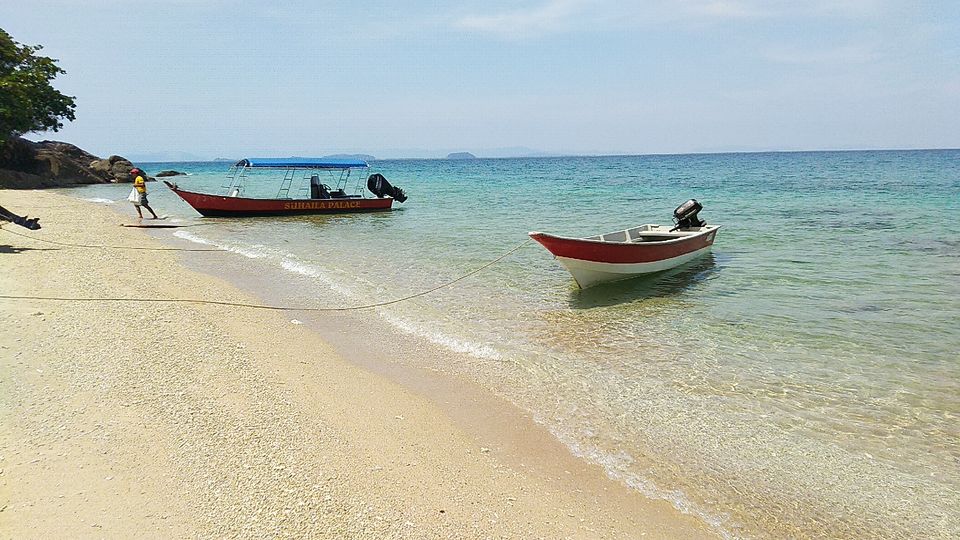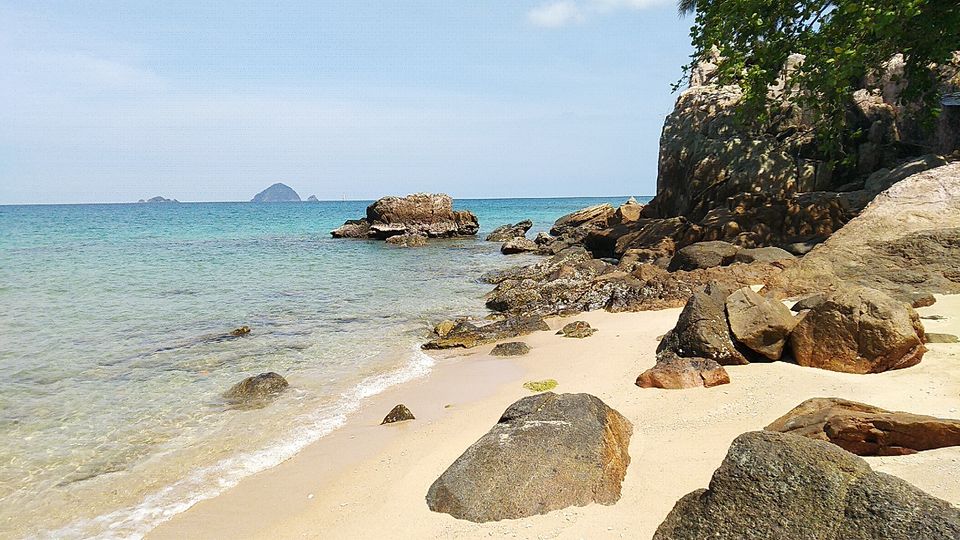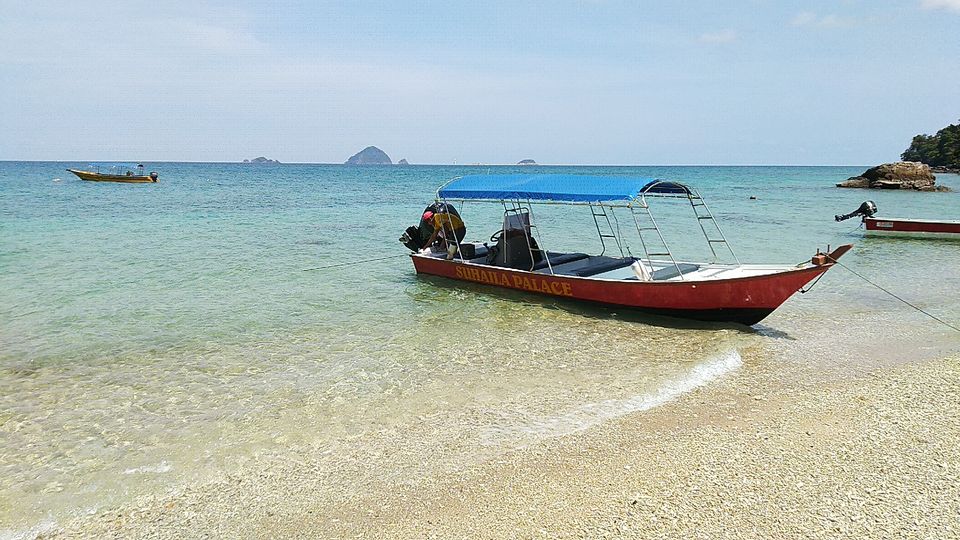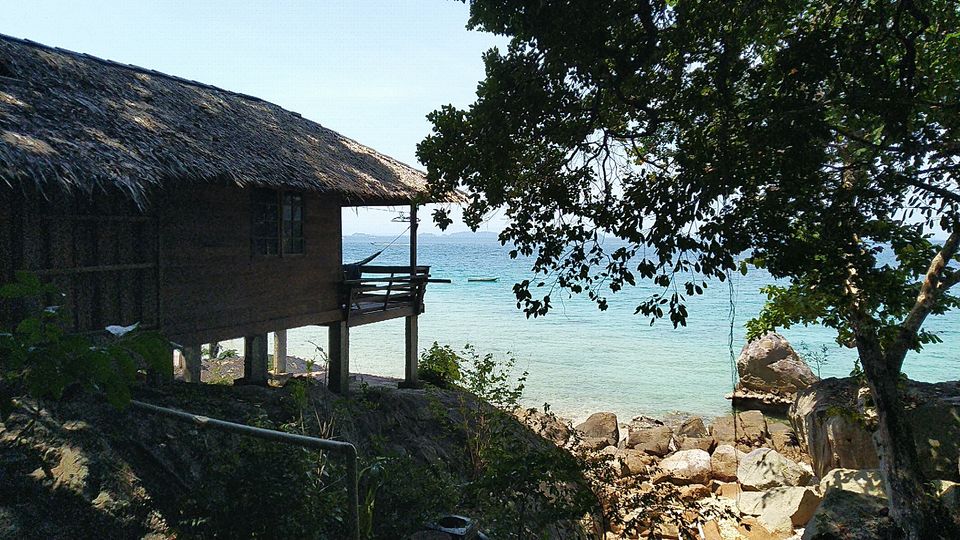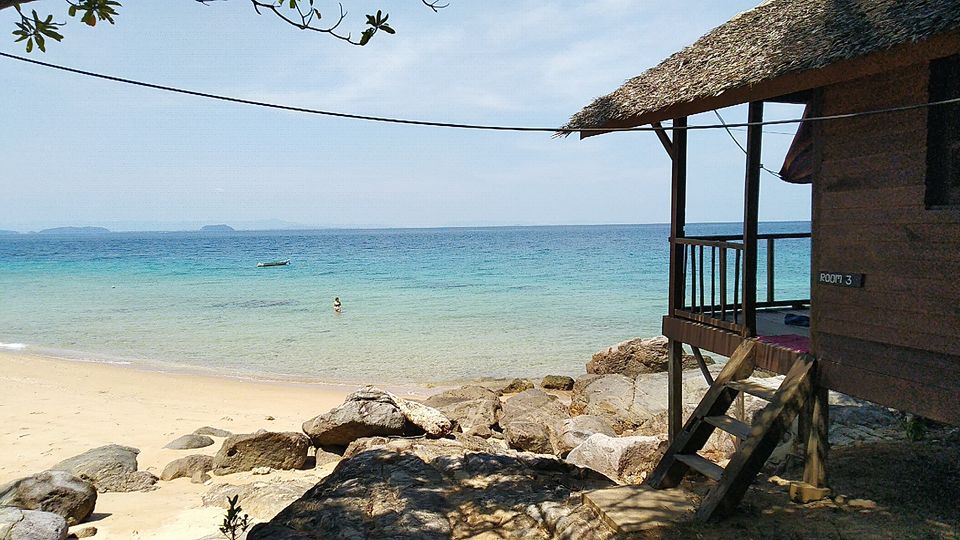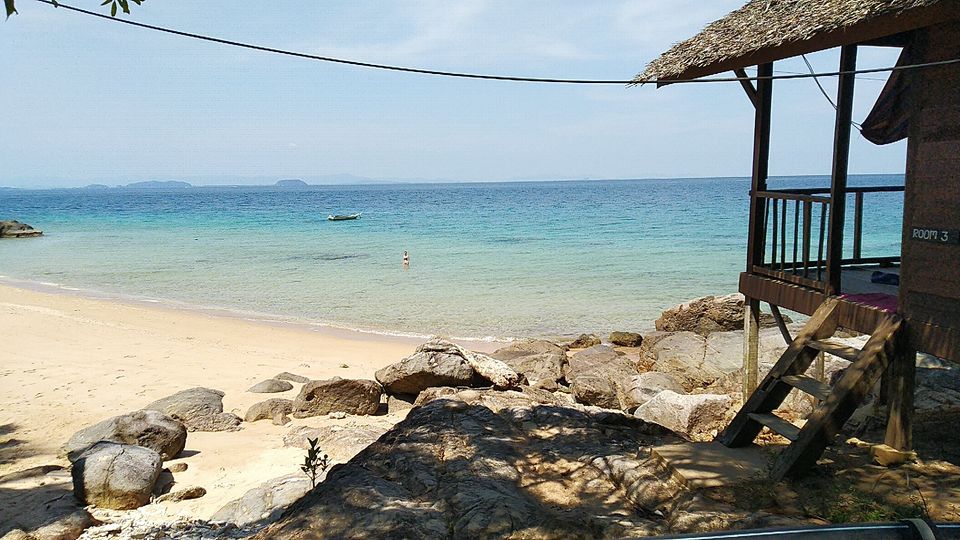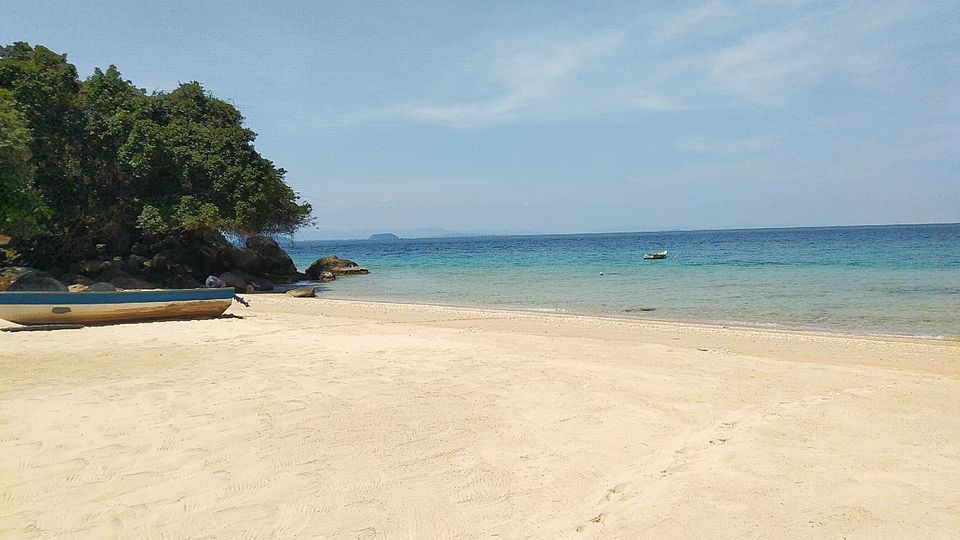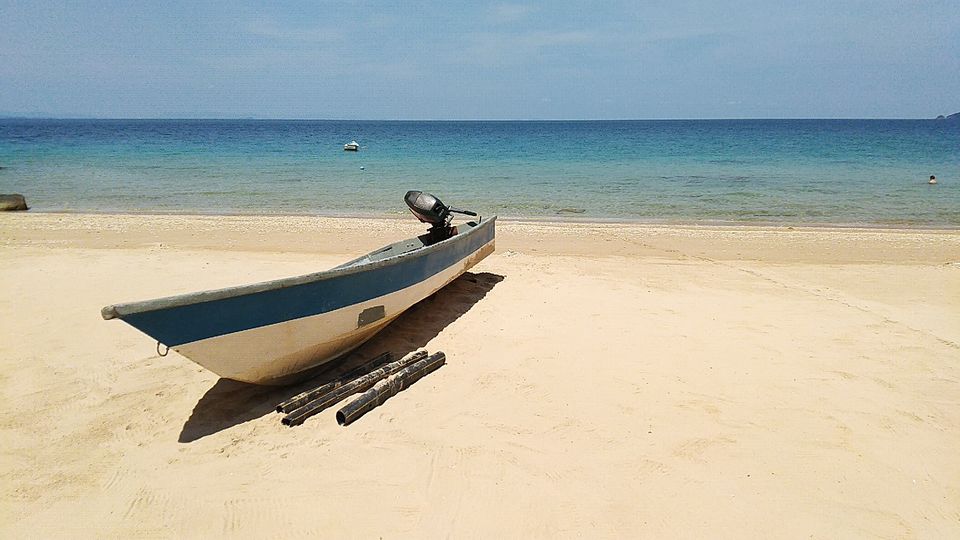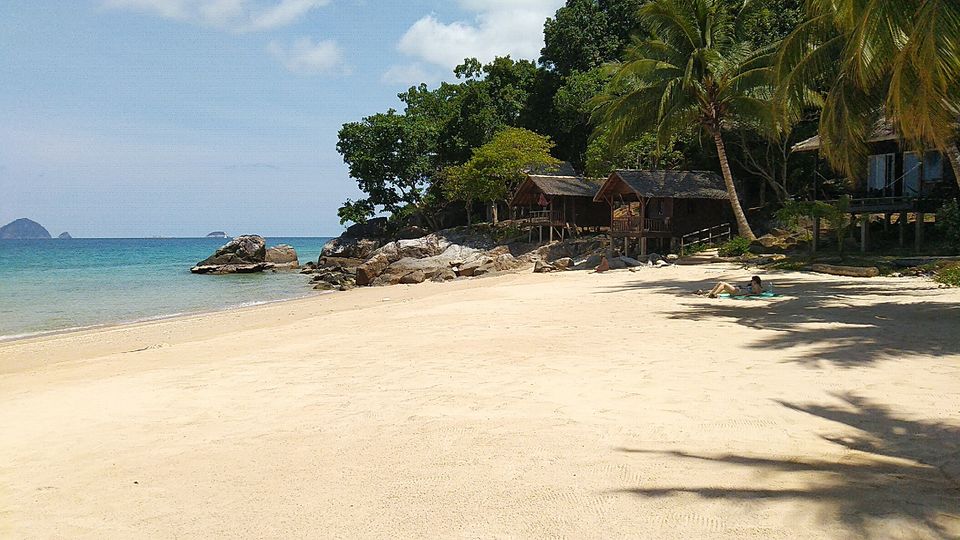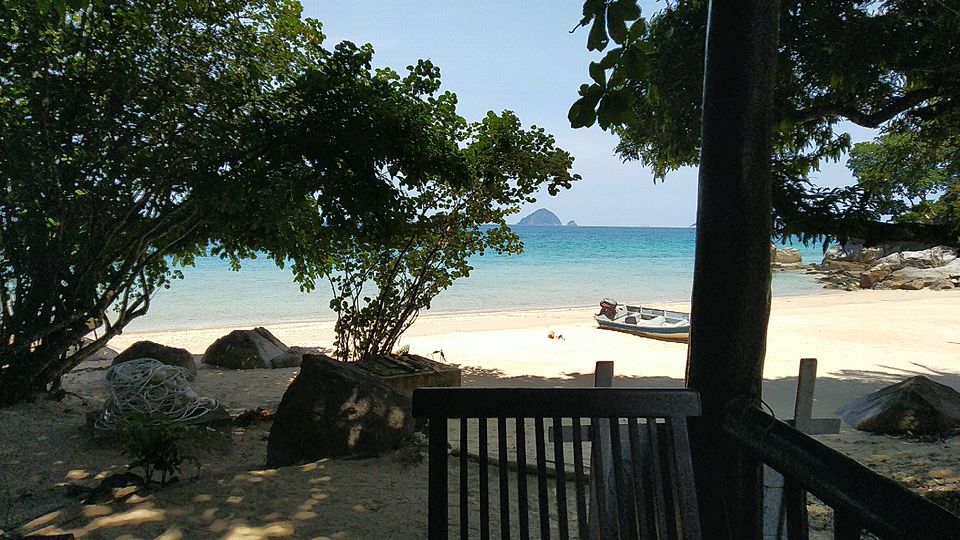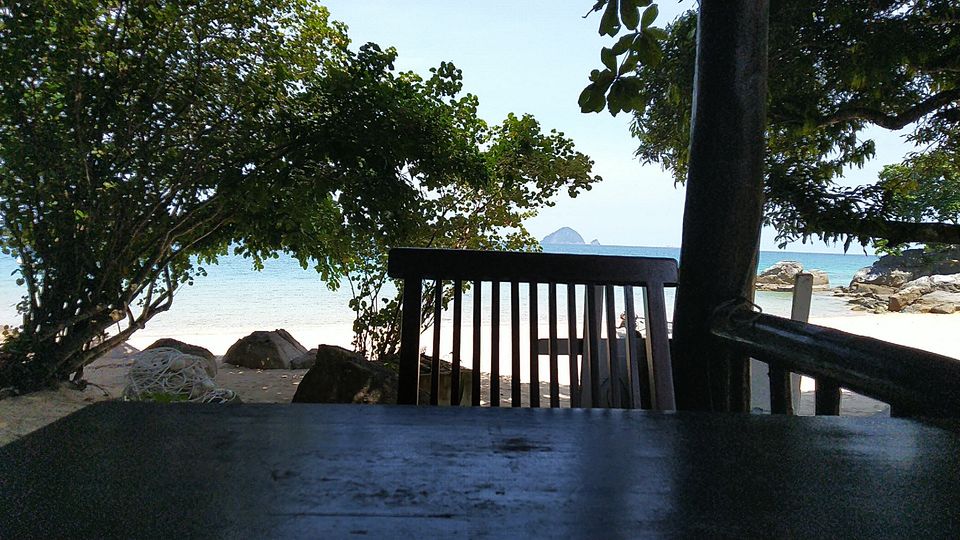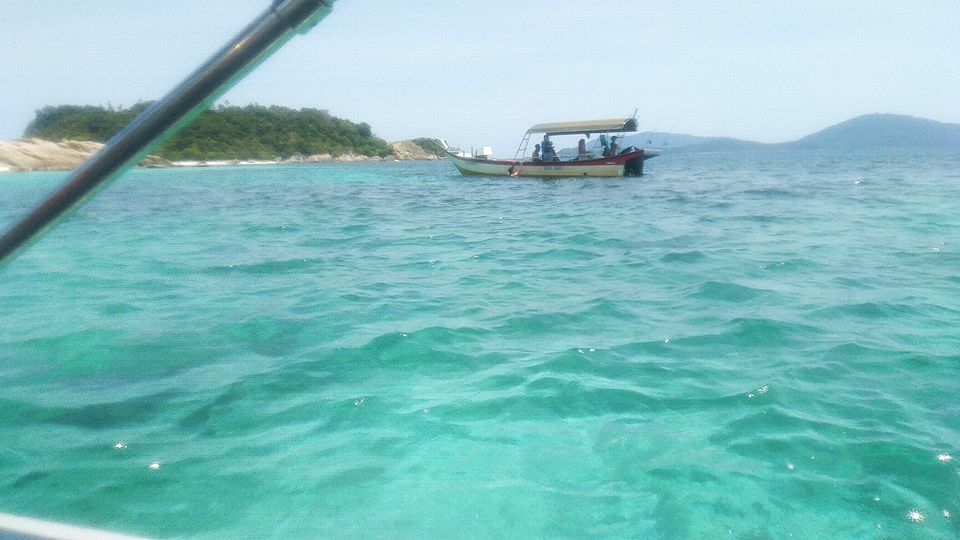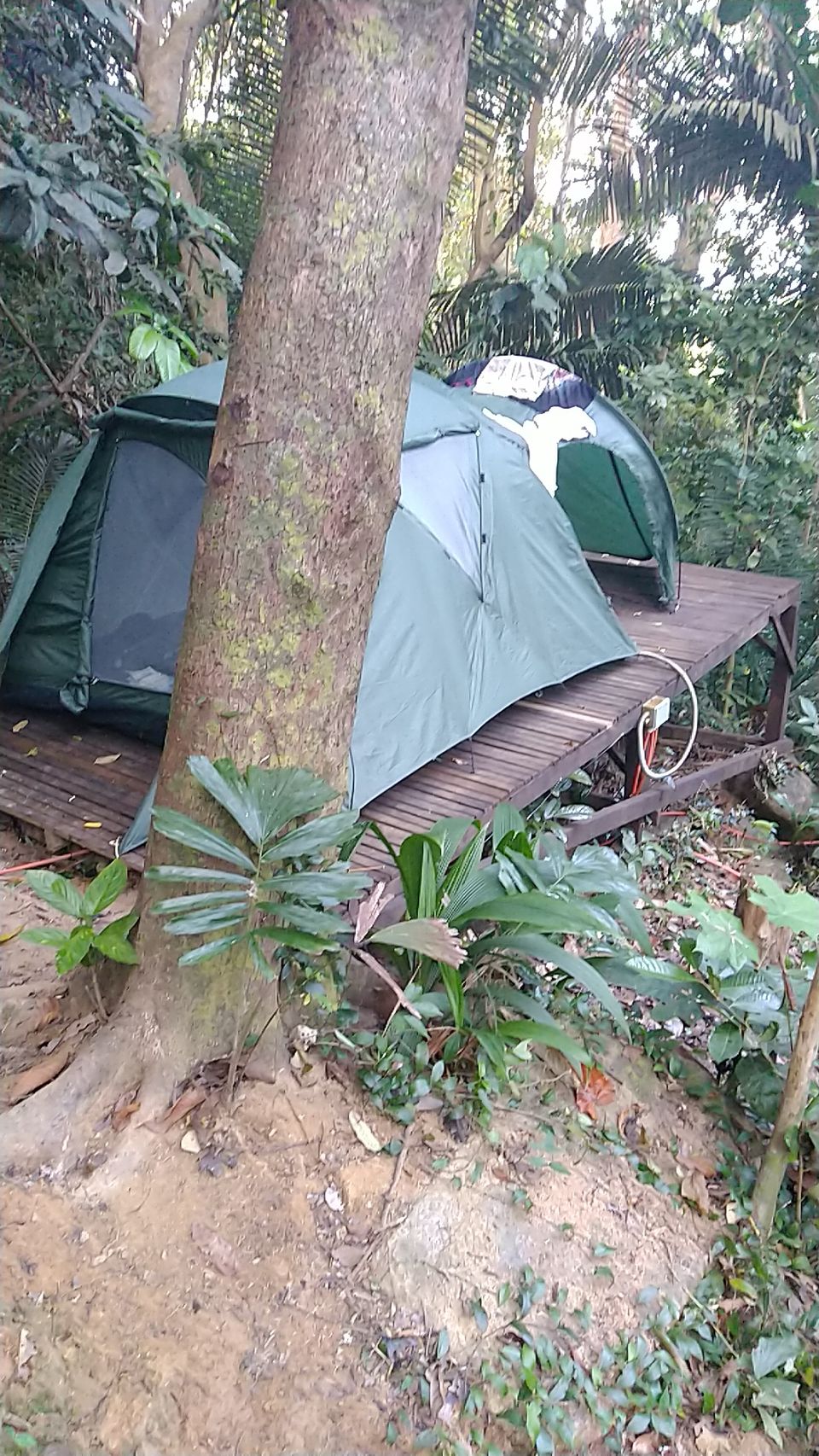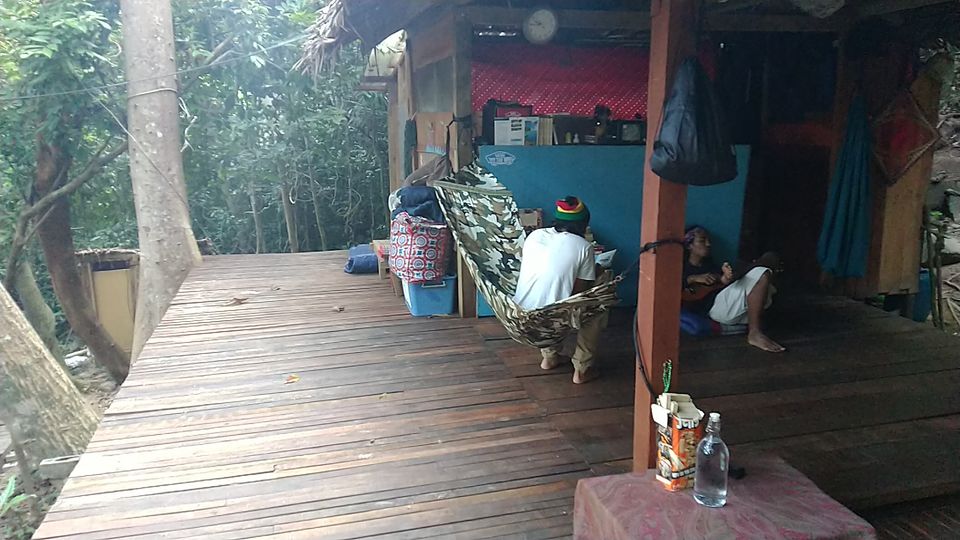 Actually we booked our stay in rain forest camp for 2 days. but we were not able to stay! that it's very difficult to survive even though it is very good . so we thought of moving to another place nearby called a Long Beach .we stayed in Aina stay , so it is very good and also very cheap accommodation . so nearby places are Long Beach and Coral island from rain forest camp to Coral island required trek for 45 minutes and from there we can reach to the other side of the island that is the Long Beach. our stay is at the Long Beach ,very good view from our place almost the entire Island can be seen from my place .trek to windmills . where you can see our photos with steps with the Crystal clear blue waters amazing place to visit once that is done we reach to the Aina garden around 4:00 p.m. they have a good laounge in front of their stay so there were fire shows at the nights and there were few small bars at the beach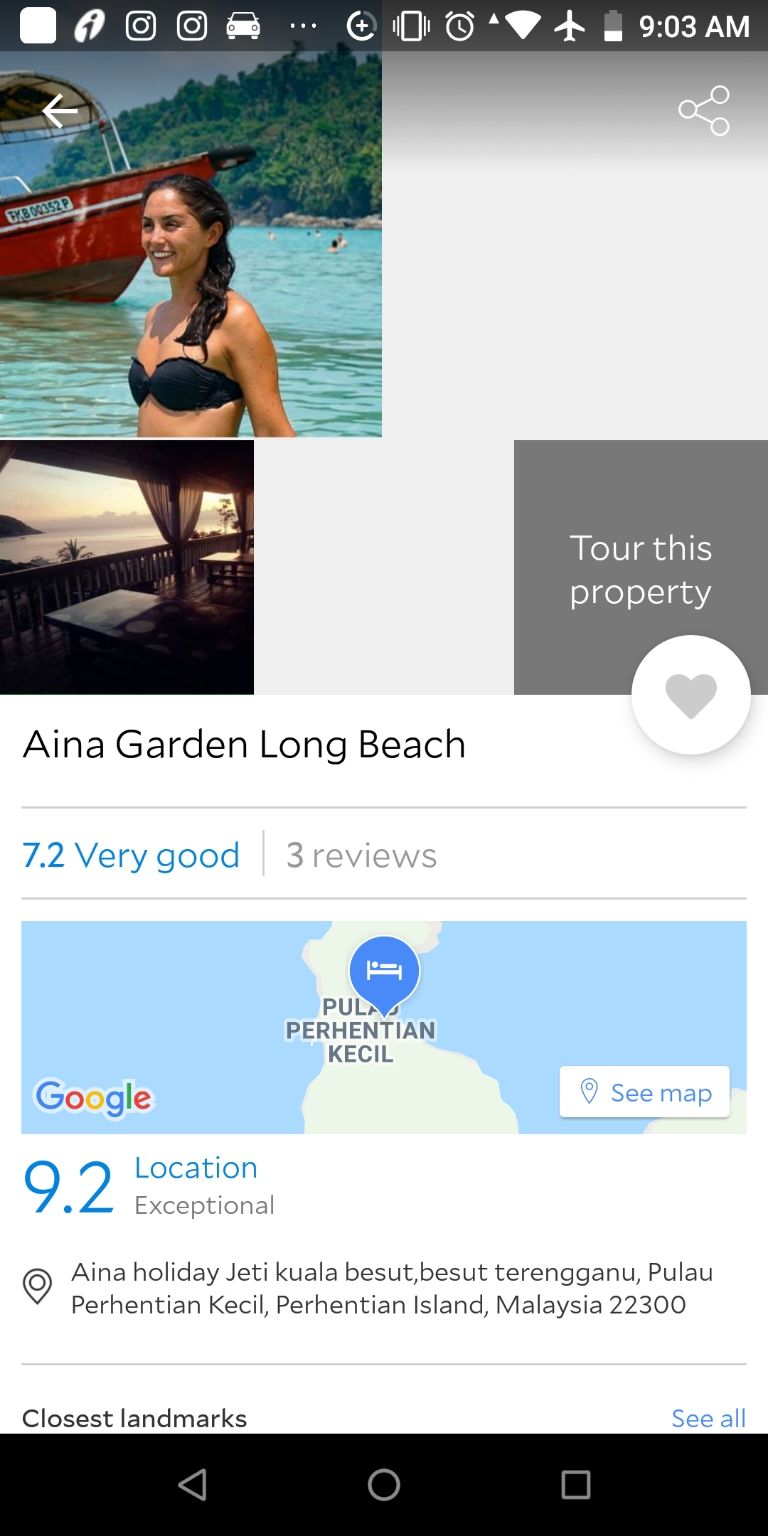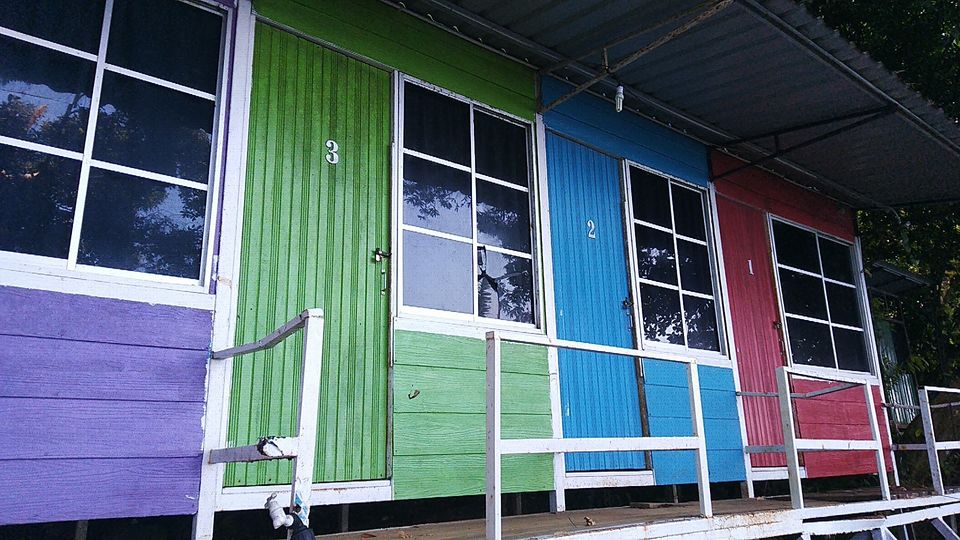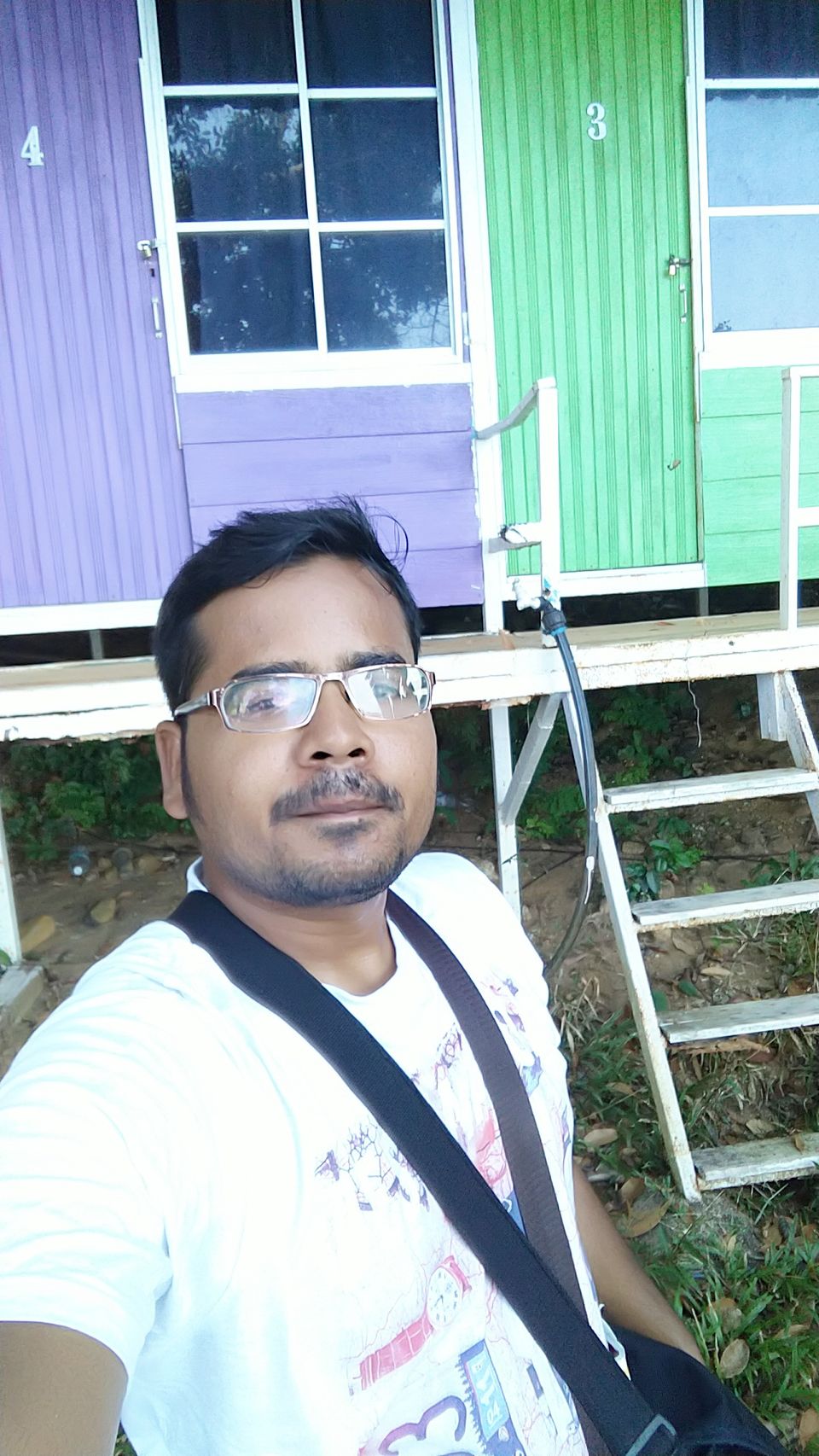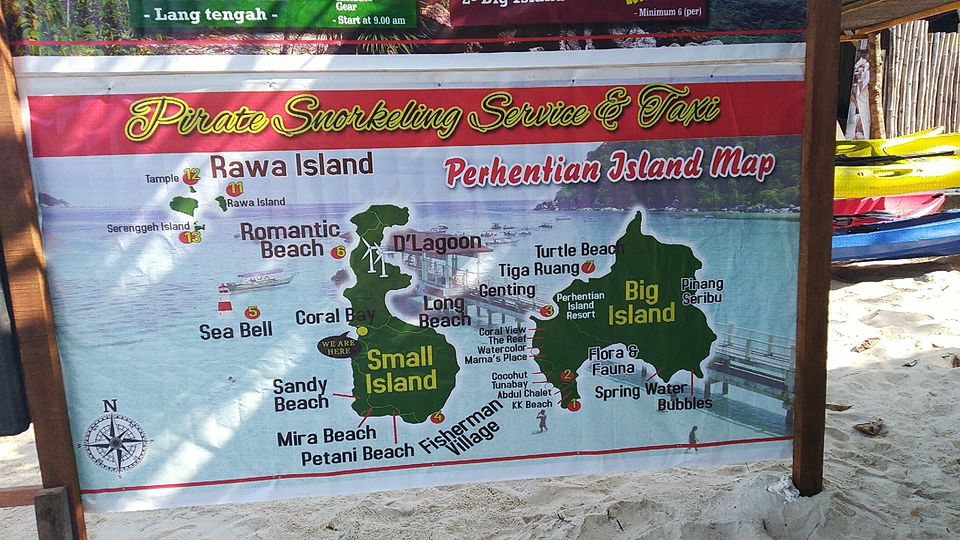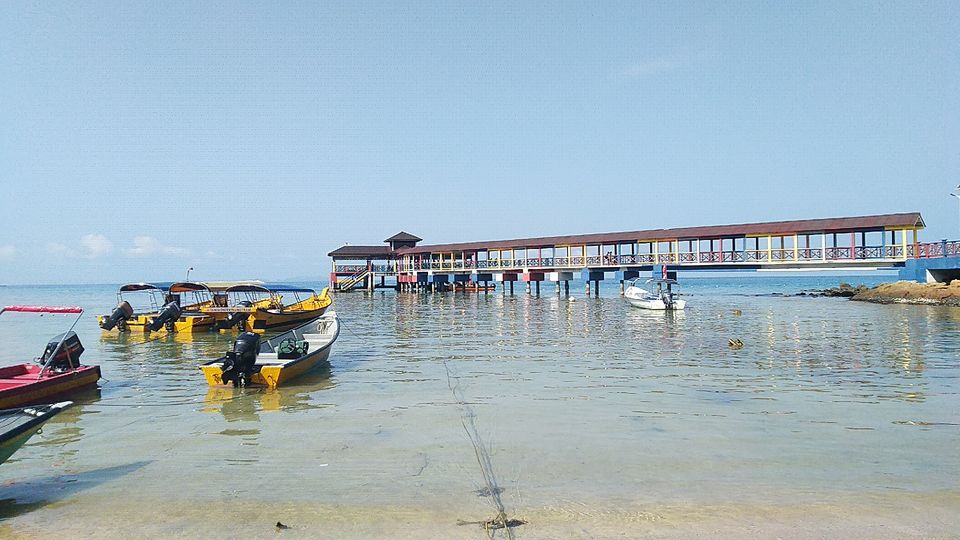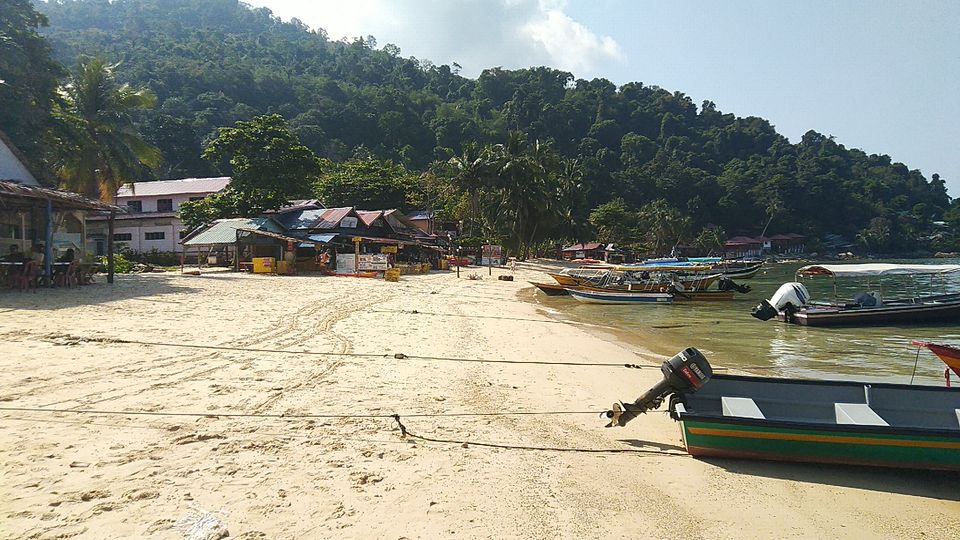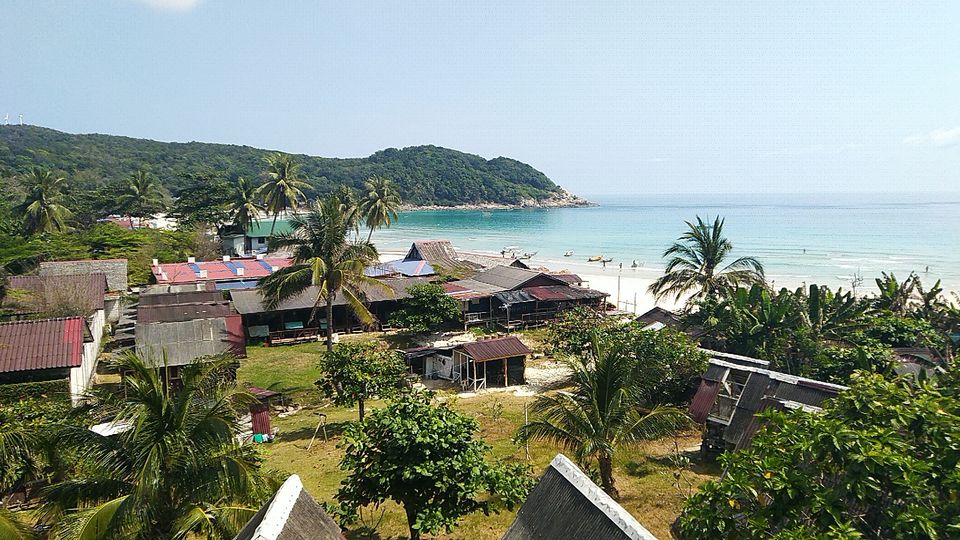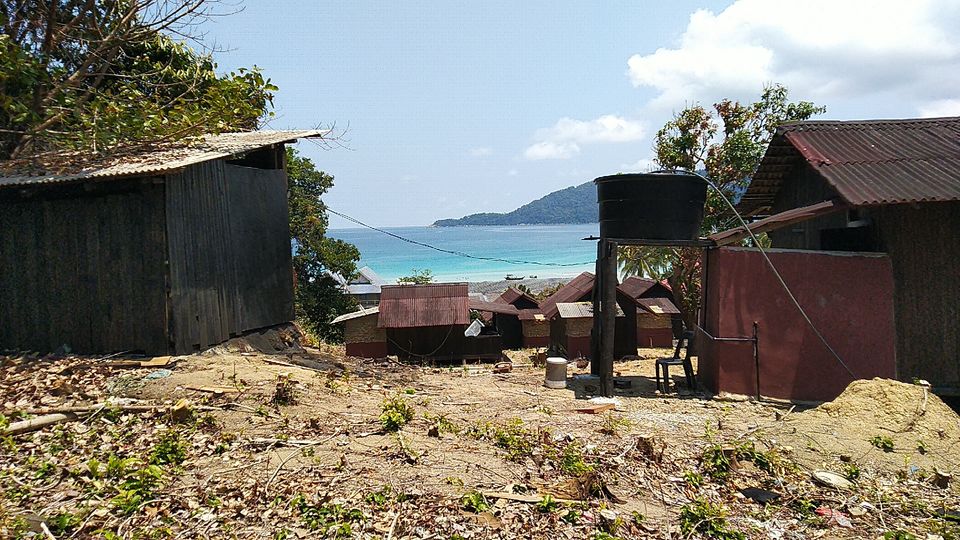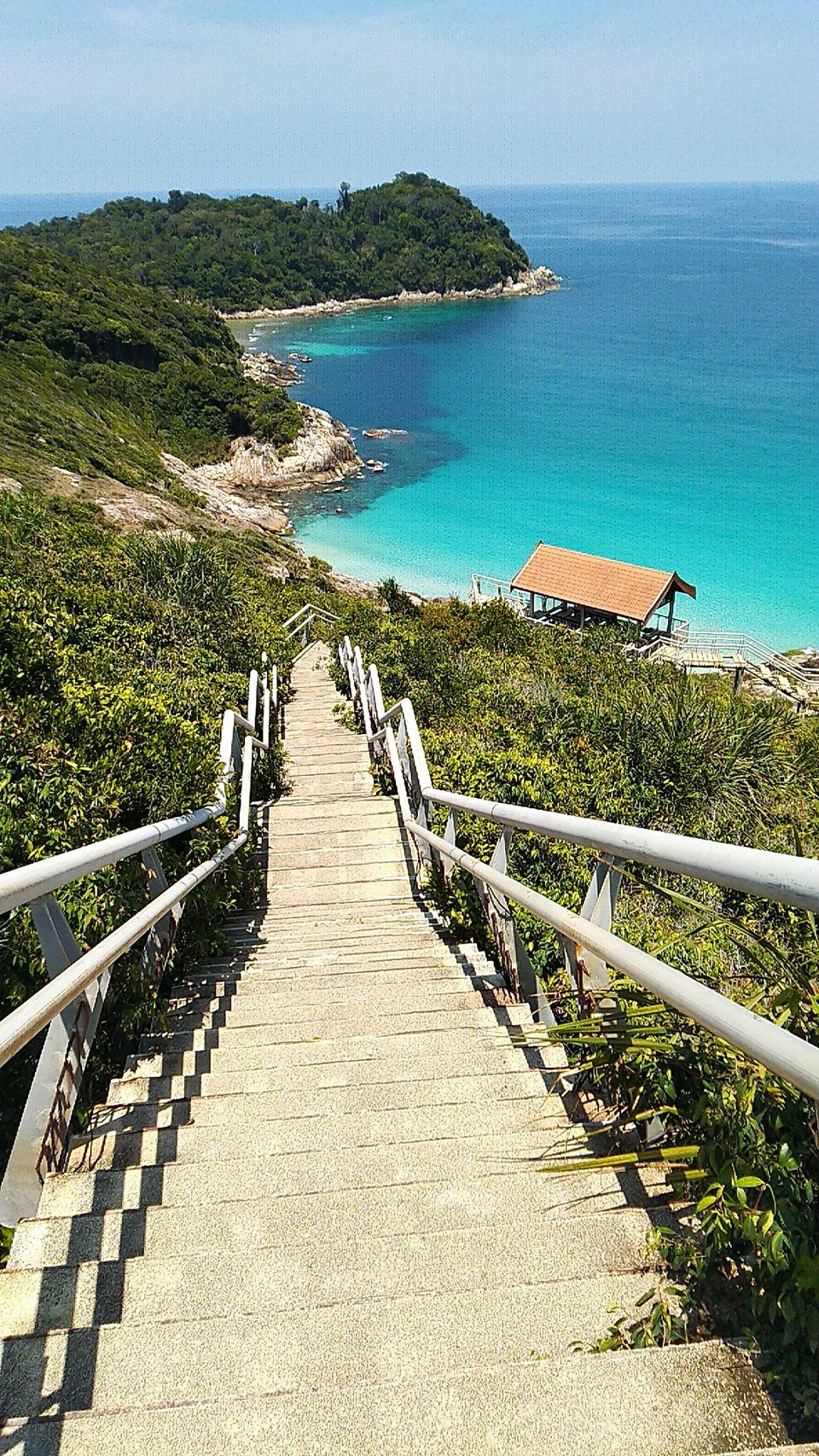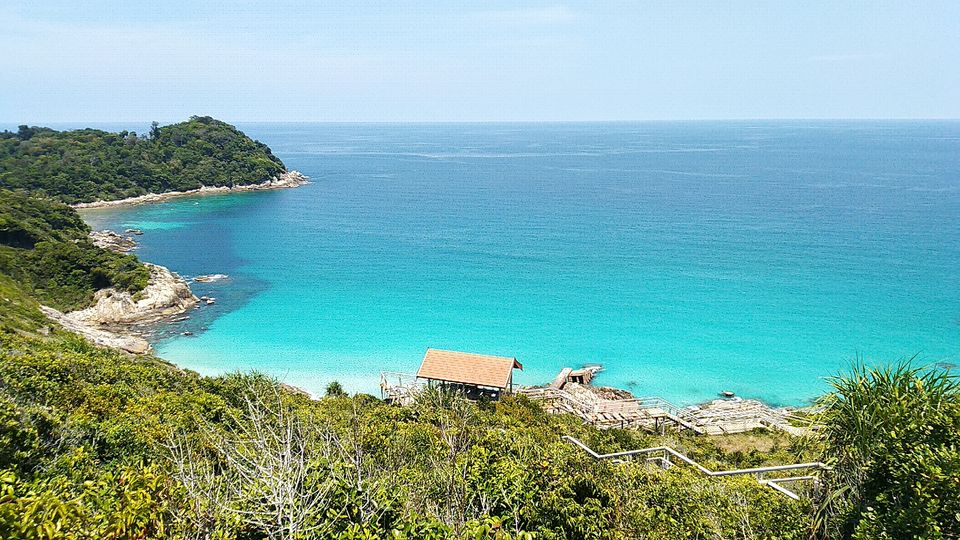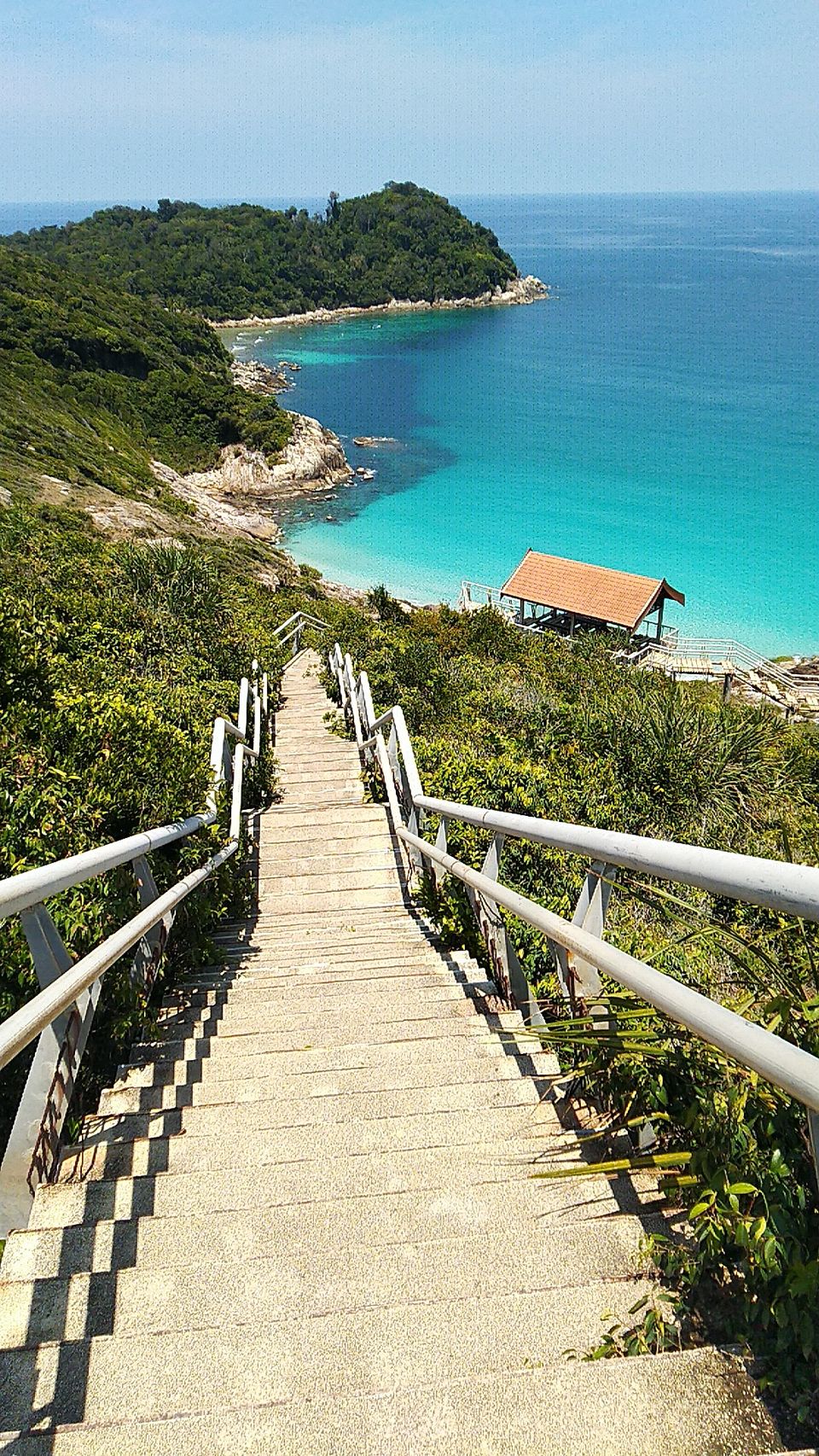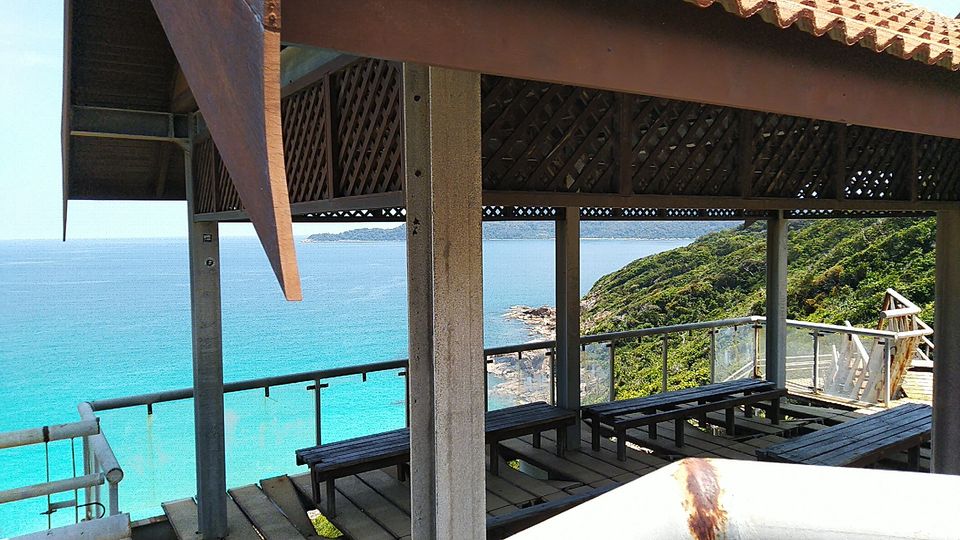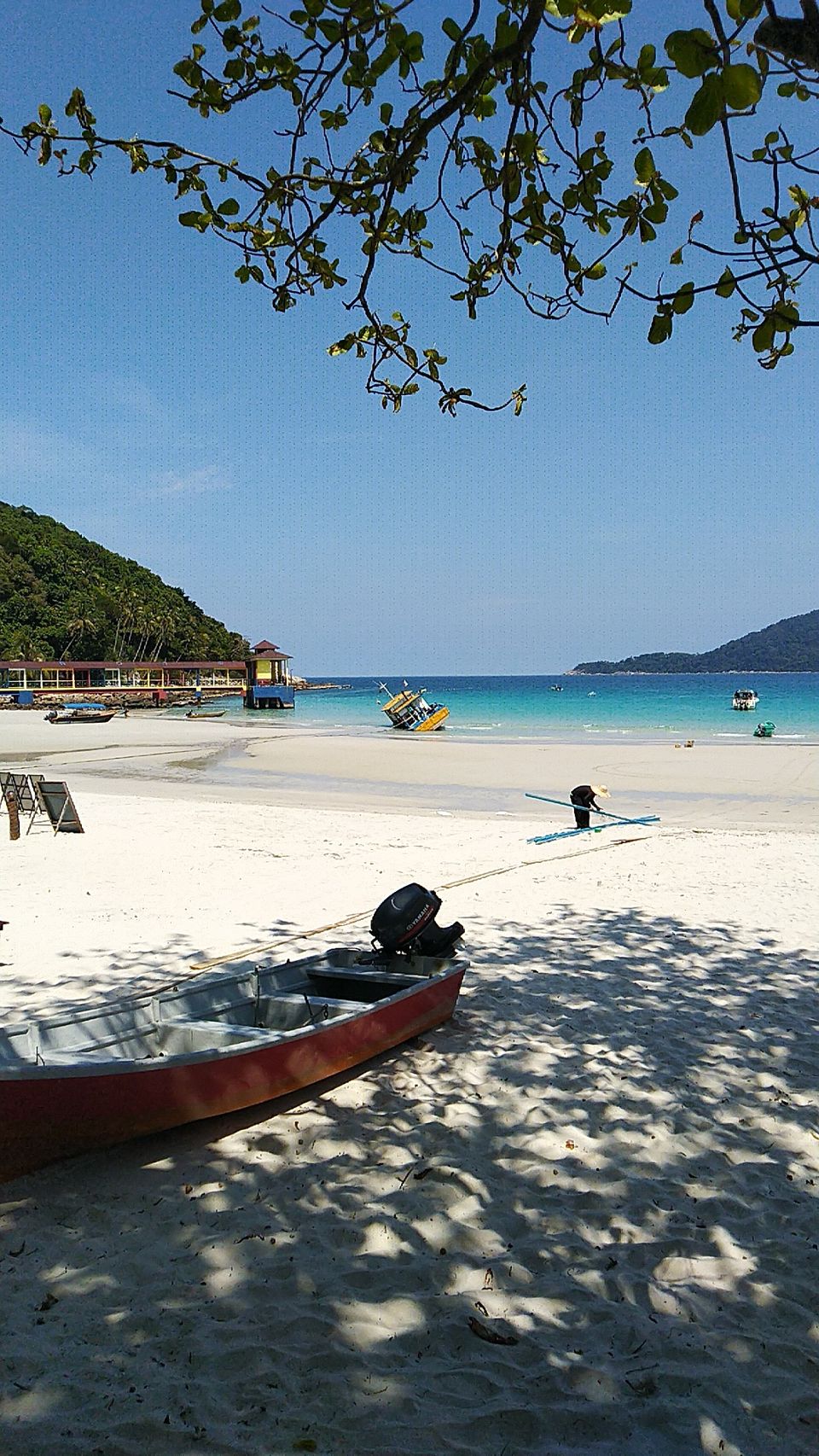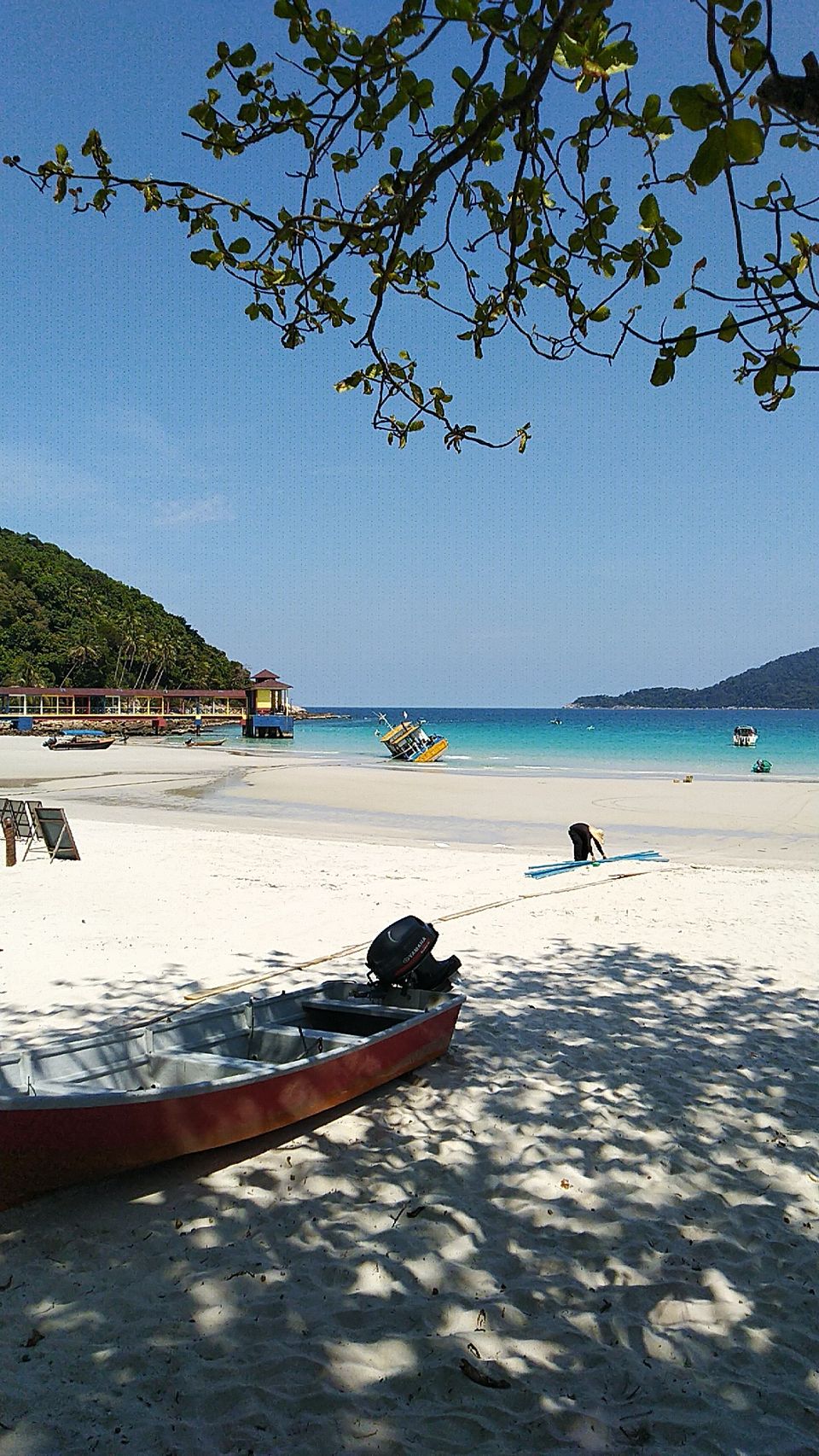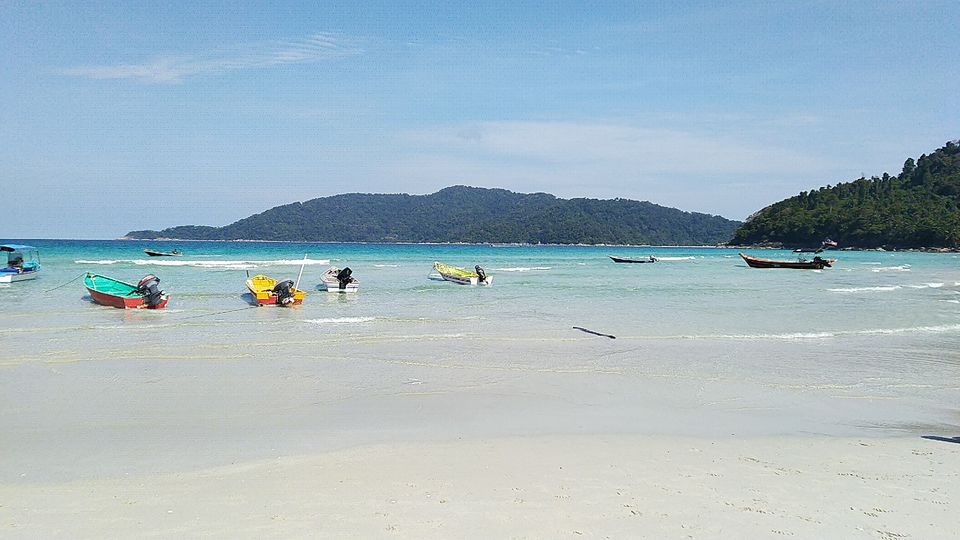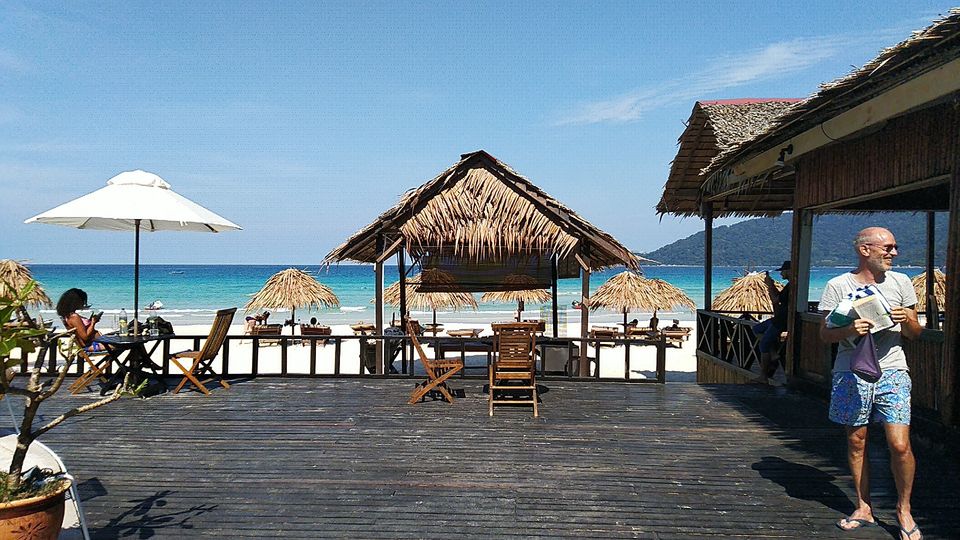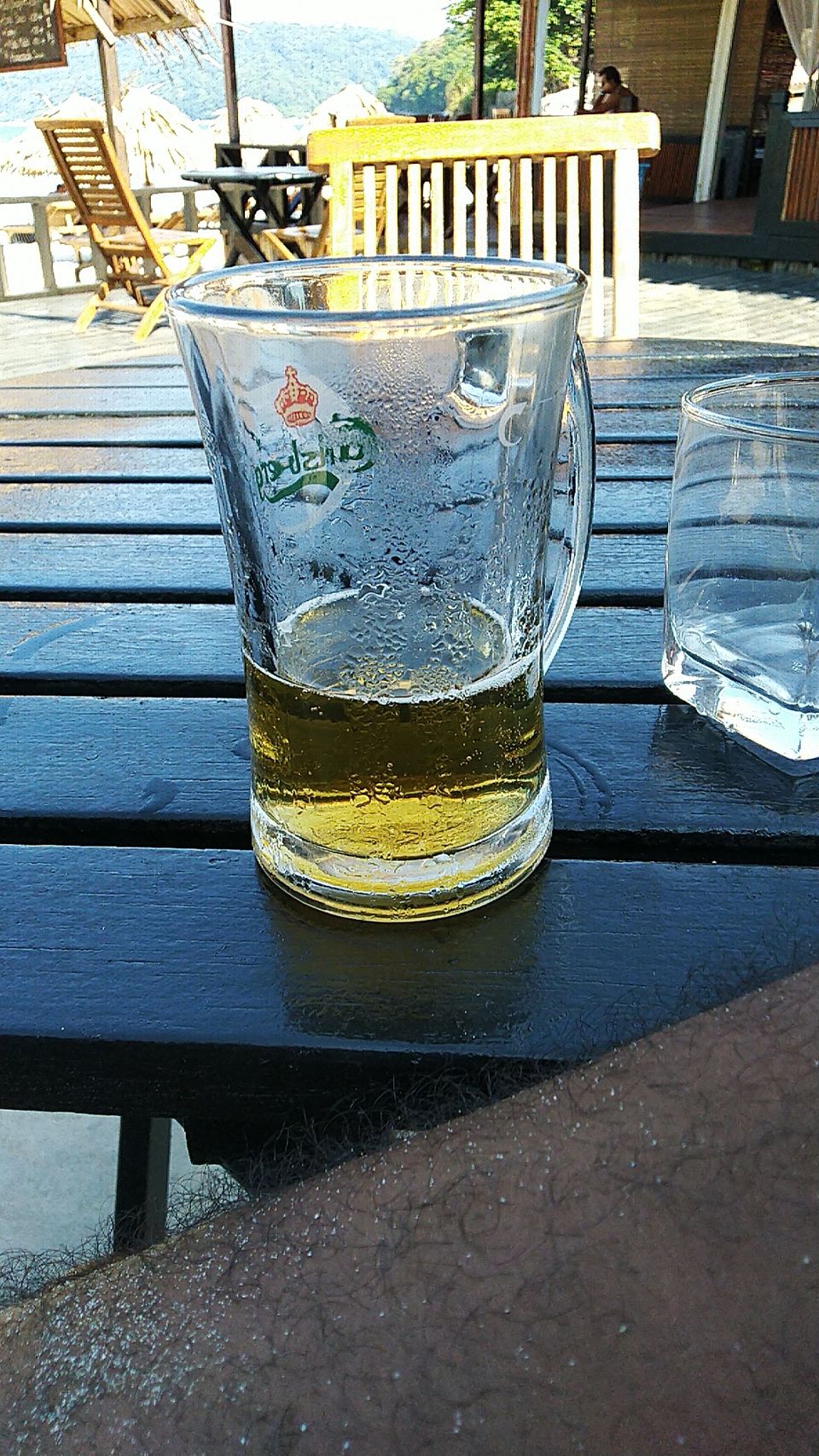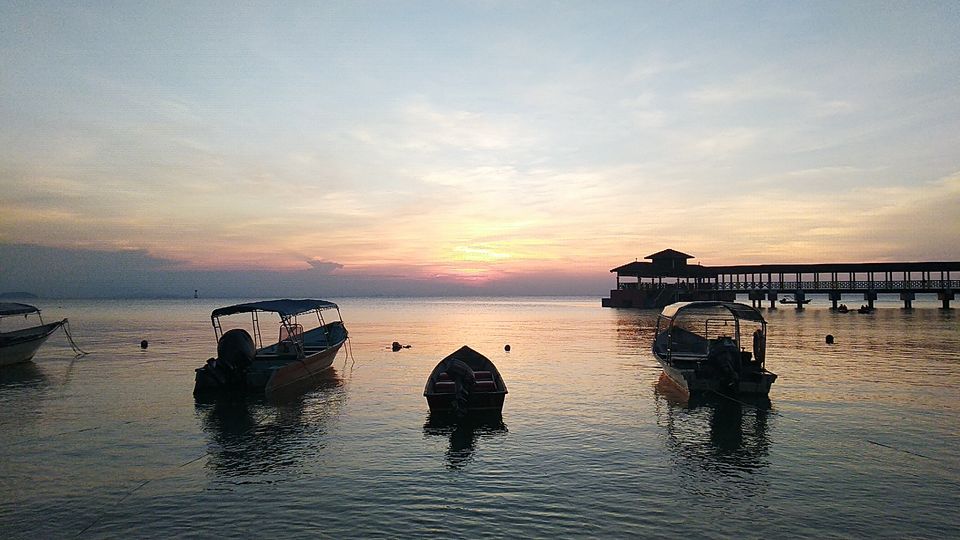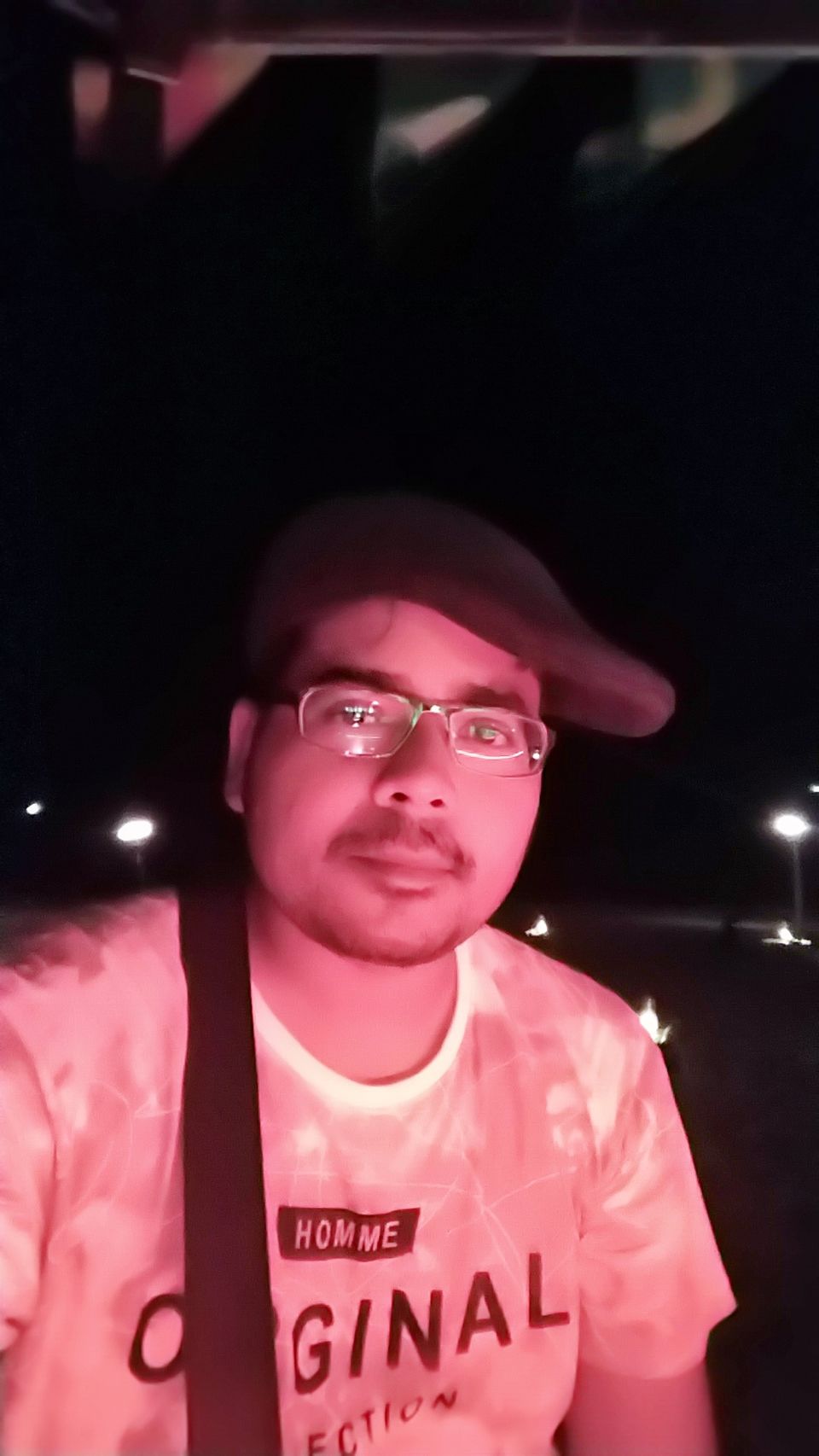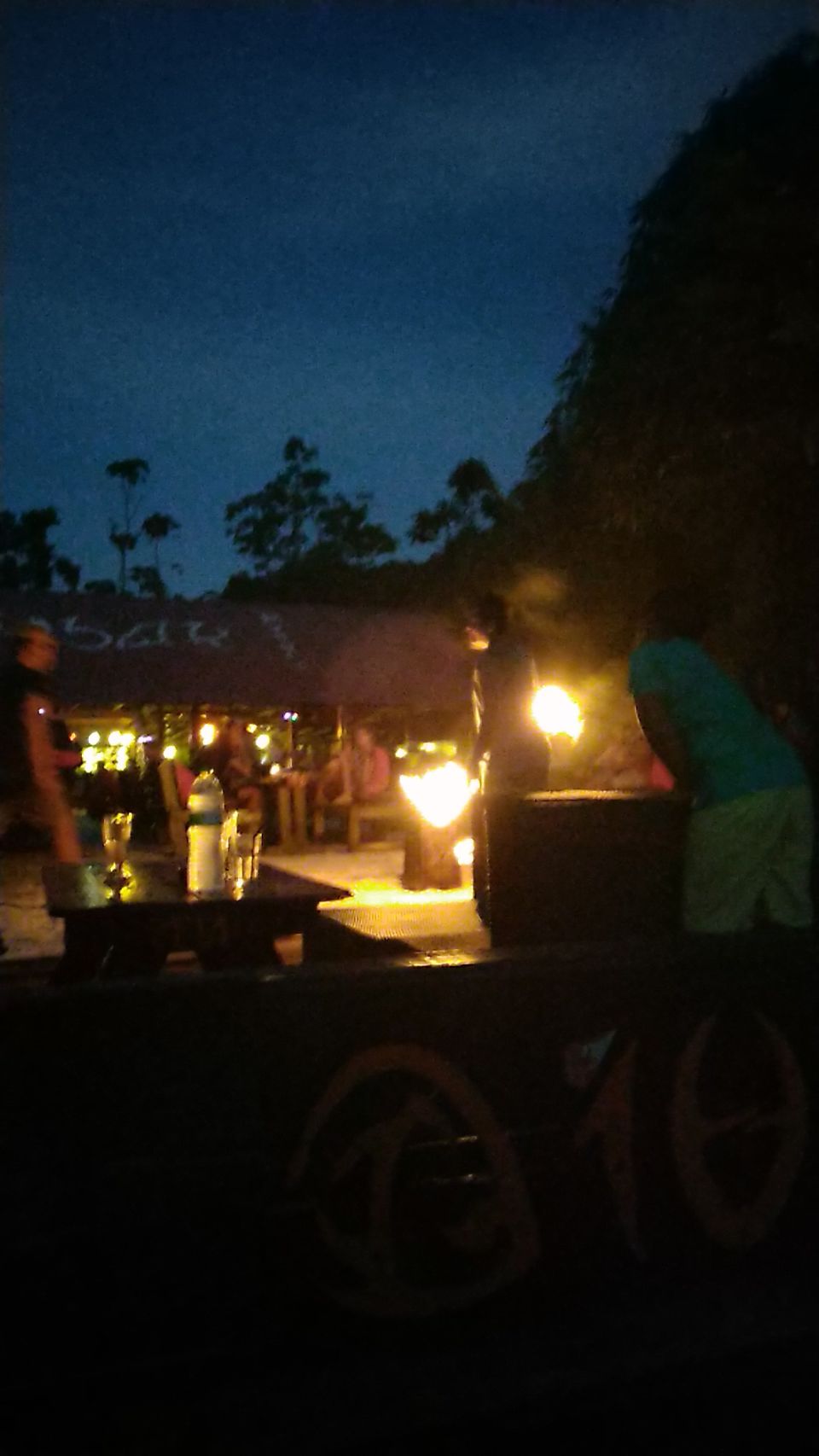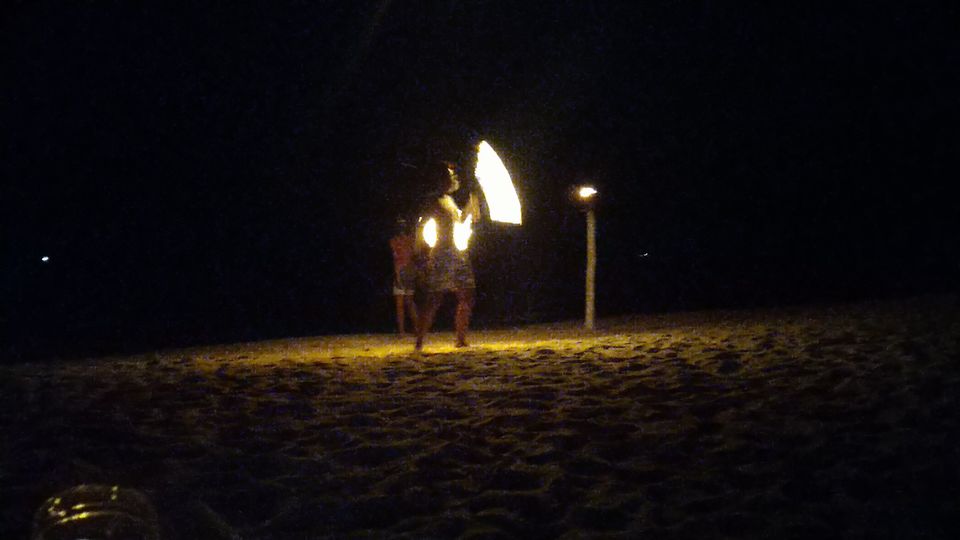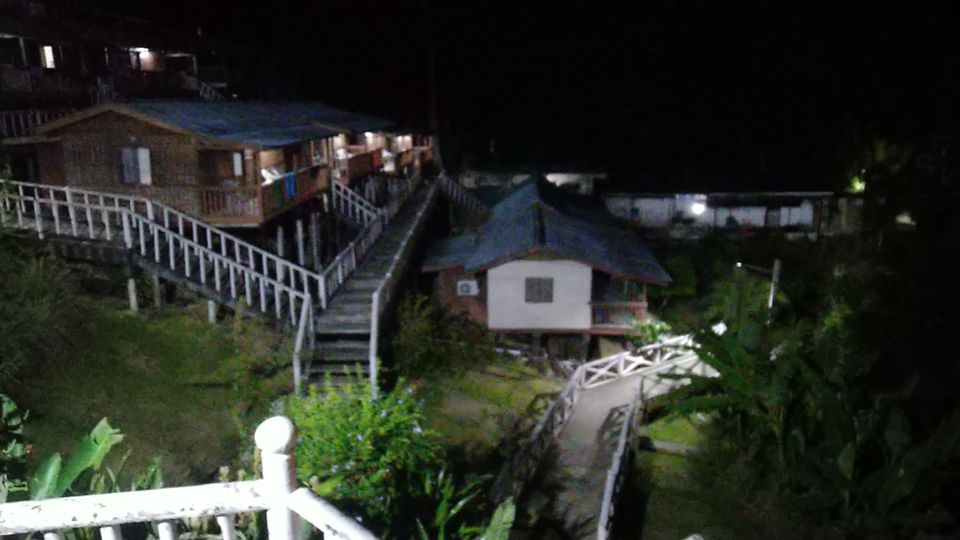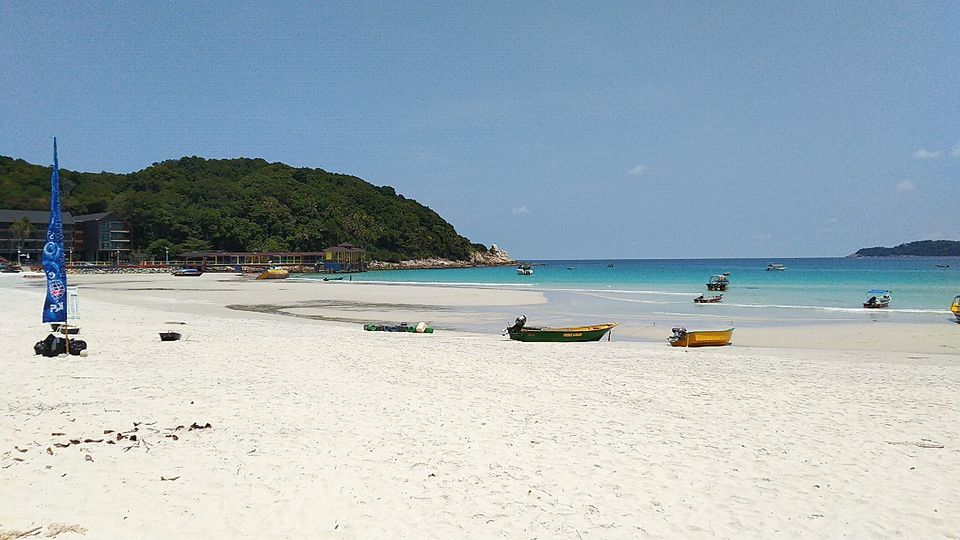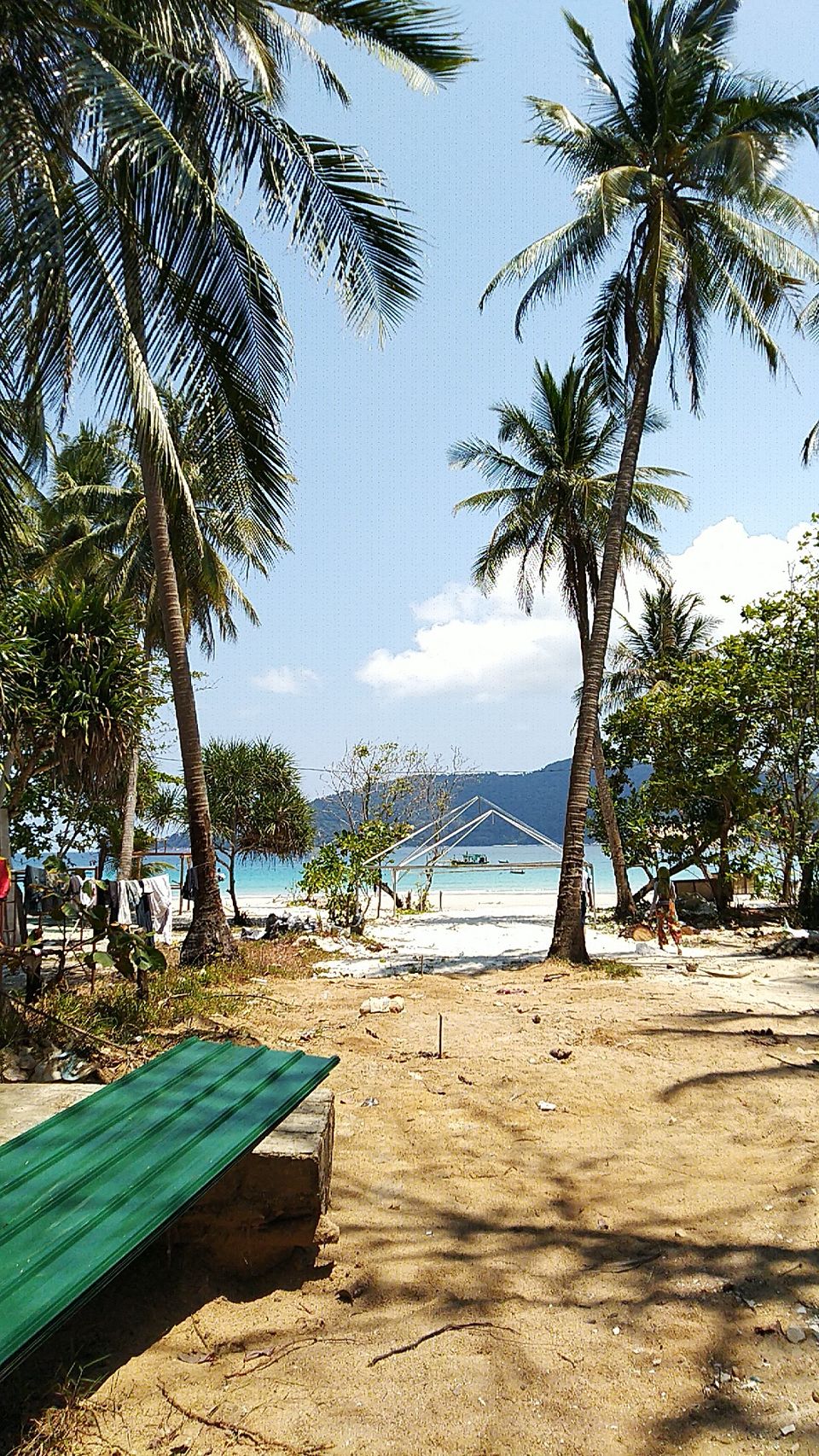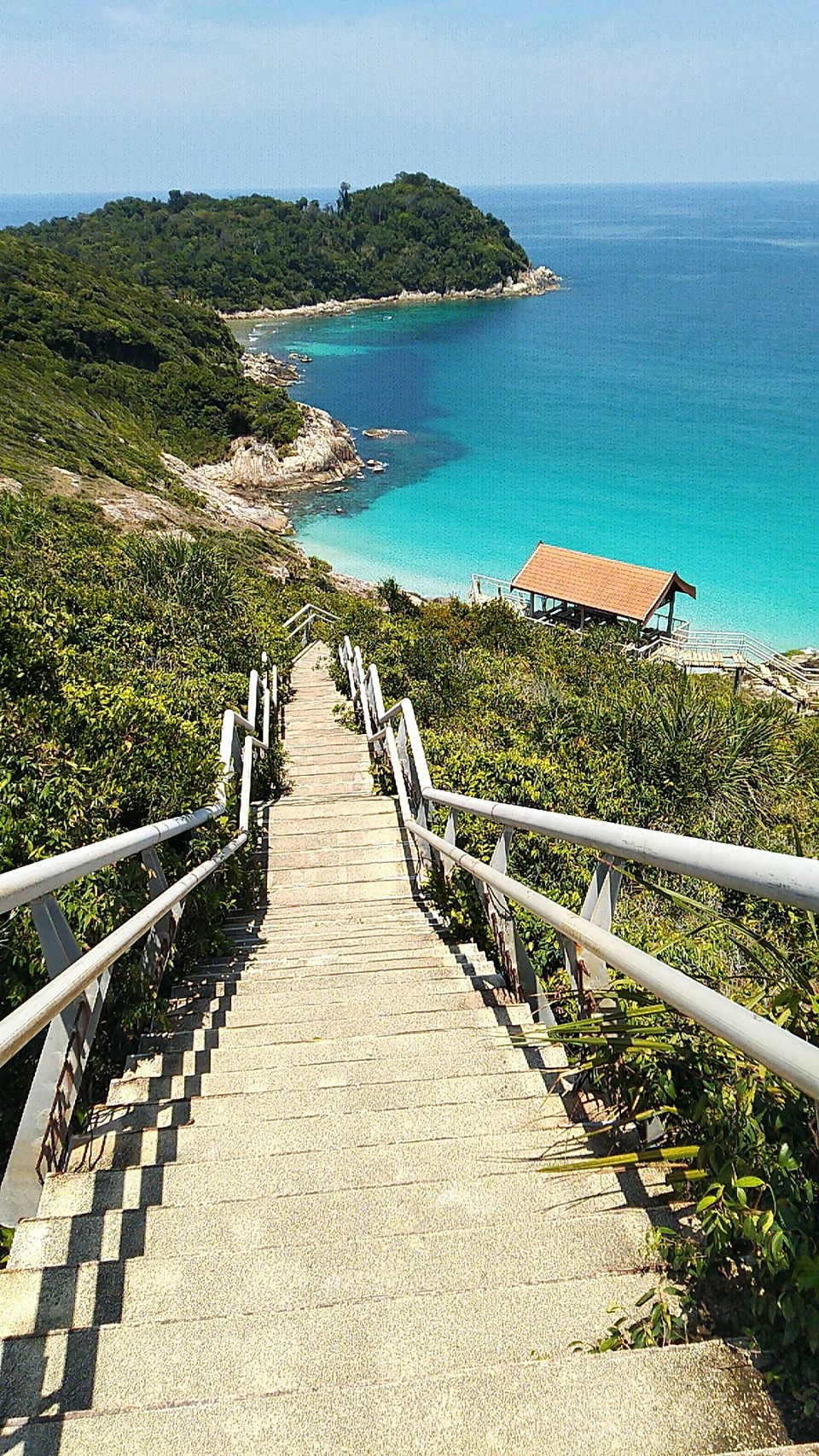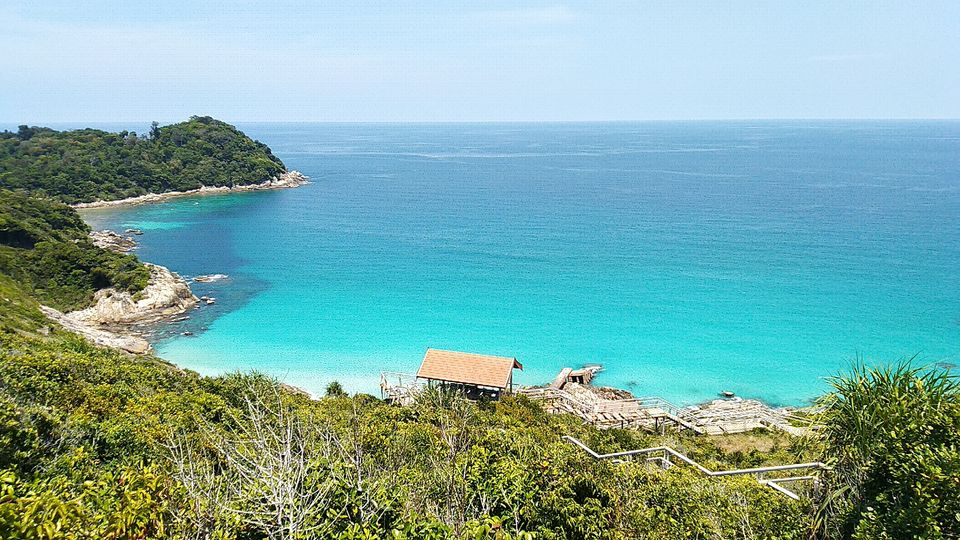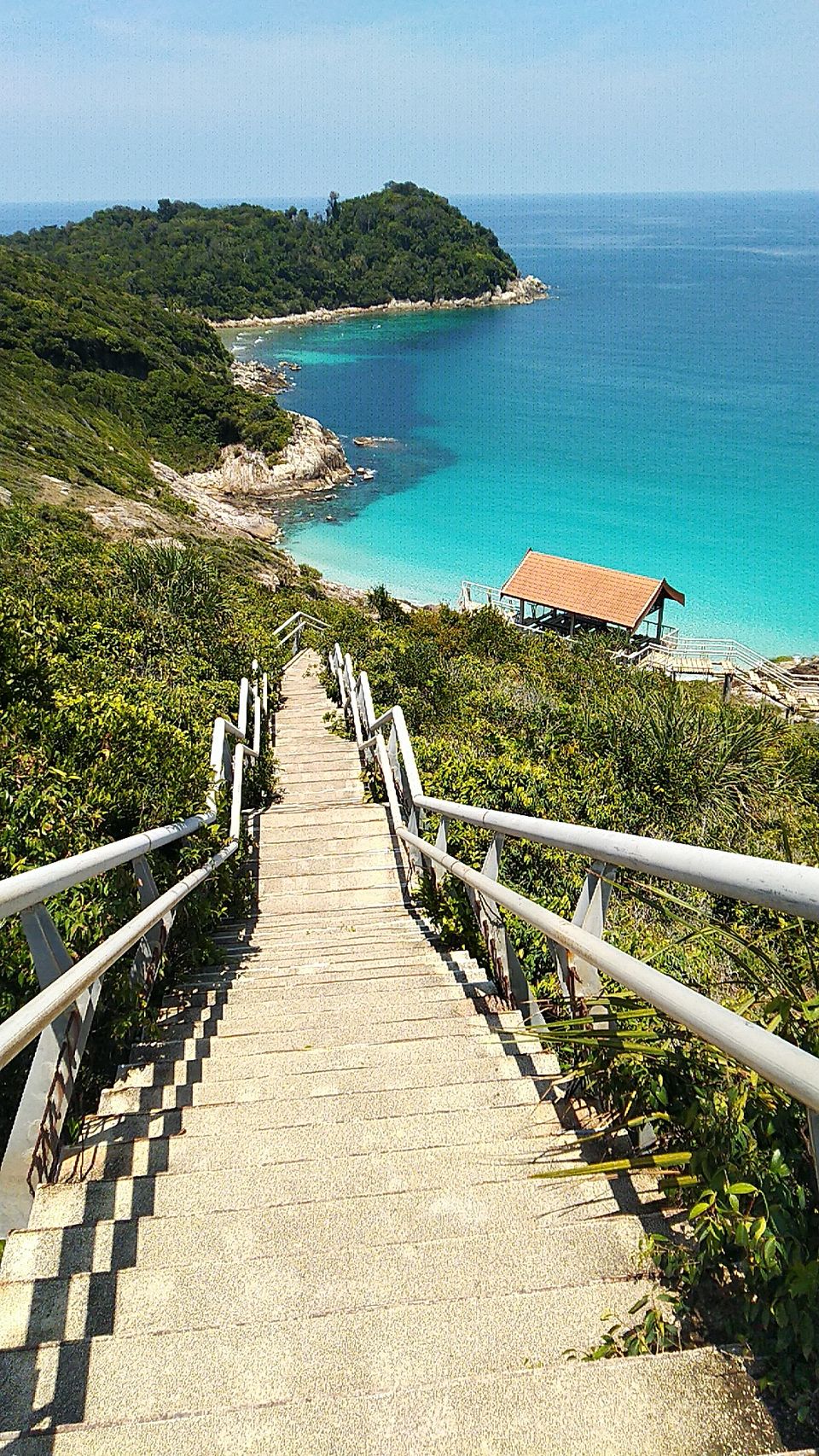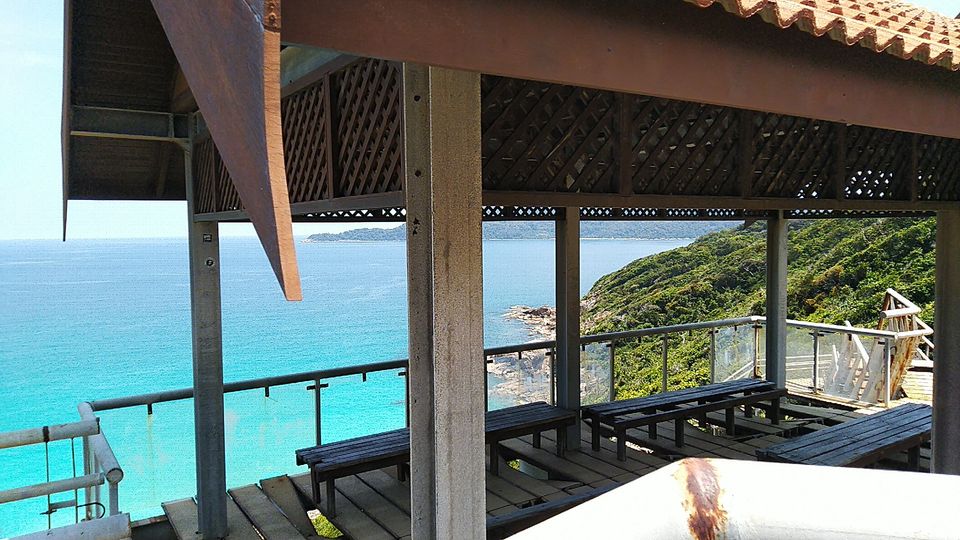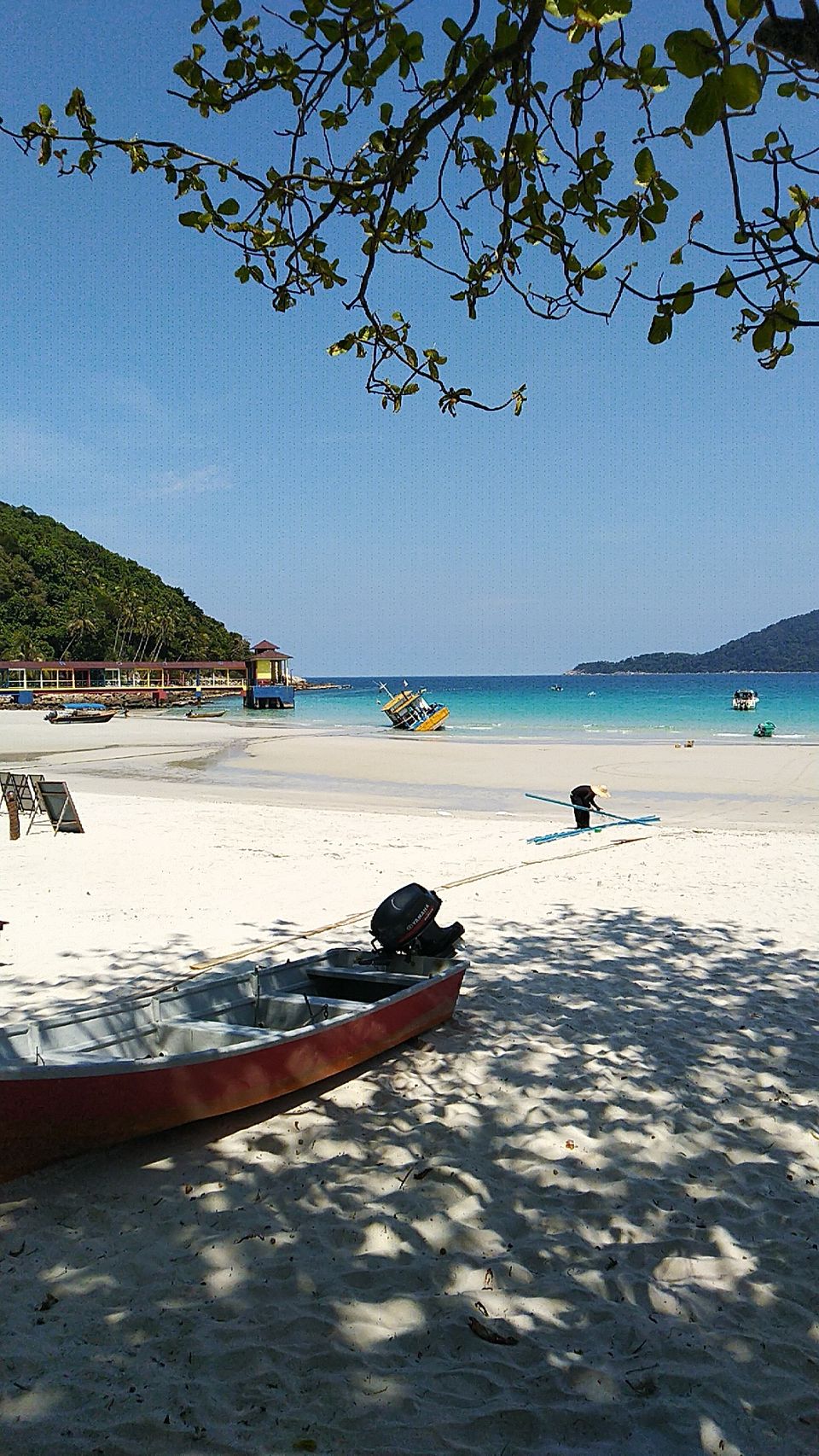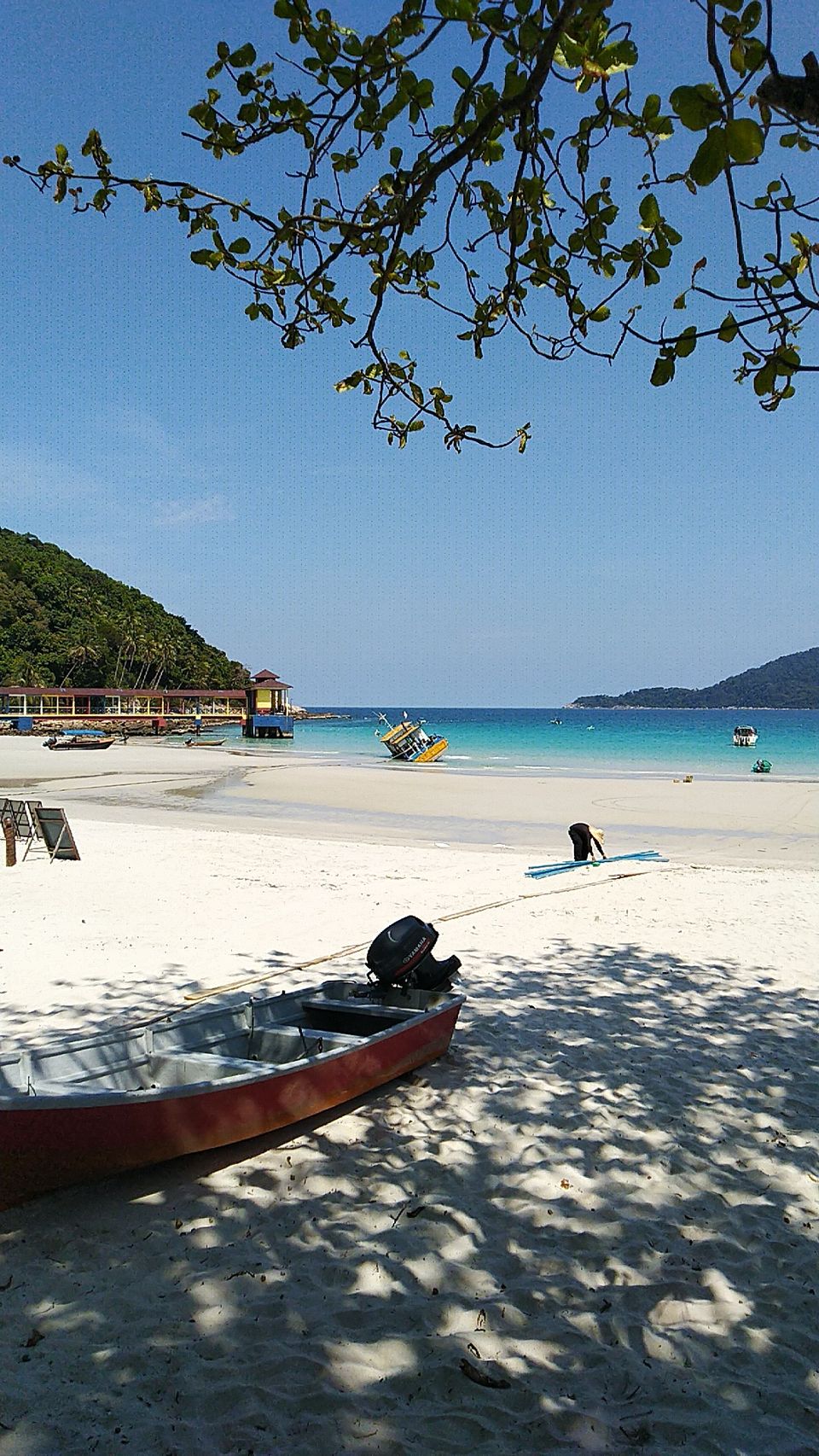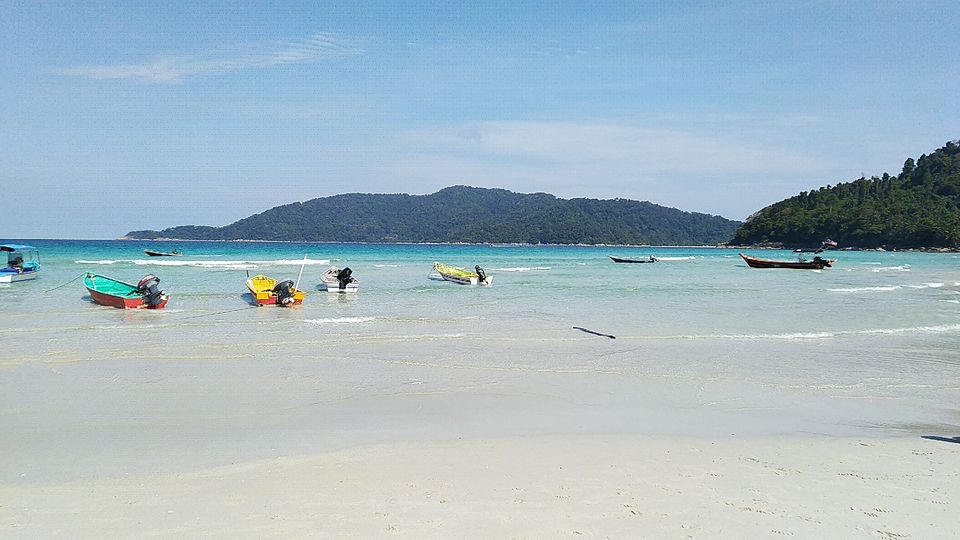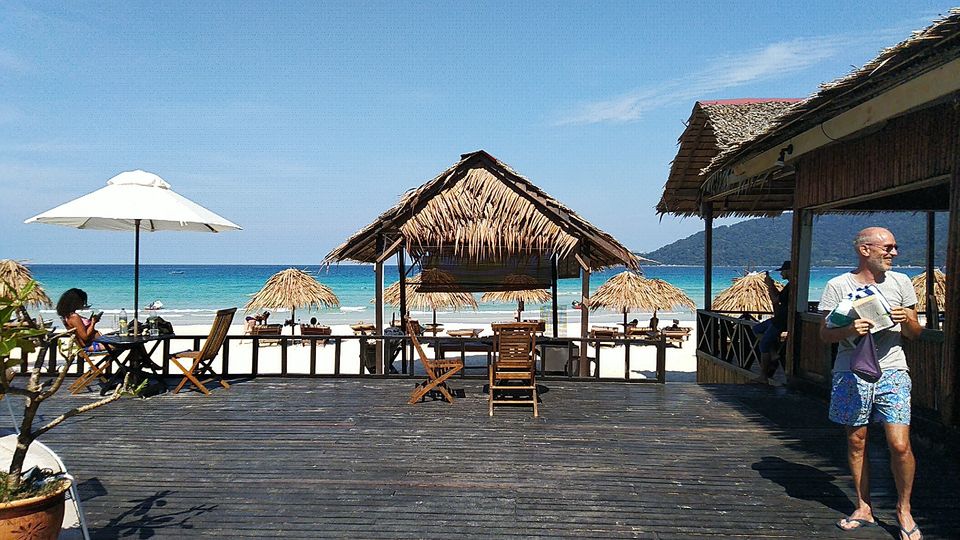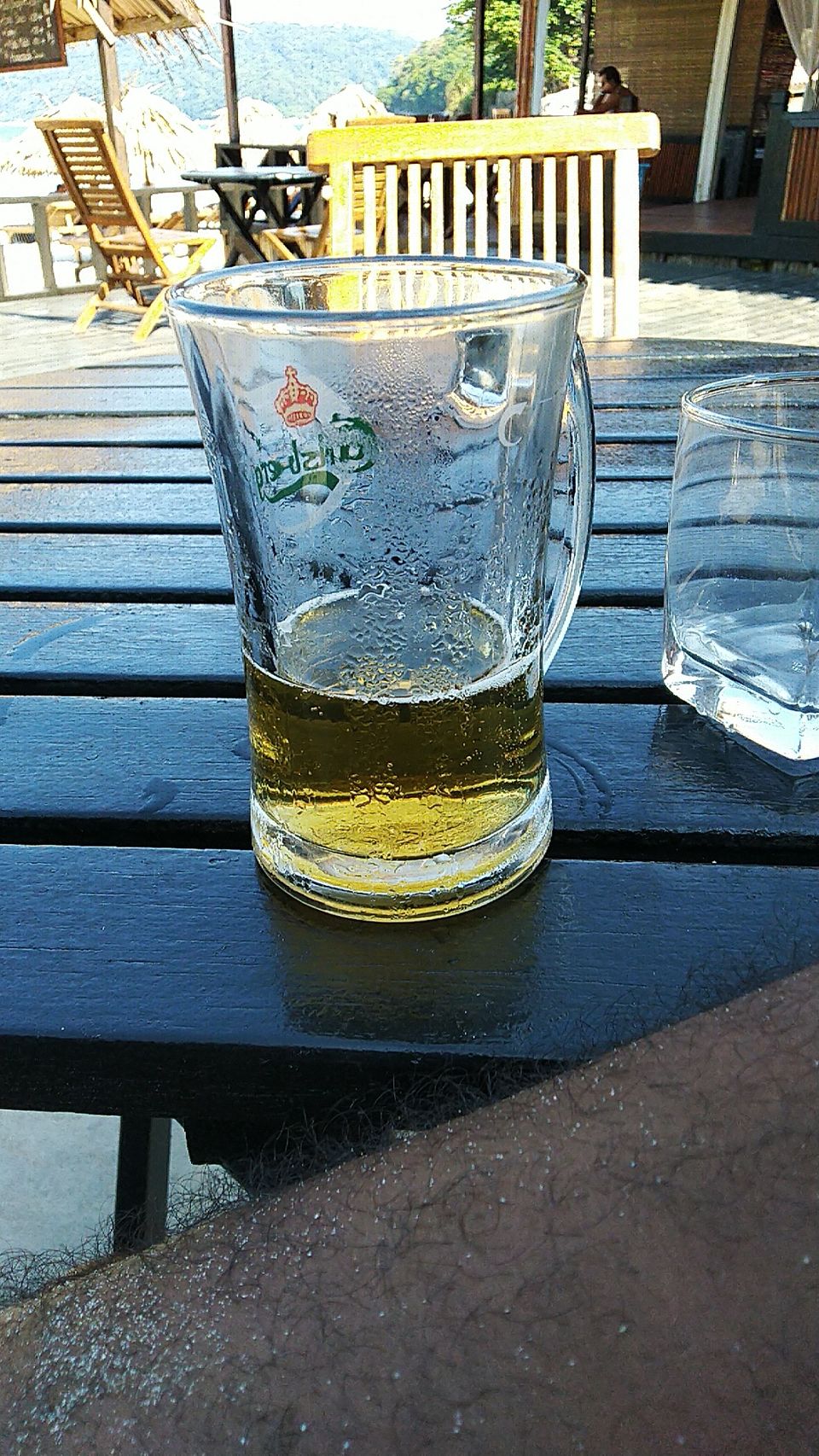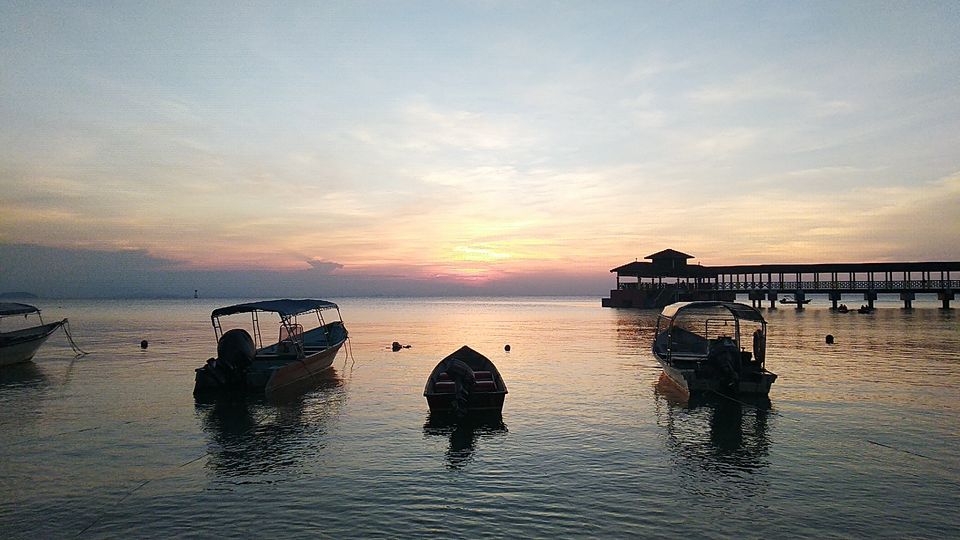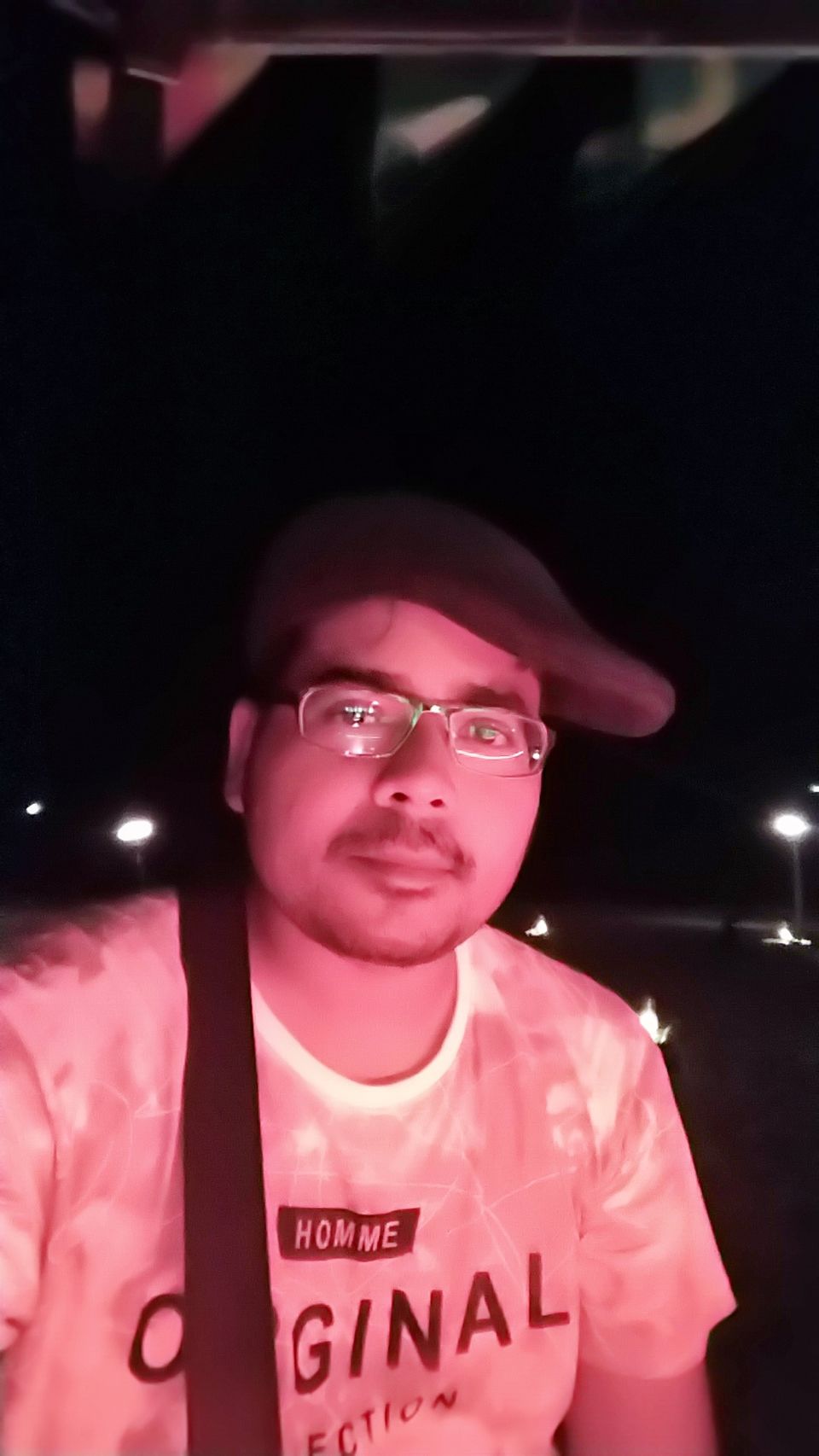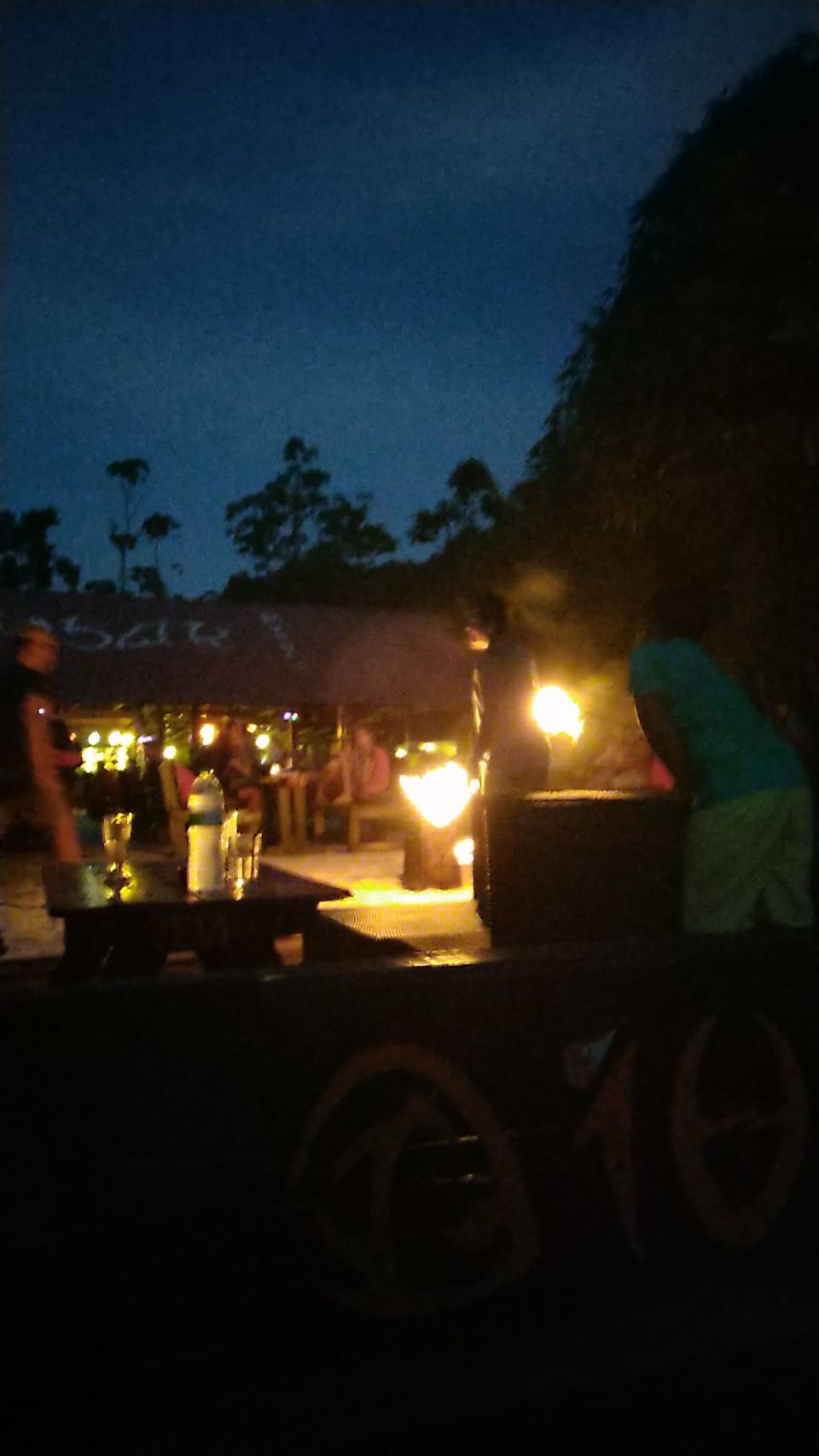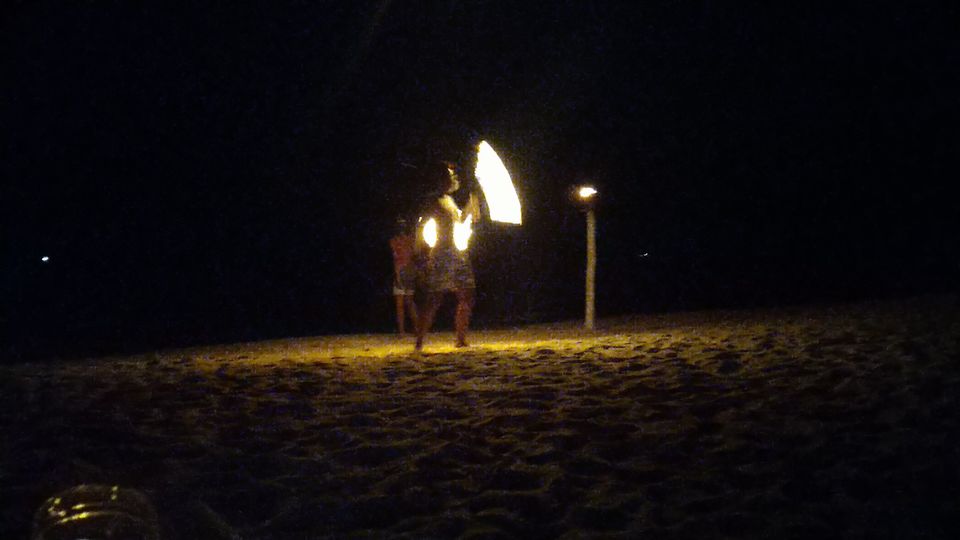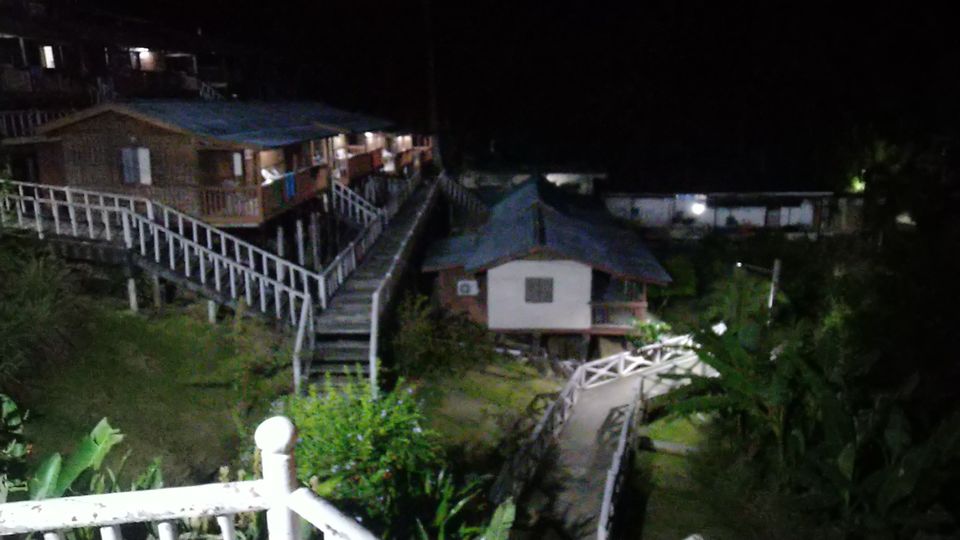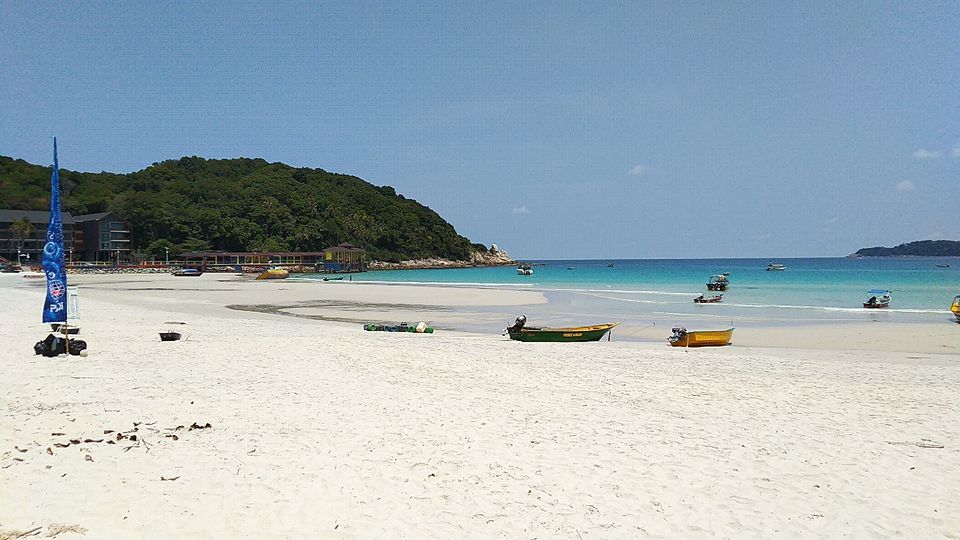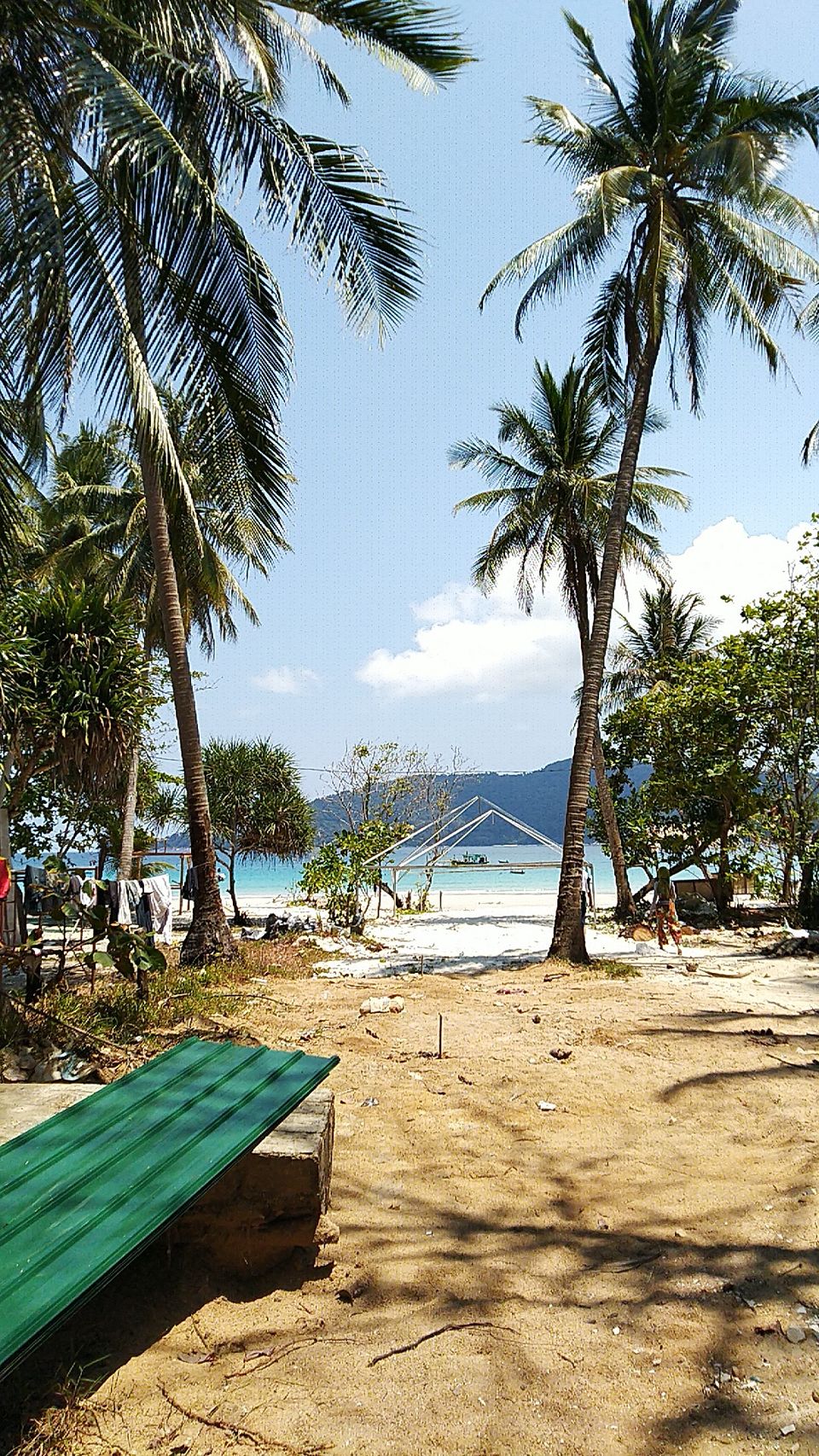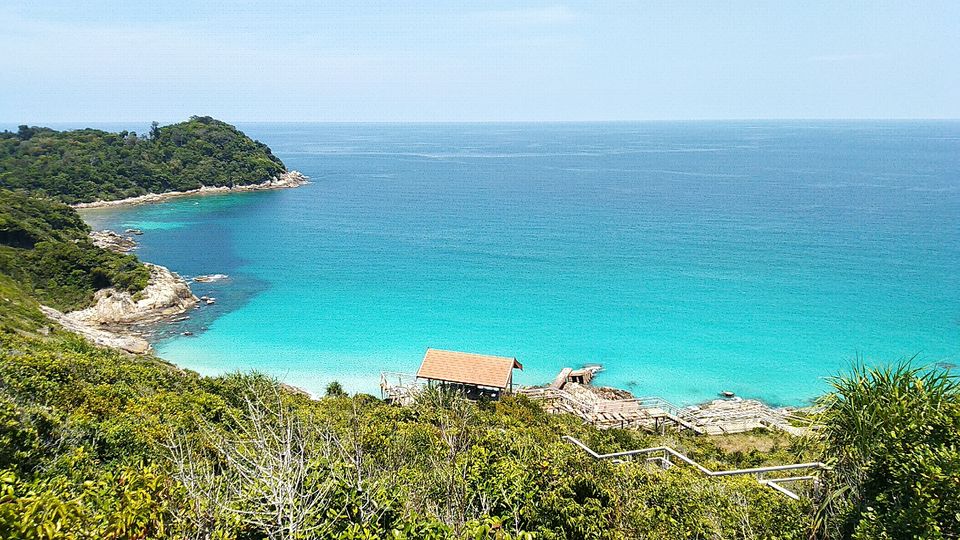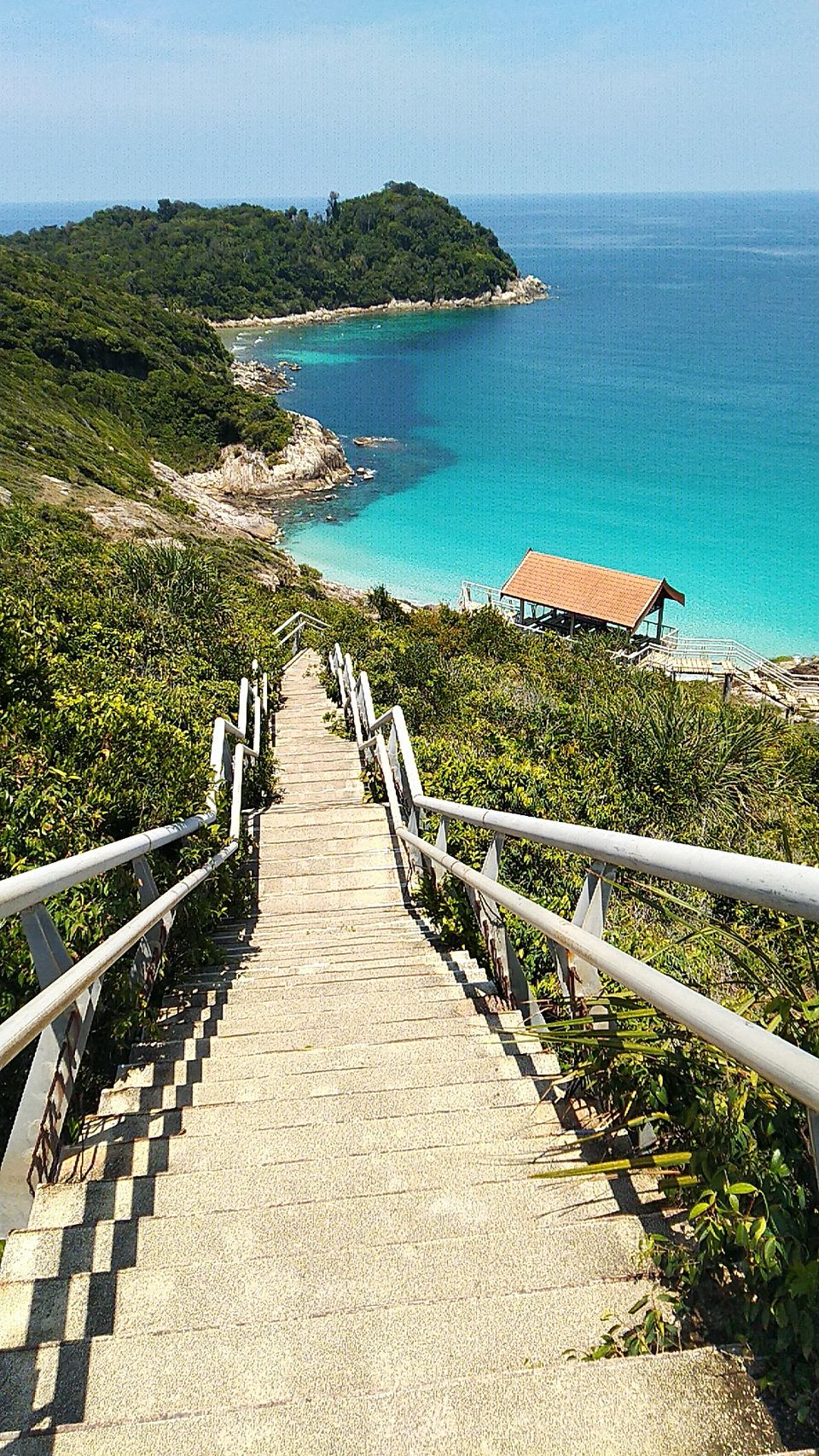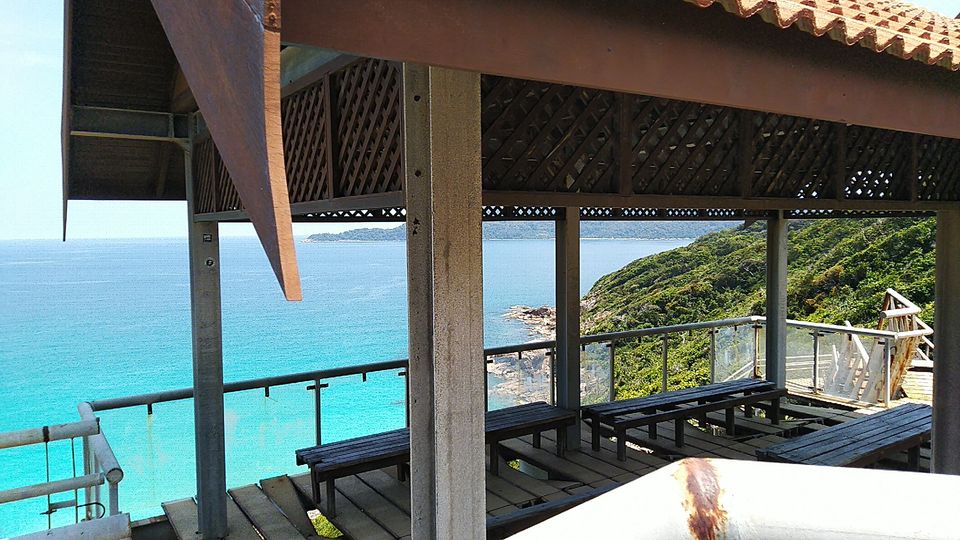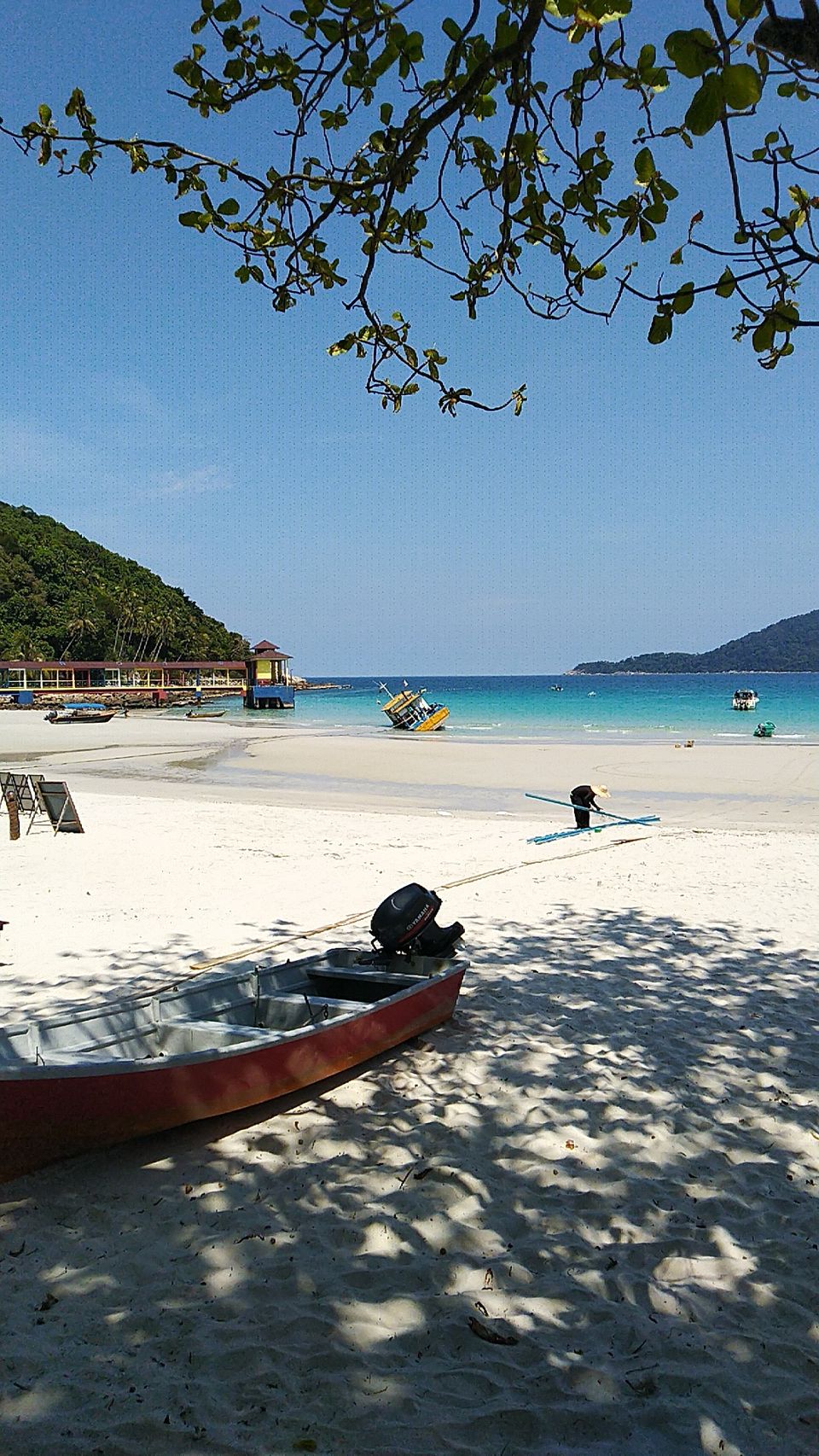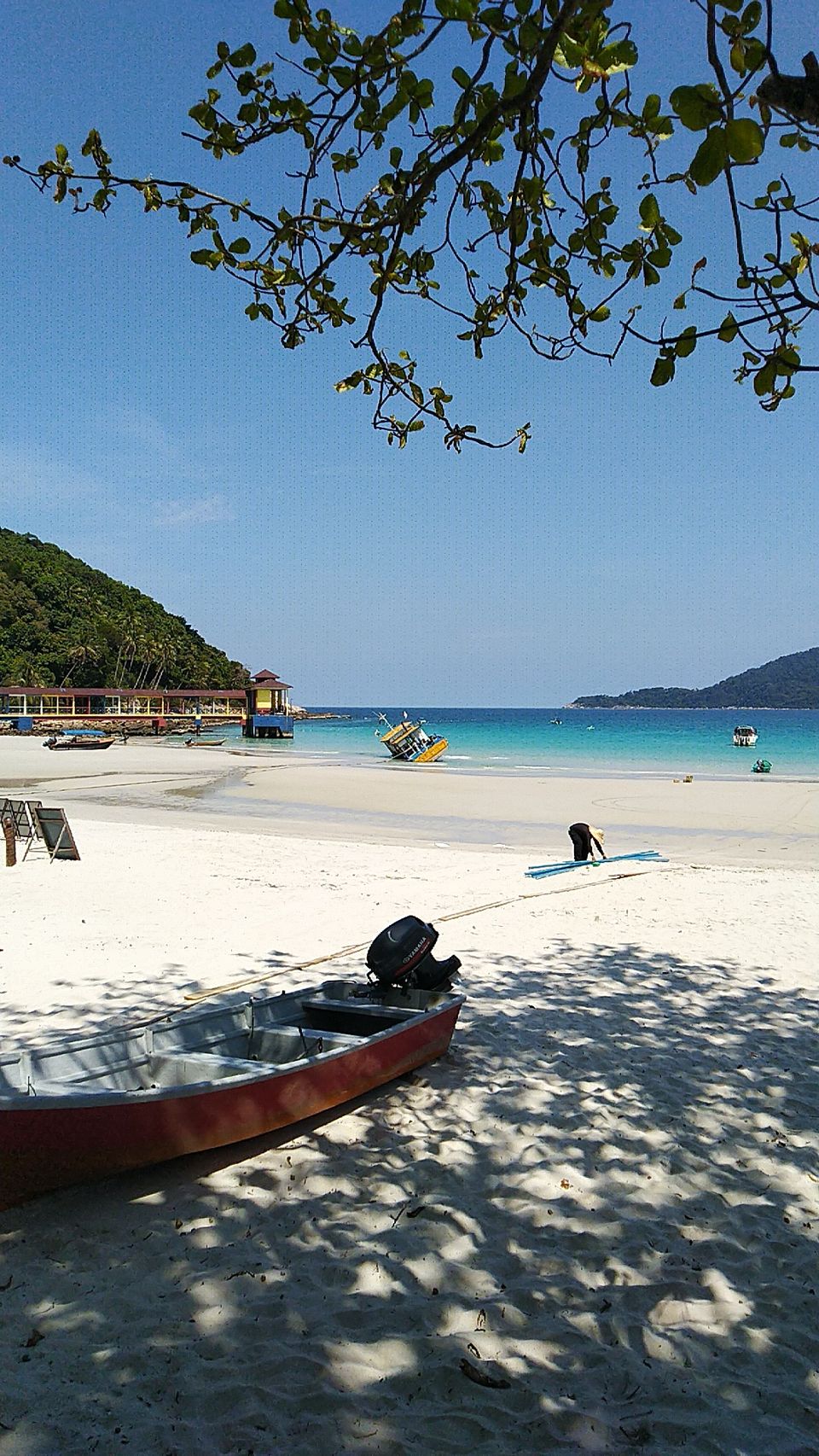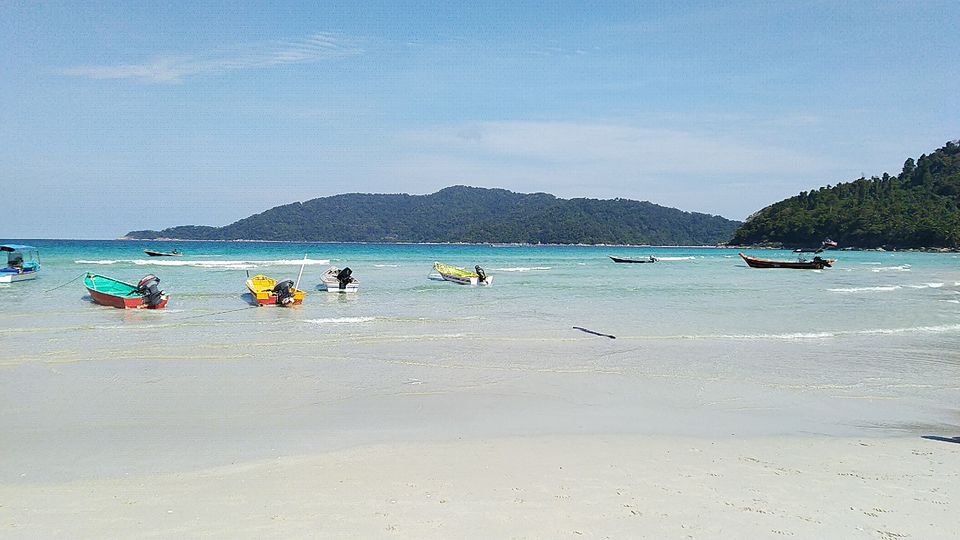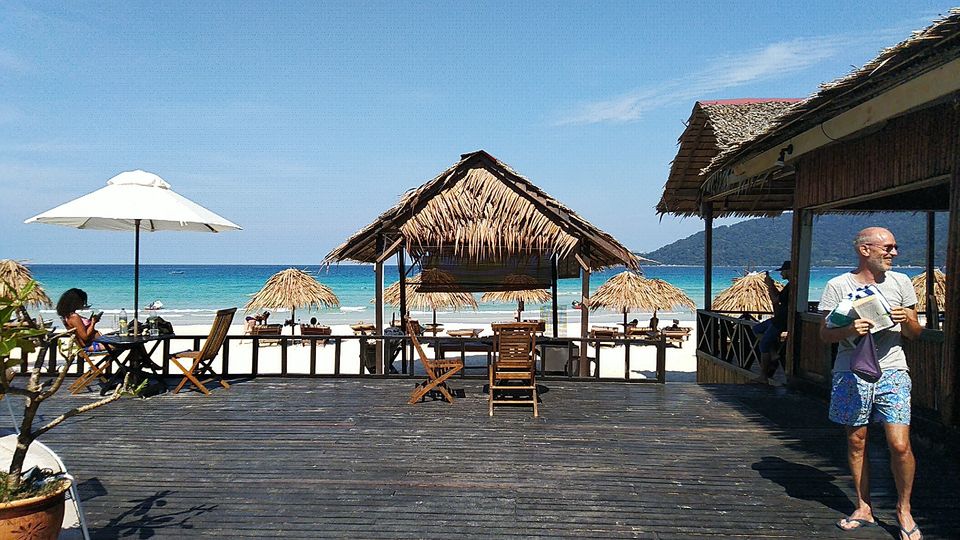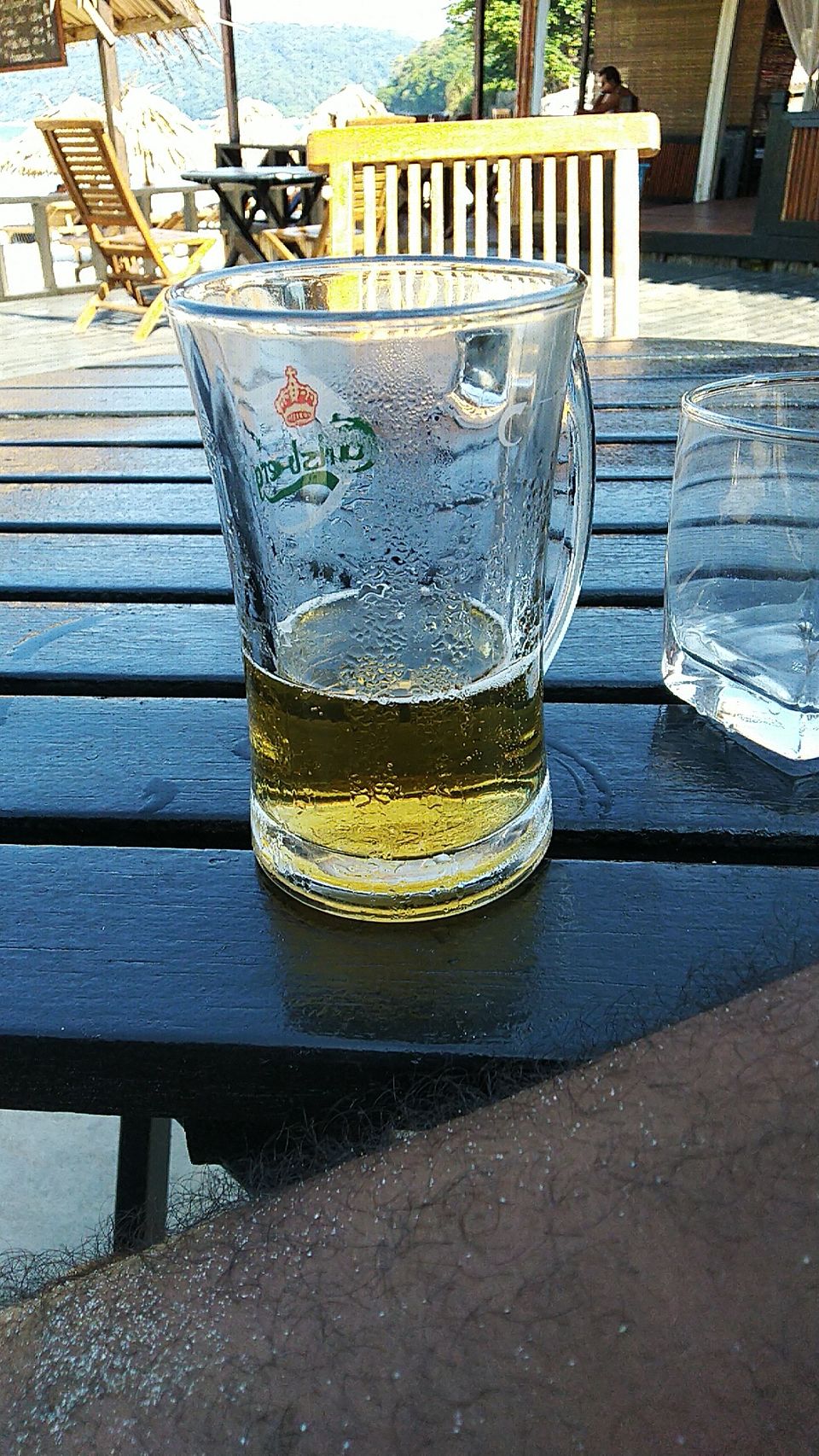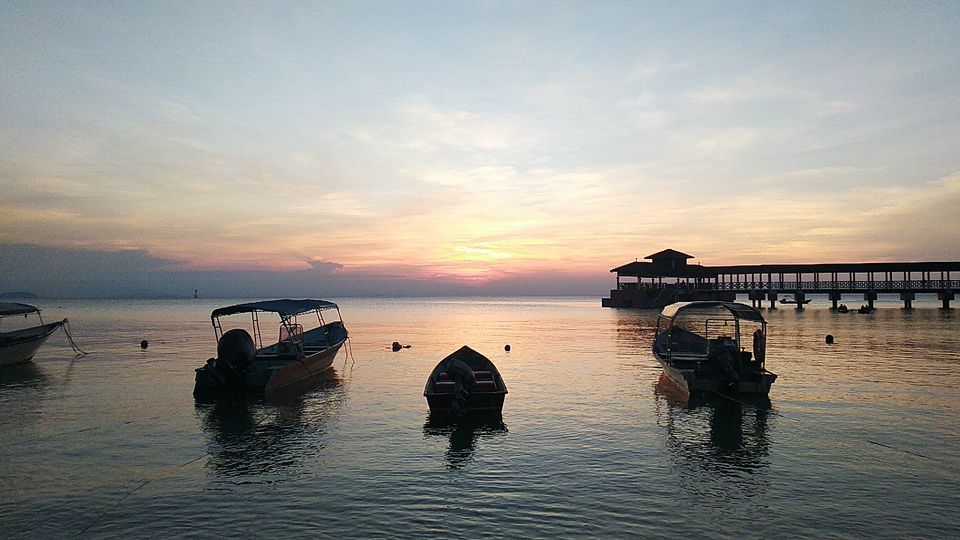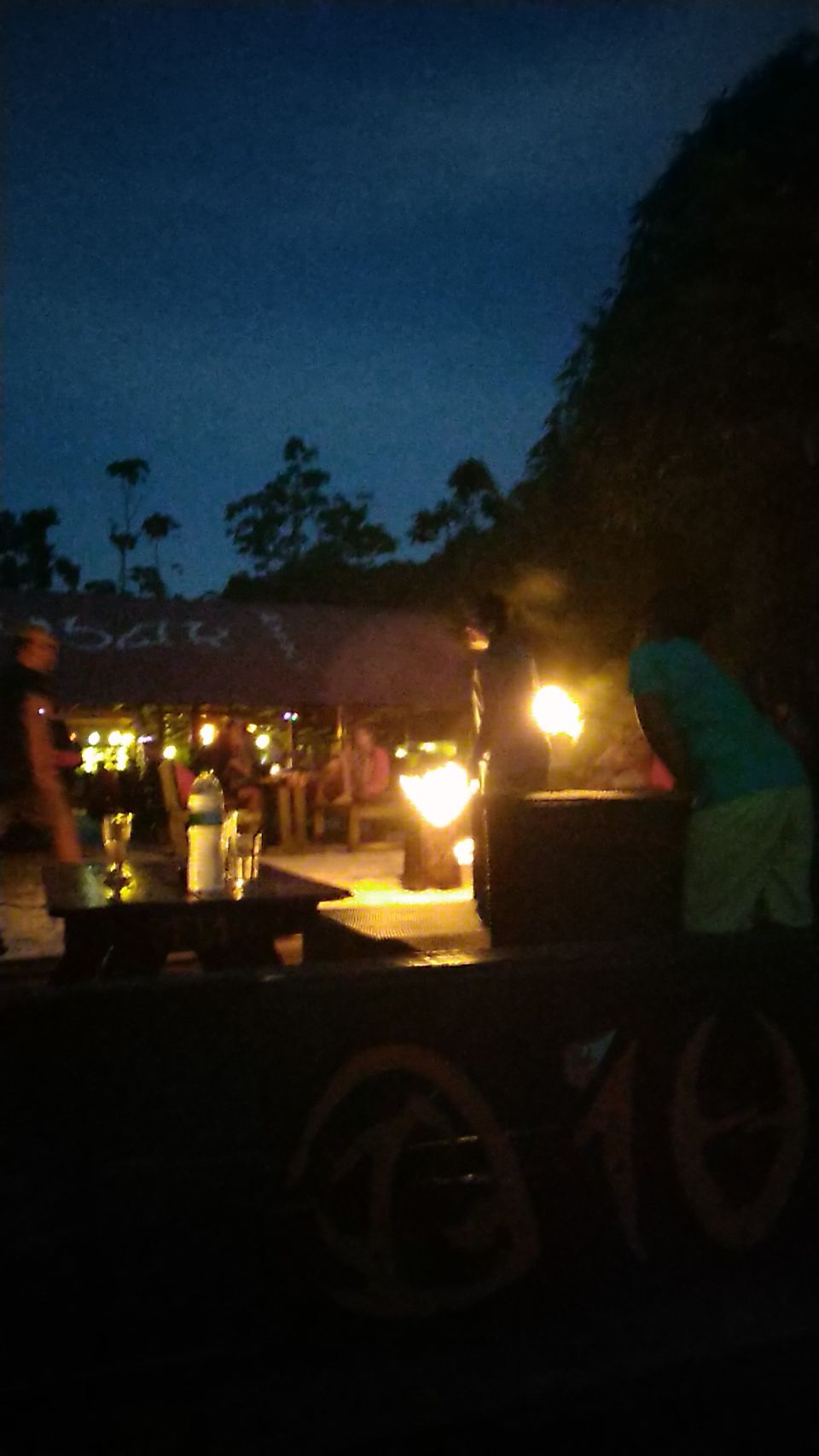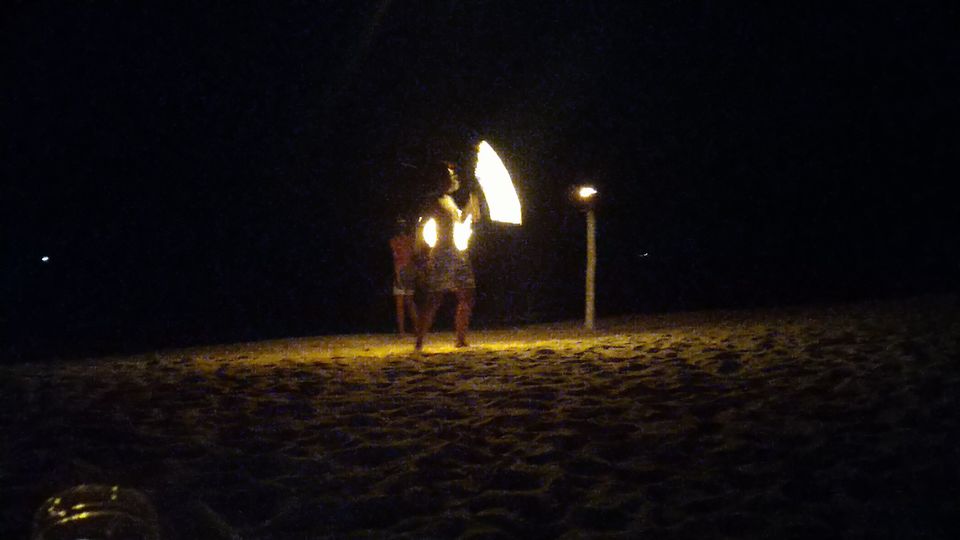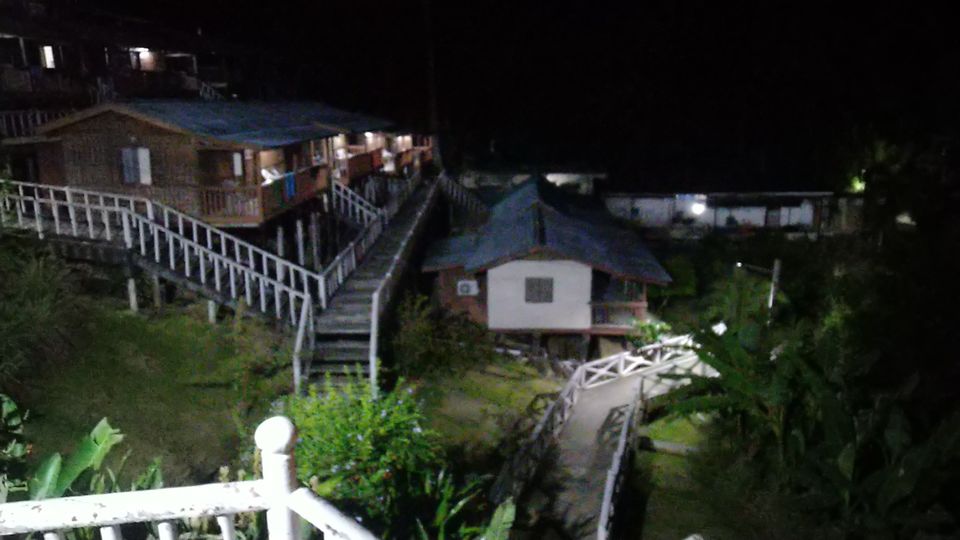 Relaxing at samudra Beach for a day .So do nothing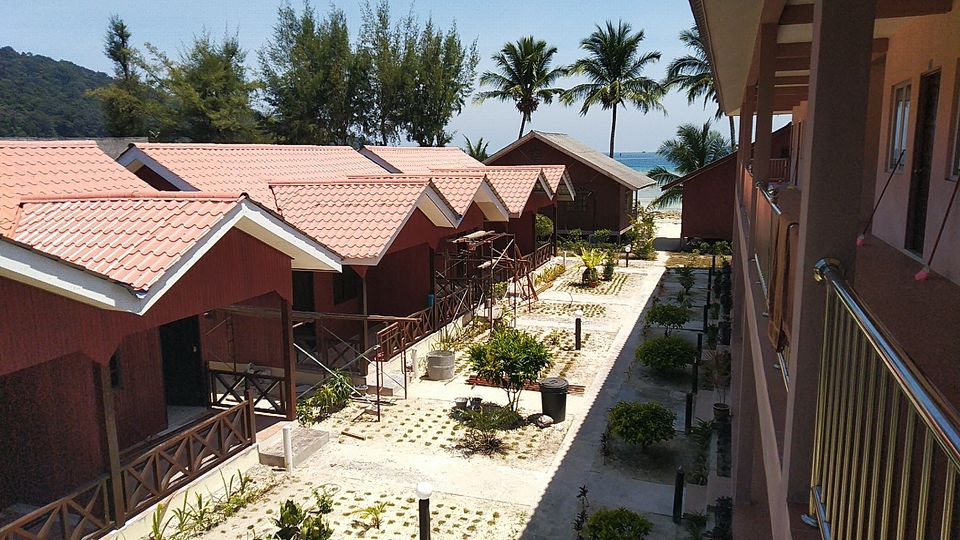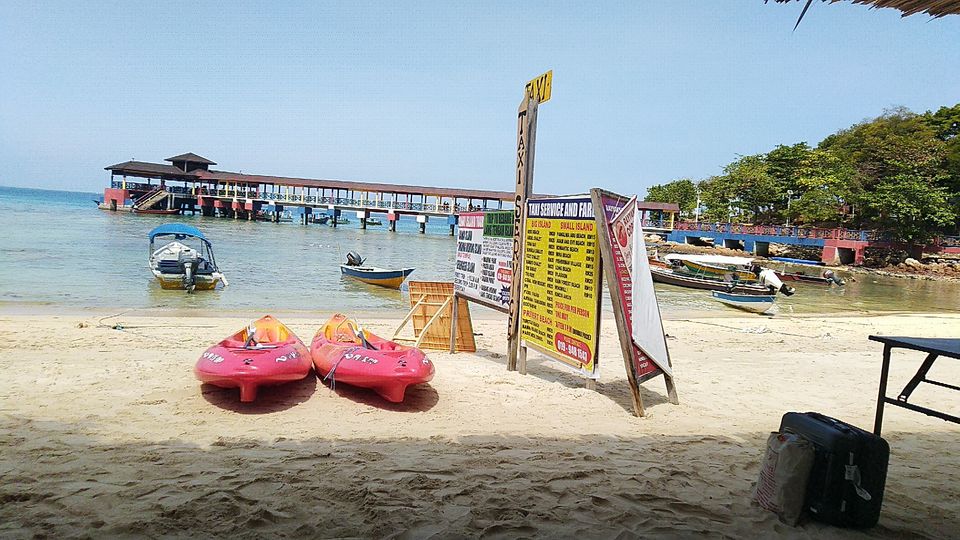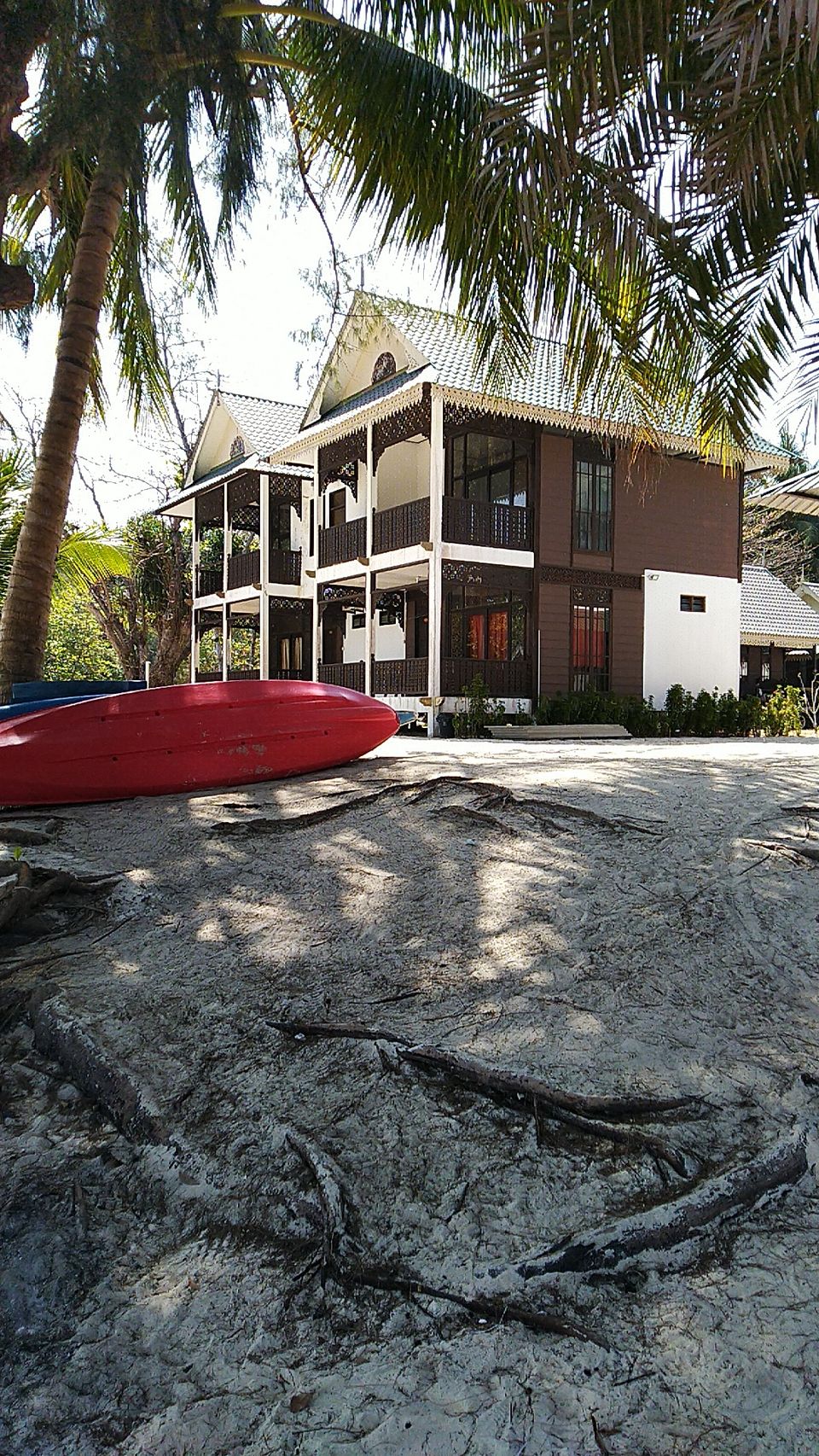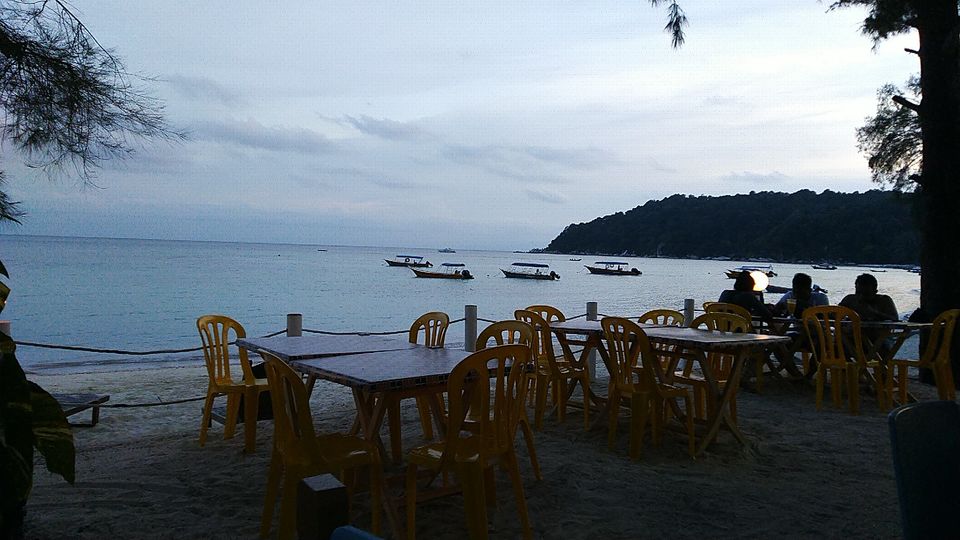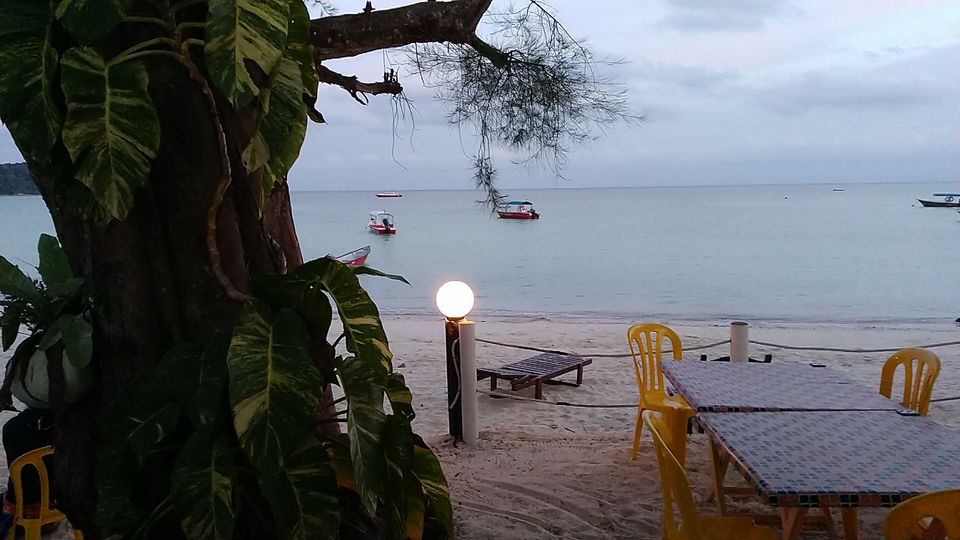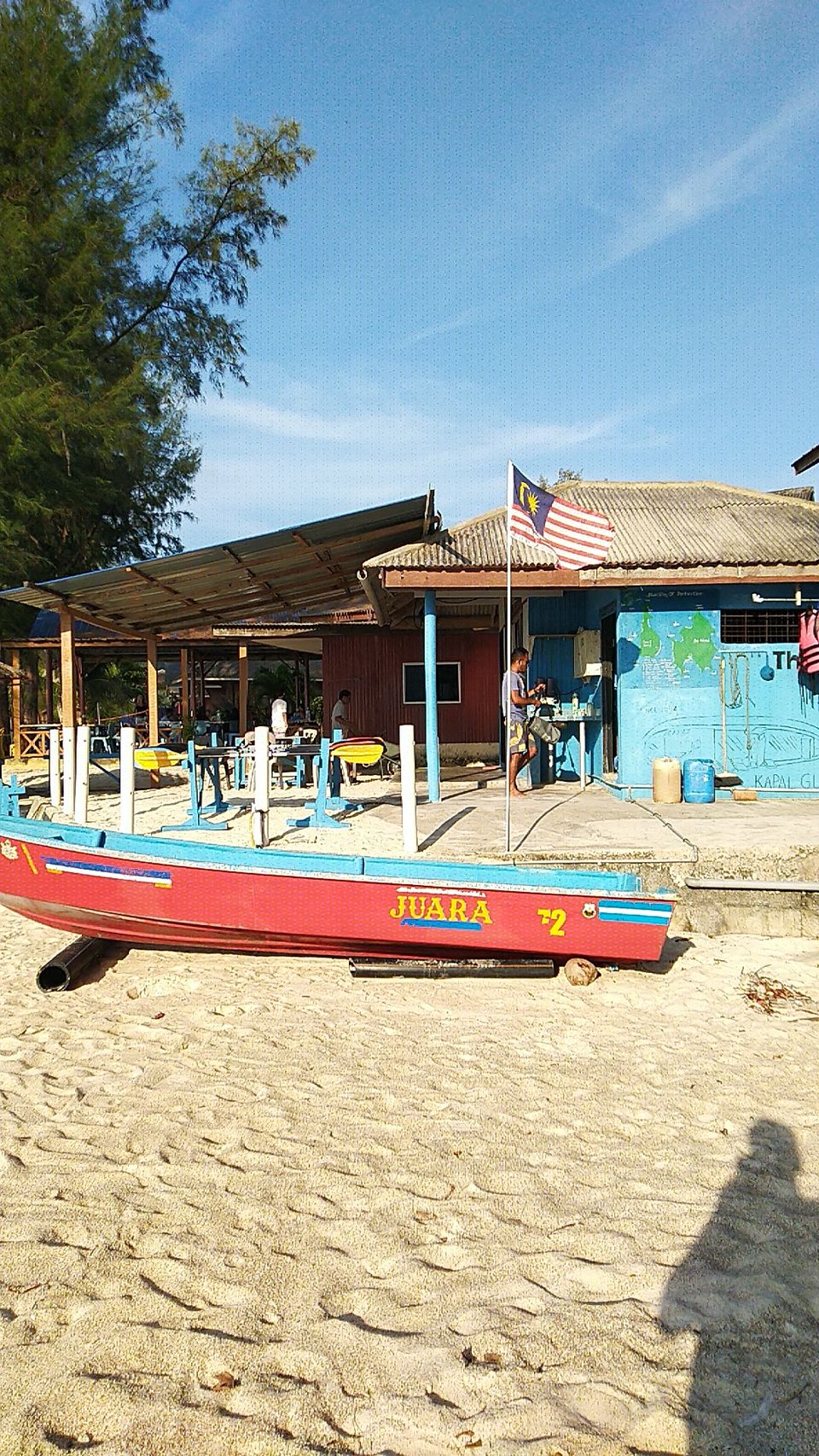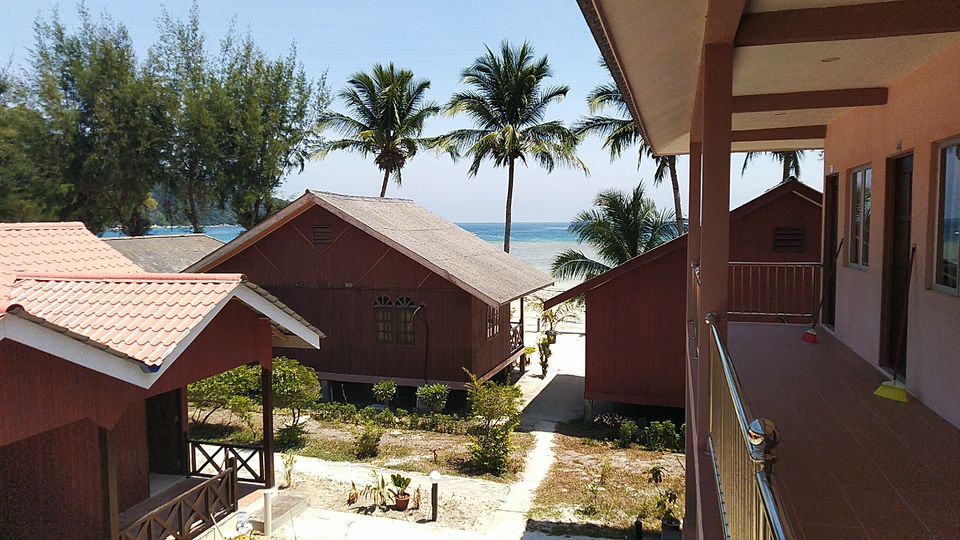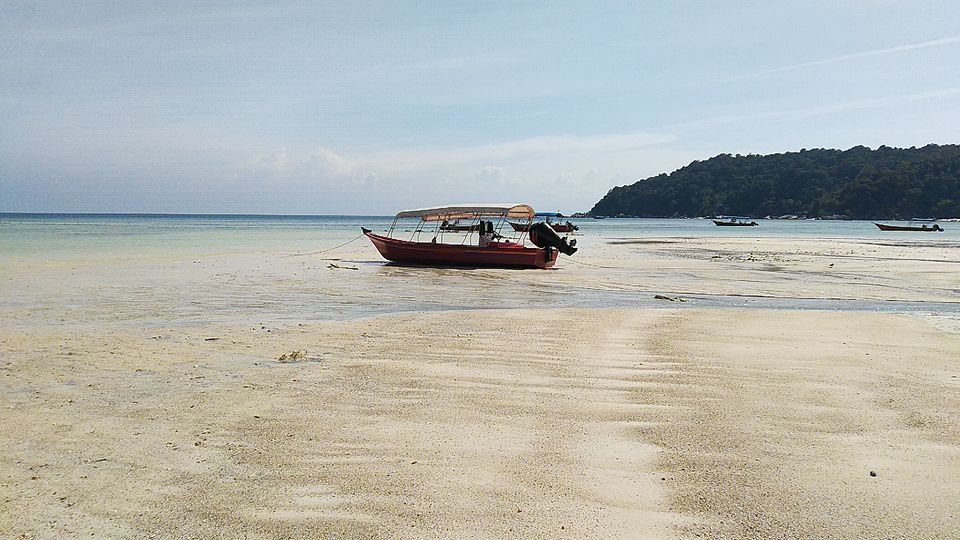 Snorkeling day .Pay 35 ringet and explore one of the best underwater creatures in the world .usually 4-5 points .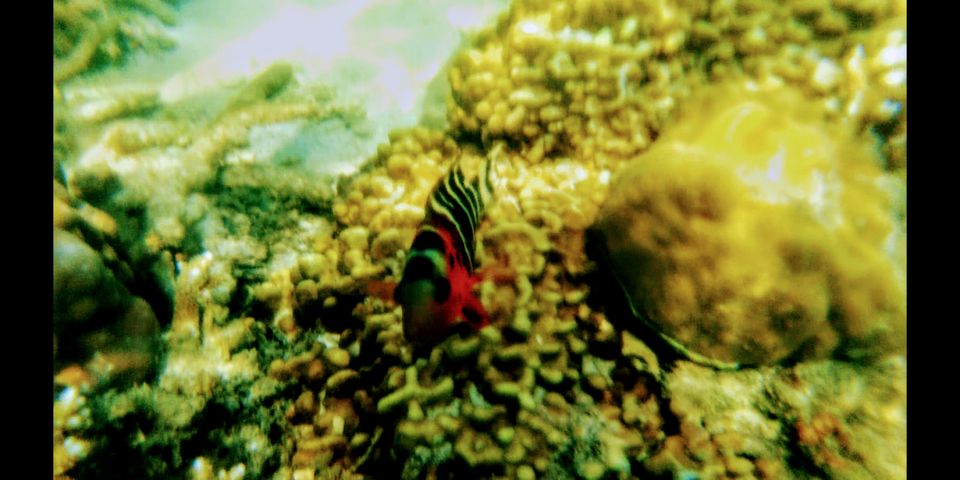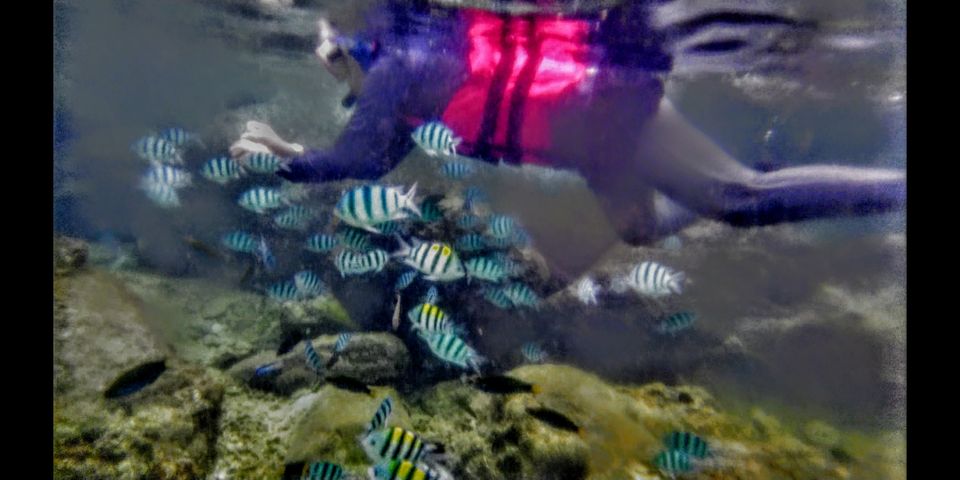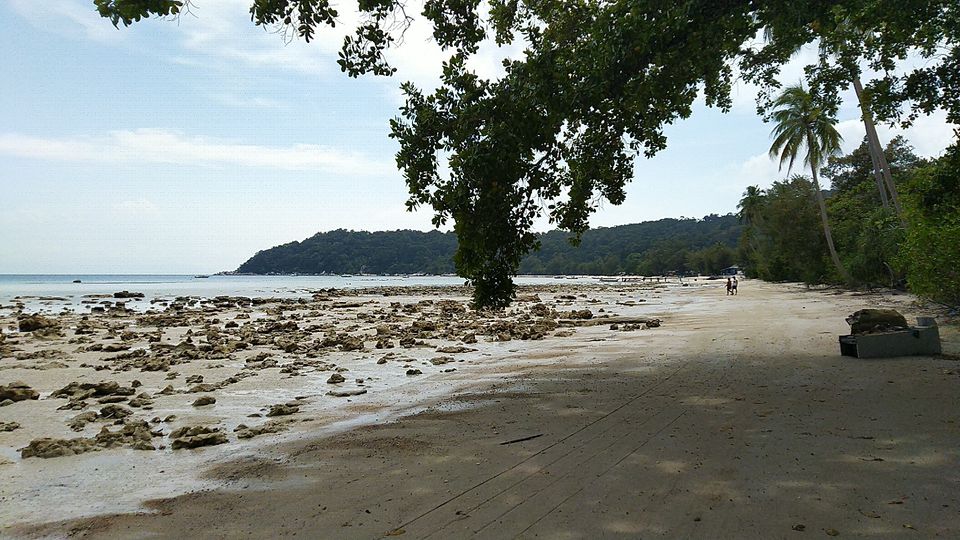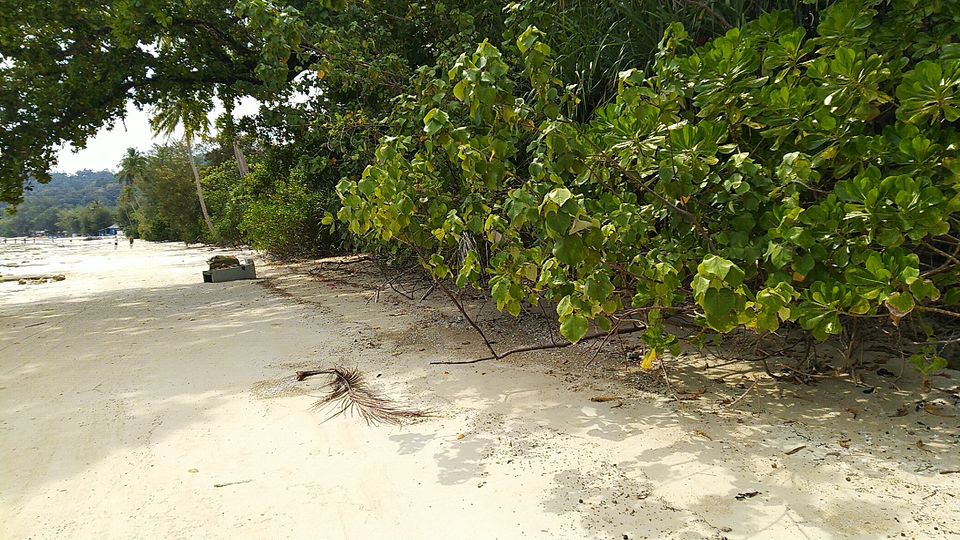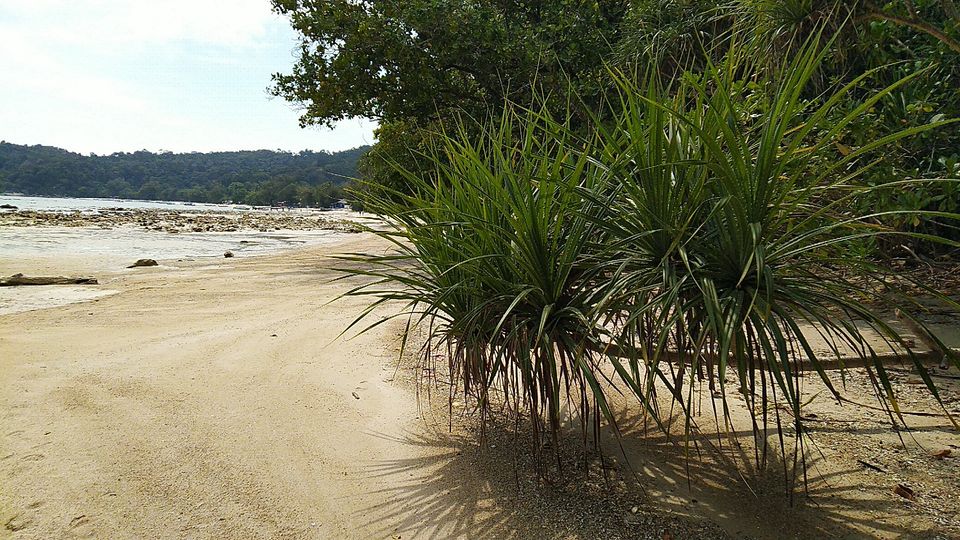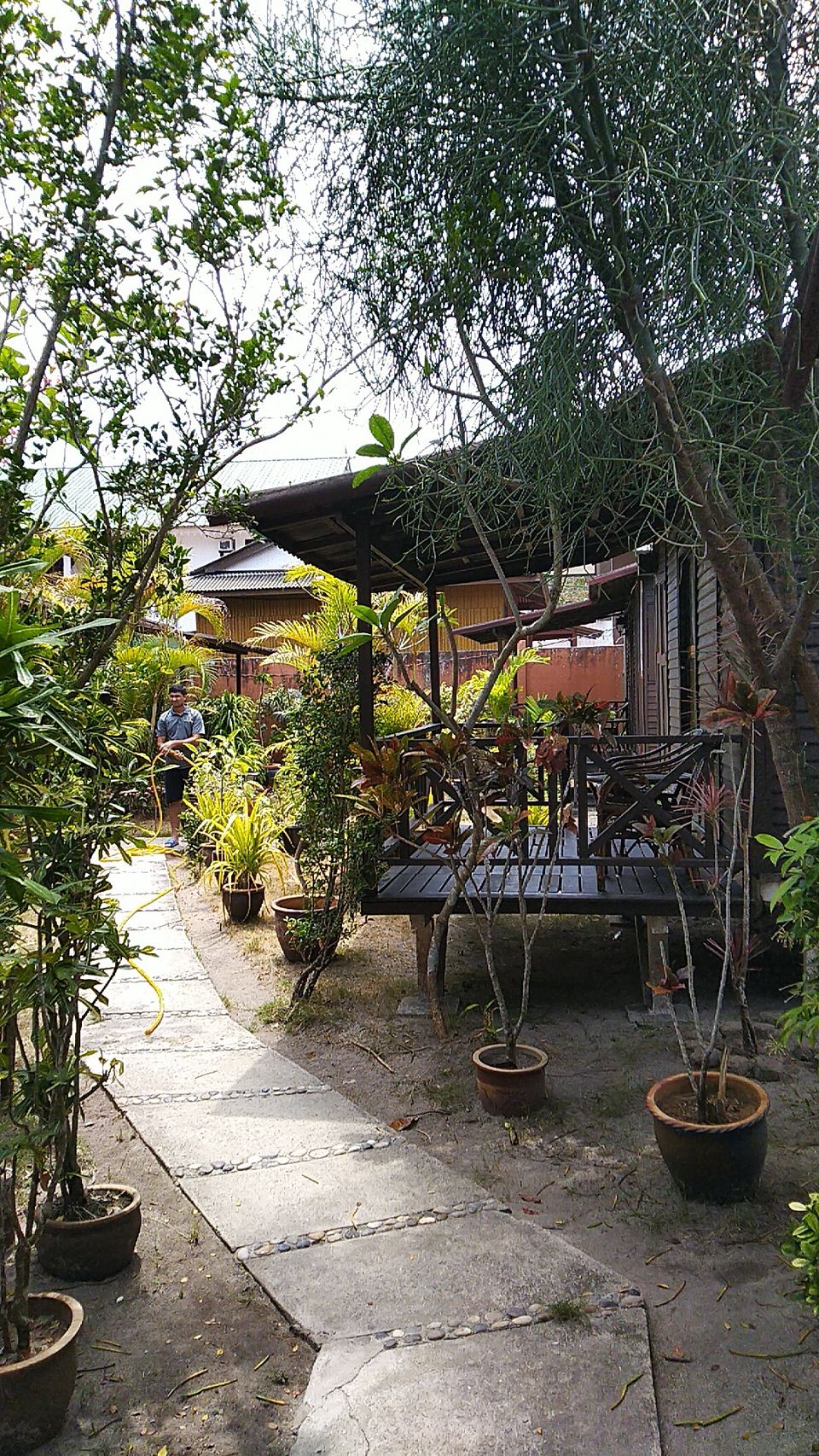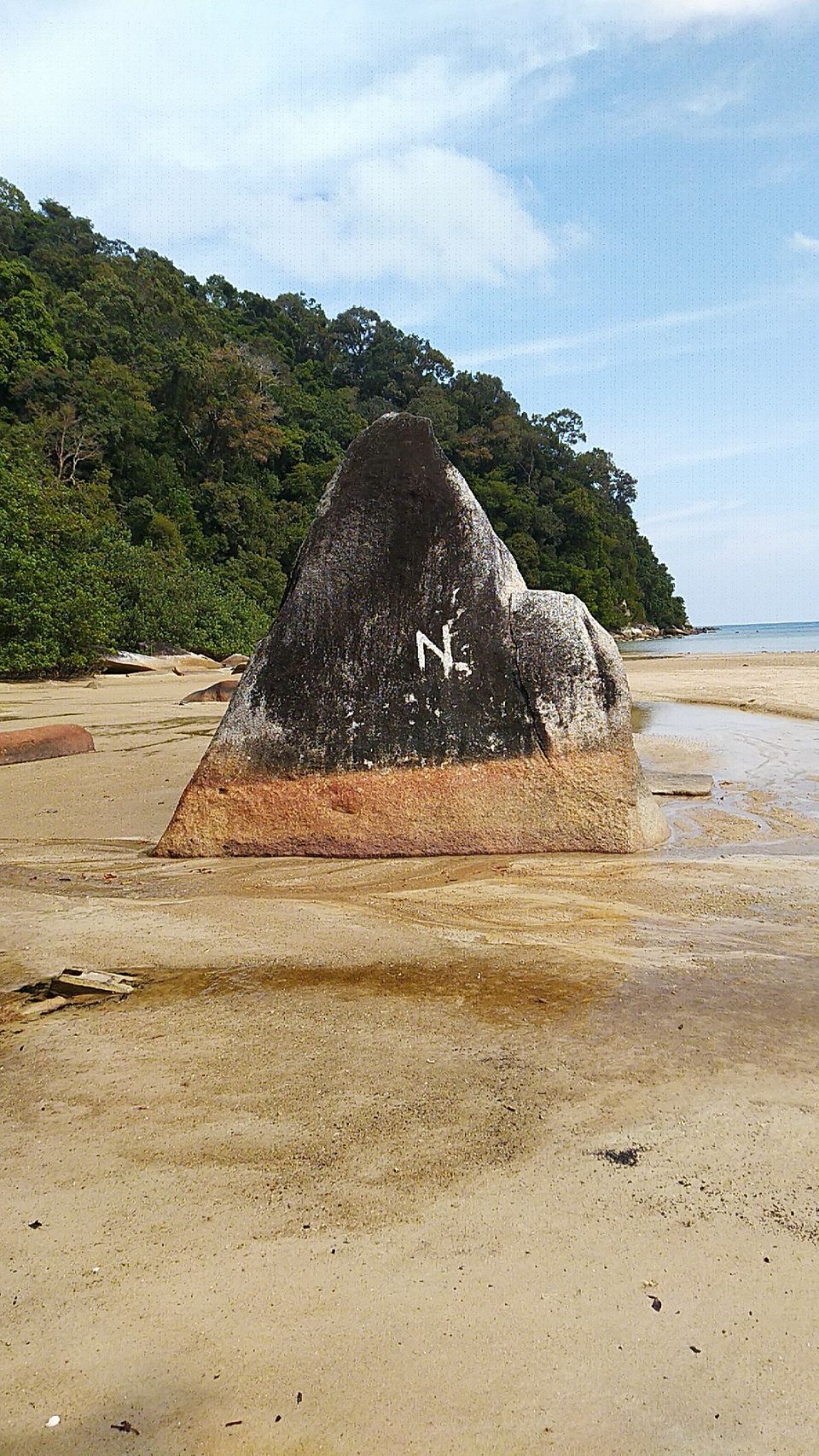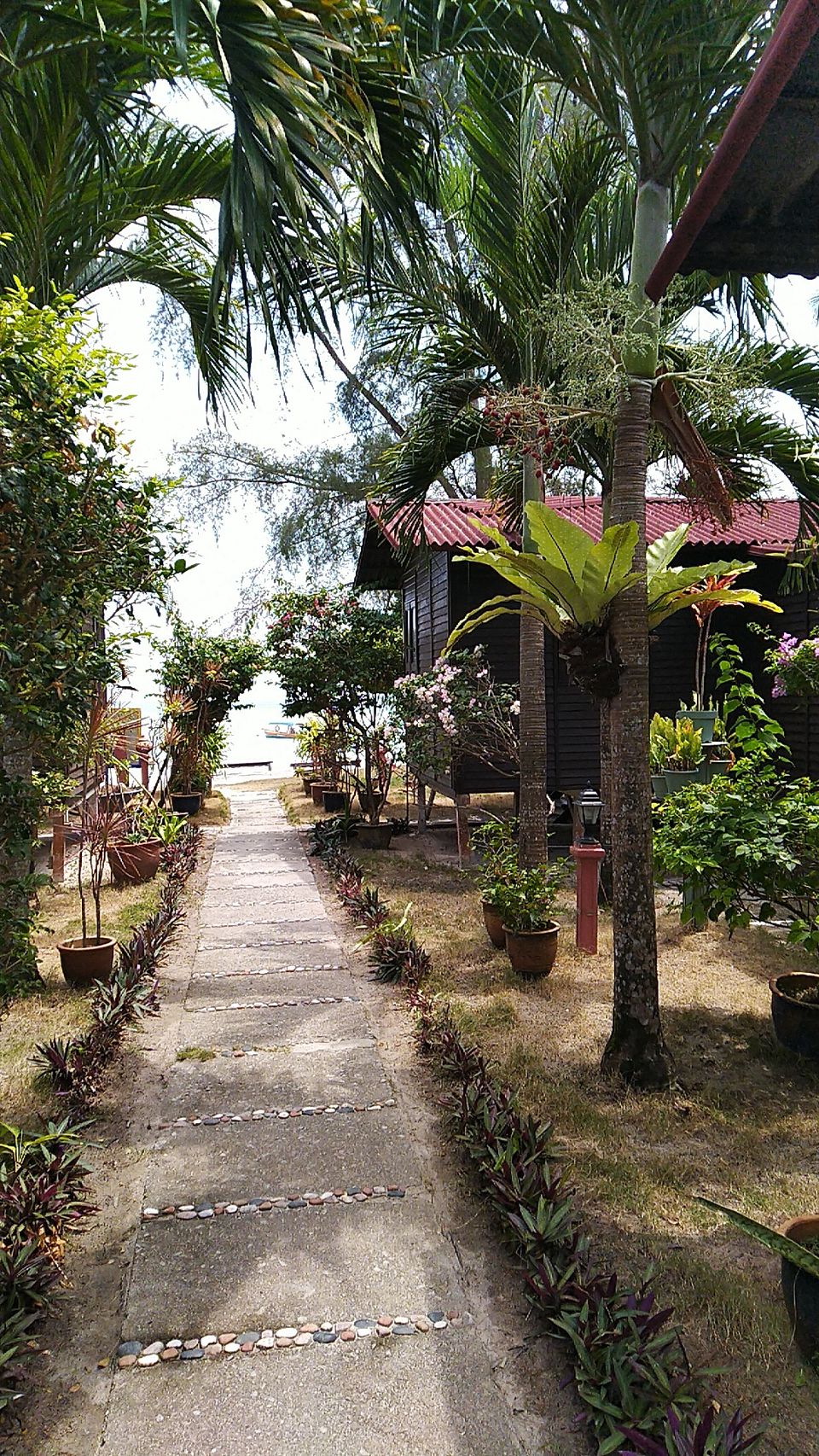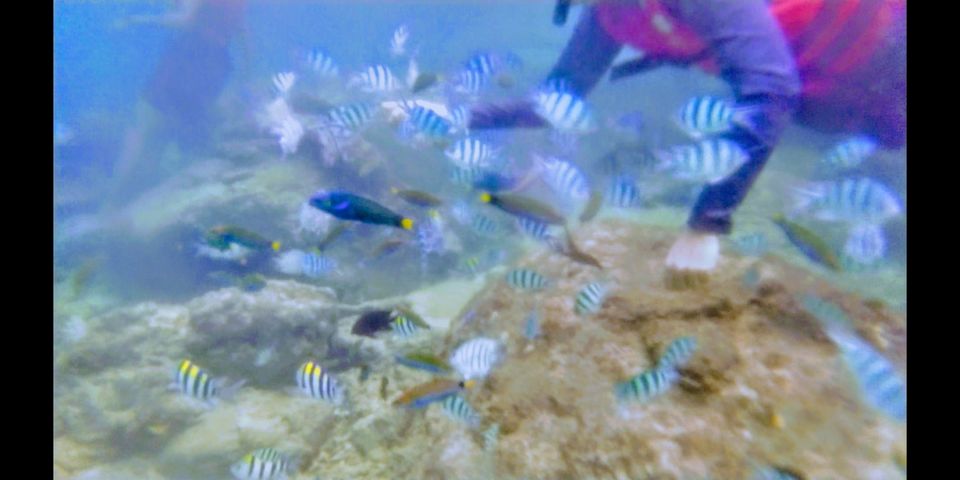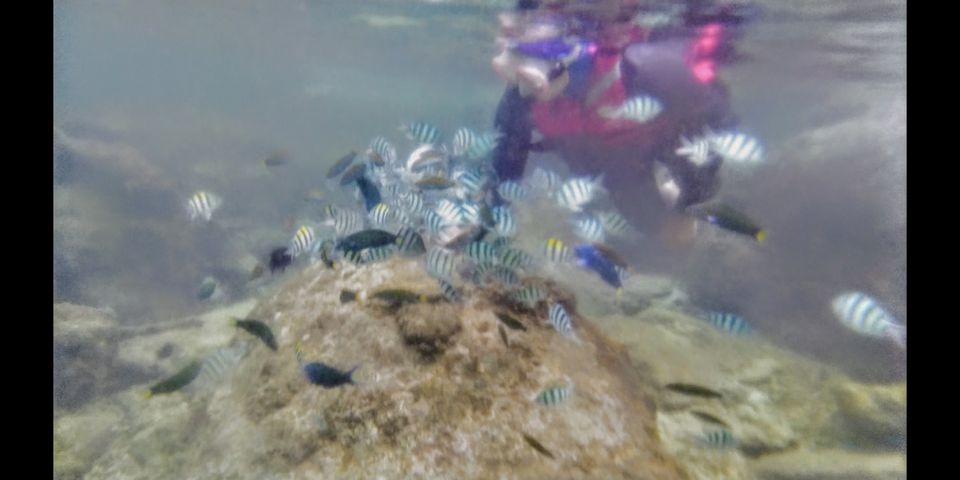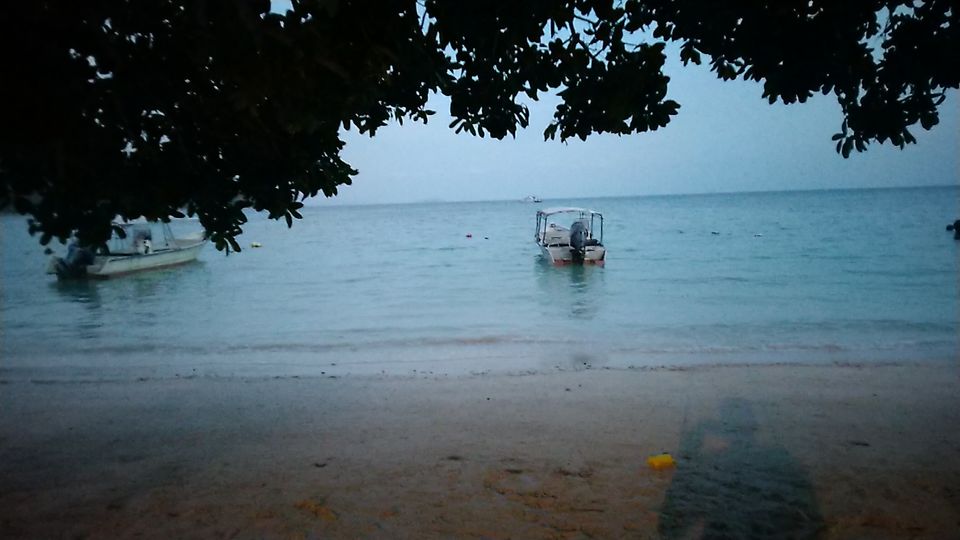 Boat , Bus , Train ,Back to KL 7 hours drive from the island to KL . Checked out around 12 pm .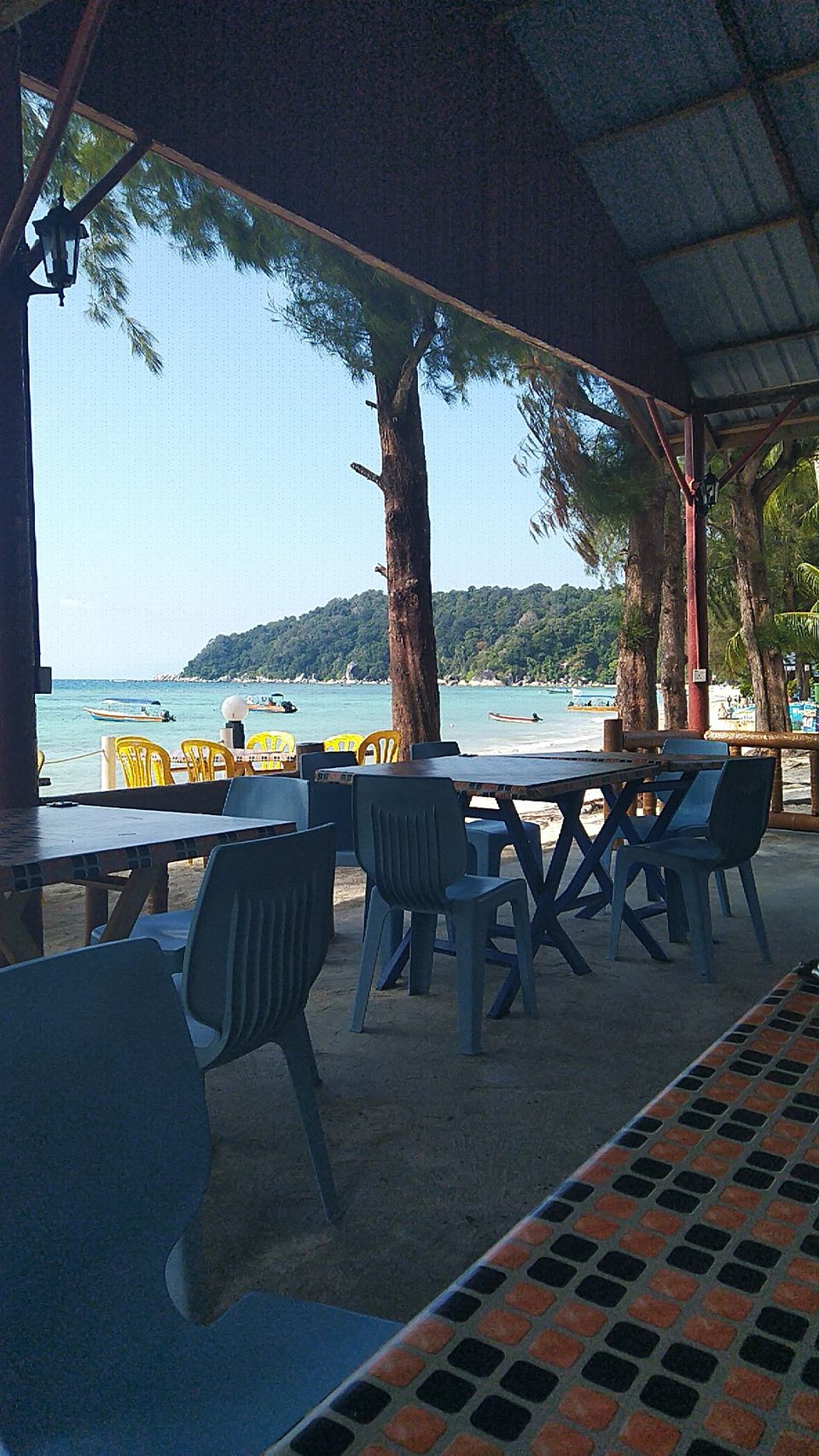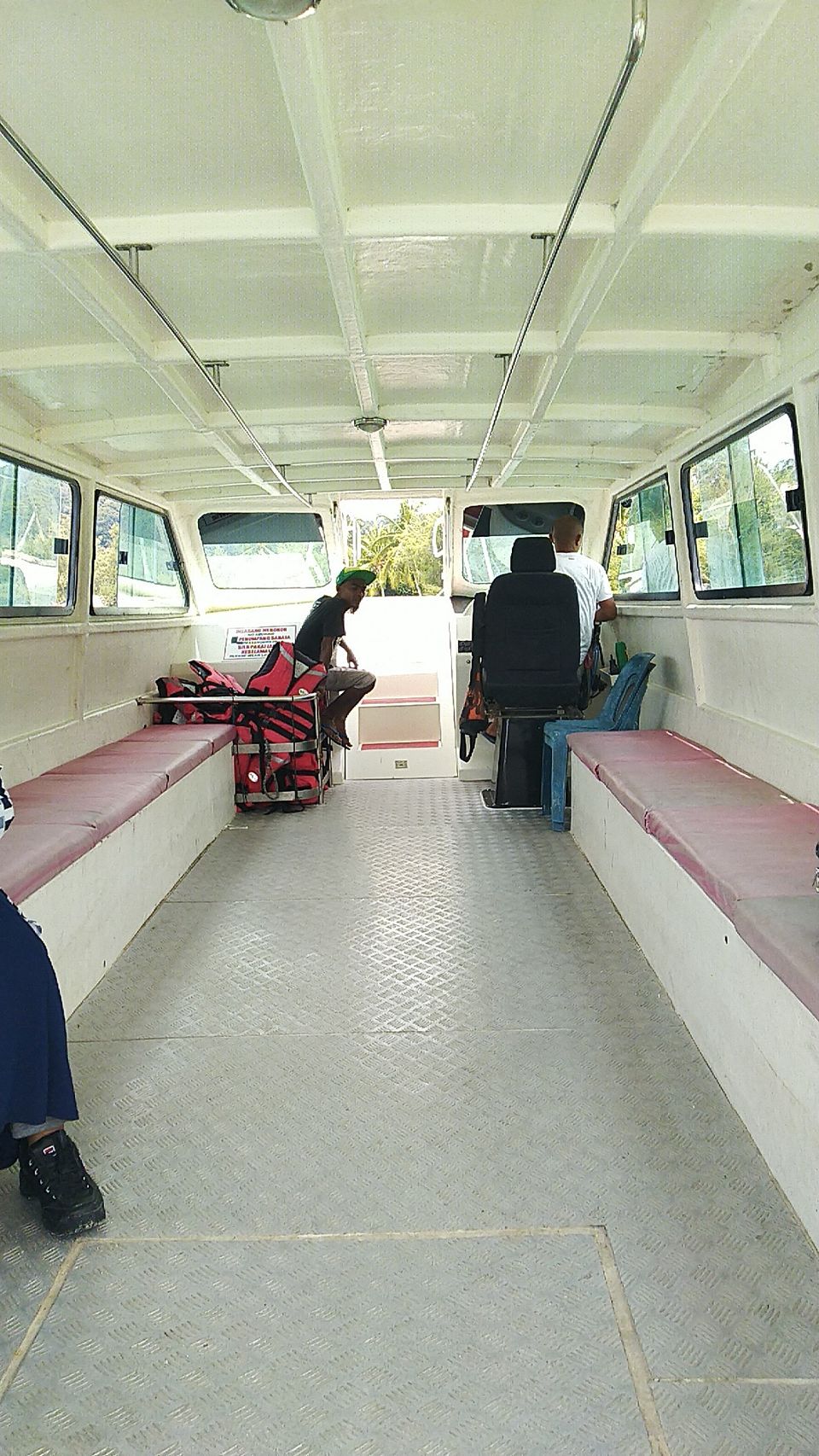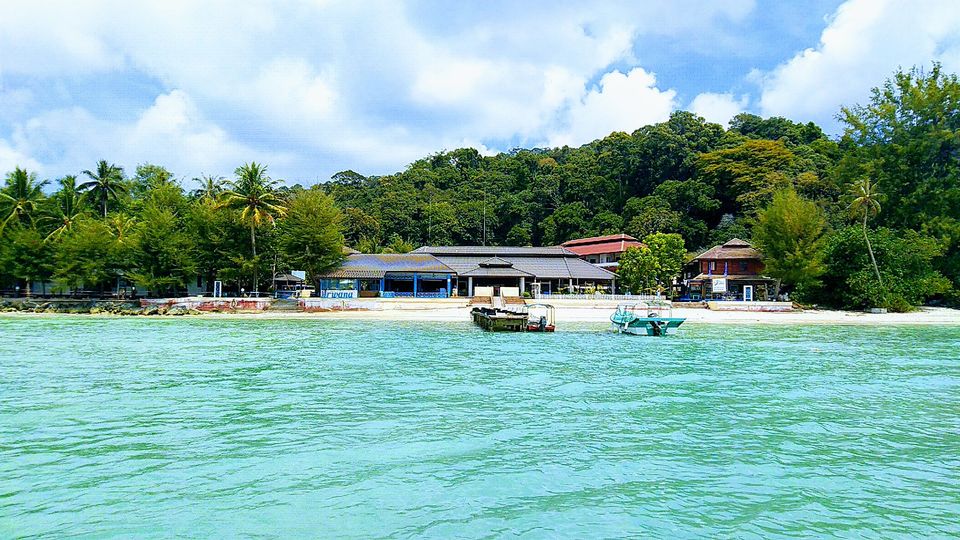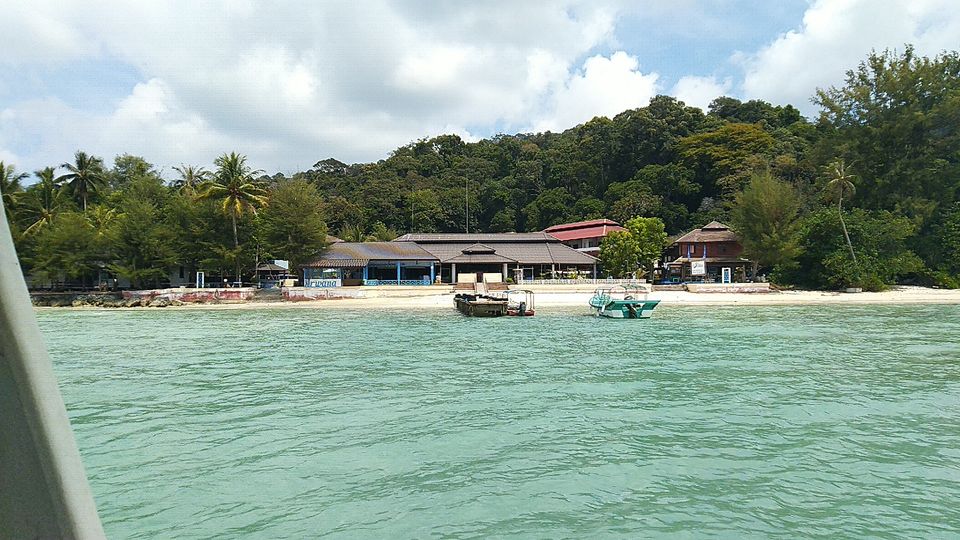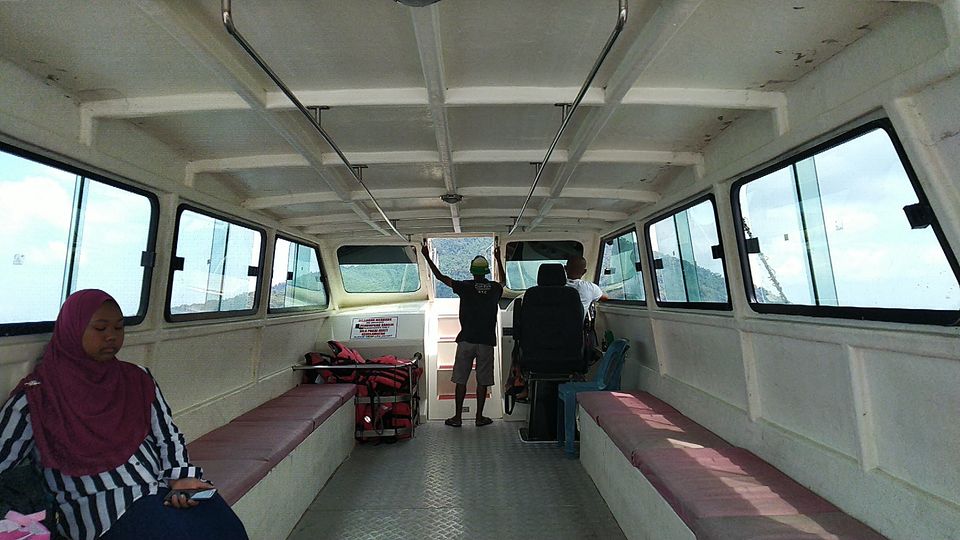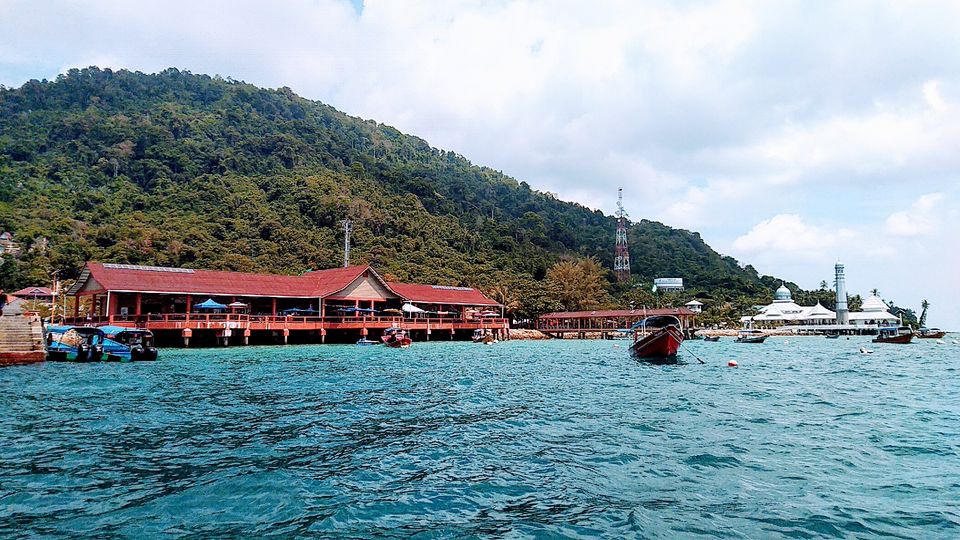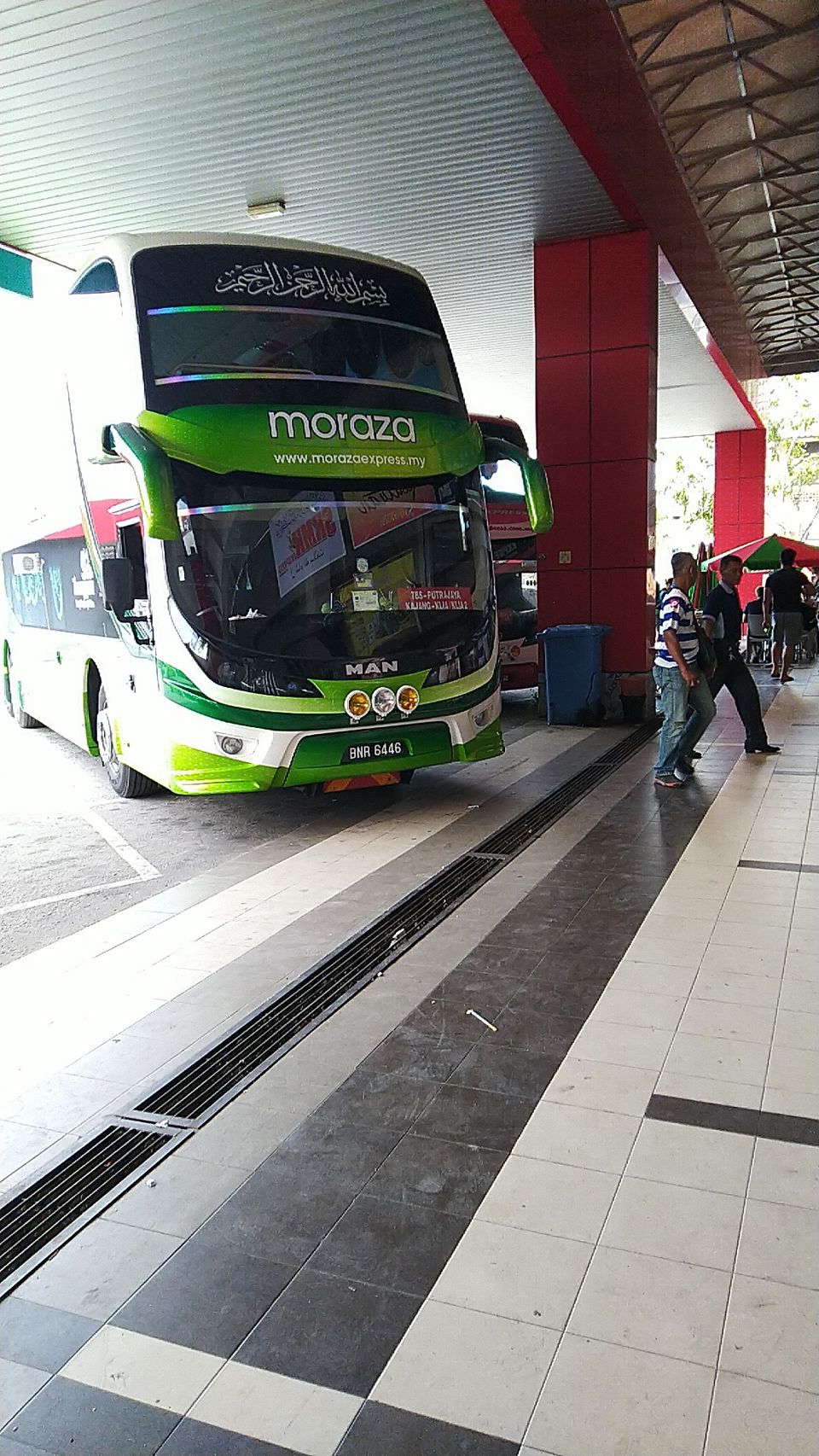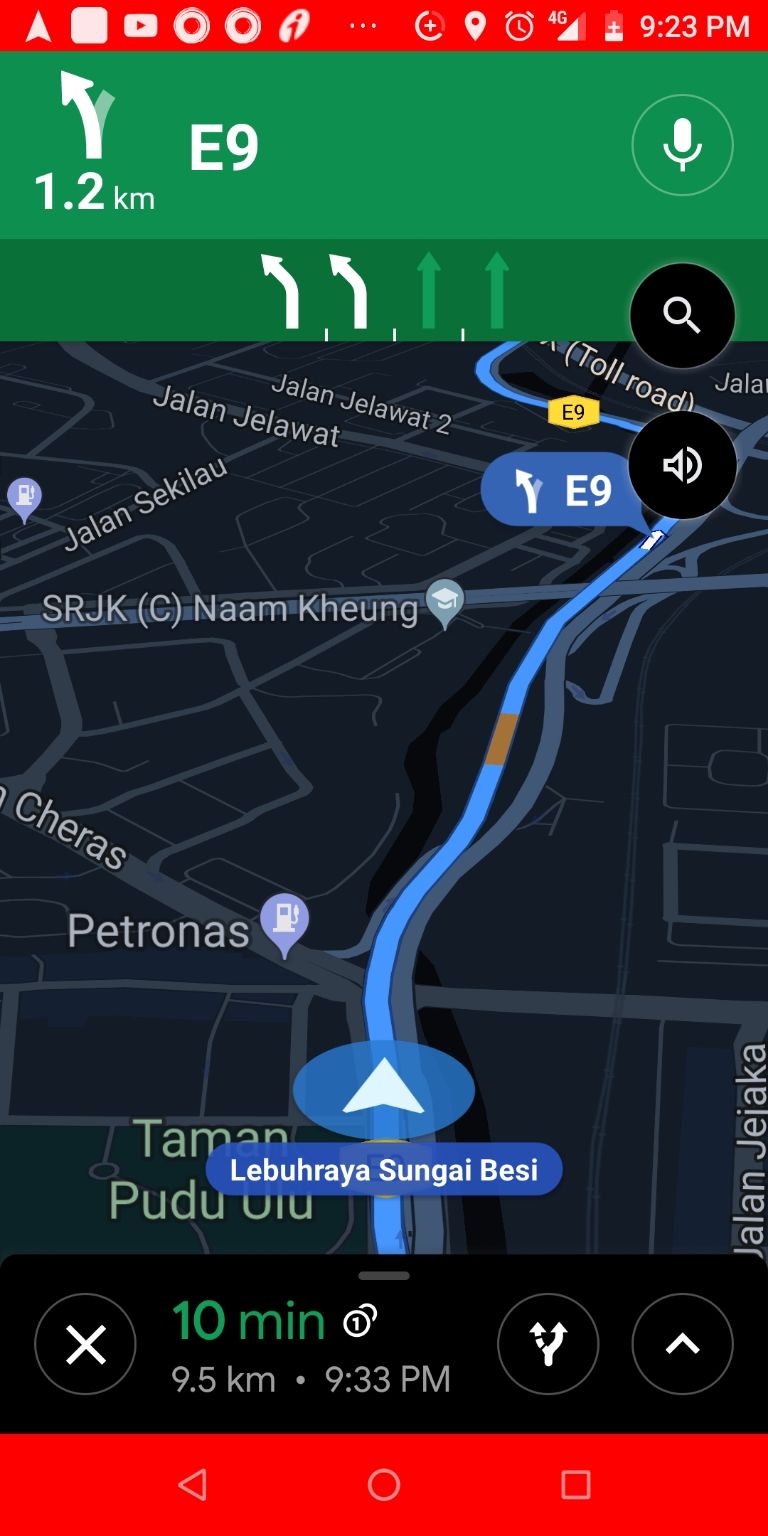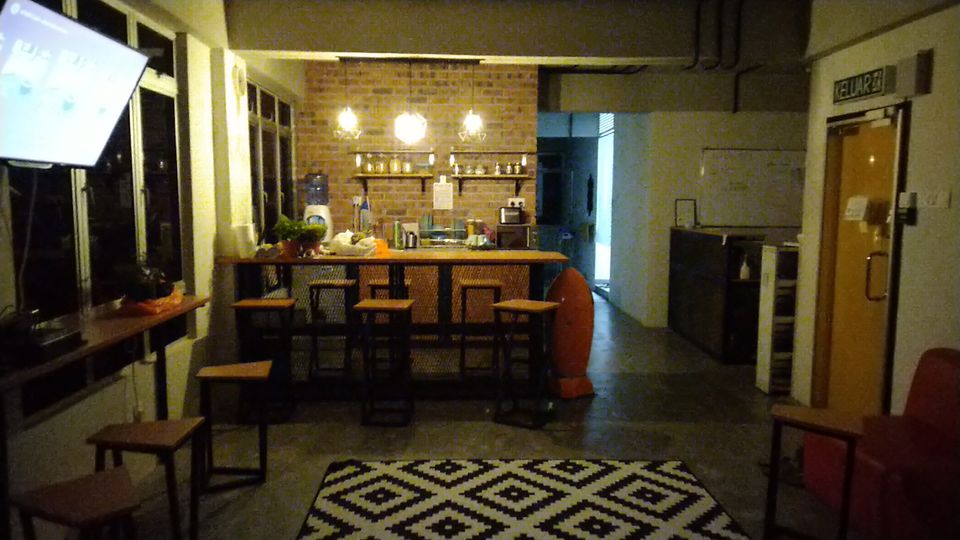 Back to Bangalore from KL 11:45 flight