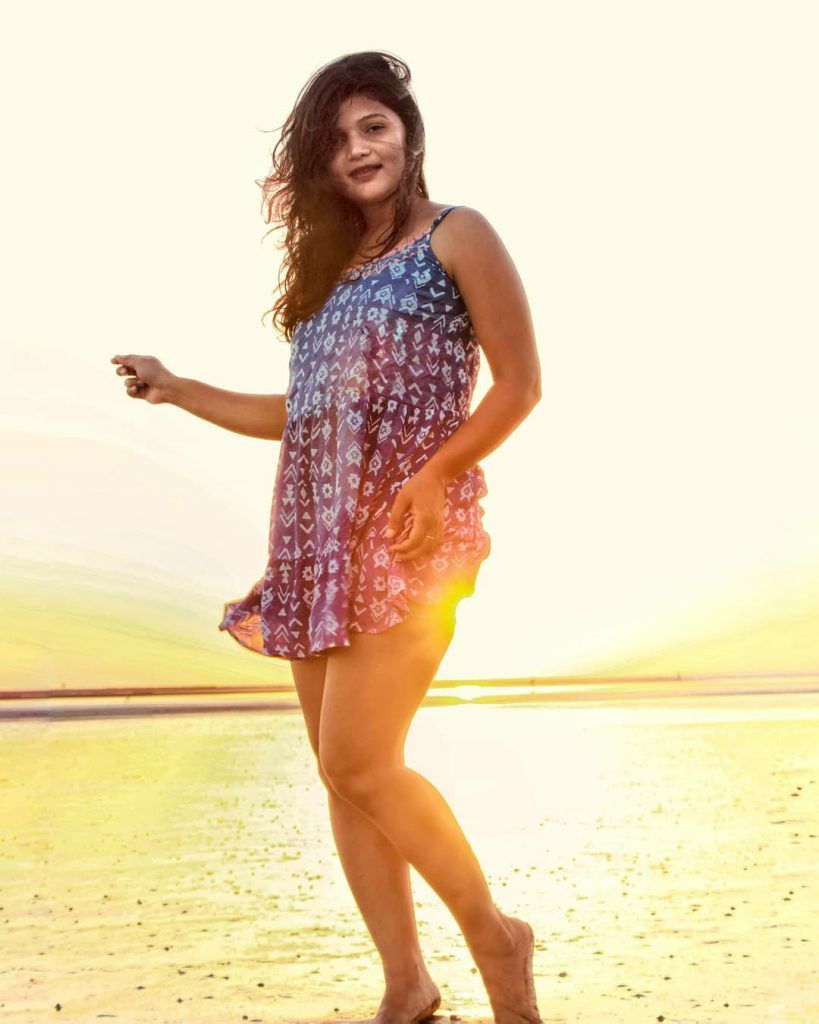 The Summers is already out and its has started showing its peak temperature, and that reminds me a time for vacations jaise school mein hua karta tha ! I just wanted a short break but not sure when and where! My sister's marriage was there so we wanted to make sure the picnic is not too far. Keeping this in mind, we started searching which places are best to visit from Mumbai and some of the names came out were Lonavala, Palghar beach, . These are few places that are within a reach for short picnic. After much discussion, we omitted the following:Lonavala,Palghar, Matheran reason :- Overcrowded and Over expensive for on the spot bookings , unavailability of good hotels.So the winner was Alibag! I have visited several times. but our favorite stay in Alibag was at U Tropicana Resort where all rooms were already booked . So we booked Aarhaah Holiday which was in our budget and its near Kihim Beach. After done with booking we decided to go by ferry because we wanted to take a two wheeler along with us. We settled our self up for a beautiful ride and started our journey from Bhaucha Dhakka at 6 am in the morning. The ride took 1 hr to reach Rewas.
Life Is A Beach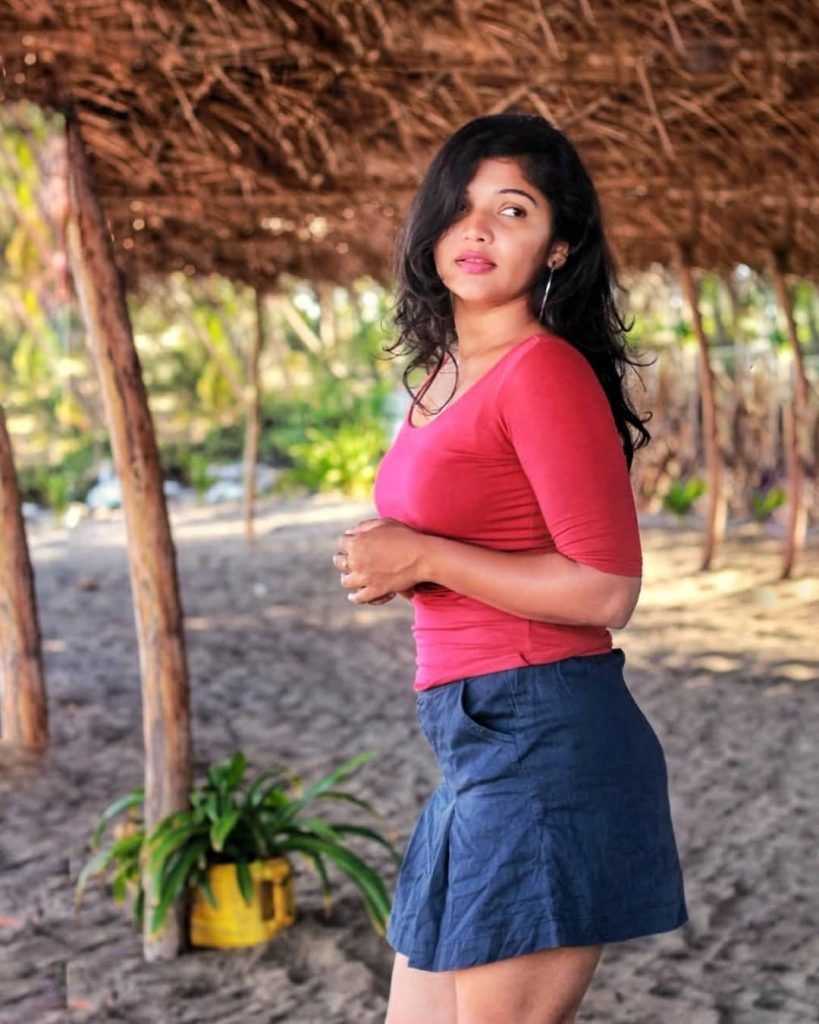 We reached hotel at 9 am. After getting fresh We decided to go to the Ki him beach. Kihim is known to delight visitors with its sands and surf for the past many years. We spent a good number of hours soaking in the Sun. Clear weather and cool morning breeze from the sea made us feel fresh.. The combination of warm sands, rocky outcrops, and rare seashells has been known to have a soothing effect on visitors! If you are more of the adventurous kind, you can also enjoy a water sports activities at the shores of Kihim.
Lunching Scenes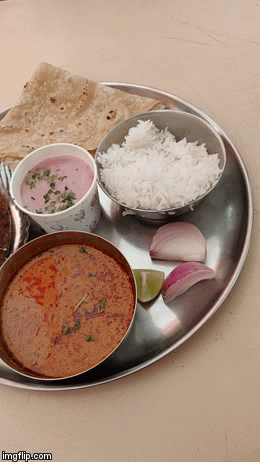 After we done with Kihim,we headed for a seafood lunch at Prasanna Restaurant a small but popular eatery. Their Non veg thali is also revered by the people who visit. Try crab masala, surmai, fried mussels, pomfret and bombil, chicken masala. Will I visit it again? Probably! I loved the Food .
Exploring the roads covered with coconut trees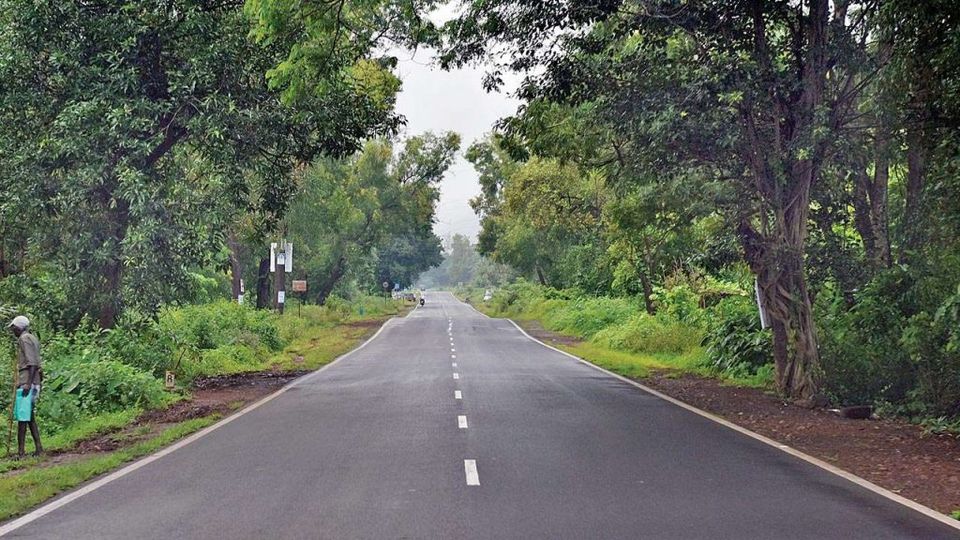 After done with hogging at Prasanna Hotel, we went on a ride to explore Alibag's road instead of going on beaches during hot summer.After exploring some the roads we went back to the room for some rest and breakfast. In this free time I took a lot of photos ???? Mithil now has become habituated to take my photos all the time. He never gets bored
A Stroll at Alibag beach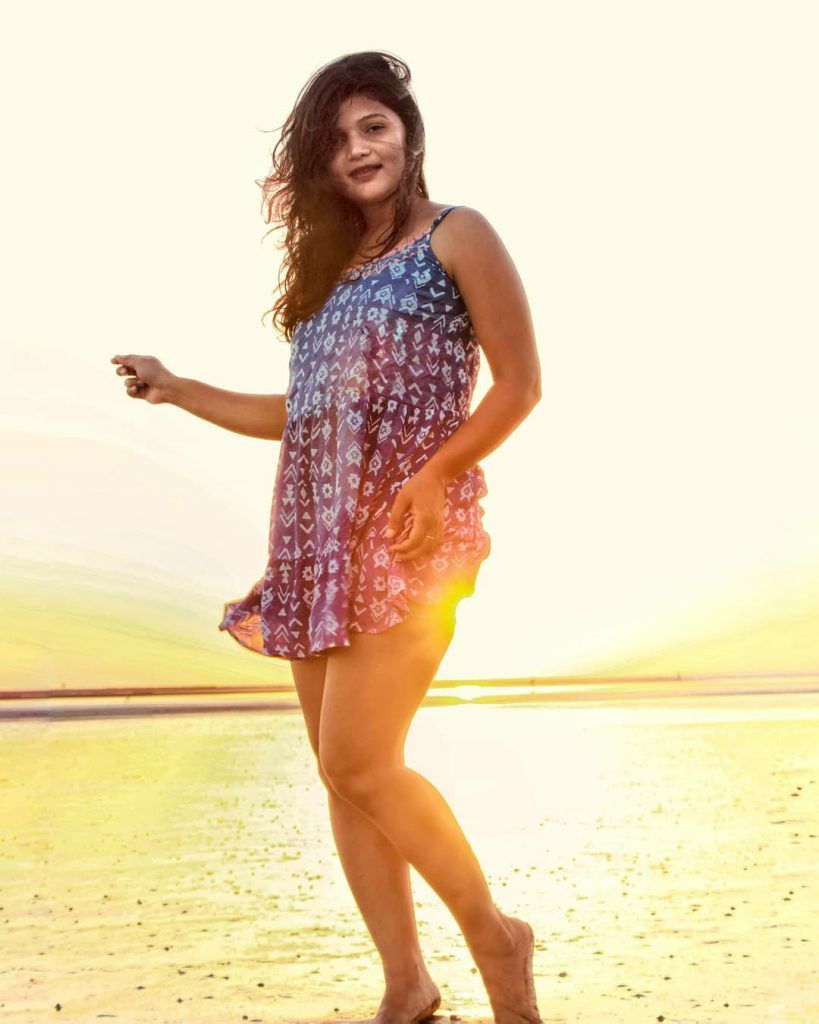 Alibag beach is one of the most popular beaches with the sight of Colaba Fort providing the perfect sunset view. We planned to do it in the evening. Alibag Beach is a picturesque view of sand situated in Maharashtra. The waves were gigantic and we felt like sinking in the tide of feelings. We played, had fun, experiencing the best part of our lives.We stopped by in between to take pictures and stuff. I also made a TikTok video. You can see the beautiful sunset view in the background.(Kindly ignore my expression, i am not good in TikTok)This beach has all water sports, camel rides, horse rides and chaat that you don't see nowadays in Mumbai. There are other beaches as well to visit such as Rewas, Varsoli, Korlai, Mandwa, Akshi, Sasawane, Revdanda etc .
Blessing of God at Nav-nag temple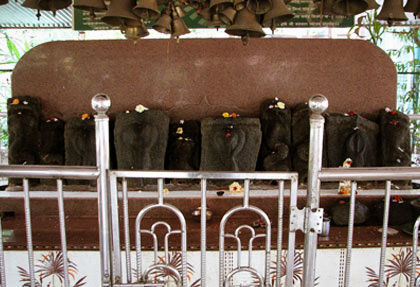 On the way to Alibag from Kashid, there was one small temple. Its known as Nav-nag temple. Local says that Name of this village came because of this place. In the temple, you can see total 10 rocks having snake images on it. 9 were originally placed here and recently someone added 10th snake idol. After visiting this place, we reached to Alibag in the eveni ng.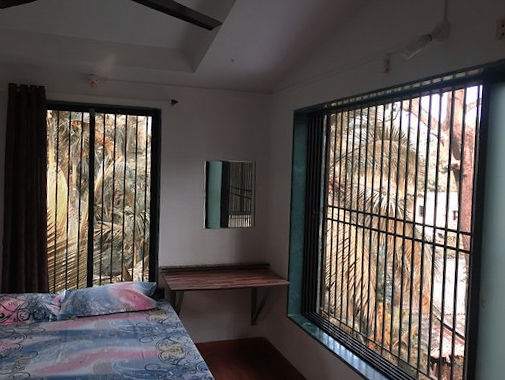 By then we were hella tired, went back to our rooms... It was a little bit cold in the evening. The nice point of the place was the Beer shop was just nearby in 5mins distance
Surprised to see imported beers too. Got myself a chilled Budweiser. We also ordered home made thali from nearby hotel for a dinner. The taste of the food was Soooo Yummyyy. Whenever i remind the taste of that food, my mouth starts watering.
Morning in the lap a vast ocean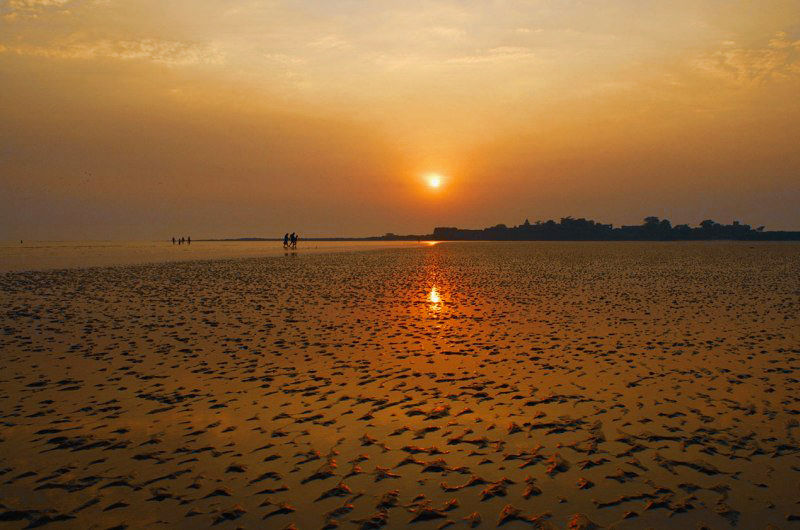 We woke up next day early morning by 5:30 AM. I wanted to capture beach photo of awaas beach . We were alone on this beautiful beach. We spent 2 hours and had hot maggie and tea there and were enjoying a cool breeze was playing around and we .There was something so magical simply about being in nature and living in the moment.After spending some time on beach, we checked out from room by 8.30 am. The trip finally came to a end before we even felt it.